Papparoti
Rasul Rza Street 11
Do you like to have a delicious breakfast?
And we like tasty food!
It seems that we are ideally suited to each other. Can we invite you for breakfast?
Coffee is always a good idea.
And to arrange a coffee break in PappaRoti and to shine a few minutes only to yourself is your best idea for today.
More About Papparoti
Payments Accepted
Cash, Card
Cuisines
Fast Food, Asian
Highlights
Fast Food Cafe
Features
Family Friendly, Parking, Street Parking, Serves Breakfast, Takes Reservations, Kids Friendly, Wi Fi, Good For Groups, Take Away, Chill-out, Waiter Service, Late Night Eating, Brunch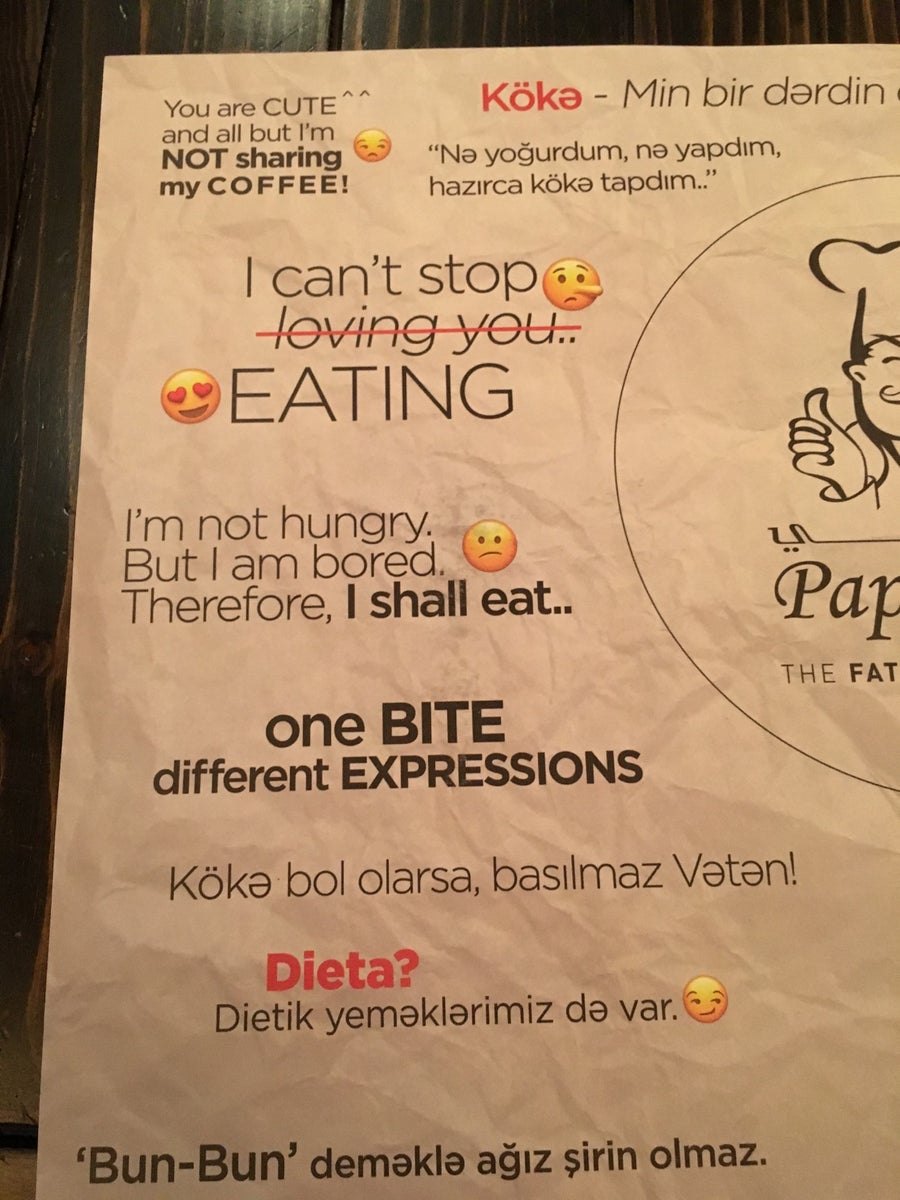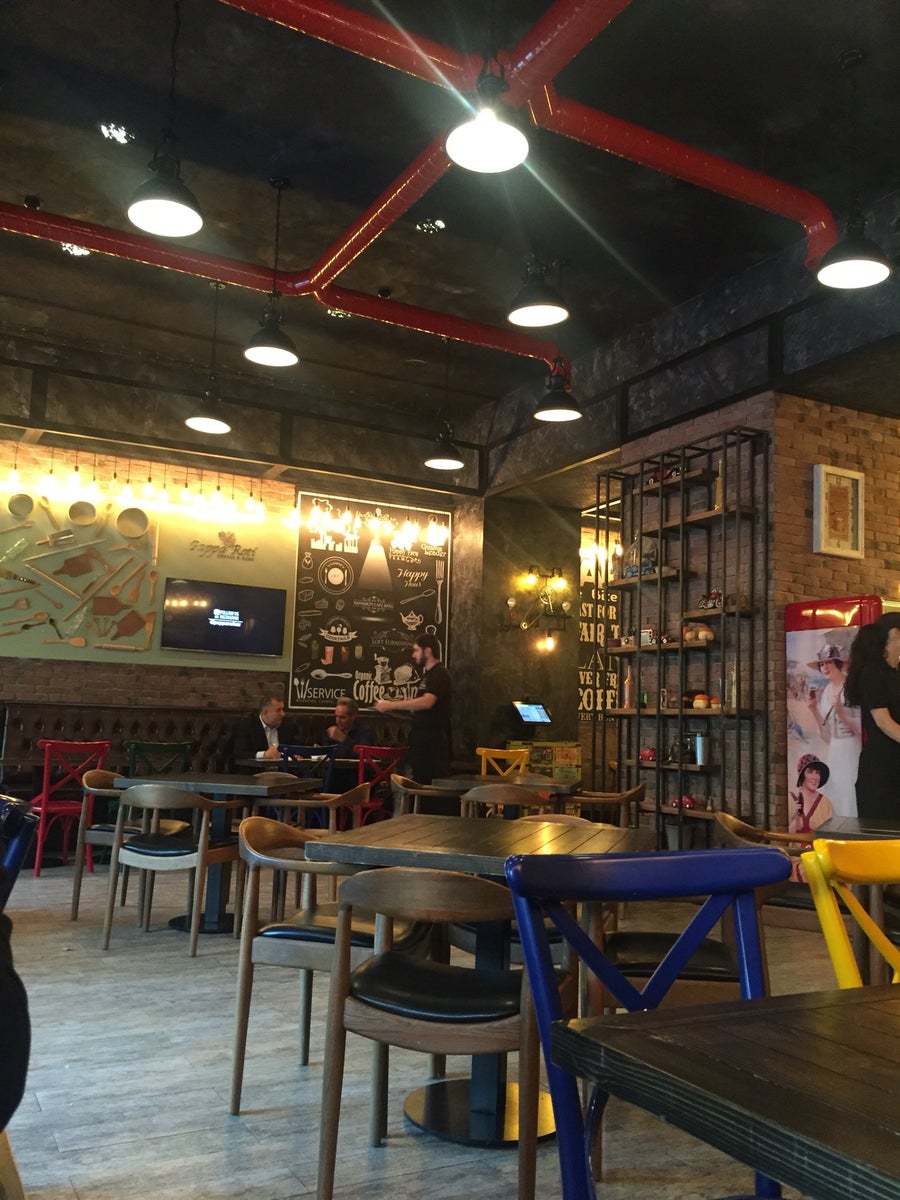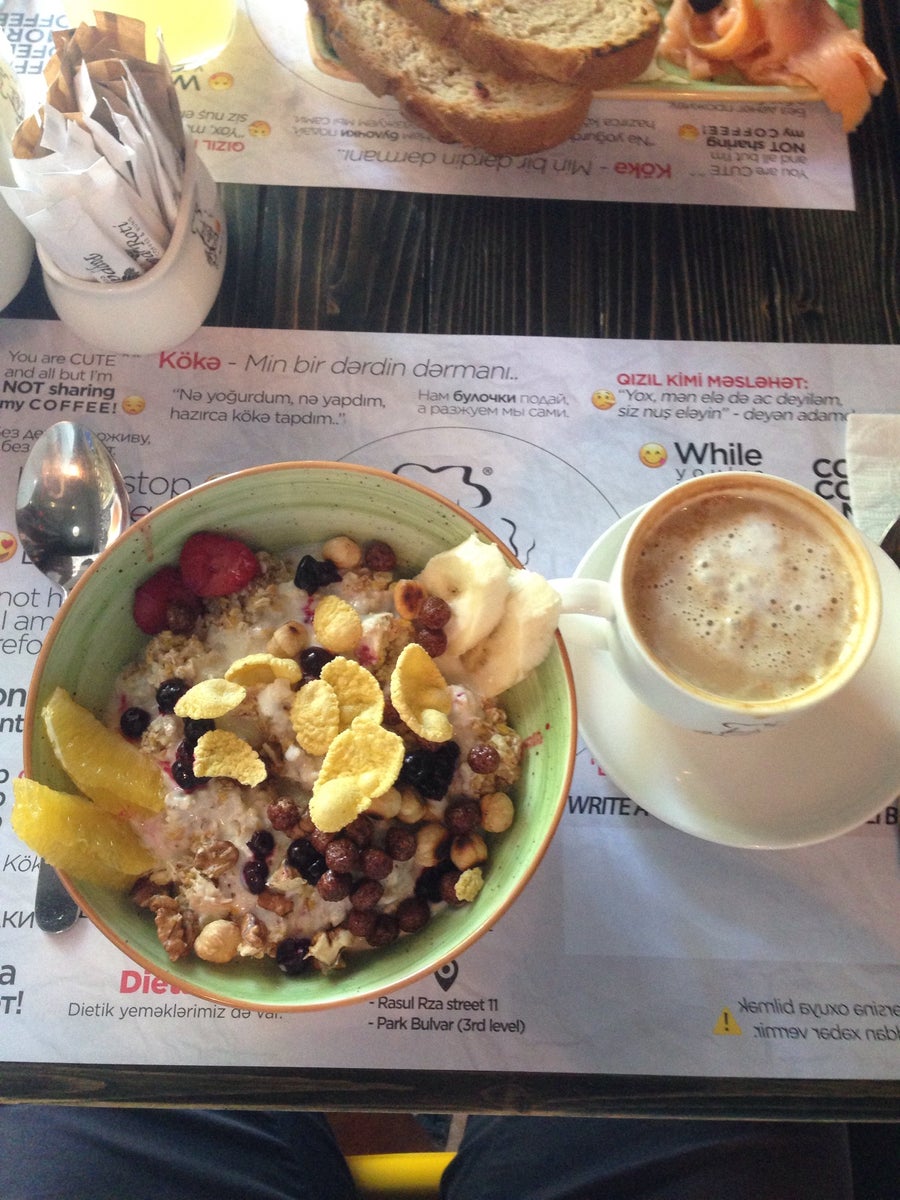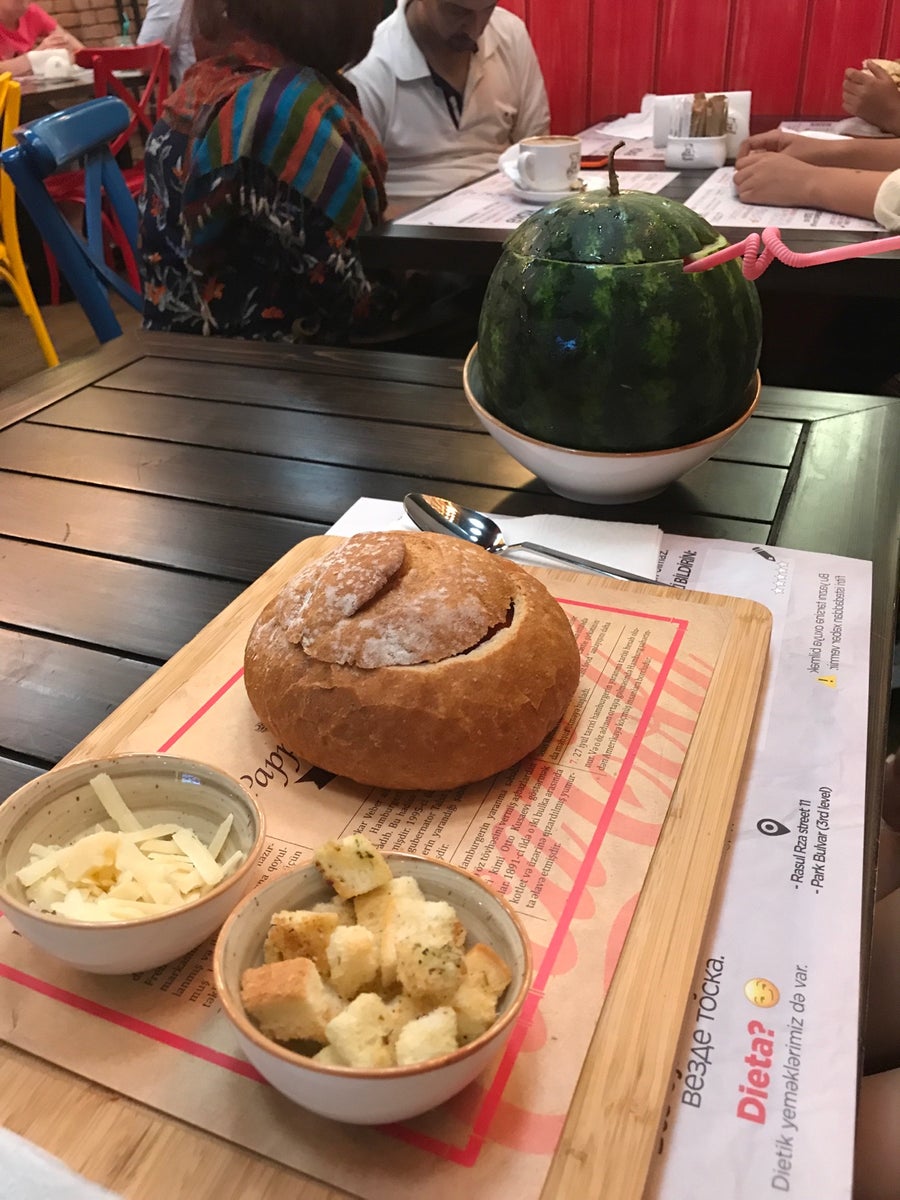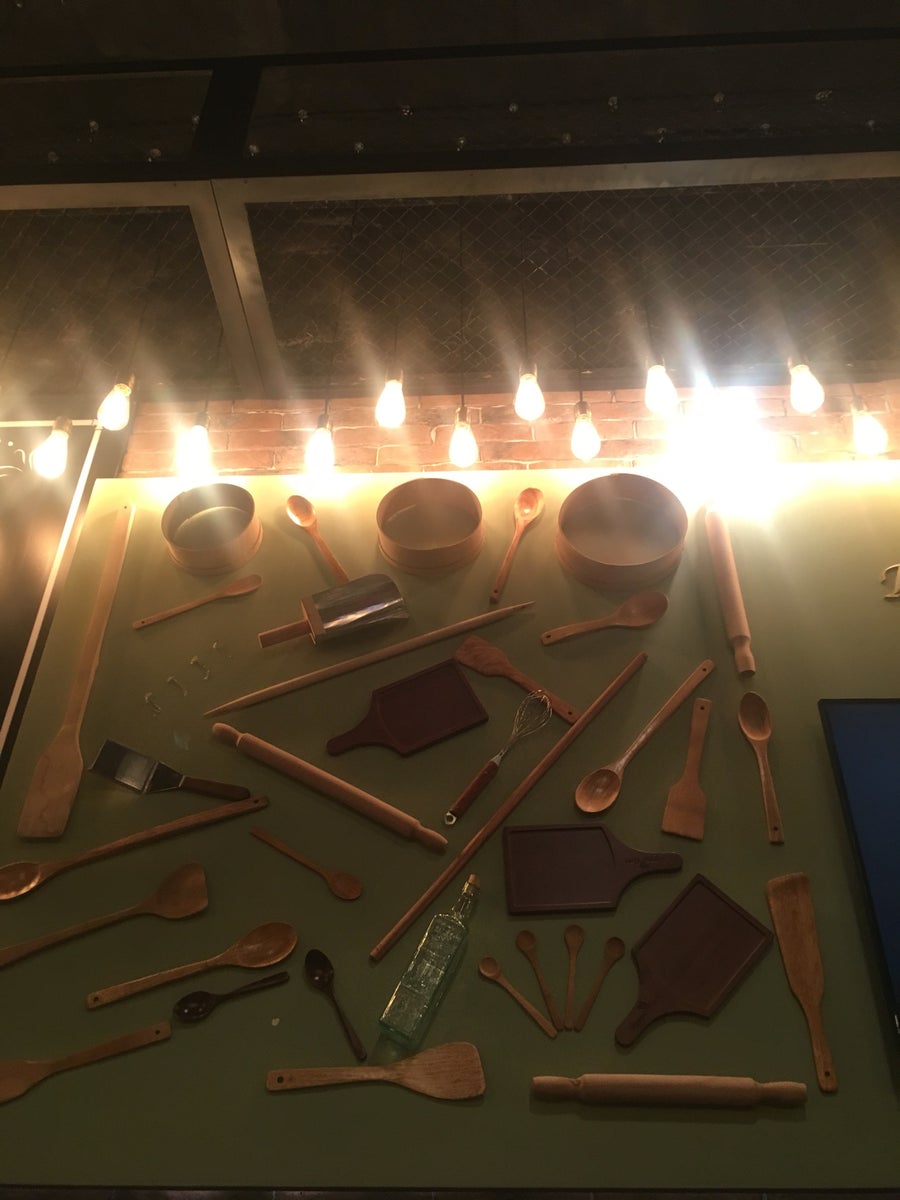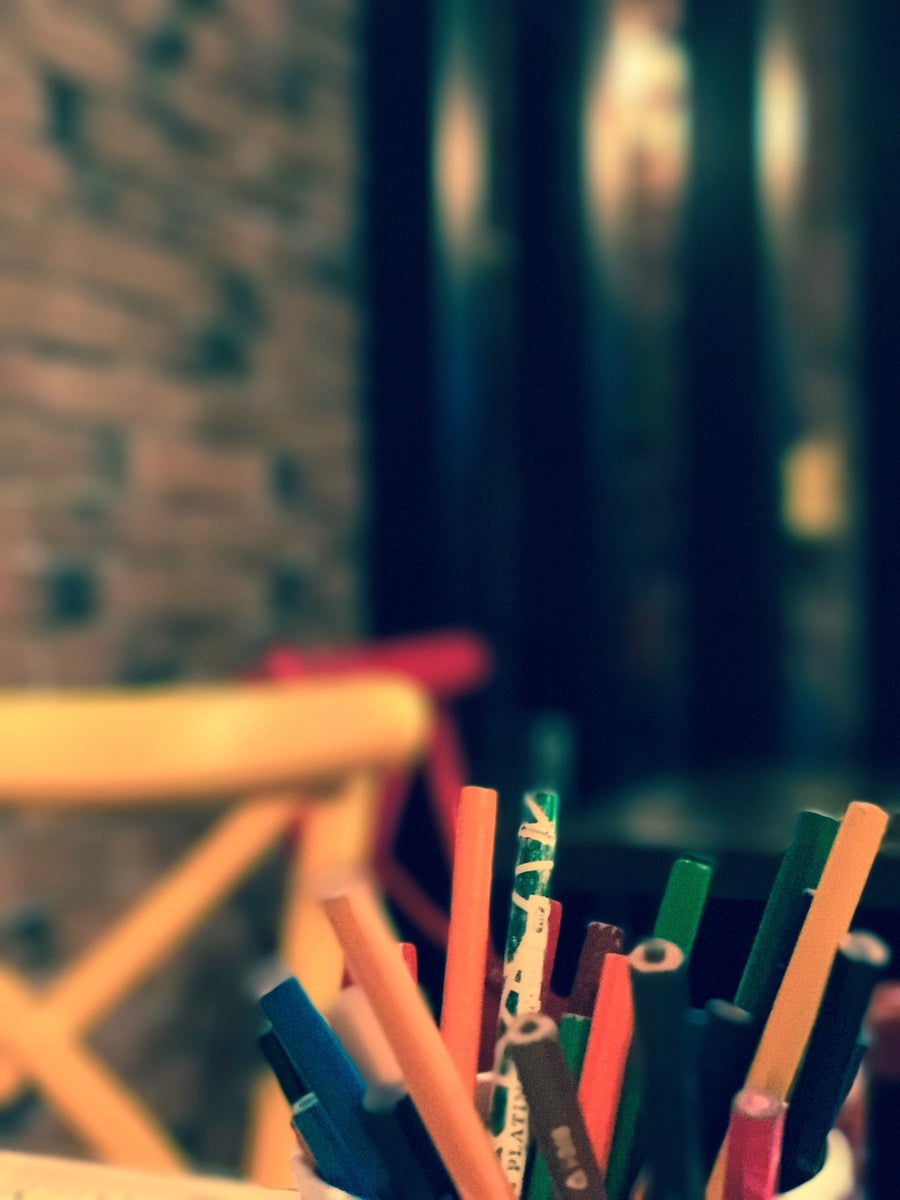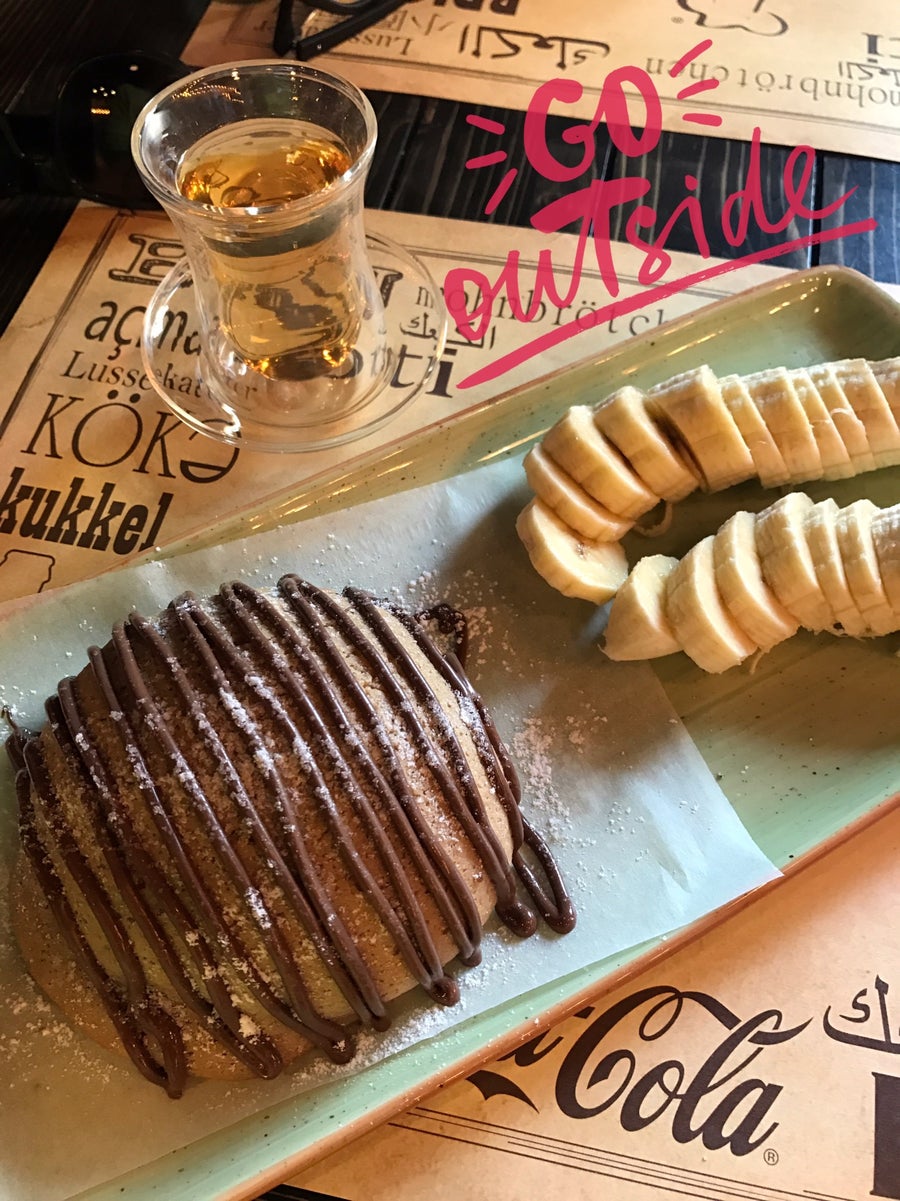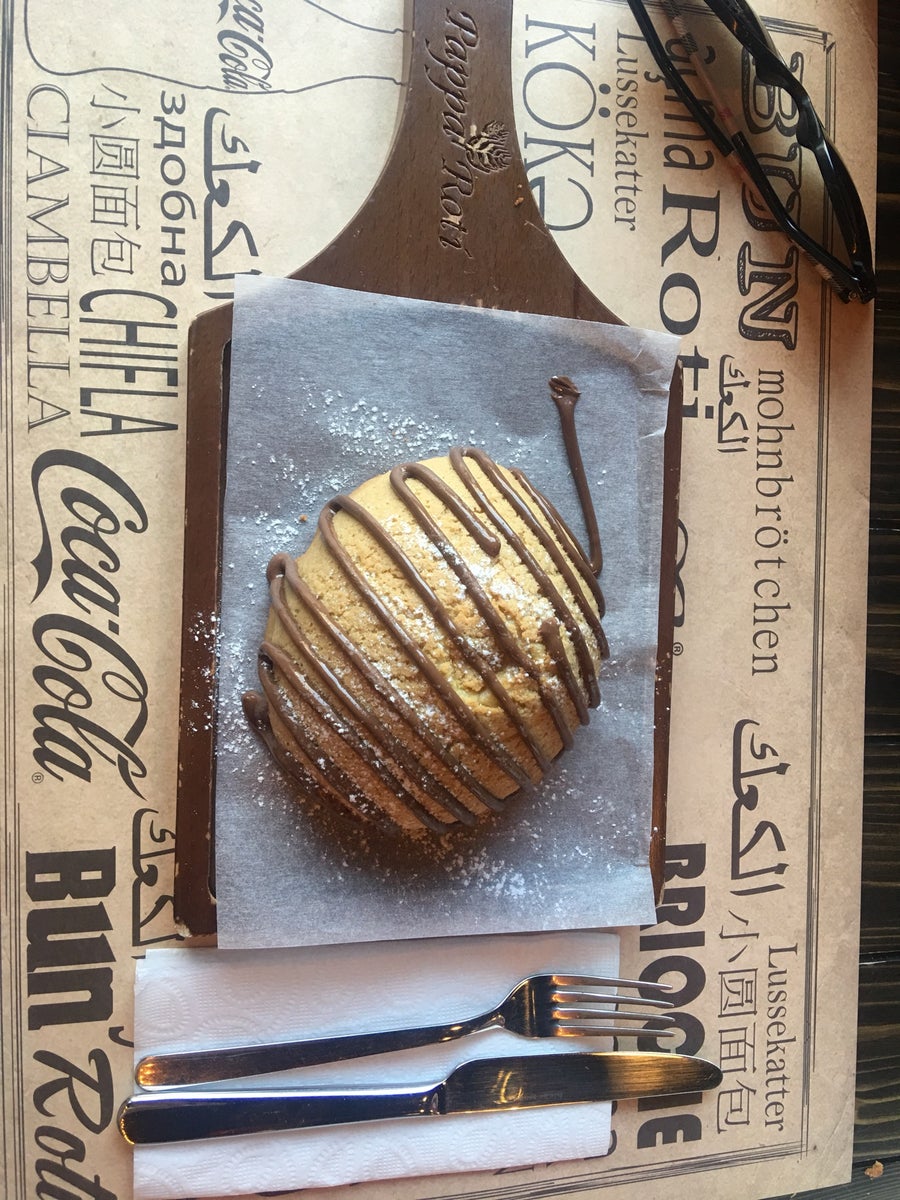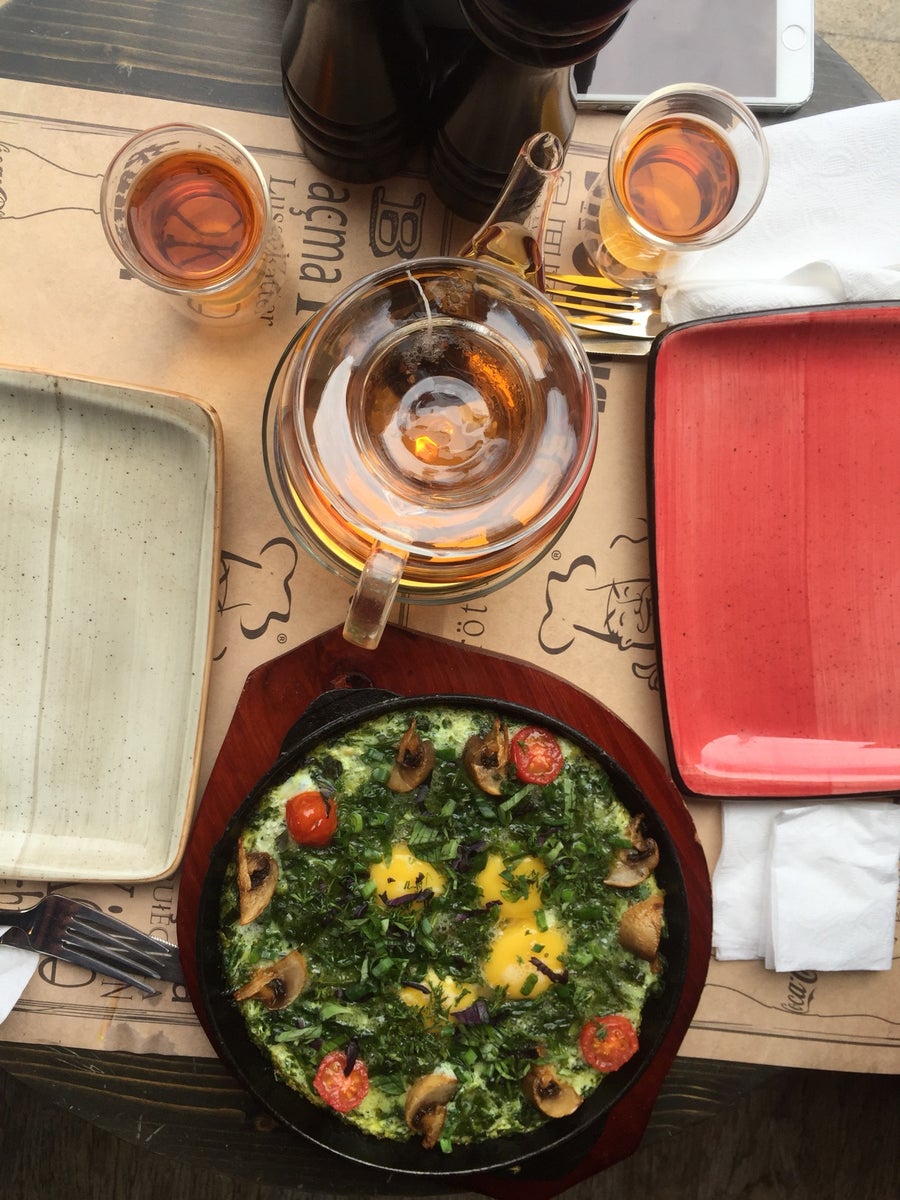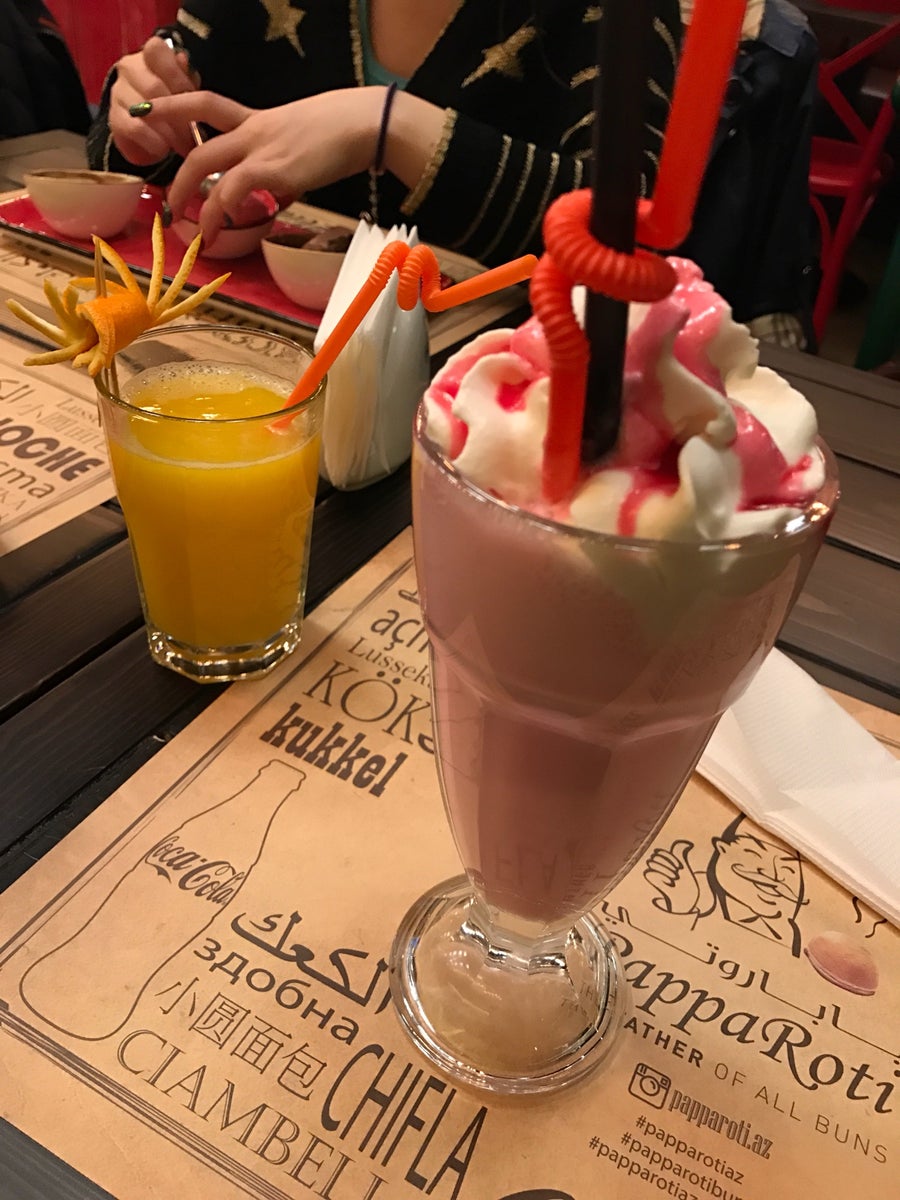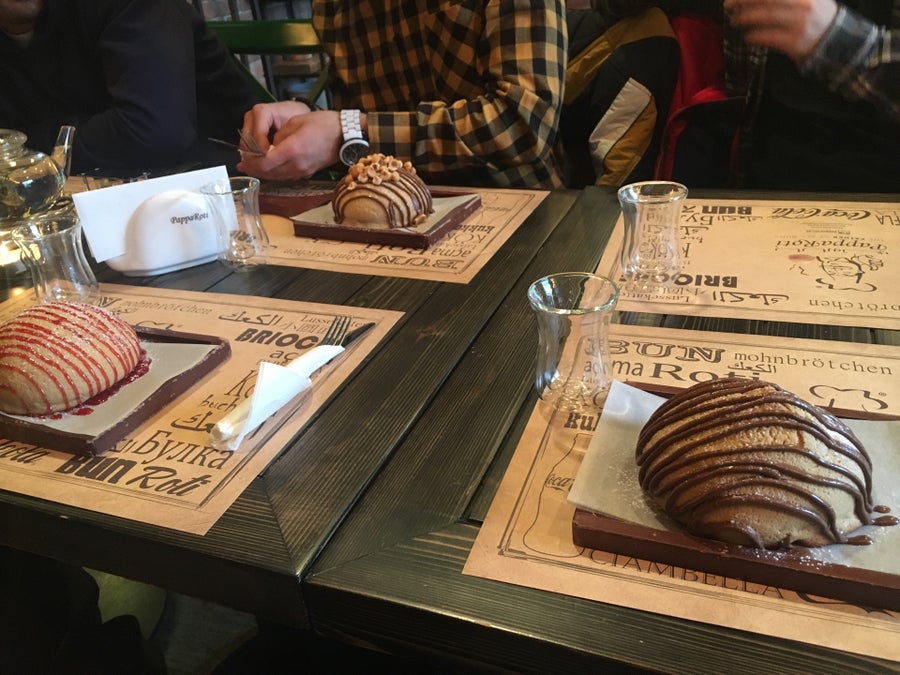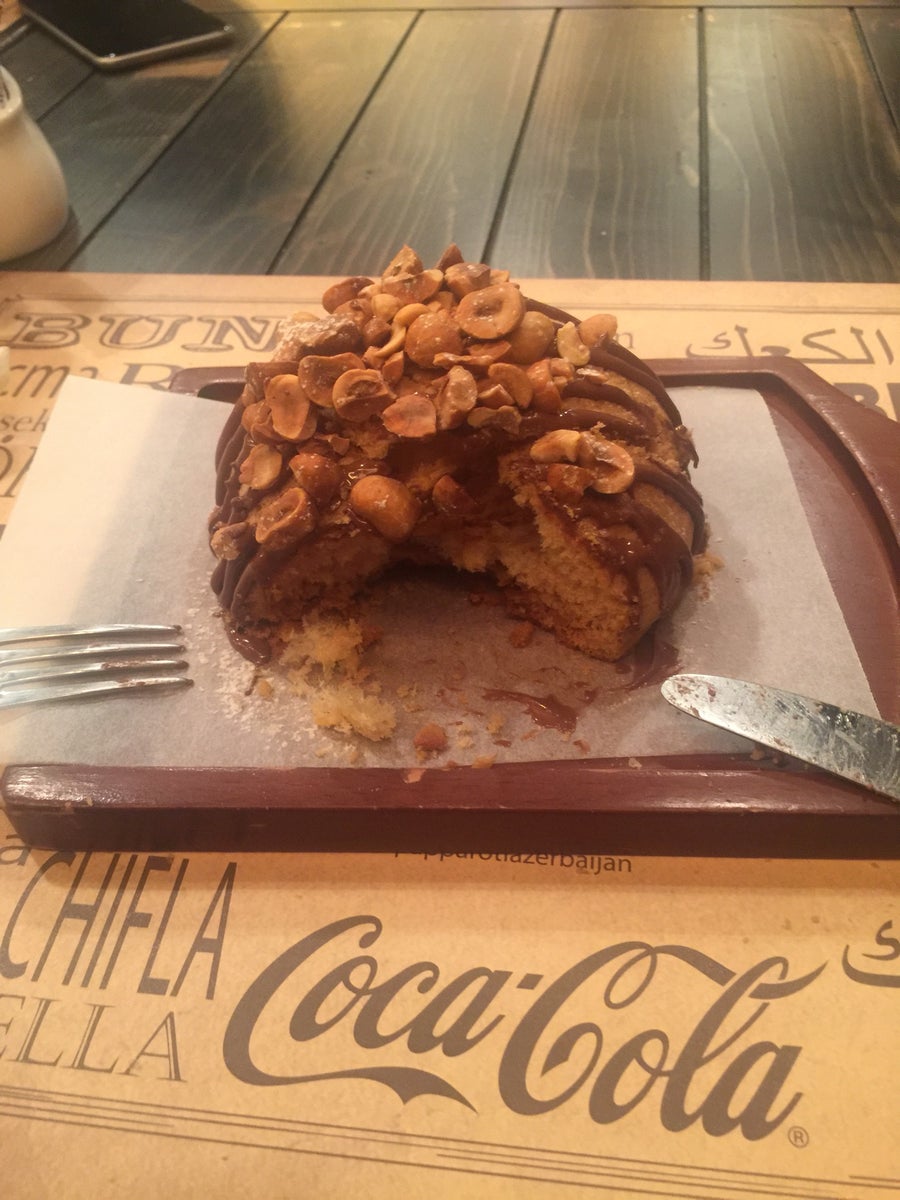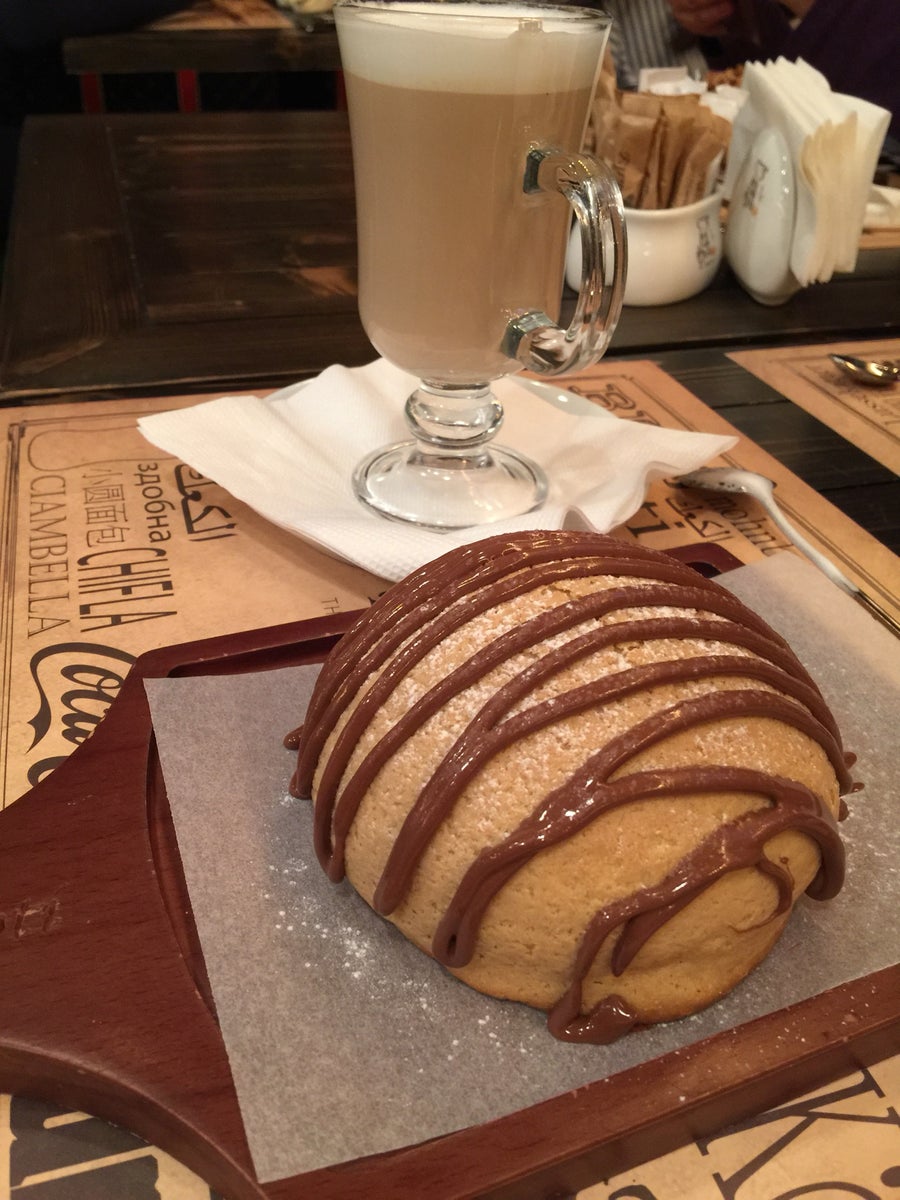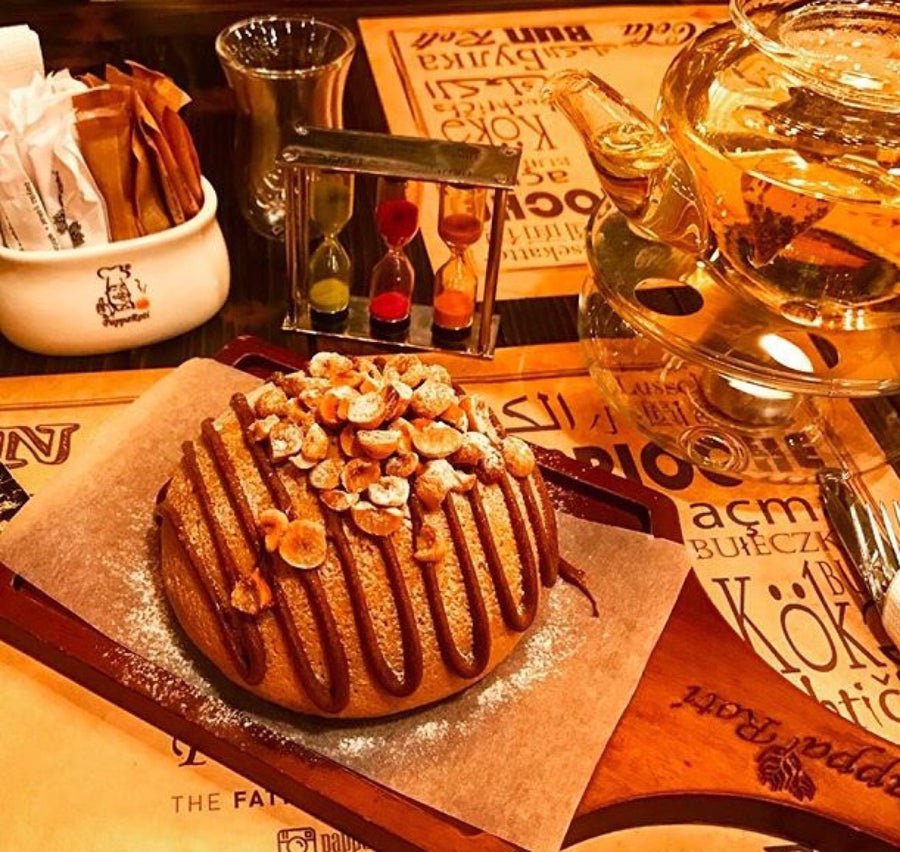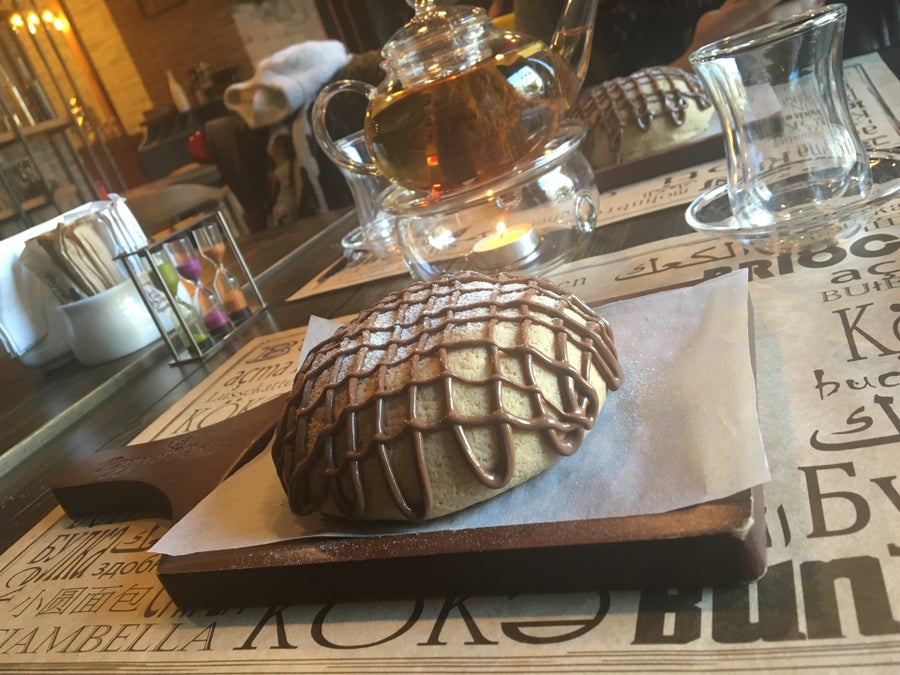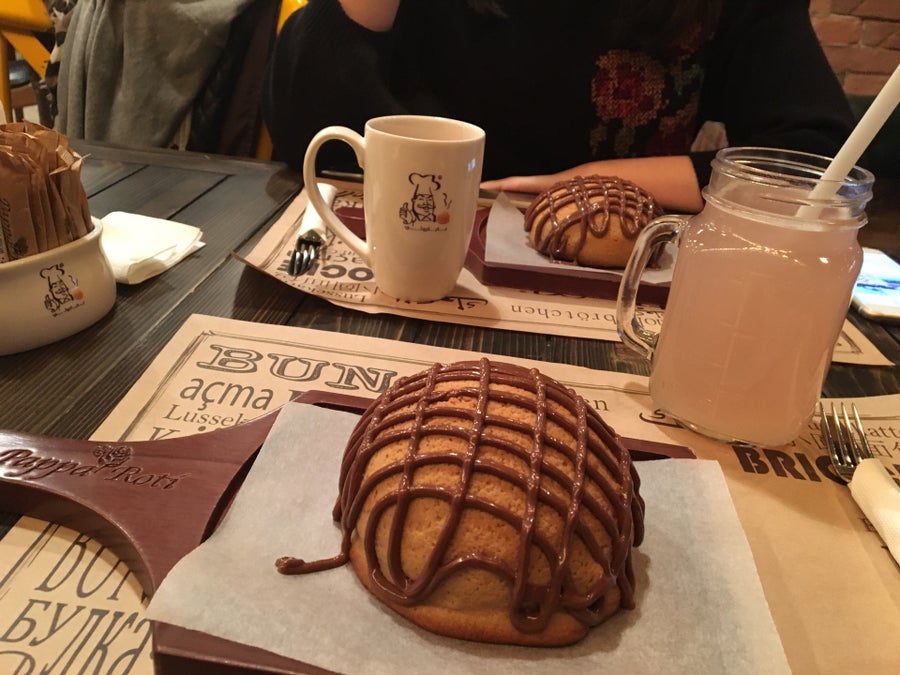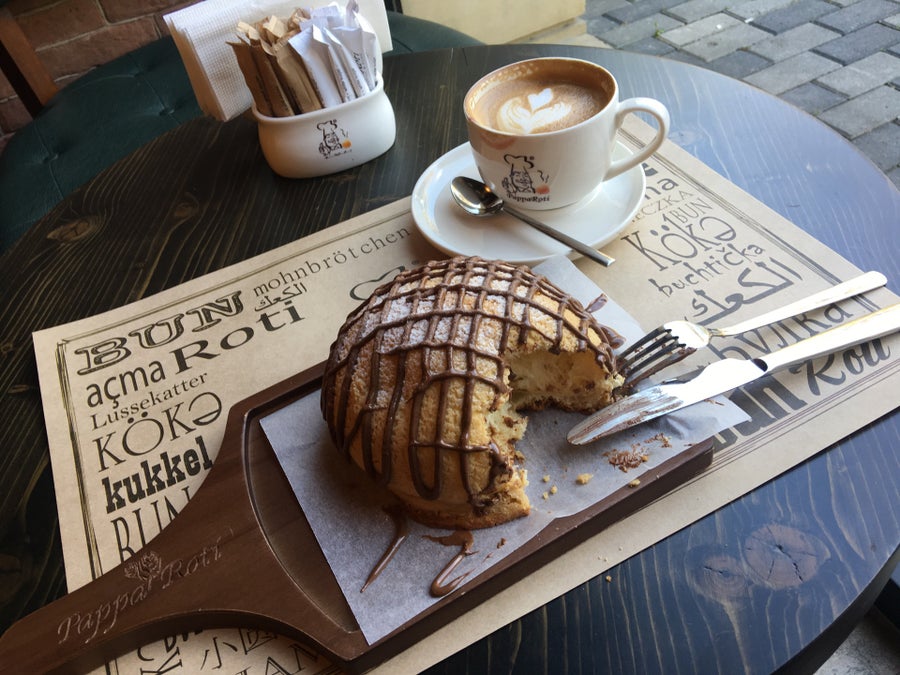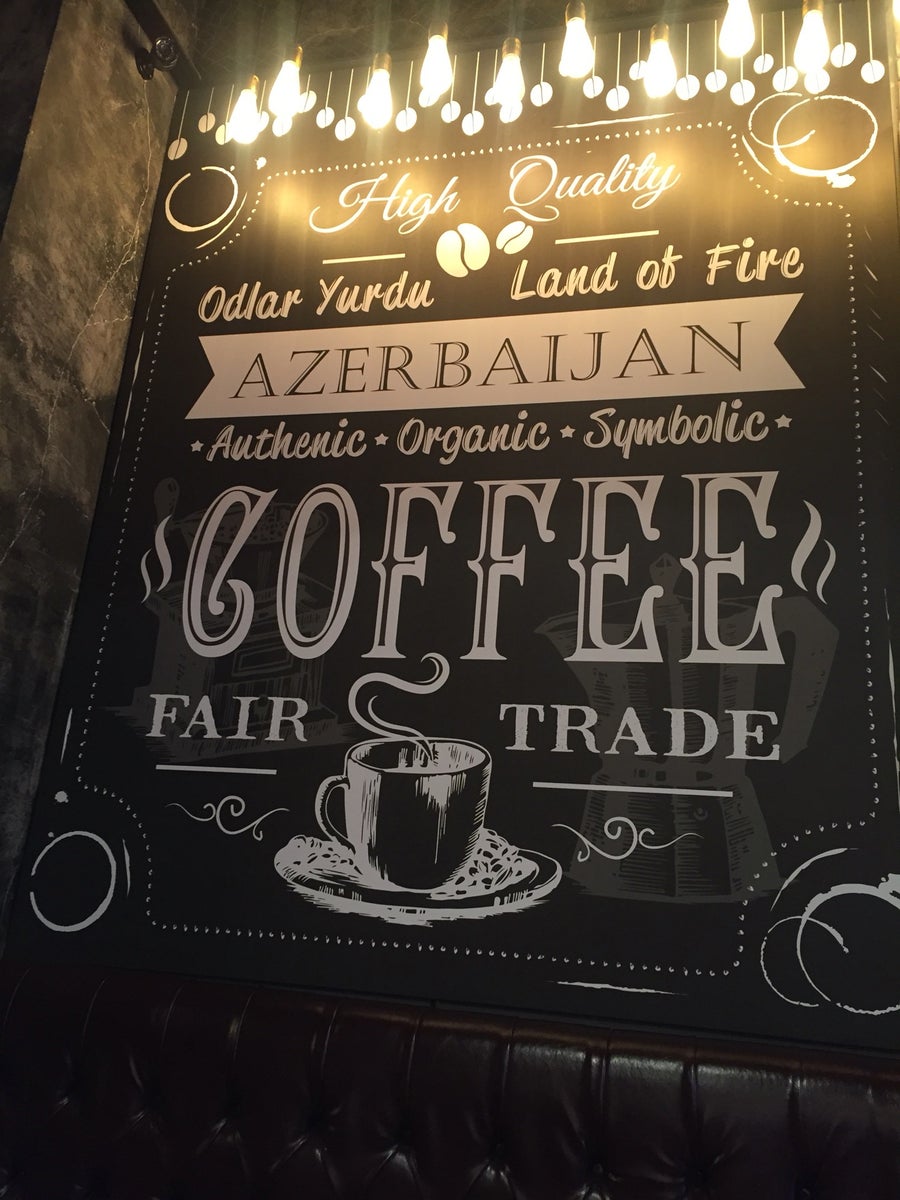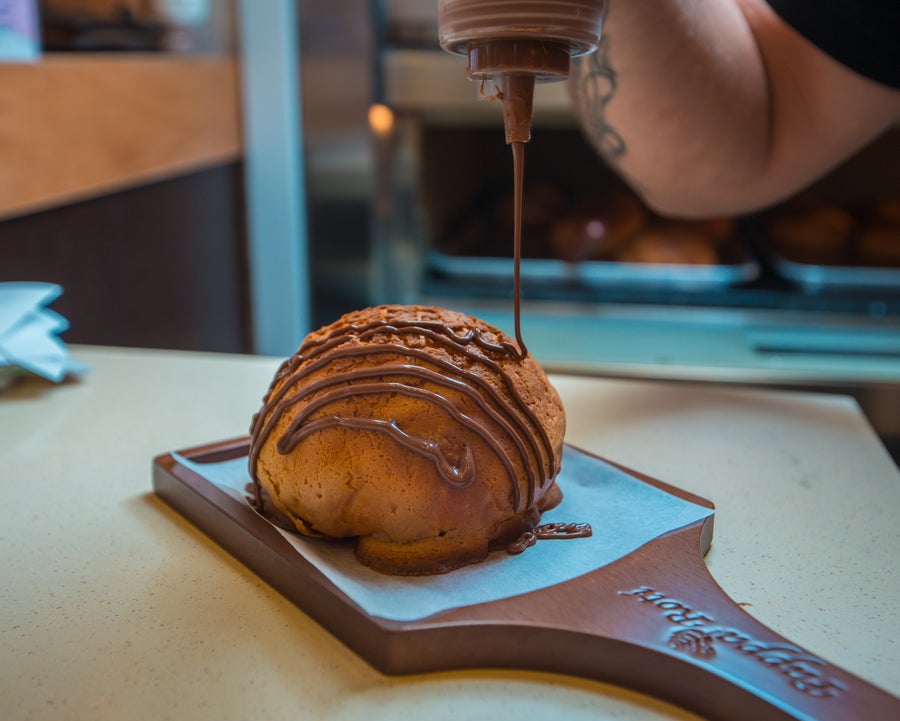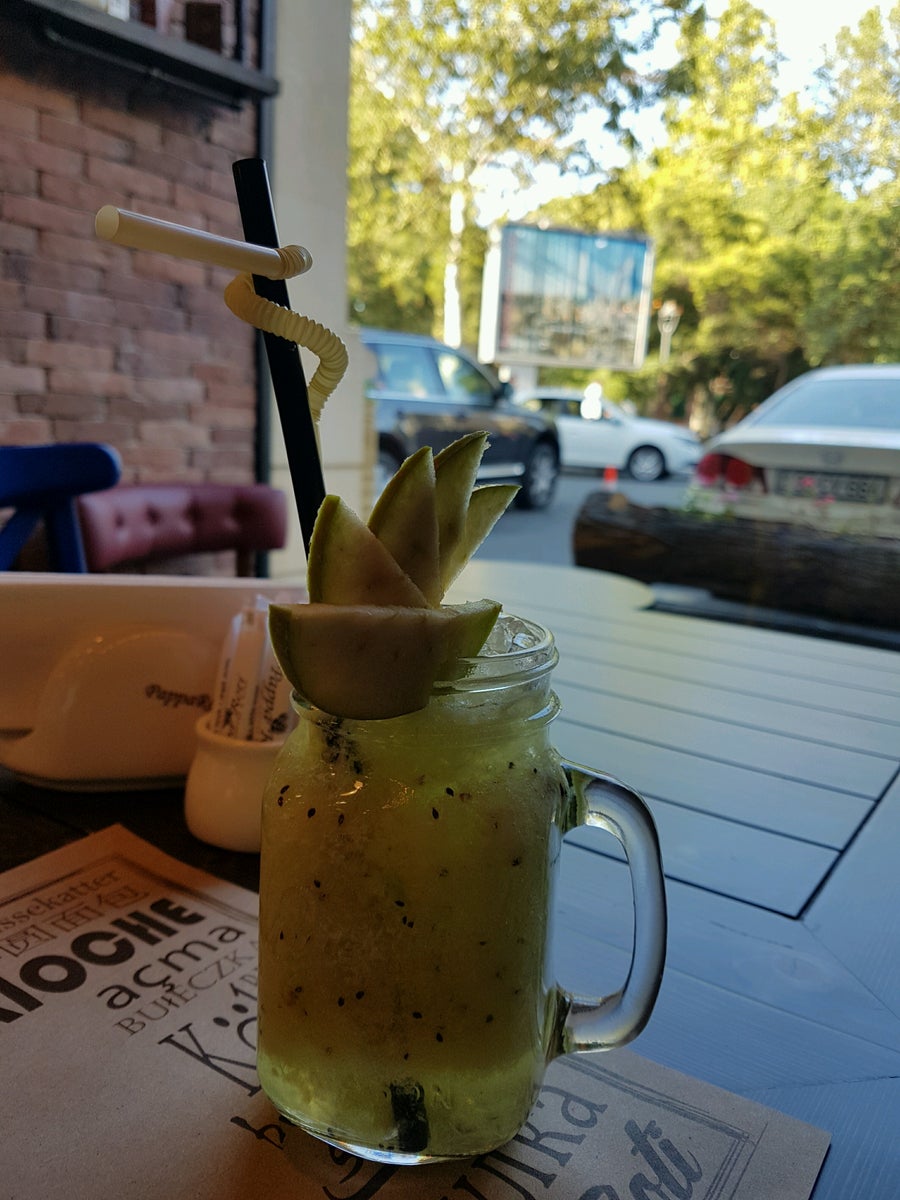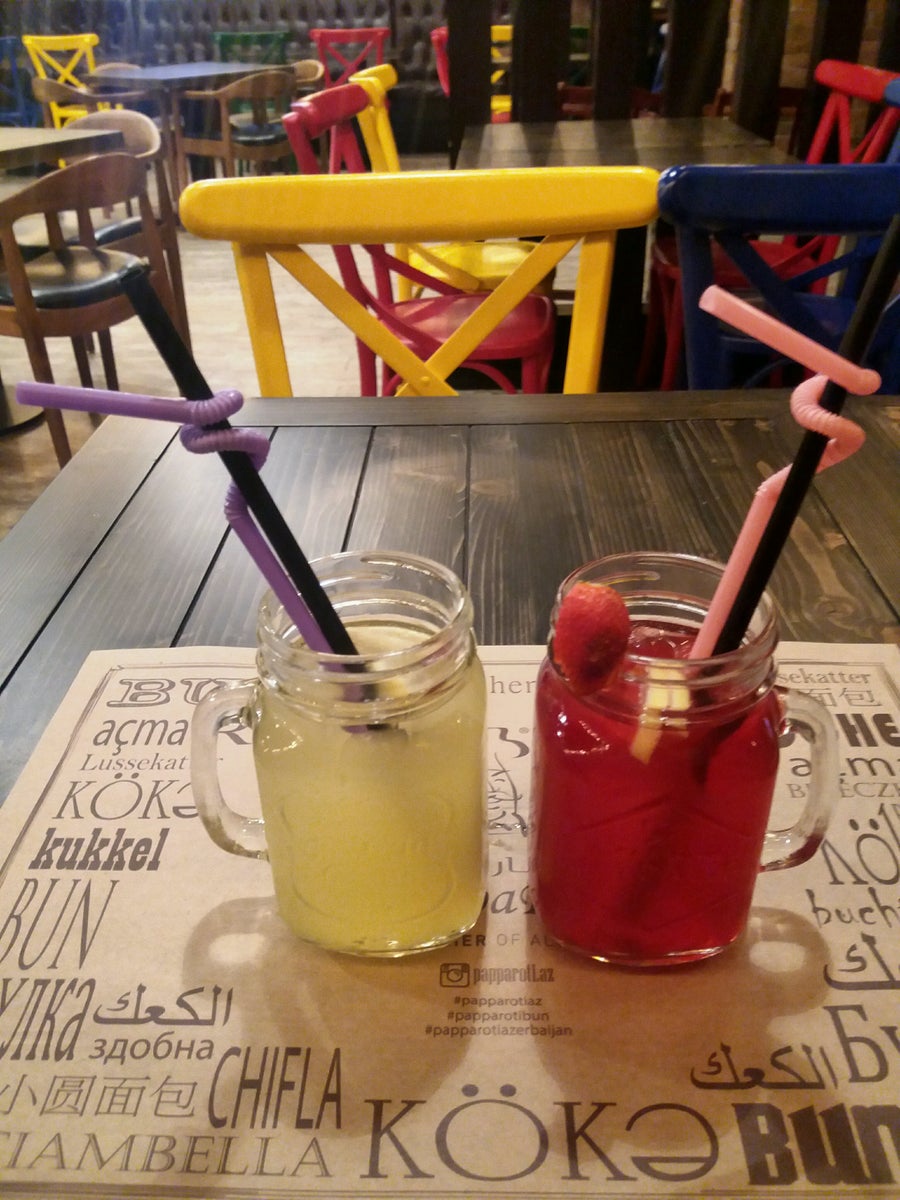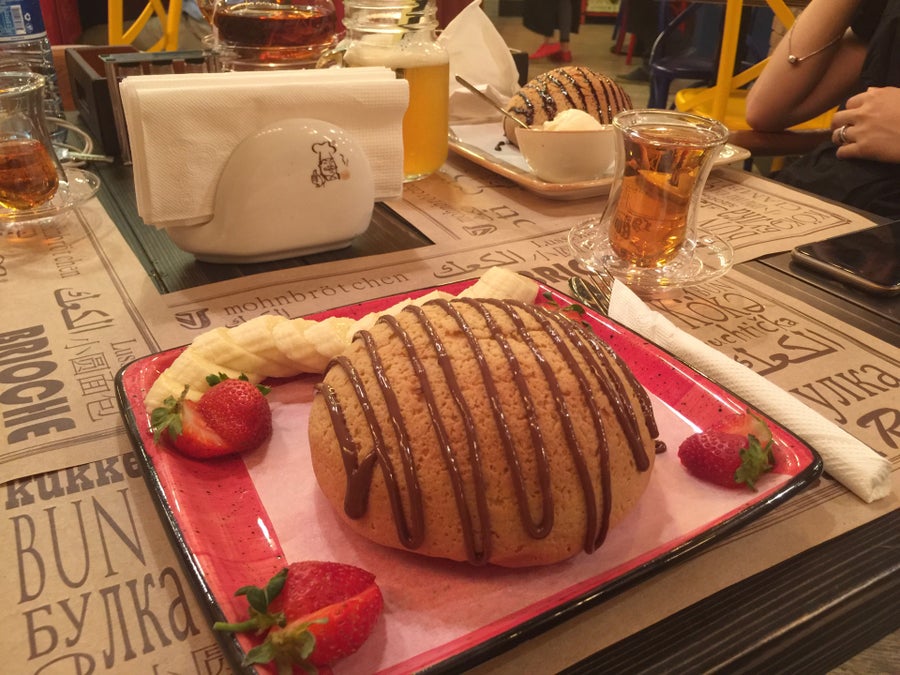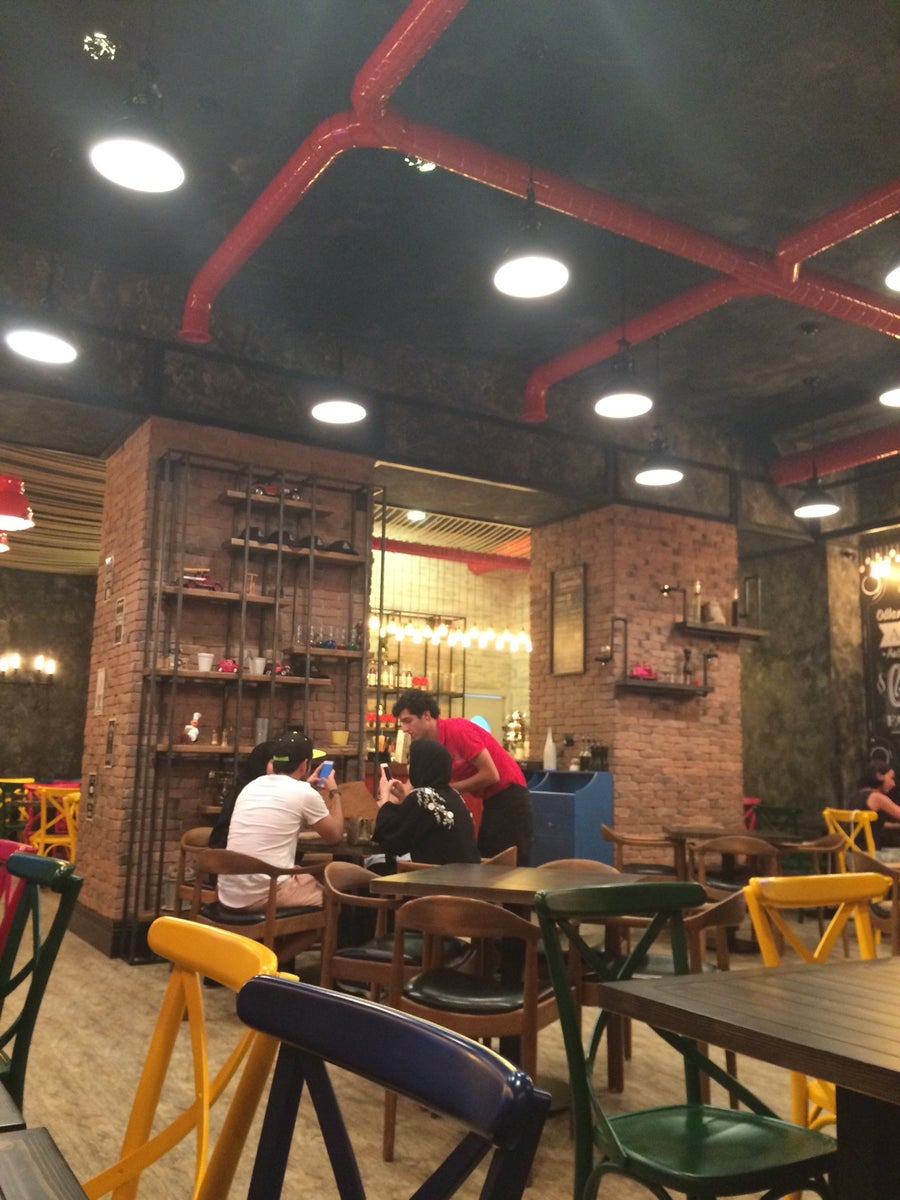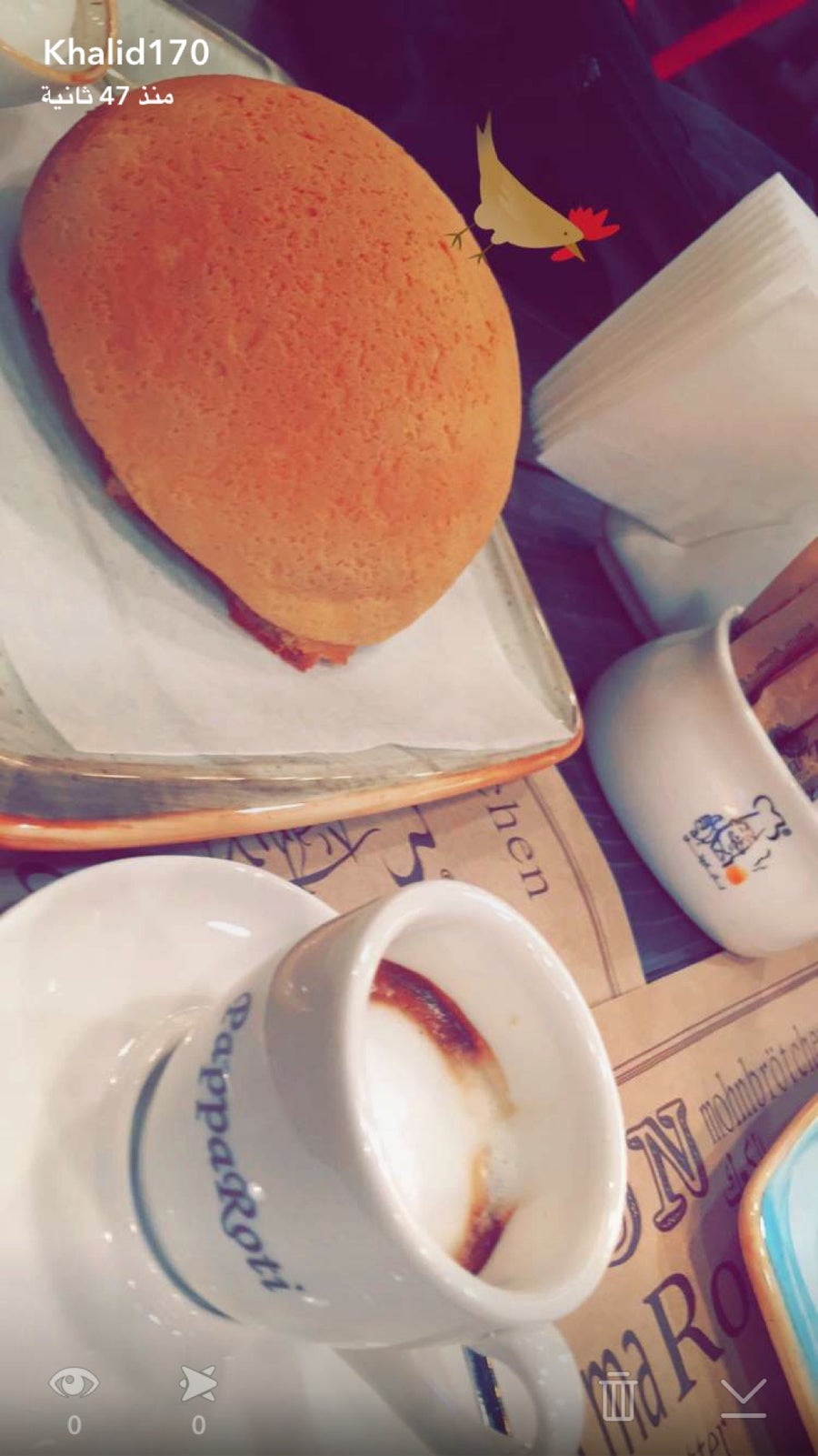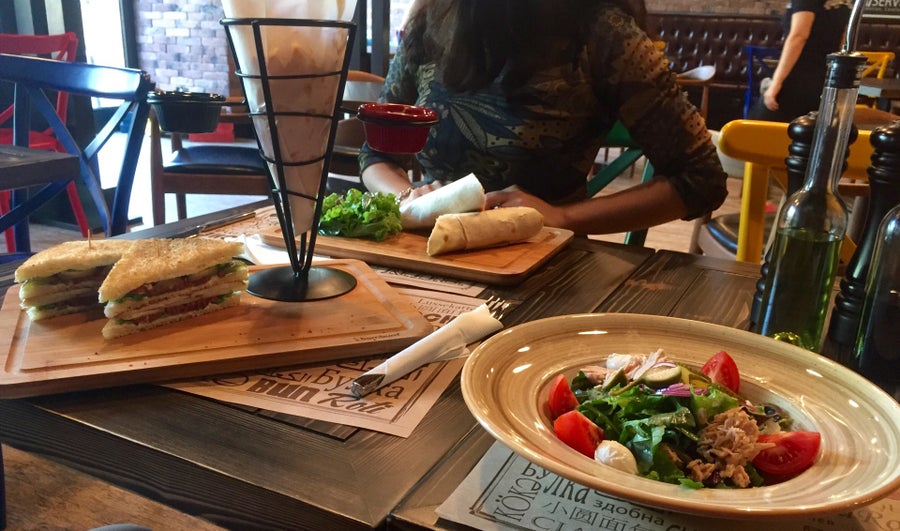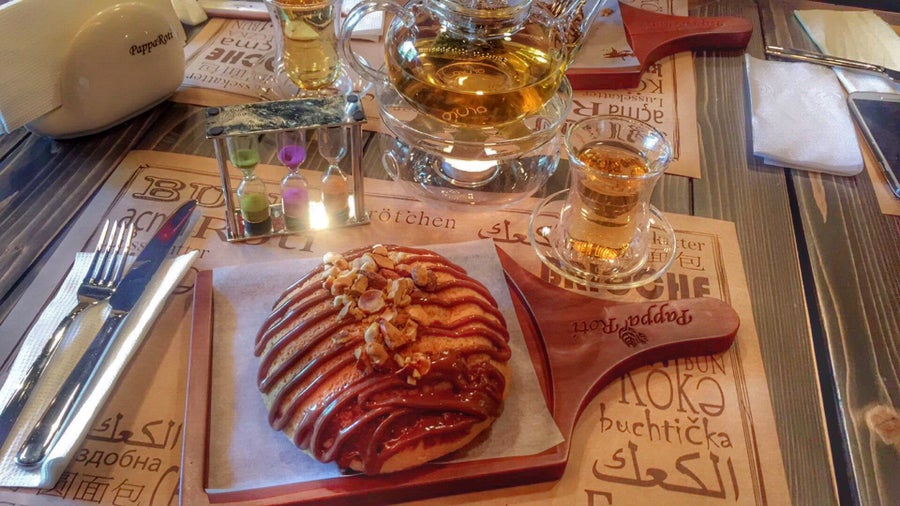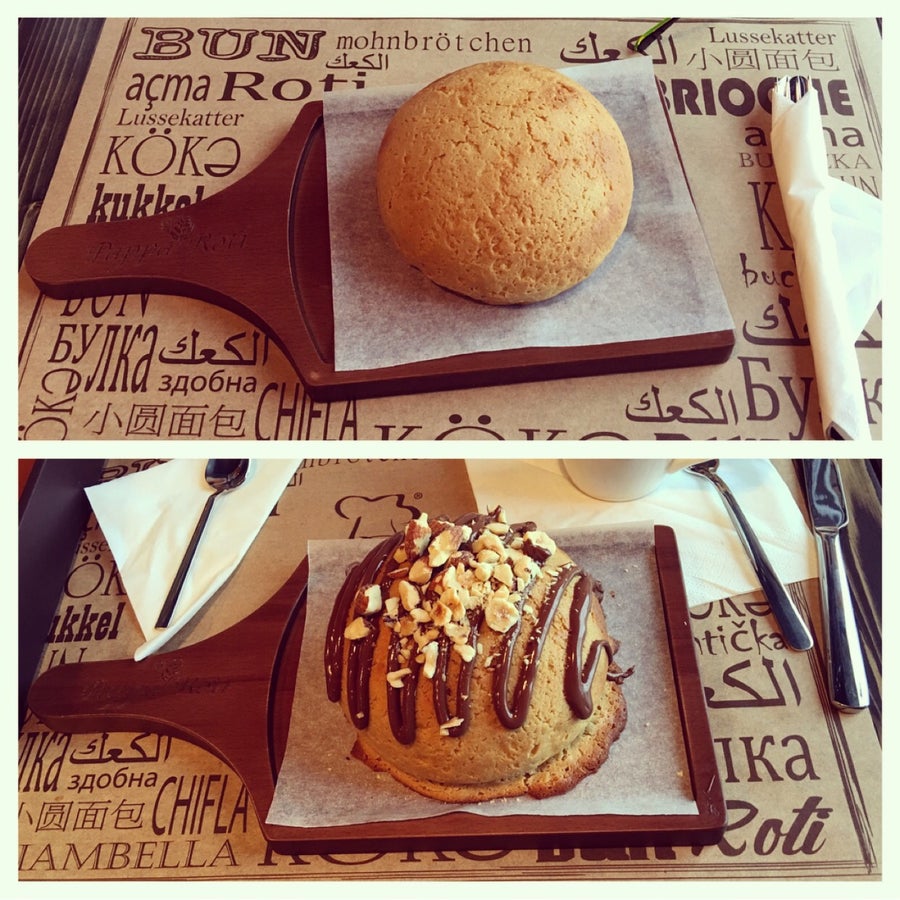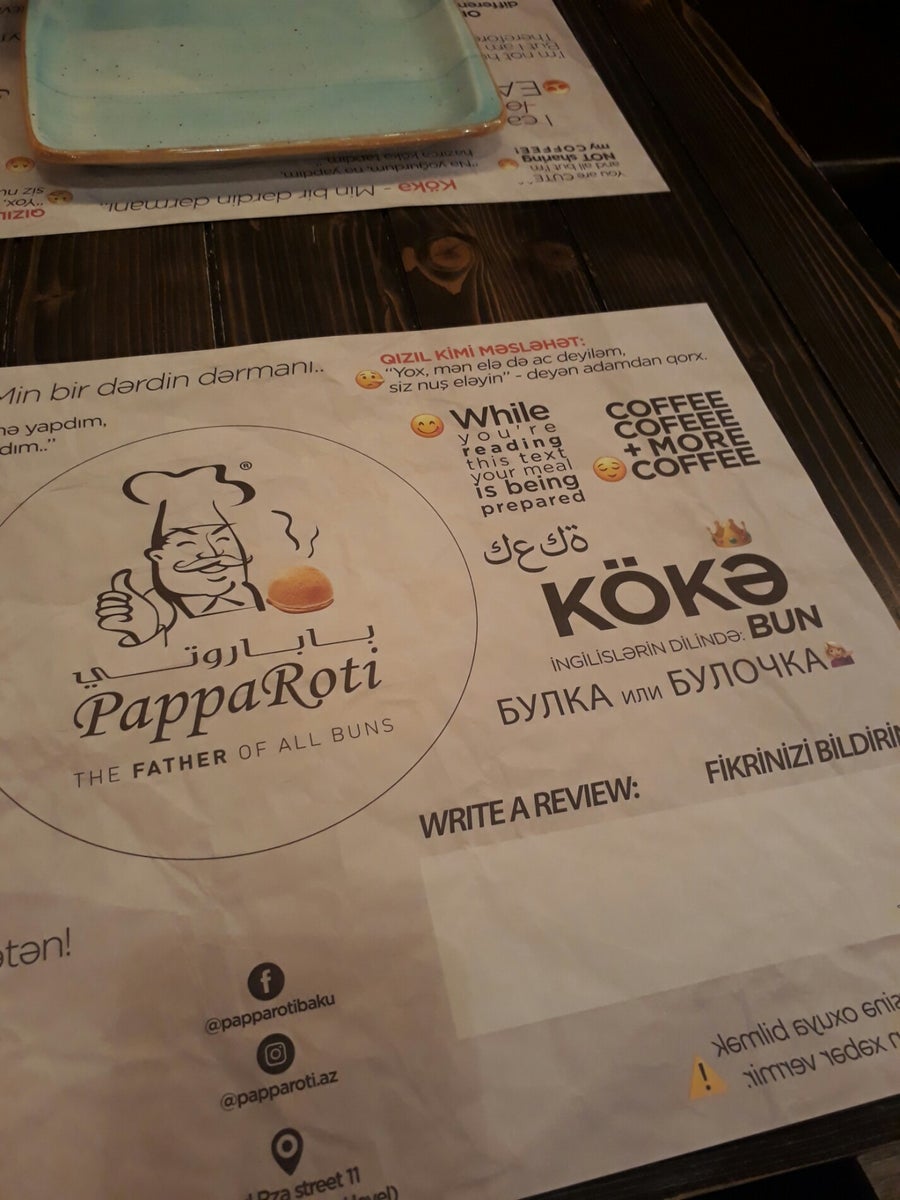 Reviews
Hasan Aslanli

Nice and cozy place. Staff is really good.

Reviewed on Wed, Jul 27, 2016 4:56 PM

Soul Reaver

Normal buns but the pastry is not that soft as it is supposed to be. In general satisfied with food and drinks

Reviewed on Thu, Sep 21, 2017 9:56 AM

Narmina Veliyeva

Булки!вот что здесь едят.большие,сдобные,вкусные и очень лёгкие булки с разным вкусом.лимонады тоже хороши.но есть один нюанс,булка стоит отдельно плюс добавляется цен за каждую вкусовую добавку

Reviewed on Sat, Aug 6, 2016 8:49 AM

Ilkin Quliyev

Эти изысканные булки можно попробовать именно в PappaRoti.

Reviewed on Tue, Sep 20, 2016 11:39 AM

Карина Совпель

Большие порции, вкусно, сытно, красивый лофт-интерьер.

Reviewed on Sat, Aug 5, 2017 3:23 PM

Космическая Гюнель

Очень вкусные лимонады и салат с семгой копчённой )

Reviewed on Sun, Oct 1, 2017 2:17 PM

Dmitry T

Вкусные булки с разными сиропами, кремами и так далее.

Reviewed on Fri, Nov 3, 2017 1:20 PM

Sona ✌️

Reviewed on Wed, May 10, 2017 7:38 AM
is used to stop multi-sticky
Call Restaurant
050 599 04 06
Offers
No offers for this restaurant.
Reserve your table
This restaurant does not accept booking.