PARIS Bistro
1/4 Zarifa Aliyeva street
Do not miss Baku's coziest place imaginable located in the heart of the city within 2-minutes' walk from the Old City, Baku Boulevard, the Fountain Square, and the best high-street fashion shopping areas of Baku.
Paris Bistro features a true Parisian design with its antique mirrors, exquisite furniture and fixtures -
all contributing to the warm and welcoming atmosphere of the restaurant.
Unpretentious service, casual atmosphere and affordable prices along with the authentic food and good quality wines are the core elements of our concept.
More About PARIS Bistro
Payments Accepted
Cash, Card
Known for
French ambiance
Features
Family Friendly, Street Parking, Serves Breakfast, Takes Reservations, Kids Friendly, Outdoor Seating, Wi Fi, Good For Groups, Take Away, Waiter Service, Full Bar, Late Night Eating, Highchairs Available, Brunch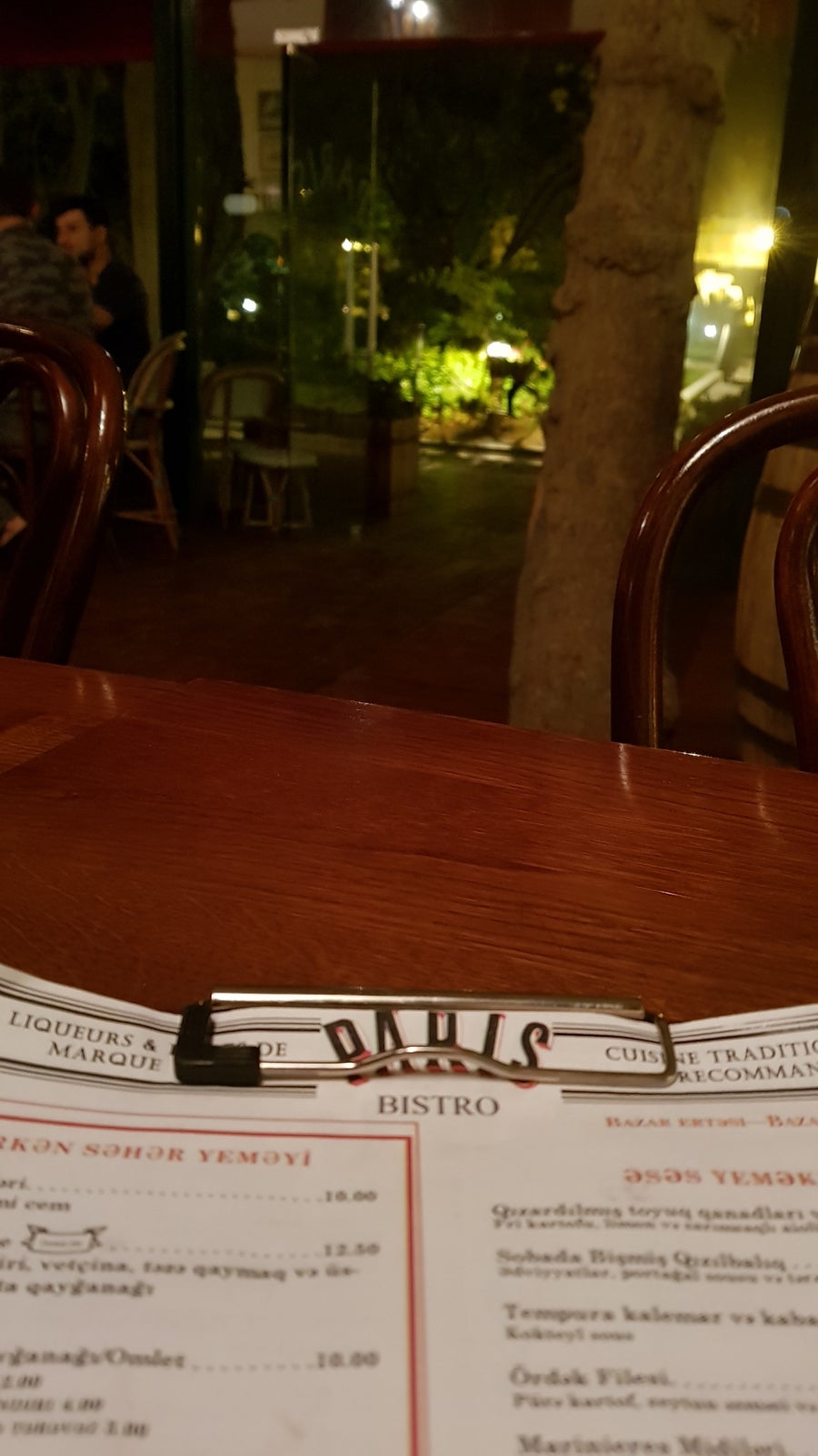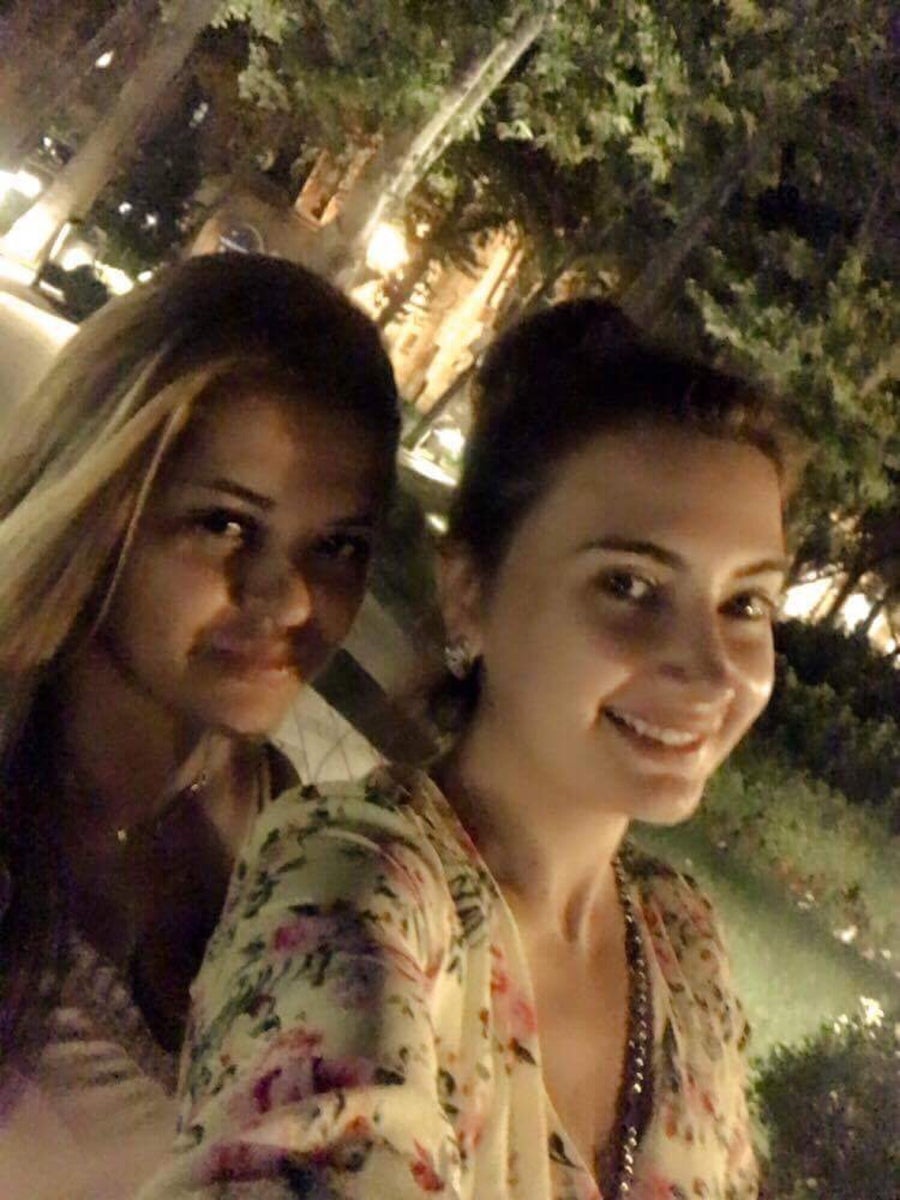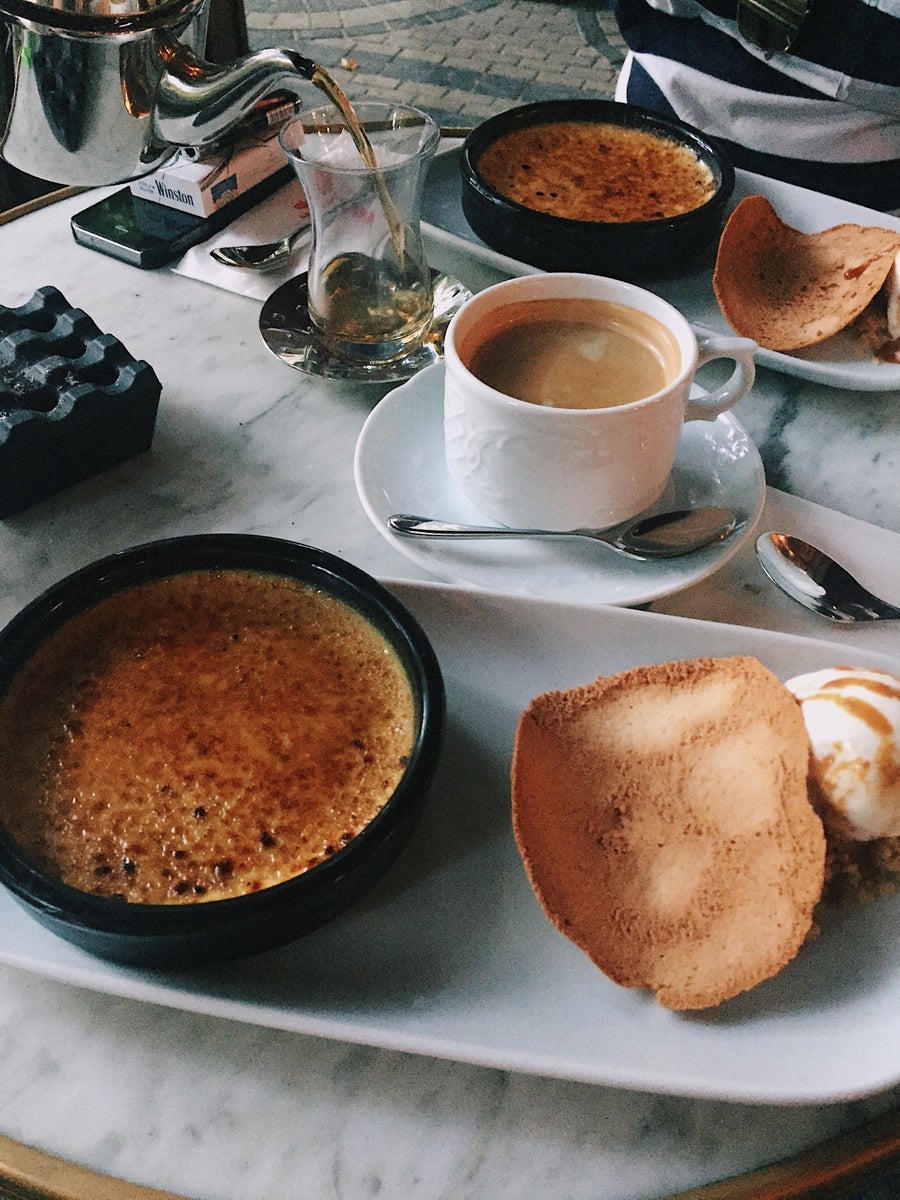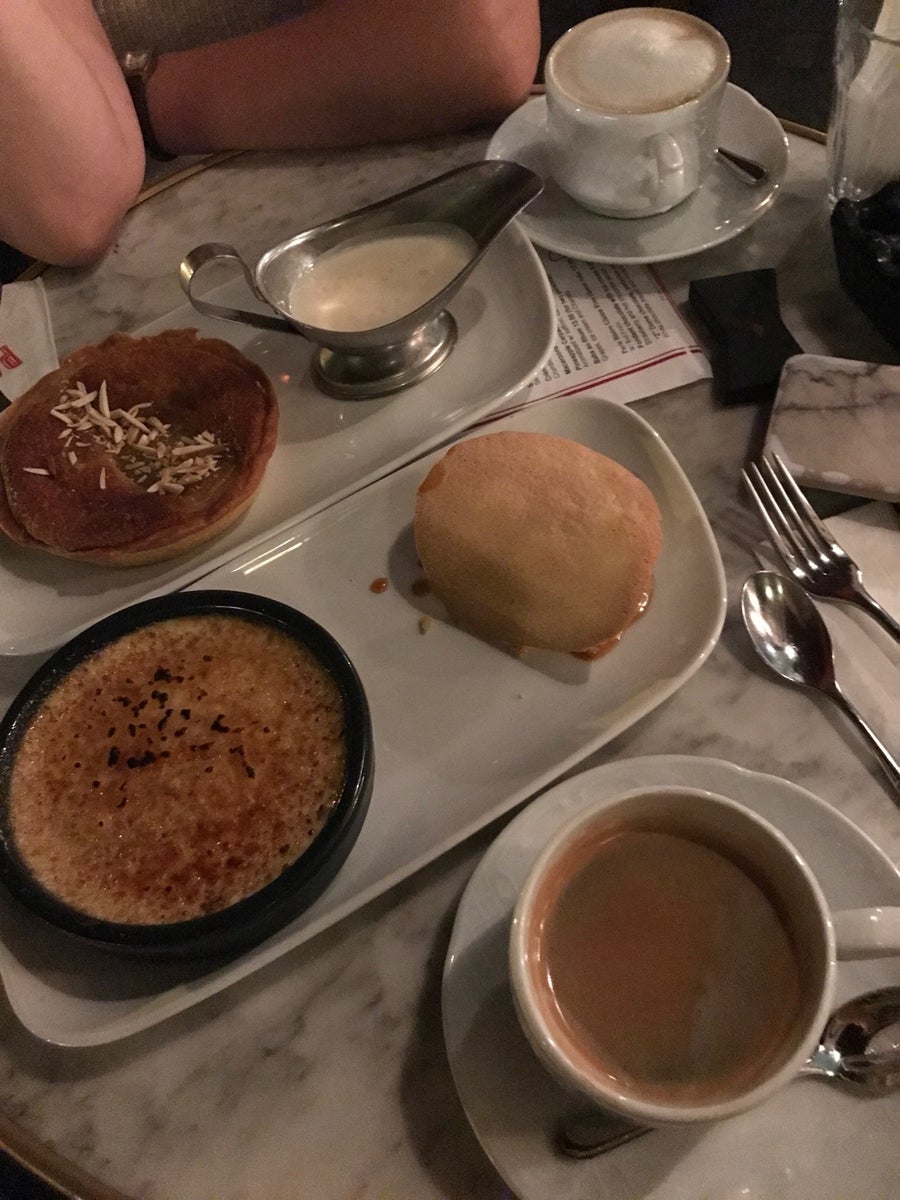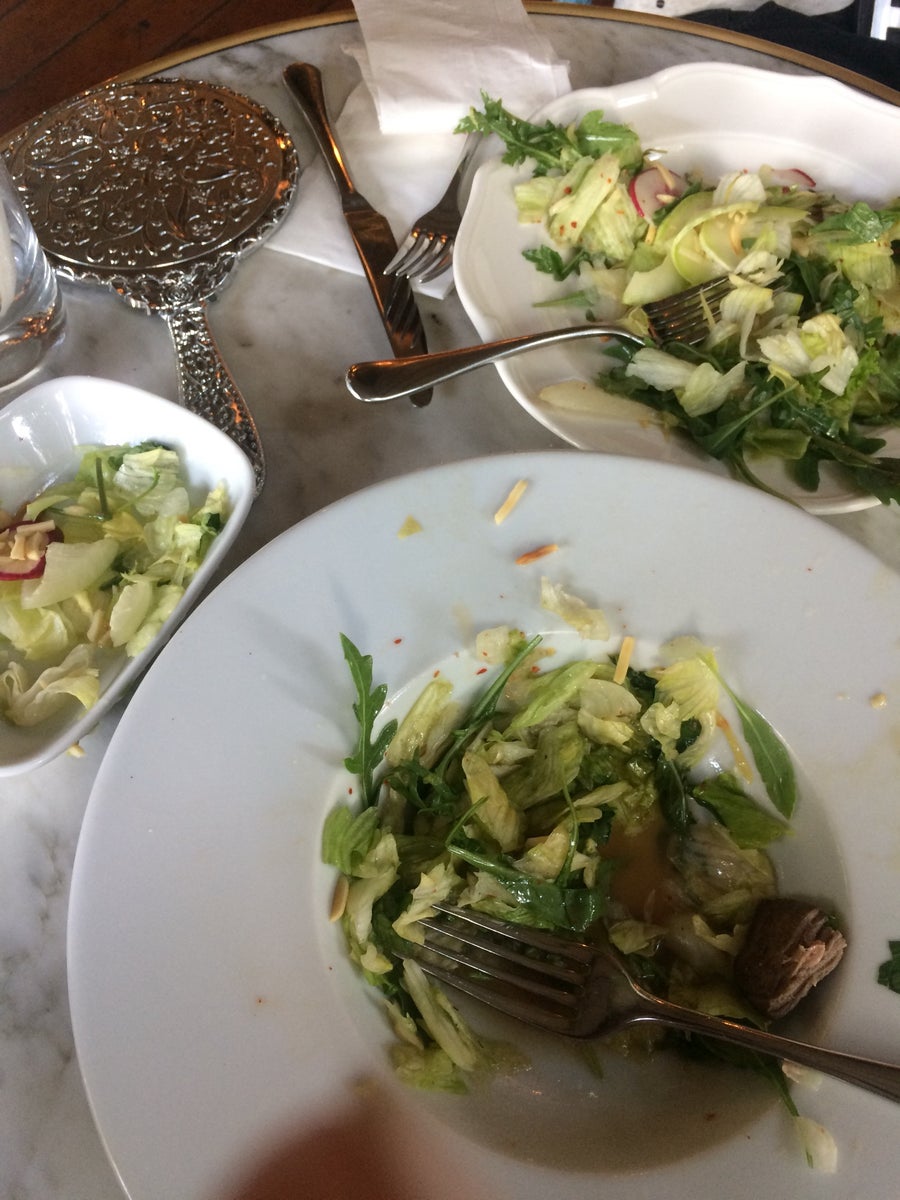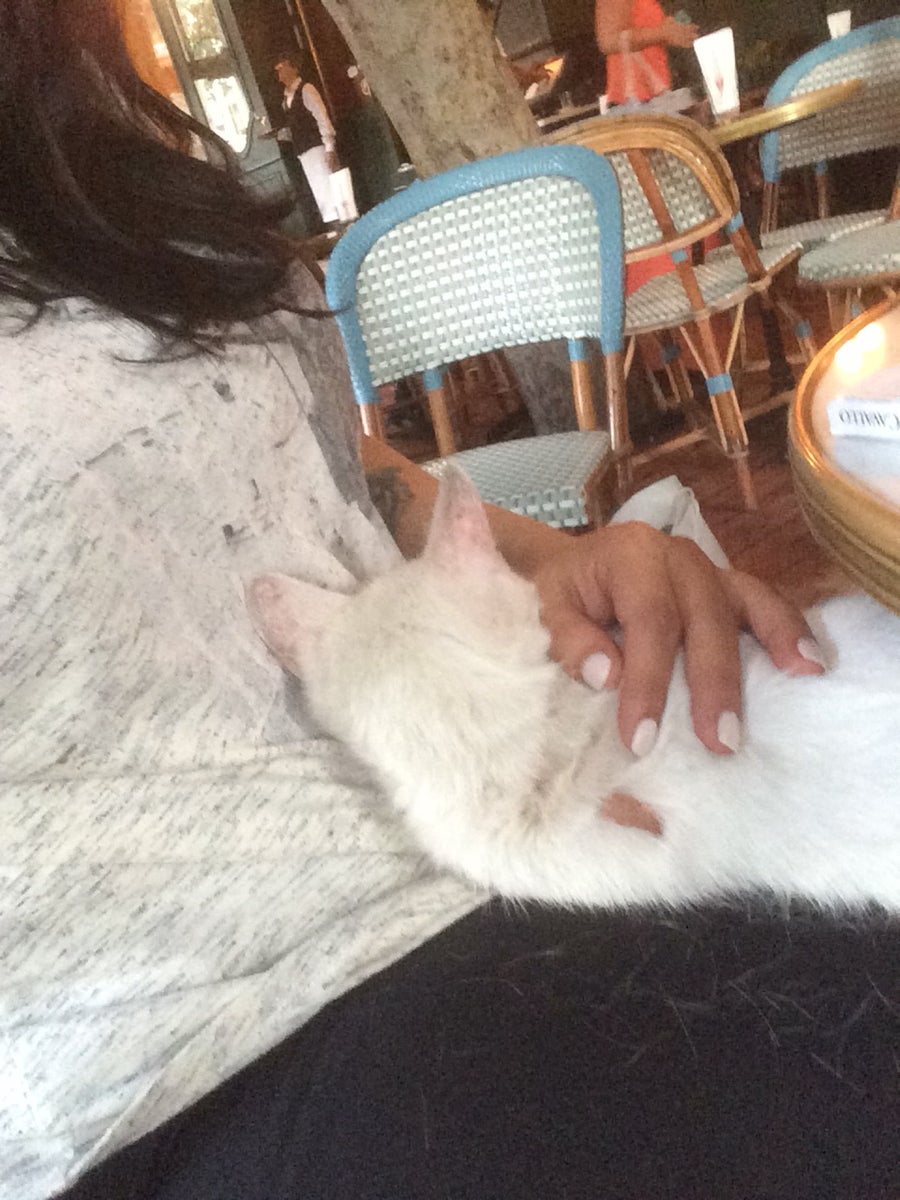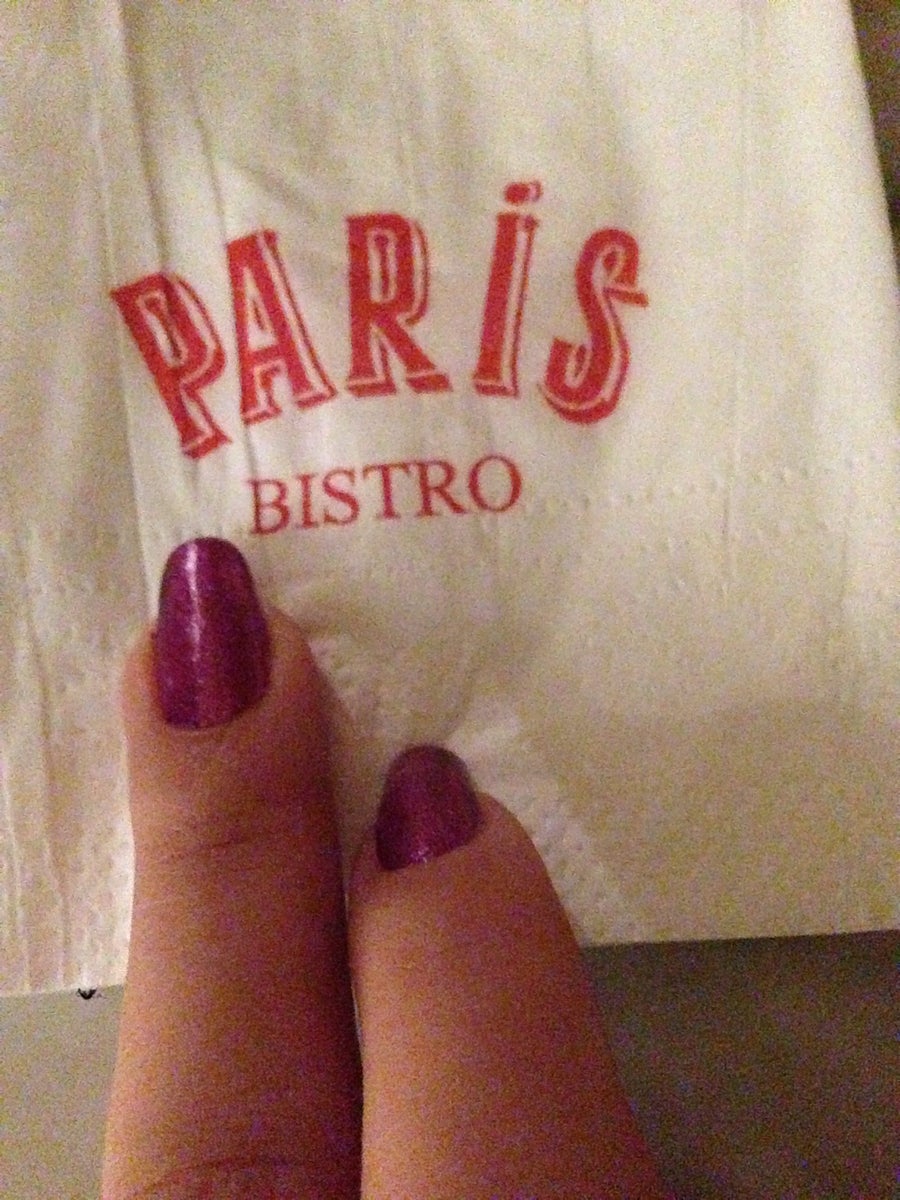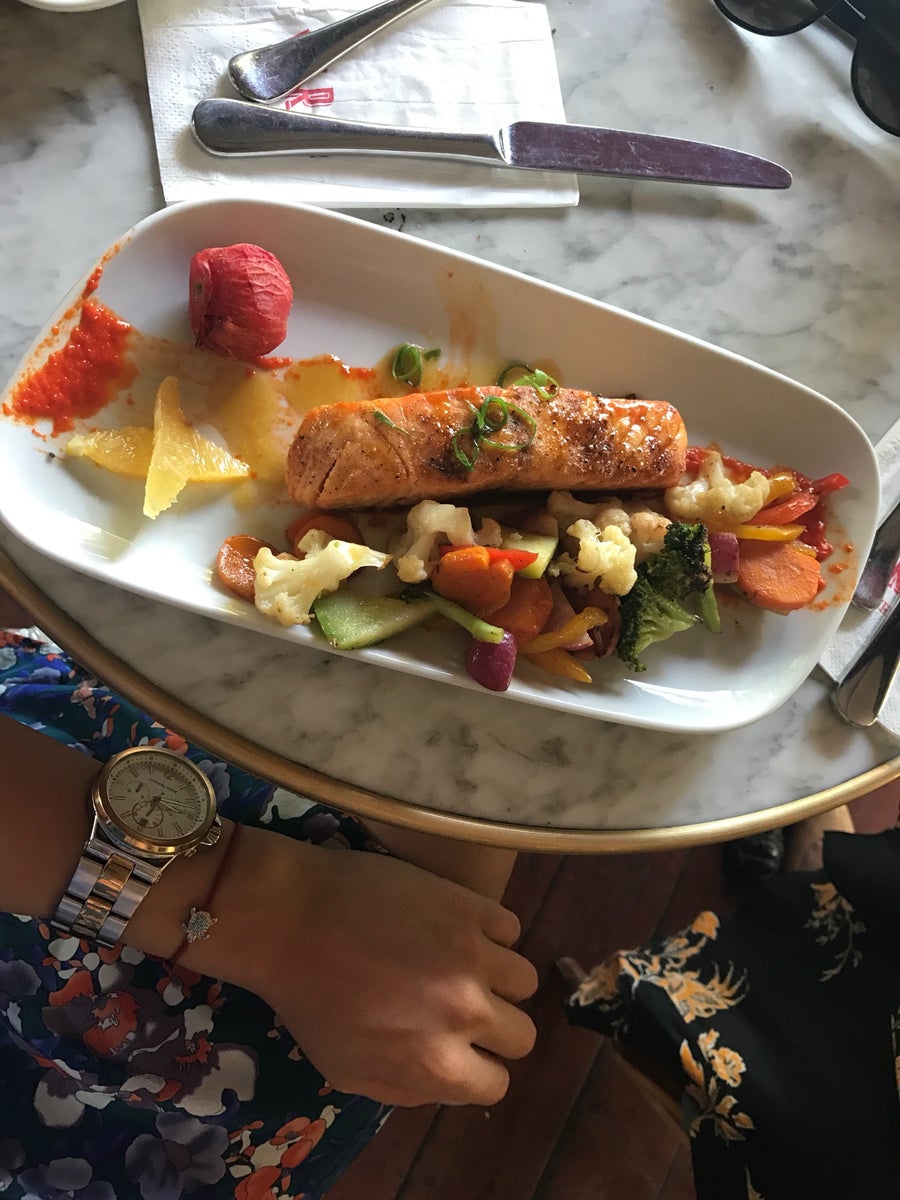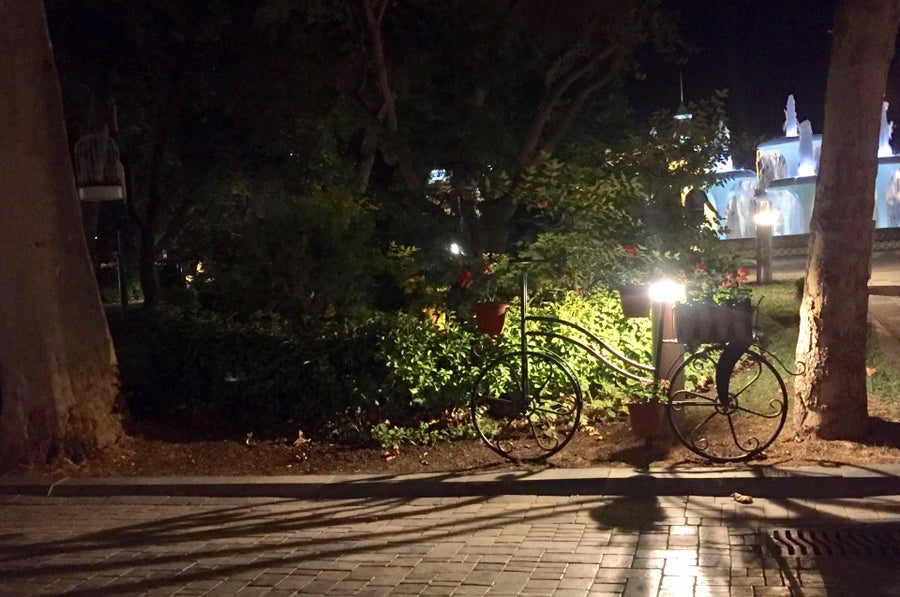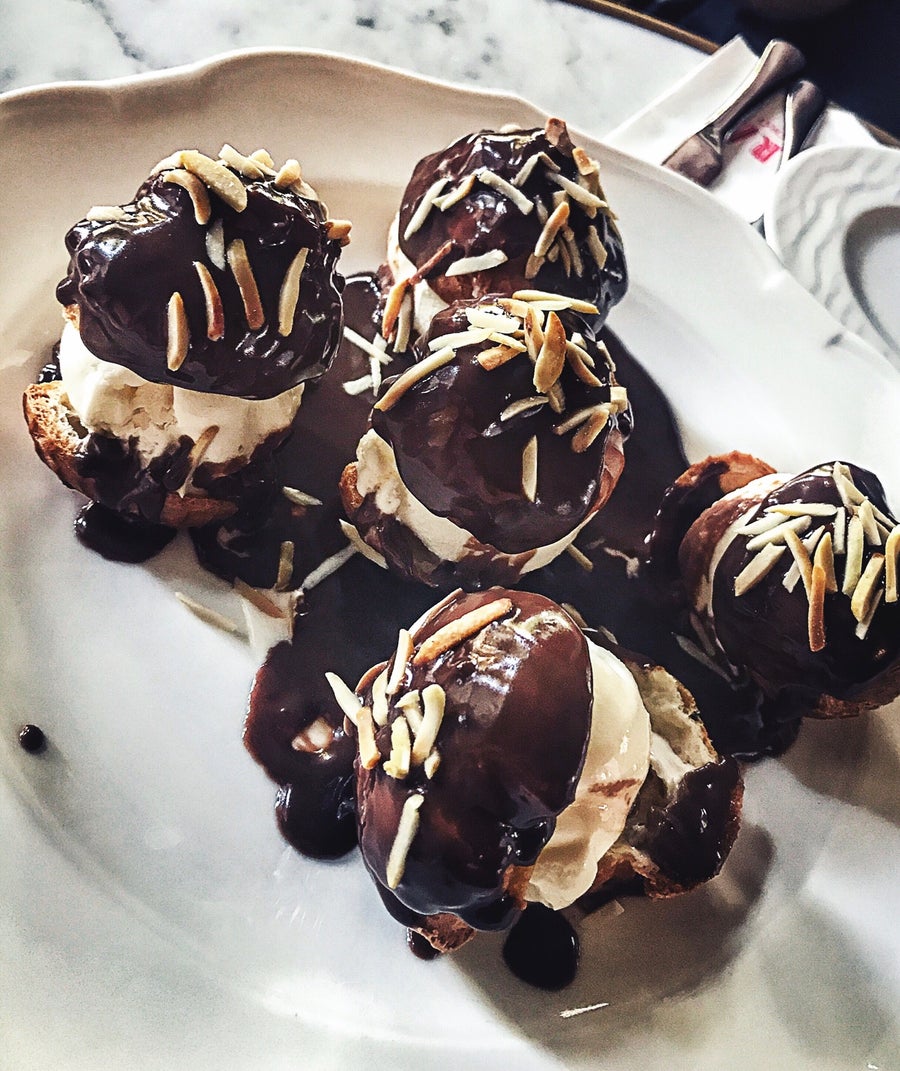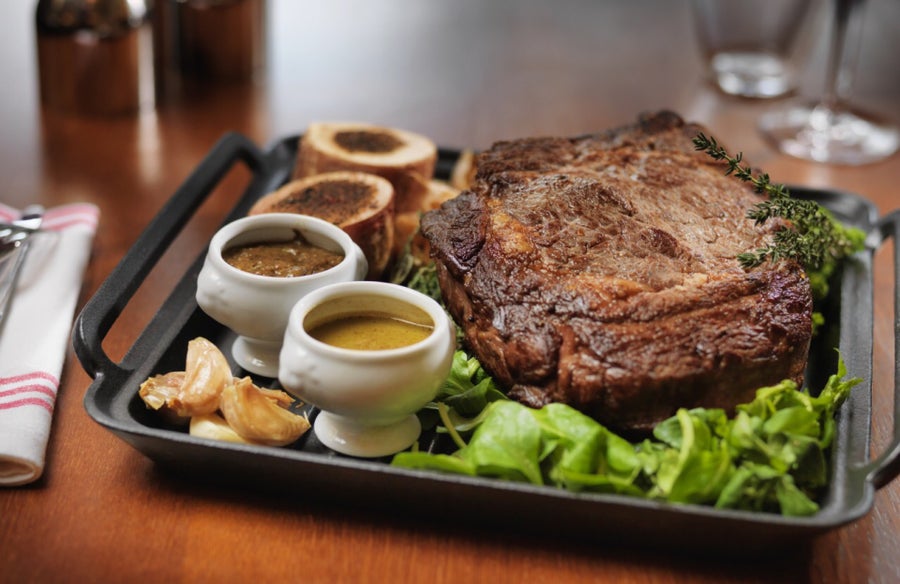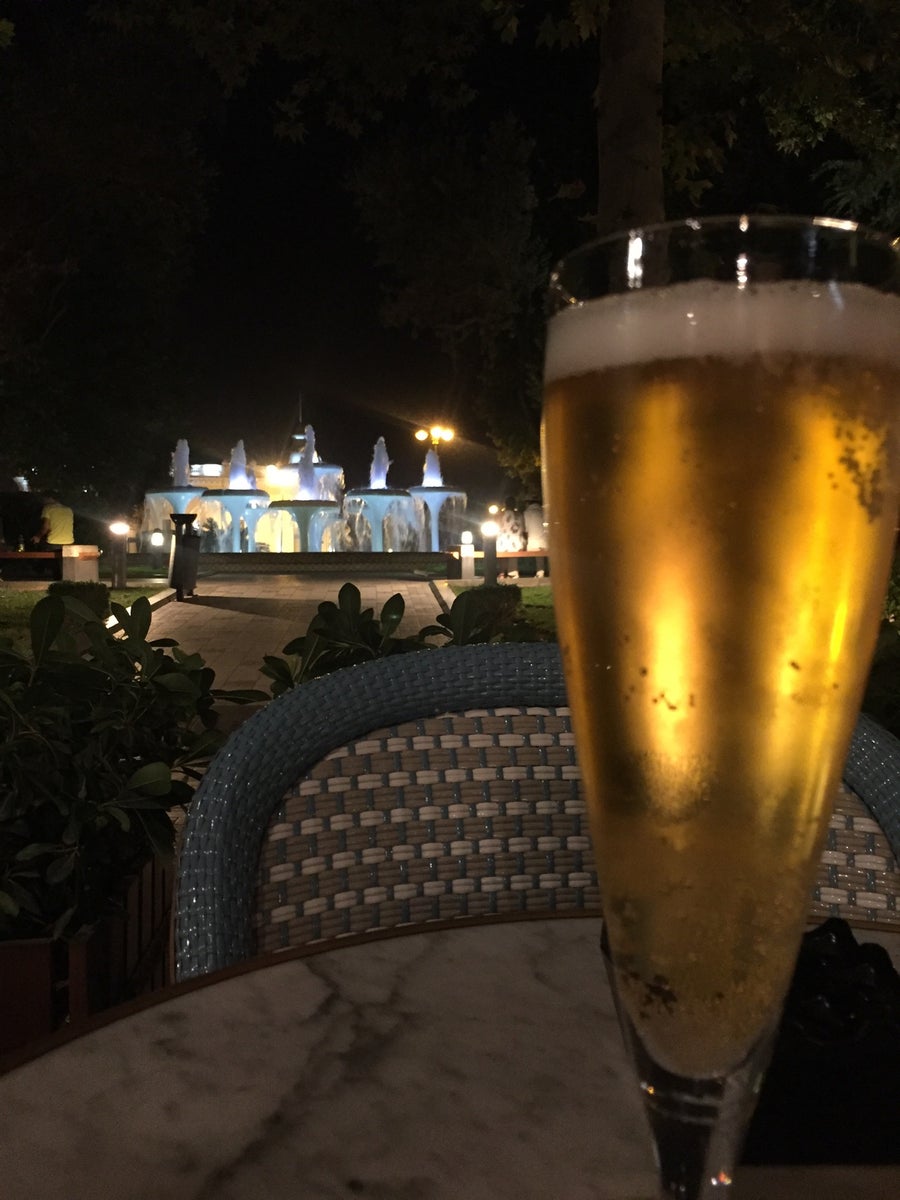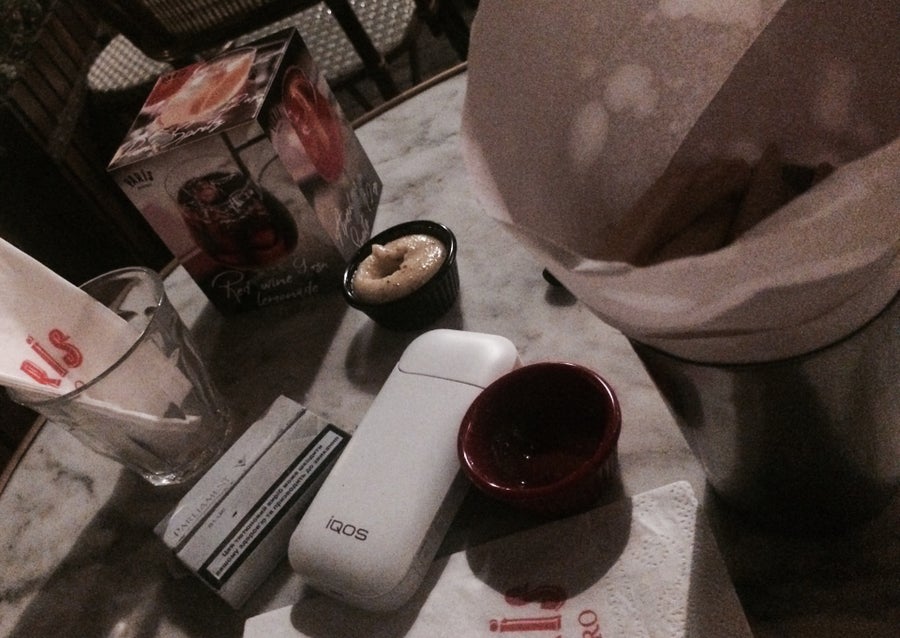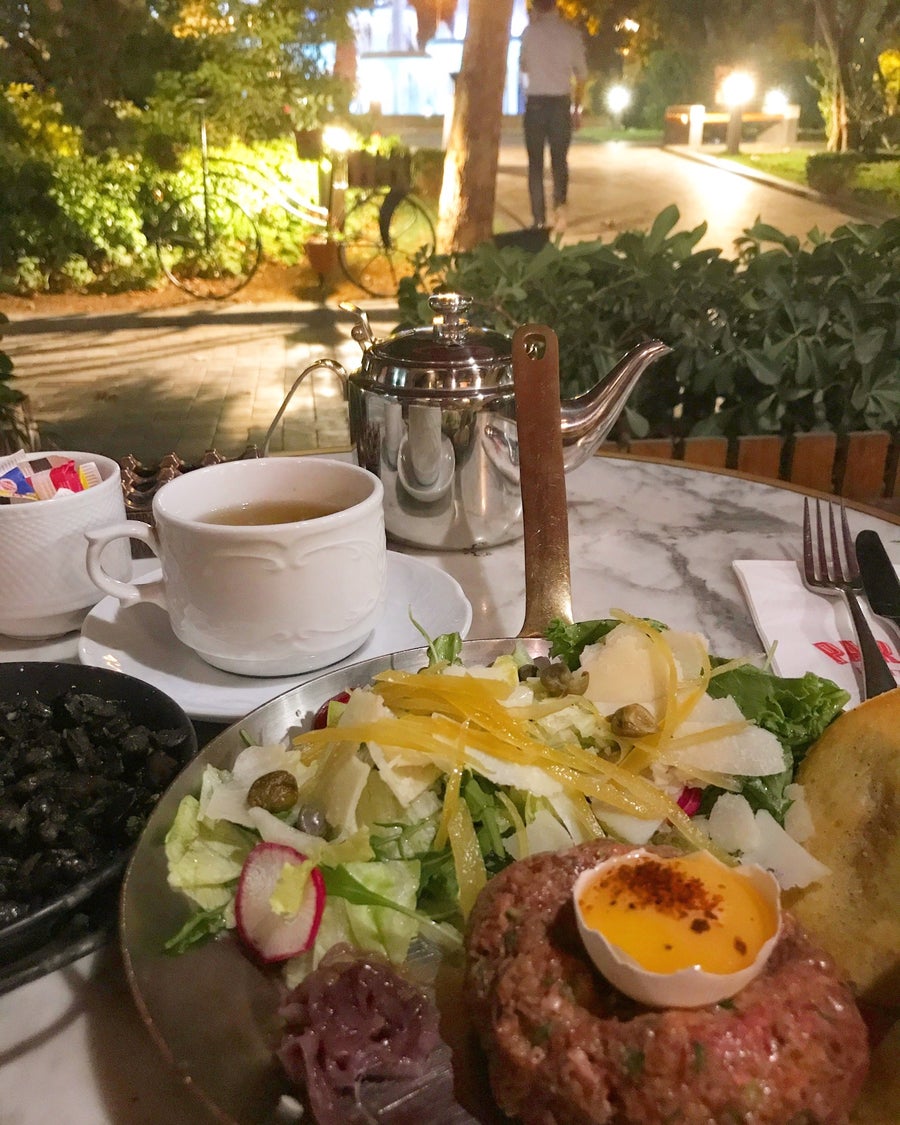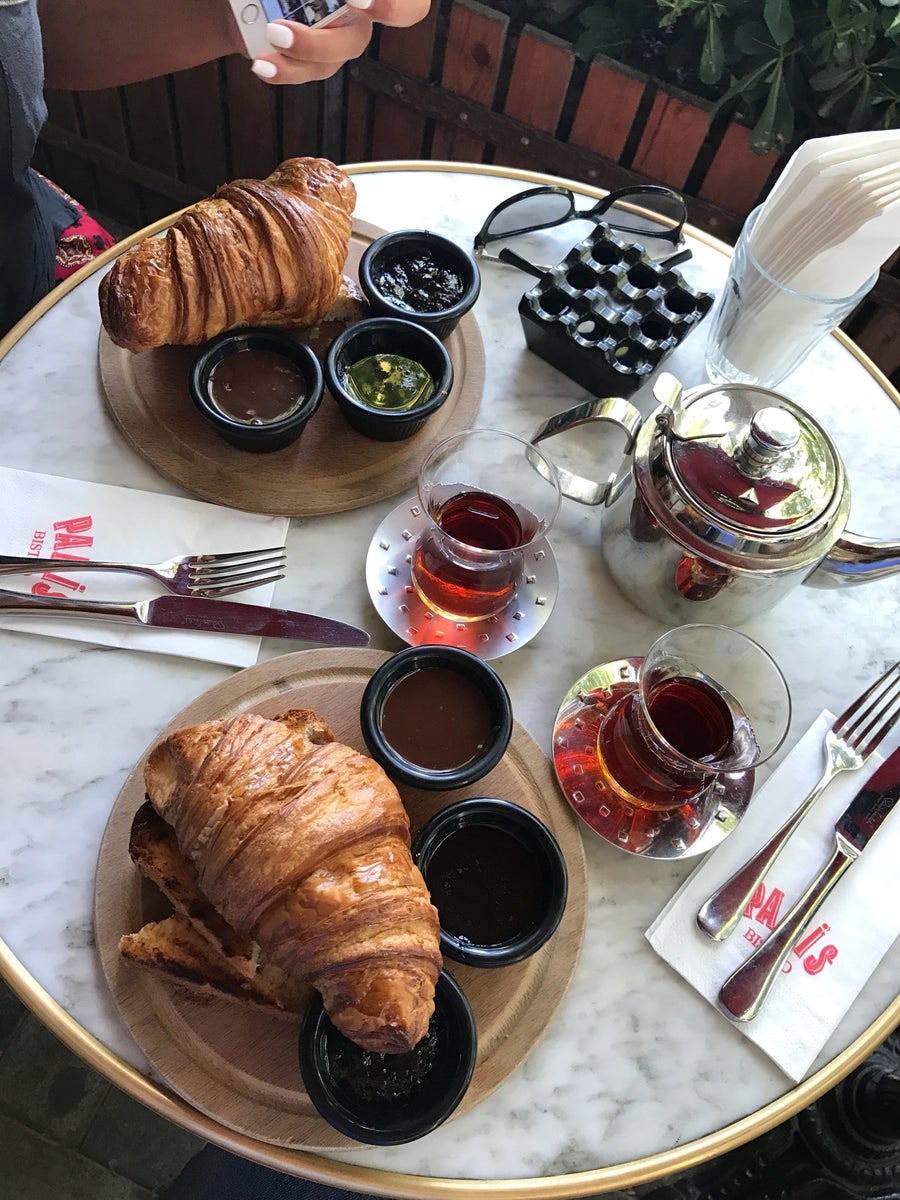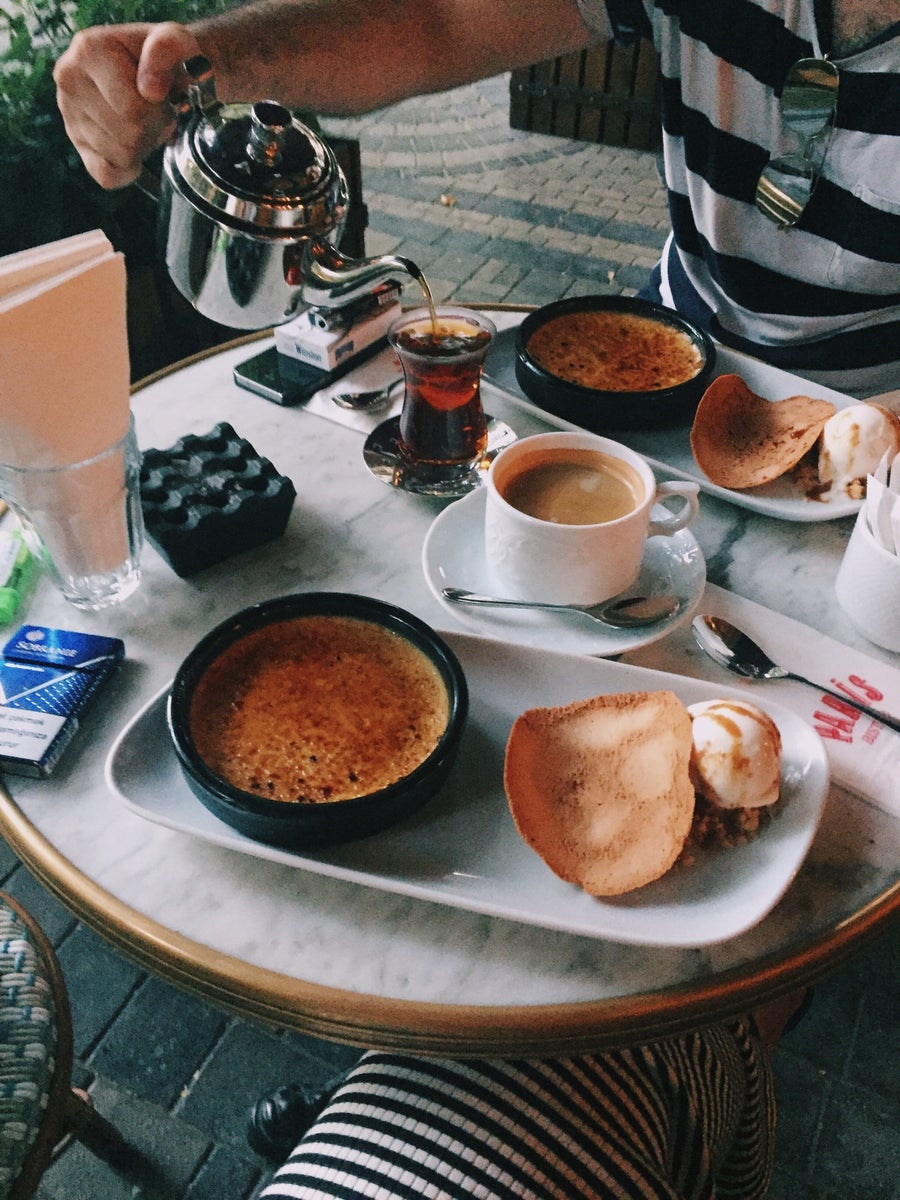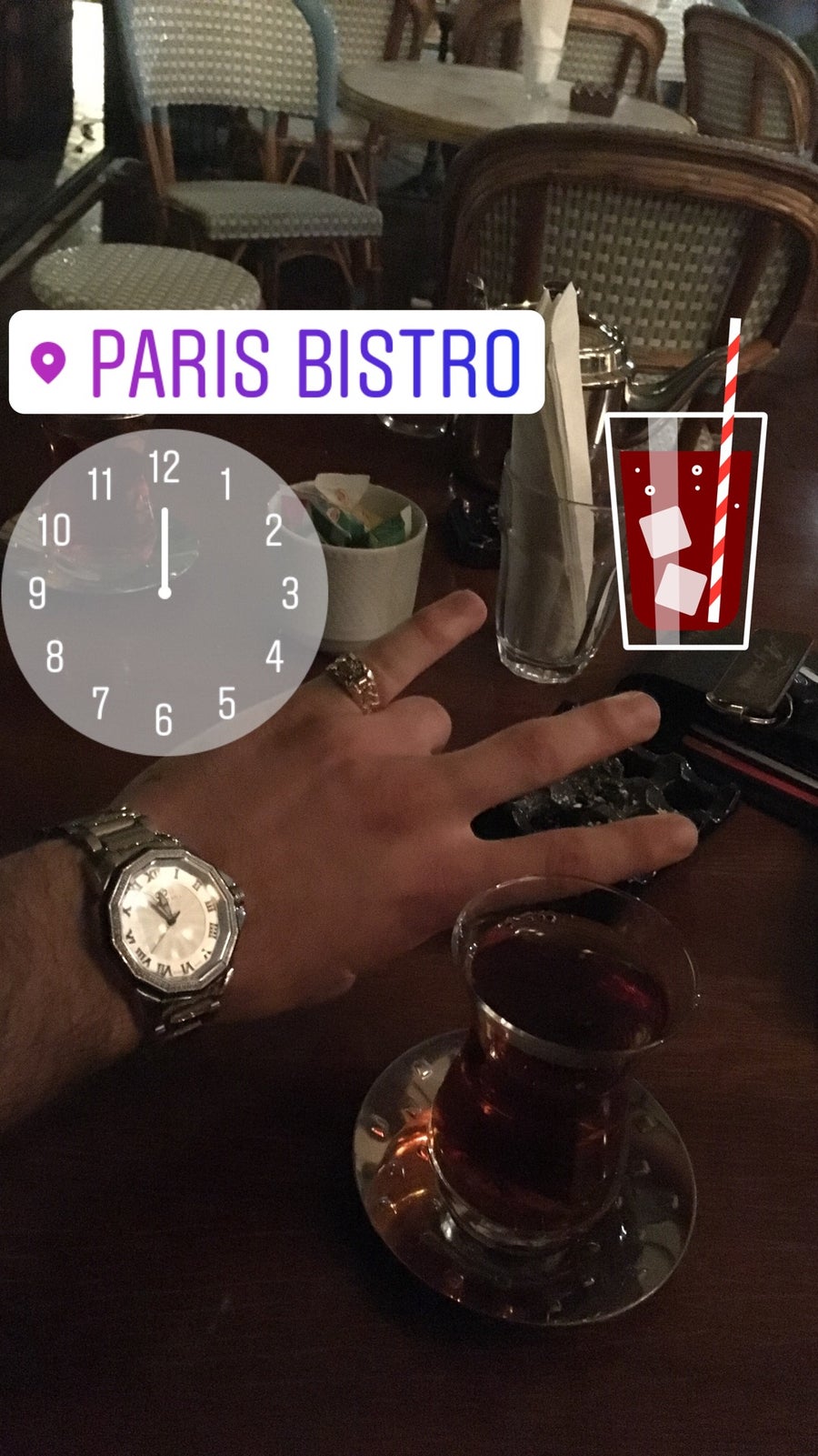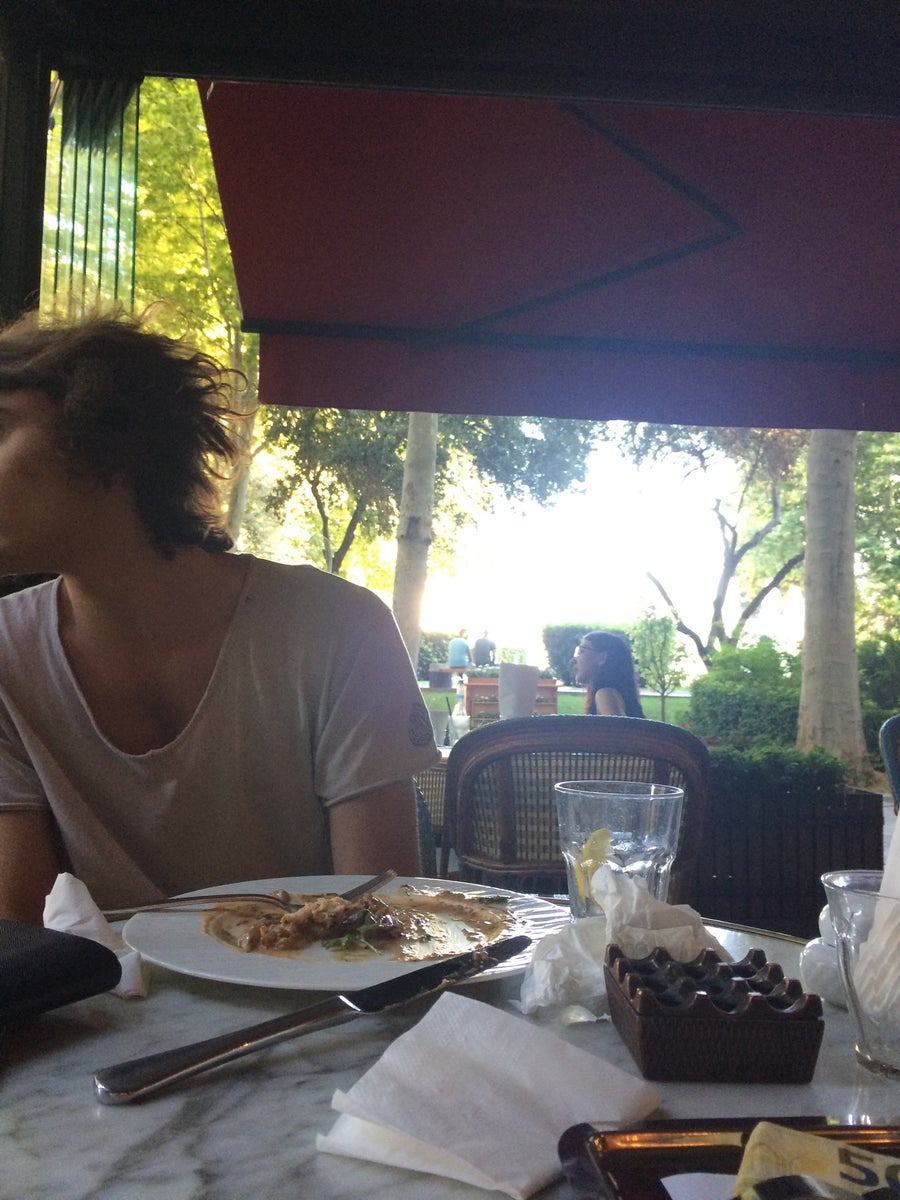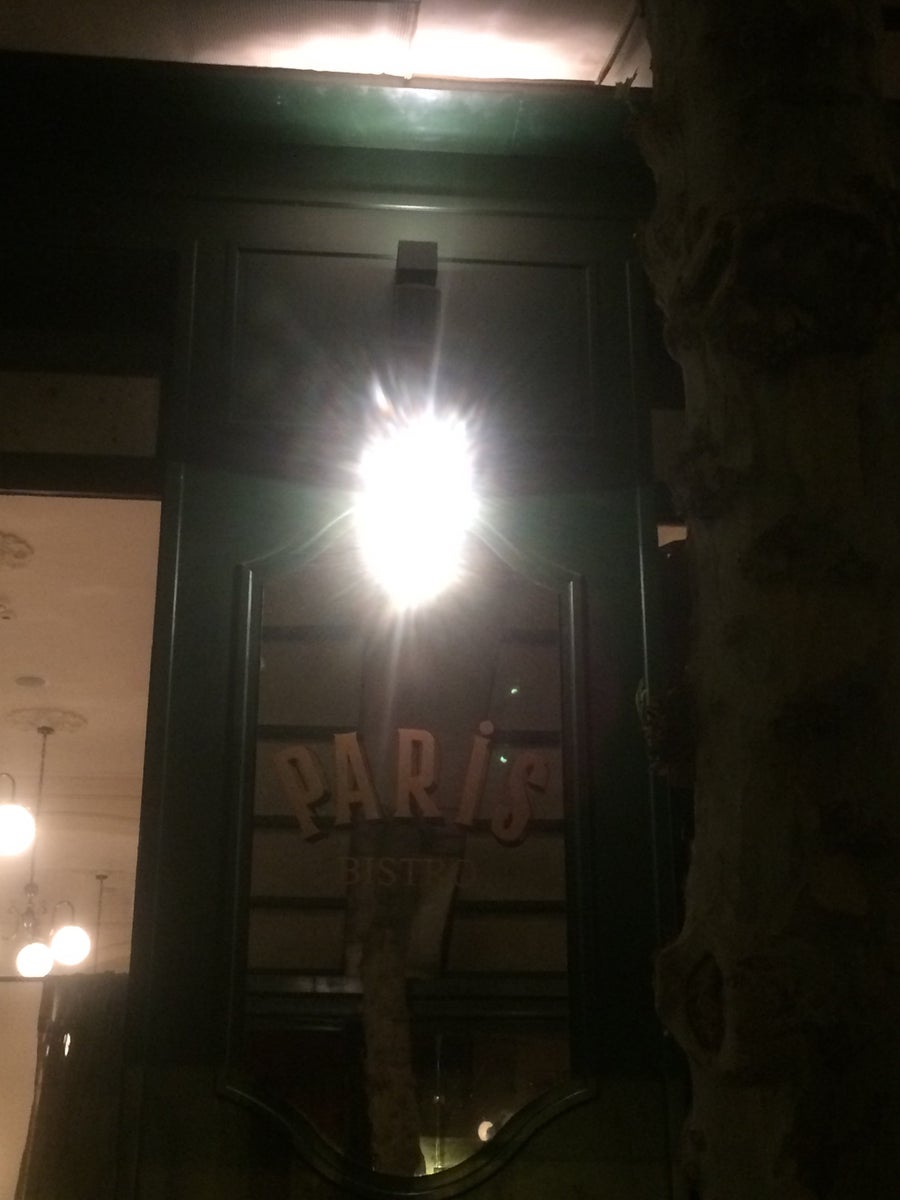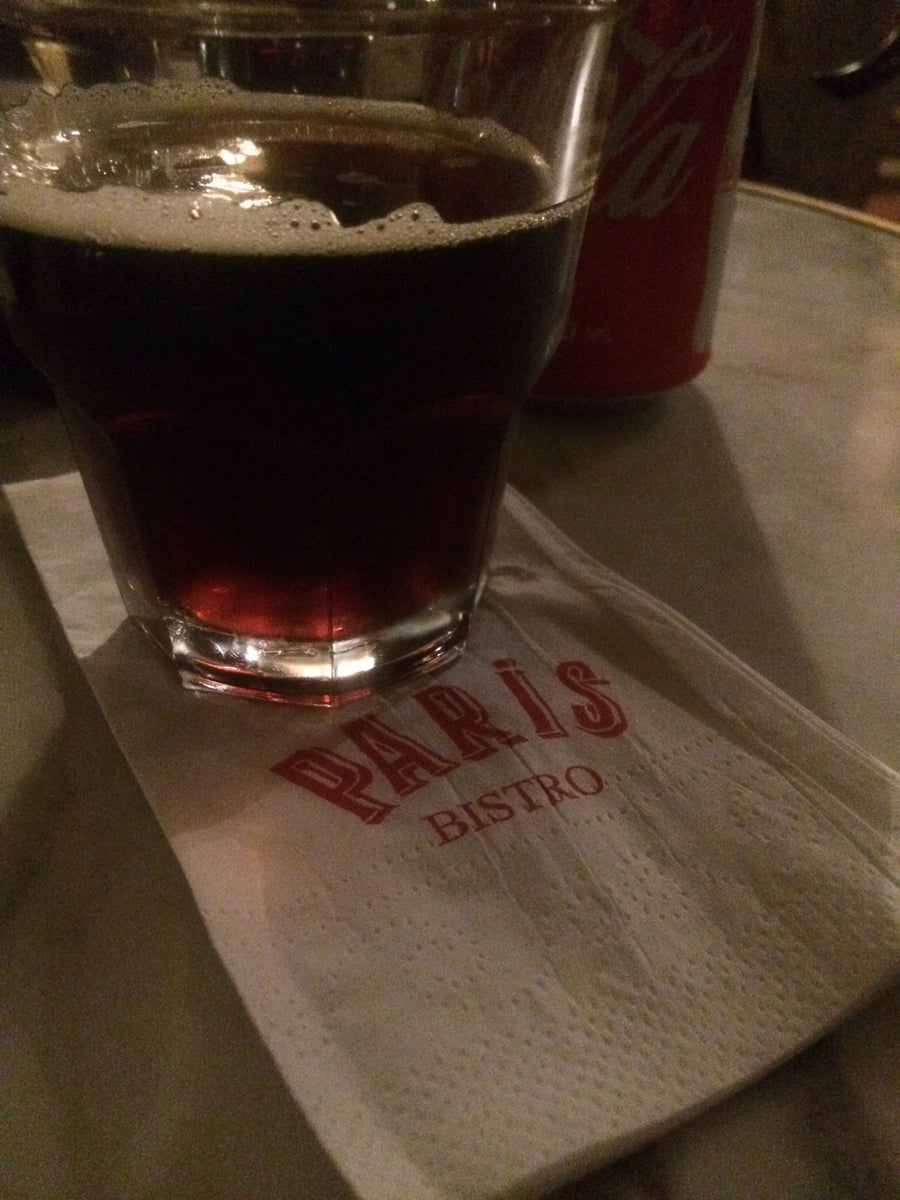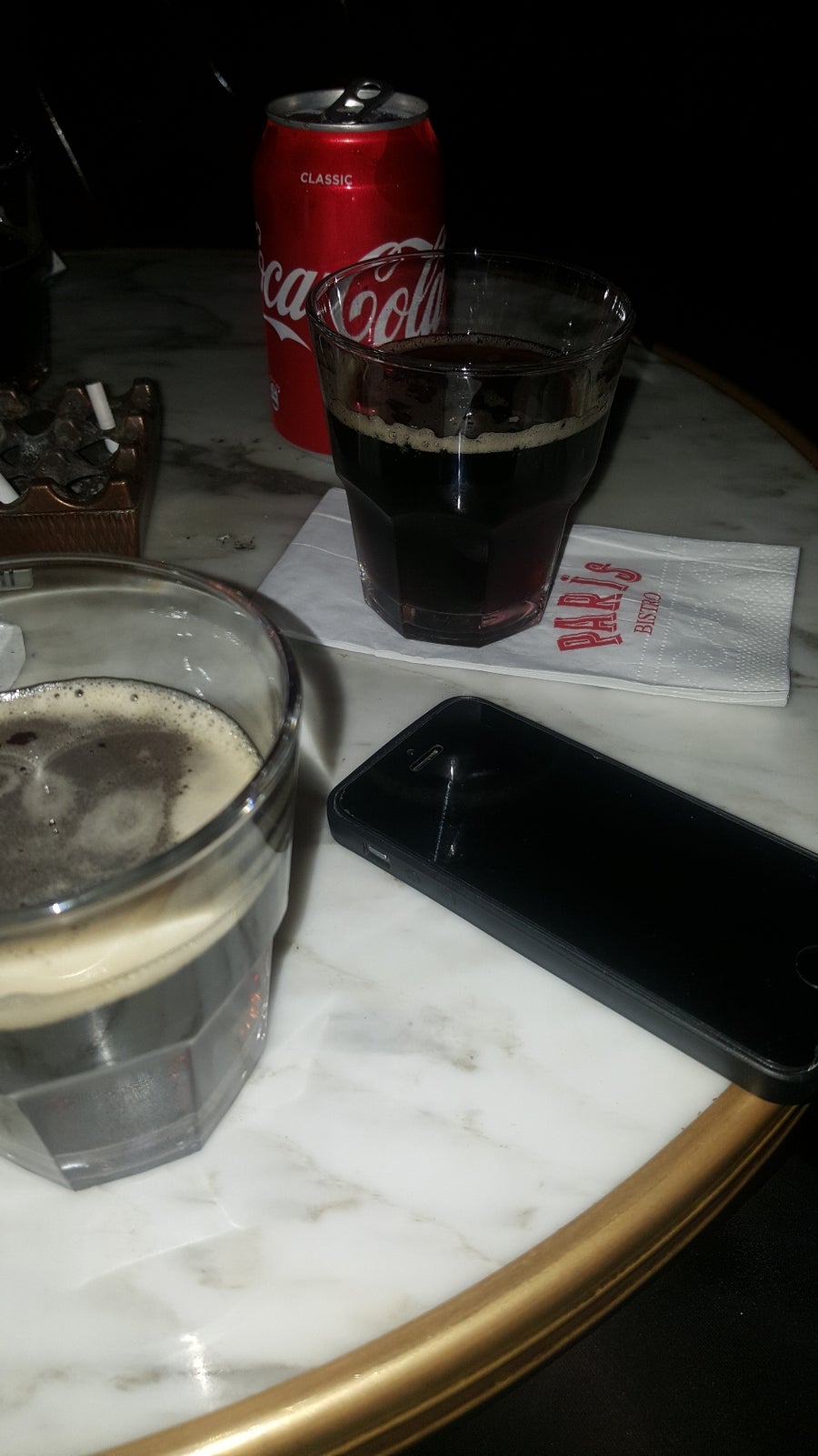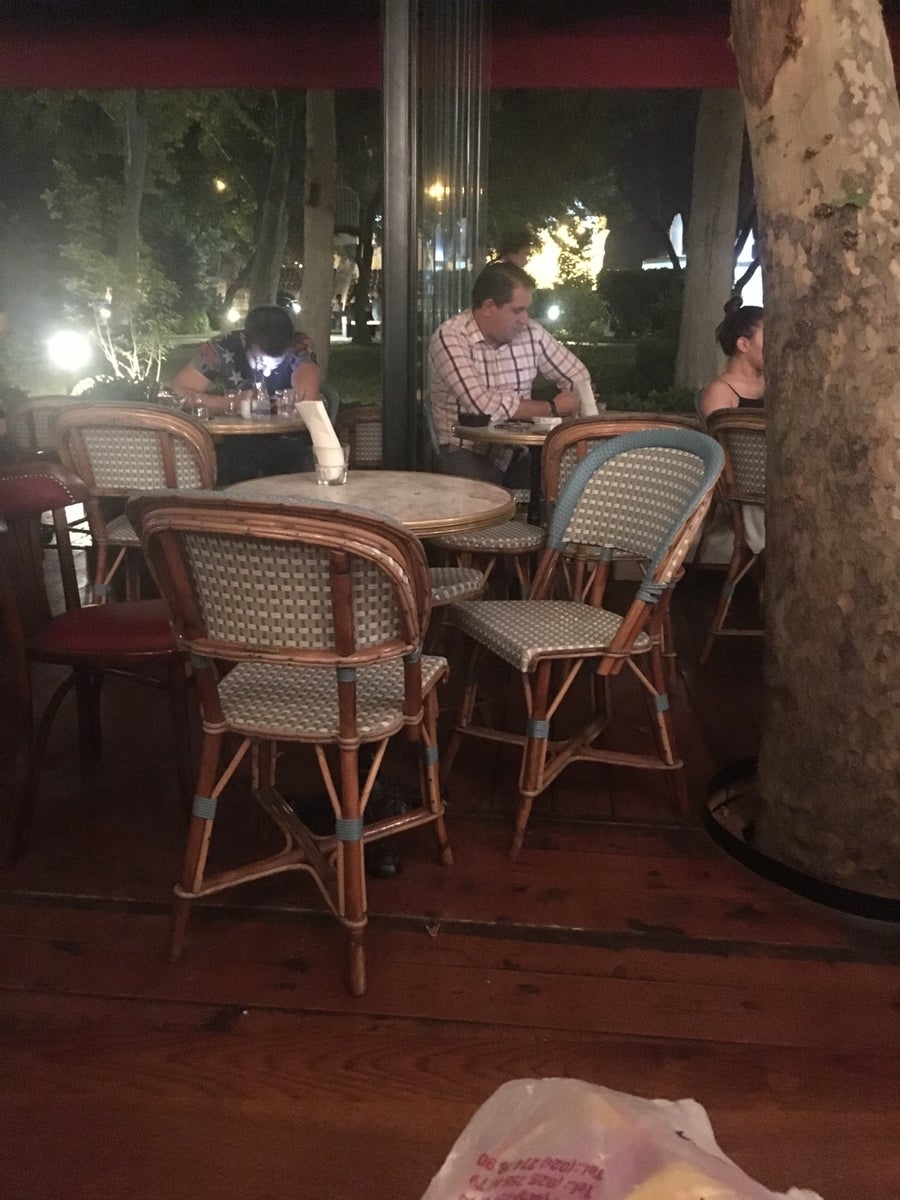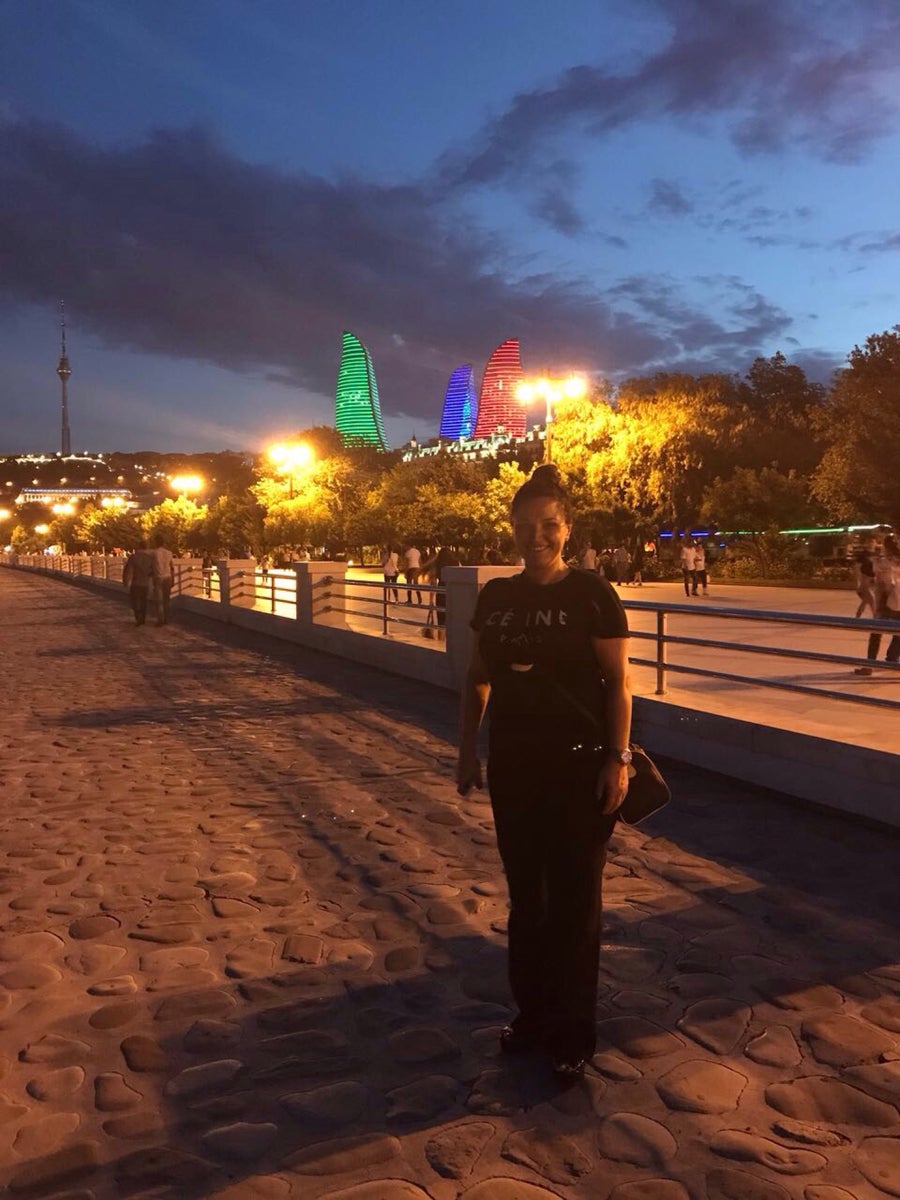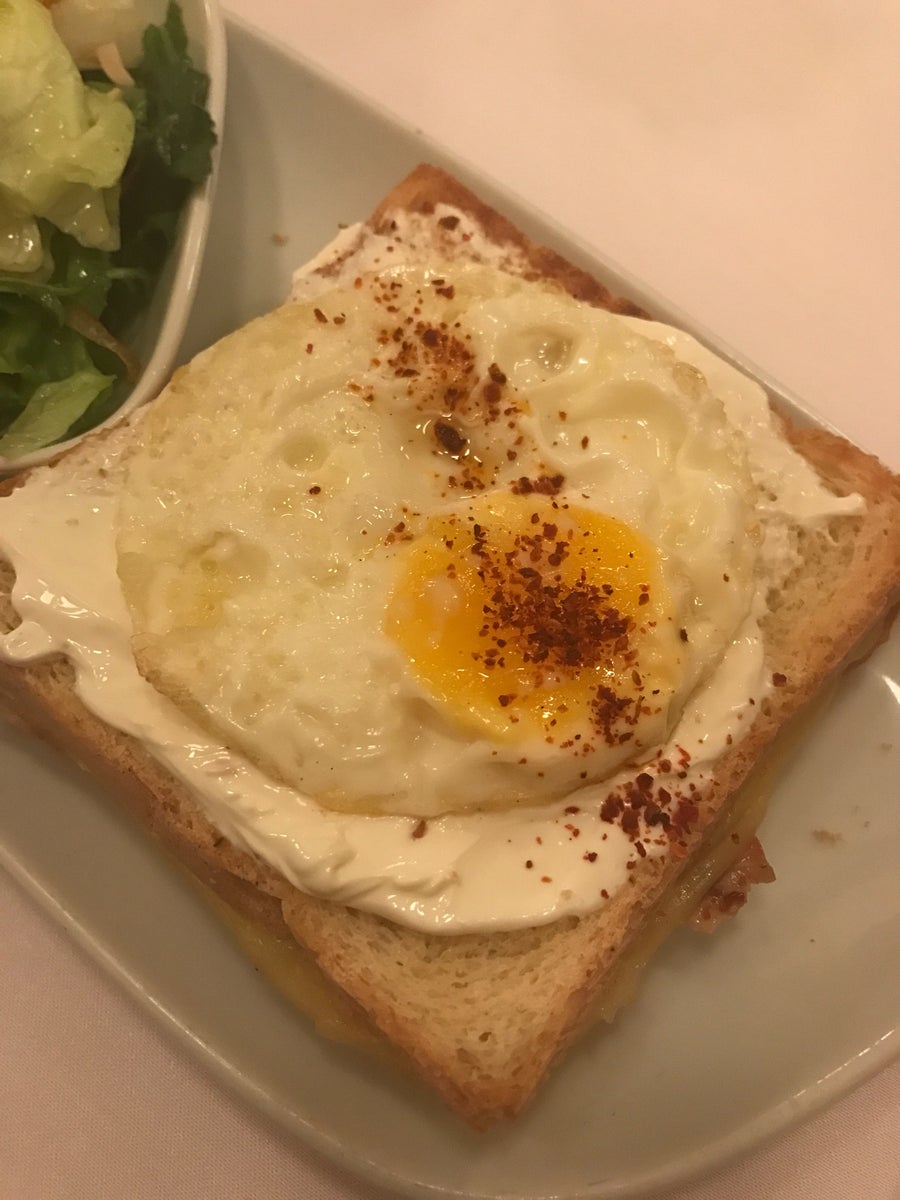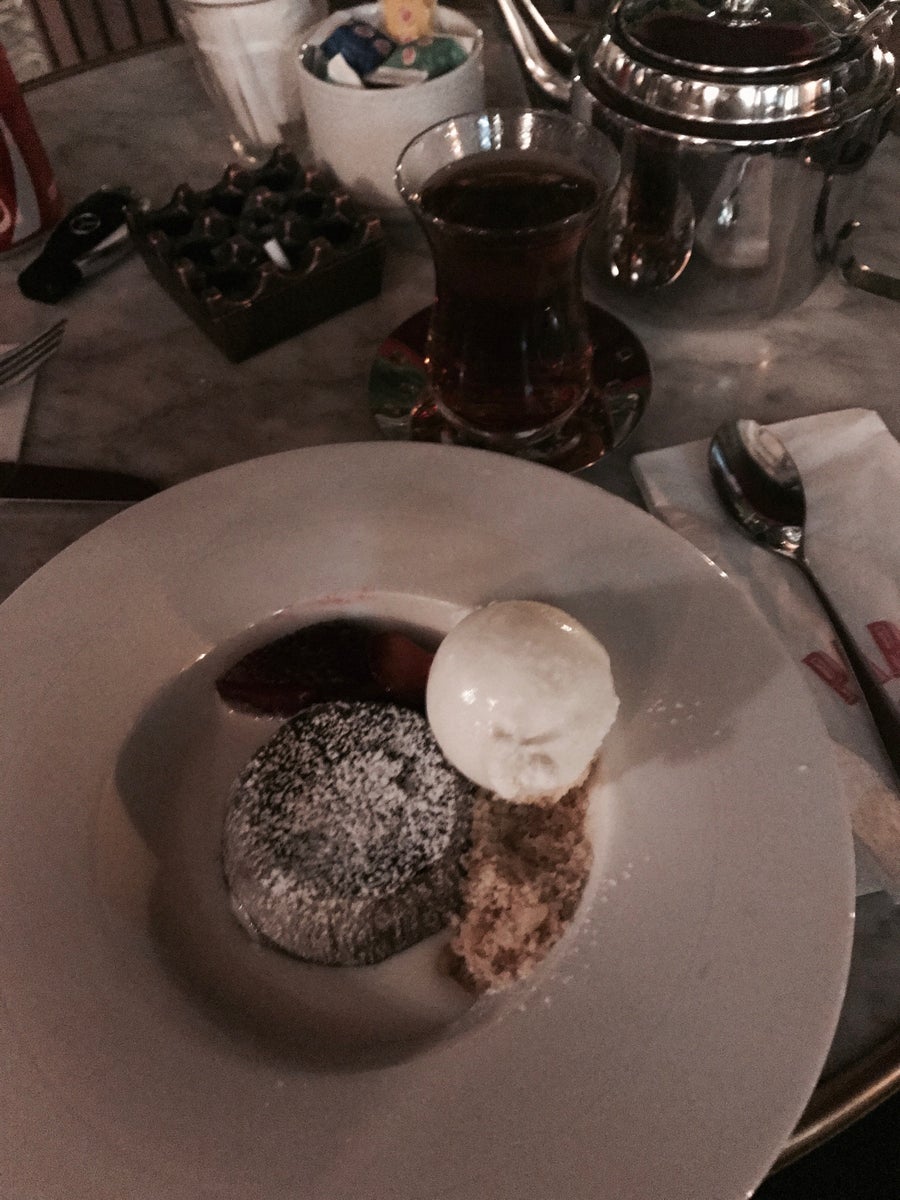 Reviews
Vafa R. Safarli

Definetly recommend their breakfasts! Lots of breakfast options that you can choose from with normal prices. In the evenings it gets quite noise in this place. Yet it is one of the best places in Baku

Reviewed on Fri, Oct 2, 2015 10:41 AM

gwen baku

Beautiful place, real french bistro, cosy, warm and busy. Cheap prices for french food, i ate salmon with orange butter for 15 manat and ortiz soup with poached eggs for 6 manat. Don't change anything

Reviewed on Thu, Jan 15, 2015 3:21 PM

Daniel Zenker

Nice atmosphere, relaxing shadowy terrace and really good coffee. The waiters though are straight from the Soviet union: unattentive, slow, lost their smile during childhood.

Reviewed on Thu, Sep 21, 2017 9:52 AM

Said adigozalov

Please continue to give your opinion. sorry for some of you who get negative experience in our restaurant but I hope to see you again with as and try our fantastic experience with all our team.Thanks

Reviewed on Tue, Feb 24, 2015 6:37 PM

vuessal

From reviews written here, I have to say that prices are not cheap actually. Plus to all %5 of service fee. However service is nice. Hosts are very helpful and friendly, especially a young man.

Reviewed on Sat, Jan 24, 2015 11:10 AM

Me3aD 🌼

Really lovely restaurant 💕its remember me the cafes in paris i like the environment and the place

Reviewed on Thu, Nov 17, 2016 10:46 AM

Fatima Ali

absolutely looove their business lunches ( cant find the pictures) the breakfast was also great so far😃

Reviewed on Thu, Mar 3, 2016 4:34 PM

Nargiz

It is a special atmosphere here, you can meet people who mix 3 languages, when they are talking with each other😂 service is really good.

Reviewed on Thu, Aug 18, 2016 11:50 AM

Dr Alrashood

Great place .. but there is few options for breakfast .. croissant and eggs the only things that they have

Reviewed on Fri, Sep 15, 2017 7:34 AM

Ali Çeliksu

Great interior design, open 24/7... Prices a bit expensive.. Onion soup is good here

Reviewed on Sun, Dec 14, 2014 7:52 AM
is used to stop multi-sticky
Call Restaurant
(012) 404 82 15
Offers
No offers for this restaurant.
Reserve your table
This restaurant does not accept booking.