Park Cafe - cozy and romantic venue in vibrant city district. A place with special atmosphere, where modern design transforms to home comfort. Interior design is mainly bright and warm, soft lighting and confortable seating. The menu includes delicious samples of european and natinal cusine. Our barmen will make sure that your cocktail is just right for your mood. Dinner for two, business meeting or family gathering - we will make sure that you feel comfortable. Our doors are open 24 hours a day 7 days a week.
More About Park Cafe
Payments Accepted
Cash, Card
Cuisines
Azerbaijani, European
Highlights
Breakfast & Brunch Restaurant
Features
Family Friendly, Parking, Street Parking, Serves Breakfast, Takes Reservations, Kids Friendly, Wi Fi, Good For Groups, Take Away, Waiter Service, Full Bar, Late Night Eating, Highchairs Available, Brunch, Background Music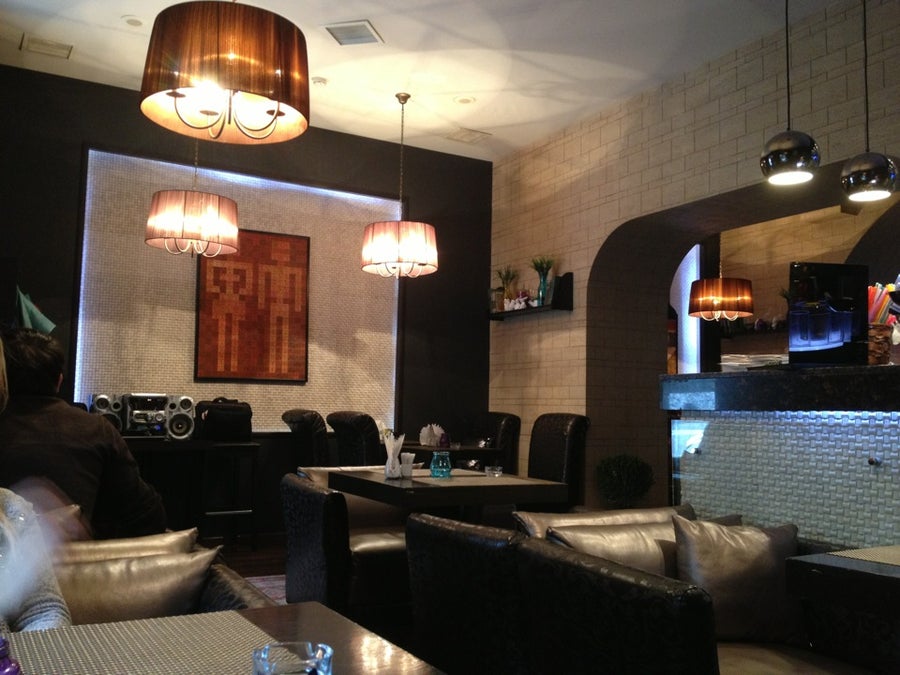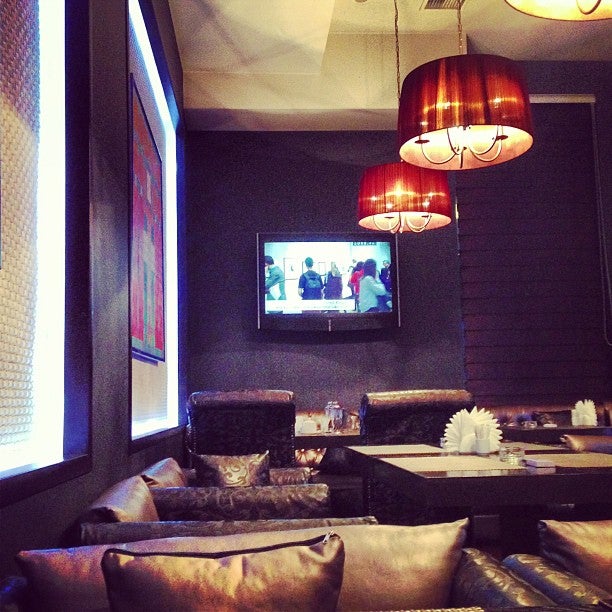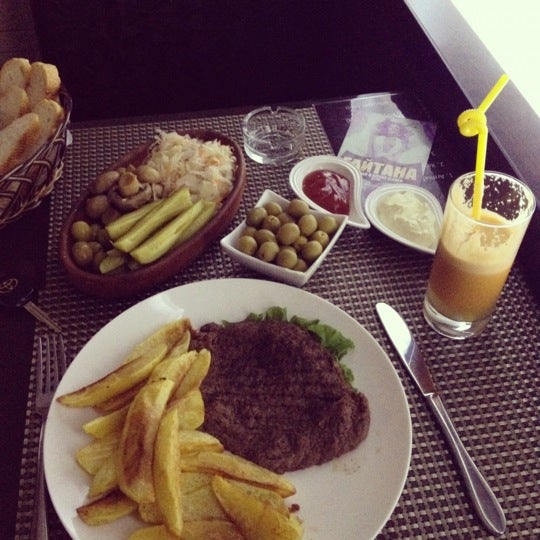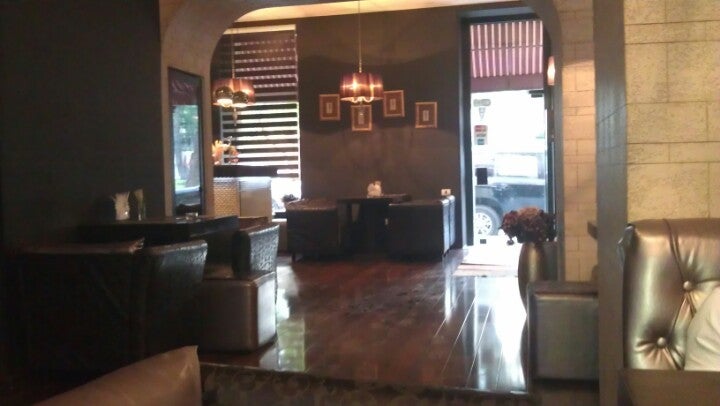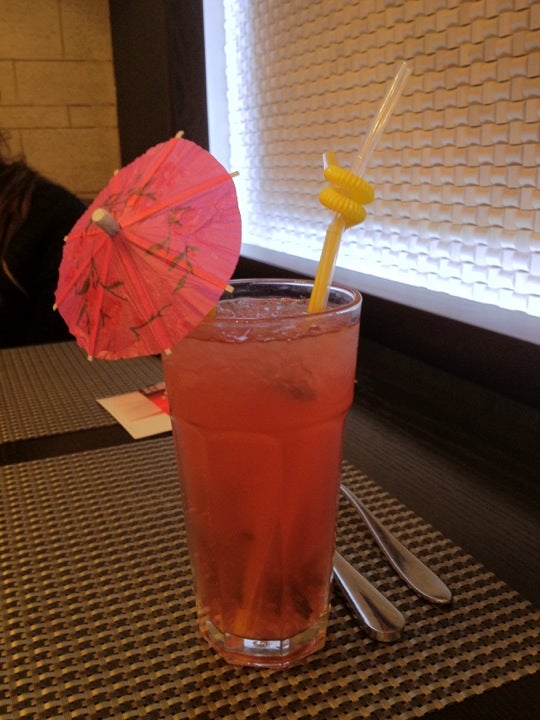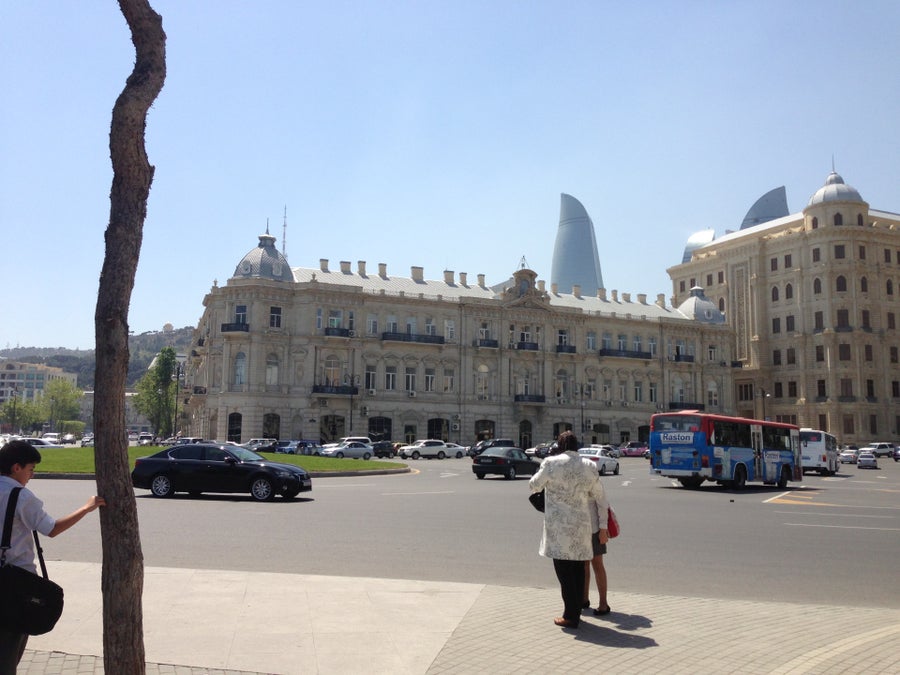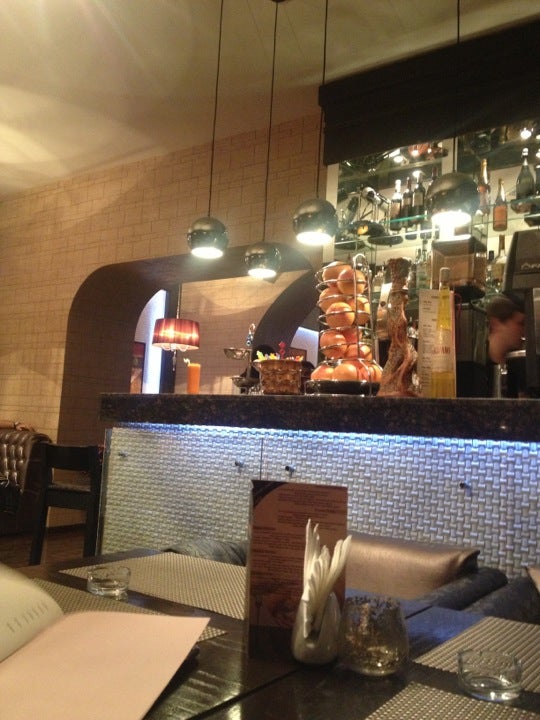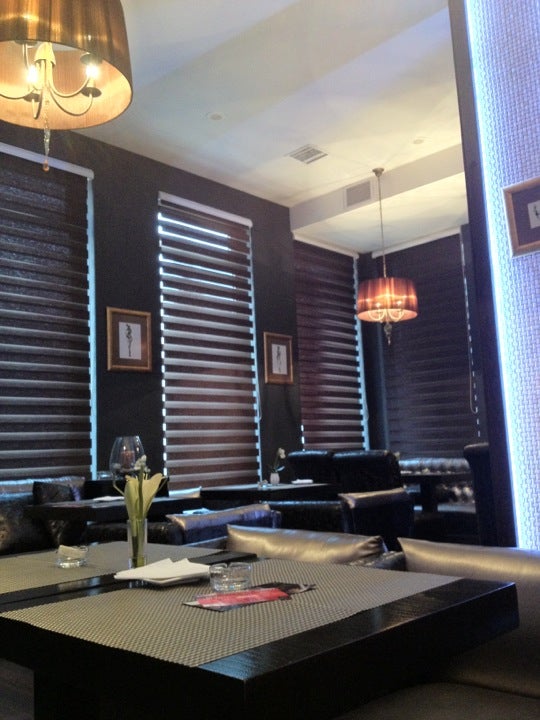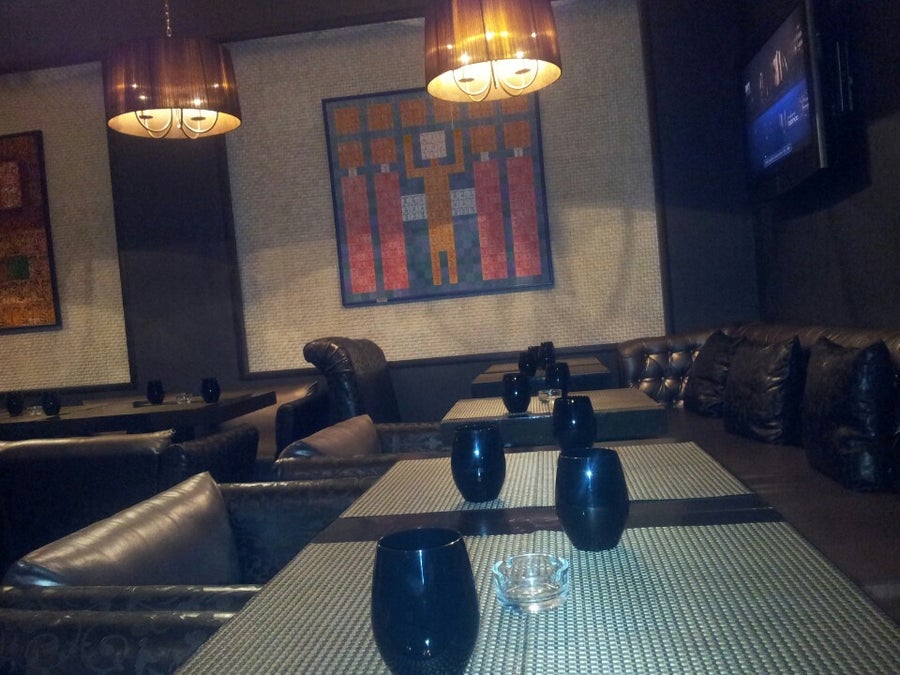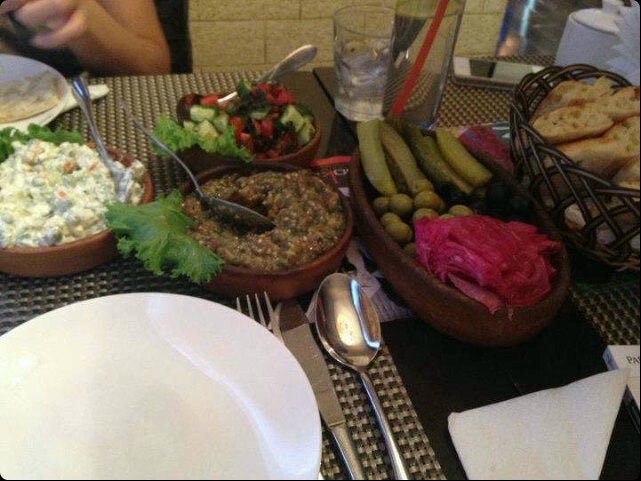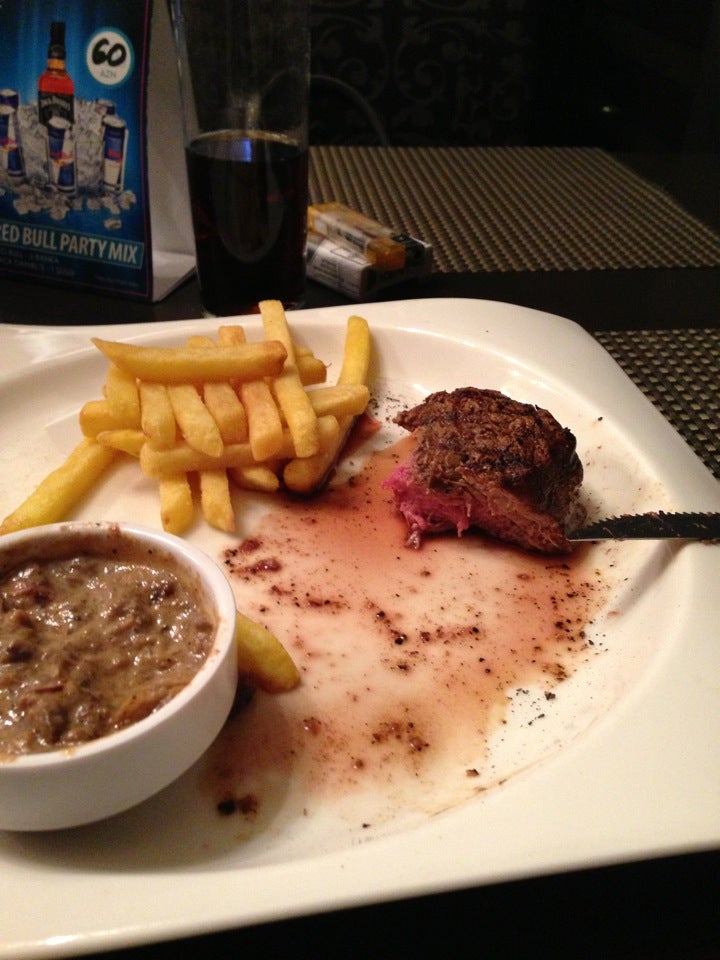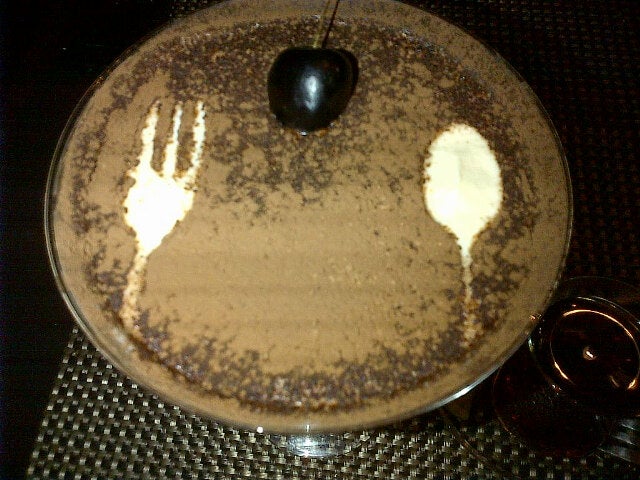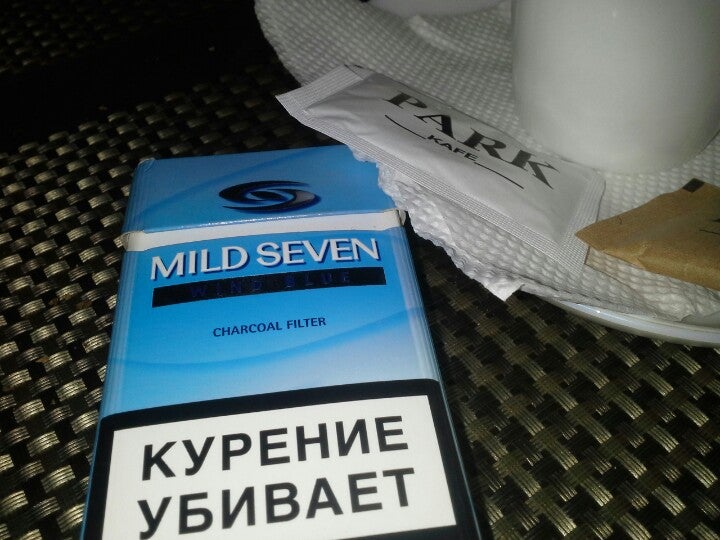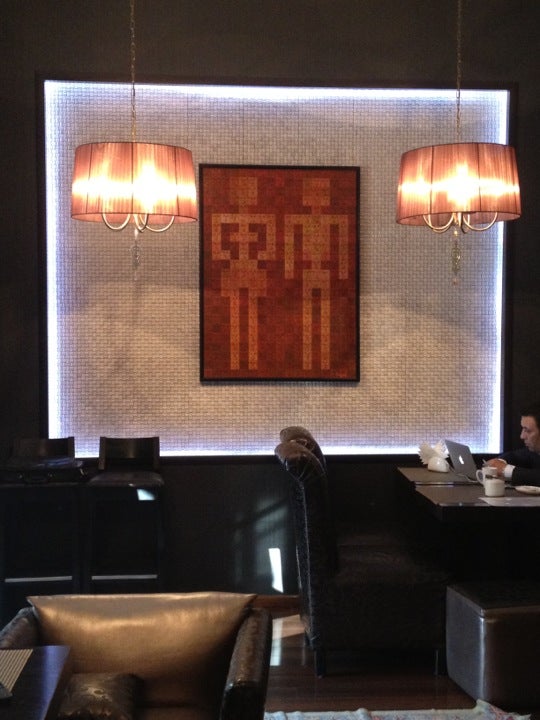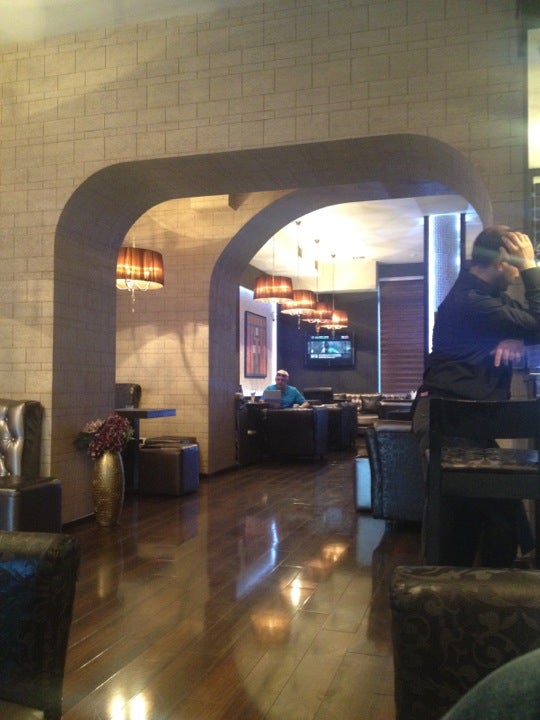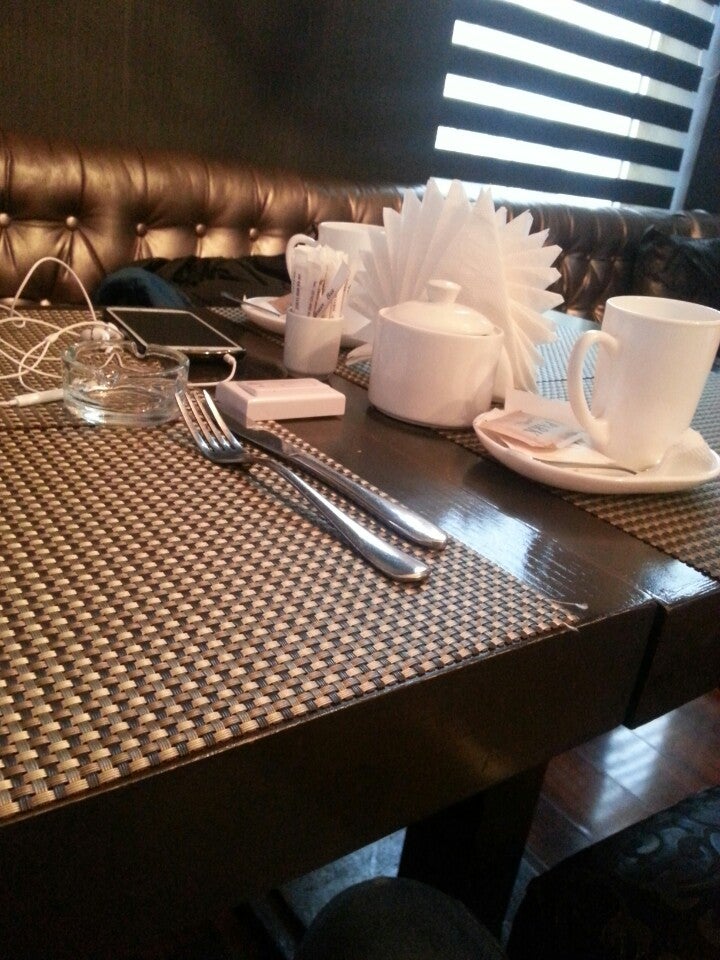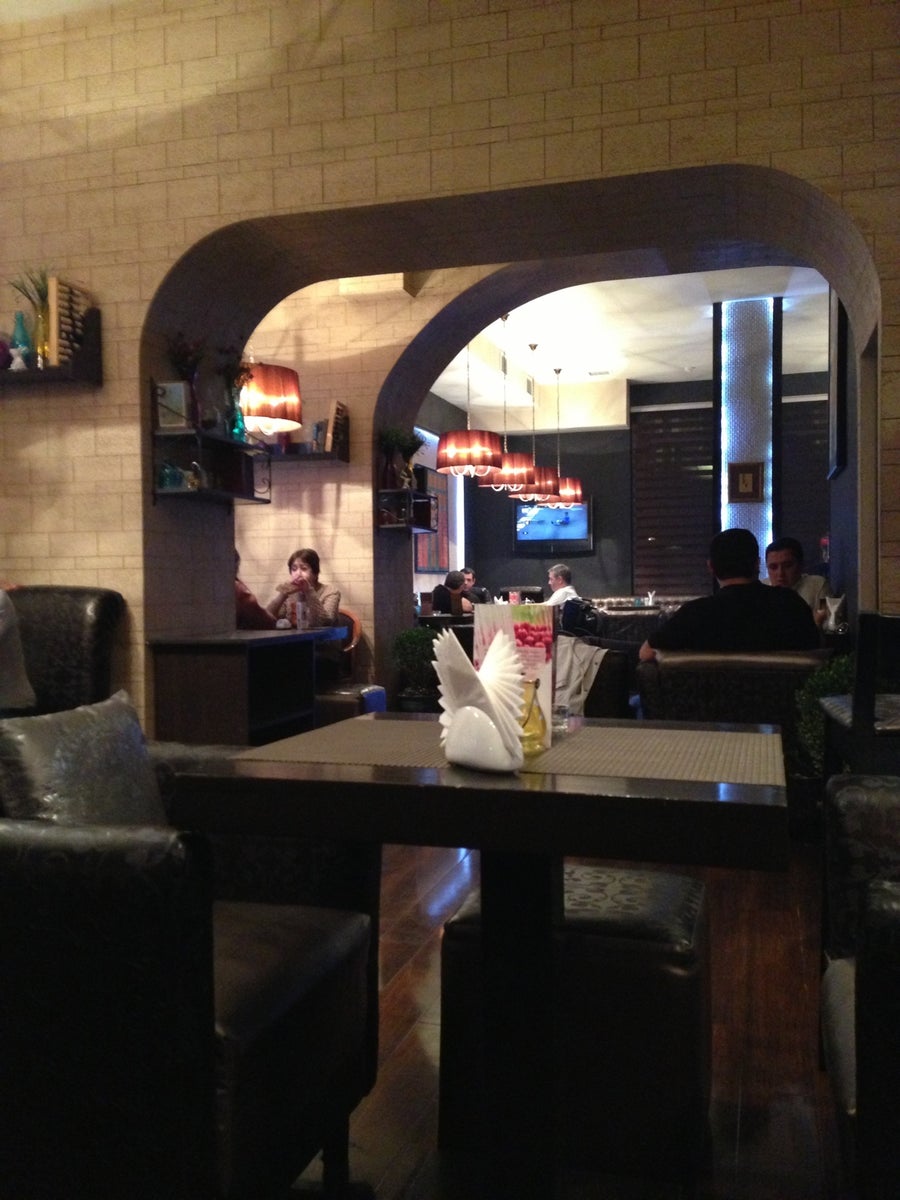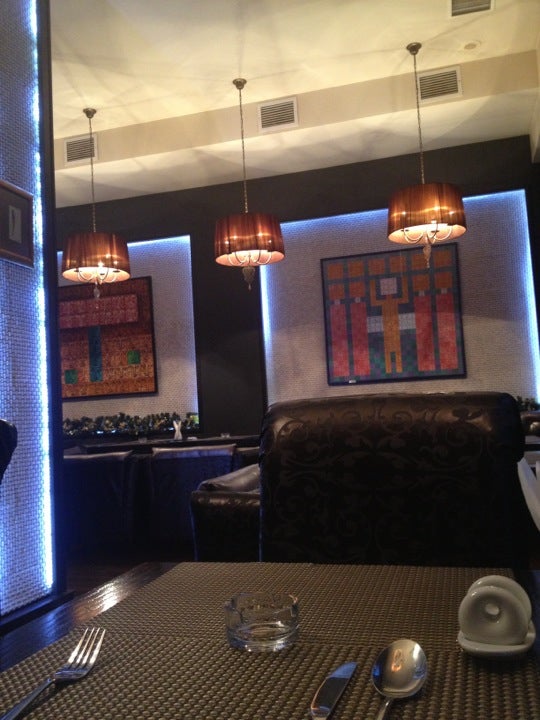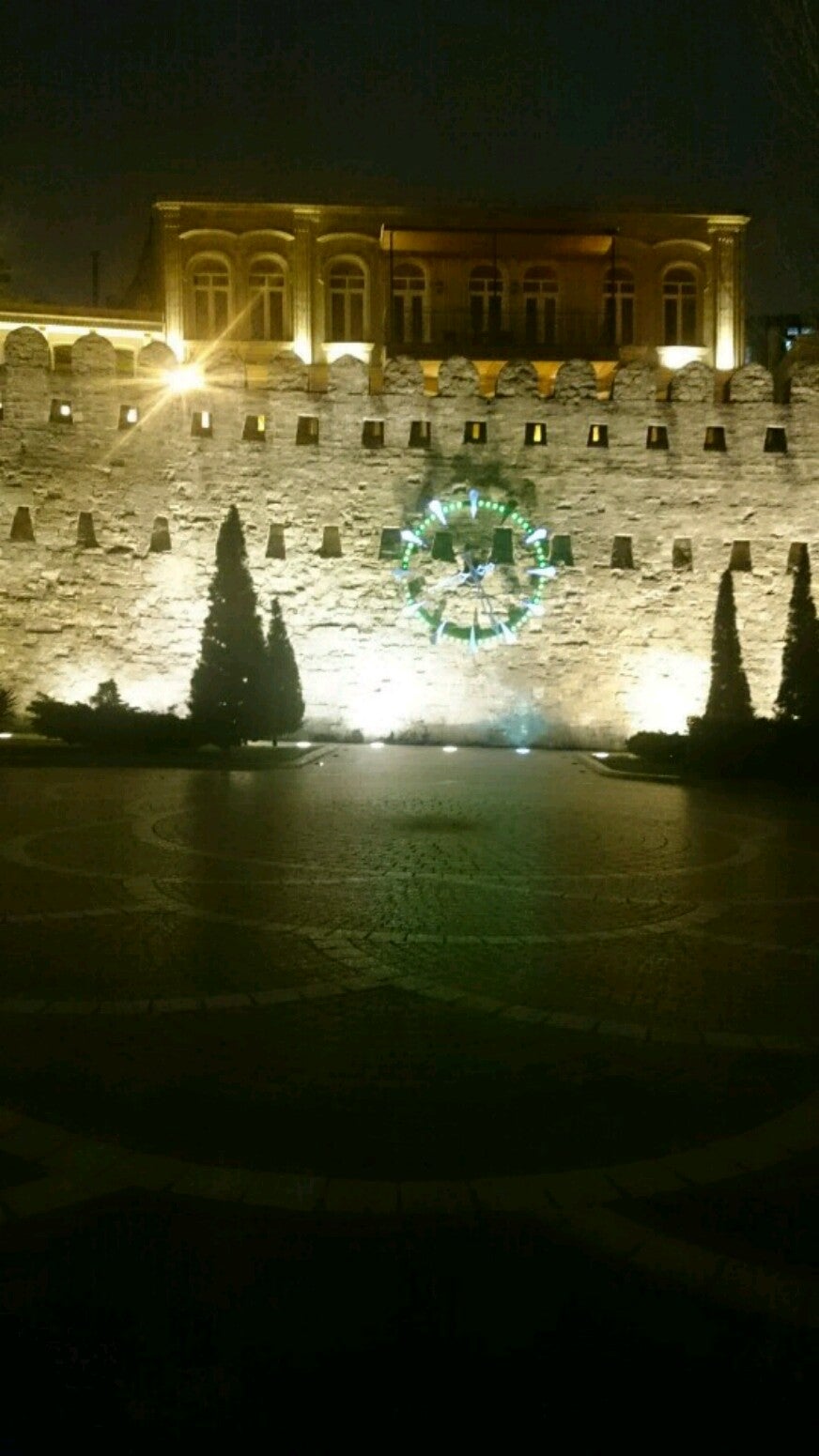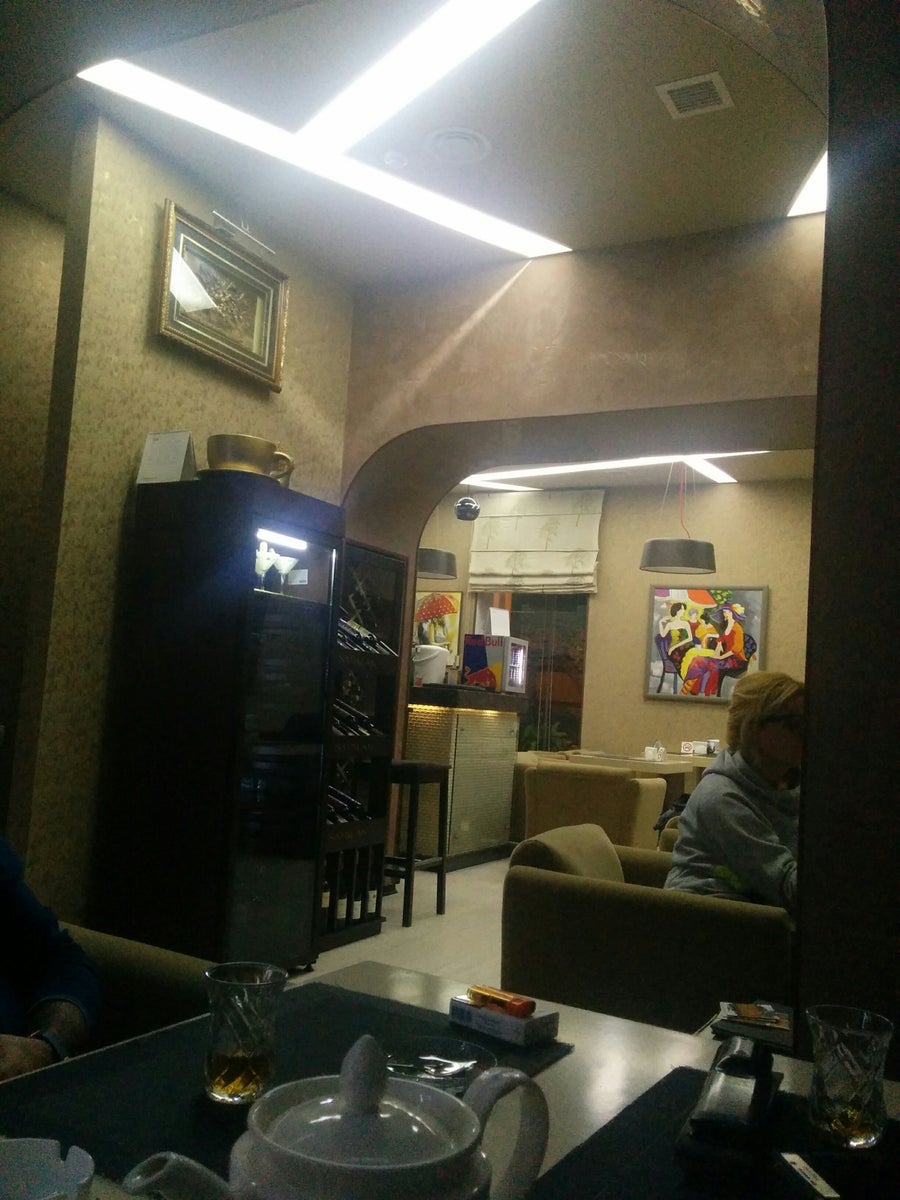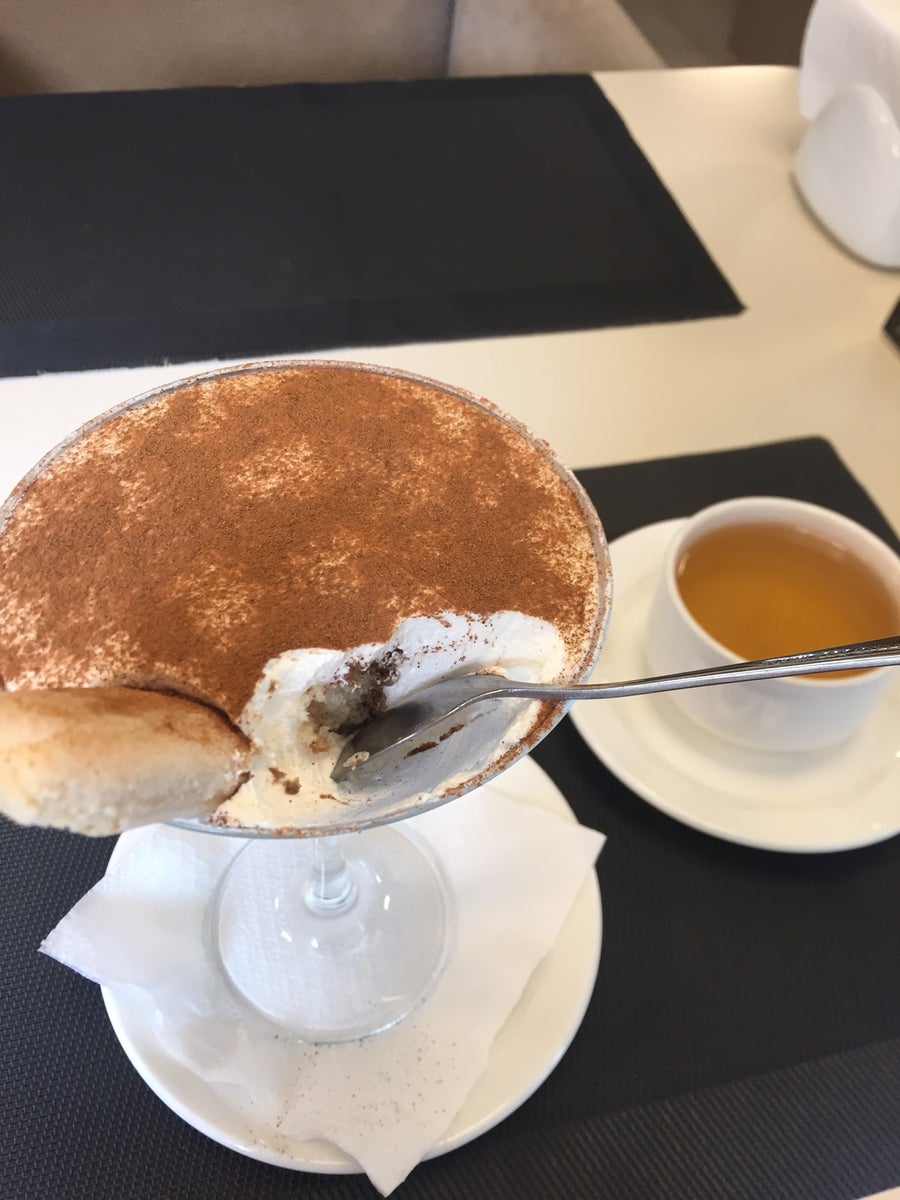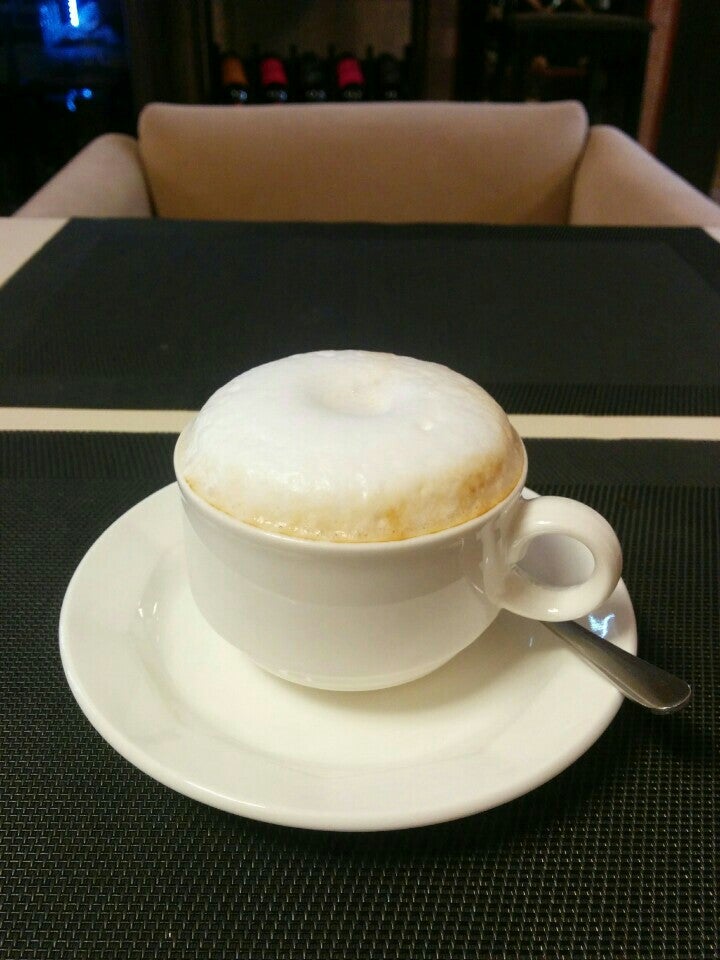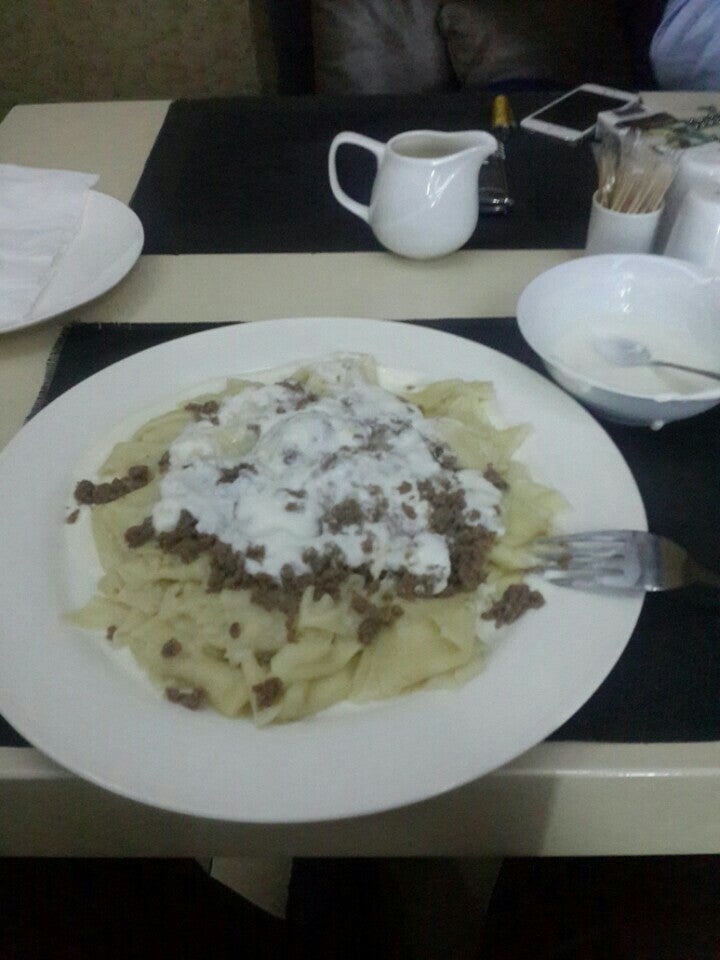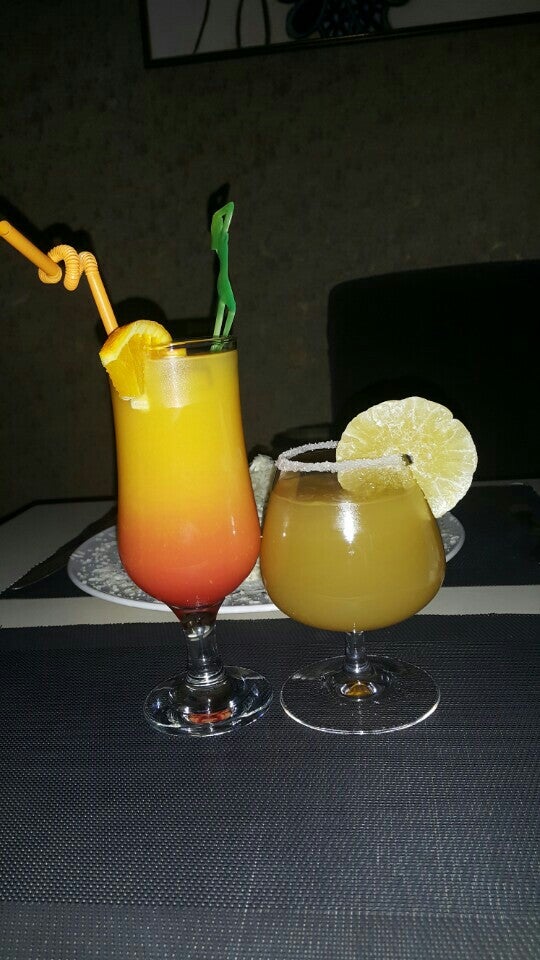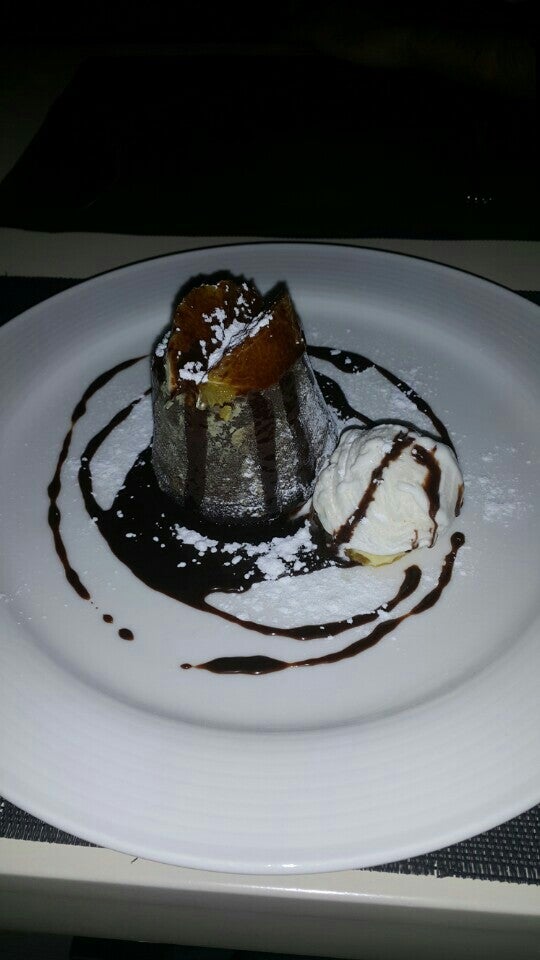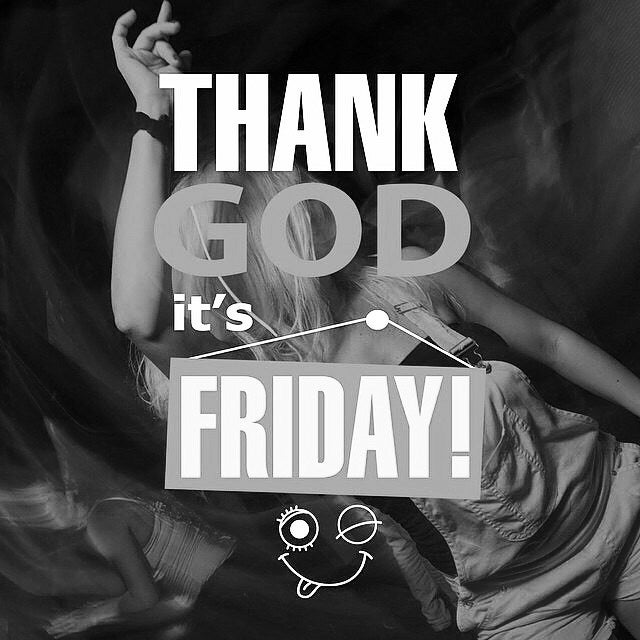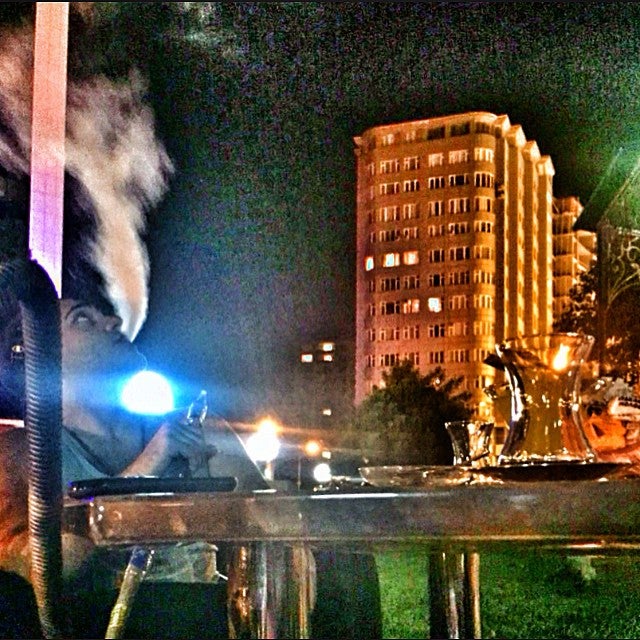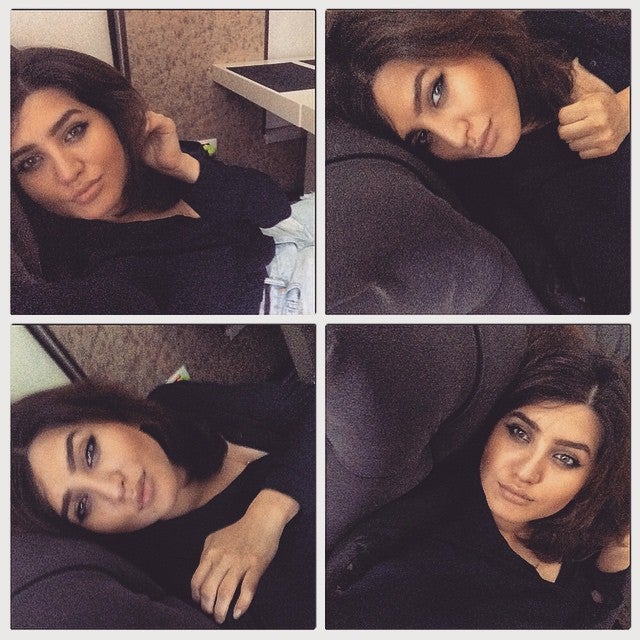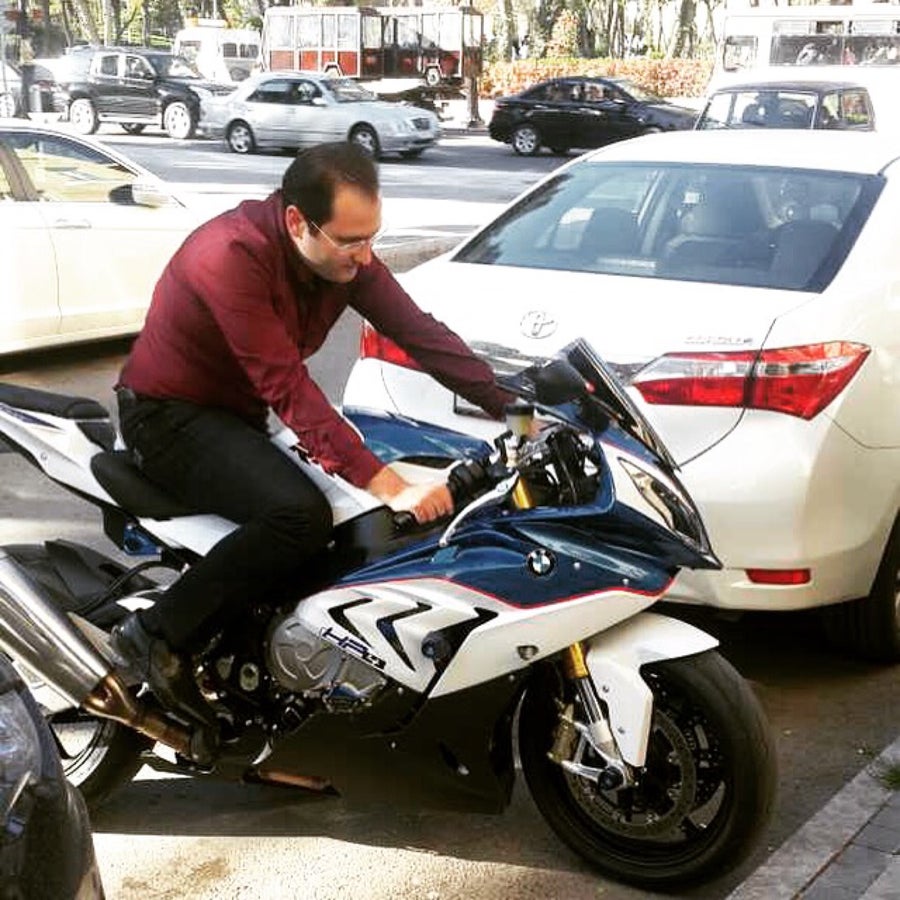 Reviews
Orhan Tagi-zade

Open 24/7, good location, cozy atmosphere, tasty meal, especially dolma, gutabs, gurza, dushbere, meat salad and others. Good selection of teas and other drinks. 10/10, nice music as well

Reviewed on Wed, Oct 19, 2016 9:18 PM

Tu

Pizza - good. strawberry cocktail - bad!Live pop music every evening .

Reviewed on Wed, Oct 26, 2011 12:50 PM

Elshad Rahimov

Cozy atmosphere, tasty food, experienced staff.

Reviewed on Tue, Nov 26, 2013 12:09 PM

Nijat Gafarov

saj was great but hardly burned us! LOL 3/5.

Reviewed on Mon, Apr 15, 2013 3:09 PM

Elbay

Great place for after parties!

Reviewed on Wed, Jun 13, 2012 5:37 PM

Ruslan M.A

Reviewed on Fri, Apr 5, 2013 10:34 PM

PRoMete .

Reviewed on Sun, Nov 10, 2013 4:52 PM

Majid Aliyev

Reviewed on Thu, Feb 2, 2012 5:41 PM

Tarlan Useynov

Quite average food and very average coffee. Ordered calamari & club sandwich - both sucked :)

Reviewed on Sat, Nov 27, 2010 10:28 AM

Jamilia Rahmanova

Reviewed on Wed, Apr 20, 2011 4:14 PM
is used to stop multi-sticky
Call Restaurant
+994 12 492 93 10
Offers
No offers for this restaurant.
Reserve your table
This restaurant does not accept booking.