Paul
Neftchiler Ave., 153 | Port Baku
PAUL is a family company built upon a foundation of time-honored production methods passed down for five generations. Our company is rich in history, family and the spirit of excellent, authentic bread.
More About Paul
Cuisines
European, Vegeterian friendly, French
Highlights
French Restaurant
Features
Family Friendly, Parking, Serves Breakfast, Kids Friendly, Outdoor Seating, Wi Fi, Good For Groups, Take Away, Chill-out, Full Bar, Highchairs Available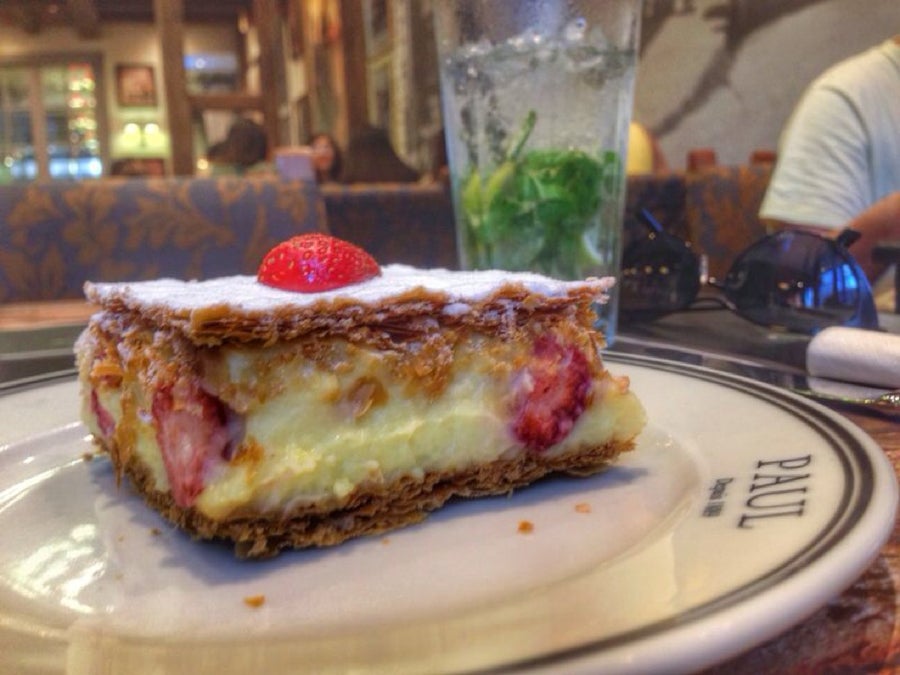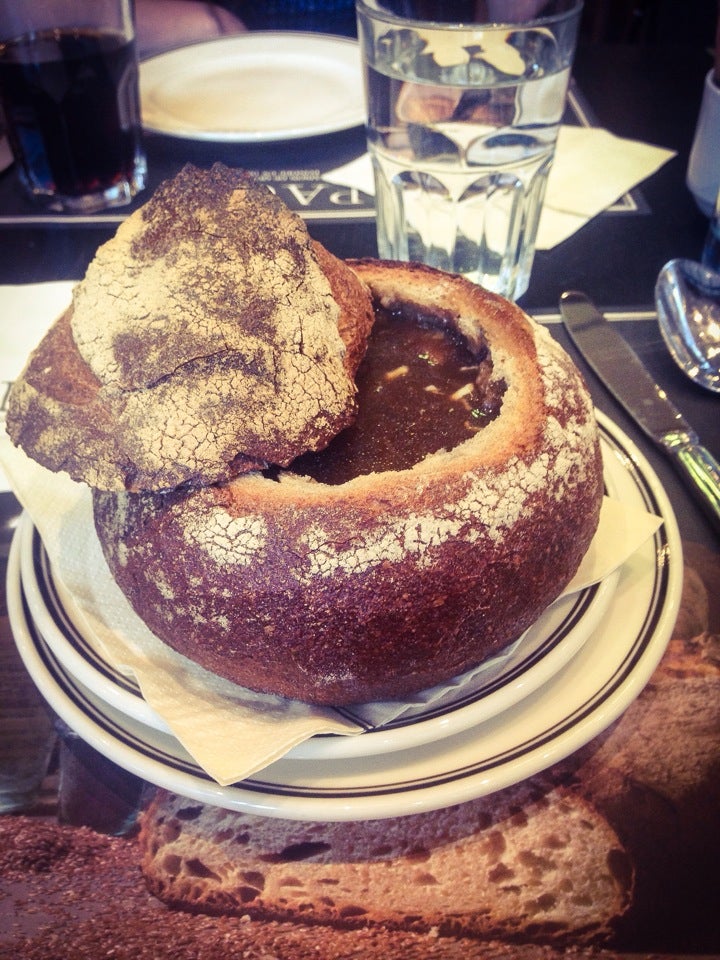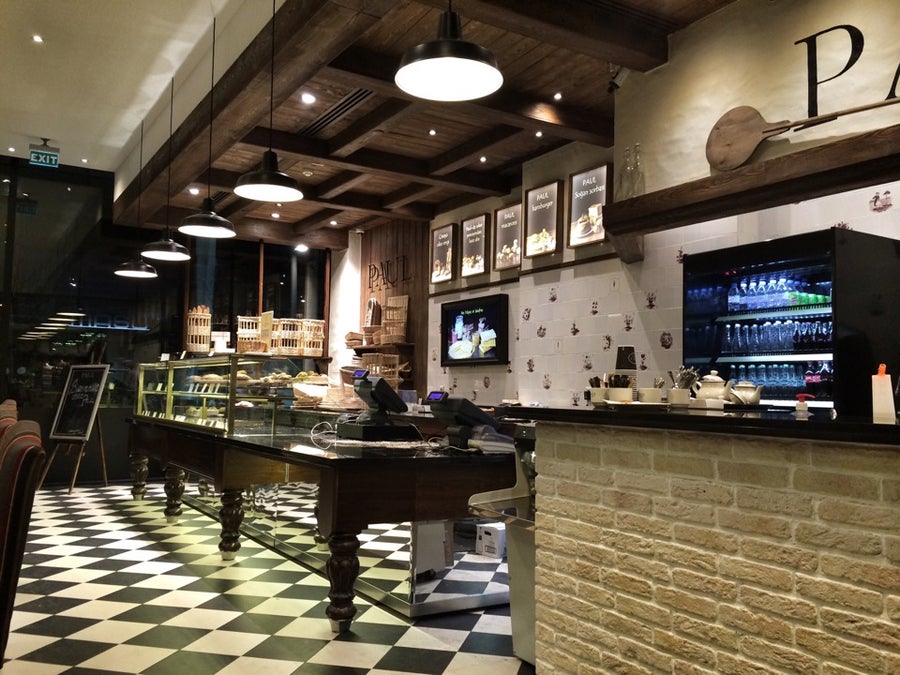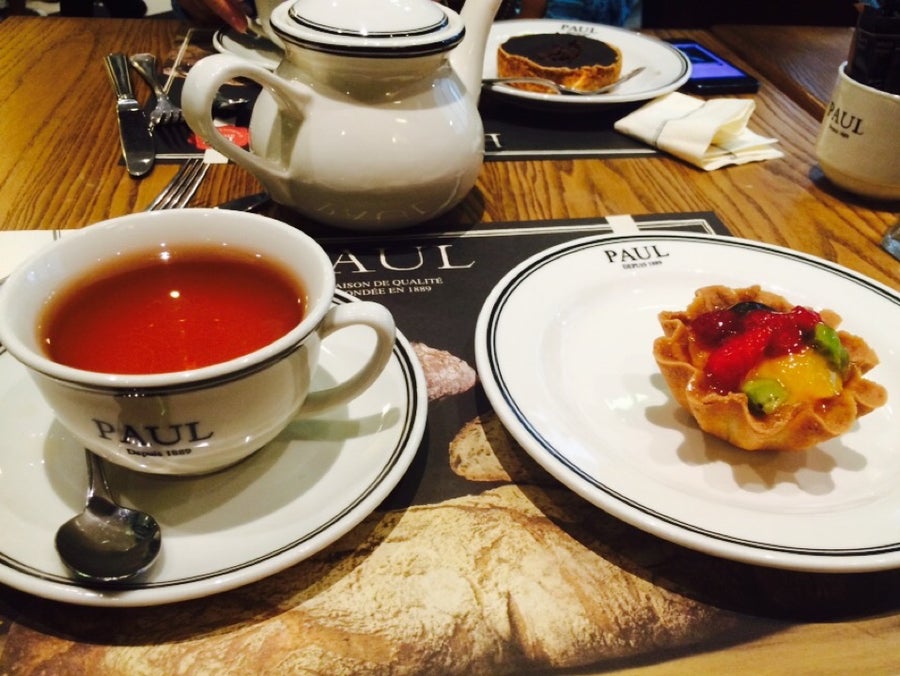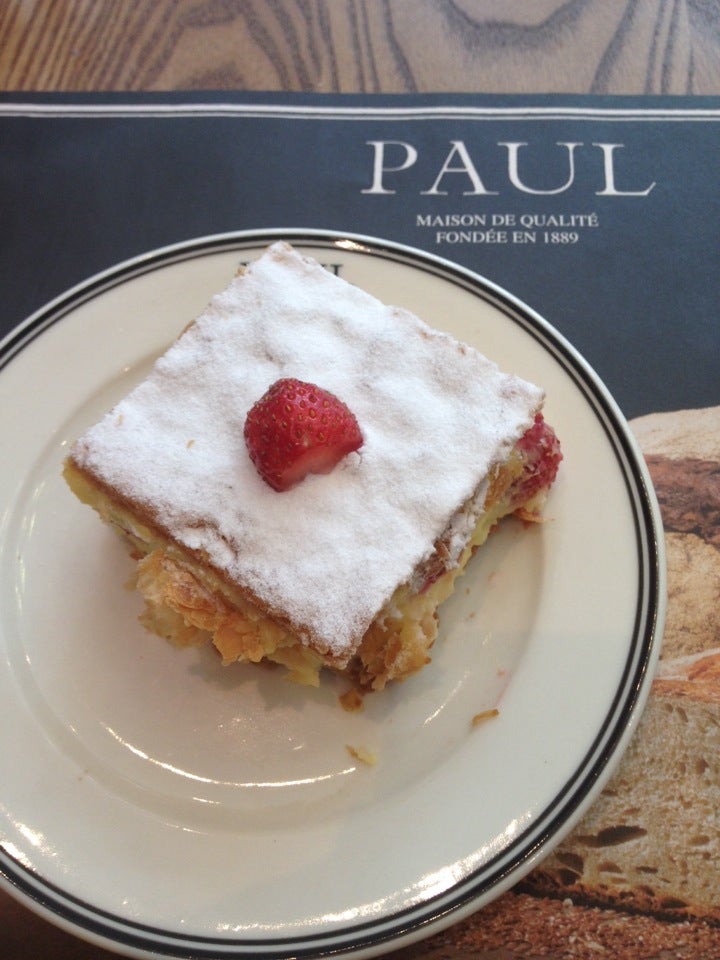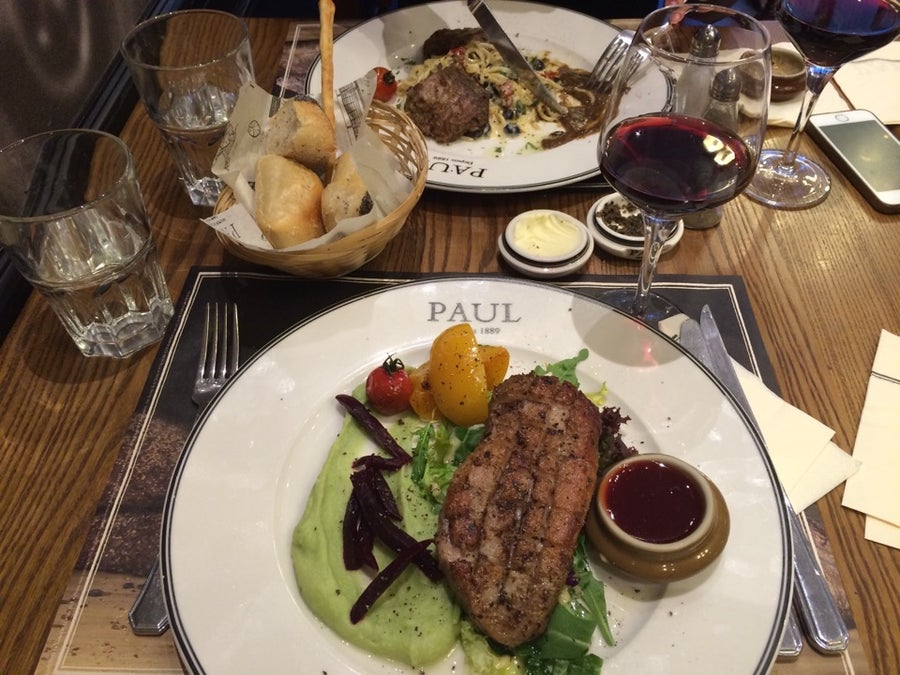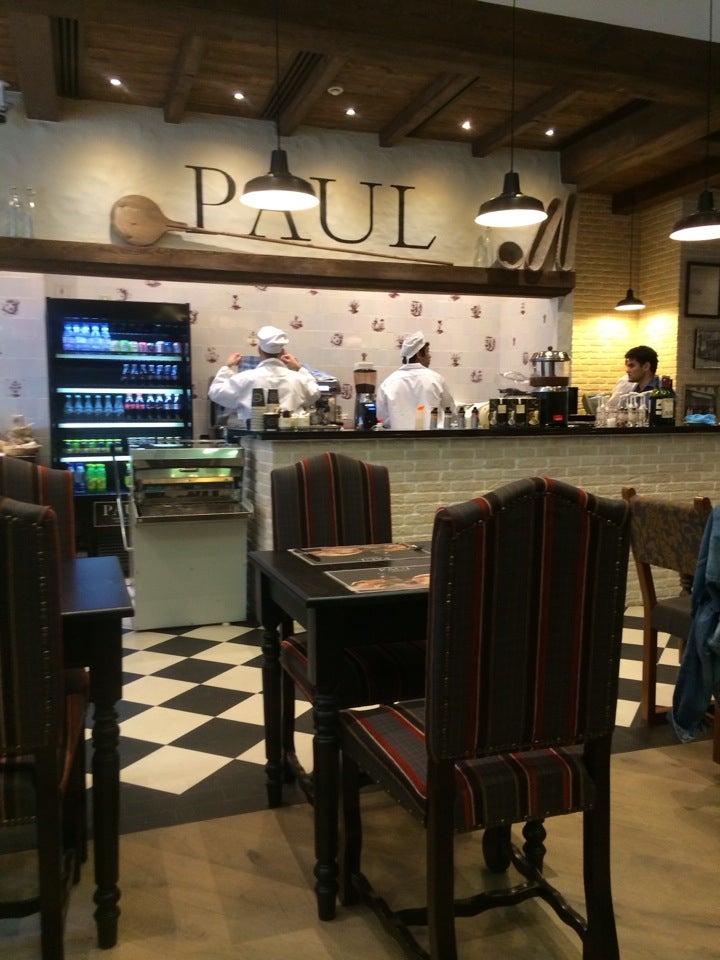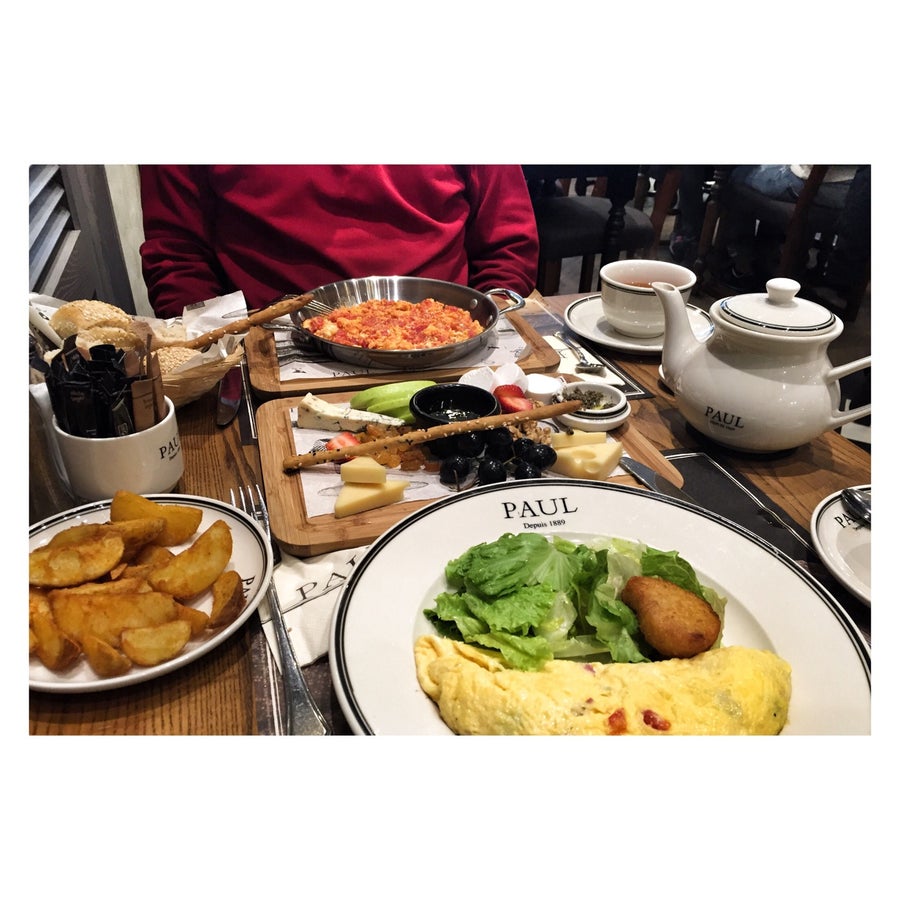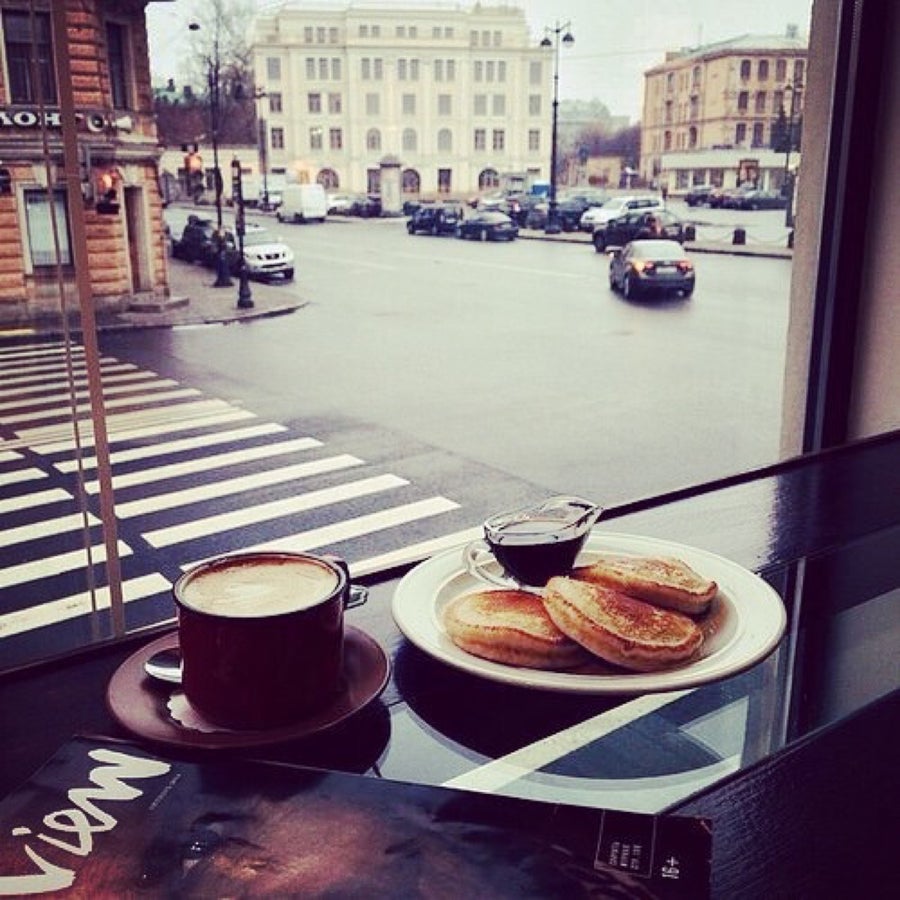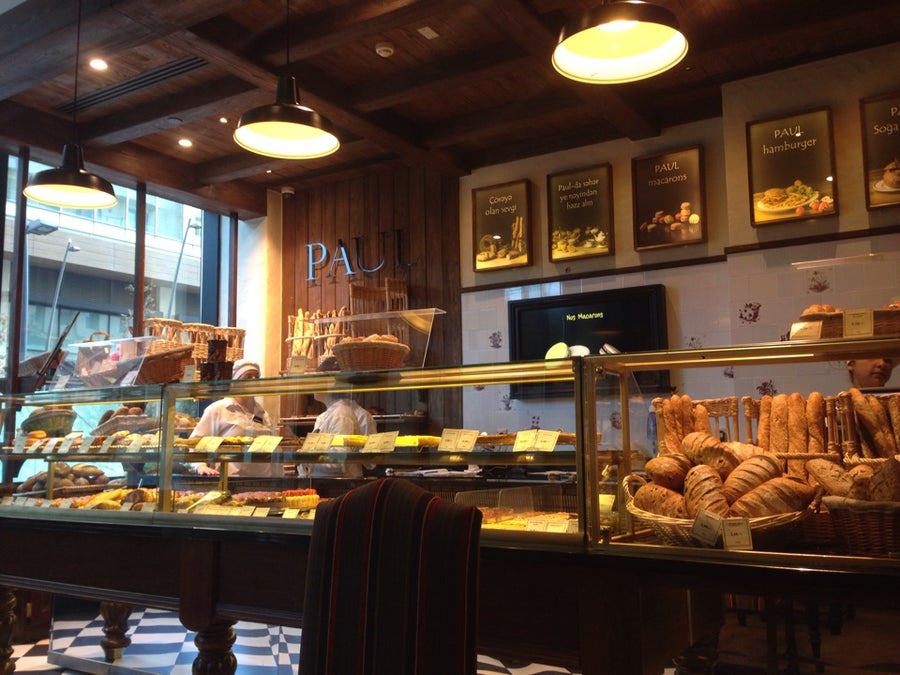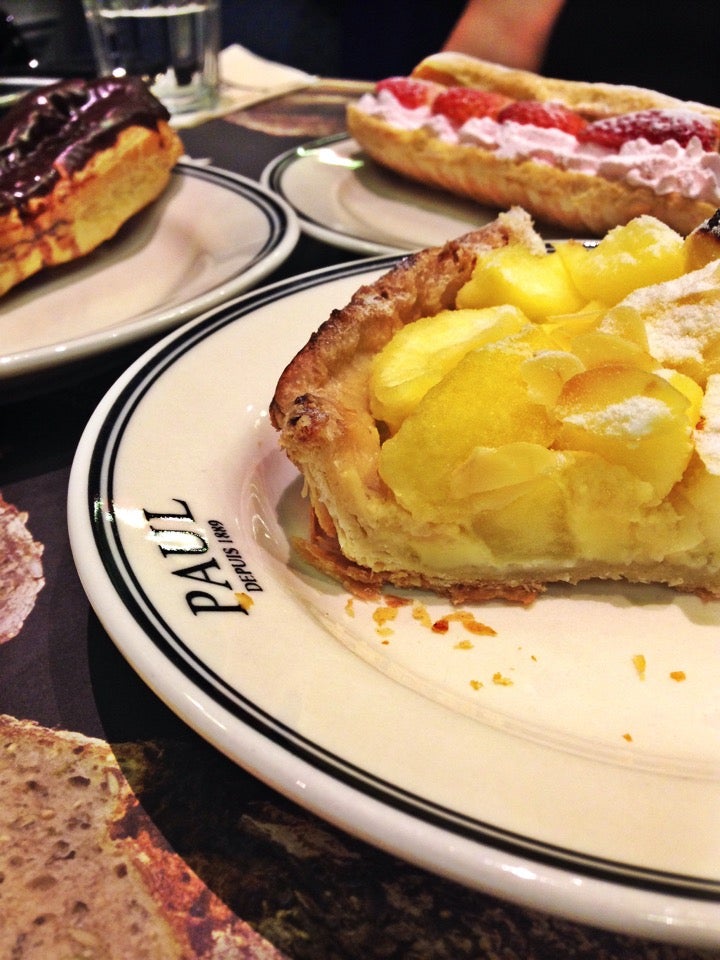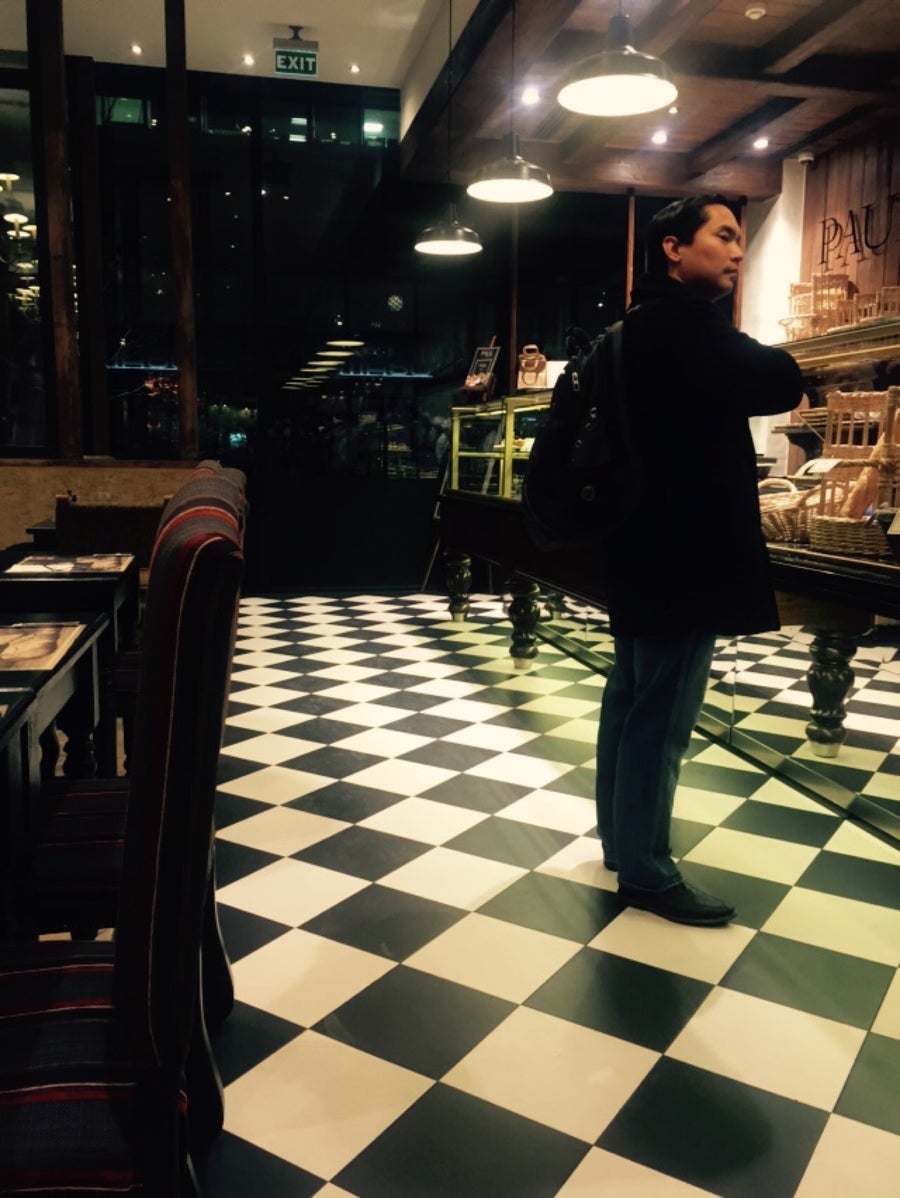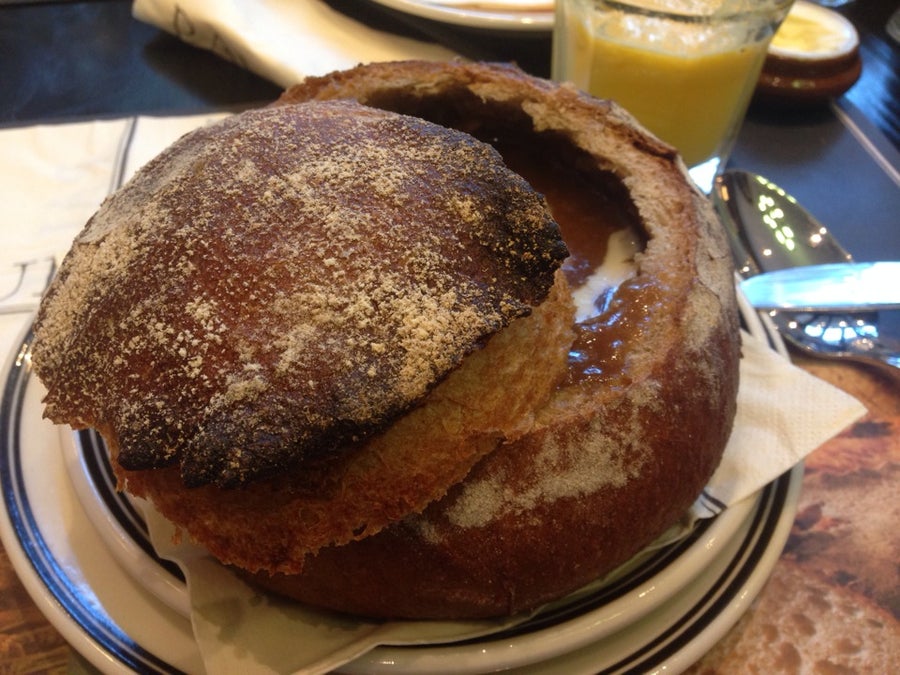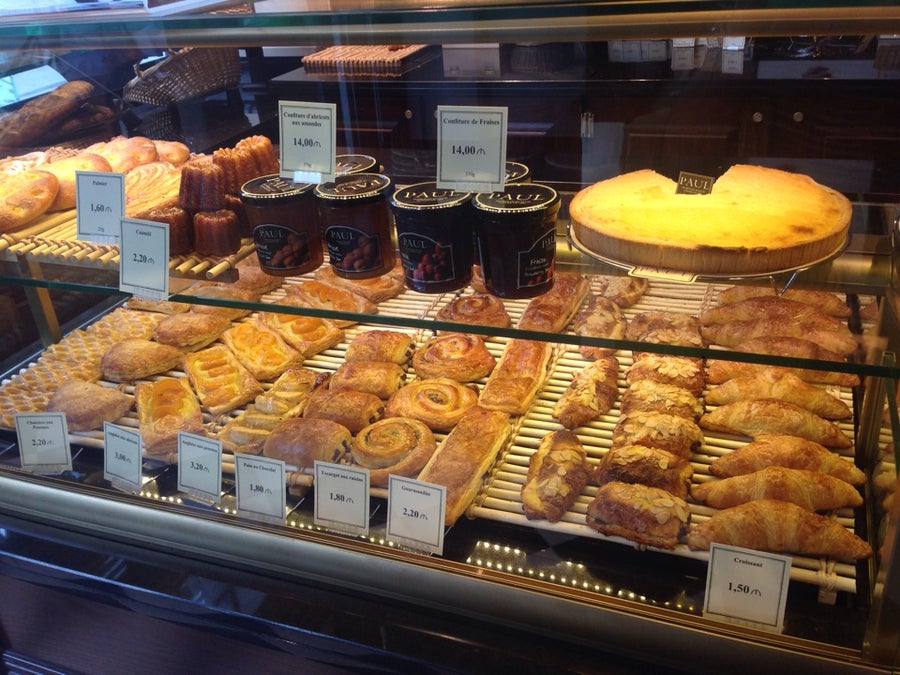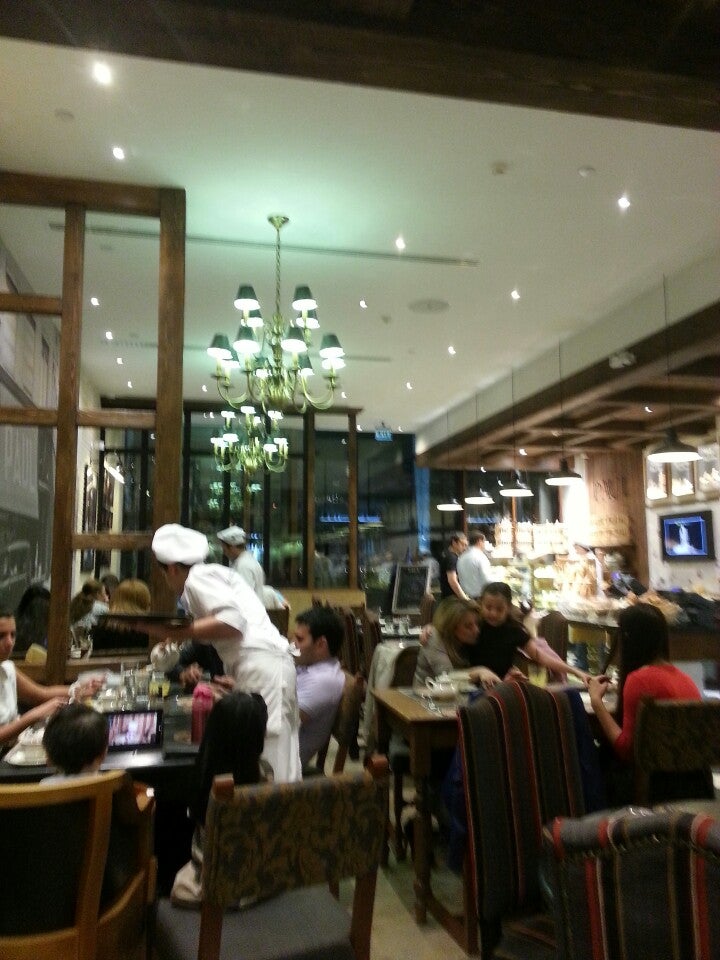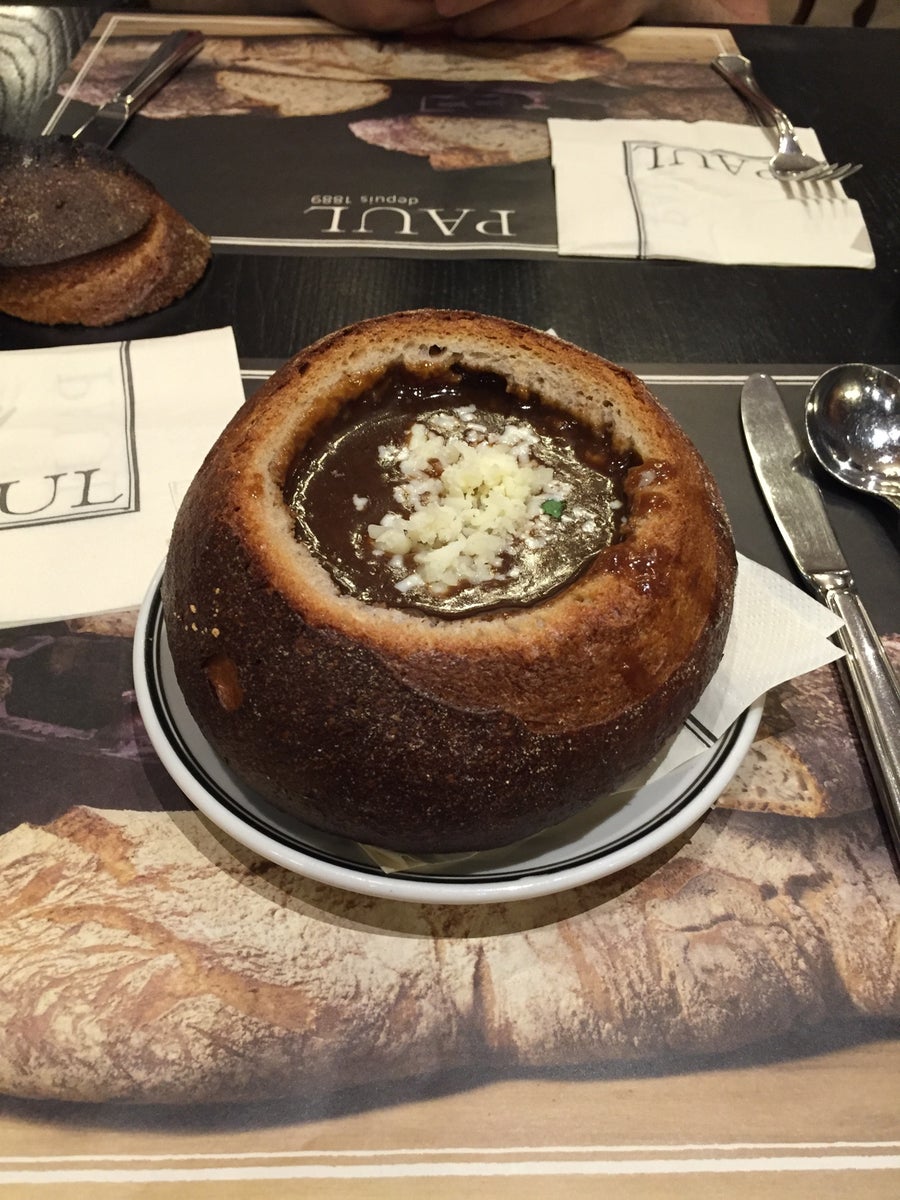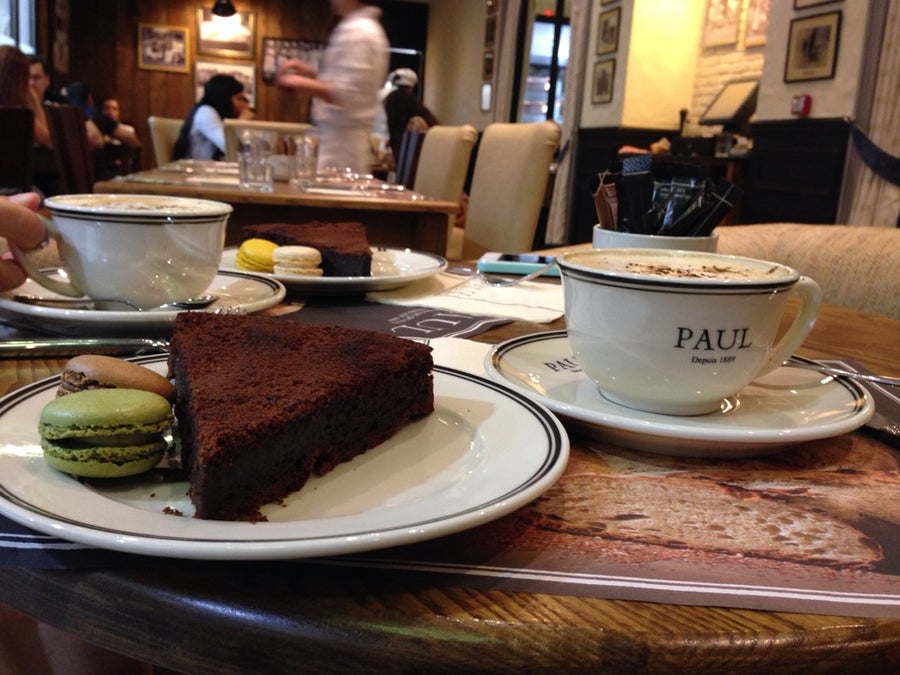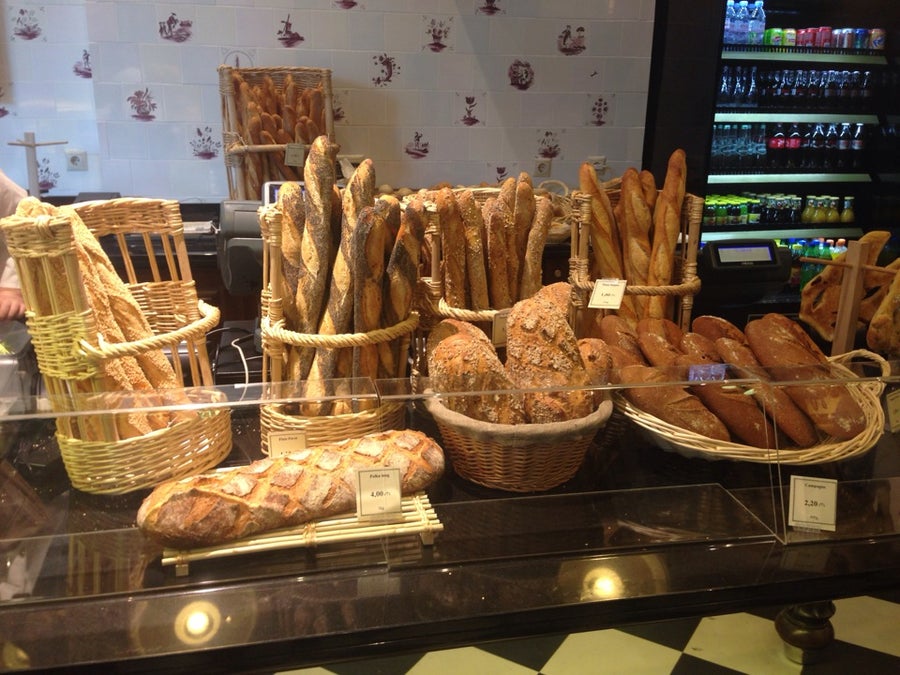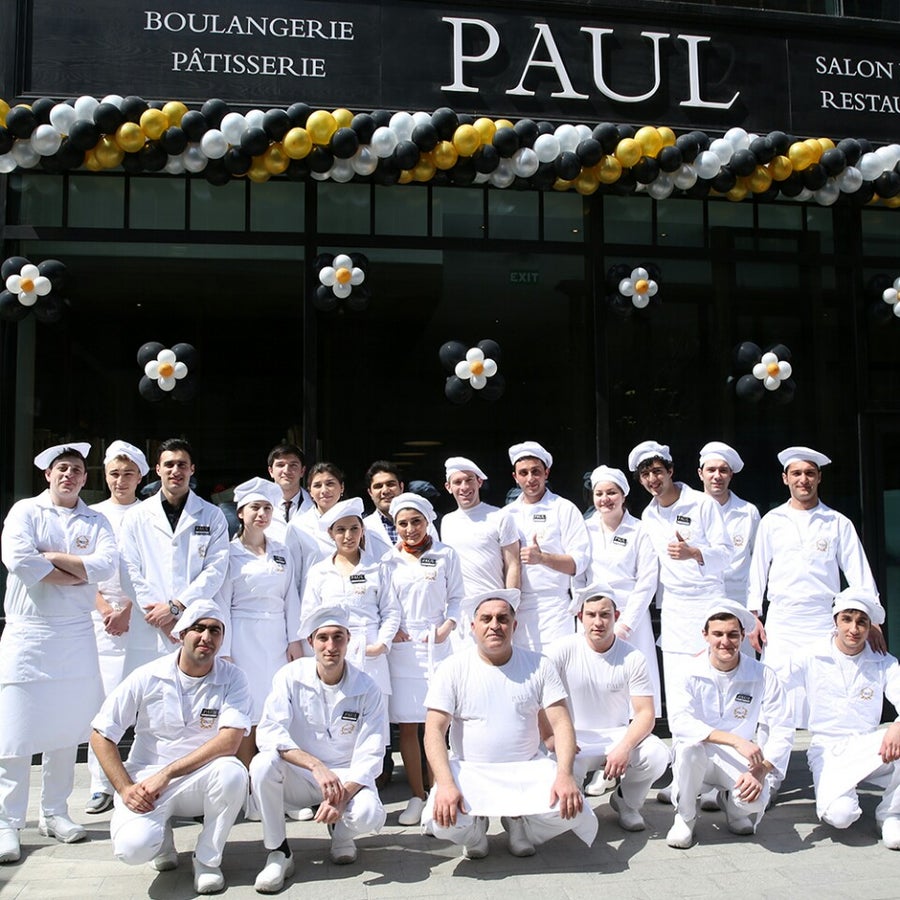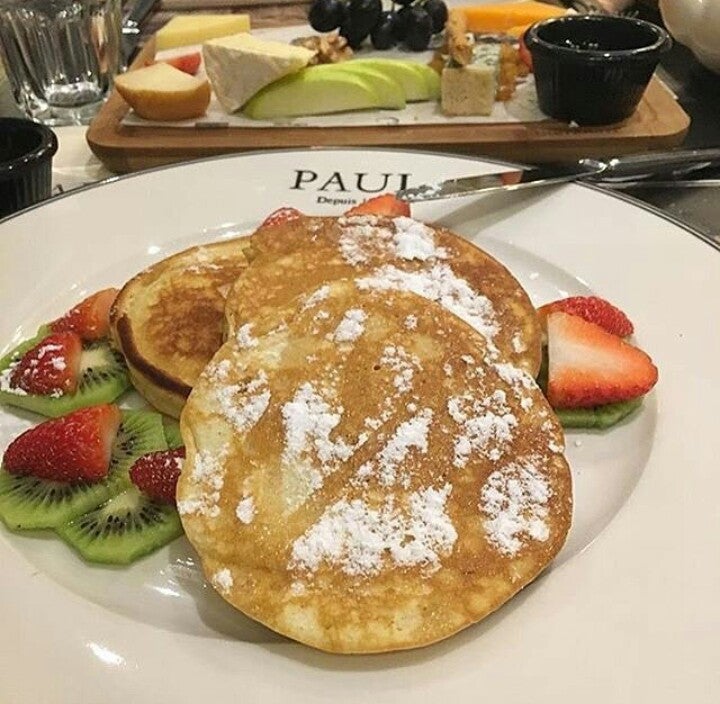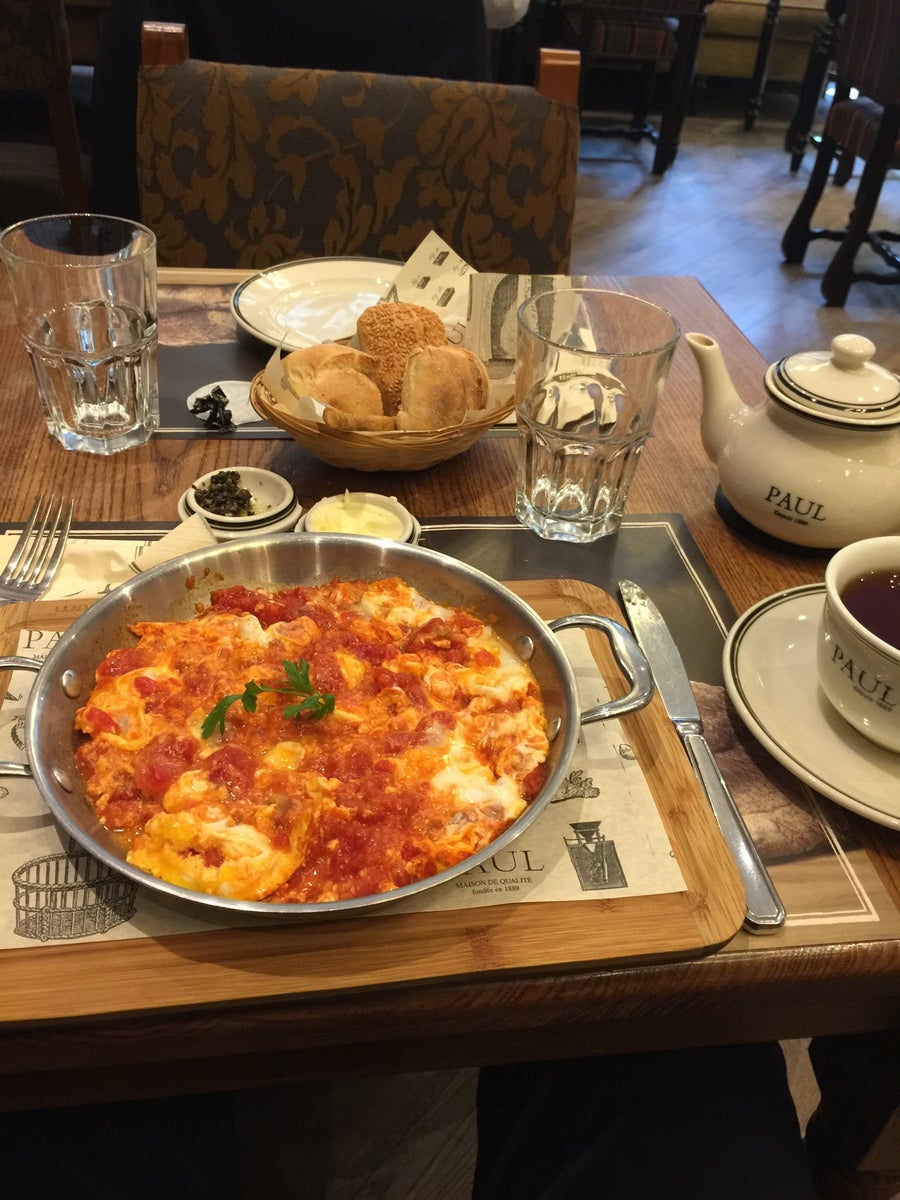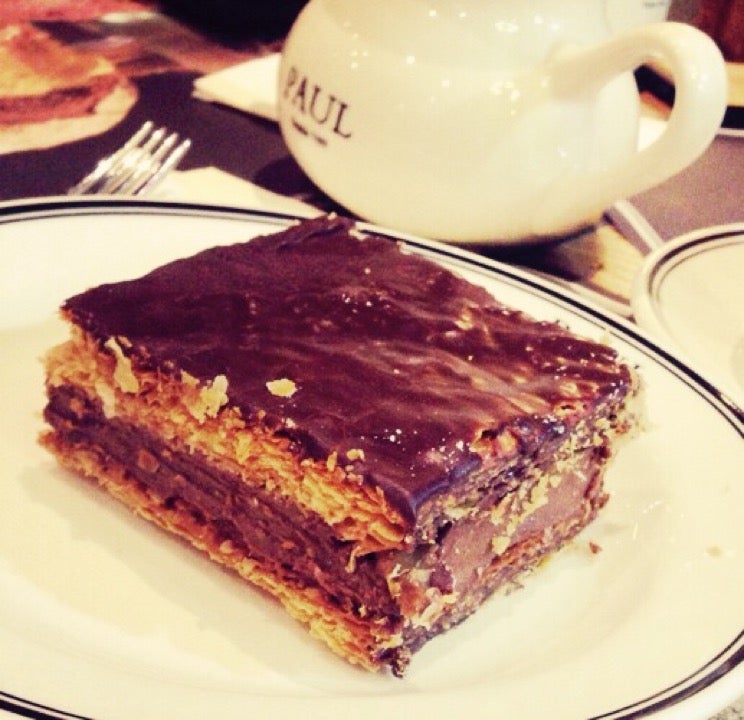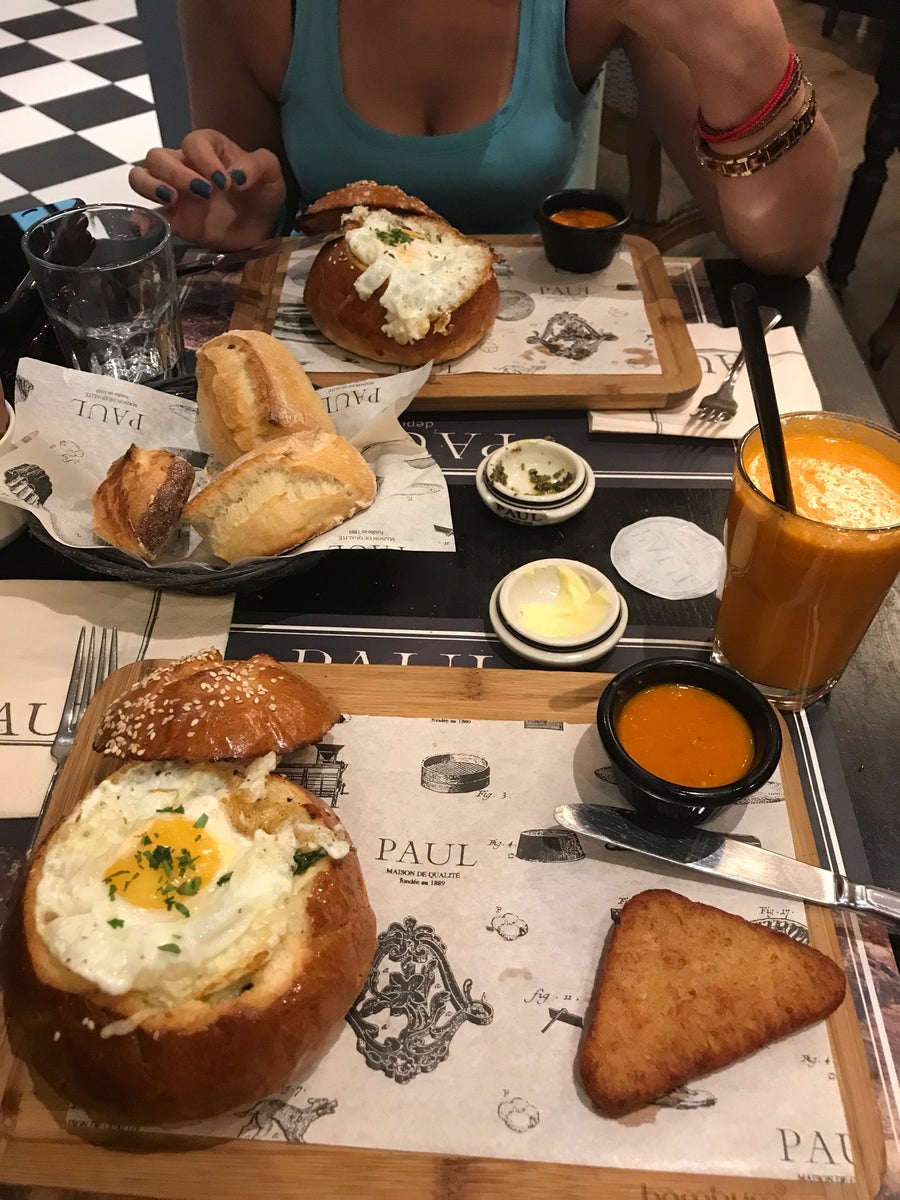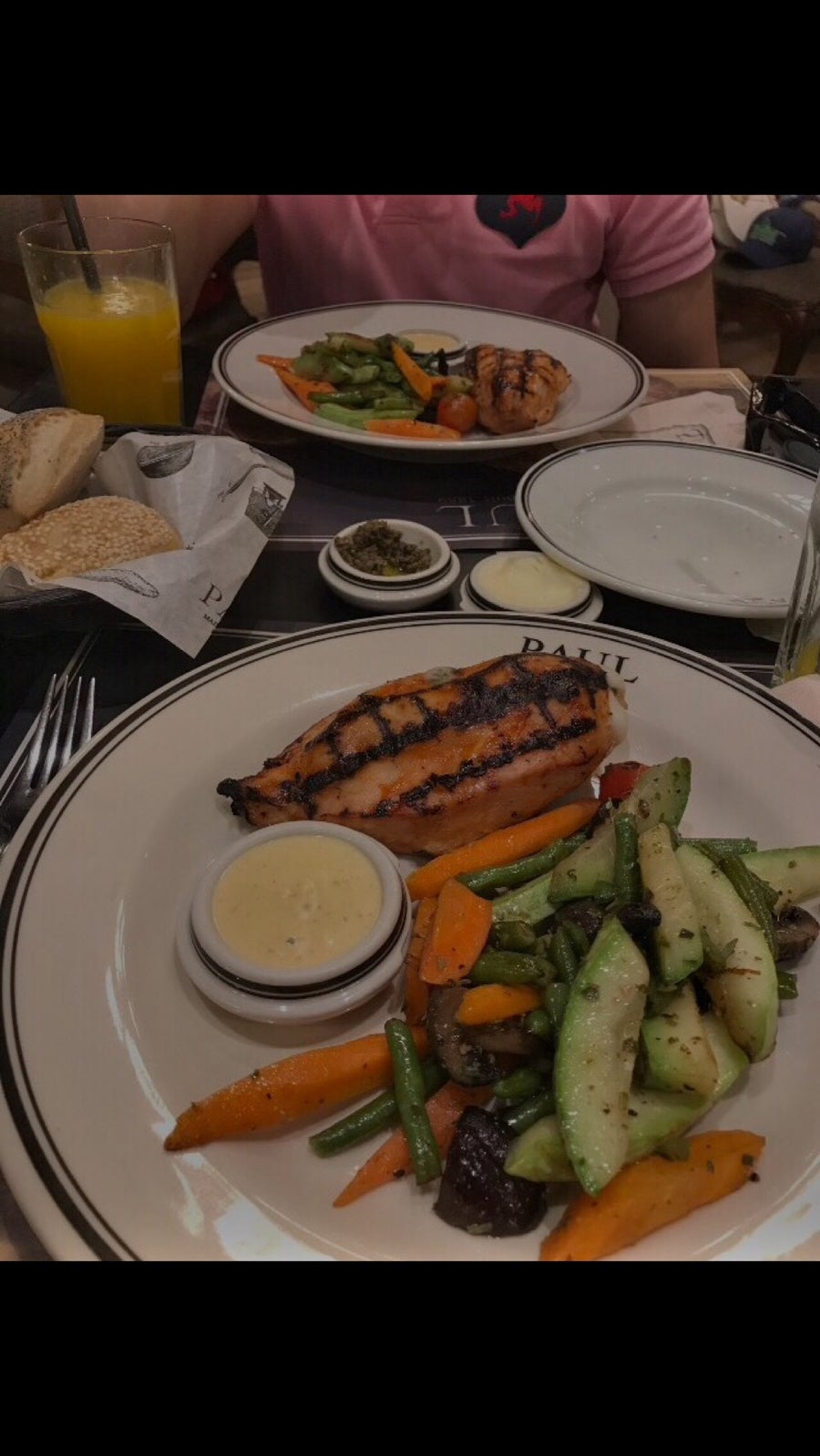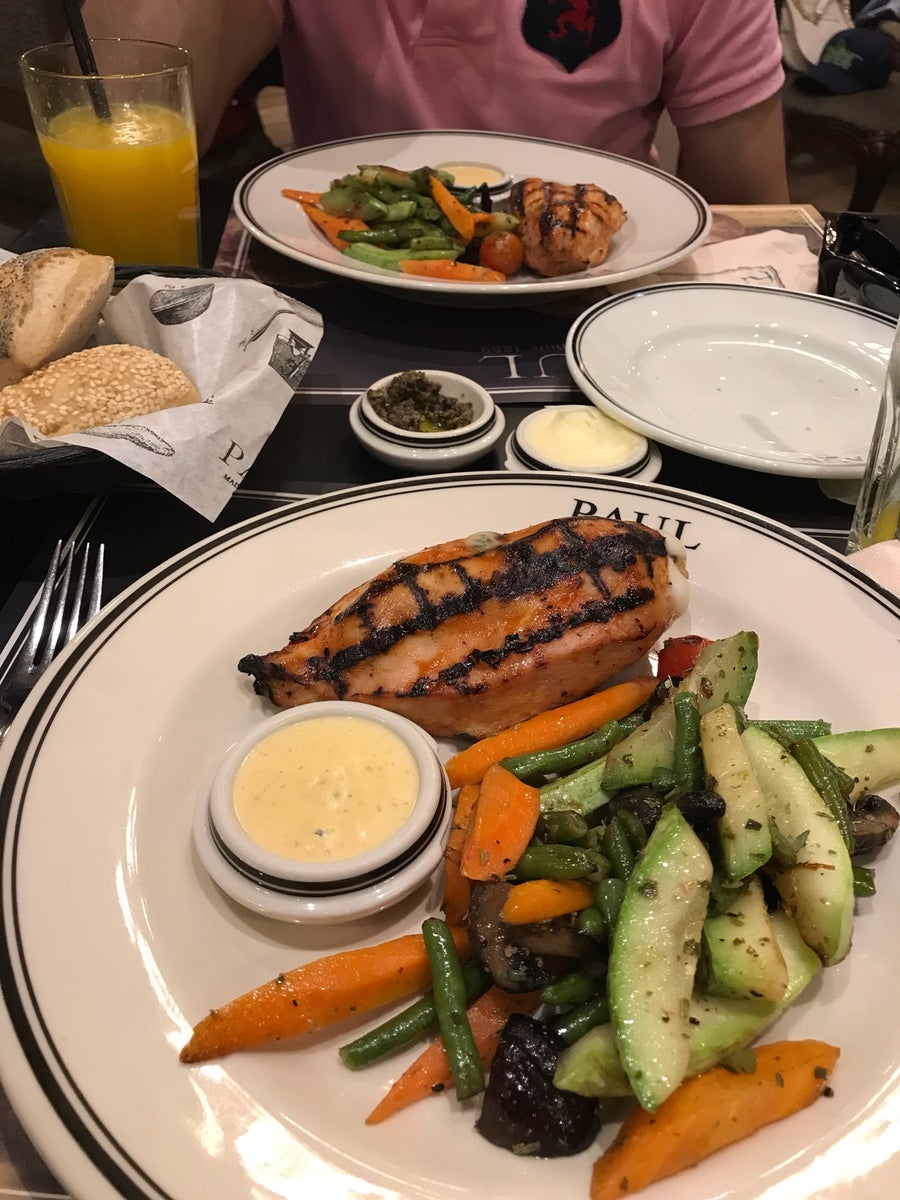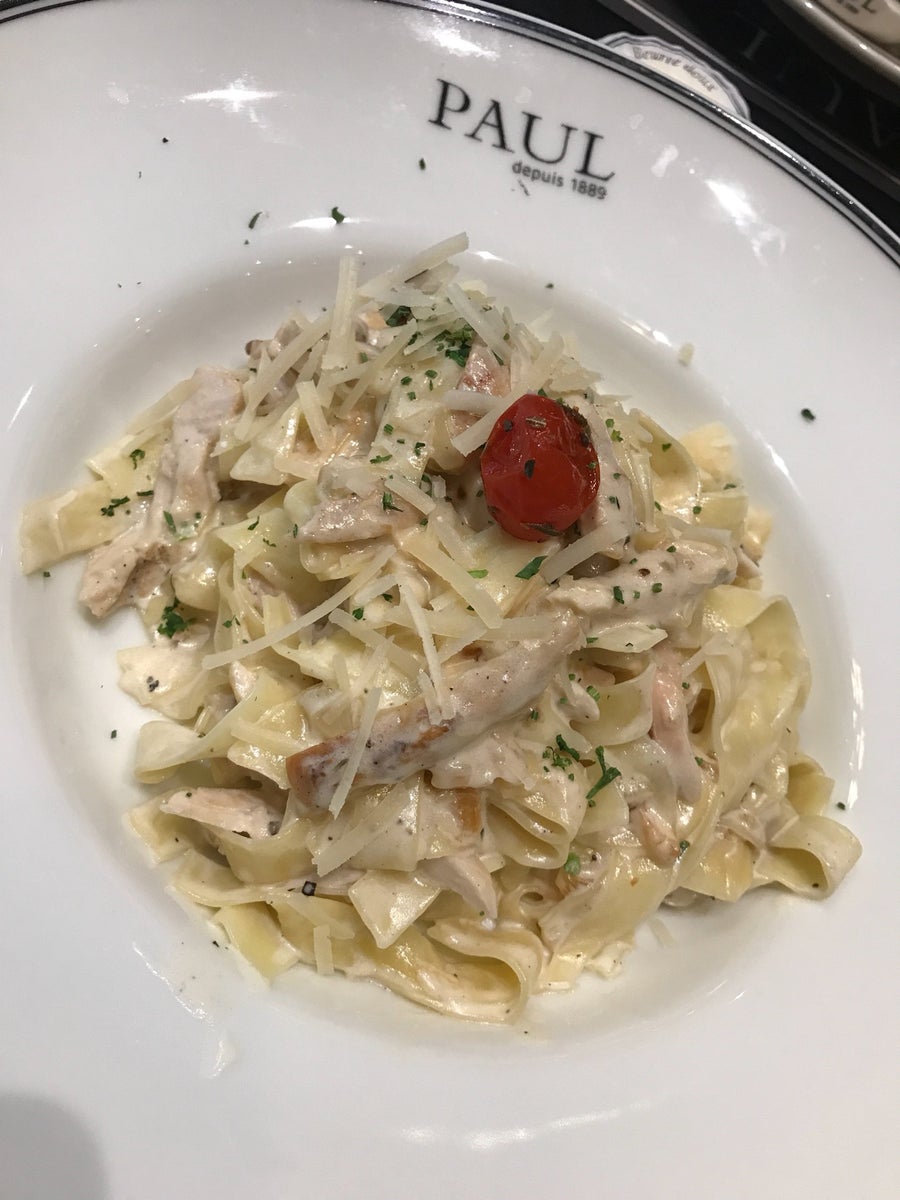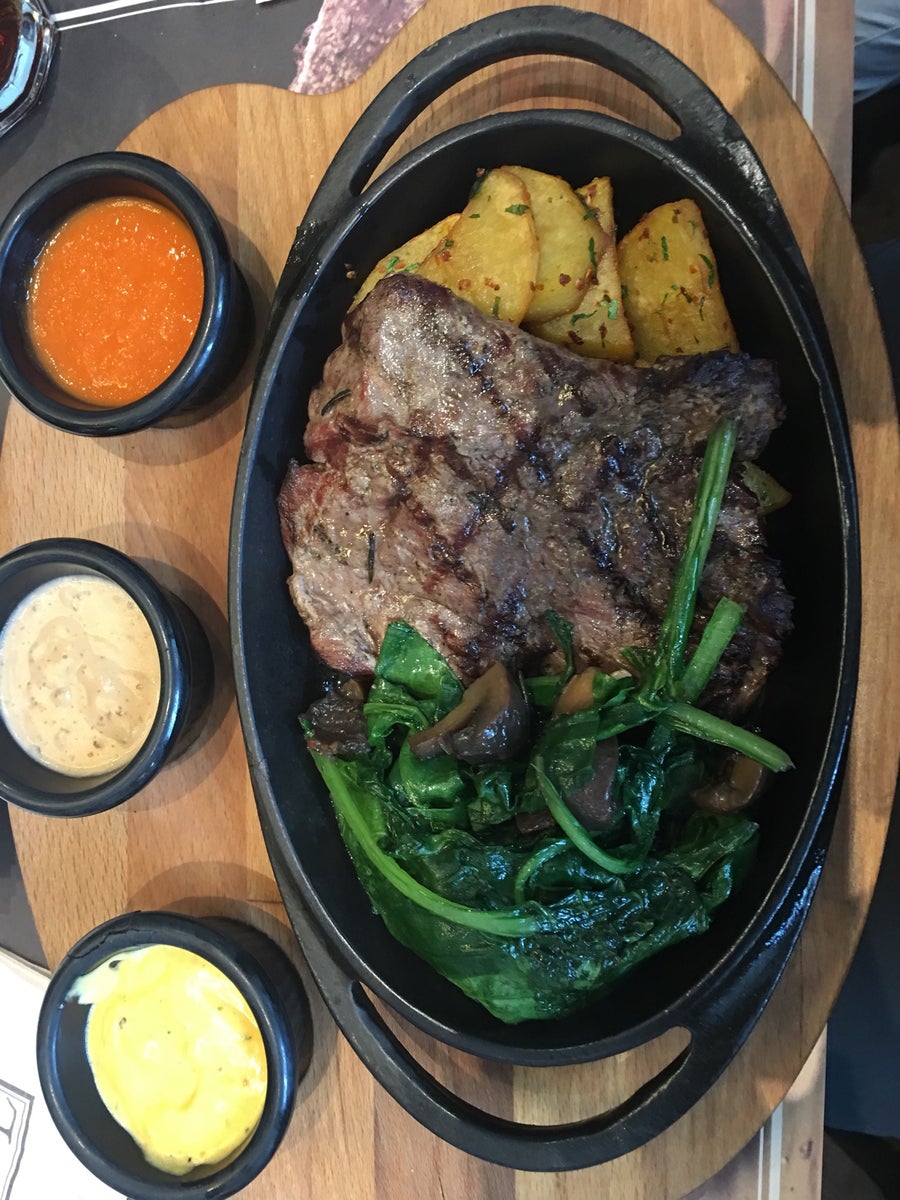 Reviews
cc cc

I recommend this place absolutely as a bakery. It features truly delicious French breads and pastries, along with respectable coffee and tea. Neftchiler Avenue 153,Port Baku (012) 4640770

Reviewed on Mon, Apr 21, 2014 6:43 PM

Udont Knowme

A perfect example of luxury simplicity in the best English manner. Enjoyed so tasty cappuccino with the surprise choco pie and macaroons. Conclusion - a place to visit! As a must 🌟

Reviewed on Sat, May 24, 2014 3:37 PM

Victoria Craig

French onion soup is good, and the croissants are as well. My favorite is still the millefeuille! Inside service leaves something to be desired, in true Baku style. Go here, but take it to go!

Reviewed on Sat, Aug 1, 2015 8:46 AM

Ali Babayev

Enjoyed the food and condition so much! That interior and quality-rapid service shall be example for most restaurants and bakeries in Baku. It just makes you feel that you are in France for a while!

Reviewed on Thu, Feb 12, 2015 11:55 AM

Sakina Qaragöz

I am in love with place! You can find delicious desert which will not disappoint you with its price.

Reviewed on Wed, Nov 26, 2014 4:51 PM

Nijat

I tied macaroni. I was with macaroni expert and she OK-ed it. I liked despite it being small. Cappuccino has really nice froth.

Reviewed on Wed, Nov 12, 2014 8:54 PM

Nargiz

One of the most popular places to eat, because it is really tasty here, service is good and friendly..

Reviewed on Fri, Aug 19, 2016 2:07 PM

Ram.

Well,ok. This sandwich was my first ever dissapointment here:( It should've included emmental cheese,chicken breast,blah blah and caramelized onion.Too much cheese, baby.And no onion was notised btw.

Reviewed on Thu, Sep 18, 2014 9:51 AM

Ryan Strubeck

This restaurant takes American Express. Try the tomato soup and don't miss the chocolate eclair for dessert.

Reviewed on Thu, May 15, 2014 5:15 AM

Nijat Mammadli

Nice French restaurant with variety of food to choose. Ideal for visitors in Baku.

Reviewed on Sat, Jan 3, 2015 12:32 PM
is used to stop multi-sticky
Call Restaurant
055 4640770
Offers
No offers for this restaurant.
Reserve your table
This restaurant does not accept booking.