Paul's Steak House and Rock Bar
Zargapalan Str. / Nigar Rafibeyli St.
Paul's Steak House and Rock Bar
A must go place when in Baku - the best Steaks in the country! Paul's is a lovely little open corner steak house. The beef is from Argentina and cooked to perfection. Try Azeri wines, they are really good! The place is nice and cosy, you can sit and relax outside, watch people walking.
More About Paul's Steak House and Rock Bar
Cuisines
European, Barbeque, Steakhouse
Features
Family Friendly, Street Parking, Takes Reservations, Kids Friendly, Outdoor Seating, Wi Fi, Good For Groups, Take Away, Waiter Service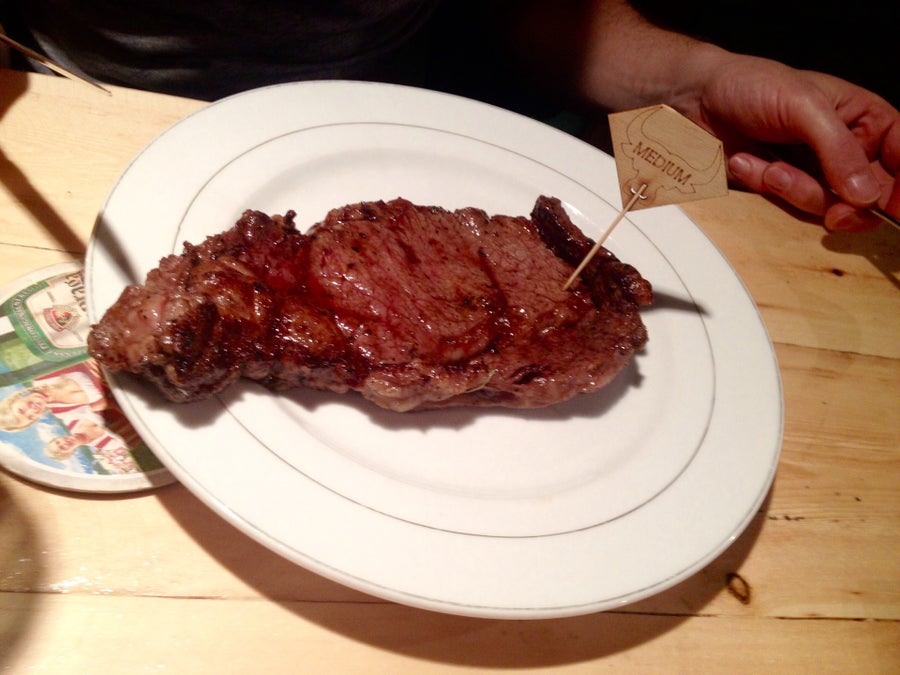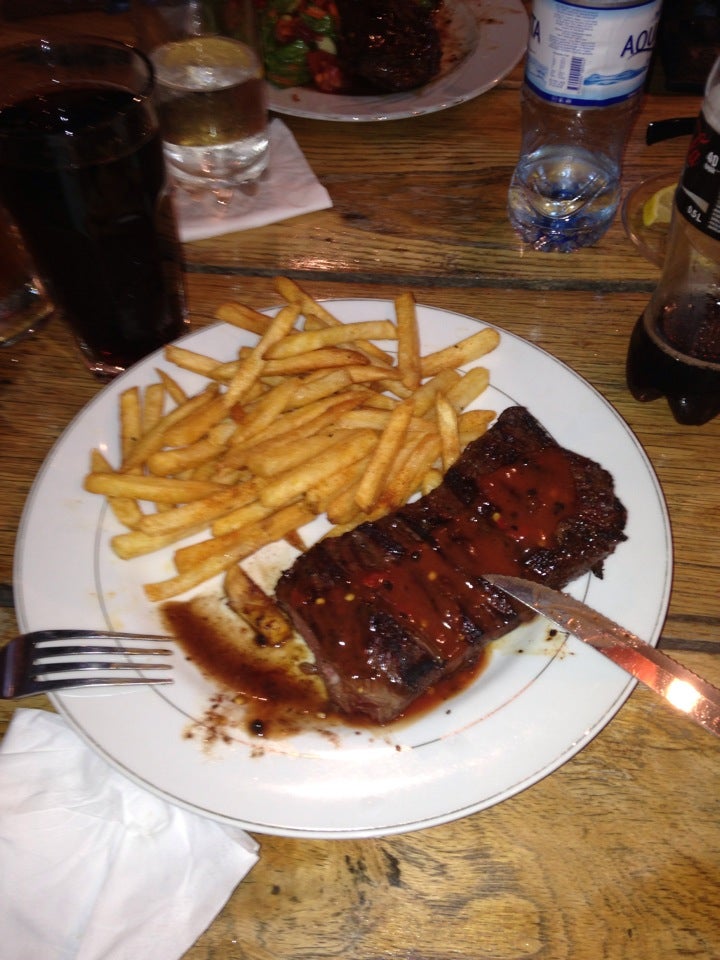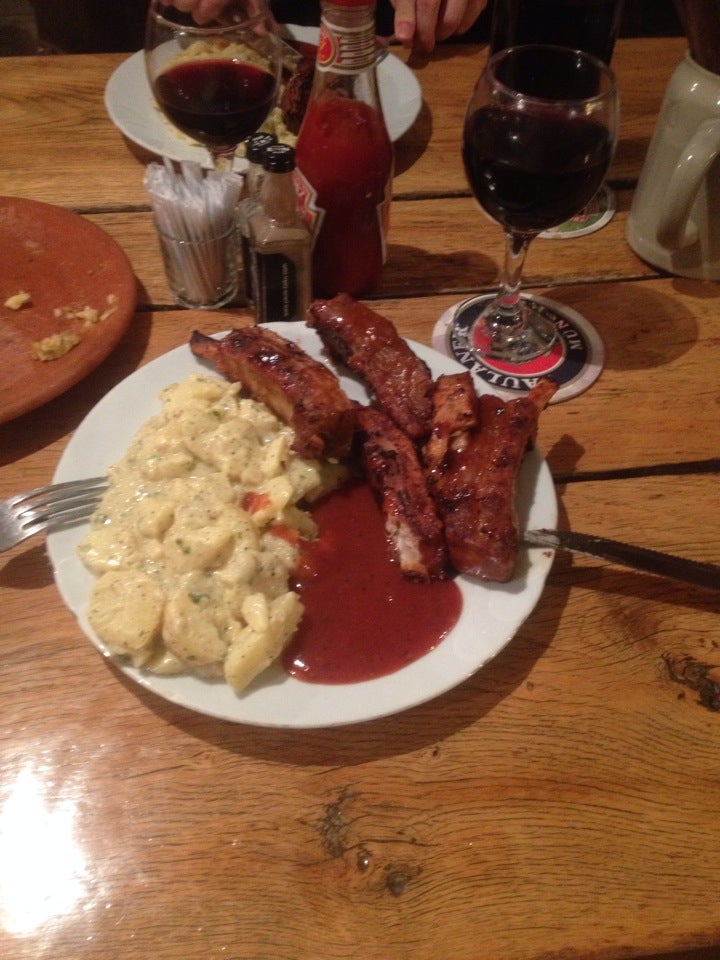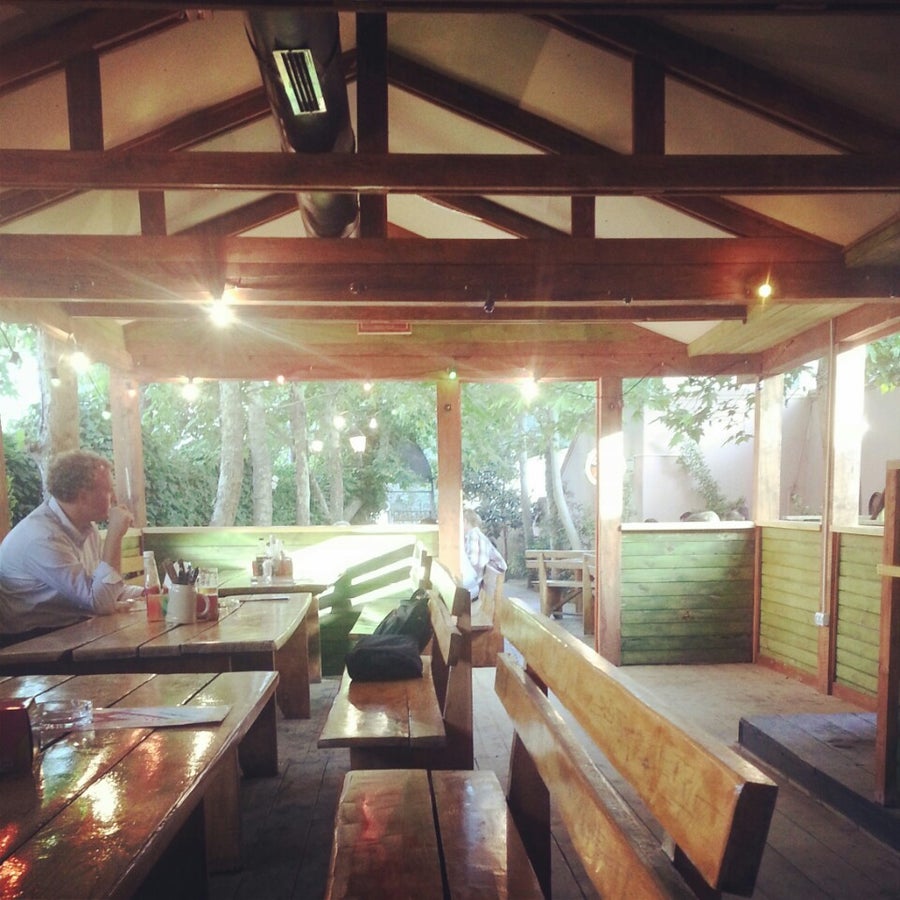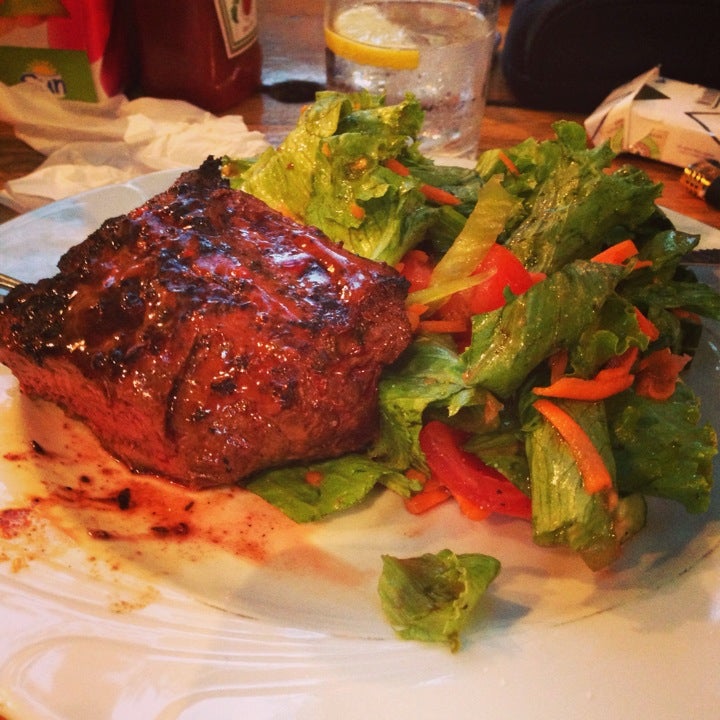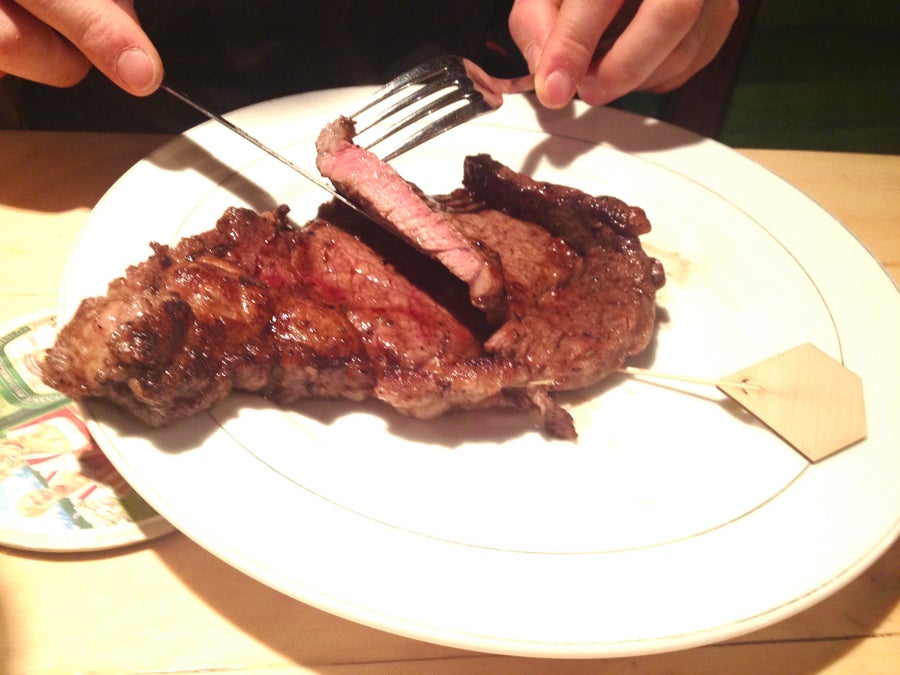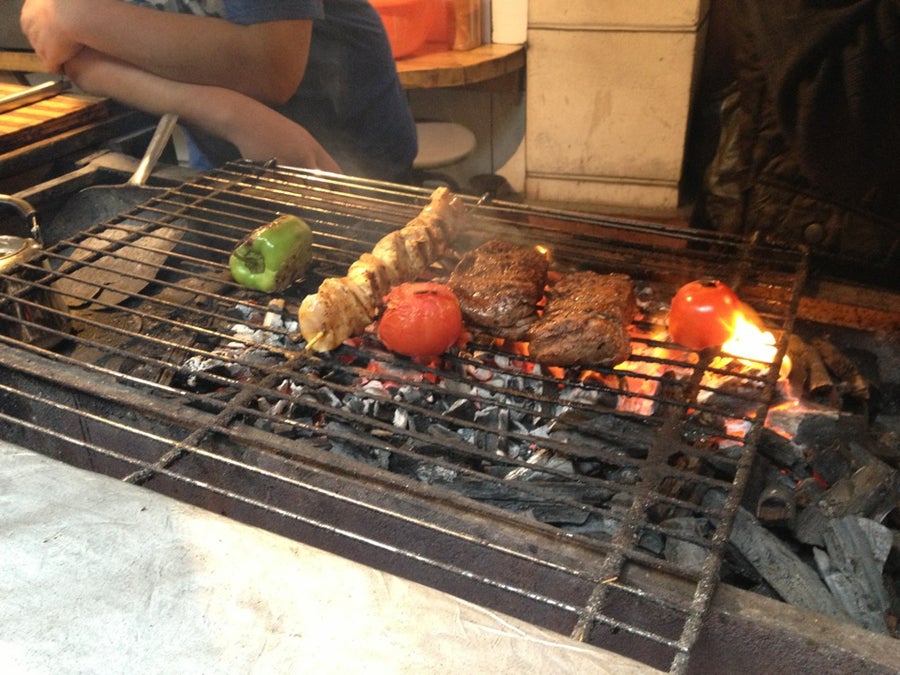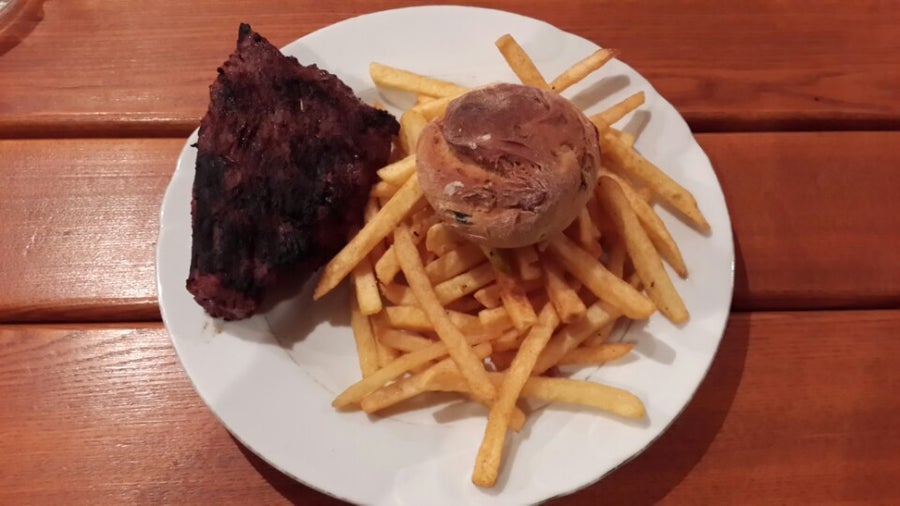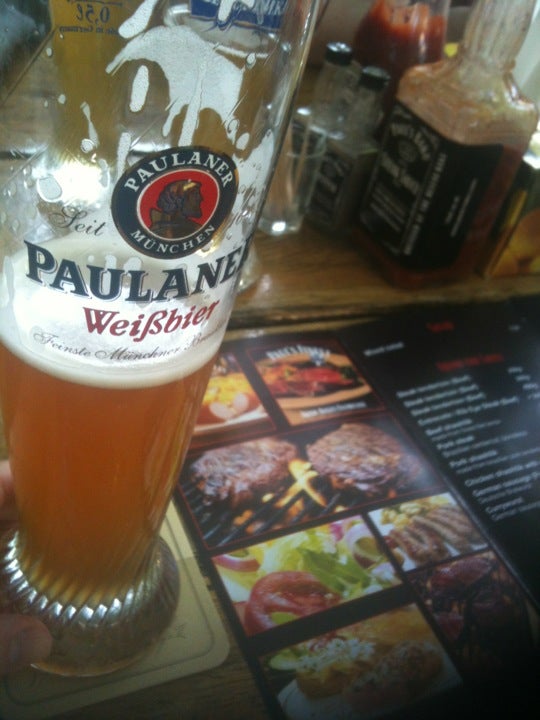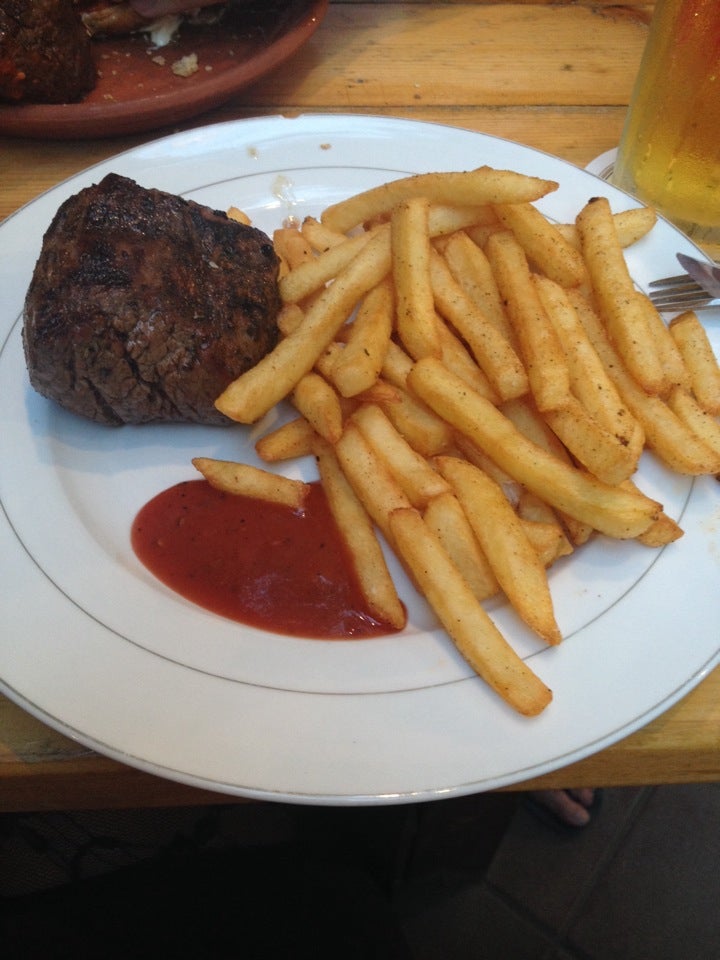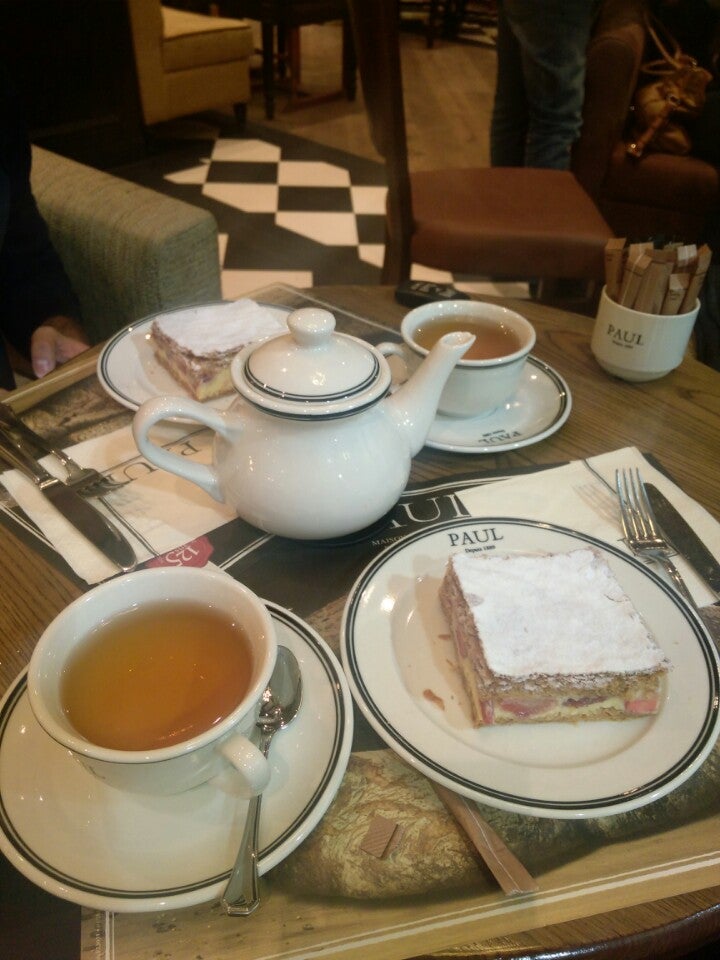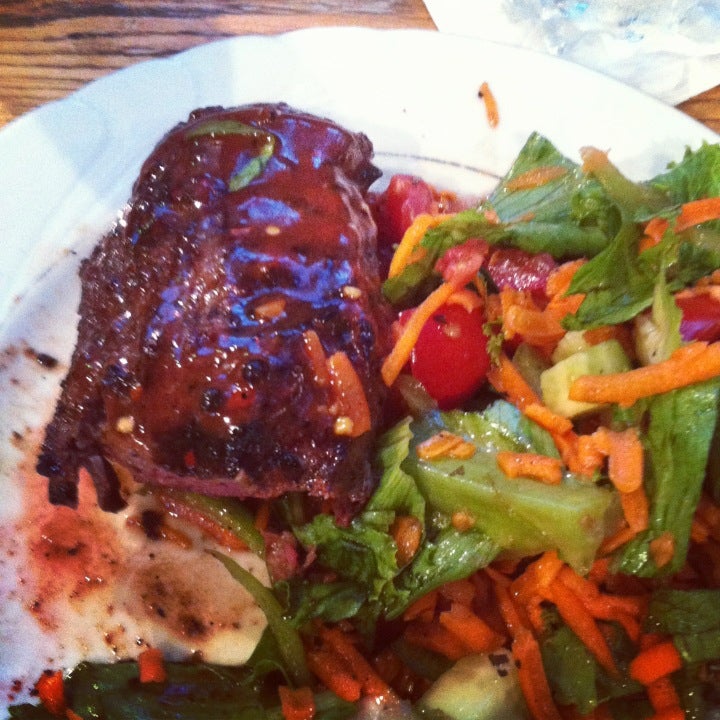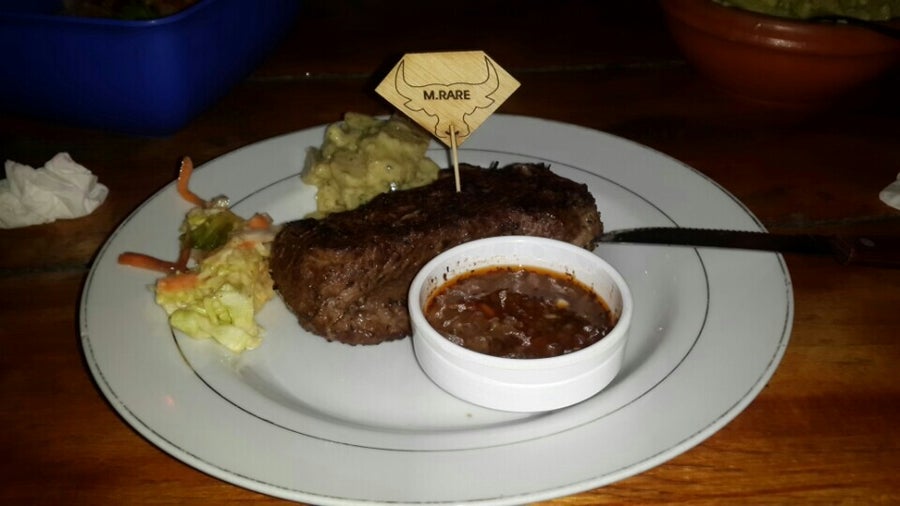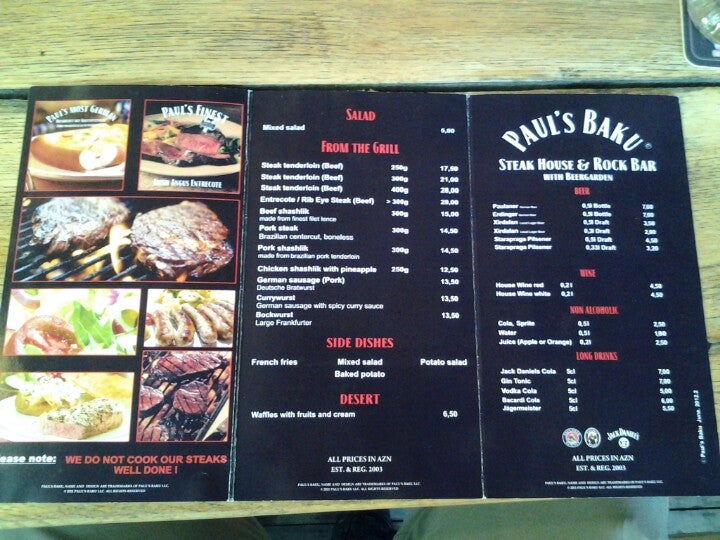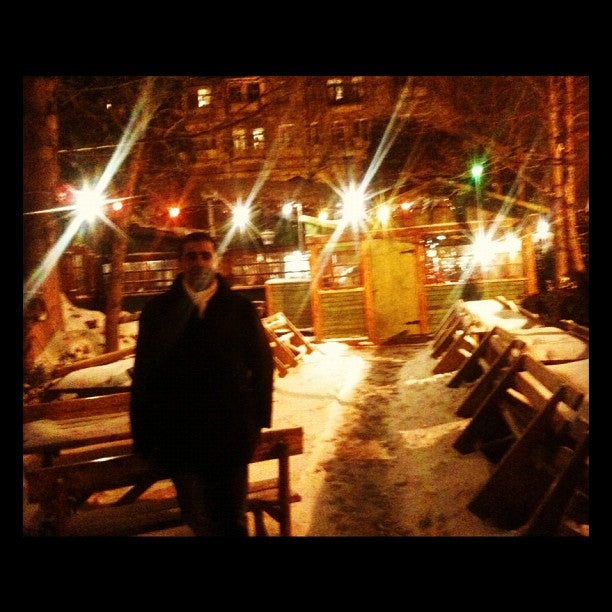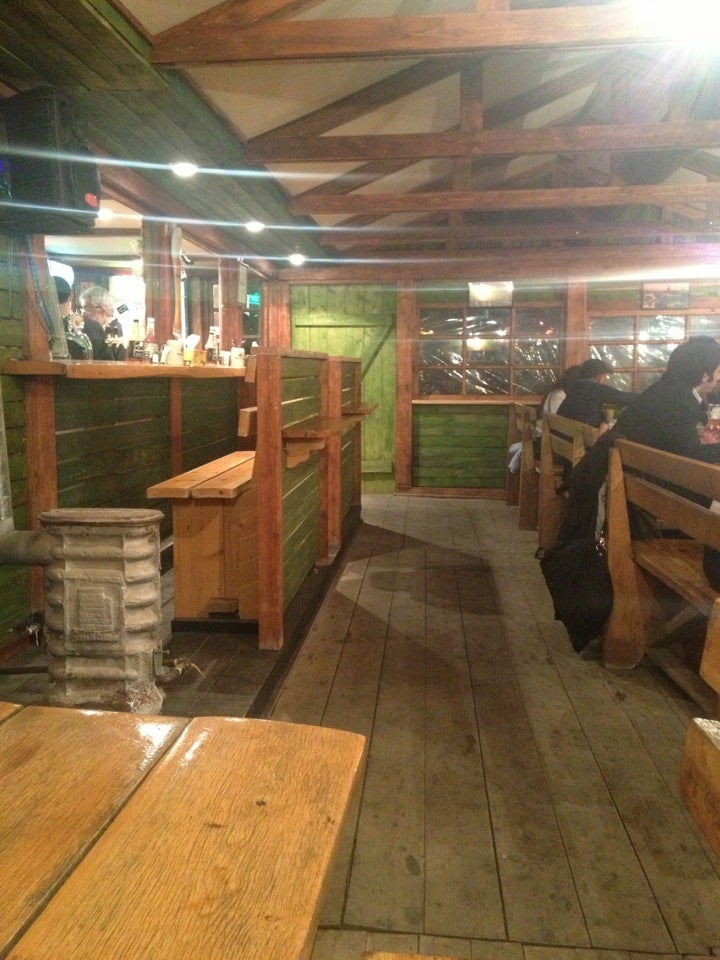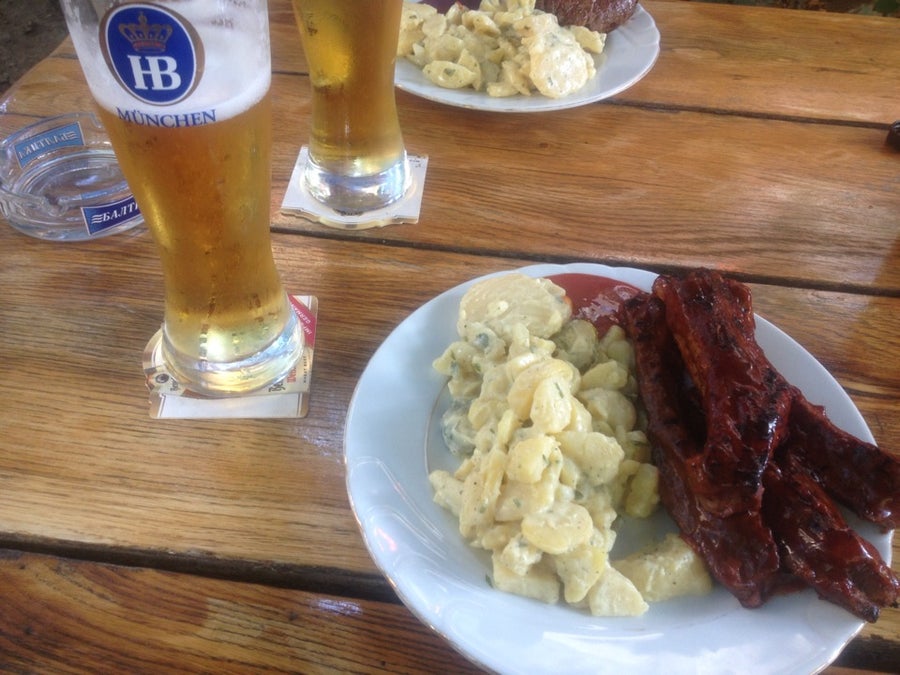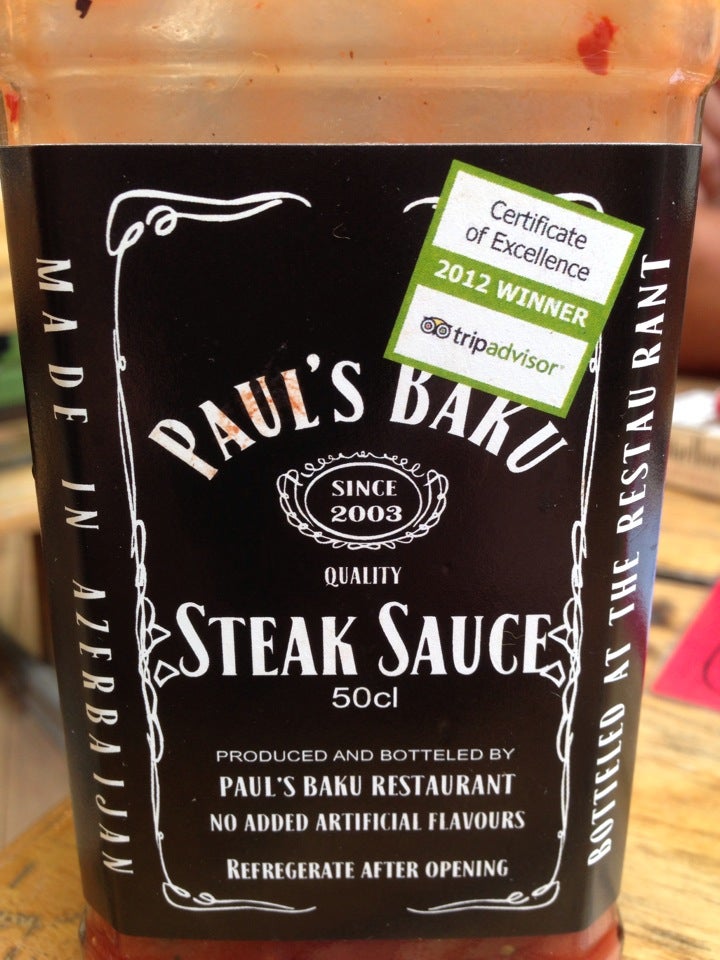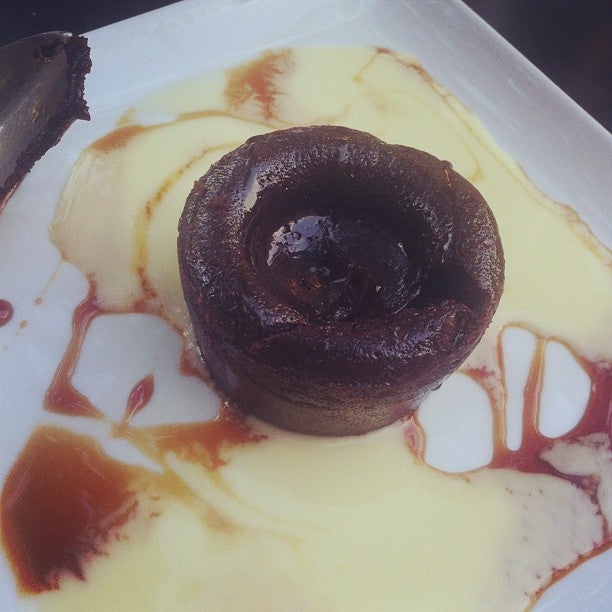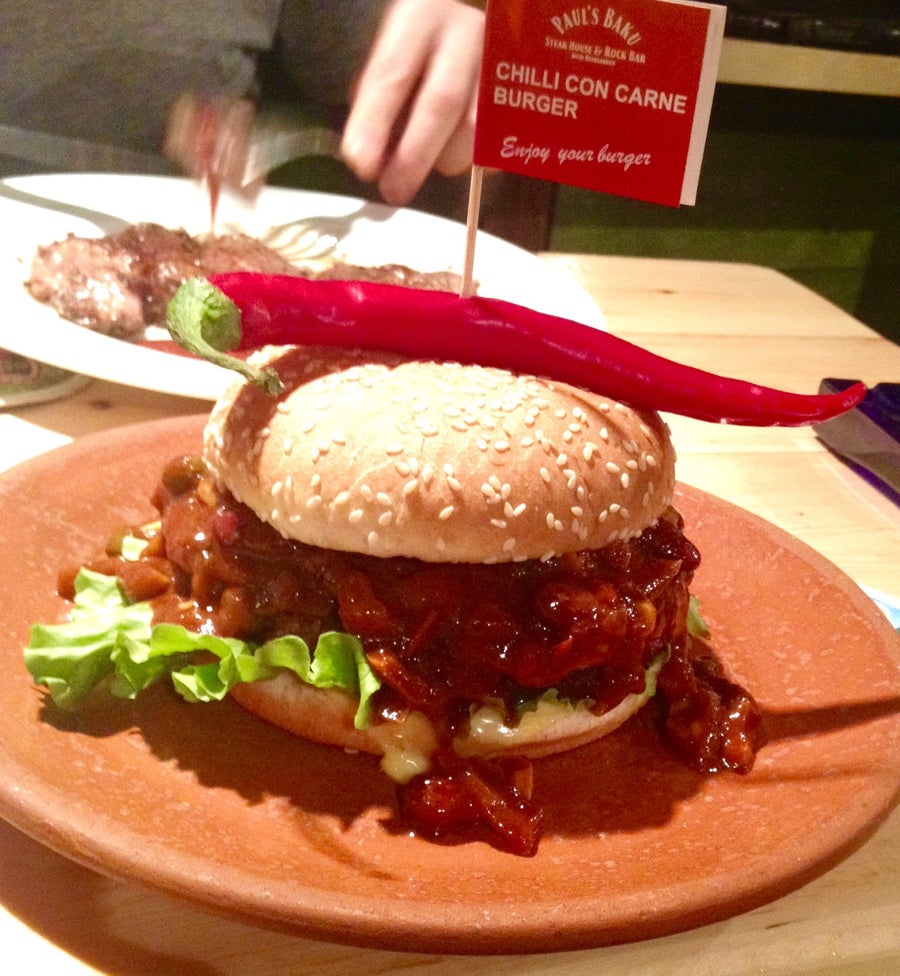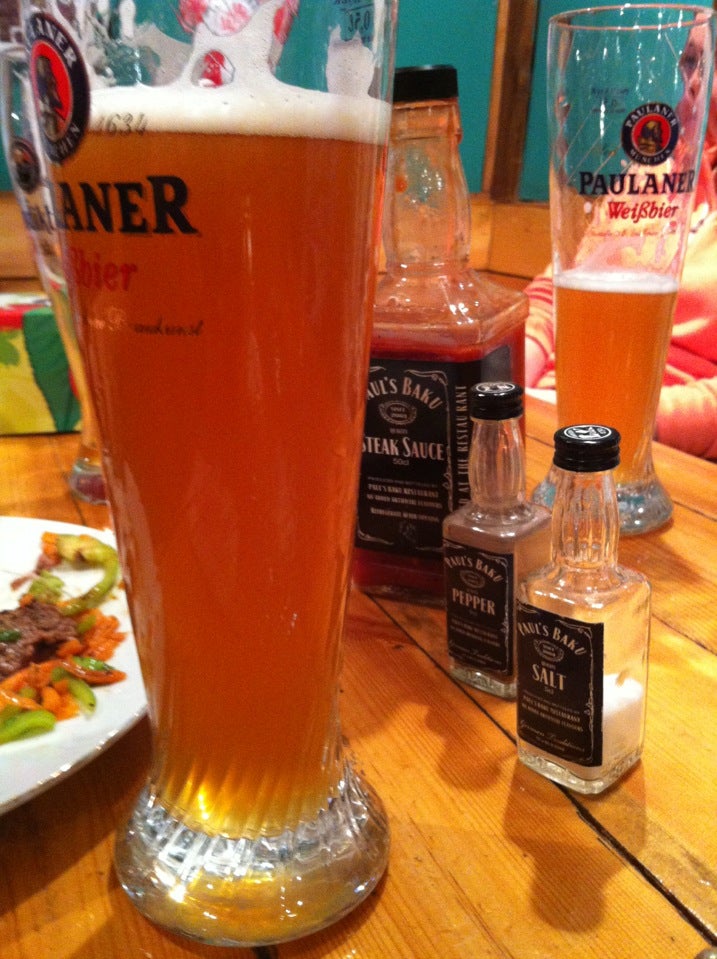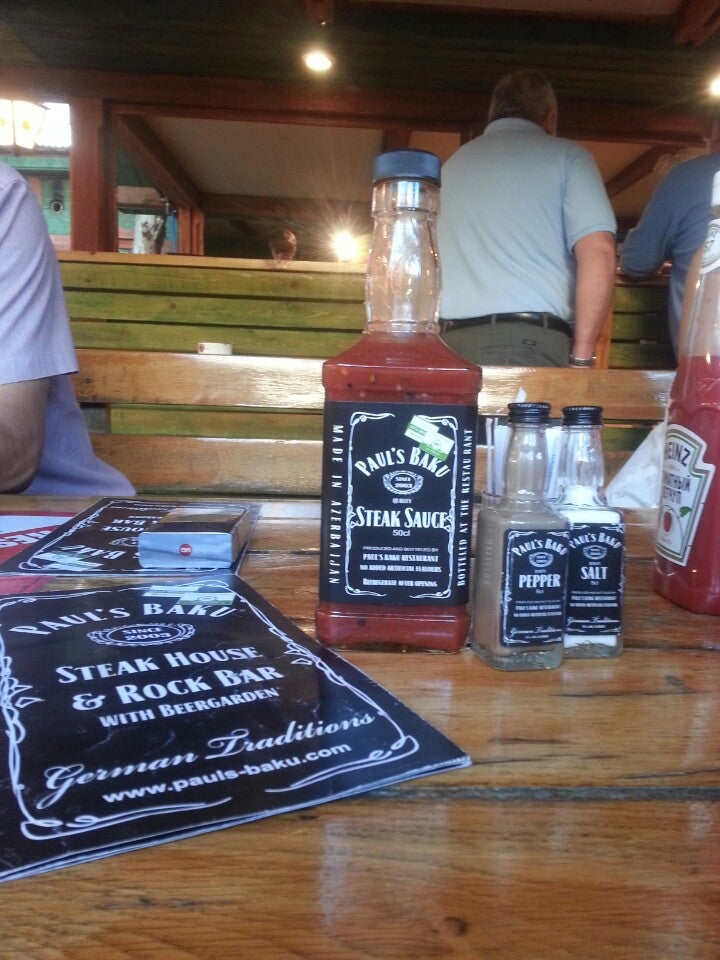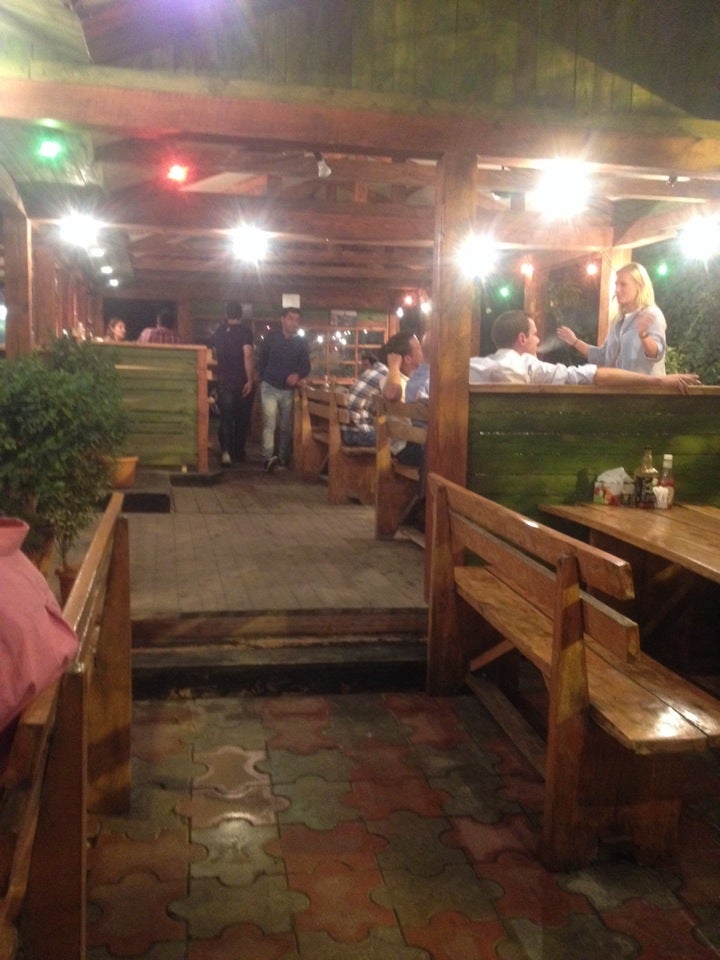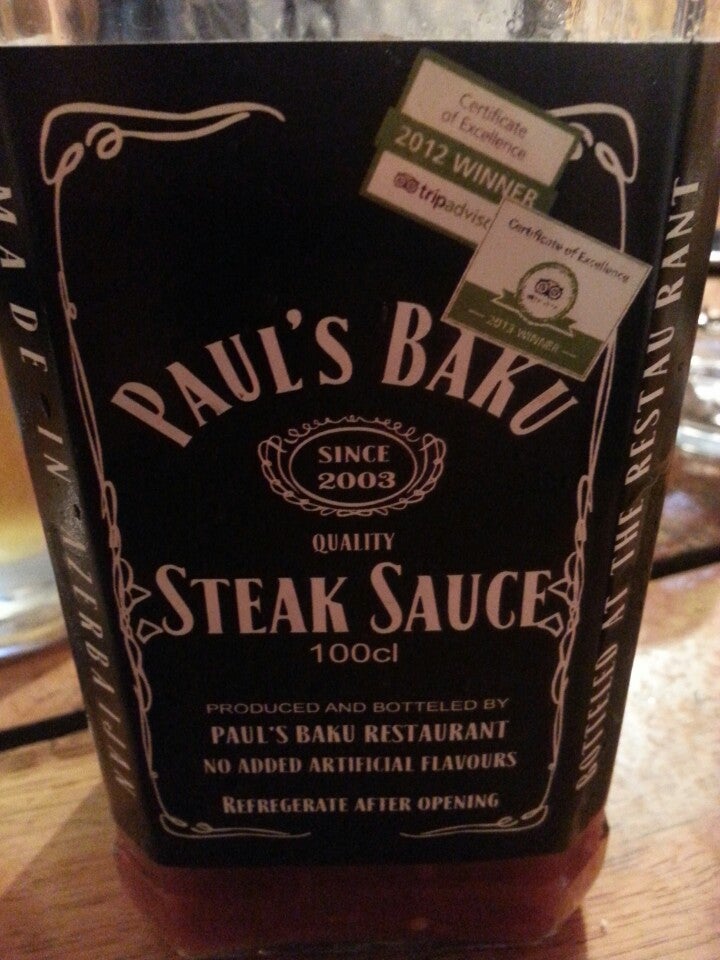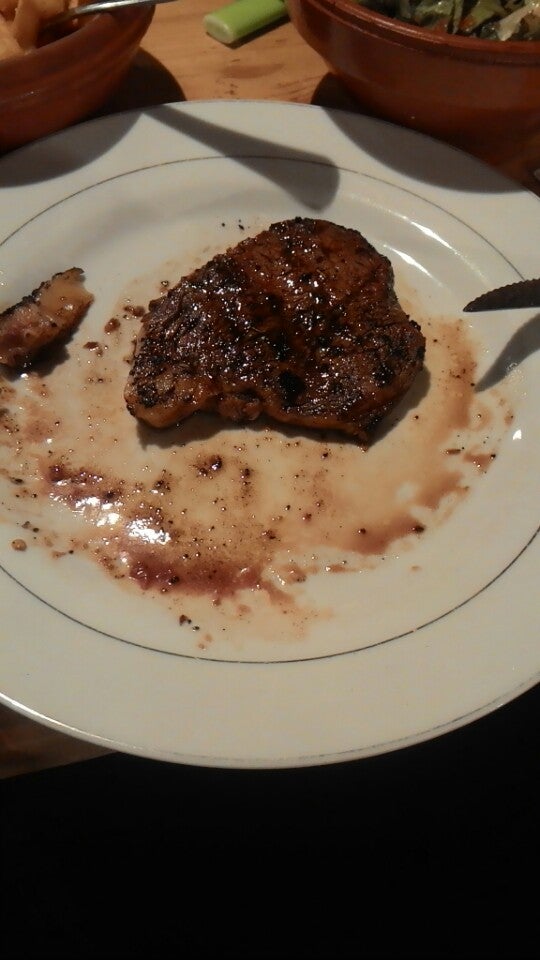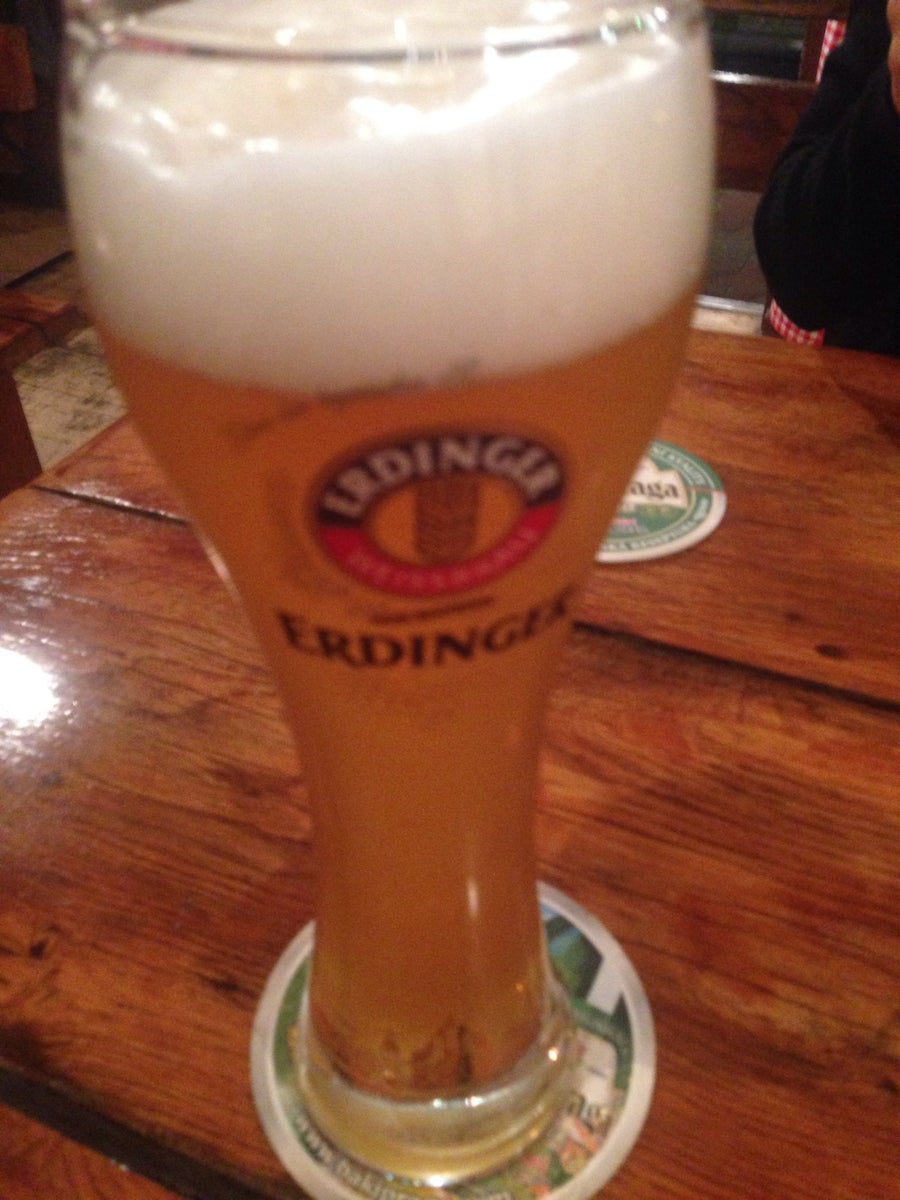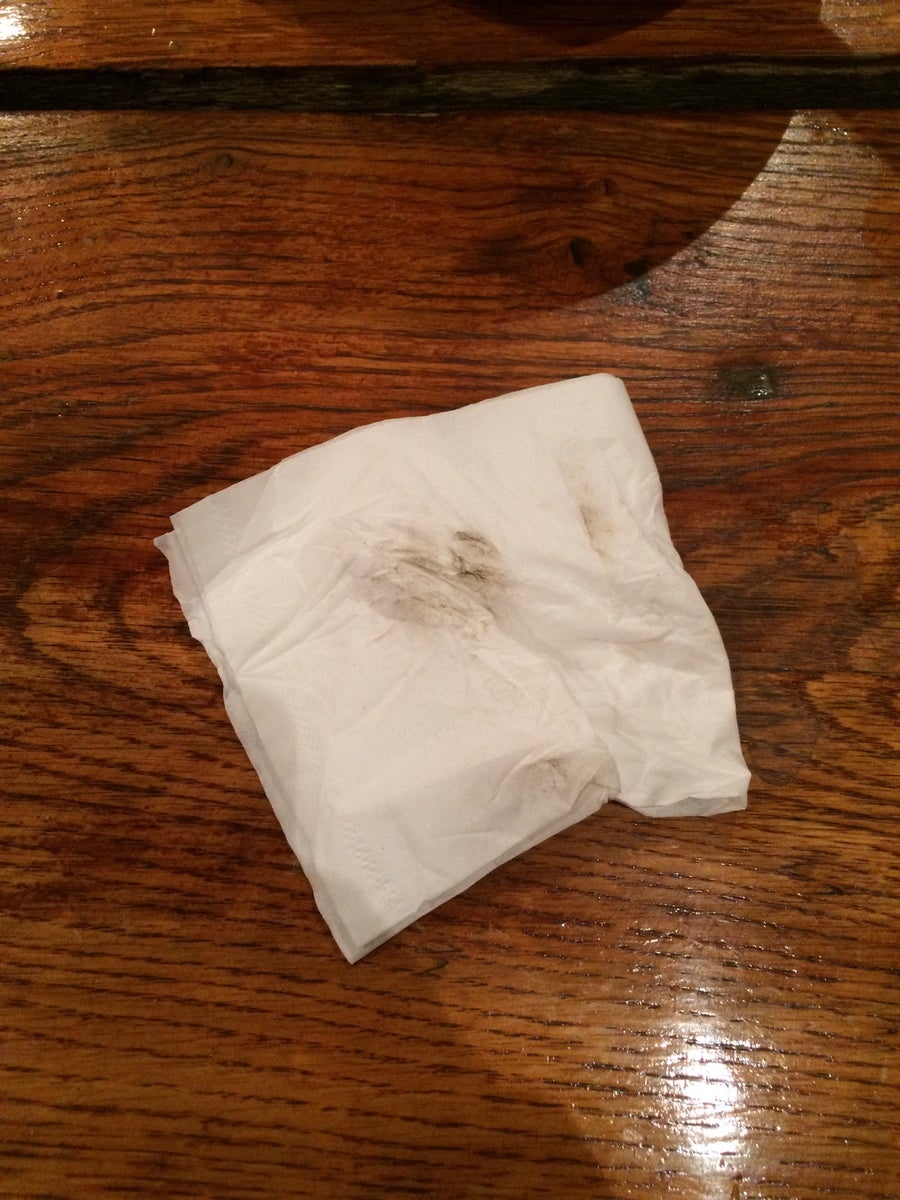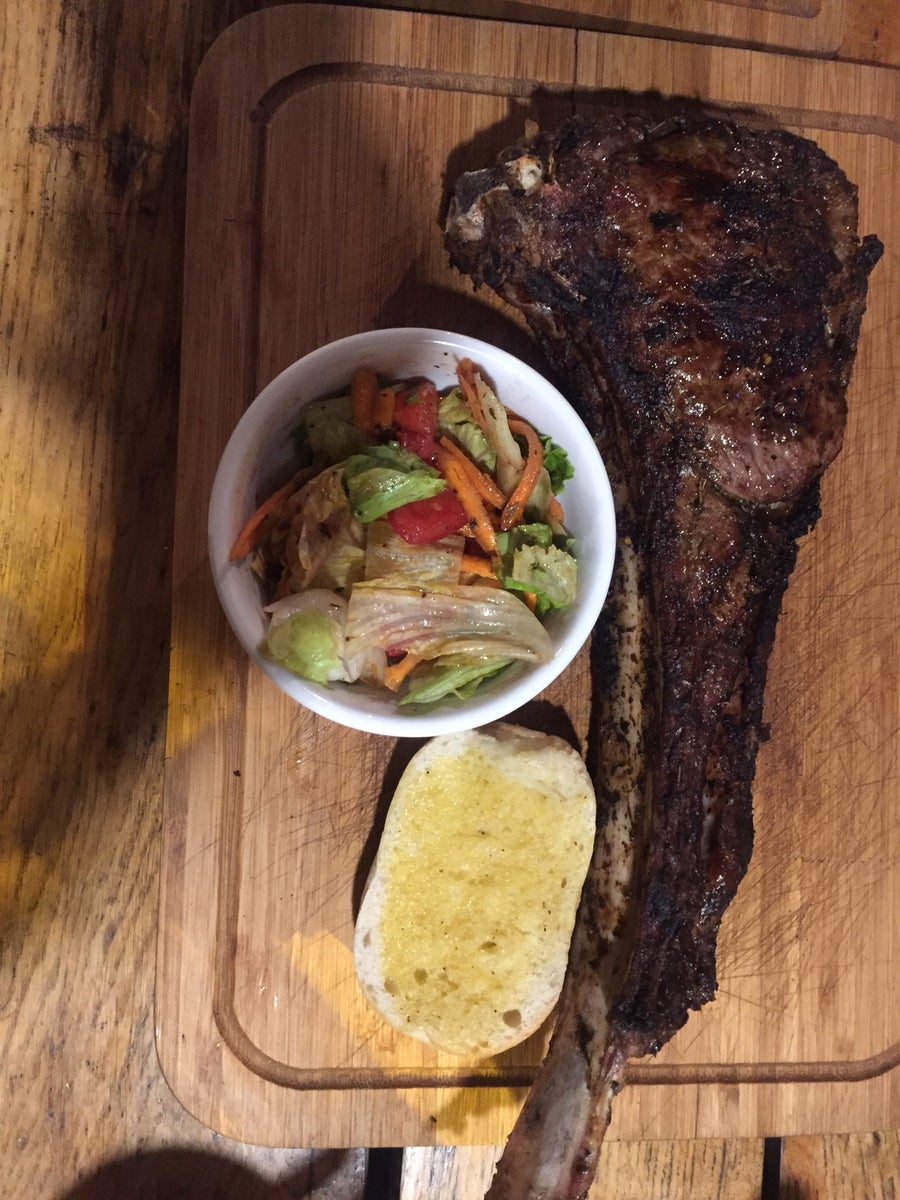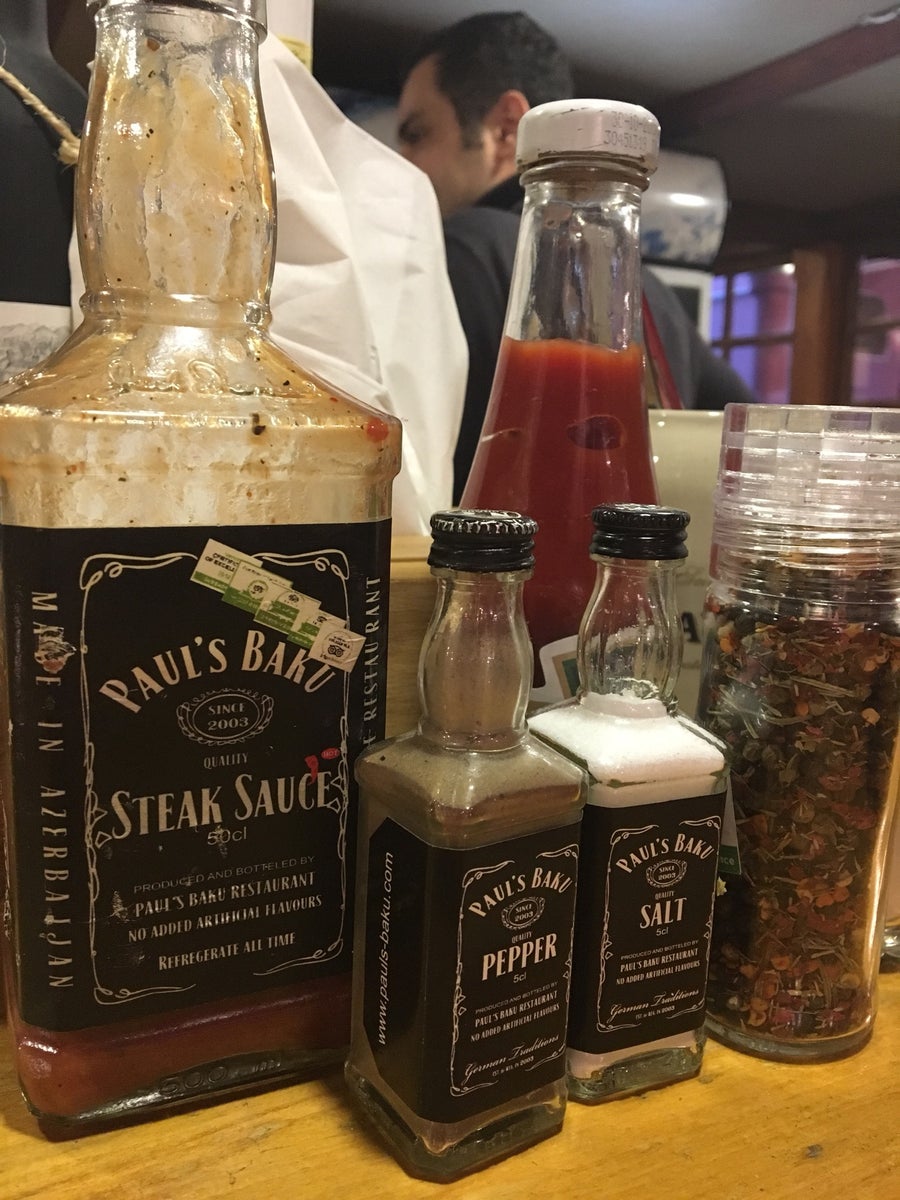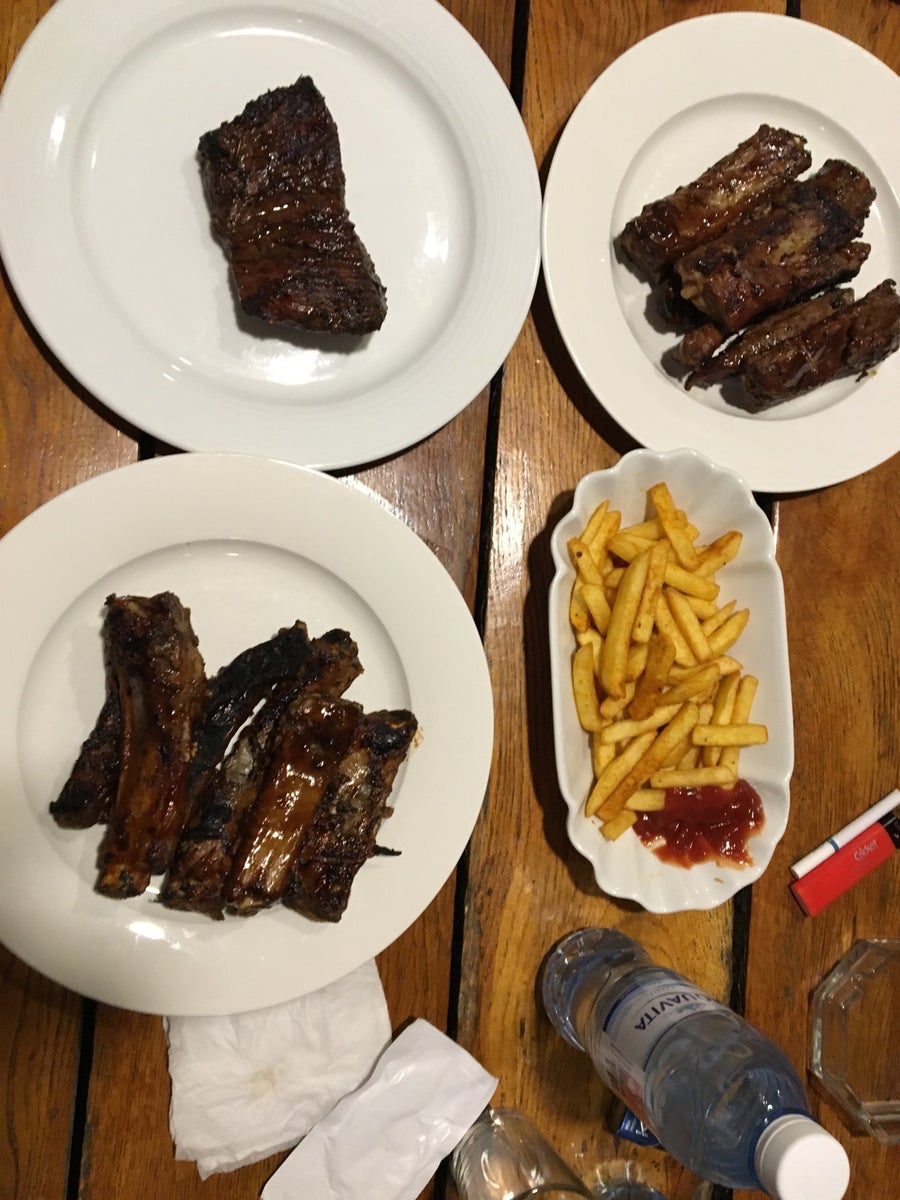 Reviews
Burcu Henderson

Lovely garden, expat central so you feel like u are not in Baku. Service bad, we waited 45 min for sausages to come, at the end we have all starters and mains at the same time. Food simple but good

Reviewed on Sat, Jul 5, 2014 6:07 PM

Nil M

Amazing fries! Baked potato and sauce were tasty. Everything was great. That pork ribs im in love with 😂👌👍

Reviewed on Mon, Apr 3, 2017 10:40 AM

Billur Ozkan

Great ambiance with delicious food. Currywurst, steak, fries were amazing. Best place to eat in Baku.

Reviewed on Mon, Nov 2, 2015 8:14 PM

Jam Verdiyeva

Amazing steak! Best in Baku for affordable prices! Great terrace garden outside!

Reviewed on Wed, May 15, 2013 2:39 PM

Rashad Hasanzade

Amazing place. My favourite one. No glamour, just good service, delicious food and pleasant time spending with friends :)

Reviewed on Thu, May 29, 2014 6:52 PM

Lajos Szabo

The best steak you can have in Baku! And you can get pork here too.

Reviewed on Fri, Apr 12, 2013 4:31 PM

MJ

Best place in Baku to enjoy real stake , BBQ pork rib and various beer

Reviewed on Mon, Feb 3, 2014 9:50 PM

Ingmar Barragnon

You have to make a reservation, otherwise you won't find a place

Reviewed on Fri, May 1, 2015 12:19 PM

Cedric Houze

I don't know what us good there, I ask for cooking blue steak and they serve me medium rare then when I complain about cooking steak they said me eat this because kitchen is close now

Reviewed on Thu, Jan 1, 2015 4:10 PM

Anil Saran

All steaks great! 300 gr fillet must!

Reviewed on Wed, Dec 24, 2014 3:22 PM
Paul's Steak House and Rock Bar
is used to stop multi-sticky
Call Restaurant
+994 55 520 00 92
Offers
No offers for this restaurant.
Reserve your table
This restaurant does not accept booking.