Pencere Restaurant
Abdulla Shaiq Str. 245
A great place to enjoy with wide variety of food and live music. Serves Azeri as well as Turkish and European cuisines. The atmosphere is perfect for organizing banquet, engagement & corporate parties.
More About Pencere Restaurant
Cuisines
Turkish, Azerbaijani, European
Known for
Great Azeri Food
Features
Night life, Takes Reservations, Good For Groups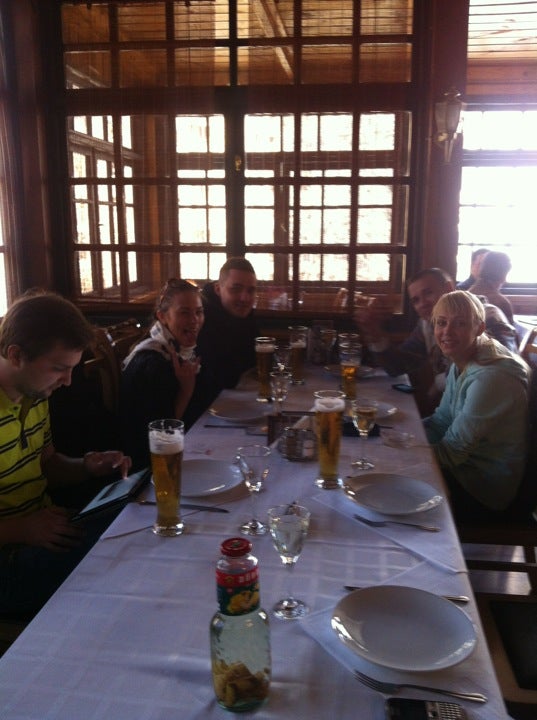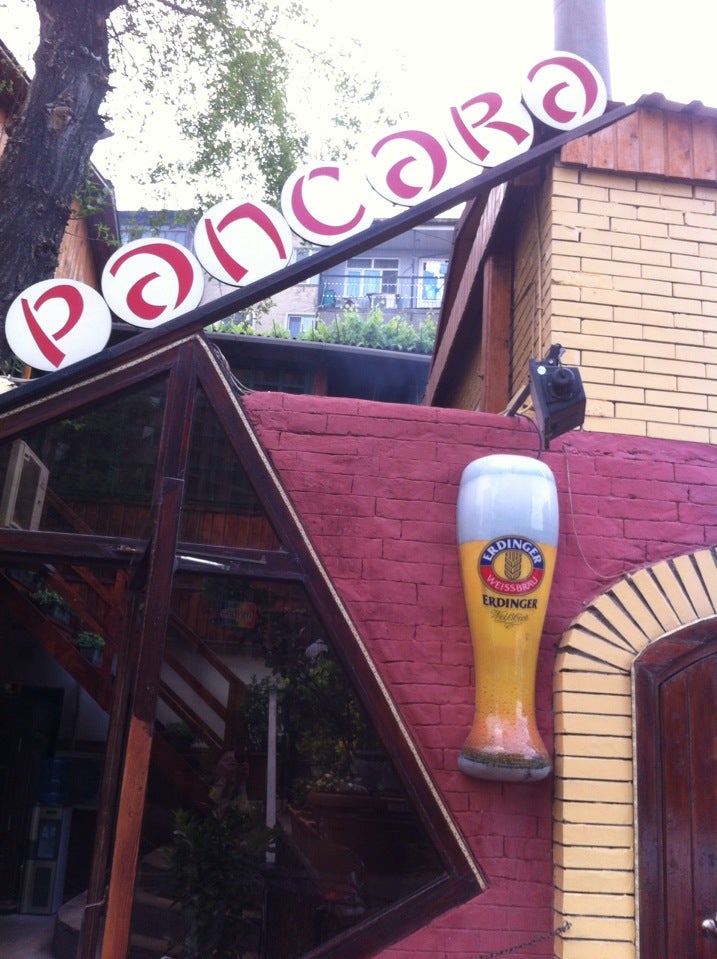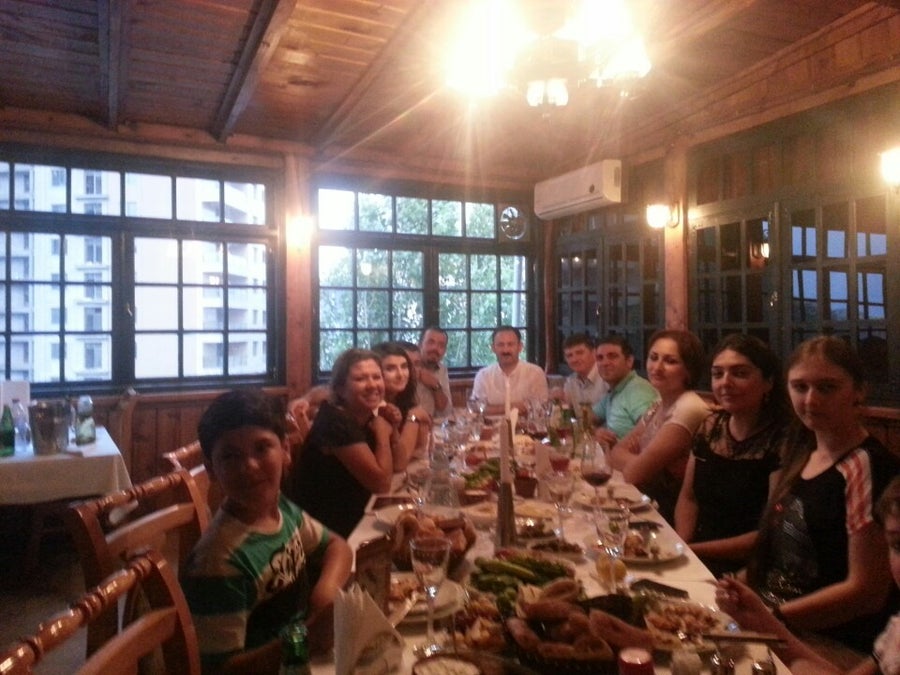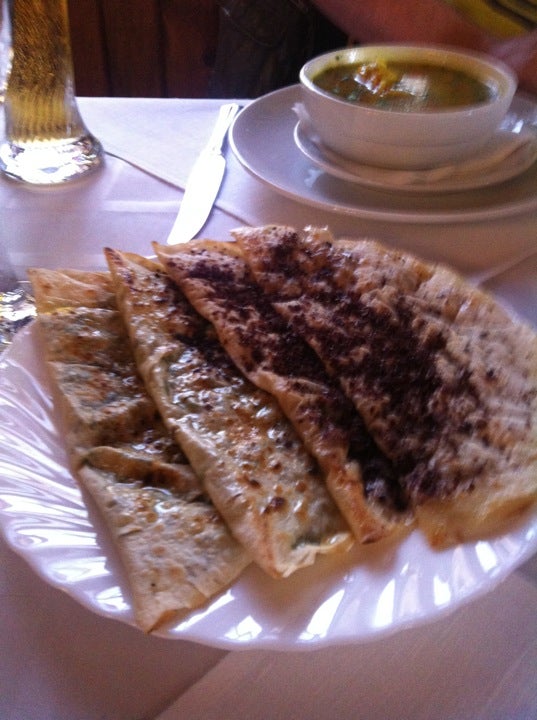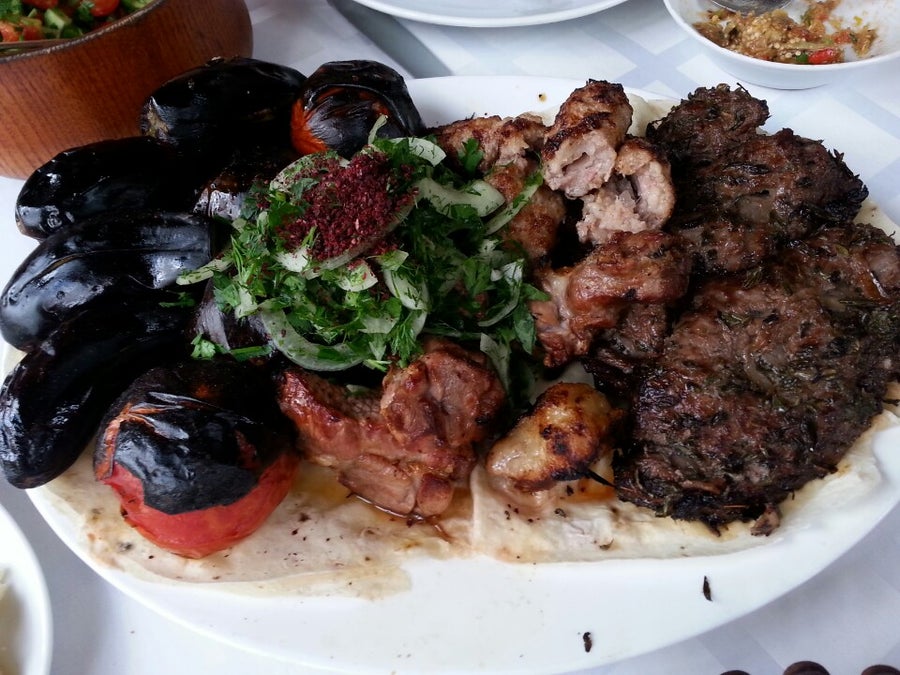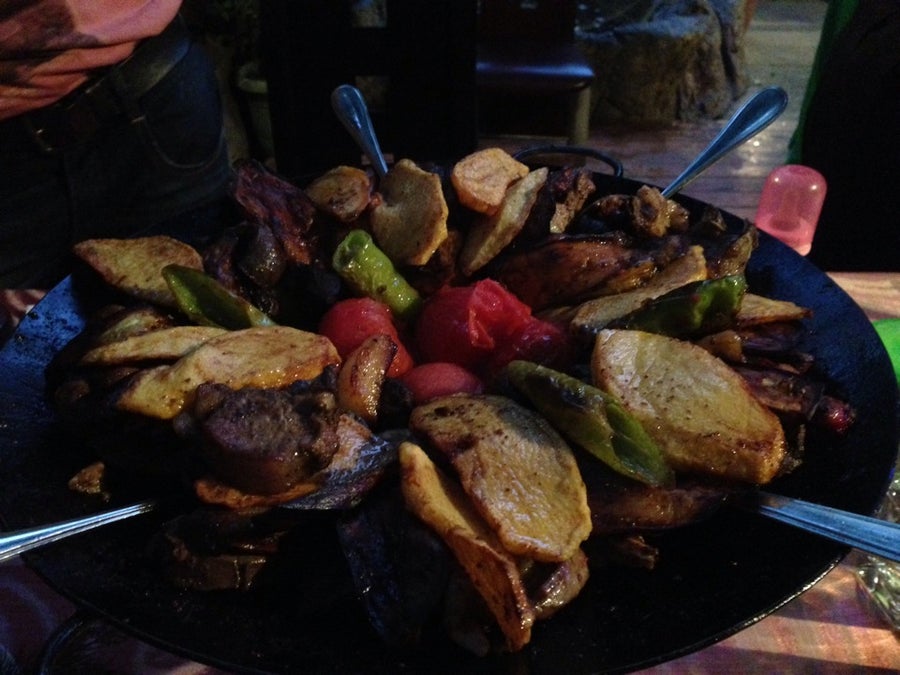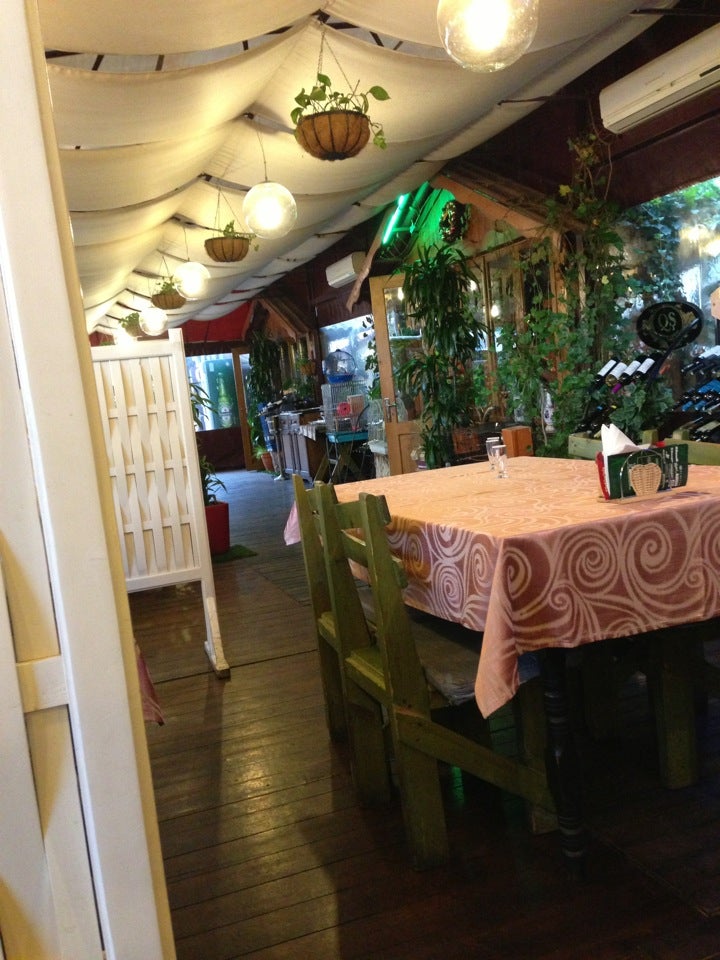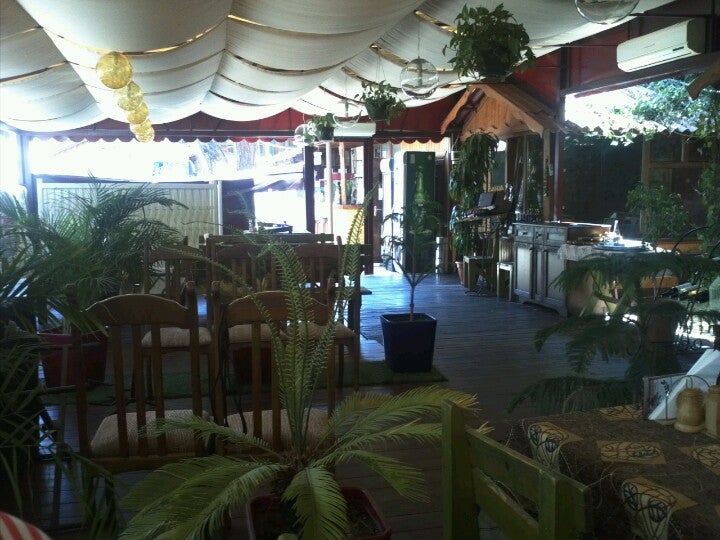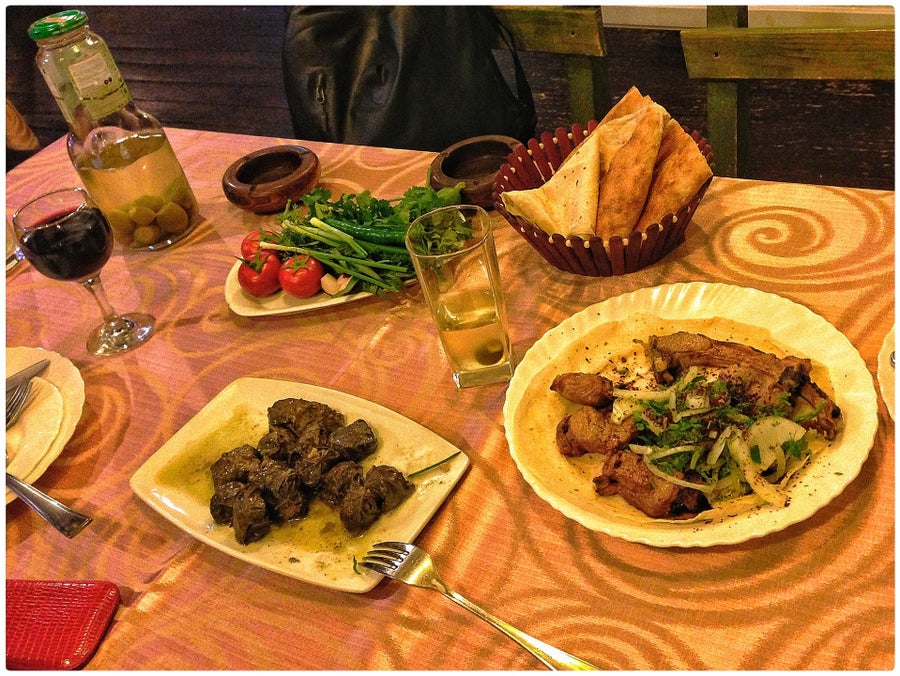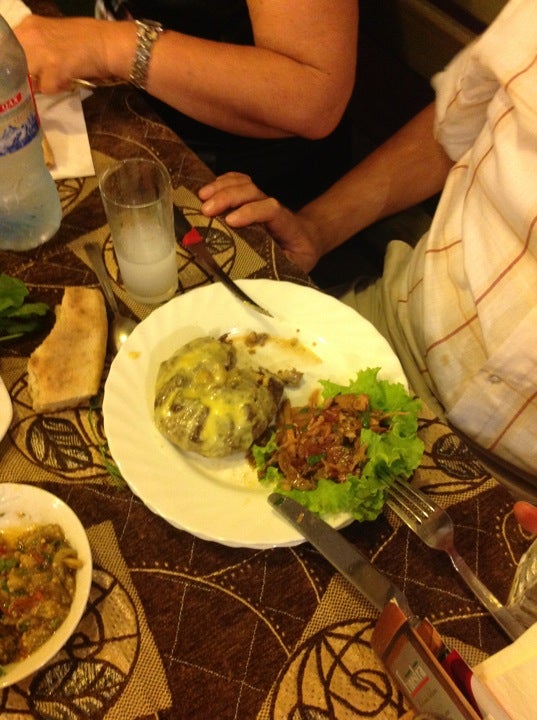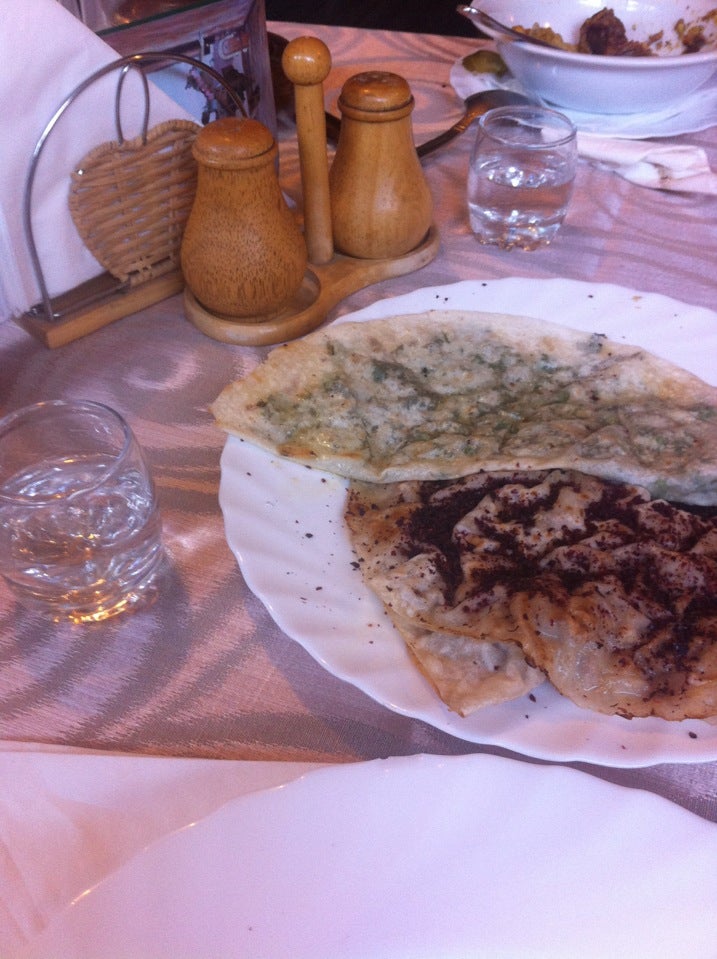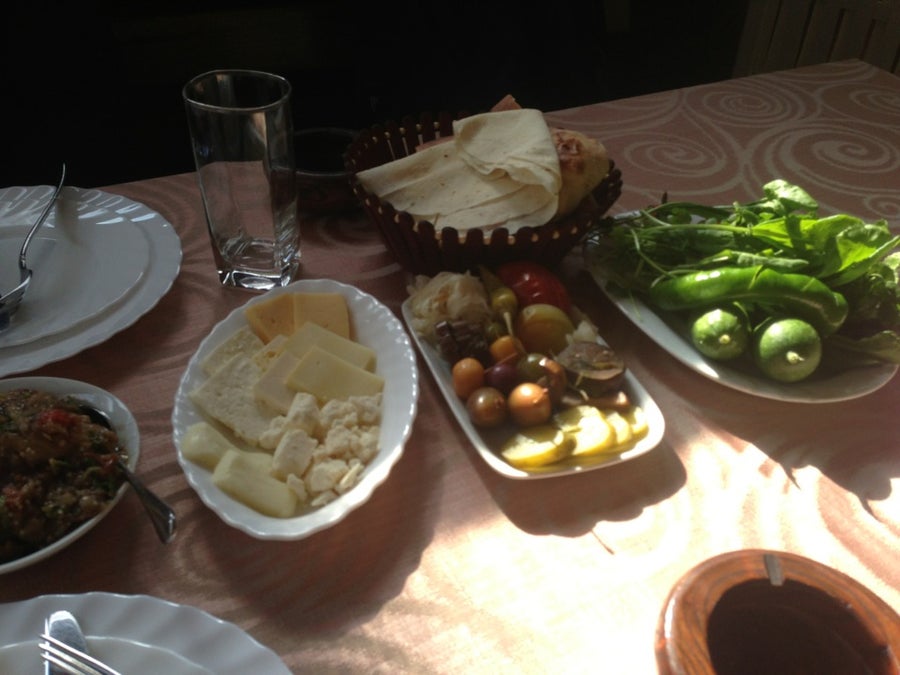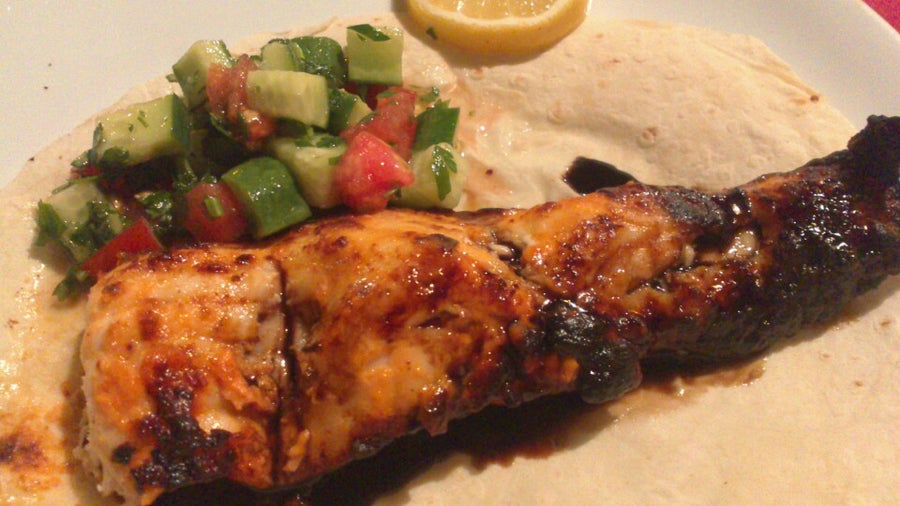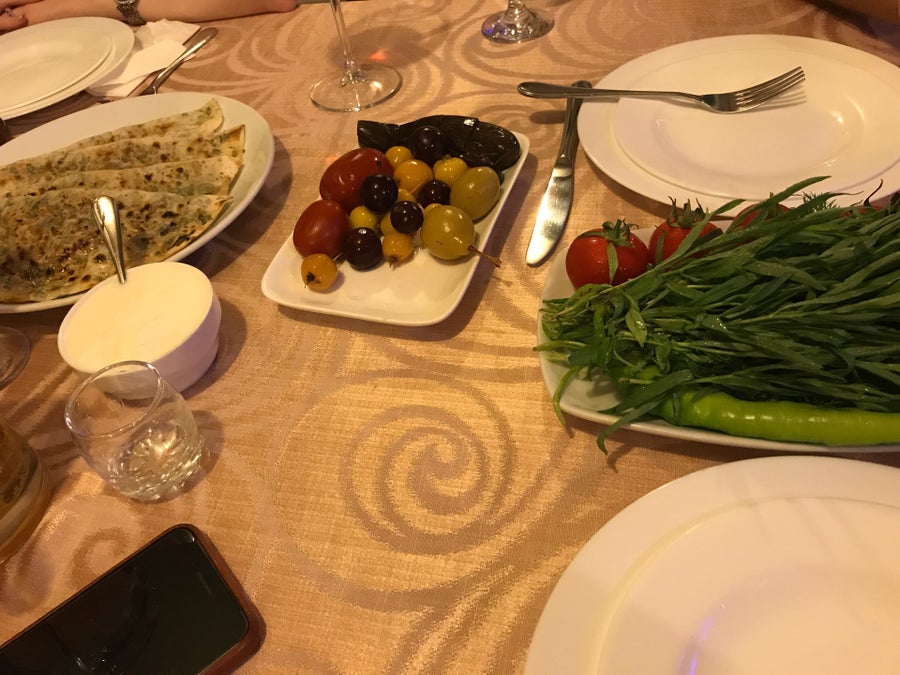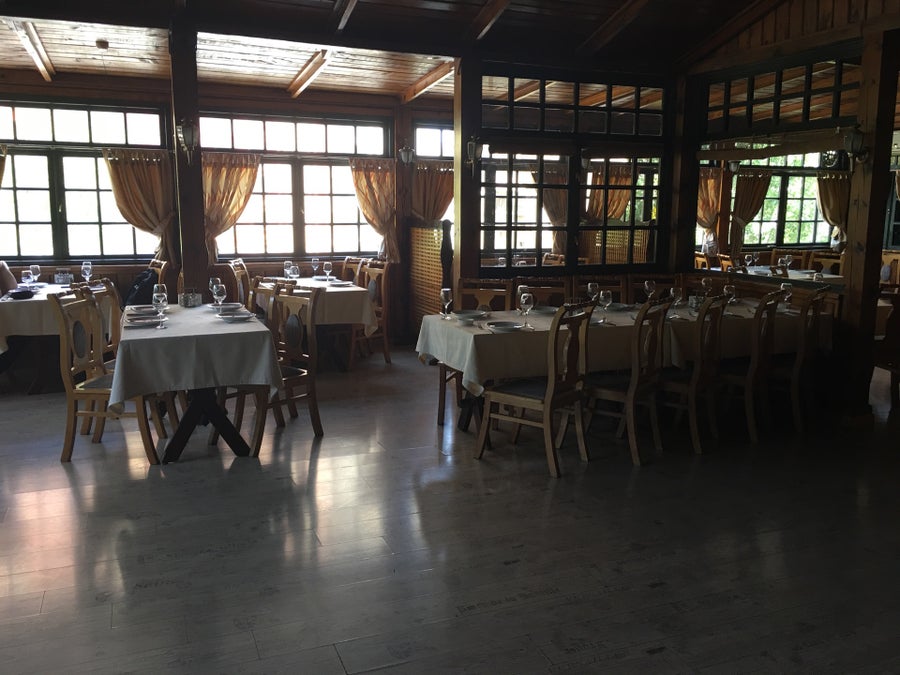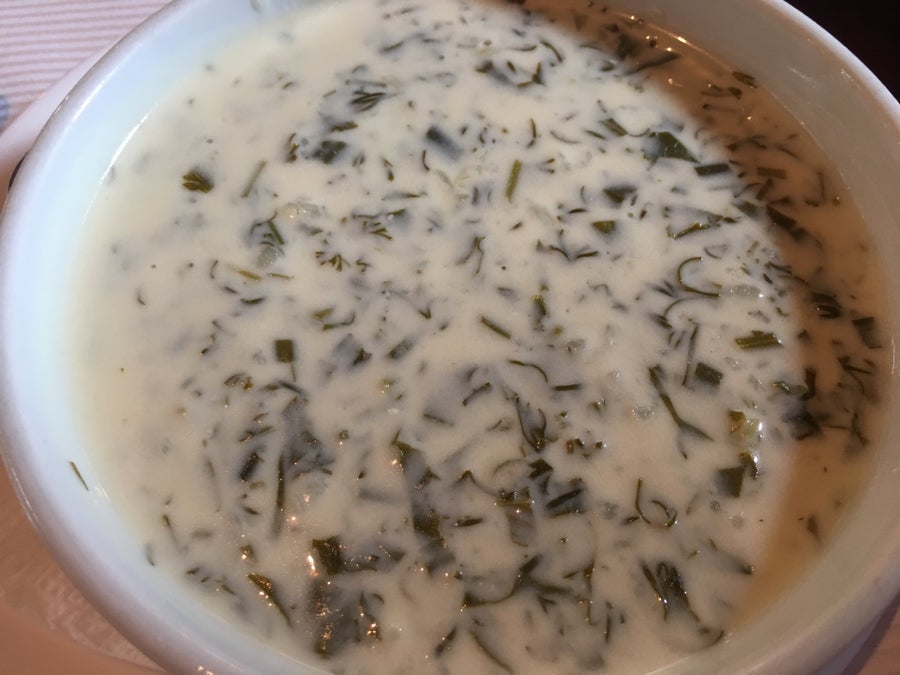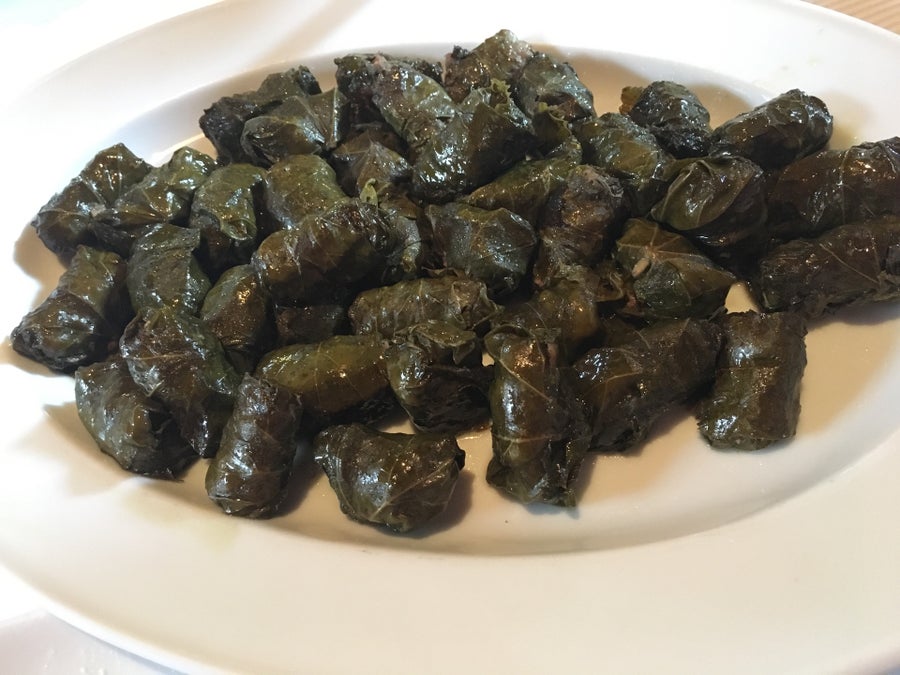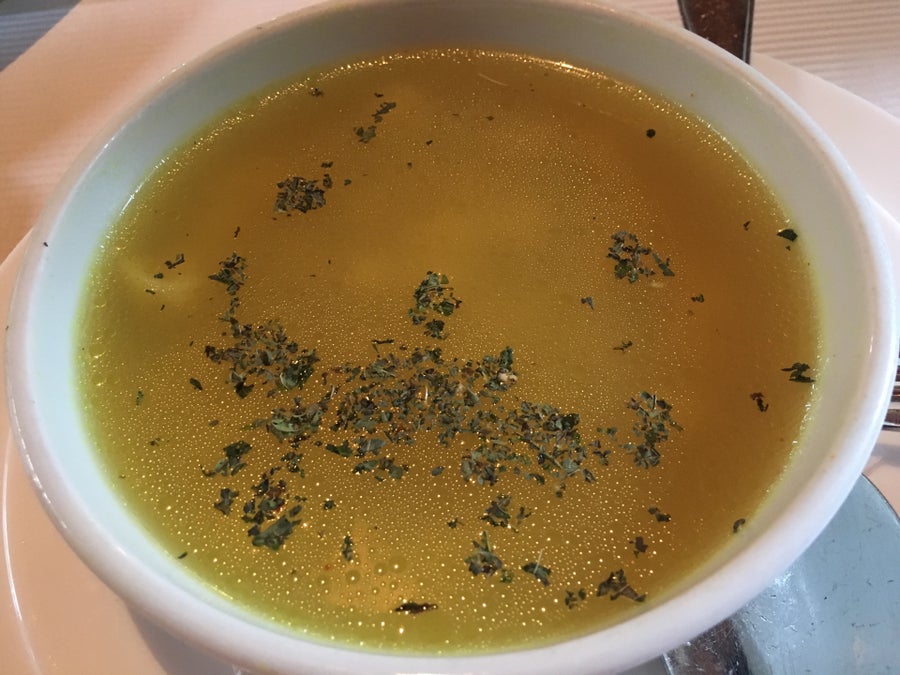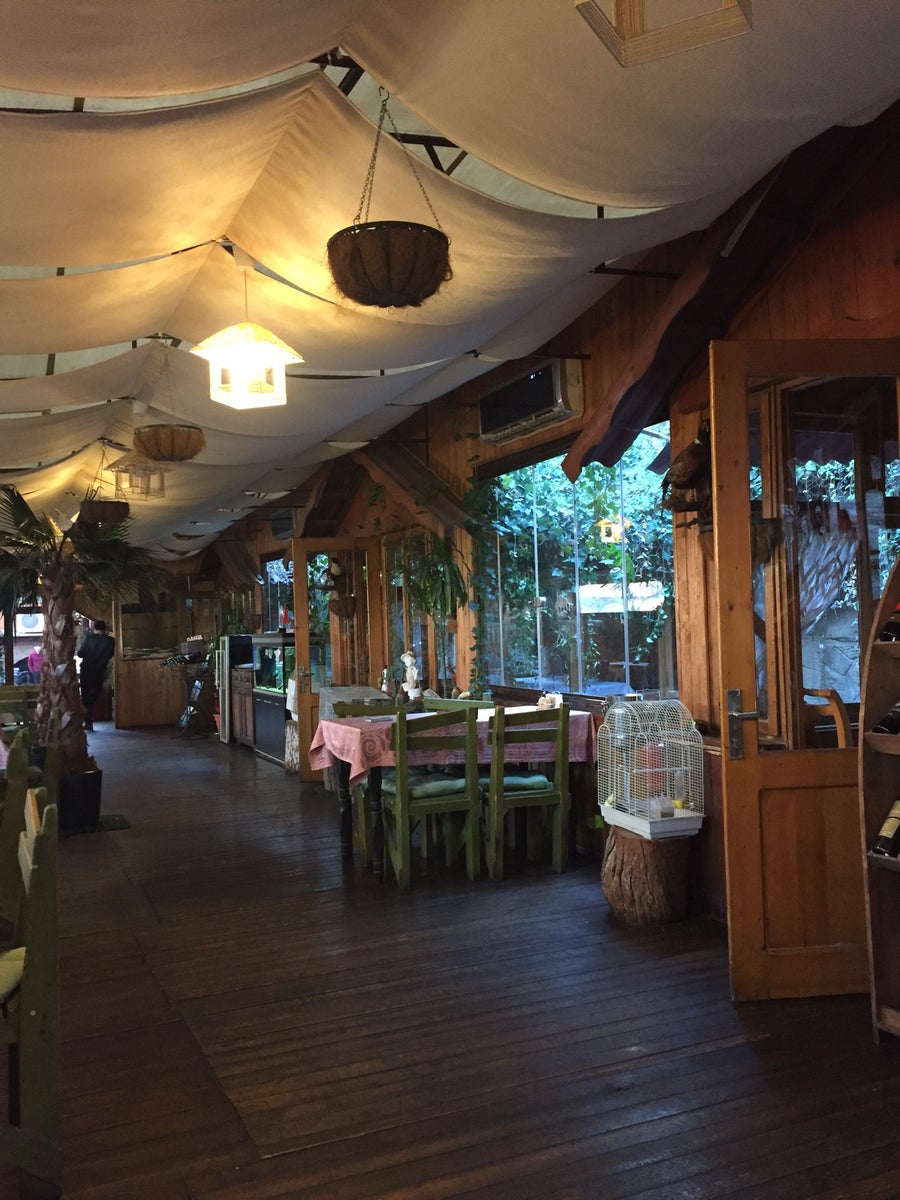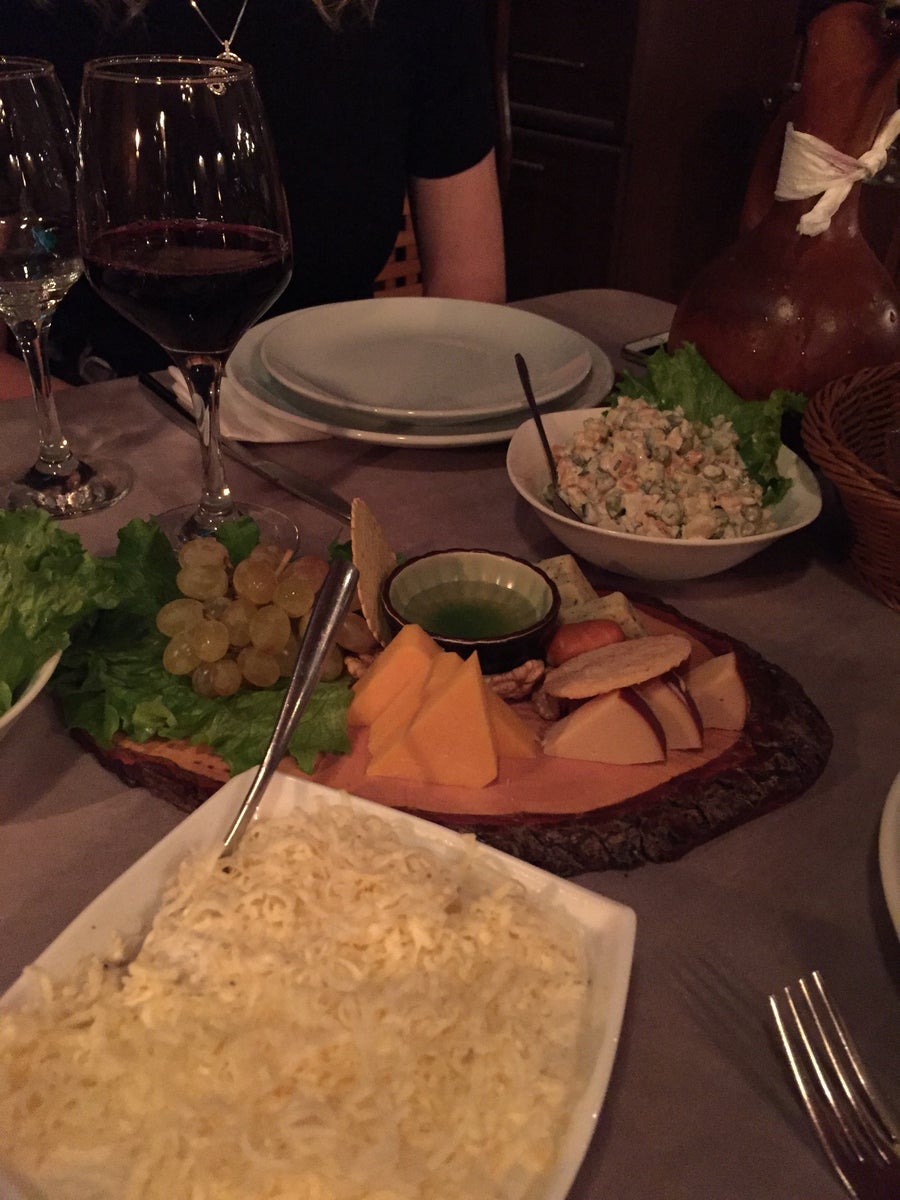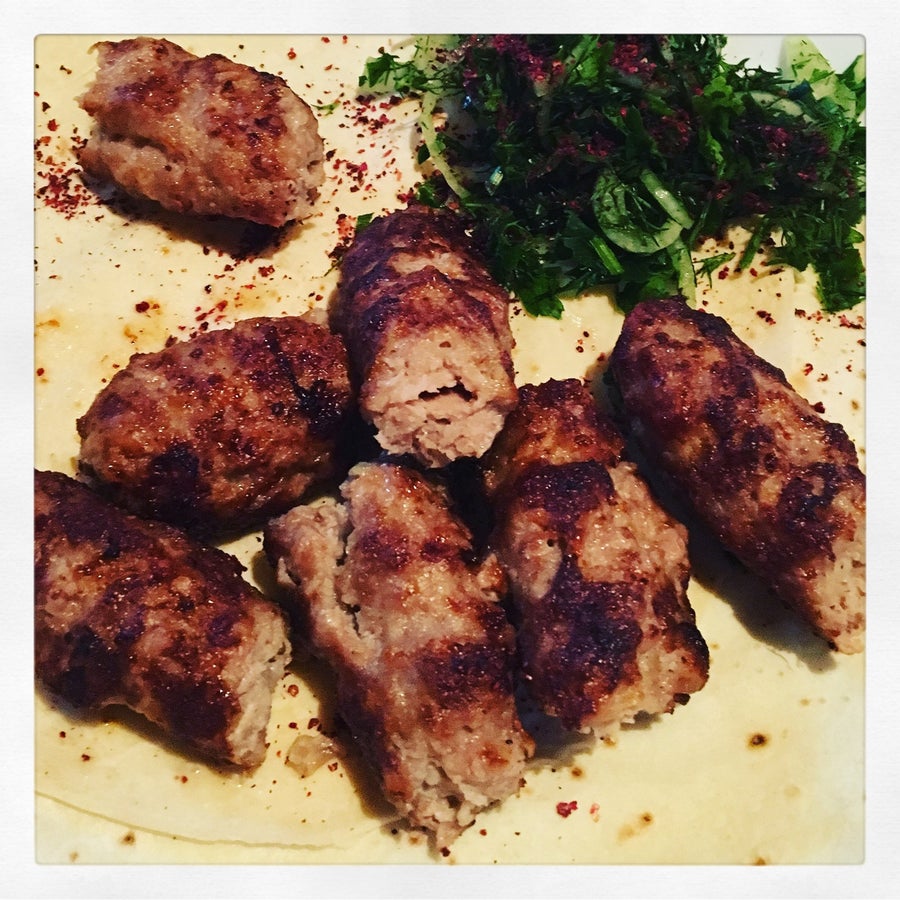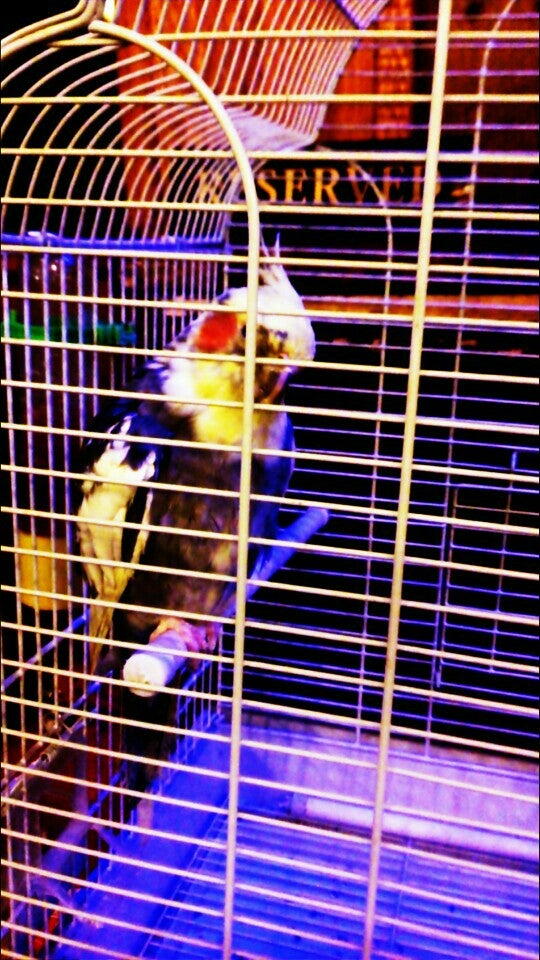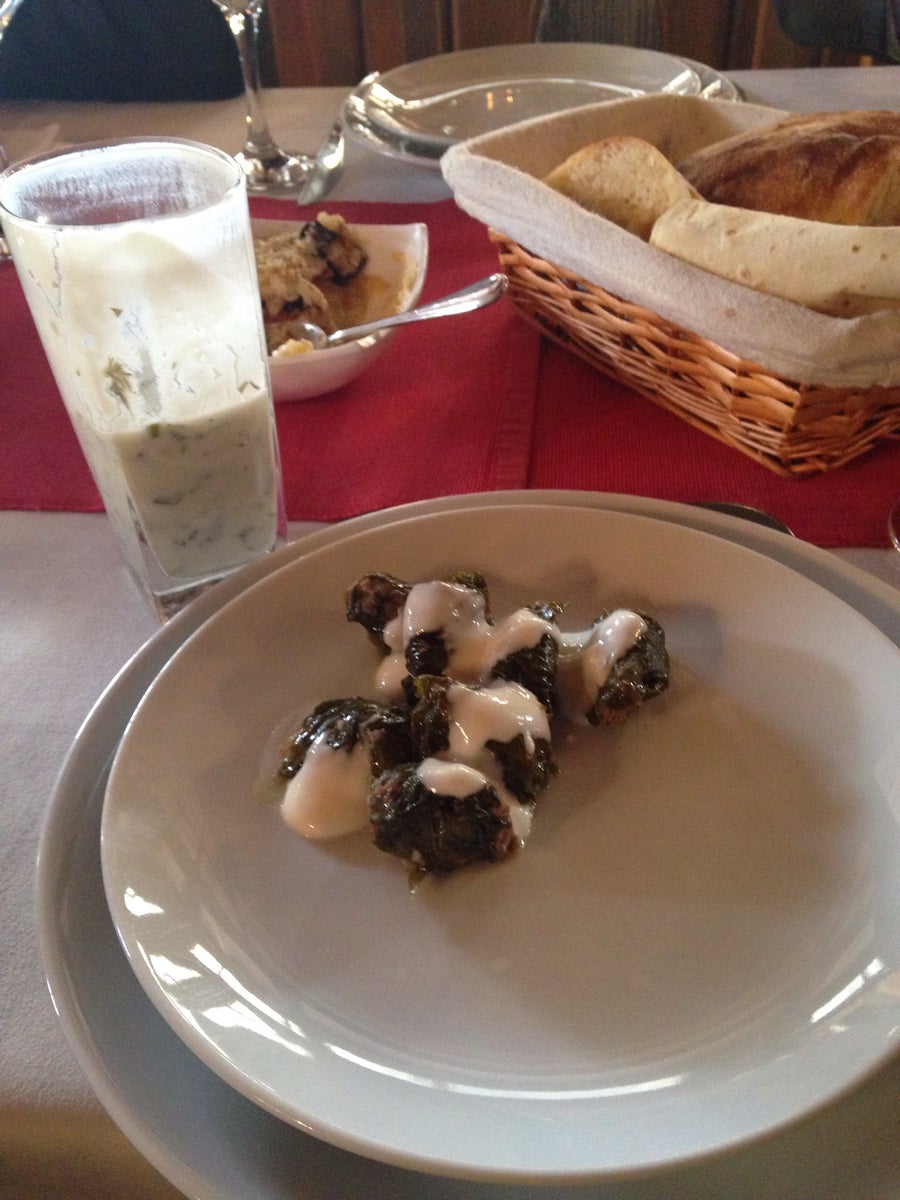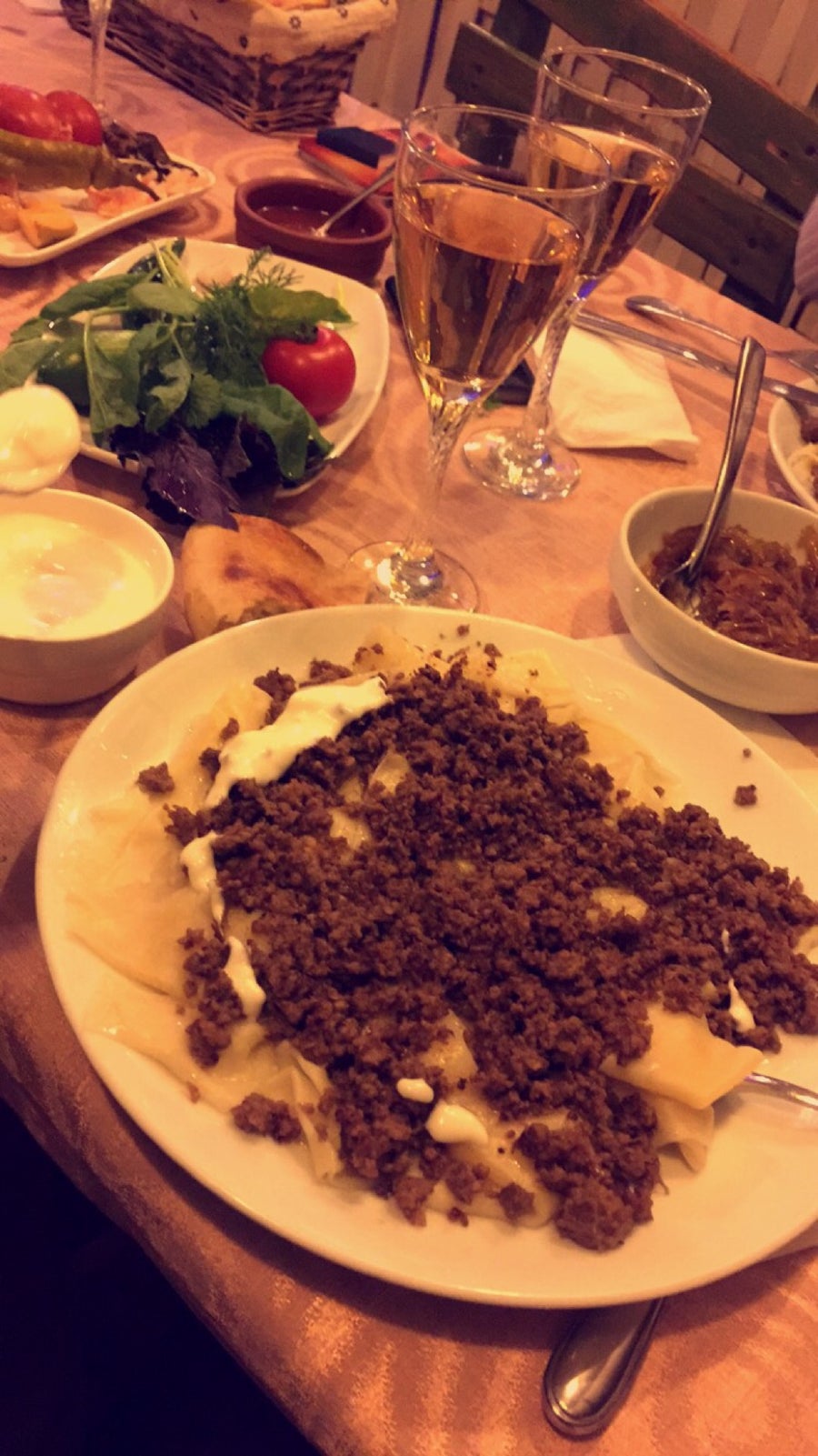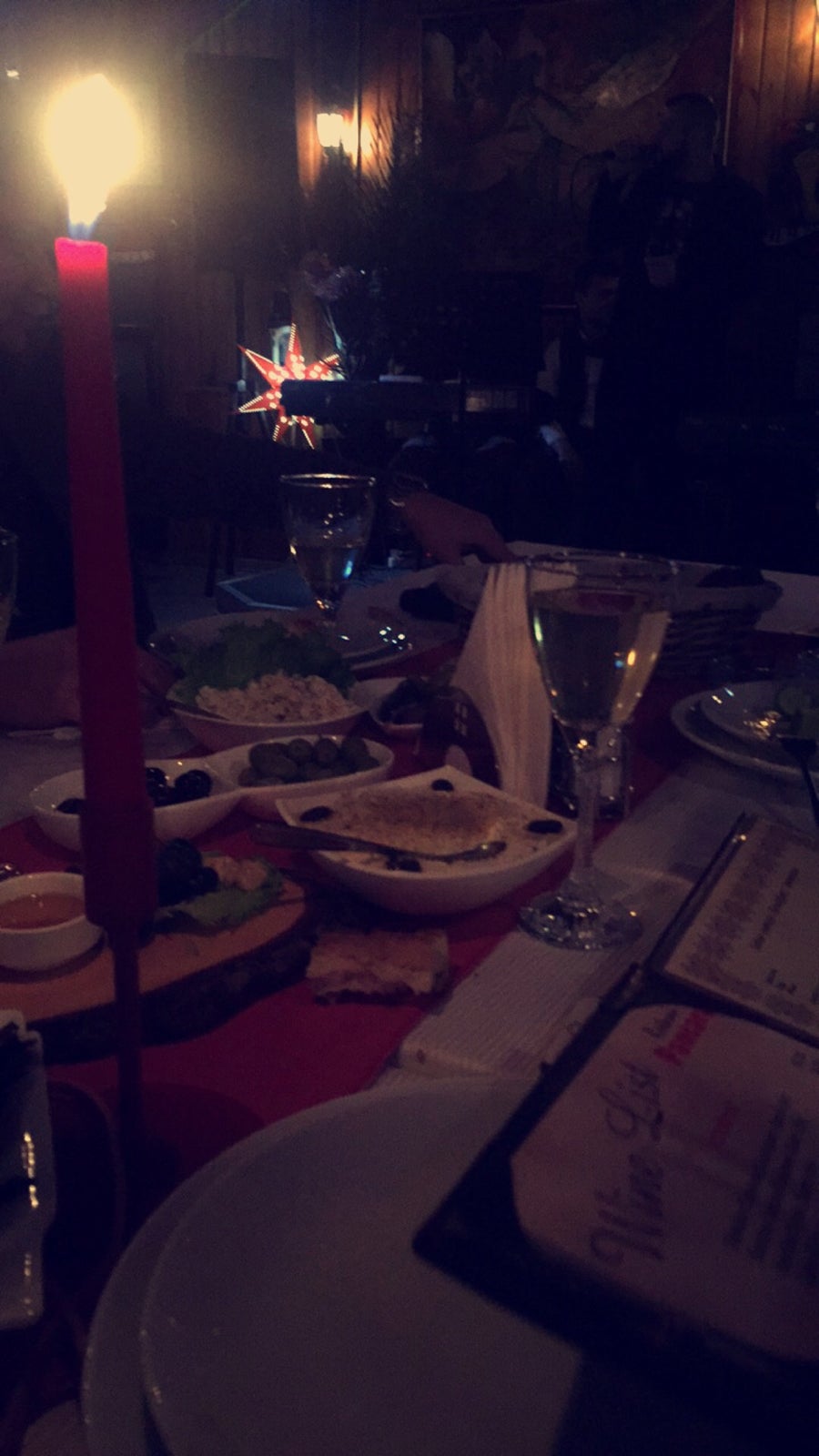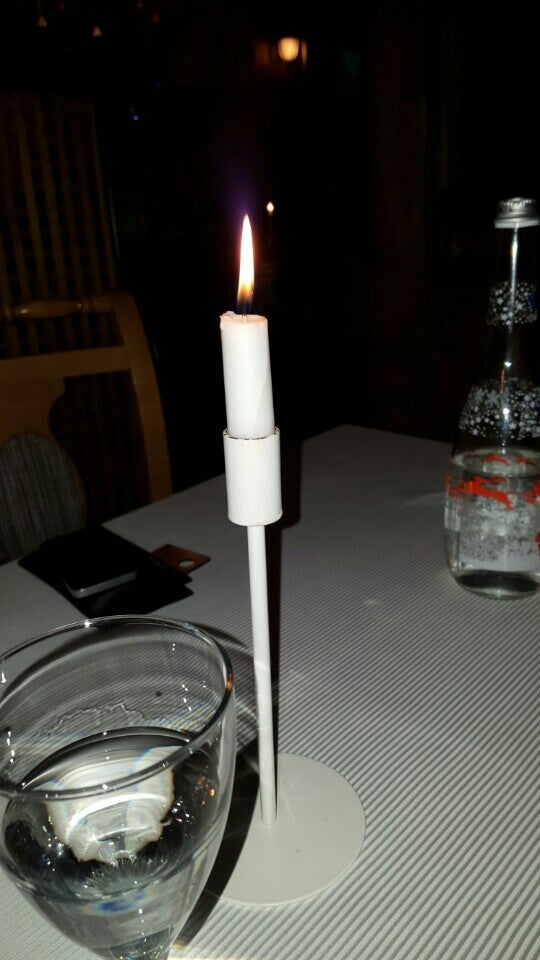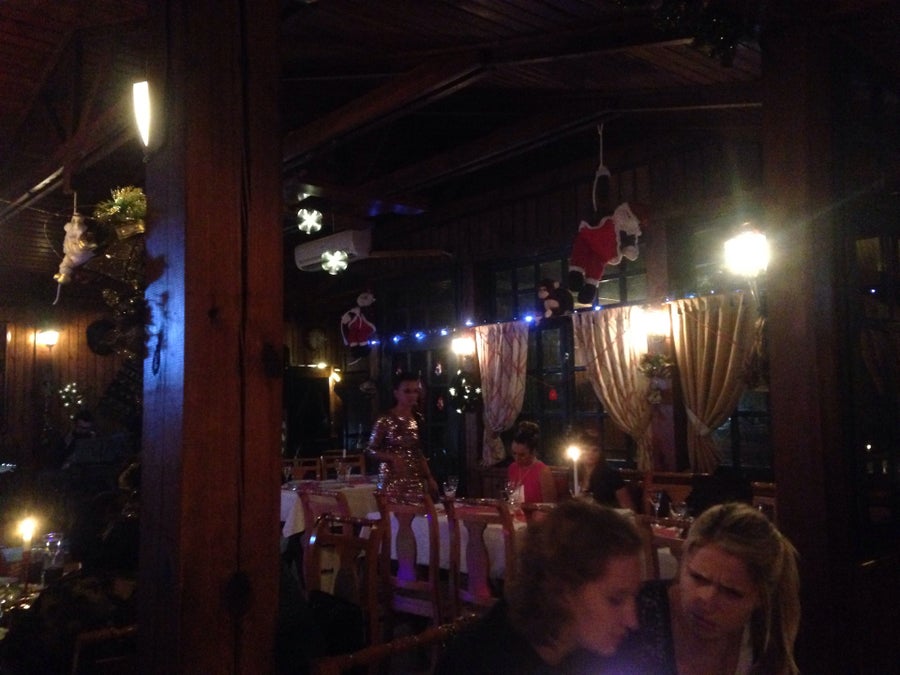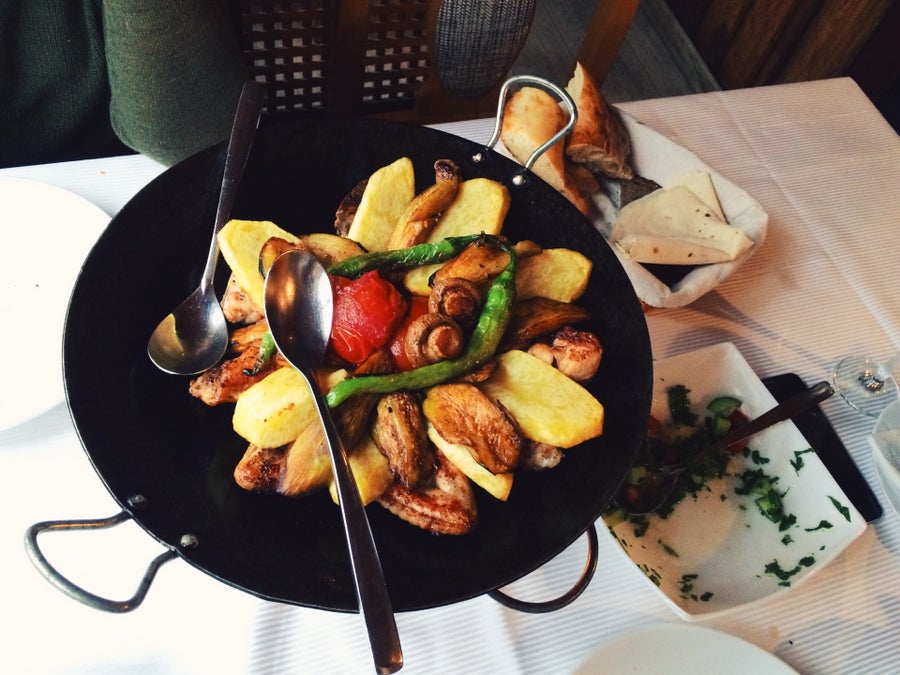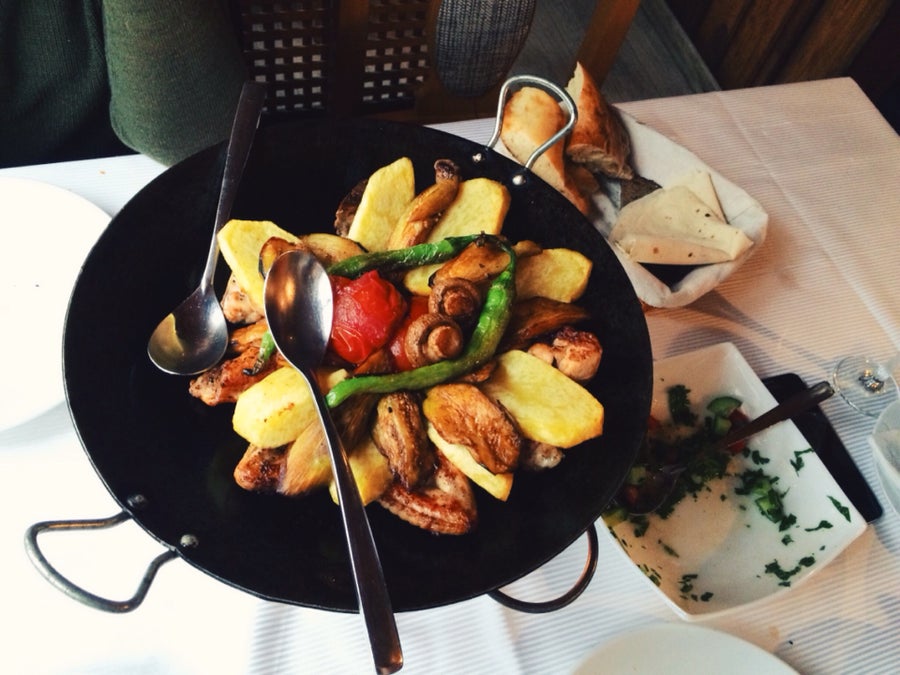 Reviews
Ozan Sakin

Pencere kebab is a meat bomb. If you love spices and you are hungry, go for it.

Reviewed on Fri, Sep 14, 2012 5:34 PM

Mehdi Mammadov

Try delicious "khan kabab", one of the best national dish in our country! Of course, this is my opinion.

Reviewed on Sun, Dec 25, 2011 4:12 PM

Alex Gi

Amazing Azerbaijan food! Must try chicken sadg.

Reviewed on Wed, Nov 18, 2015 11:49 AM

Vafa R. Safarli

One of the best places for national cuisine. Friendly and helpful staff

Reviewed on Fri, Oct 2, 2015 8:00 PM

Vasily Averin

Decent Azeri food off the city center. Try dyushbara and local dolma with lime tree leaves

Reviewed on Fri, Mar 11, 2016 4:07 PM

Elfieme

Interesting azeri restaurant:) the shows and food are really good

Reviewed on Wed, Feb 13, 2013 6:35 PM

Ali Bek

Don't be fooled by its thashy look. Food is superb. Not a touristy place, recommend strongly.

Reviewed on Mon, Oct 24, 2011 2:34 PM

vladimir punkito

Amazing kebabs. Especially Nargiz and Koroglu!

Reviewed on Sat, Aug 31, 2013 6:20 PM

Sergey Trapeznikov

Very cozy place. Great service. Food was good but did not impress. Price is ok as well, not cheap not expensive.

Reviewed on Thu, May 2, 2013 9:26 AM

Sevinc Akhmedova

Uyutnaya obstanovka.v obwem zale jivaya muzika.i vse oficianti ochen vejlivie.i eda vkusnaya👍👍👍

Reviewed on Sat, Dec 26, 2015 6:58 PM
is used to stop multi-sticky
Call Restaurant
+994 12 510 37 00
Offers
No offers for this restaurant.
Reserve your table
This restaurant does not accept booking.