Pit Stop Cafe
Nakhchivani 15.
Pit-Stop cafe has gained the trust its customers during the past 9 years. Their primary principle is to provide customers food without chemicals, preservatives, and ecologically clean foods.
More About Pit Stop Cafe
Payments Accepted
Cash, Card
Cuisines
Fast Food, Italian
Features
Family Friendly, Serves Breakfast, Takes Reservations, Kids Friendly, Good For Groups, Take Away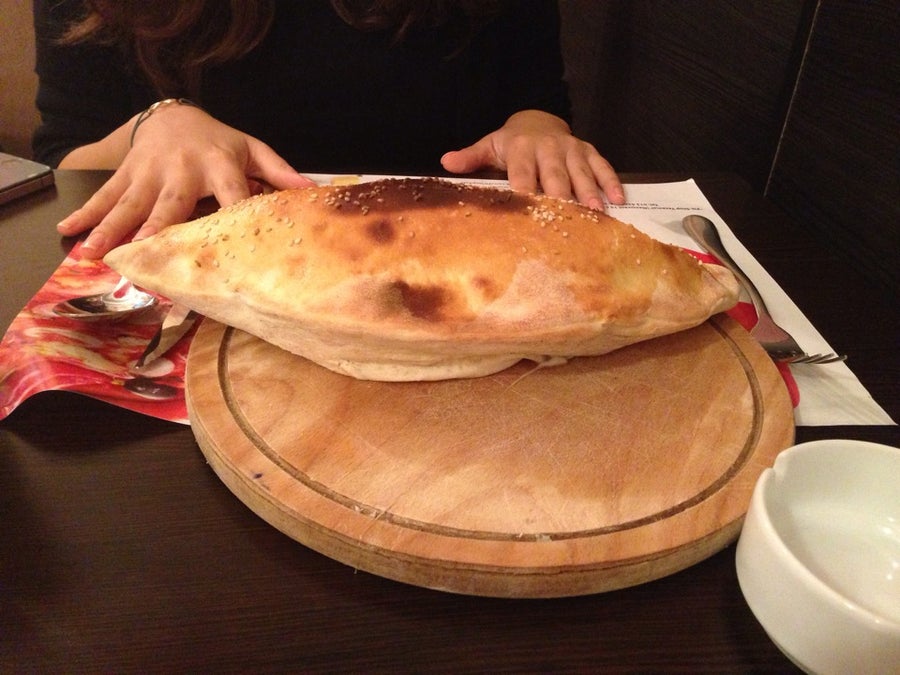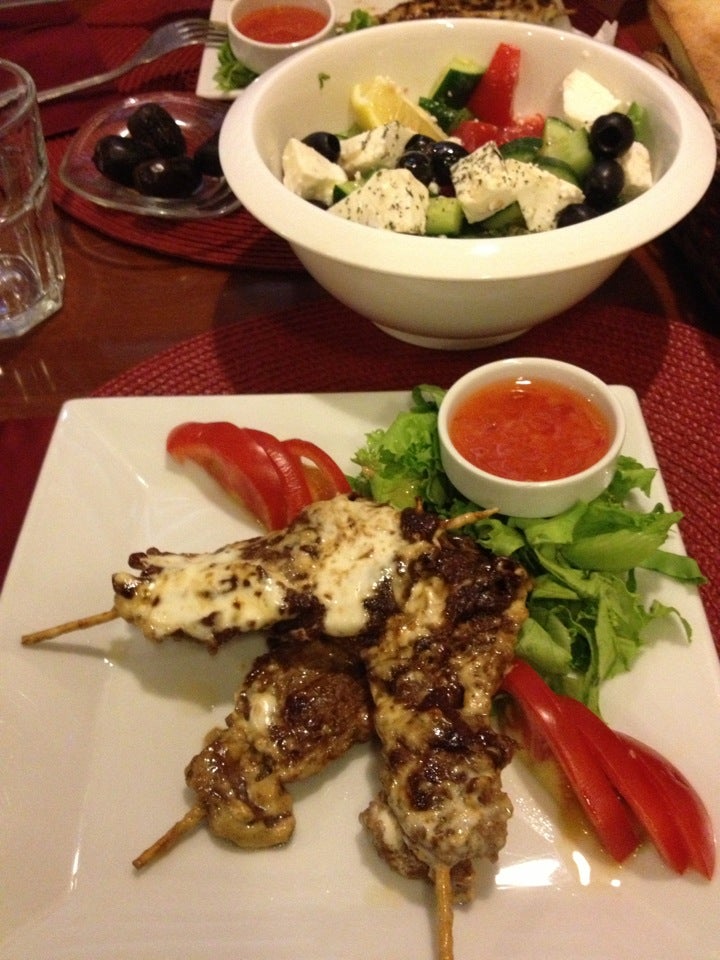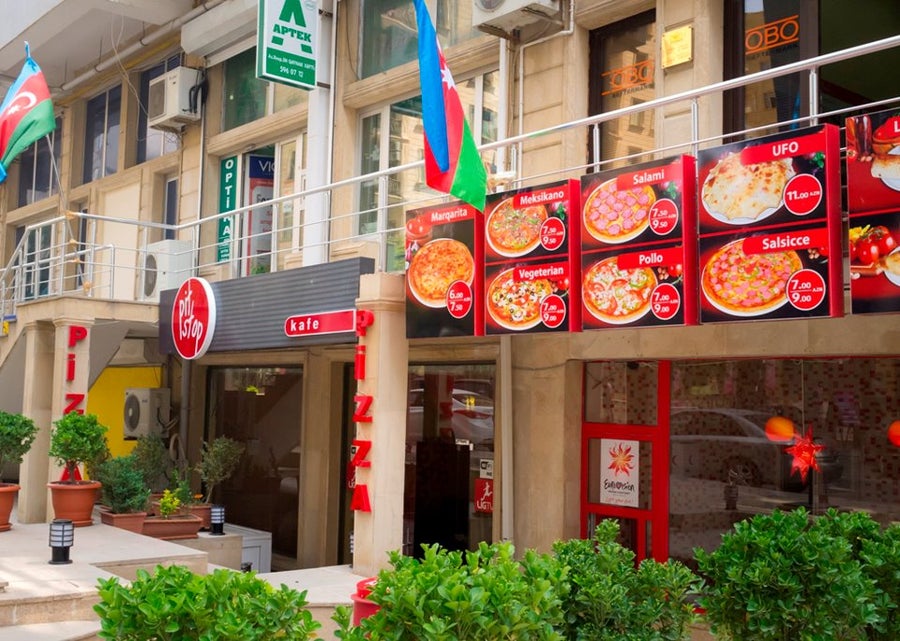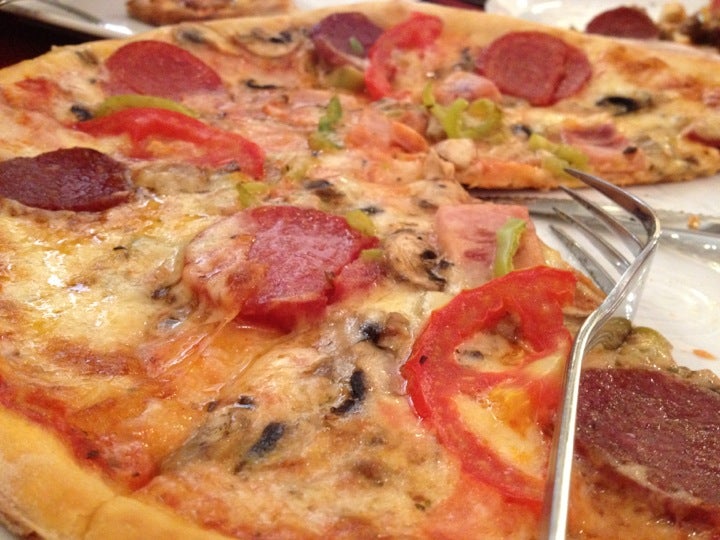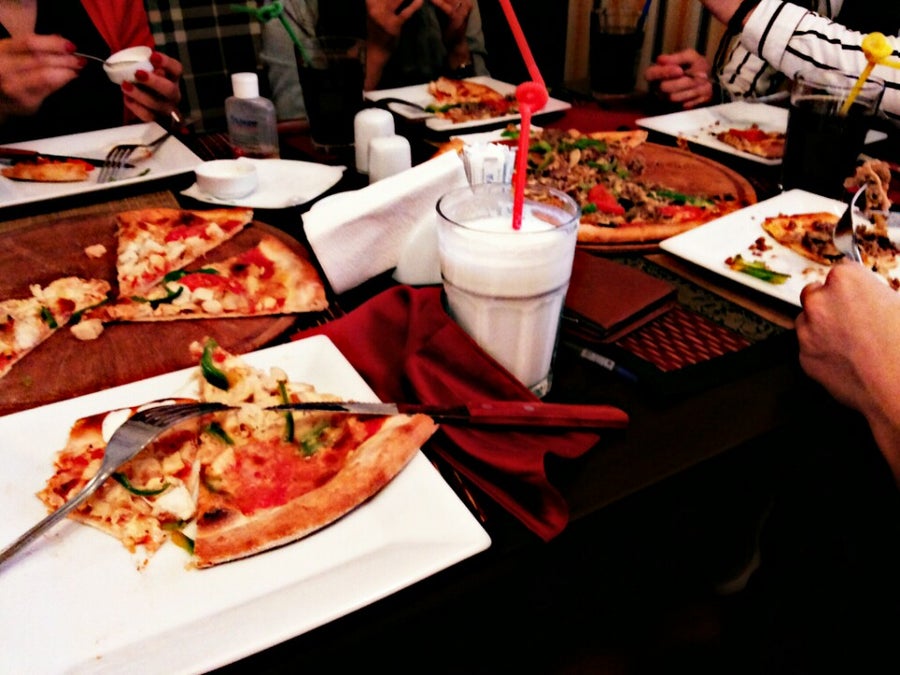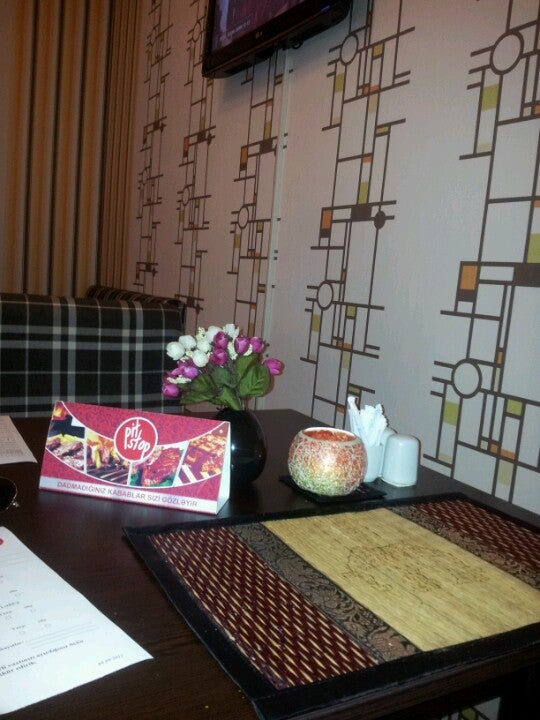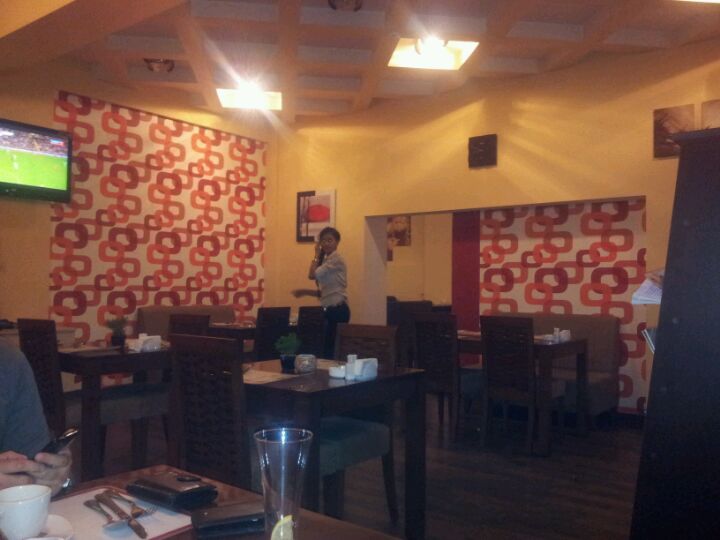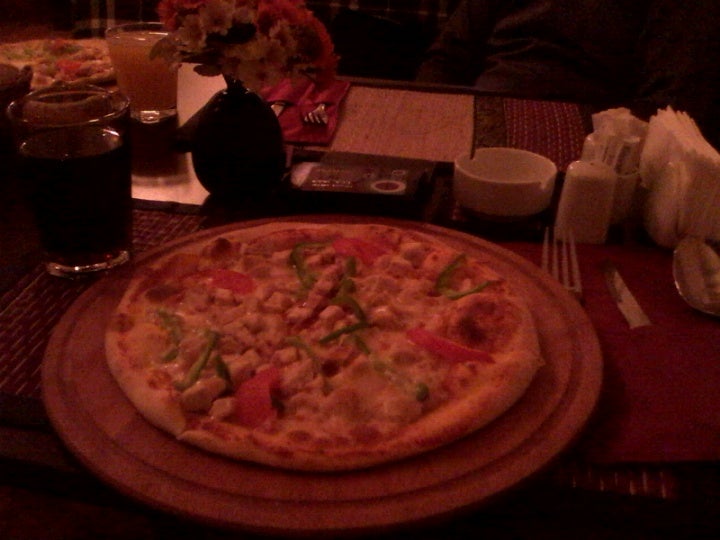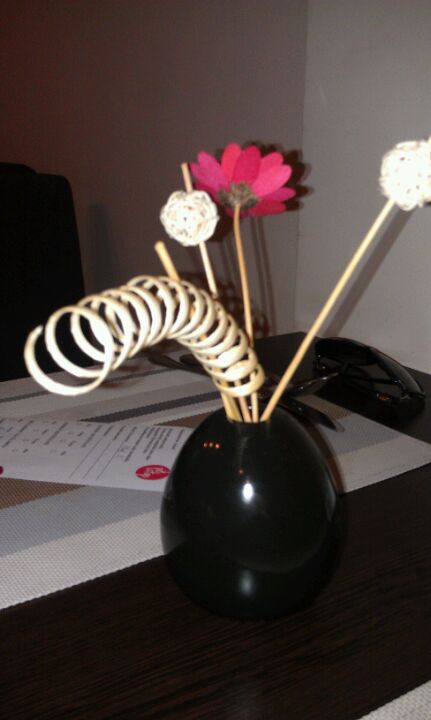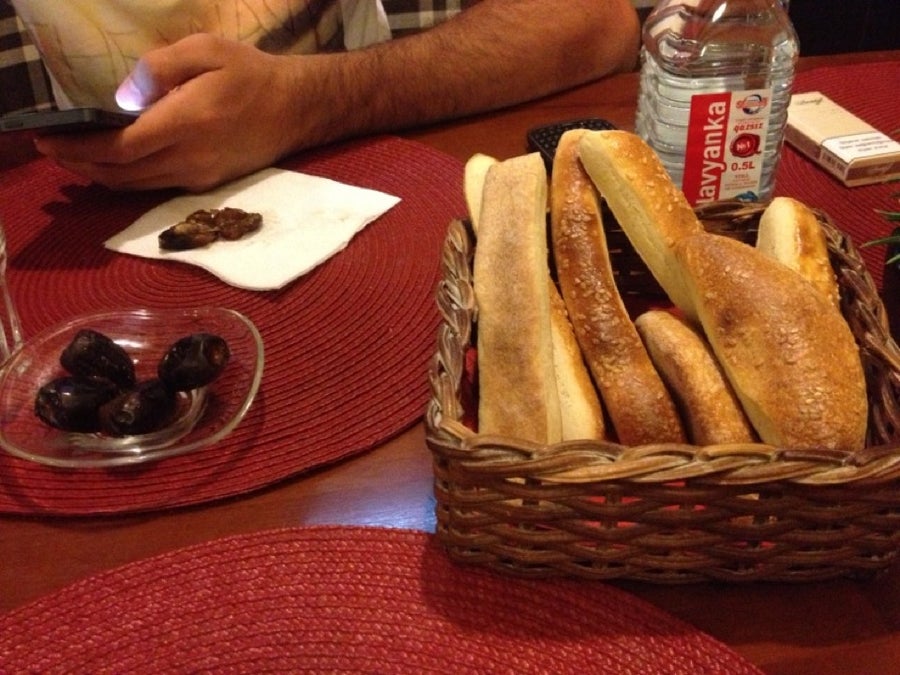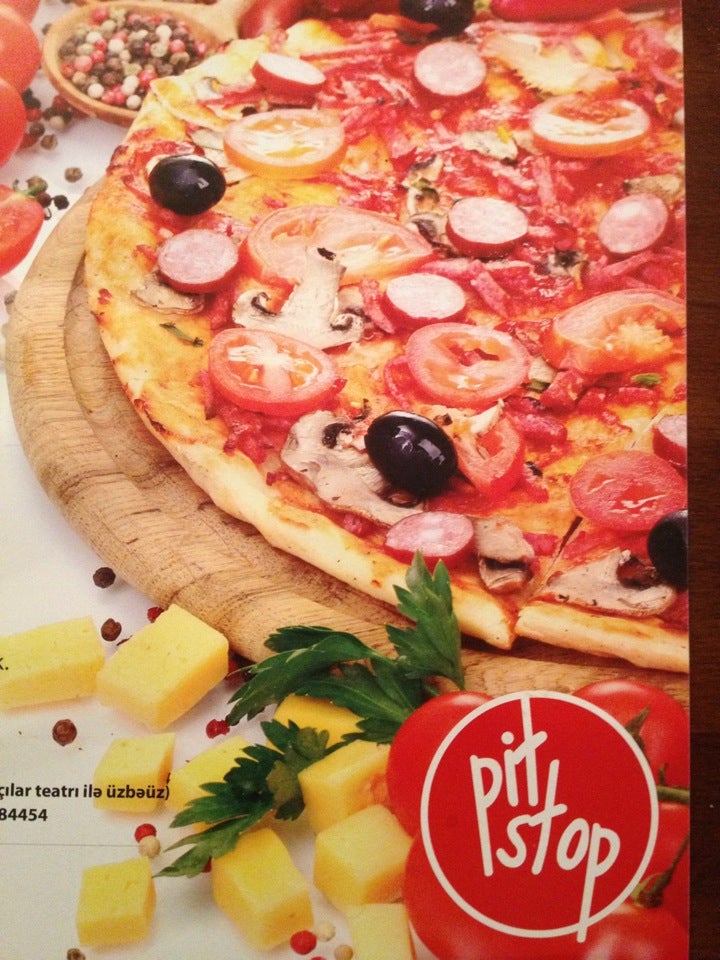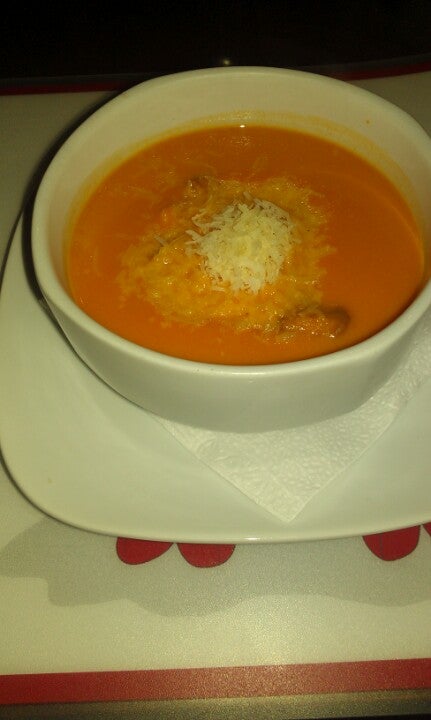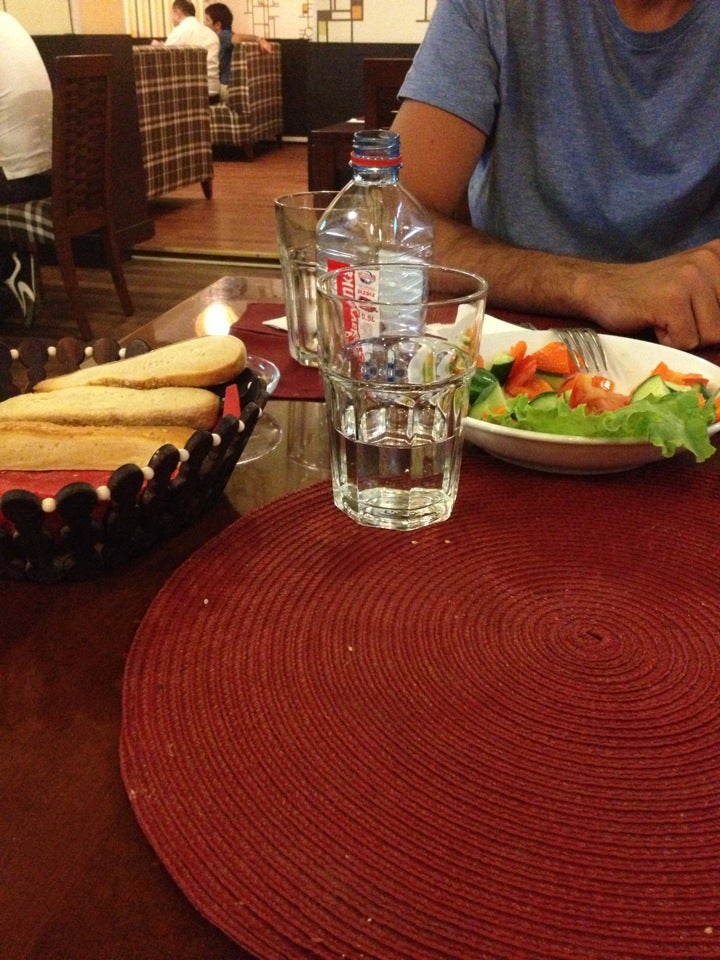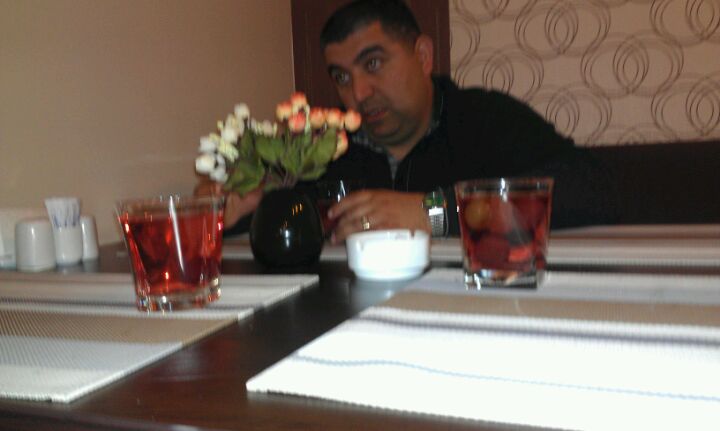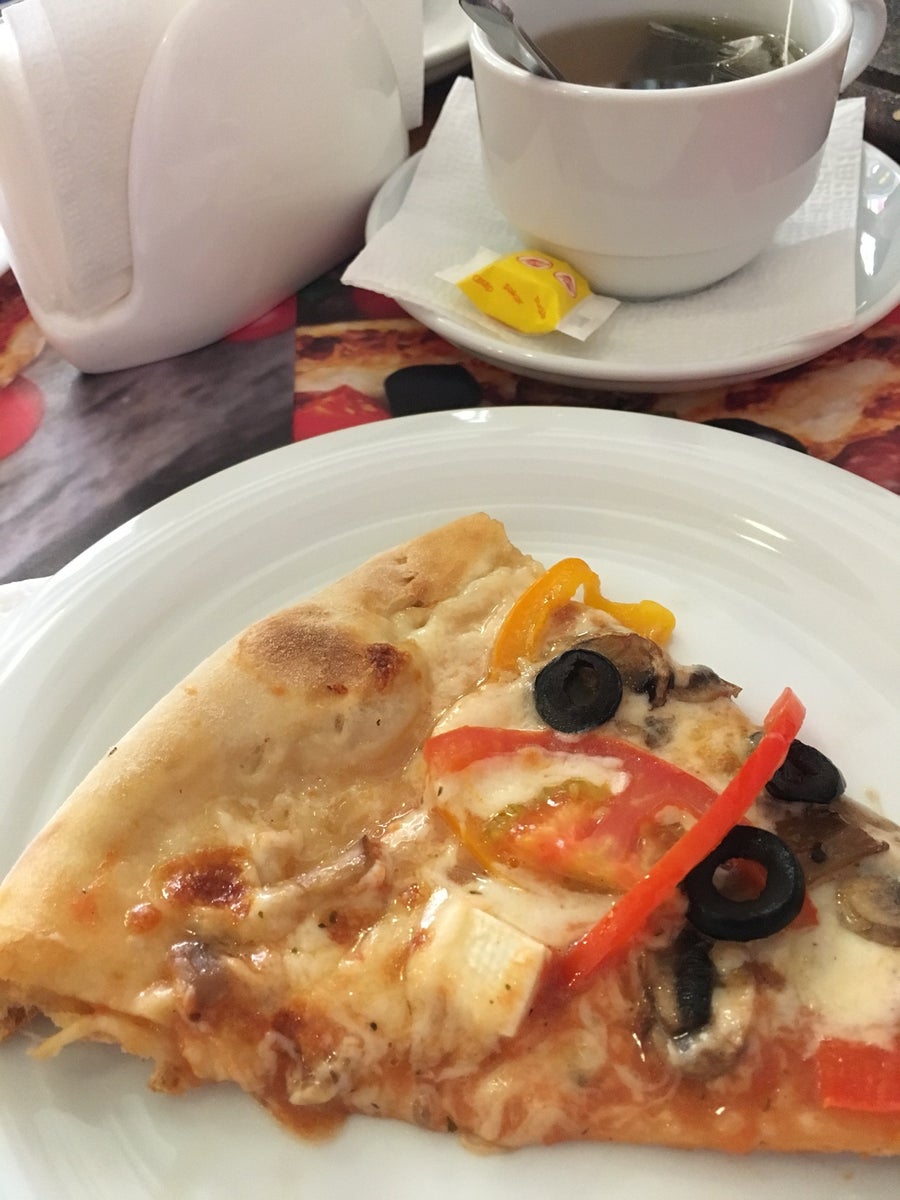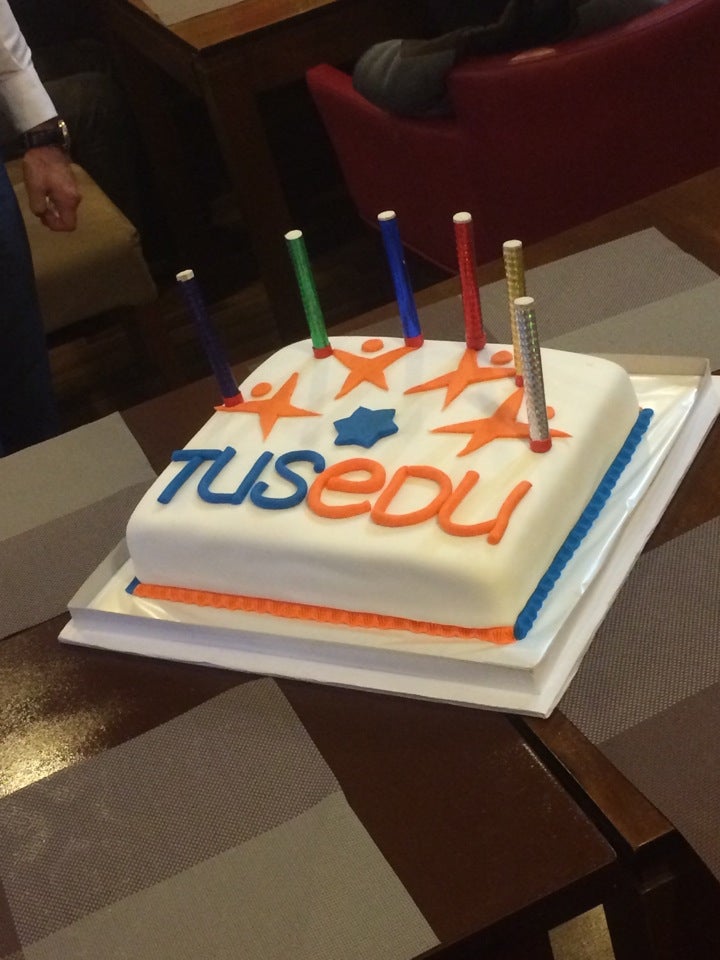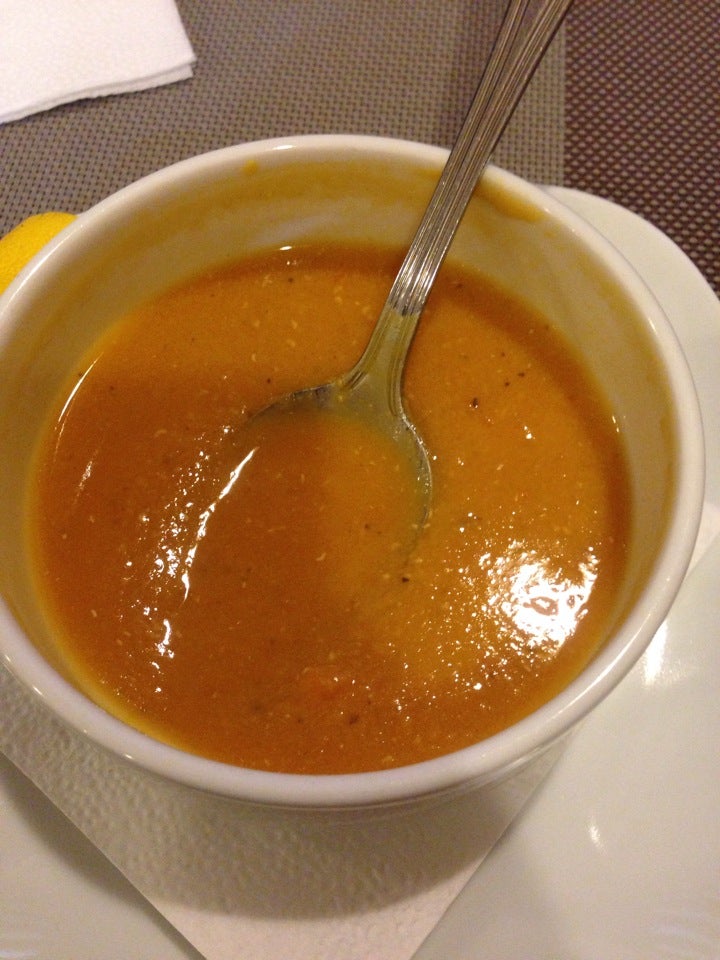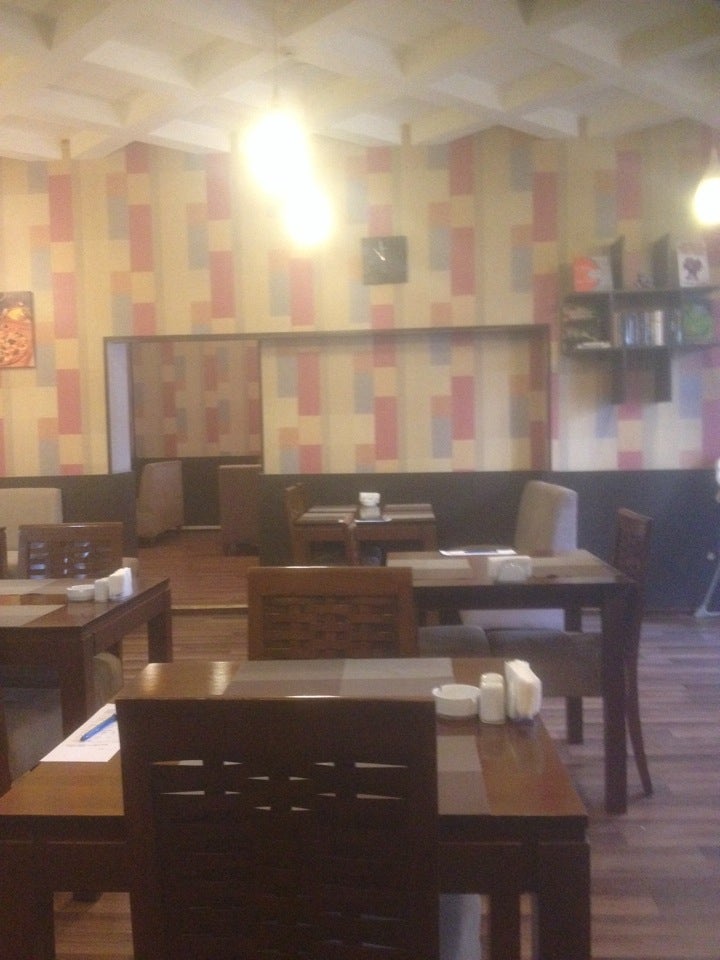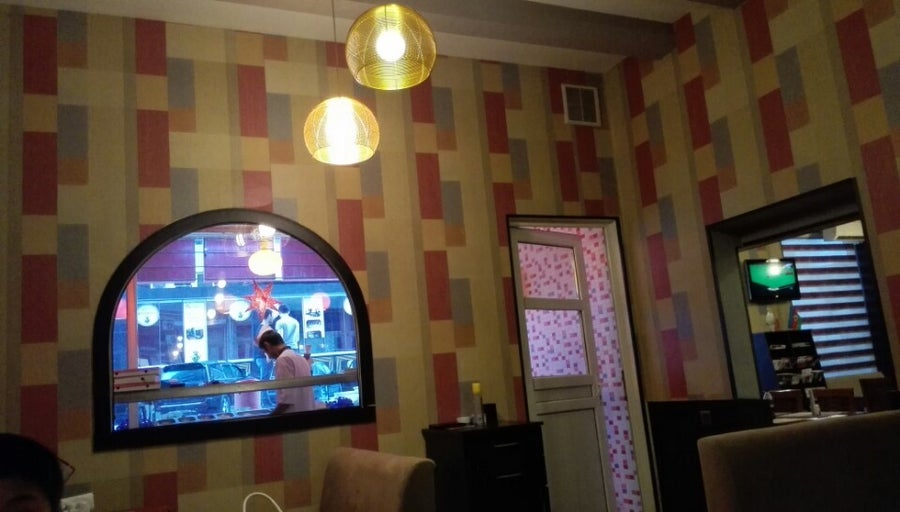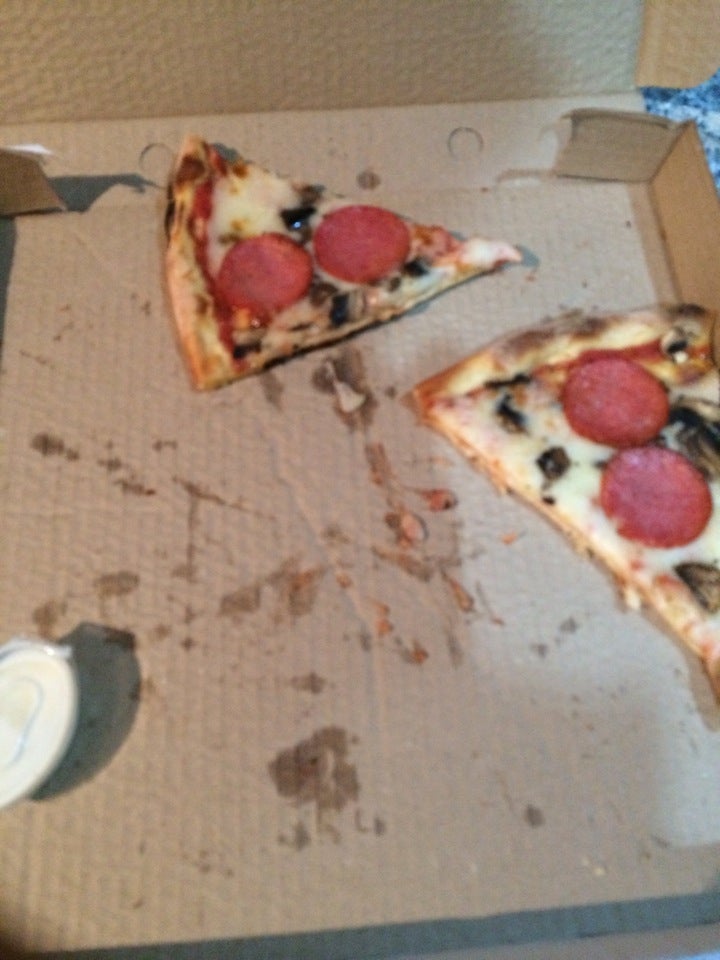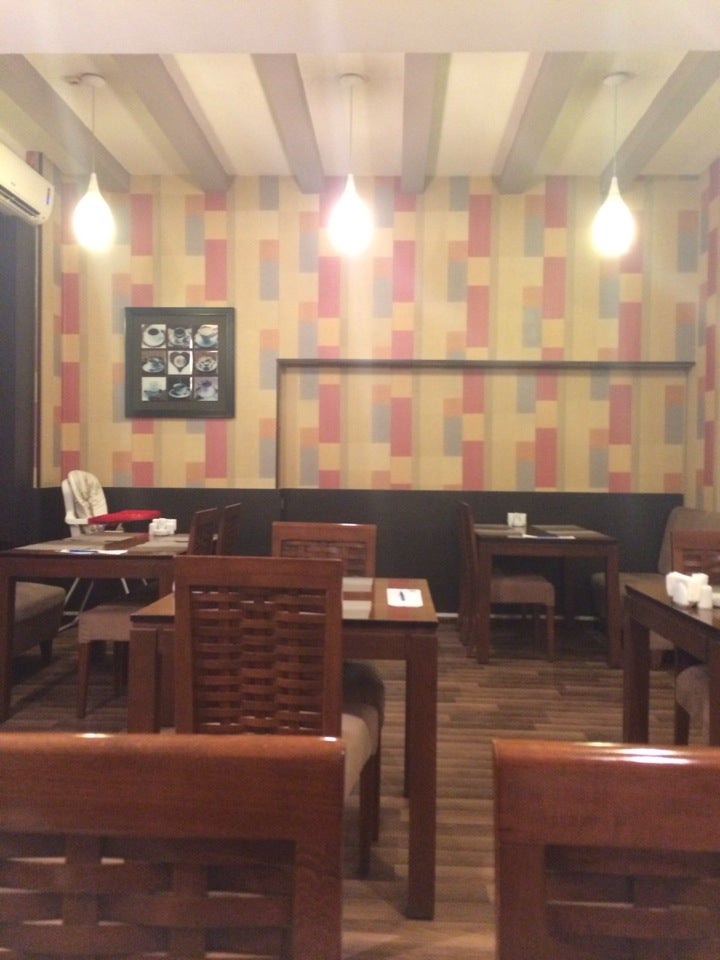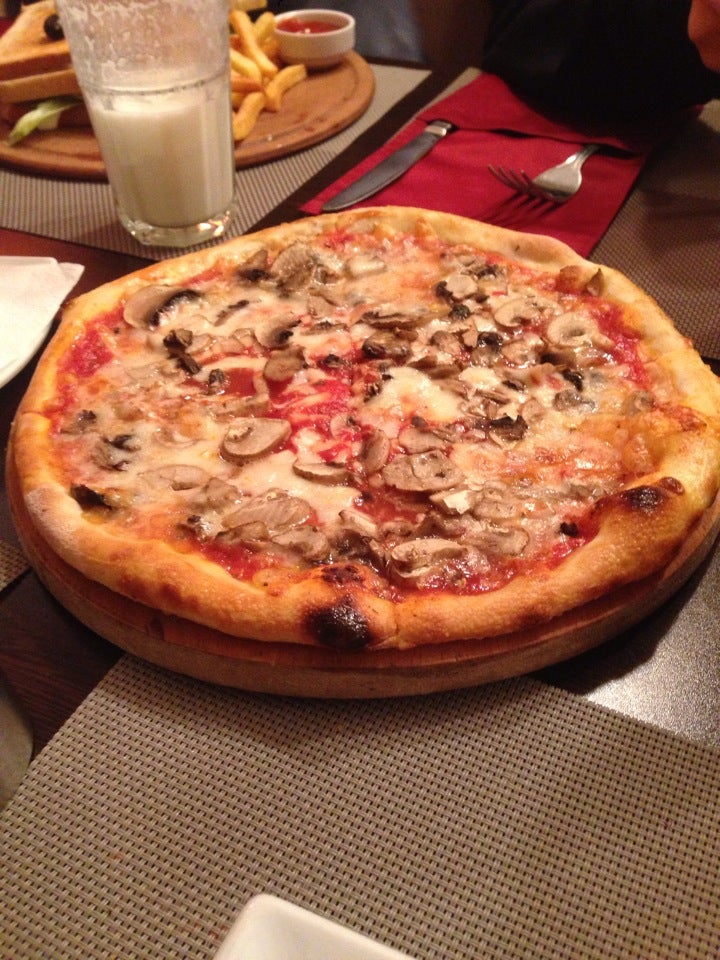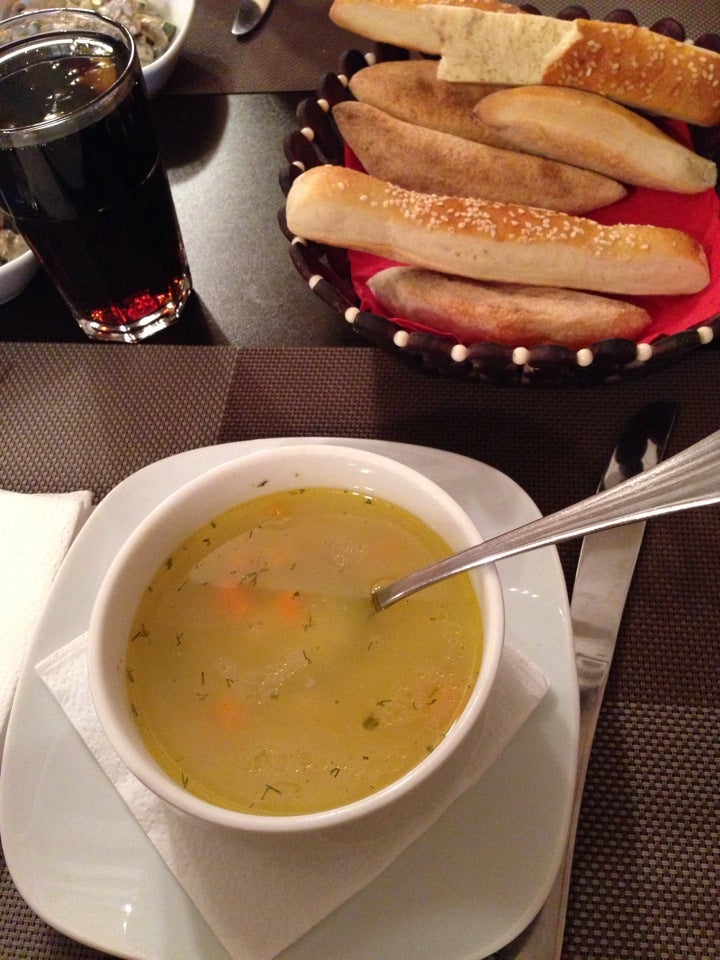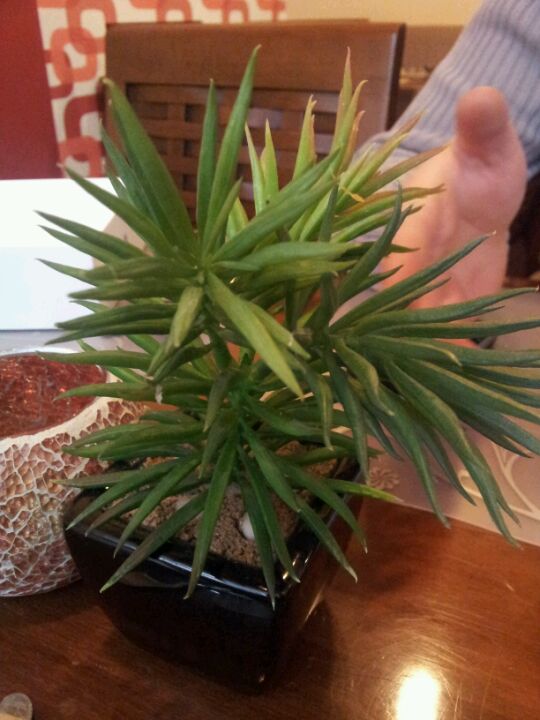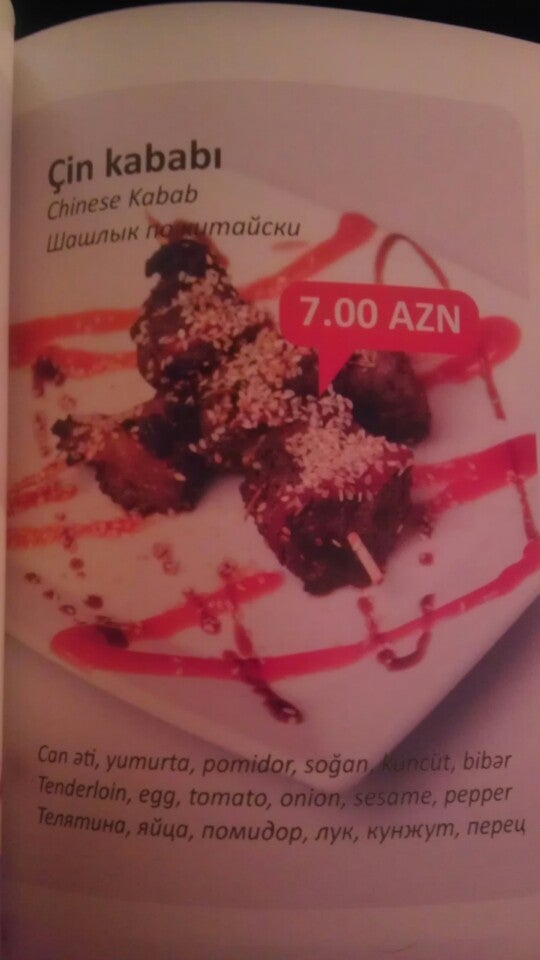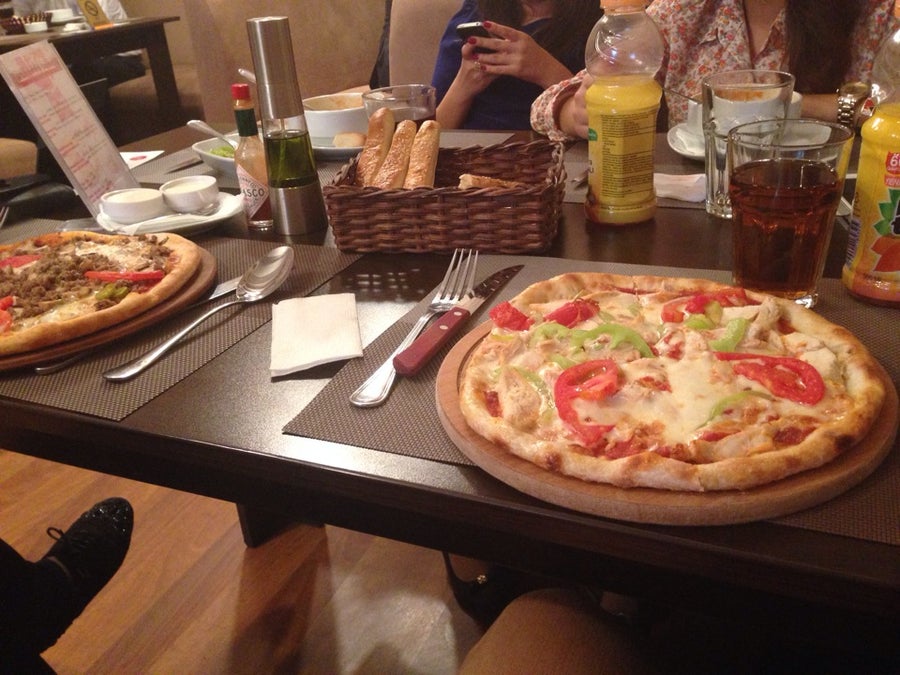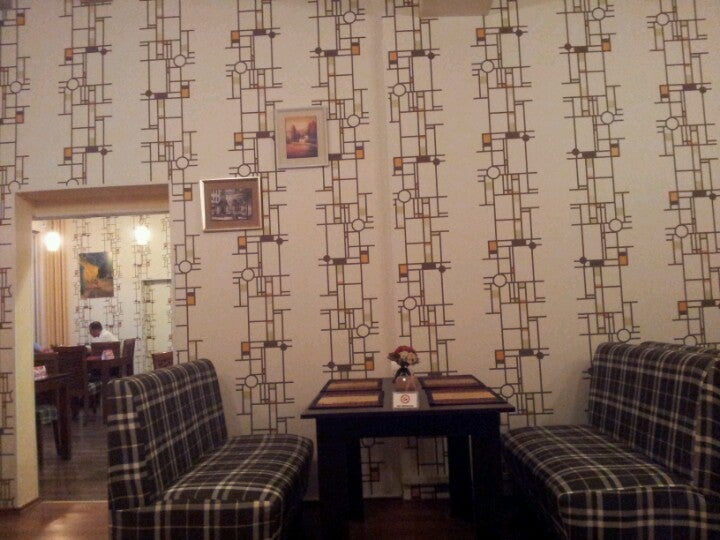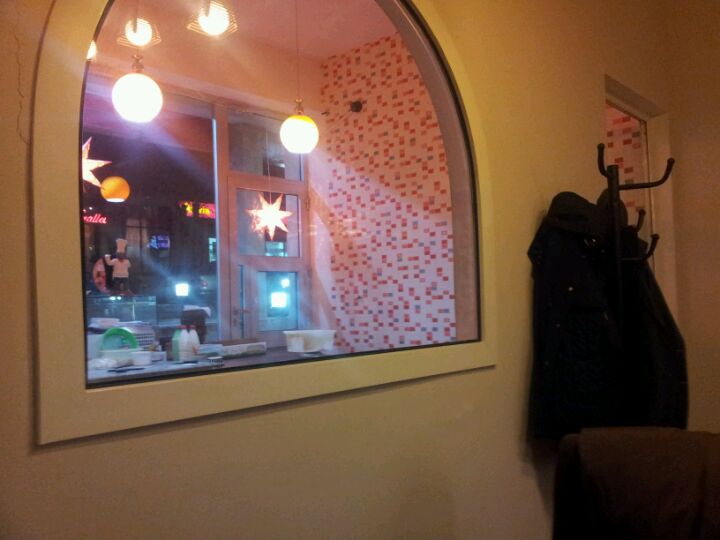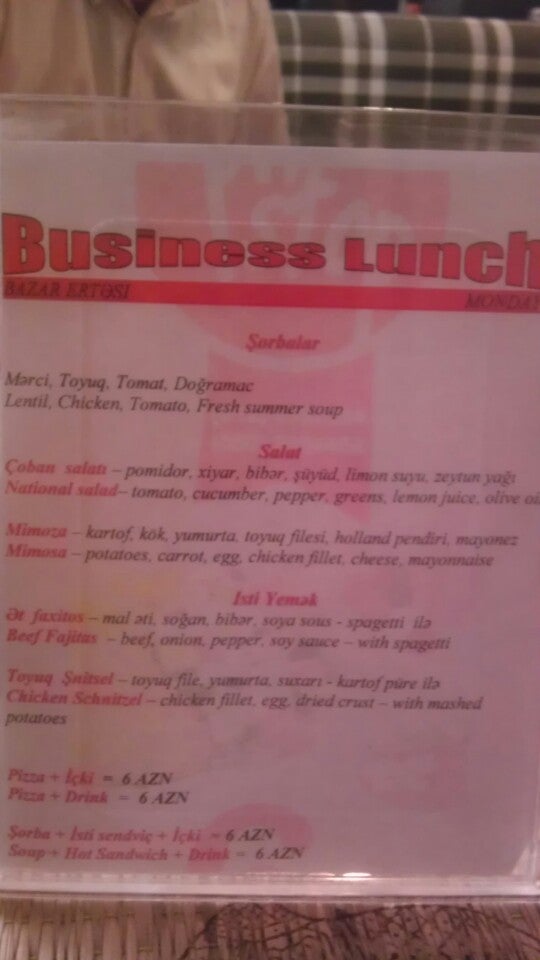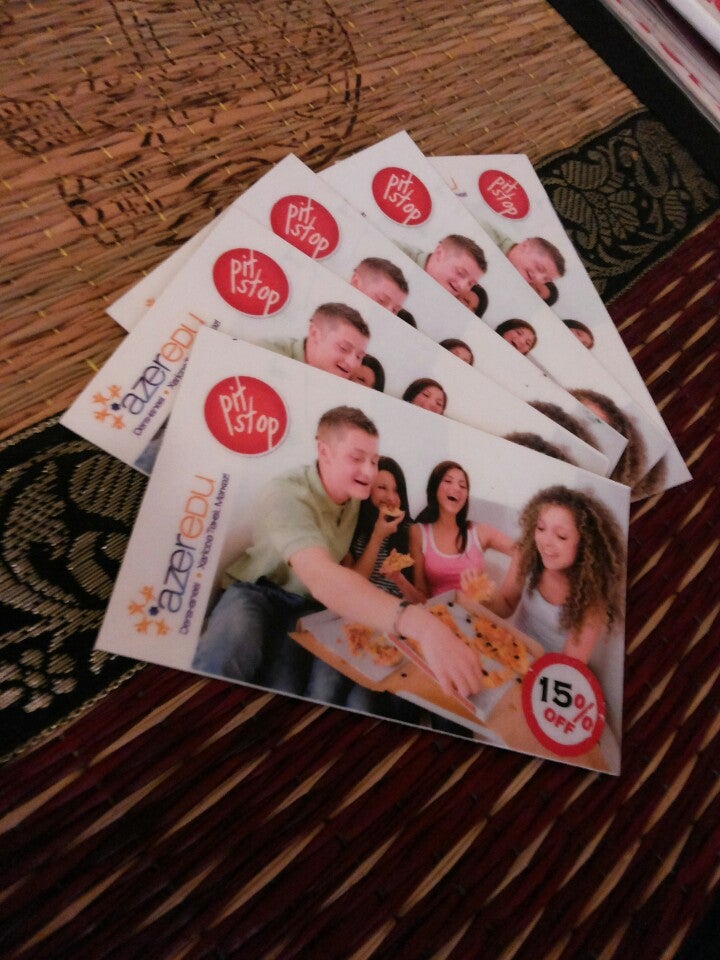 Reviews
Lisa Cooke

Good vegetarian pizza. Tomato soup is quite awful though. Their rice tastes.. off but their teriyaki chicken is very good. They deliver. Lots of menu choices too.

Reviewed on Tue, Mar 4, 2014 7:48 PM

Elnara Fluffy Babayeva

Friendly staff. Pepperoni and mushroom soup is the best

Reviewed on Sat, Apr 26, 2014 8:28 AM

Oleg 🌫️

Good food and discounts available - genc ol, ulduzum etc

Reviewed on Wed, Feb 24, 2016 8:42 AM

Hadi Riazi

Try the Mexicano if you are in for some hot stuff

Reviewed on Wed, Mar 6, 2013 8:12 PM

MultiBon

7.5% bonus & 5% bonus on delivery by MultiBON - www.multibon.az

Reviewed on Mon, Jun 10, 2013 11:44 AM

Hilal Afrasiyabov

Coban salati - national salad

Reviewed on Mon, Jul 1, 2013 8:13 AM

Kamran

Best pizza on the street!

Reviewed on Sun, Nov 27, 2011 4:42 PM

Elshad Karimov

Reviewed on Wed, Nov 20, 2013 6:46 AM

Rustam Webb

Reviewed on Sat, Feb 4, 2012 11:27 AM

Eldar Gasimov

Рядом с домом и 15% скидка, все что нужно после тренировки:))

Reviewed on Wed, Oct 8, 2014 1:27 PM
is used to stop multi-sticky
Call Restaurant
055 2084454
Offers
No offers for this restaurant.
Reserve your table
This restaurant does not accept booking.