Prive Steak Gallery
Xaqani Street 14/A
Prive Steak Gallery consists of a large space perfectly suitable for dining with family, friends or business meetings as well as for bigger format events, such as birthday celebrations and a smaller private space for enjoying your meal in a smaller circle. Assisting you in your culinary adventure is professional and amiable staff, right there to make your visit a truly unforgettable experience.
More About Prive Steak Gallery
Payments Accepted
Cash, Card
Cuisines
European, Steakhouse
Features
Family Friendly, Parking, Takes Reservations, Kids Friendly, Wi Fi, Good For Groups, Take Away, Waiter Service, Brunch, VIP room, Background Music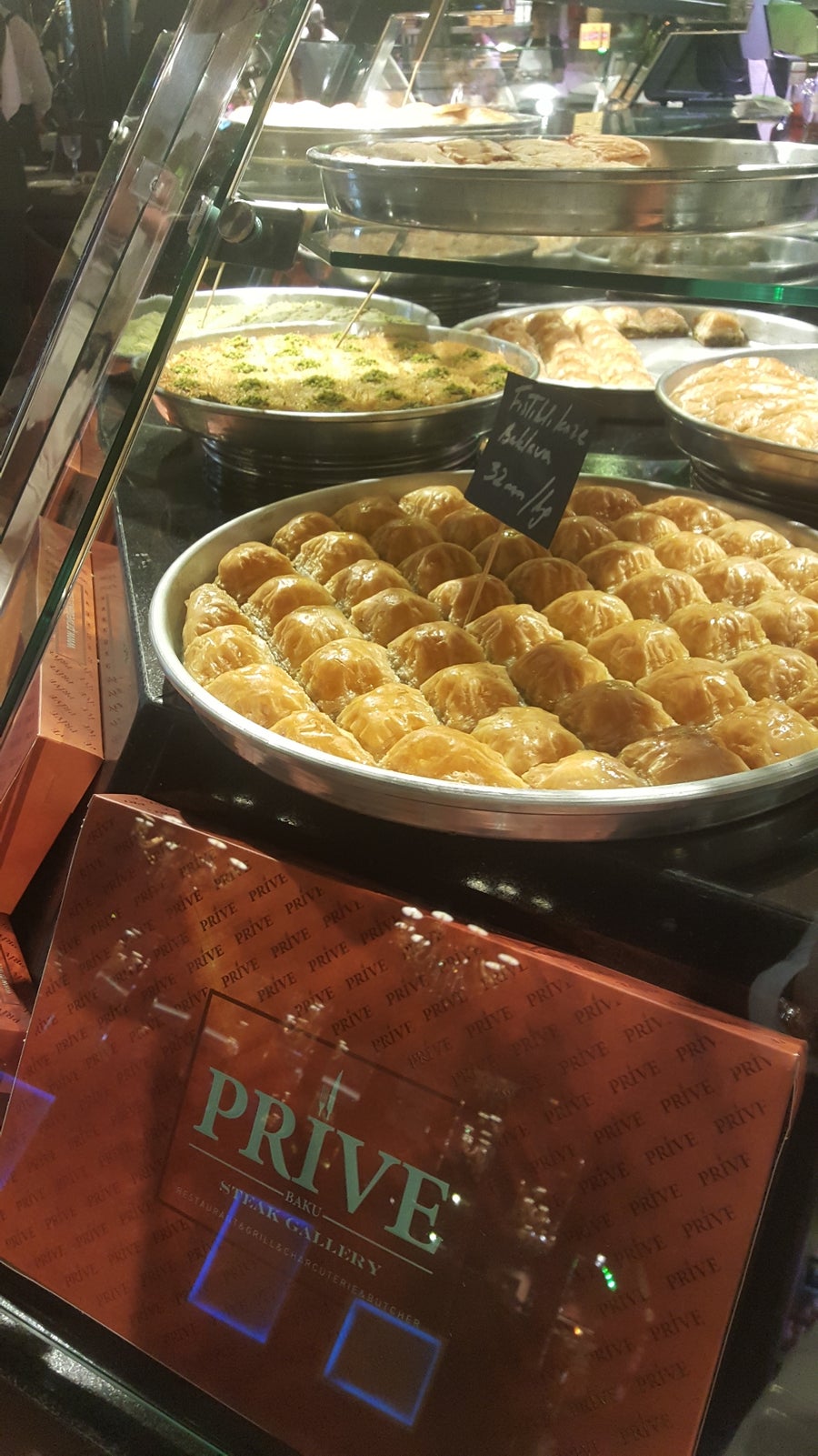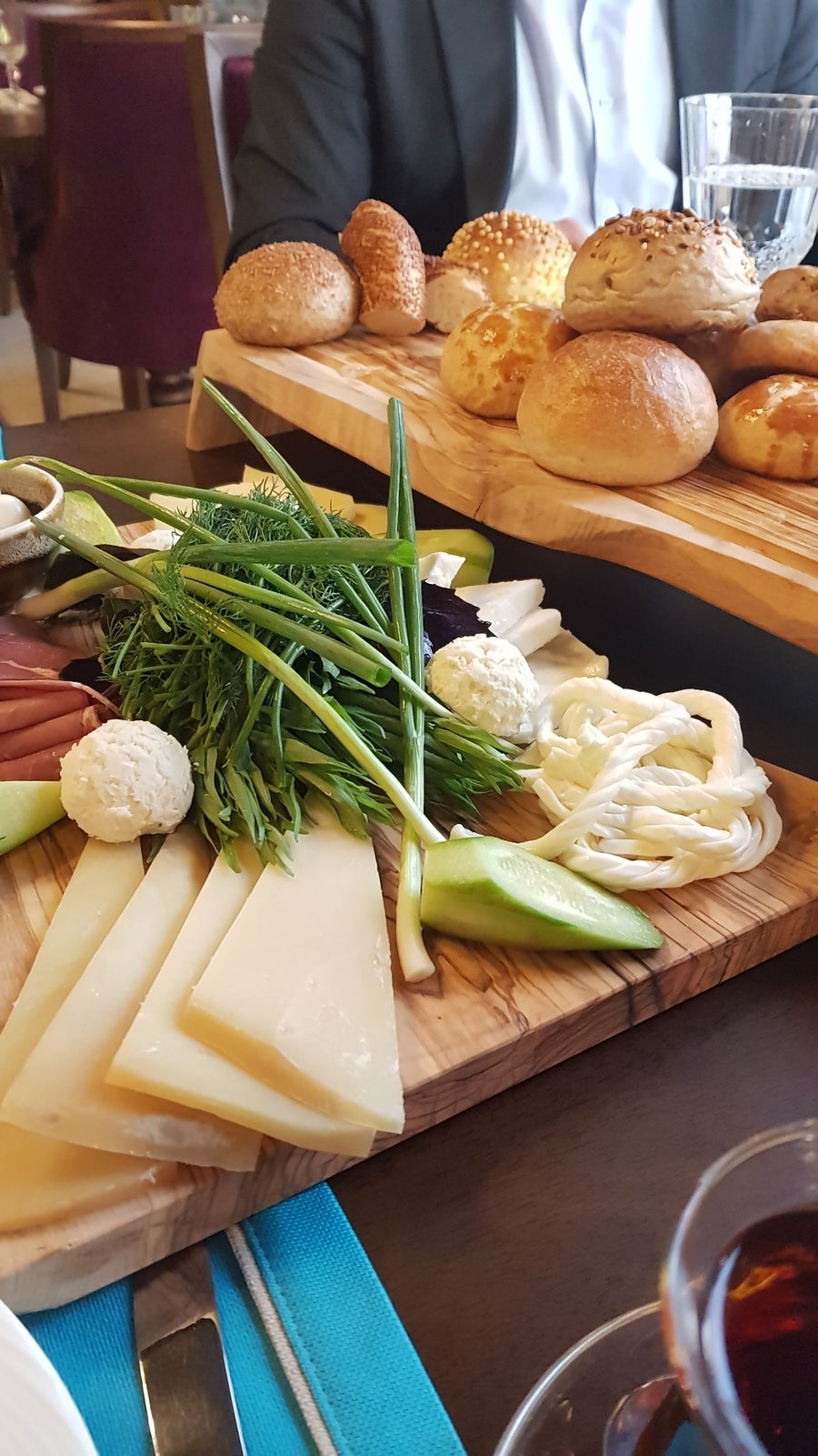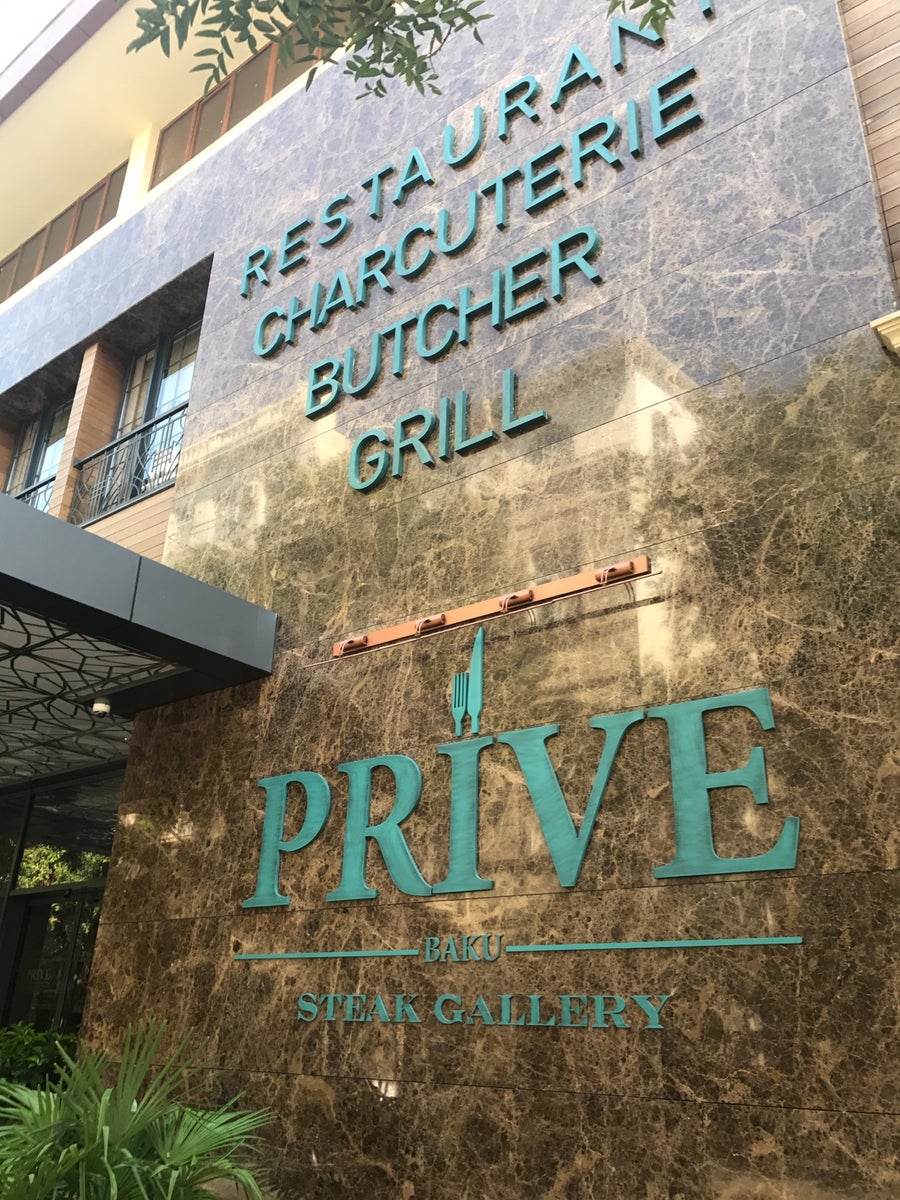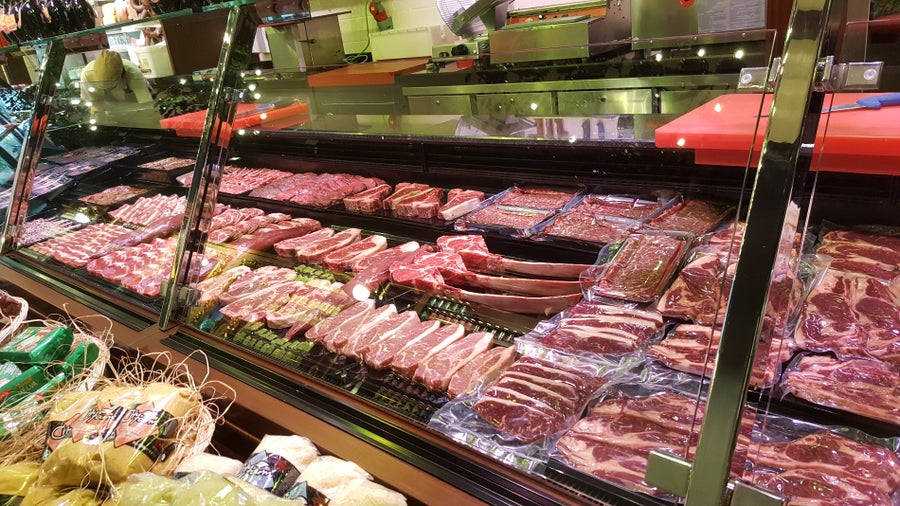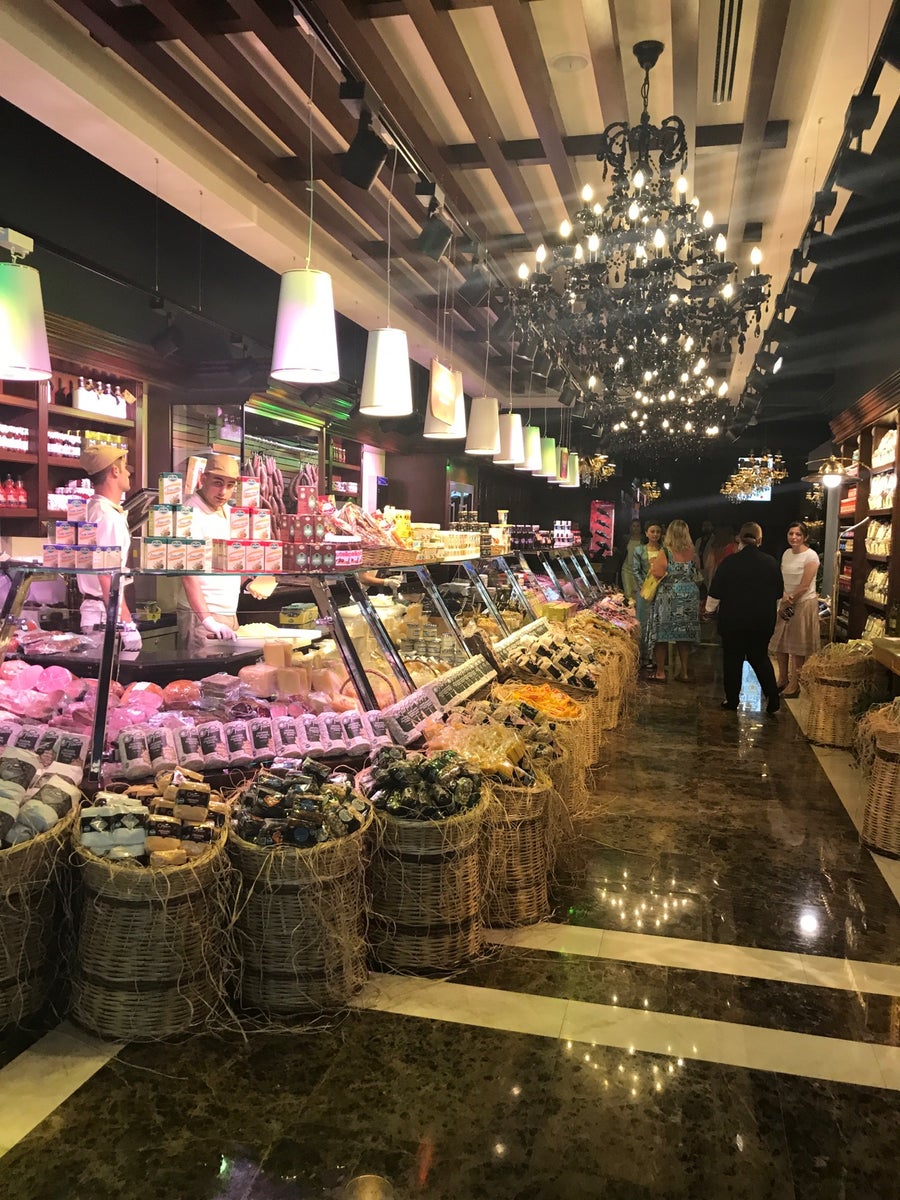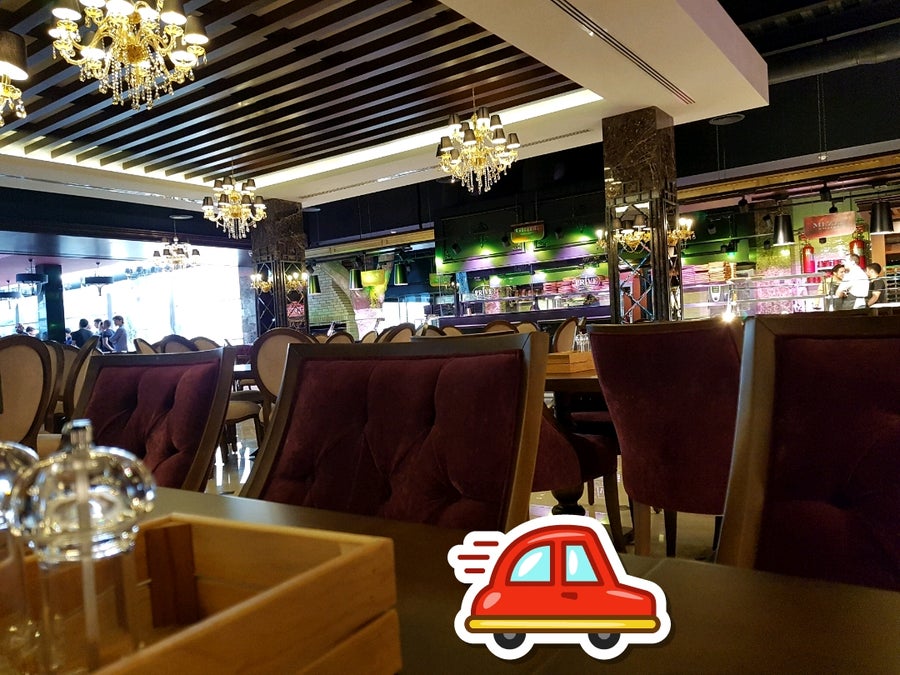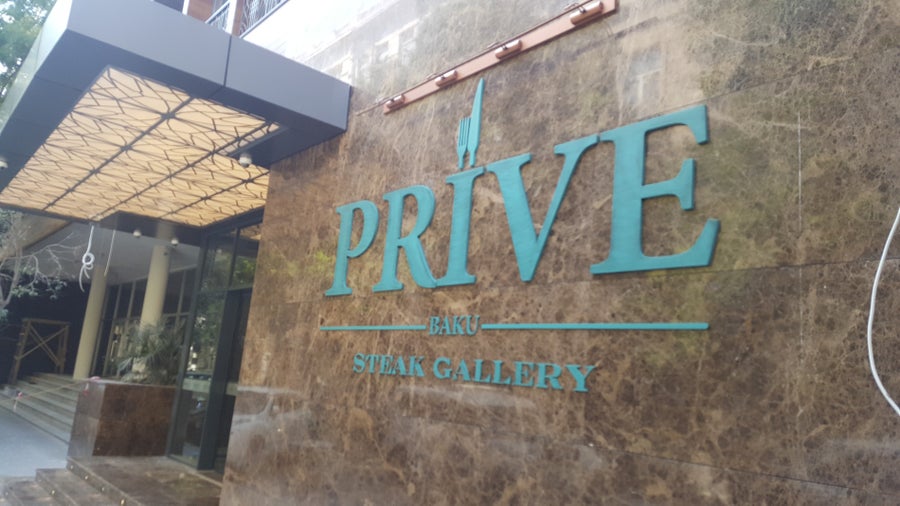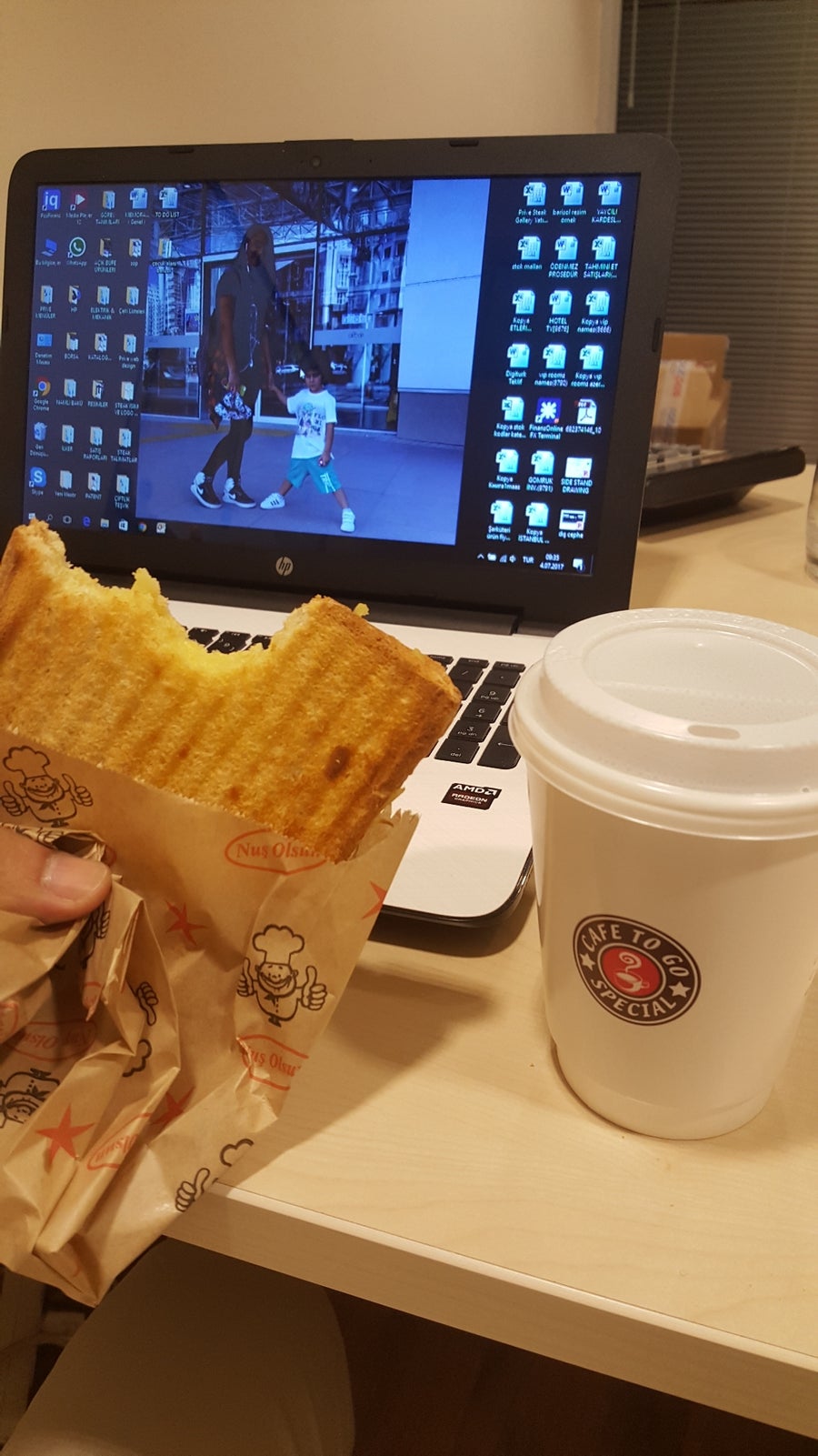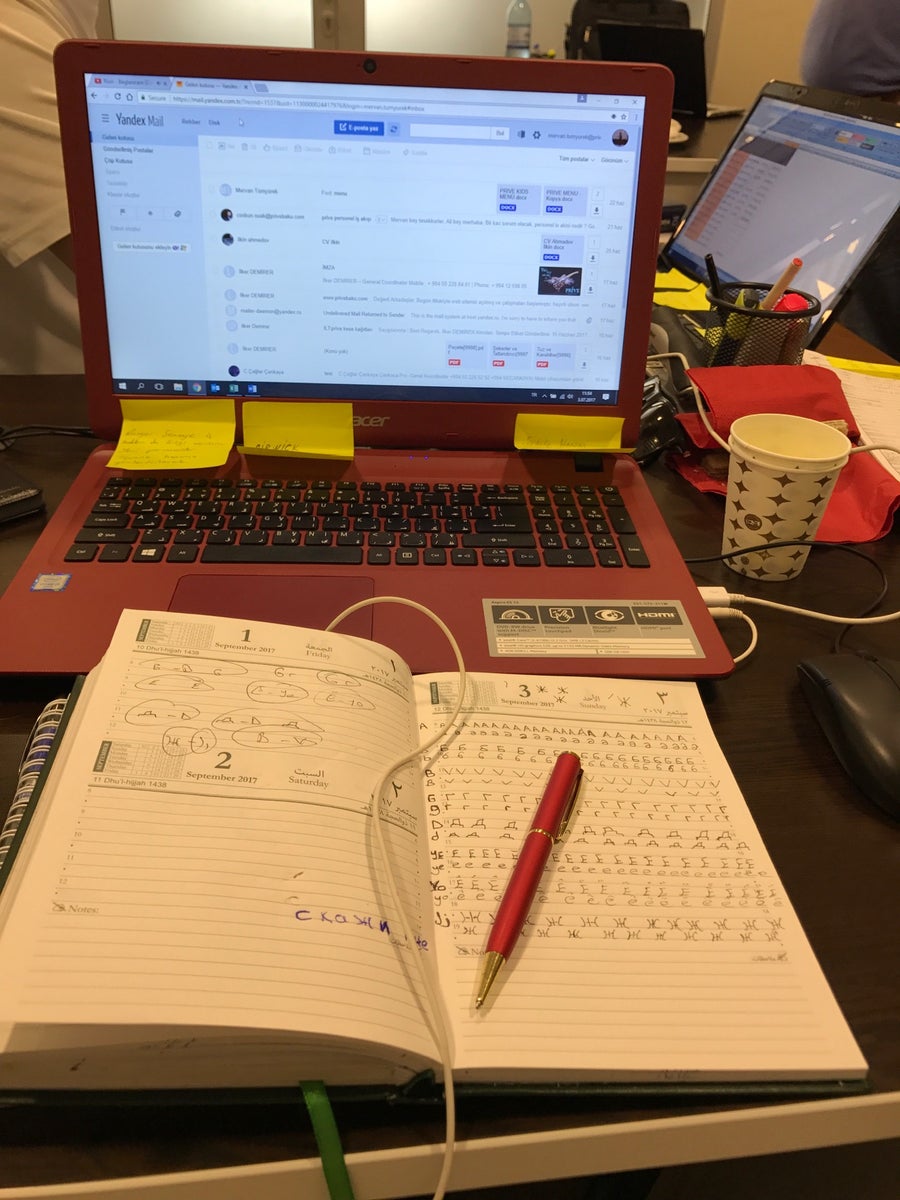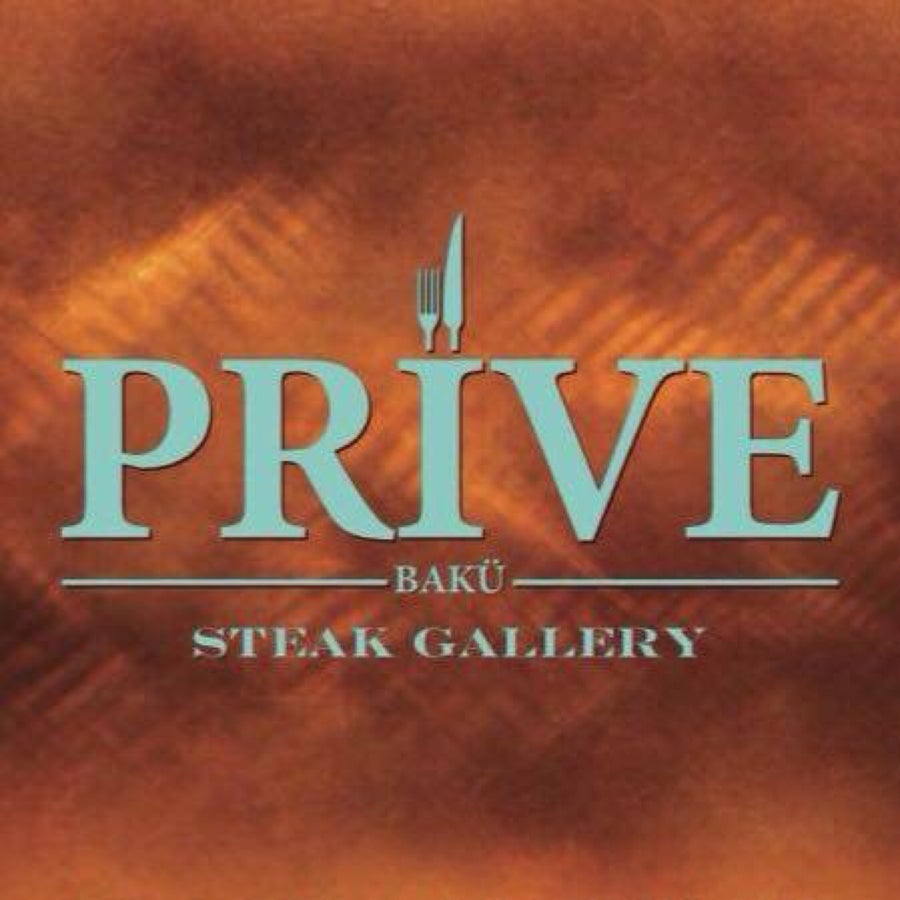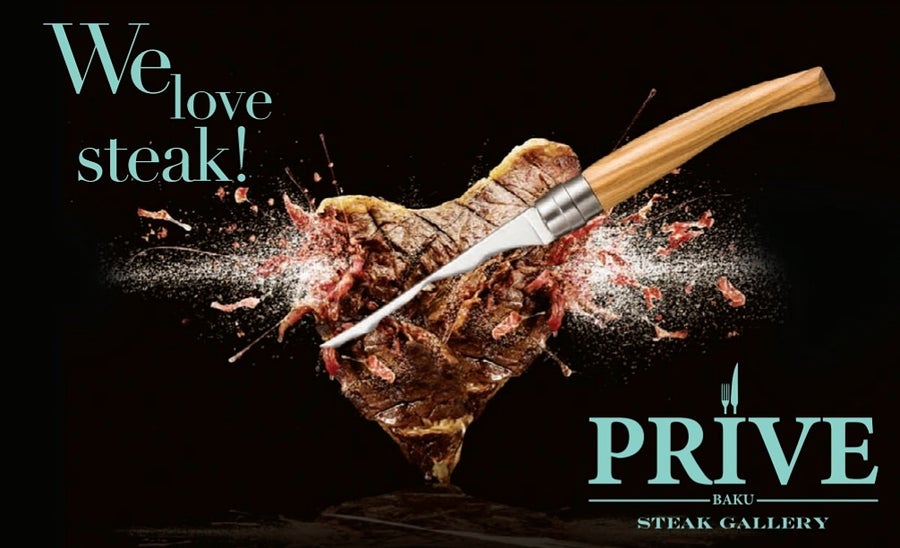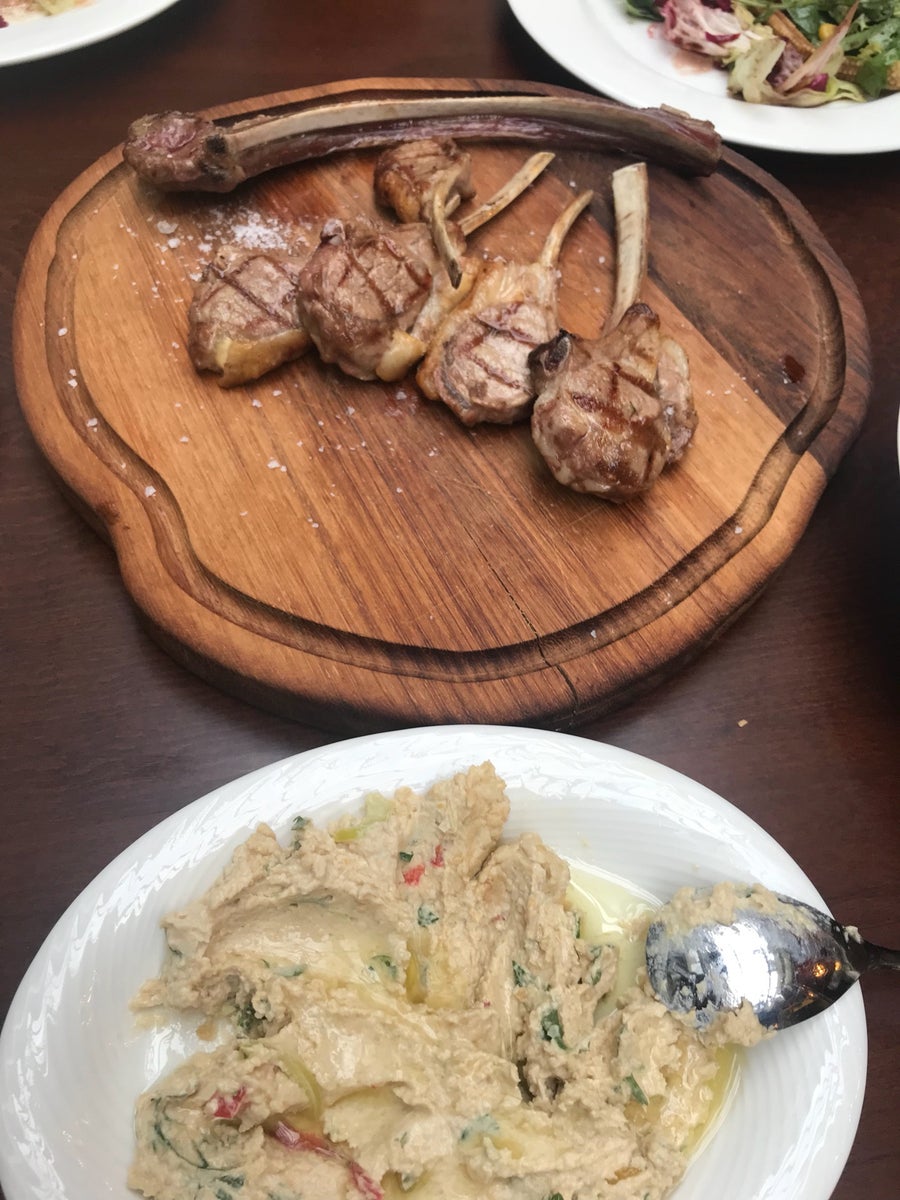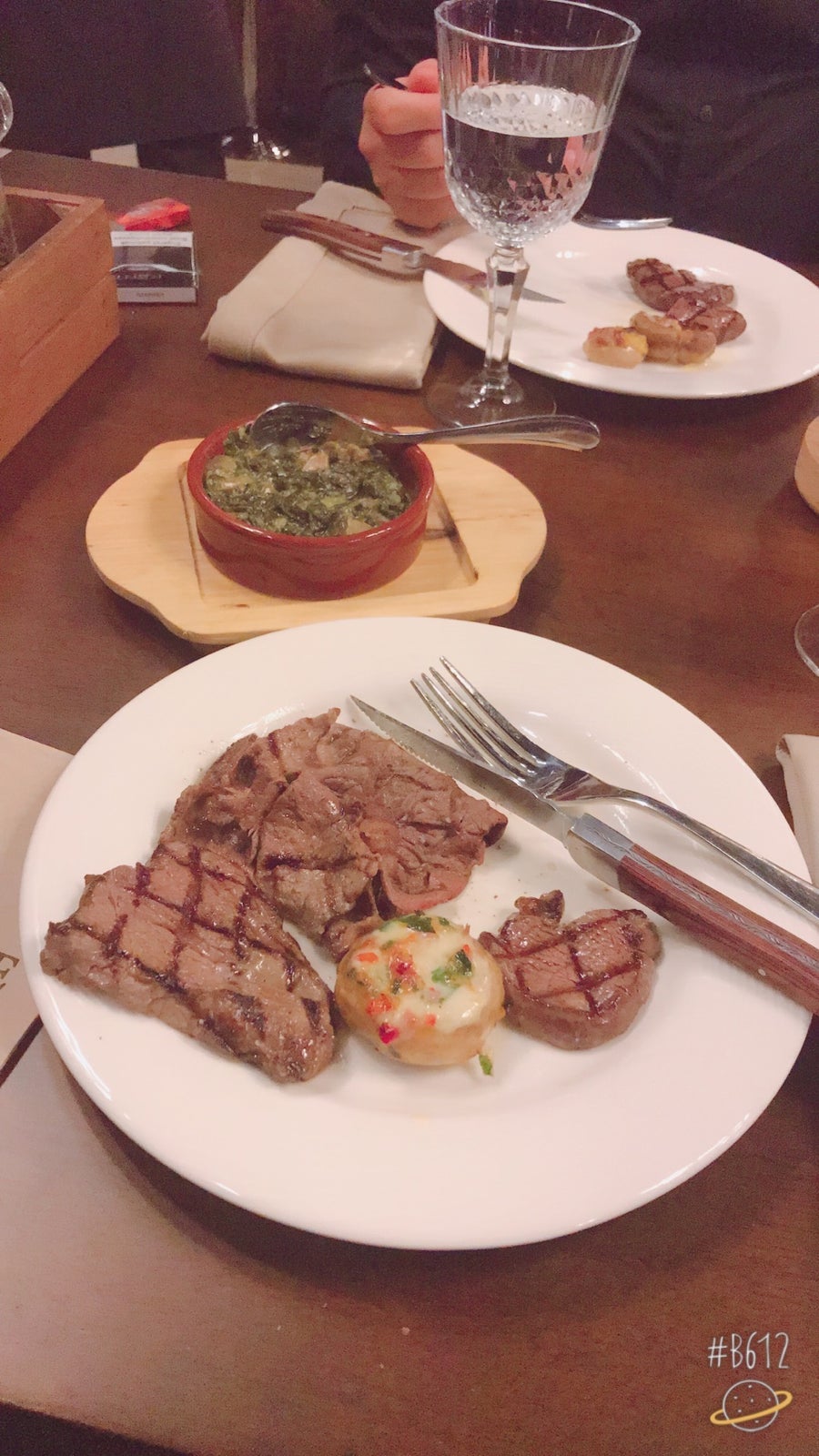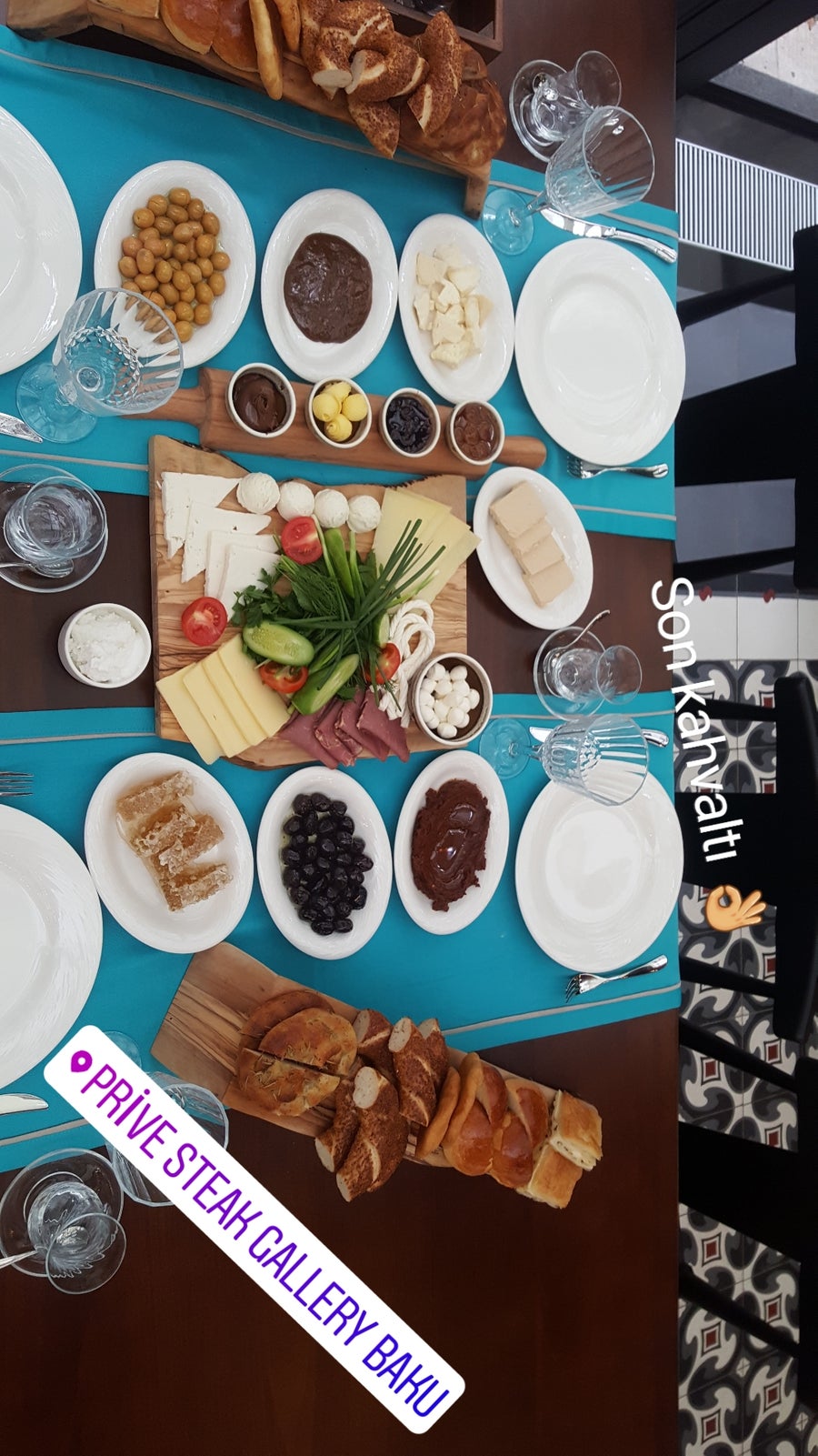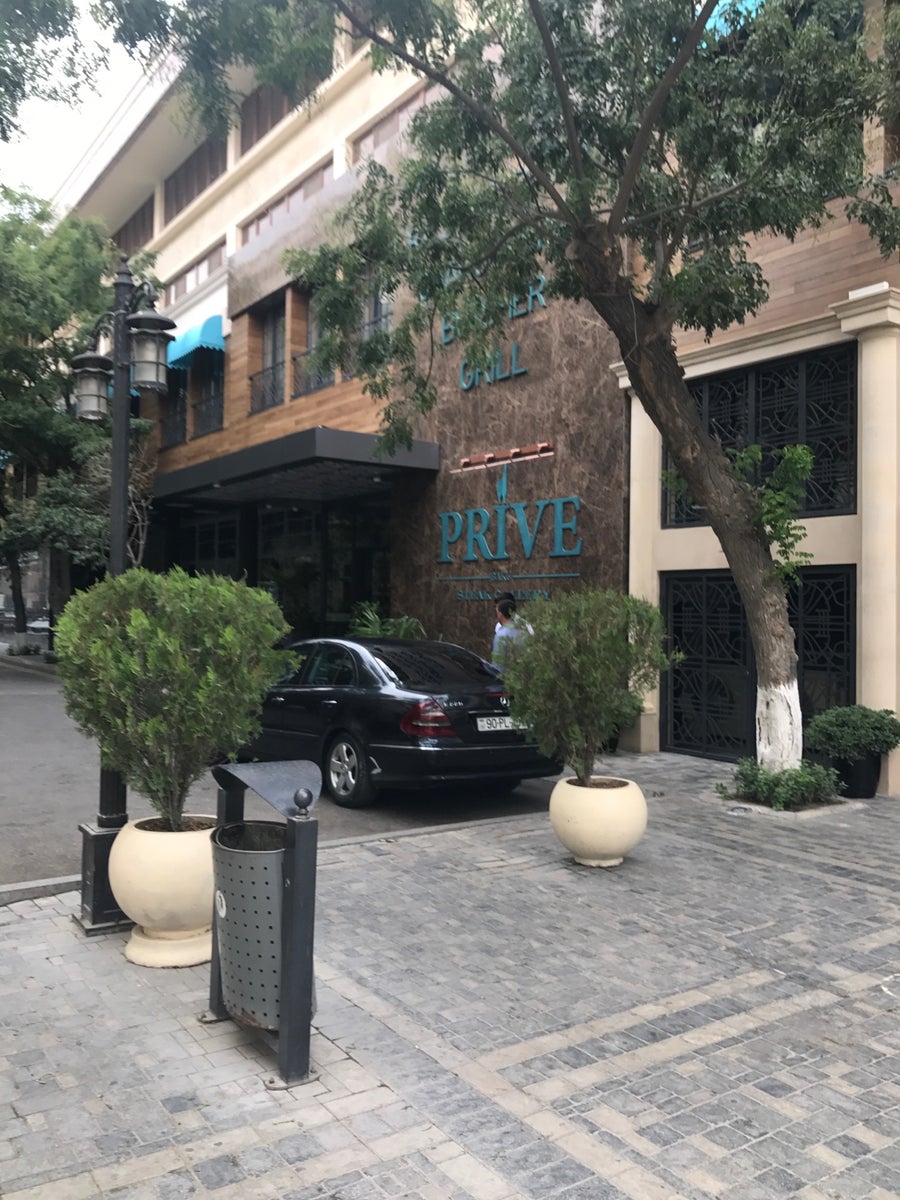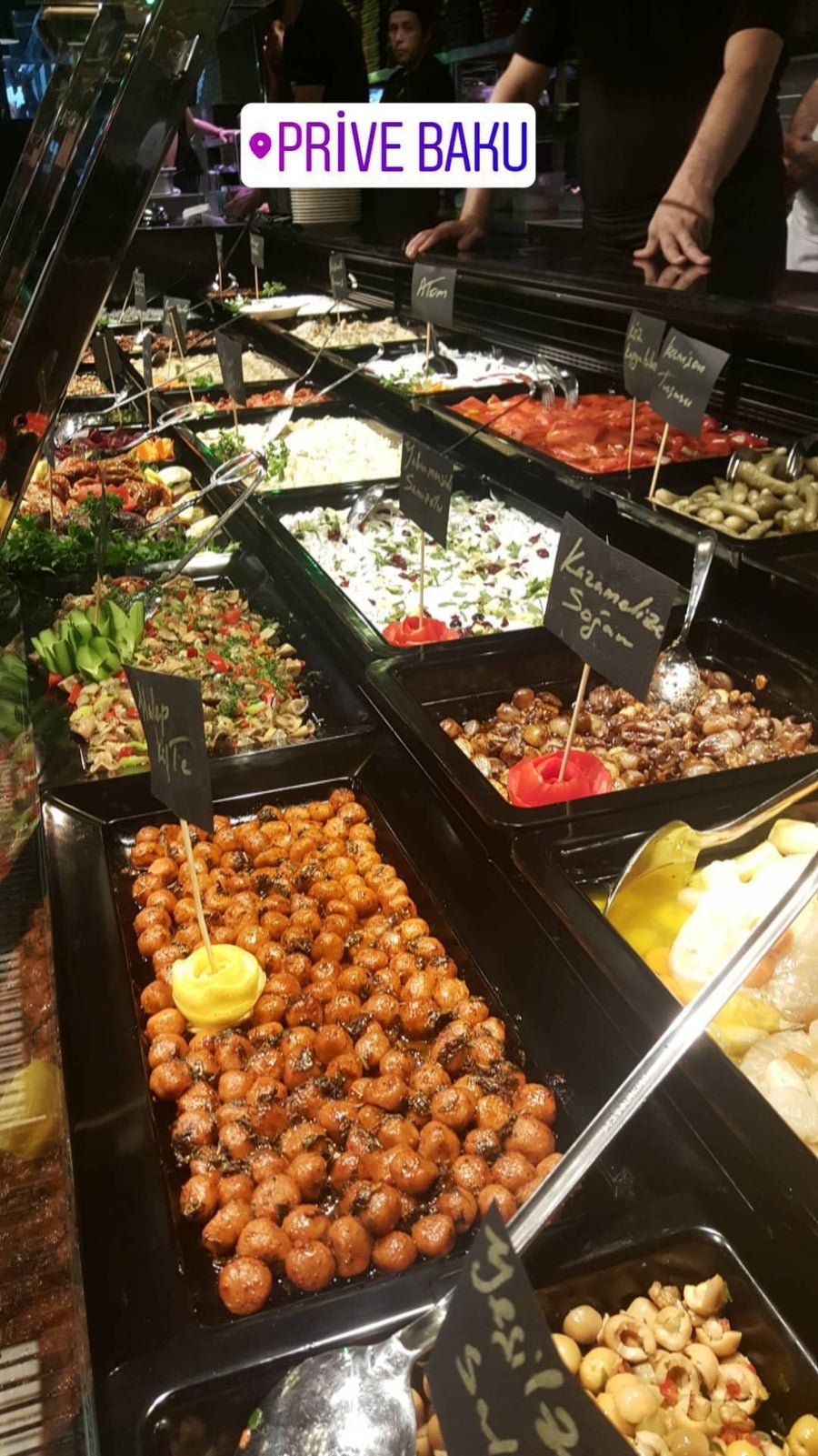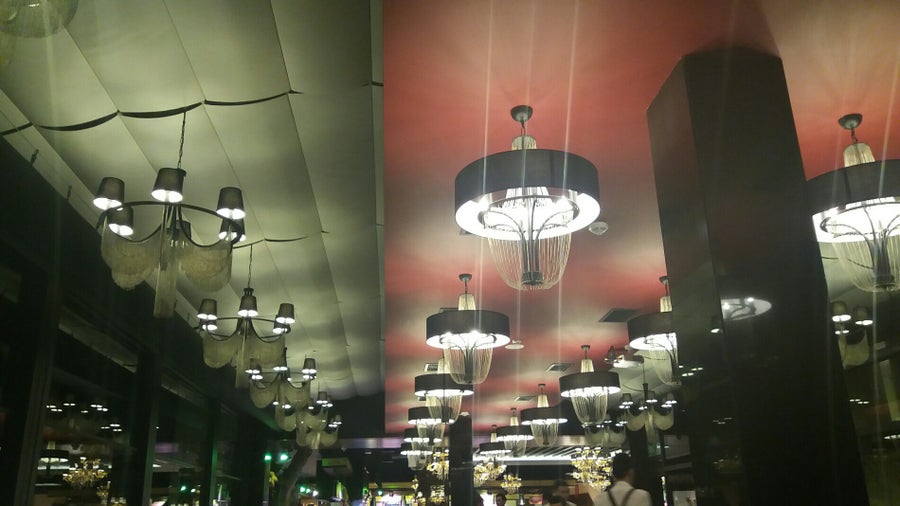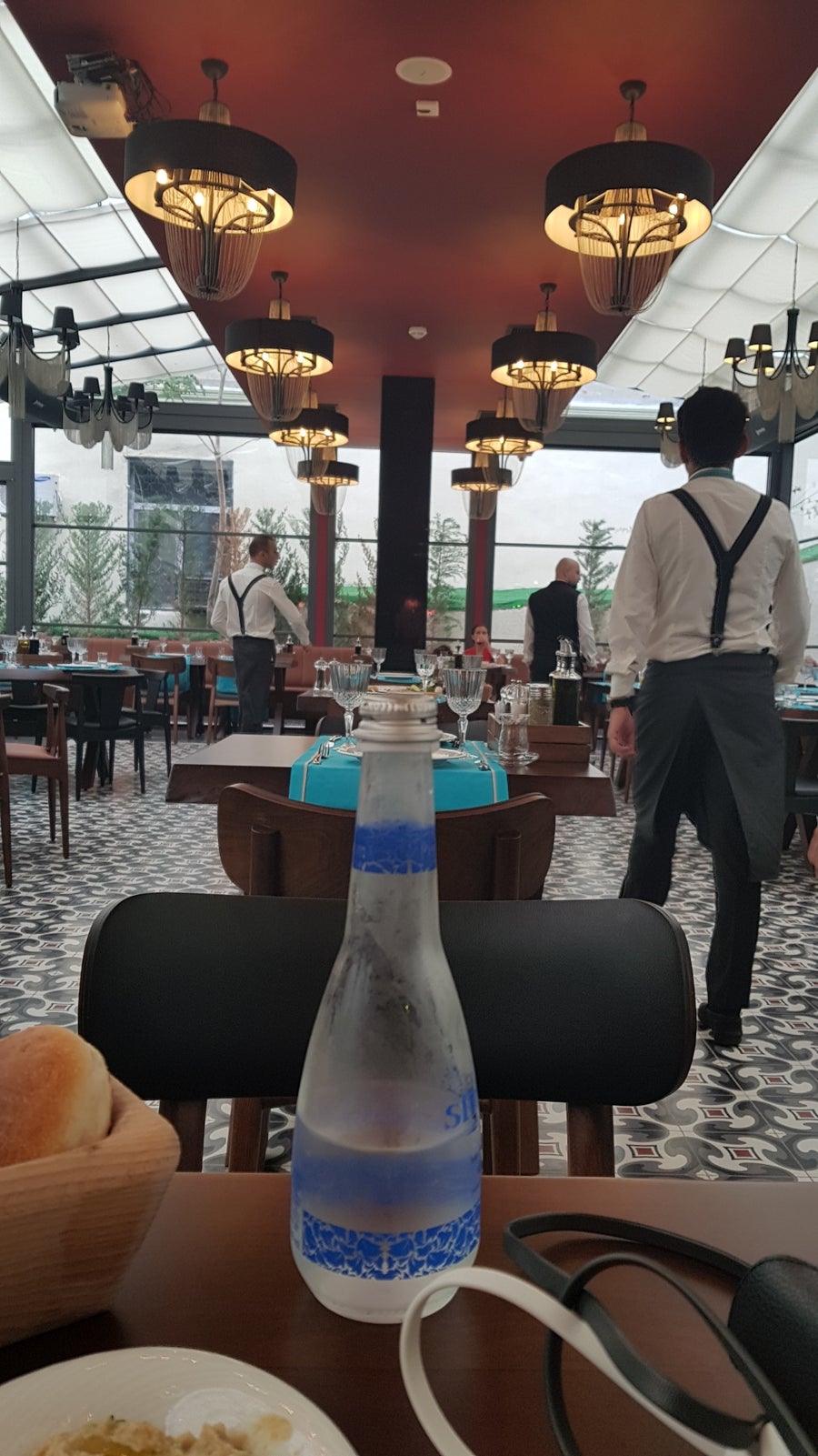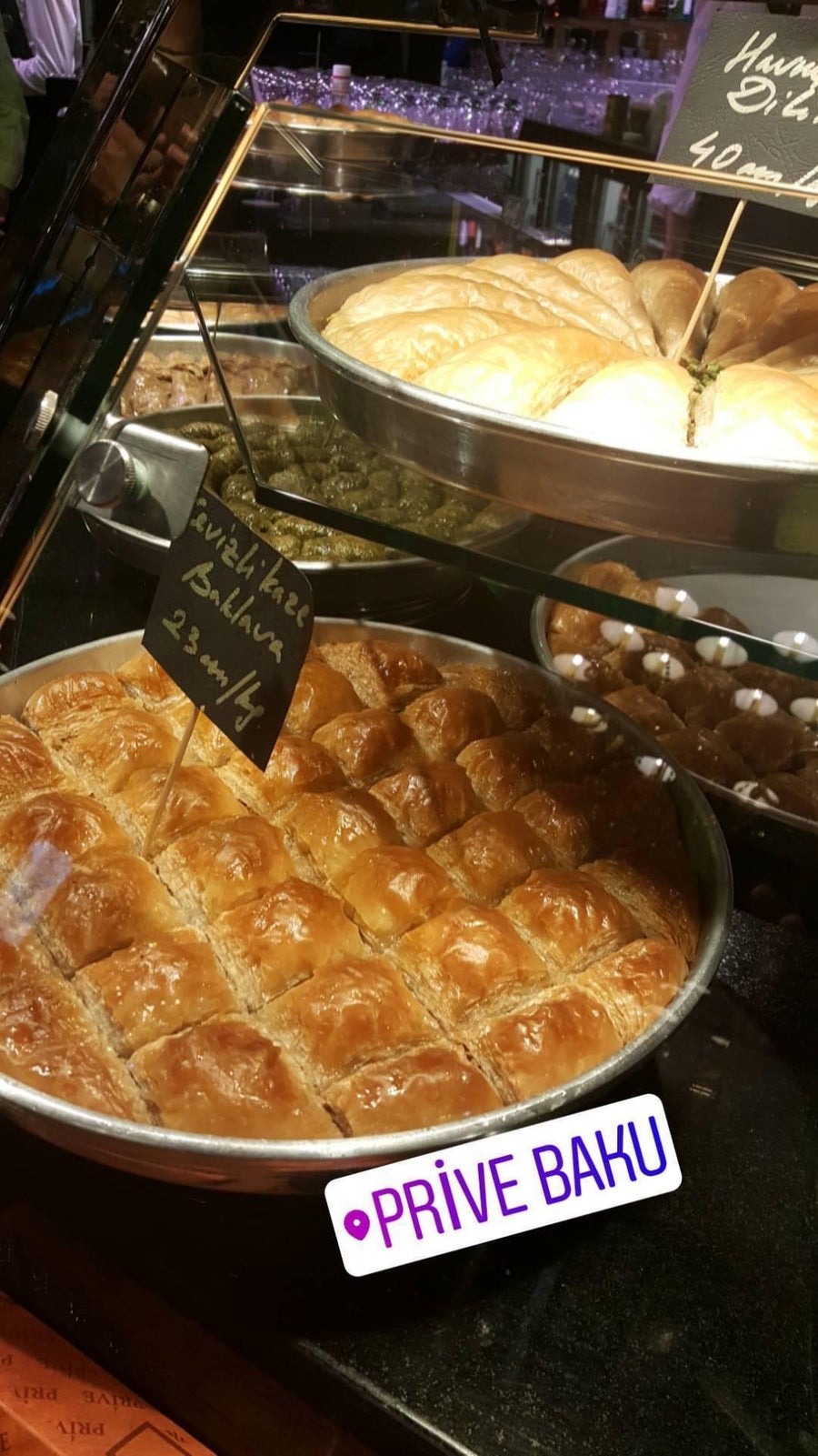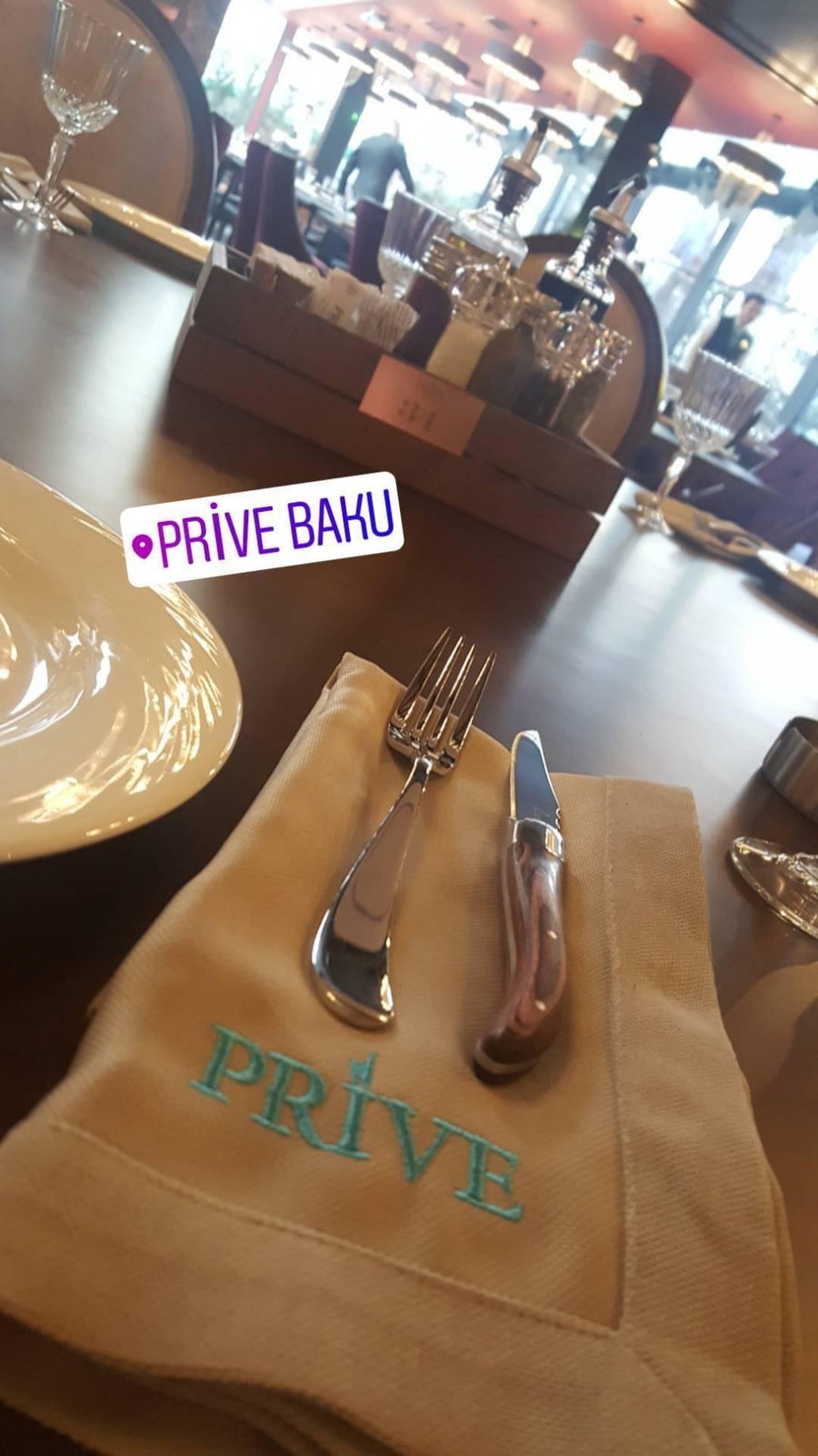 Reviews
Melih Karaoğlu

Reviewed on Sun, Jun 18, 2017 3:59 PM

Hasan Dibek

Etler güzel ve mezelerde 👍

Reviewed on Sat, Sep 30, 2017 5:33 PM

Serhat Utkiner

Kadro dünya karması, Nusret ten şefler, Dubai den, Afrika dan personel...

Reviewed on Tue, Sep 12, 2017 7:10 PM

Tuğçe 💎🐺

Reviewed on Tue, Sep 5, 2017 6:29 PM
is used to stop multi-sticky
Call Restaurant
(012) 598 05 55
Offers
No offers for this restaurant.
Reserve your table
This restaurant does not accept booking.