Qala Divarı
Kichik qala str. 124 | Icheri Sheher
Food is just delucious. The "little sisters" dolma is yum. The kebab with pomegrenade is mouth watering. Additionally, tea can ease up a sore body from a long wandering around old city. There is beautiful atmosphere and live music. Order set breakfast, you are not going to regret it. Prices are reasonable. Smoking is not prohibited, if you are a non smoker they don't have a non smoker area.
More About Qala Divarı
Payments Accepted
Cash, Card
Cuisines
Azerbaijani, Middle Eastern, Vegeterian friendly
Known for
National Azerbaijanian atmosphere
Highlights
Locates in historical place
Features
Family Friendly, Street Parking, Serves Breakfast, Takes Reservations, Kids Friendly, Outdoor Seating, Wi Fi, Good For Groups, Take Away, Chill-out, Waiter Service, Late Night Eating, Brunch, Live Music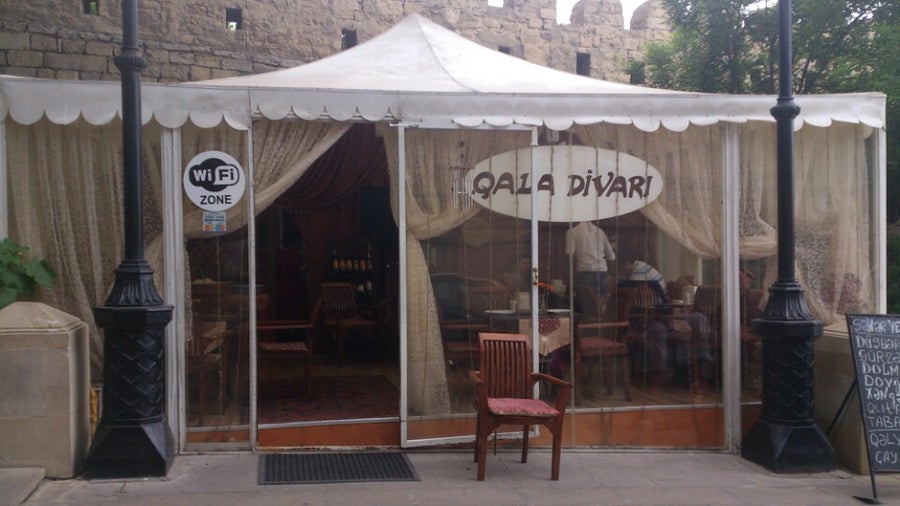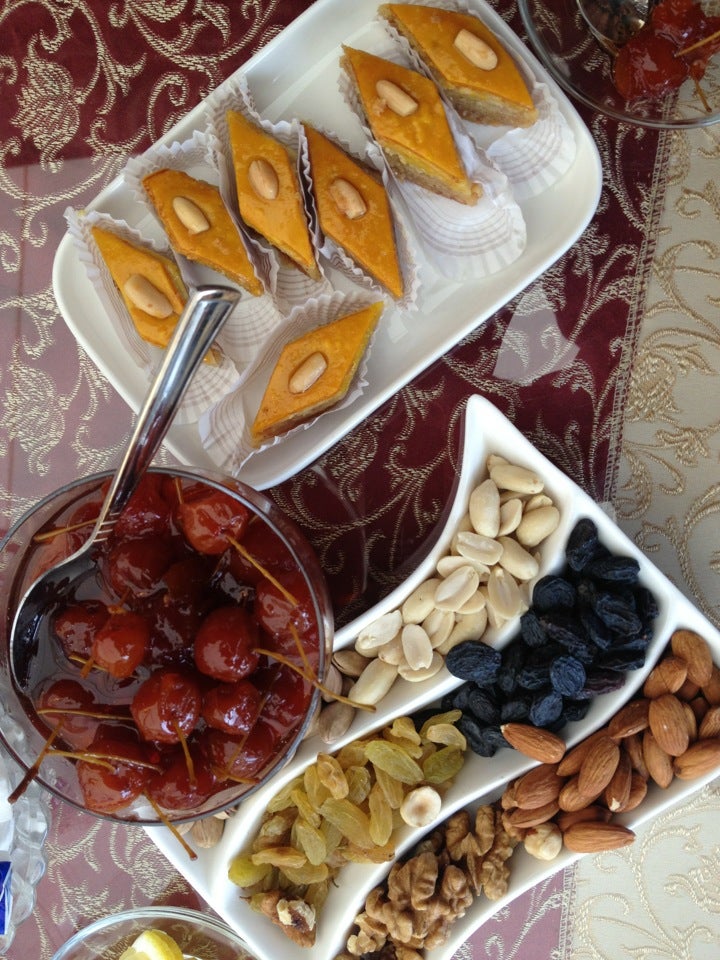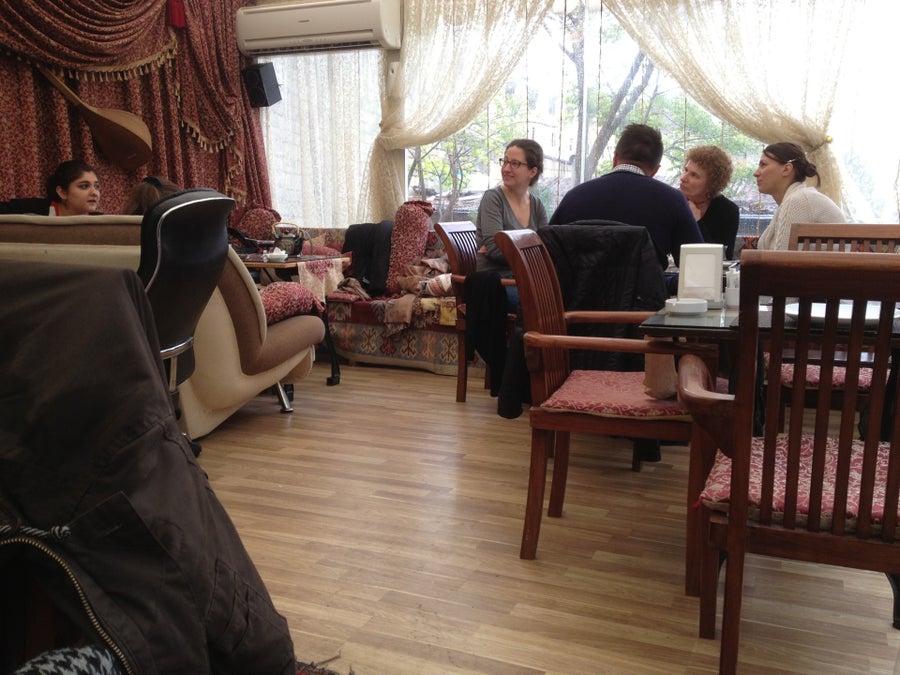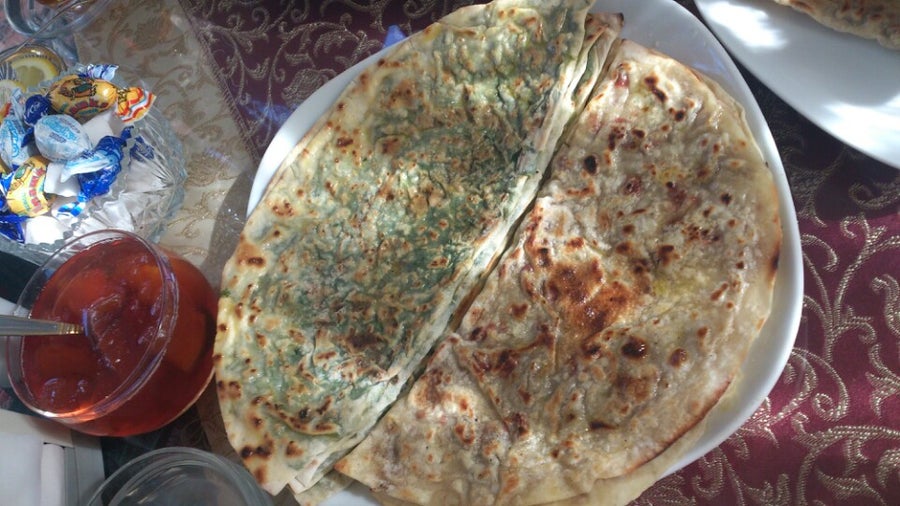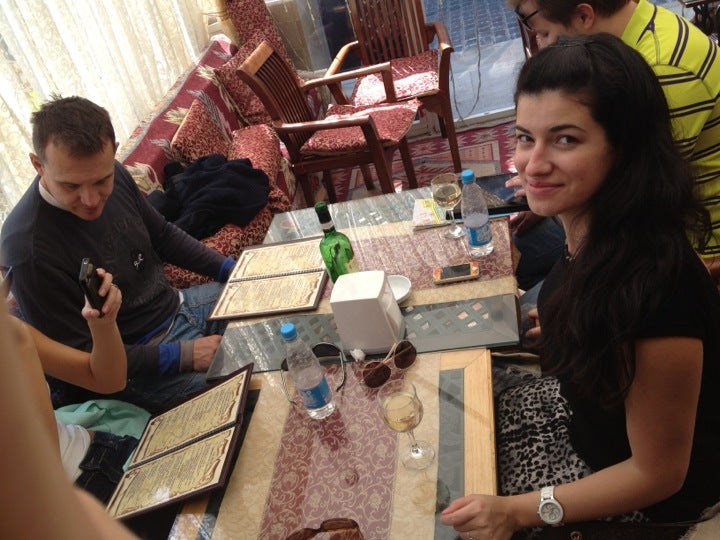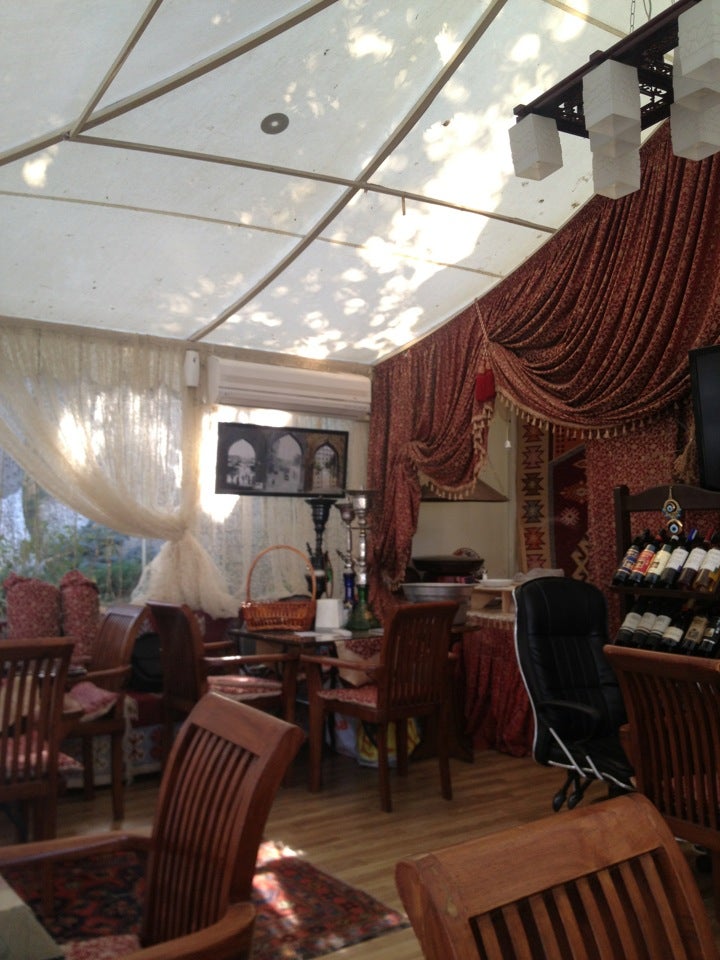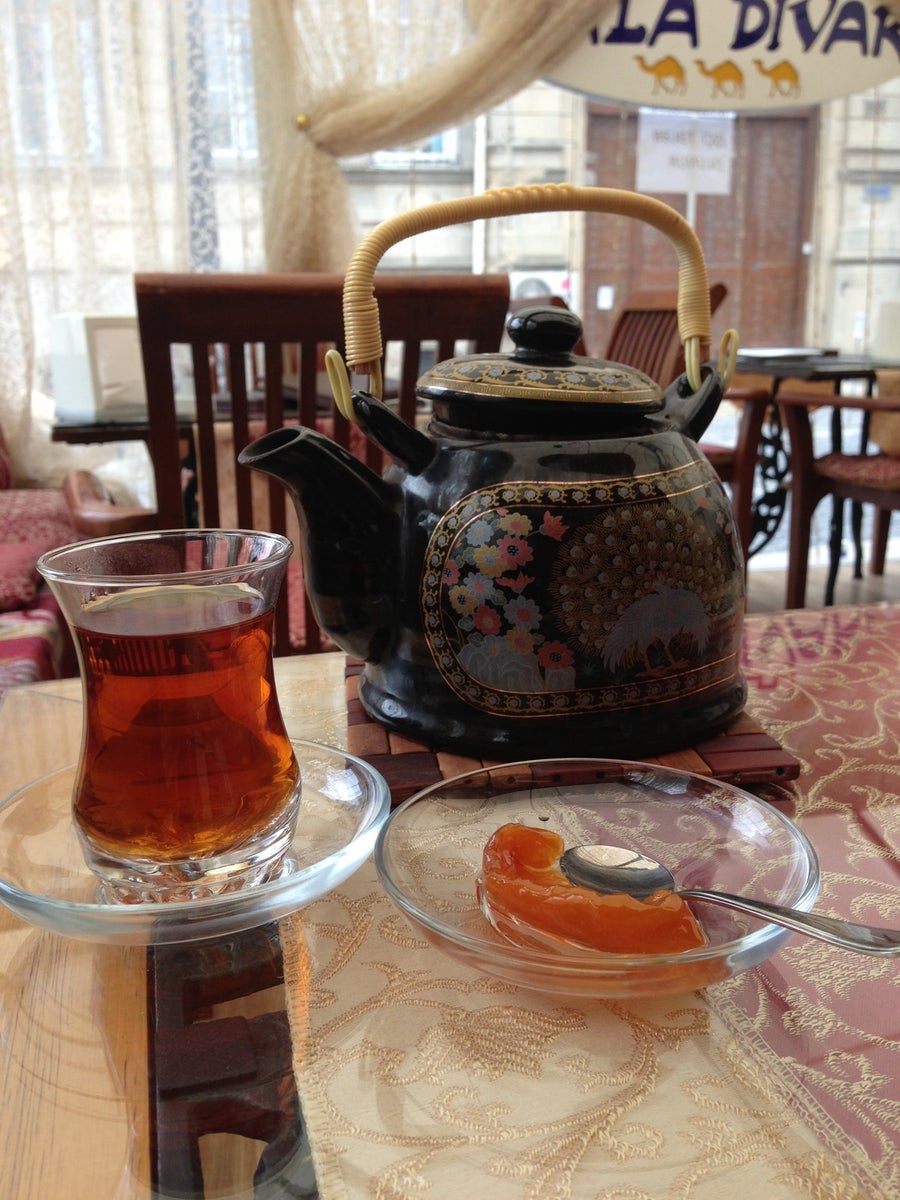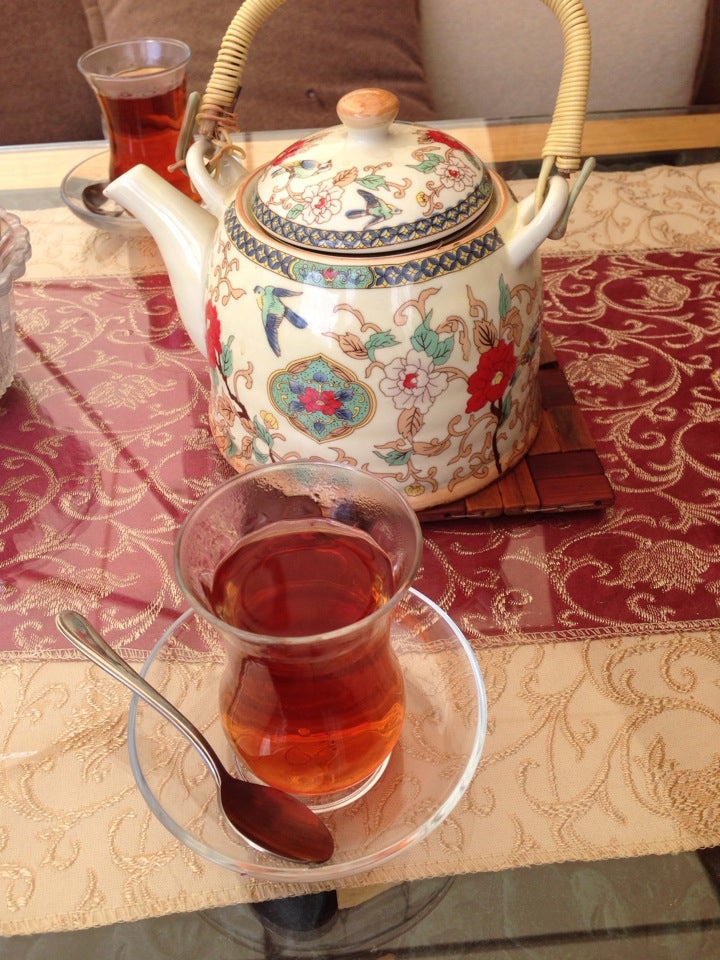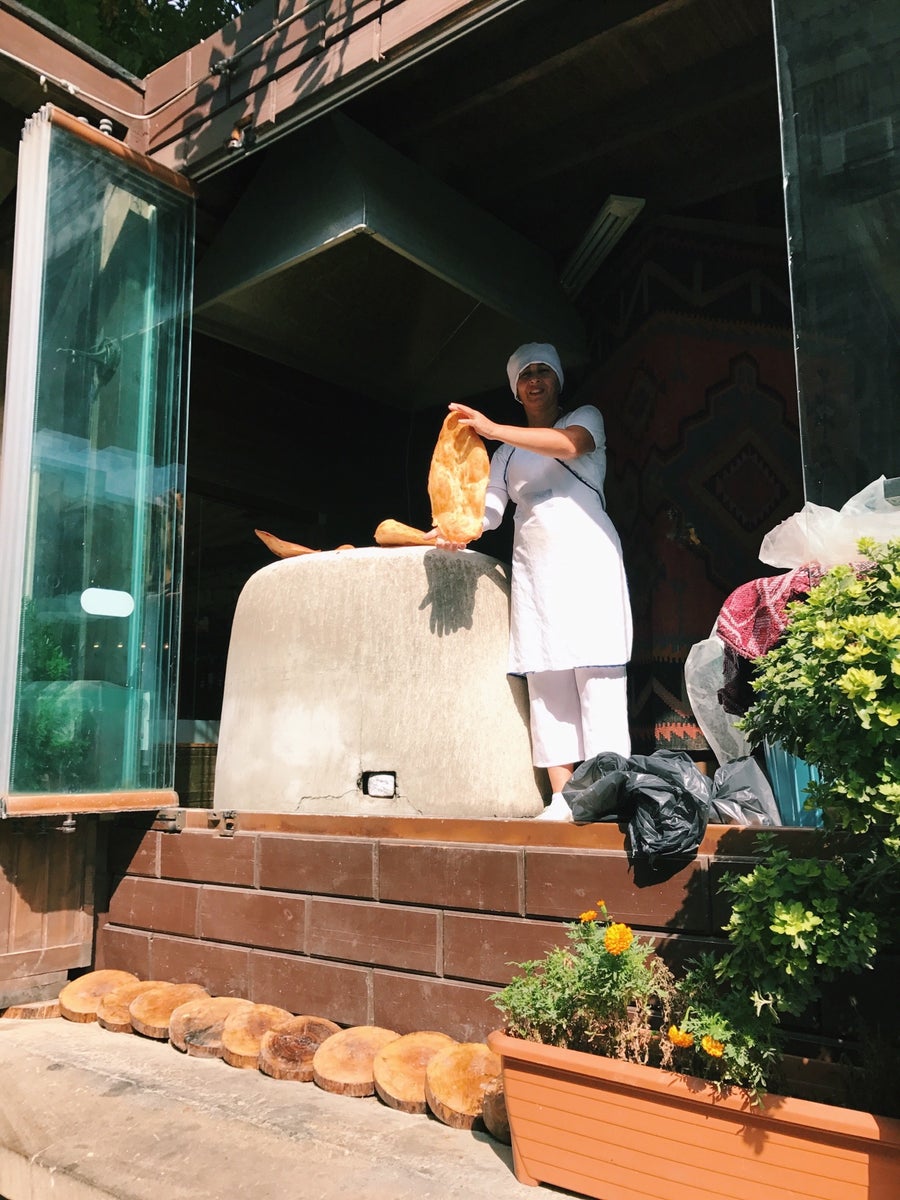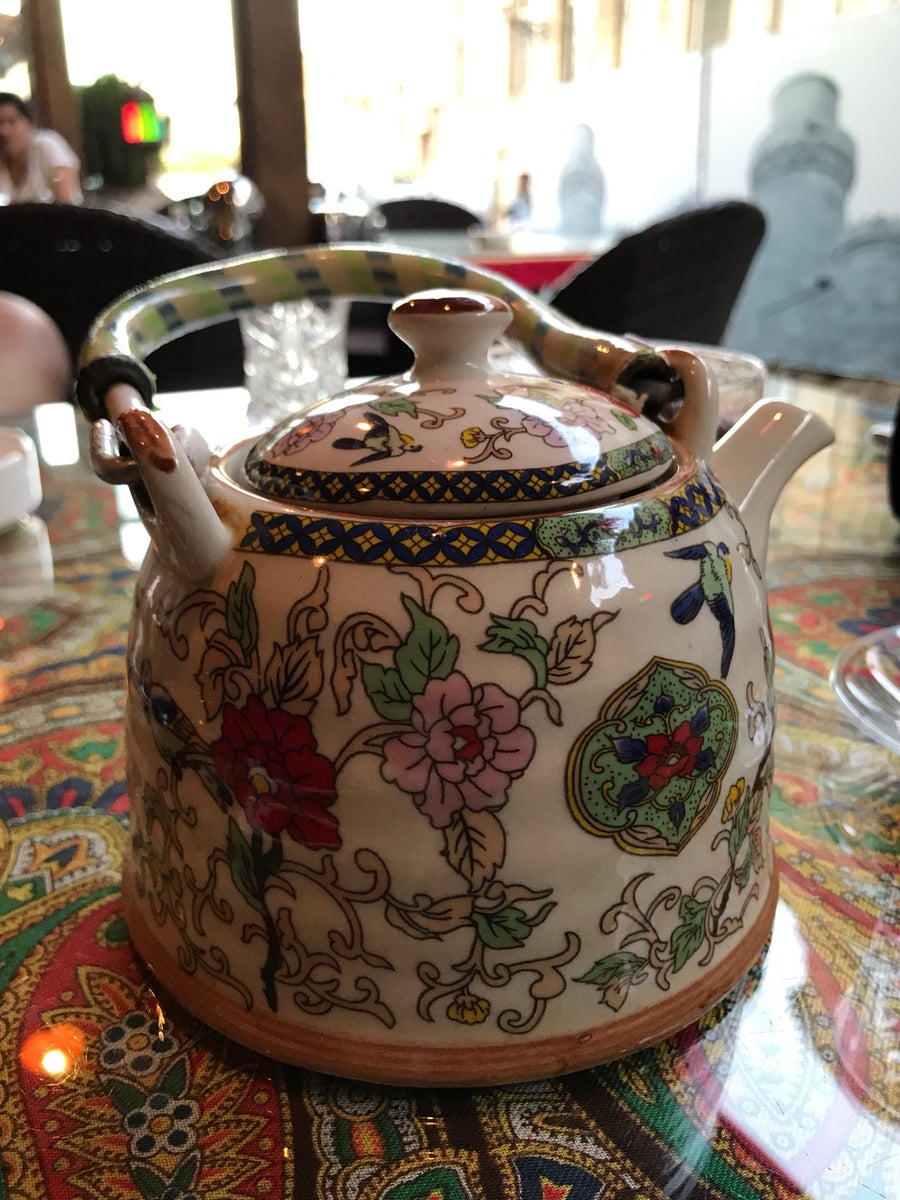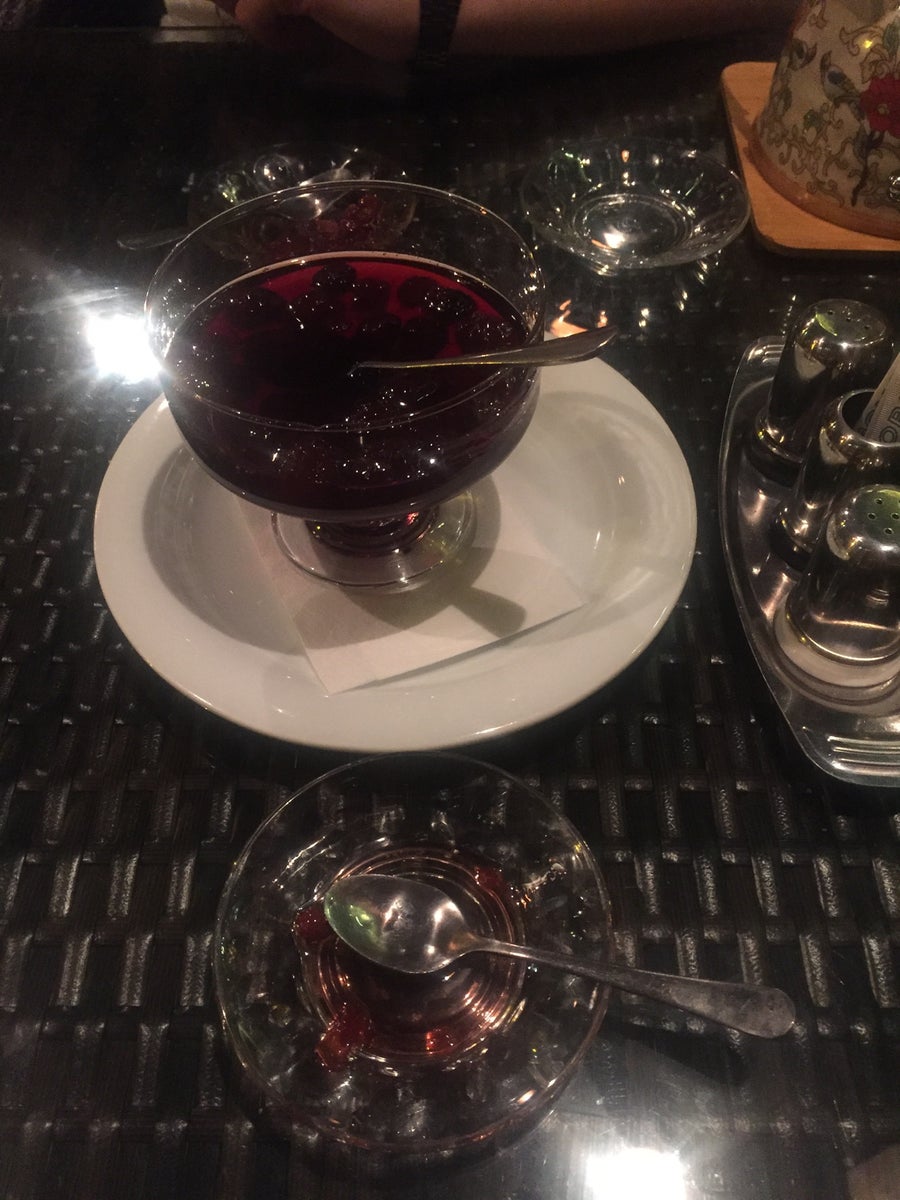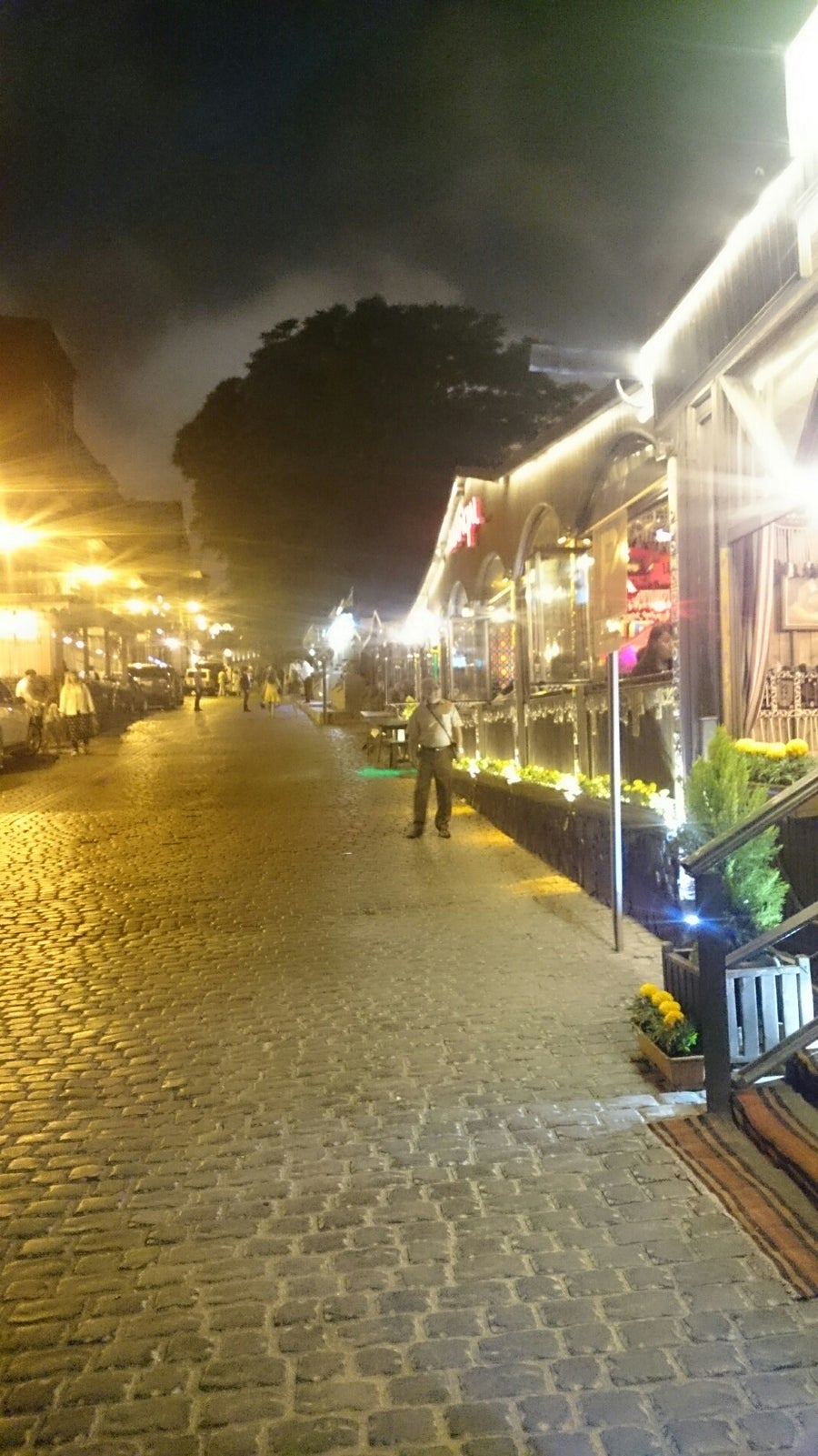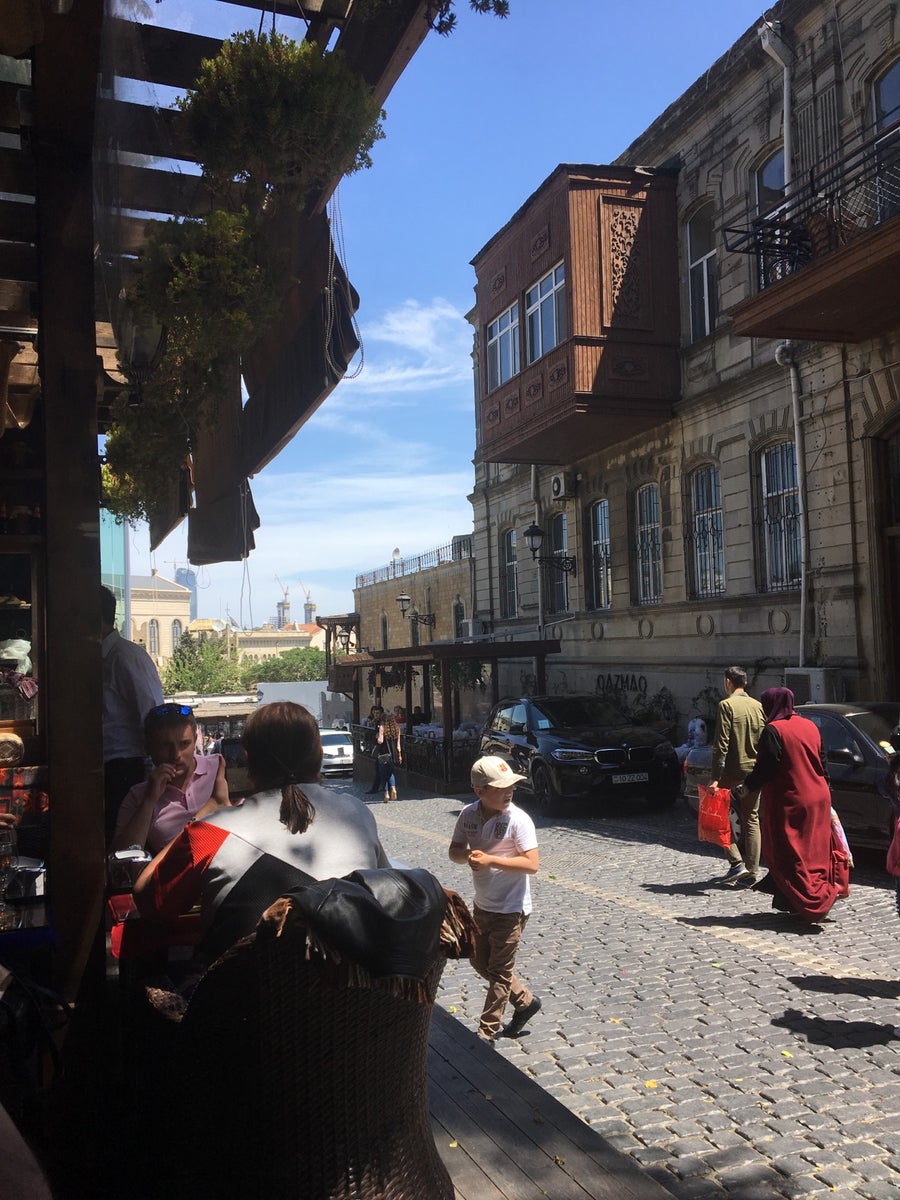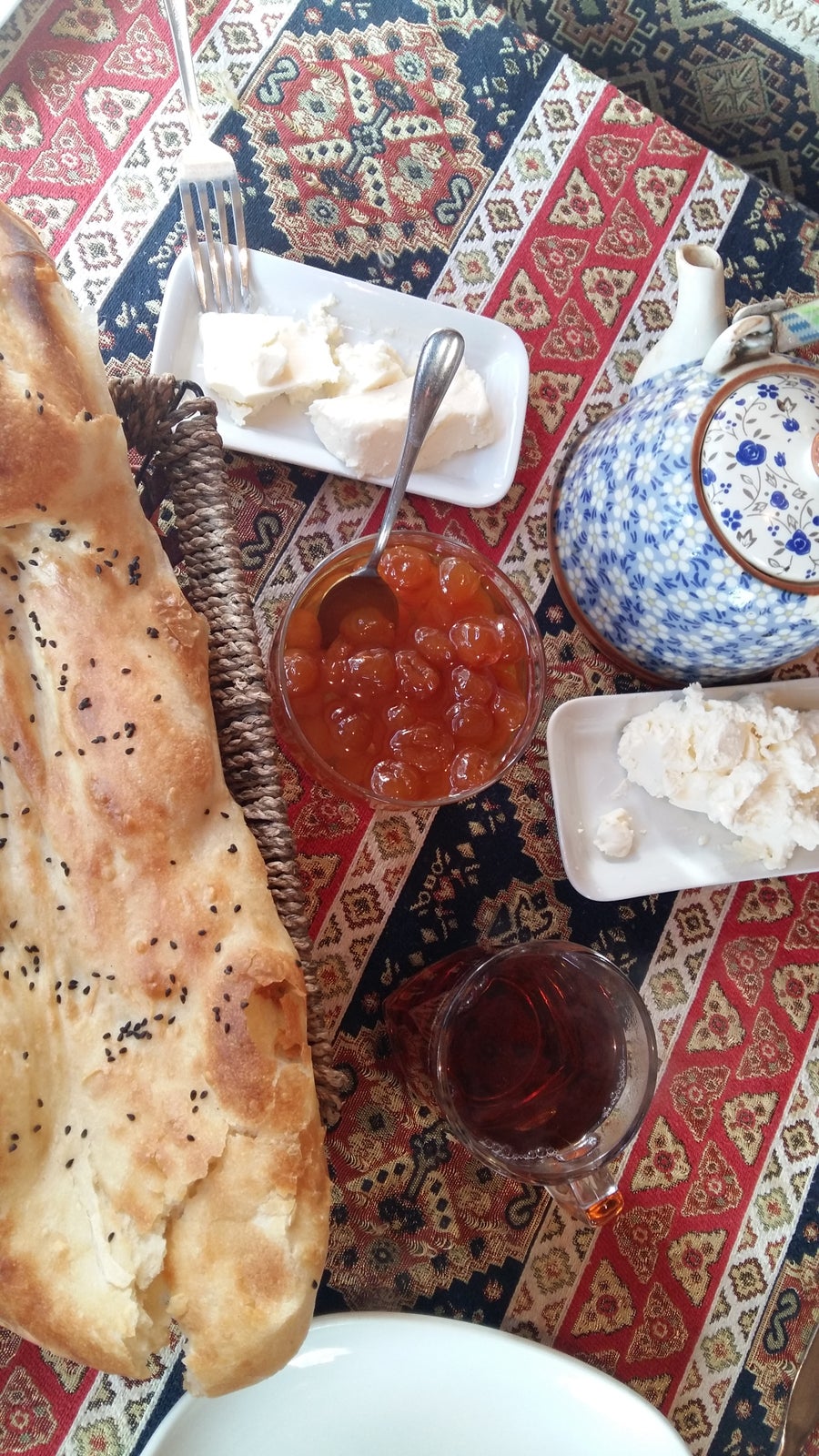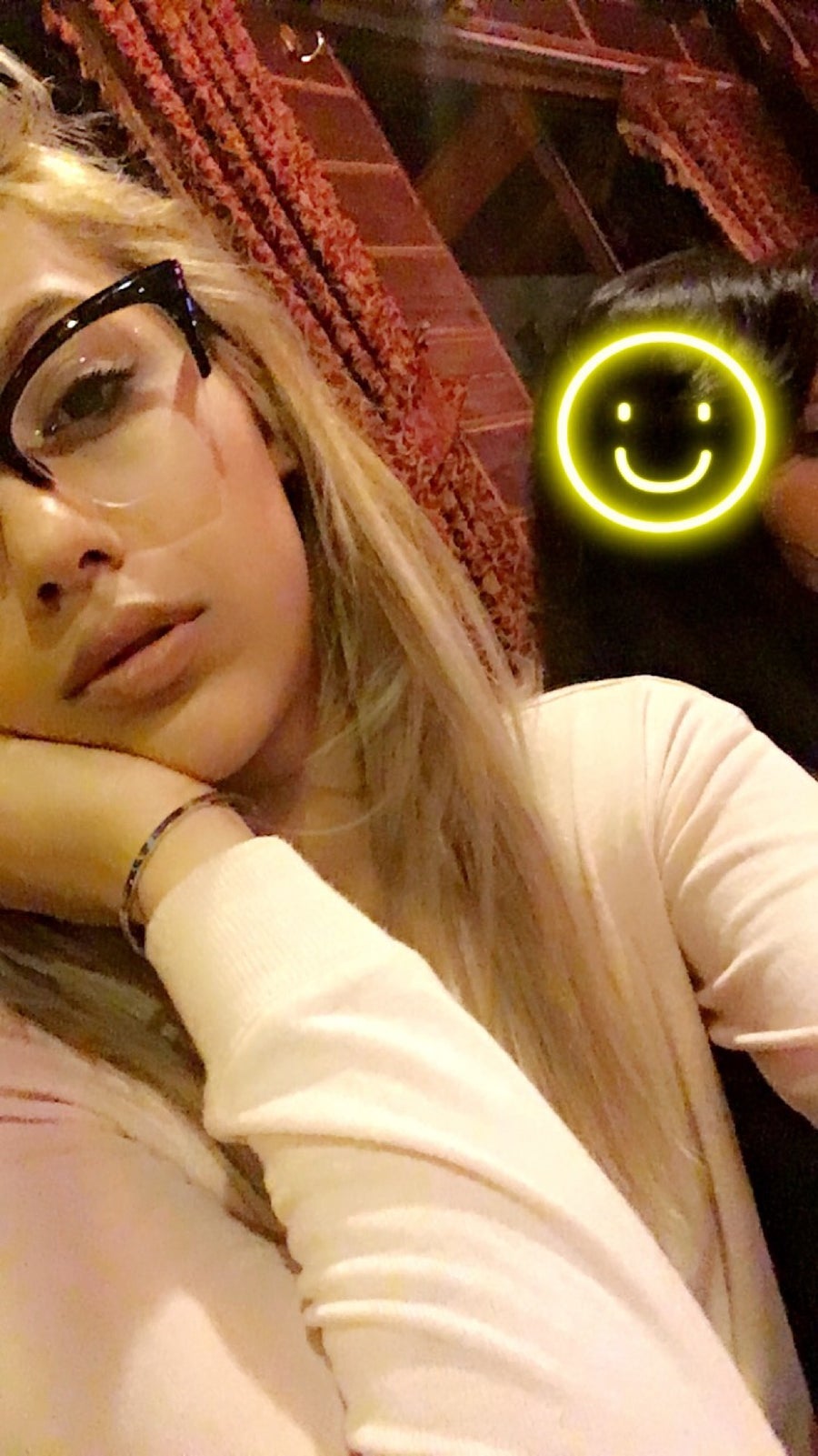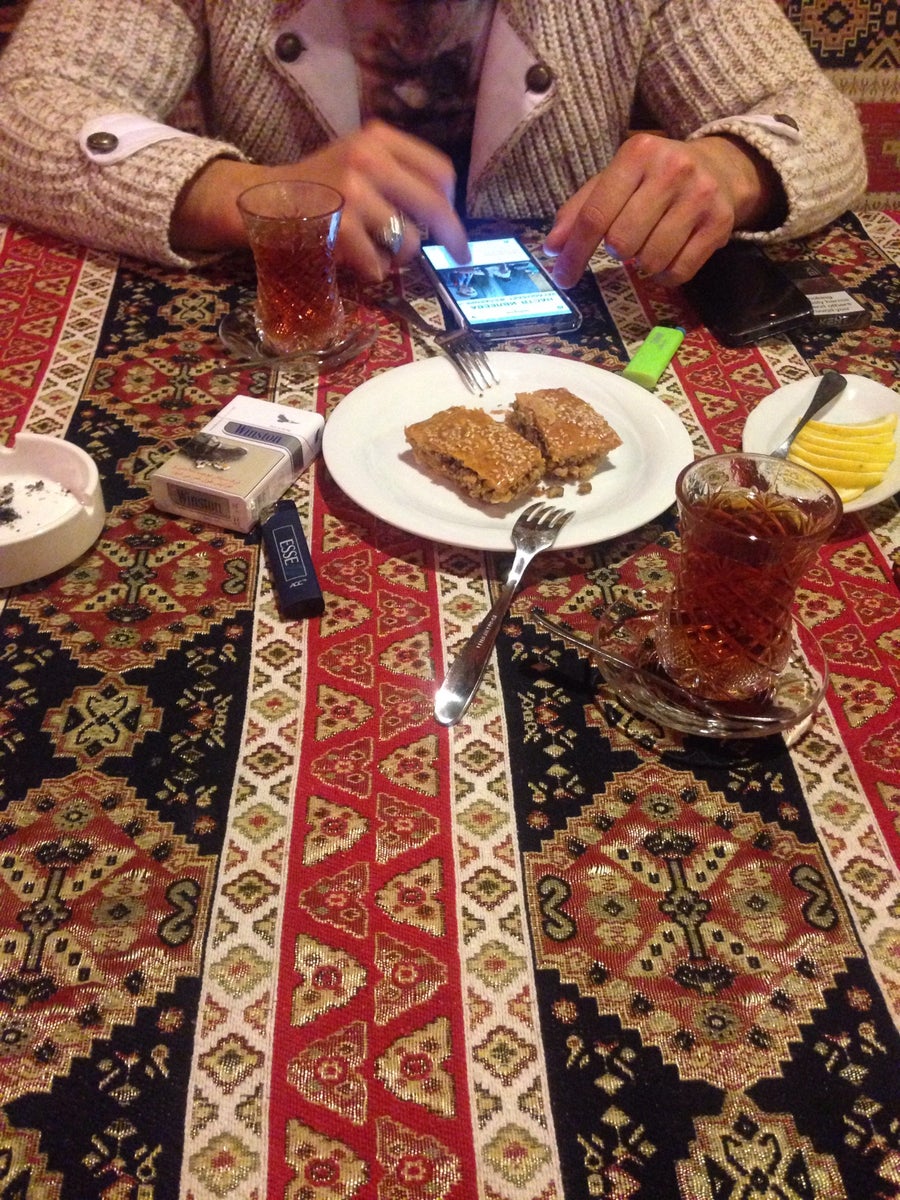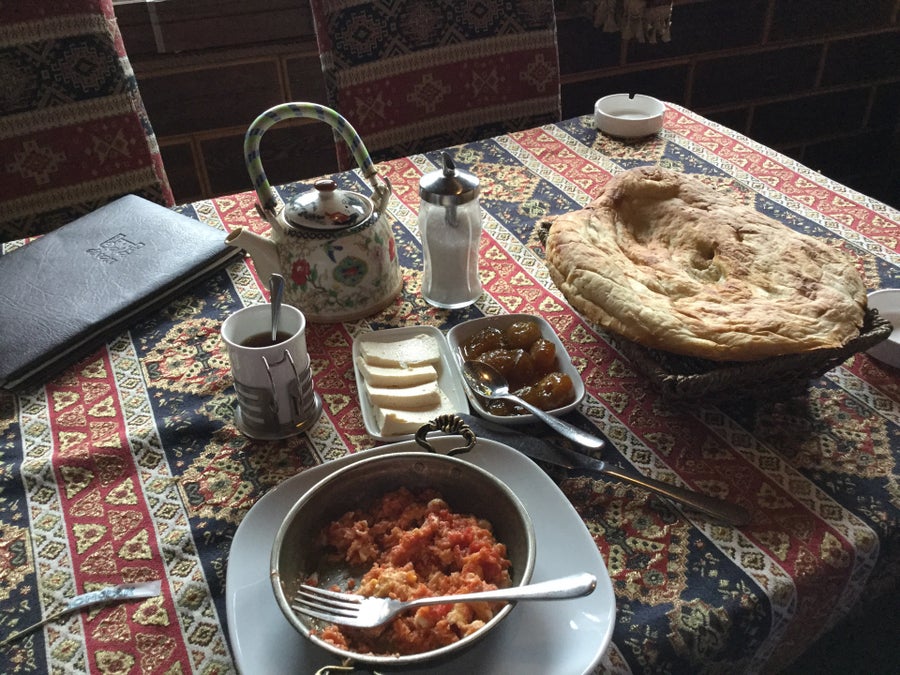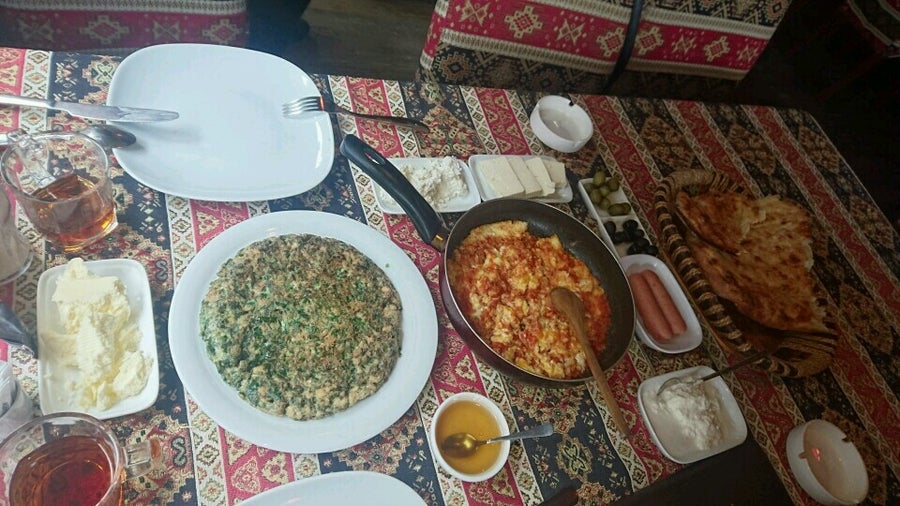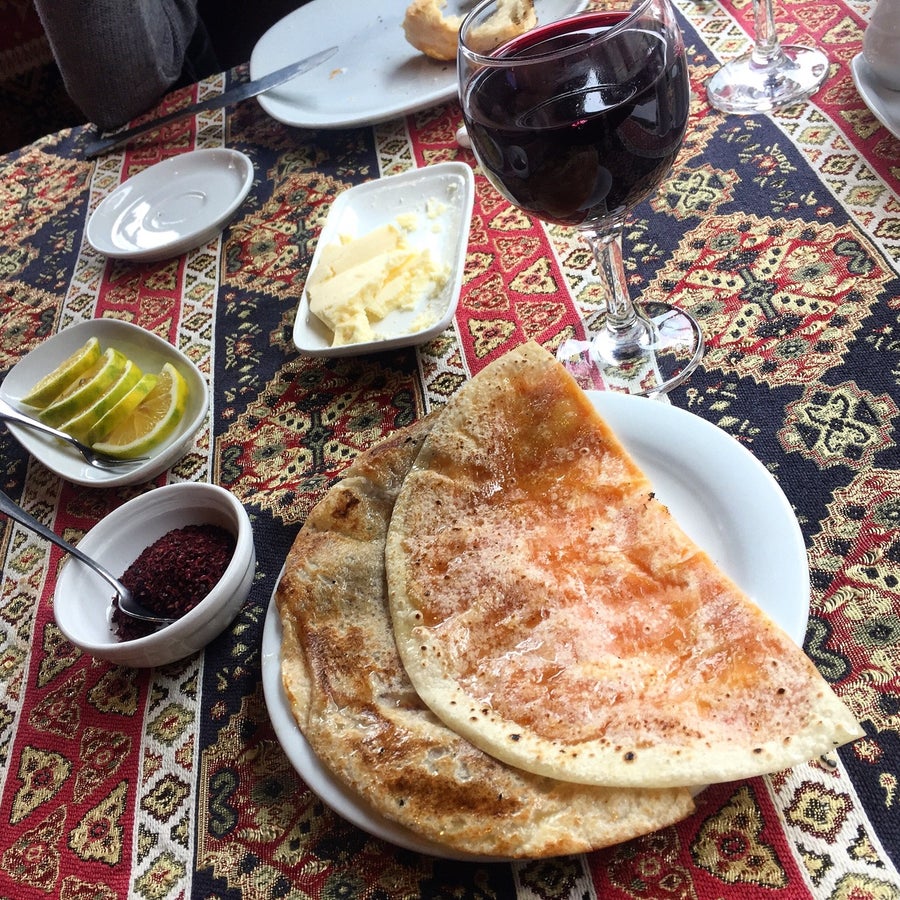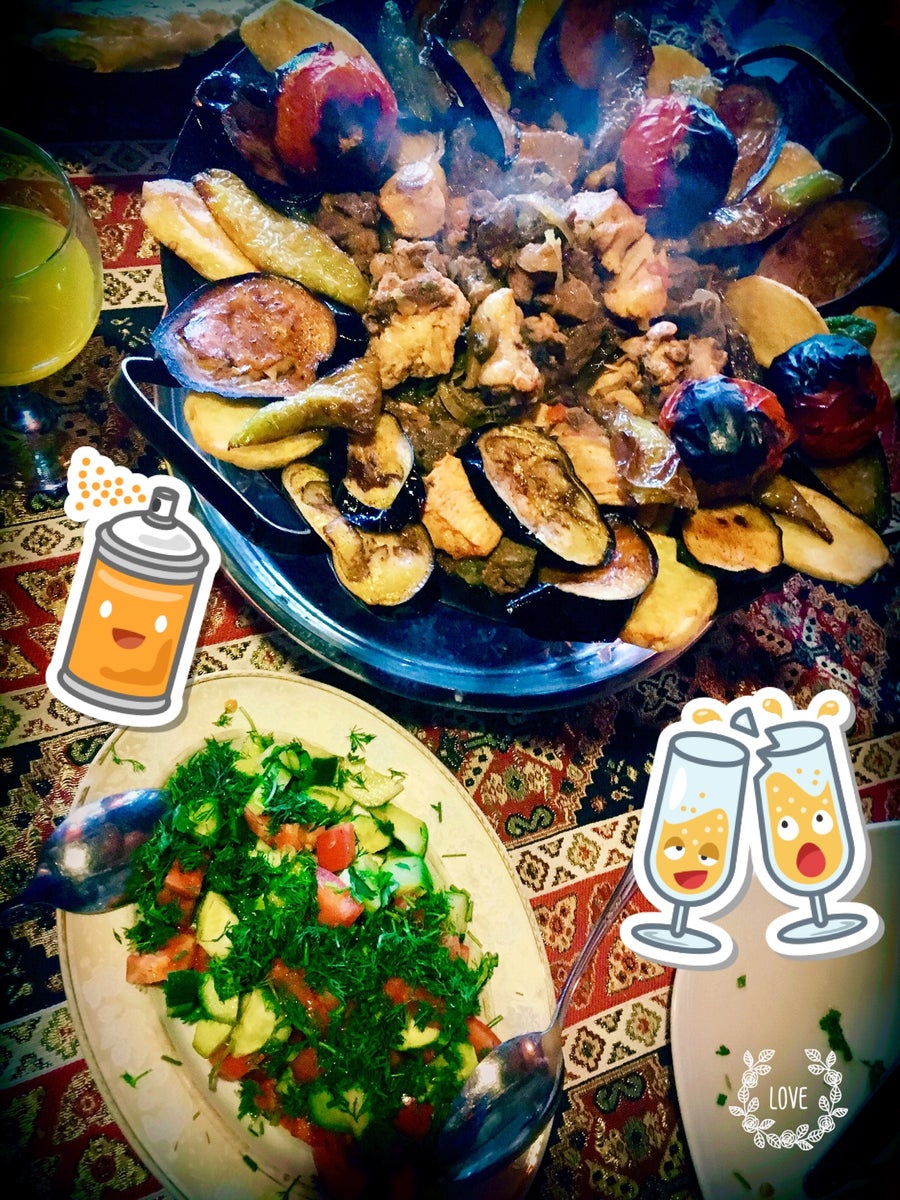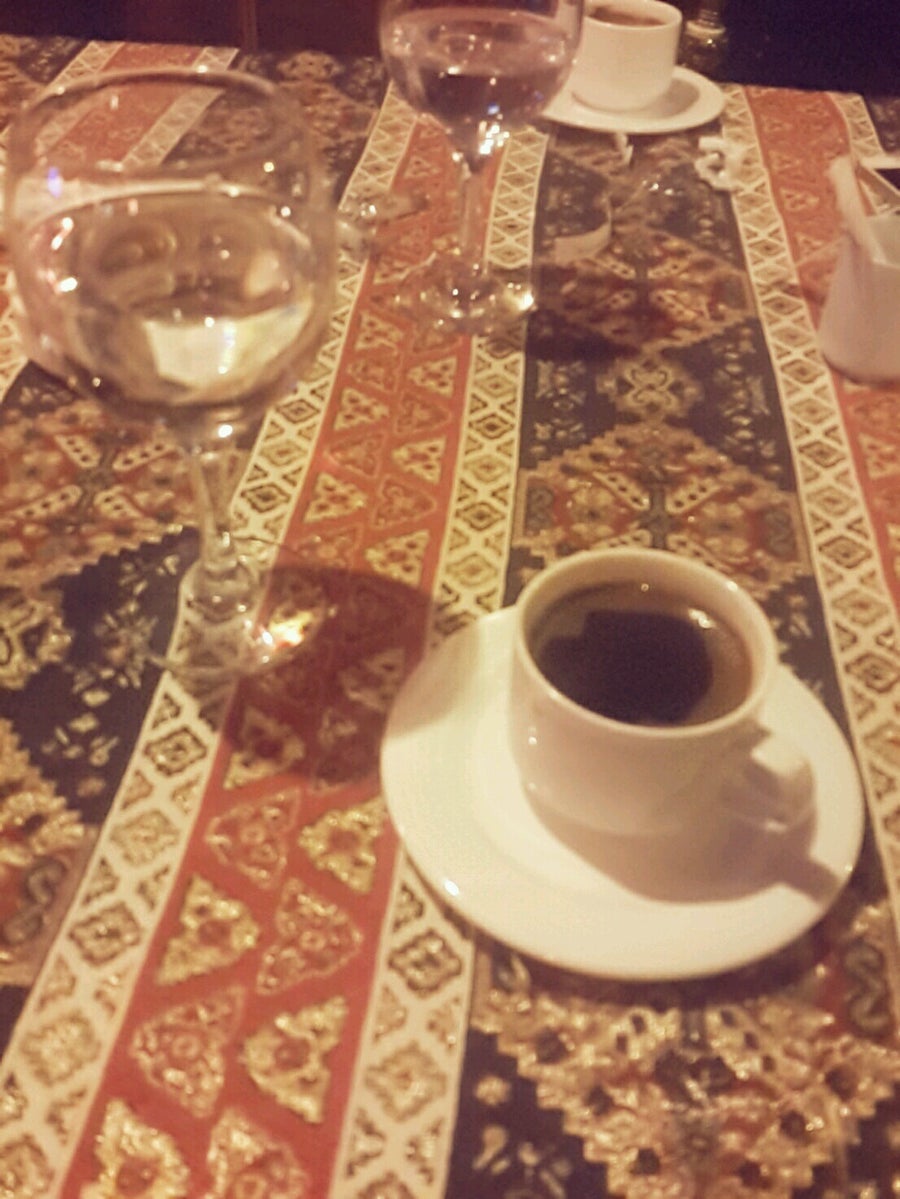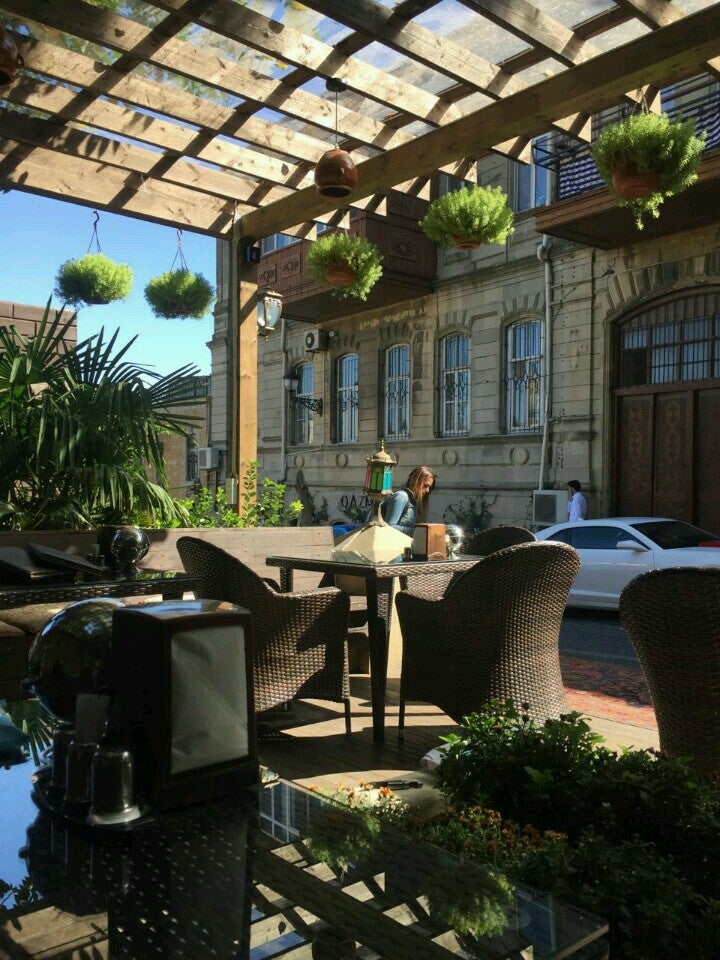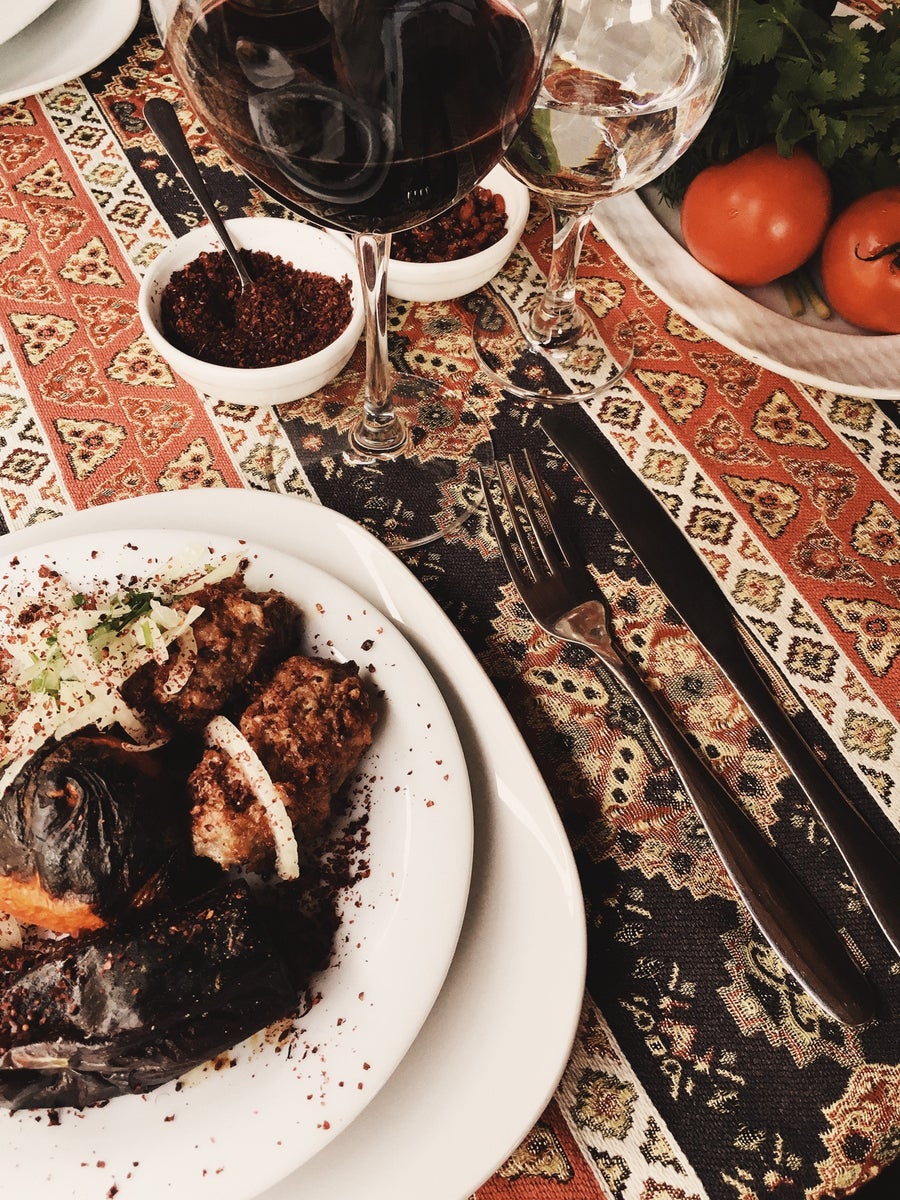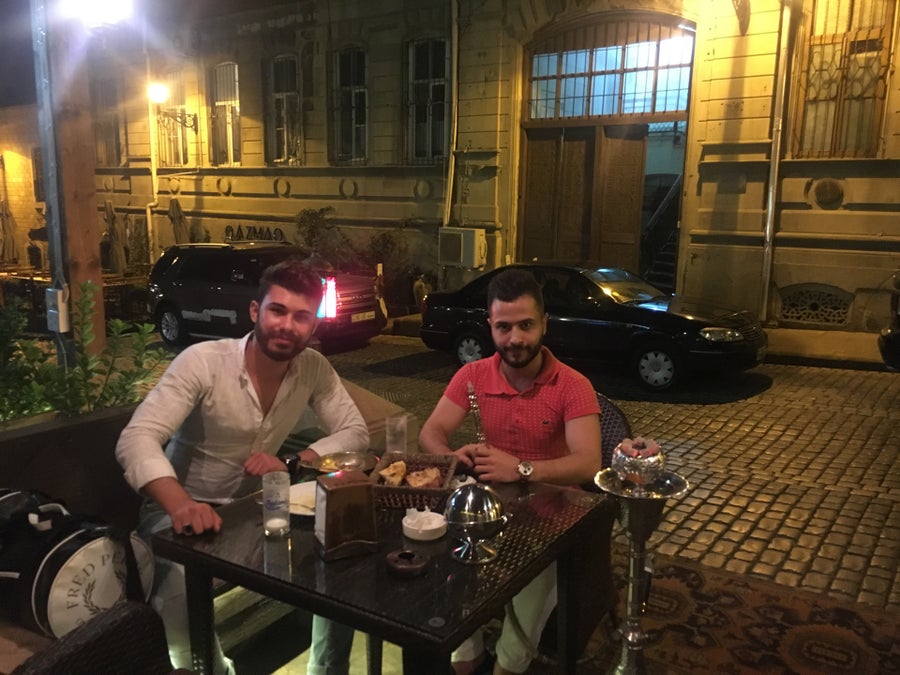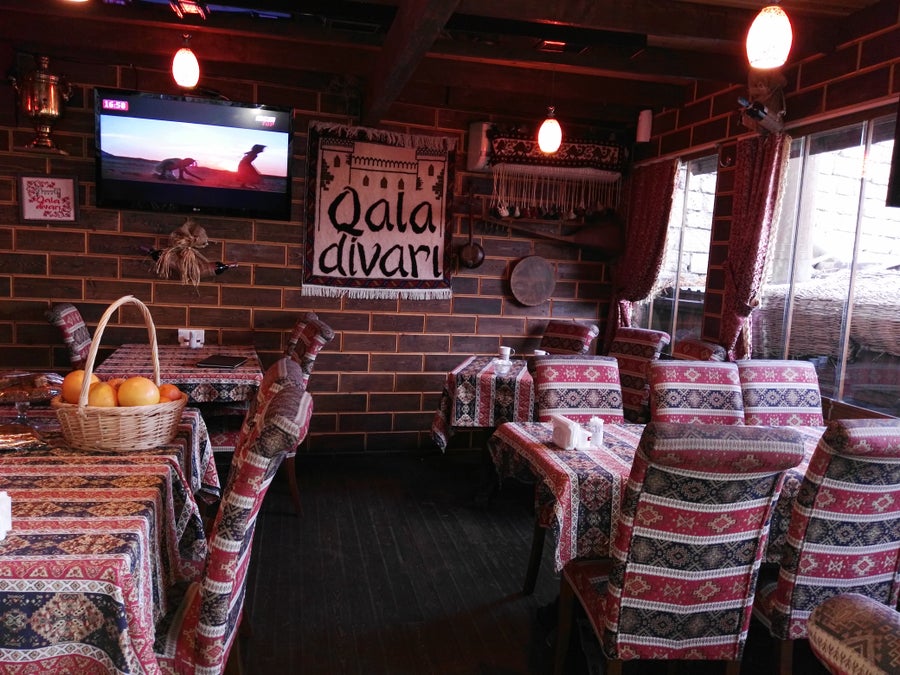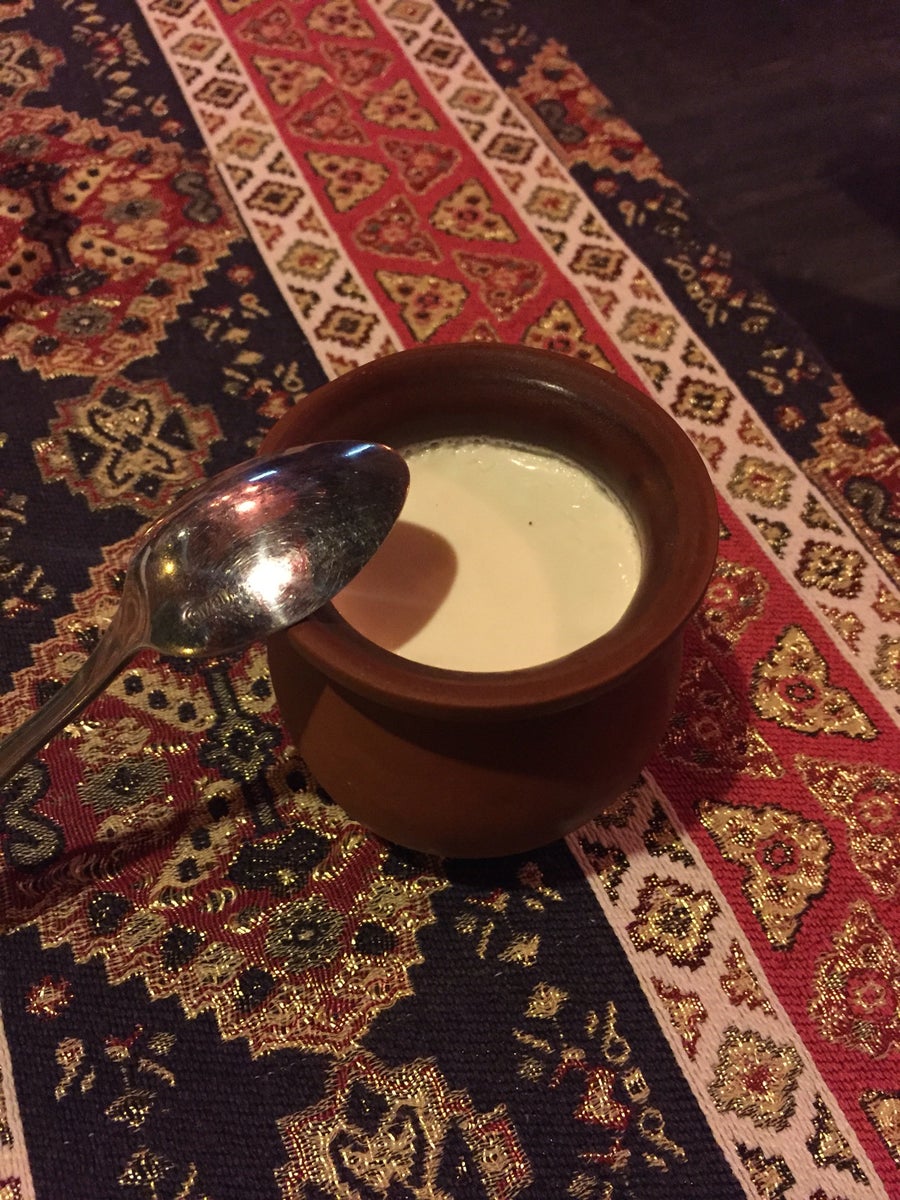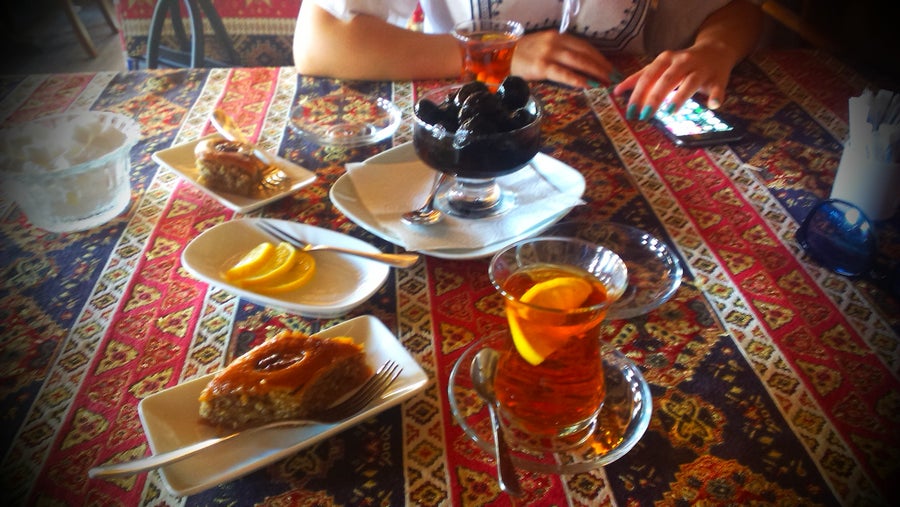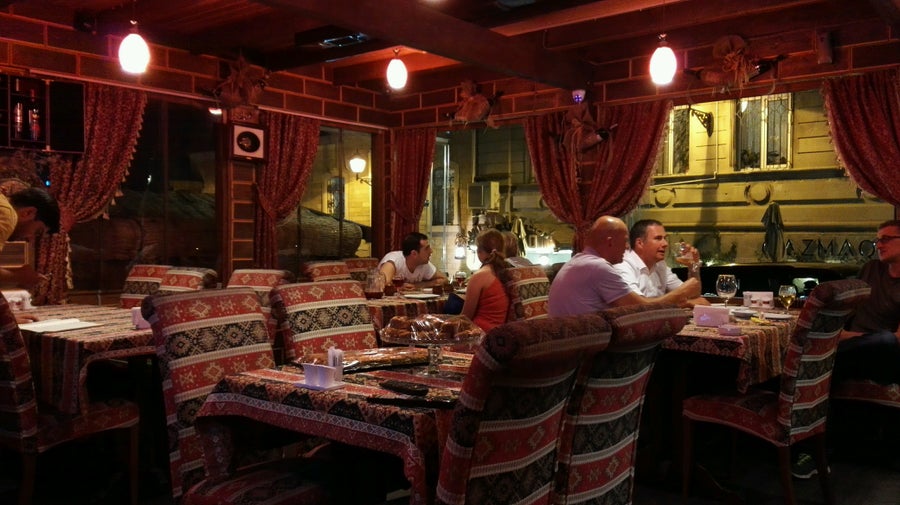 Reviews
Adil Nurmakov

Tiny tea and coffee spot in the Walled City halfway between Maiden Tower and Shirvanshakh Palace. Has snacks and local wines too

Reviewed on Thu, Apr 18, 2013 6:06 AM

Aziz Al Azari

Amazing Dushpara and Qutab's. Open 24 hours Azeri food or tea anytime.

Reviewed on Sun, Jan 5, 2014 10:55 PM

Dmitry Terentyev

Nice friendly atmosphere, reasonable prices! Recommended!!!!

Reviewed on Wed, May 14, 2014 7:16 AM

Jay Jay

tasty place with a national cuisine

Reviewed on Sun, Aug 27, 2017 2:30 PM

Nijat

Thanks for being open for 24 hours...

Reviewed on Mon, Dec 22, 2014 5:34 AM

Idris

Reviewed on Sun, Dec 1, 2013 7:01 PM

Антон Арт

Уютное местечко, вкуснейший кальян и гранатовое вино! Весь вечер в кафе ненавязчиво три парня пели национальные песни! В меню достаточно блюд как для завтрака так и для хорошего ужина с друзьями.

Reviewed on Wed, Feb 22, 2017 6:01 PM

Yuriy Fedorov

Большой верблюд национальной кухни, что нечасто тут встречается. Обстановка и официанты на высоте. Но порции небольшие. В этапах было совсем мало мяса, Дюшбара тоже не сильно порадовала. Мяса маловато

Reviewed on Thu, Sep 15, 2016 2:16 PM

Nadia Abakumova

Хороший завтрак с 7.30: сюзьма, омлет с сыром, яичница с помидором, блинчики, лепешка из тандыра, чай с вареньем из белой черешни. Быстро и вкусно.

Reviewed on Sun, Apr 30, 2017 4:25 AM

Машенька 👧

Вкусно, лучшее гранатовое вино, кальян, завтраки, ужины, старый город,

Reviewed on Sat, Sep 23, 2017 4:38 PM
is used to stop multi-sticky
Call Restaurant
051 784 62 63
Offers
No offers for this restaurant.
Reserve your table
This restaurant does not accept booking.