Qazmaq Restaurant
Kicik Gala, 124 (Old Town)
Located at the Old City of Baku classified as a World Heritage Site by UNESCO, Qazmaq restaurant is the tastiest part of it, indeed. Comfortable restaurant in the center of Ichari shahar with authentic furnishings will please you with excellent service and real Azerbaijan cuisine. It is a wonderful place for small banquets and family events in musical accompaniment of folk instruments. If you want to spend time in an open air then the summer terrace is in your discretion. Here you can enjoy the national Azerbaijani cuisine as well as Azerbaijani, Russian and American breakfasts. For the creative ones, we offer Create Your Breakfast option as well.
Fine food, well-qualified staff and beautiful terrace at the heart of the Old City, will give you great pleasure. Bon appetit!
More About Qazmaq Restaurant
Payments Accepted
Cash, Card
Cuisines
Azerbaijani, Middle Eastern, American, Russian, Vegeterian friendly
Known for
Azerbaijanian food
Features
Family Friendly, Street Parking, Serves Breakfast, Takes Reservations, Kids Friendly, Outdoor Seating, Wi Fi, Good For Groups, Take Away, Terrace, Chill-out, Waiter Service, Full Bar, Late Night Eating, Highchairs Available, Brunch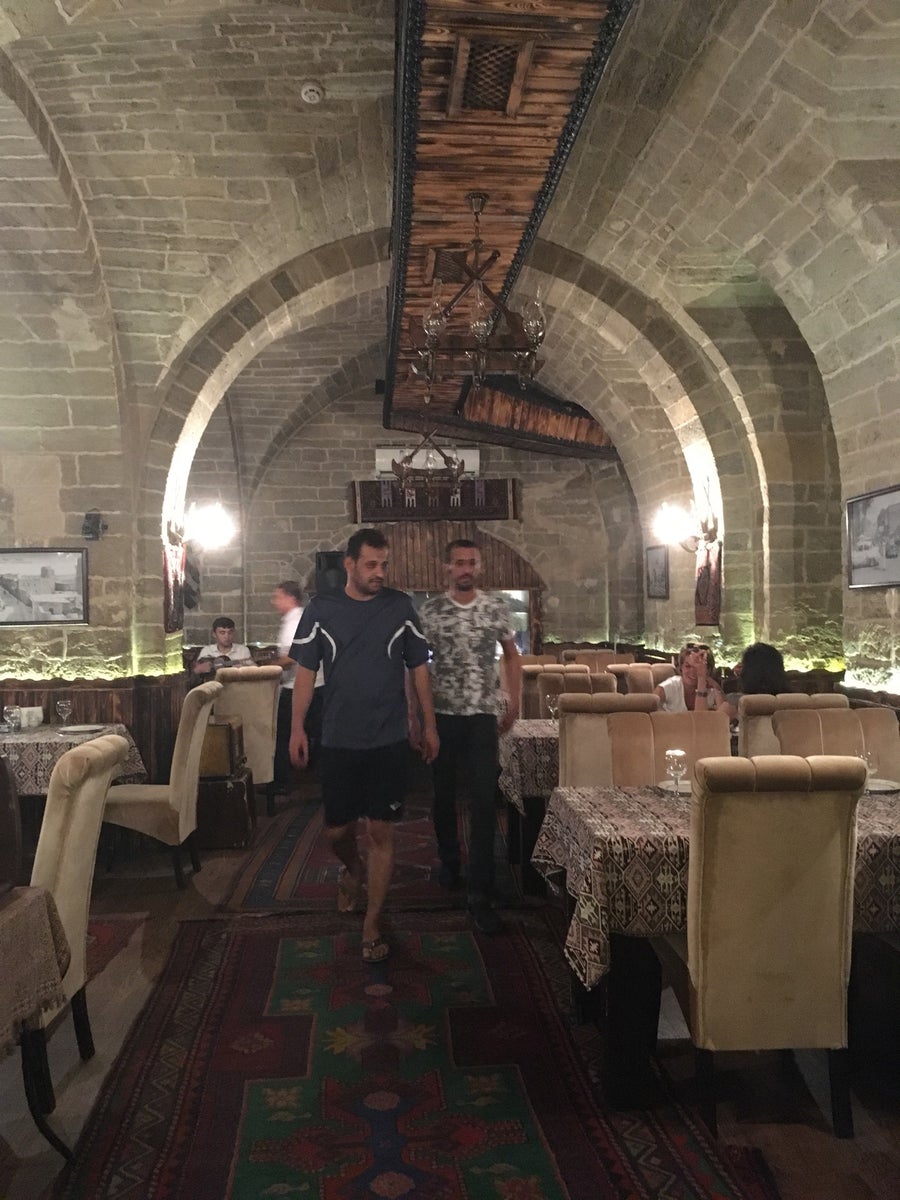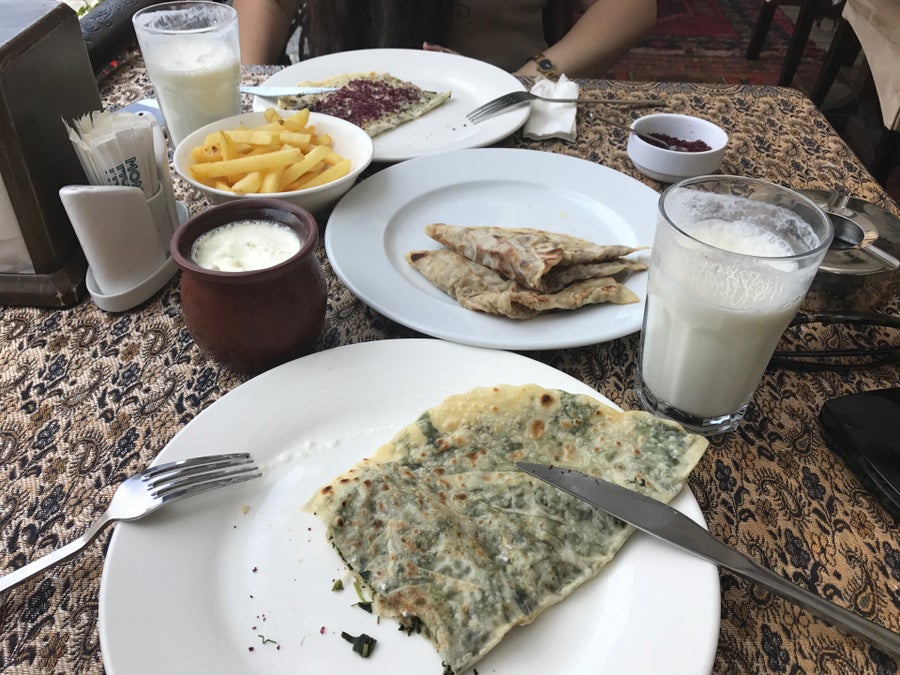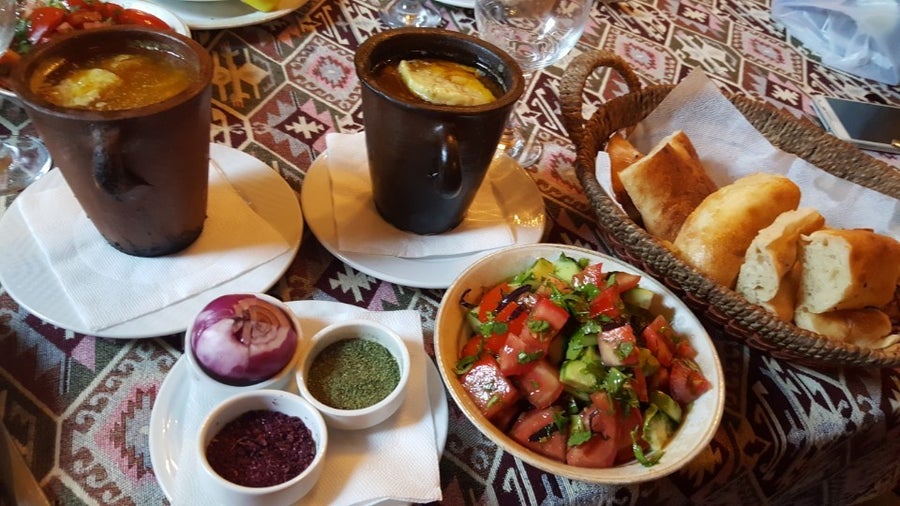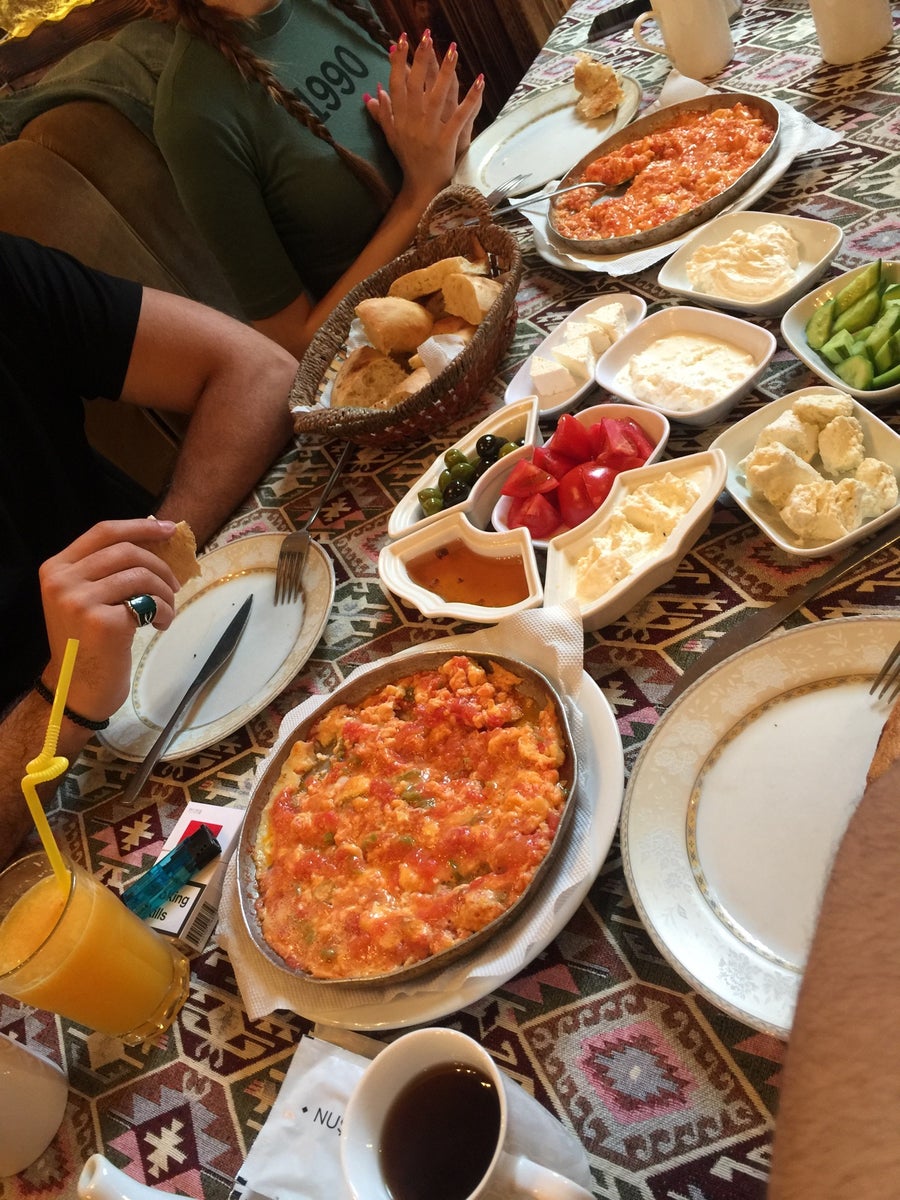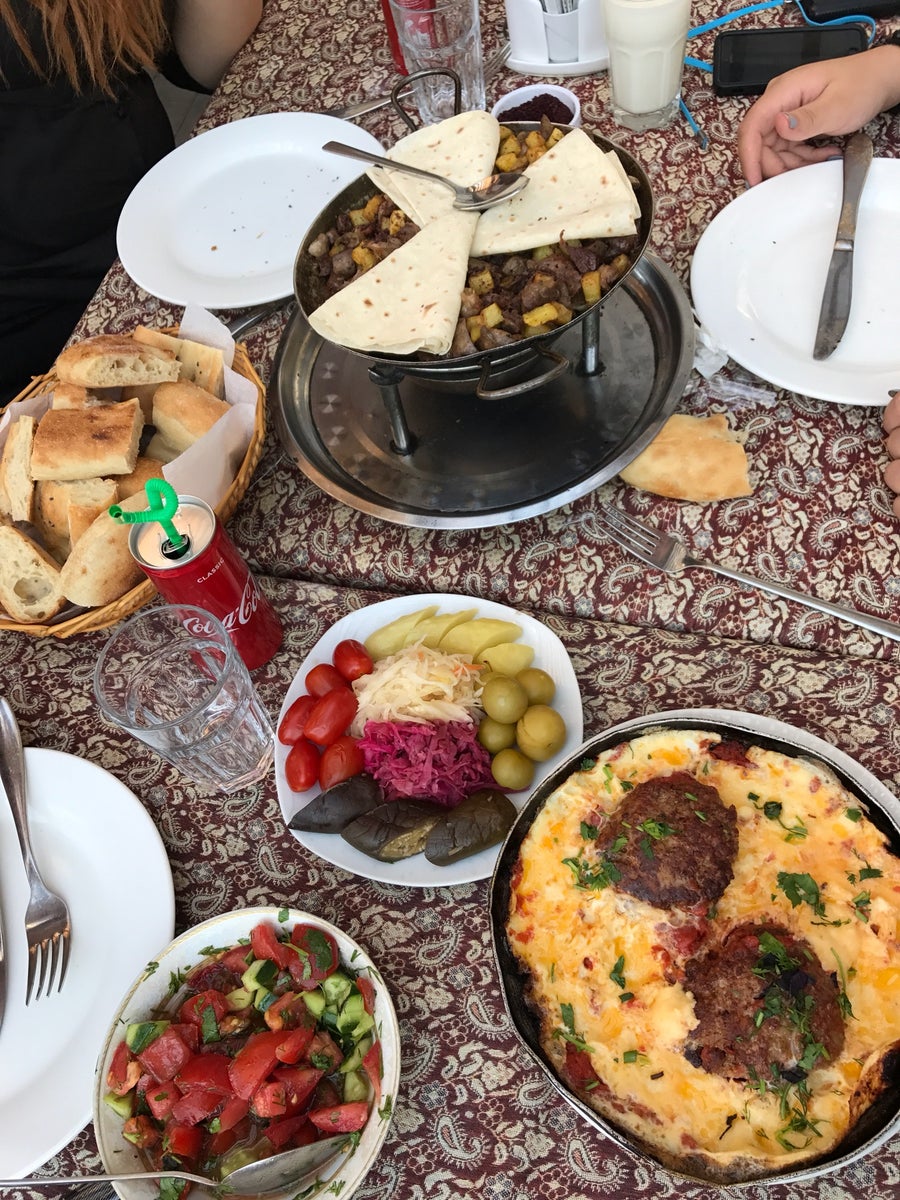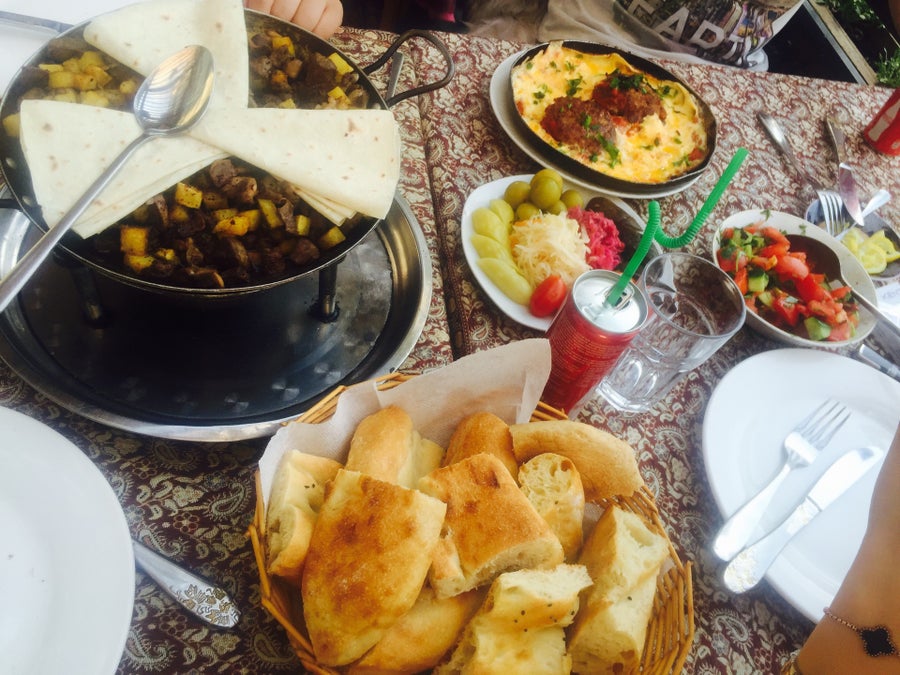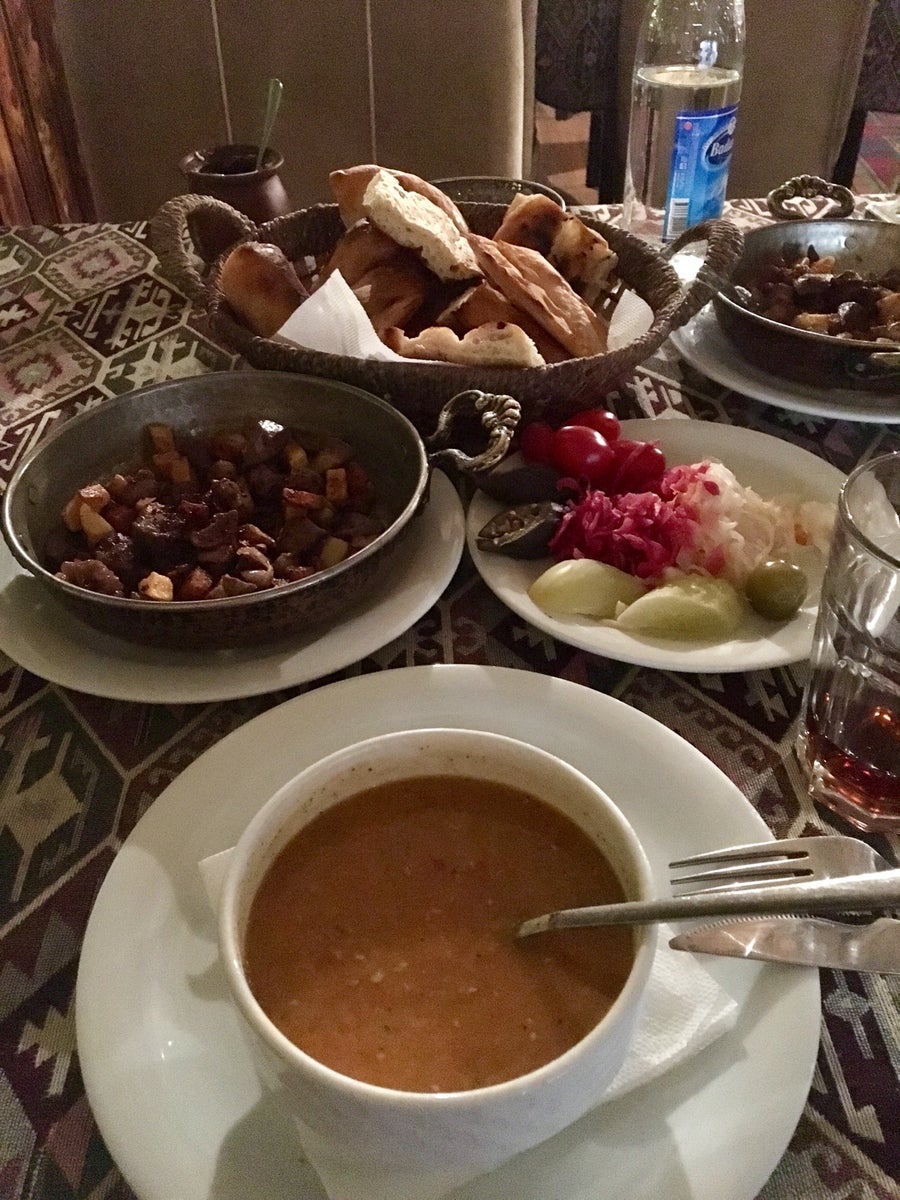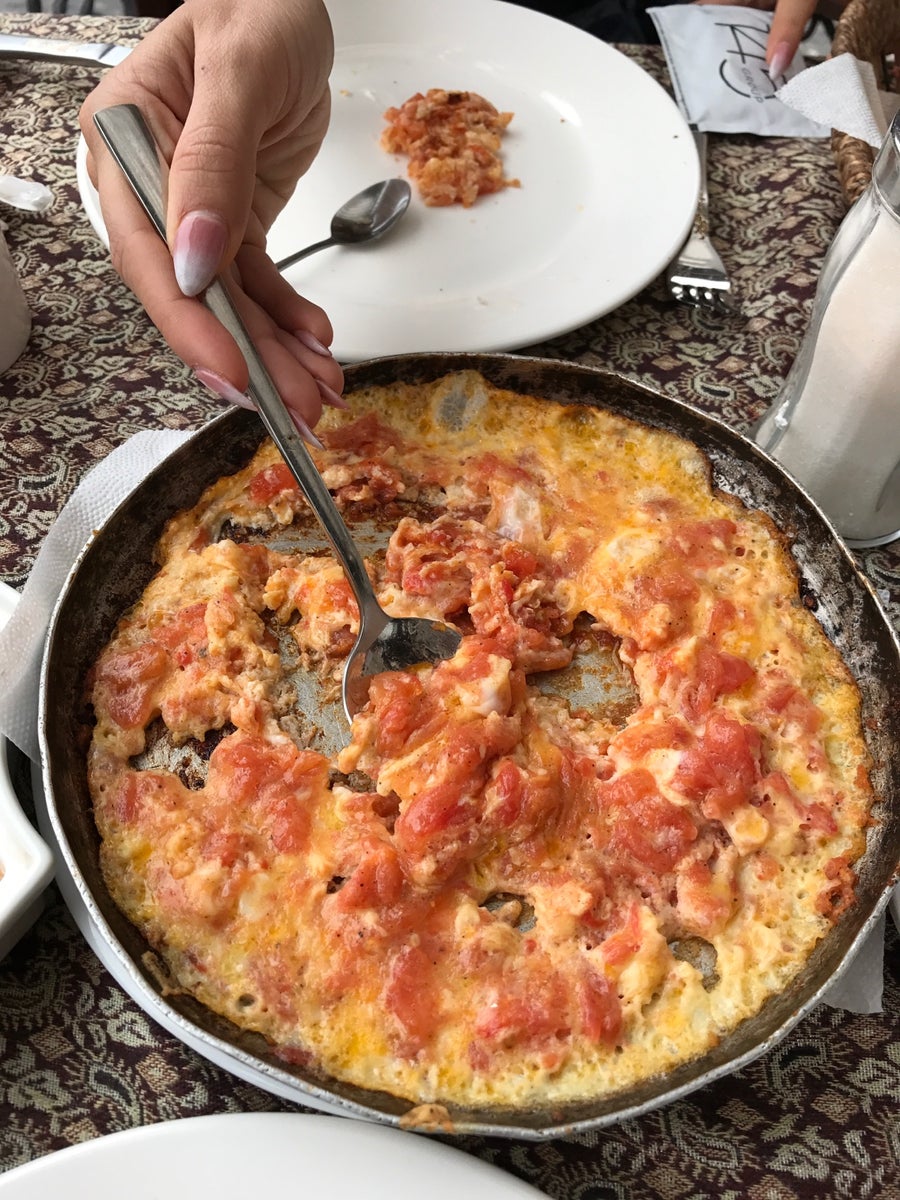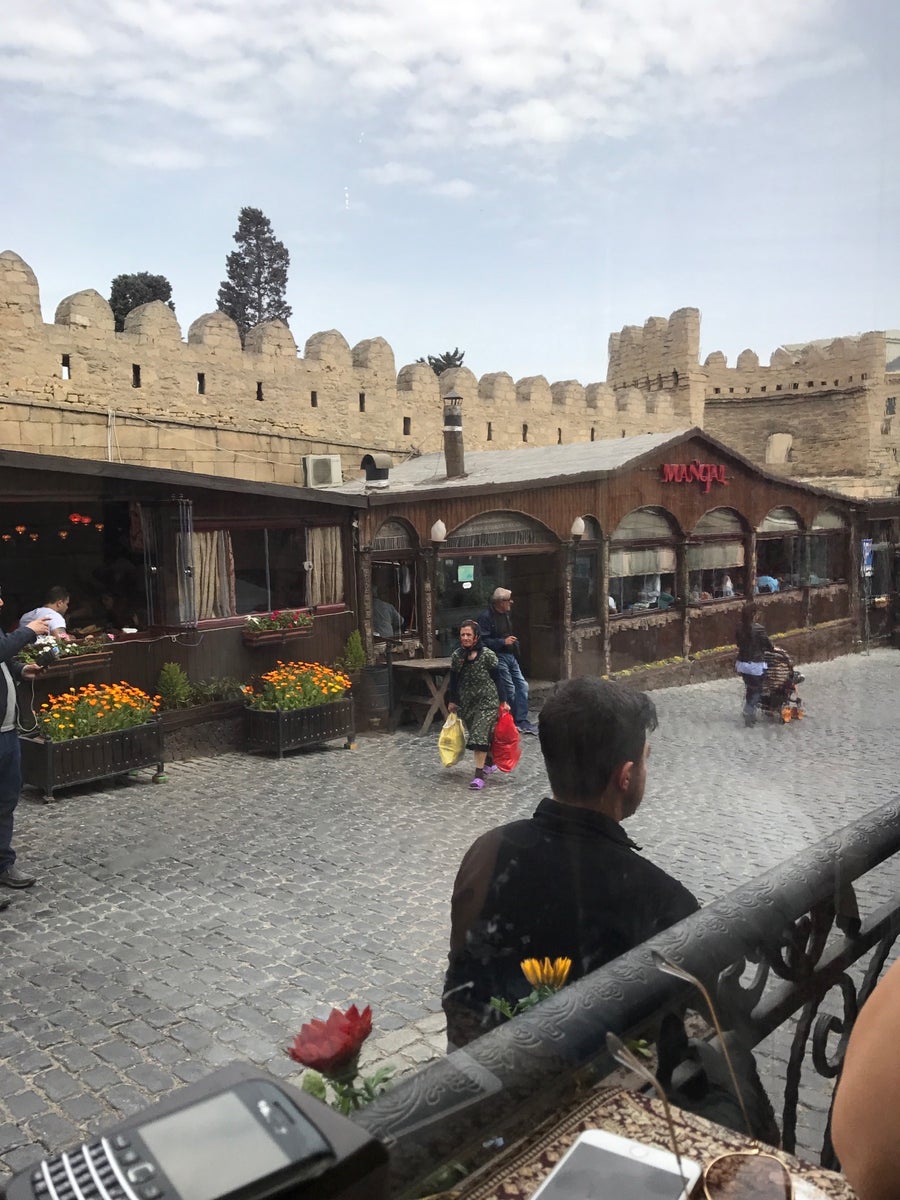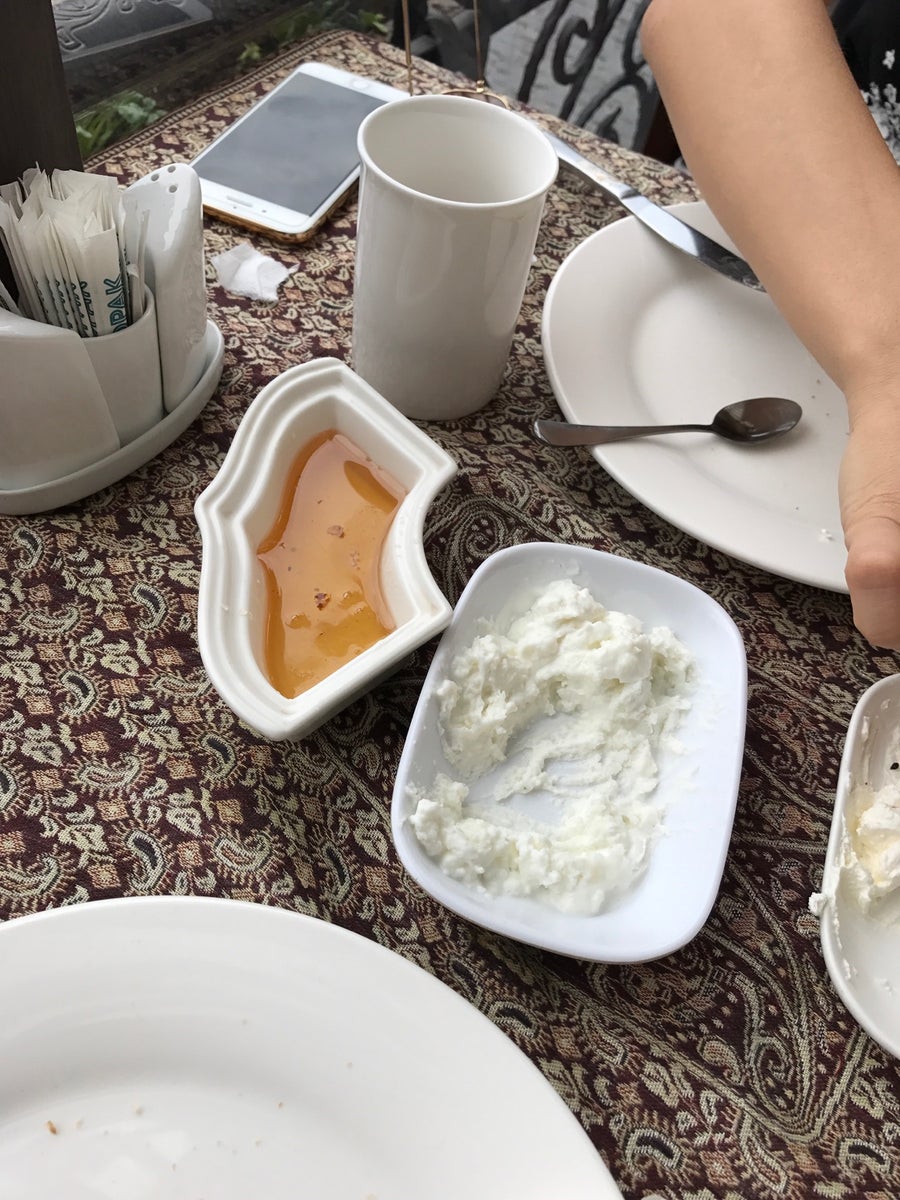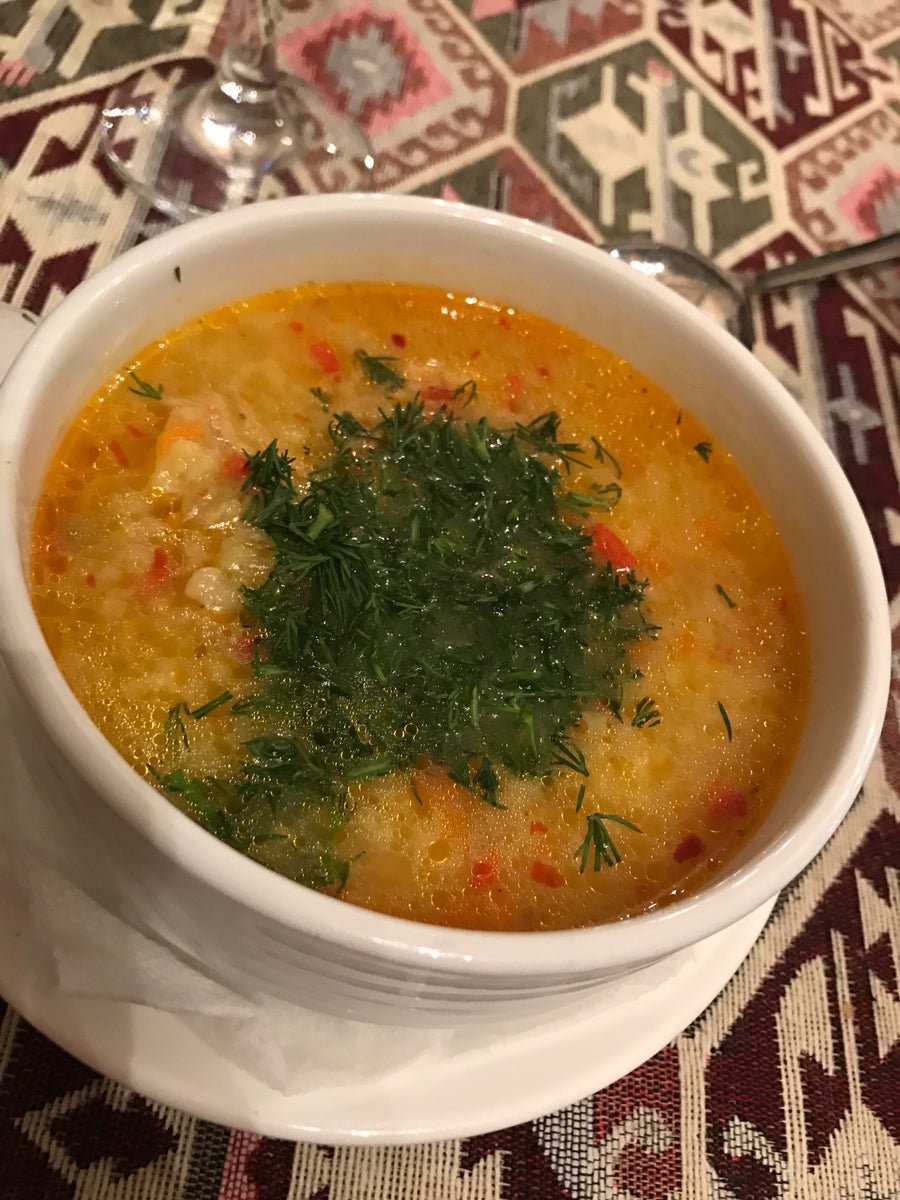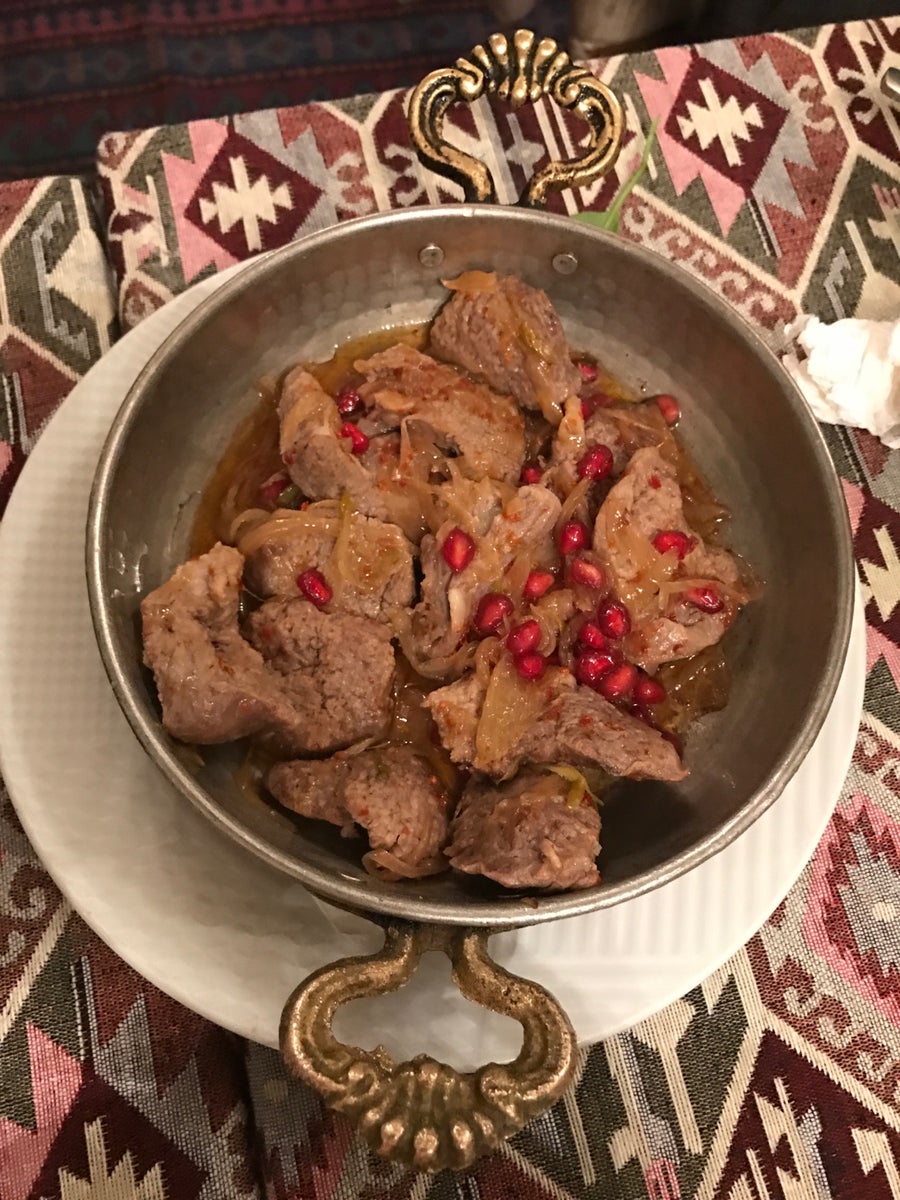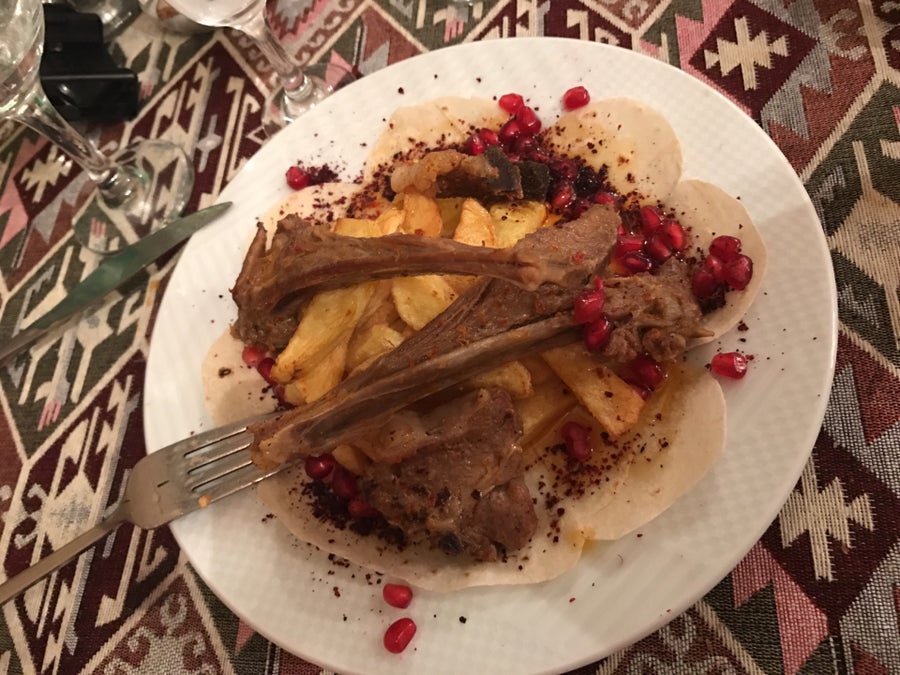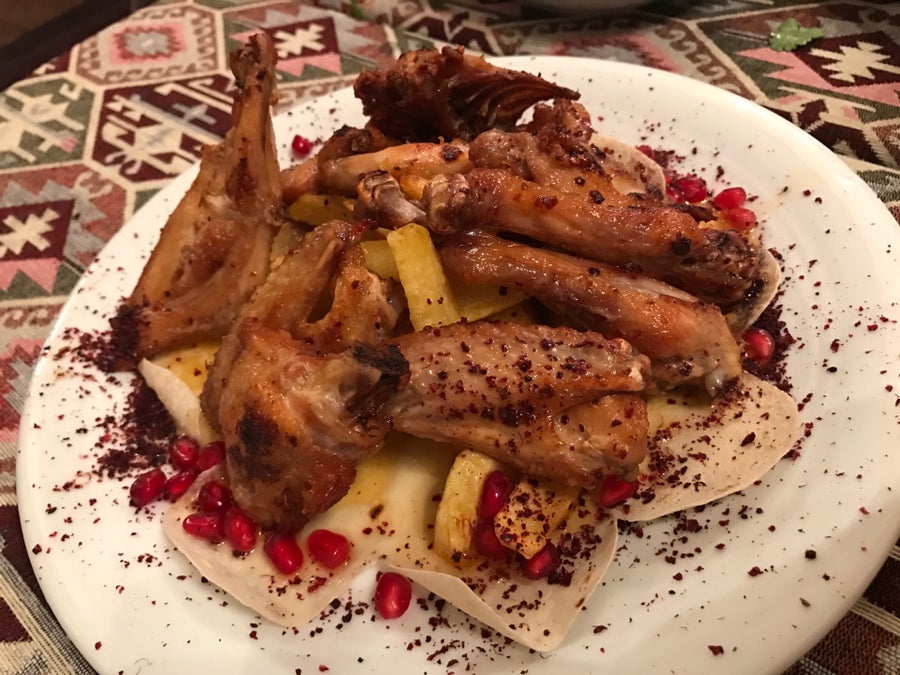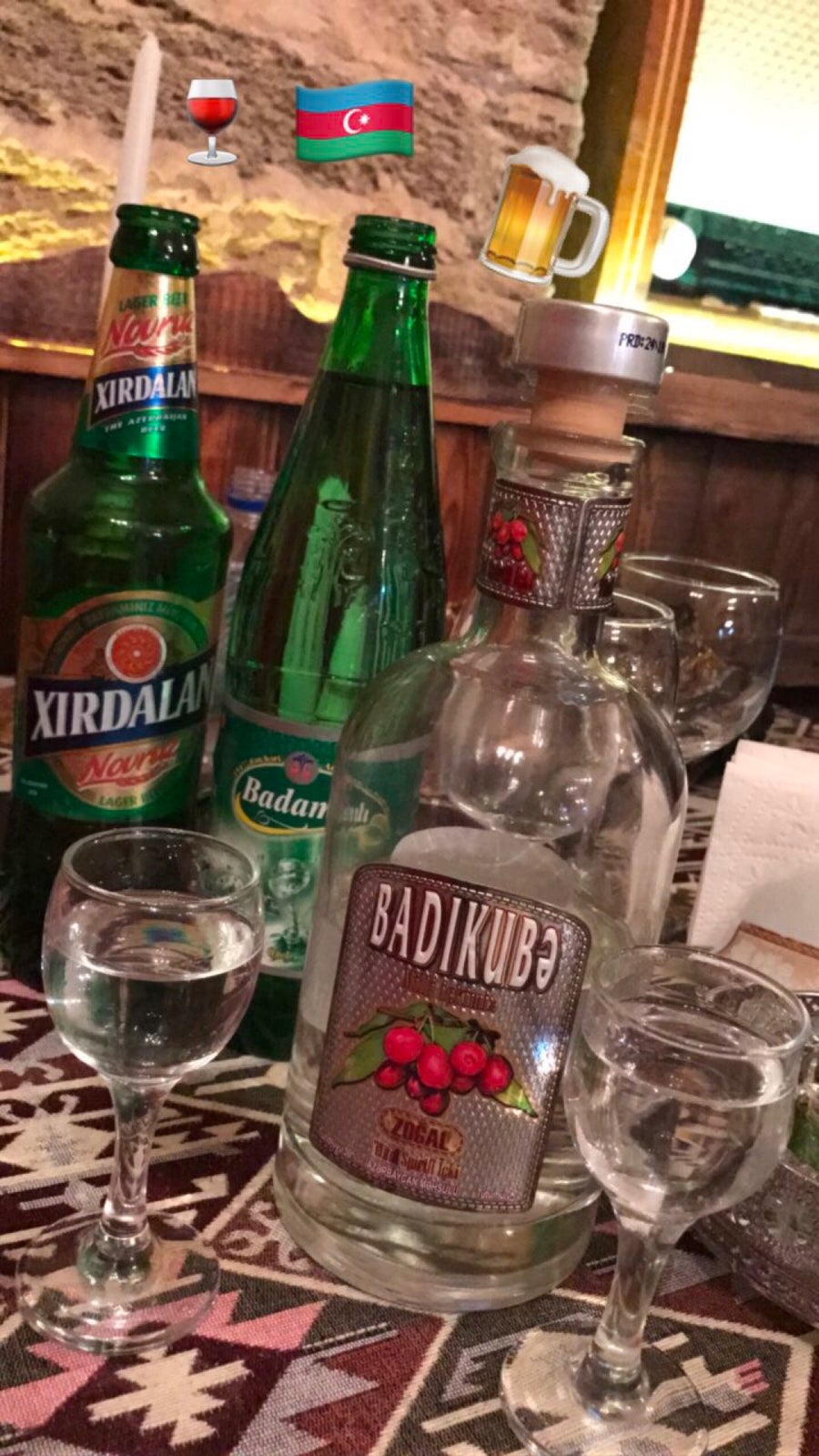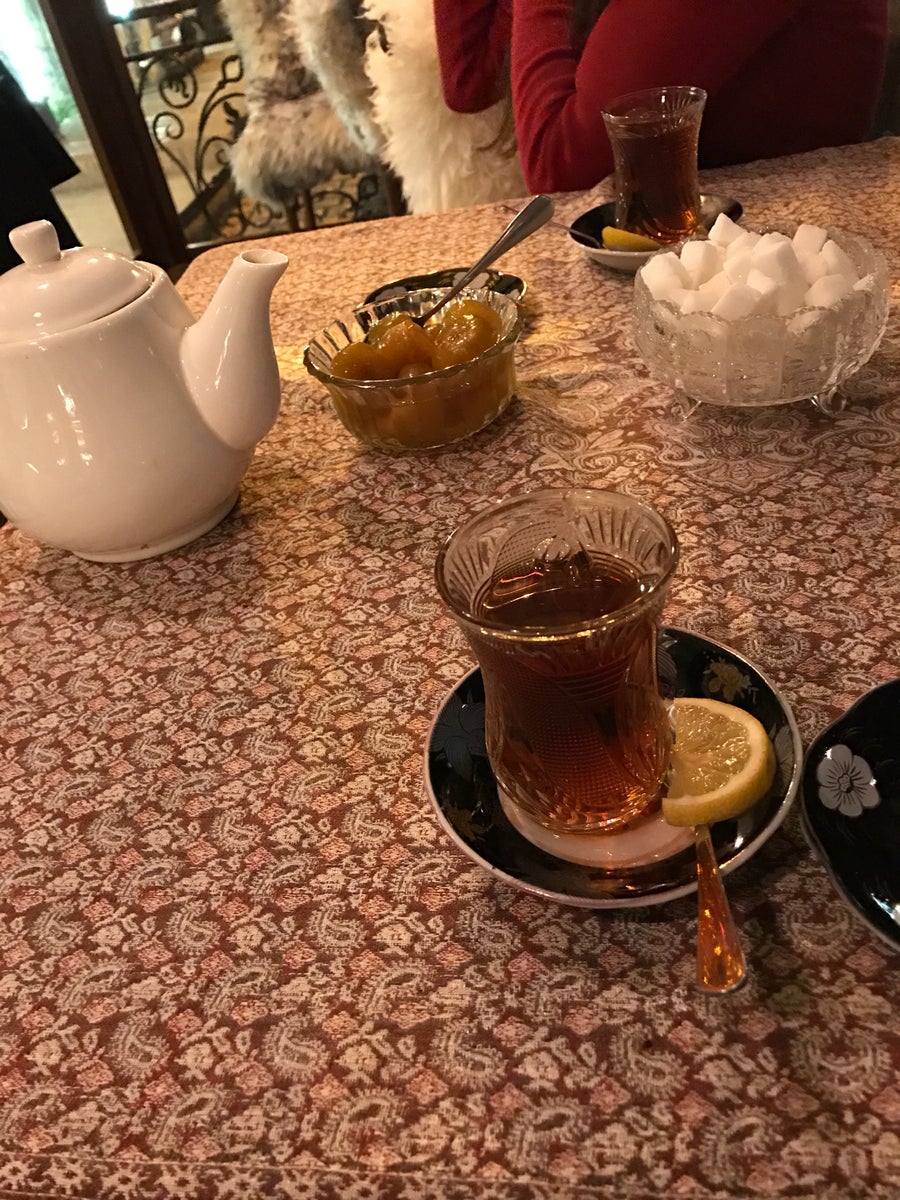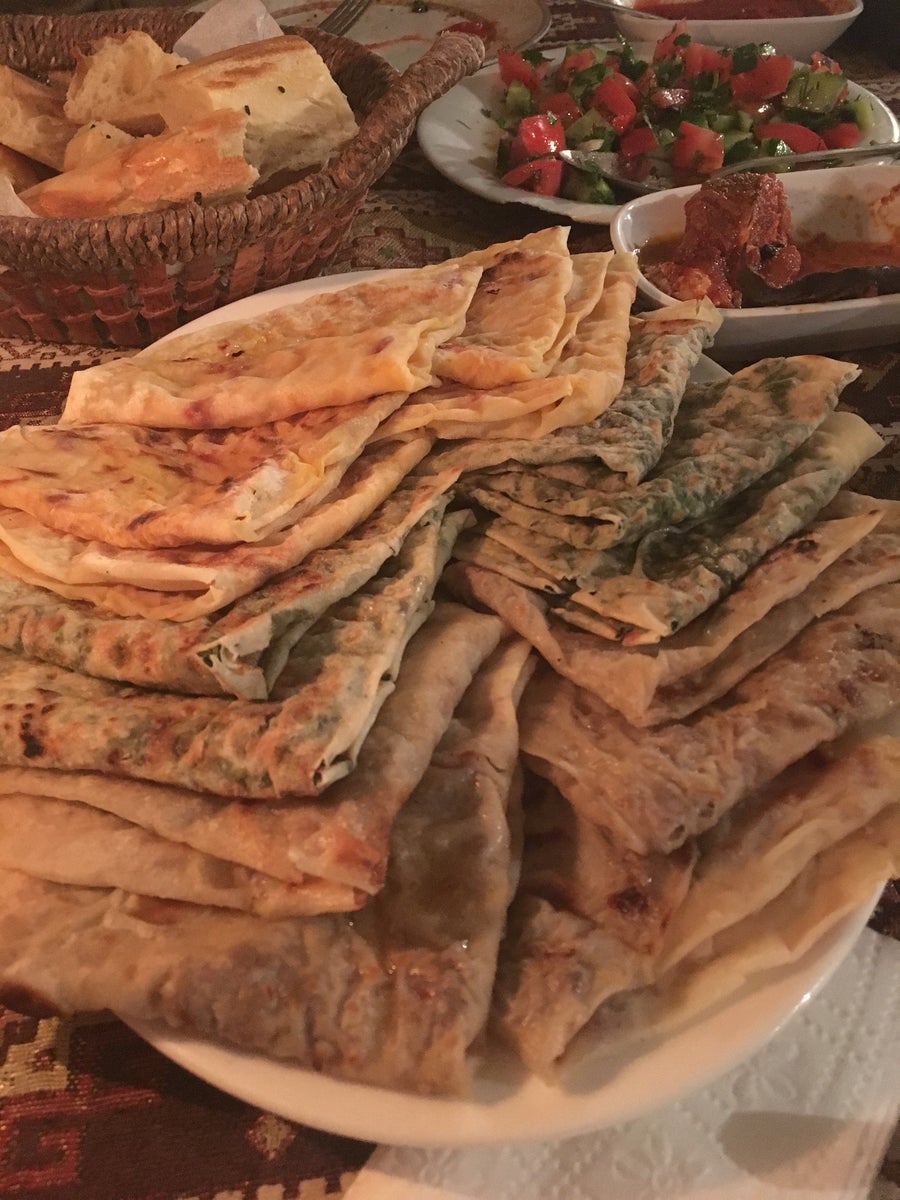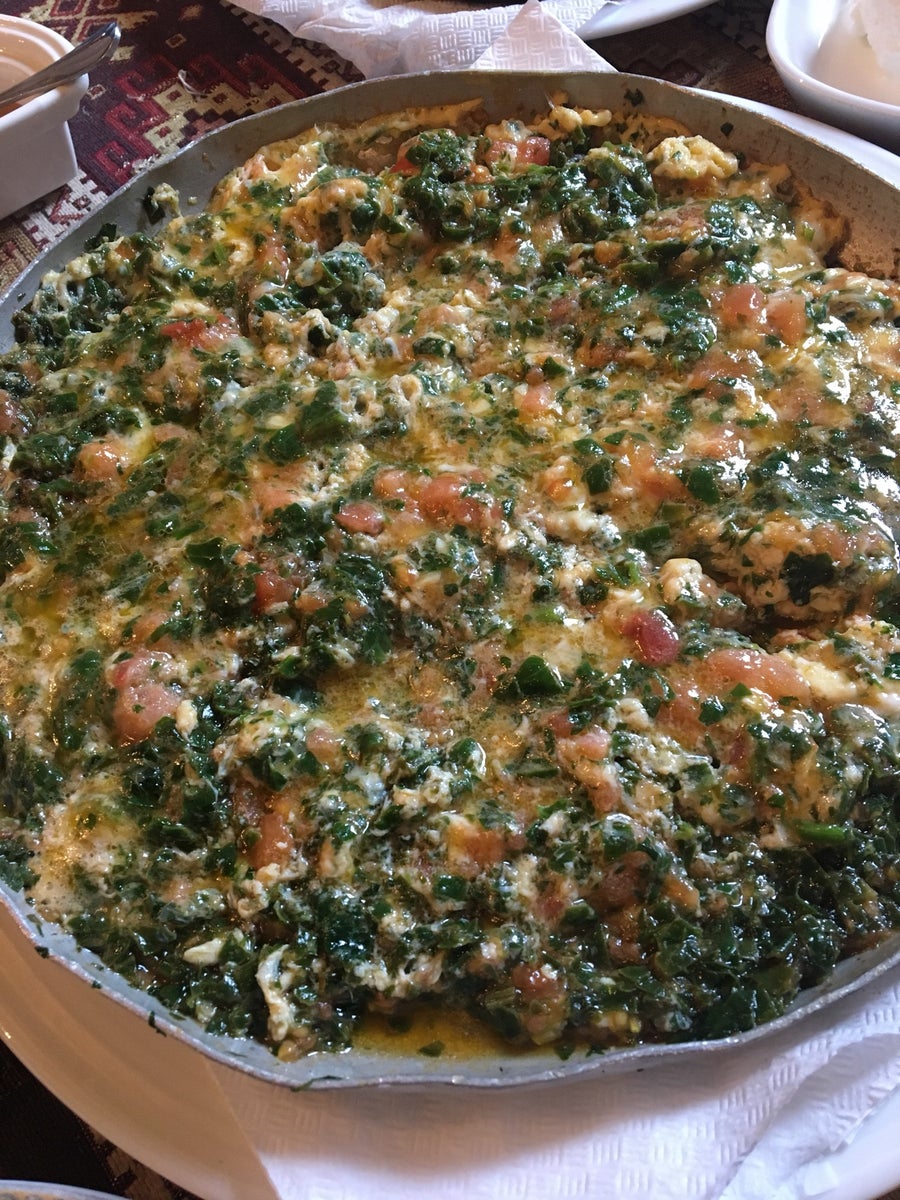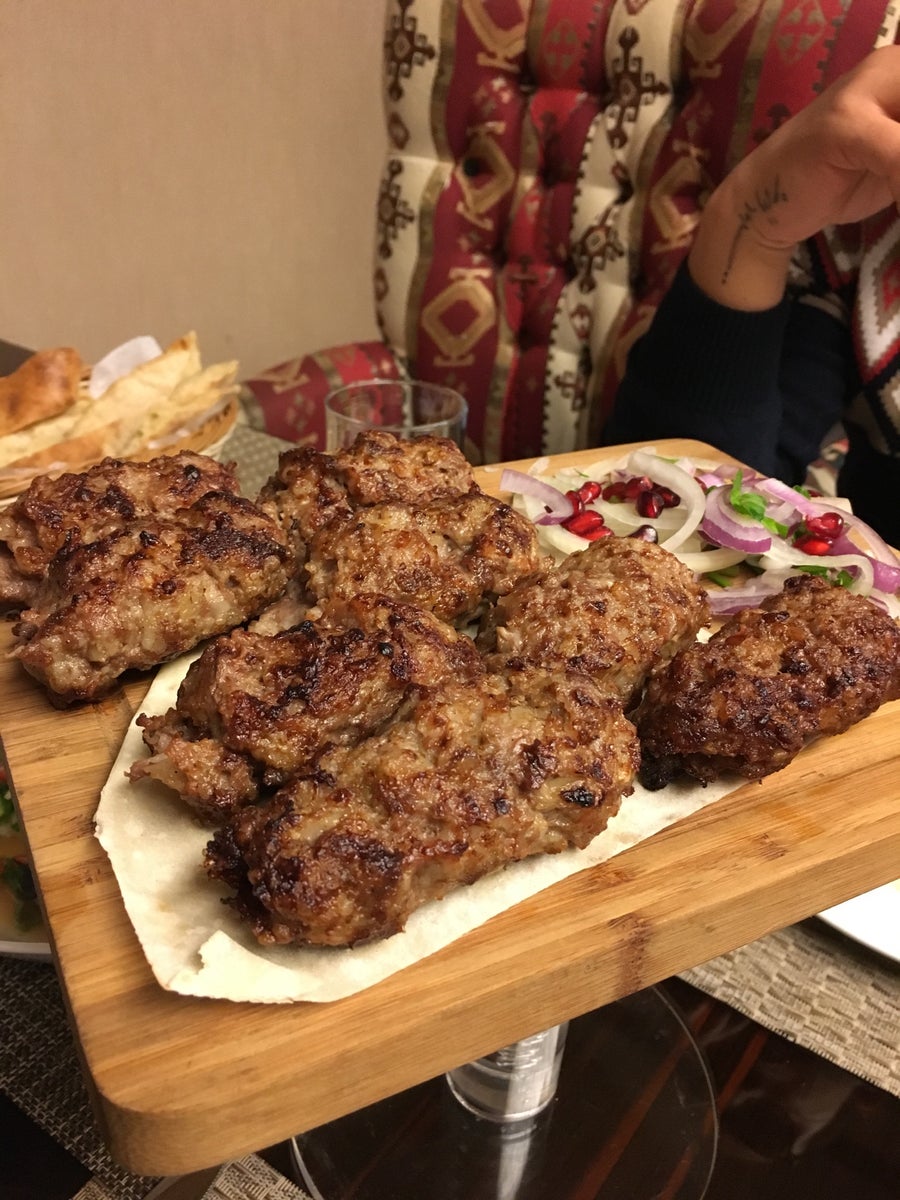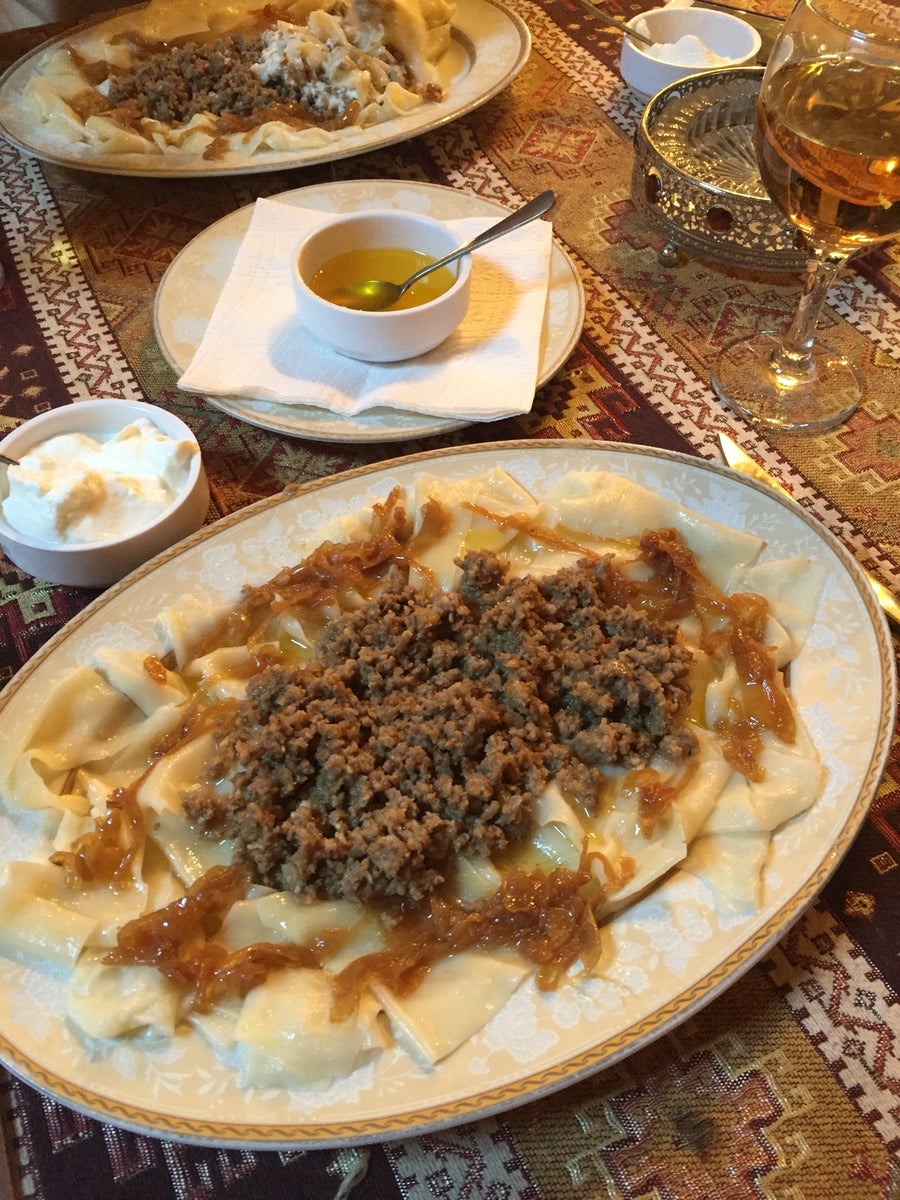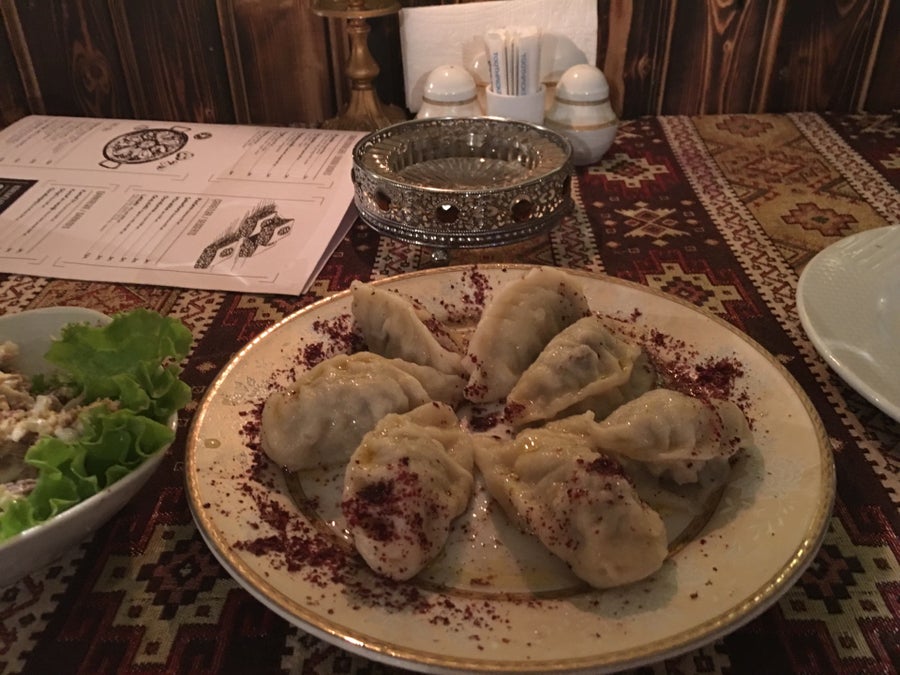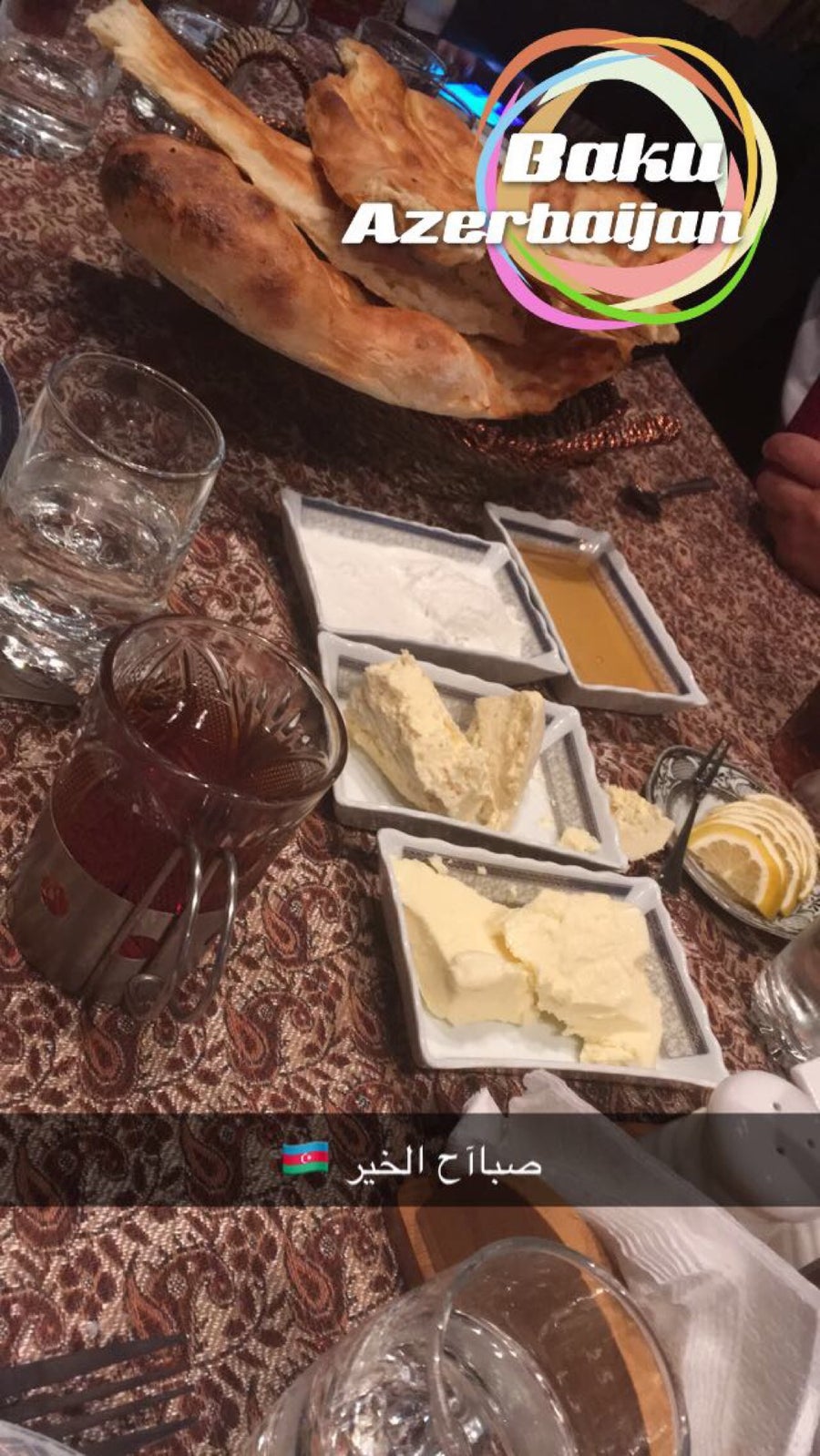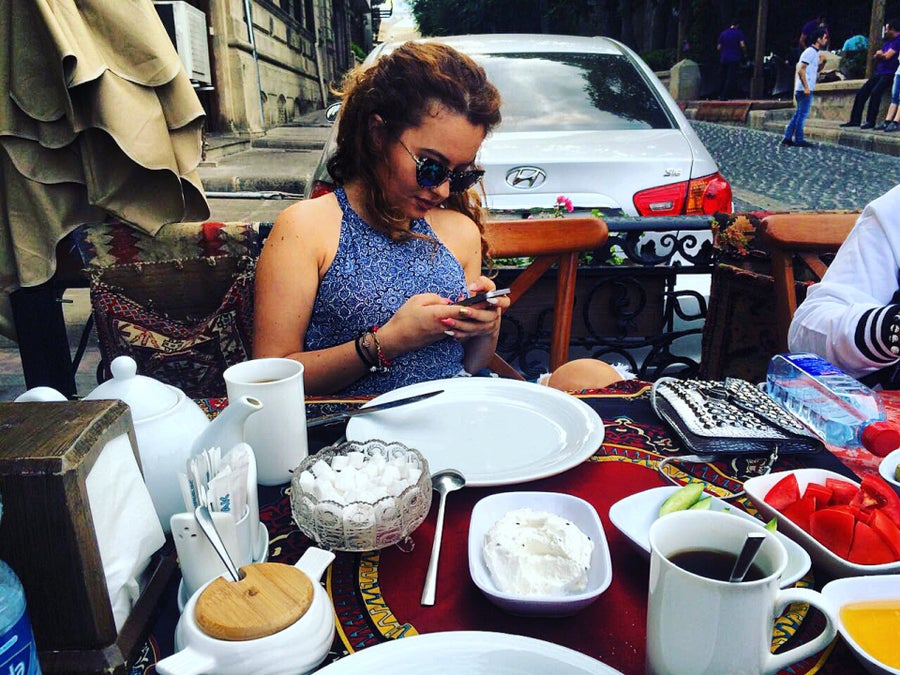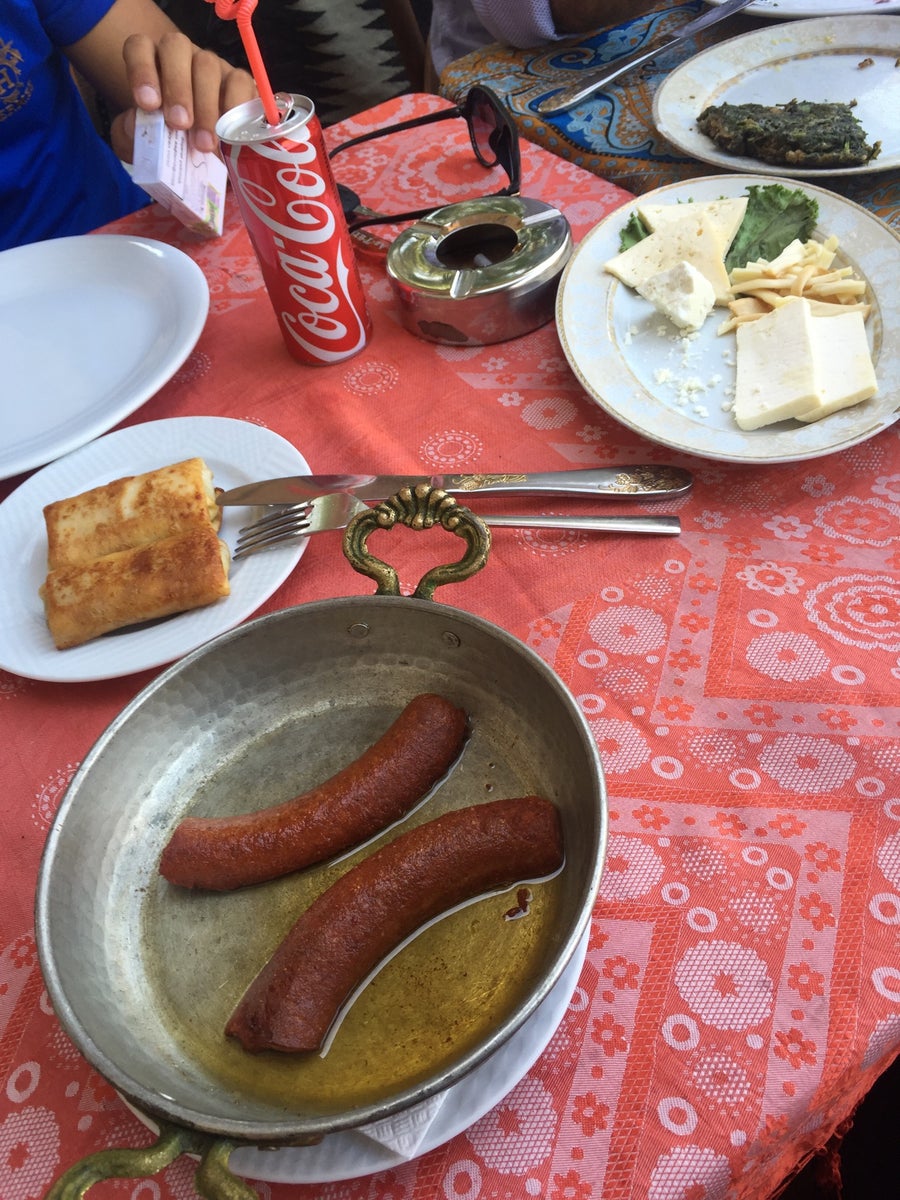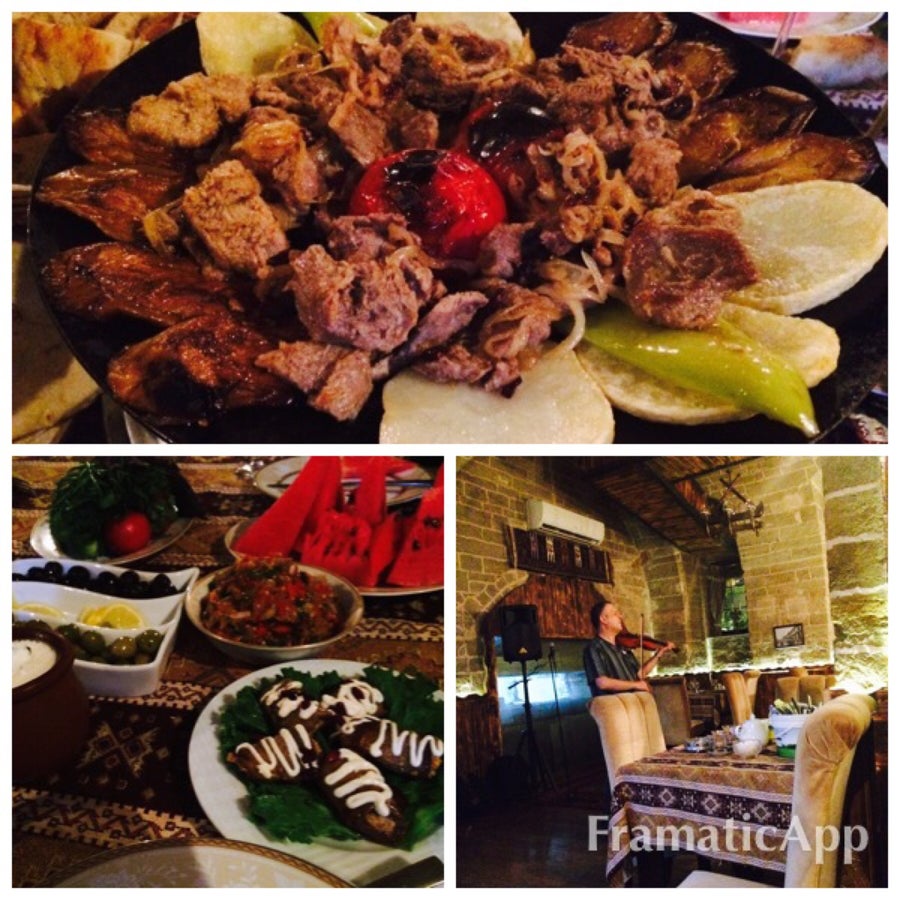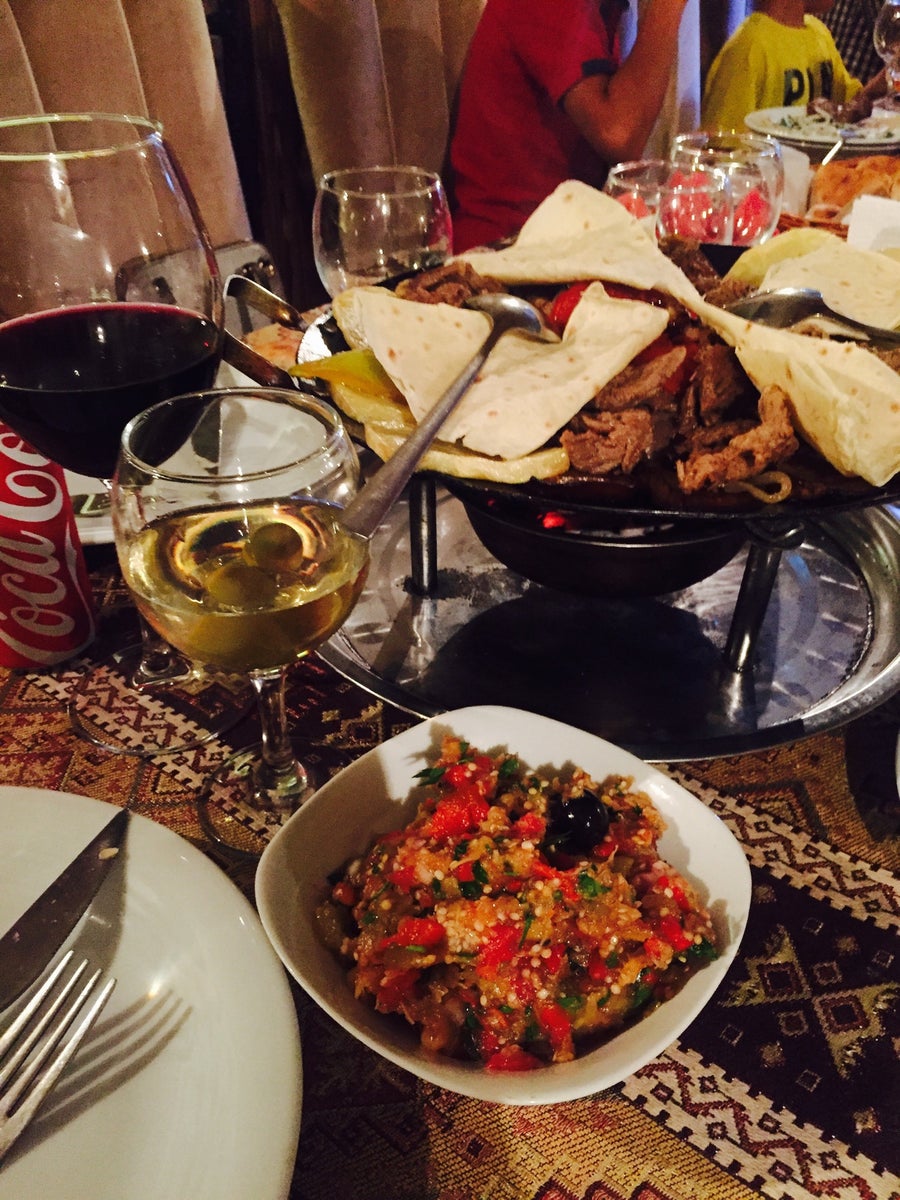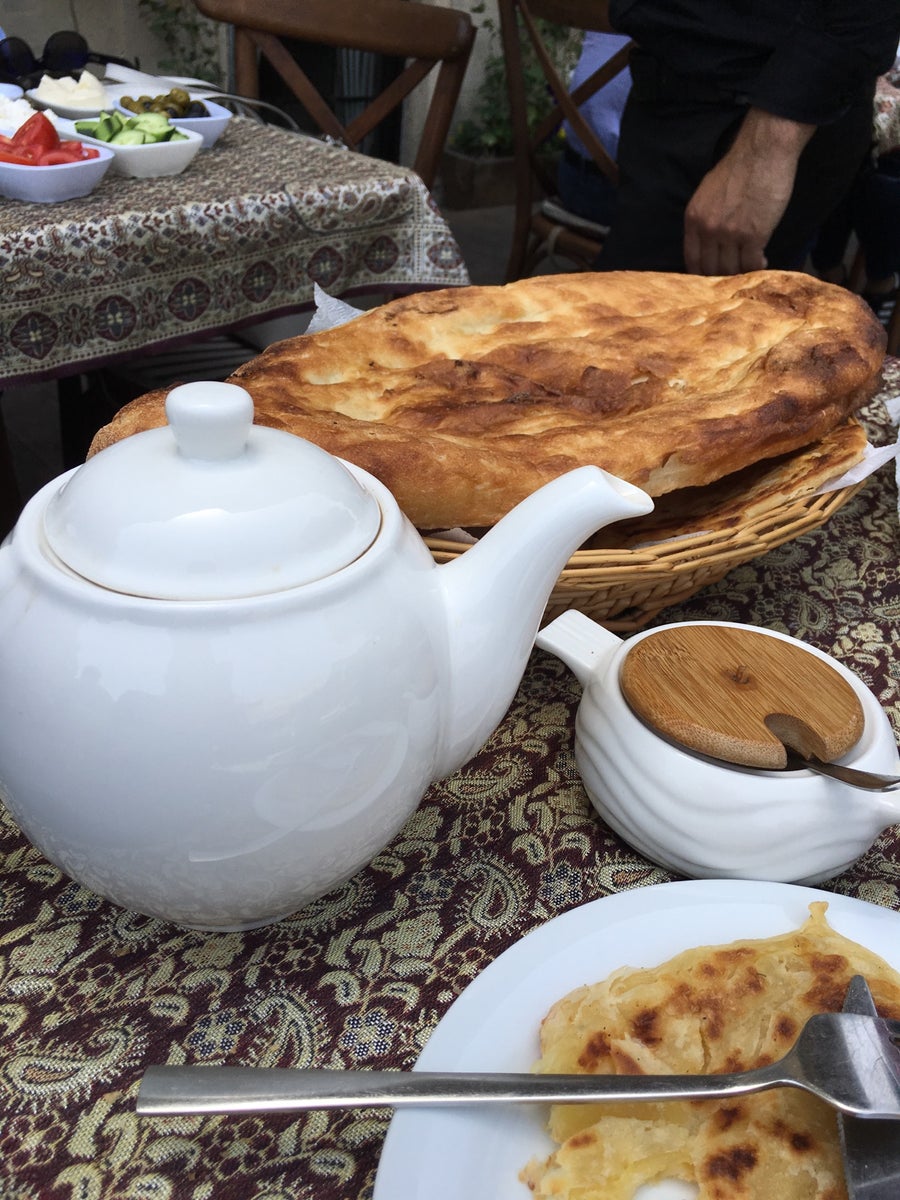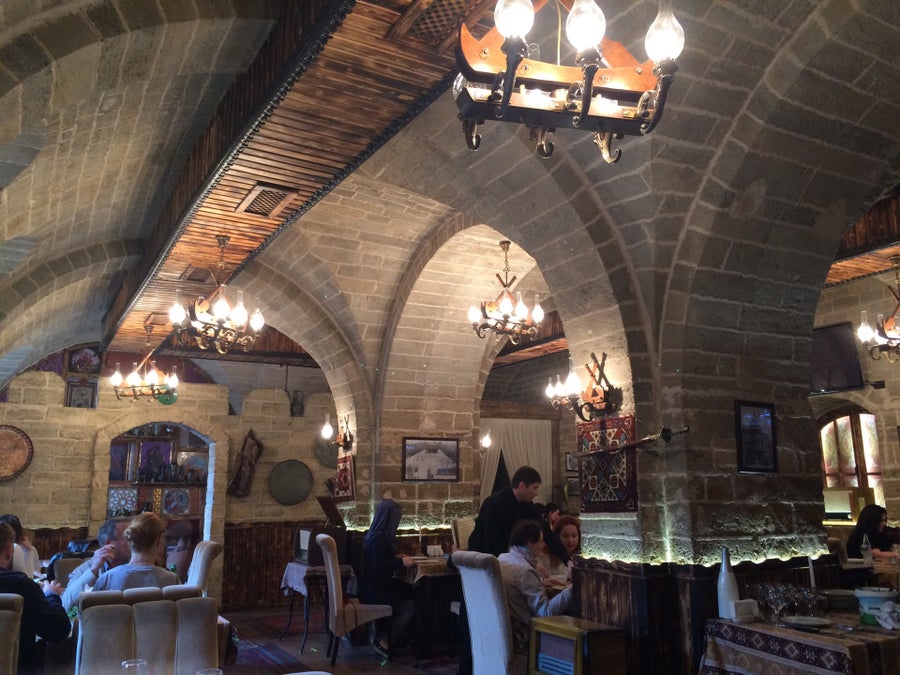 Reviews
Enrique Perosi

Lamb pilaf + eggplant salad. Good assortment of local wines. Very attentive and friendly staff. Totally recommended!

Reviewed on Tue, Aug 8, 2017 8:43 AM

Arzu Mammadaliyeva

Nice place for national food. Good design :) but the waiter was playing with his phone and didn't pay attention enough

Reviewed on Fri, Apr 3, 2015 4:53 PM

Aynur Arslan

Reviewed on Sat, Sep 27, 2014 2:06 PM

Aysel

the portions are too small for the price

Reviewed on Thu, Nov 10, 2016 5:27 AM

Aysel Nuriyeva

Reviewed on Sun, Feb 1, 2015 12:54 PM

Andrey Birzov

Отличное мясо с гранатом. Отличный интерьер и национальная кухня. Дороговато и официанты навязчиво продают блюда. Рекомендую для знакомства с кухней Азербайджана.

Reviewed on Sat, Nov 21, 2015 8:15 AM

Anna Zhdanova

Великолепные кутабы, суп дюшбара, лепешки. Живая музыка очень хорошо дополнит вечер

Reviewed on Fri, Feb 17, 2017 8:40 AM

Ilya Kokarev

Официанты навязывают блюда. Салат и мясо двойное! в итоге еще и создалось полное ощущение дополнительных блюд в счёте! Не стали разбираться и тратить своё время. Мясо и салат, кстати, были неплохие

Reviewed on Sat, Feb 25, 2017 3:10 PM

Cavid Aliyev

Reviewed on Tue, Sep 30, 2014 7:12 PM

Cavid Aliyev

Reviewed on Thu, Sep 25, 2014 5:28 PM
is used to stop multi-sticky
Call Restaurant
(012) 505 22 26
Offers
No offers for this restaurant.
Reserve your table
This restaurant does not accept booking.