R&B Cafe
Narimanov Square, 9
R&B Cafe is the modern and trendy joint situated in the heart of Baku. Being isolated from the big city noise and hustle, R&B Cafe offers its customers great experience of taste, in time technology & relaxation. Mixture of great visual effects, interior and entertainment create a unique atmosphere for its customers. Smoking and Smart Casual areas create a great tandem for your ultimate entertainment. Despite the purpose of your visit (intimate run away from the society or family day out) one of our main areas will have something to offer.

Music part of the R&B cafe is encrypted in its naming. The main streams are rhythm & blues, soul and old school. Considering the fact that R&B subculture is one of the most popular styles in the world and Azerbaijan it perfectly fits to the concept of R&B Cafe. This will be another unique point of difference for the joint, since no other clubs / lounges in Baku are fully built around this music. The mentioned music streams are the only ones that picture rich and beautiful concept.
More About R&B Cafe
Payments Accepted
Cash, Card
Cuisines
European, Barbeque, French, Bar & Pub
Highlights
Rhythm & Blues
Features
Family Friendly, Night life, Street Parking, Takes Reservations, Kids Friendly, Wi Fi, Good For Groups, Terrace, Lounge, Free Parking, Valet Parking, Full Bar, Late Night Eating, Brunch, Live Music, Background Music, Smoking Zone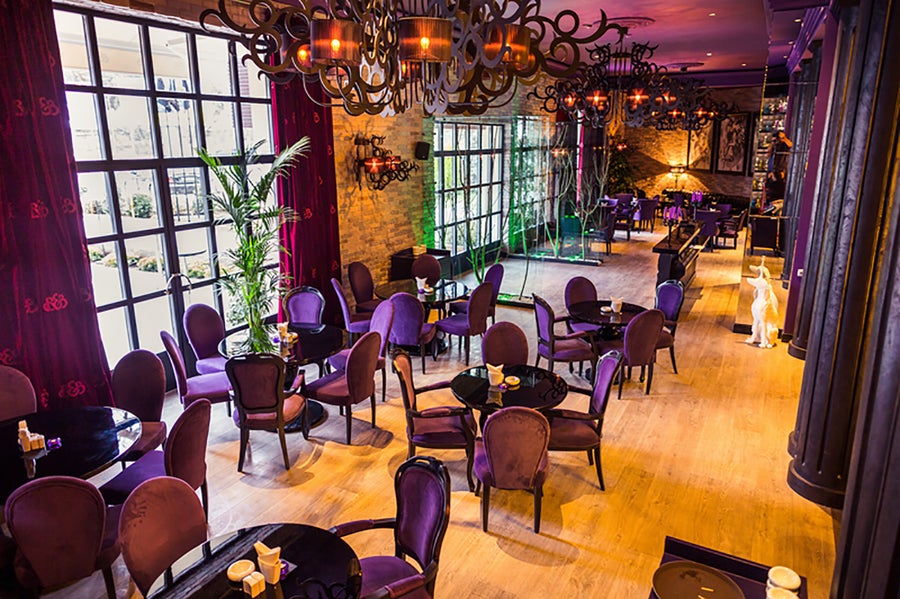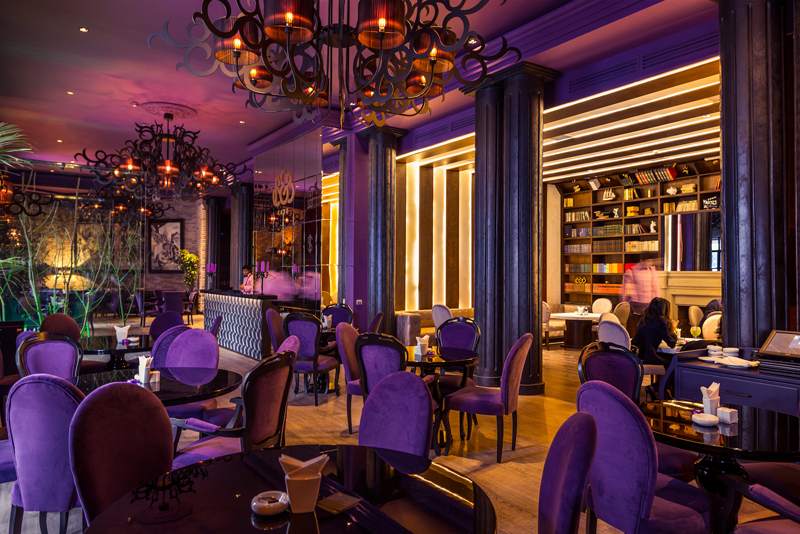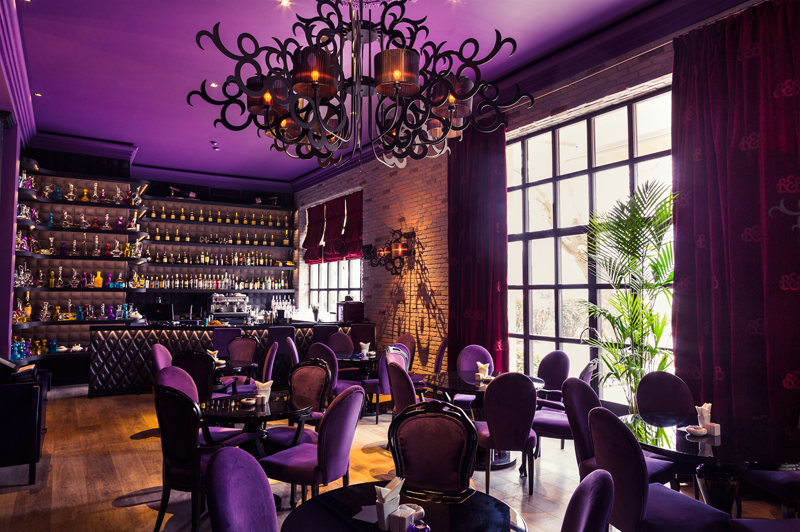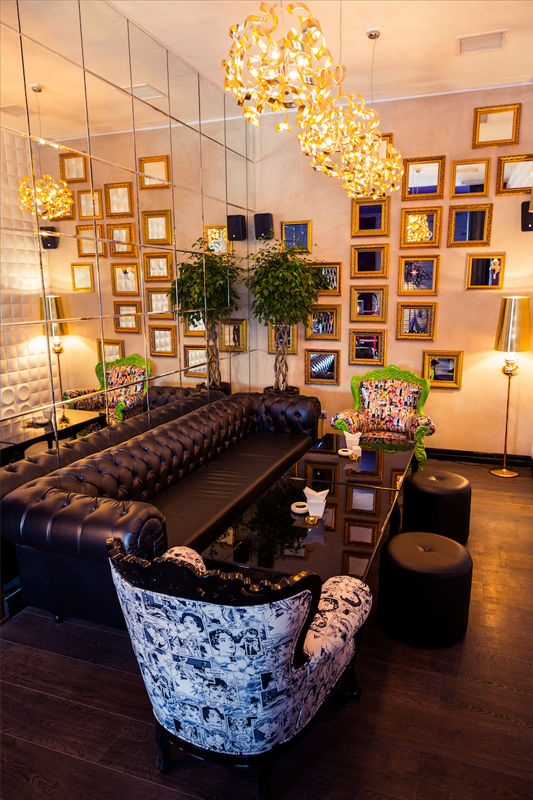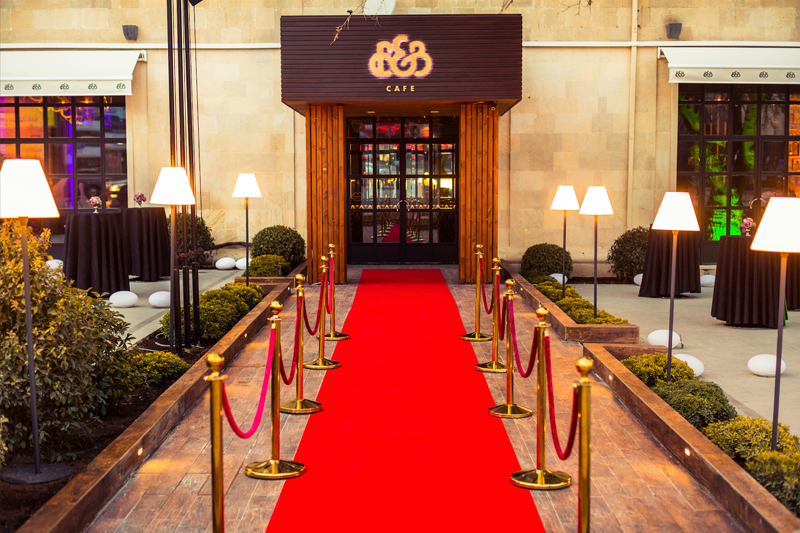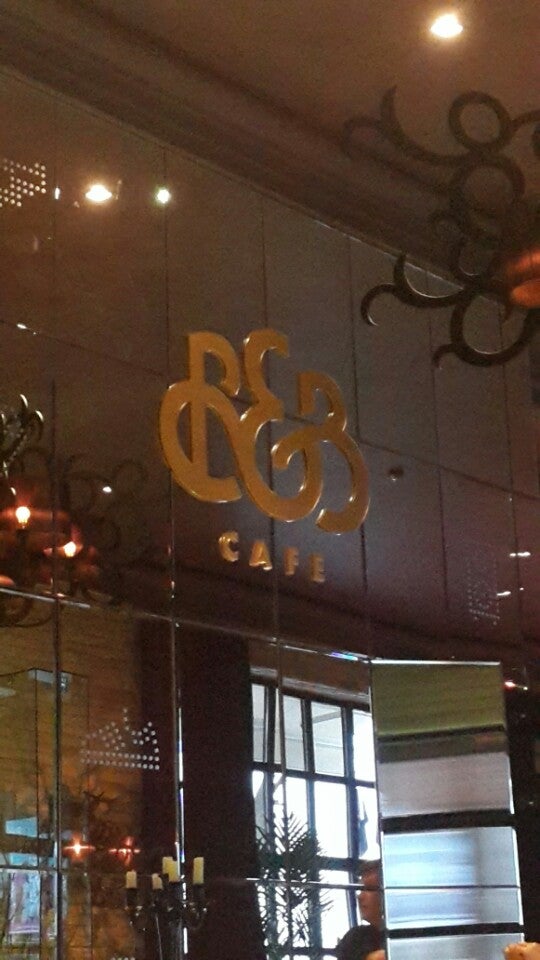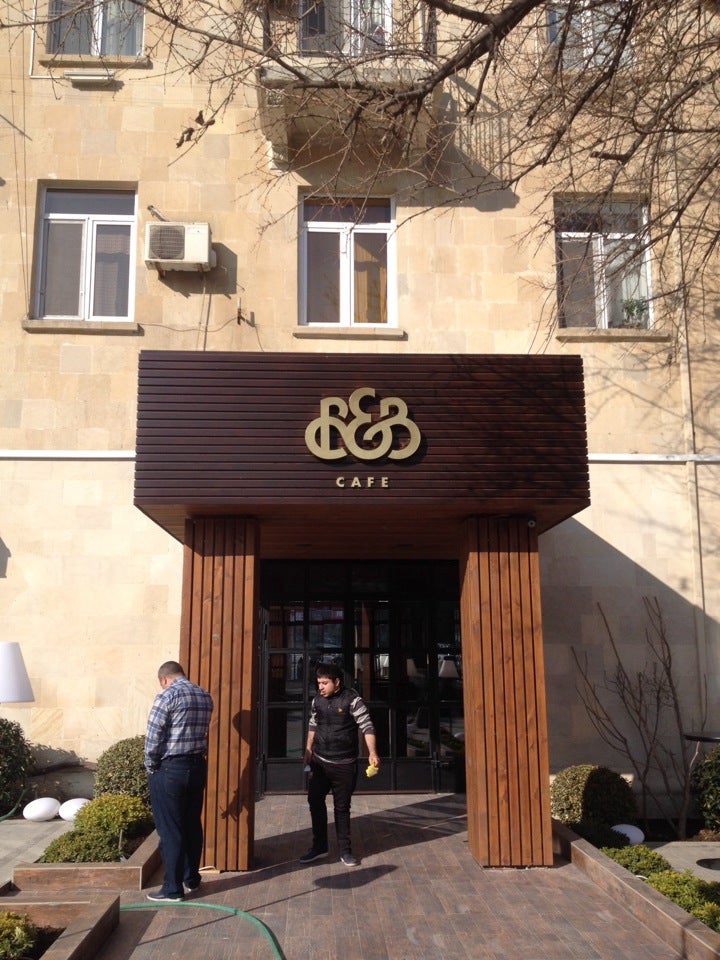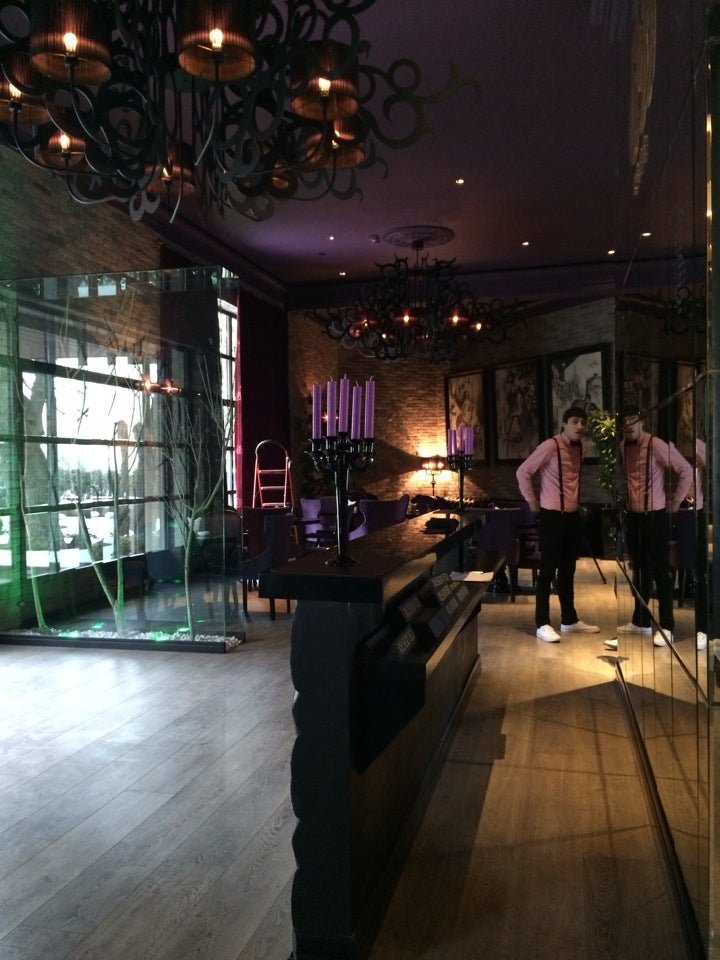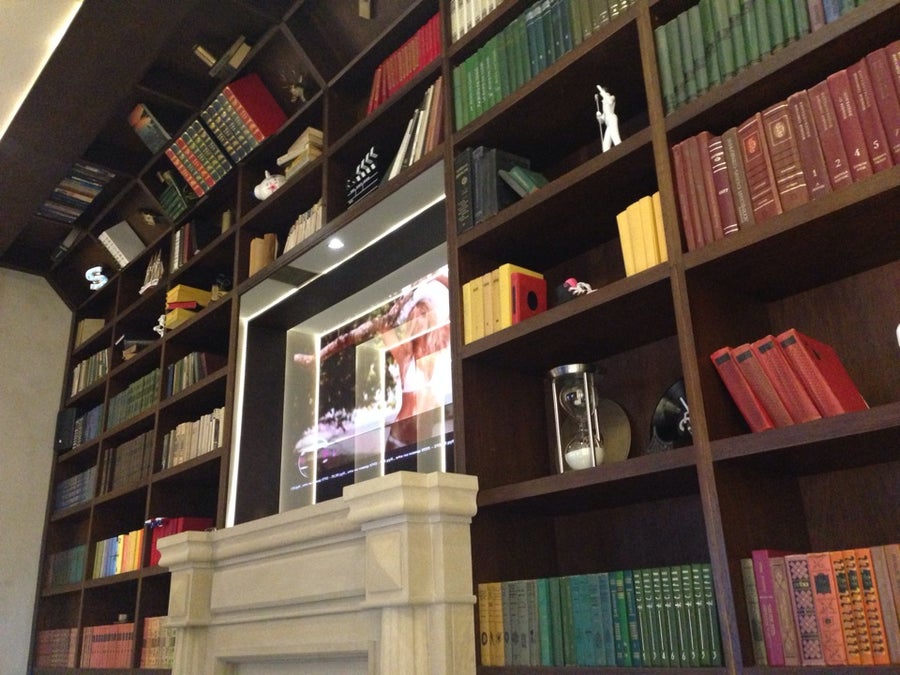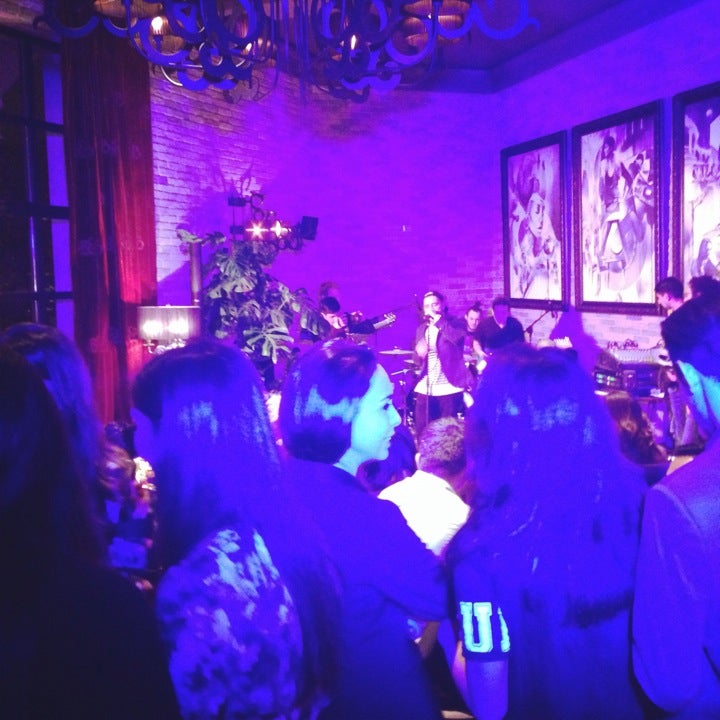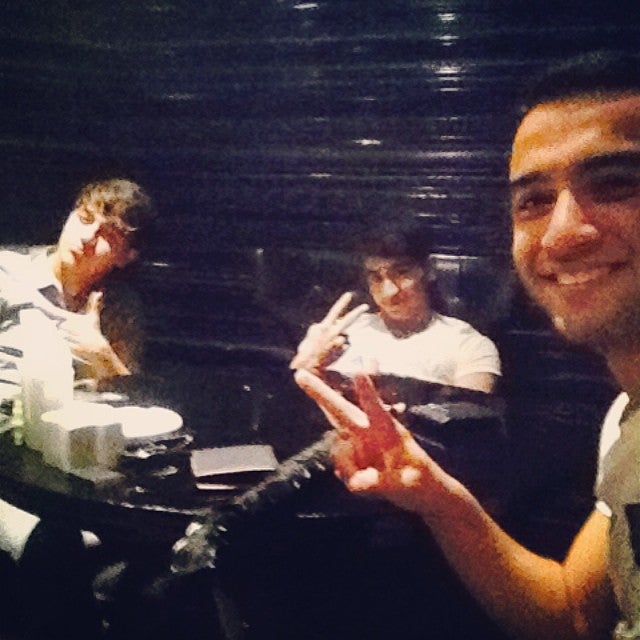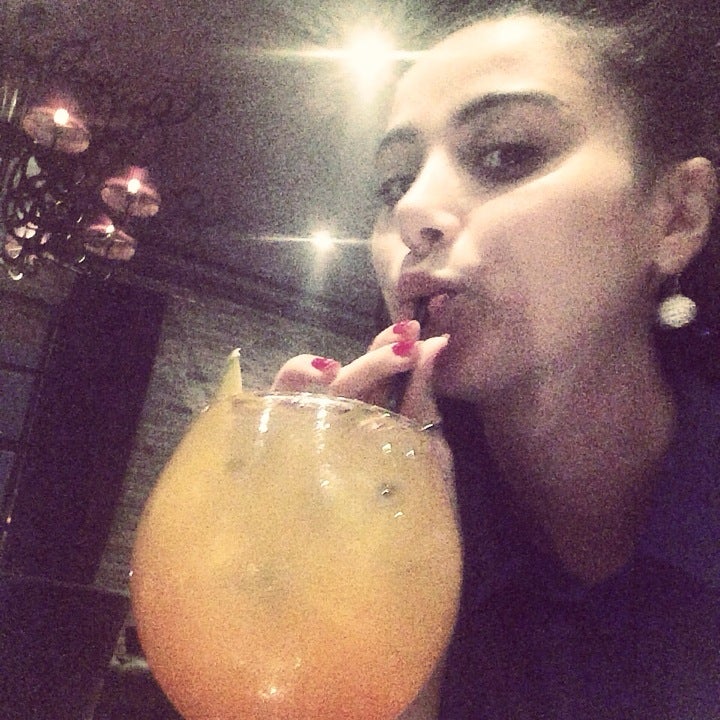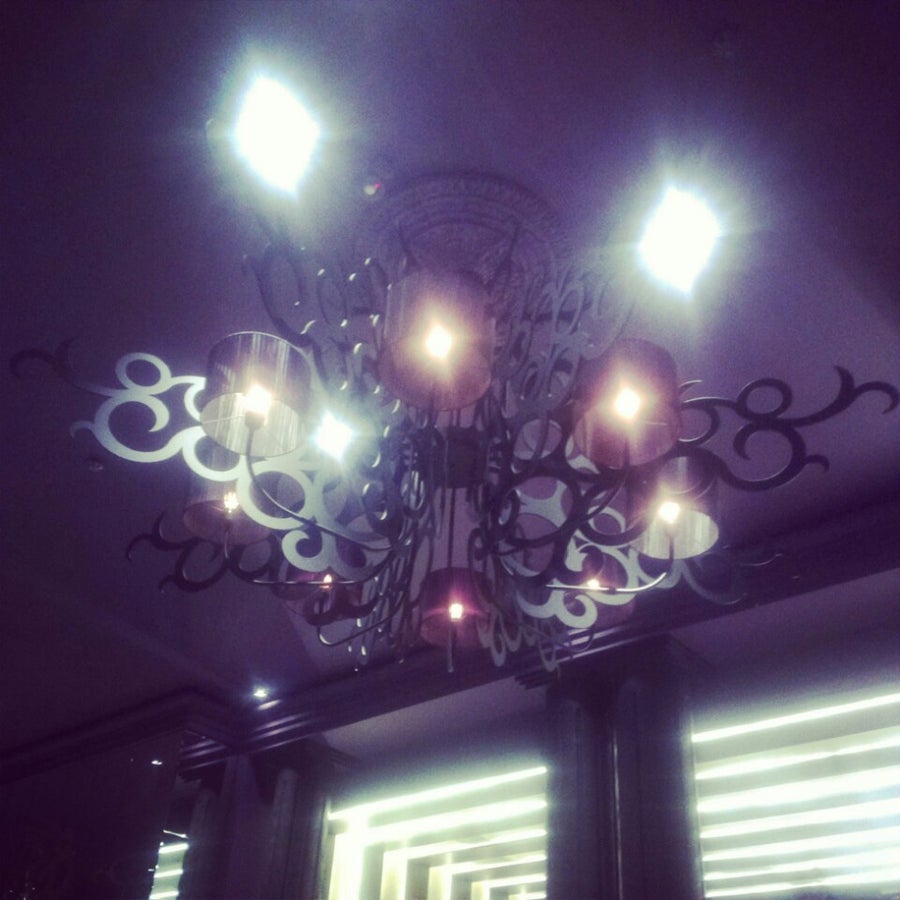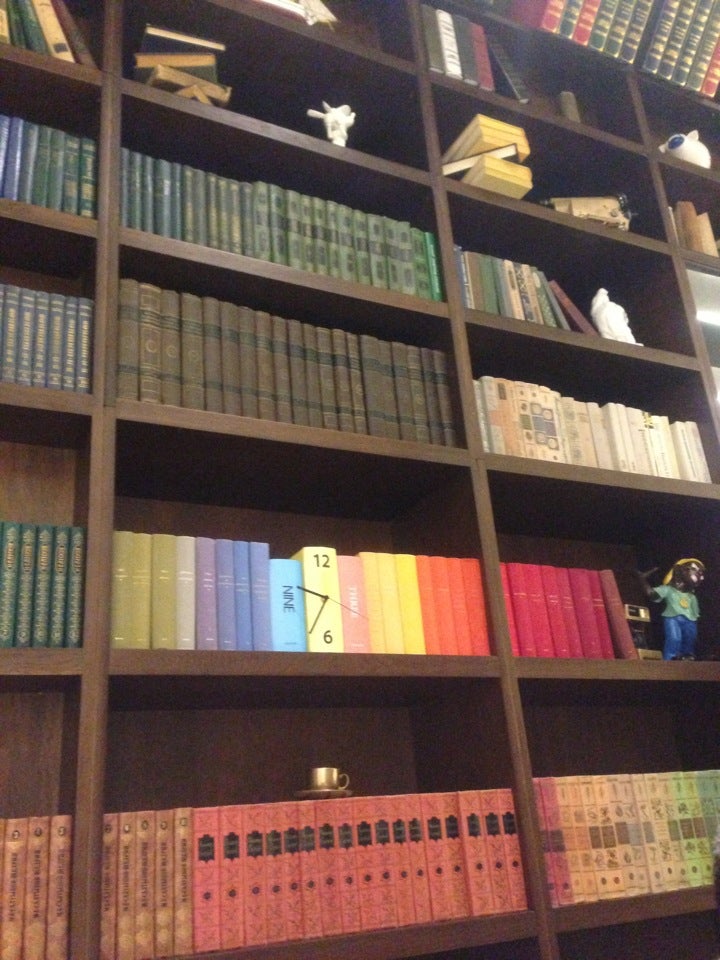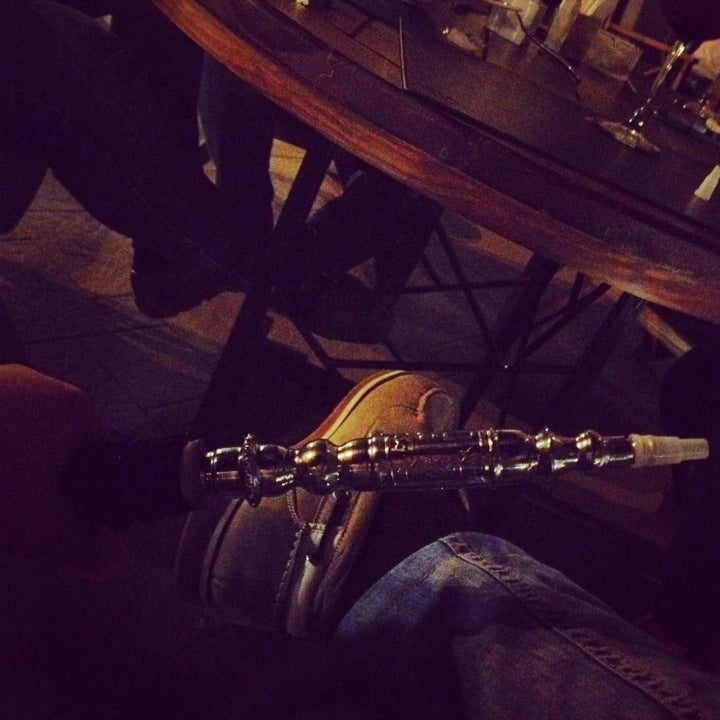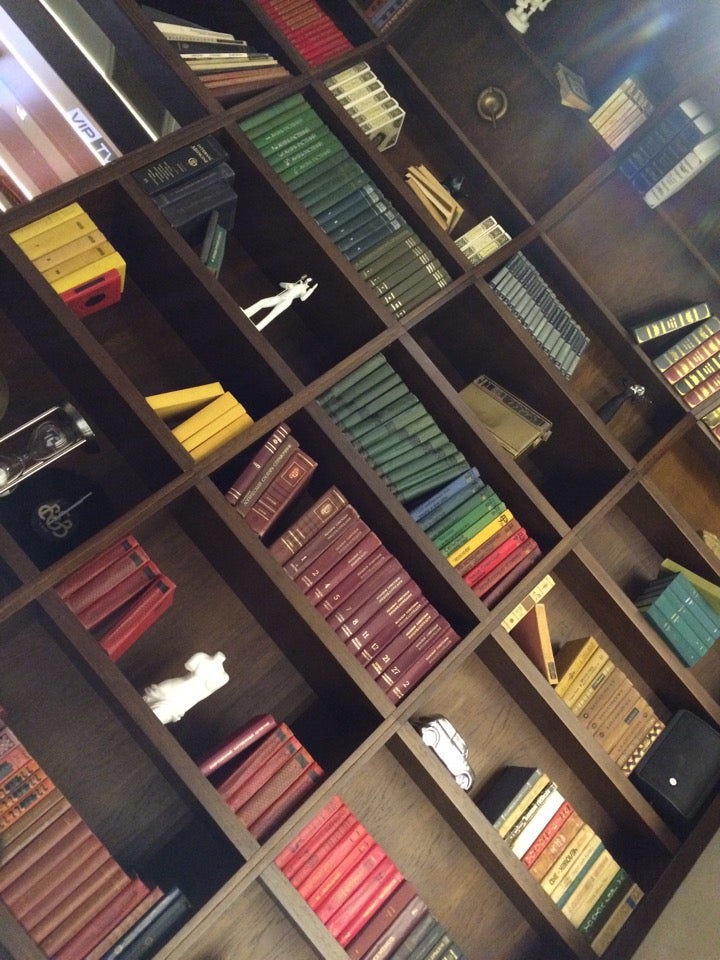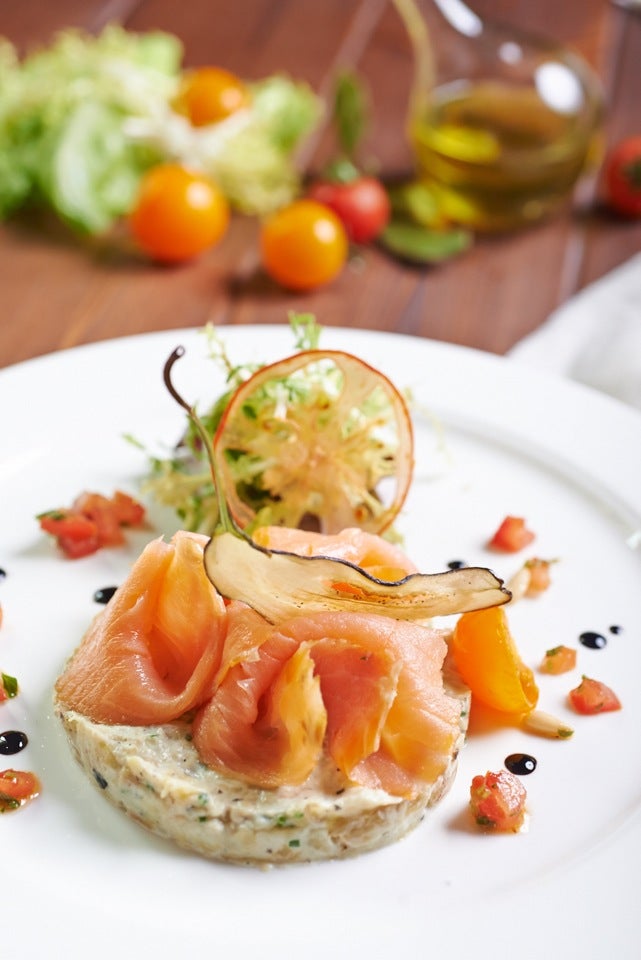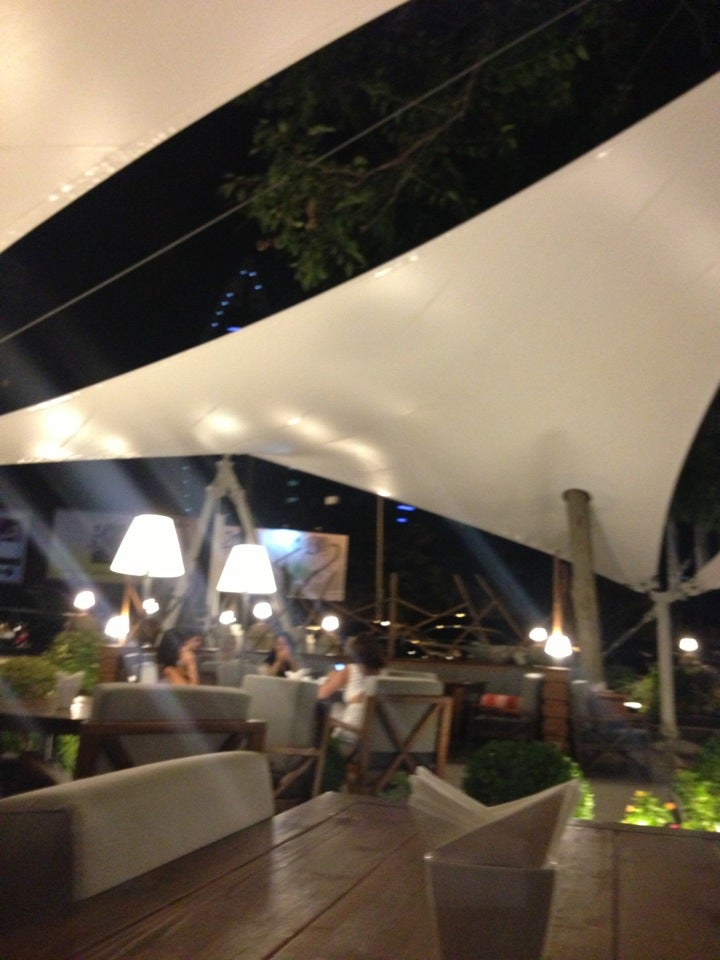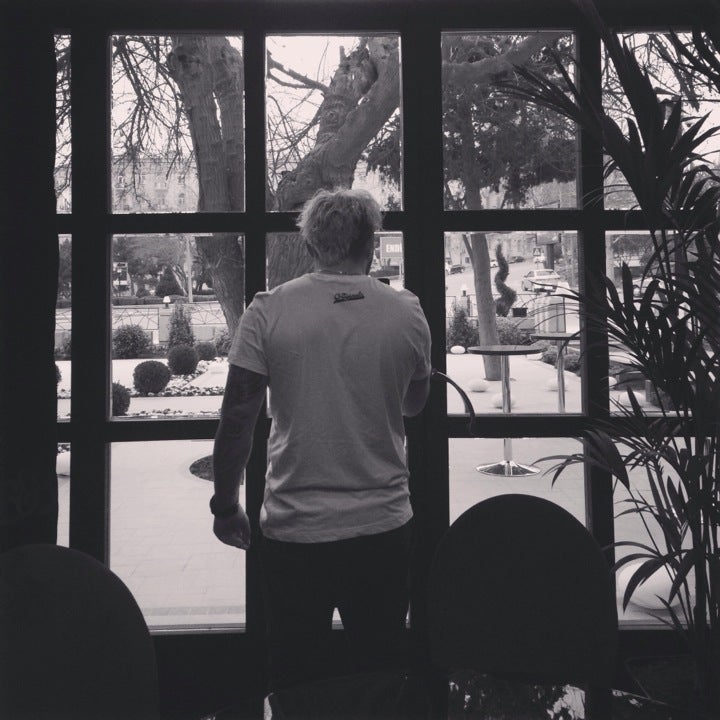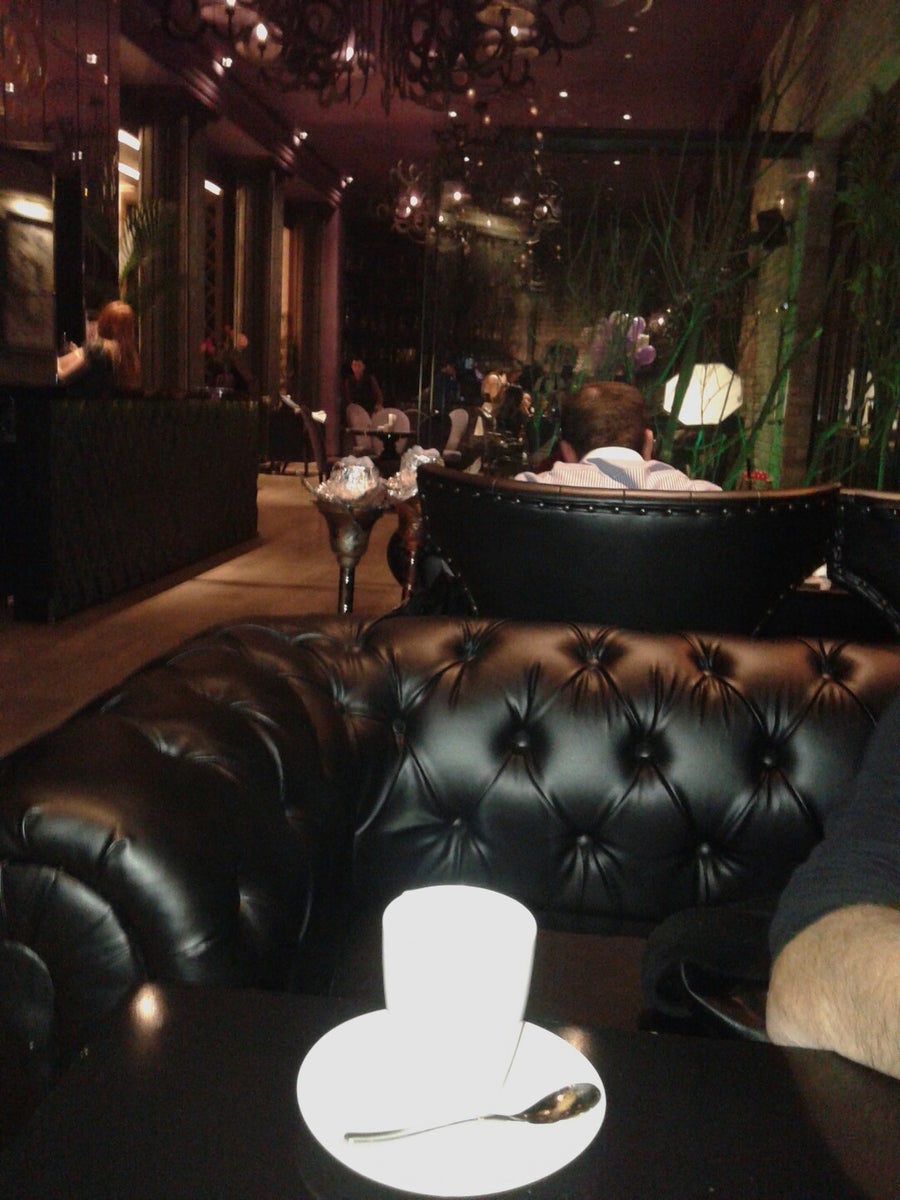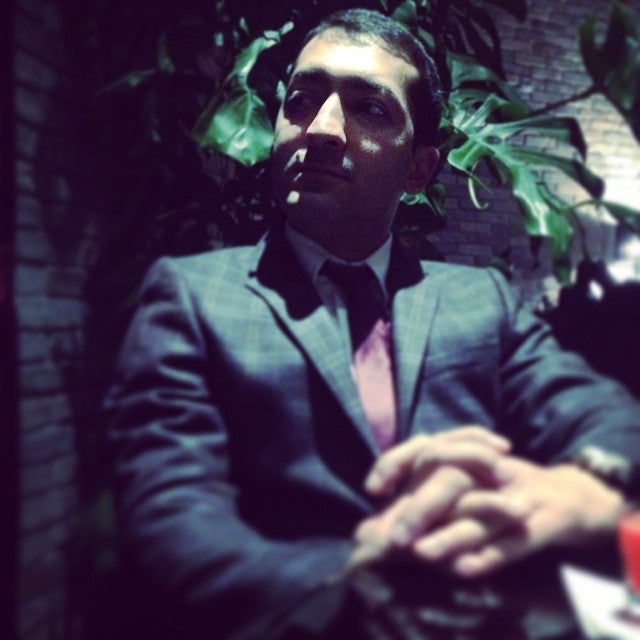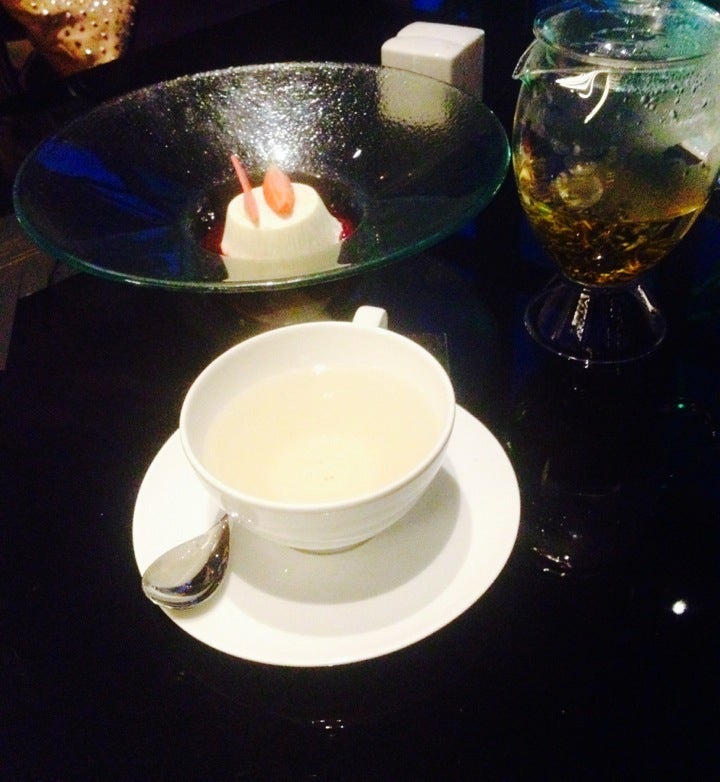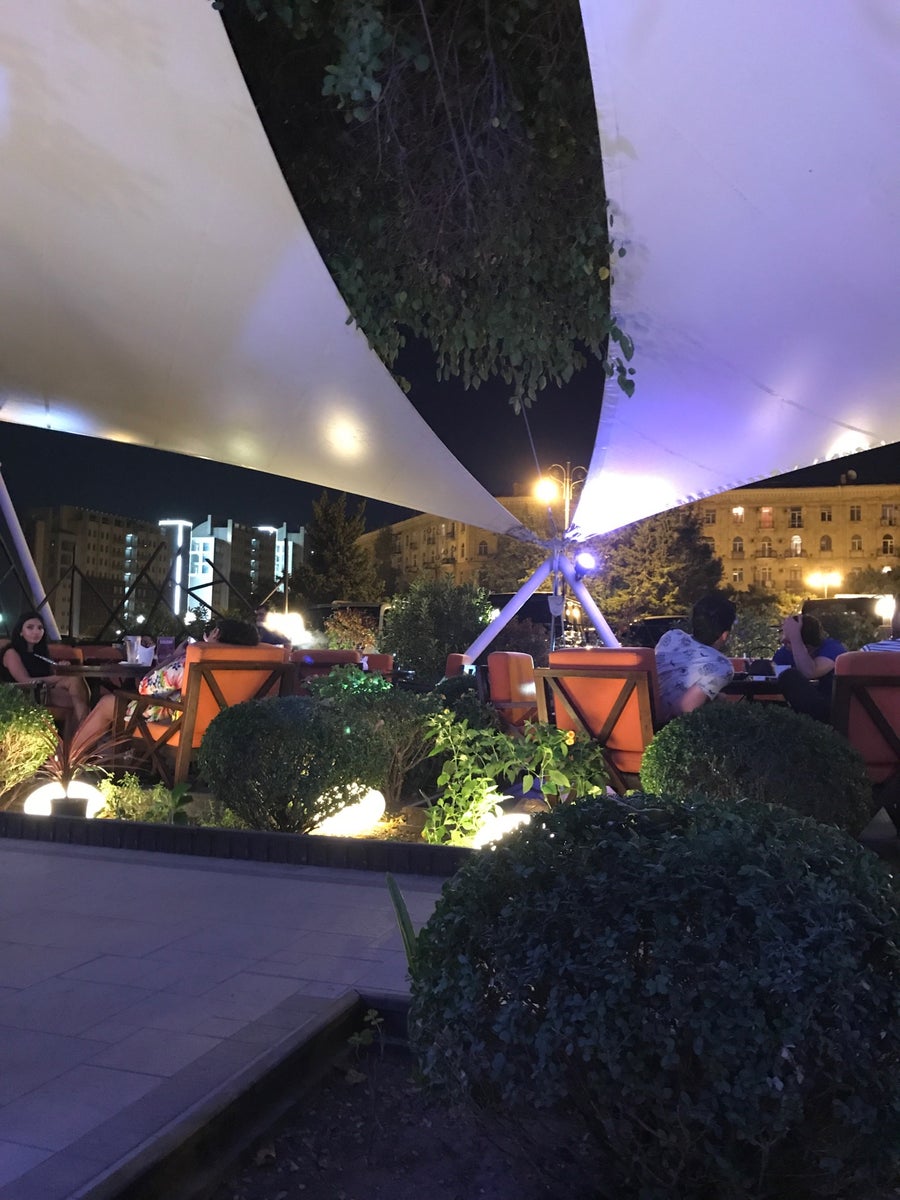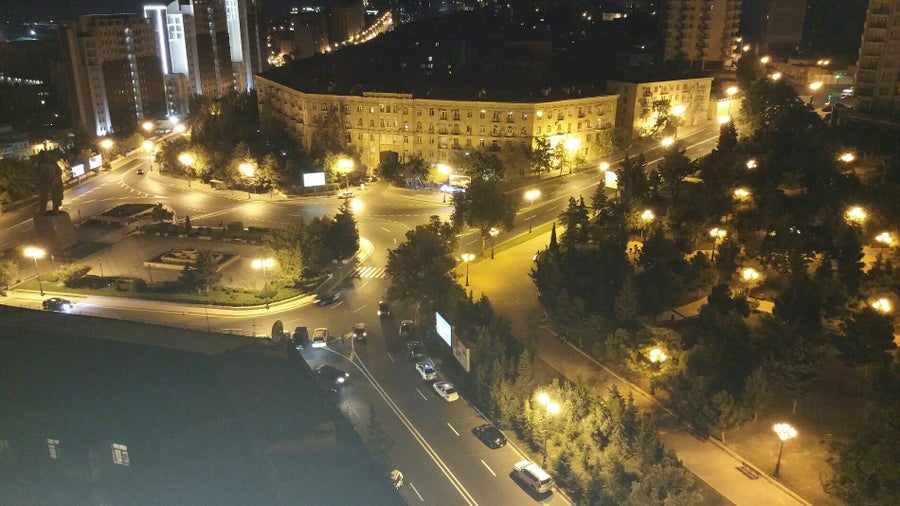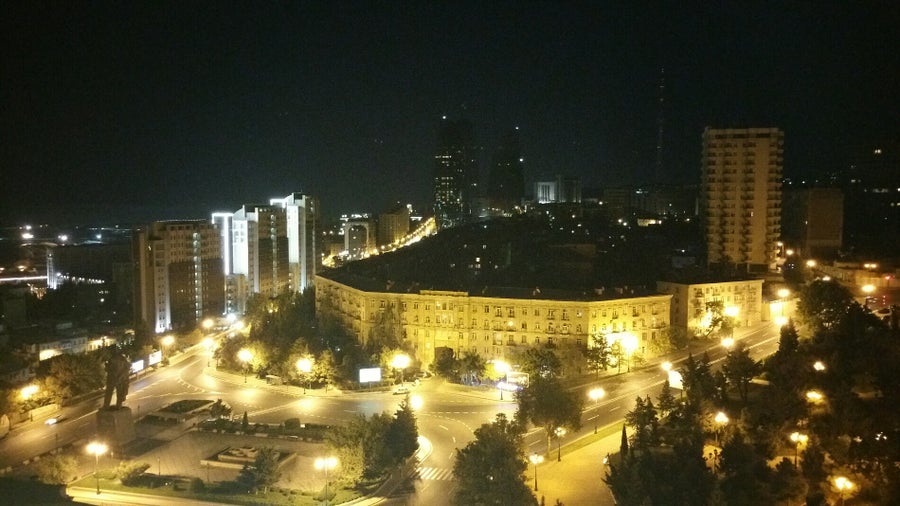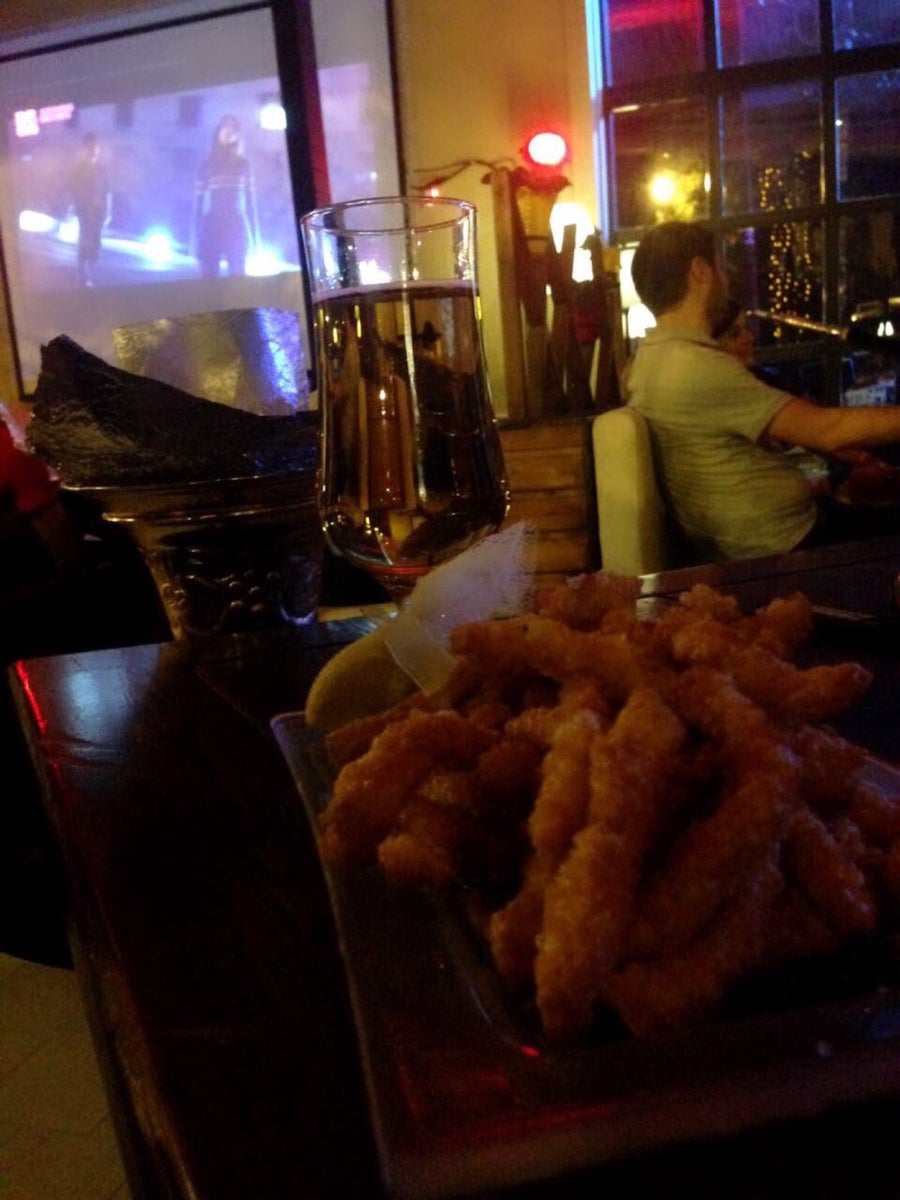 Reviews
Jameelly G

Loved the place. Nice colors, nice public, and a loot of books lol Its better to make a reservation one day before and makes sure they got it right. Our reservation was messed up.

Reviewed on Sun, Feb 23, 2014 8:16 PM

Nijat

Much nicer place to hang out compared to most of the competitors even rooftops. I give it 9/10. Get the table outside after 7 pm during summertime

Reviewed on Fri, Aug 1, 2014 7:52 PM

Hamed Alshamsi

Had iced tea & coffee which was good, nice ambiance & interior.. Friendly staf, would recommend!

Reviewed on Wed, May 25, 2016 10:09 AM

Javid Mammadov

Going to be a successful place. Nice atmosphere, good choice menu, friendly staff.

Reviewed on Mon, Feb 17, 2014 8:09 AM

Lisa Cooke

It was okay. Steak was tough and chewy even at medium. Shisha was rough. We loved the music(Dj) and atmosphere. Staff was very friendly but we won't be back unless it's for a beer.

Reviewed on Mon, May 5, 2014 11:05 AM

Elvin Ismylove

Fancy, cozy beverage is okay but hookah worst I ve ever tried(3 times) in Baku

Reviewed on Mon, Aug 11, 2014 6:48 PM

Rauf Mardiyev

Lost it's fame right after becoming a hookah spot for local teenagers.

Reviewed on Sun, Mar 15, 2015 4:43 PM

Marion Manducher

Shisha, food and service are great!

Reviewed on Sat, Jan 24, 2015 7:49 PM

Rauf Mardiyev

Reviewed on Tue, Mar 11, 2014 7:03 PM

Tim Kasimov

Reviewed on Fri, Jun 27, 2014 5:26 PM
is used to stop multi-sticky
Call Restaurant
050 307 19 19
Offers
No offers for this restaurant.
Reserve your table
This restaurant does not accept booking.