Rodizio
5, Allahyar Nasibov str.
Rodizio is Churrascaria (choo-rah-scah-ree-ah) is the name used to describe a restaurant that serves meat, mostly grilled, and a Rodizio style restaurant uses the method of serving different cuts of meat that originated in the south of Brazil in the early 1800s.
The concept is to serve a wide variety of different cuts of meat including, beef, lamb, chicken, etc; in succession to each diner individually right at their table, thus there is not a traditional menu. Rodizio Steak & More is the authentic churrascaria style restaurant that features an all you can eat fixed price with continuous table-side service.
More About Rodizio
Payments Accepted
Cash, Card
Cuisines
Steakhouse, American, Vegeterian friendly
Highlights
Brazilian Restaurant
Features
Family Friendly, Parking, Street Parking, Takes Reservations, Good For Groups, Waiter Service, Valet Parking, Late Night Eating, Brunch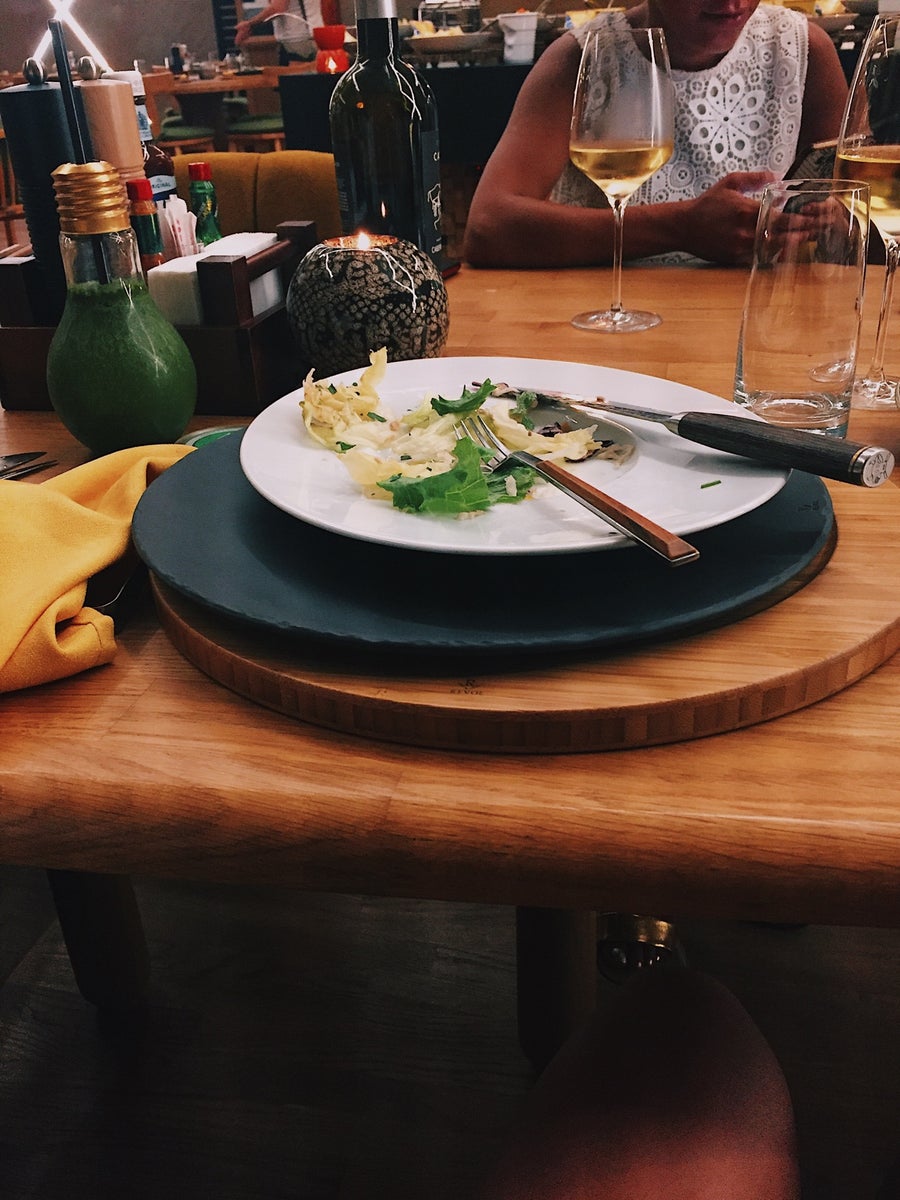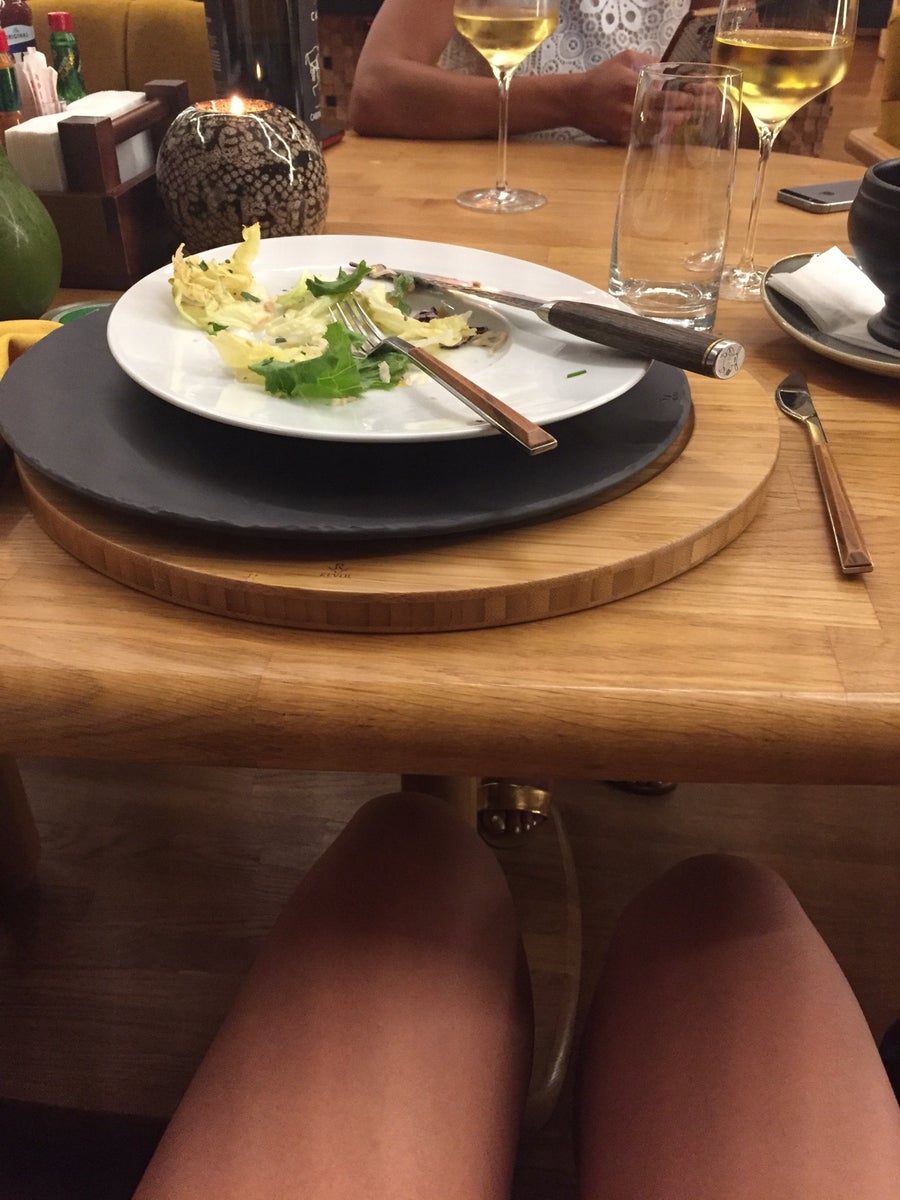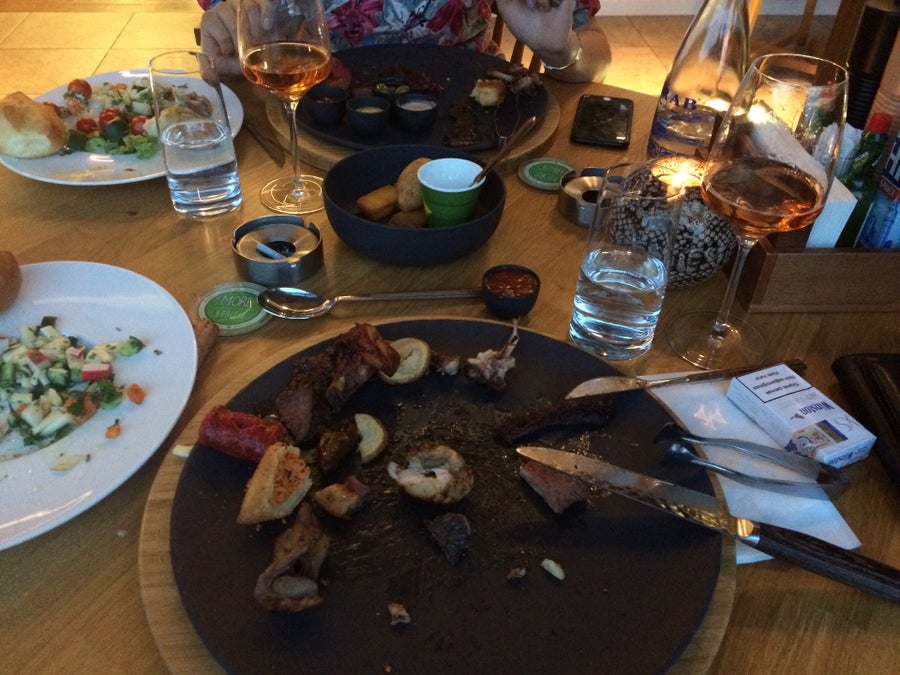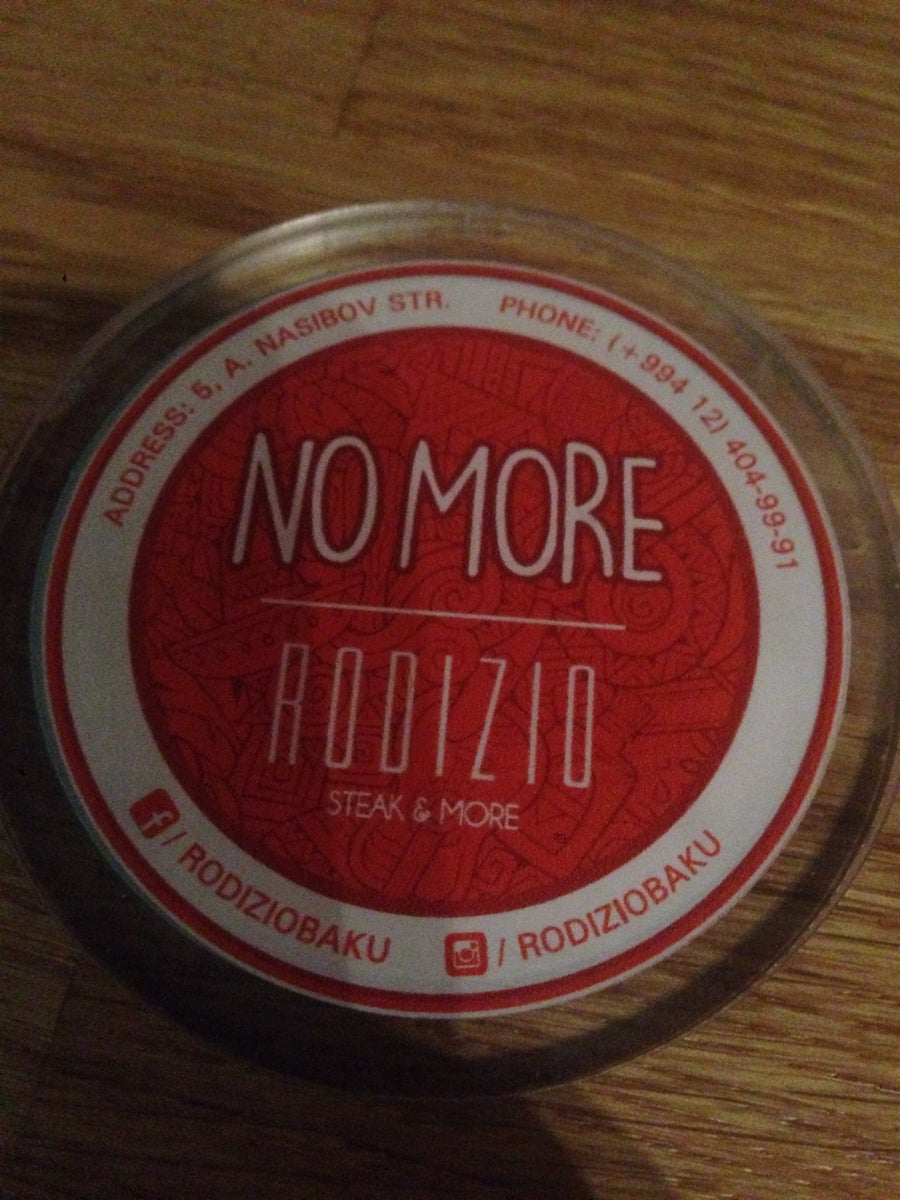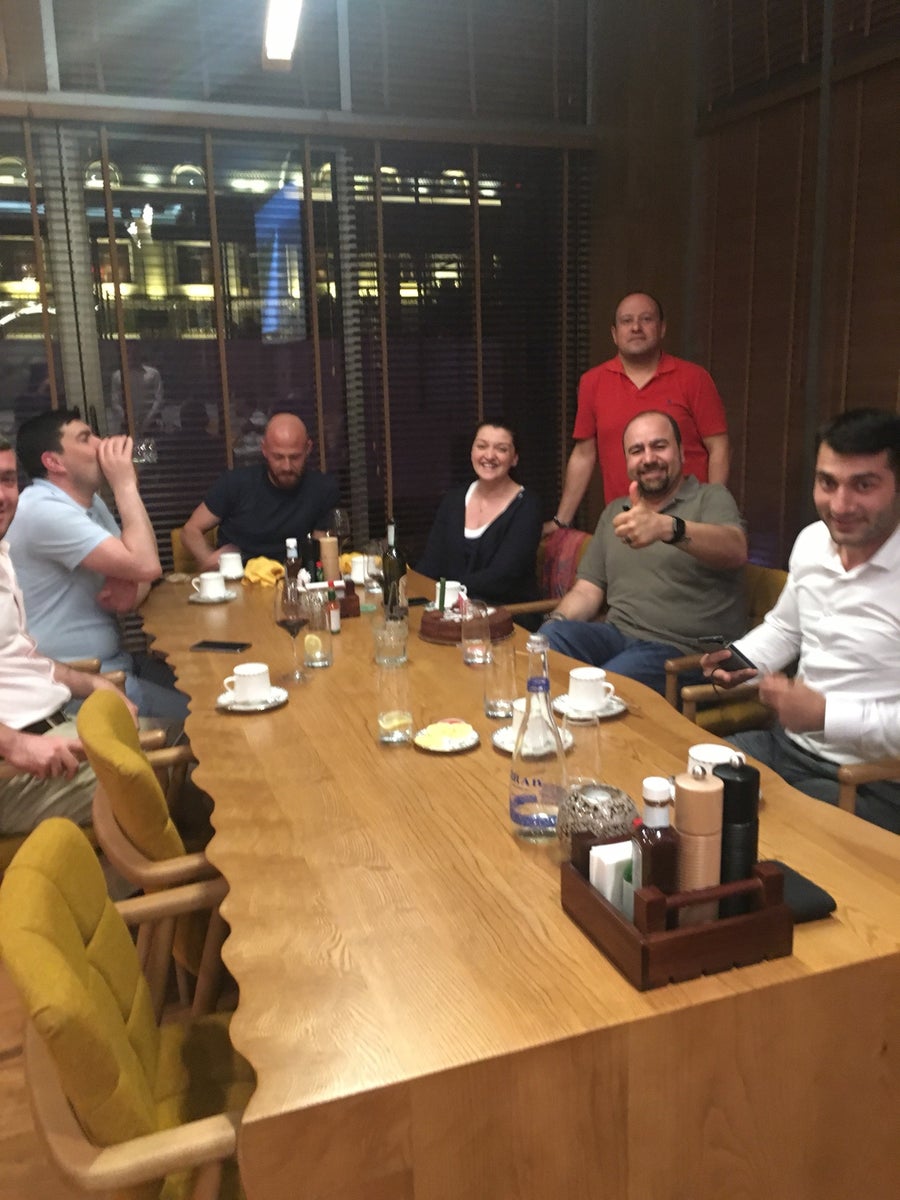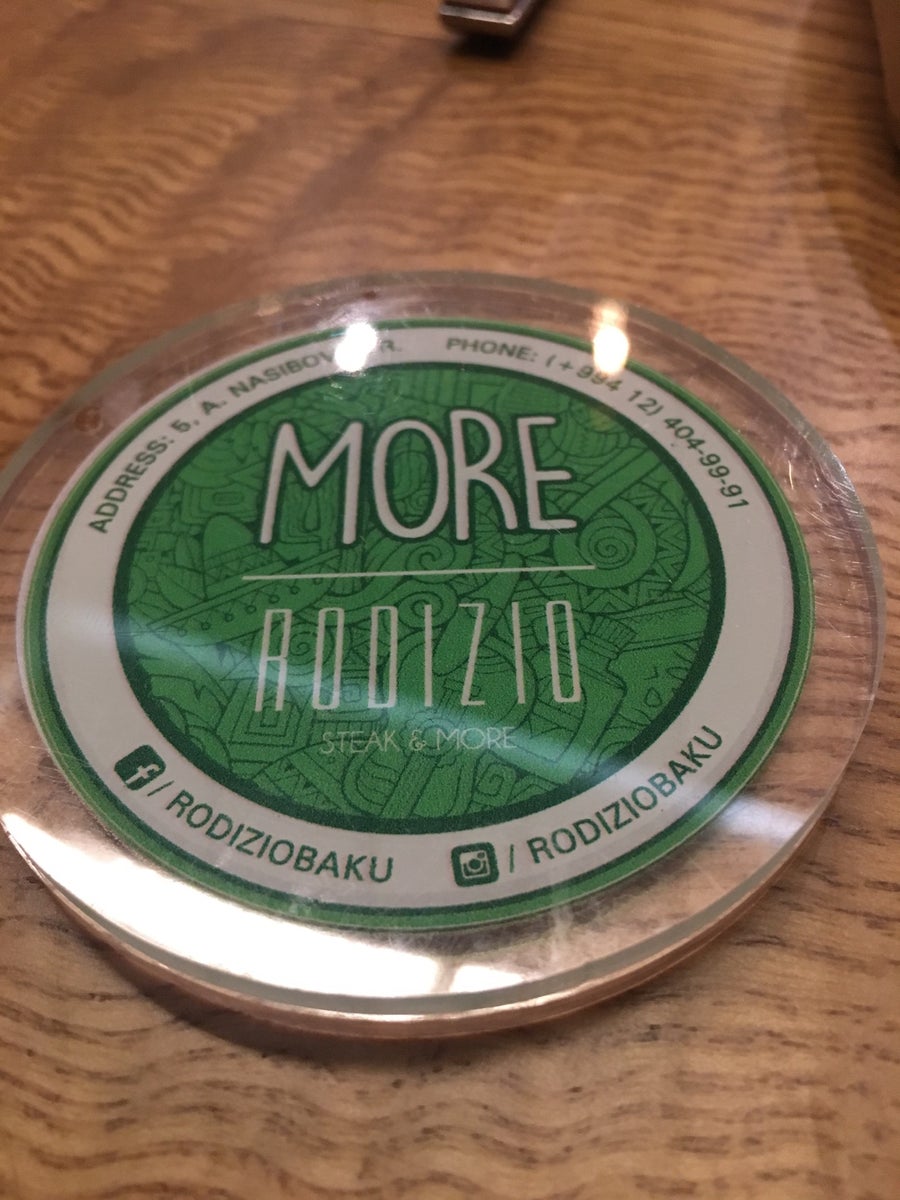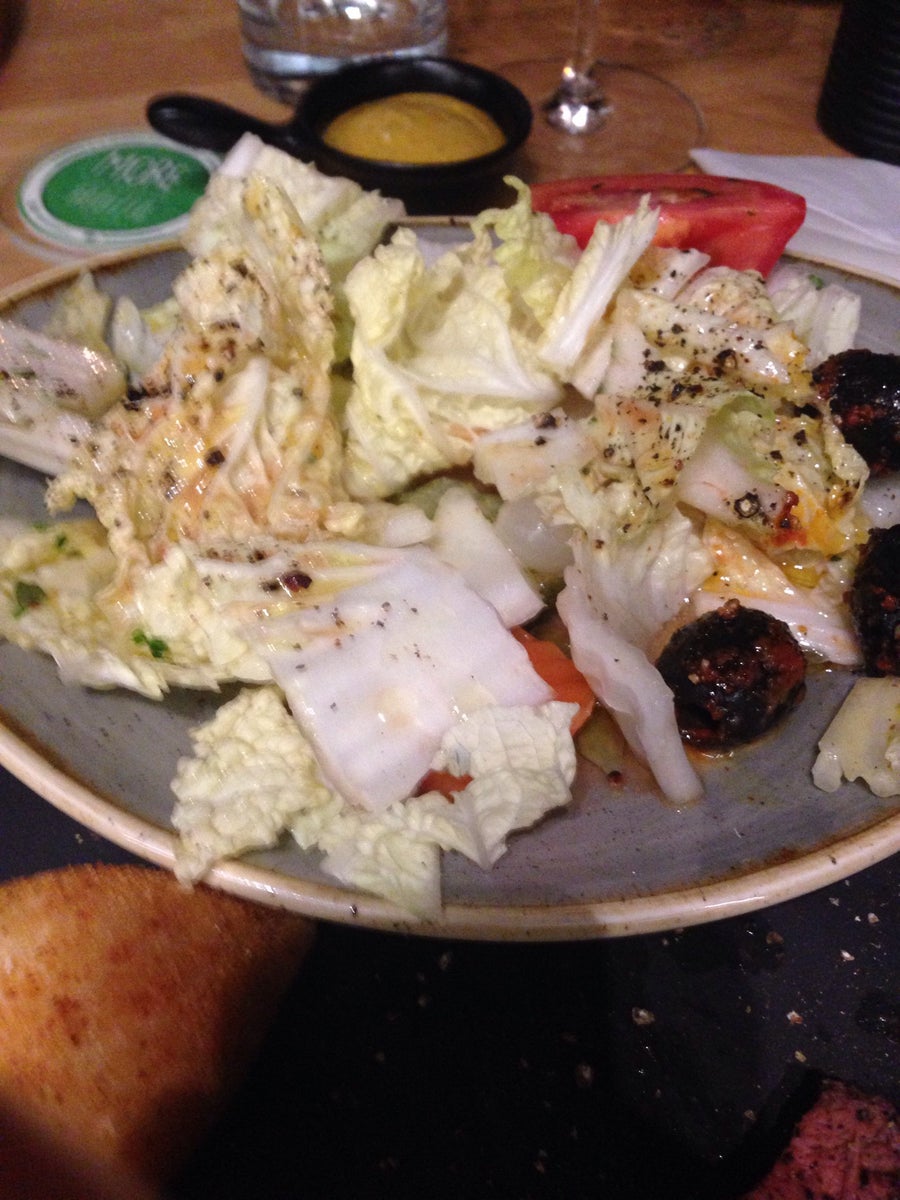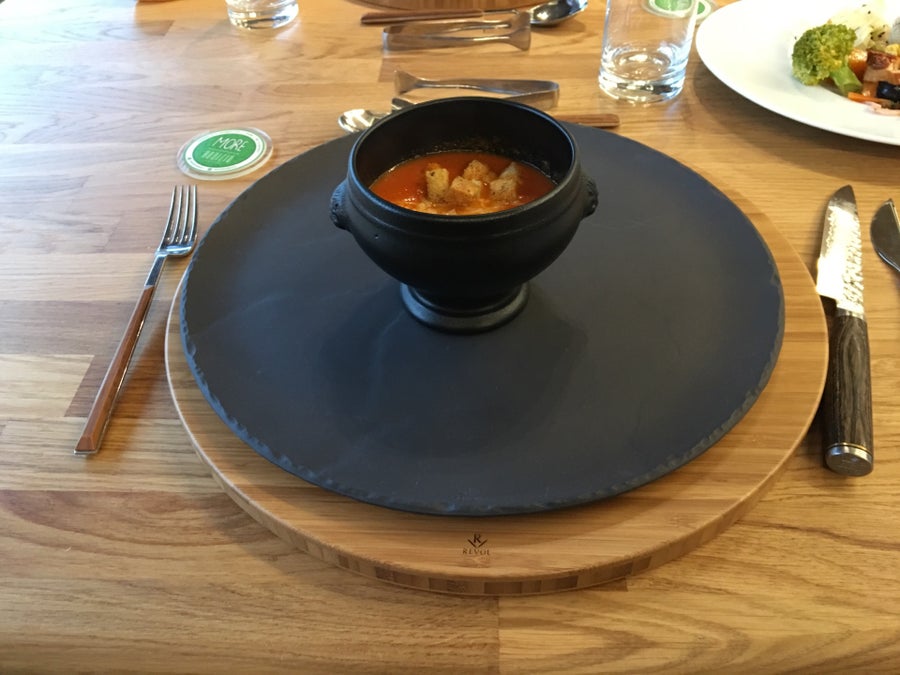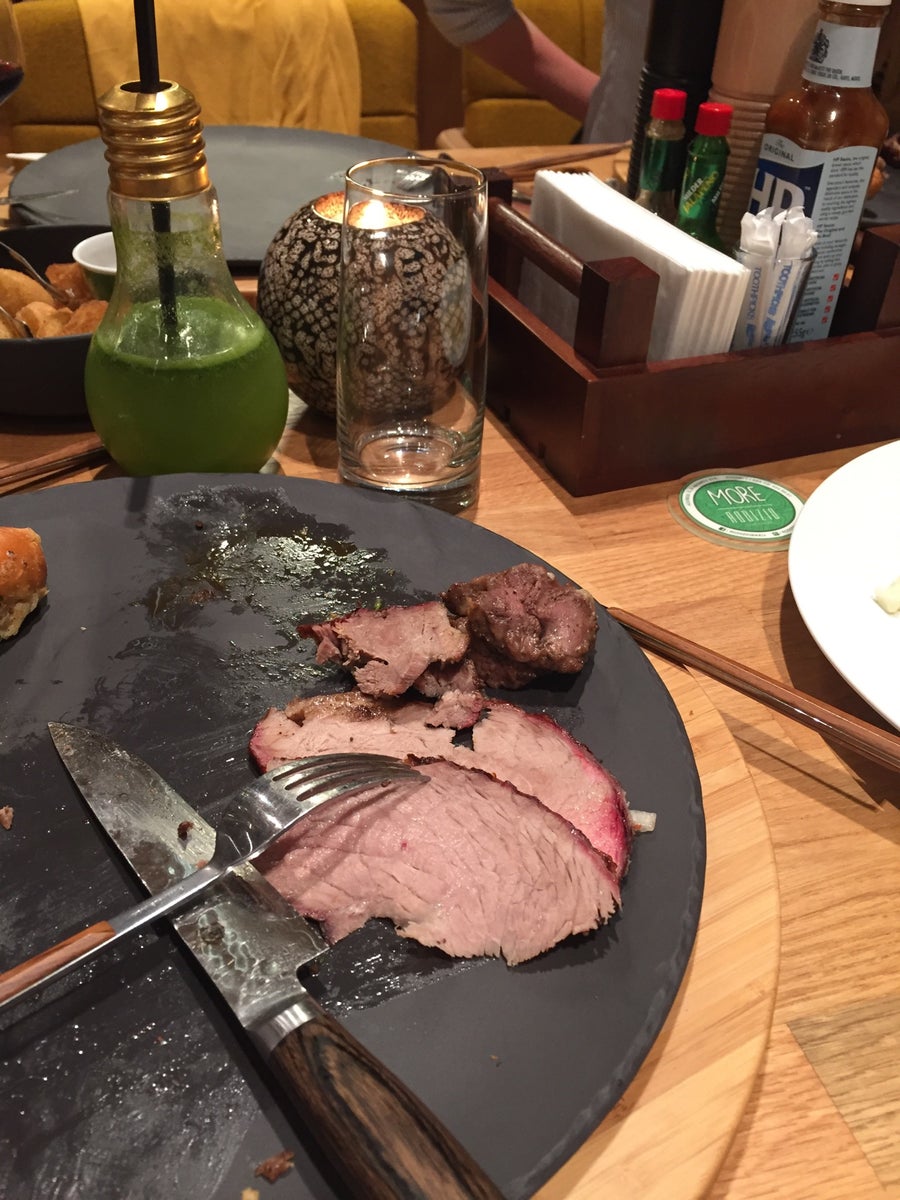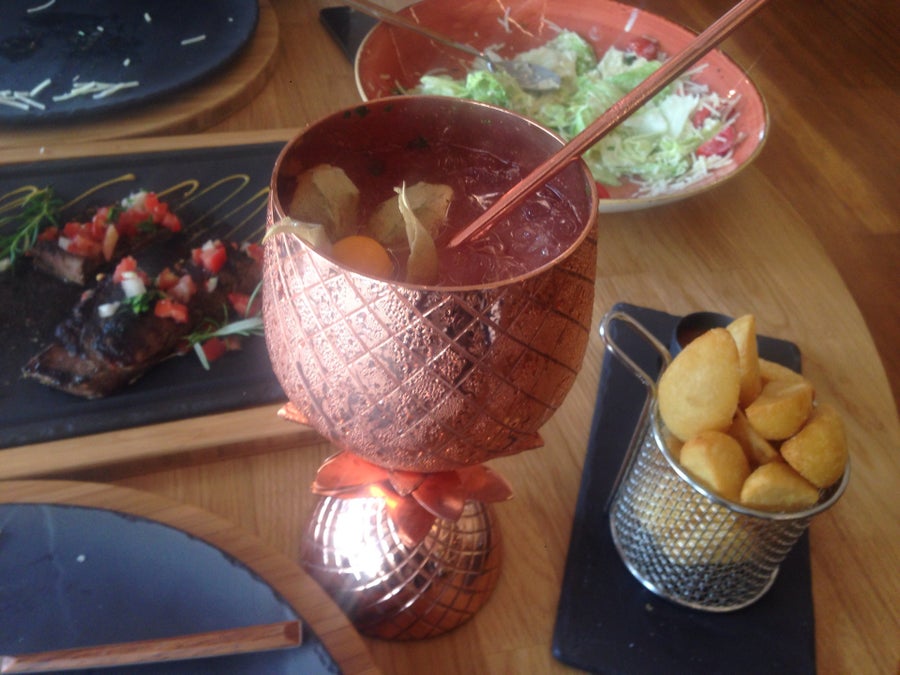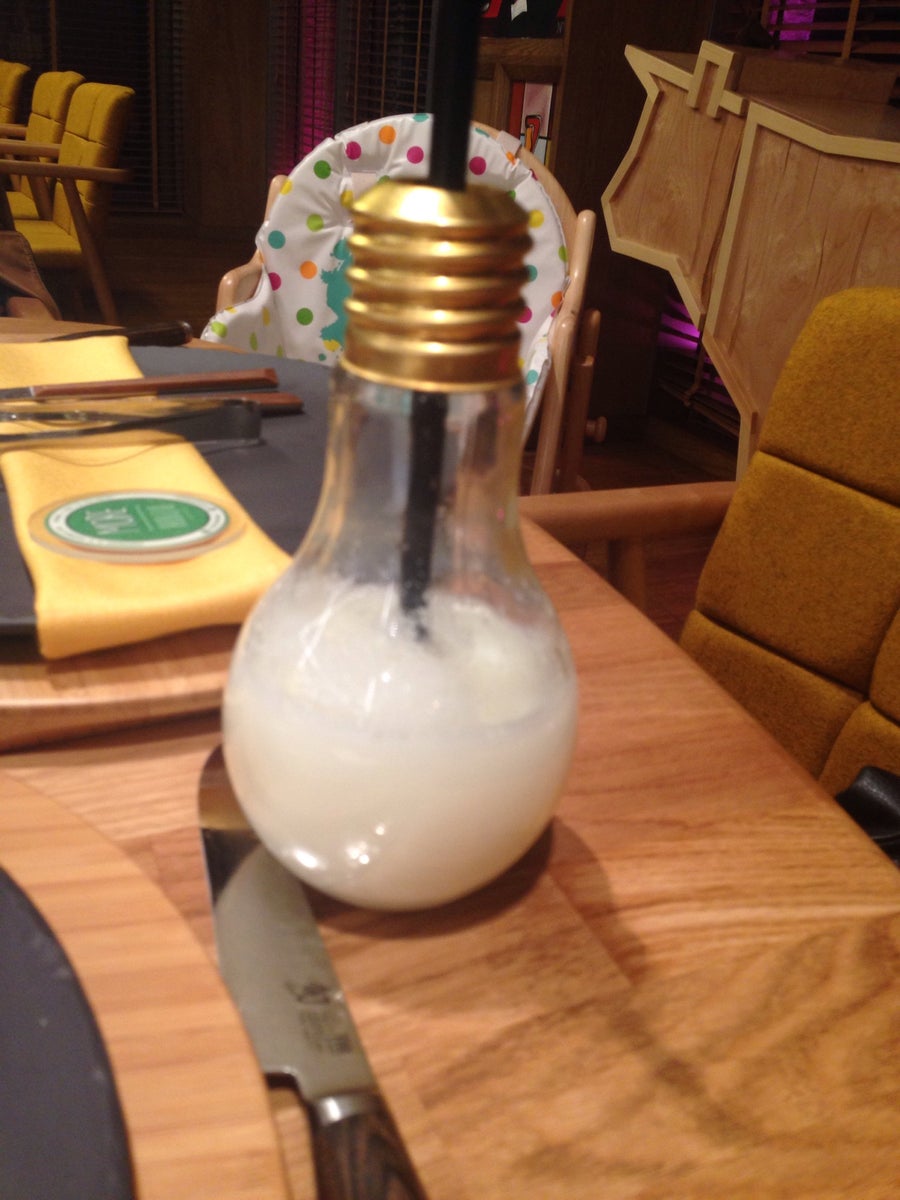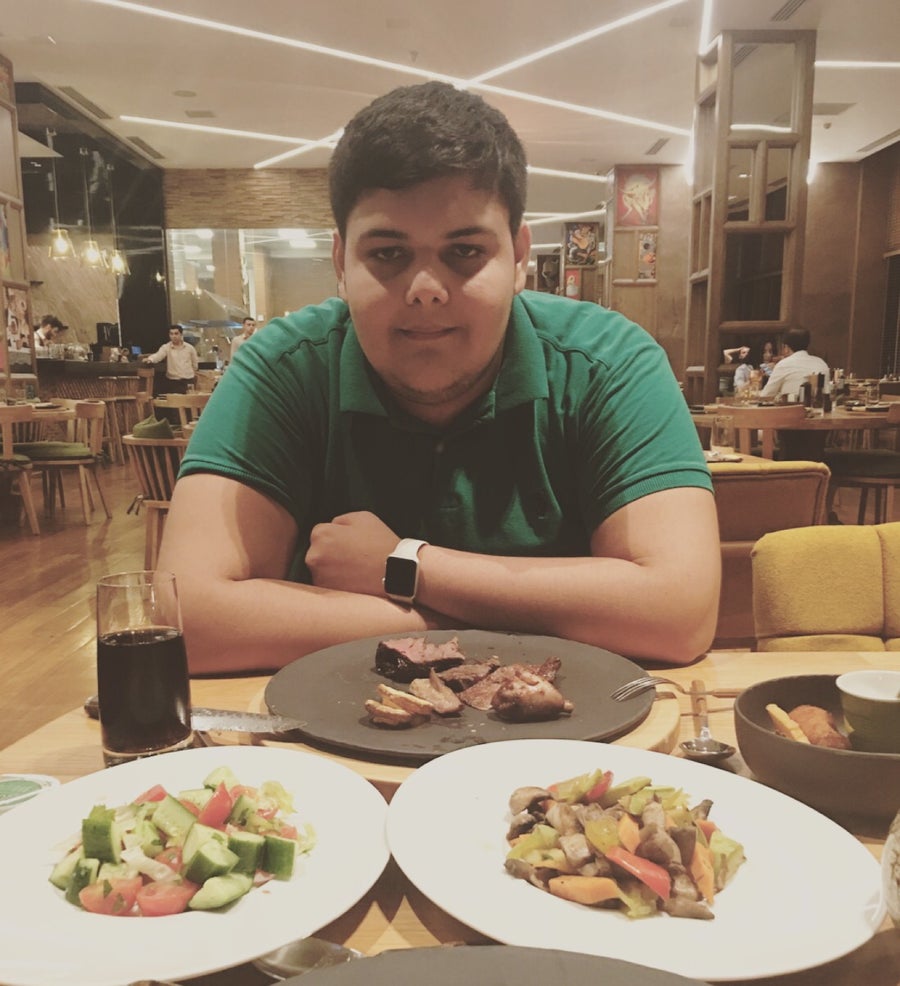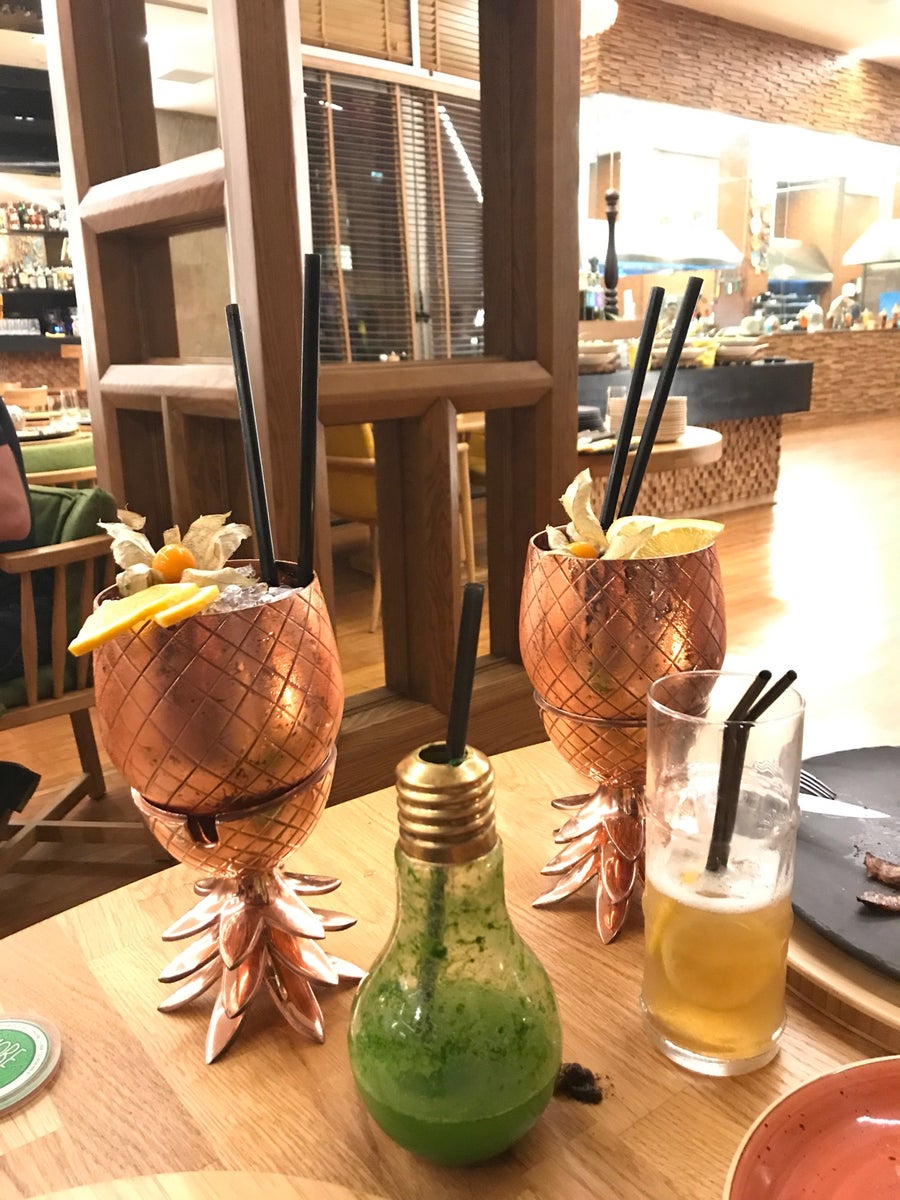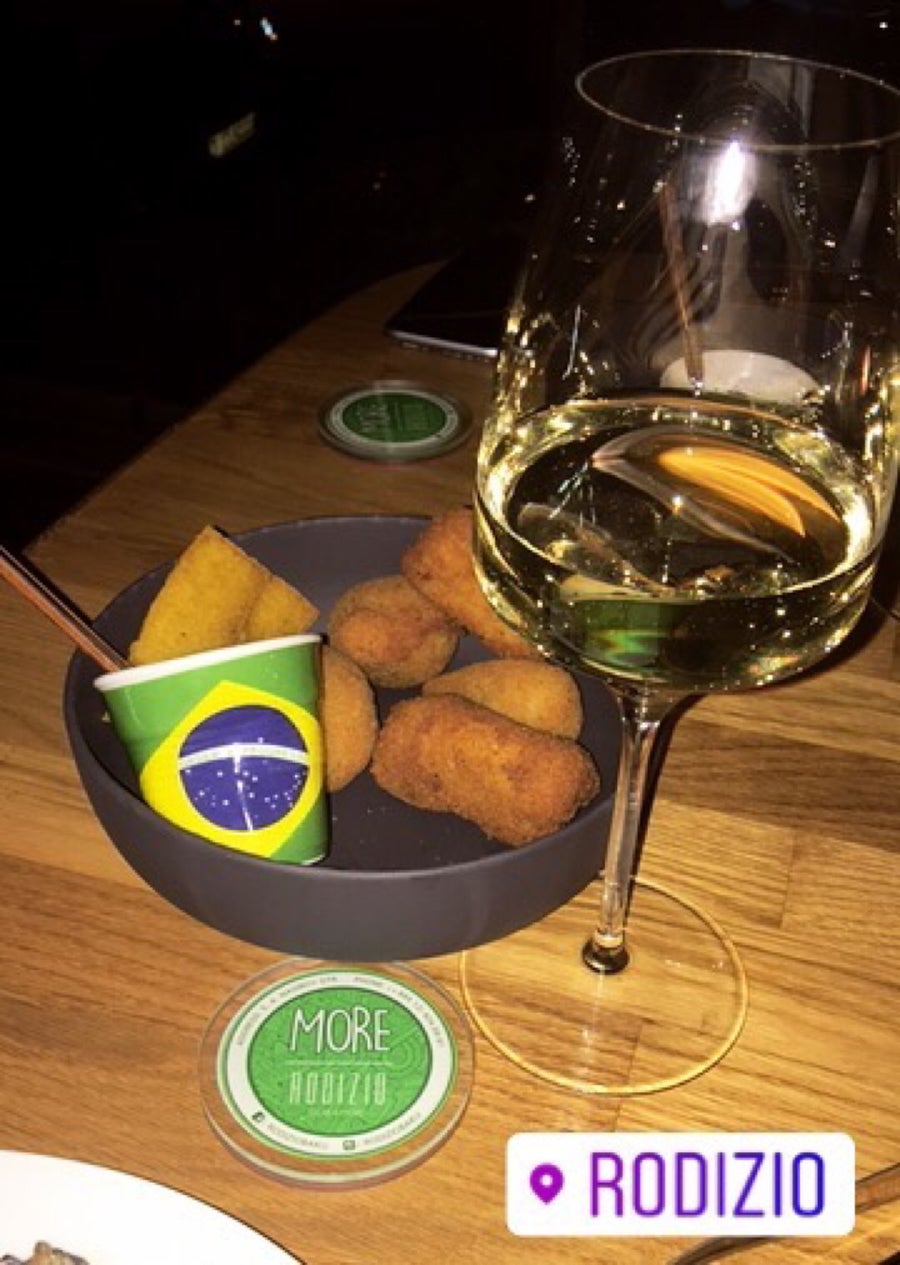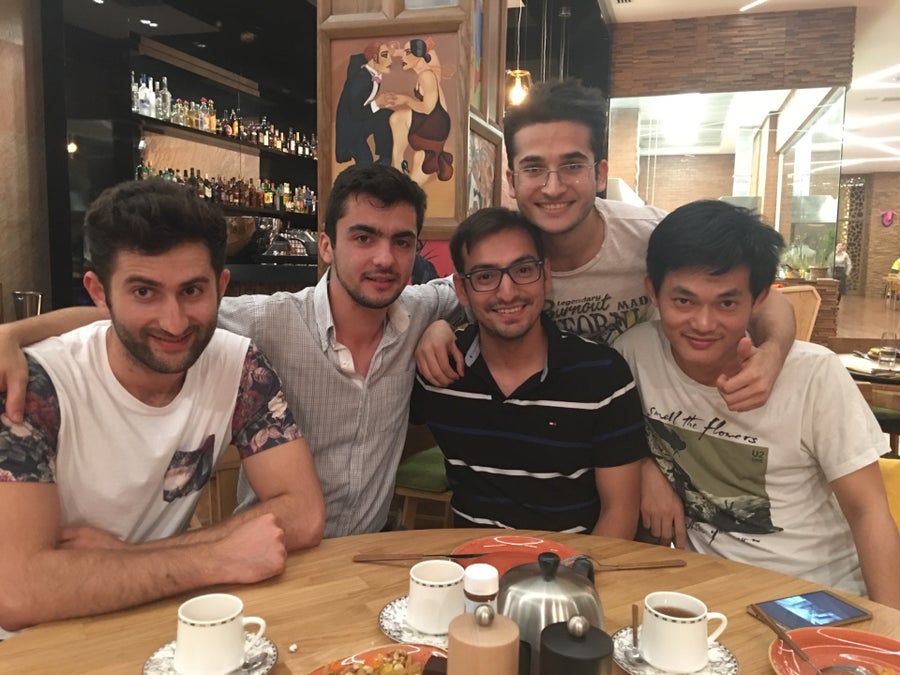 Reviews
Don Taylor

Go ahead and book the reservation for the 7:30 pm dinner. Everything is fantastic. Give the chicken hearts a try. Excellent!

Reviewed on Tue, Jun 14, 2016 2:28 PM

Jay Jay

great and friendly assisting service! an offer of open salad-side dishes bar and various meat cuts just for 39 AZN ( wine prices is higher )

Reviewed on Sun, Aug 27, 2017 10:40 PM

Jay Jay

Удобная акция открытого салат-гарнир бара и всевозможные мясные вырезки за 39 АЗН. Неплохой выбор вин, правда цены значительно выше из-за возможности "съешь все" за 39 азн.

Reviewed on Sun, Aug 27, 2017 10:36 PM

Sevsen West

Ayran görünümlü limonata yapmışlar :) tadı bildiğimiz limonata. Ambiyansı, canlı müziği, garsonların ilgileri ve Brezilya'dan ithal şefi ile çok beğendiğim bir brezilian steakhouse tükkanı👍

Reviewed on Mon, Apr 11, 2016 7:43 PM

Famil Shirvanov

Отличное обслуживание, приятный персонал. Очень красивое оформление и посуда. Еда на высшем уровне ! молодцы

Reviewed on Thu, Jul 28, 2016 10:04 AM

Viktoriya

Очень вкусно,сервис супер ,только много ,в конце уже дышать тяжело

Reviewed on Fri, Sep 30, 2016 5:39 PM

Metanet Gasimzade

Reviewed on Tue, Jun 21, 2016 7:48 AM
is used to stop multi-sticky
Call Restaurant
(012) 404 99 91
Offers
No offers for this restaurant.
Reserve your table
This restaurant does not accept booking.