Romance Palace
Mehdi Abbasov, 22
We provide the perfect setting for your wedding, corporate retreat, or private event. We can host events in a variety of settings. The Main Dining Room truly shows Romance Palace's beauty with its authentic interior and exterior design made by professional architectors.
More About Romance Palace
Features
Family Friendly, Street Parking, Takes Reservations, Kids Friendly, Outdoor Seating, Good For Groups, Terrace, Lounge, Waiter Service, Full Bar, Brunch, VIP room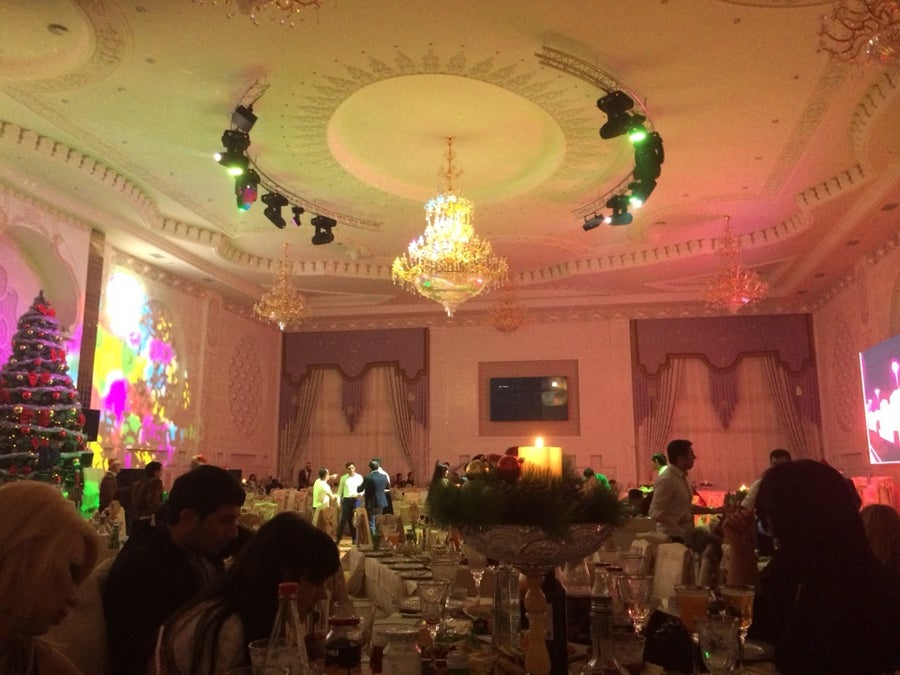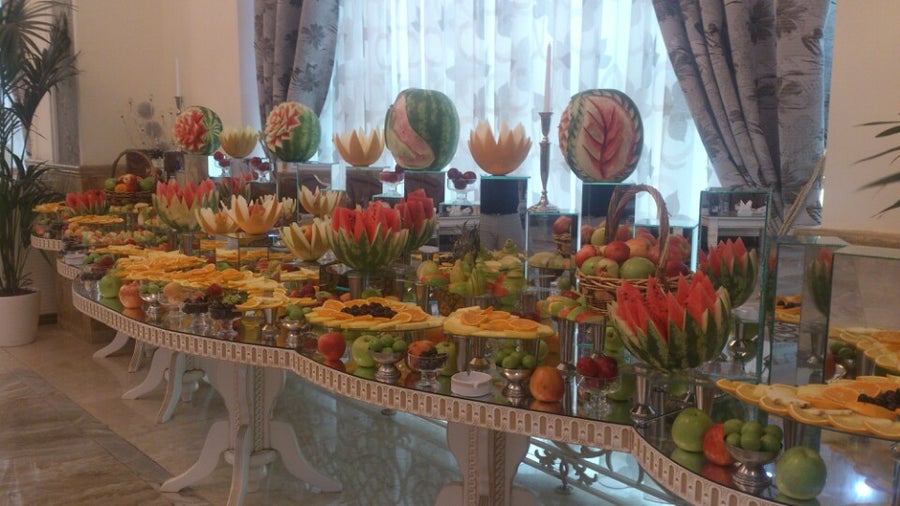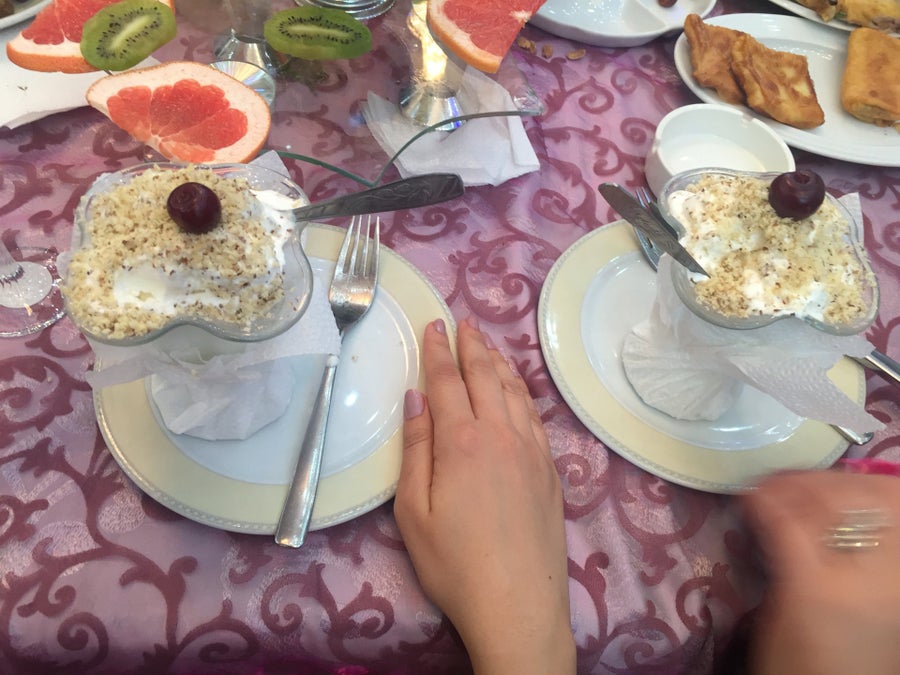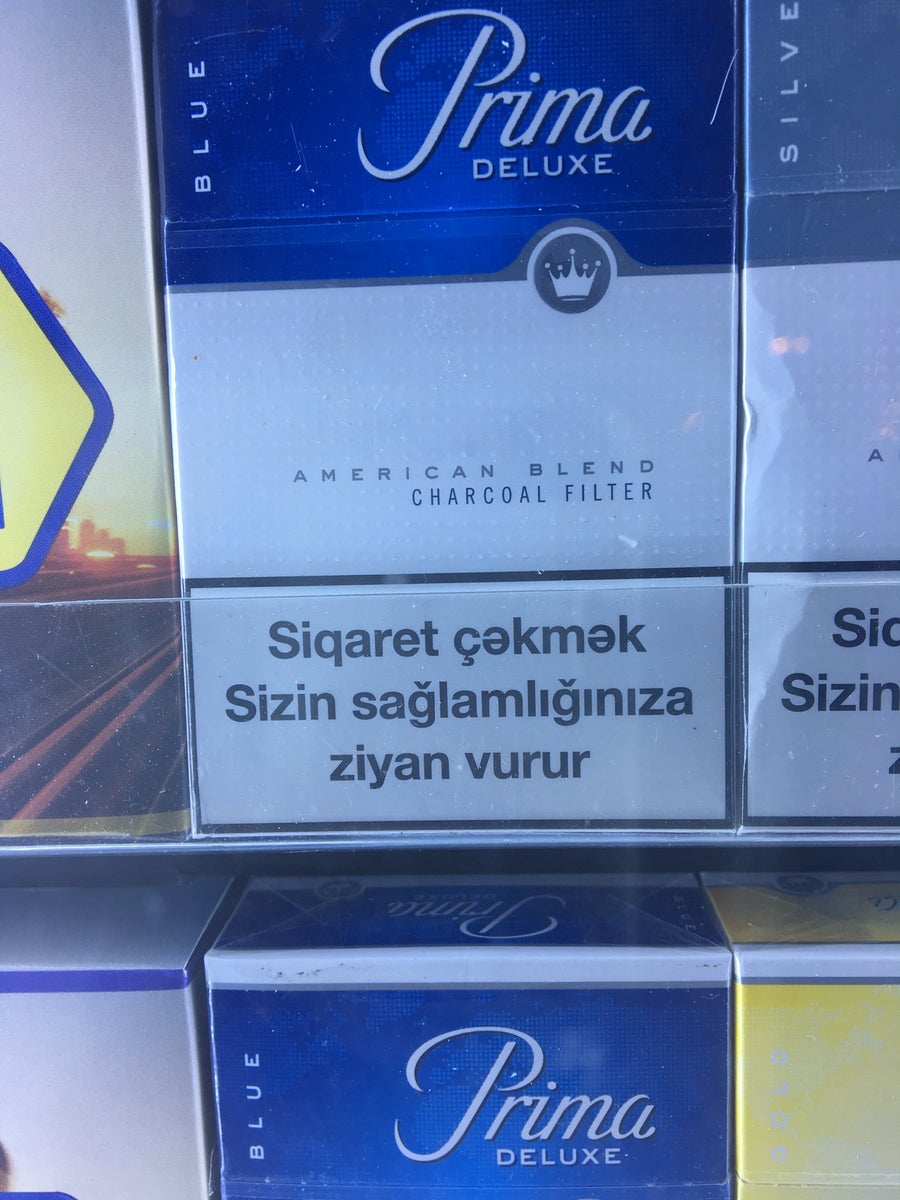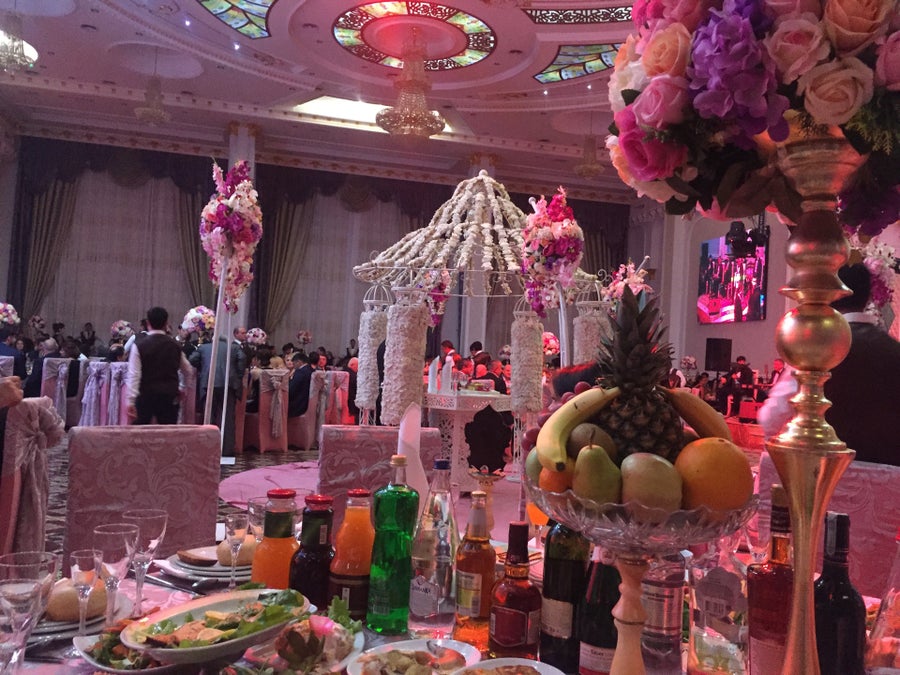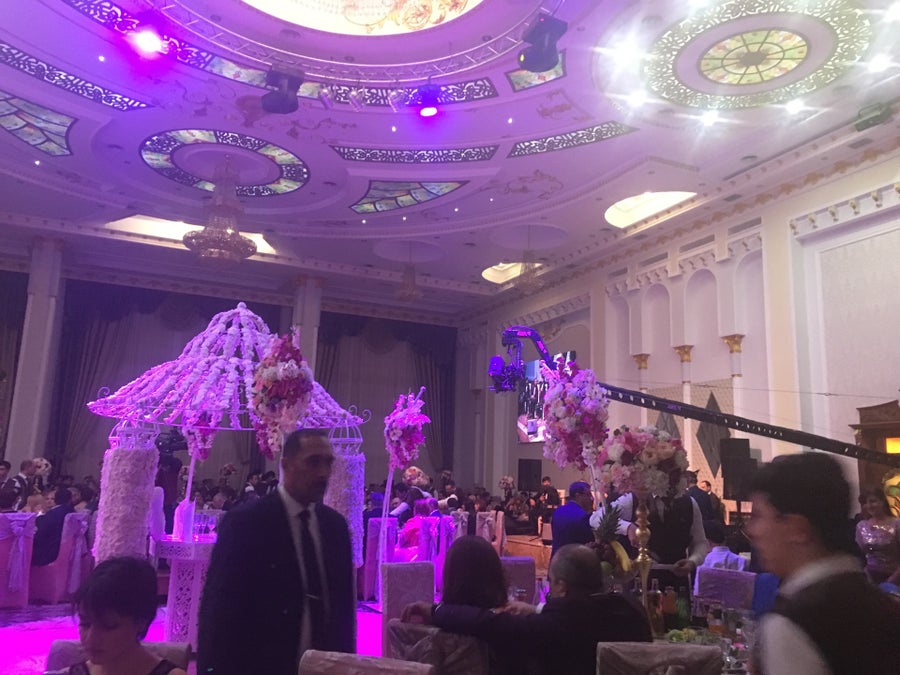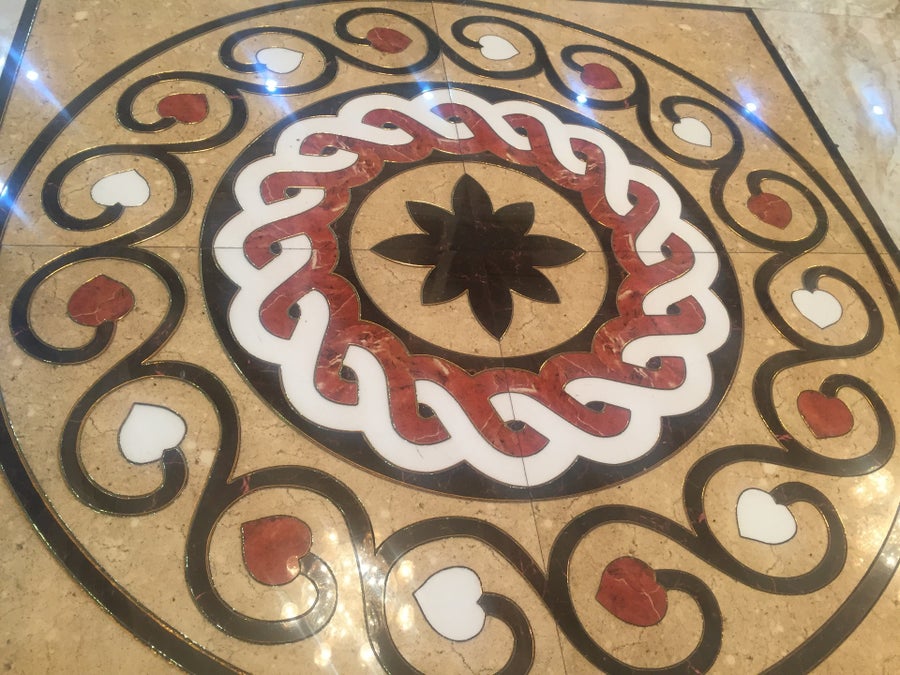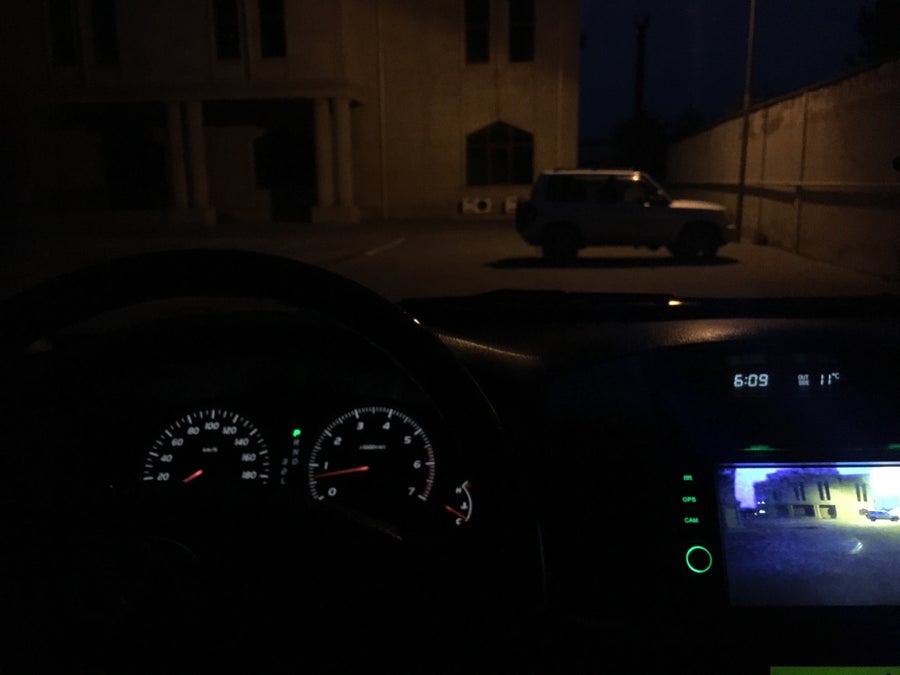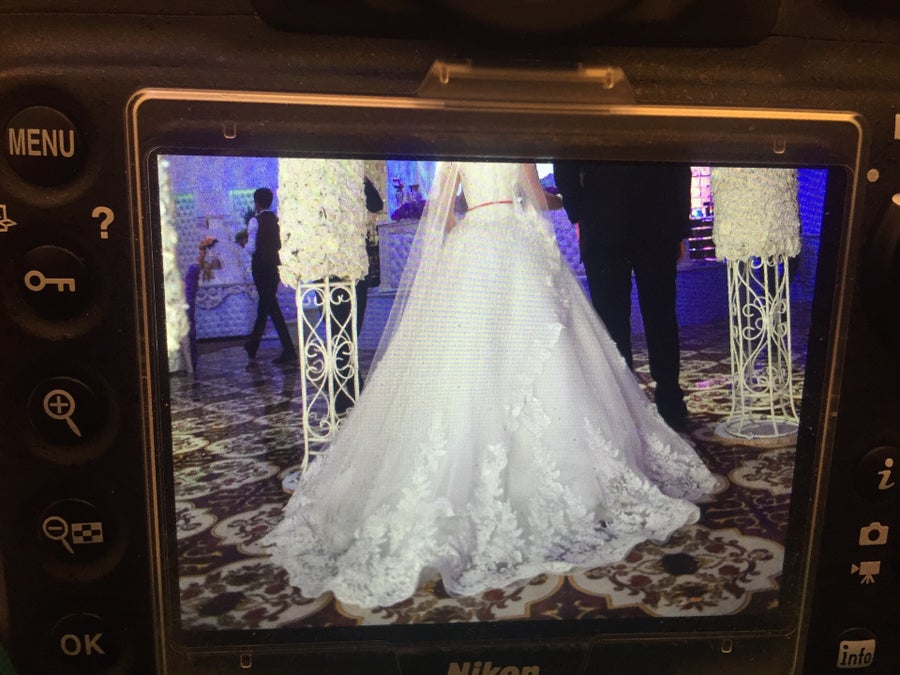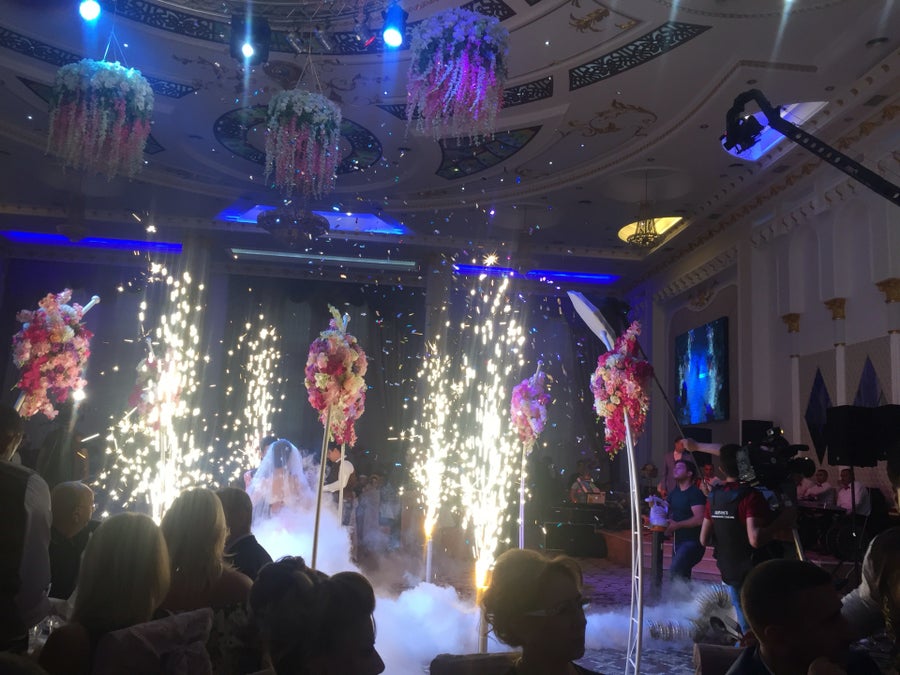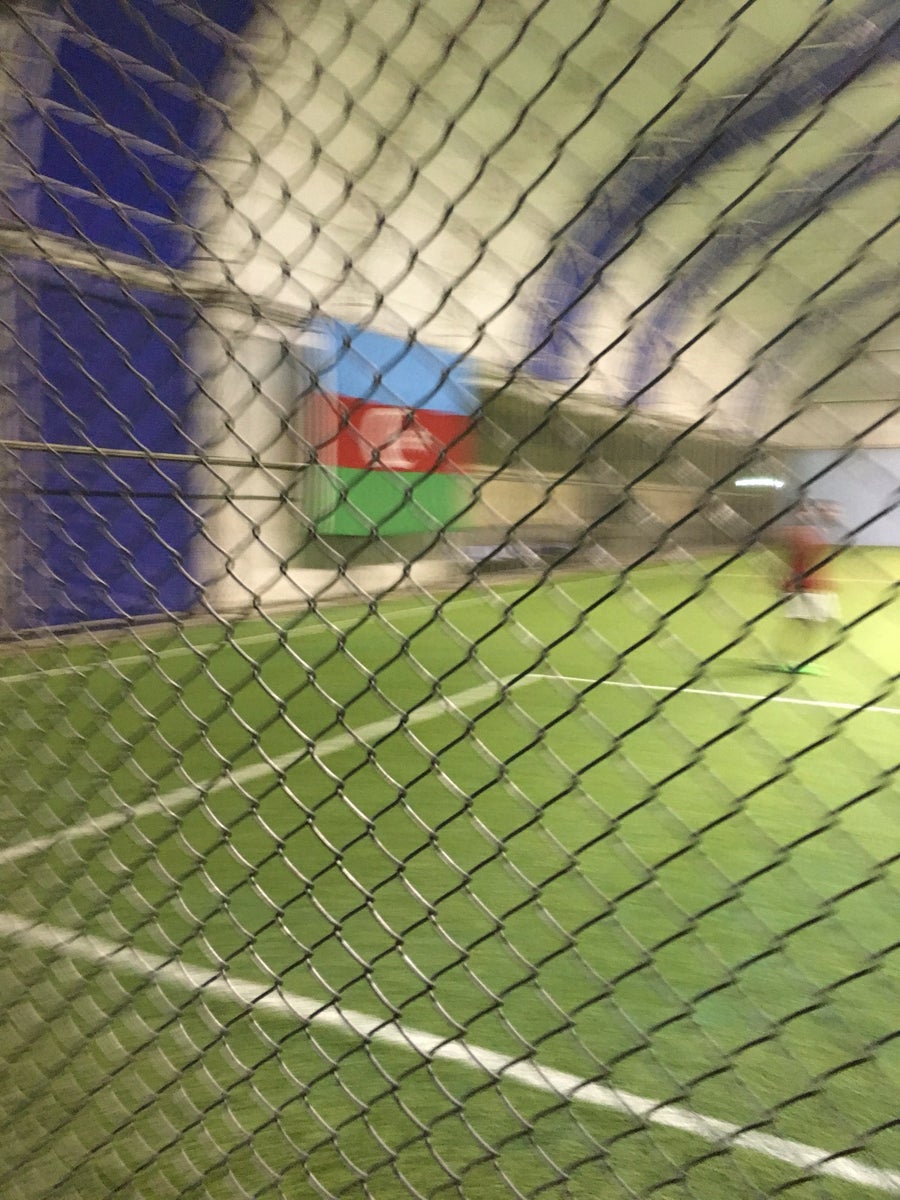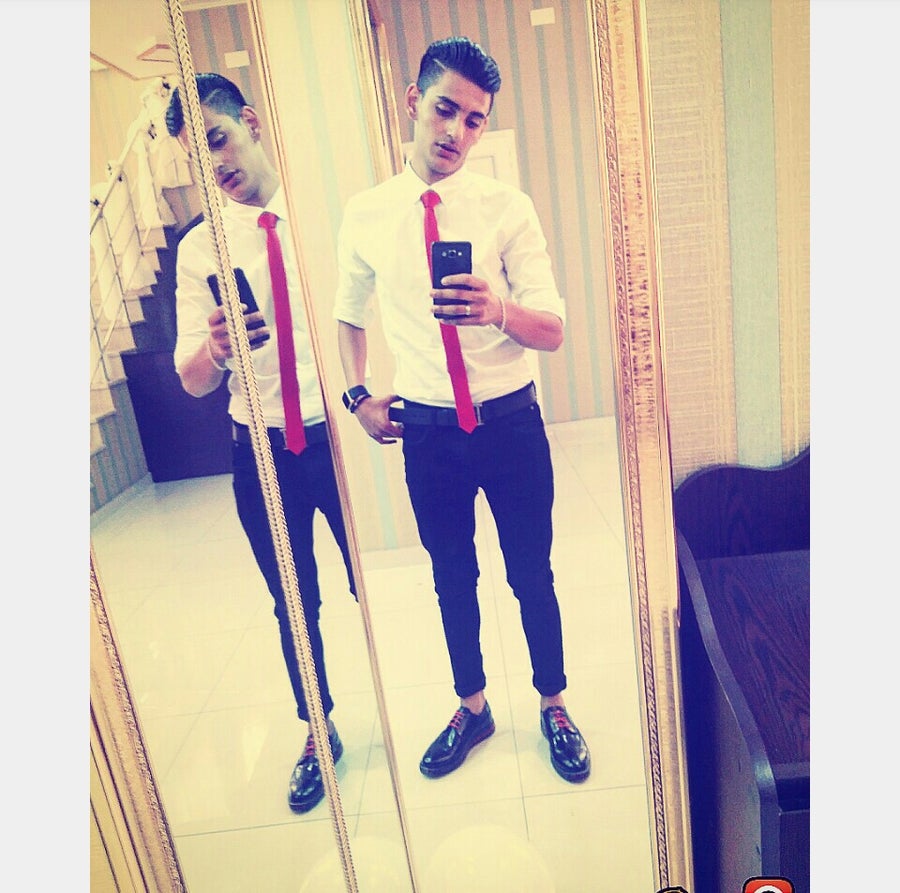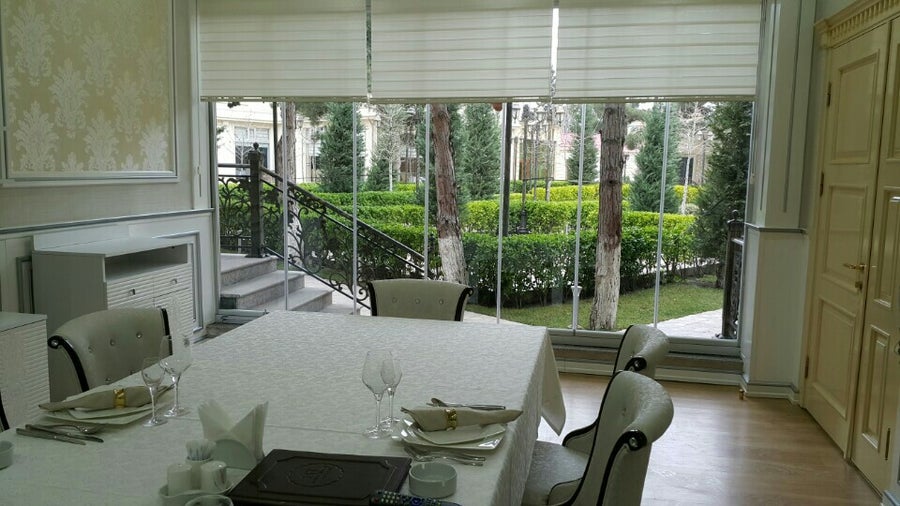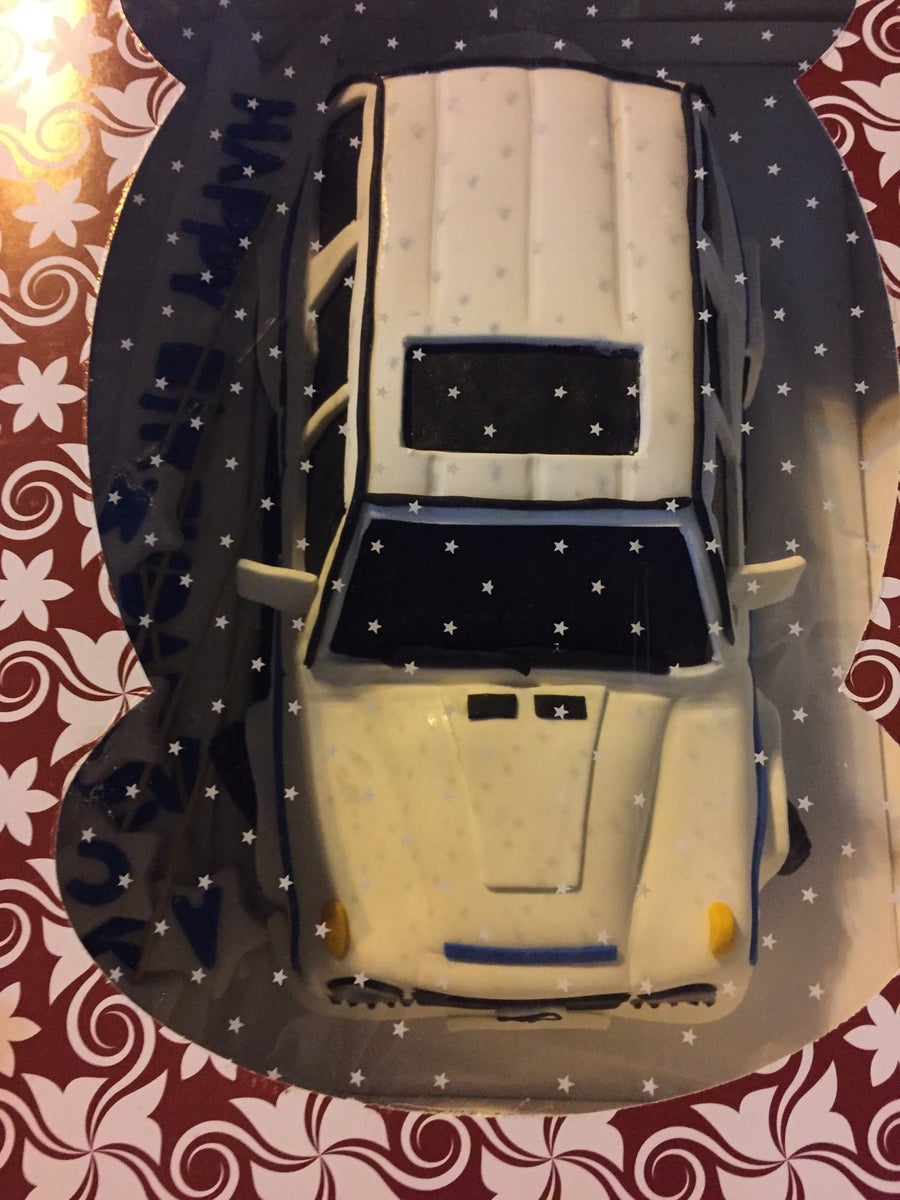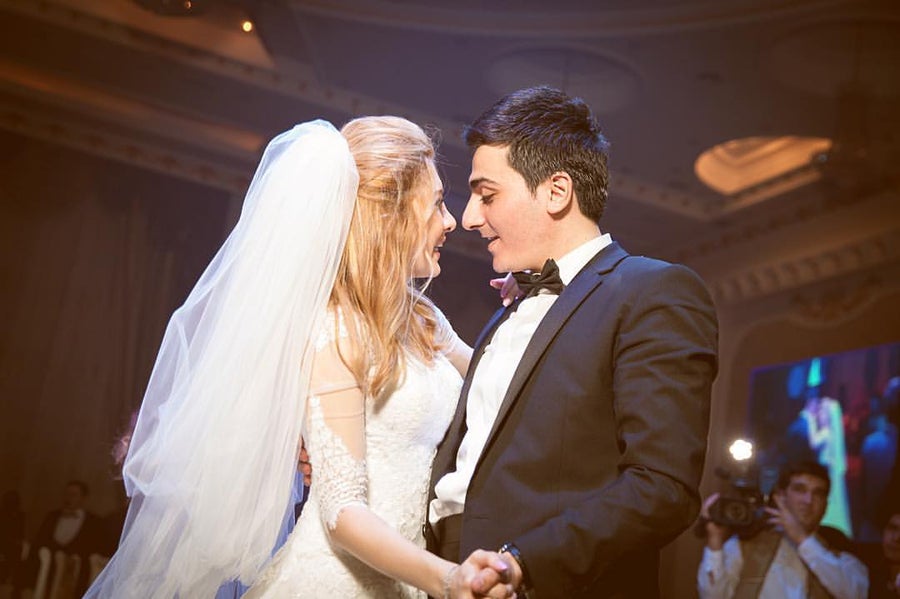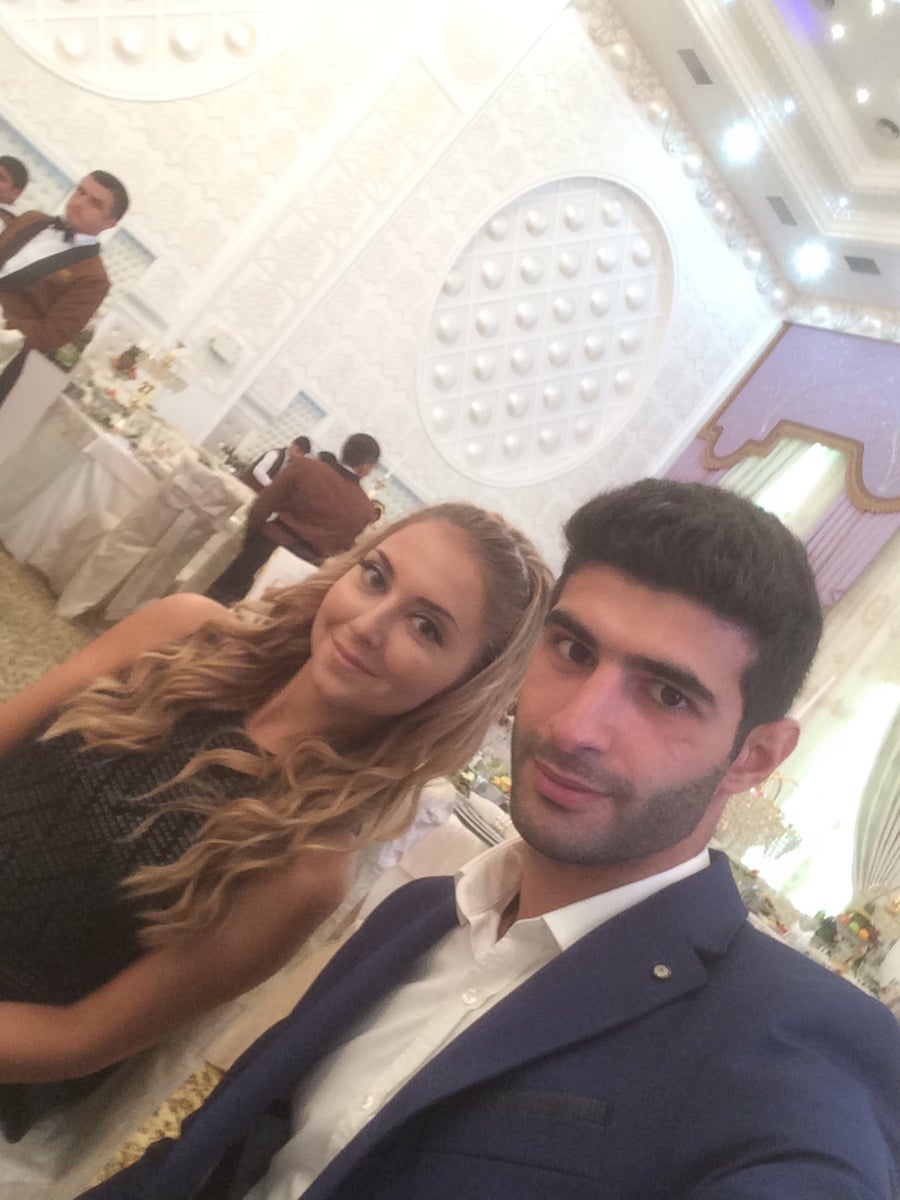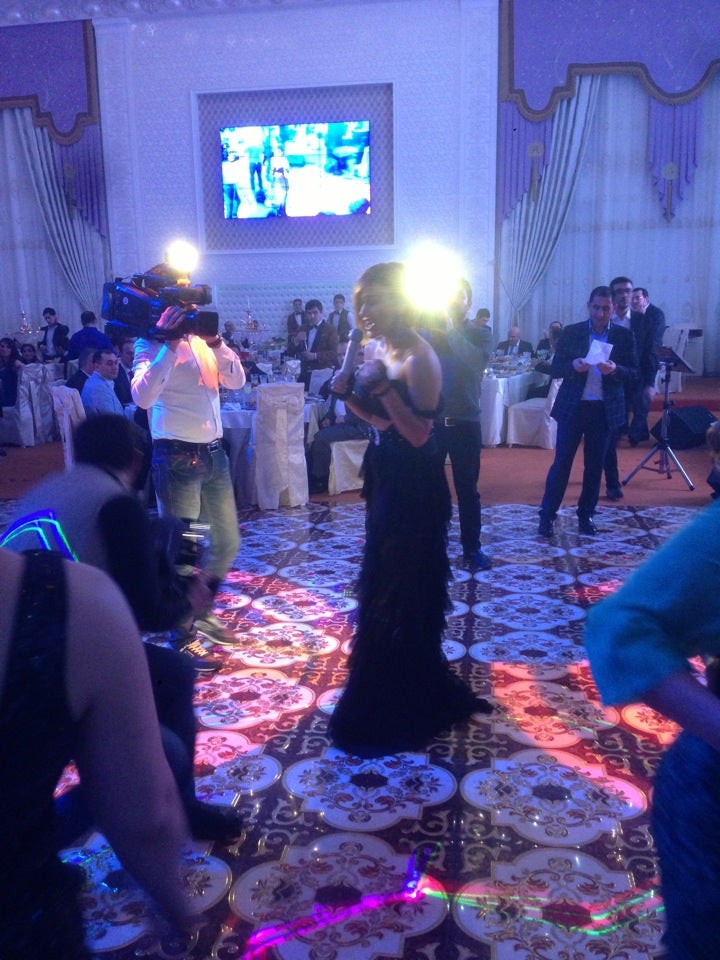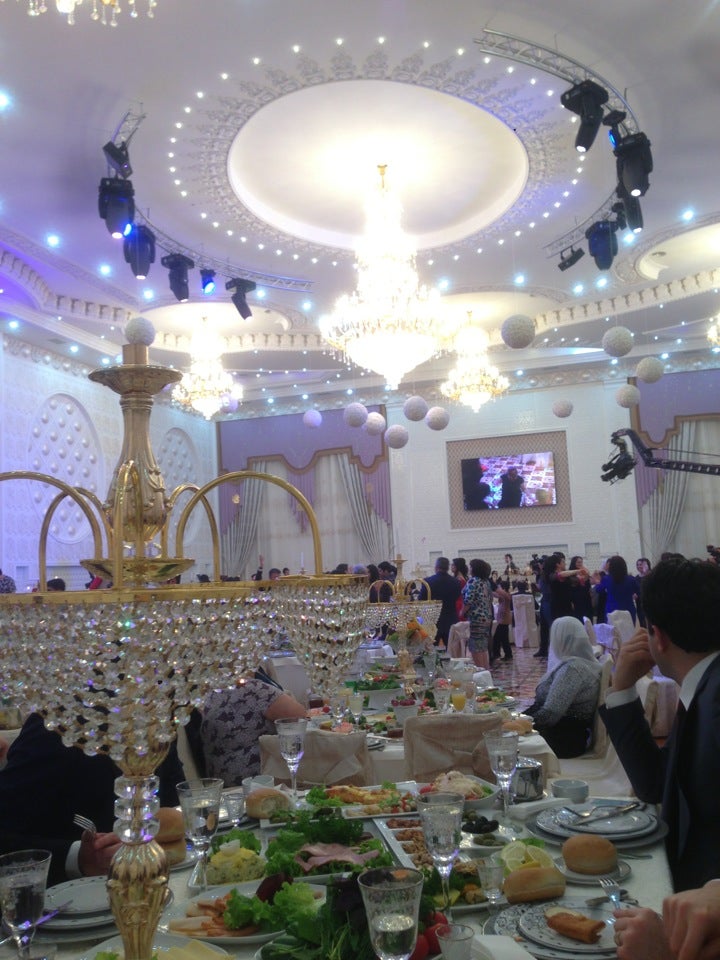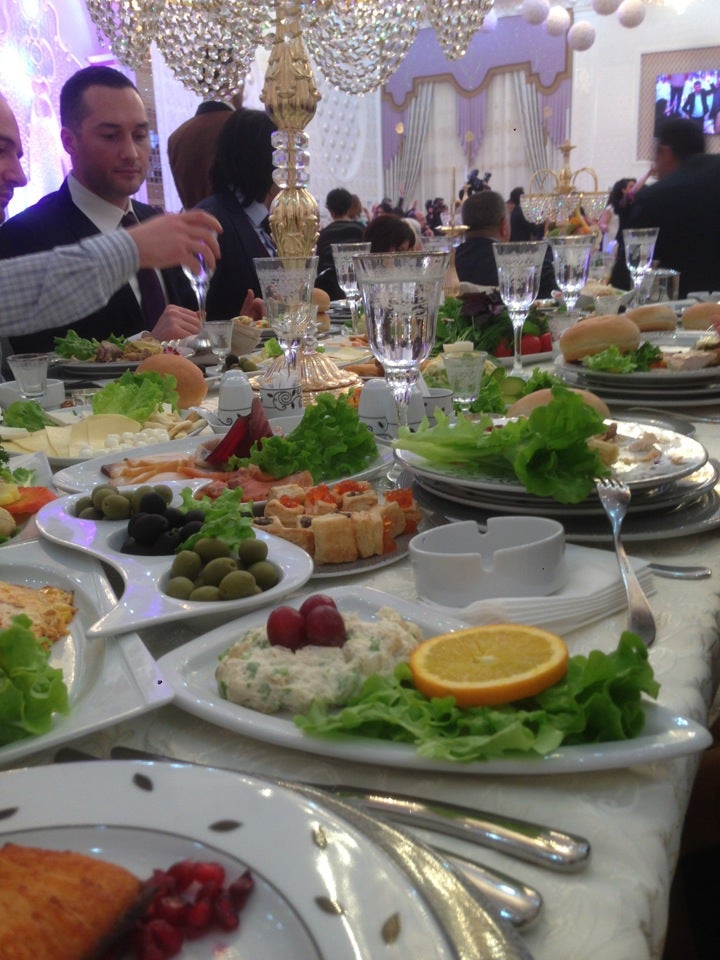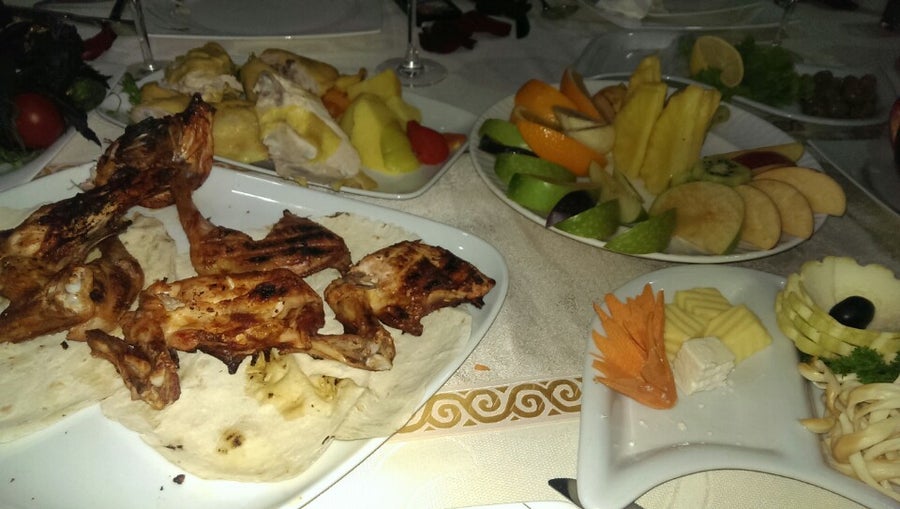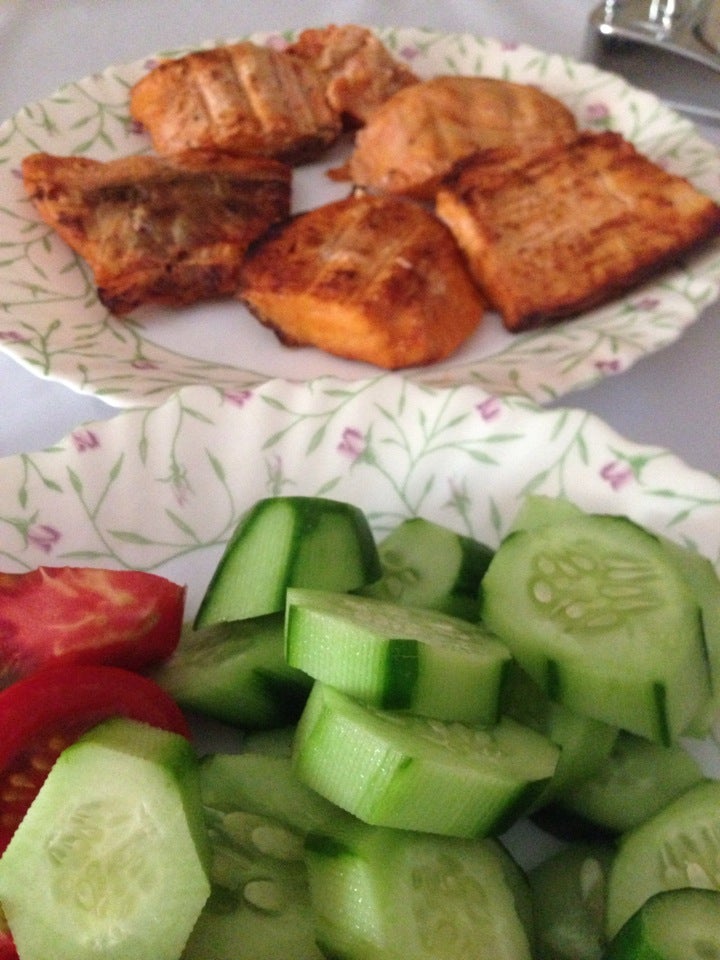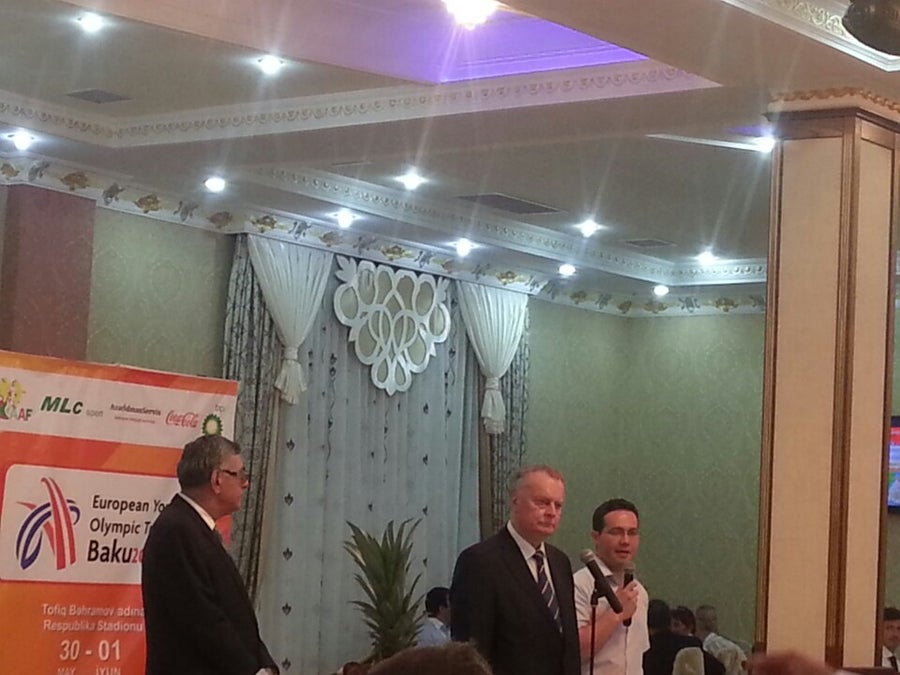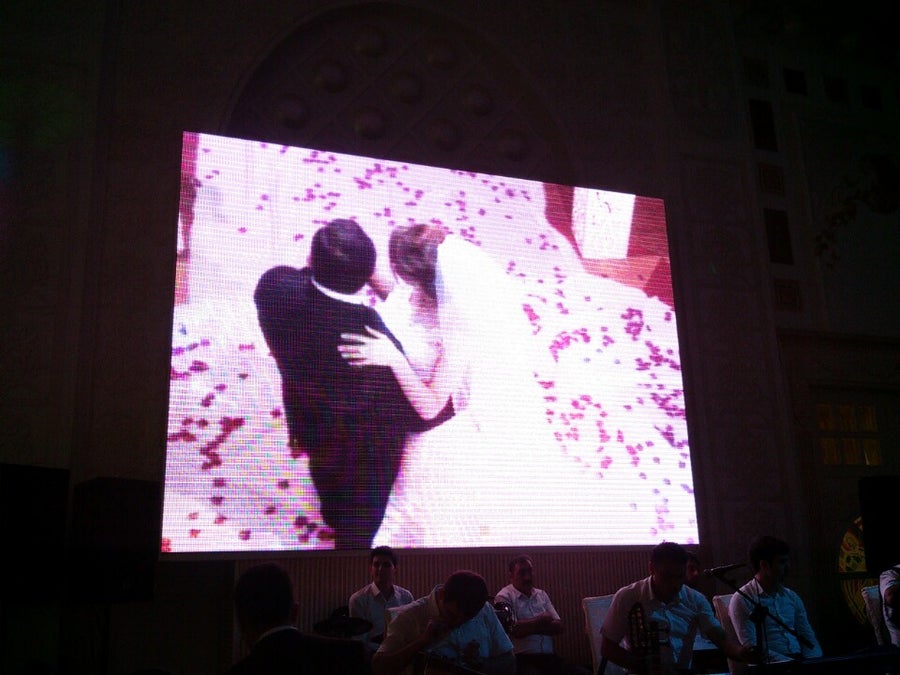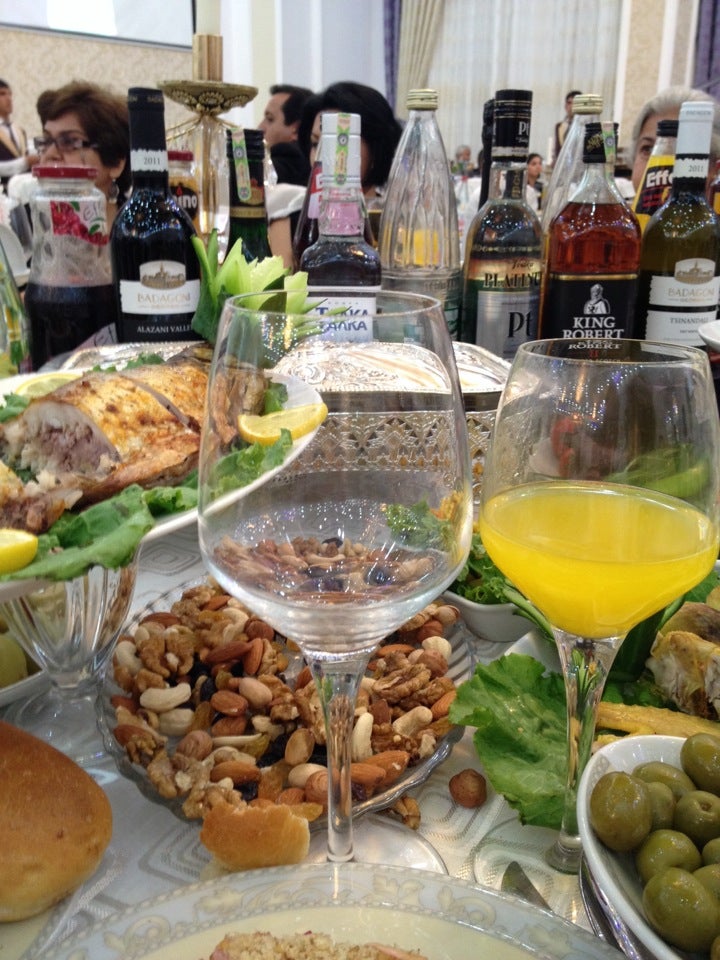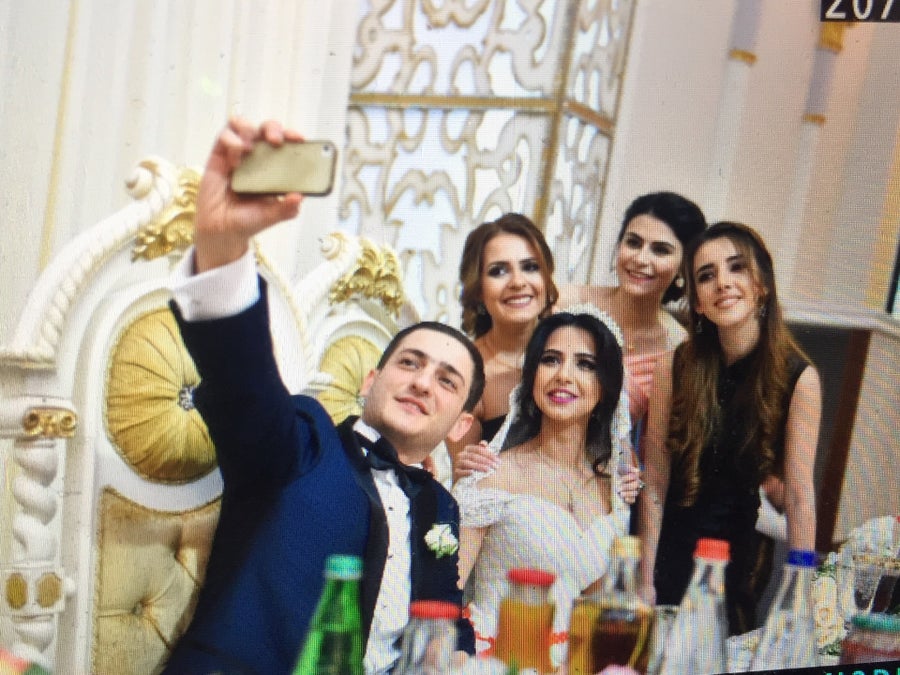 Reviews
zolushka💃

Reviewed on Sun, Jul 7, 2013 3:54 PM

Emin Mukhtarov

Отличная кухня, обслуживание на высоком уровне, зал не давит черезмерной напыщенностью.

Reviewed on Sat, Apr 19, 2014 10:20 AM

Теймур Абасов

Reviewed on Sat, Dec 27, 2014 2:49 PM

Hands Up Junior

Super yeni il Romansda olacaq

Reviewed on Thu, Dec 26, 2013 5:24 PM

Lala Mirbabayeva

Reviewed on Sat, Nov 22, 2014 9:39 PM
is used to stop multi-sticky
Call Restaurant
055 405 96 17
Offers
No offers for this restaurant.
Reserve your table
This restaurant does not accept booking.