Room Fine Art Dine & Wine
Tarlan Aliyarbeyov Street 10
Room Fine Art Dine & Wine
Room is a part of home. We want you to feel in this place as you feel in your room. Your imagination can choose if this is your dining room, living room, and if you're more creative can be your bedroom and for the brave ones even the bathroom.
We are not just another fine dining restaurant. We are absolutely casual. We follow your wishes. Take a chalk and write on the wall what you would like to eat. In the next few days we will try to fulfill your requirement.
We are not bar. You can still have your usual drink at our bar, and enjoy the company of our best waitress. But we want you to enjoy differently.
More About Room Fine Art Dine & Wine
Payments Accepted
Cash, Card
Cuisines
European, Italian, Steakhouse, Bar & Pub
Known for
100+ different wines
Highlights
Art exhibition
Features
Family Friendly, Night life, Parking, Takes Reservations, Wi Fi, Good For Groups, Take Away, Waiter Service, Full Bar, Late Night Eating, Highchairs Available, VIP room, Live Music, Background Music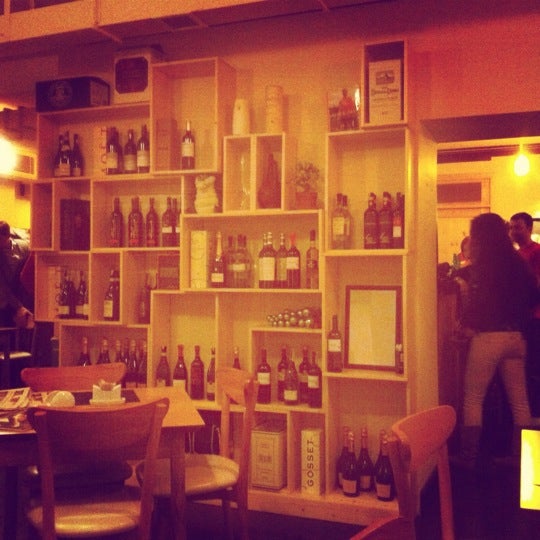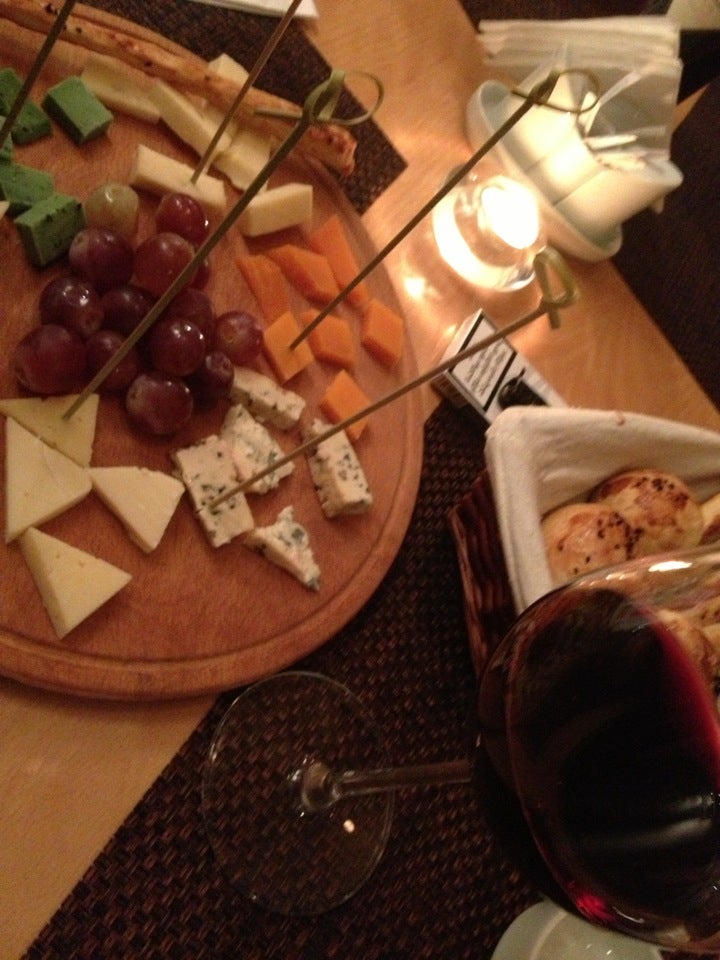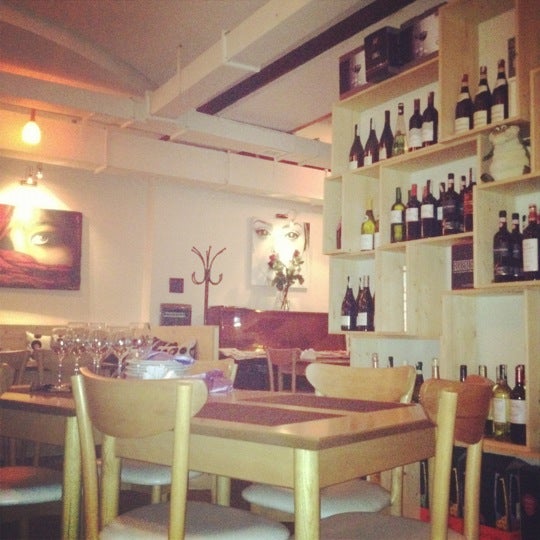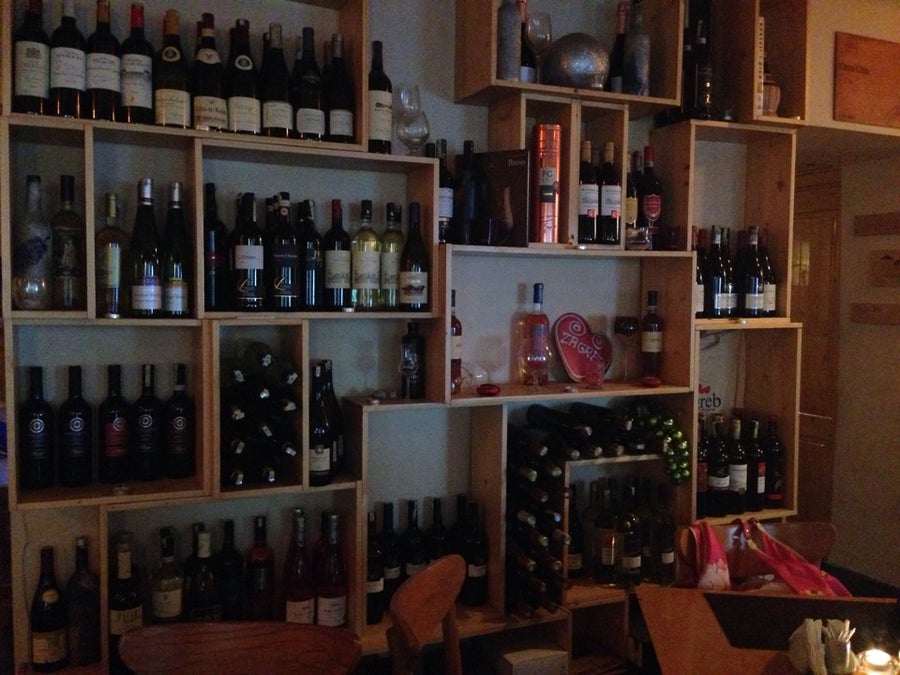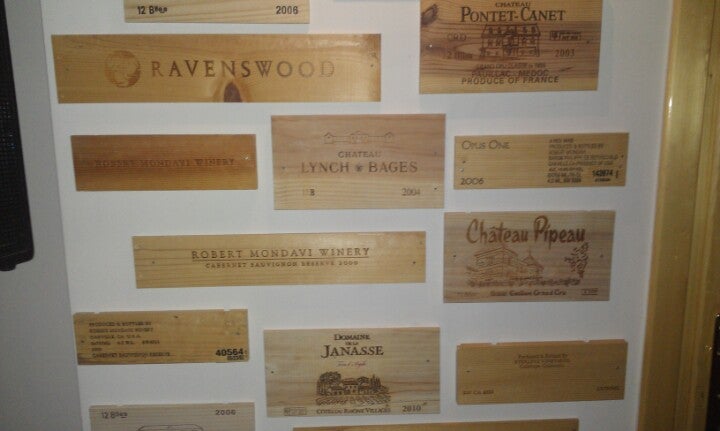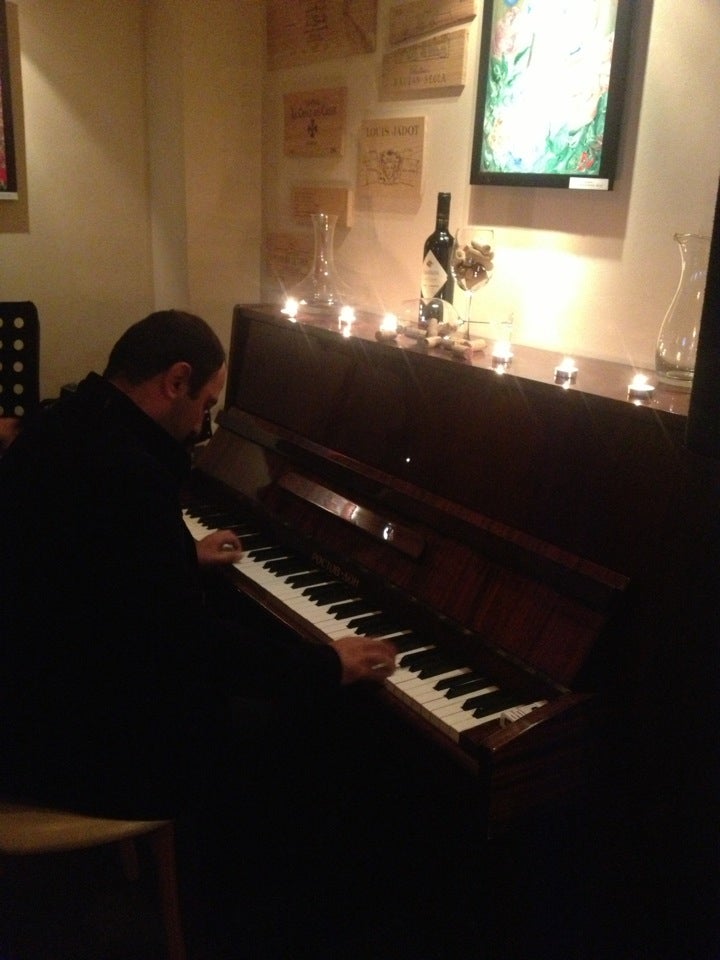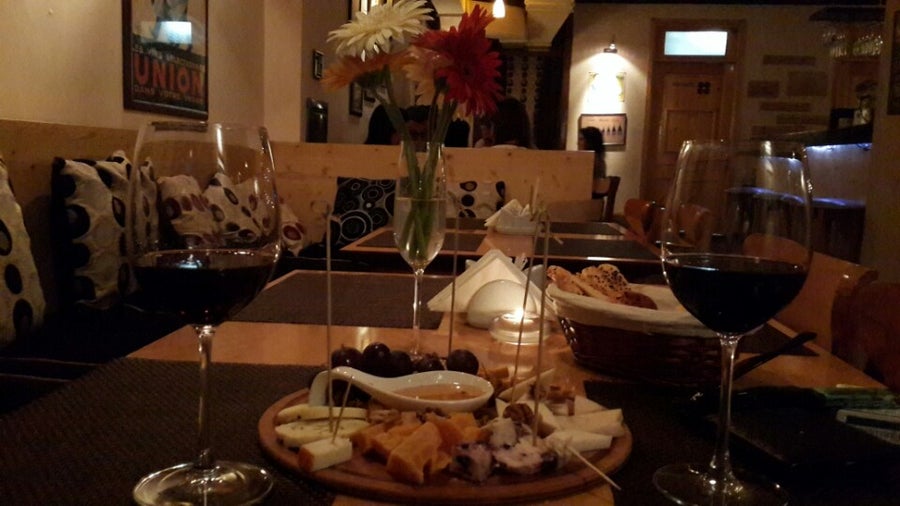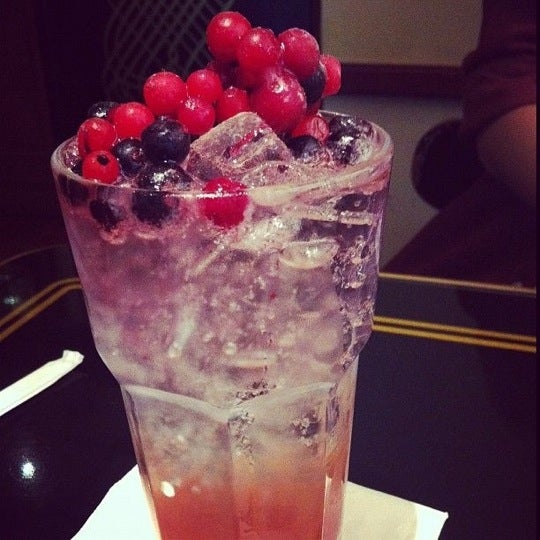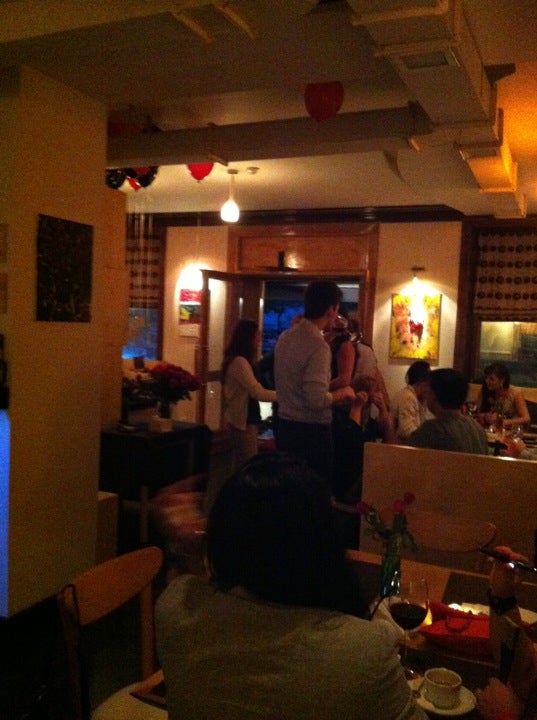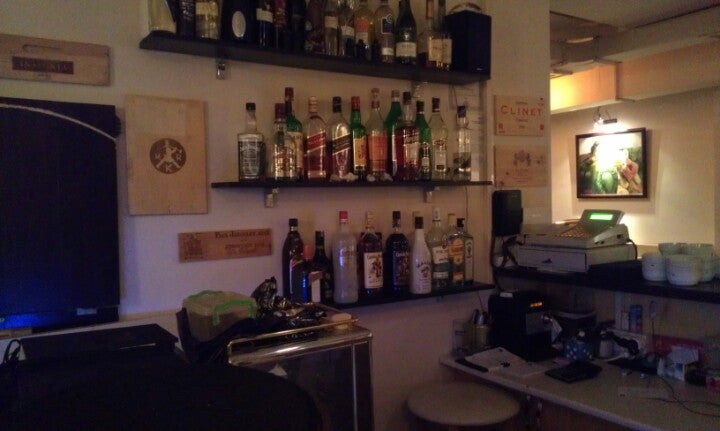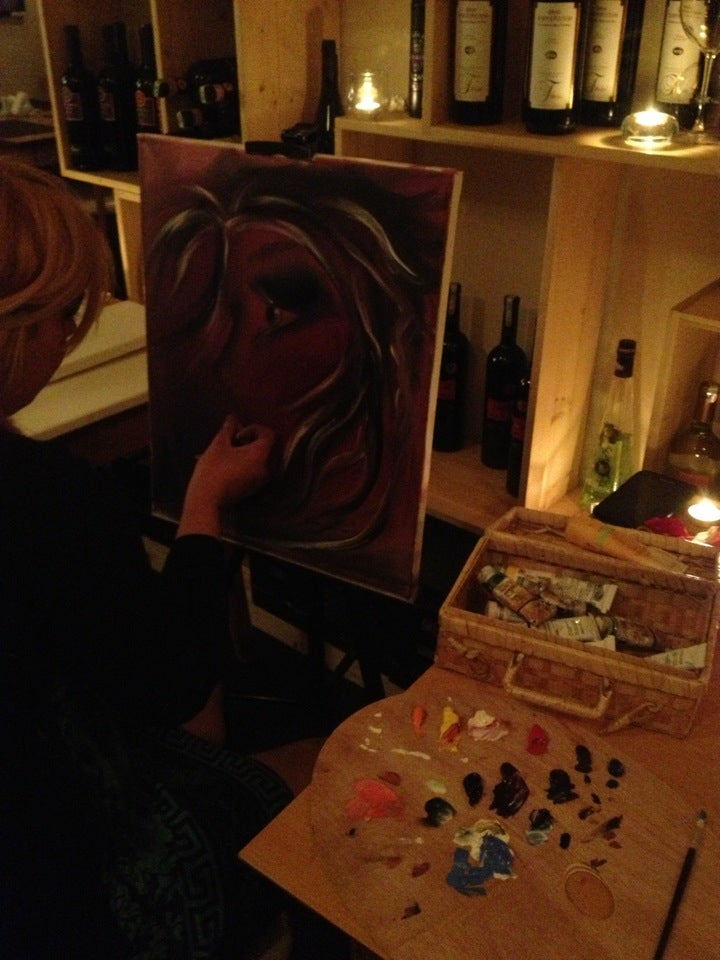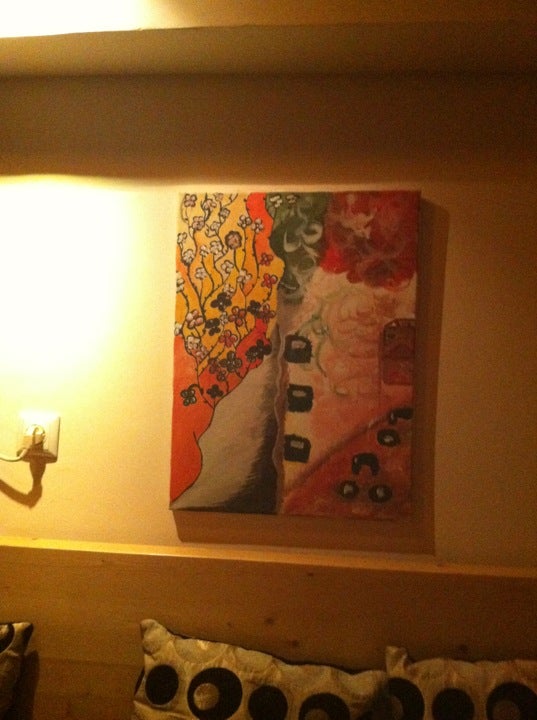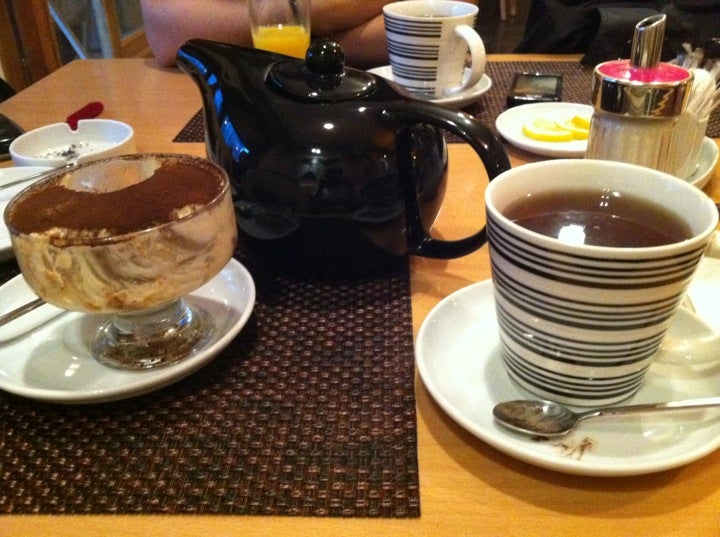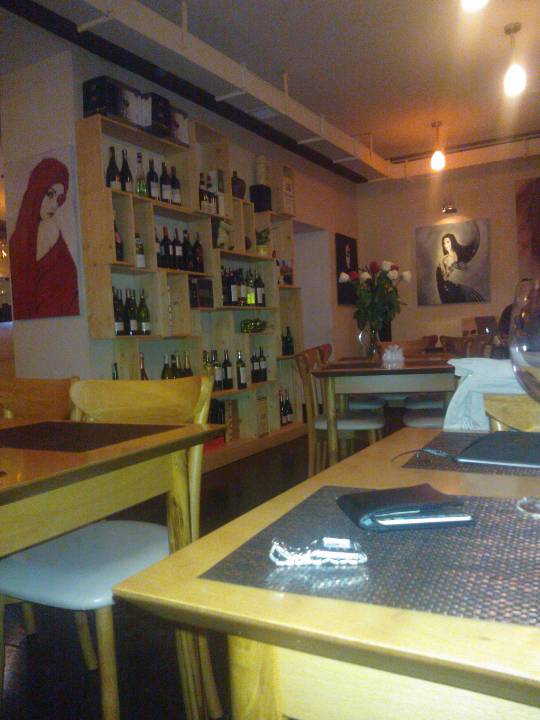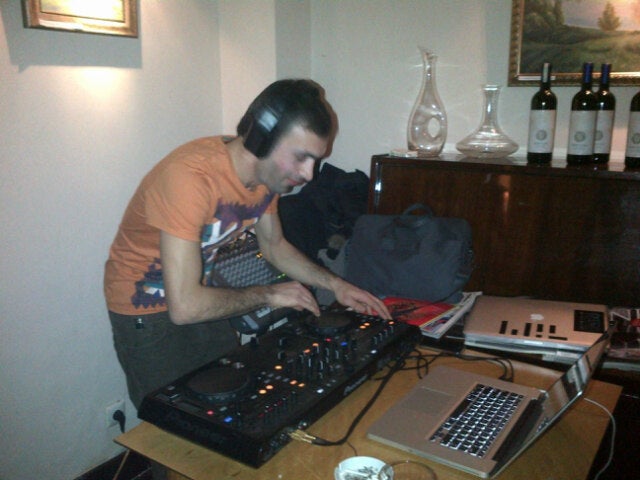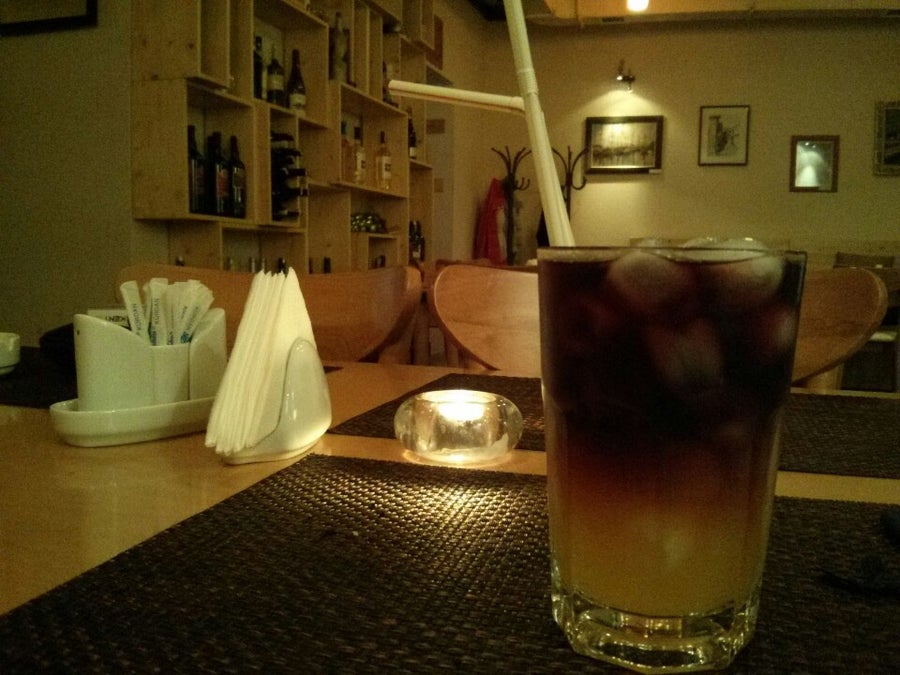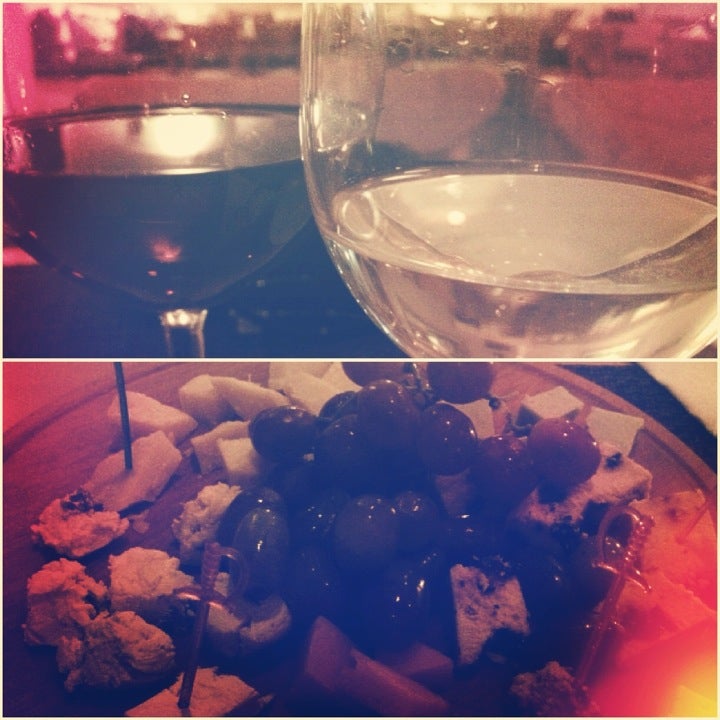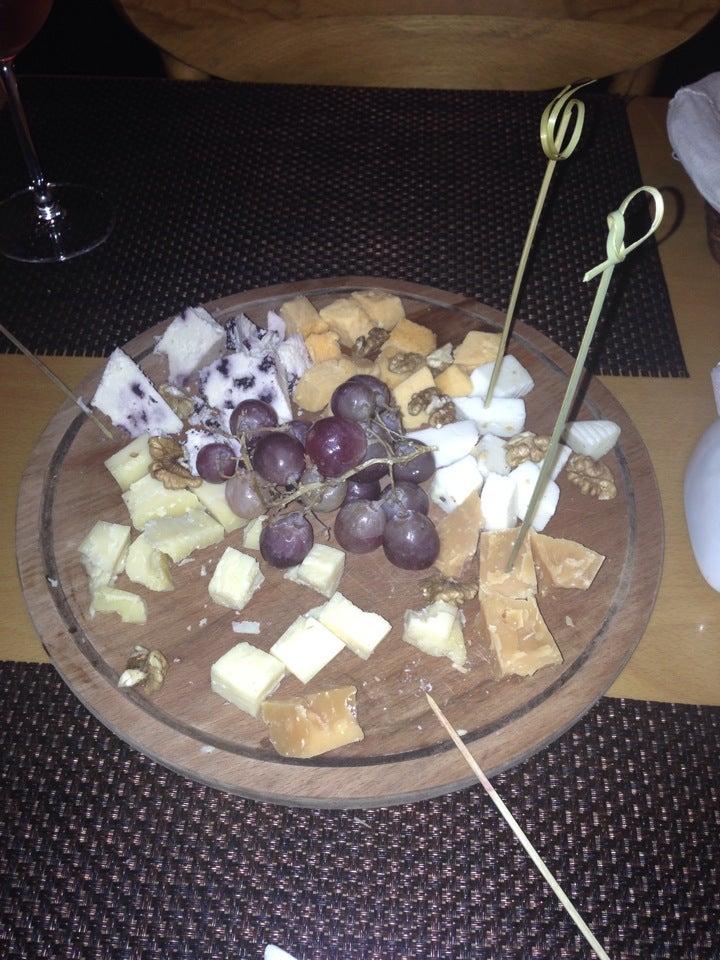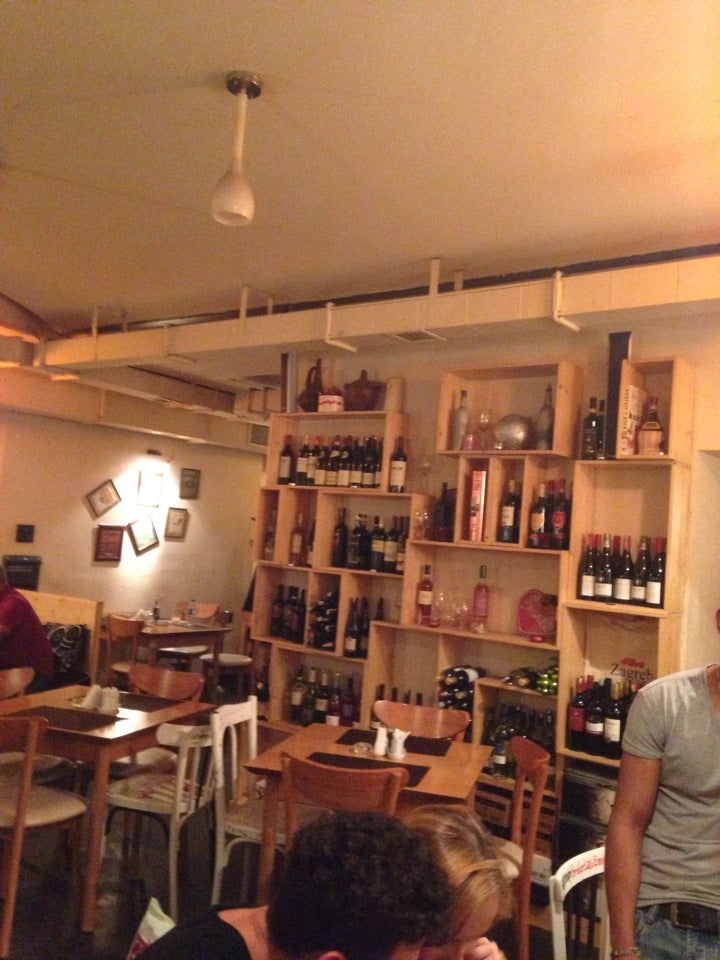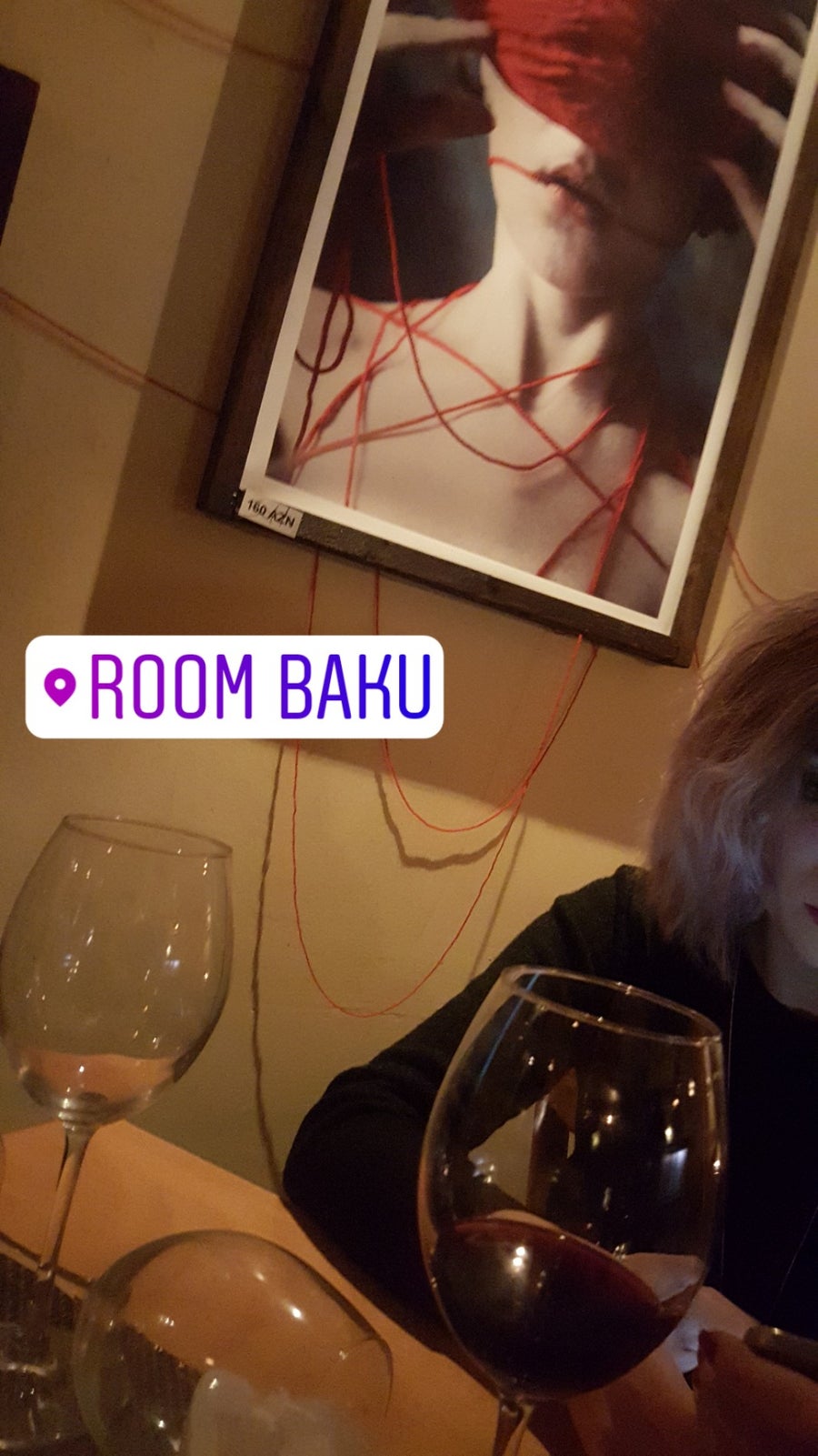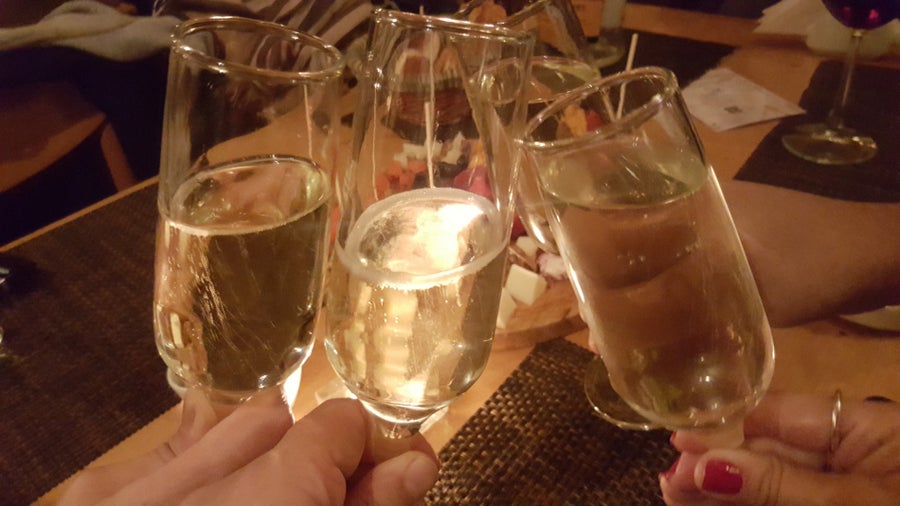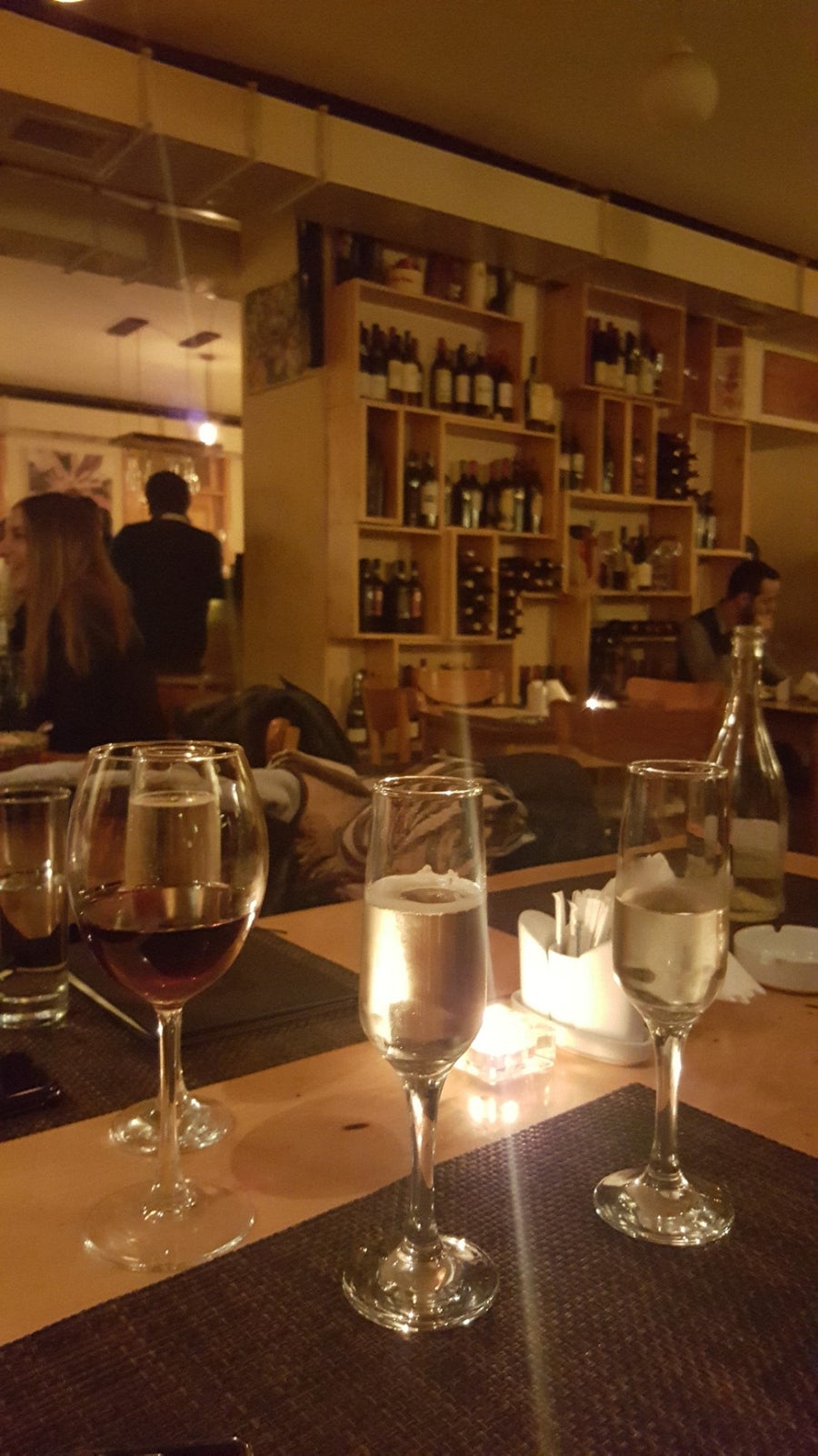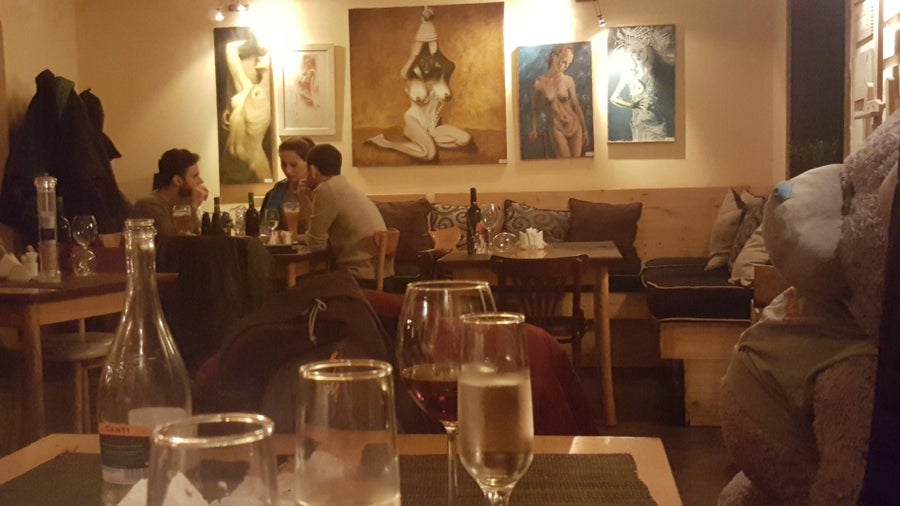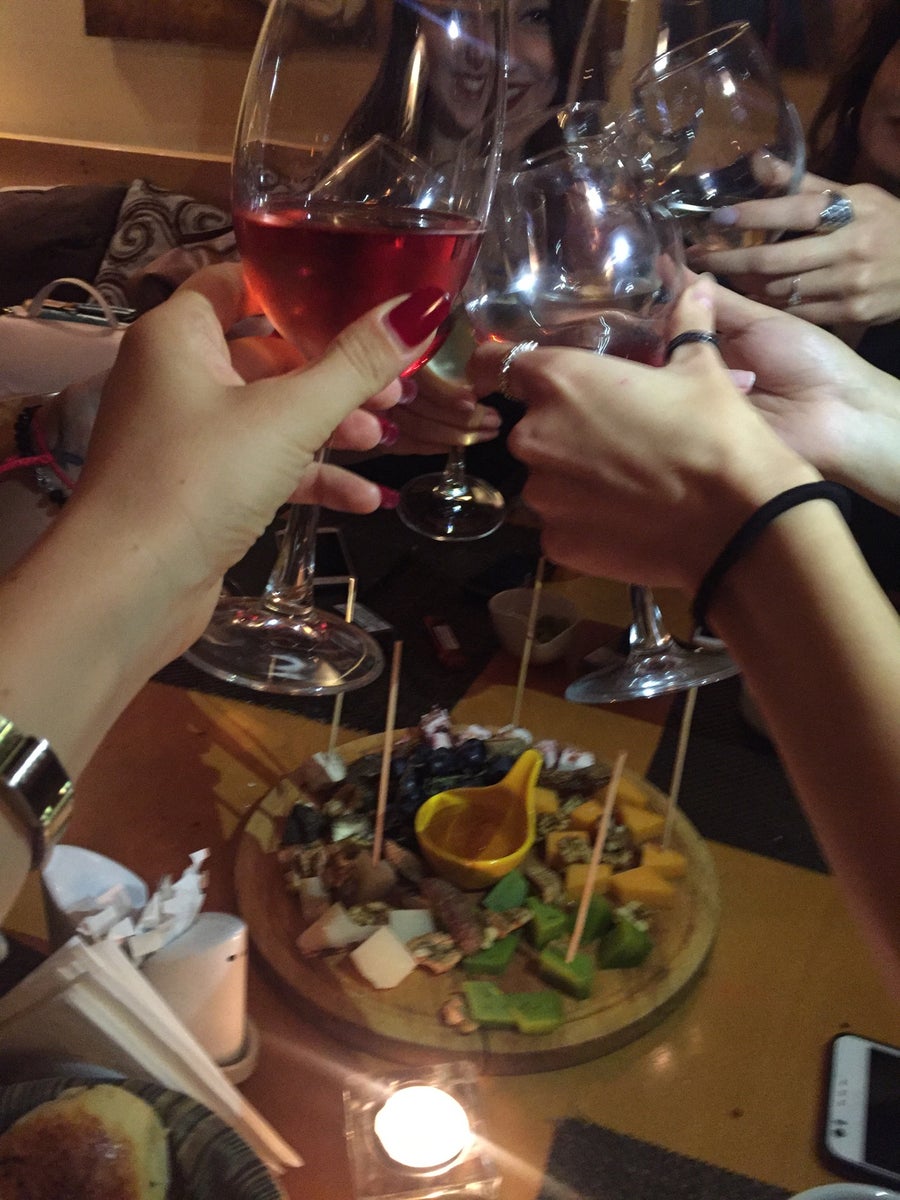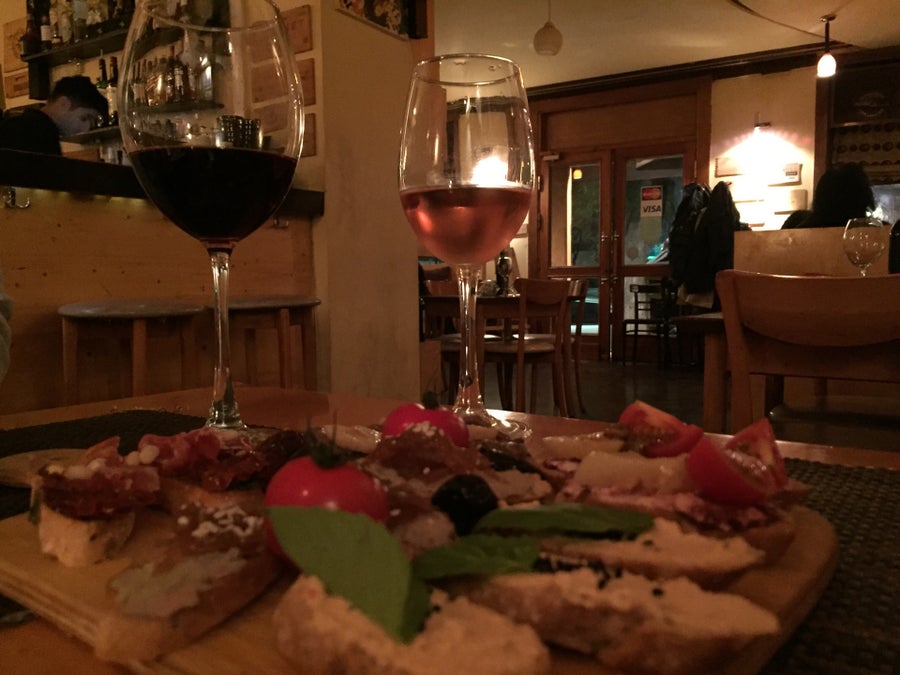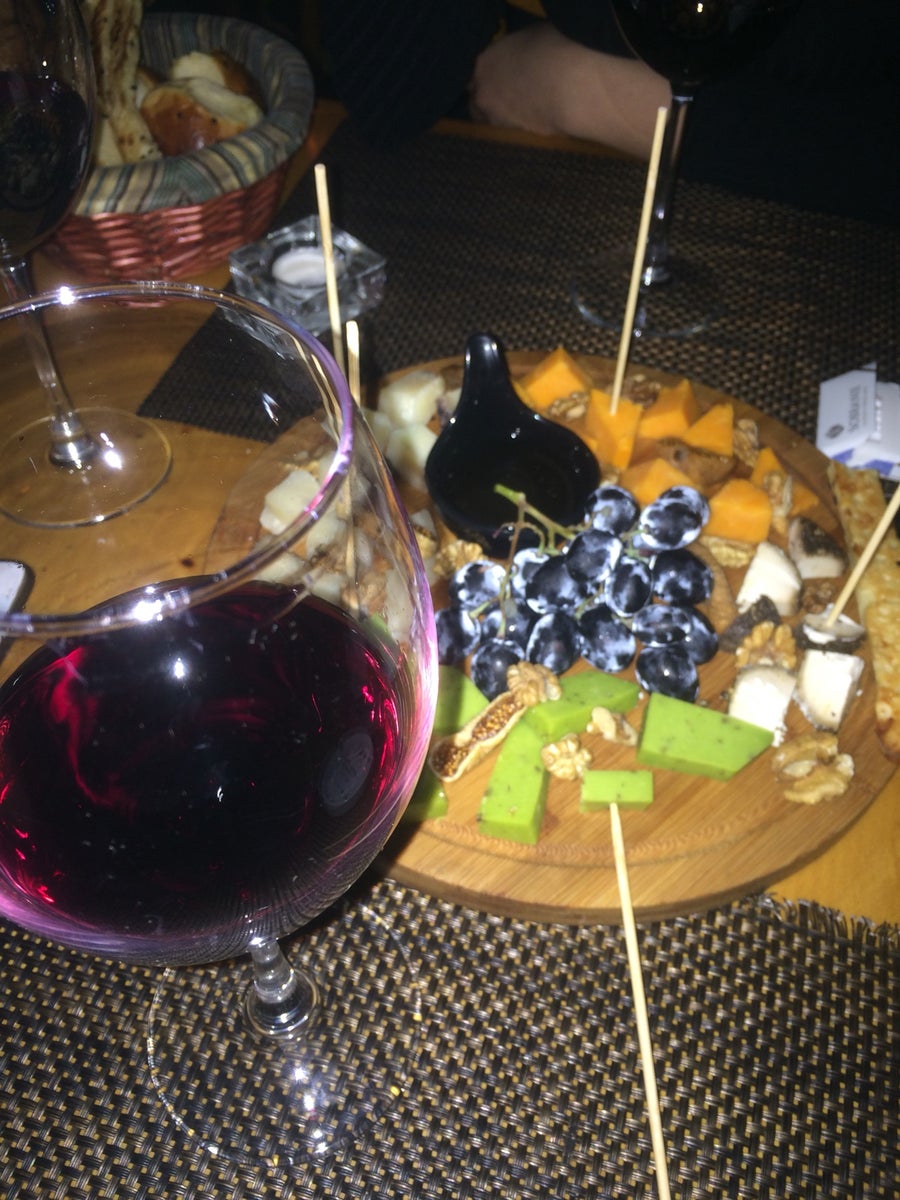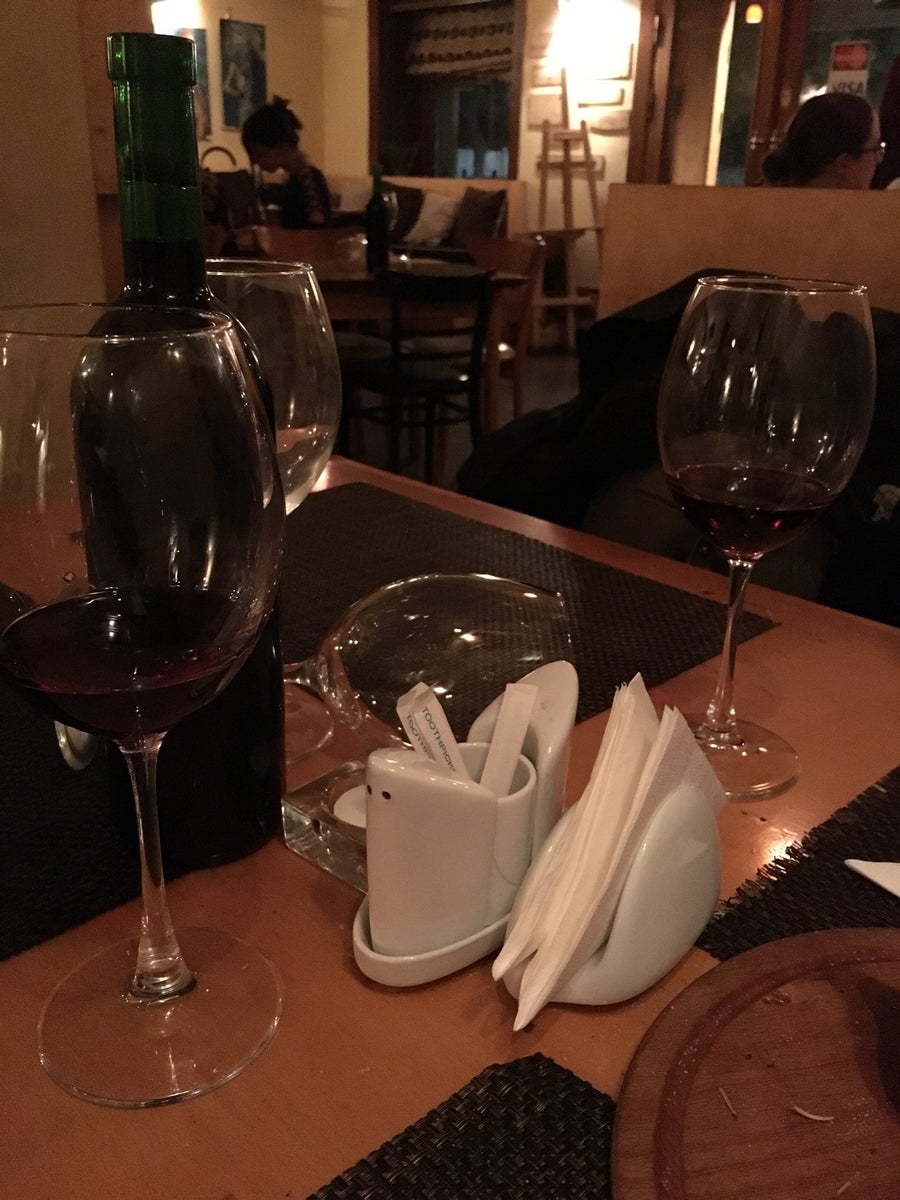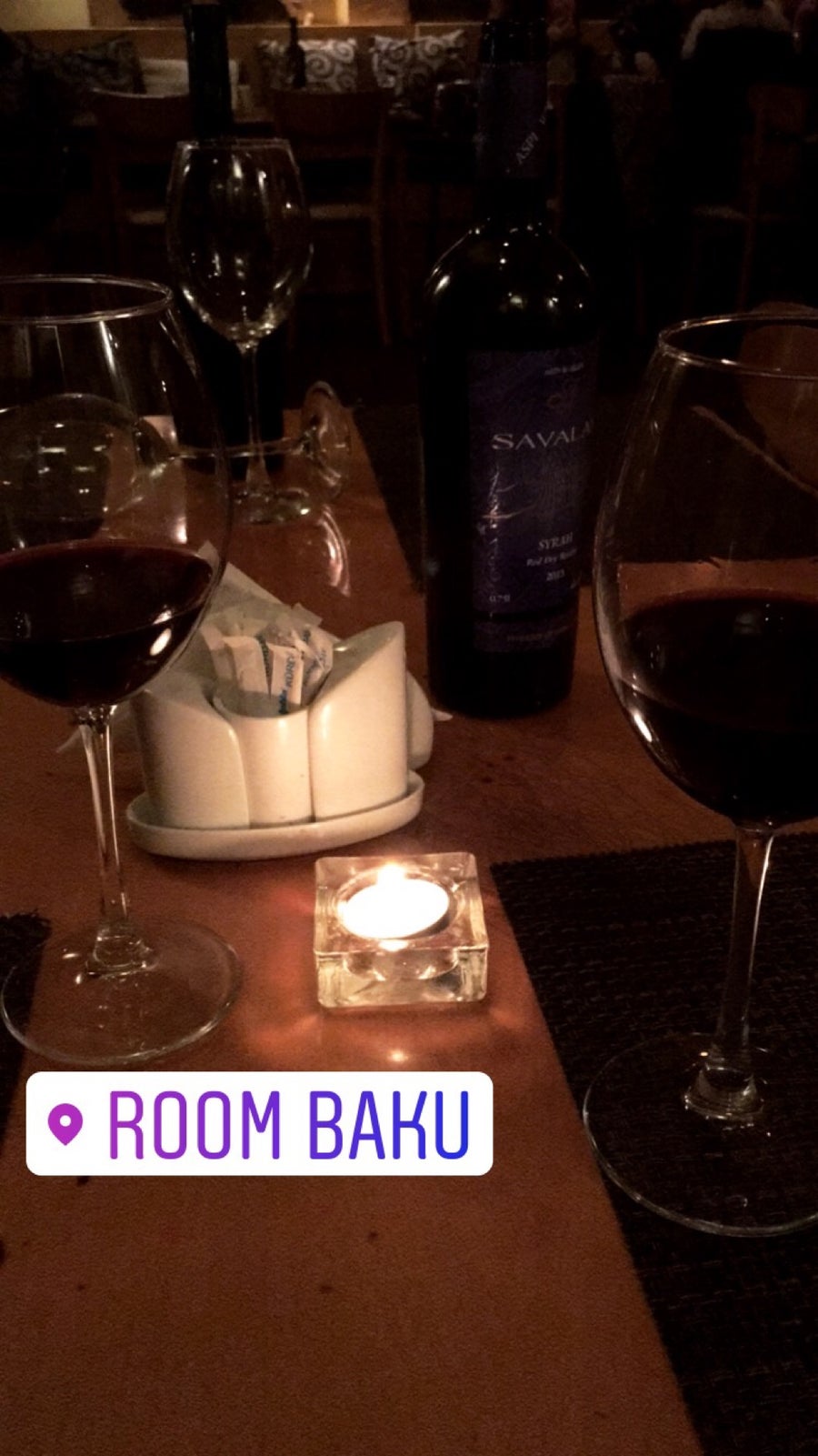 Reviews
Michael Hadwin

Interesting place slightly off the beaten track. Good selection of wines. Ask Mo for an Azerbaijan tasting and you'll find more than the two on the list! WiFi. Try the Rkatsiteli Ice Wine!

Reviewed on Fri, Jul 24, 2015 6:24 AM

Pavel Kandikov

Very pleasant place to drink wine. Not bad selection of wines and reasonable prices. If i ever again in Baku - this is definitely place to go.

Reviewed on Tue, Mar 14, 2017 6:40 AM

Orkhan

Wide choice of wine. Very friendly staff. Every Wednesday they serve free food at 10pm with a DJ playing until midnight. It is crowded on Wednesdays but less people on other days. Cozy and fun place.

Reviewed on Fri, Mar 13, 2015 1:14 PM

Cherise Scottie

Lovely place, small and cosy. Great wine, atmosphere and good music with the Dj, even free buffet. Will be going back very soon!

Reviewed on Thu, Oct 2, 2014 6:07 PM

Necati Sengul

One of the finest places in Baku. Try red wine with roast beef. Quality and service is 4.2/5. Good music available most of the time.

Reviewed on Fri, Dec 12, 2014 7:05 AM

Kitica Kekic

Excellent atmosphere... Winelist... Service....music.....and food. Your best friend's cozy living room ;)

Reviewed on Fri, Sep 28, 2012 4:44 PM

Niko Sobolič

One of the very few nice places to hang out in Baku. Overcrowded on Friday night, but still fun to drink at!

Reviewed on Fri, May 5, 2017 1:27 PM

Cheryl Johnson

Pinot Grio wine is superb... Great music with an excellent atmosphere and amazing staff... ",)

Reviewed on Wed, Mar 5, 2014 5:43 PM

Majid Aliyev

Great vines & snacks!! Nice music & staff:)) great place meet up with friends:)

Reviewed on Wed, Jul 24, 2013 5:58 PM

E. Mathew Adukkalil

A must do when in Baku. Small, Cozy, and friendly! Wait staff is great!

Reviewed on Tue, May 6, 2014 1:48 PM
Room Fine Art Dine & Wine
is used to stop multi-sticky
Call Restaurant
(012) 598 01 91
Offers
No offers for this restaurant.
Reserve your table
This restaurant does not accept booking.