Sadaf Azeri Cuisine
Seaside Boulevard
After a short walk along the boulevard, be sure to check out the Sadaf restaurant! Our delicious dishes are waiting for you, friends! Spend a great weekend with us. We are waiting for everyone in the restaurant Sadaf! Here you can fully put your feet in azerbaijanian's shoes and feel the ambiance of locals.
More About Sadaf Azeri Cuisine
Payments Accepted
Cash, Card
Known for
National Azerbaijanian atmosphere
Features
Family Friendly, Serves Breakfast, Takes Reservations, Kids Friendly, Outdoor Seating, Wi Fi, Good For Groups, Terrace, Chill-out, Free Parking, Waiter Service, Late Night Eating, Highchairs Available, Brunch, VIP room, Background Music, Smoking Zone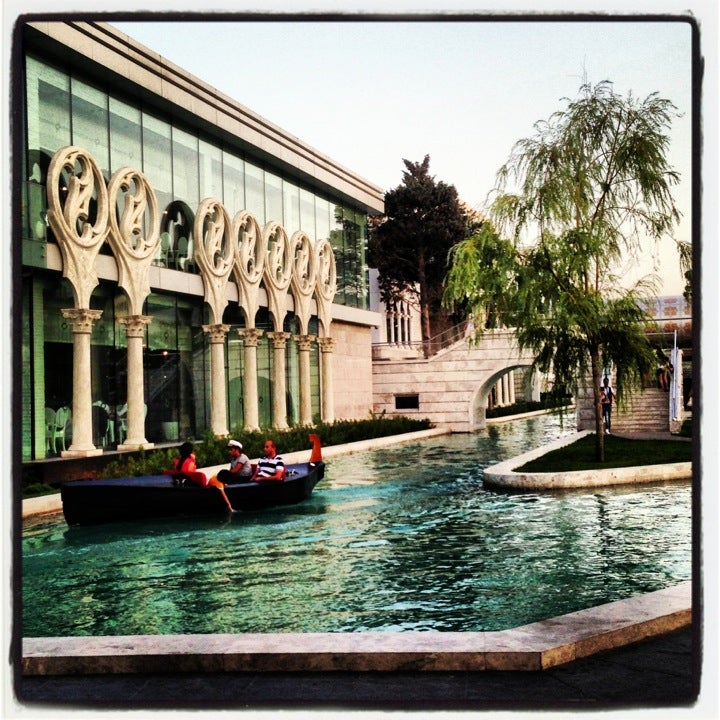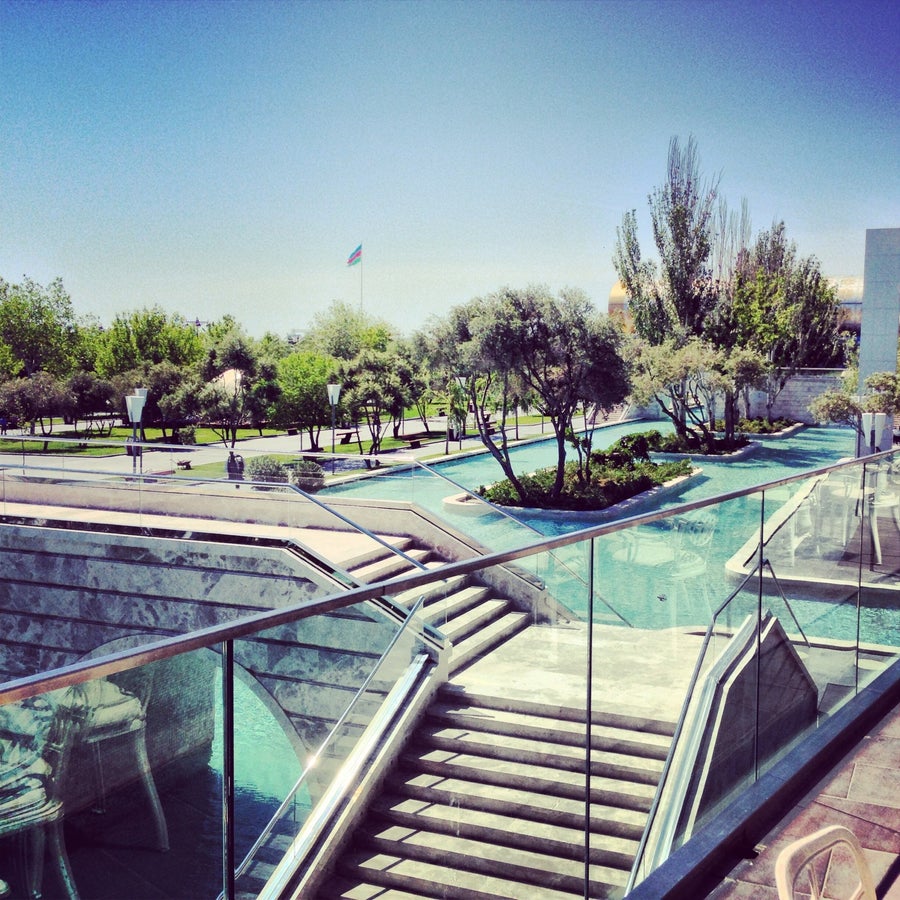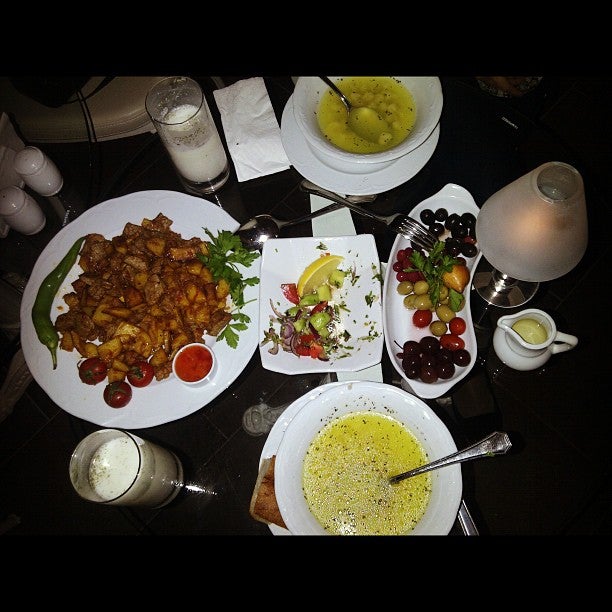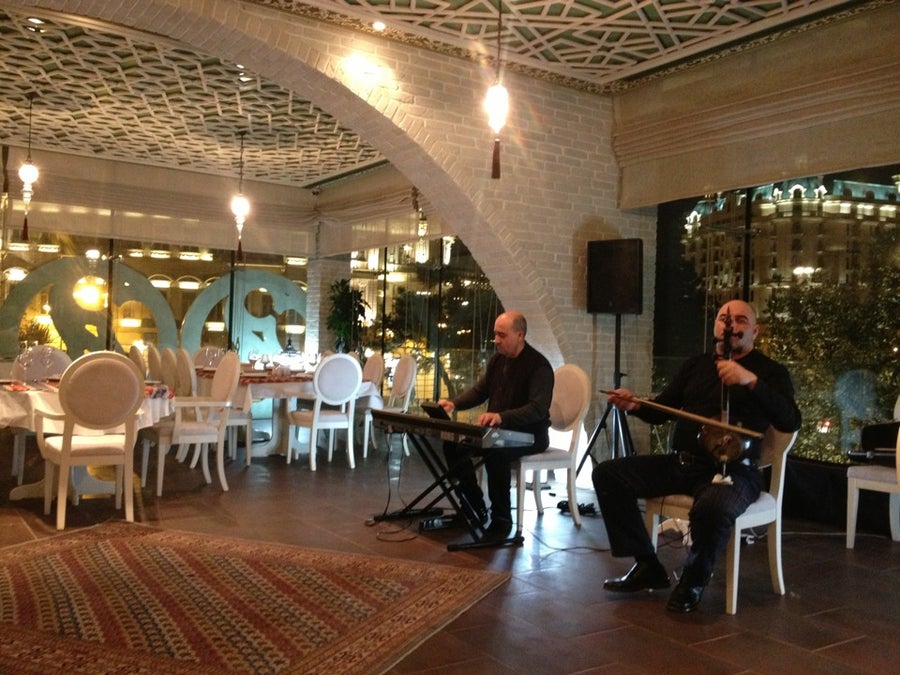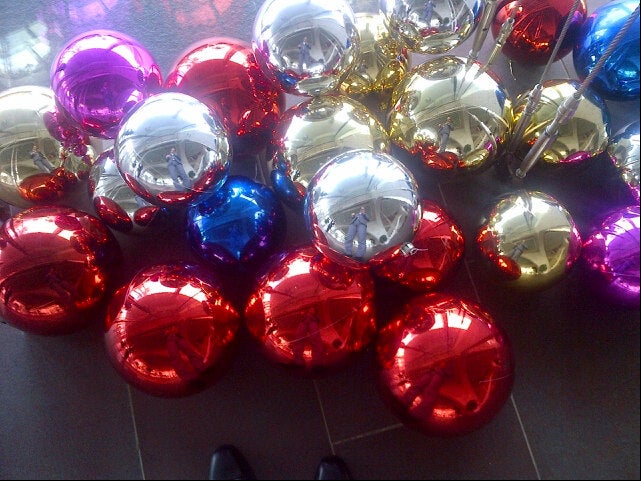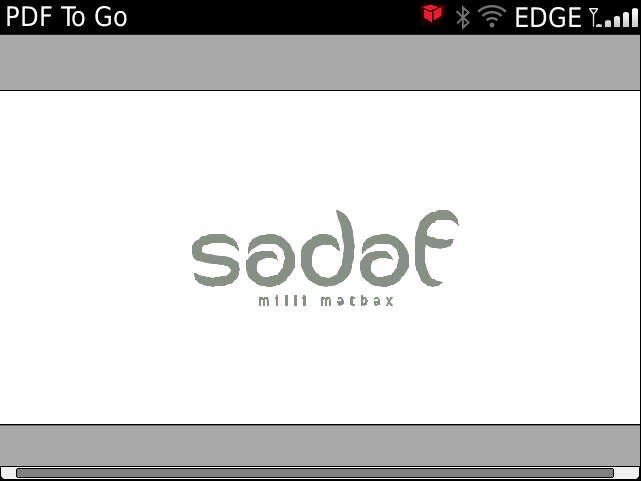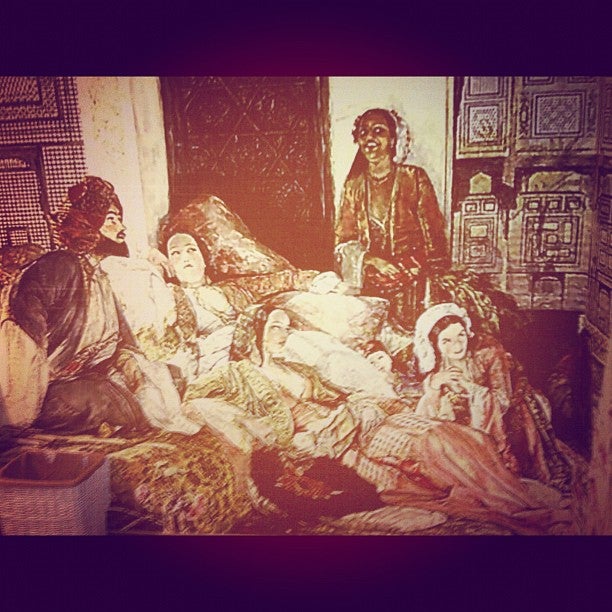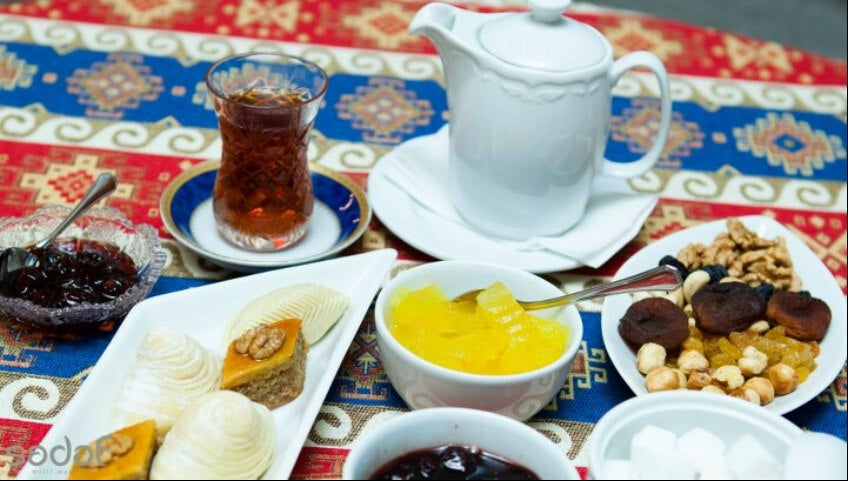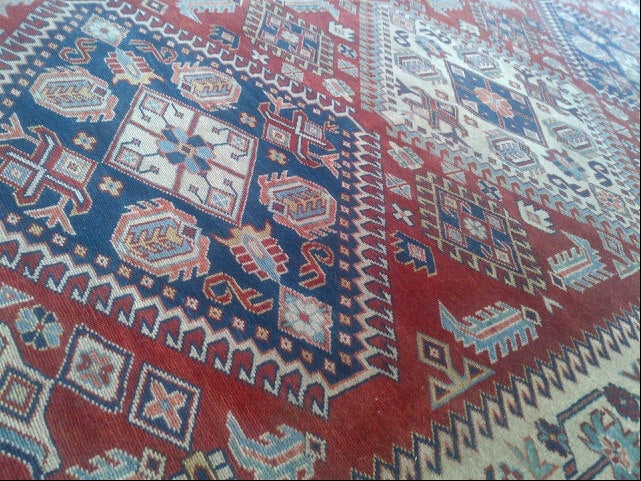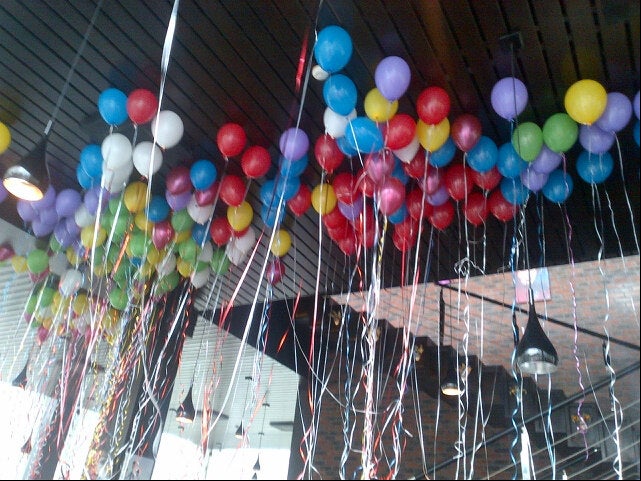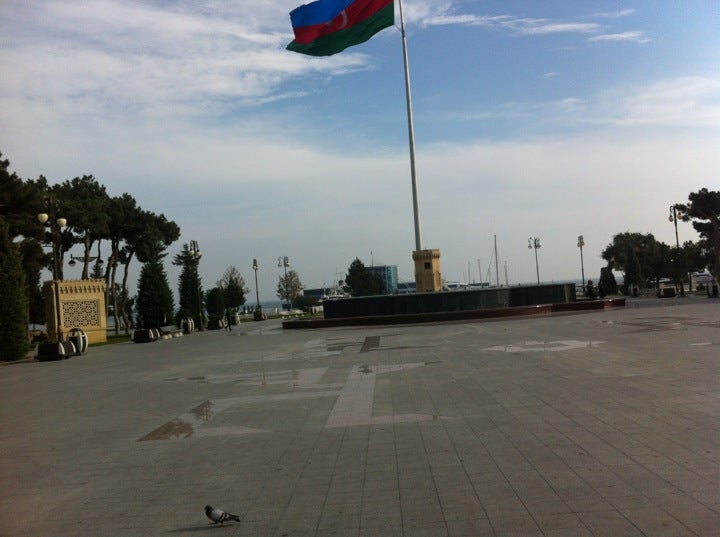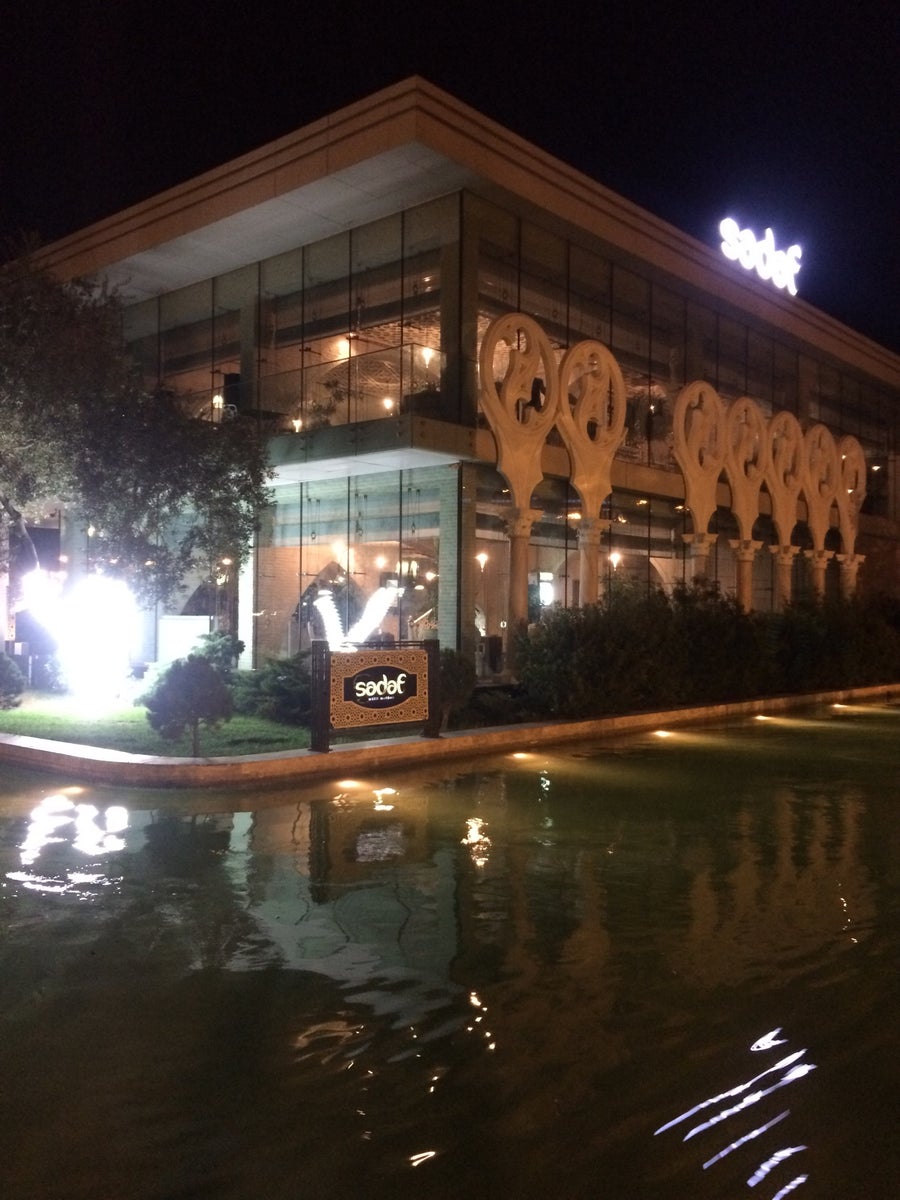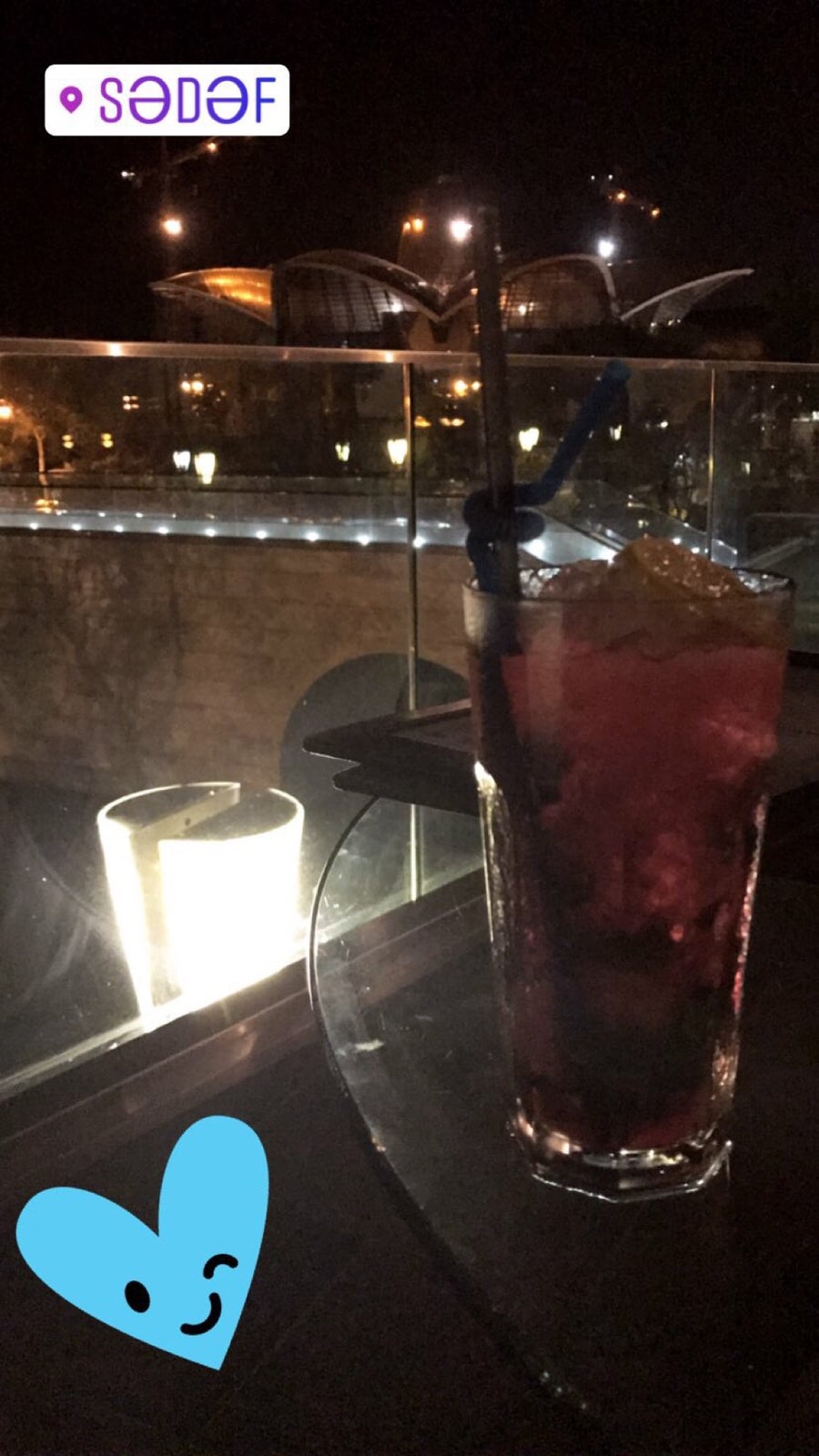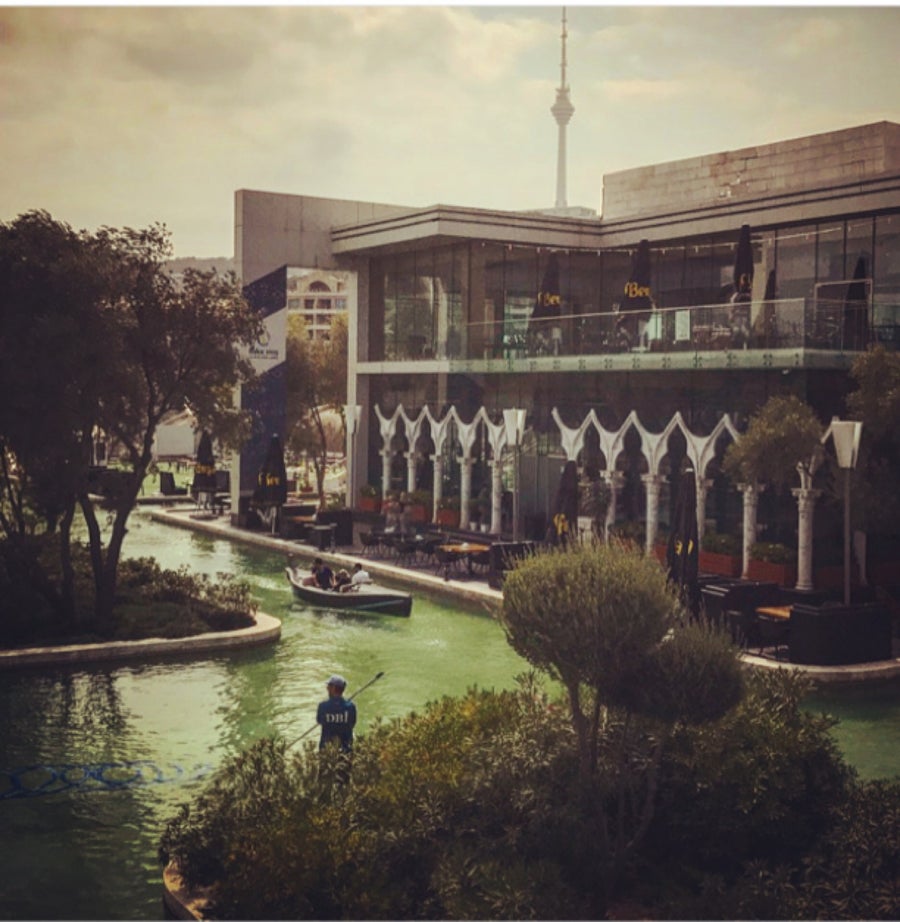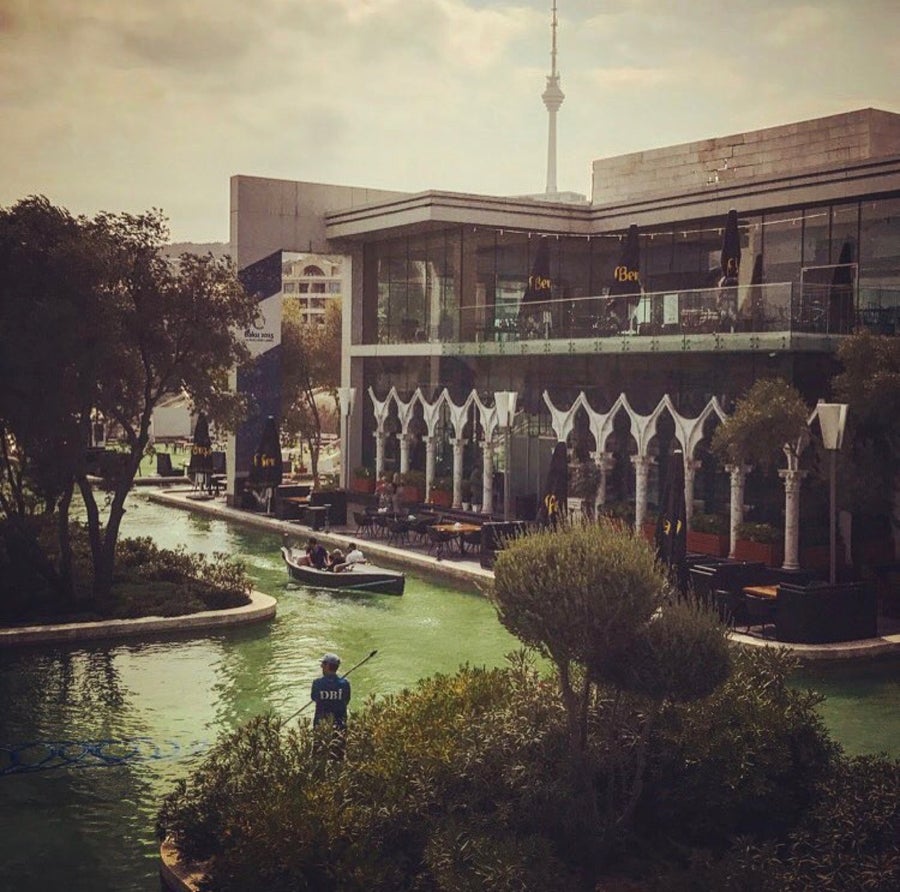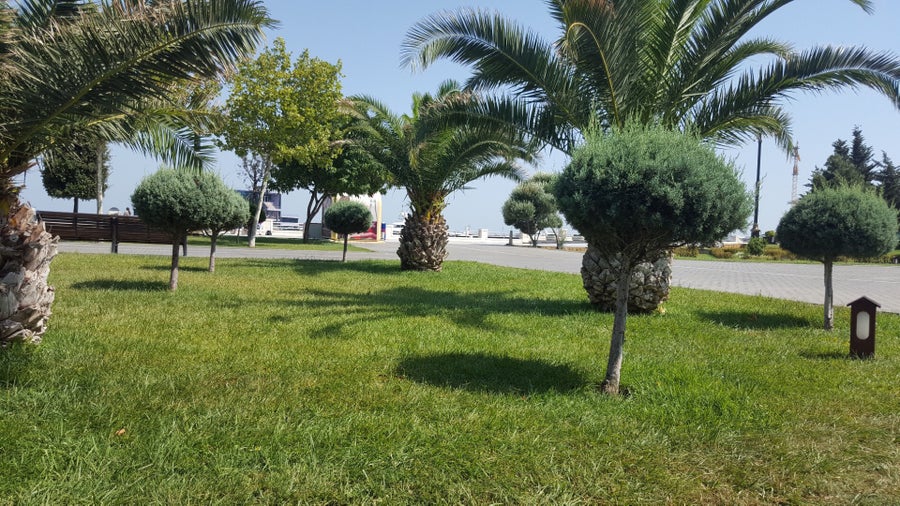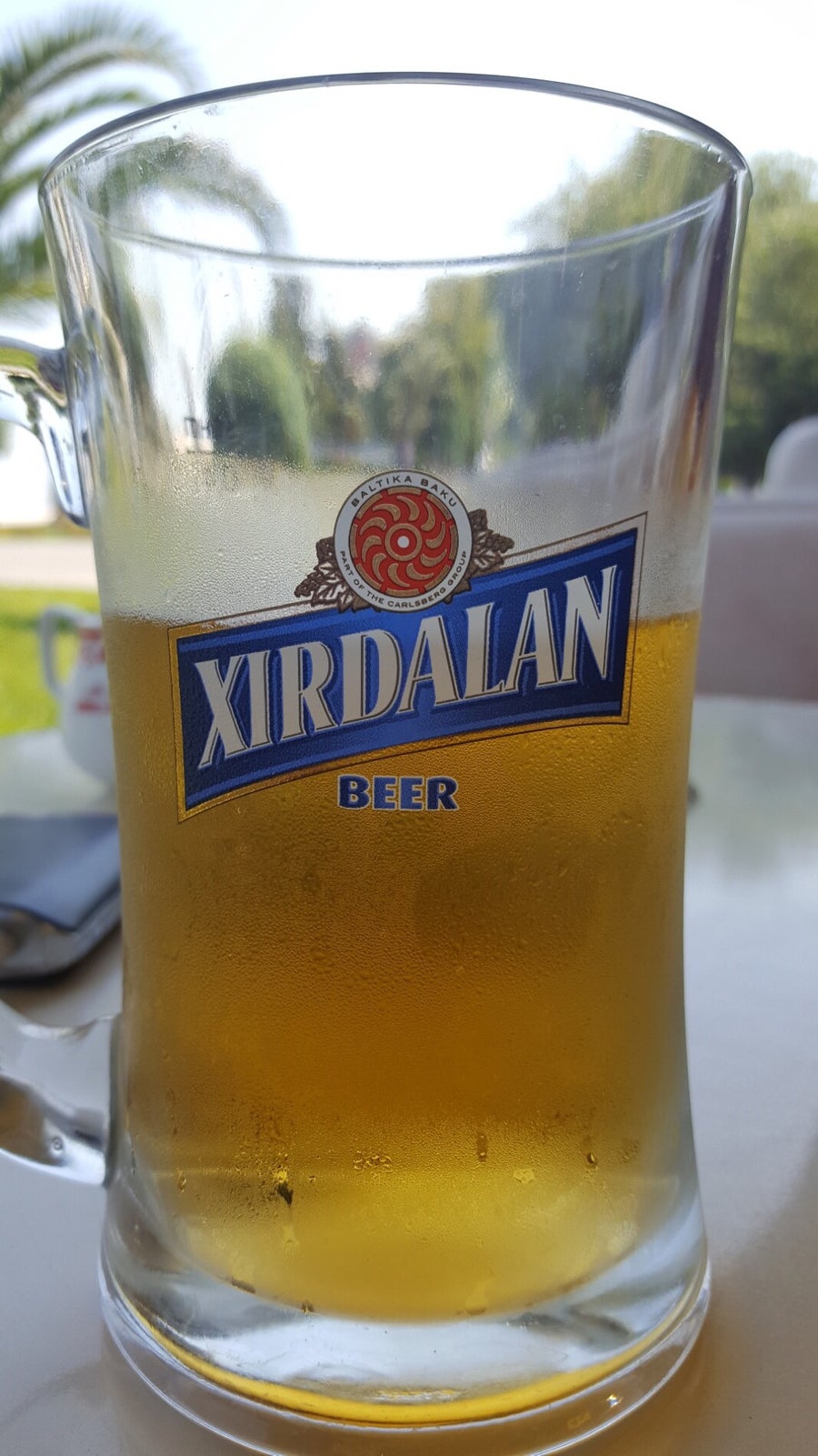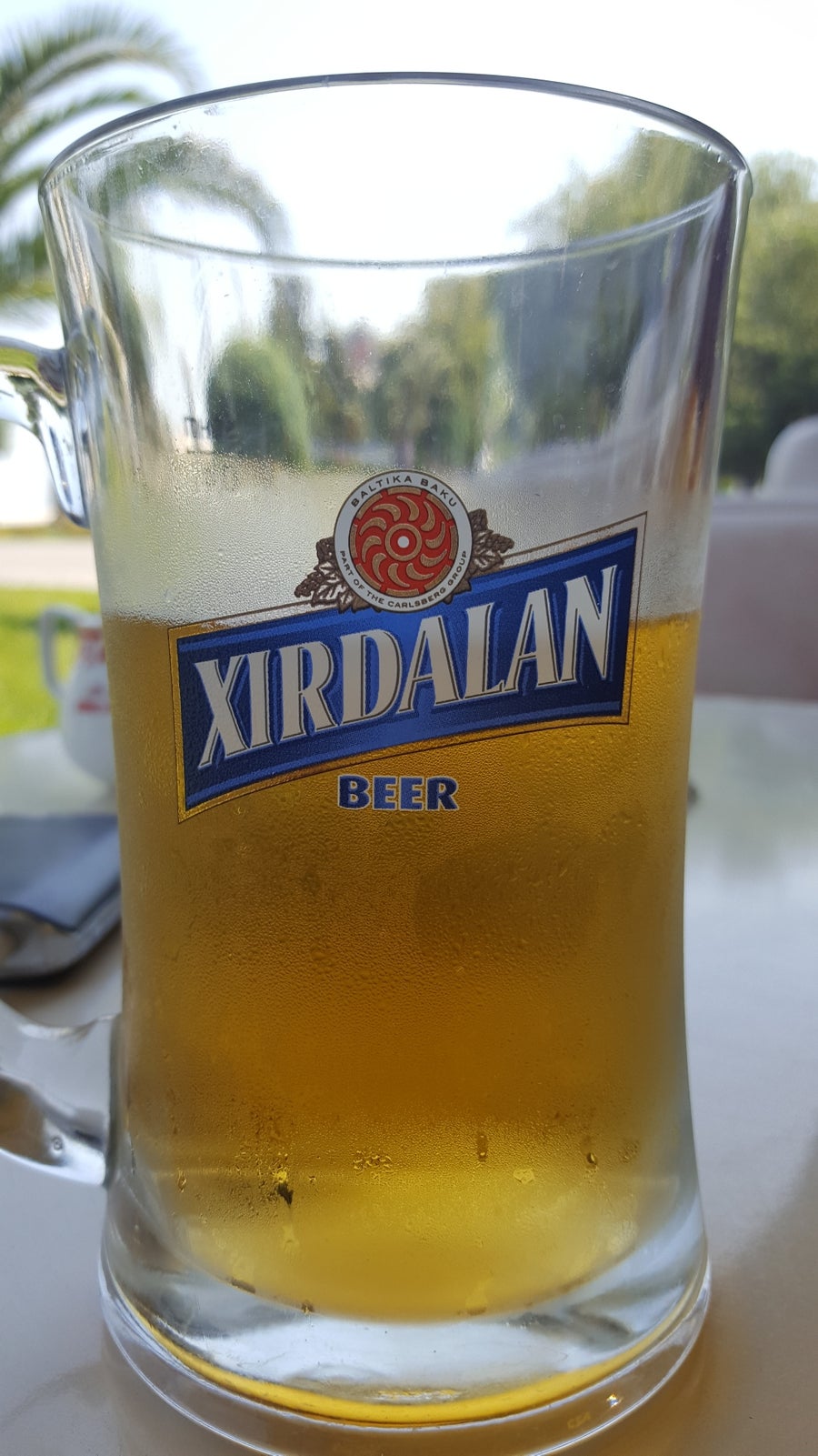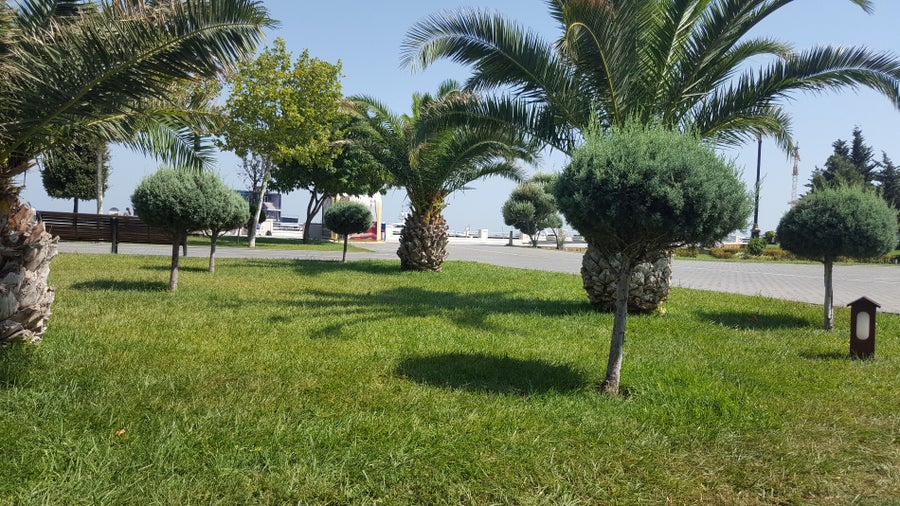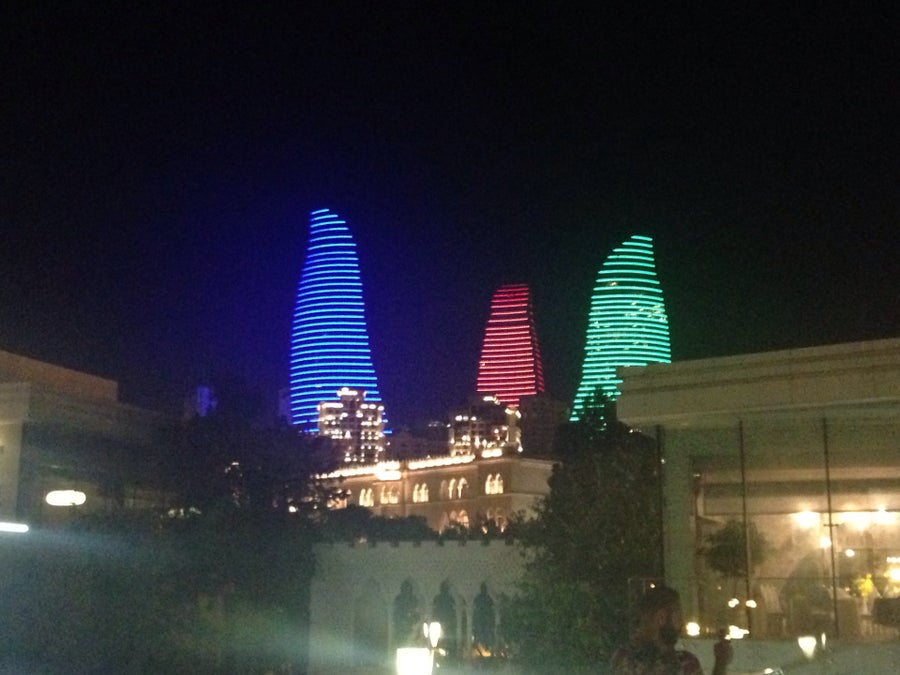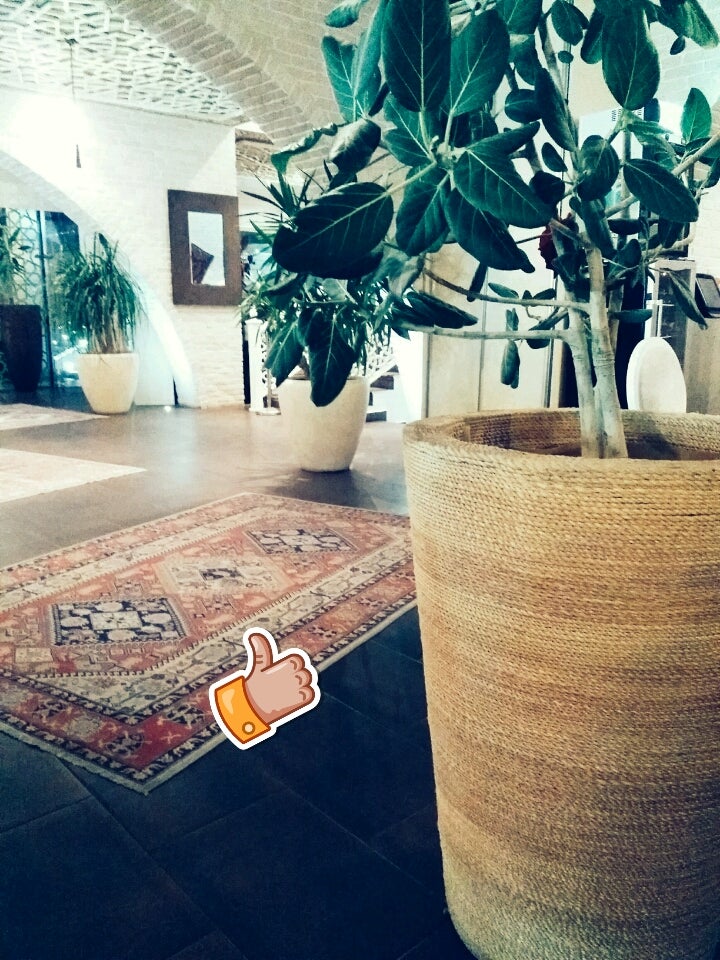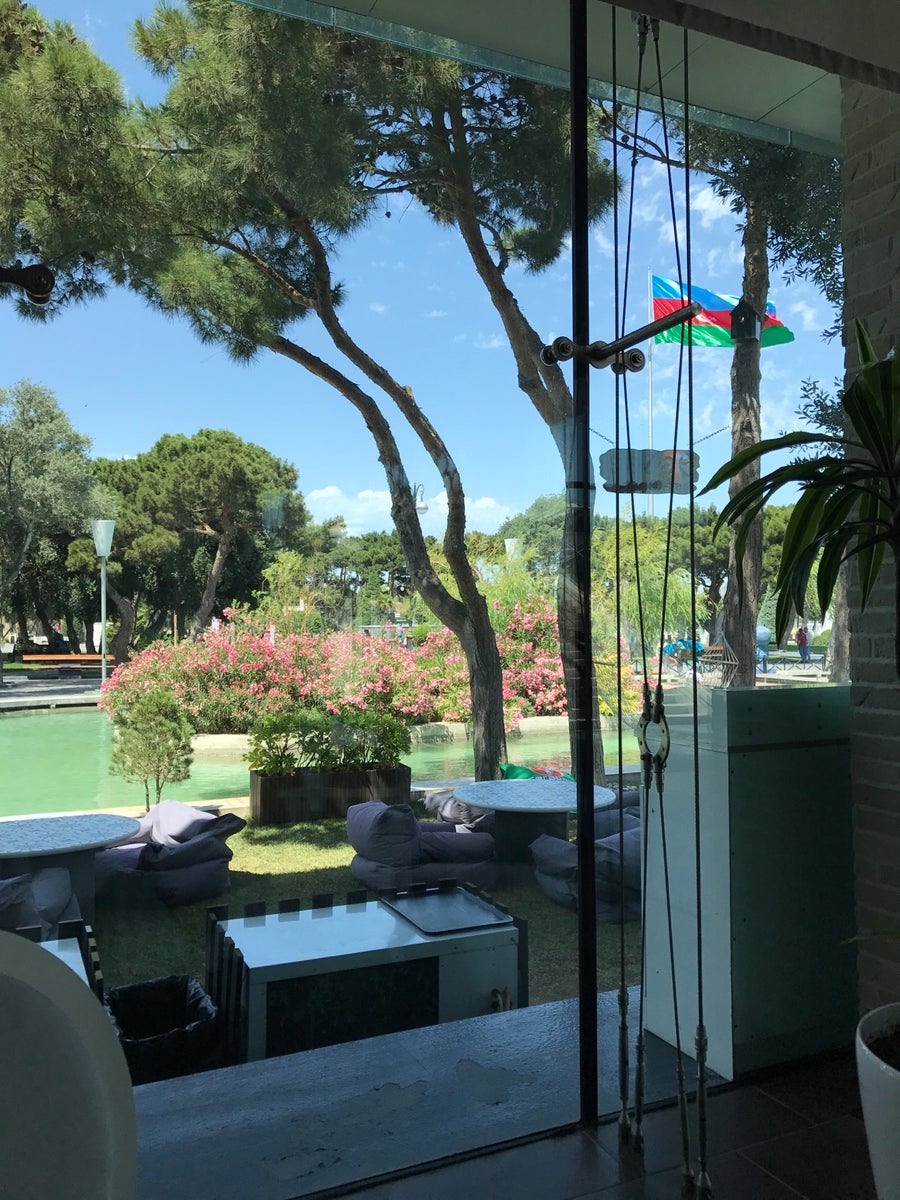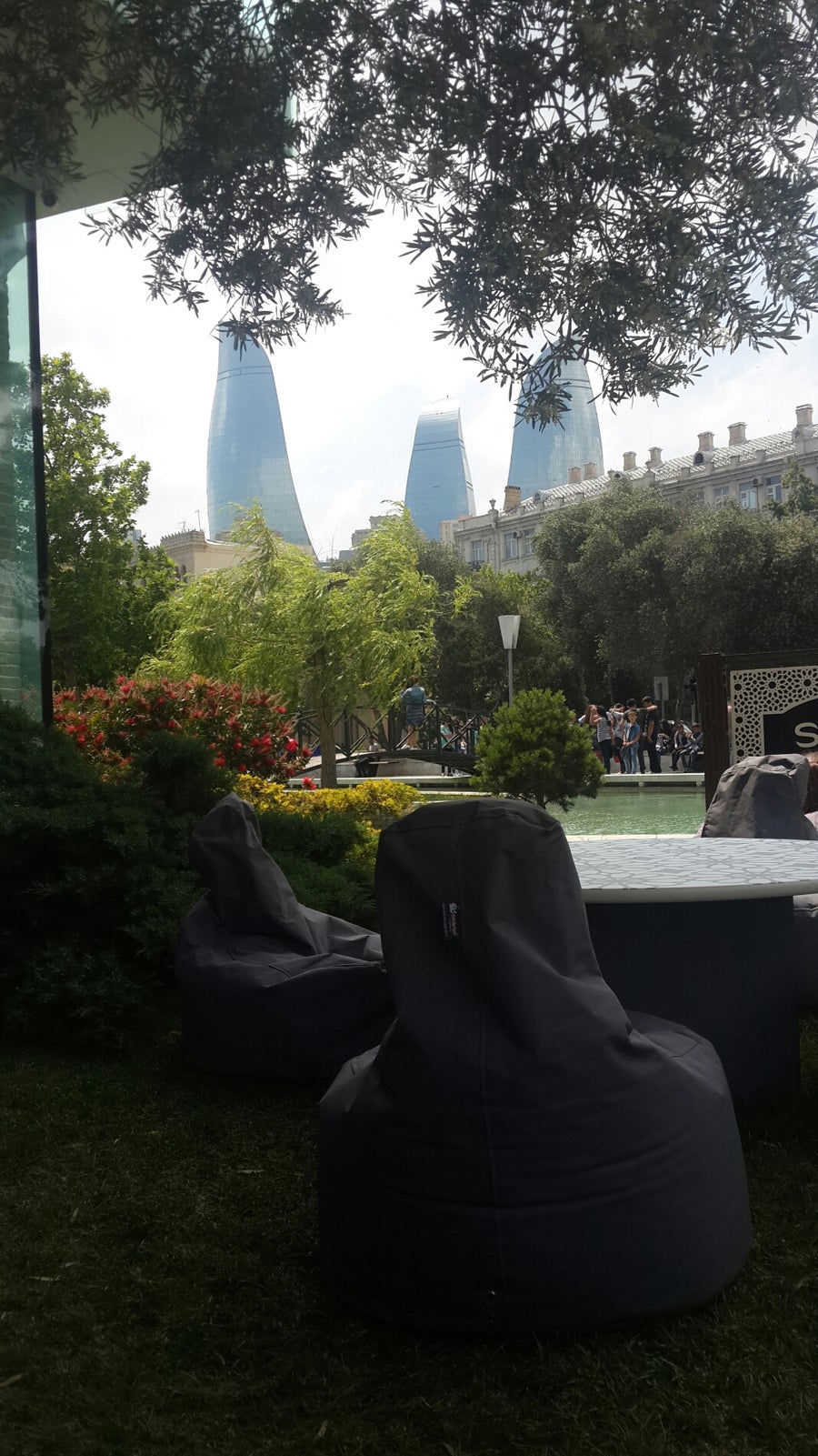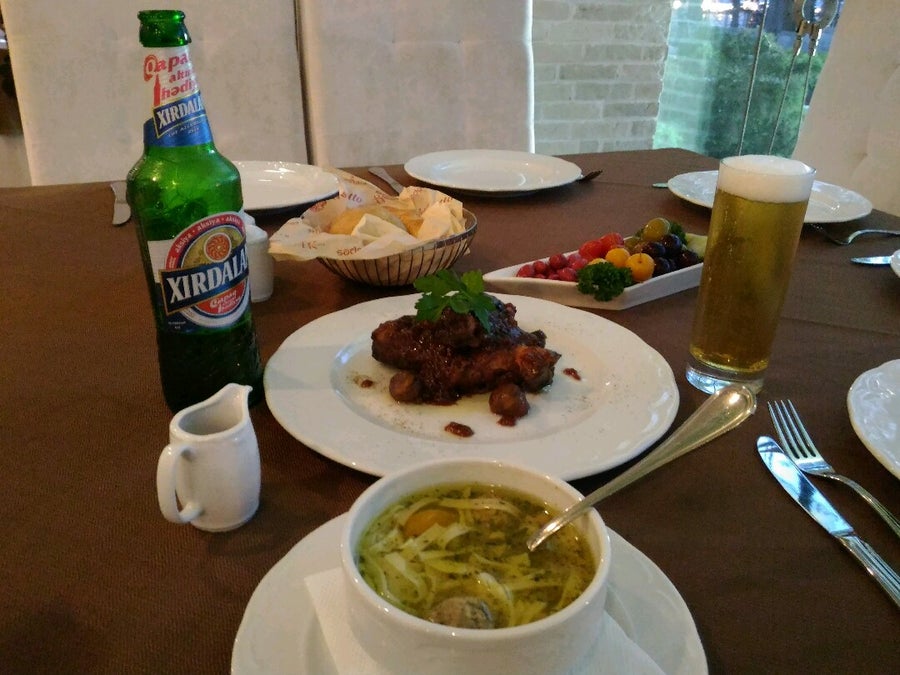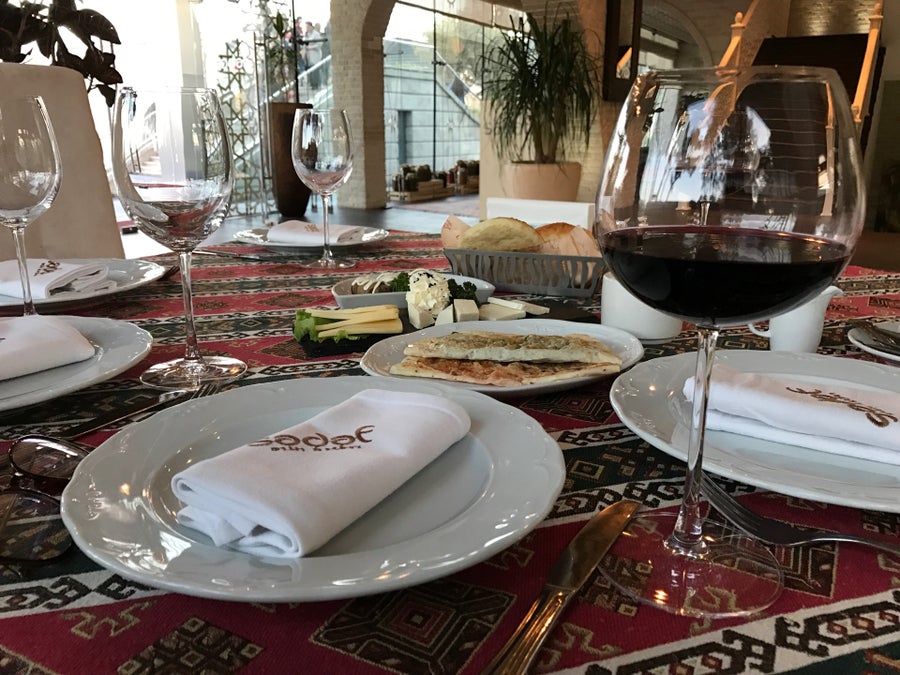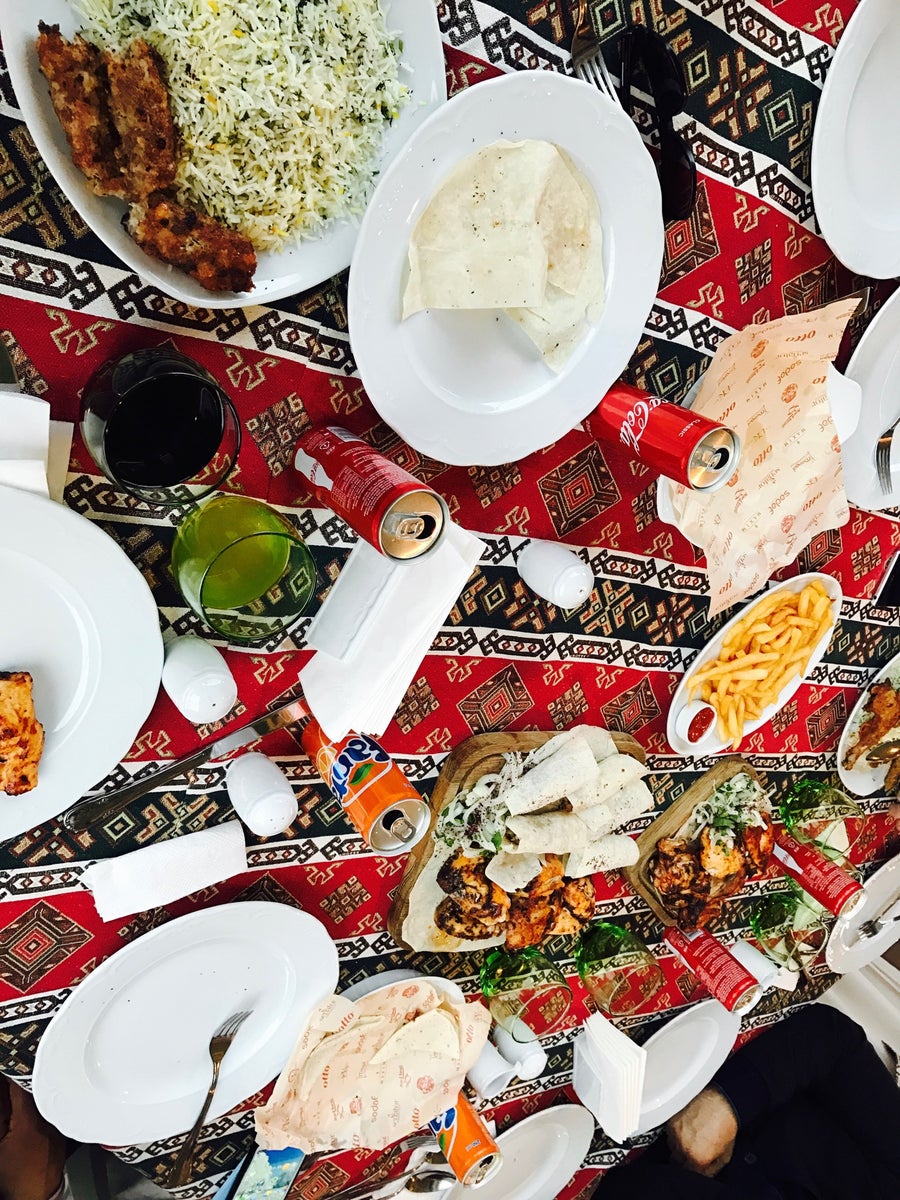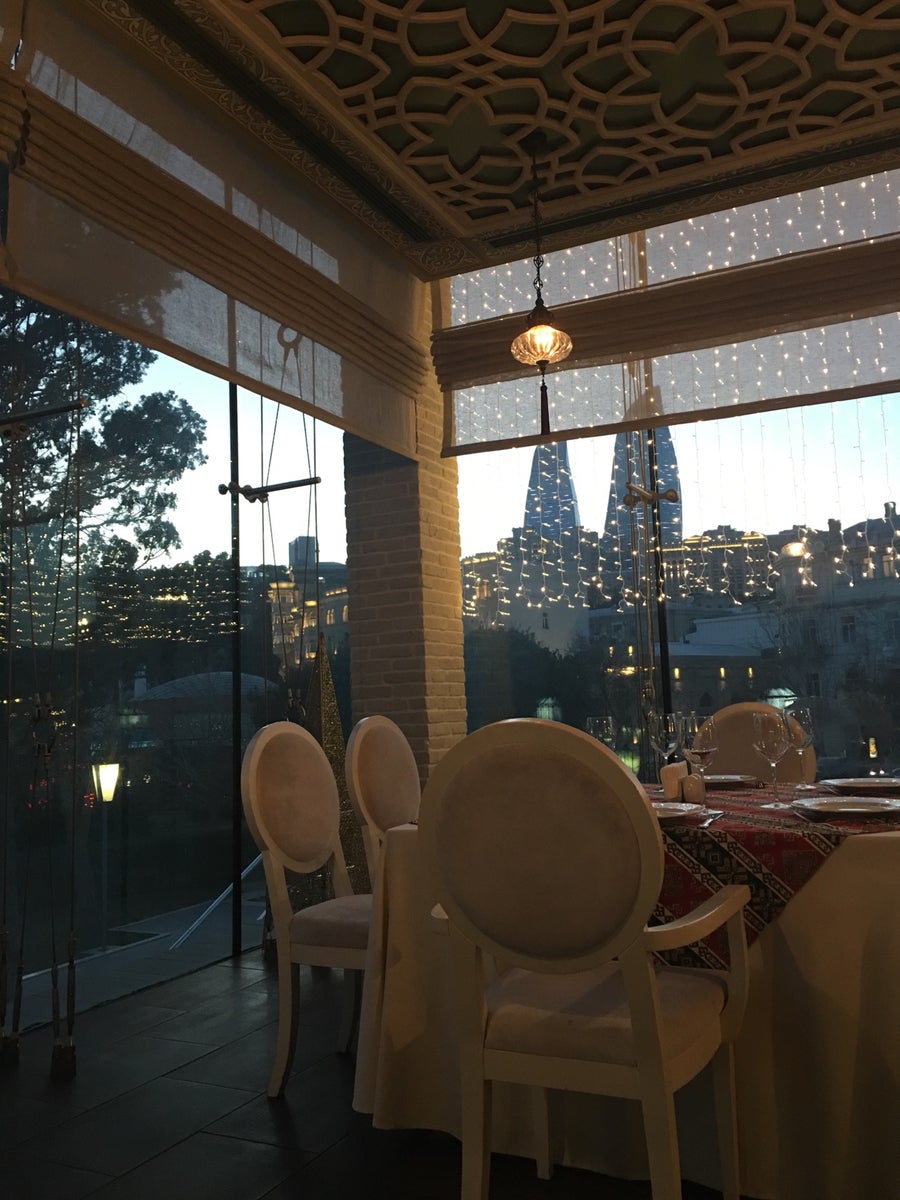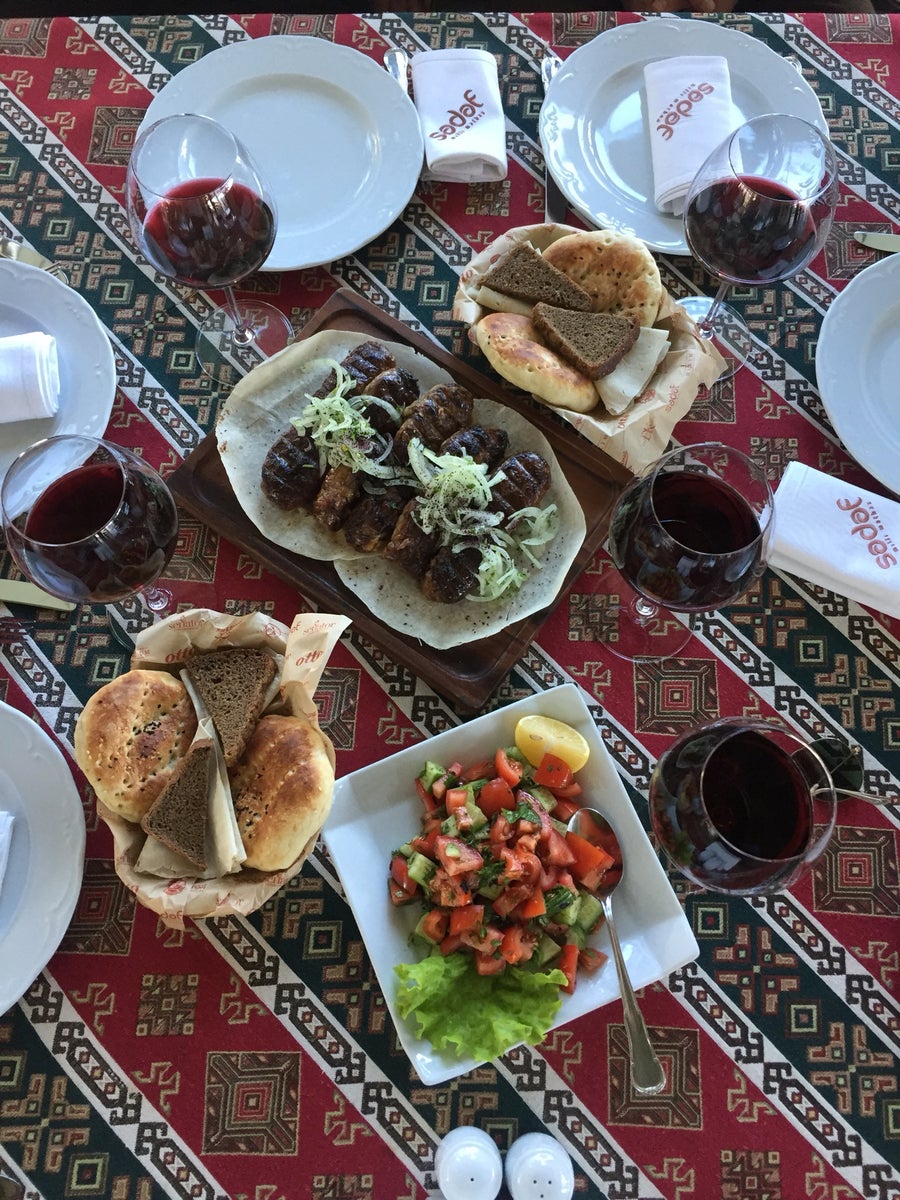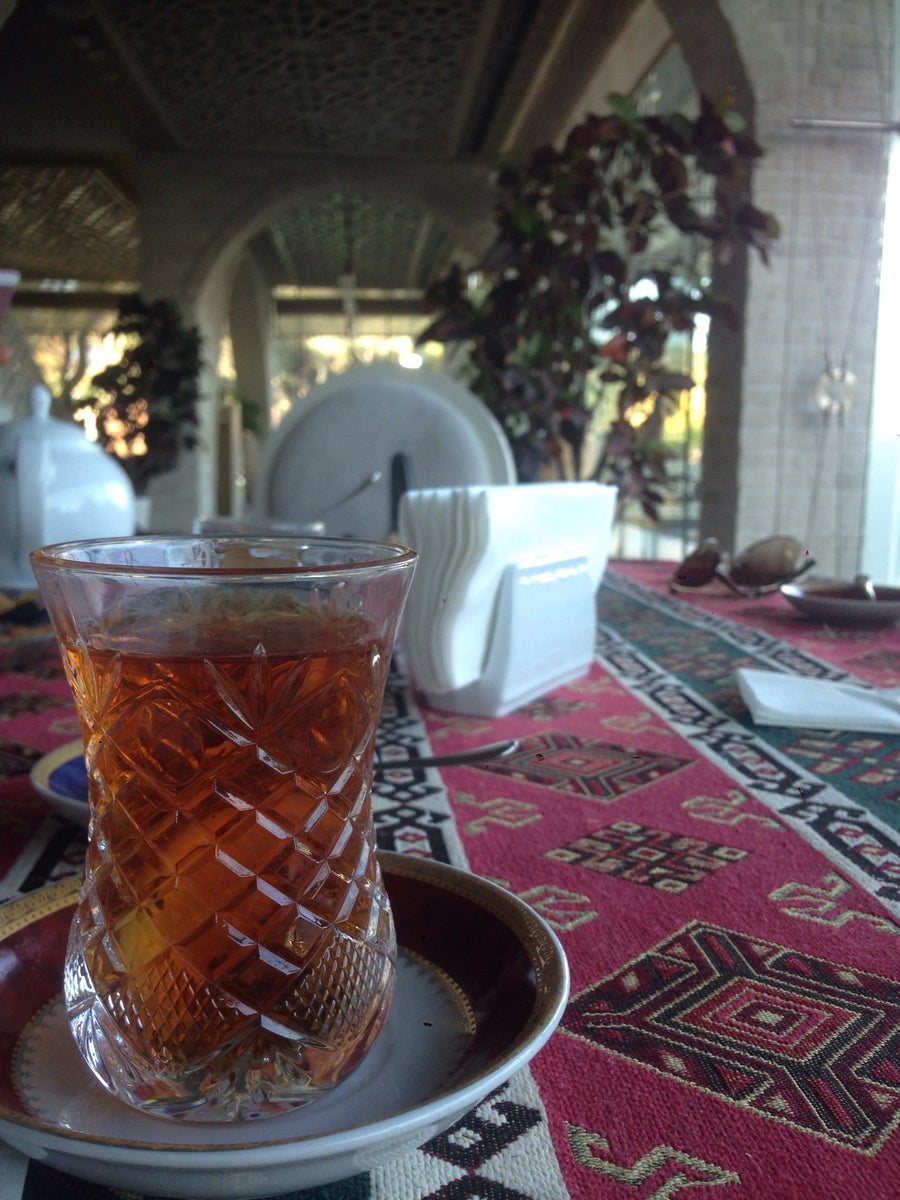 Reviews
Vafa R. Safarli

Good place in Venezia Baku that serves delicious national cuisine. The staff is well trained. They also have love national music in the evening

Reviewed on Sat, Oct 3, 2015 7:14 AM

Elchin Babanli

Solid Azerbaijani food - i was not too hungry so just had a portion of lüle and a portion of tike kabab with a portion of grilled veggies. All yummy but portions are too small to my (Azeri) taste.

Reviewed on Sat, Aug 10, 2013 6:53 PM

Marina Eiserle

Nice atmosphere nice food but strange policy regarding outside access it's cost you 50€ to seat outside ...

Reviewed on Sun, May 25, 2014 5:13 PM

Rafig Shah

Milli metbexli restoranda milli guleruzluk yoxdur. Qarsilama ve isciler qeyri pesekardir.

Reviewed on Sun, Sep 15, 2013 11:46 AM

h u

Dana bastirma is very delicious. And soup likes Turkish manti :))

Reviewed on Mon, Nov 18, 2013 4:32 PM

Shaden M

very bad service. VERY. also we waited for ages and it wasn't even worth it, the food was the worst I've had in my entire visit.

Reviewed on Sun, Aug 20, 2017 12:56 PM

Princess Neshrin

Reviewed on Tue, Aug 27, 2013 3:39 PM

Rina AlOmar

Special place and wanderfull views❤️

Reviewed on Wed, Aug 9, 2017 5:17 PM

Vusal Hajiyev

Simpaticnoe mesto s nacionalnim koloritom.Po veceram jivaya muzika

Reviewed on Thu, Apr 11, 2013 2:55 PM

Abdullah Alawwad

Not the best place to try Azeri cuisines, great location .

Reviewed on Sun, Sep 3, 2017 2:45 PM
is used to stop multi-sticky
Call Restaurant
050 227 30 90
Offers
No offers for this restaurant.
Reserve your table
This restaurant does not accept booking.