Salam Aleykum
Nacafqulu Refiyev St., 12A
"Salam Aleykum" is a restaurant of Azerbaijani and Caucasian cuisine. Our restaurant is an ideal place for a family dinner, business meetings, a romantic evening and children's parties. A rich menu, fresh products used in cooking, the work of professional chefs, the interior of the halls in the oriental style, quality service and reasonable prices are the secret of the Salam Aleykum restaurant.
More About Salam Aleykum
Payments Accepted
Cash, Card
Cuisines
Azerbaijani, Arabic, European
Known for
Caucasusian cuisine
Highlights
Sports on a big screen
Features
Family Friendly, Street Parking, Serves Breakfast, Takes Reservations, Kids Friendly, Outdoor Seating, Wi Fi, Wheelchair Accessible, Good For Groups, Take Away, Lounge, Free Parking, Waiter Service, Late Night Eating, Highchairs Available, Brunch, VIP room, Live Music, Background Music, Smoking Zone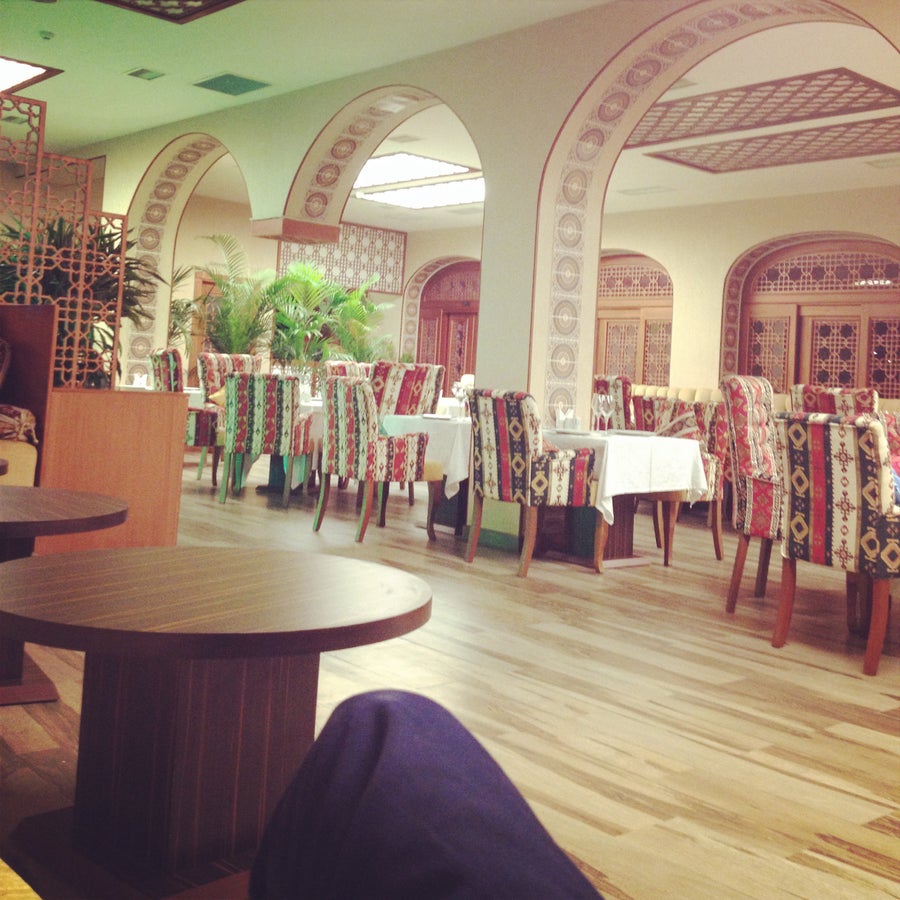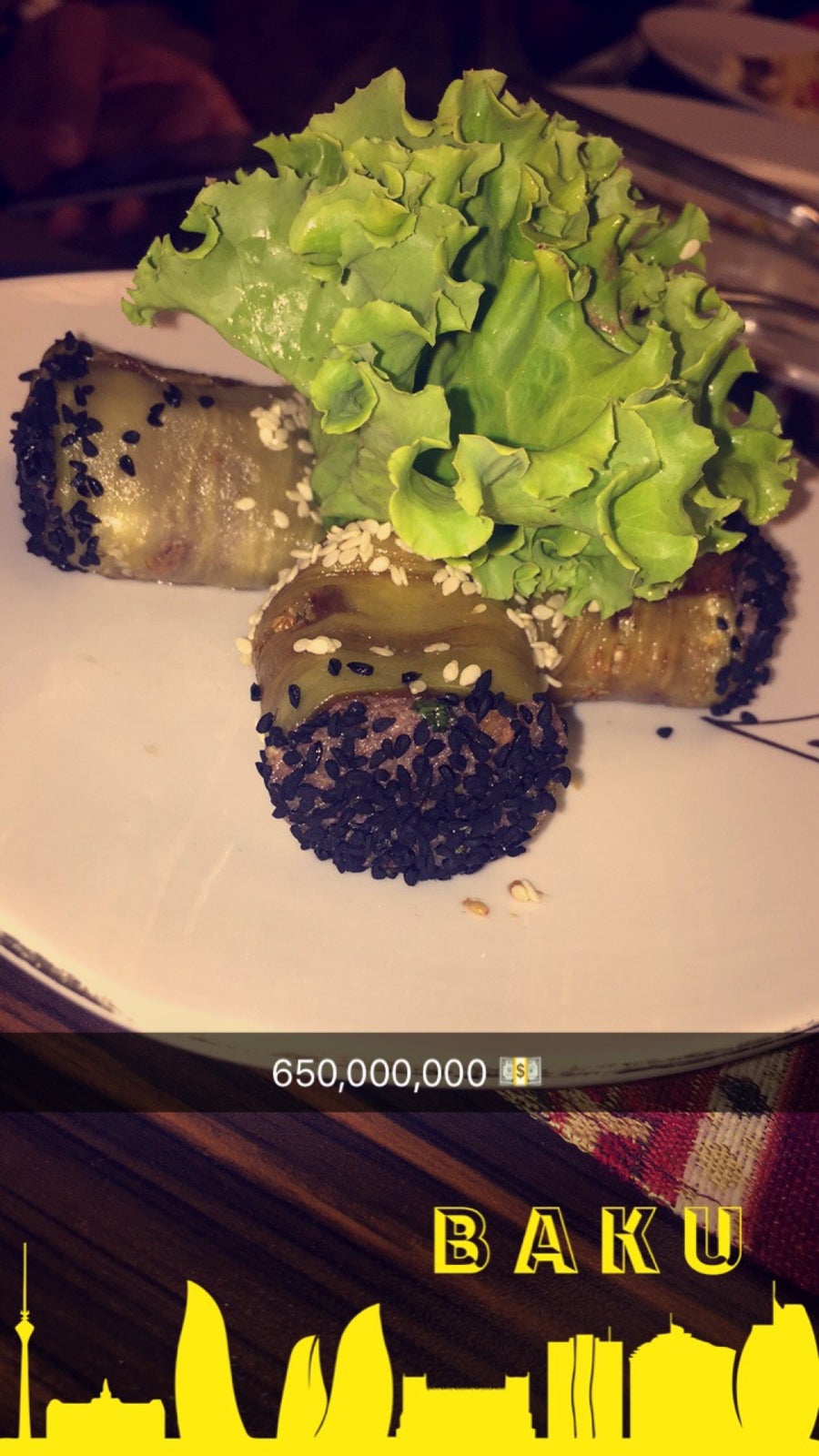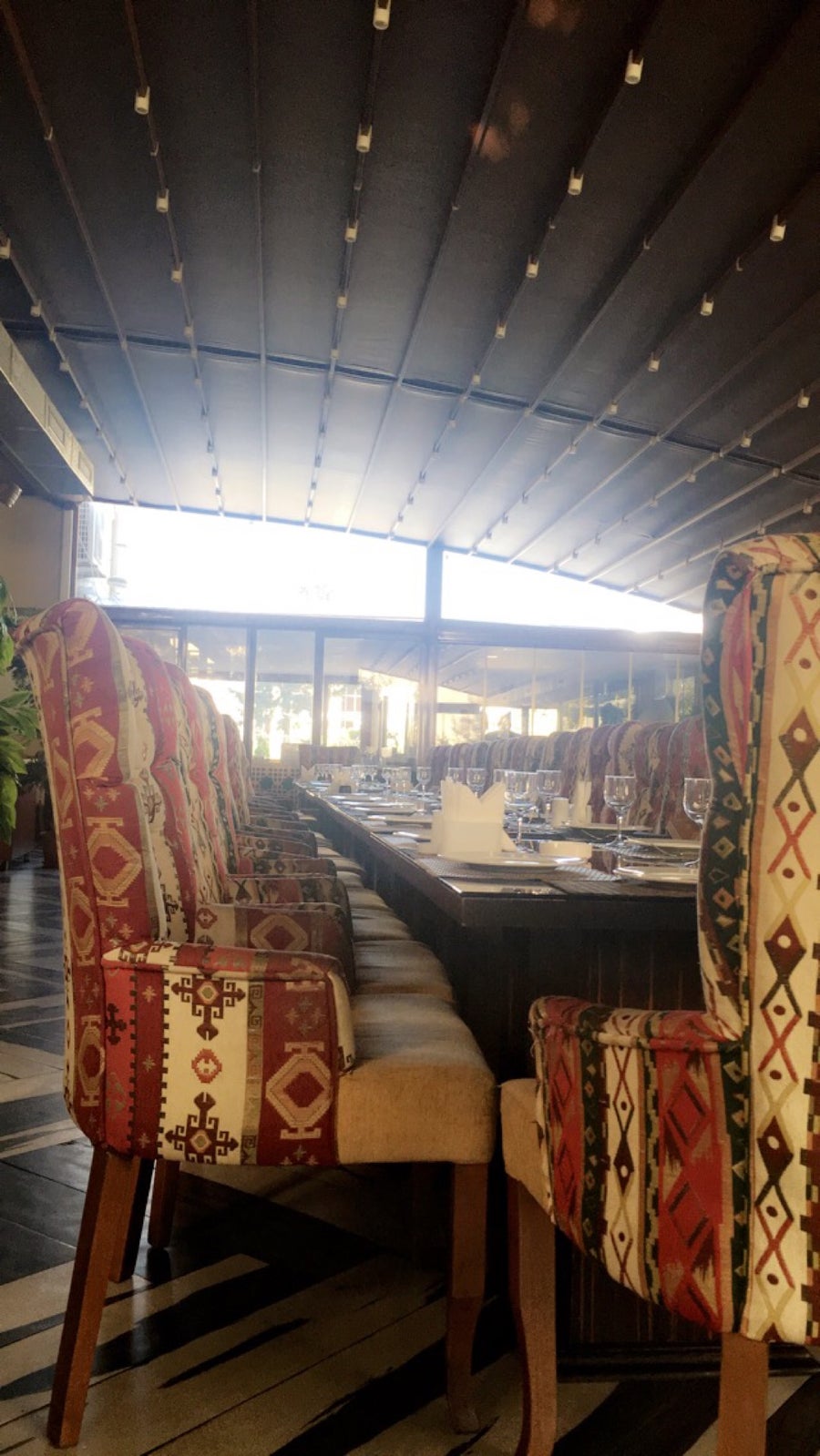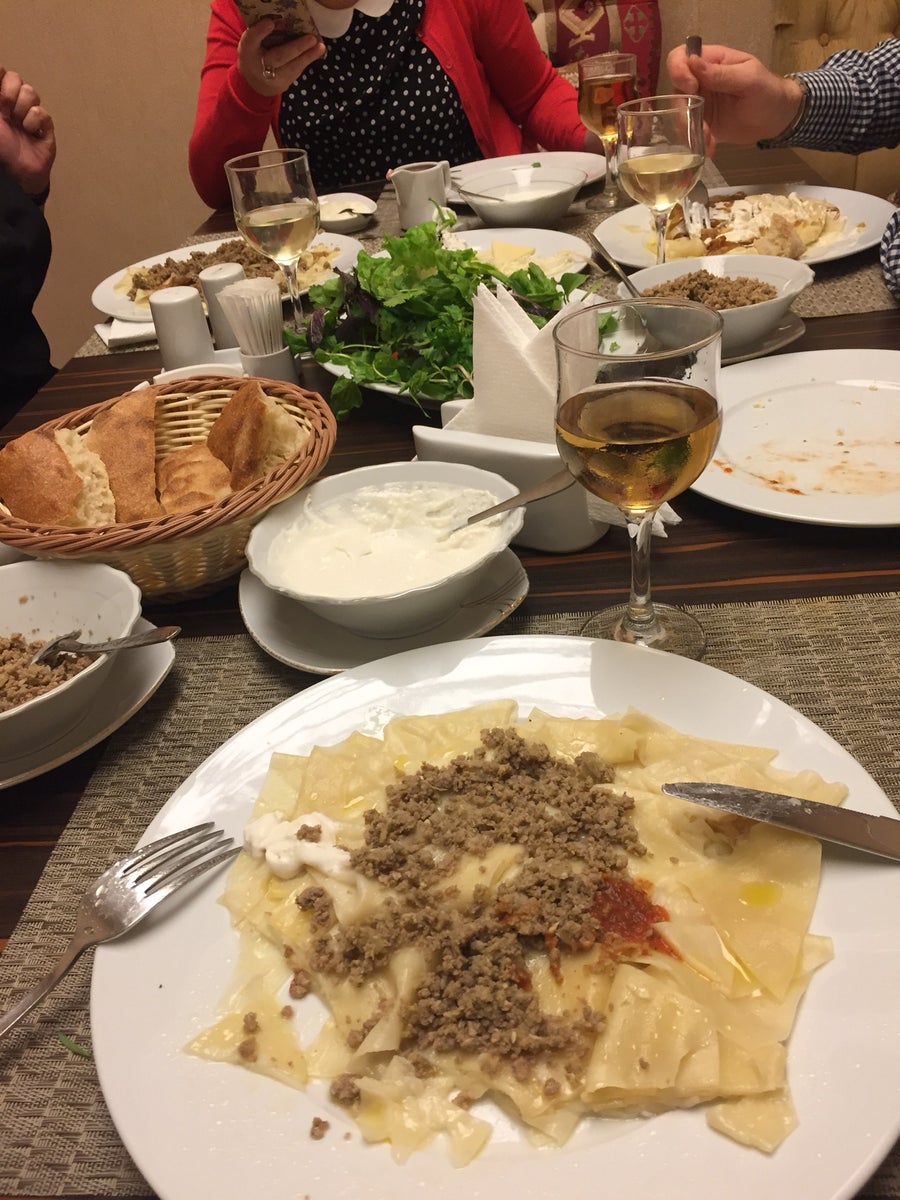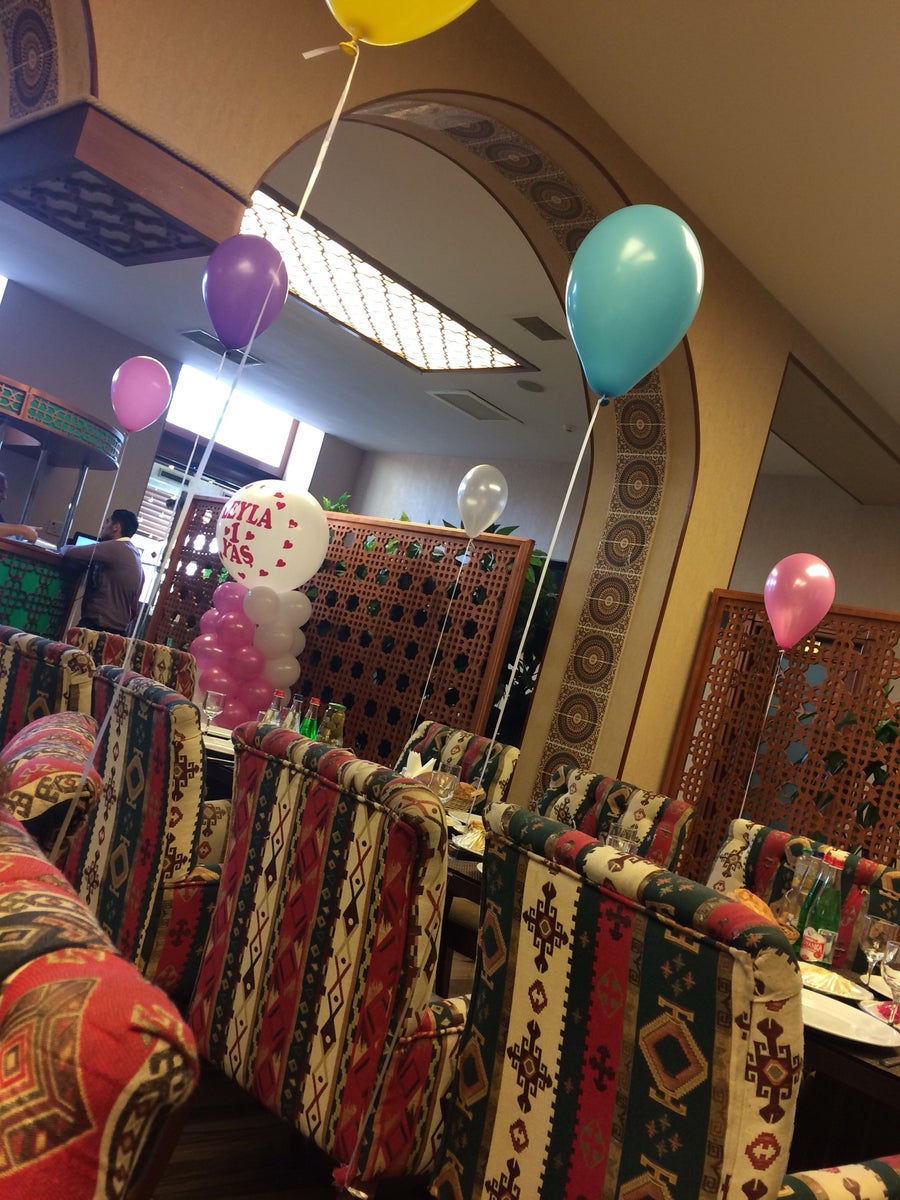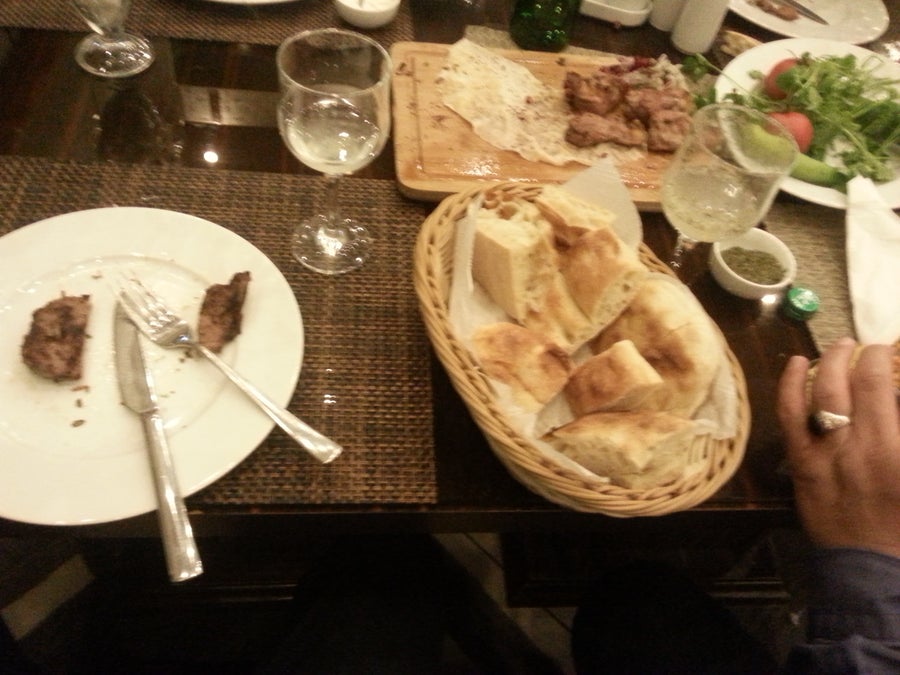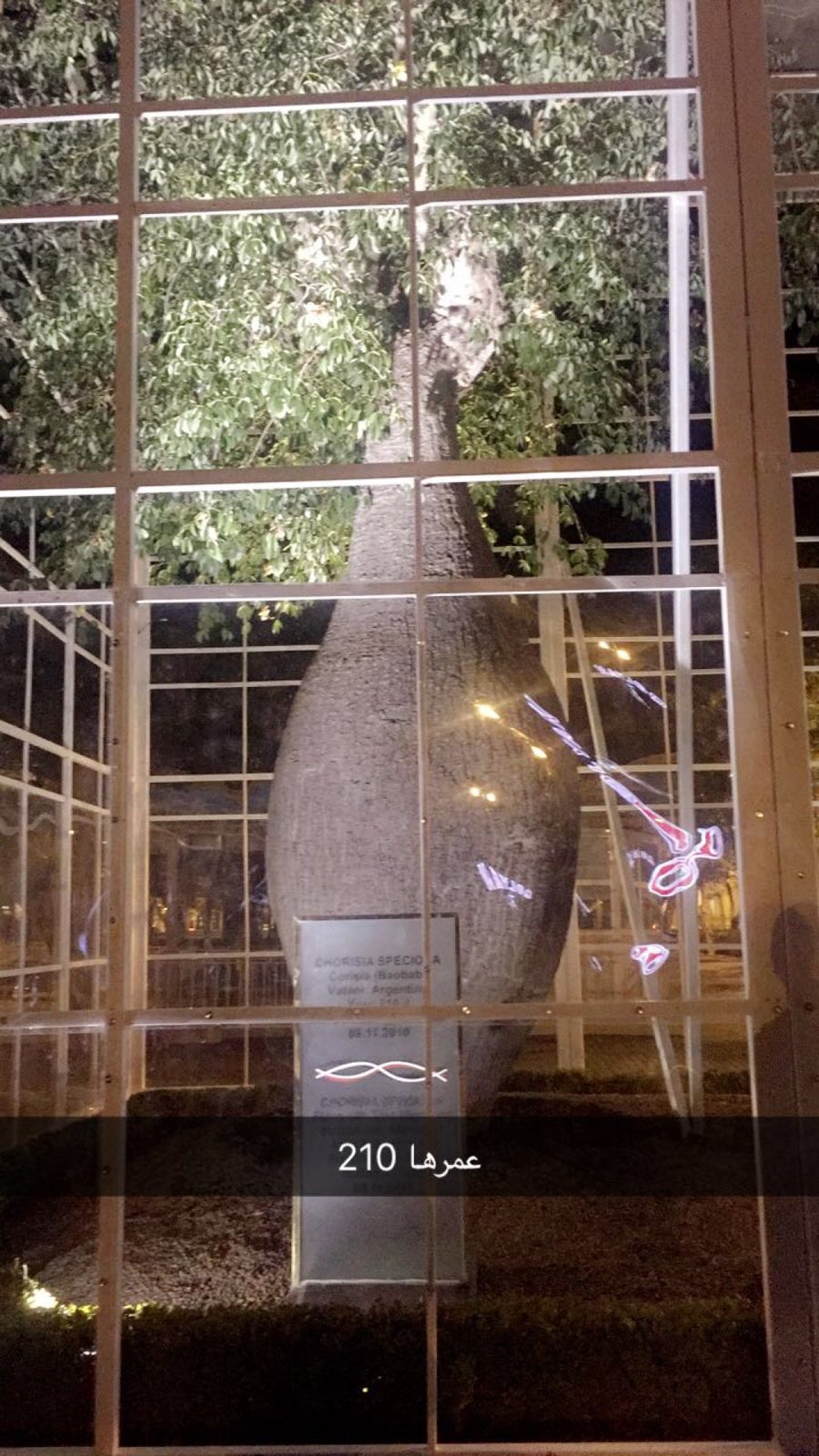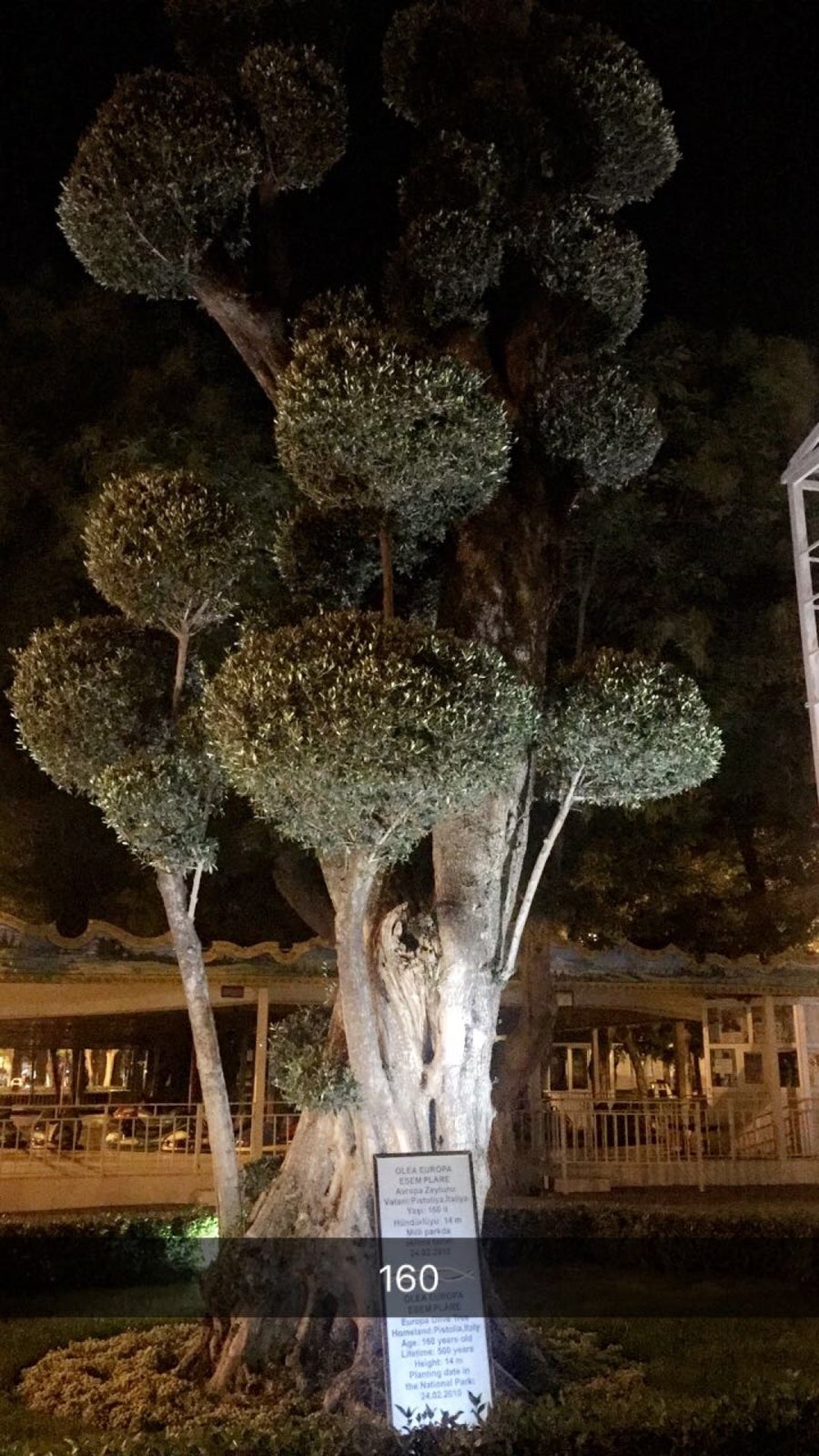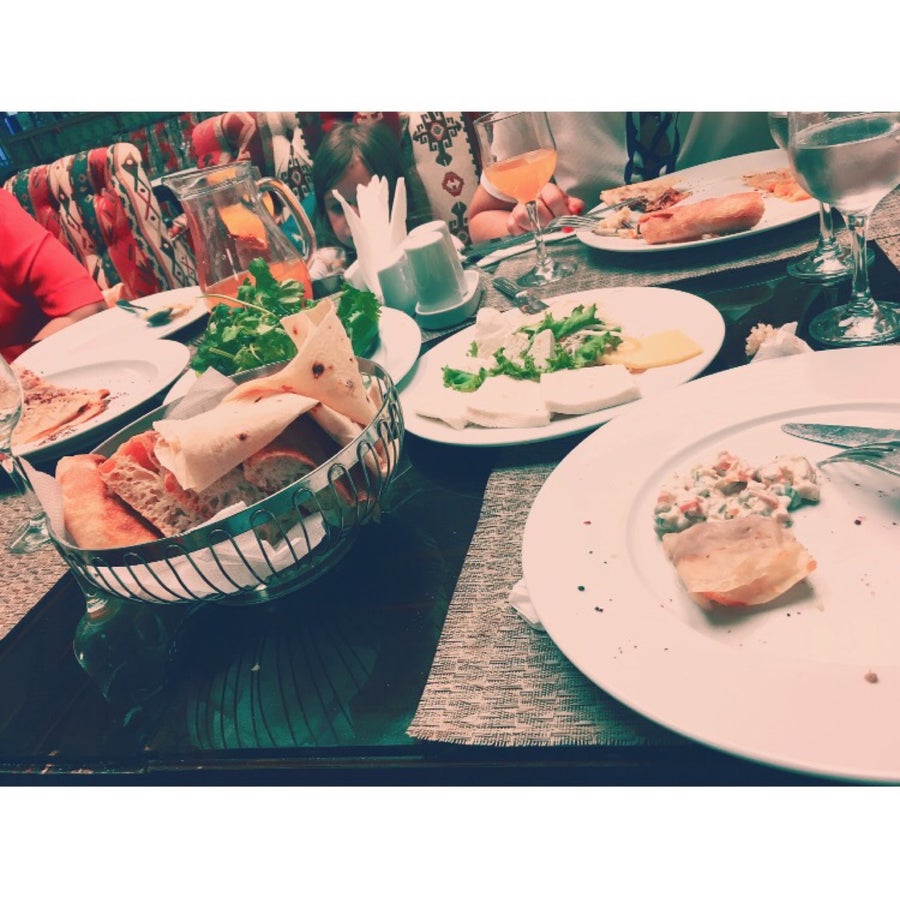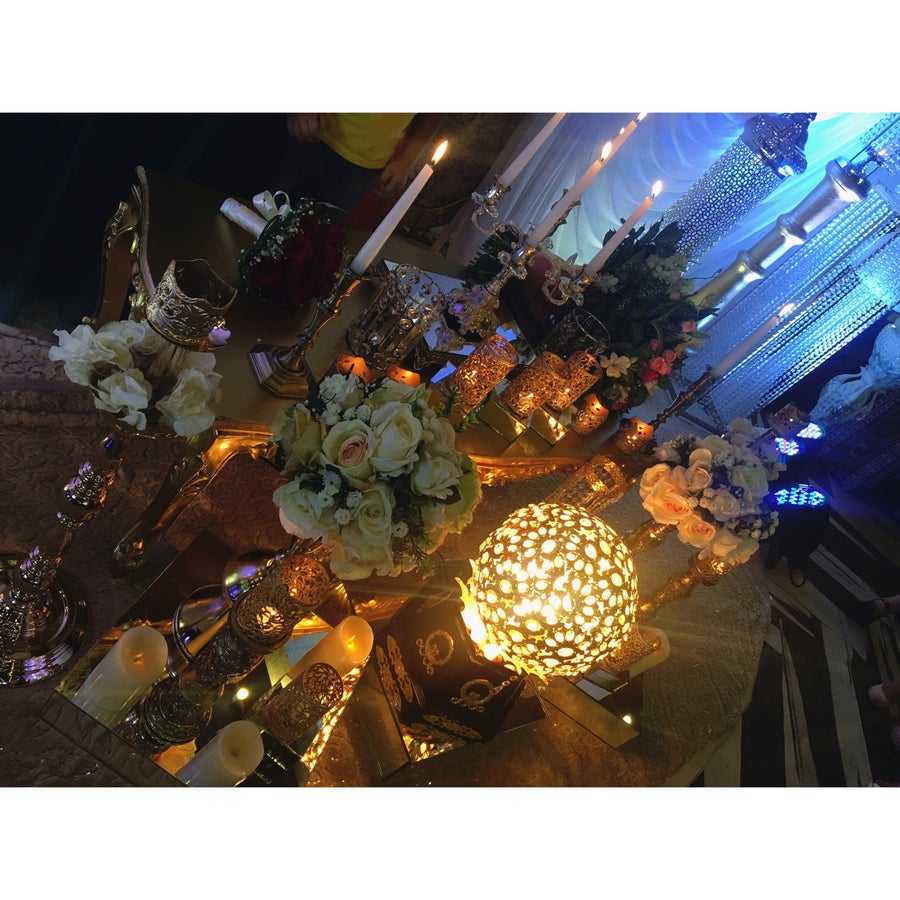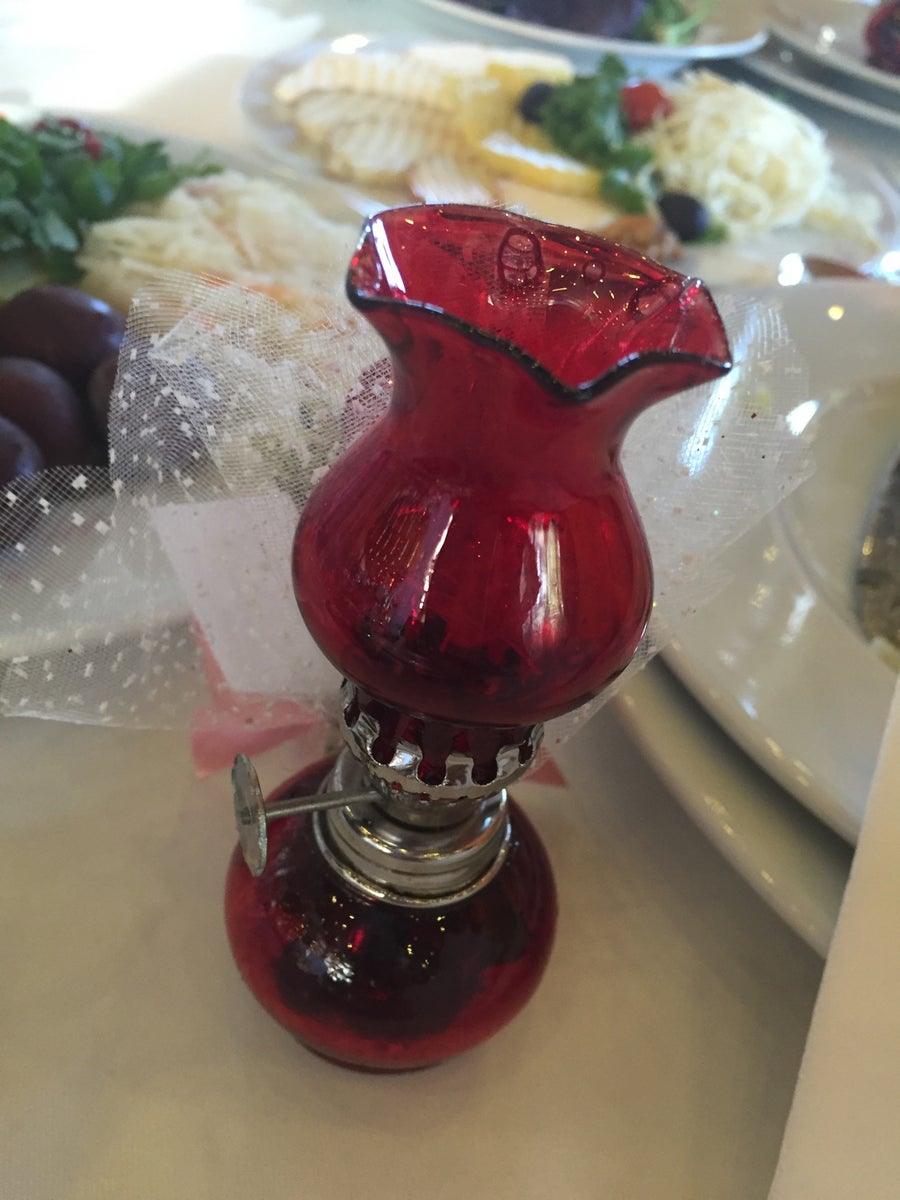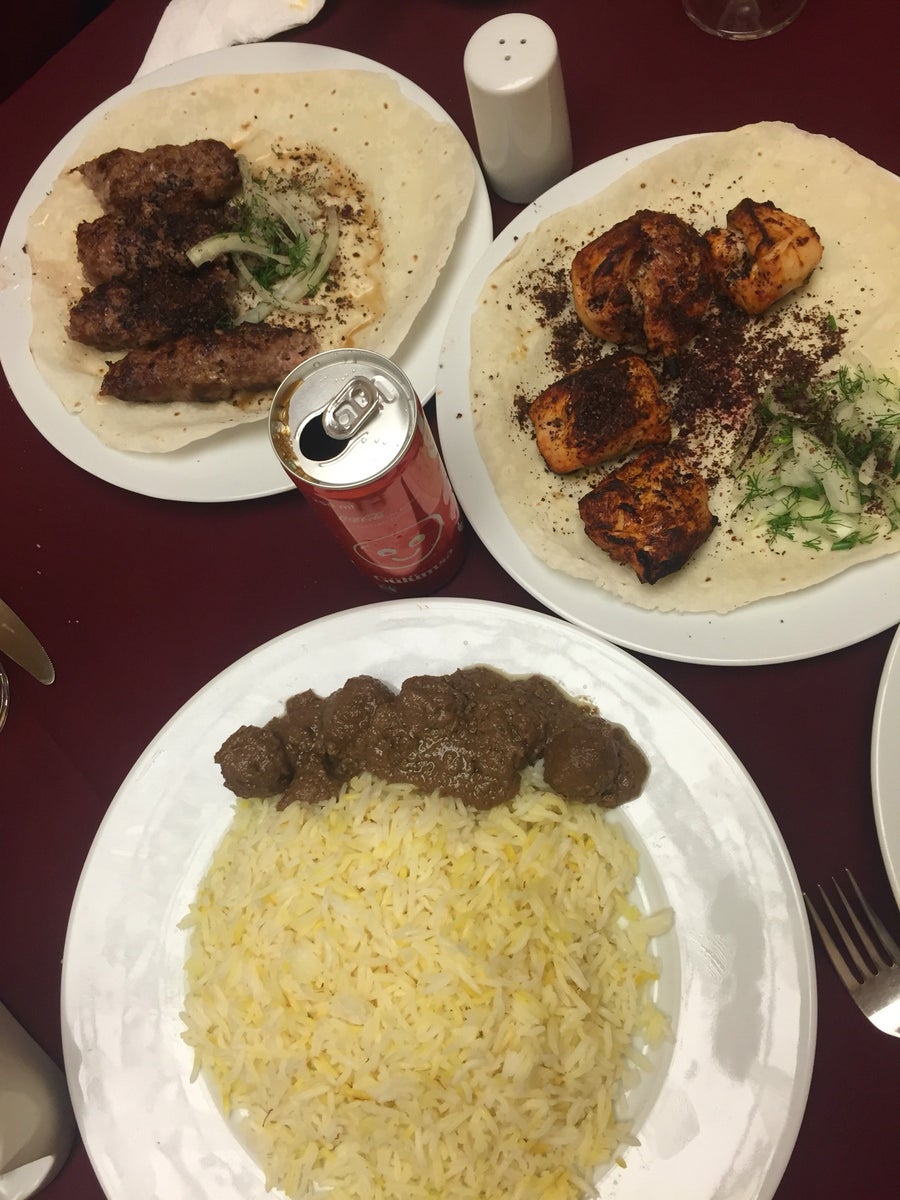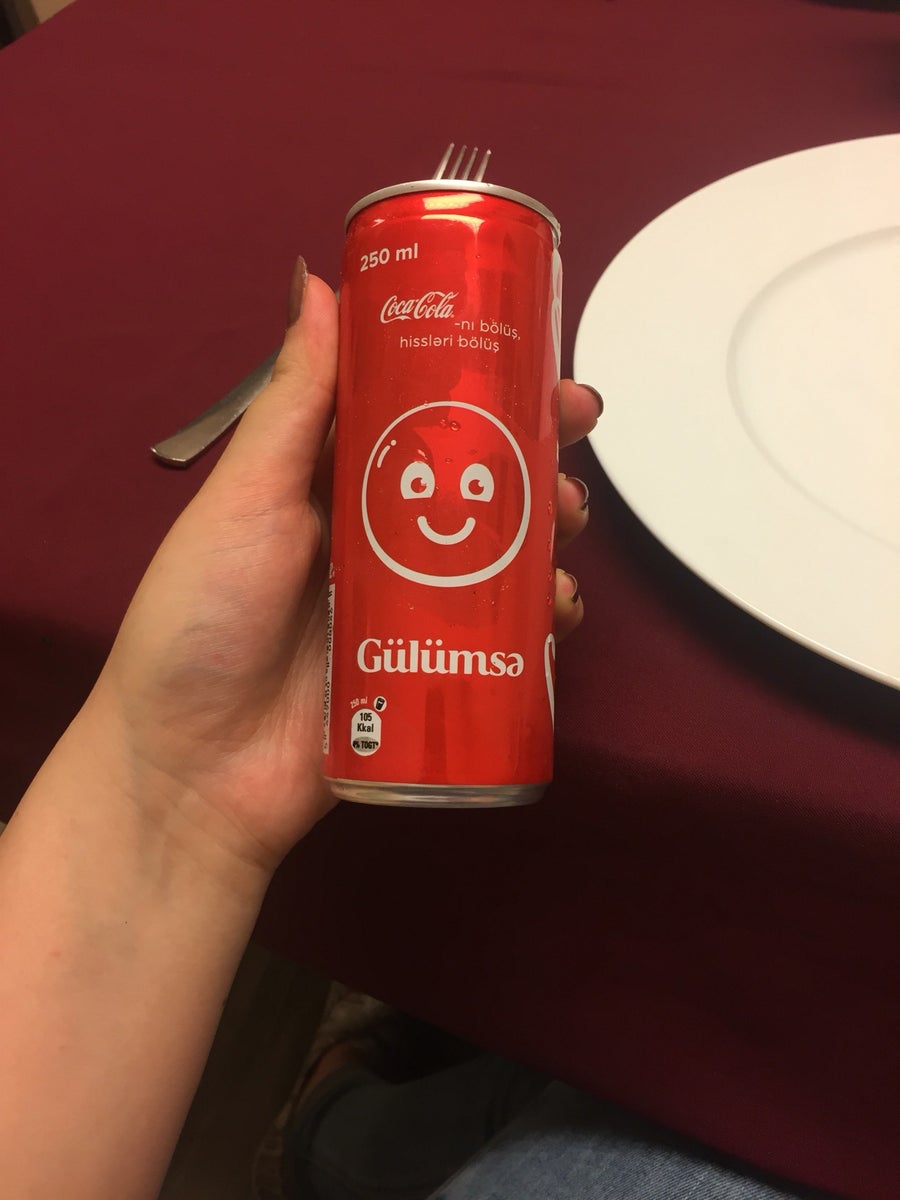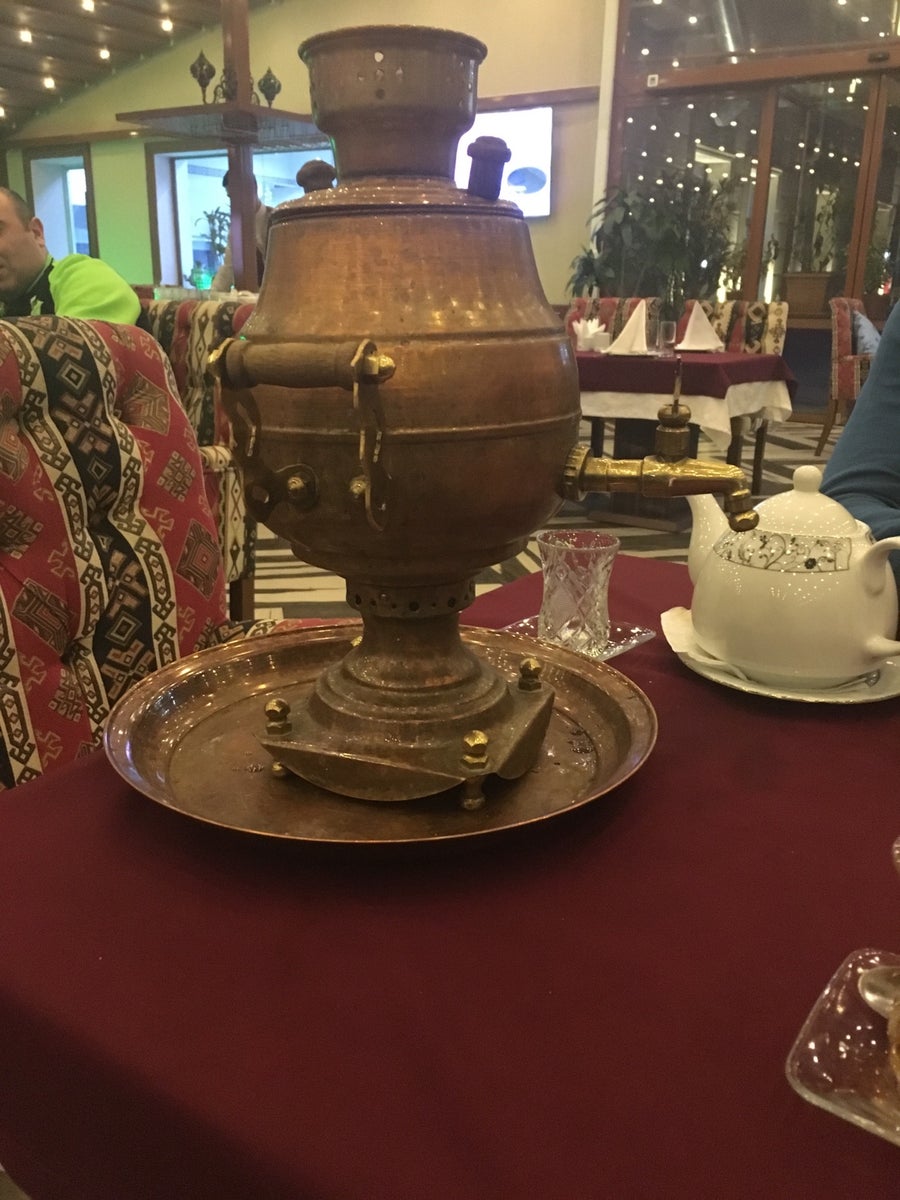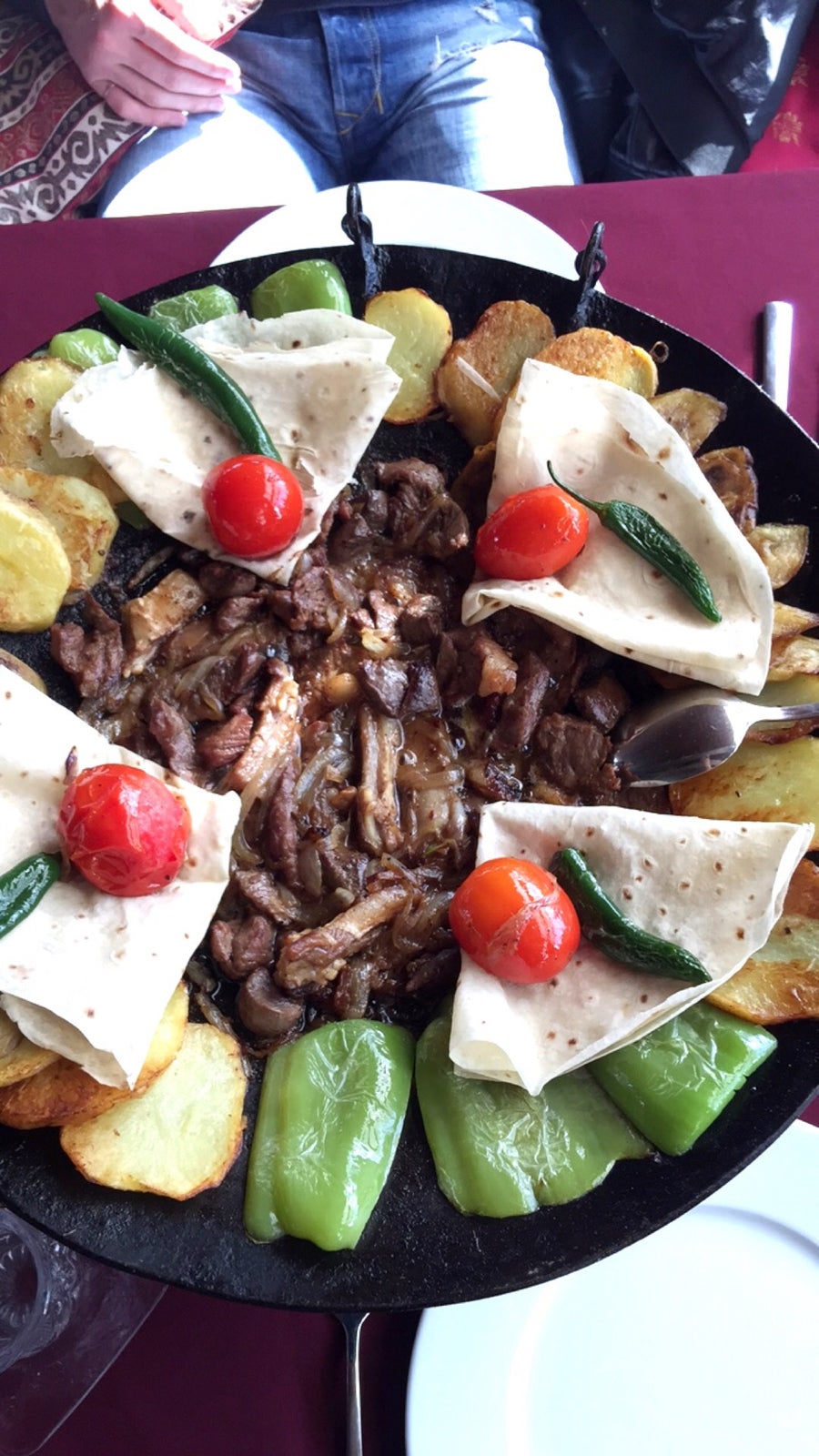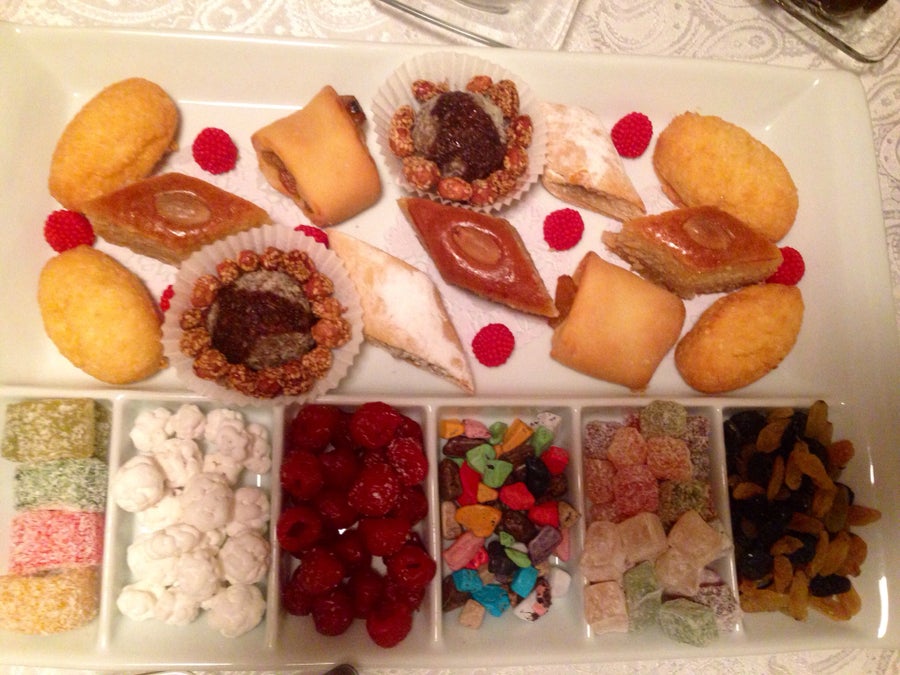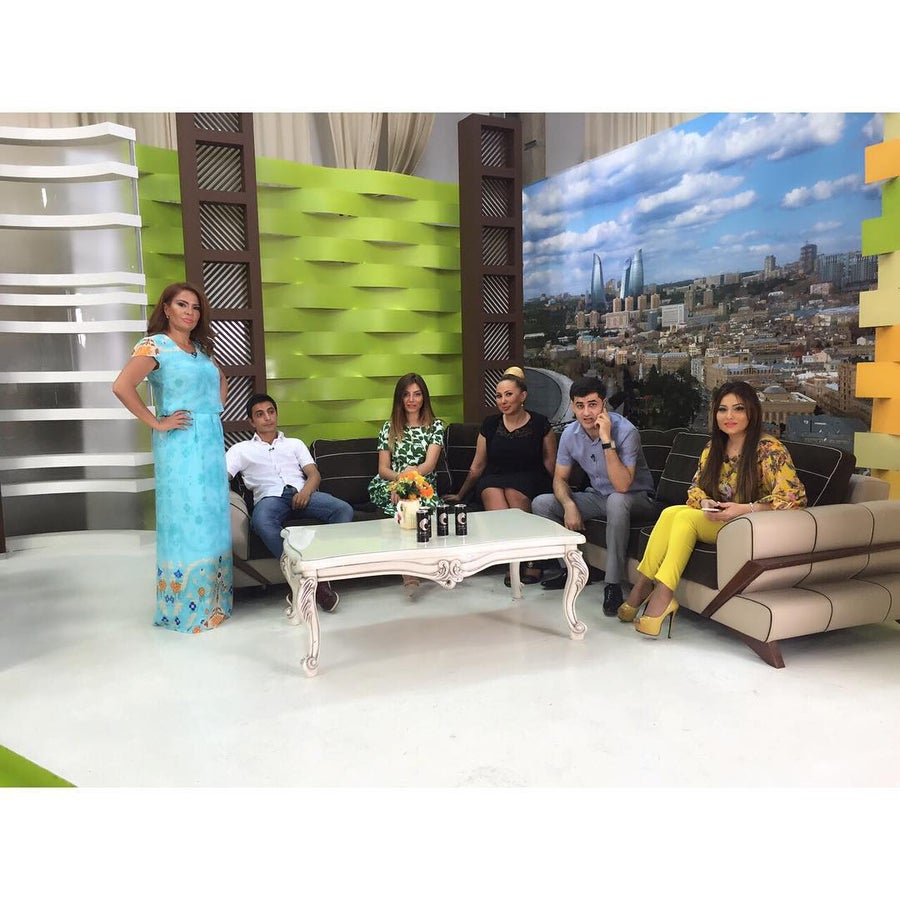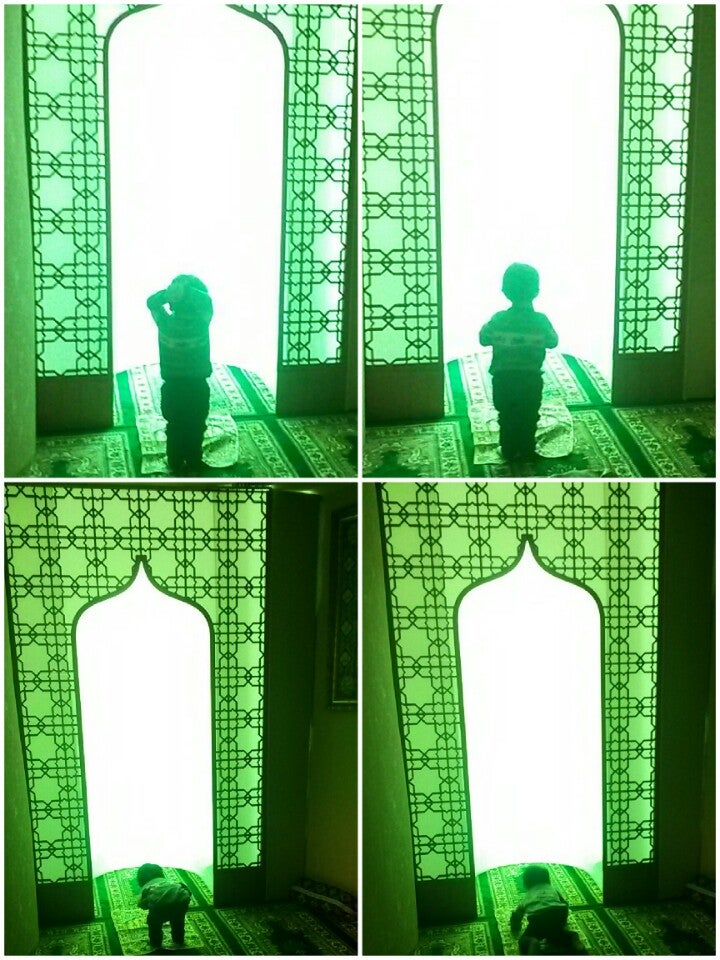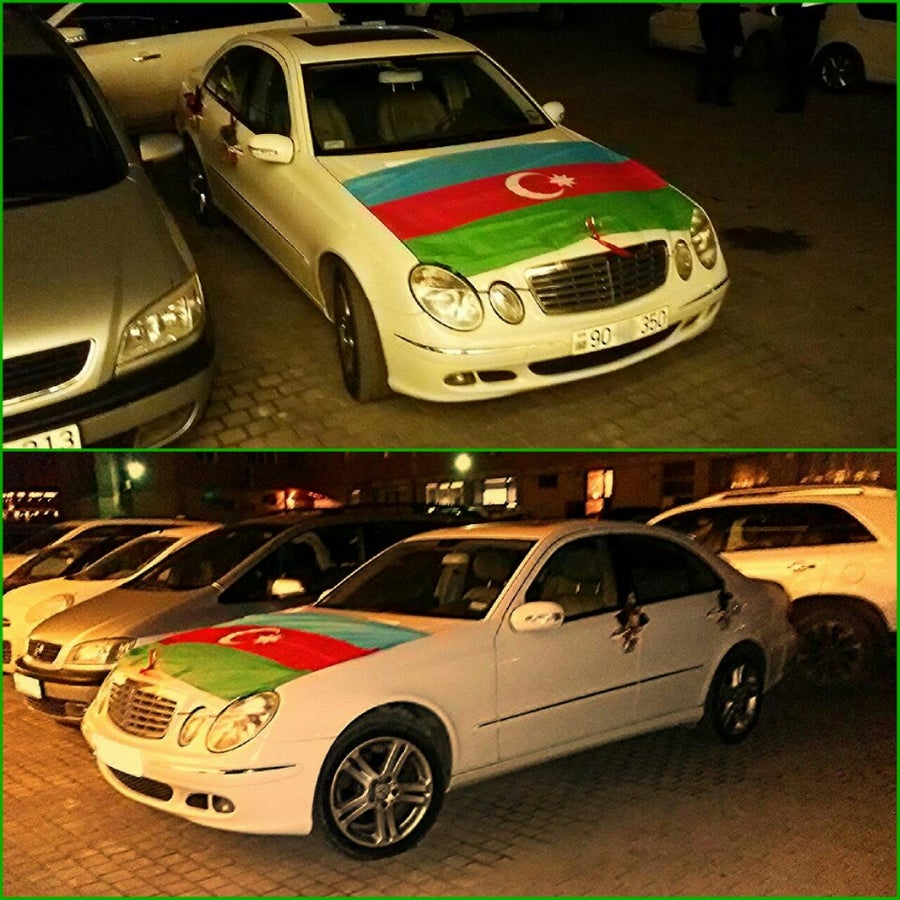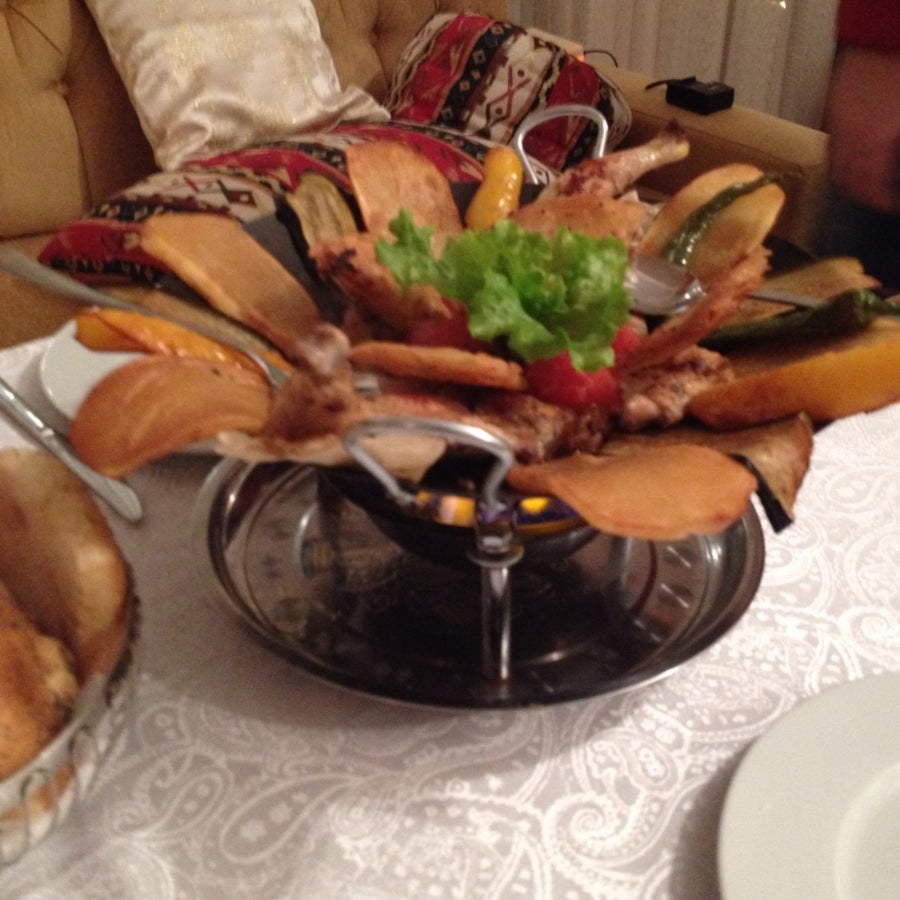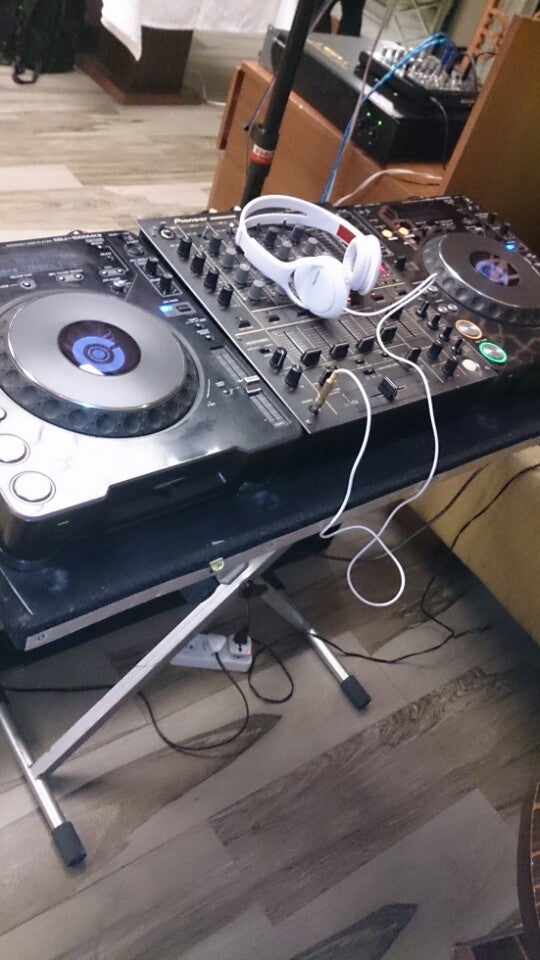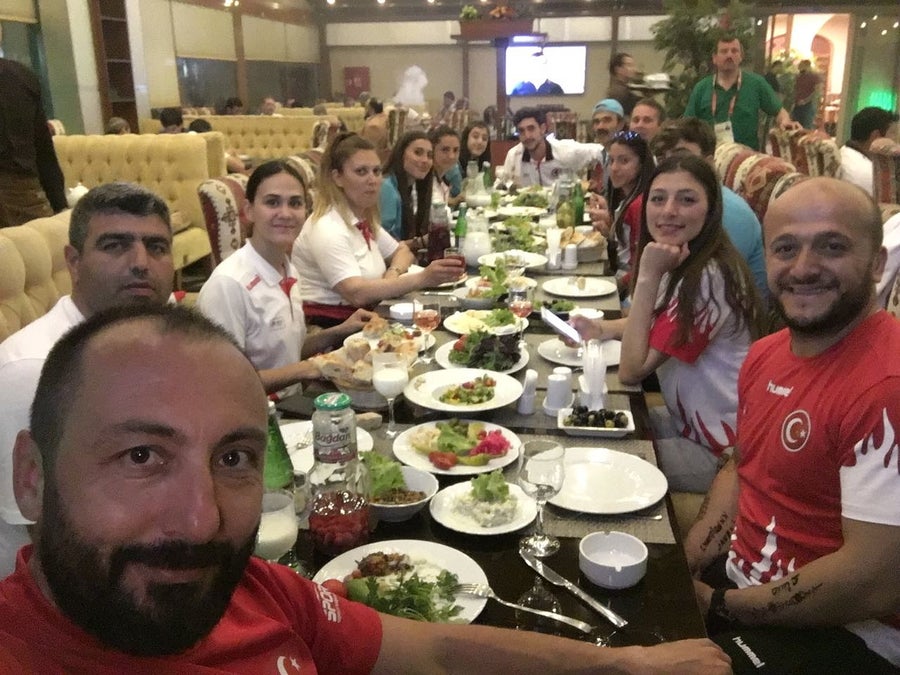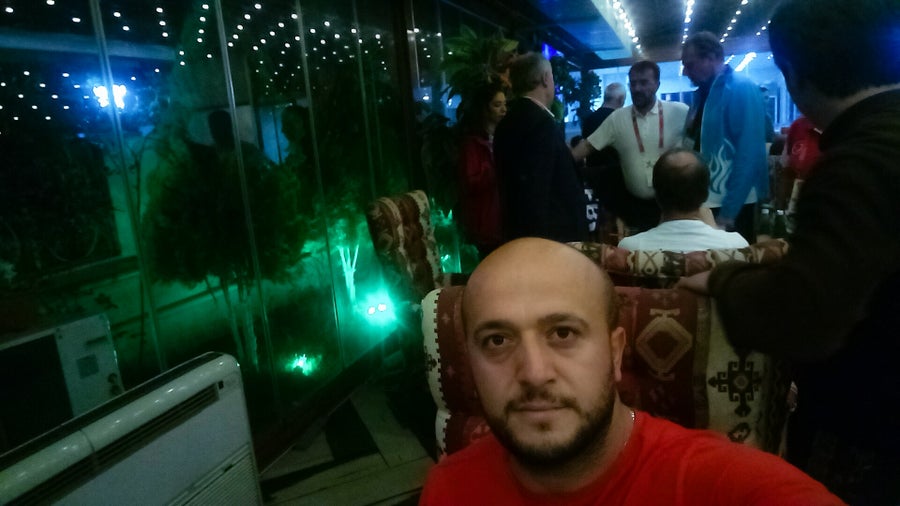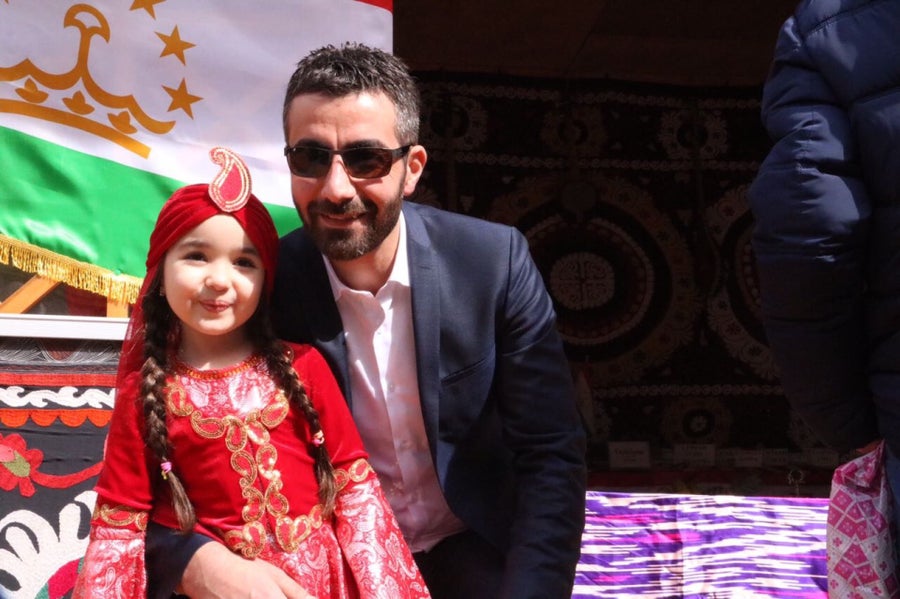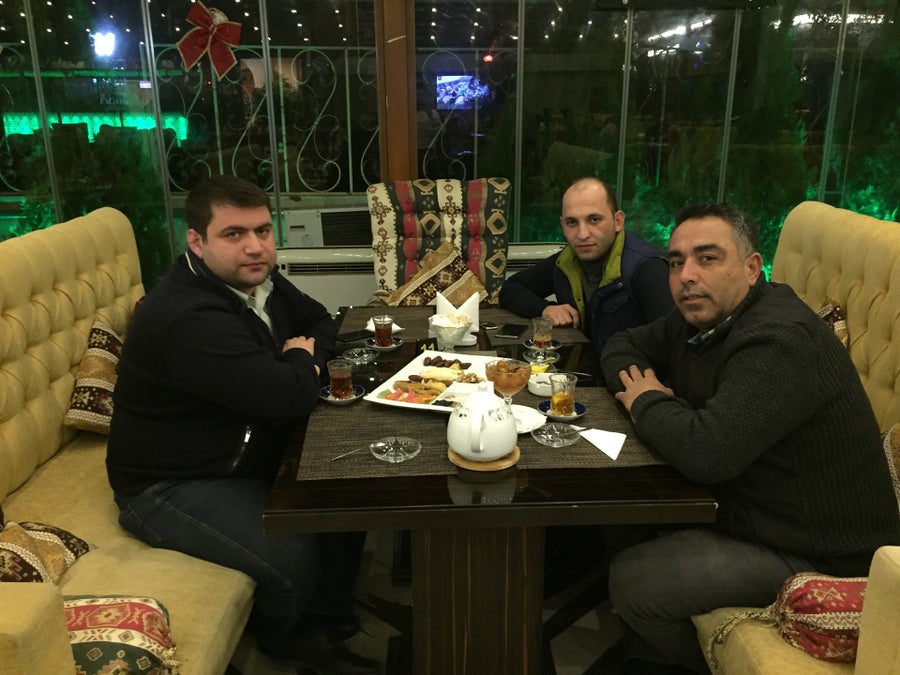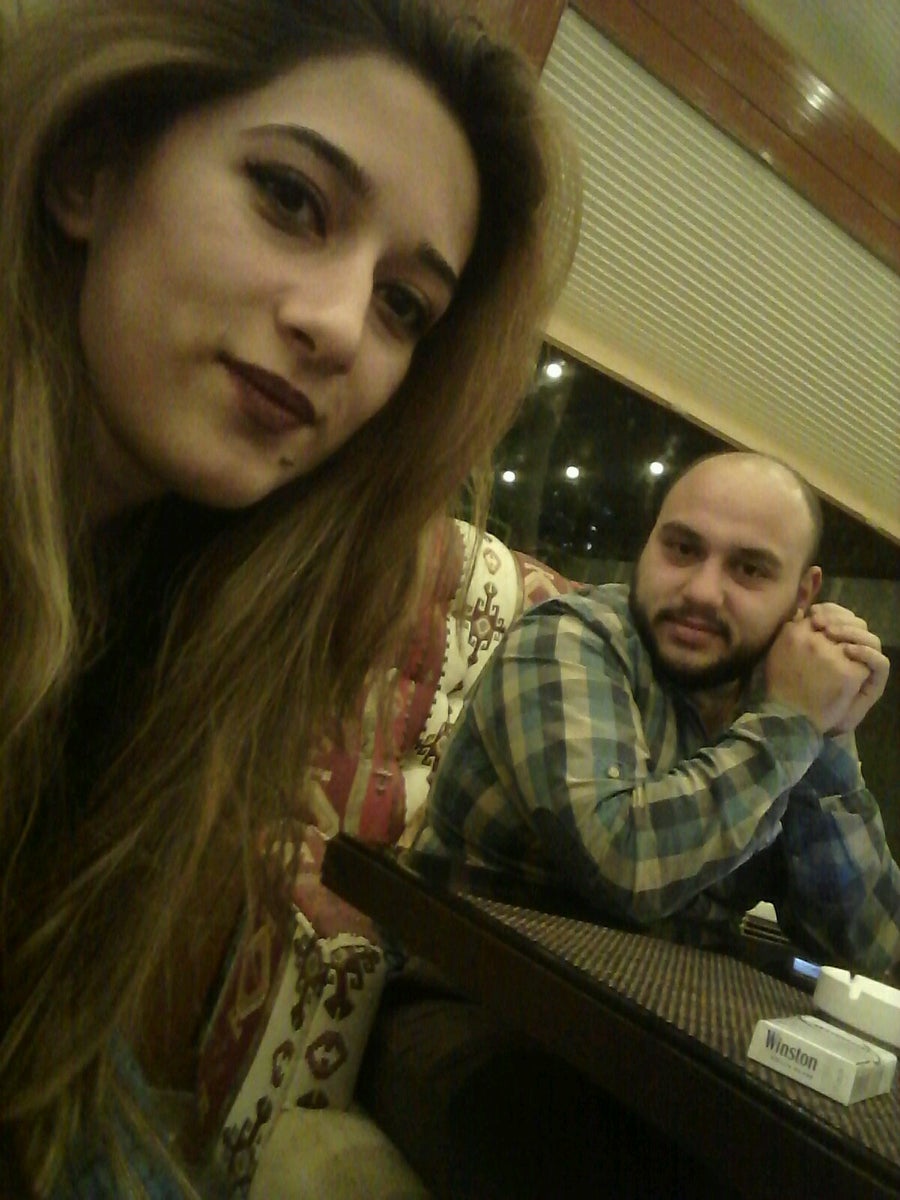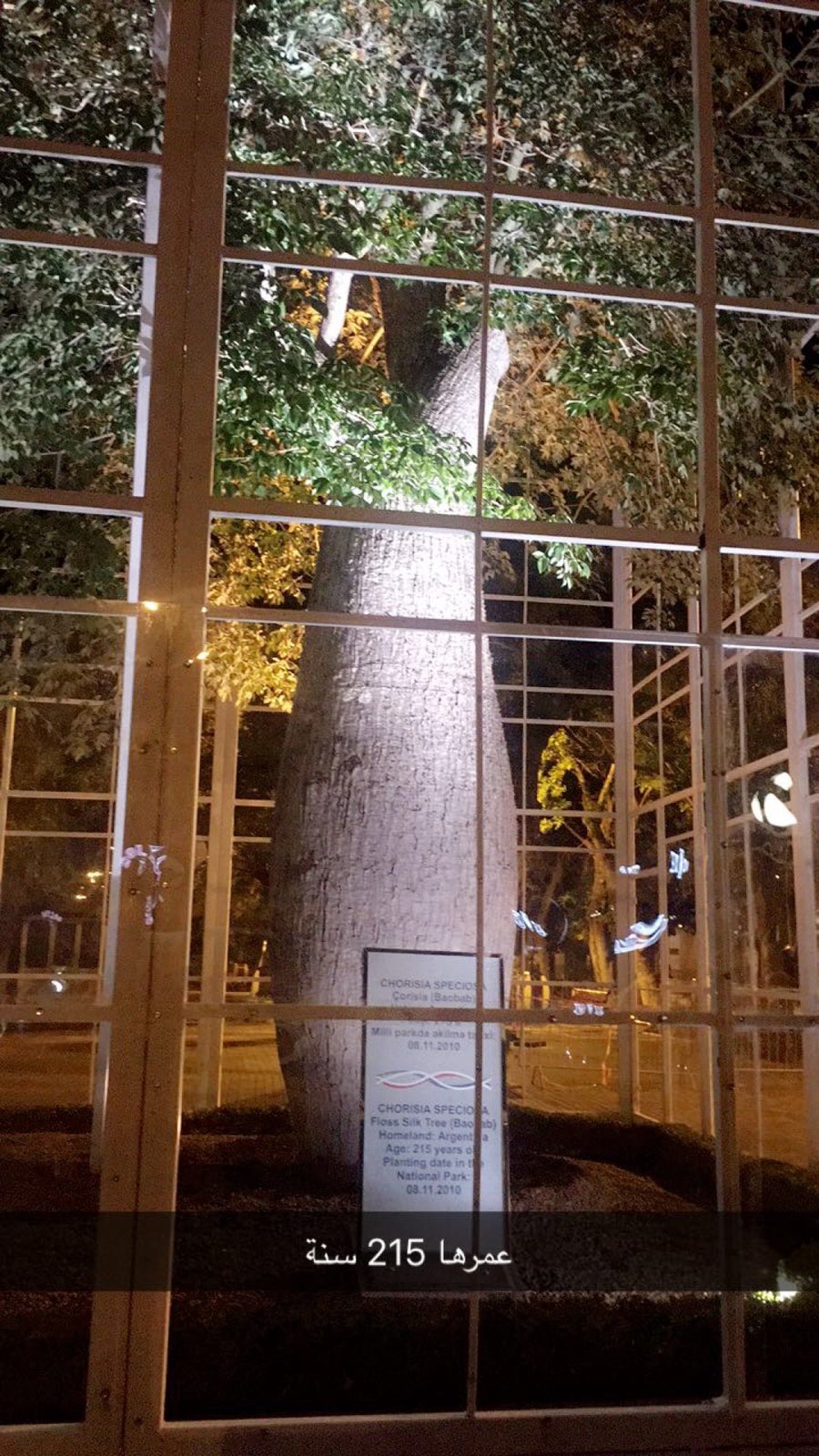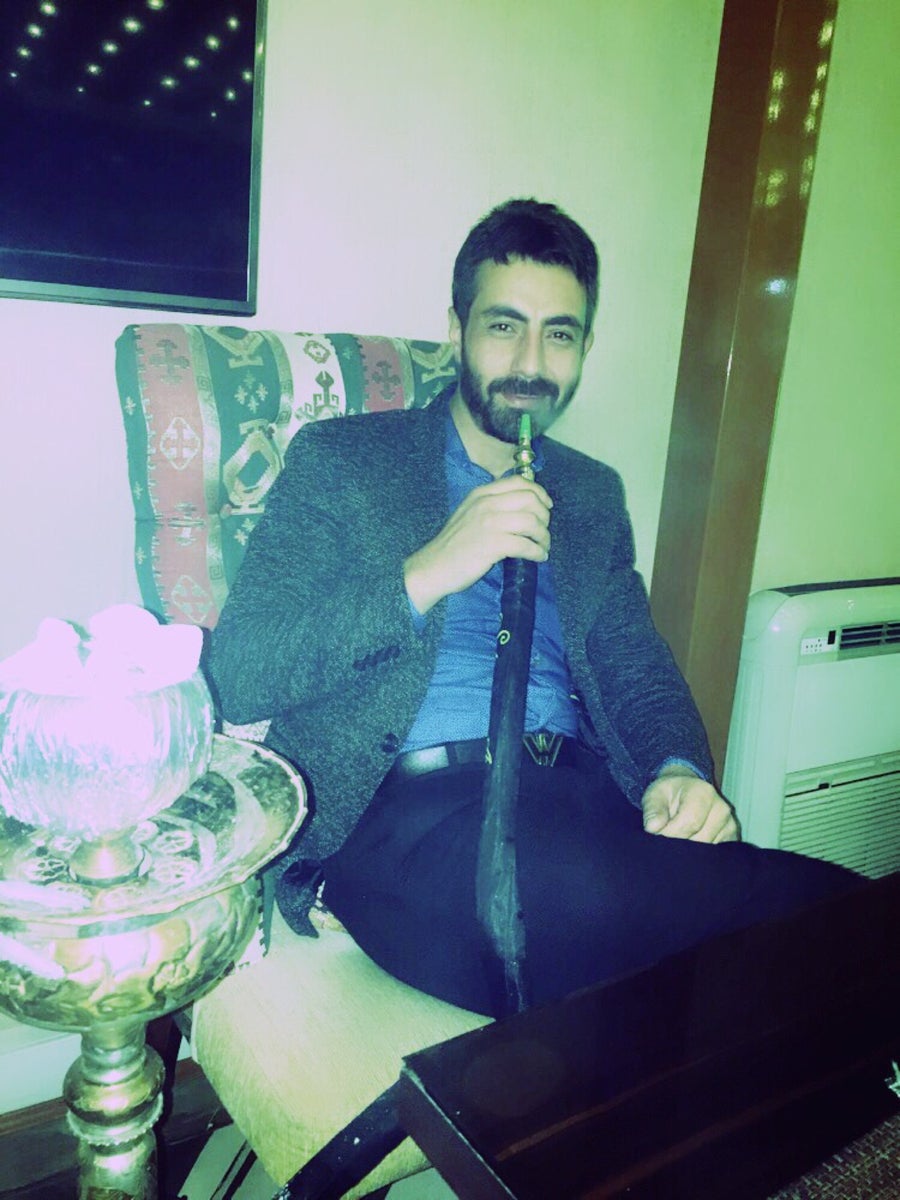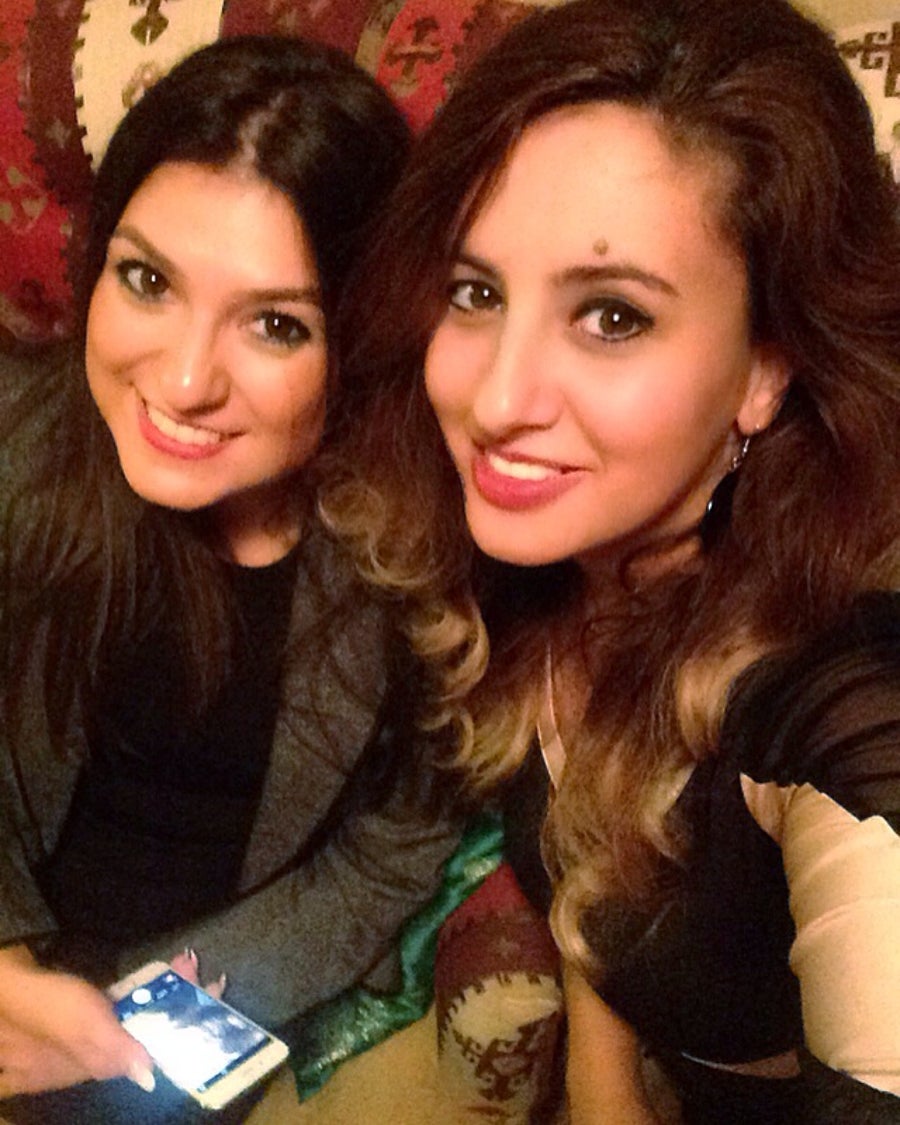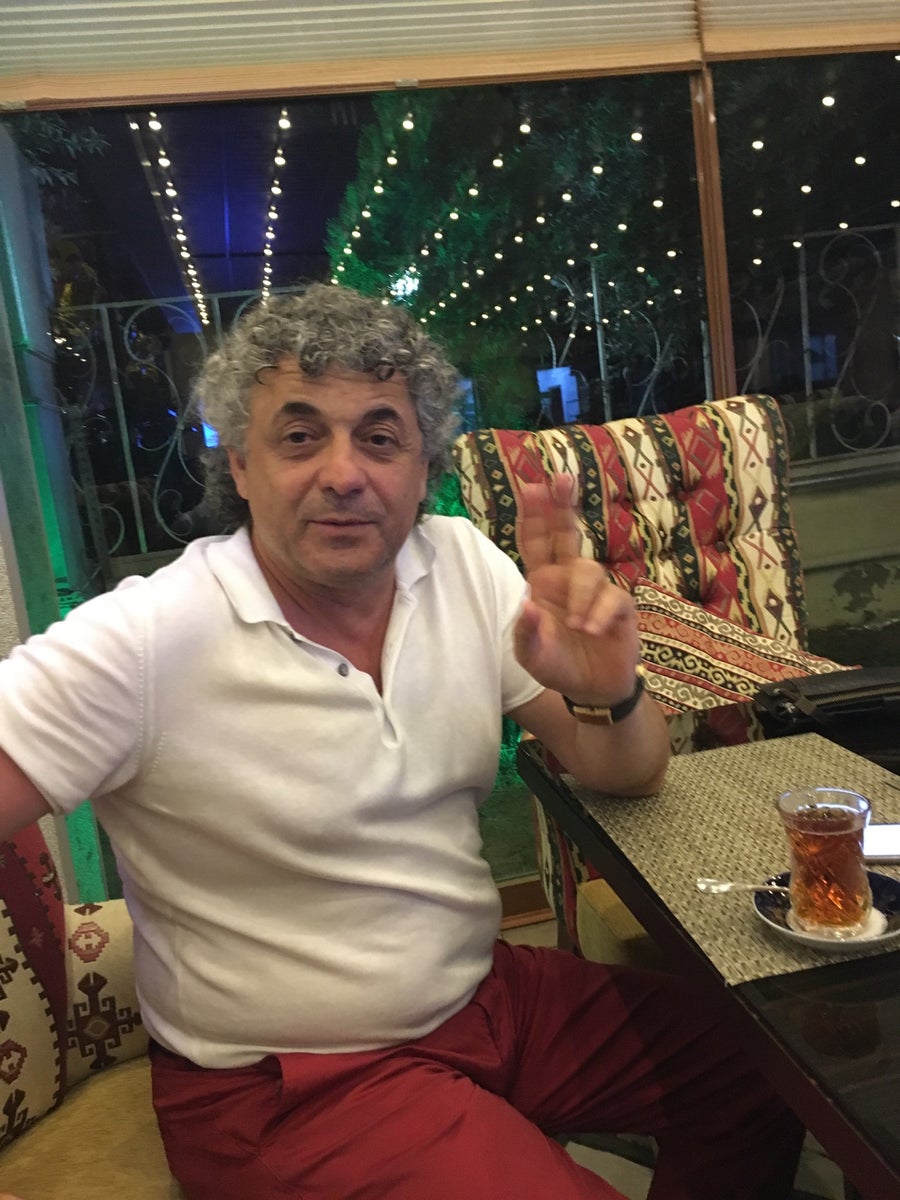 Reviews
Mubarak Alketbi

Good for group, taste , nice stuff and kindly 👌👌

Reviewed on Sat, Jun 24, 2017 2:28 PM

Hayri D

Kafes mükemmel etler adeta türk lokumu. Nargileyi mutlaka deneyin. Dünyanın başka yerinde bulamazsınız

Reviewed on Mon, Apr 3, 2017 3:56 PM

Аскер Гюльвердиев

Очень вкусное Нар говурма!

Reviewed on Mon, Jan 26, 2015 3:06 PM

Аскер Гюльвердиев

Почувствовал себя уютней, чем дома!

Reviewed on Mon, Jan 26, 2015 3:05 PM

Ruslan Baghirov

Reviewed on Sat, Jan 24, 2015 3:27 PM

Aleksandr Khvastunov

Yemekler chox gözel. Giymetler de babat. Spirtli ichkiler verilmir

Reviewed on Sun, Feb 12, 2017 11:40 AM
is used to stop multi-sticky
Call Restaurant
050 555 71 17
Offers
No offers for this restaurant.
Reserve your table
This restaurant does not accept booking.