Scalini | Port Baku Tower
153 Neftchiler Avenue, Port Baku Tower
Scalini | Port Baku Tower
Great place with a magic atmosphere. Perfect place to negotiate with partners. A good evening starts with right meal and perfect ambiance. Maybe all you need this evening is just a glass of Italian wine and pasta. A "must" for everyone wishing to taste authentic italian fine cousine in Baku. The atmosphere inspired by his owner, chef Elio Bevilacqua, makes this place feel more like being at home.
More About Scalini | Port Baku Tower
Payments Accepted
Cash, Card
Cuisines
European, Italian, Mediterranean, Seafood, Vegeterian friendly
Known for
Italian cuisine
Features
Family Friendly, Parking, Street Parking, Serves Breakfast, Takes Reservations, Kids Friendly, Outdoor Seating, Wi Fi, Wheelchair Accessible, Good For Groups, Chill-out, Waiter Service, Full Bar, Late Night Eating, Highchairs Available, Brunch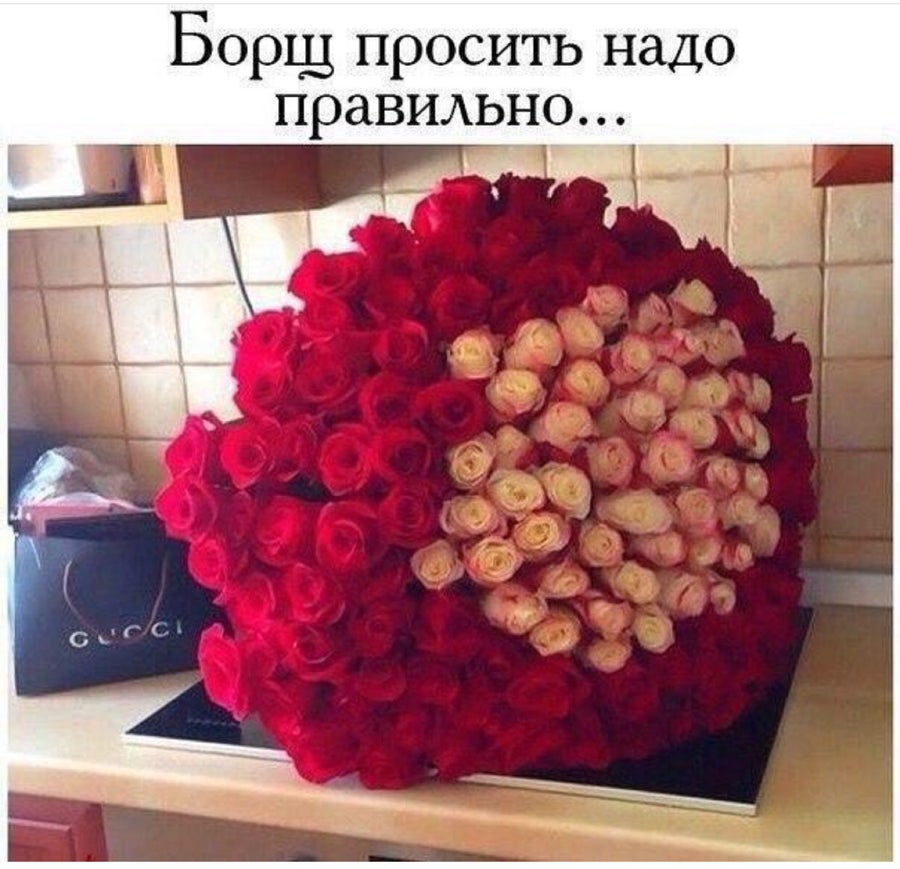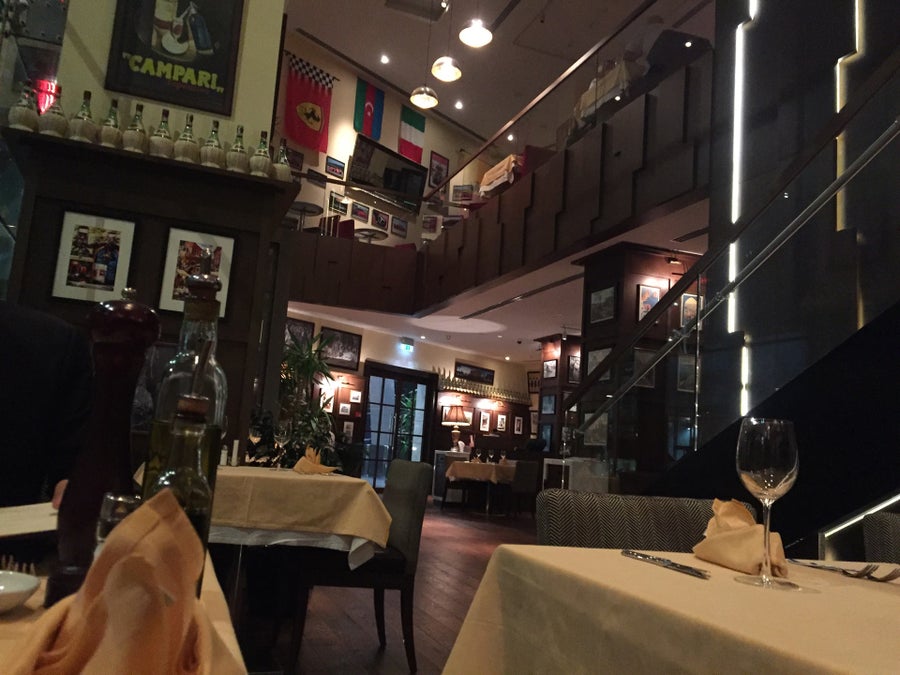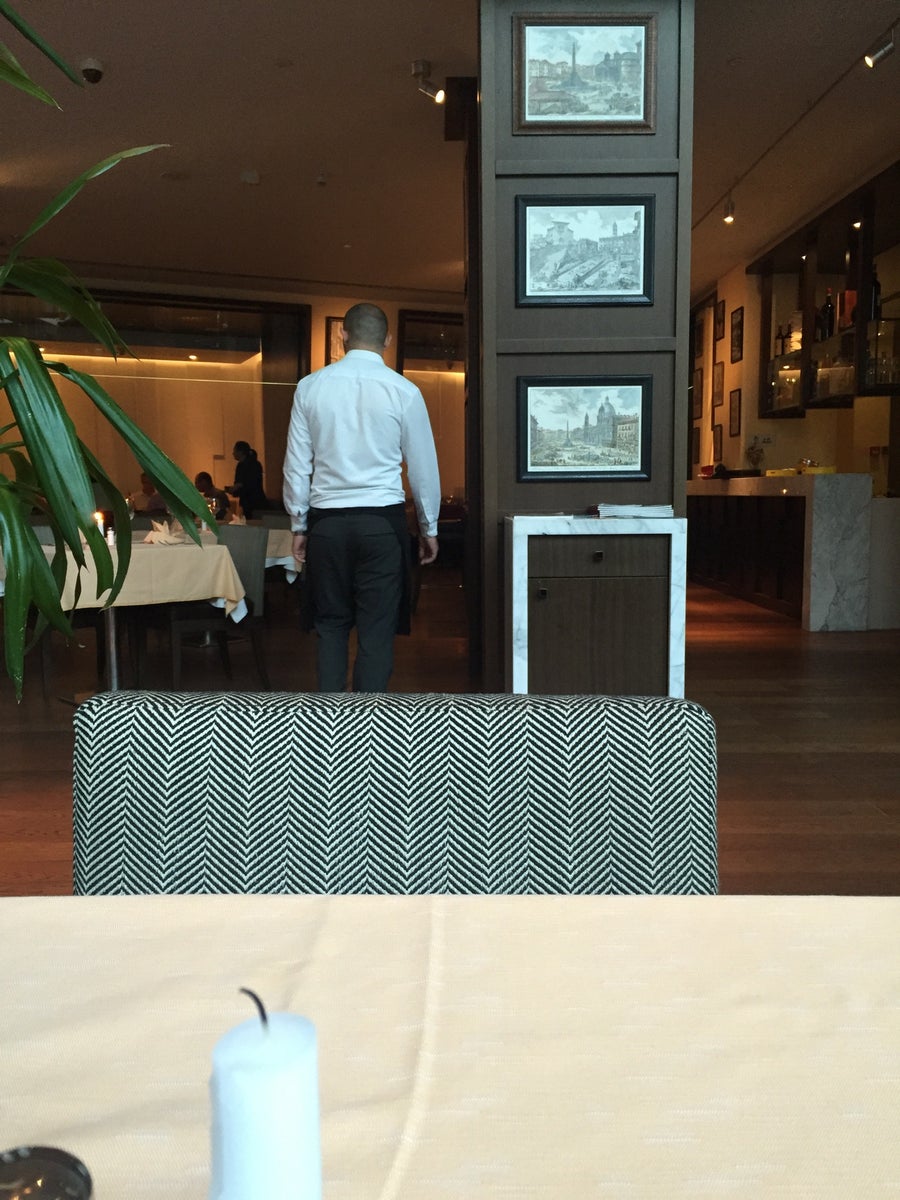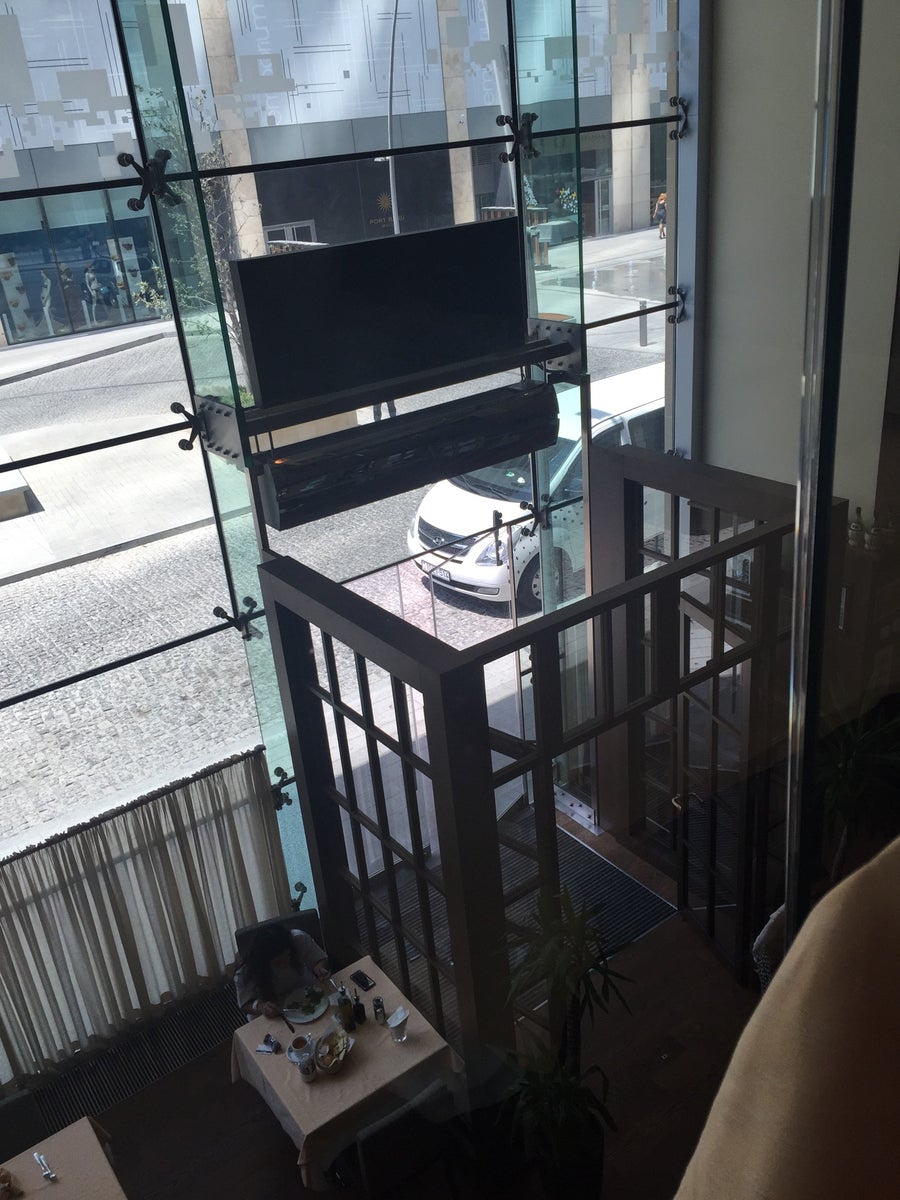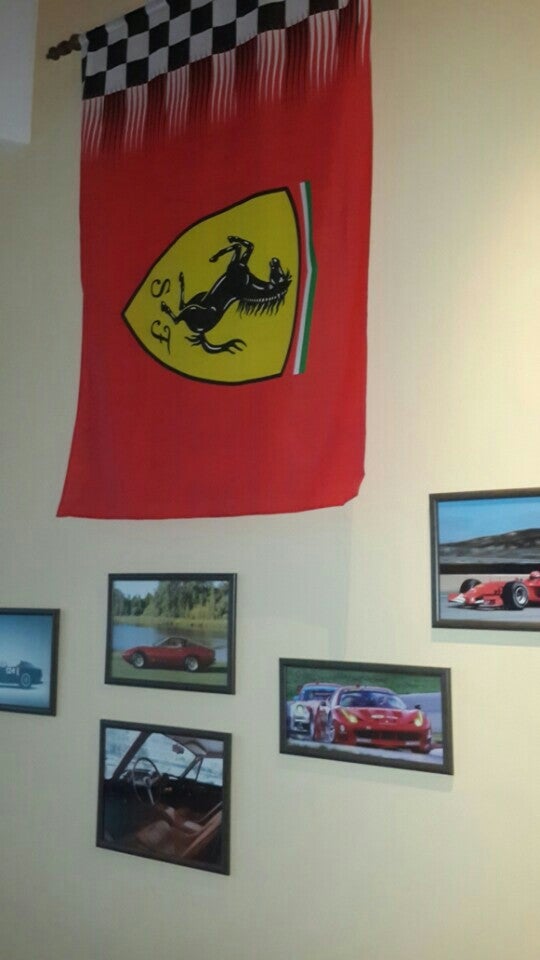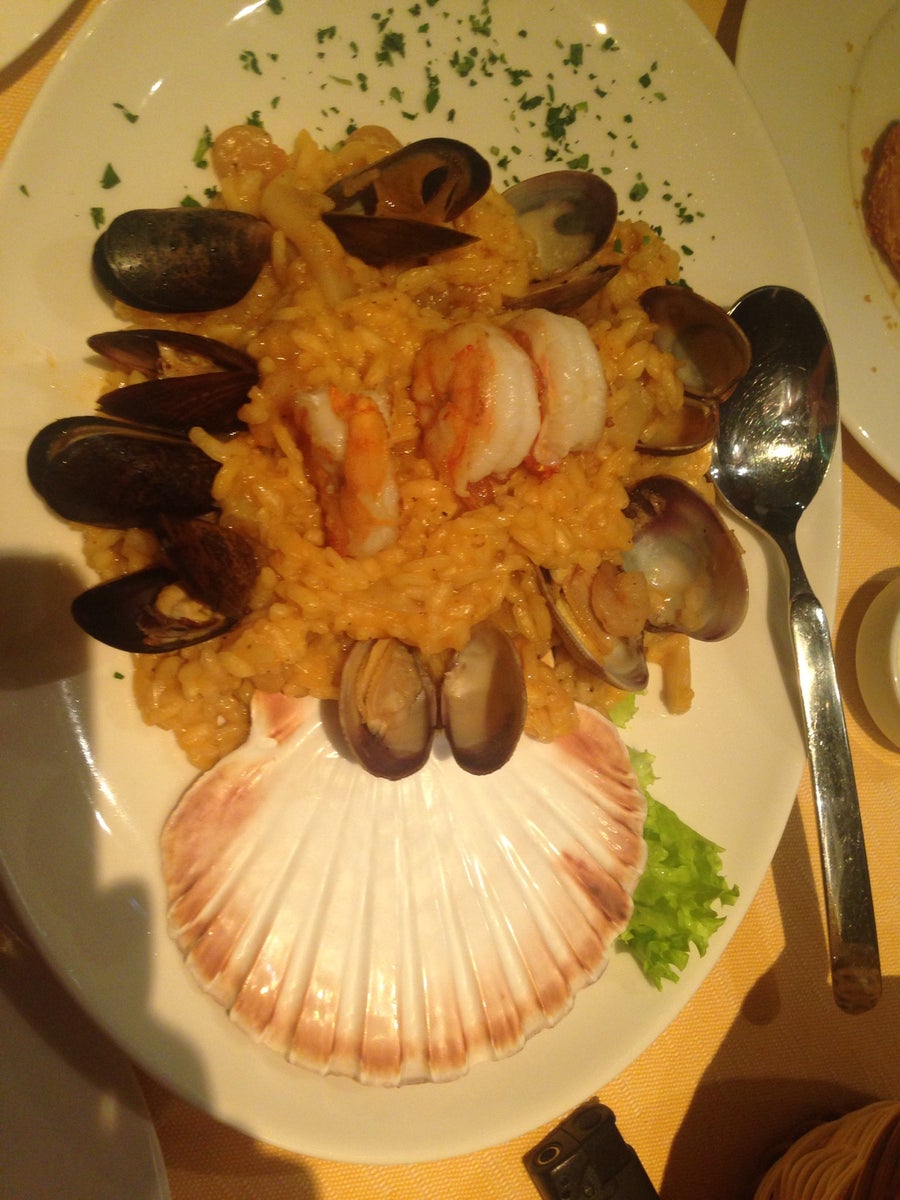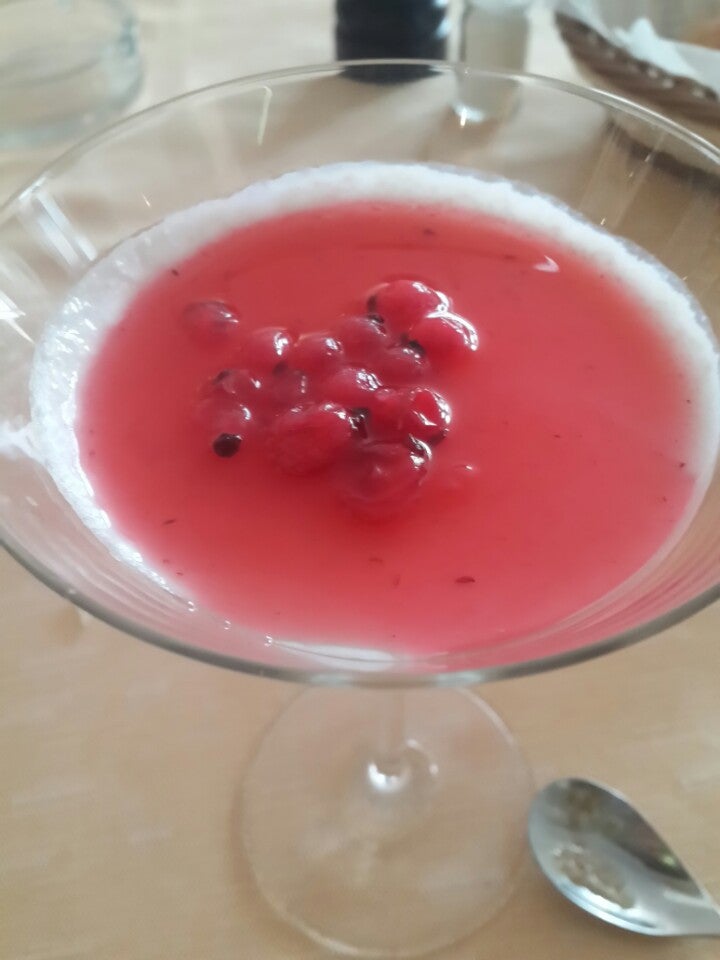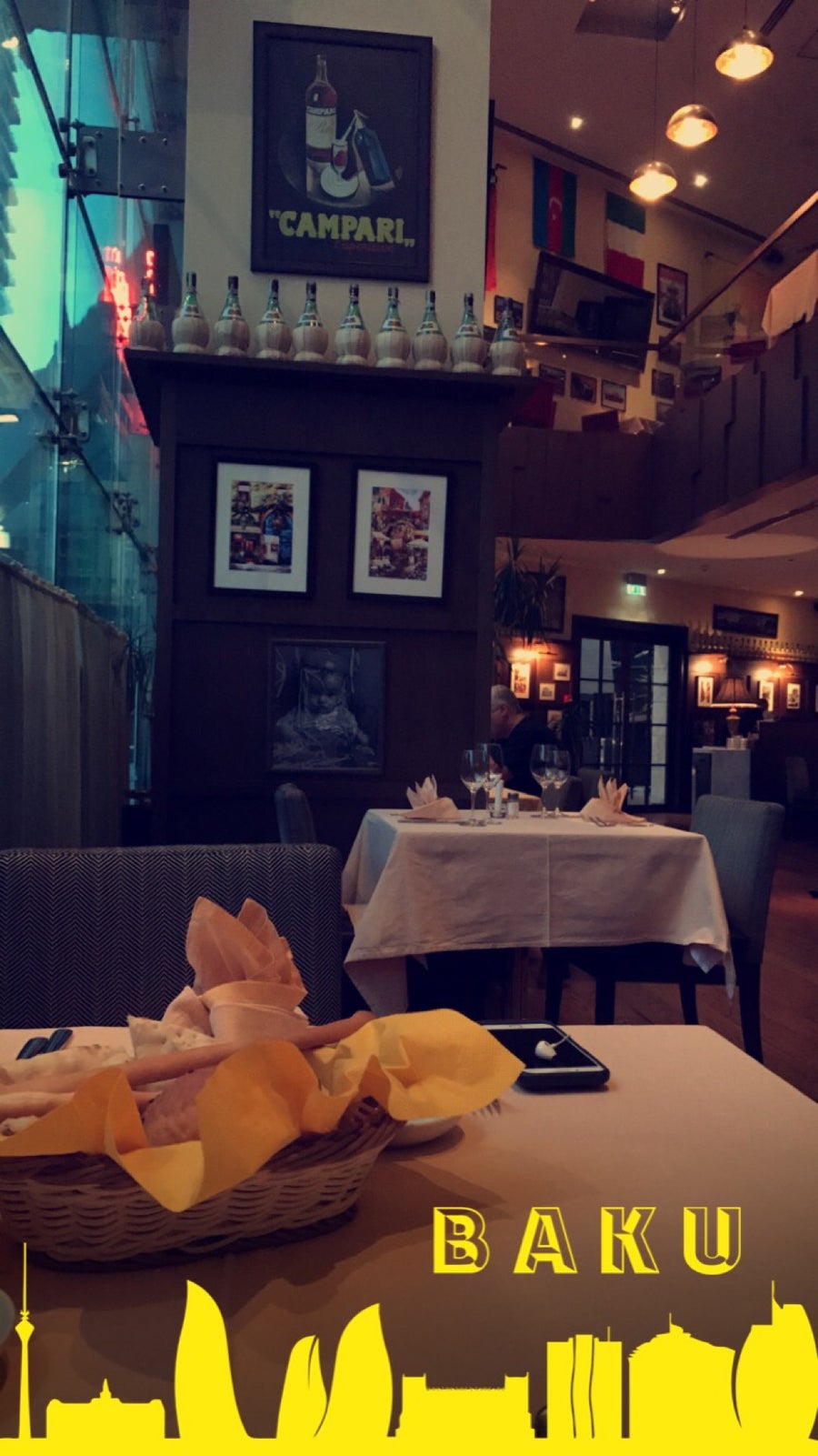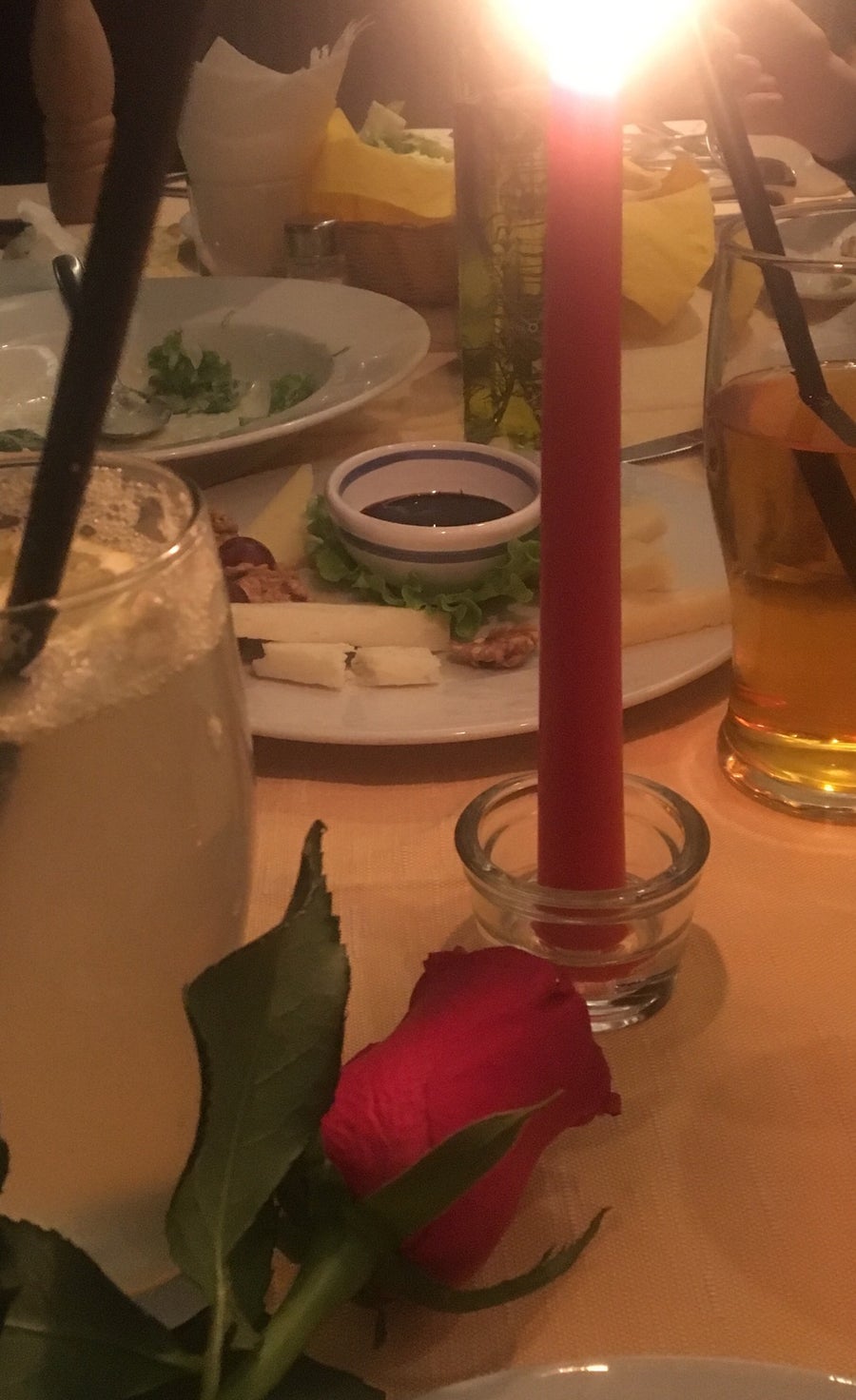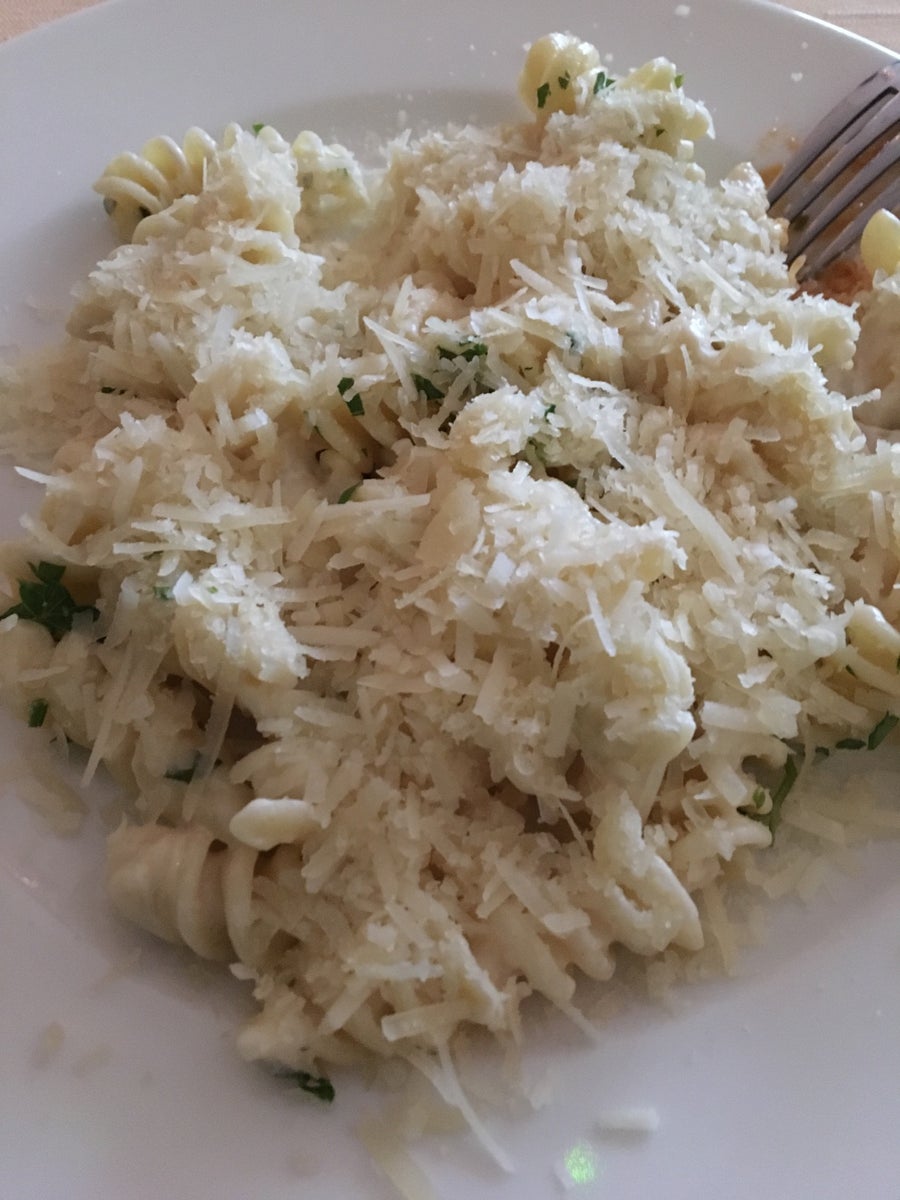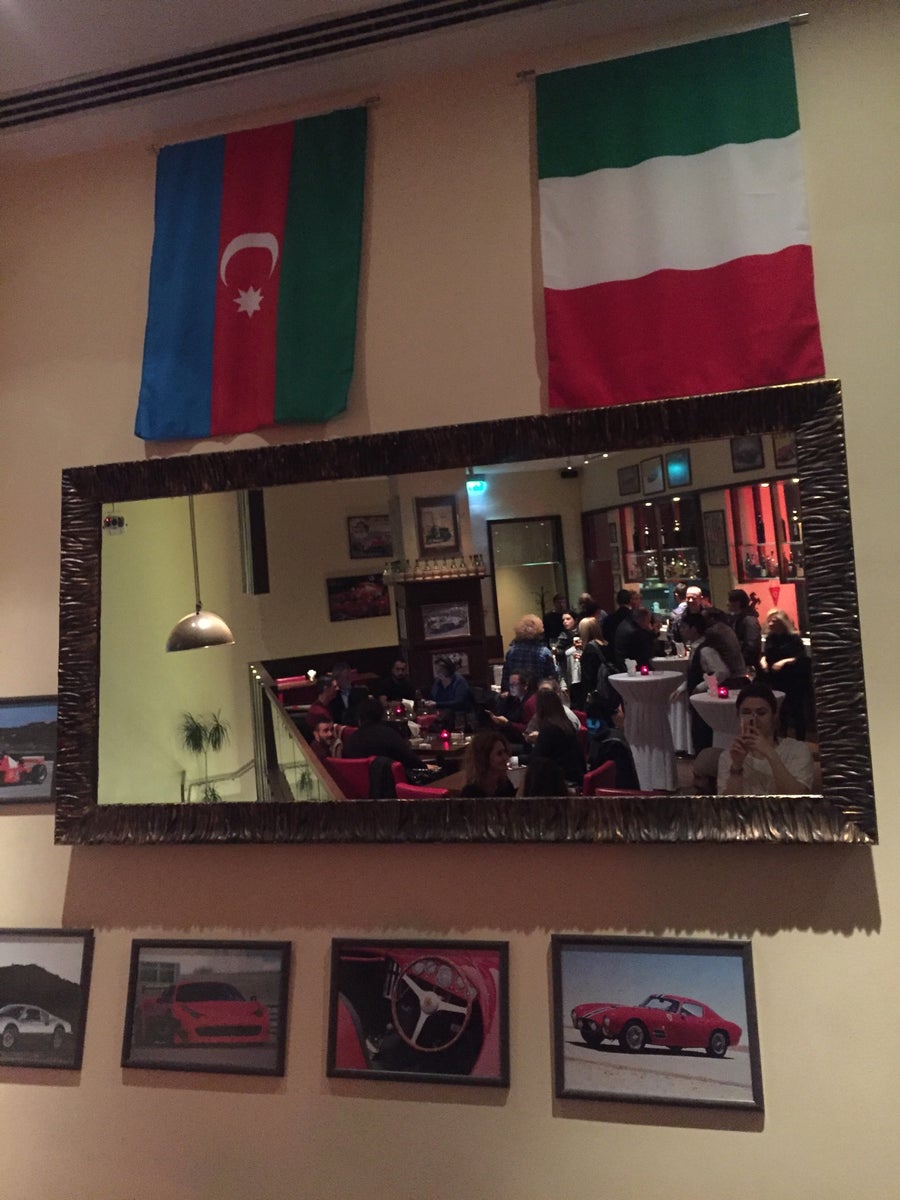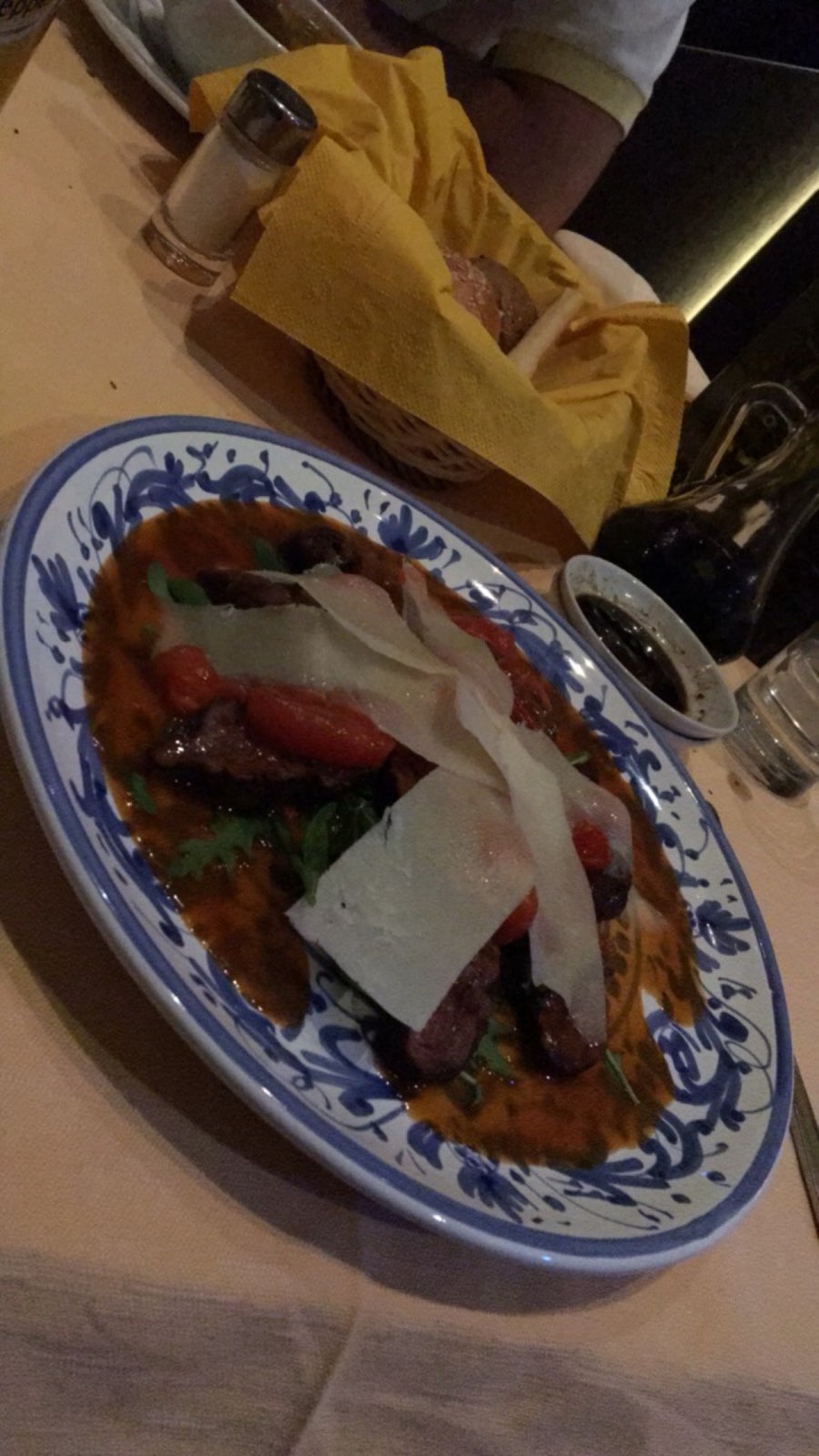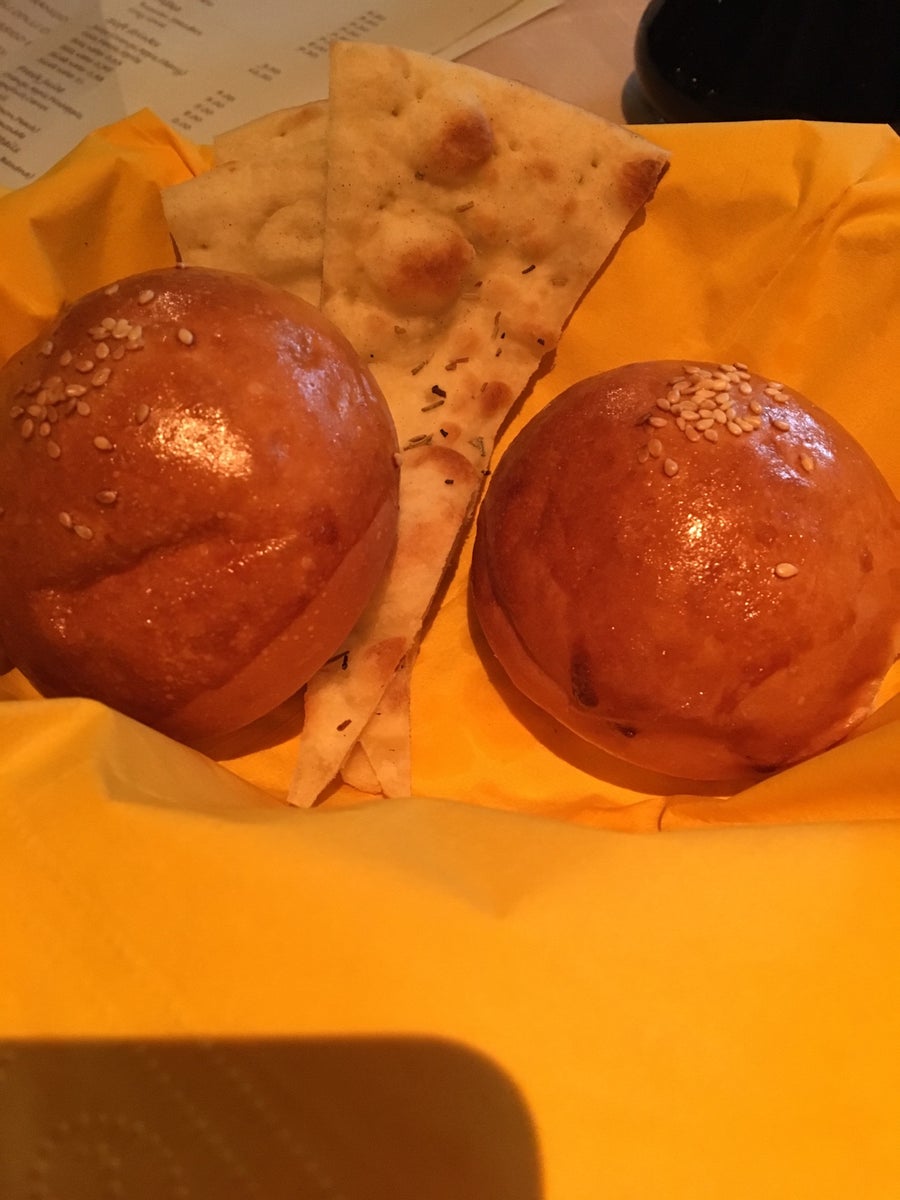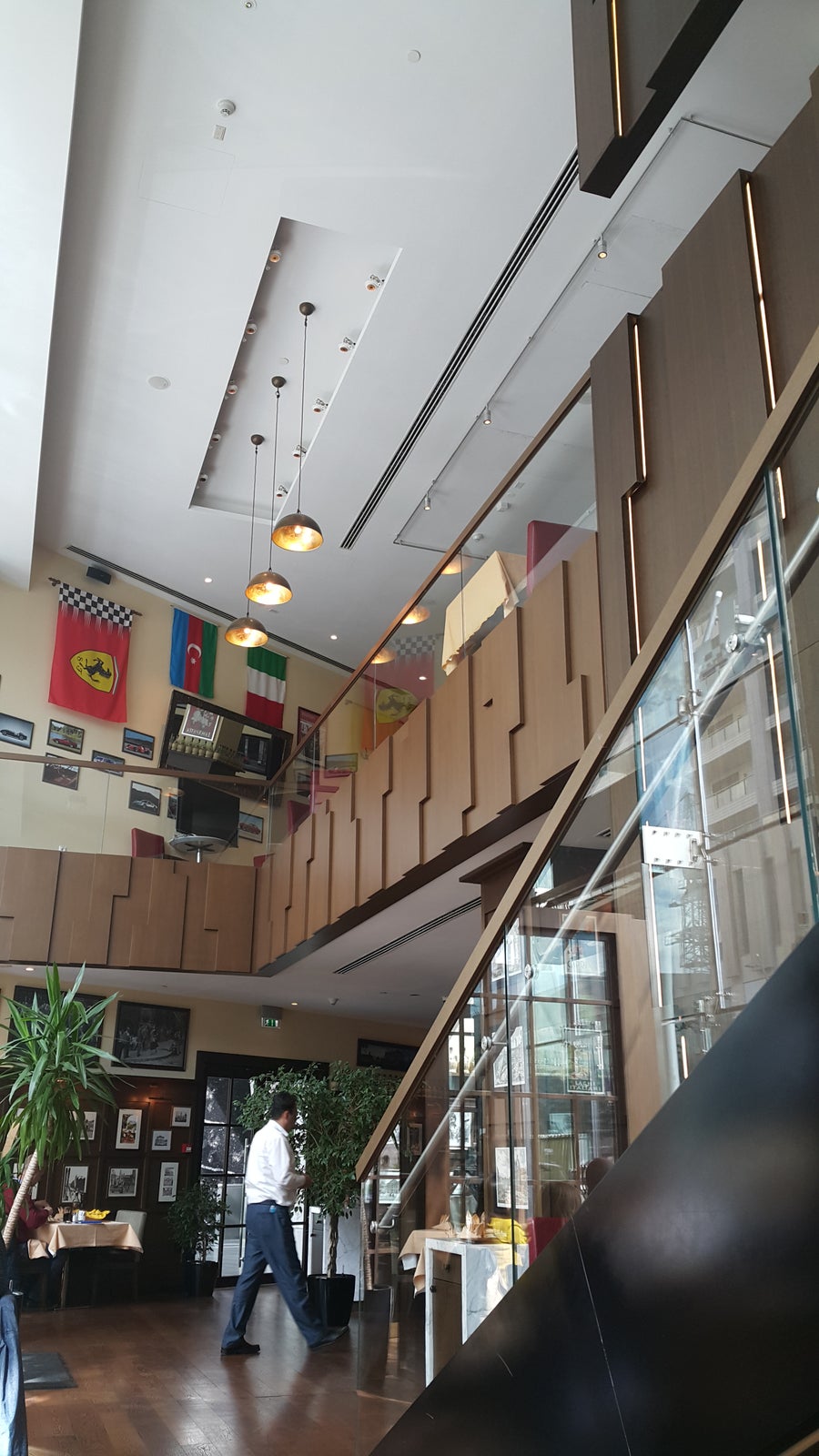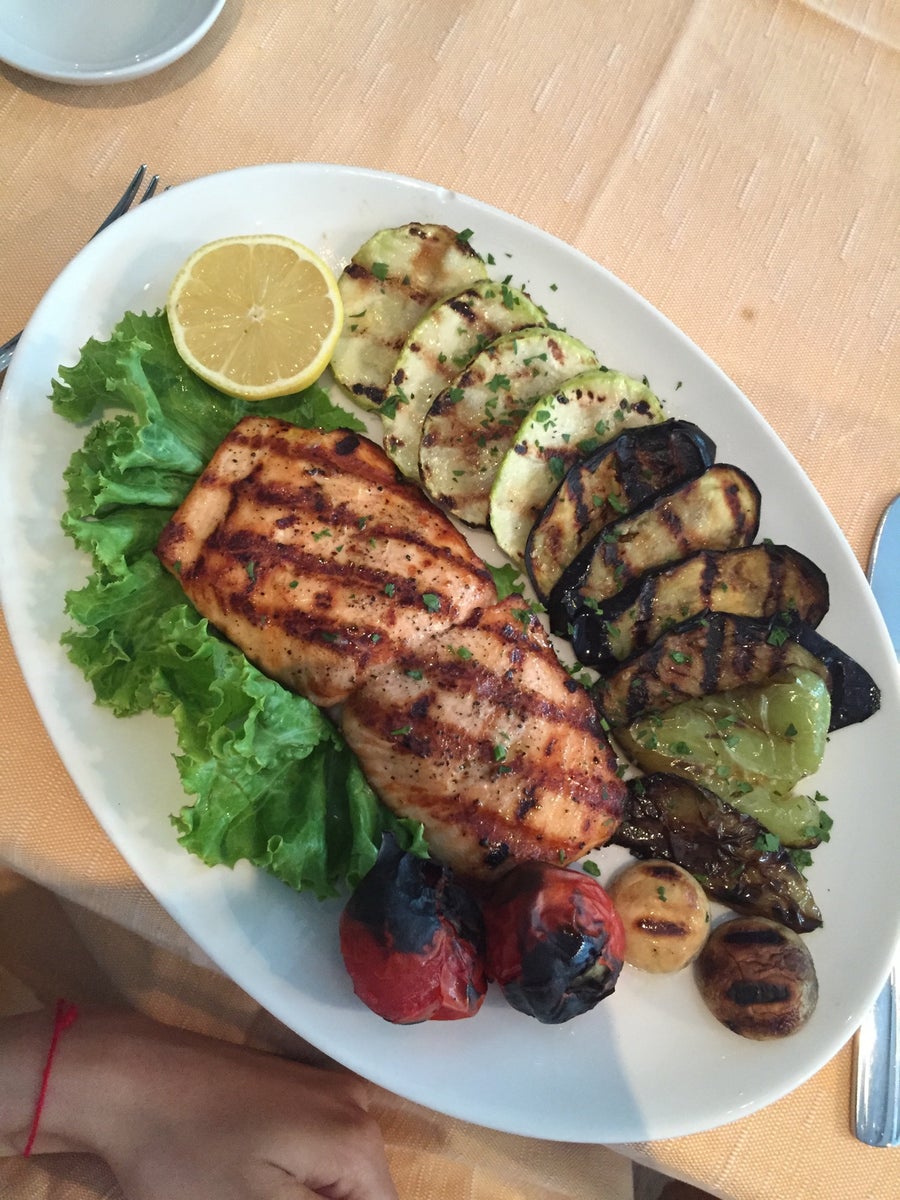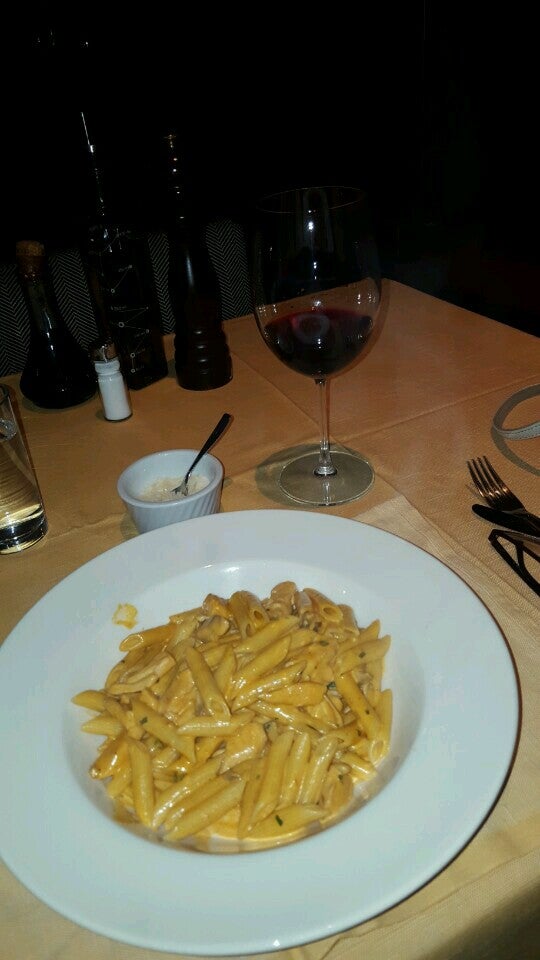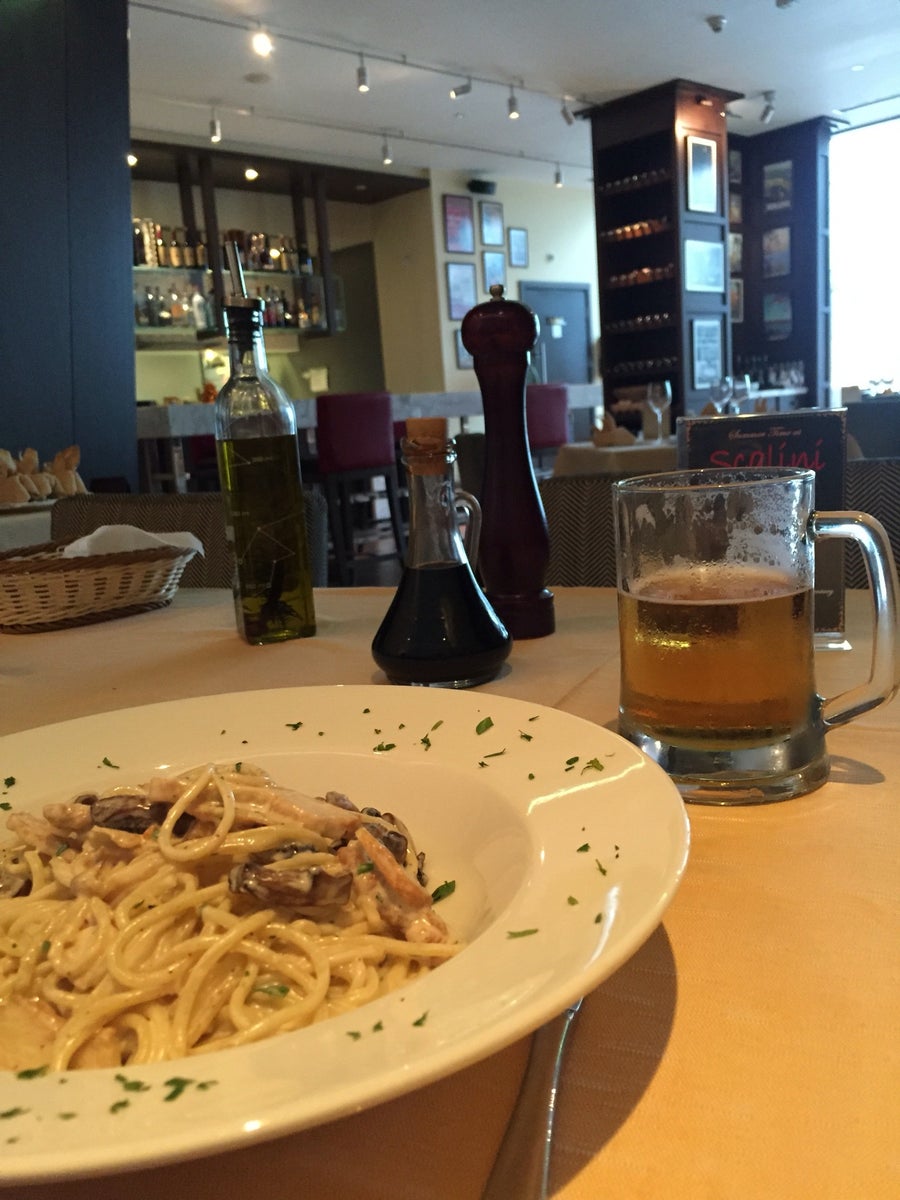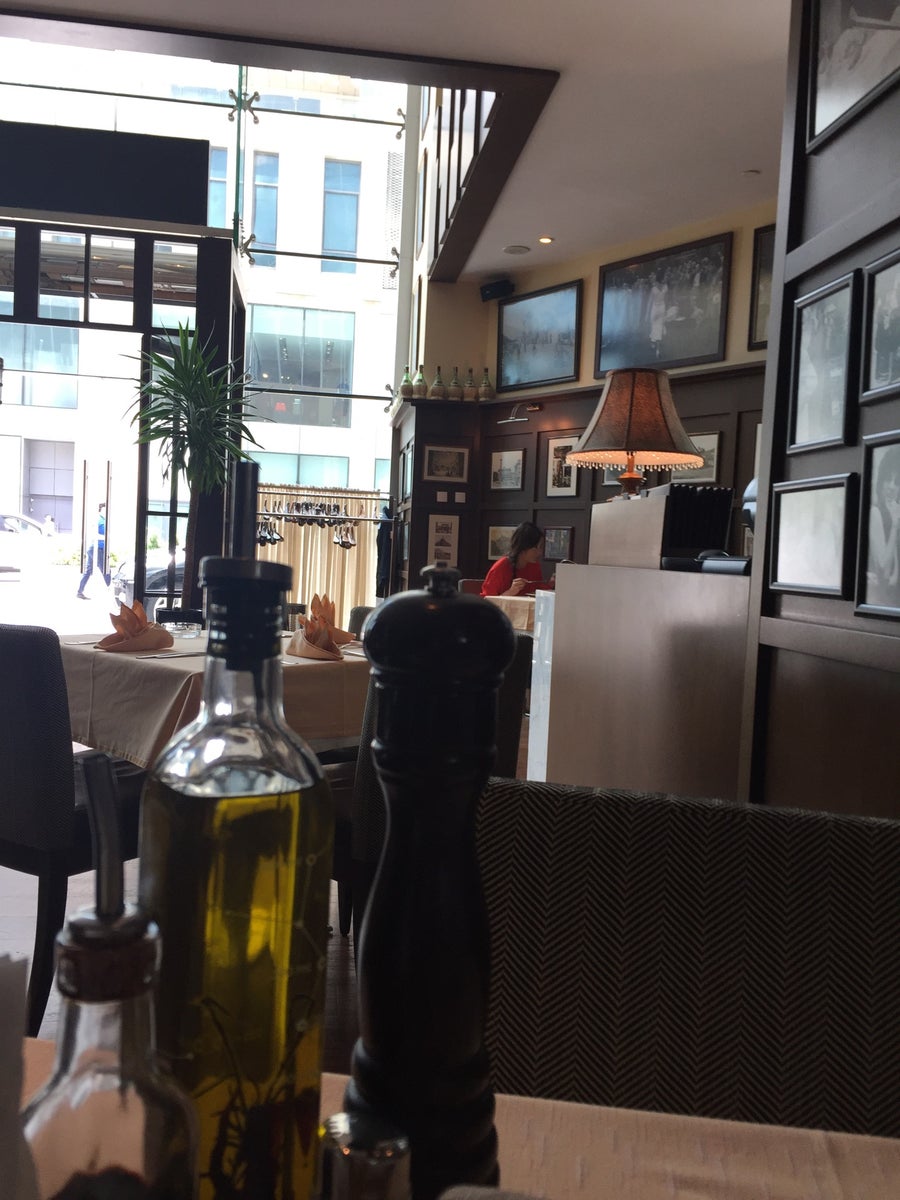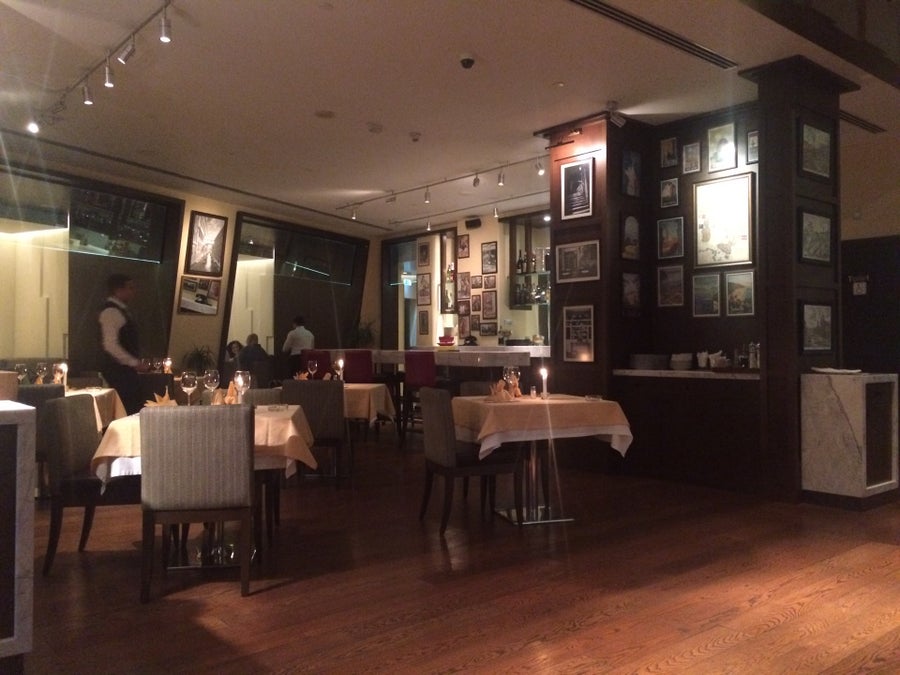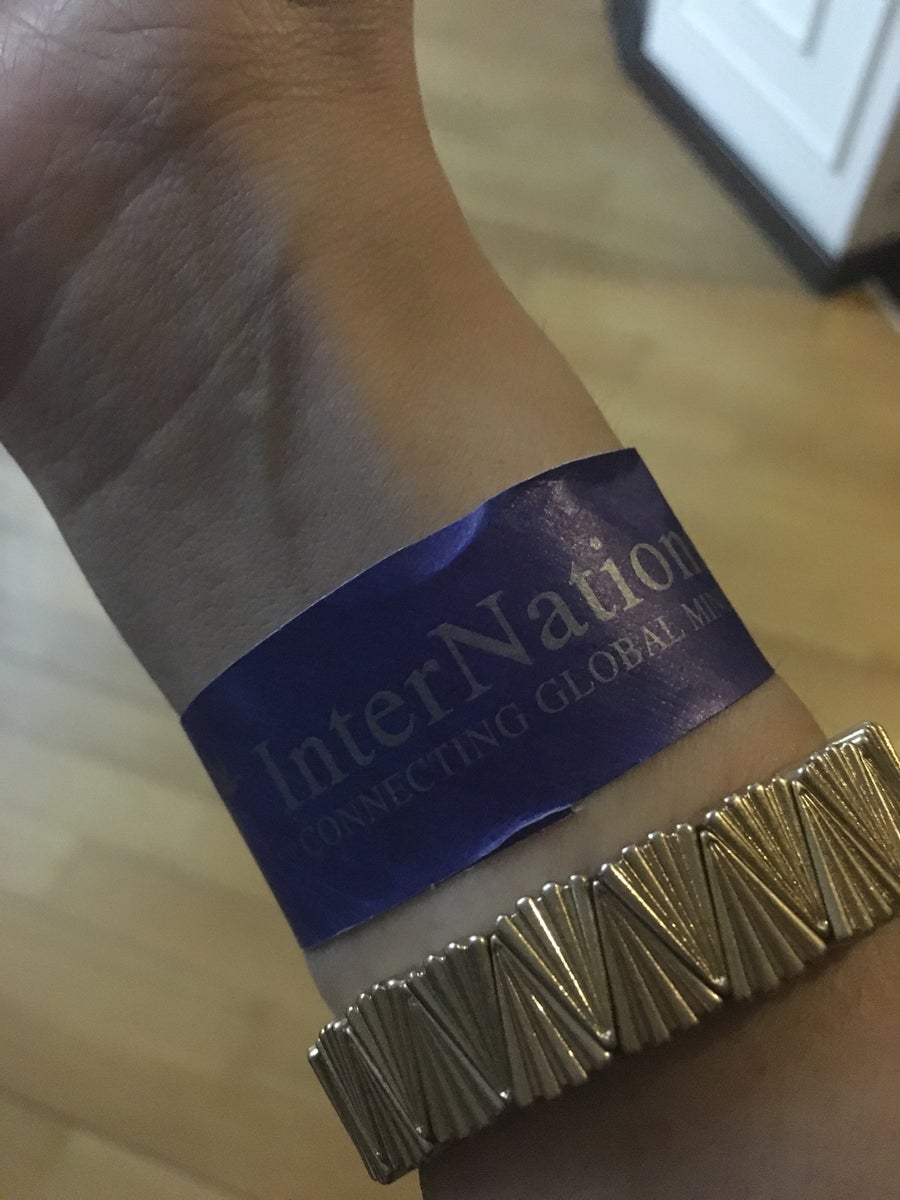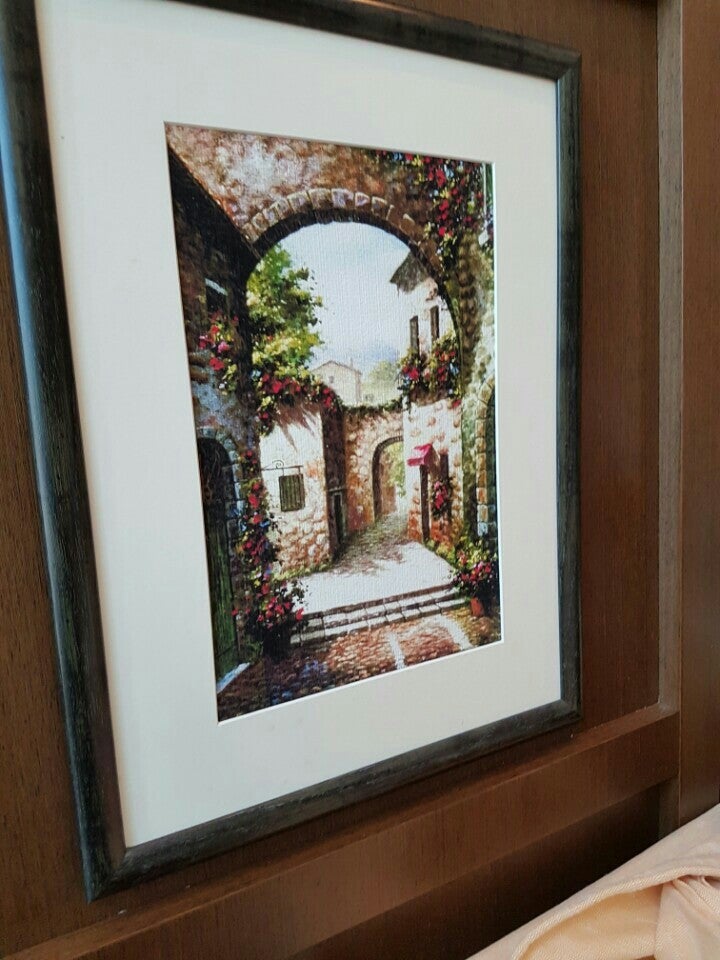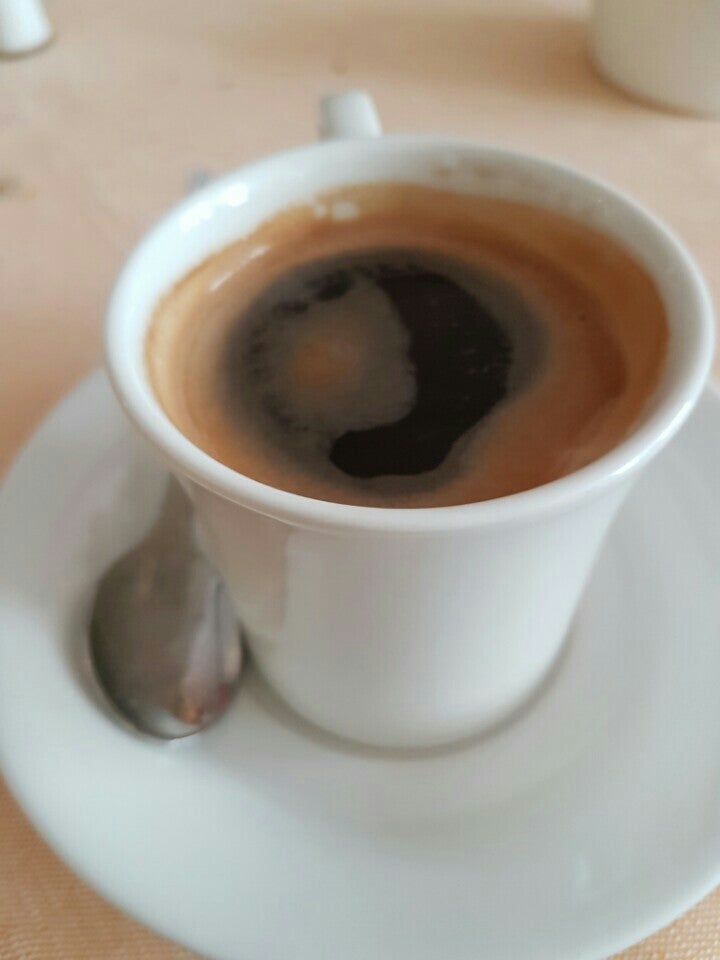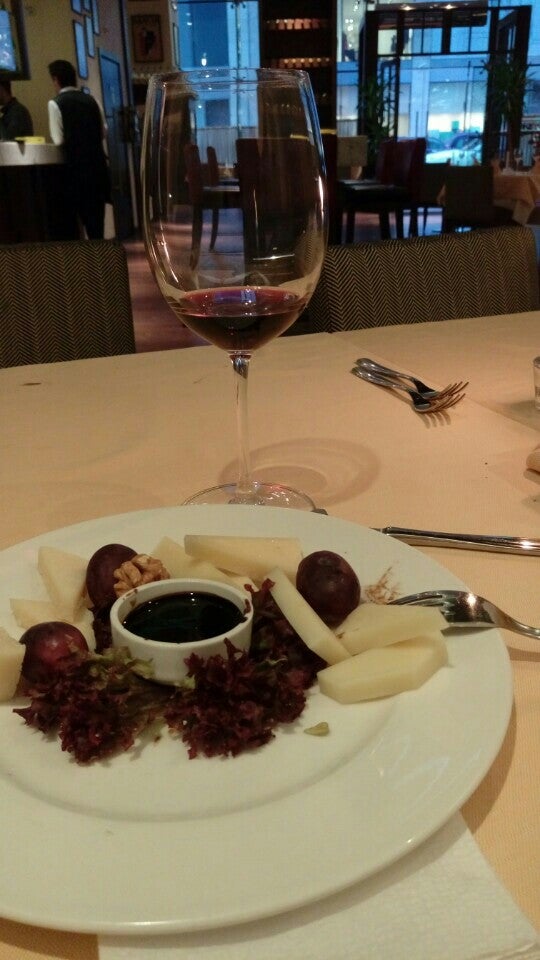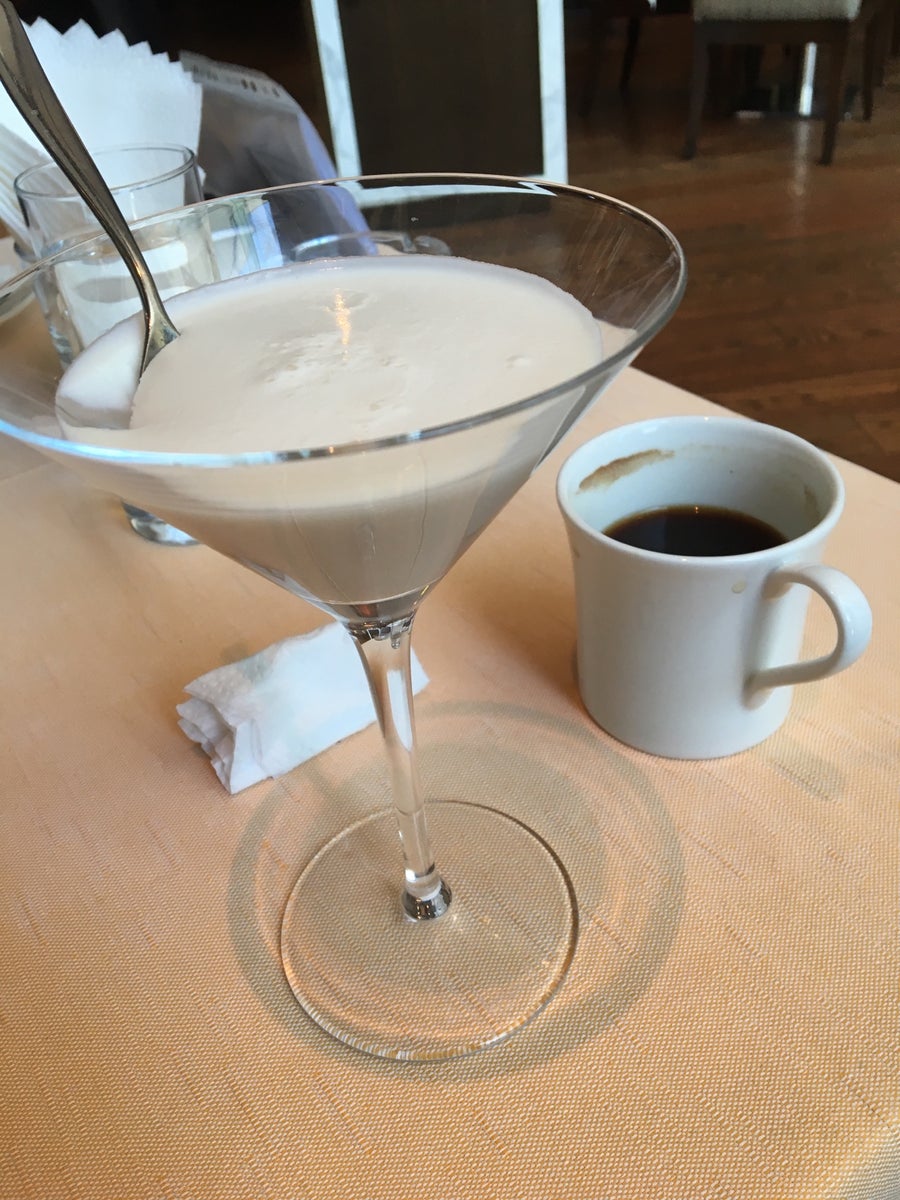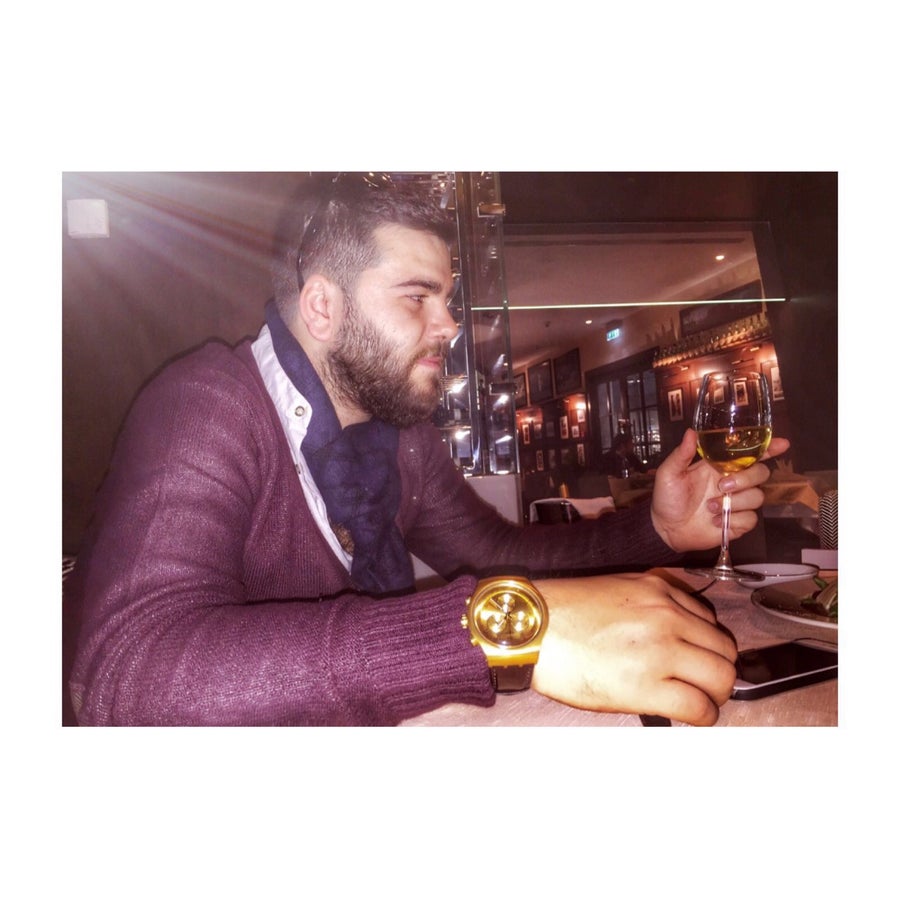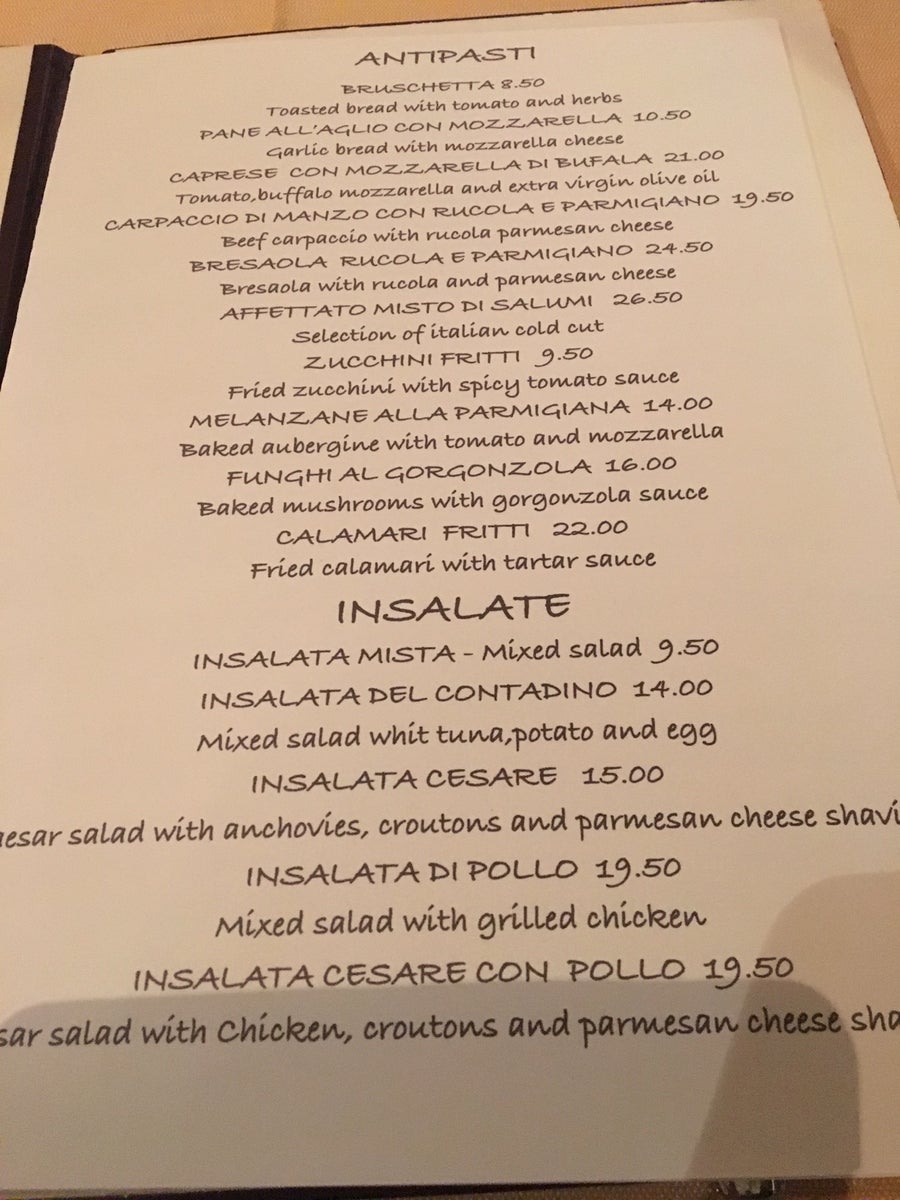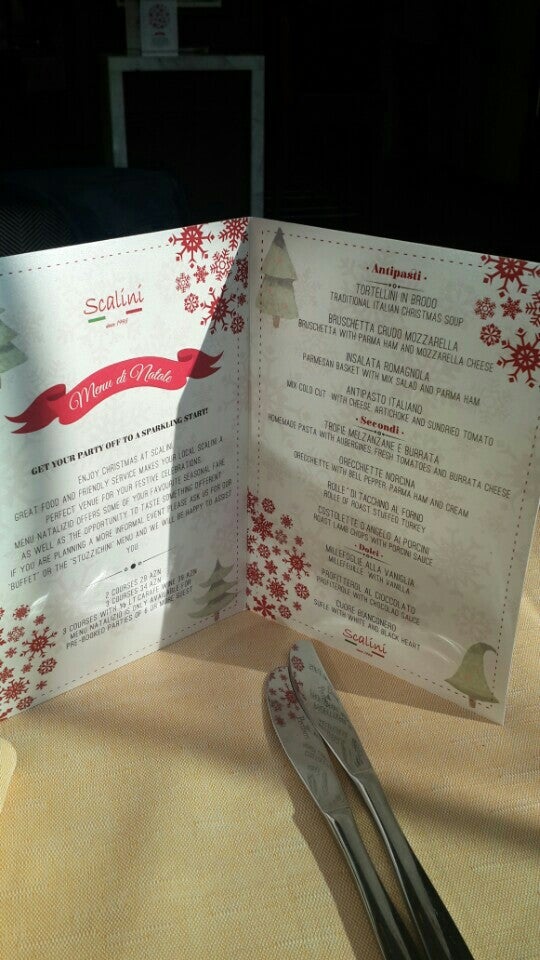 Reviews
Vafa R. Safarli

Luxurious Italian food, very attentive waiters and hostess. Very good business lunch from 12 to 2.

Reviewed on Sun, Nov 1, 2015 3:14 PM

Khawla Abdulla

The food is so good try to get the Burrata and the spinach Ravioli ... the herb chicken was succulent

Reviewed on Wed, Sep 21, 2016 5:57 PM

Abdulazez Almawsh

Very good and delicious food

Reviewed on Tue, Aug 1, 2017 10:57 AM

Naniko Andi

Reviewed on Tue, Mar 3, 2015 10:08 PM

Can Çığırgan

Reviewed on Tue, Feb 23, 2016 2:44 PM

Gamar Aliyeva

Reviewed on Fri, Jun 30, 2017 1:29 PM

Nargiz

Food is really tasty, but service is not good. And it is really boring there..

Reviewed on Thu, Aug 18, 2016 11:51 AM

Lazali

Bakude kaliteli italyan yemegi yiyebileceginiz en iyi yer.Sahibide,calisanlarda cok profesyonel.Yemekler harika.

Reviewed on Sun, May 3, 2015 11:35 AM

Asli Ayyildiz

Harika açık büfe. . Lunch için ideal , leziz ve uygun fiyat.. 18 Azn

Reviewed on Thu, Mar 5, 2015 10:03 AM

Lyudmila Azizova

Очень вкусное мясо в духовке. Отличное место. Вернусь сюда не один раз.

Reviewed on Fri, May 1, 2015 3:13 PM
Scalini | Port Baku Tower
is used to stop multi-sticky
Call Restaurant
055 233 00 00
Offers
No offers for this restaurant.
Reserve your table
This restaurant does not accept booking.