Scalini's Lounge
Bakikhanov street 12
One of the most established Italian eateries in Baku. Scalini has been serving fantastic Italian meals as just as could reasonably be expected, in the most customary, and fair routes since 1998 and keeps on doing as such today. The menu is steadfastly Italian, we demand sourcing from genuine Italian create from our providers in different areas of Italy. Our Philosophy is straightforwardness, enthusiasm, freshness, and acknowledgment.
More About Scalini's Lounge
Payments Accepted
Cash, Card
Cuisines
Italian, Mediterranean, Vegeterian friendly
Known for
Lounge-Bar / Private Club
Features
Family Friendly, Night life, Parking, Street Parking, Takes Reservations, Wi Fi, Wheelchair Accessible, Good For Groups, Take Away, Lounge, Full Bar, Late Night Eating, Highchairs Available, Brunch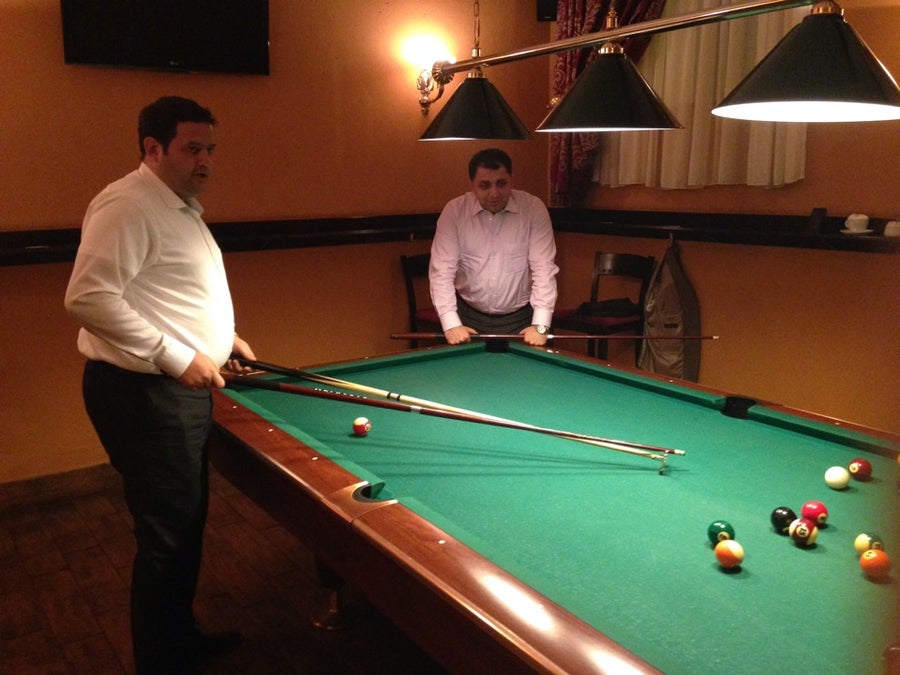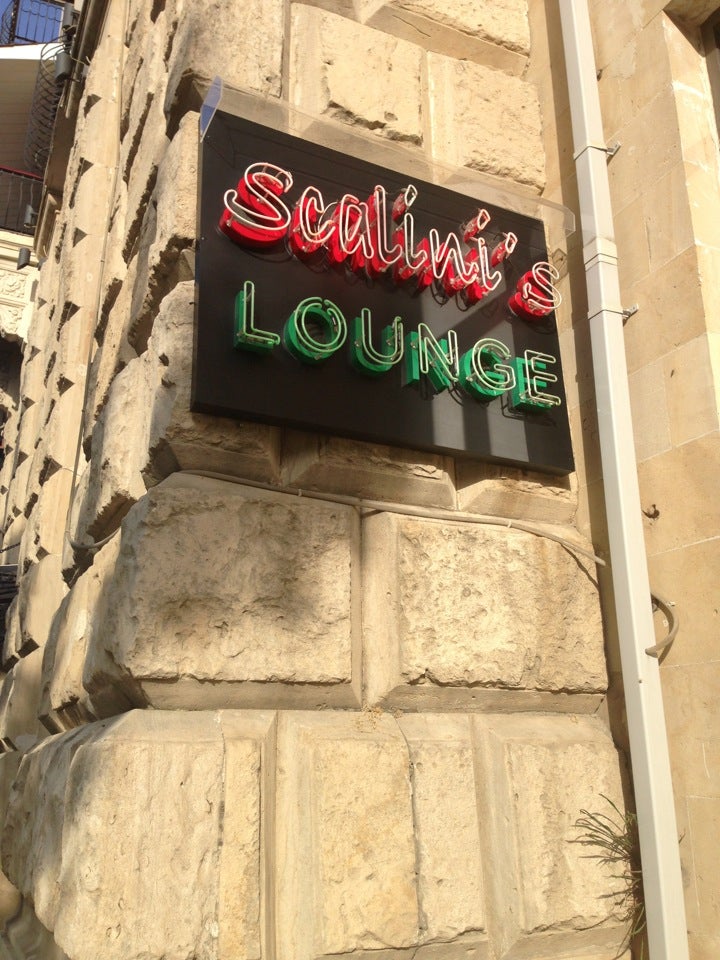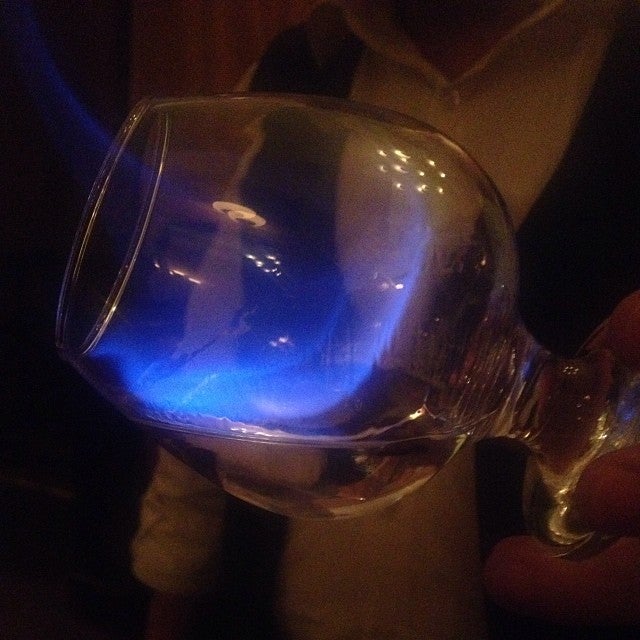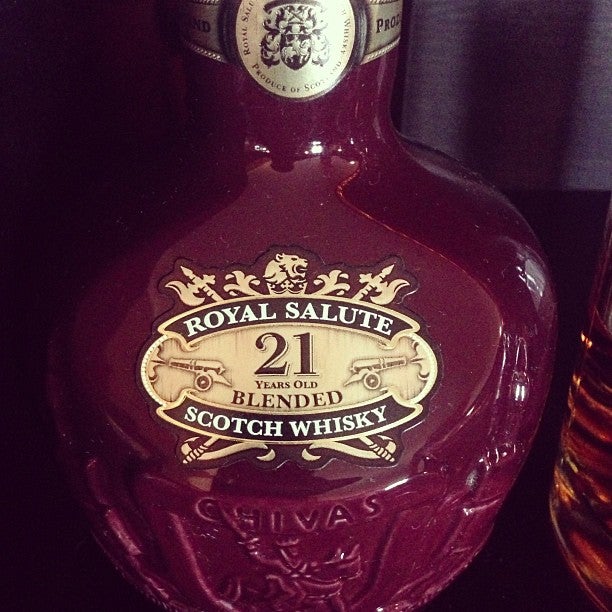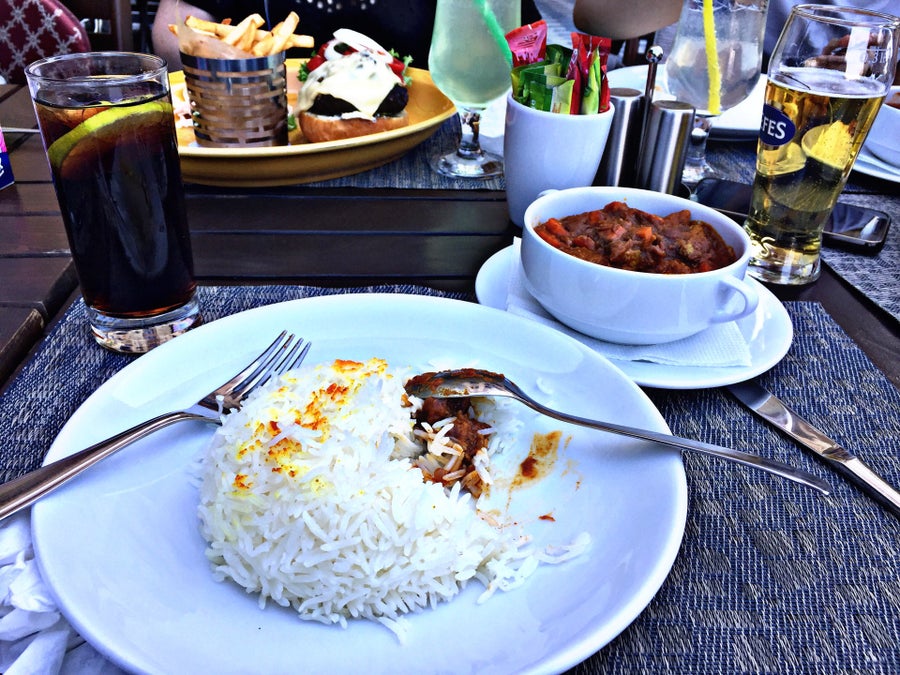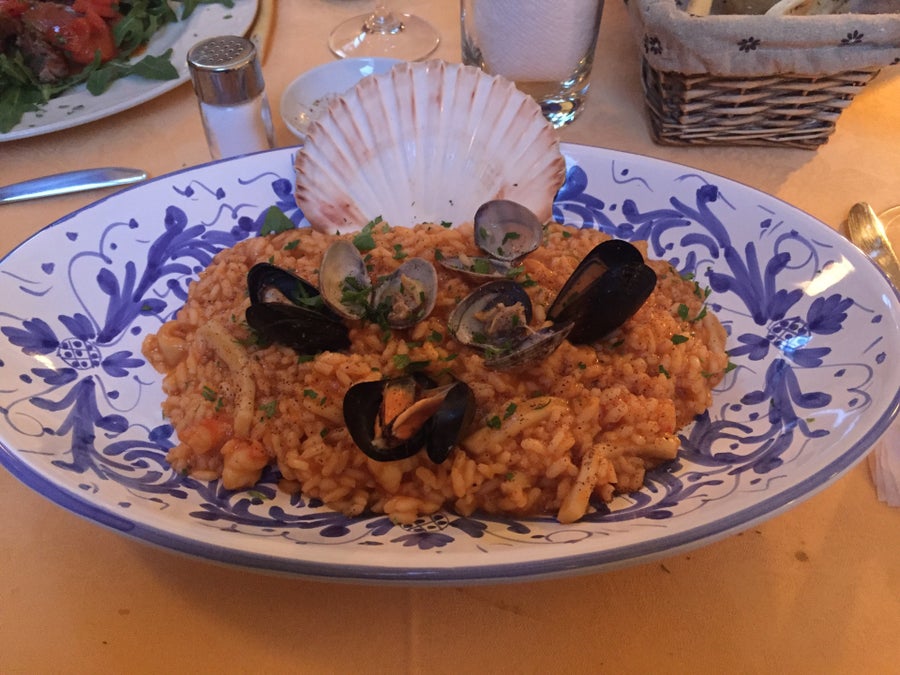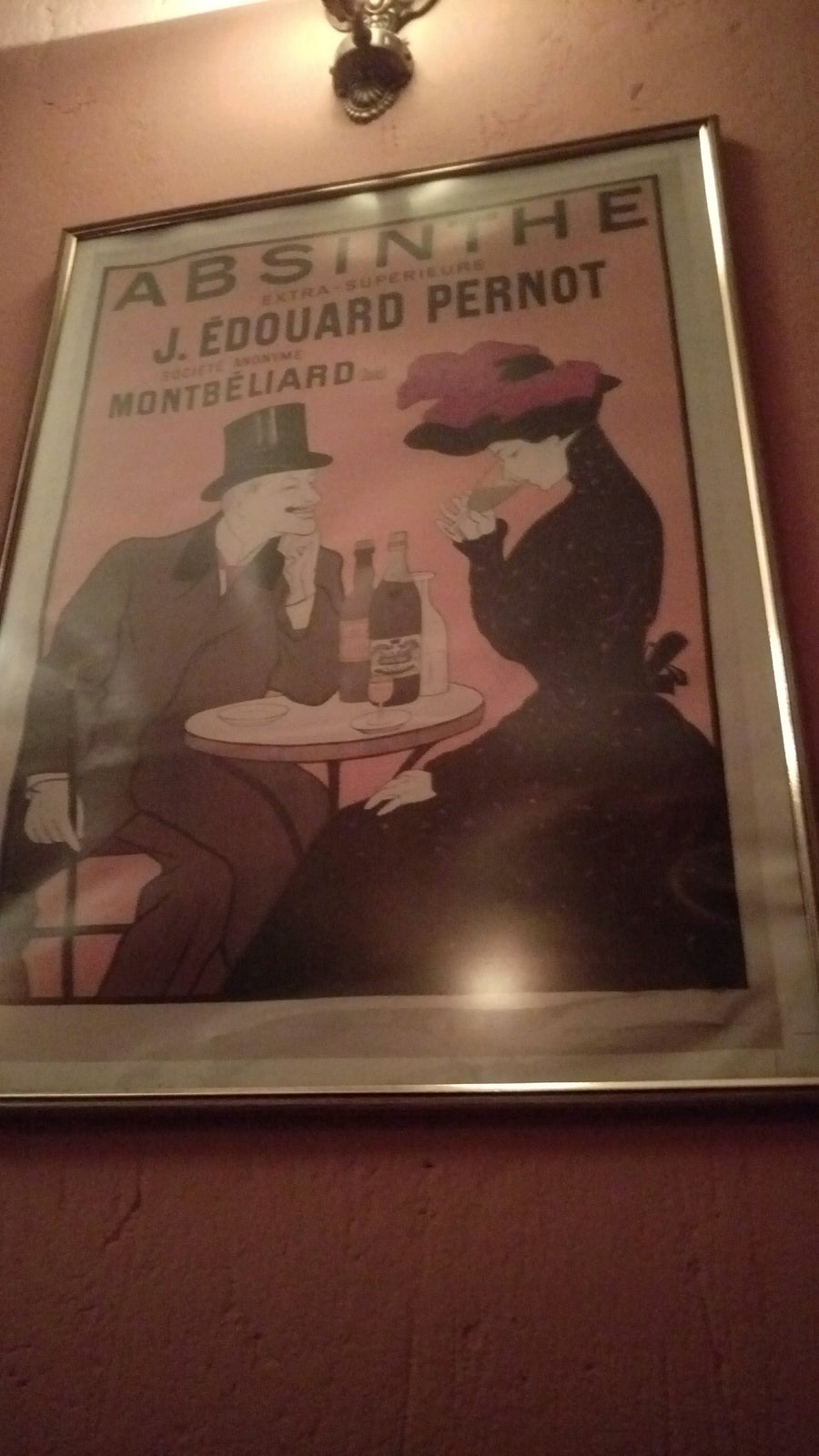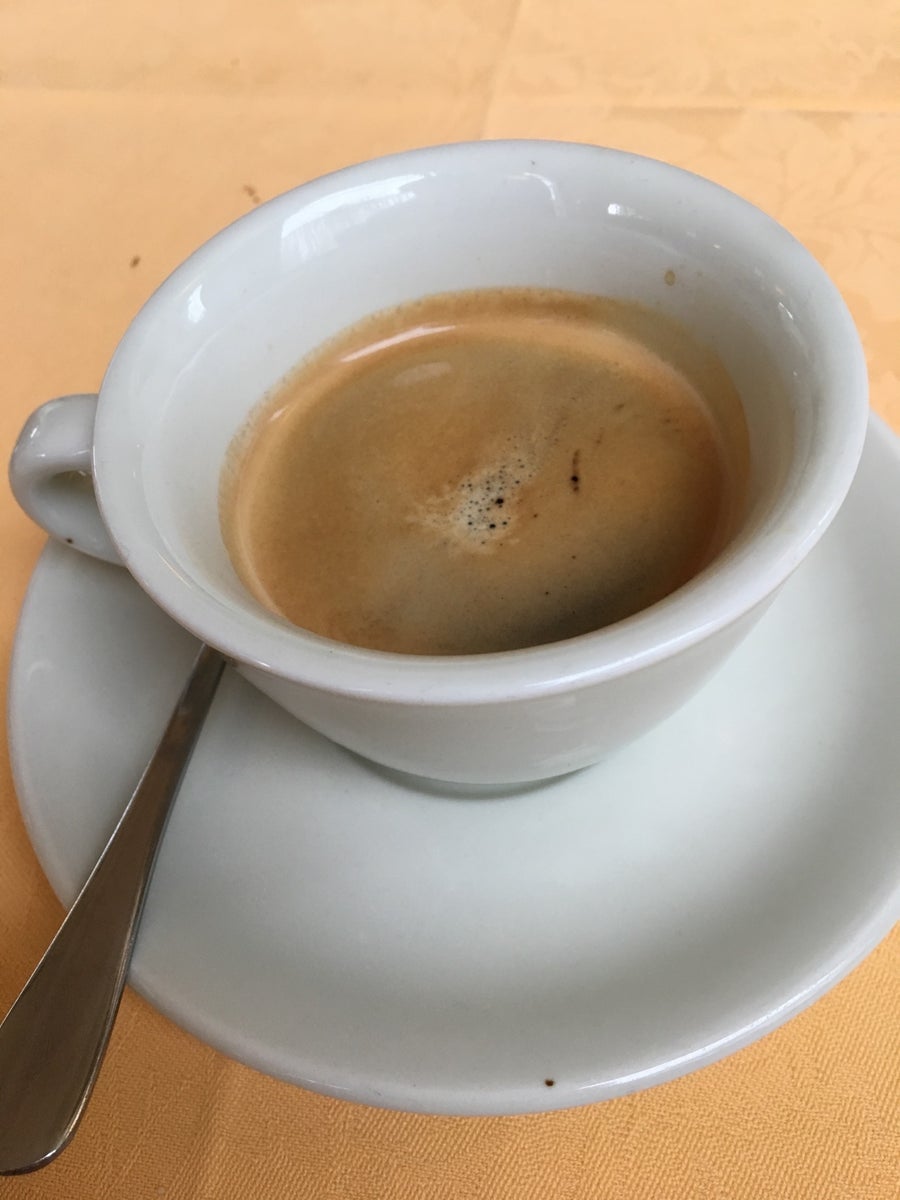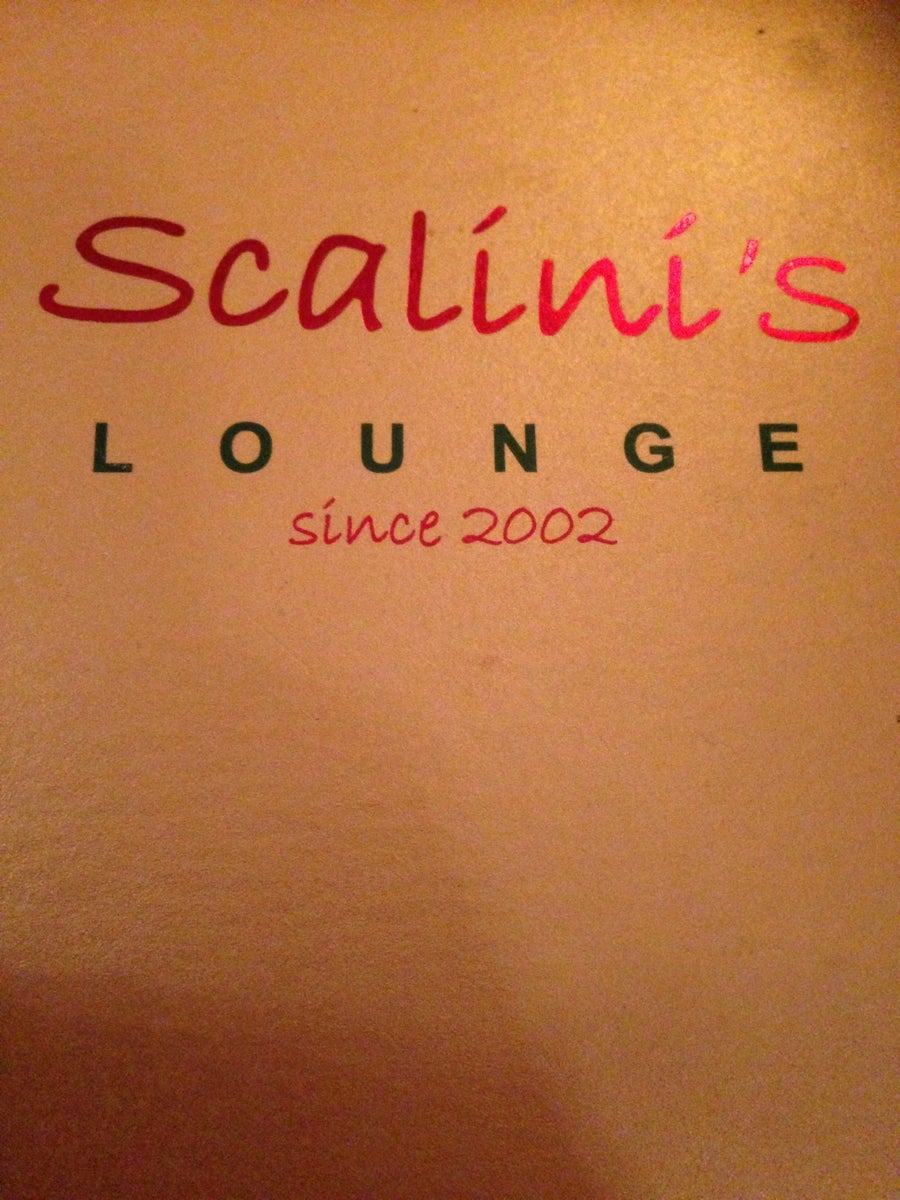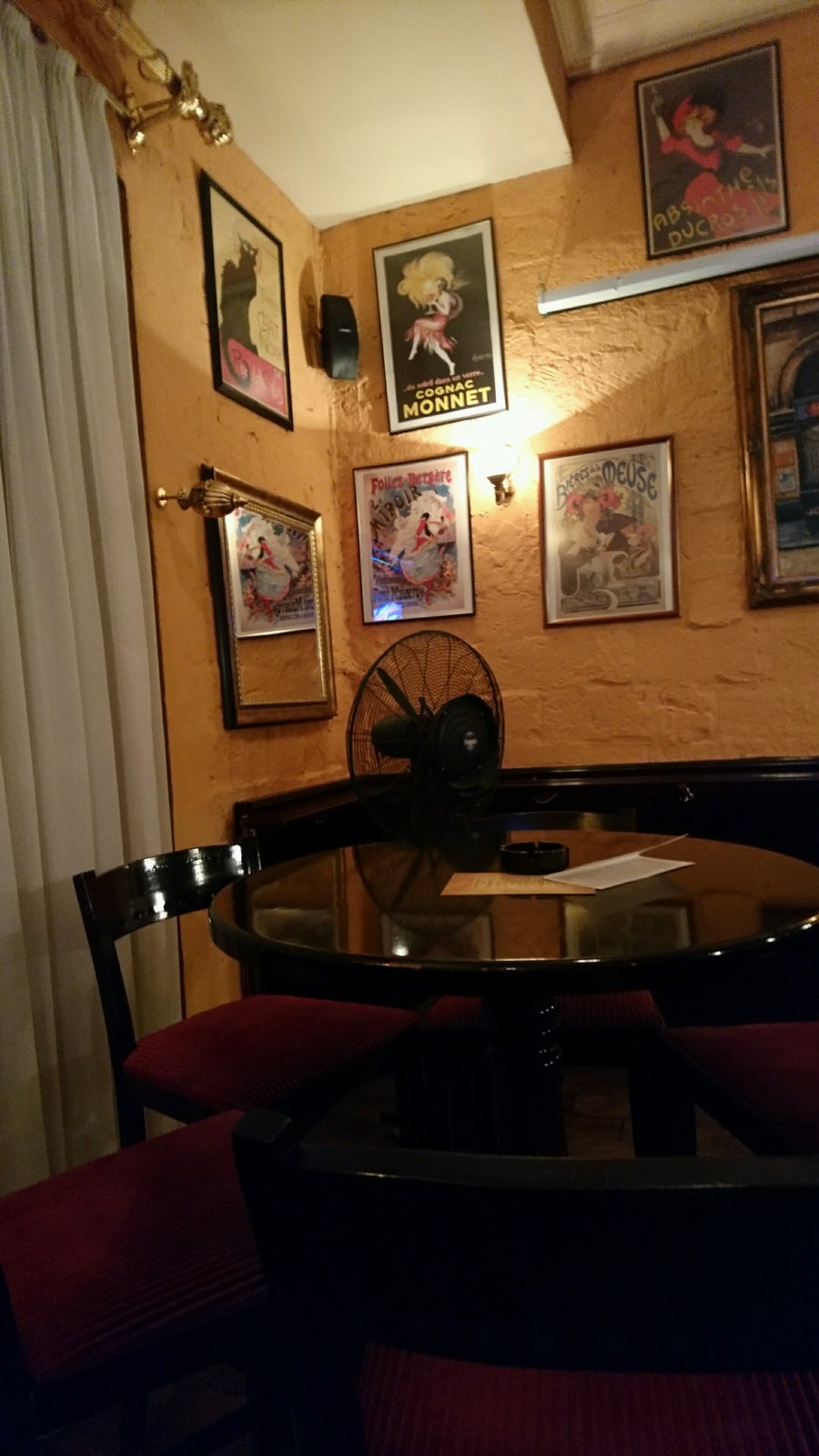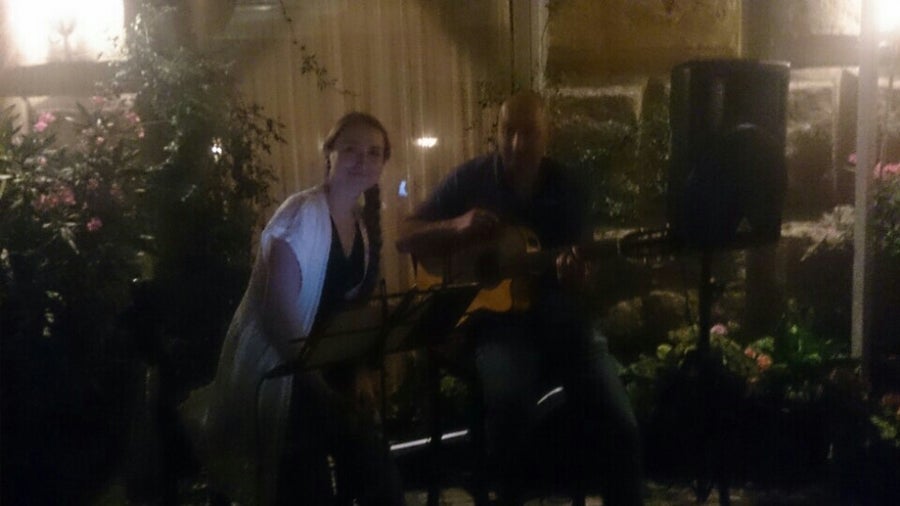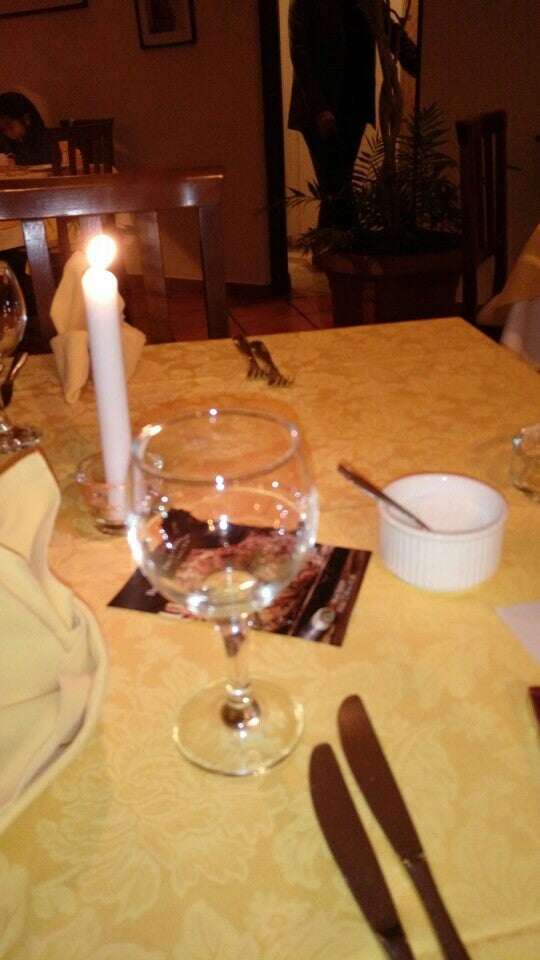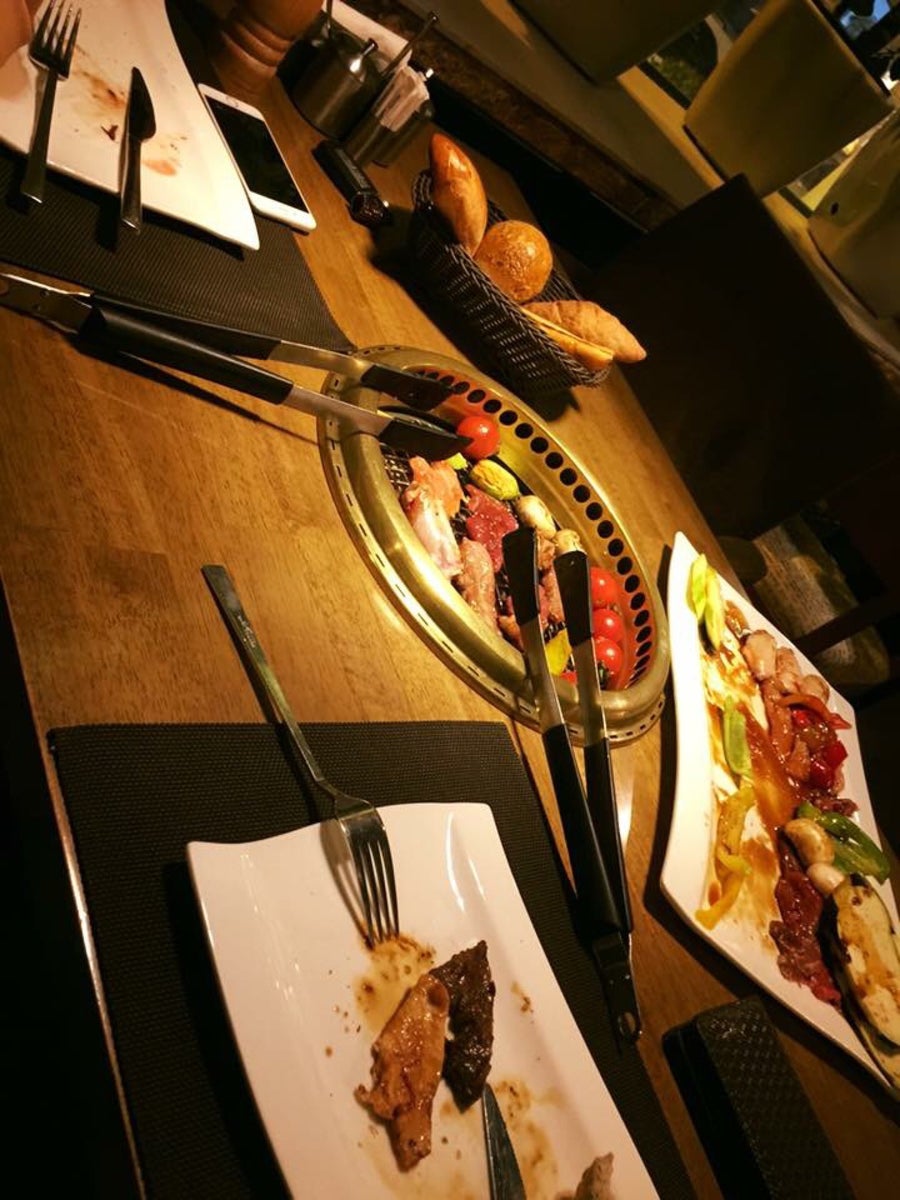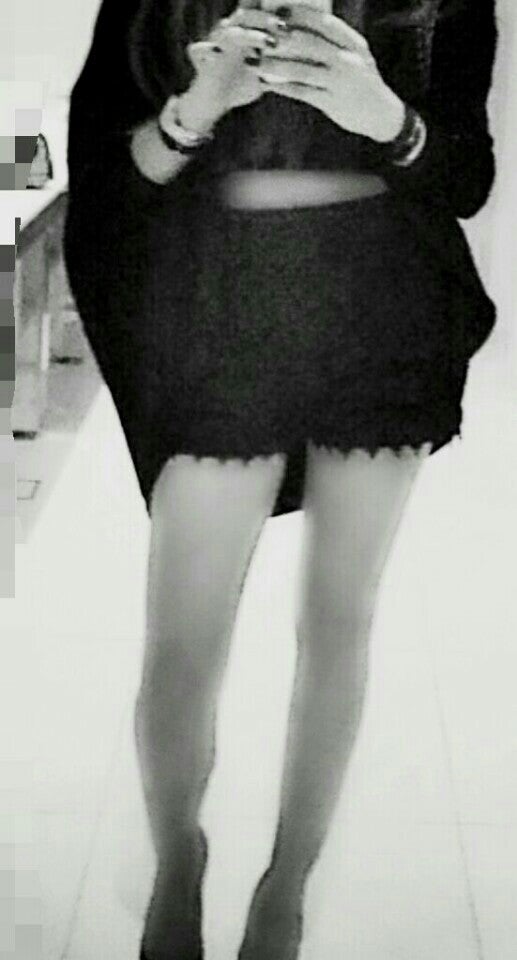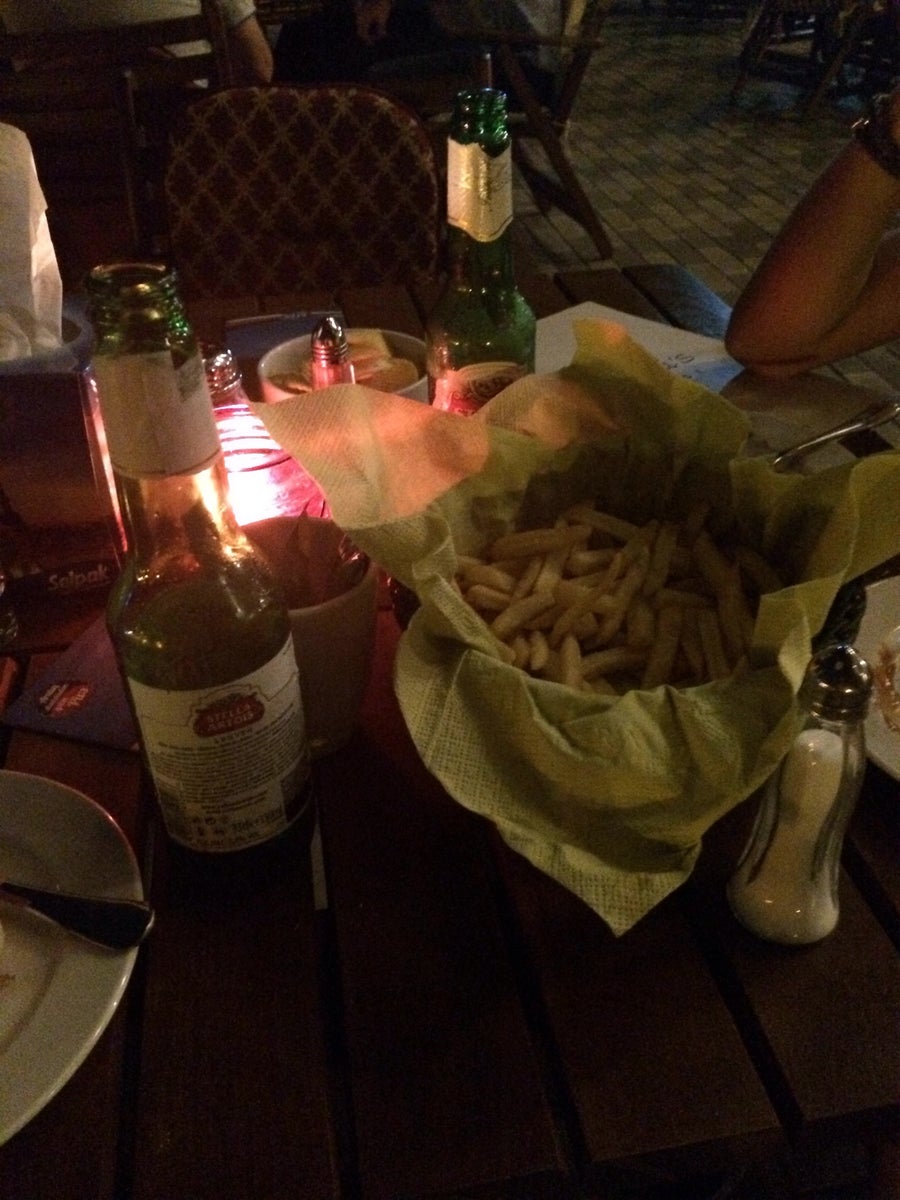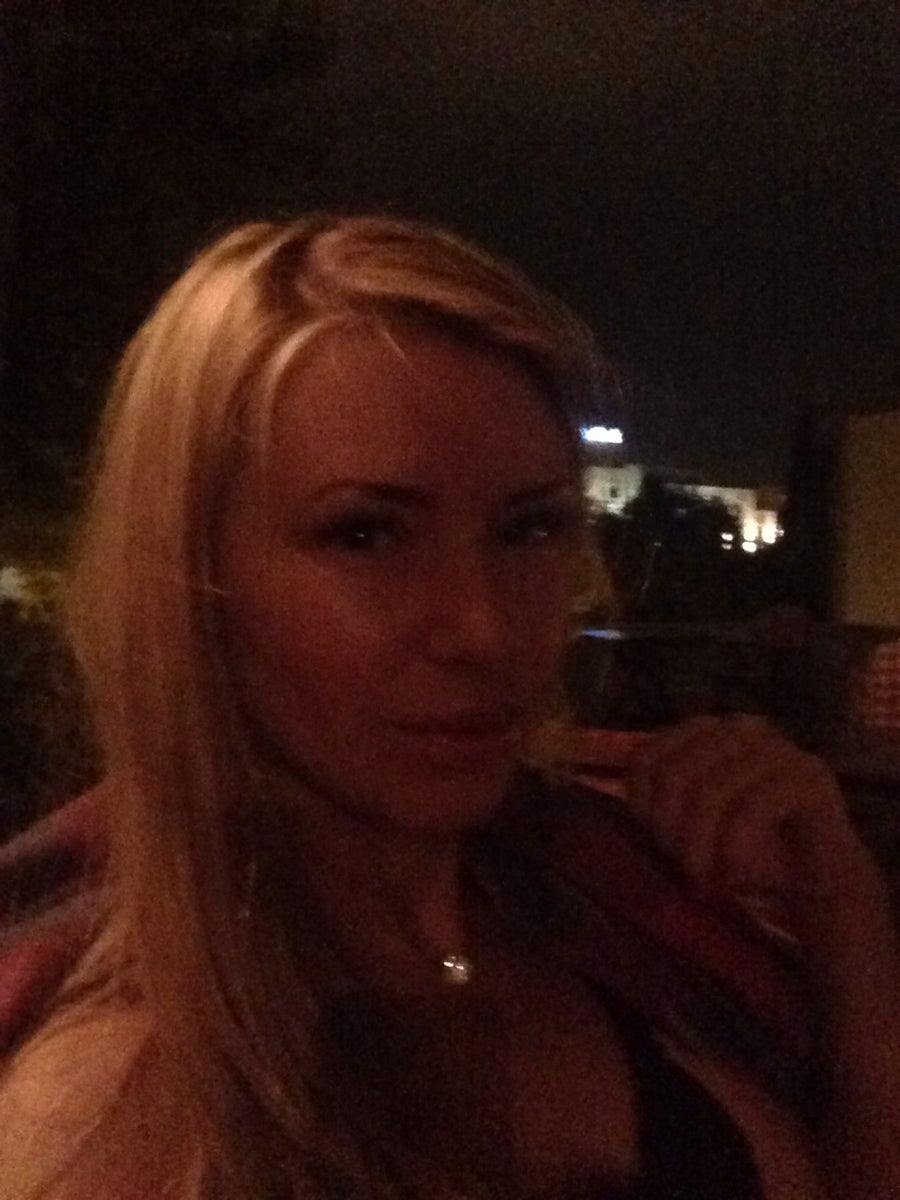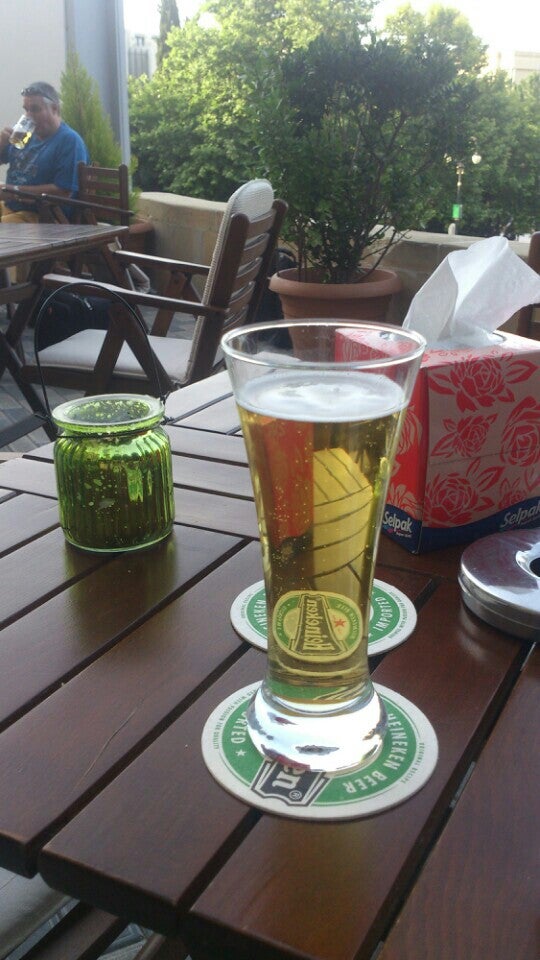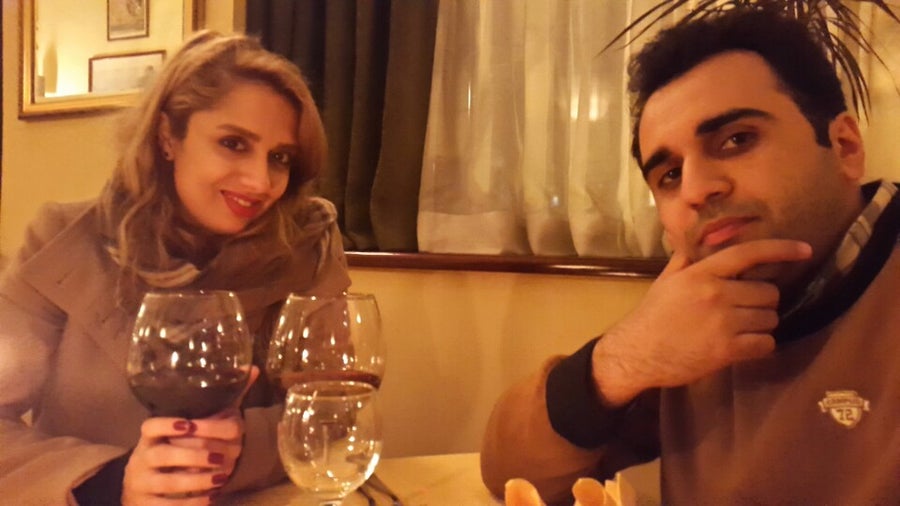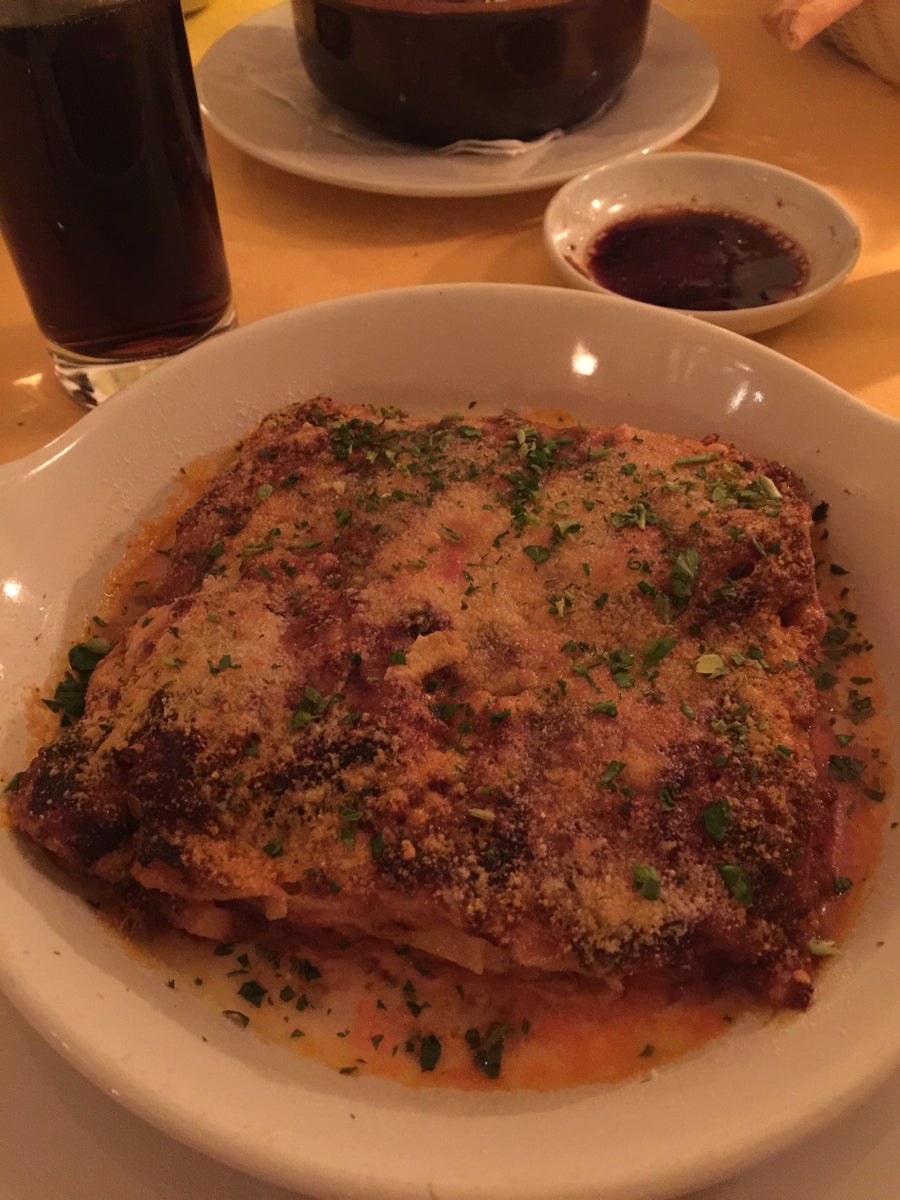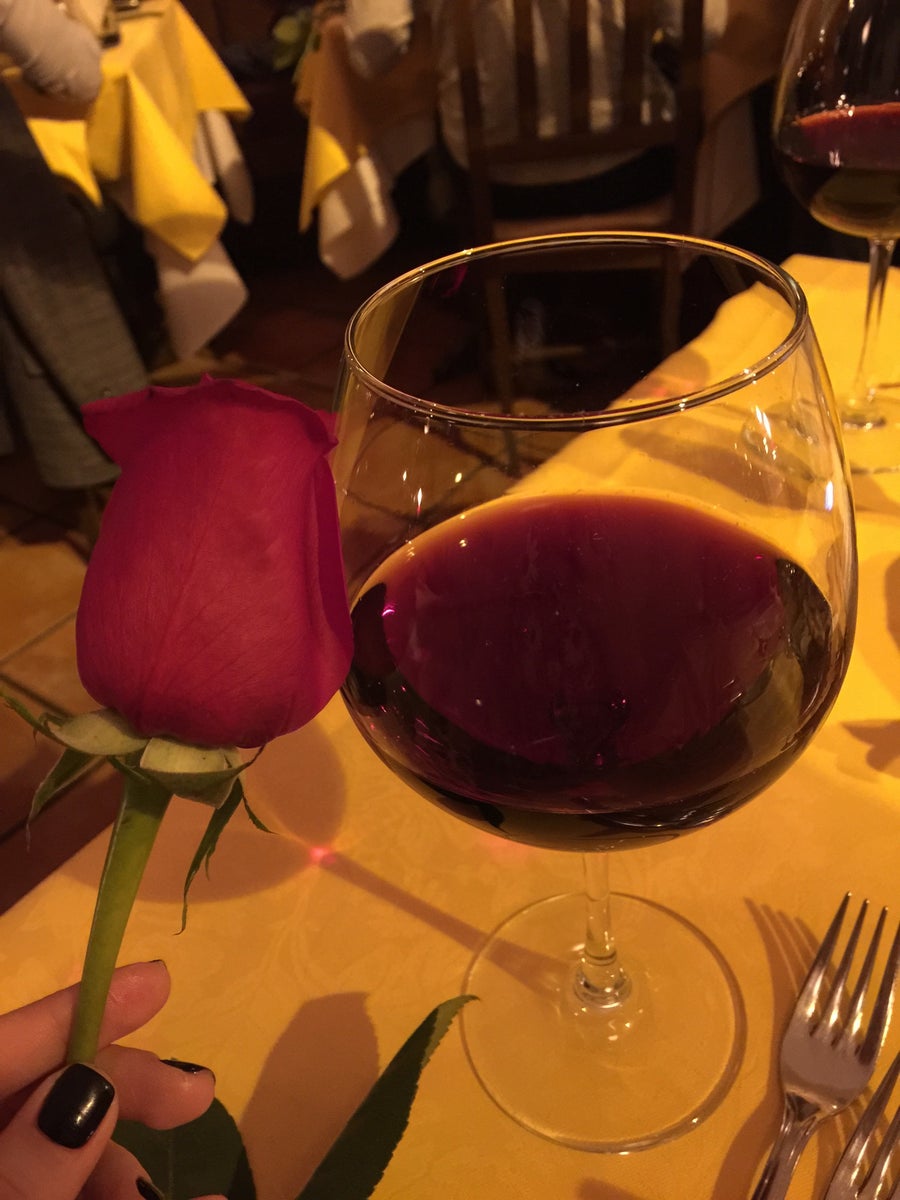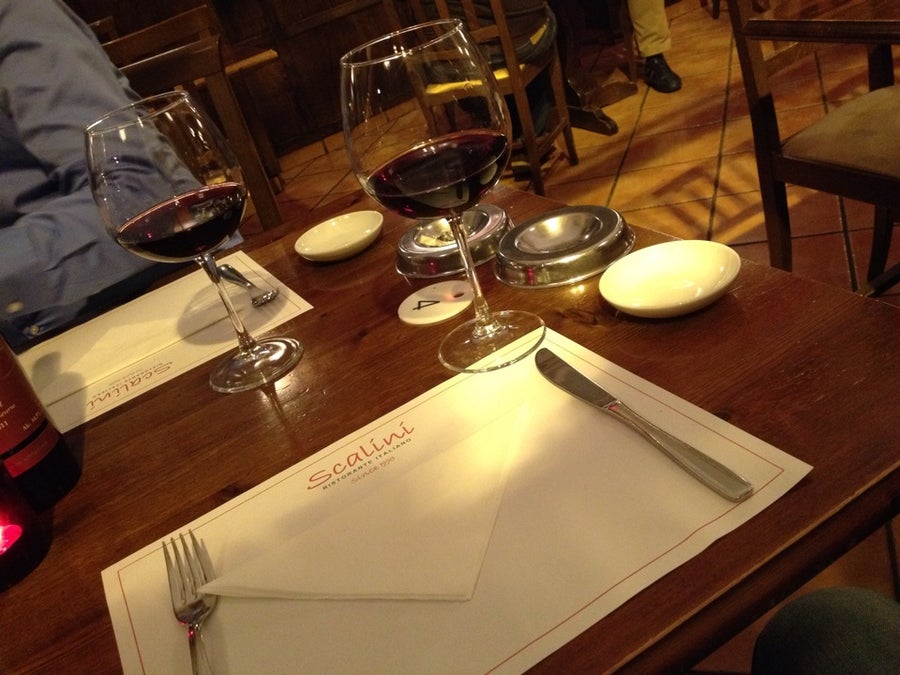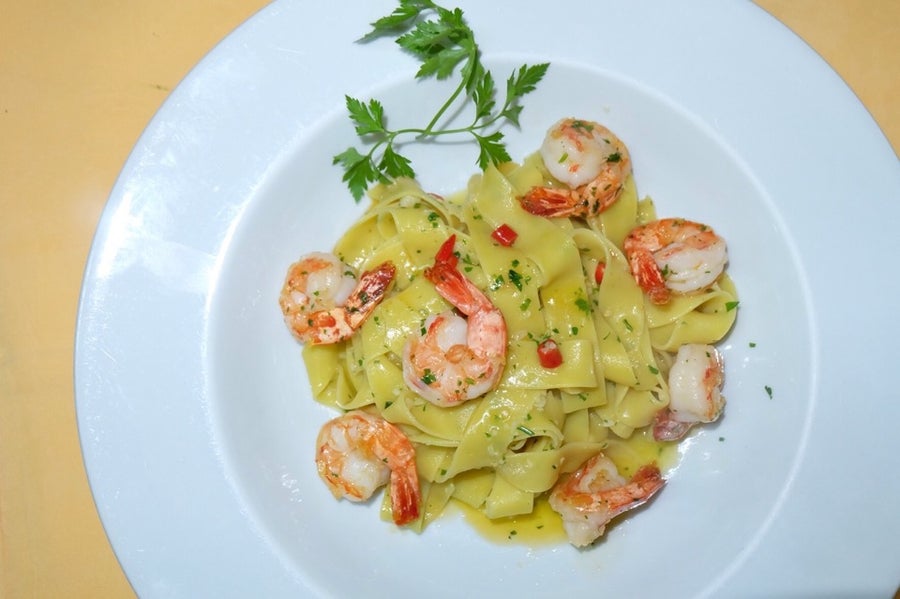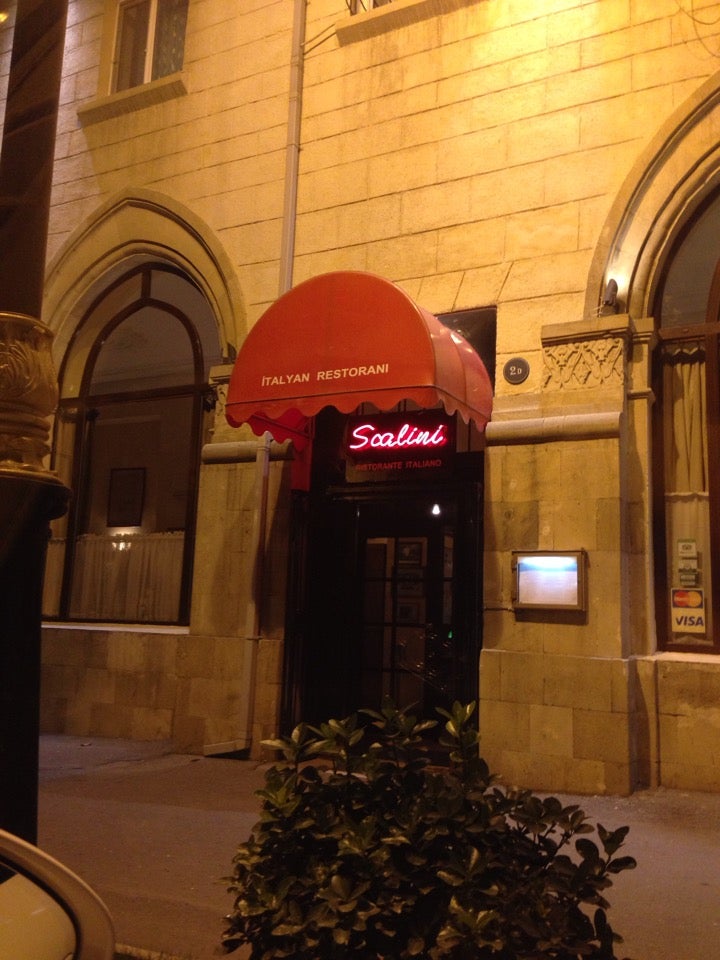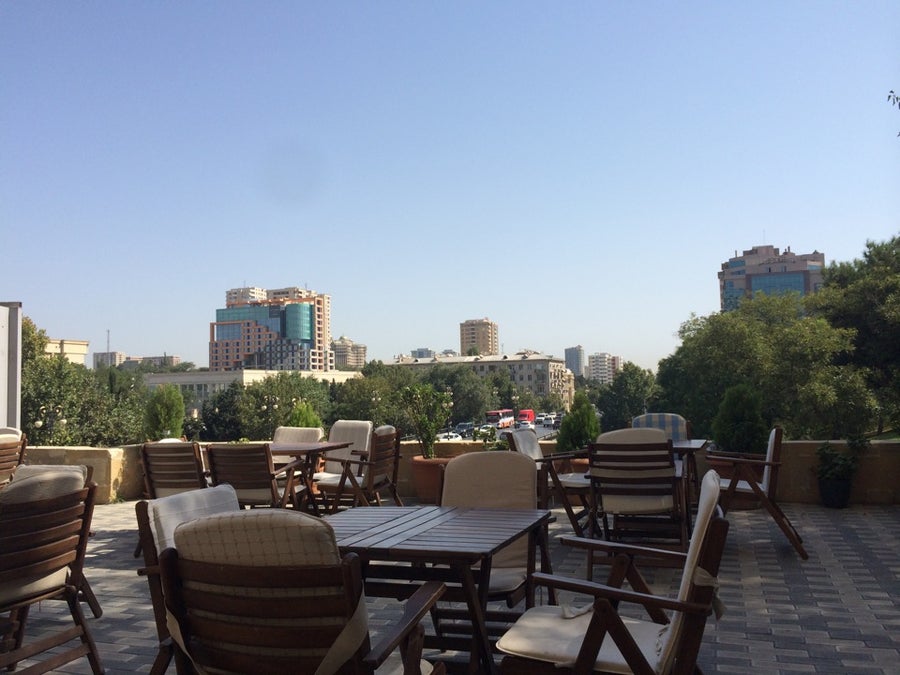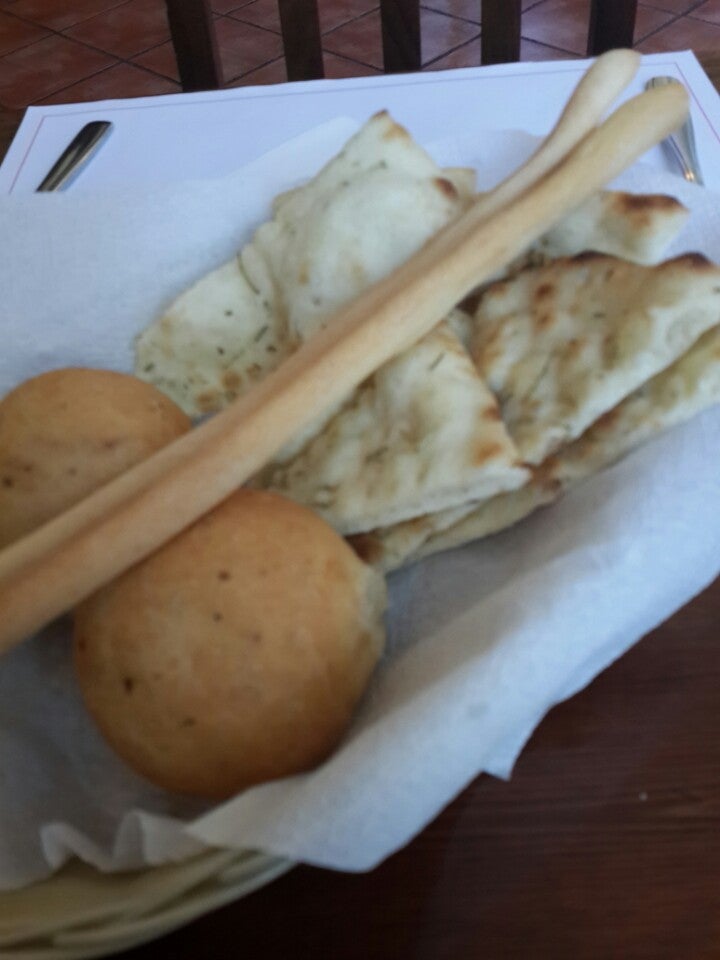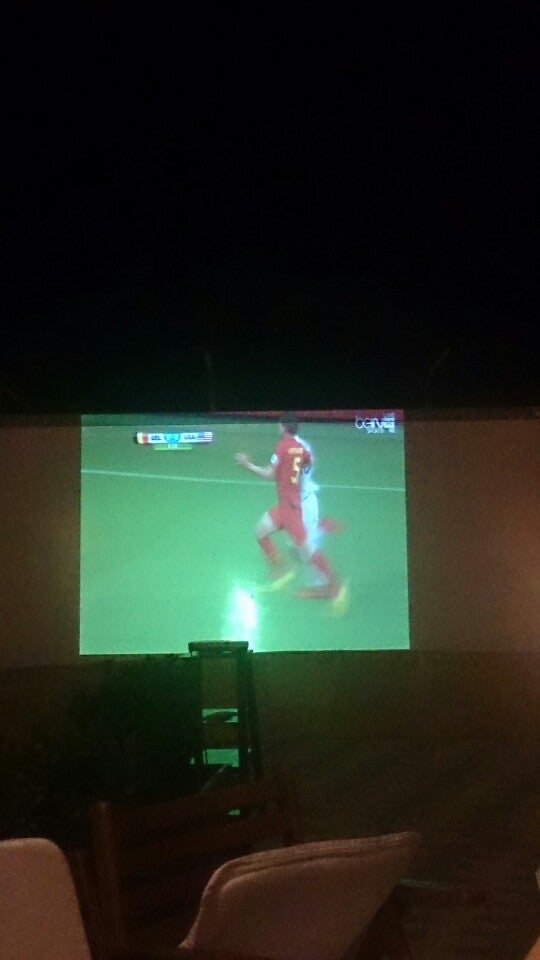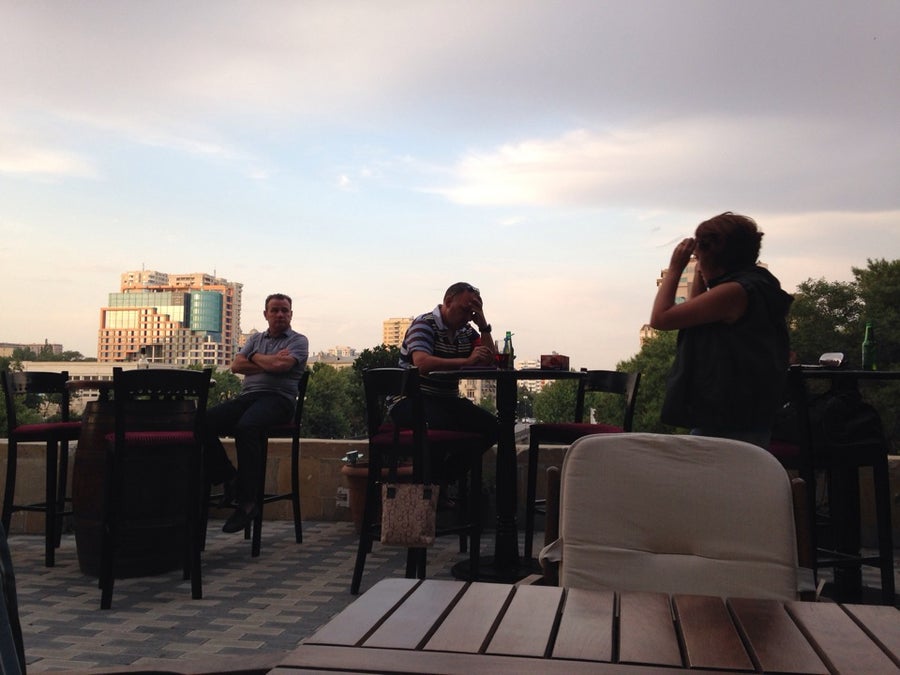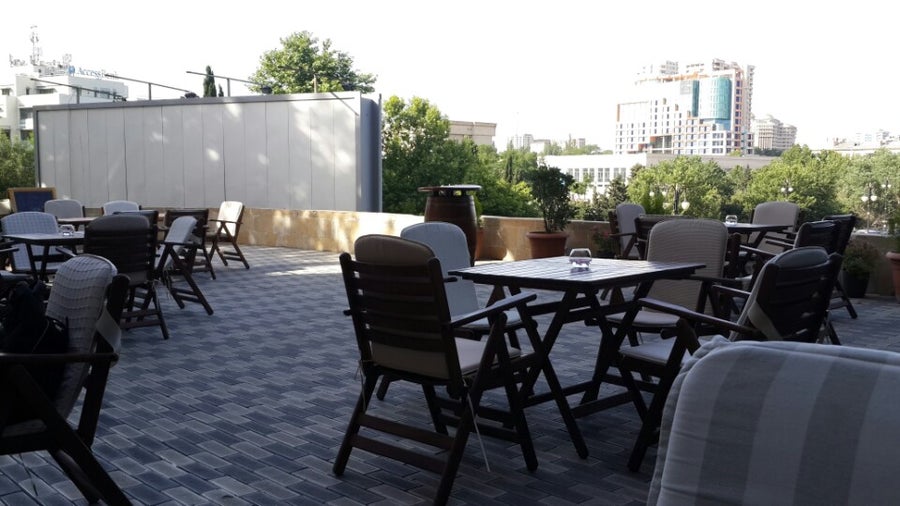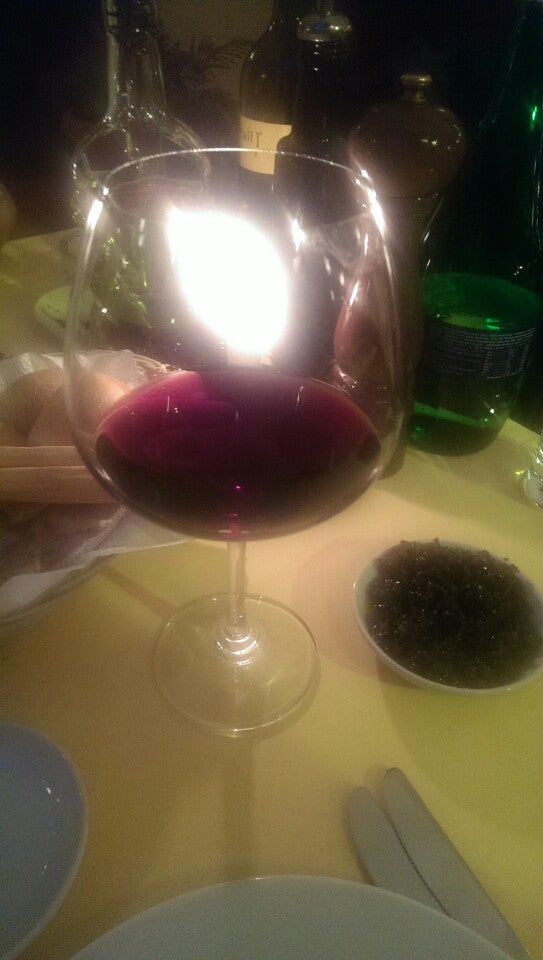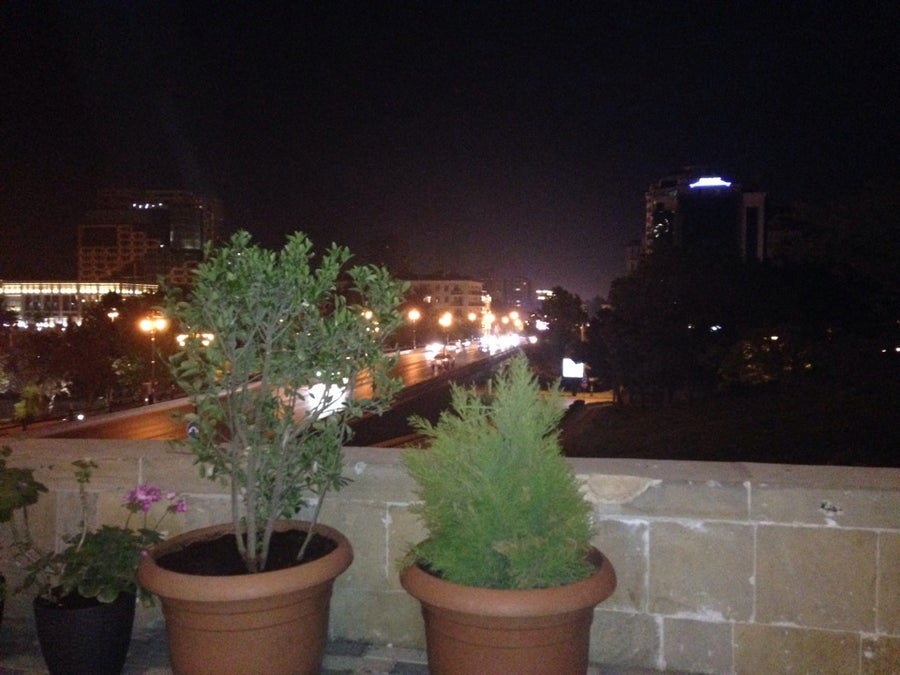 Reviews
Ahmadova Vusala

The best and real Italian restaurant in Baku. Food always fresh!!!!! Behavior of staff depend from customer also. Always same quality , good choice of wines. I am big fun of Scalini.

Reviewed on Wed, Oct 29, 2014 5:40 PM

Иля Мамедова

Scalini is one of my favorite places!)cozy place,delicious food and friendly staff!)10/10

Reviewed on Mon, Aug 5, 2013 2:50 PM

Utami Agustina

...u should try their bruschetta with the mozzarella cheese and the Pizza New York...is sooo deliciousooo

Reviewed on Mon, Jul 2, 2012 4:33 PM

Ulkar MirBagirli

The worst Italian restaurant in Baku. Stuff is rude and unfriendly. Food is not fresh. So don't go there. Save your time , health , nerves and money

Reviewed on Thu, Oct 9, 2014 1:57 PM

Abed Aftabi

Rosilini with mashroom & cheese are deliciuos the peperoni pitza goid but a little salty

Reviewed on Tue, Mar 24, 2015 7:01 PM

Naila Alili

Very nice and one of the beautiful places in Baku!!!!!!

Reviewed on Sun, Feb 2, 2014 2:35 PM

Haji Gurbanov

The best pizza in Baku is here, 100% best

Reviewed on Sat, Jun 9, 2012 7:00 PM

Ahmet Ozyigit

Great food! Try their nachos...

Reviewed on Tue, Apr 22, 2014 5:05 PM

Kamran Qurbanlı

Lovely place for italian cuisine lovers

Reviewed on Tue, Sep 24, 2013 11:01 AM

Nariman Alizadeh

Nice Italian authentic place, the atmosphere is appropriate.

Reviewed on Wed, Dec 17, 2014 7:44 PM
is used to stop multi-sticky
Call Restaurant
(012) 498 28 50
Offers
No offers for this restaurant.
Reserve your table
This restaurant does not accept booking.