Shaurma №1
Nizami str. 81
Considering various choices of our customers, we've created menu suiting their claims. Combining together the tastes of the East and the West, we've made the flavors you want closer to you. Besides Shaurma which everyone enjoys tasting, we have also pizzas, lahmacun, desserts, various cocktails and other non-alchoholic drinks.
More About Shaurma №1
Payments Accepted
Cash, Card
Cuisines
Turkish, European, Fast Food, Italian, Mediterranean, Lebanese
Features
Family Friendly, Street Parking, Serves Breakfast, Kids Friendly, Good For Groups, Take Away, Waiter Service, Late Night Eating, Brunch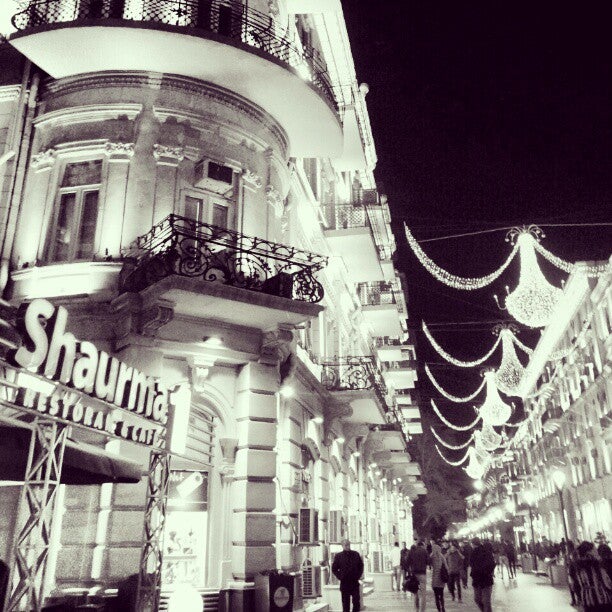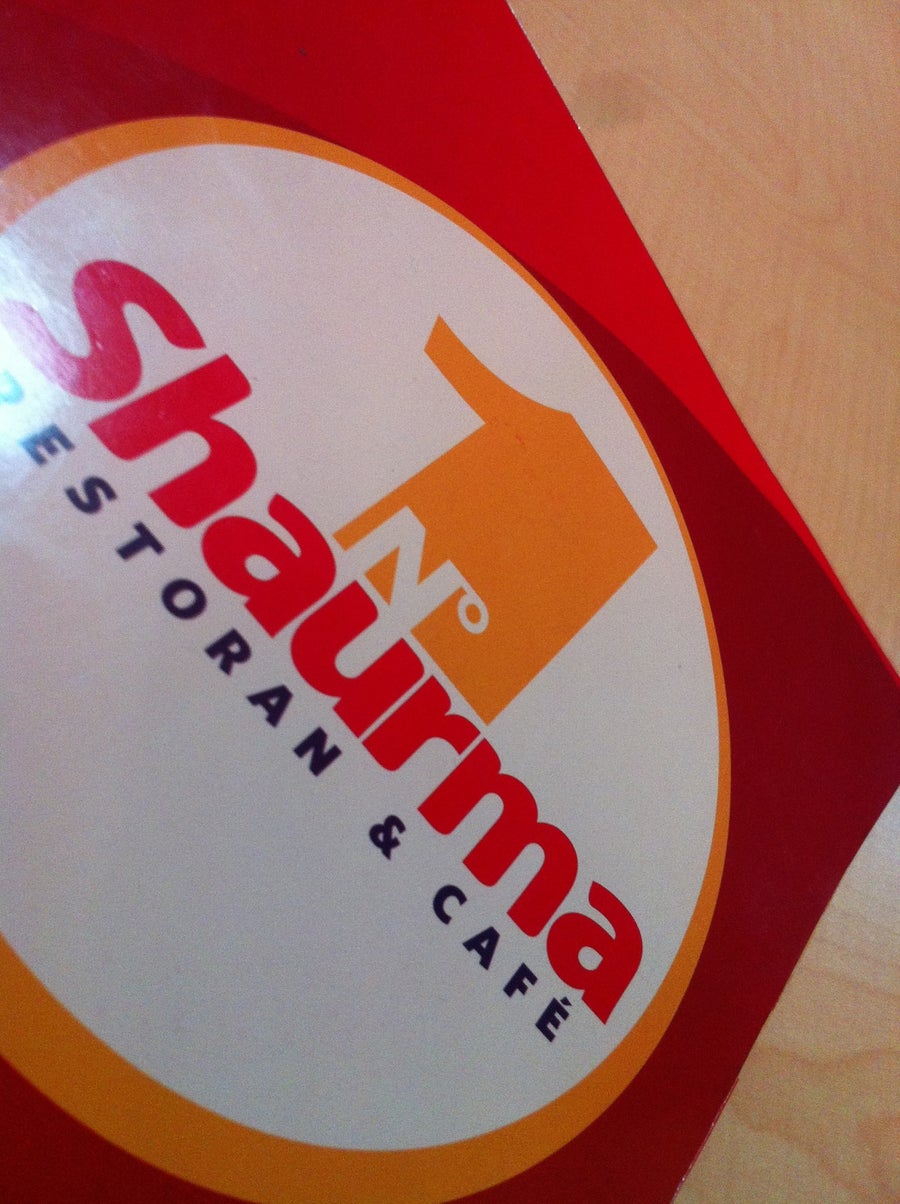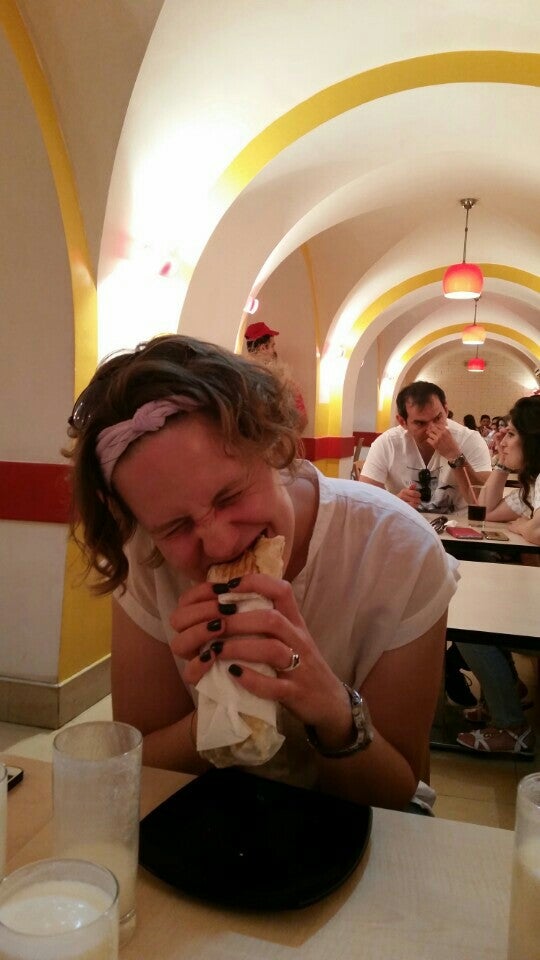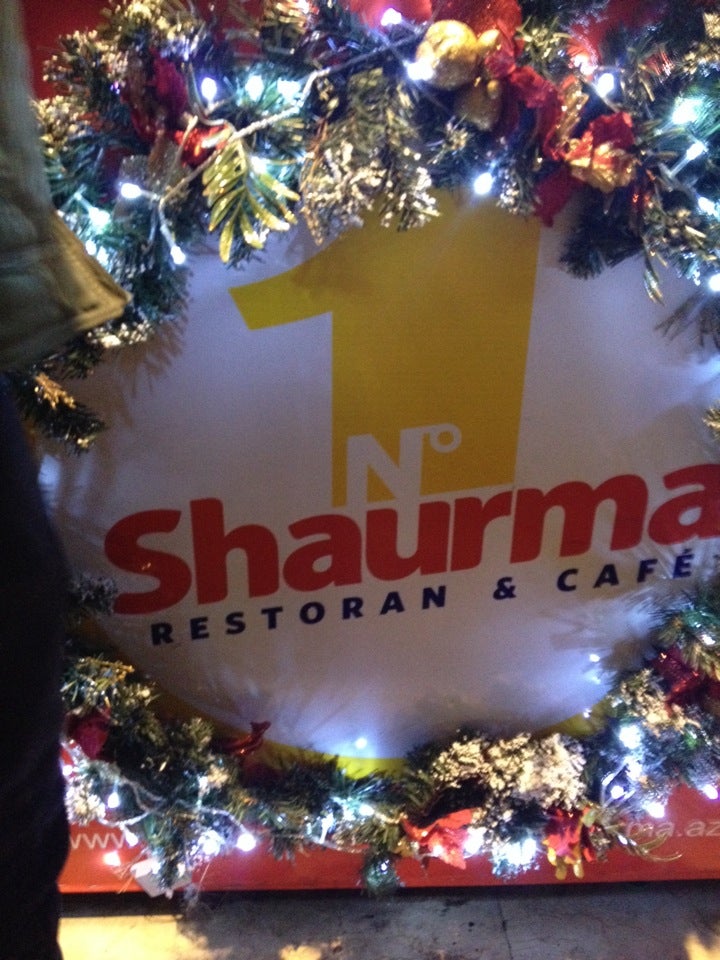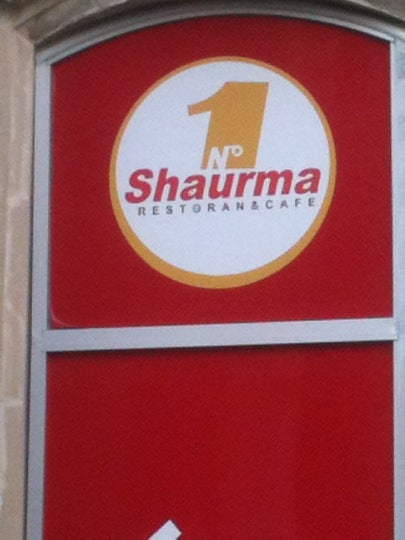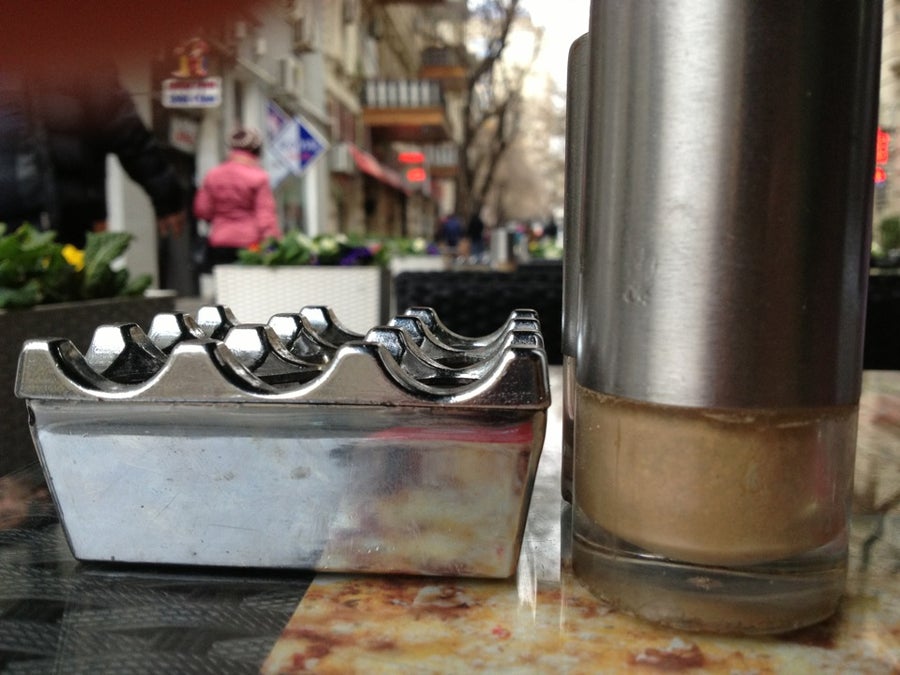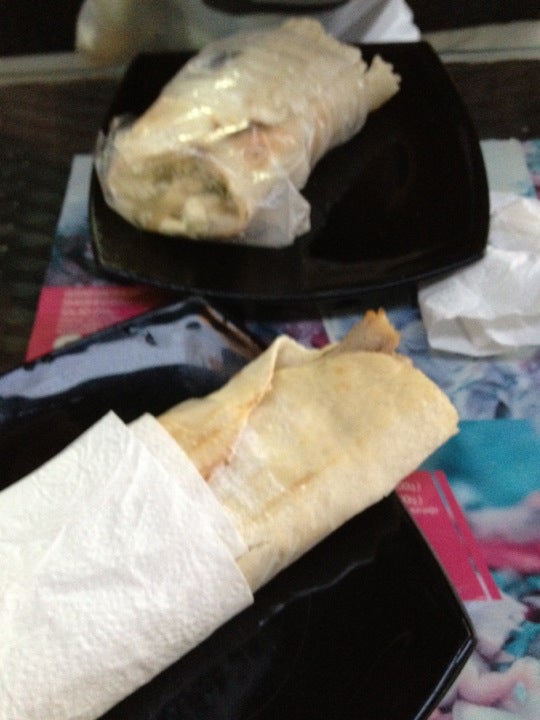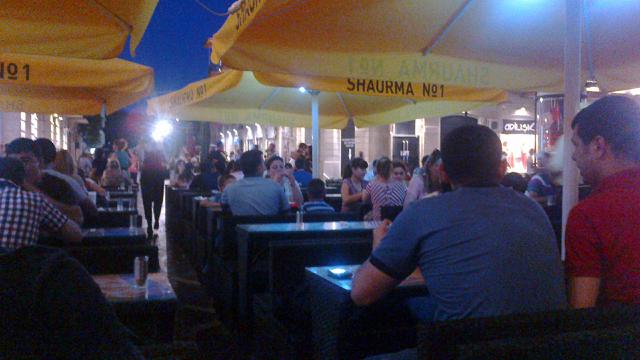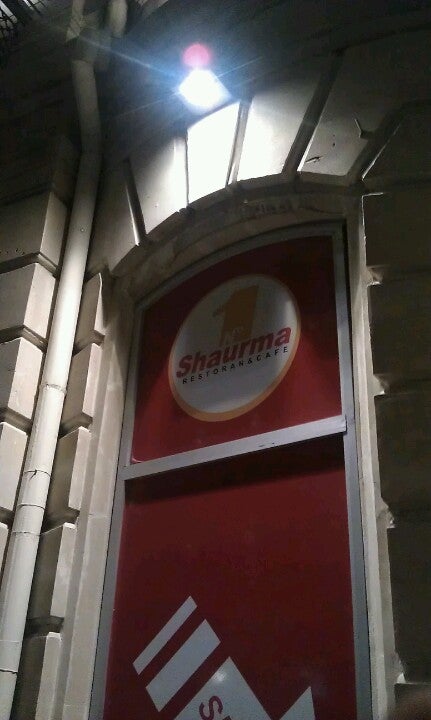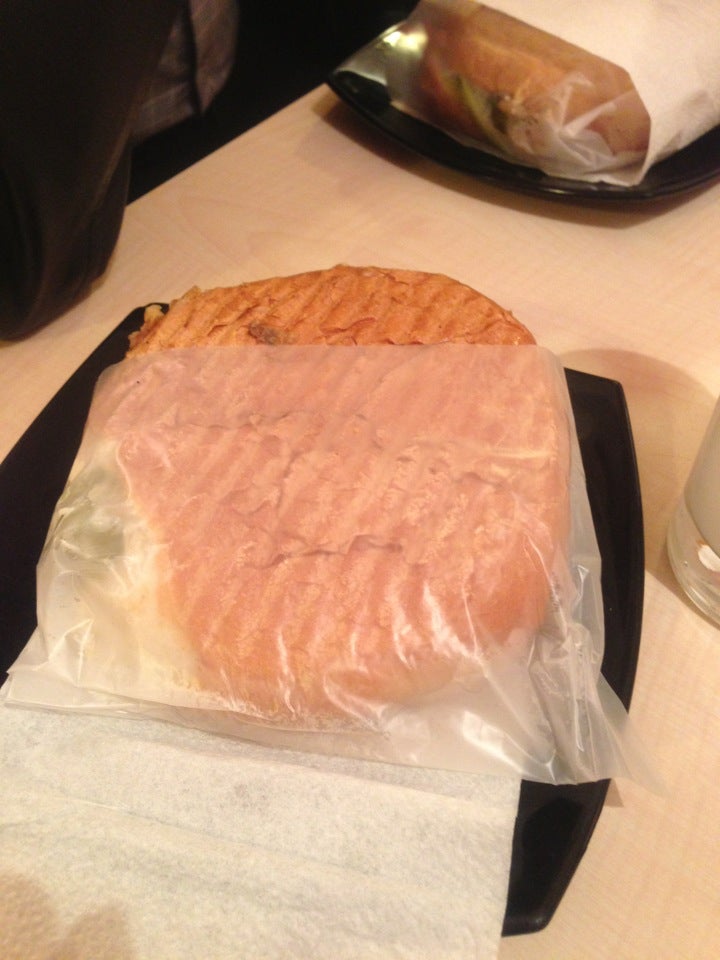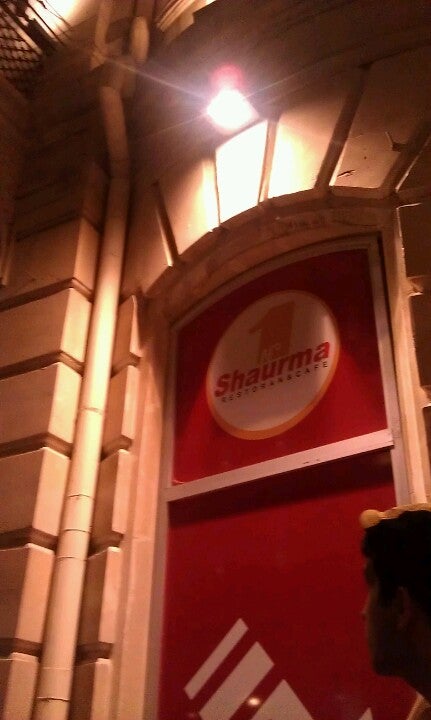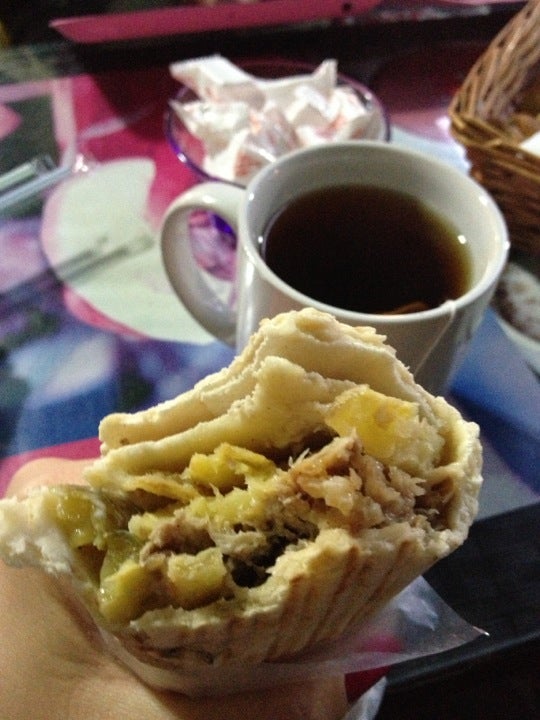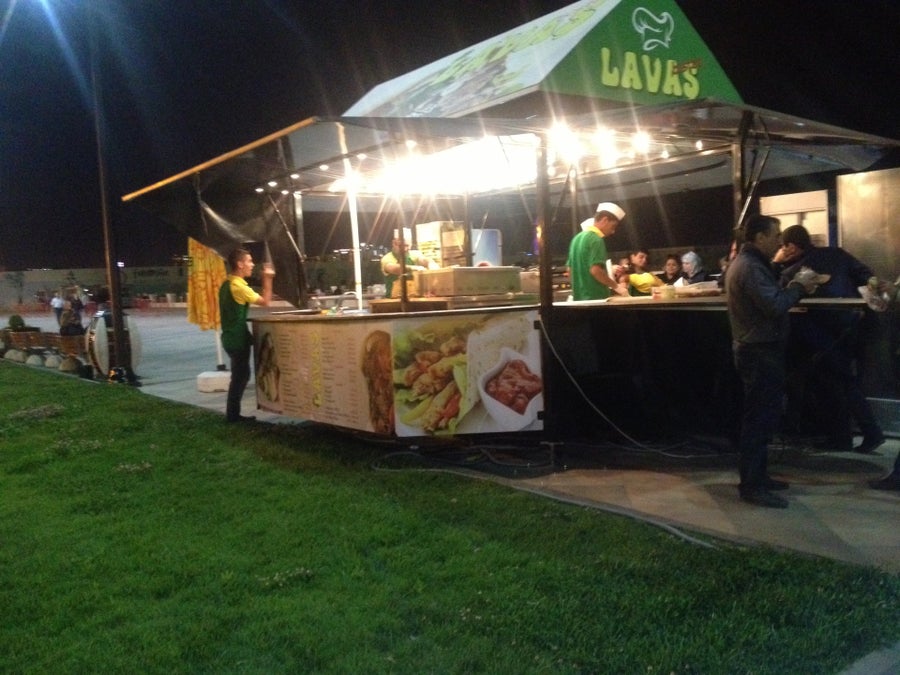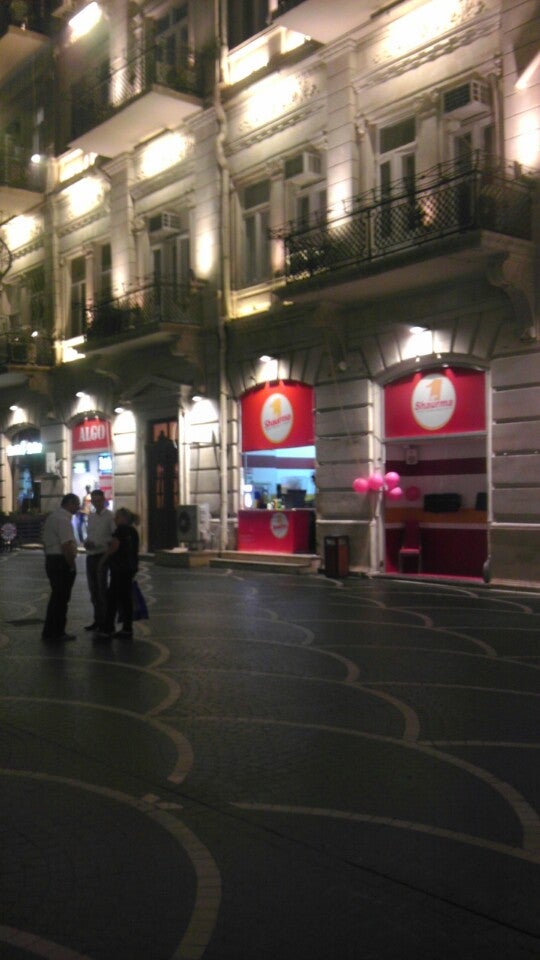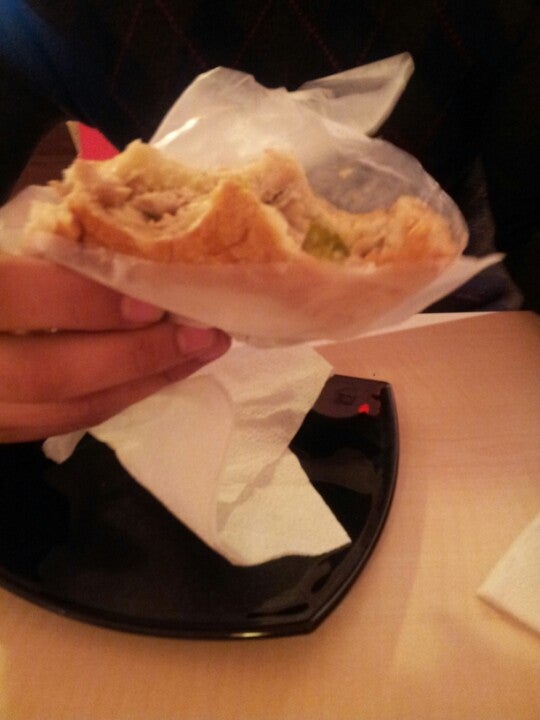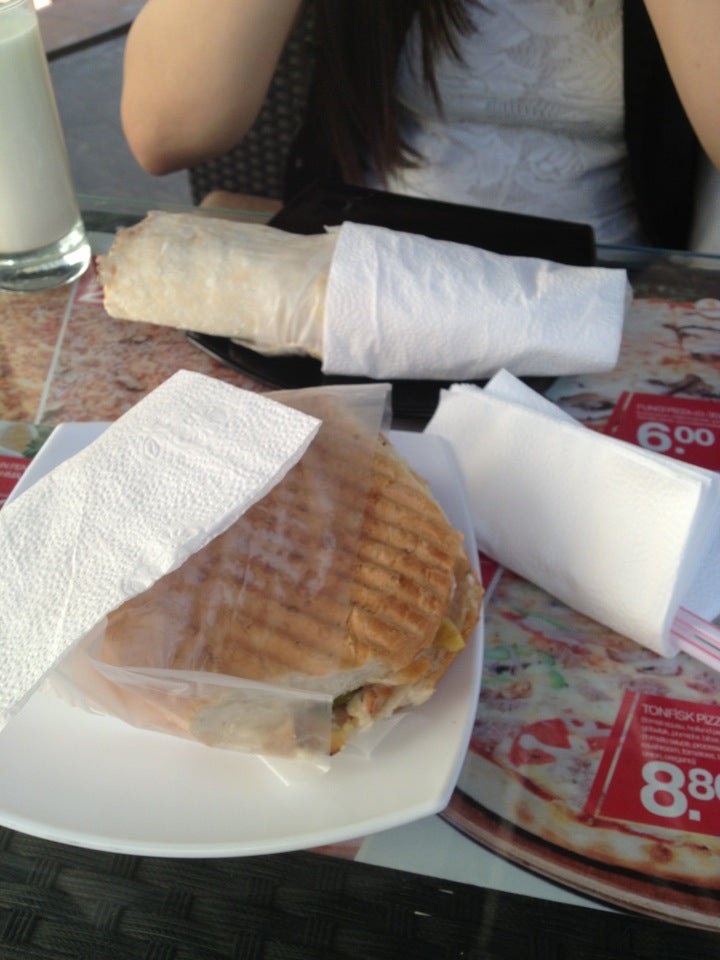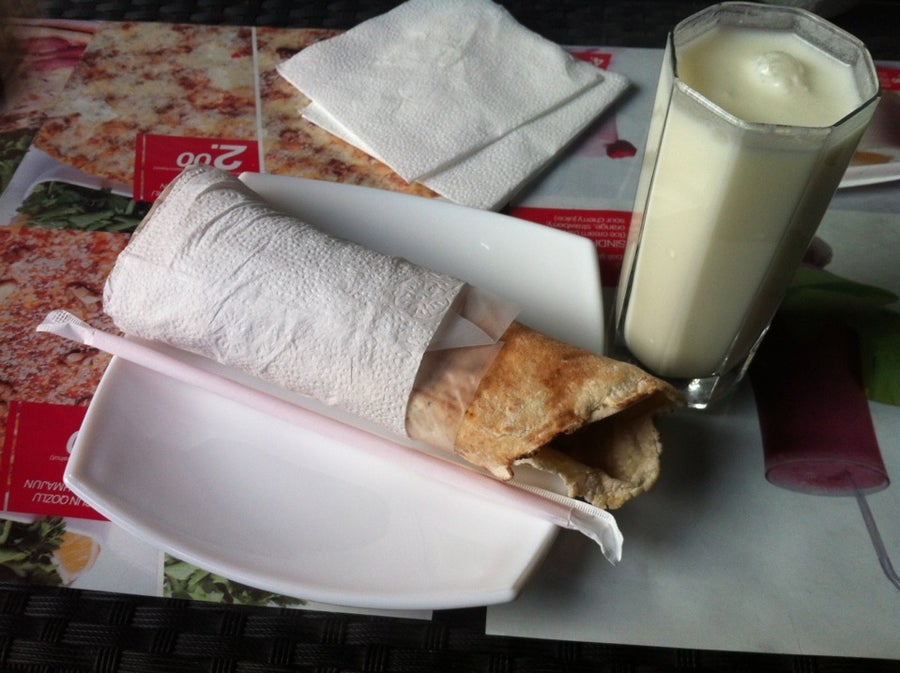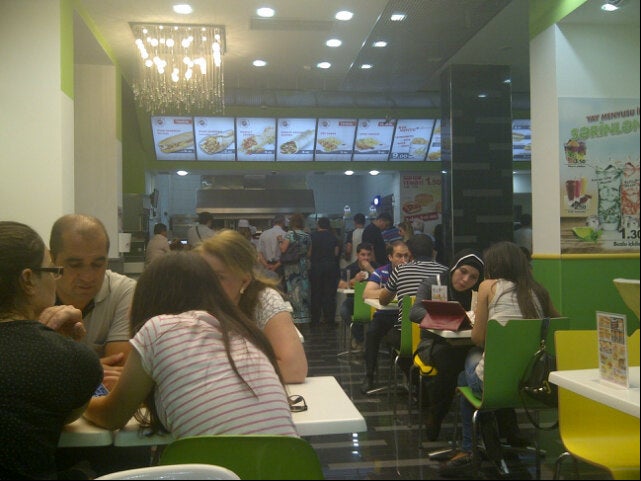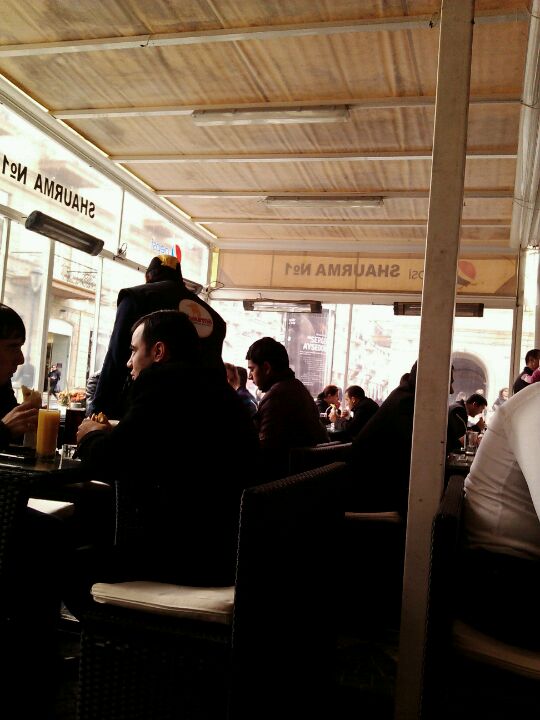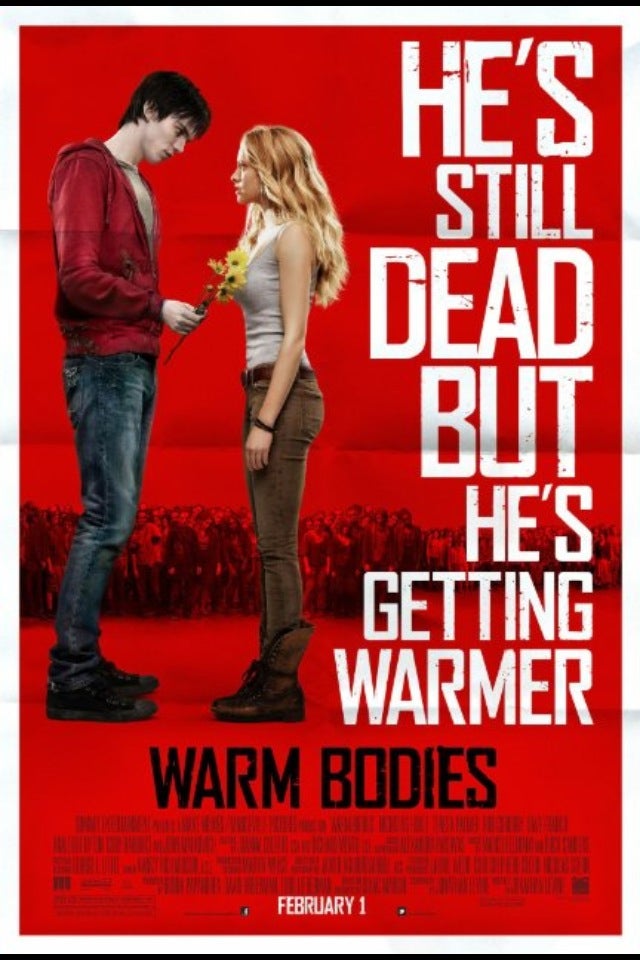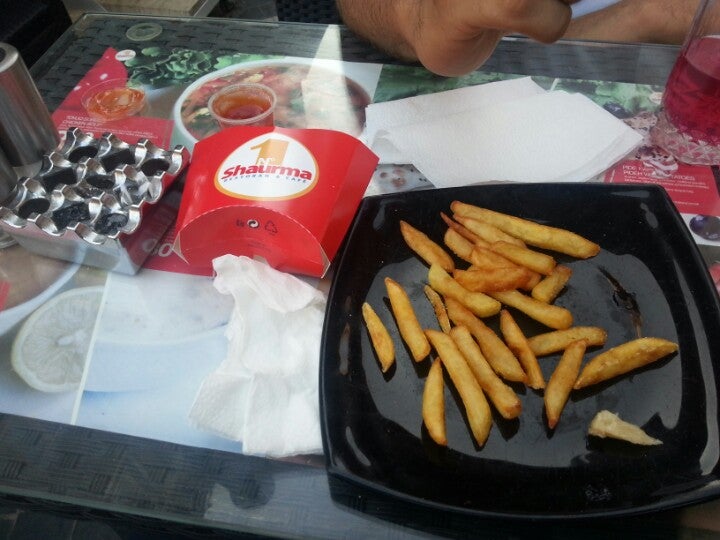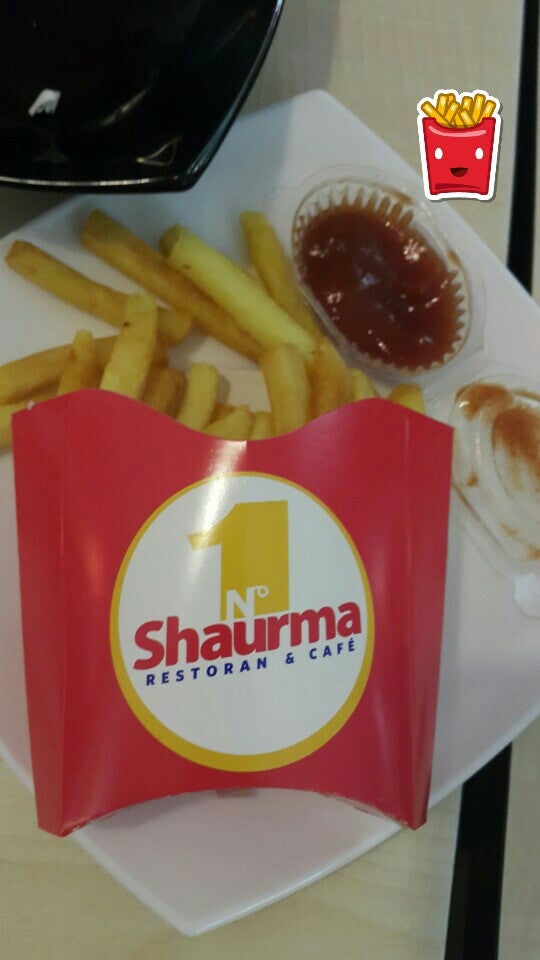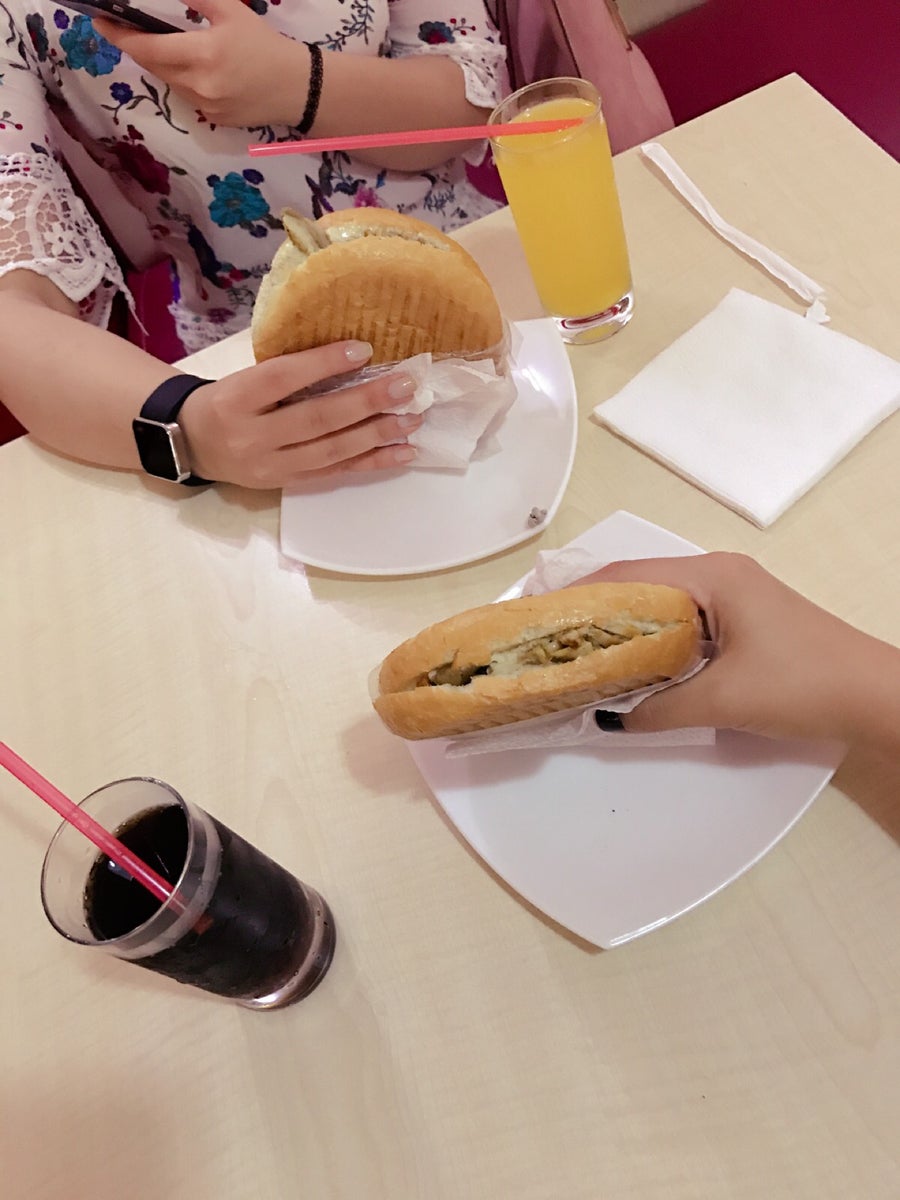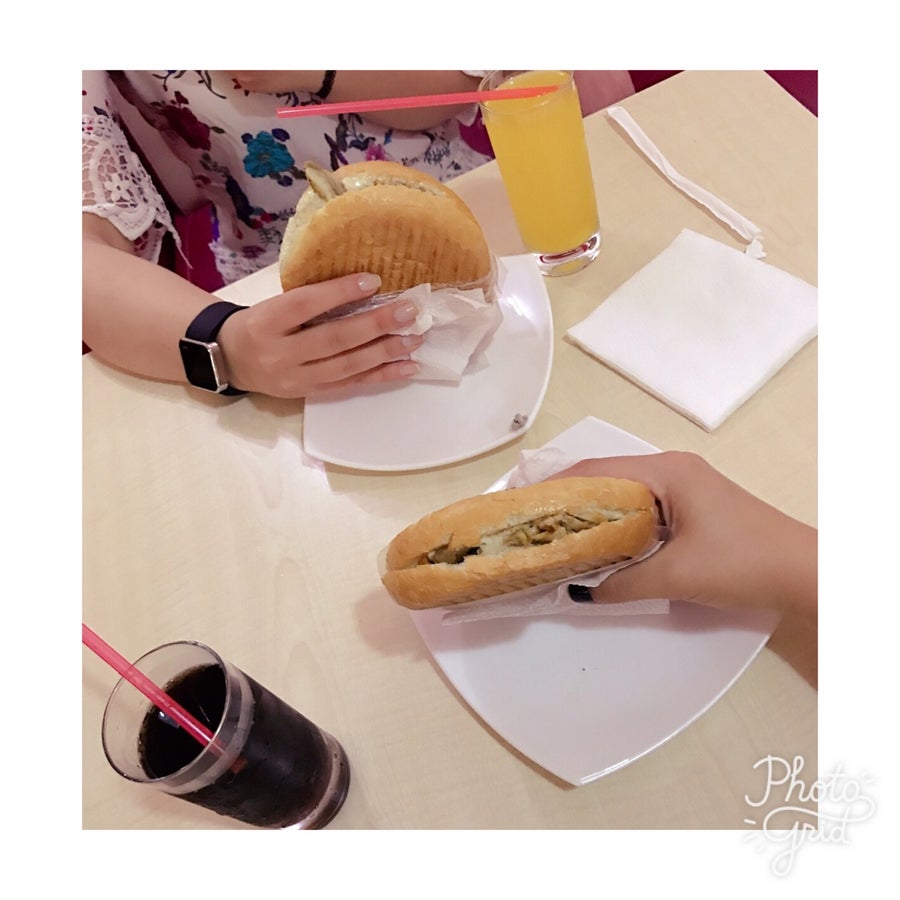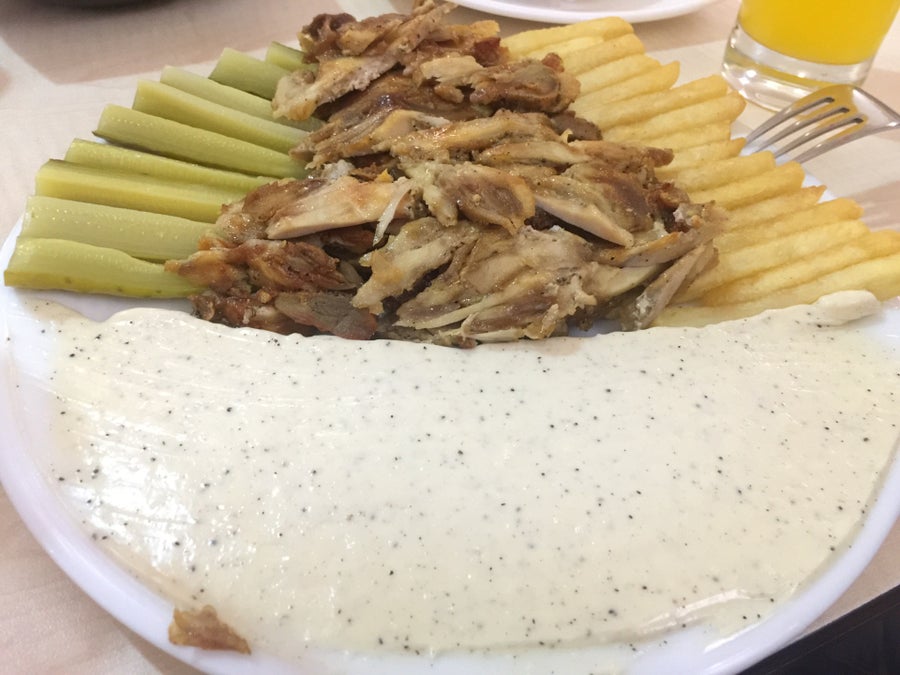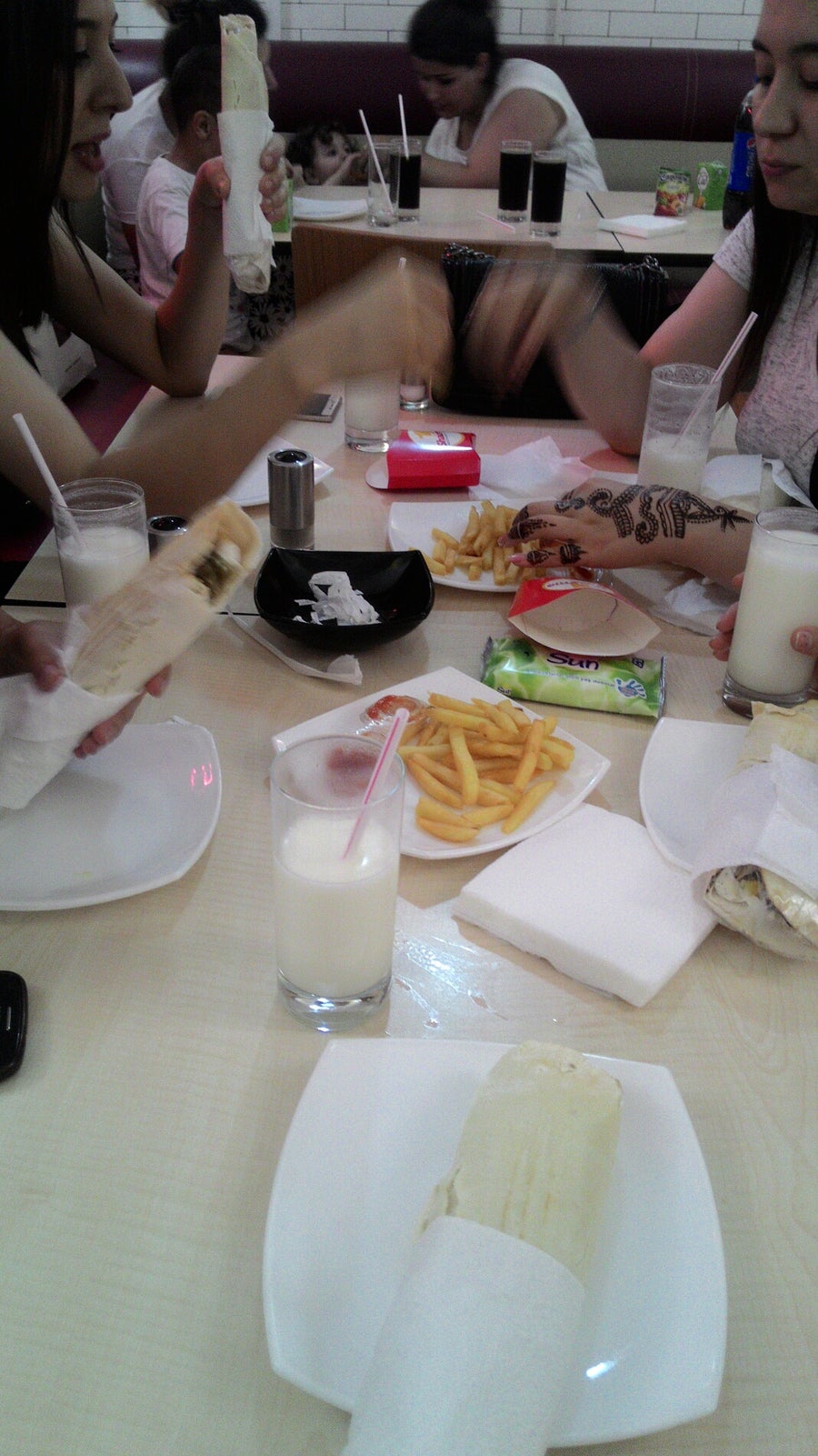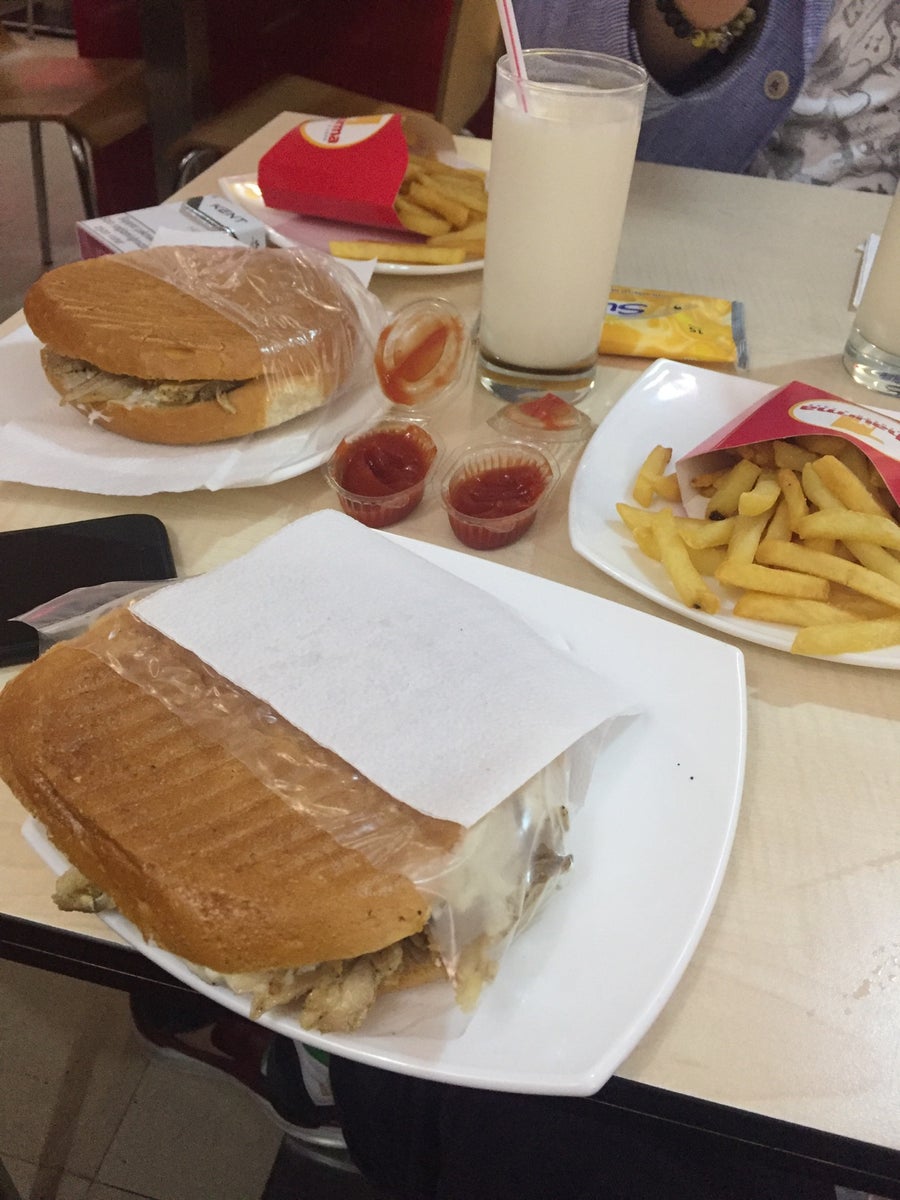 Reviews
Sadi Eminov

Shaurma is really perfect but I am not sure about the service. Moreover, during summer time outside of it is extremely hot, administrator should think about it.

Reviewed on Thu, Jun 14, 2012 7:35 AM

Aysel

tasty, delicious and always fresh ingredients

Reviewed on Fri, Nov 4, 2016 1:36 PM

Mustafa Asgarov

Service is awful:( maybe if you get lucky, nice waiter can serve you, dont forget to leave some tips for that waiters) the taste of shaurma is gorgeous tho! :)

Reviewed on Mon, Aug 26, 2013 5:20 PM

Nicat Qasımov

If you are hungry and there is no any other choise around, just buy your shaurma and get away from that place as quick as possible. One of the worst service and ambiance.

Reviewed on Sat, Aug 15, 2015 8:08 AM

İlhamə Məmmədova

The only thing I love about this place is shaurma.

Reviewed on Sat, Aug 20, 2016 2:20 PM

Viktorija K

Good location. Potato skins below average. Had an upset stomach after the shaurma with chicken. Was really not good. The additional house sauce is just mayo. Wouldn't come again.

Reviewed on Fri, Sep 12, 2014 2:59 PM

Orxan Valixanli

Reviewed on Sun, Dec 9, 2012 5:26 PM

Elmir I. Gojaev

Reviewed on Tue, Sep 10, 2013 11:19 AM

Camil Rizvanoglu

Her gun qalxan qiymet sendiromu😃

Reviewed on Sun, Aug 24, 2014 10:16 AM

Elbay

staroe dobroe shaurma s chesno4nim sousom

Reviewed on Sat, Oct 1, 2011 5:44 PM
is used to stop multi-sticky
Call Restaurant
(012) 493 33 06
Offers
No offers for this restaurant.
Reserve your table
This restaurant does not accept booking.