Shirvanshah Restaurant Museum
Salatin Asgerova, 86
Shirvanshah Restaurant Museum
Dear Baku citizens and guests of our city!
We greet you to "Shirvanshah" museum - restaurant located in one of the oldest streets of our old Baku!
Each guest who comes to this old place that belongs to the second part of the XIX century will have opportunity to taste rich and delicious dishes of different regions of Azerbaijan. In "Shirvanshah" restaurant that is considered to be one of the very rare museum-restaurant of our capital you will enjoy national and ethnic music in performance of our well-known musicians and mugam masters, look at art works created in different years by Azerbaijani artists, get acquainted with patterns of copper-smith, carpet art, jeweler's art prepared by our masters, home things and jewelry, at the same time other national art patterns. Each guest will have opportunity to get sufficient information of Azerbaijan way of life, culture and art that was 100 years ago.
That in this old place you, your friends, guests and family members may rest with comfort and pleasure. We are sure that museum-restaurant "Shirvanshah" become your most favorite place for having rest.
More About Shirvanshah Restaurant Museum
Payments Accepted
Cash, Card
Cuisines
Azerbaijani, Asian, Vegeterian friendly
Highlights
National Interior
Features
Family Friendly, Parking, Street Parking, Takes Reservations, Kids Friendly, Wi Fi, Good For Groups, Terrace, Chill-out, Waiter Service, Full Bar, Late Night Eating, Brunch, VIP room, Live Music, Background Music, Smoking Zone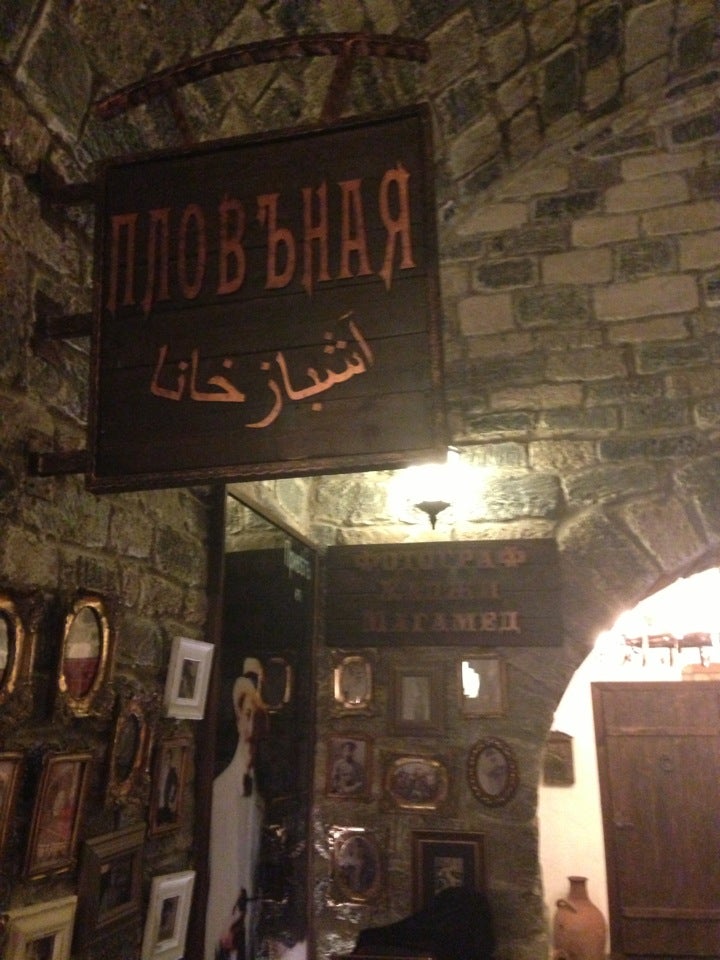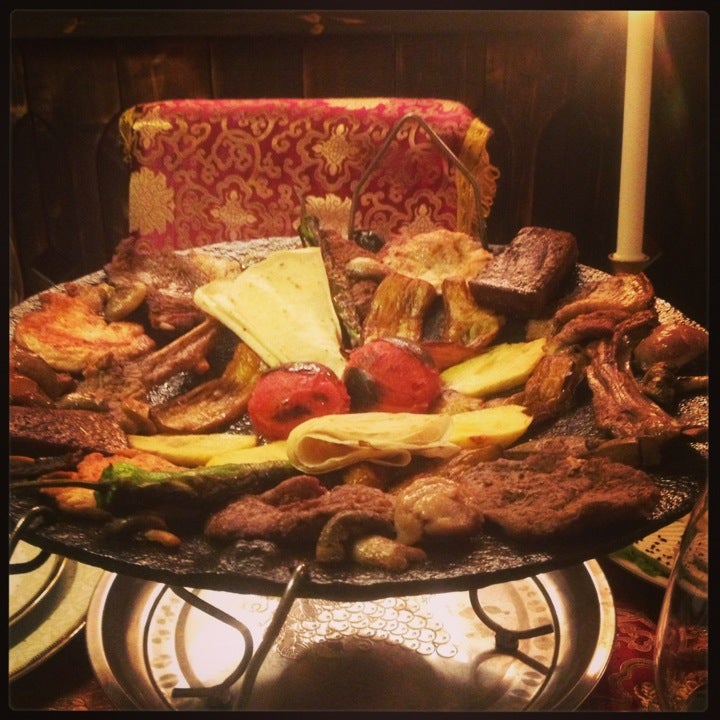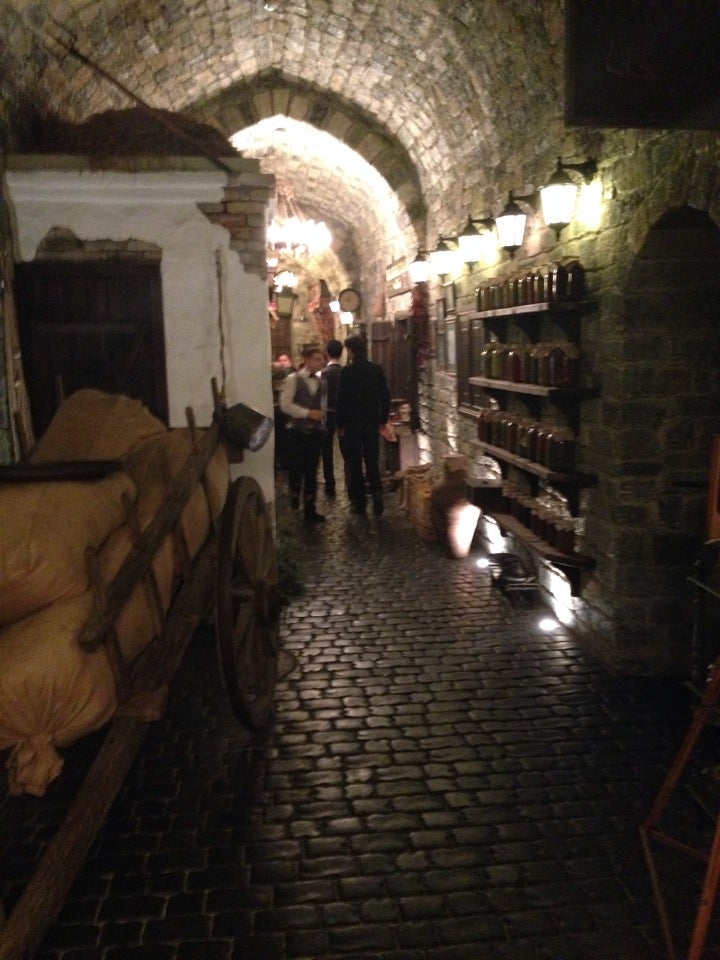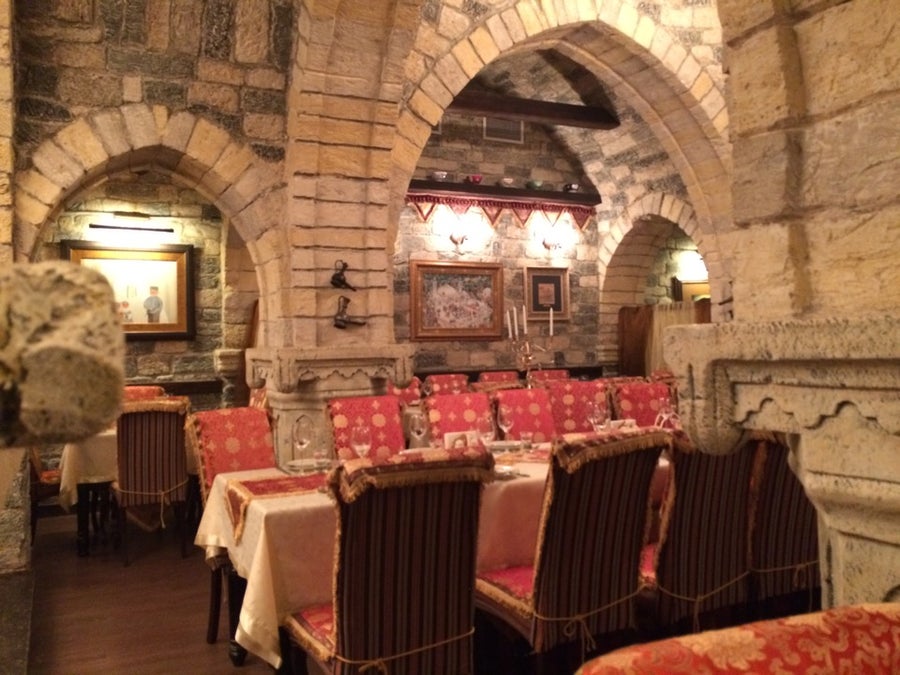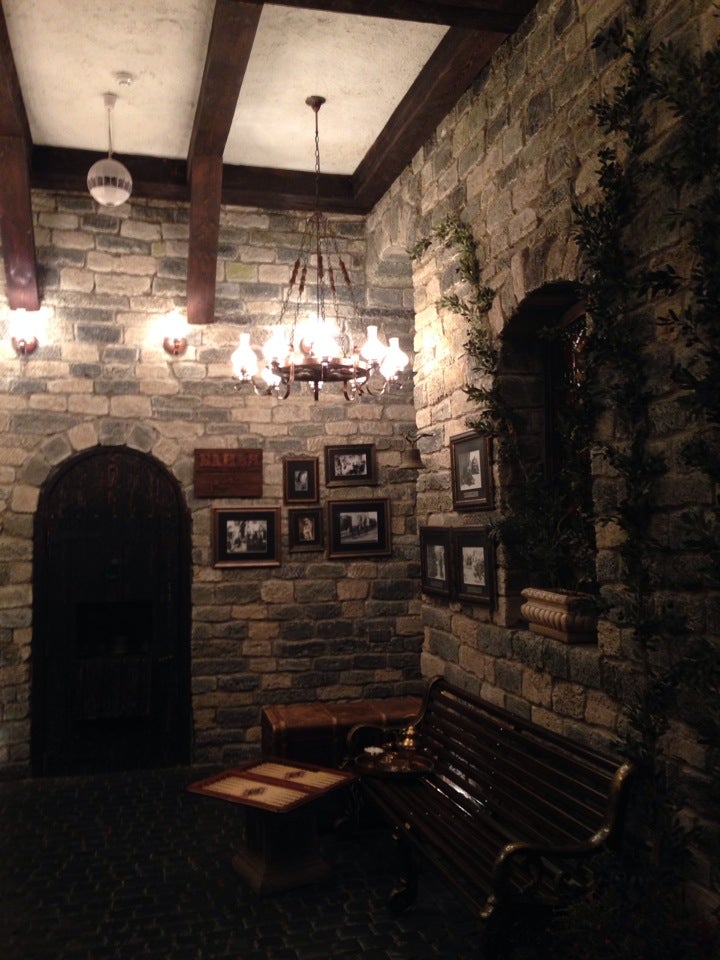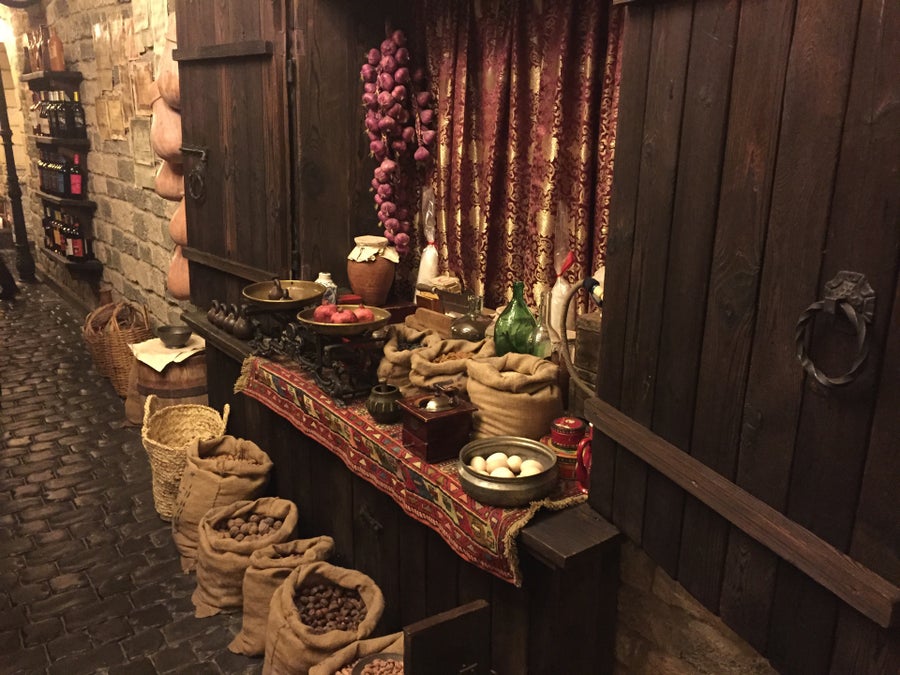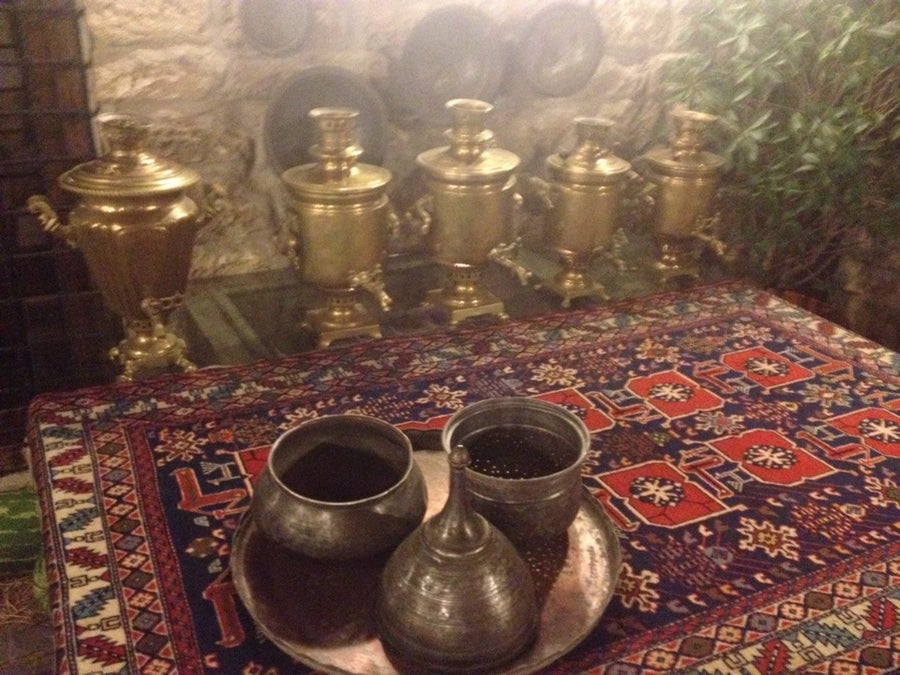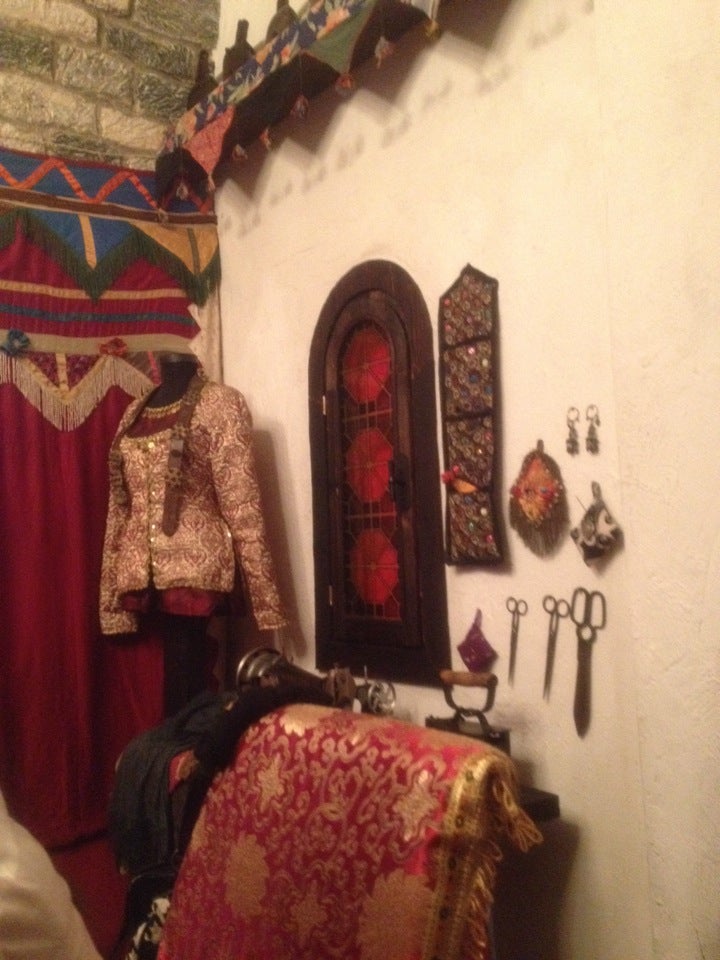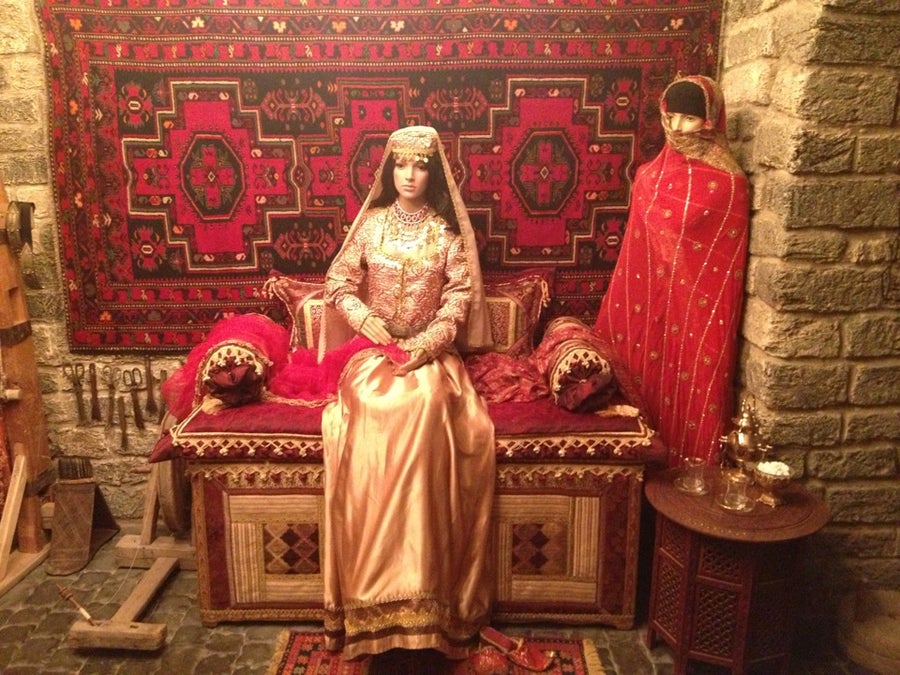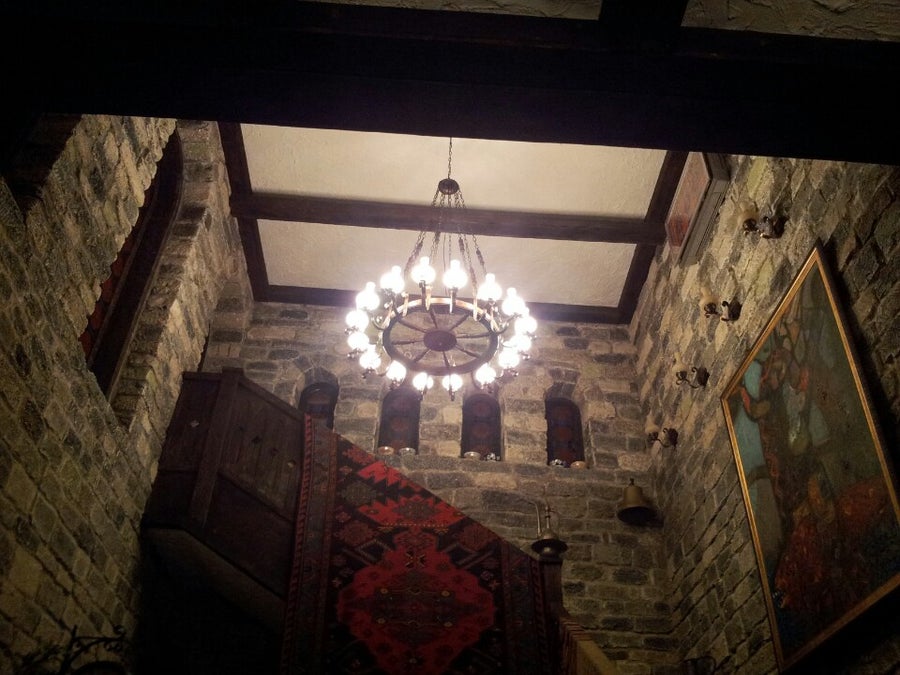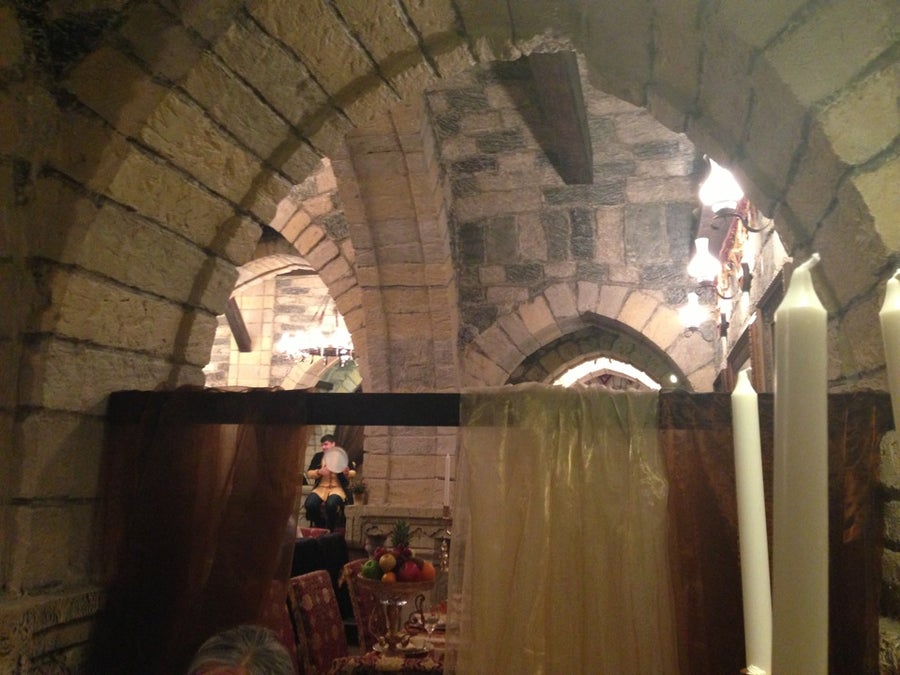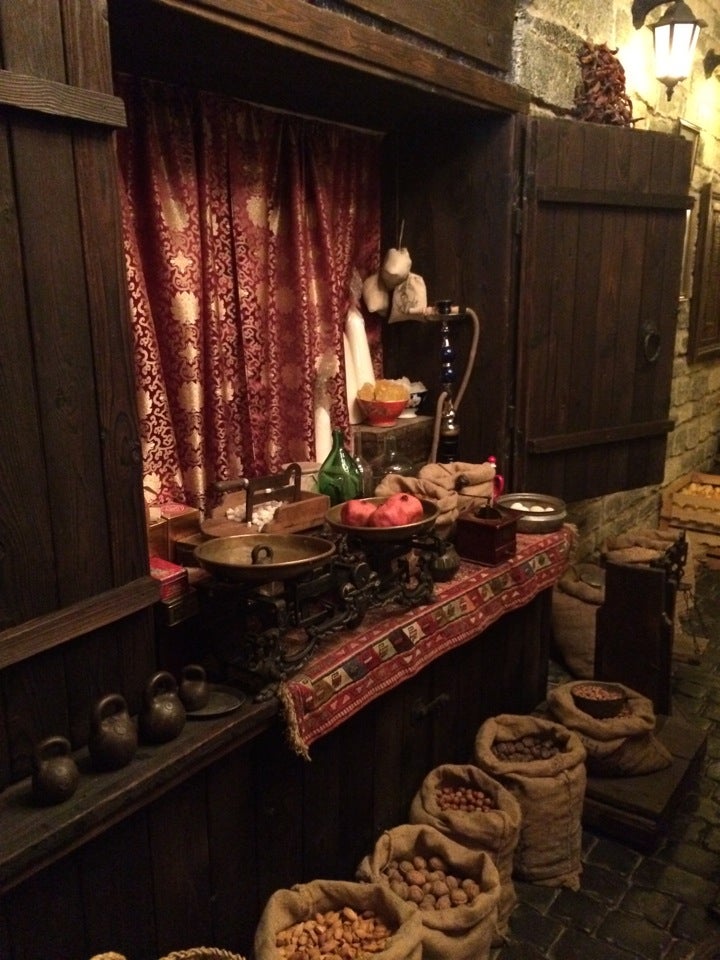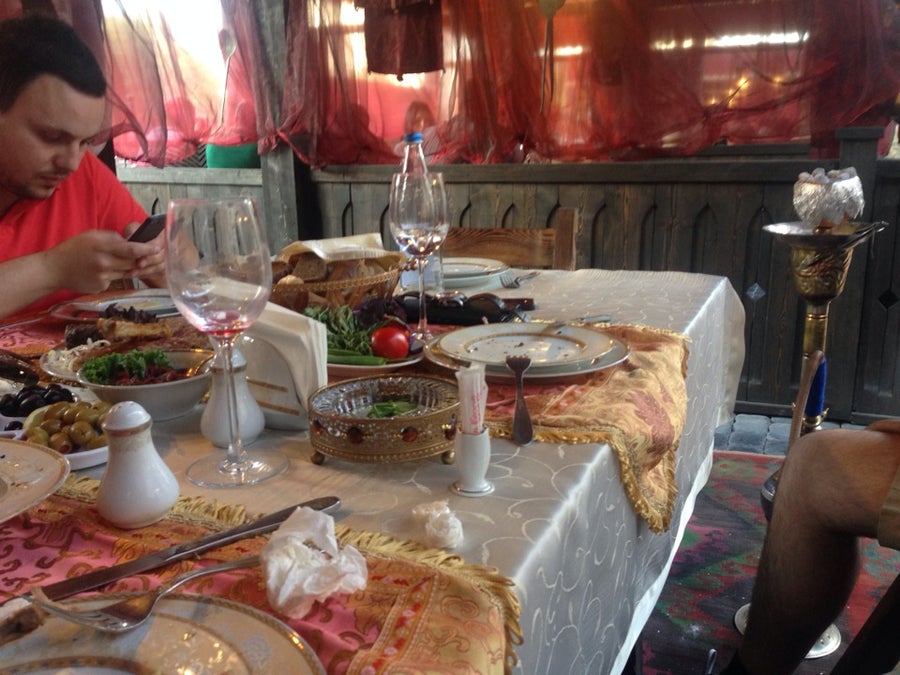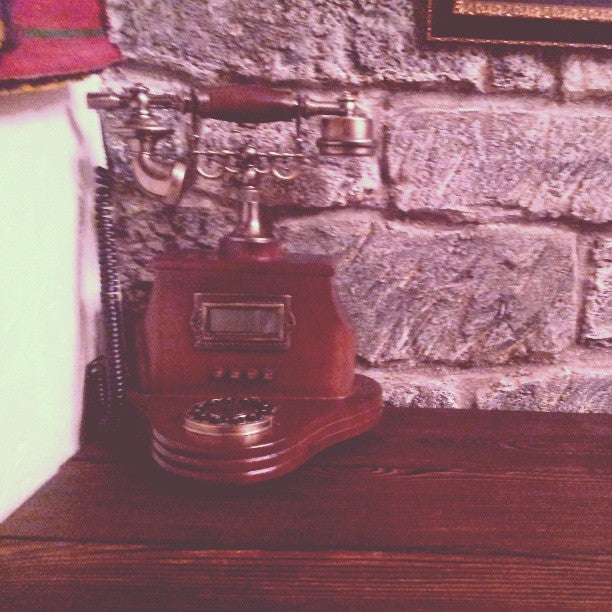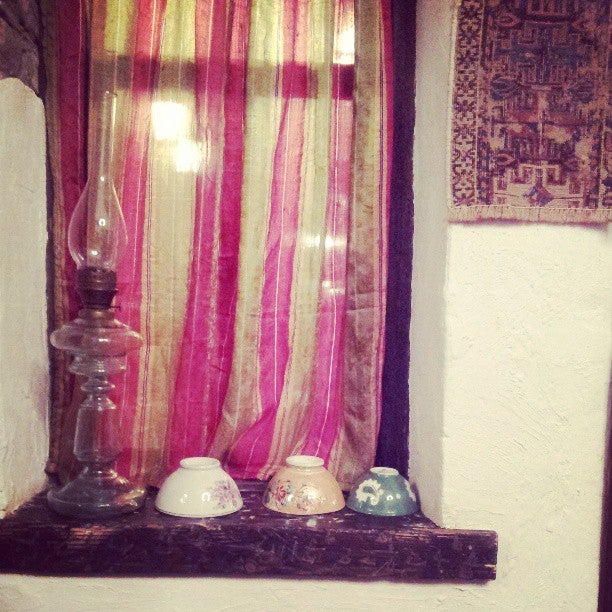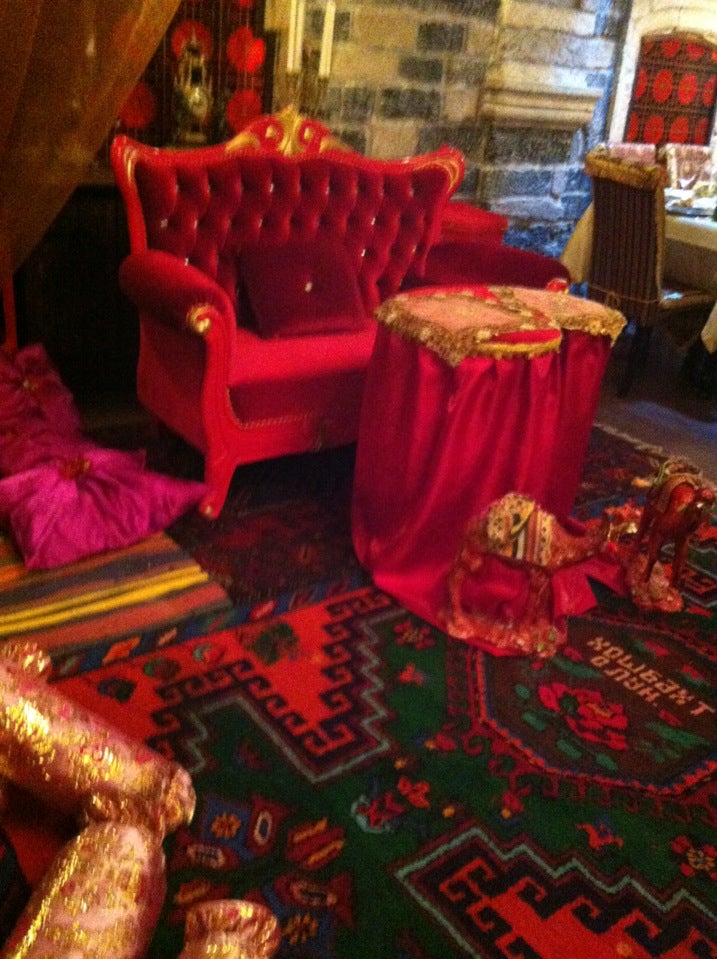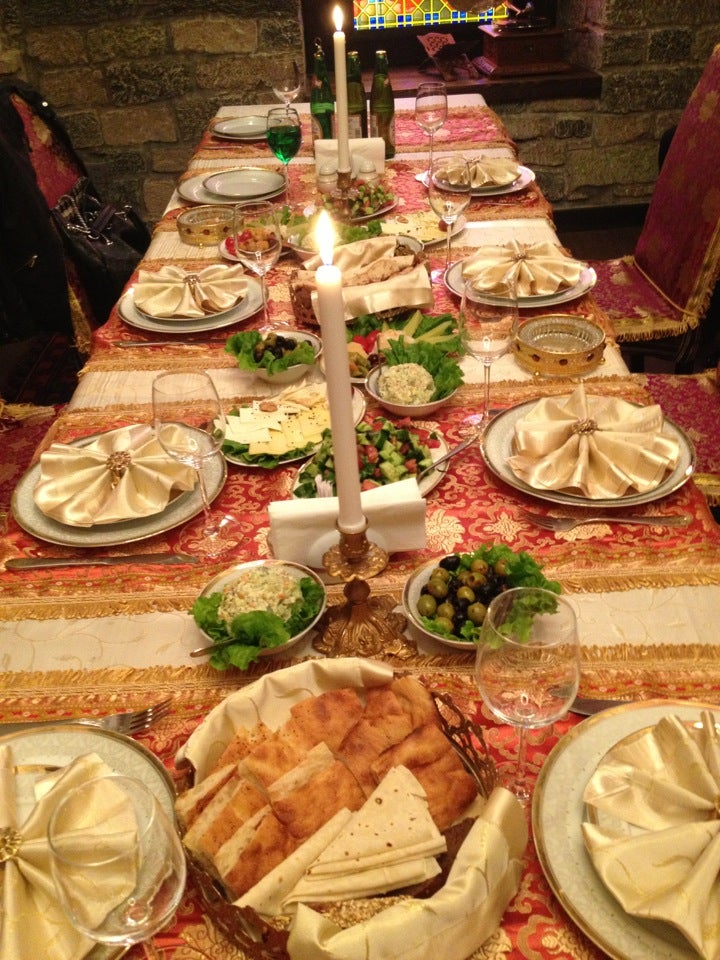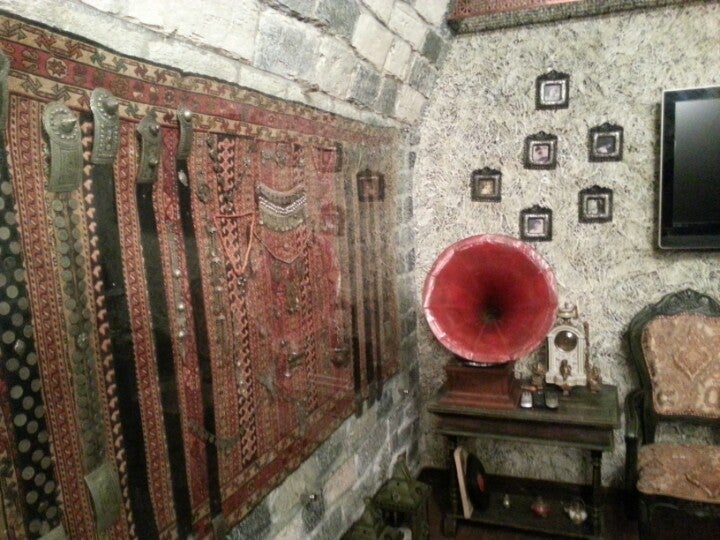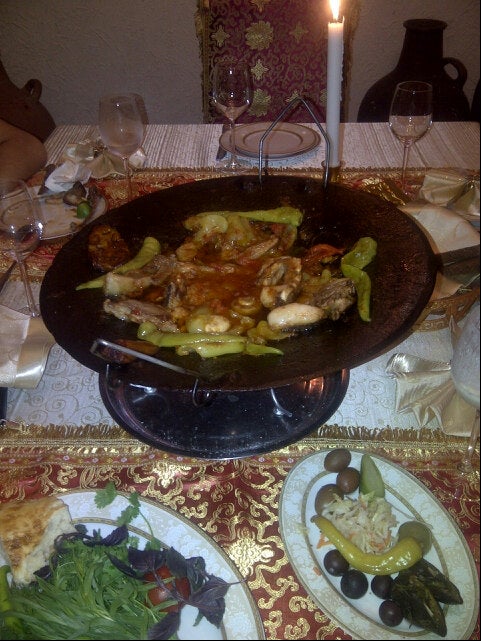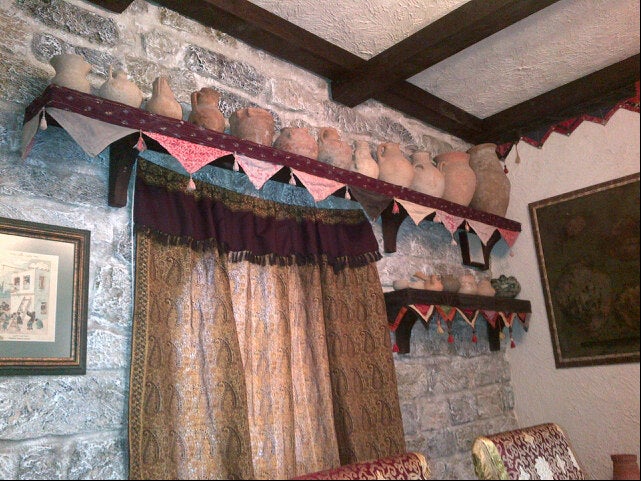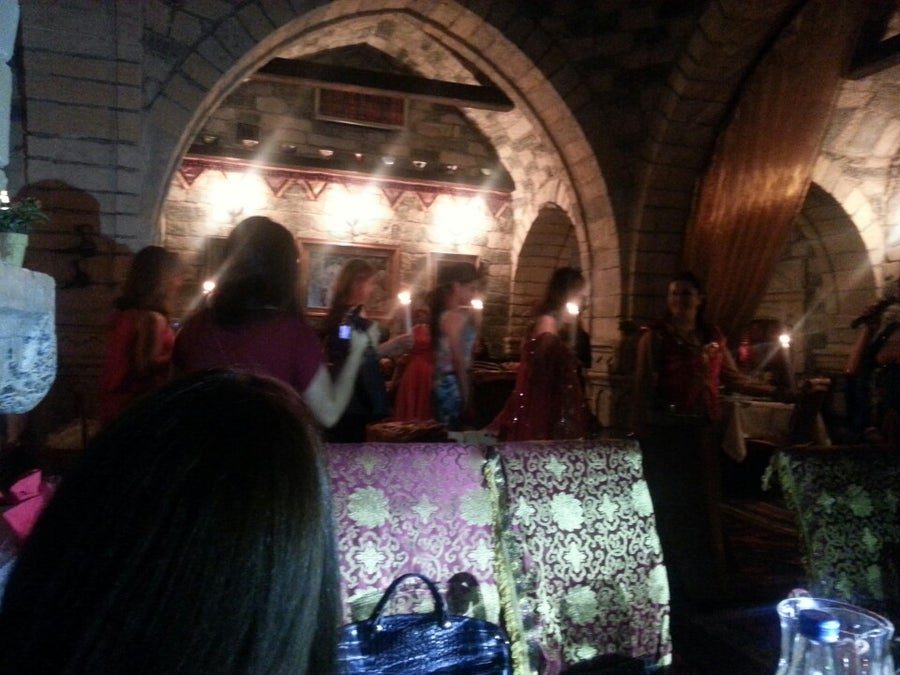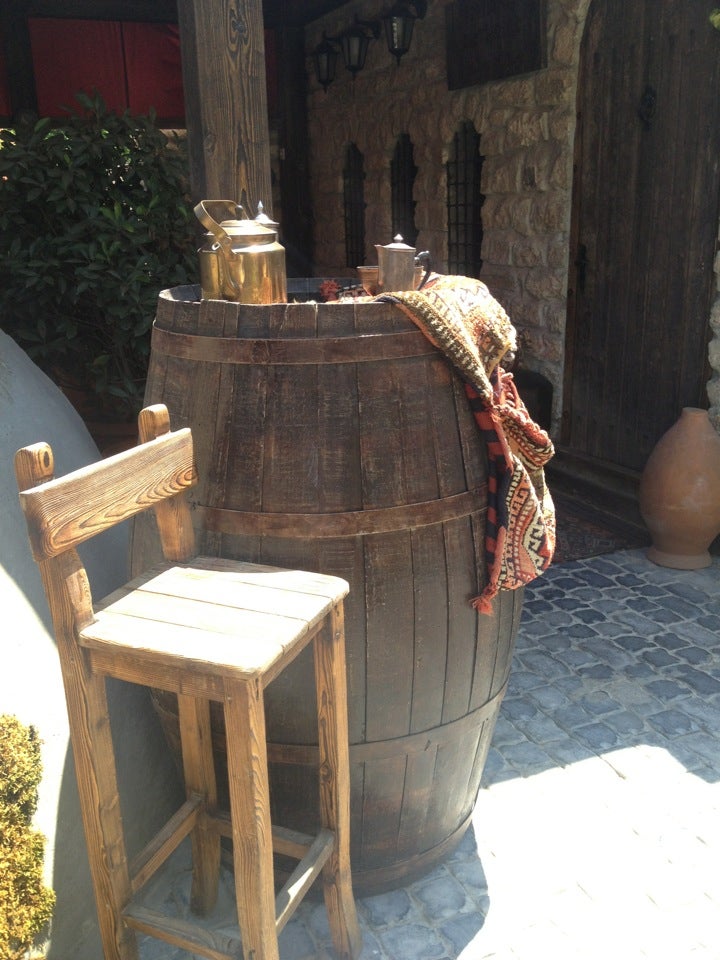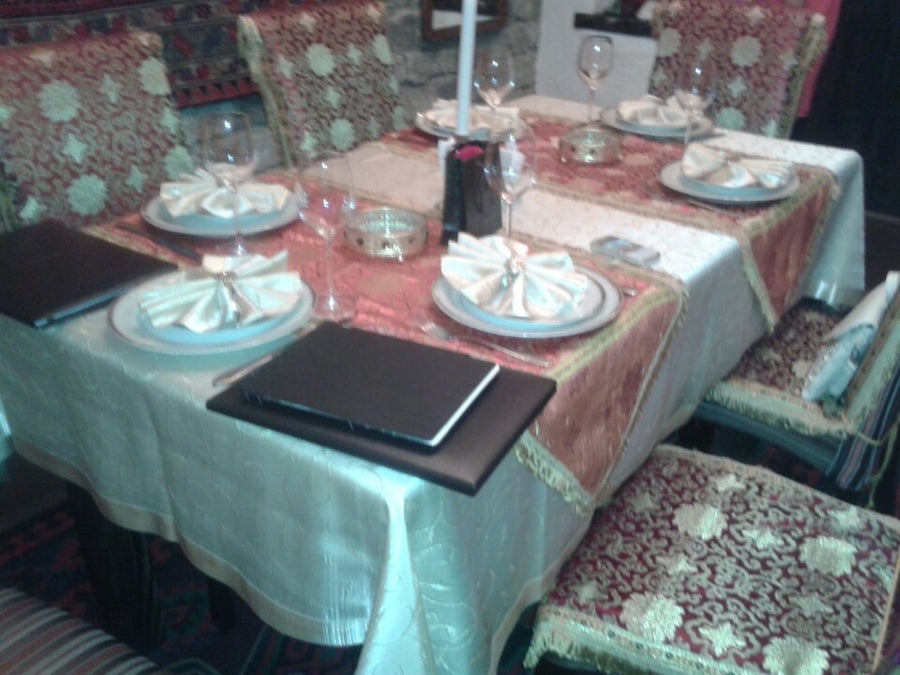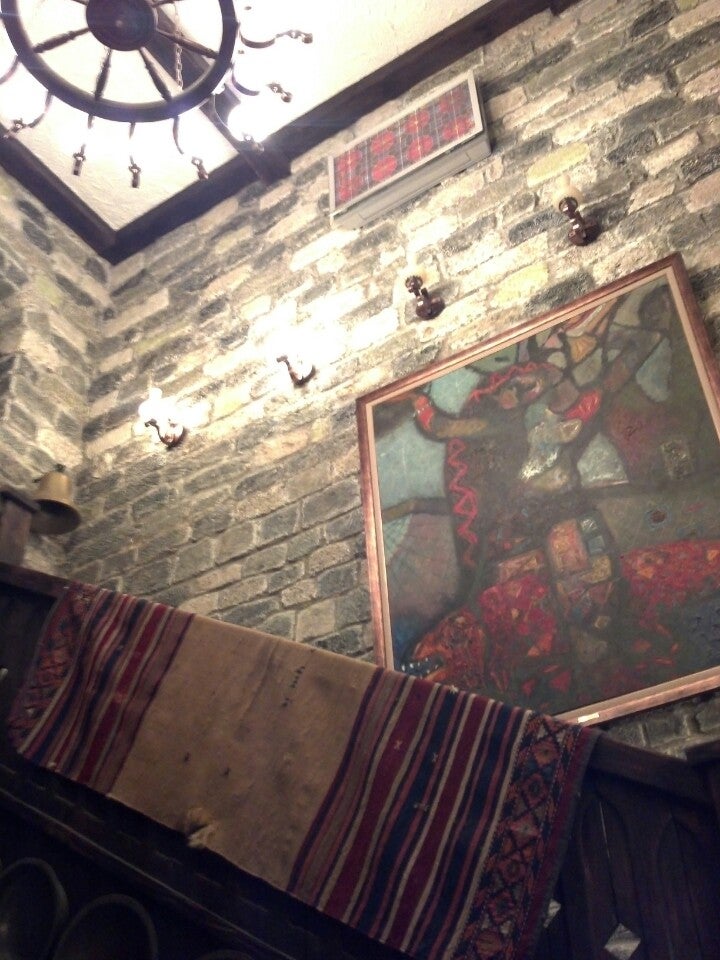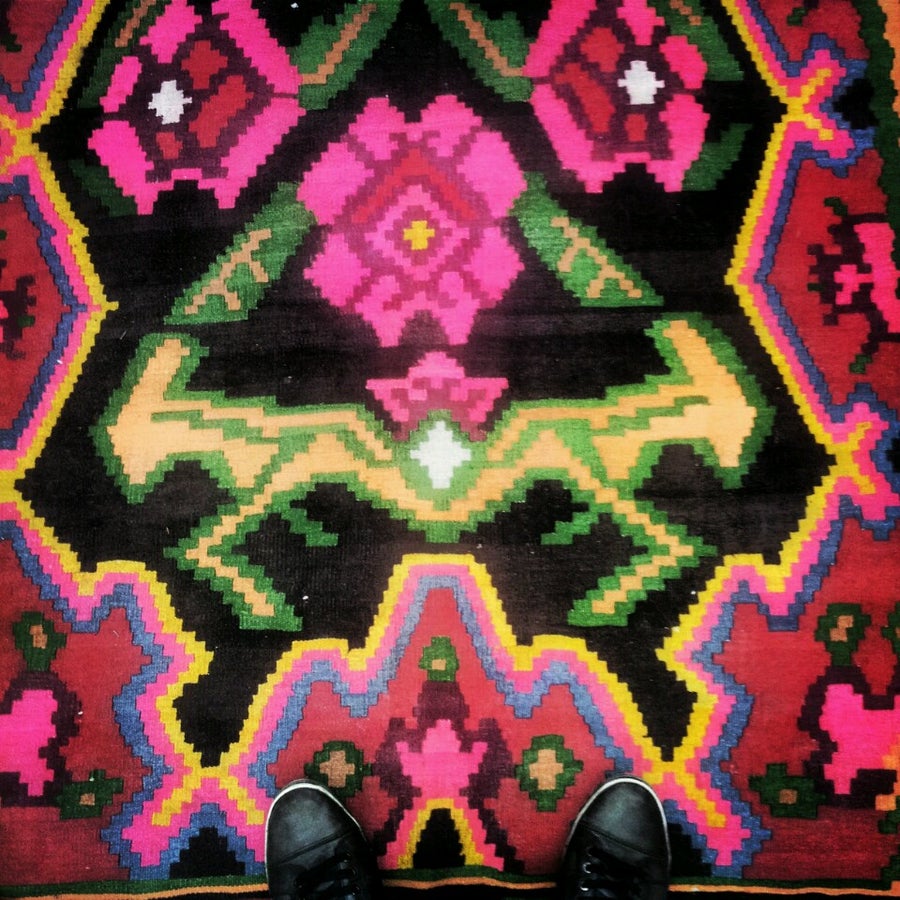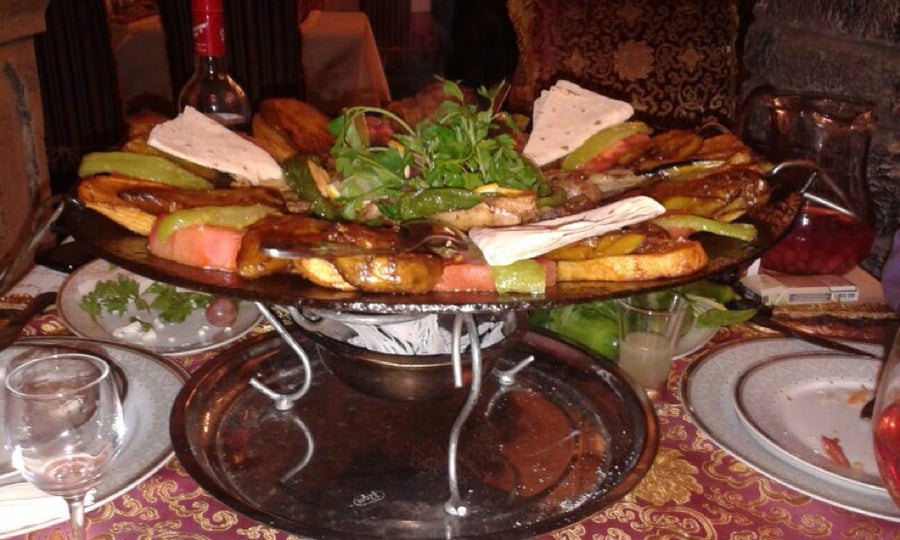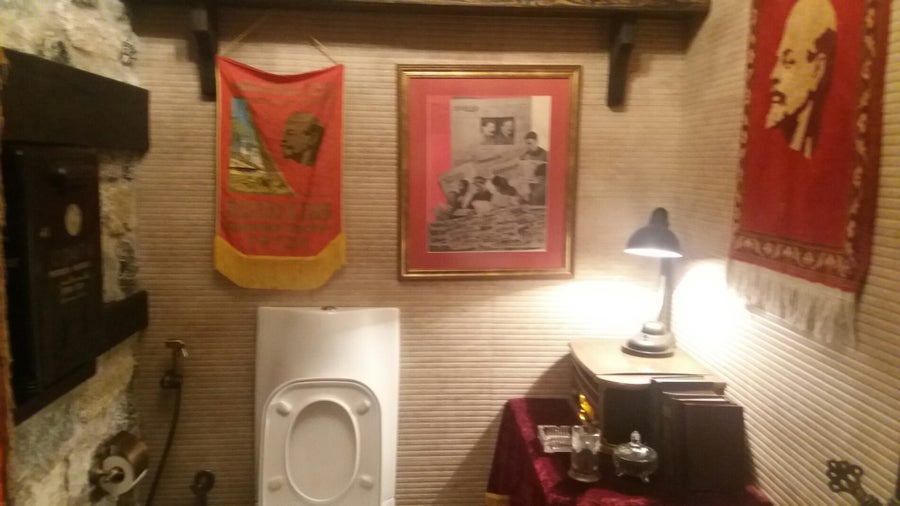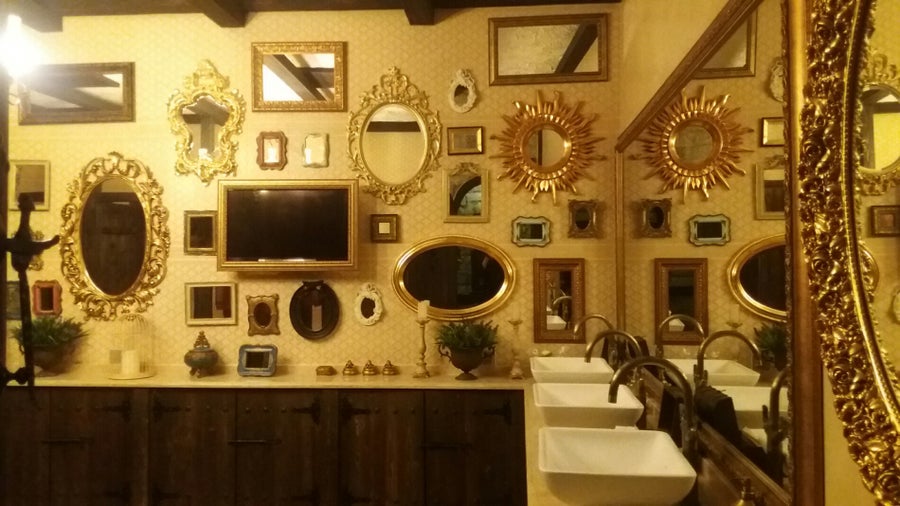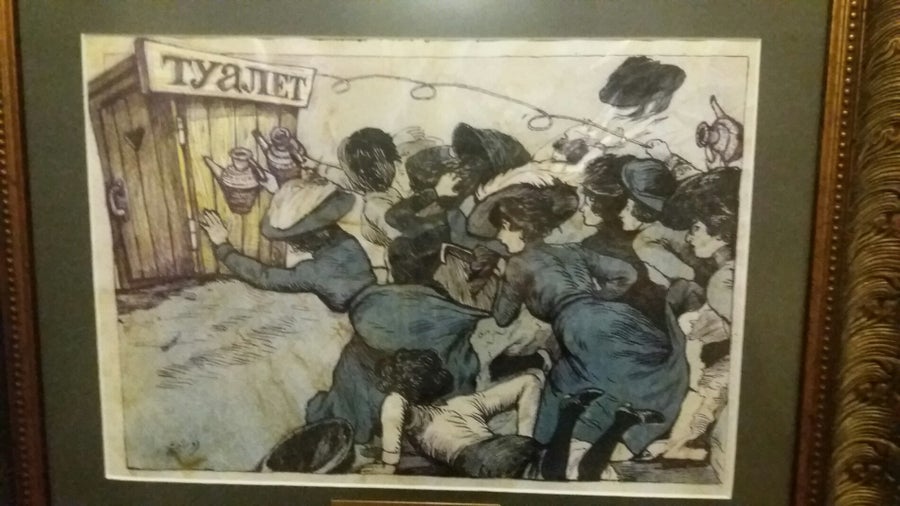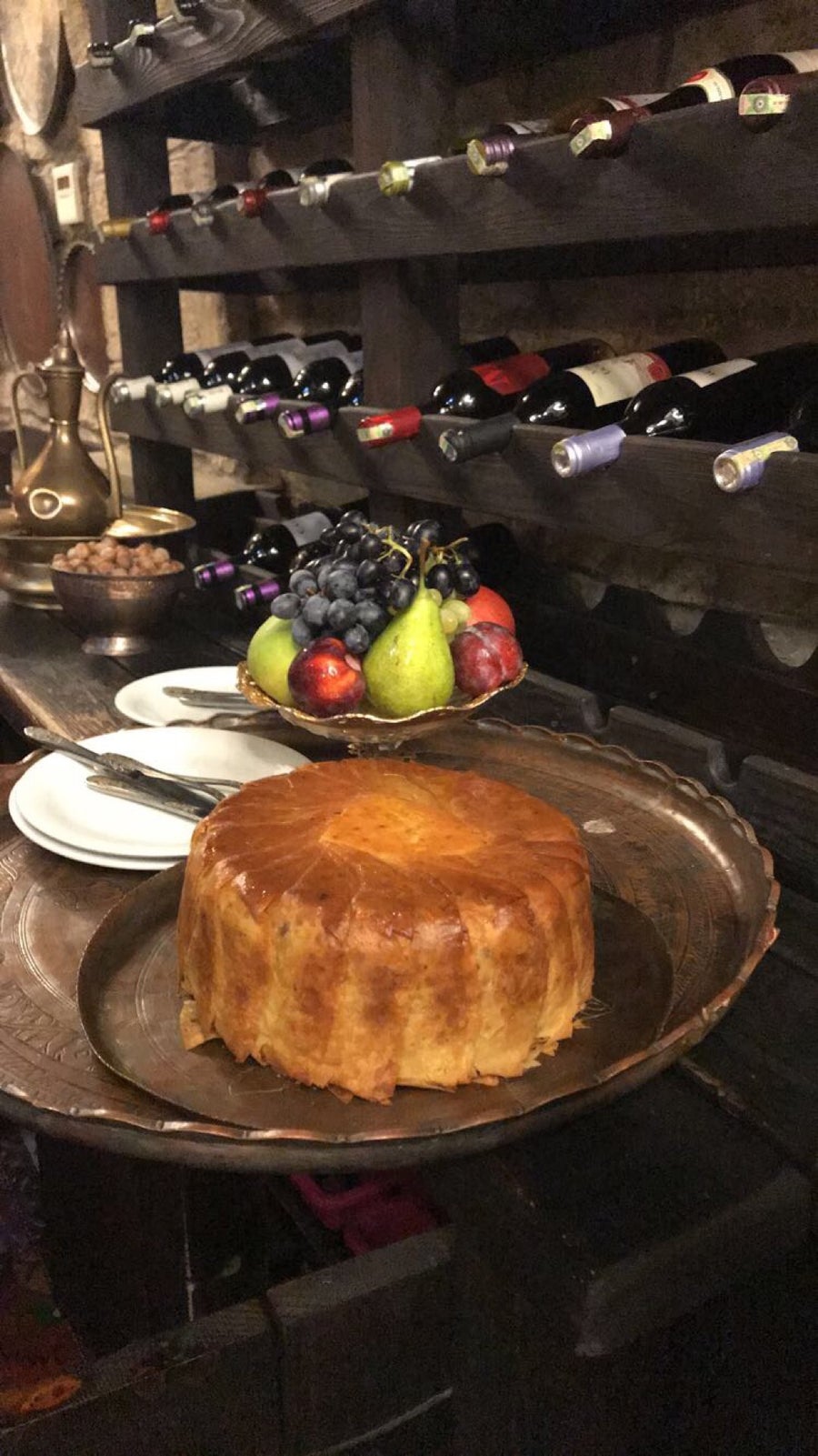 Reviews
Natella Mammadova

Awesome place! Every room is filled with so many interesting things to see. It feels like you're traveling thru different eras of Baku.

Reviewed on Wed, Jul 16, 2014 9:36 AM

Katerina Kuvaeva

Good for group, special occasion, good for date, tasty food, but check a bill. A waiter can change something during order and the bill ll more, than you plan...

Reviewed on Mon, Aug 8, 2016 2:56 PM

Abdul Ali

I loved here) Foods are delicious and good portions. Professional staff!! If u wanna invite foreigners to azeri cuisine you will definitely NOT disappointed. Early reservation required.

Reviewed on Sat, Sep 20, 2014 1:25 PM

Adil Haqverdiyev

Very fantastic place, delicious food. Liked too much. Service should be improved a little bit. Overall very good

Reviewed on Wed, May 18, 2016 5:17 PM

Elena Sinitsyna

Everything was perfect! This evening made my attitude to Baku! Thank you!!!

Reviewed on Tue, Aug 18, 2015 3:49 AM

Miryagub Dadashov

Nice atmosphere, wonderful interior and of course delicious kebabs

Reviewed on Sat, Feb 8, 2014 8:05 PM

Kamran Babazadeh

Beautiful evening on the second floor (terrace). National food and music.

Reviewed on Wed, Jul 3, 2013 7:24 PM

SaH _

Everything is good, if you come Baki you have to visit here.

Reviewed on Fri, Jul 22, 2016 10:09 AM

eXtrem0us

The foods are delicious, we accepted the stuffs' offer and we don't regret.

Reviewed on Wed, Sep 27, 2017 2:10 PM

Rafig Shah

Very nice staff, delicious food!

Reviewed on Sun, May 26, 2013 8:38 PM
Shirvanshah Restaurant Museum
is used to stop multi-sticky
Call Restaurant
050 242 09 03
Offers
No offers for this restaurant.
Reserve your table
This restaurant does not accept booking.