Shore House
Nardaran Village
Shore House Restaurant is a perfect combination of incredibly relaxing and joyful ambiance: a place, where one can have rest with his body and soul, and in addition try variety of delicious dishes. As the summer season approaches, Shore House opens up an amazing summer terrace for its guests.
The atmosphere is so warm and cozy as if each detail of the restaurant was created for a leisure time with friends and family. Inspired by the recipes of South European and Azerbaijani cuisines, the chefs of Shore House send their guests to a unique gastronomic journey over and over again. In a word – Shore House Restaurant provides a great opportunity to experience all the delights of spending time outside of the noisy city center, without going too far from Baku.
More About Shore House
Payments Accepted
Cash, Card
Cuisines
European, Middle Eastern
Highlights
Located inside Sea Breeze resort
Features
Family Friendly, Serves Breakfast, Takes Reservations, Kids Friendly, Outdoor Seating, Wi Fi, Good For Groups, Terrace, Lounge, Free Parking, Waiter Service, Late Night Eating, Brunch, VIP room, Live Music, Background Music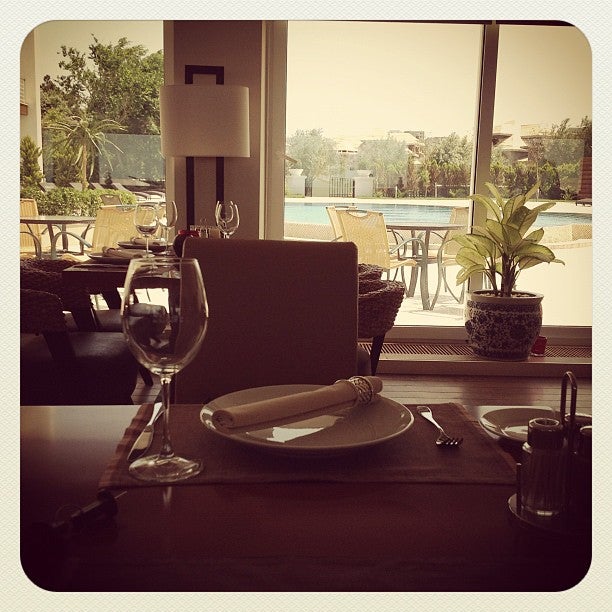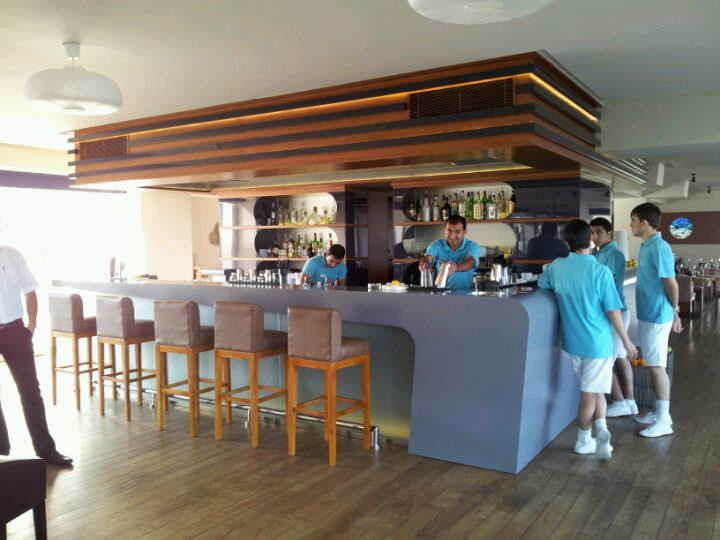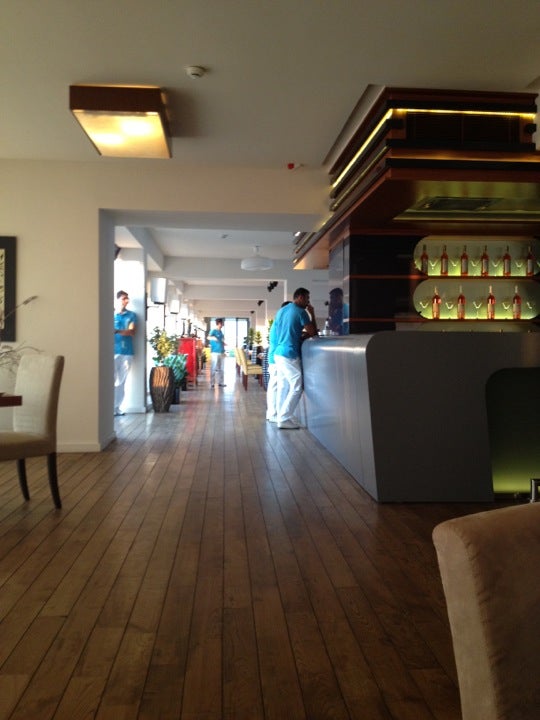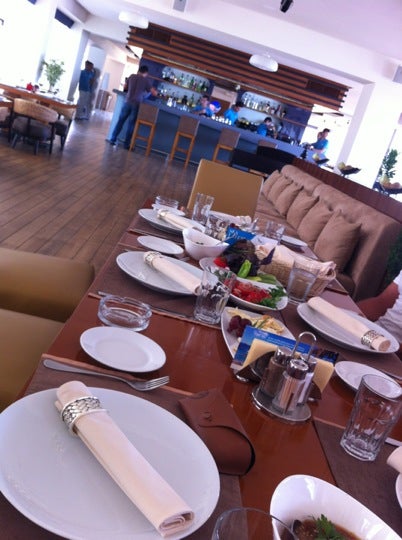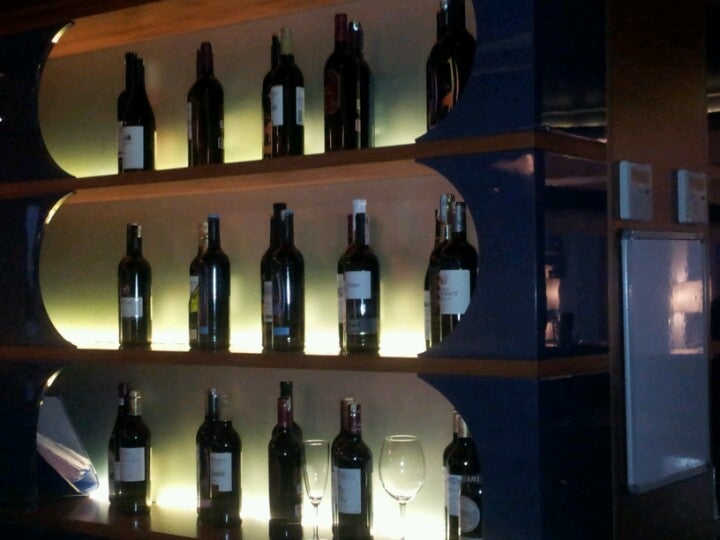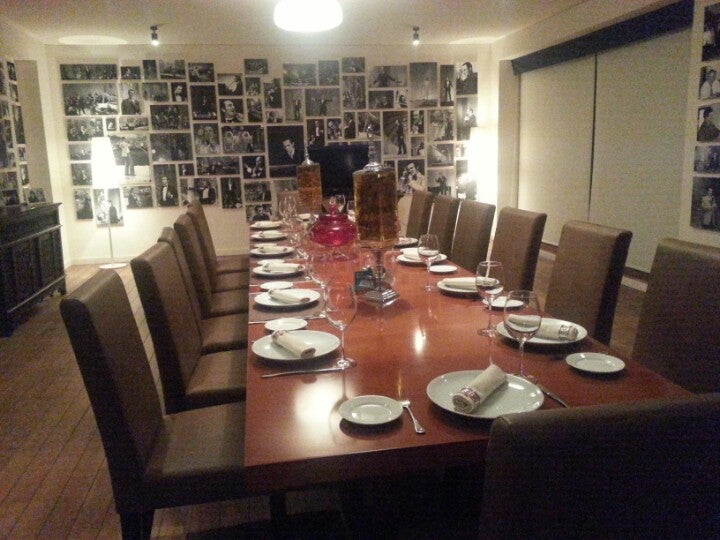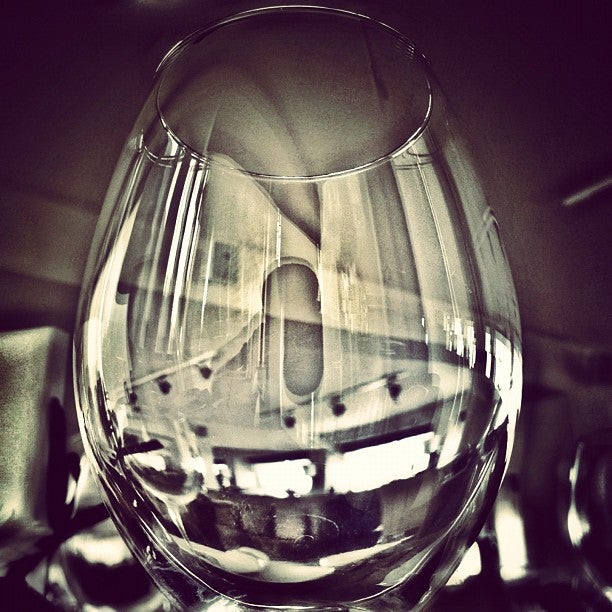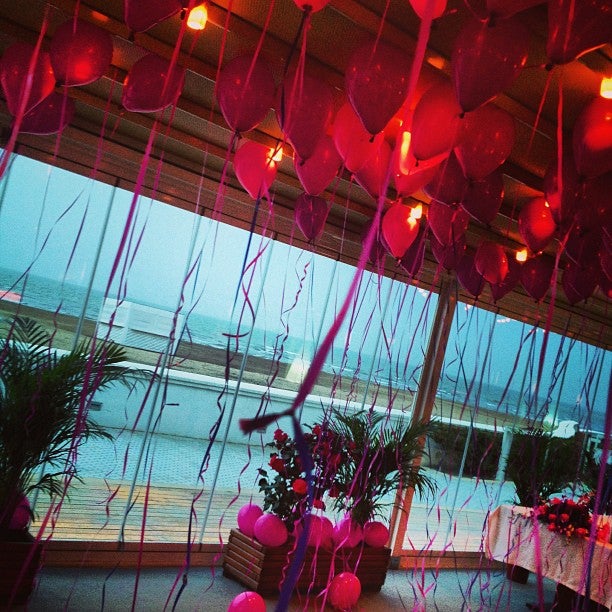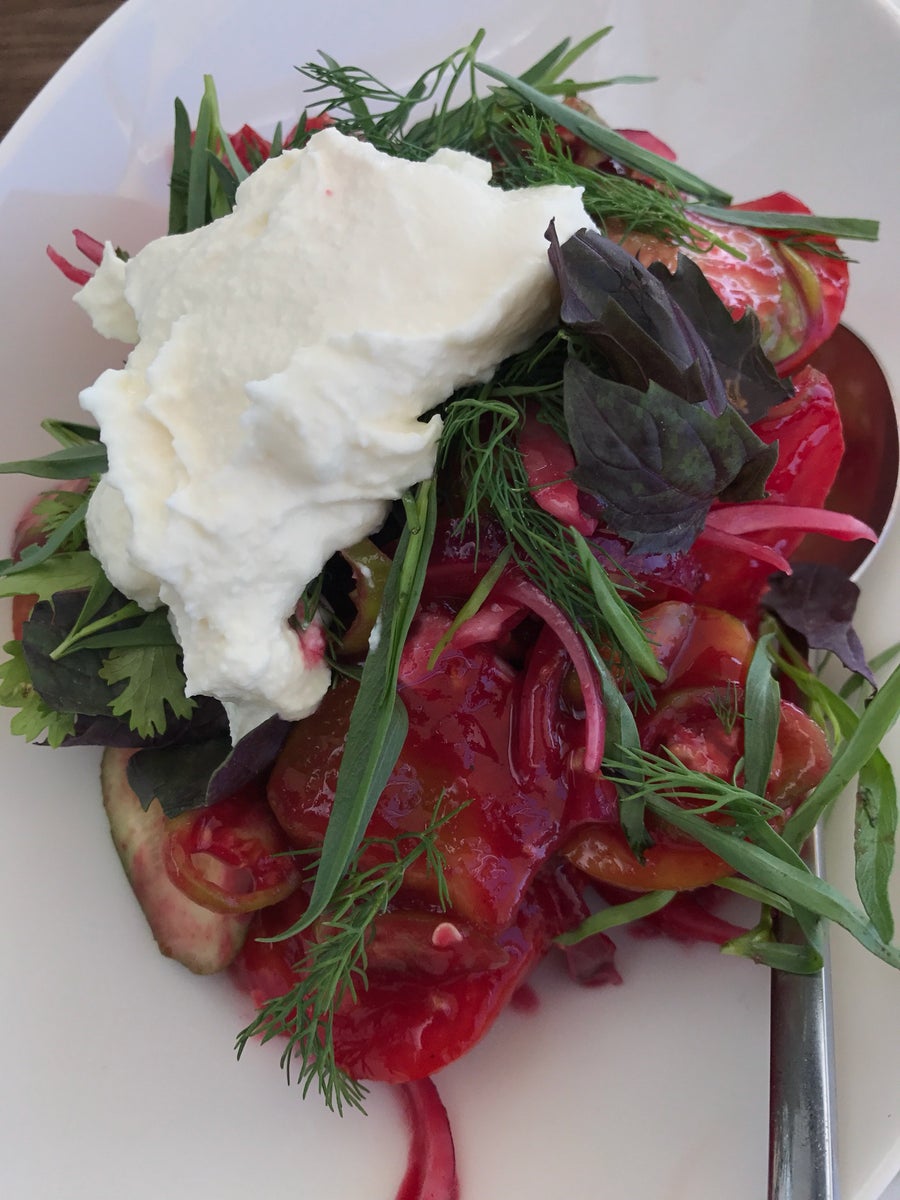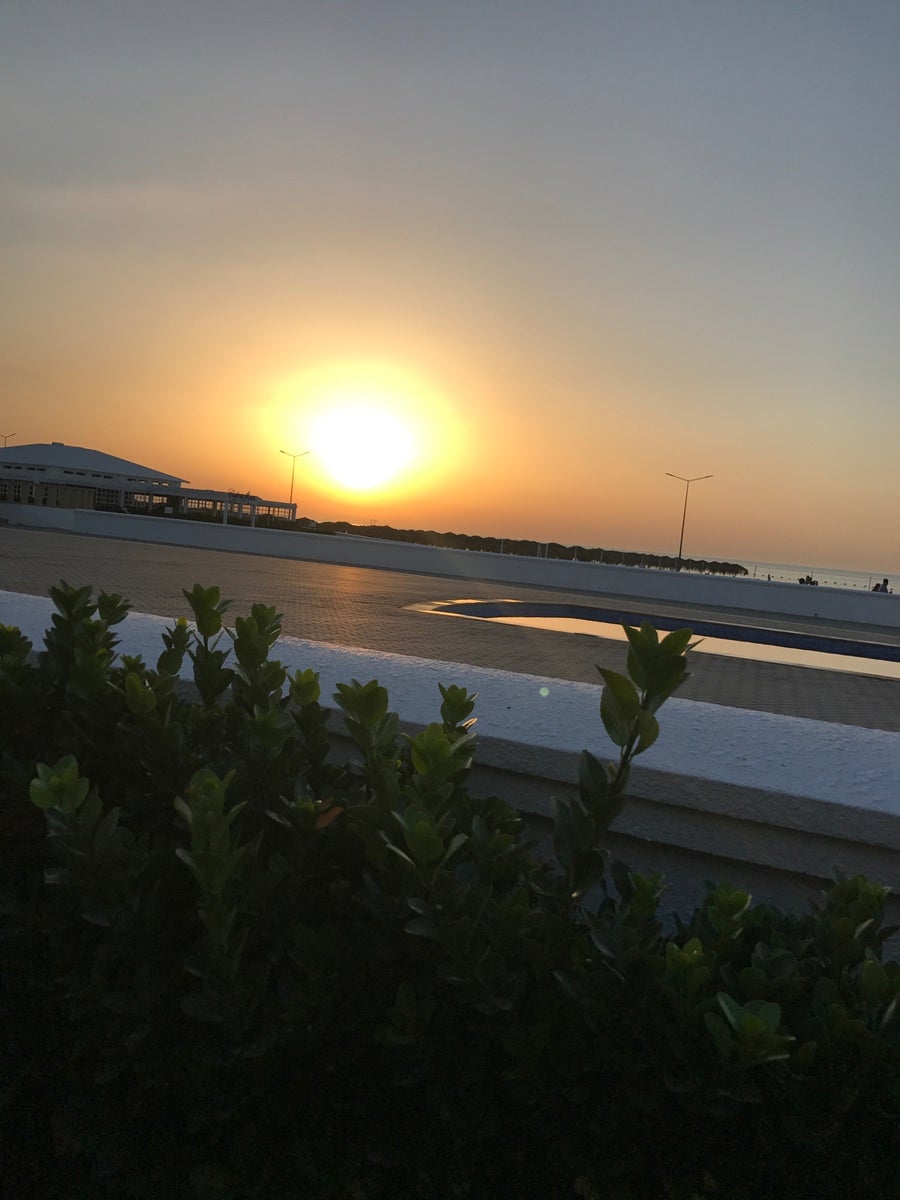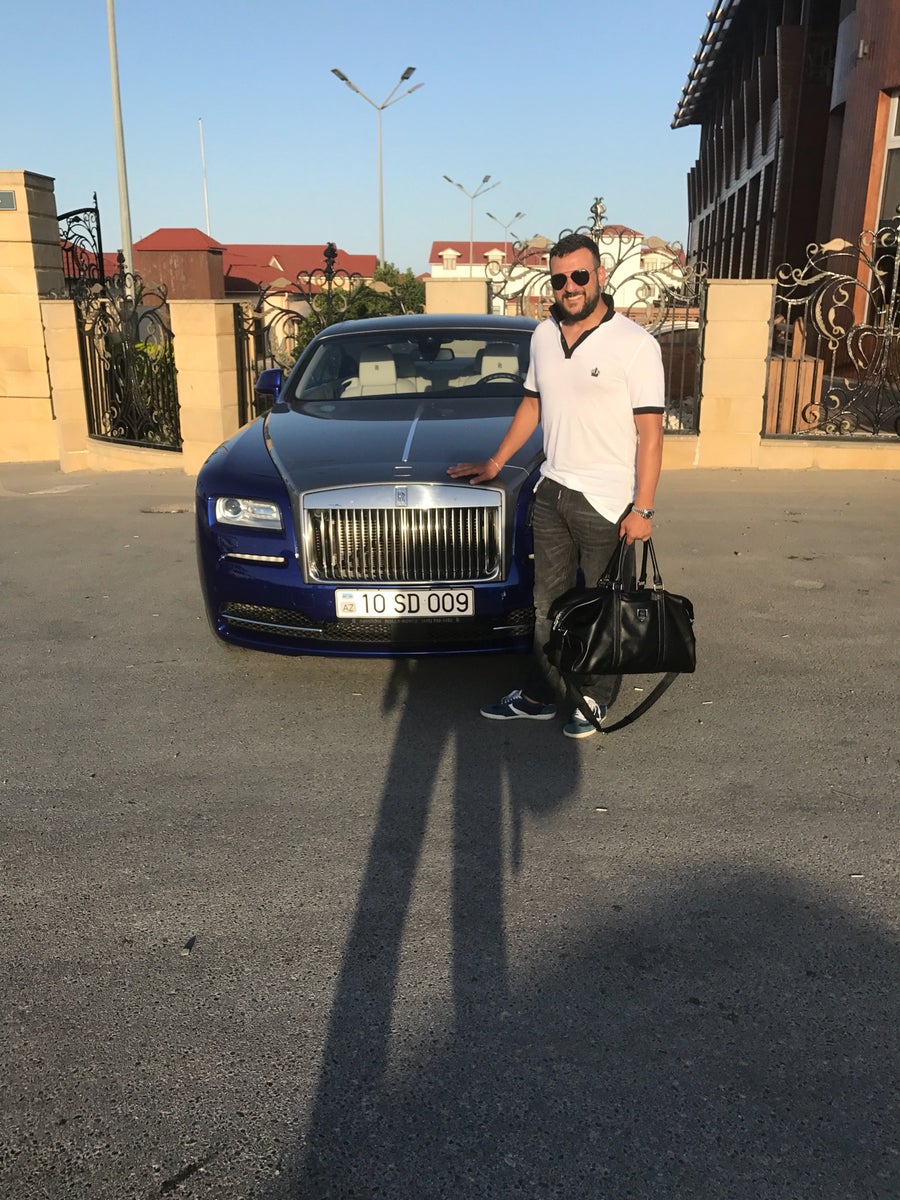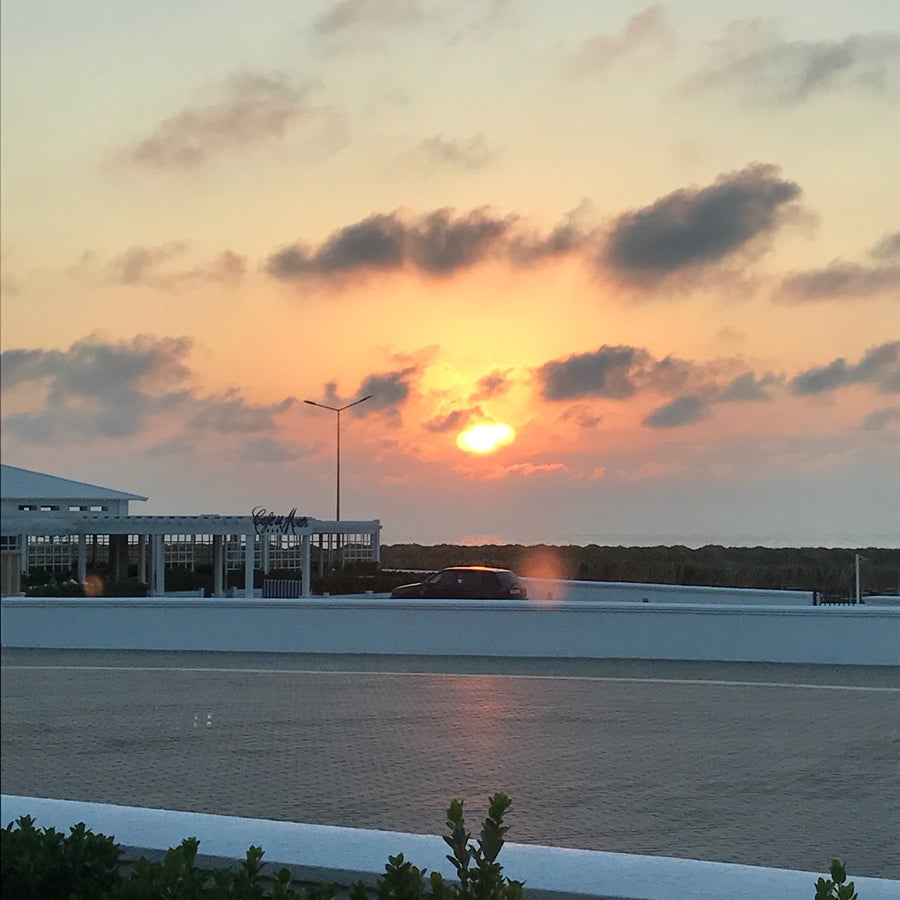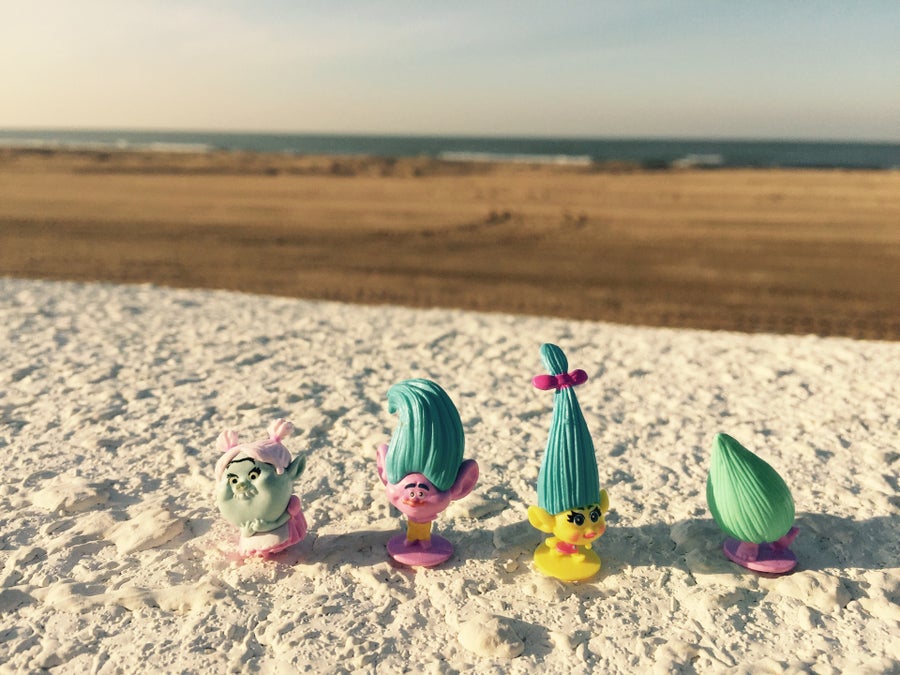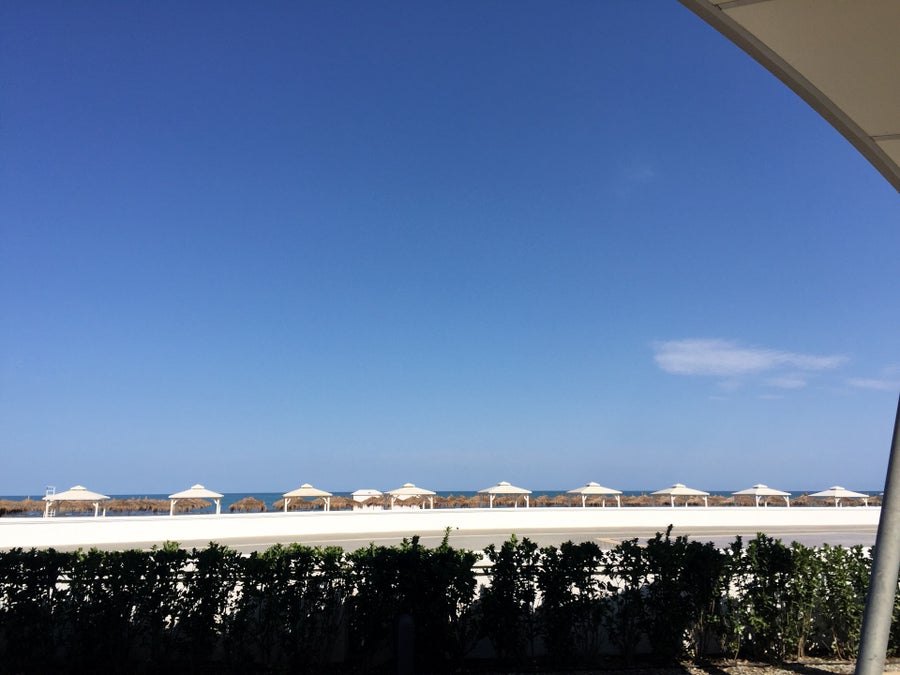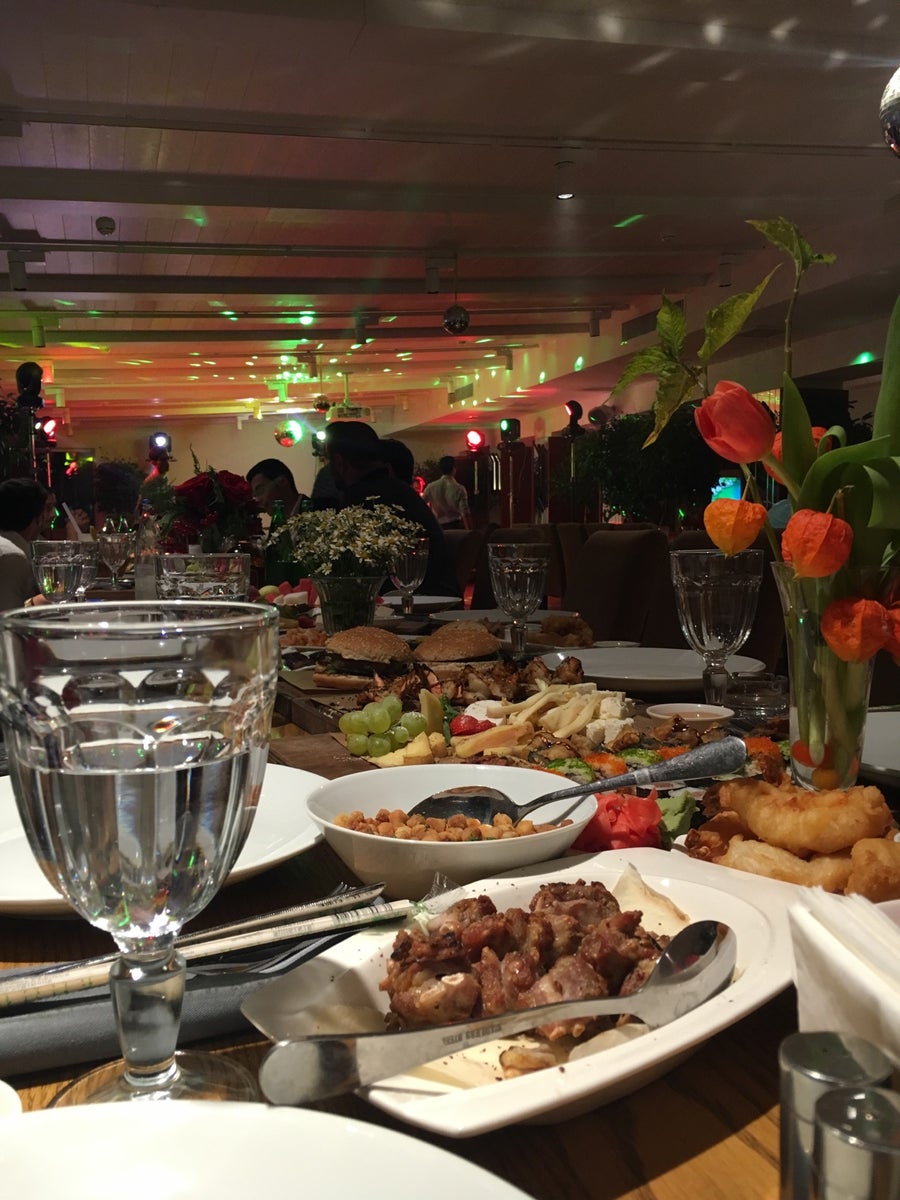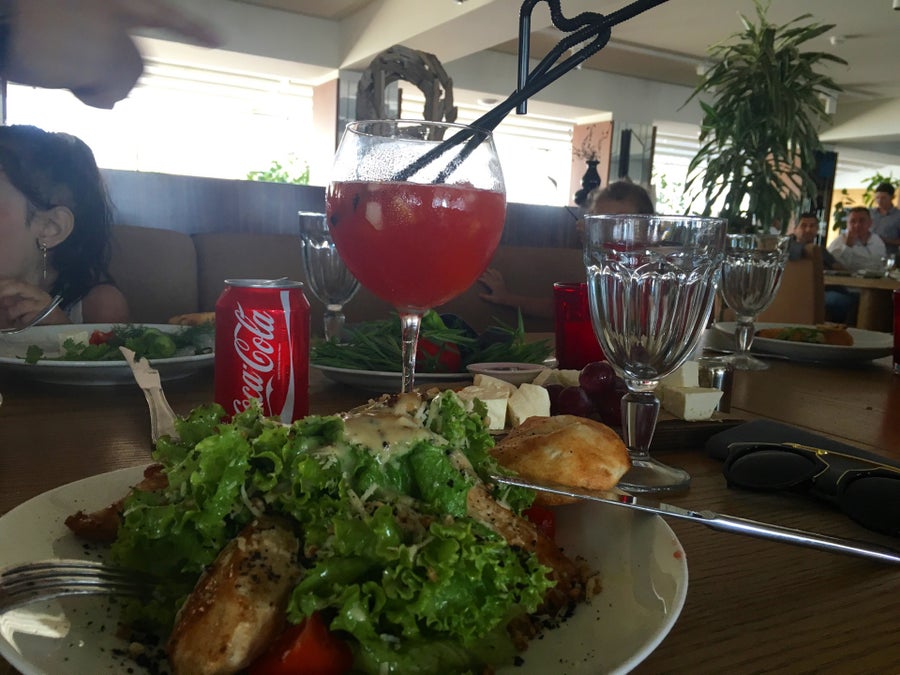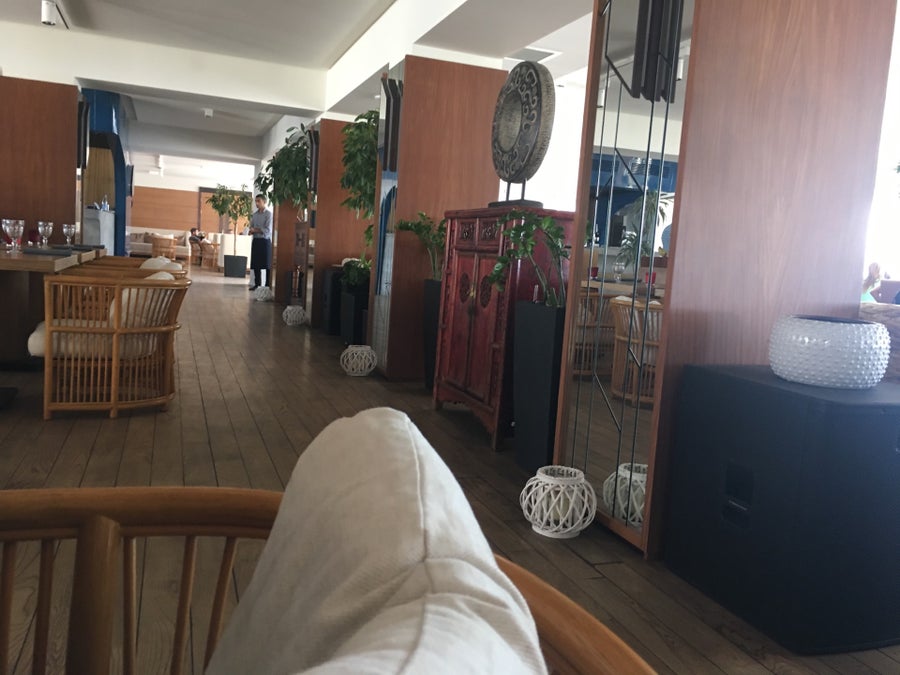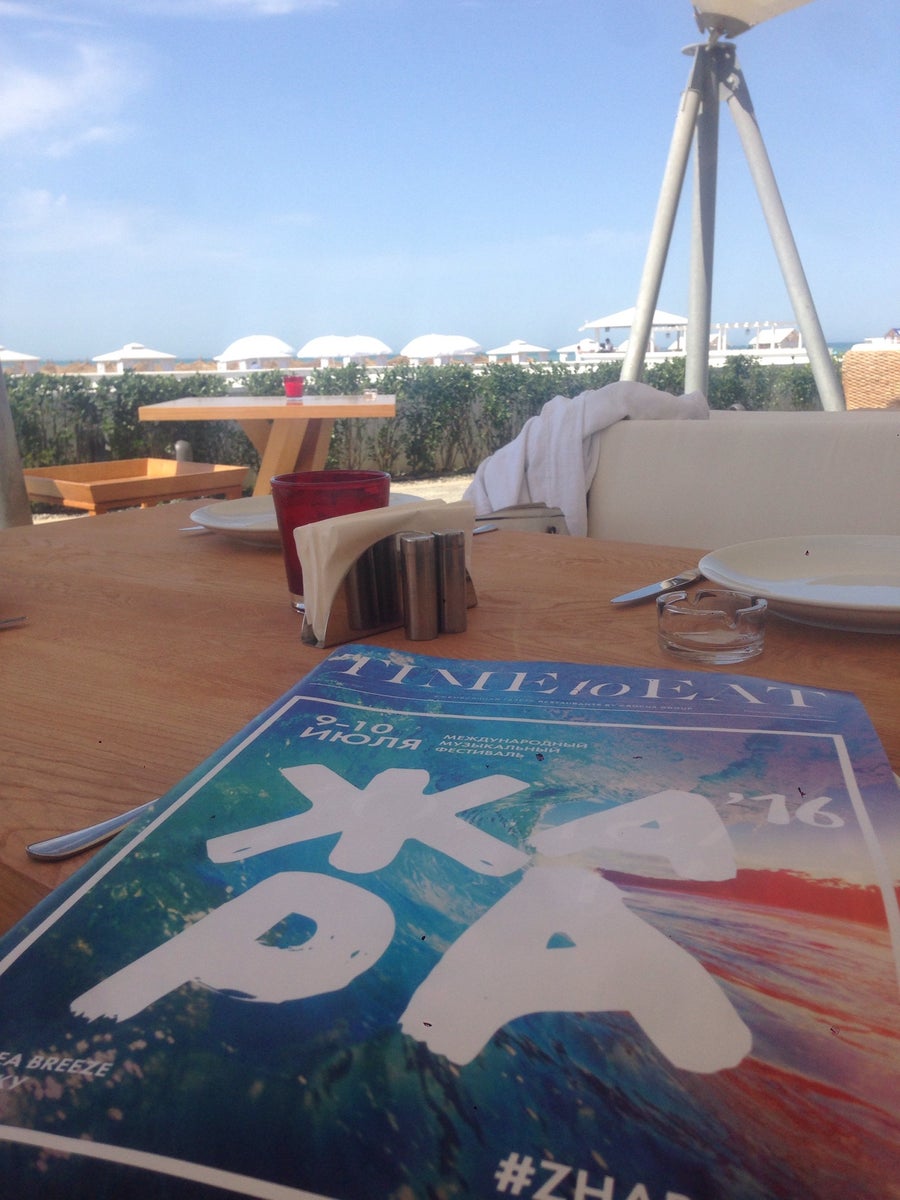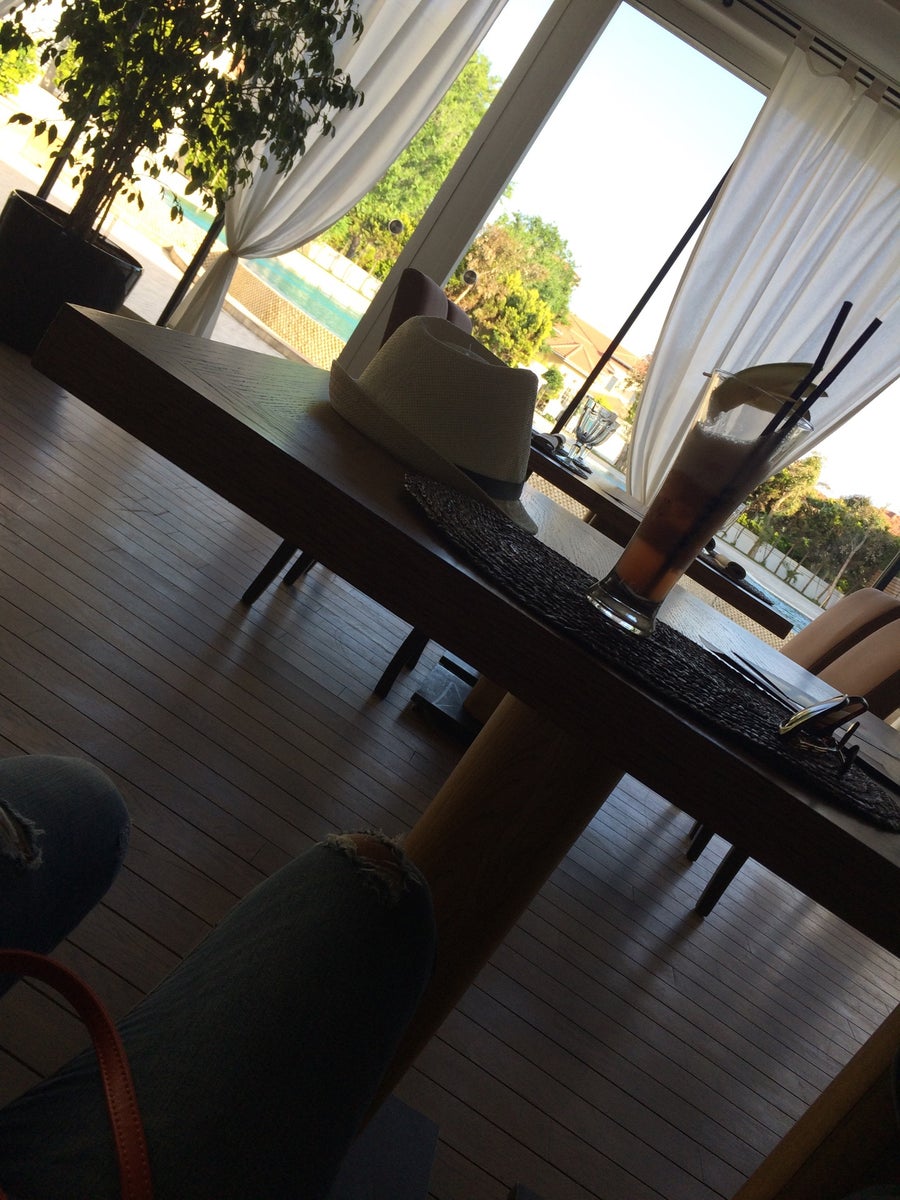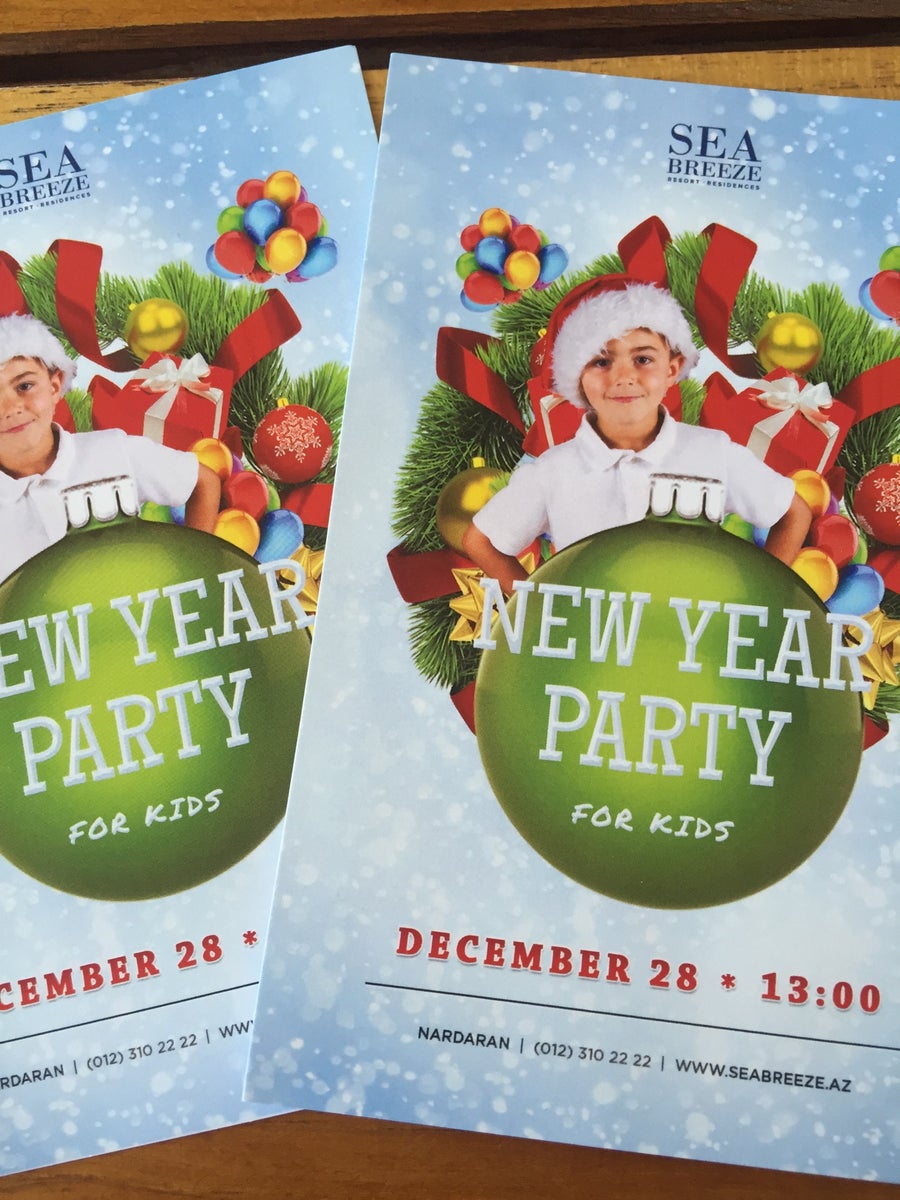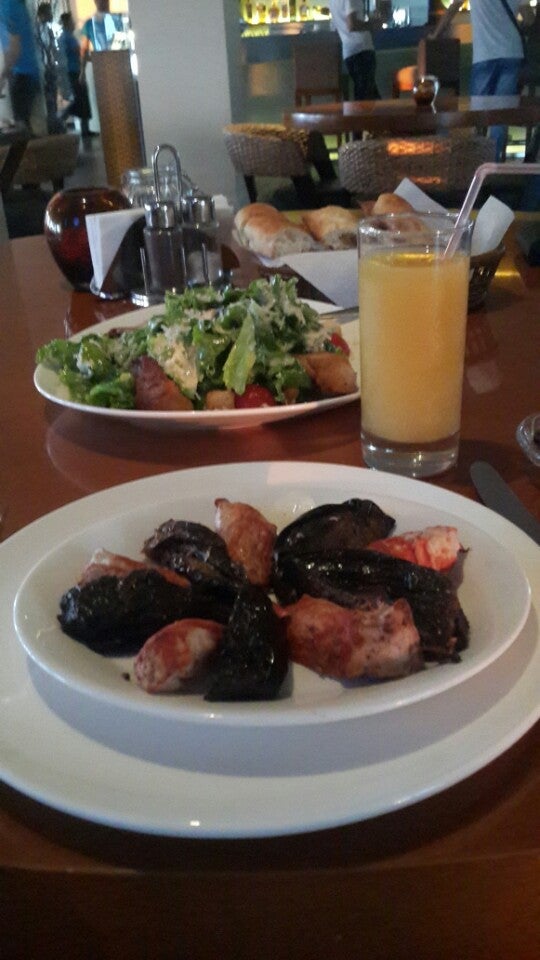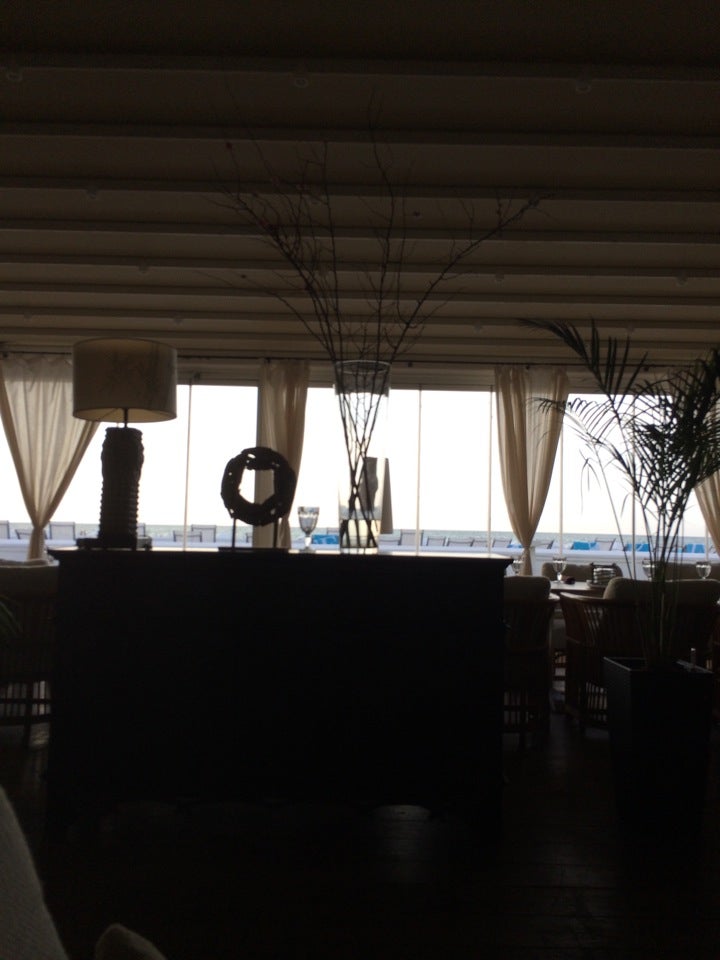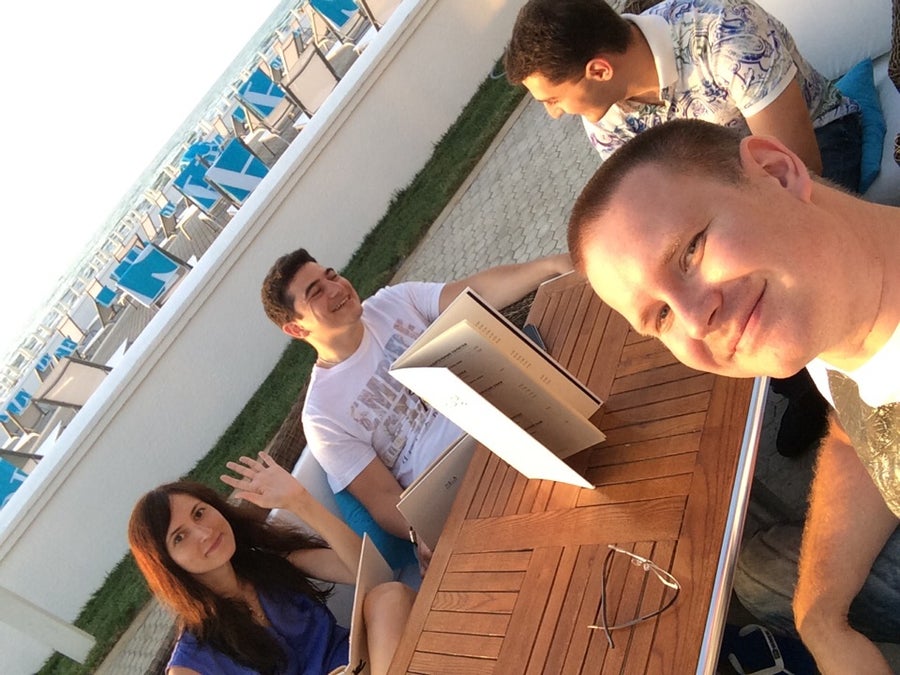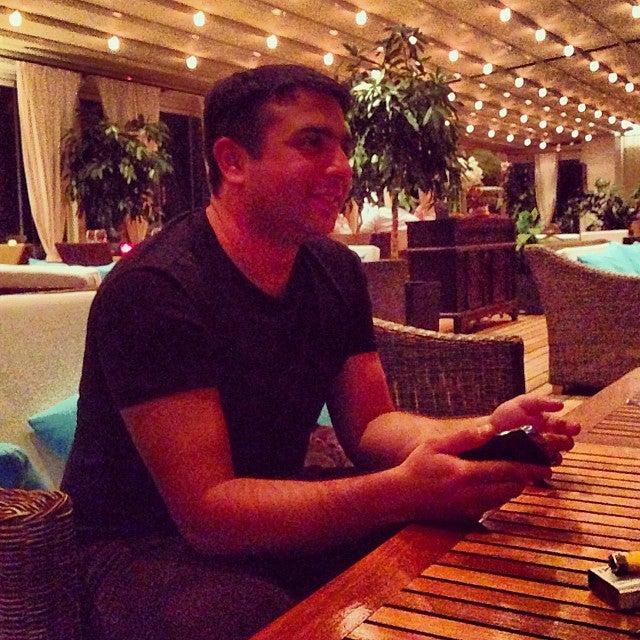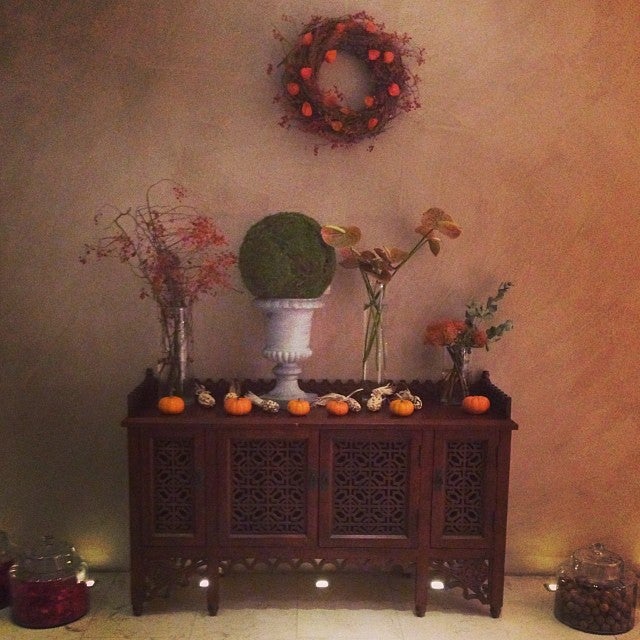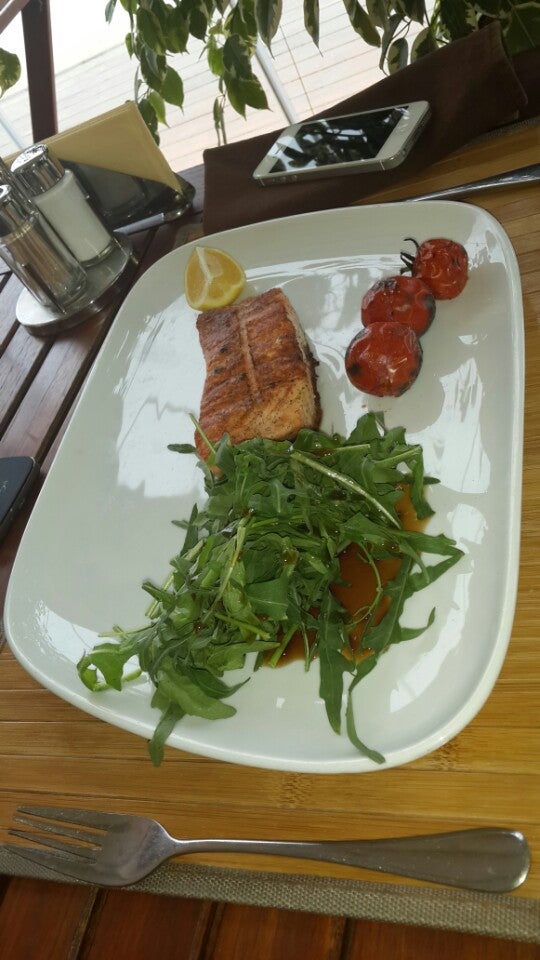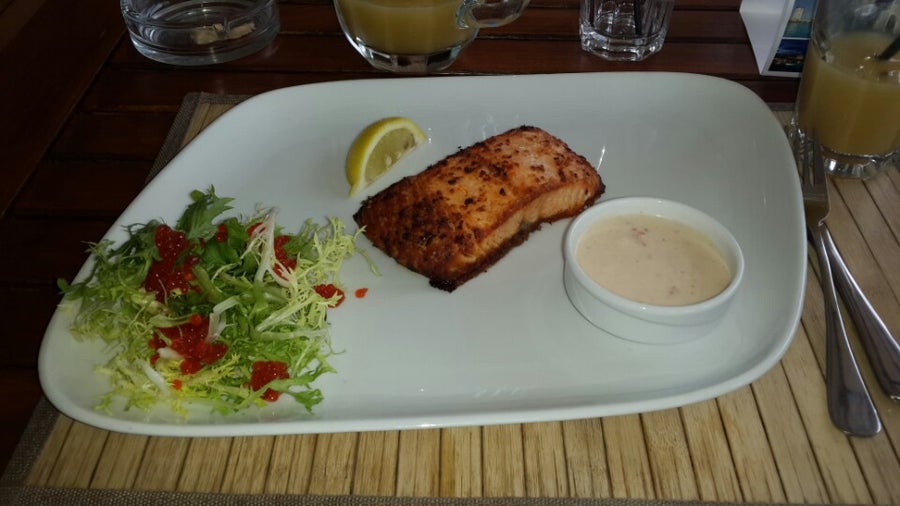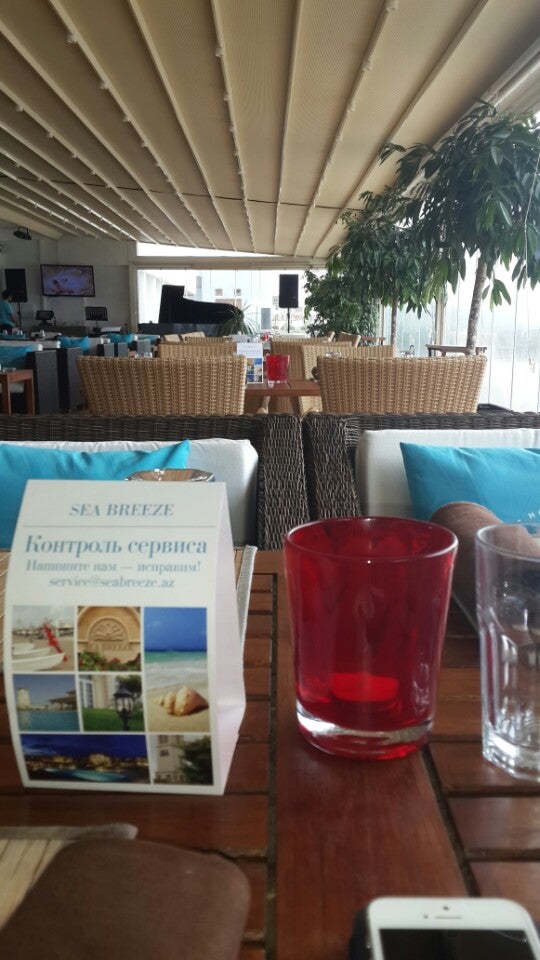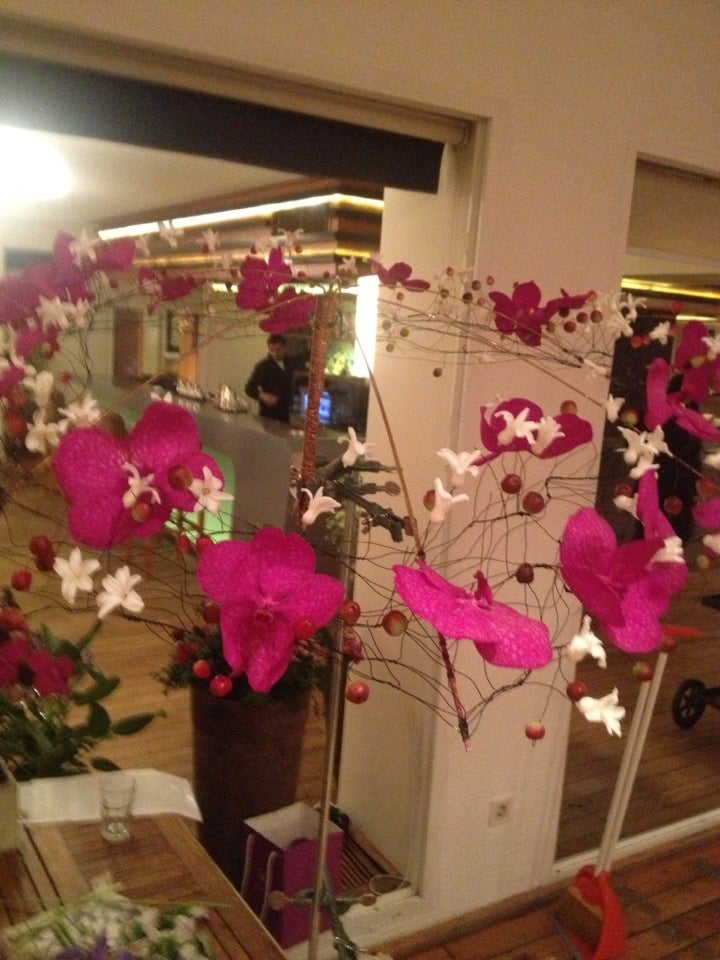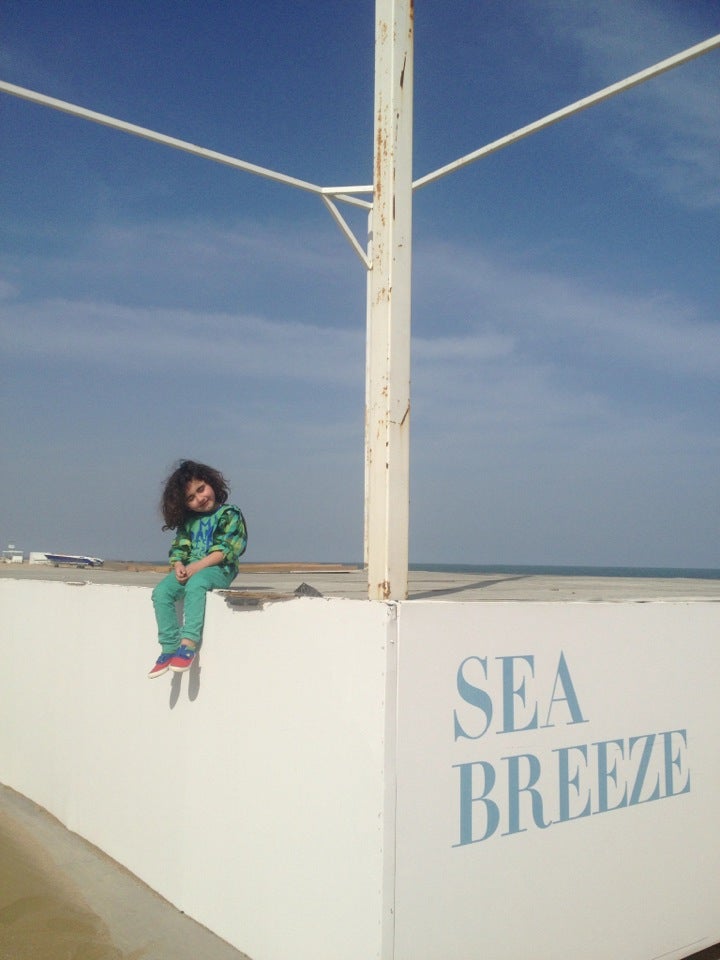 Reviews
Sema Mamedova

Vegetable salad with goat cheese is so delicious, one of favorites

Reviewed on Mon, Aug 14, 2017 6:29 AM

Stas Asgarov

Cozy lounge by the sea. Great for a late night tea :)

Reviewed on Thu, Jul 12, 2012 10:34 PM

Heydar Heydarov

Reviewed on Mon, Dec 12, 2011 3:20 AM

Jaid S-Aliyev

the best shisha in Azerbaijan!!!

Reviewed on Tue, Sep 16, 2014 7:24 PM

PRoMete .

Reviewed on Wed, Jun 7, 2017 7:01 PM

CasualBrasserie Baku

Sağlıklı Yiyecek ve Sağlıklı İçeceklerin Olduğu Yegane Yer...

Reviewed on Fri, Jul 7, 2017 2:03 PM

Isa Aydin

C ноября каждый день хожу сюда и здесь мне очень нравится я приду сюда на бранч меню воскресенье

Reviewed on Mon, Dec 3, 2012 5:11 PM

Aleksey Ch

Праздновали новый год, было очень весело) добрый персонал и уютное место

Reviewed on Sun, Jan 1, 2012 10:18 AM

Lala Mirbabayeva

Reviewed on Sat, Nov 22, 2014 9:36 PM

Jamilia Rahmanova

Официант тупо не может принять заказ. Говядины нет, куриного кябаба тоже. Еду несут очень долго. Совсем нехорошо, особенно для такого места.

Reviewed on Tue, Aug 14, 2012 4:58 PM
is used to stop multi-sticky
Call Restaurant
+994 12 310 22 22
Offers
No offers for this restaurant.
Reserve your table
This restaurant does not accept booking.