Terrace Garden Restaurant
IçeriŞeher
Terrace Garden Restaurant
"Terrace Garden" restaurant is located on mansard of the building. "Terrace Garden" offers opened summer terrace and covered area as a winter restaurant. Our summer terrace is most popular among our guest, not least for its remarkable view of the Caspian Sea, Baku boulevard and a pearl of XII century Azerbaijan architecture – Maiden Tower.
More About Terrace Garden Restaurant
Payments Accepted
Cash, Card
Cuisines
Azerbaijani, European, Mediterranean
Highlights
Azerbaijani Restaurant
Features
Family Friendly, Parking, Street Parking, Serves Breakfast, Takes Reservations, Kids Friendly, Outdoor Seating, Wi Fi, Good For Groups, Waiter Service, Late Night Eating, Brunch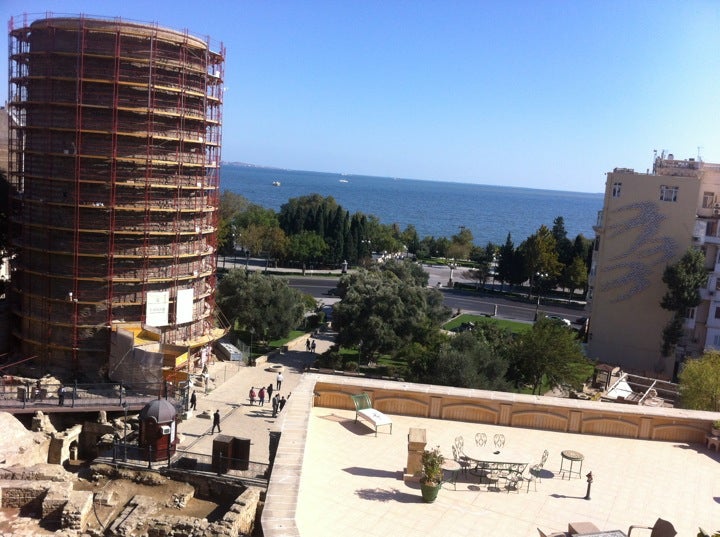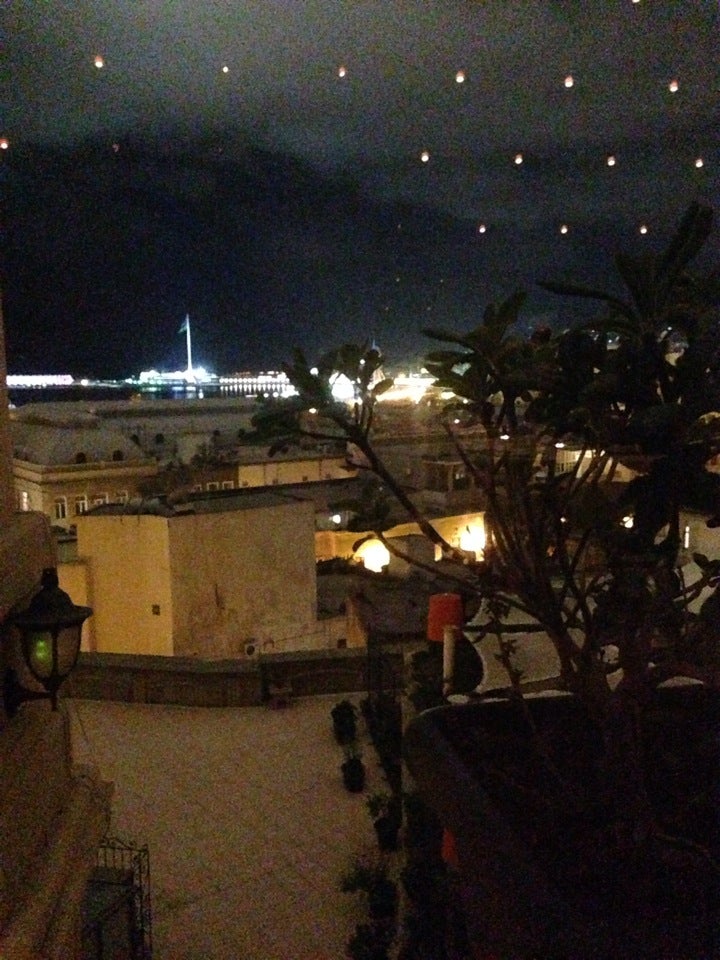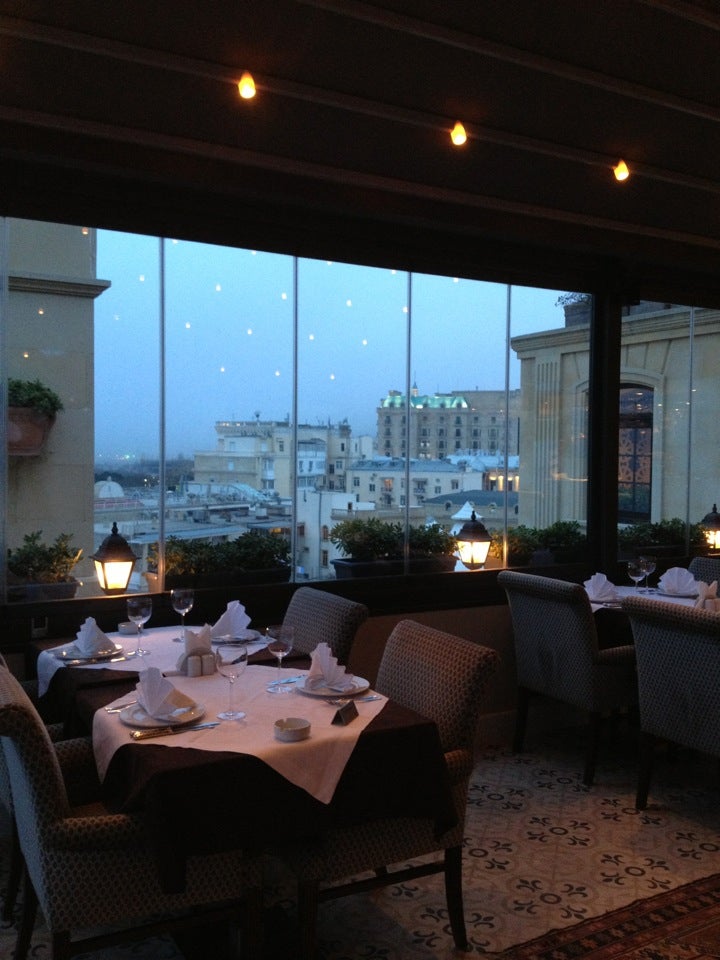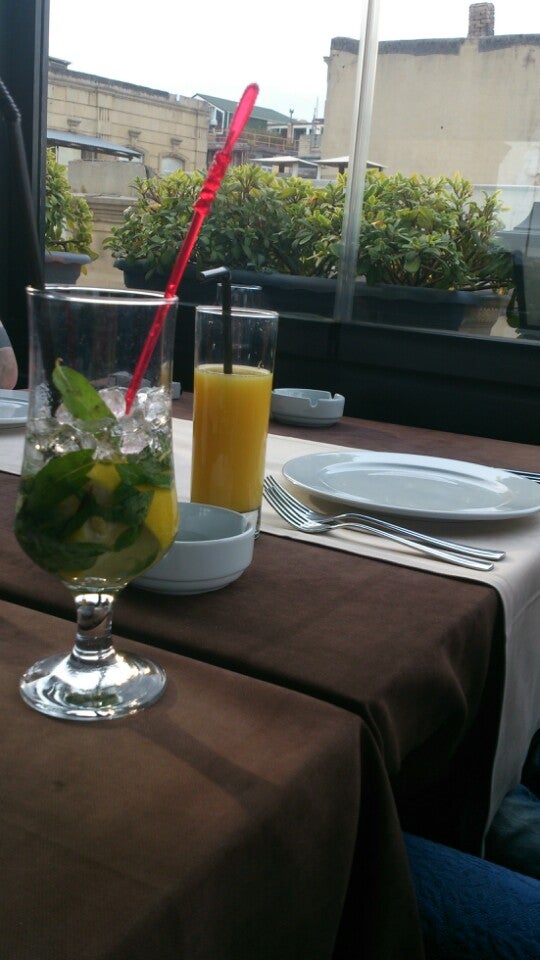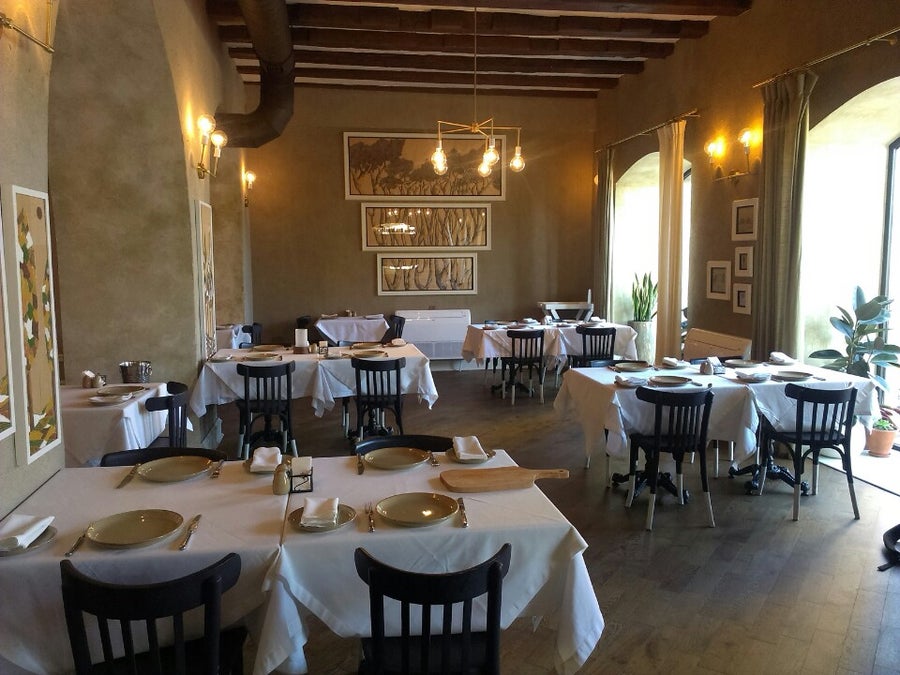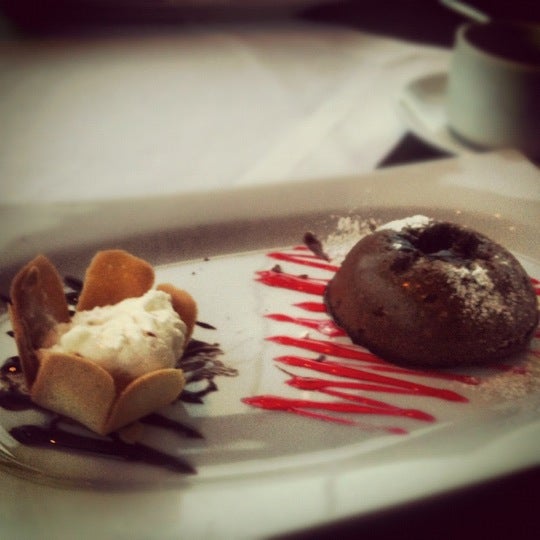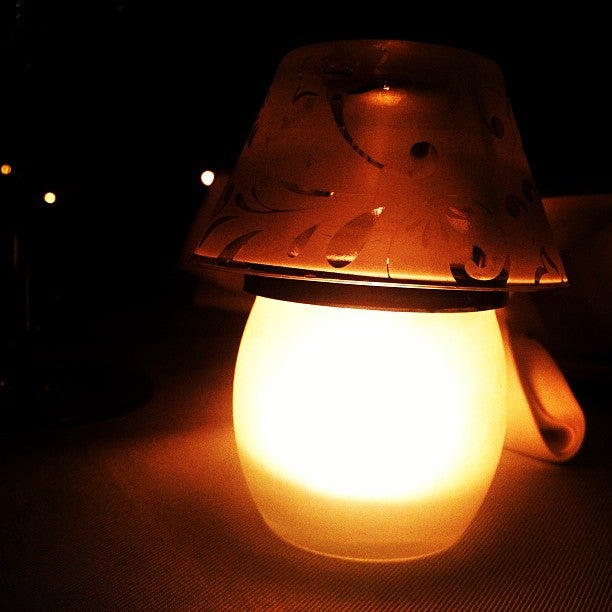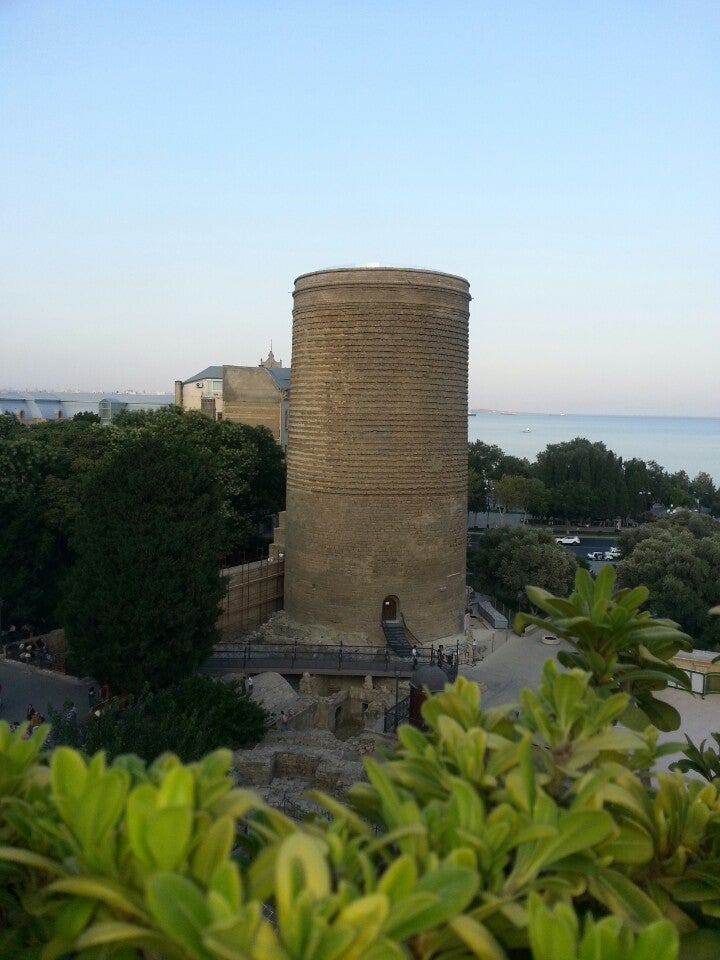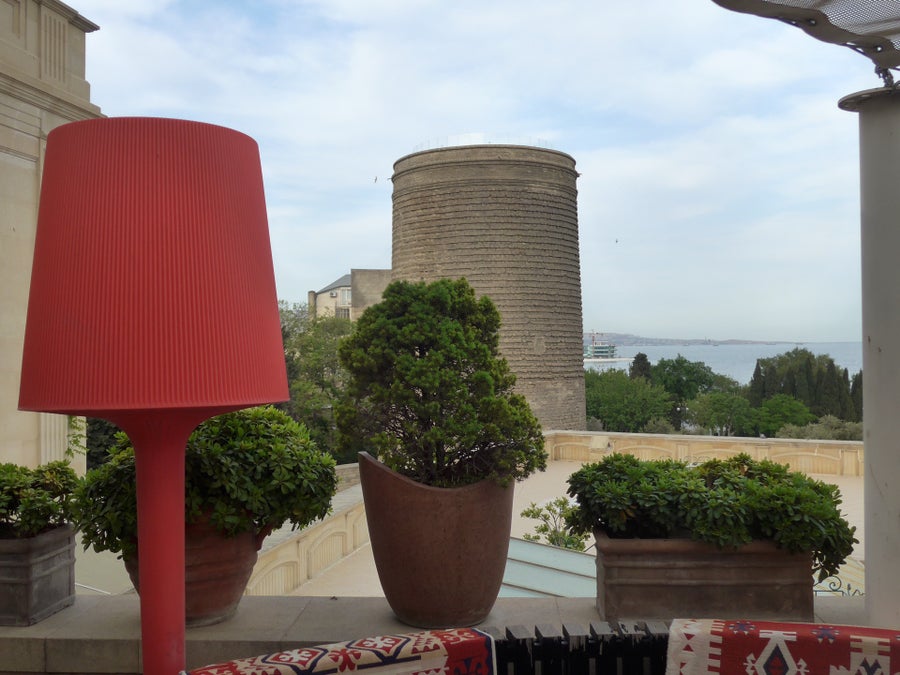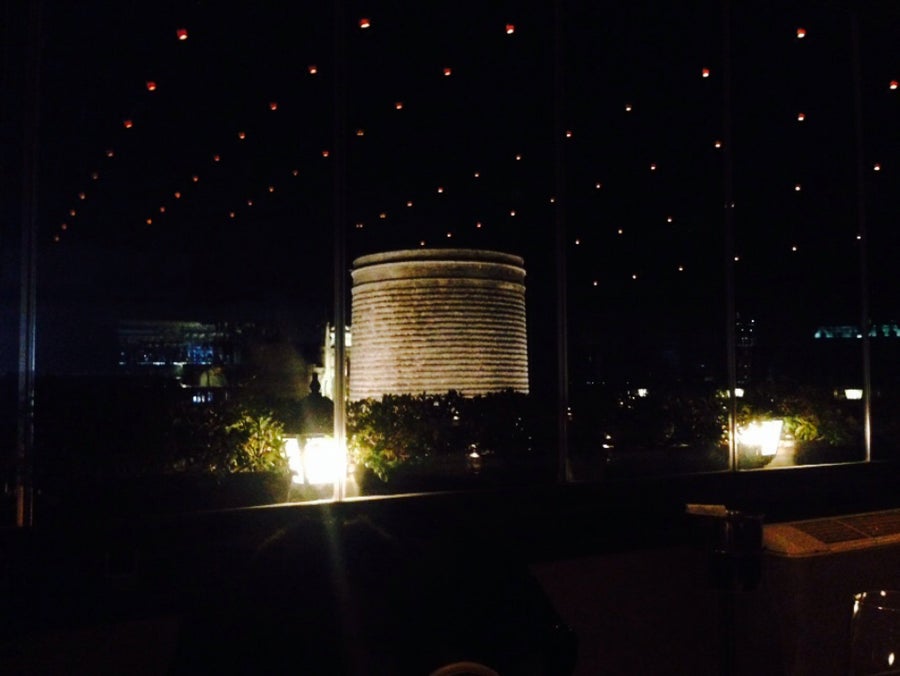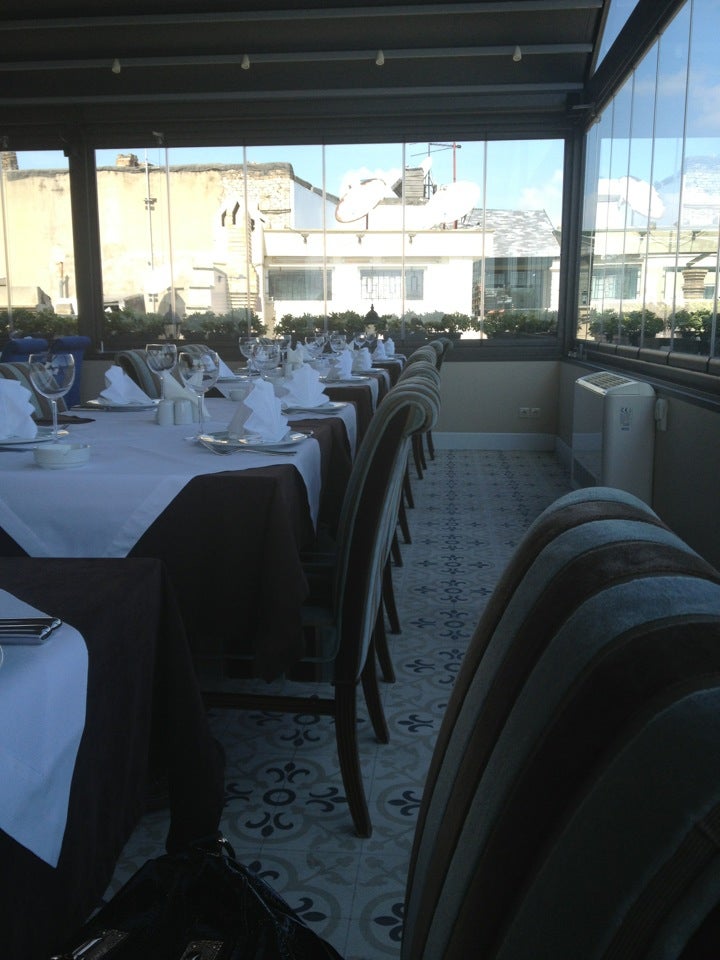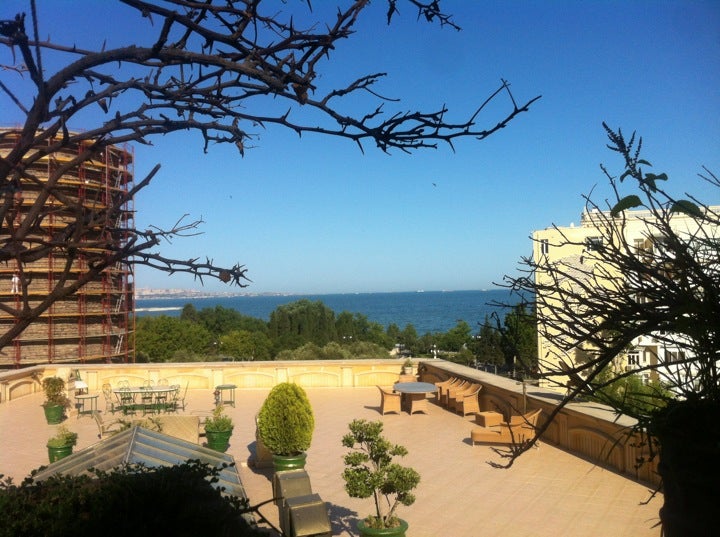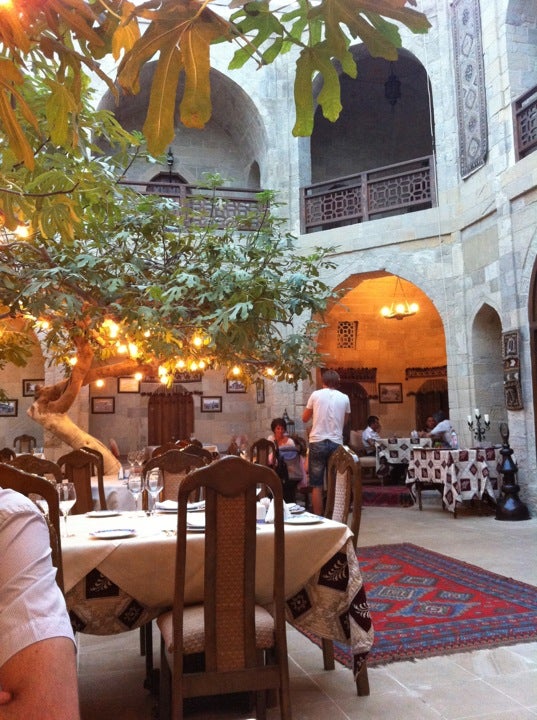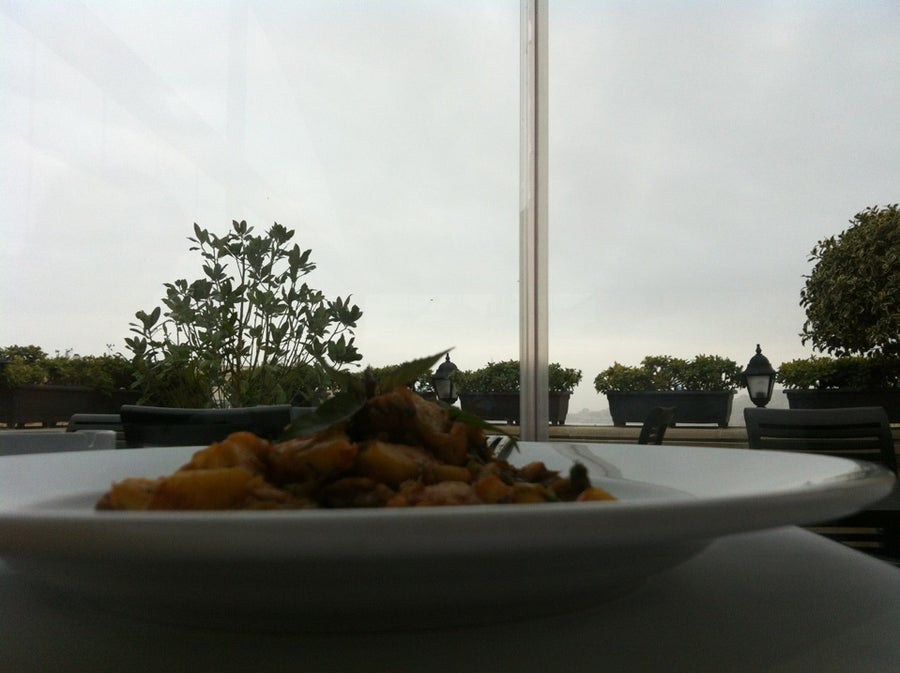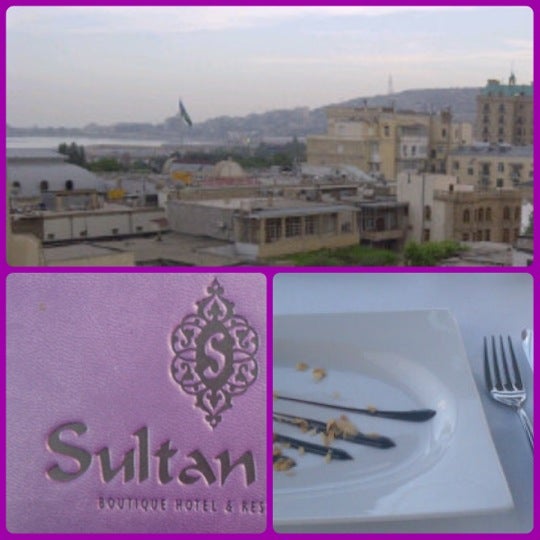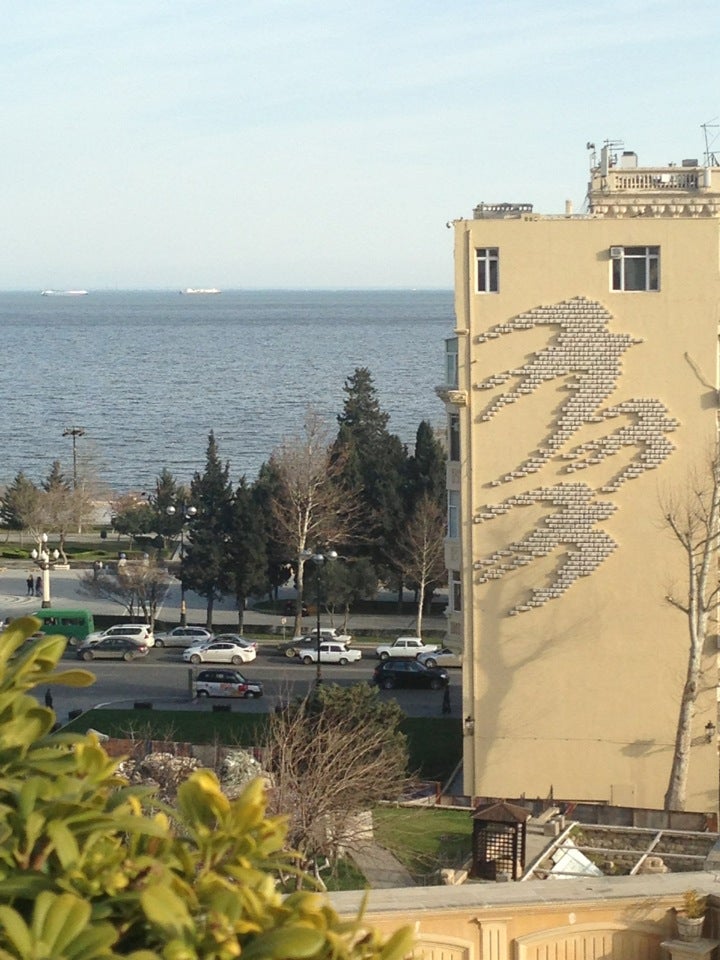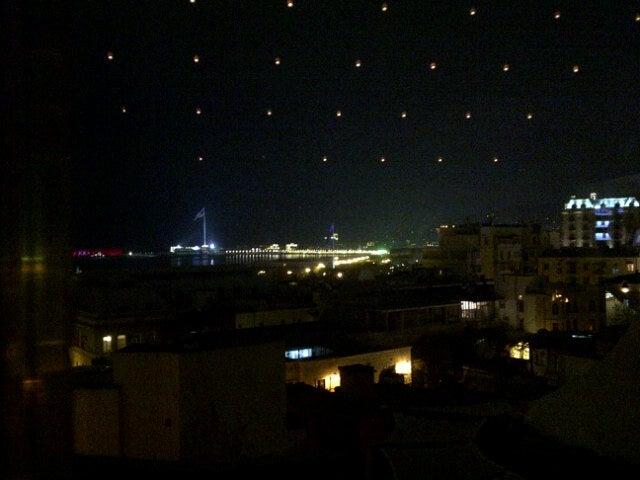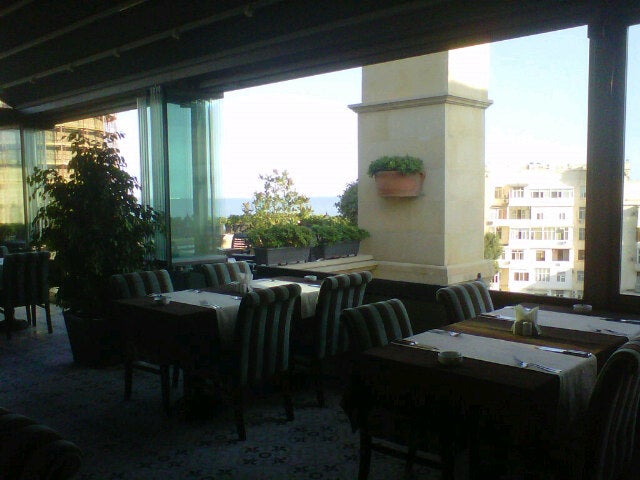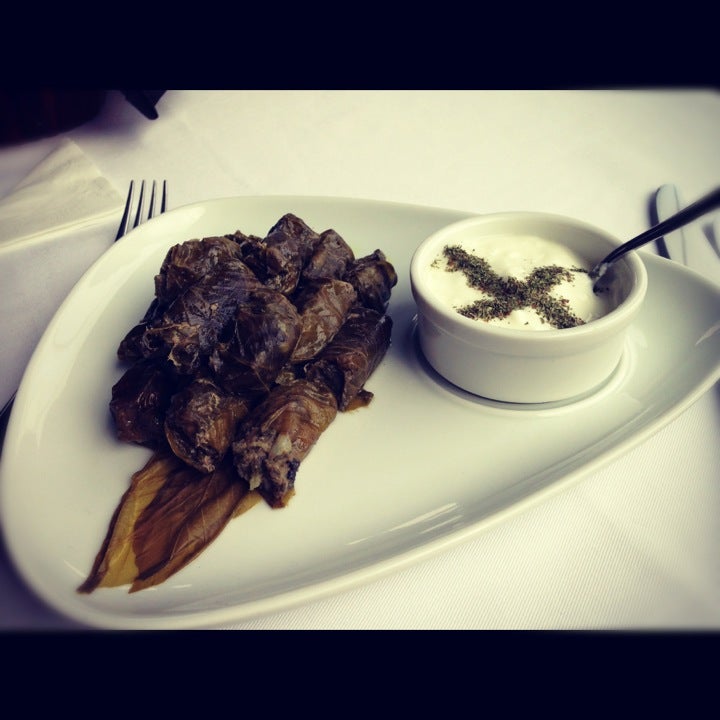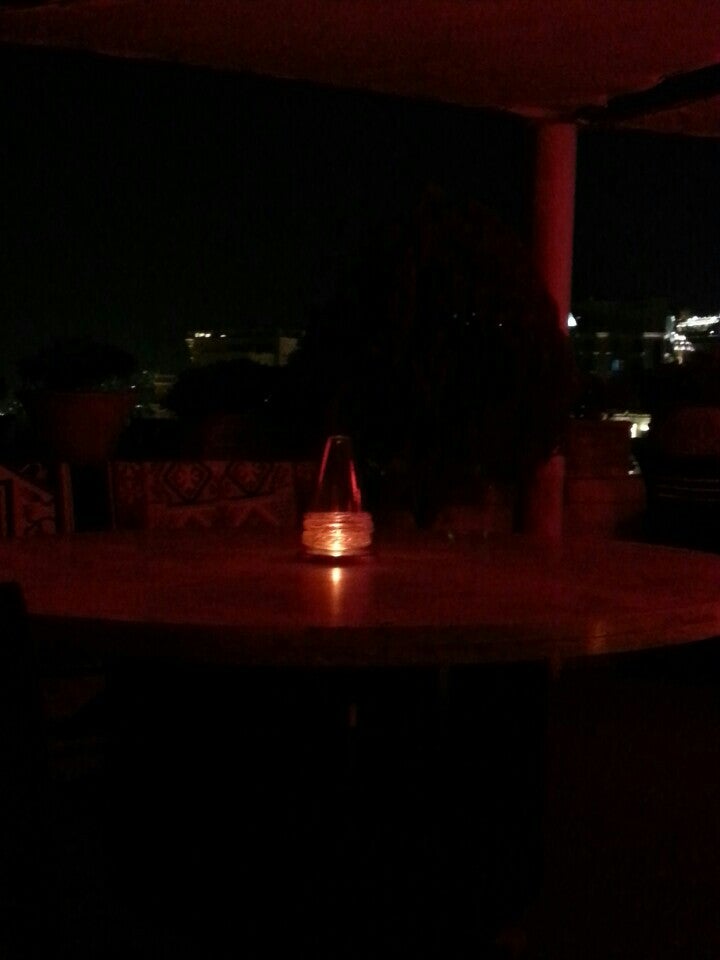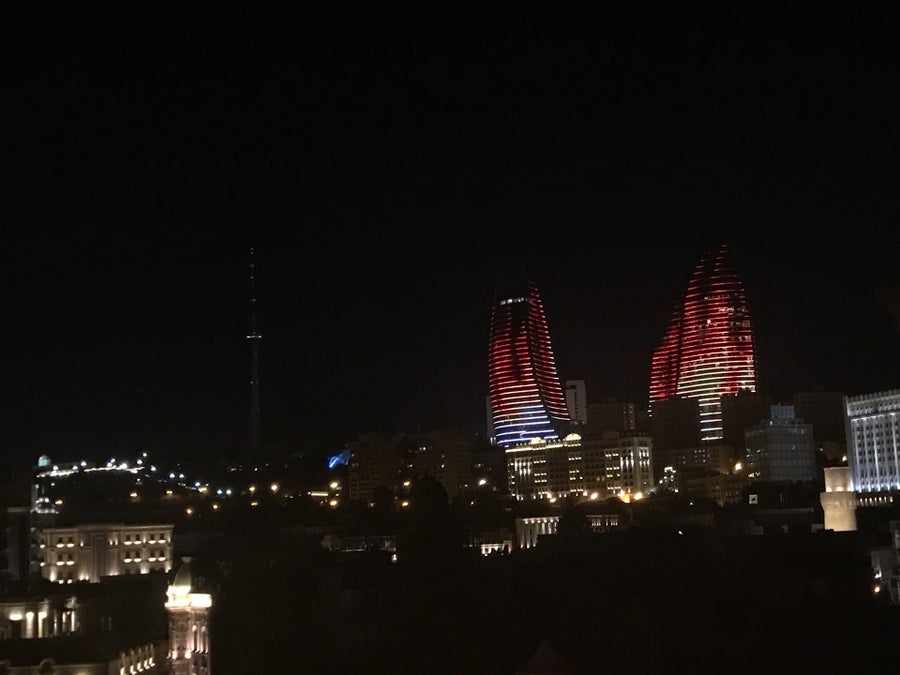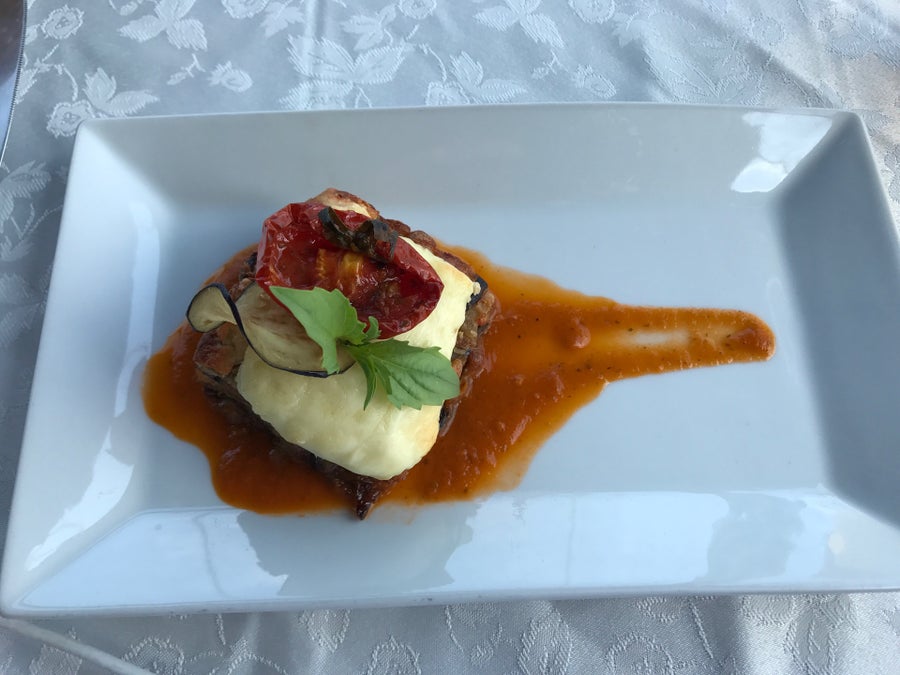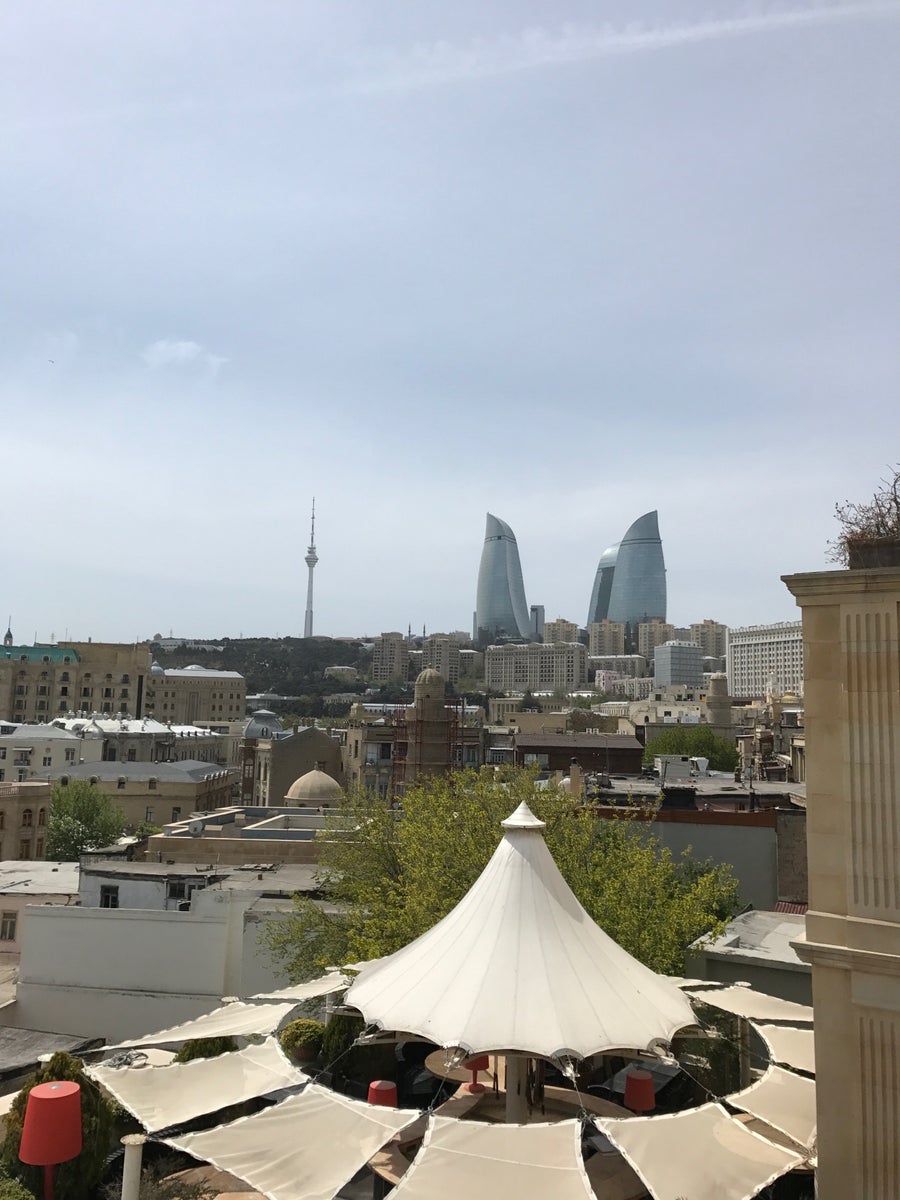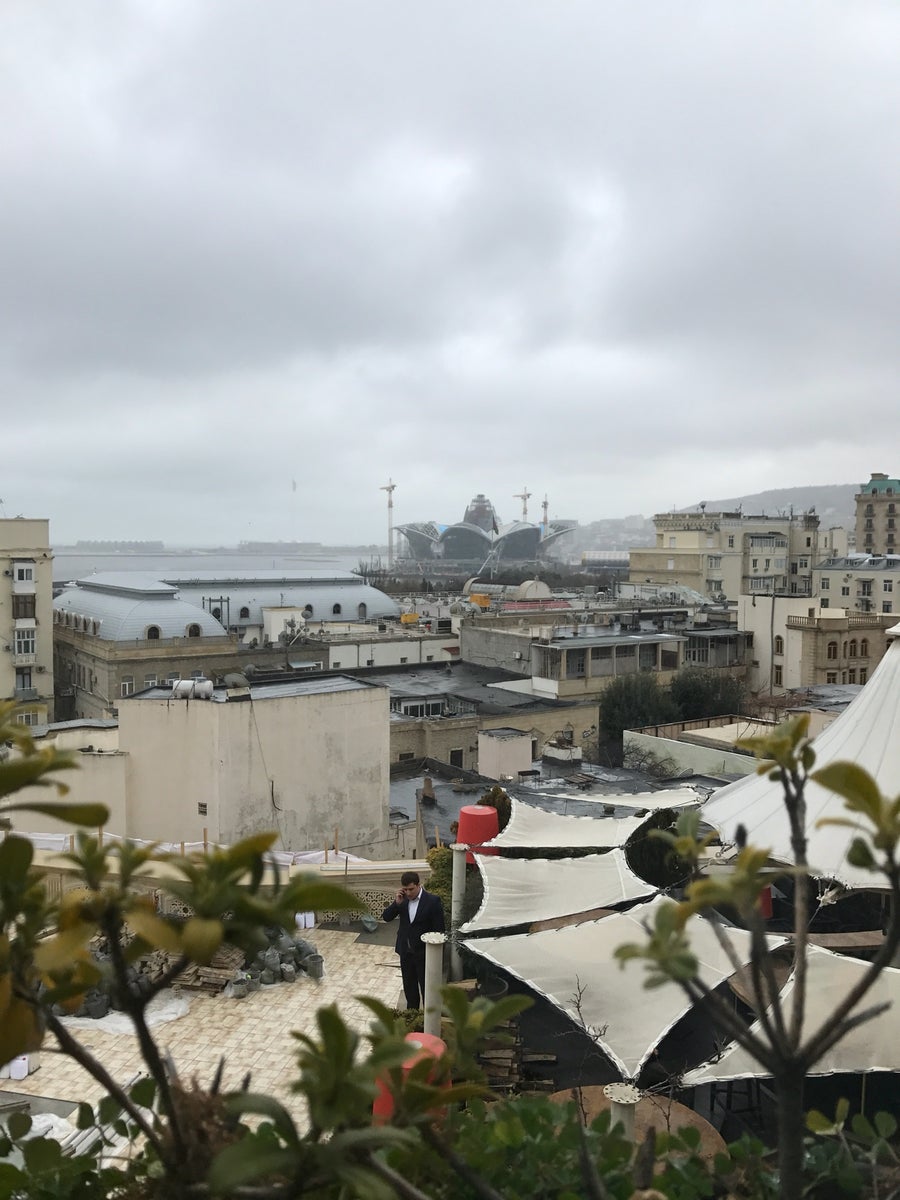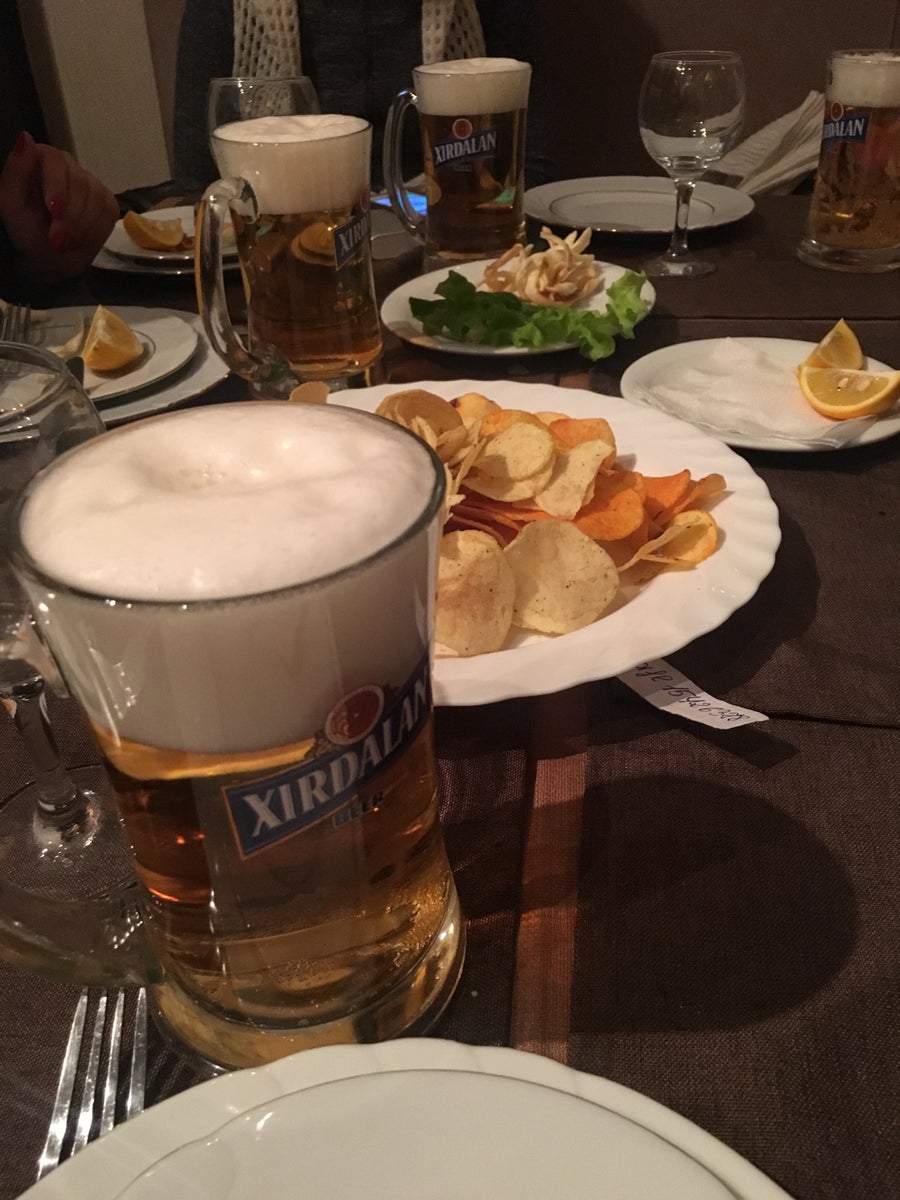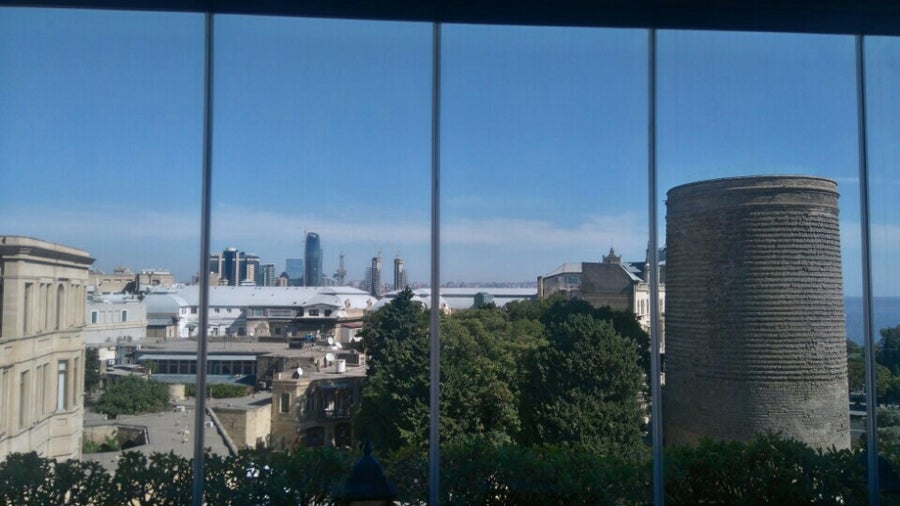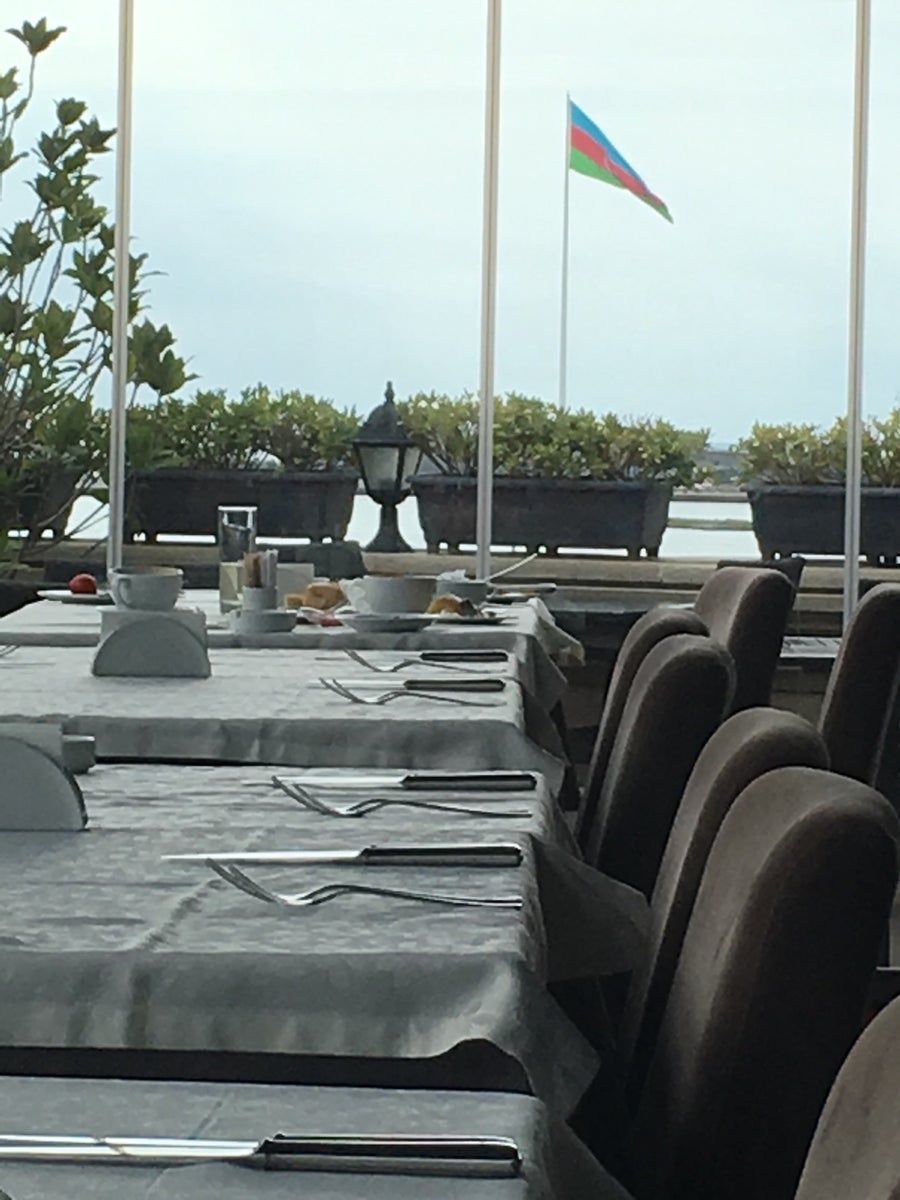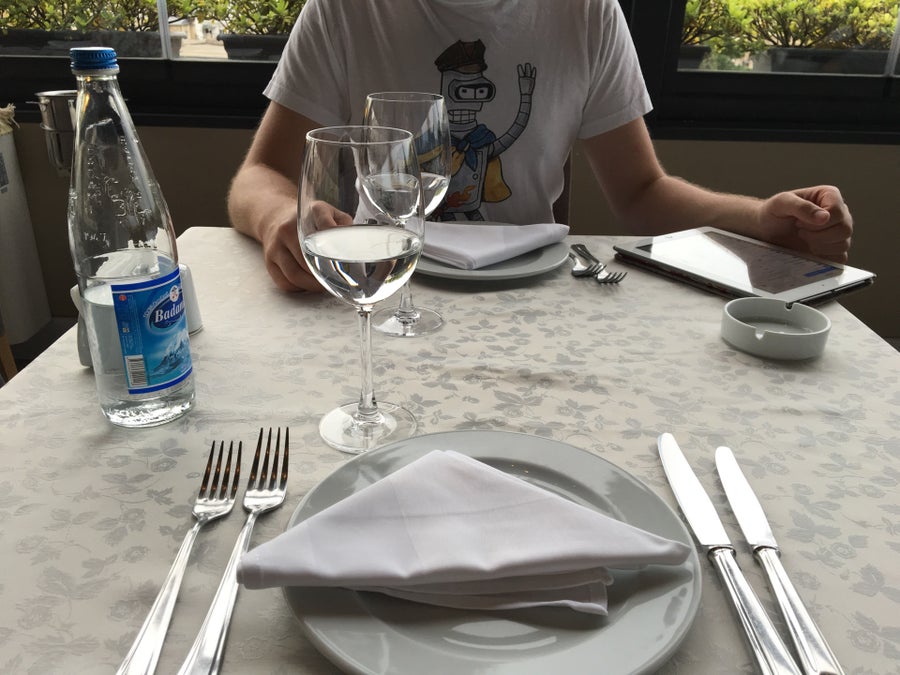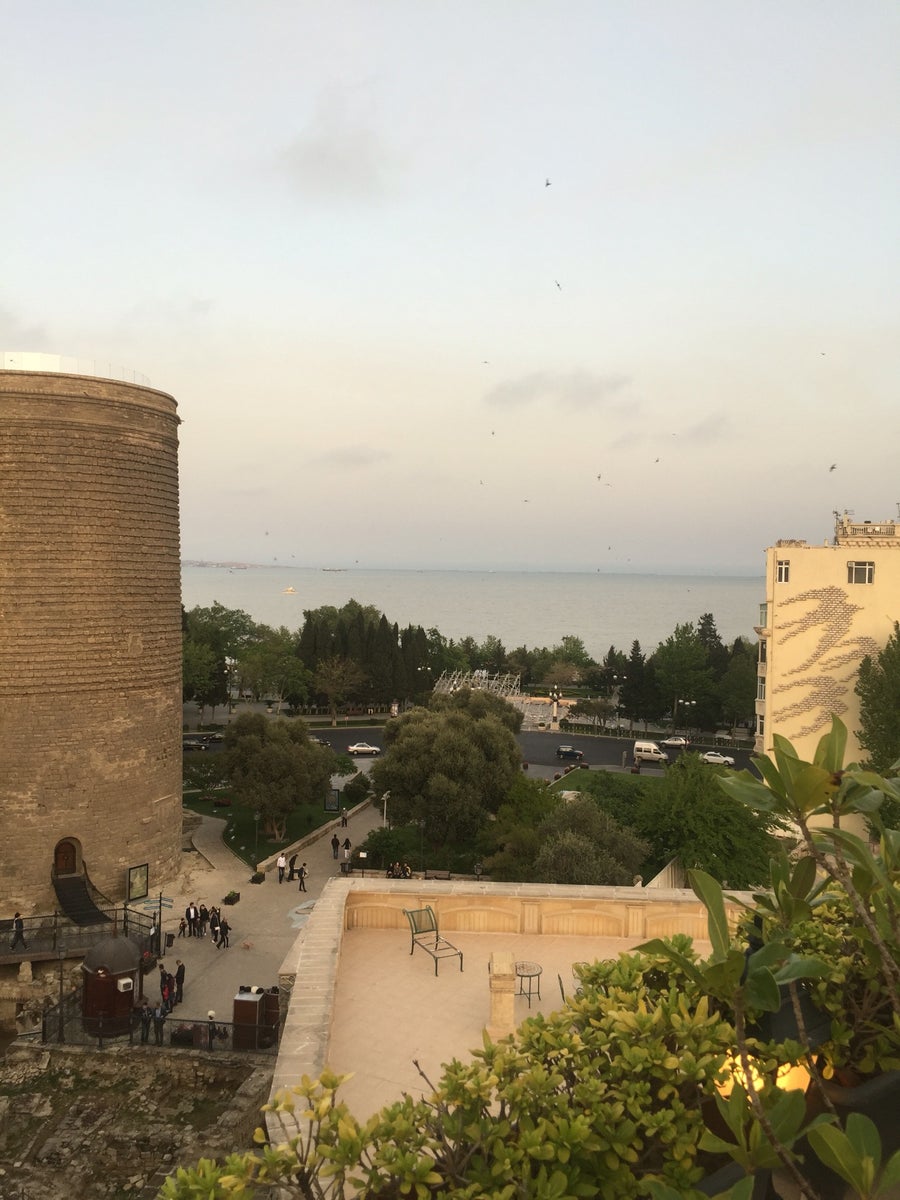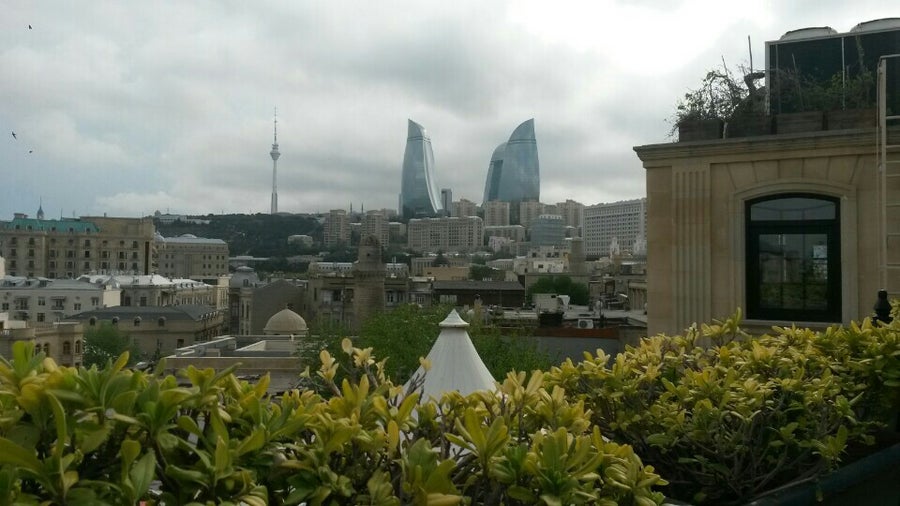 Reviews
Baku Breakfasts

Seriously awesome restaurant! Great mixture of food, especially for tourists and menu option in English. Lovely, friendly service. Views of Caspian Sea and Old City. Greatly recommend!

Reviewed on Wed, Dec 26, 2012 8:31 PM

Jared

great view and atmosphere specially the romantic type, when you order point at the order in the menu because they can mix it and bring you something else

Reviewed on Tue, Jul 4, 2017 10:16 AM

Julia Oulik

The view is marvelous, the cuisine is authentic and very delicious. Worth the money.

Reviewed on Sun, May 29, 2016 6:06 PM

Simon Redfern

Great hotel - check the bling! Even the standard rooms are incredible.

Reviewed on Sun, May 22, 2011 8:32 PM

Ilia Vakili

Nice view and excellent food

Reviewed on Mon, Jul 3, 2017 11:27 AM

Leyla Abdullayeva

Evenings here are just amazing!

Reviewed on Tue, Jun 25, 2013 7:01 PM

Anil Saran

Reviewed on Thu, Dec 18, 2014 9:47 PM

Ozan Çılı

Wireless password: 5432167890

Reviewed on Sat, Sep 17, 2011 7:38 PM

Ulaş İSSİ

Şabaladlı nar qovurma çok güzel. Kefli beçe çok iyi. Çolpa muhteşem ötesi. Patlıcanı ve patatesi inanılmaz. Başka yerde bulamazsınız. Quzu basdırması iyi. Çoban kavurması lezzetli. Baklavayı sevemedim

Reviewed on Thu, Jul 7, 2016 5:56 PM

Ulaş İSSİ

Muhteşem. Servis ve garsonlar çok iyi. Xumus taze. Yeni yapıyorlar. Karpaçço can etinden inanılmaz bir lezzet. Tuzlayıp yiyin. Kükkü assortisi yoğurtla tüketin. Pendir assortisi bize uygun değil.

Reviewed on Thu, Jul 7, 2016 5:53 PM
Terrace Garden Restaurant
is used to stop multi-sticky
Call Restaurant
(012) 437 23 05
Offers
No offers for this restaurant.
Reserve your table
This restaurant does not accept booking.