The House Cafe
151 Neftchiler Avenue | Port Baku Mall
The House Cafe is located on the last floor of Port Baku Mall. Very cozy and spacious place with a nice view of the city. It's is extremely authentic, friendly and offers excellent food, starting from salads to traditional Turkish grills and seafood.
More About The House Cafe
Payments Accepted
Cash, Card
Cuisines
European, Middle Eastern, Seafood, Turkish
Features
Family Friendly, Parking, Street Parking, Serves Breakfast, Takes Reservations, Kids Friendly, Outdoor Seating, Wi Fi, Good For Groups, Waiter Service, Full Bar, Late Night Eating, Brunch, Live Music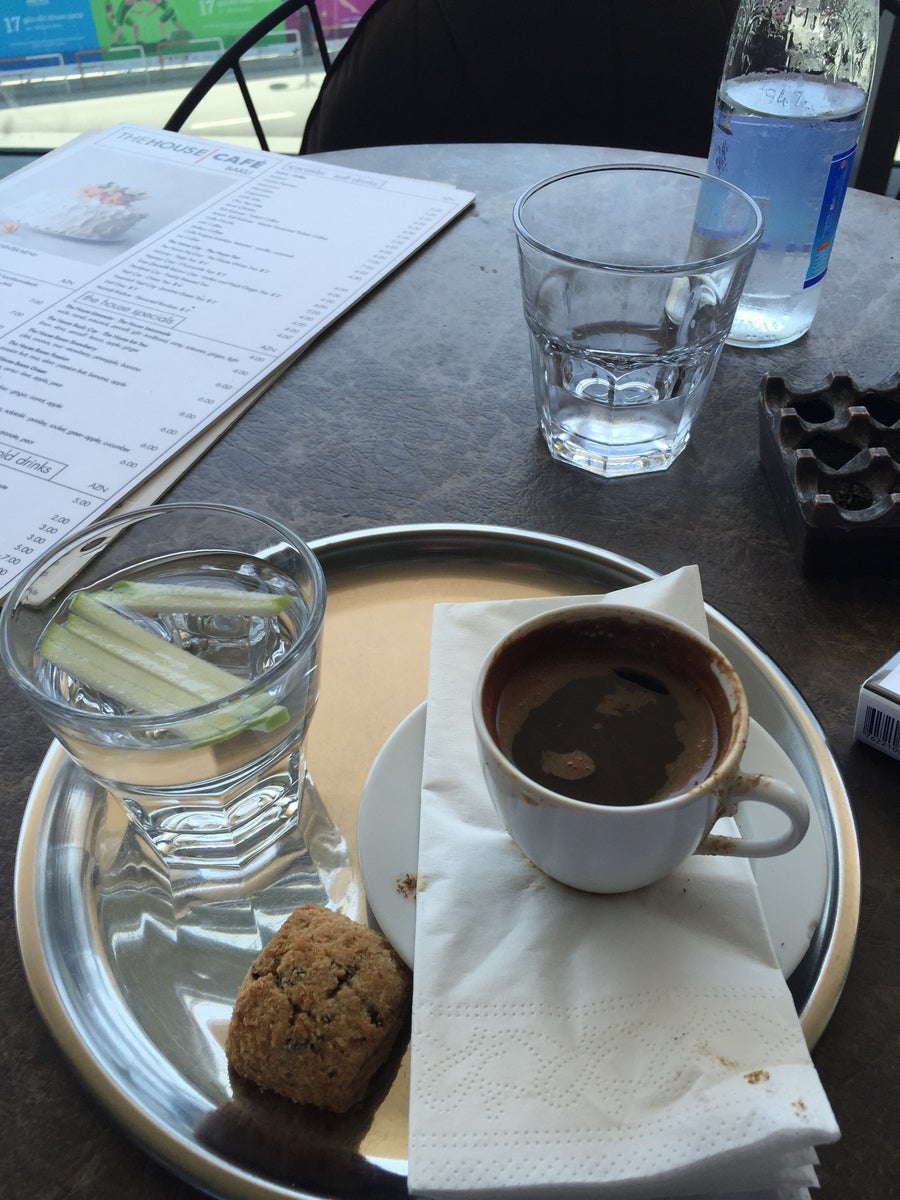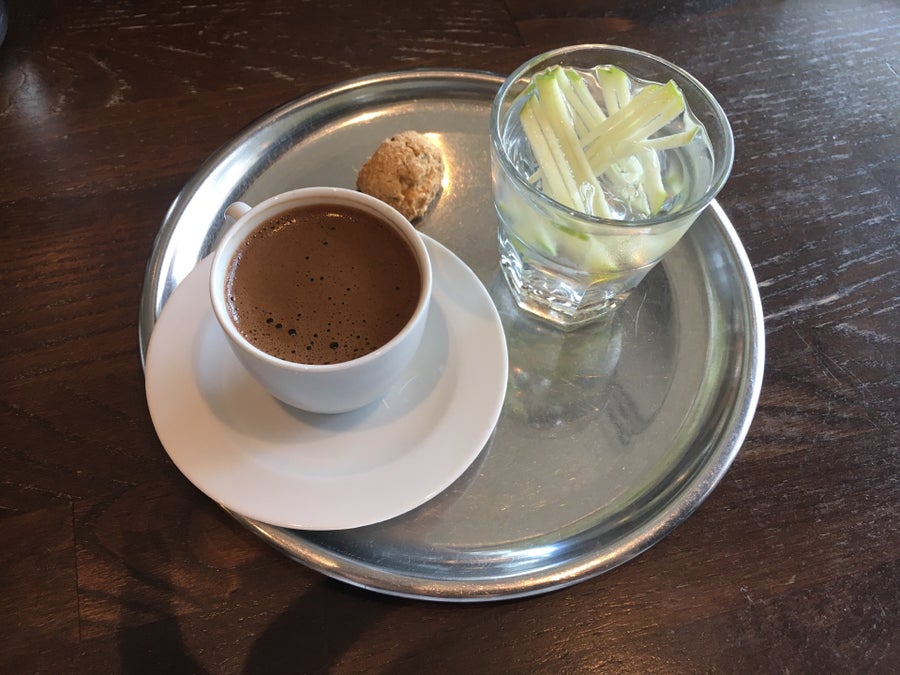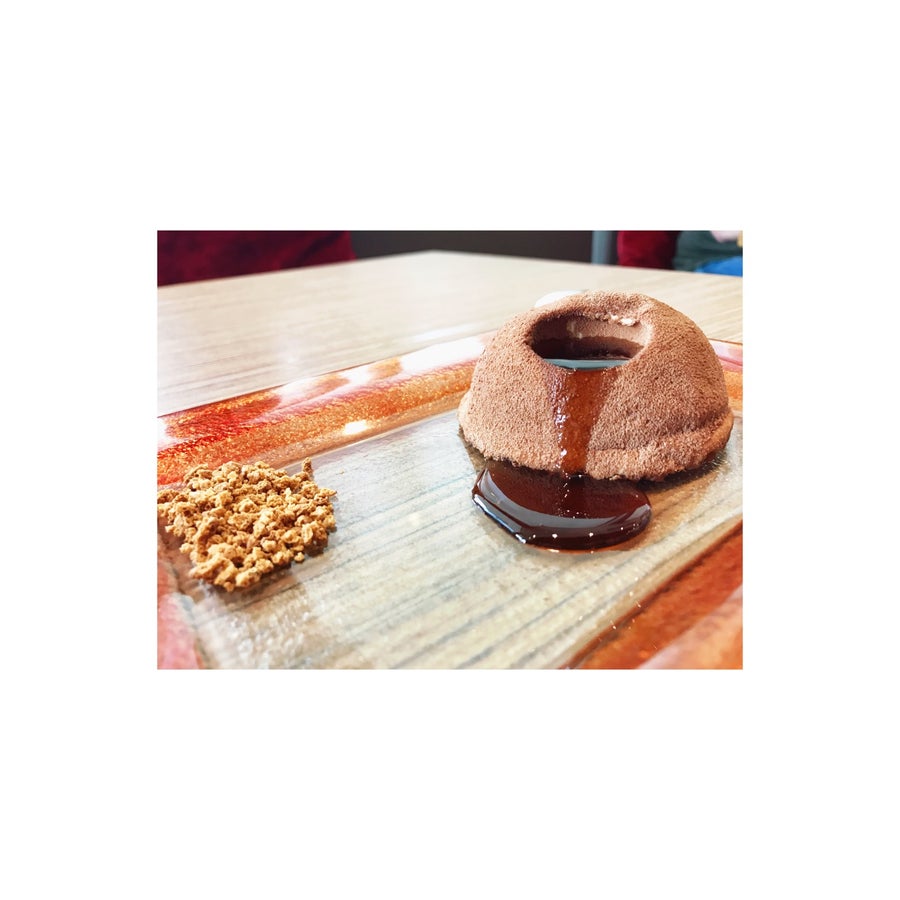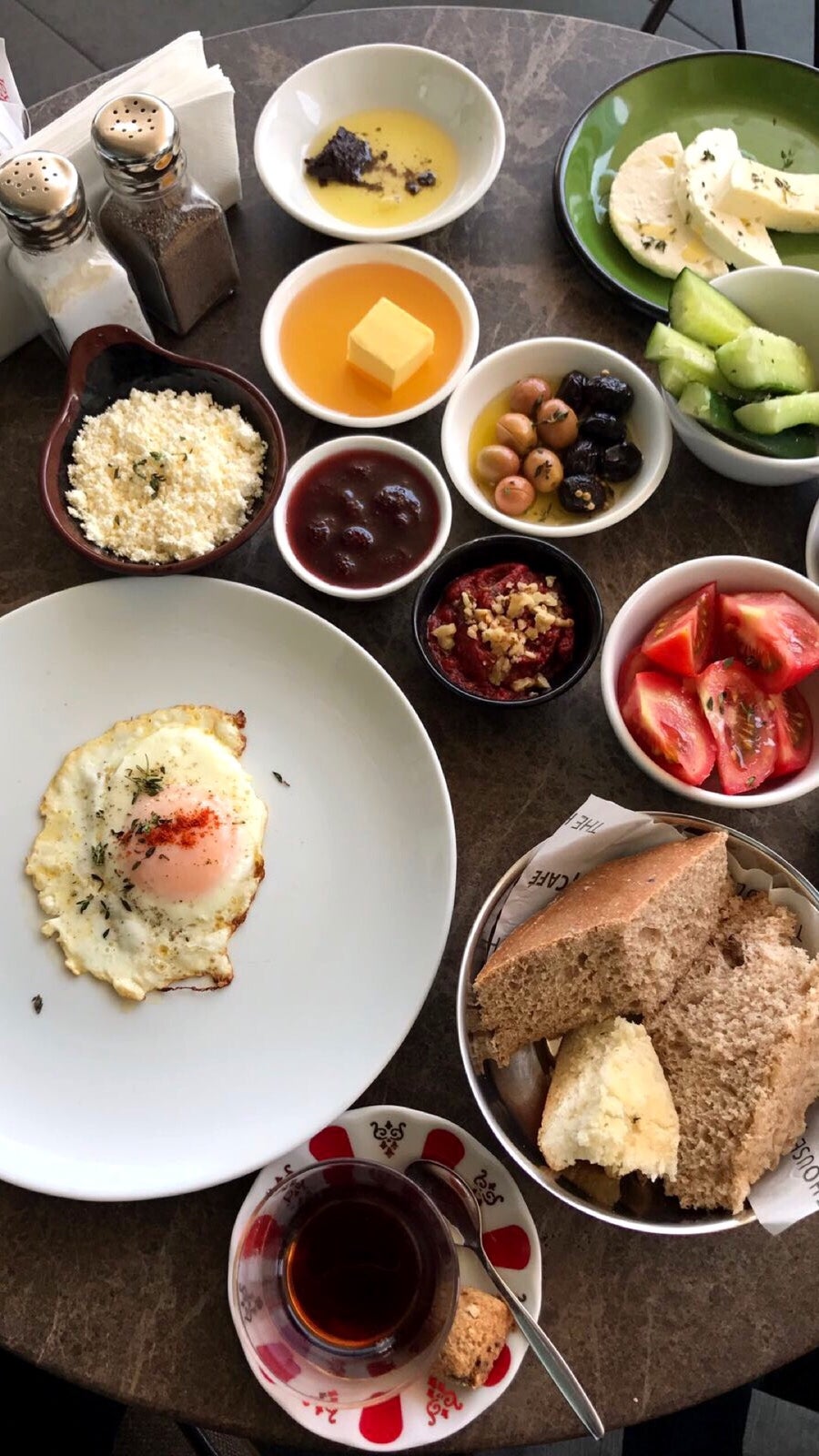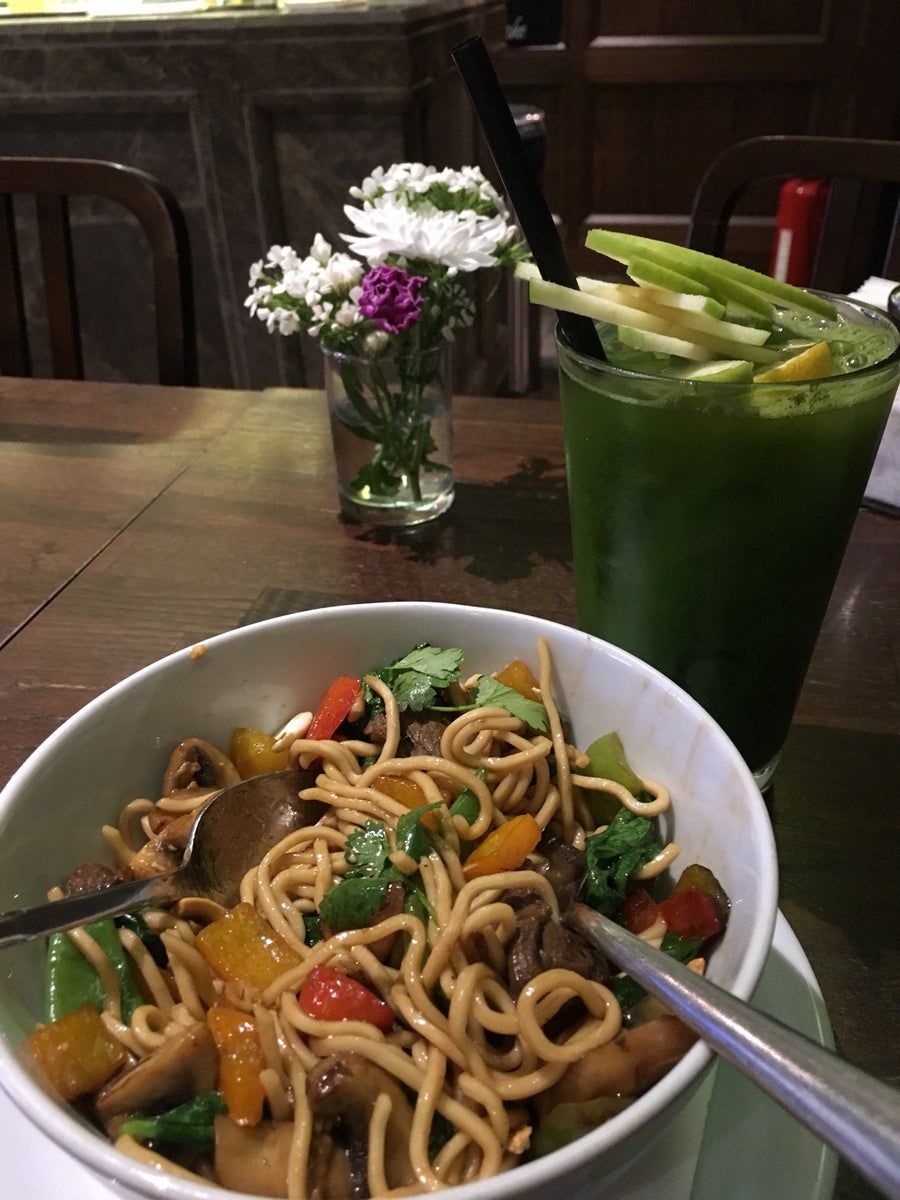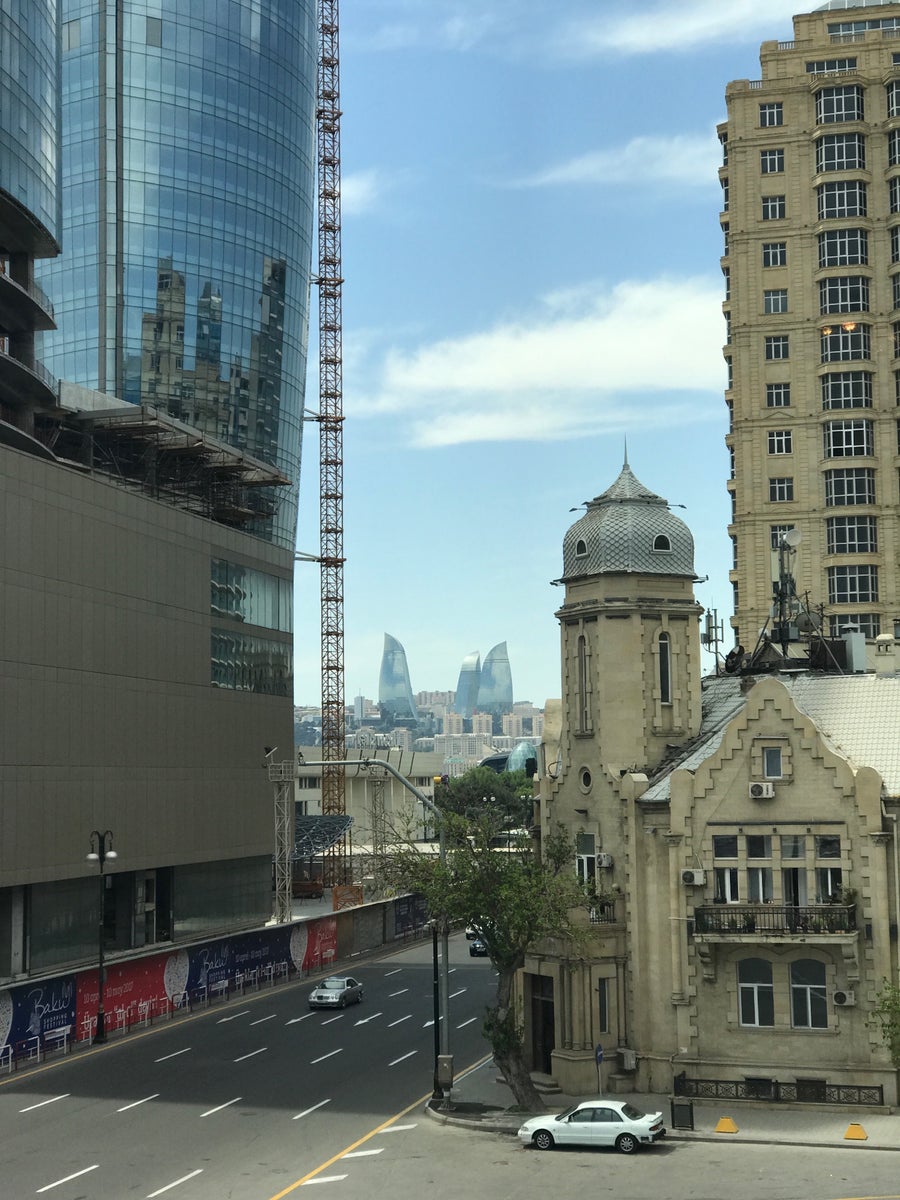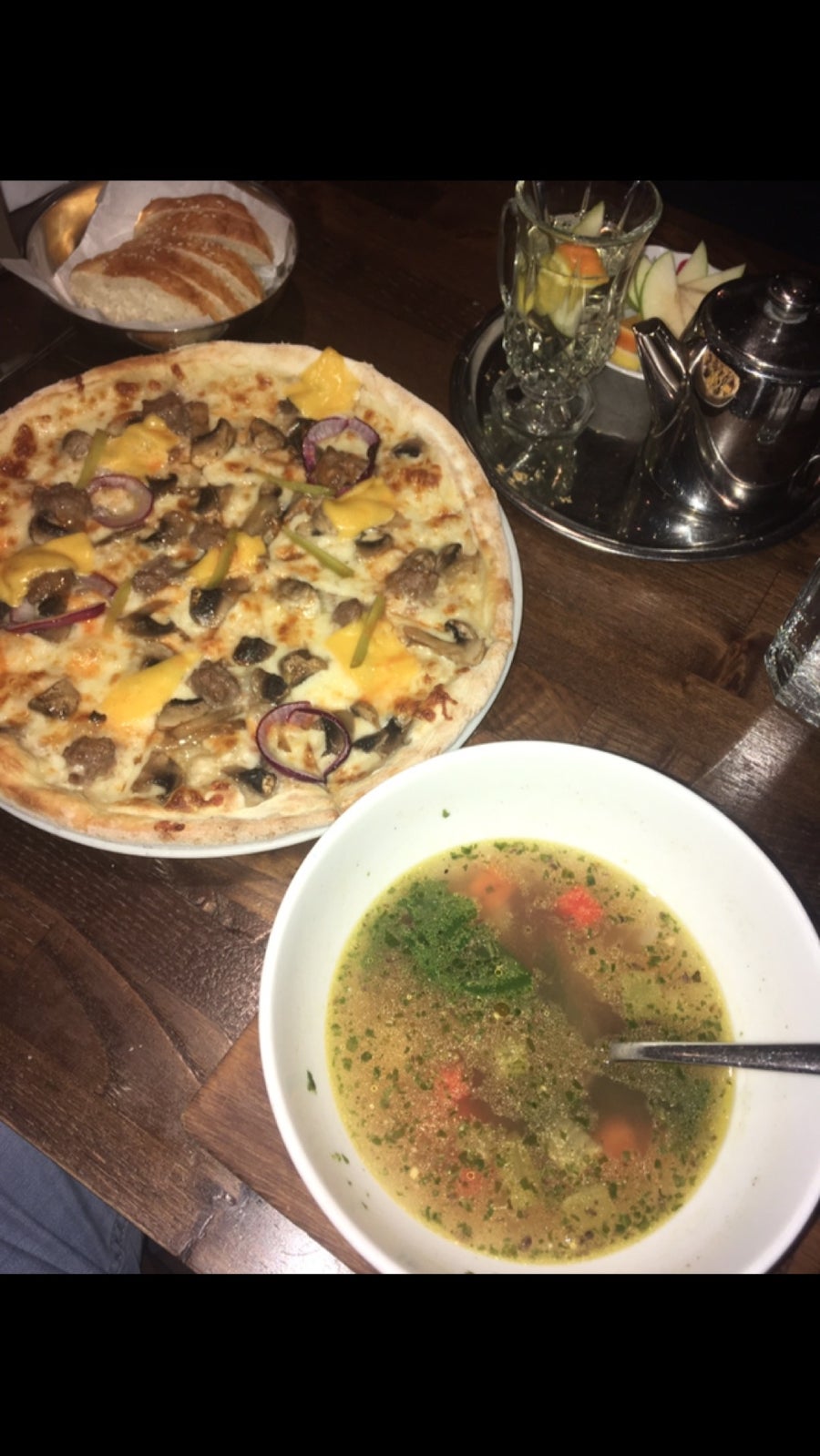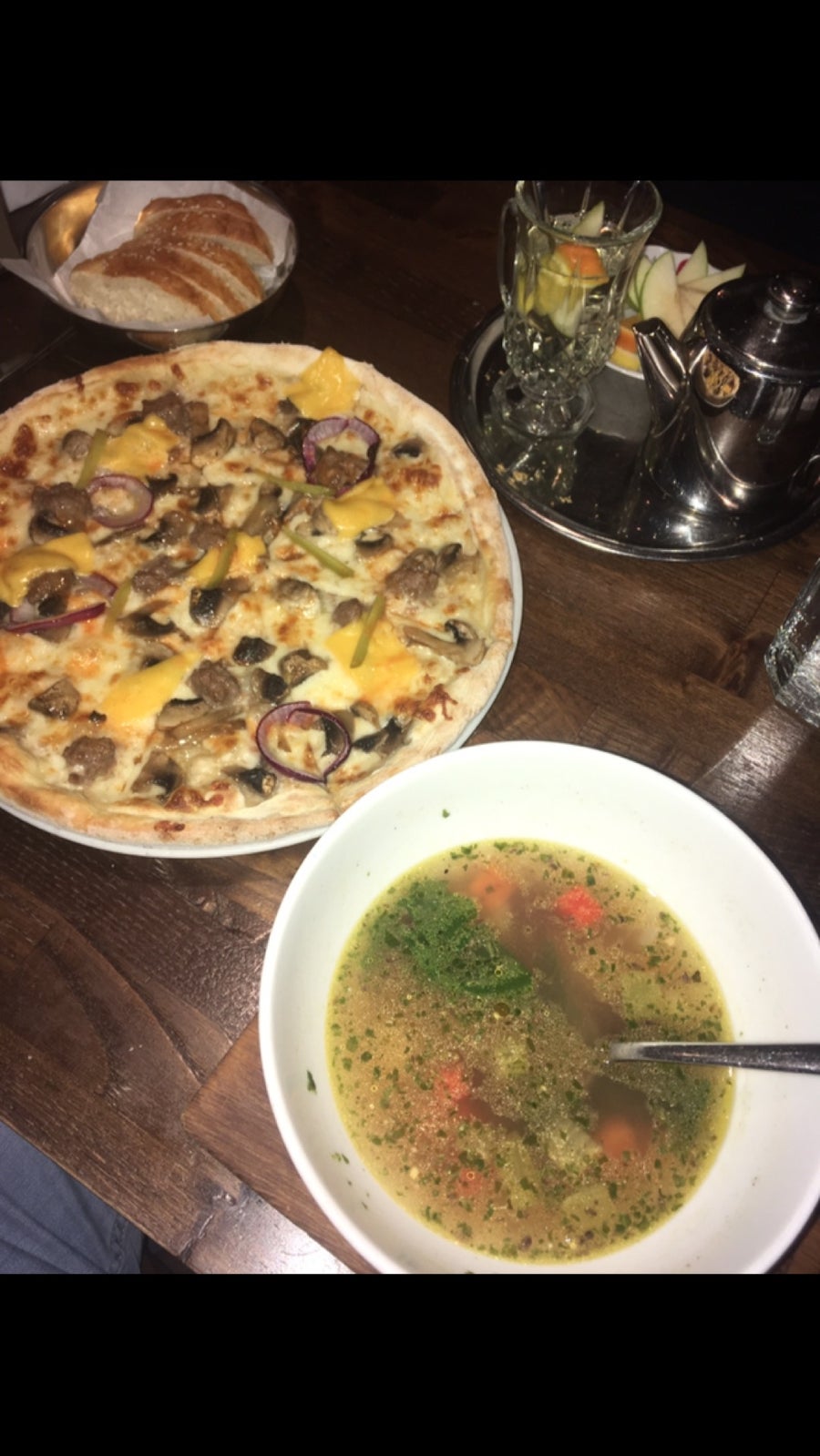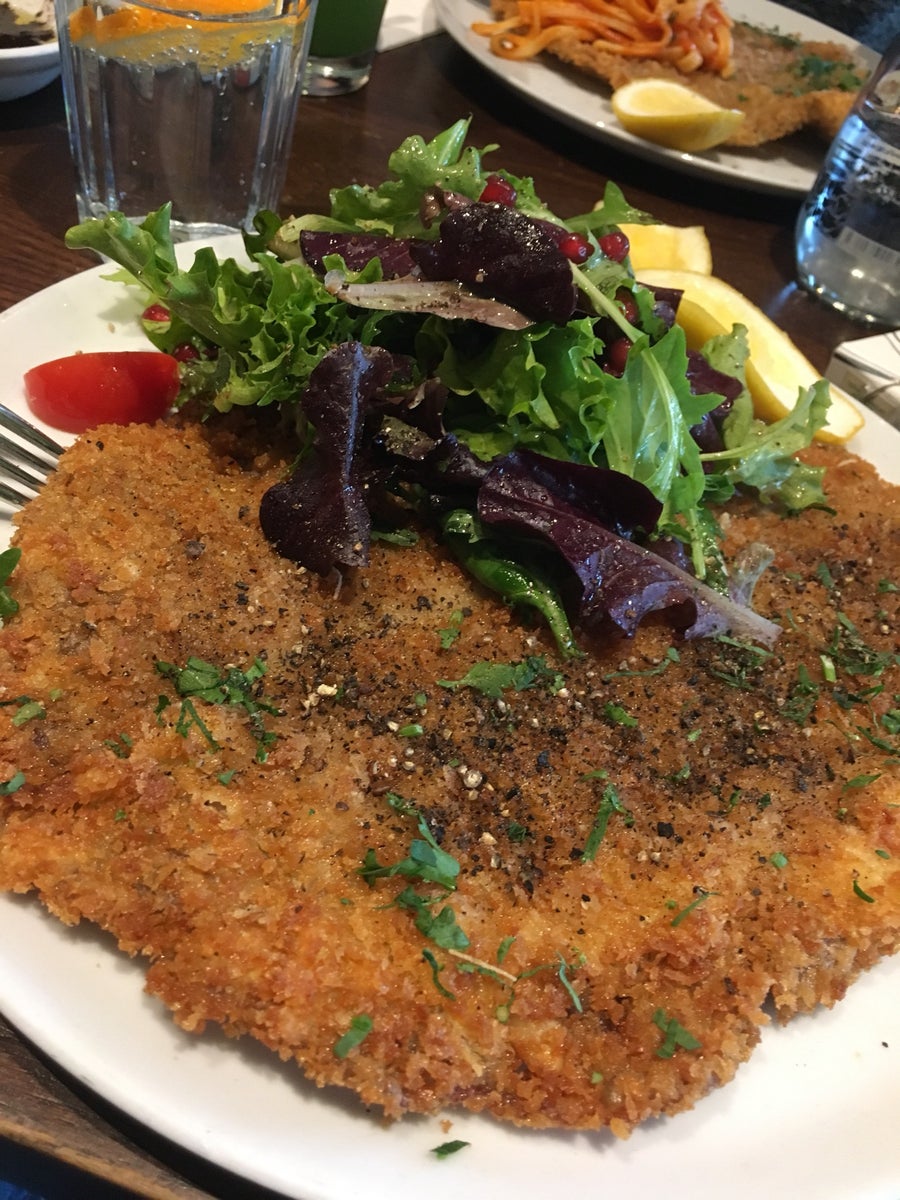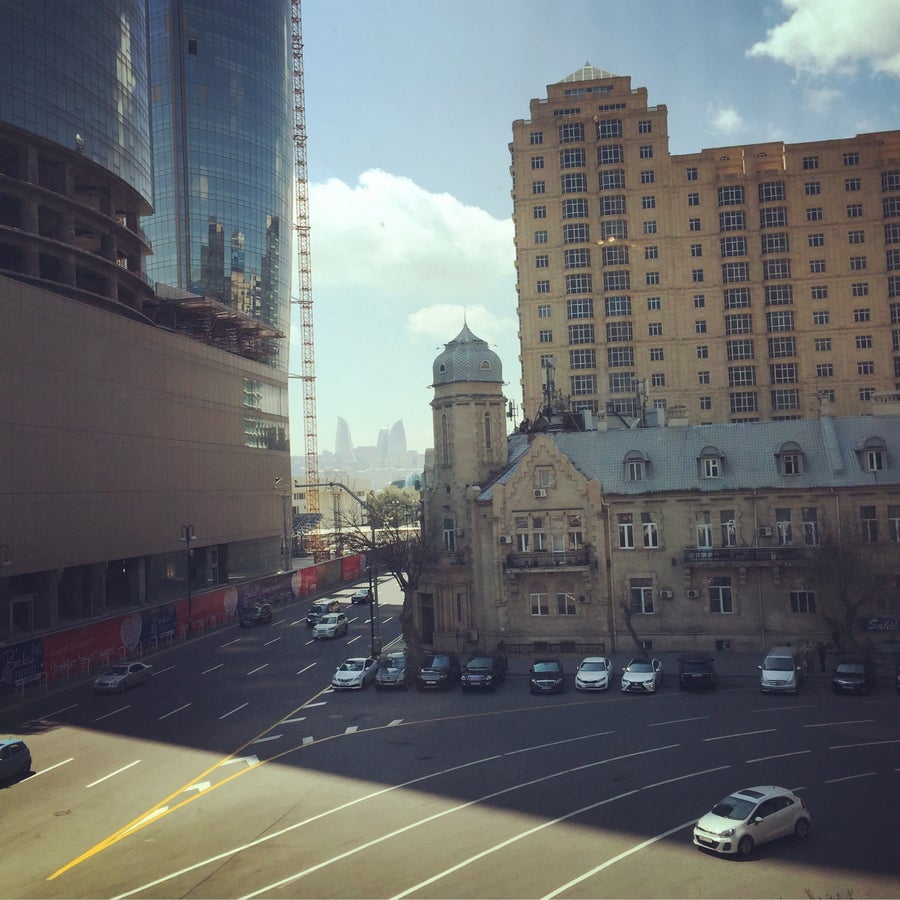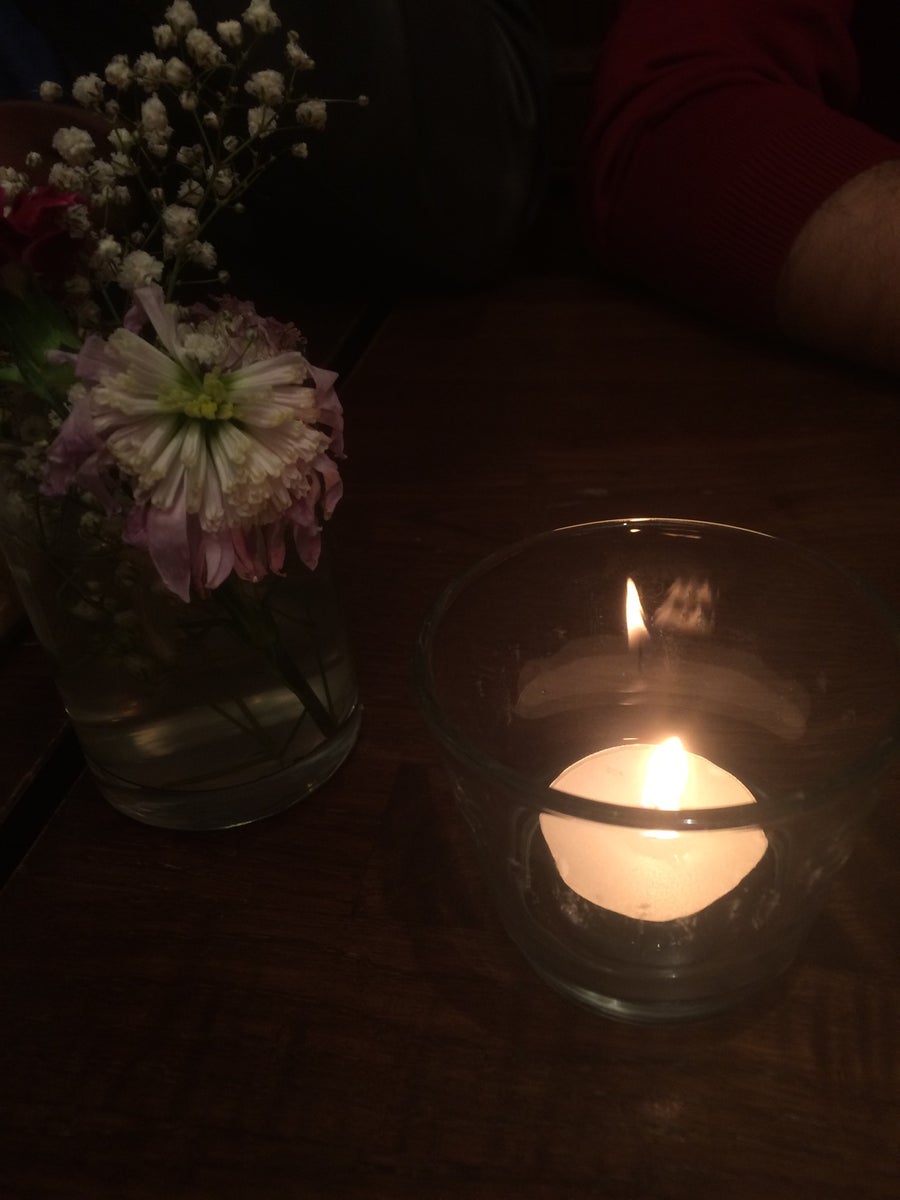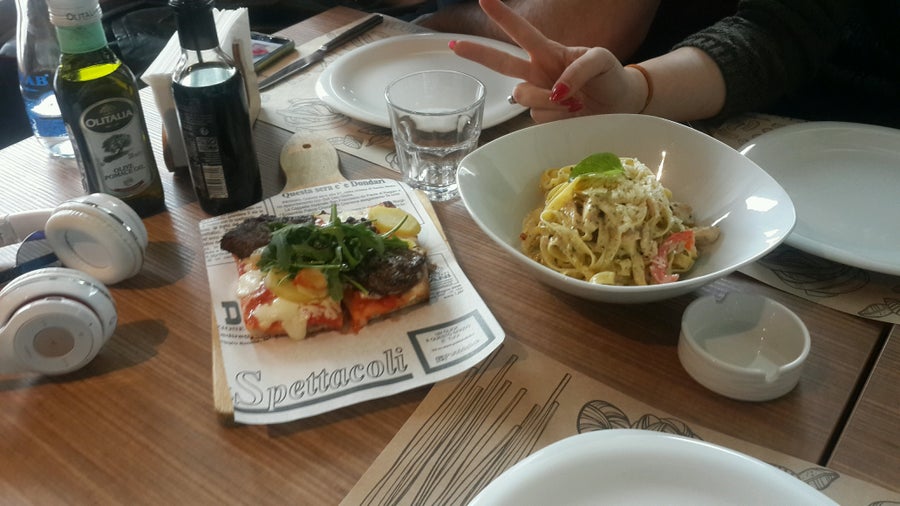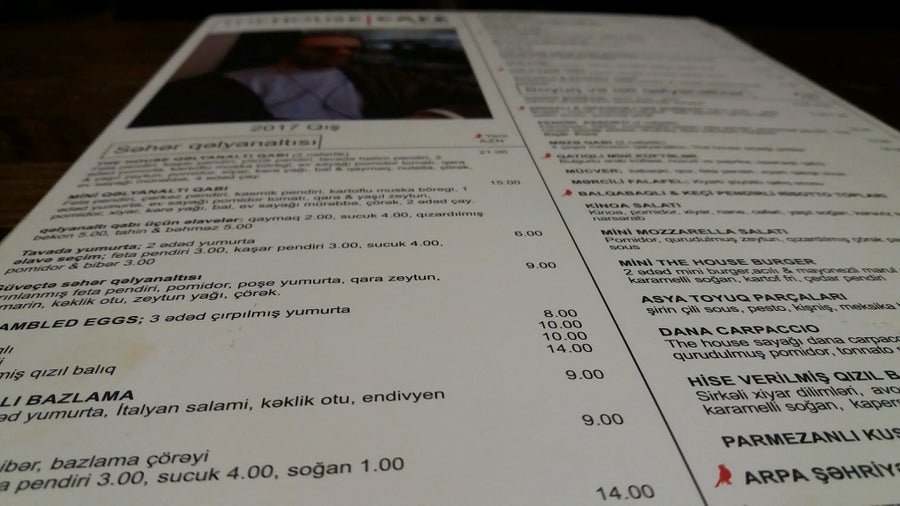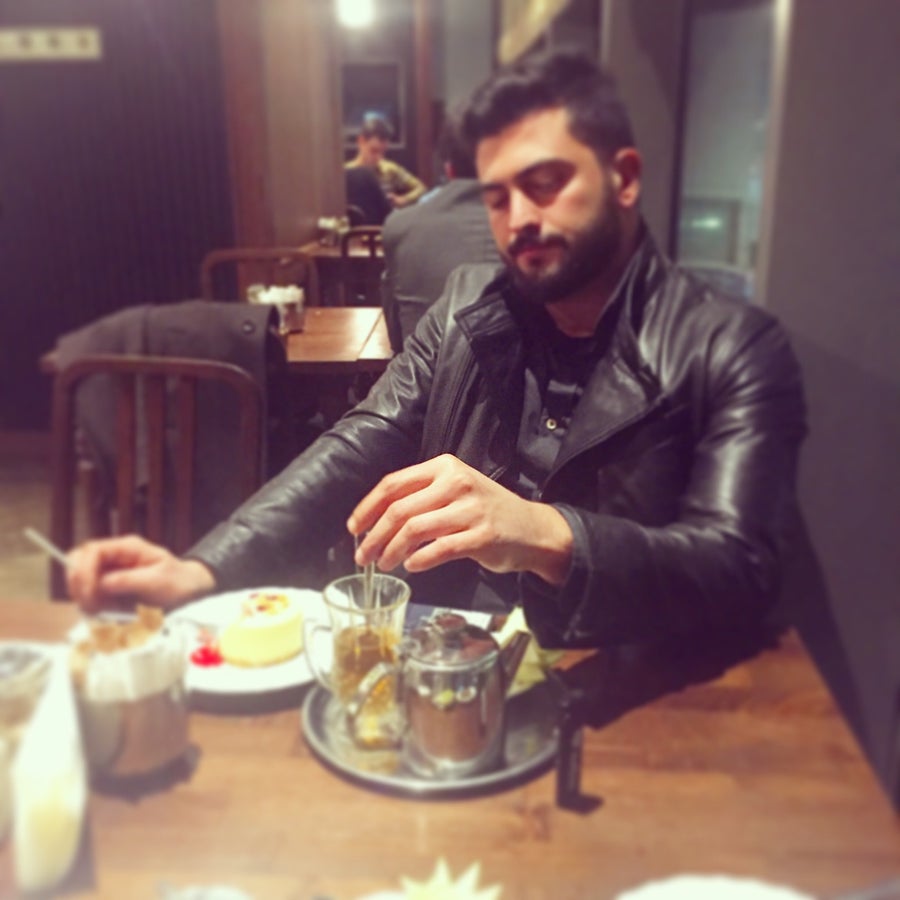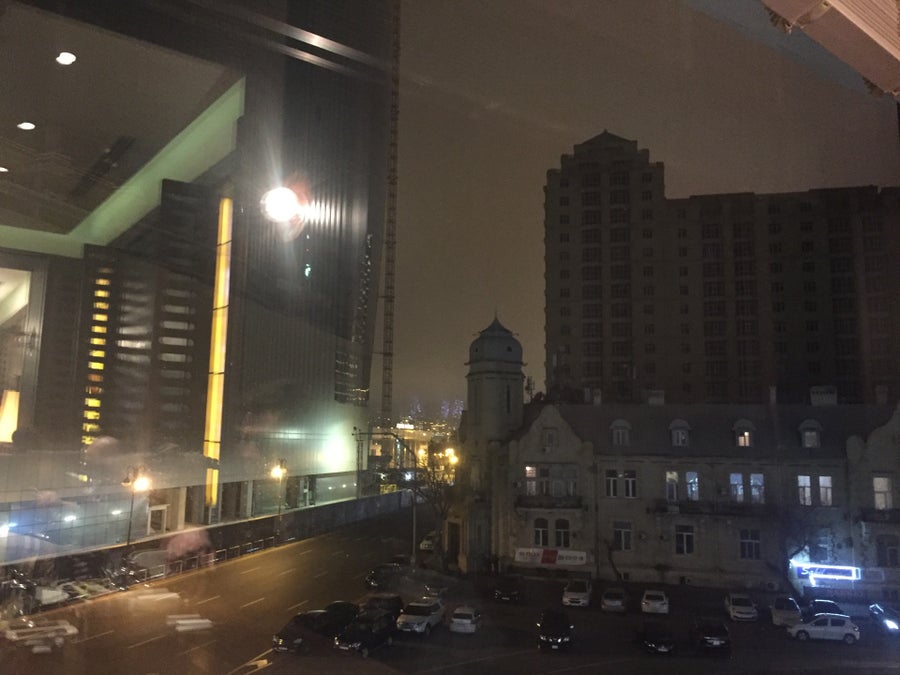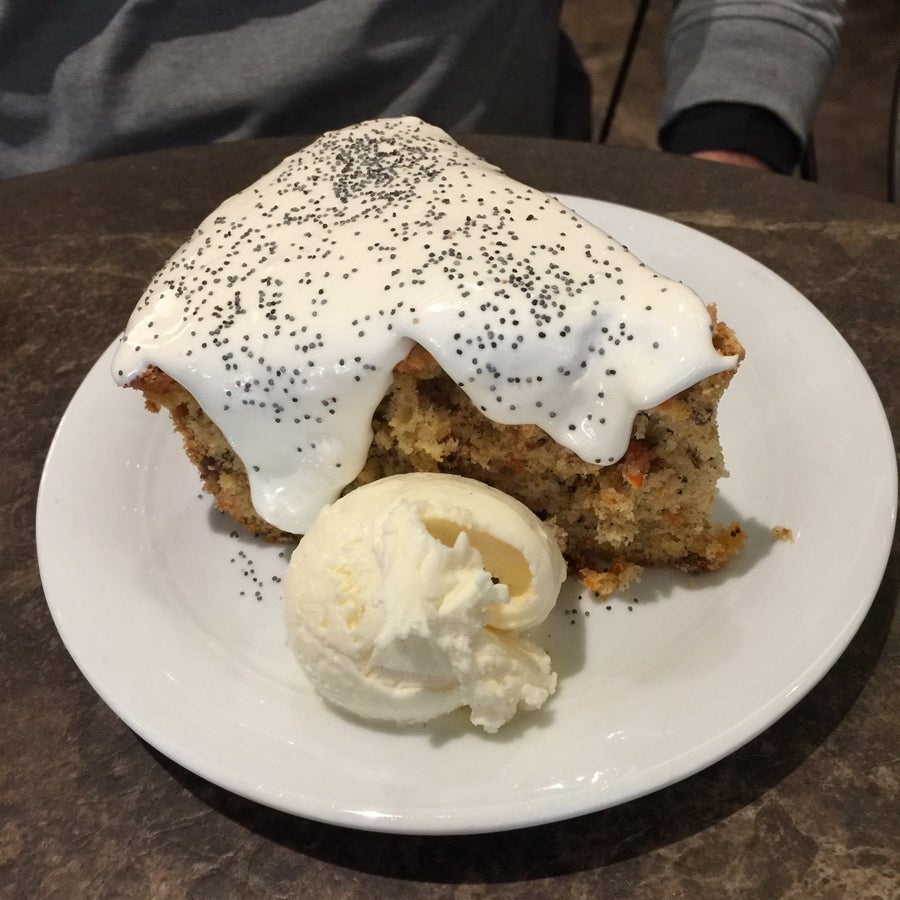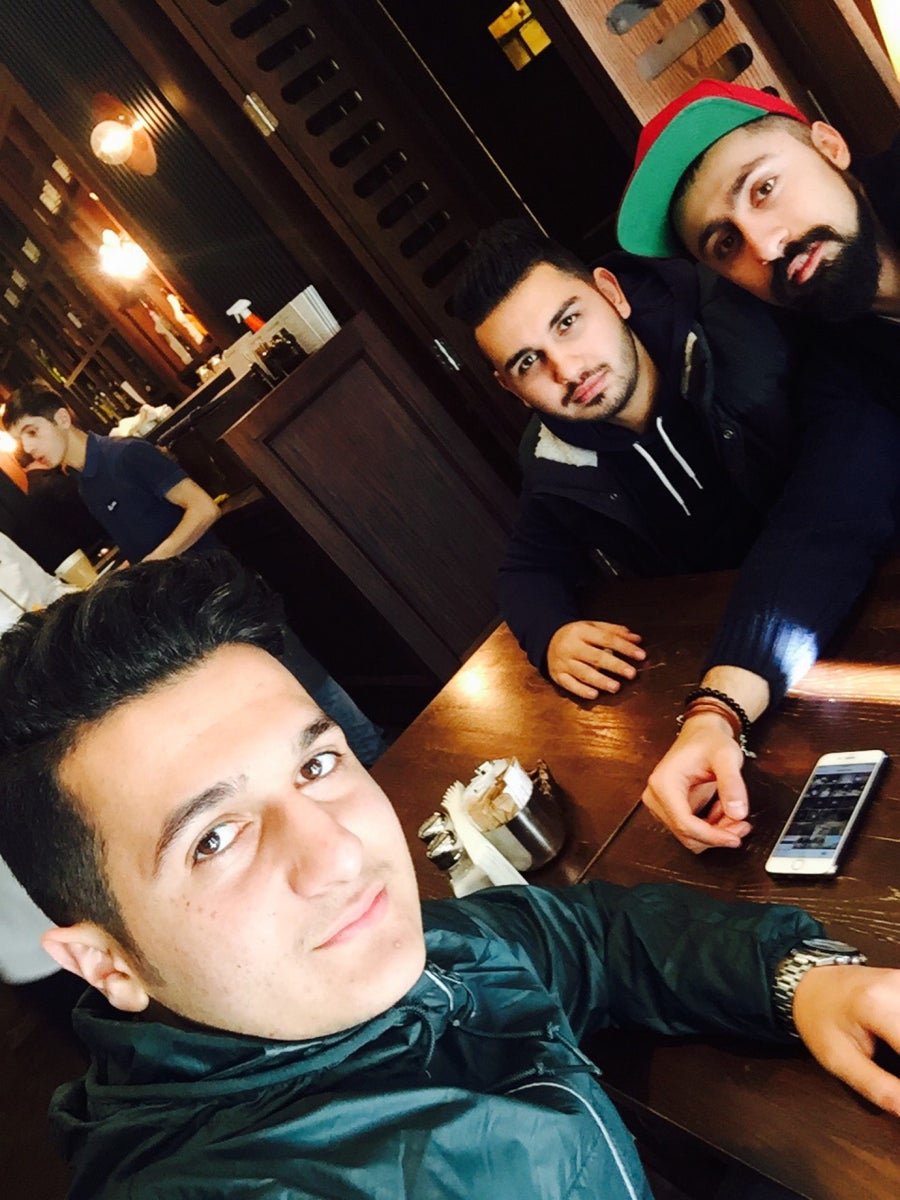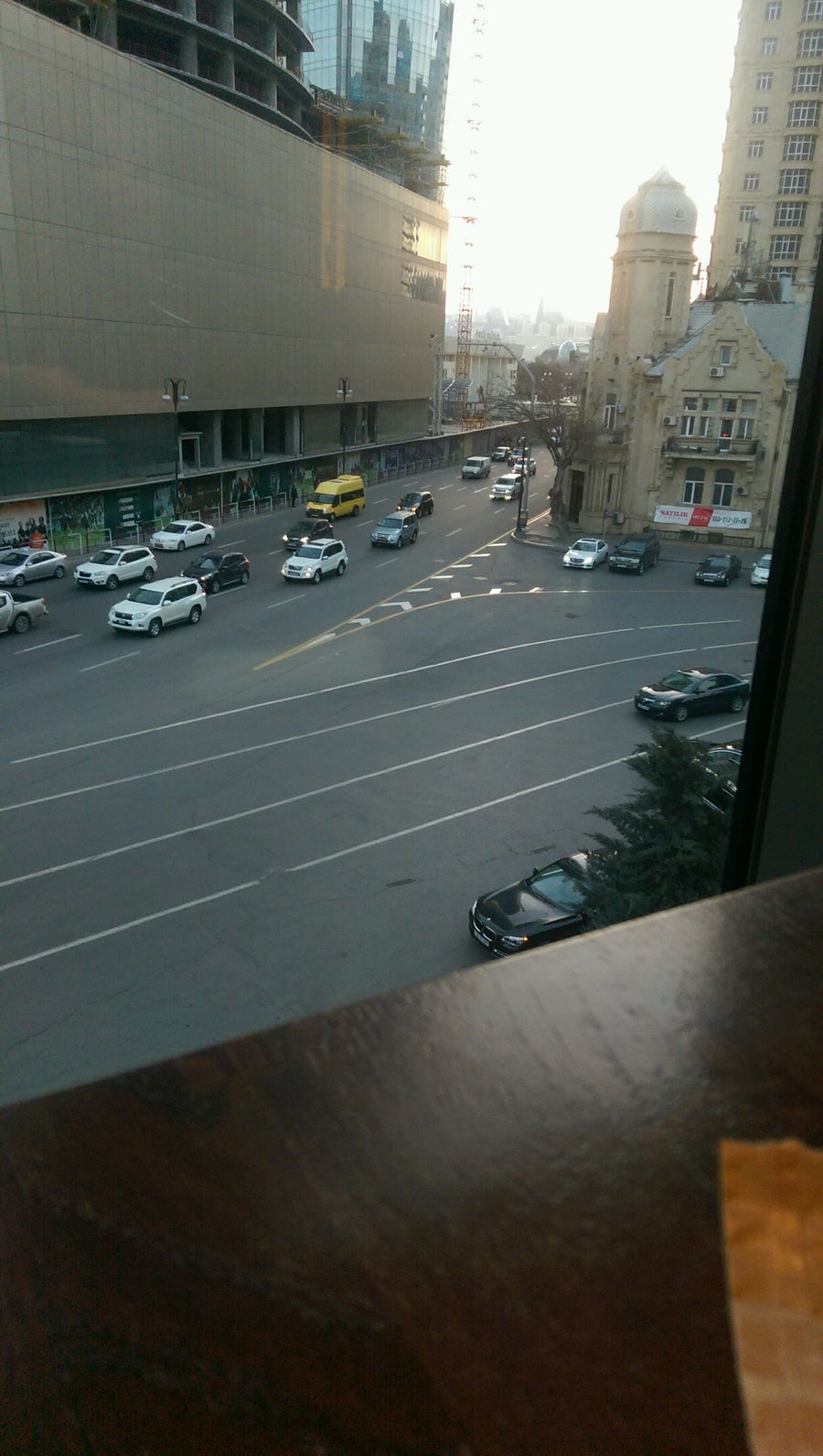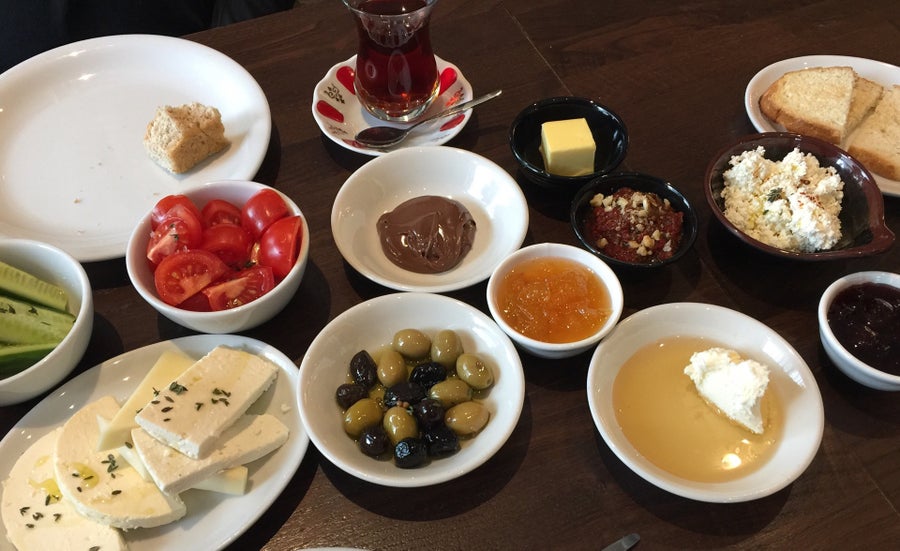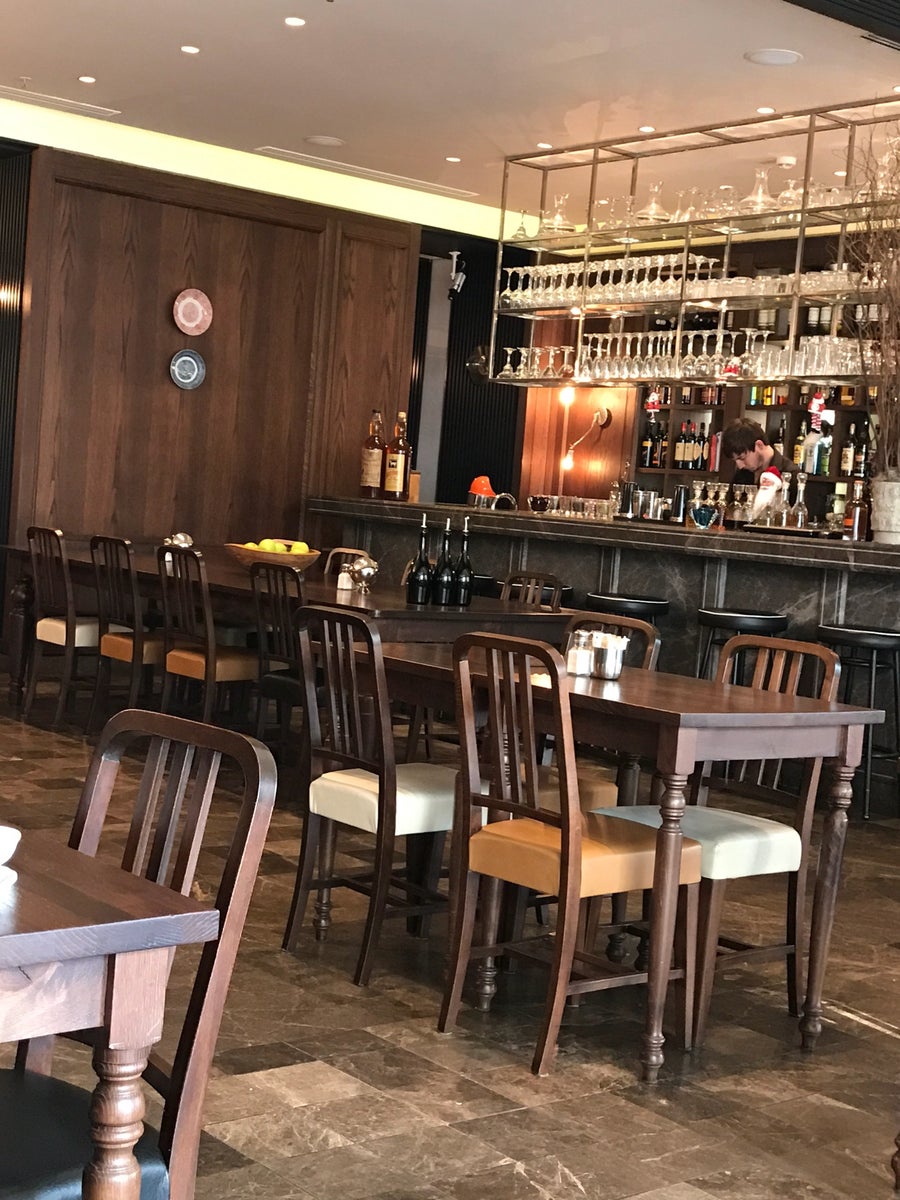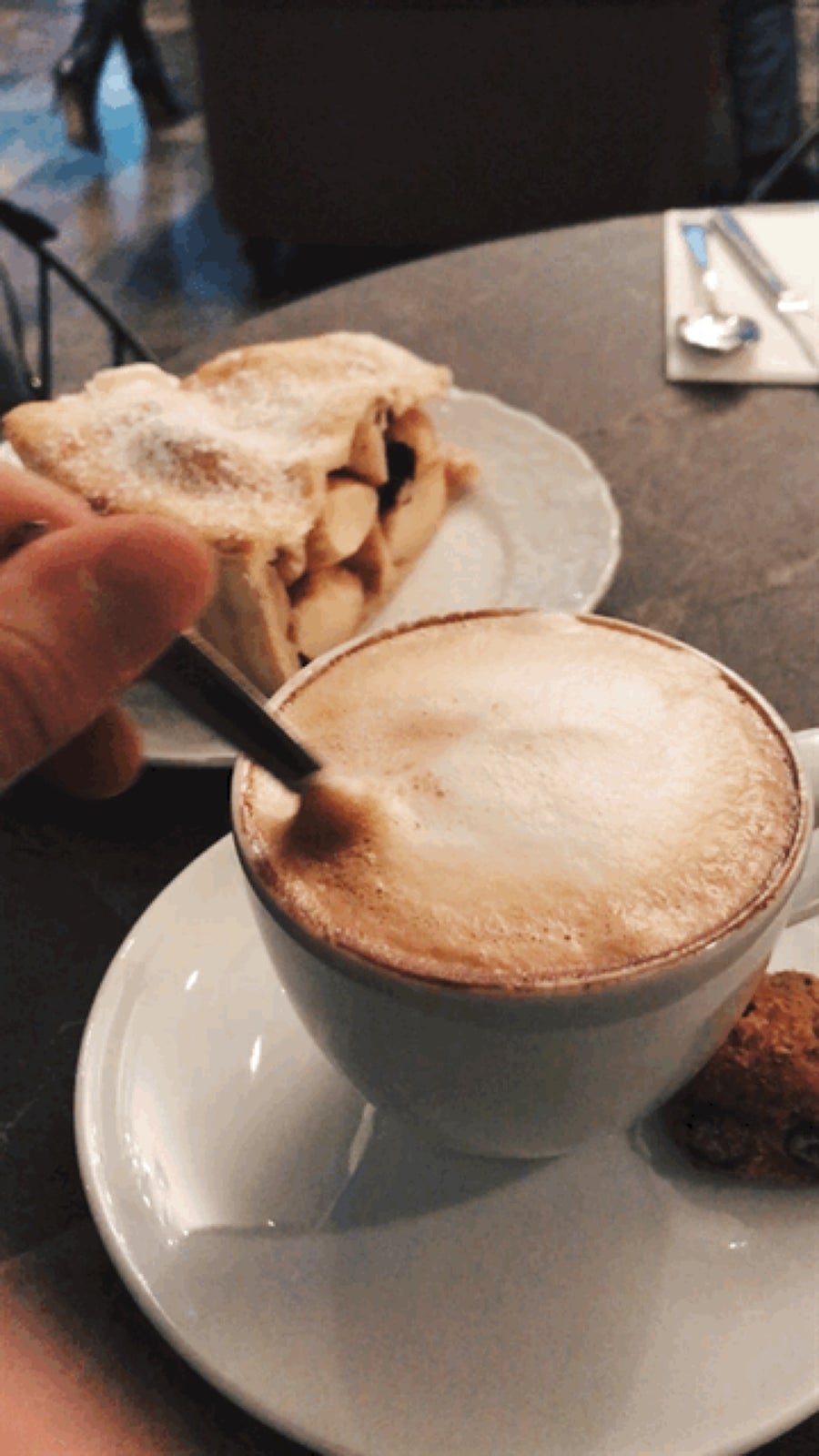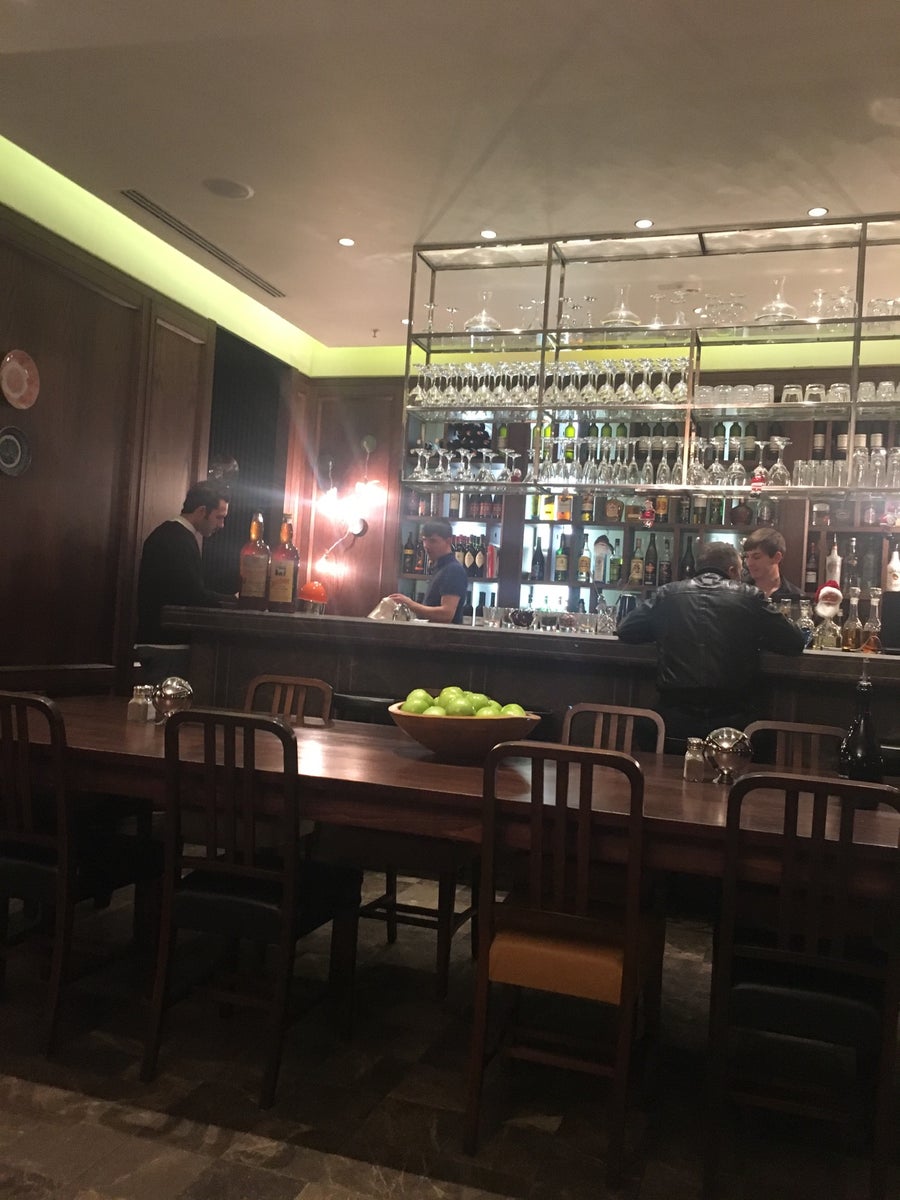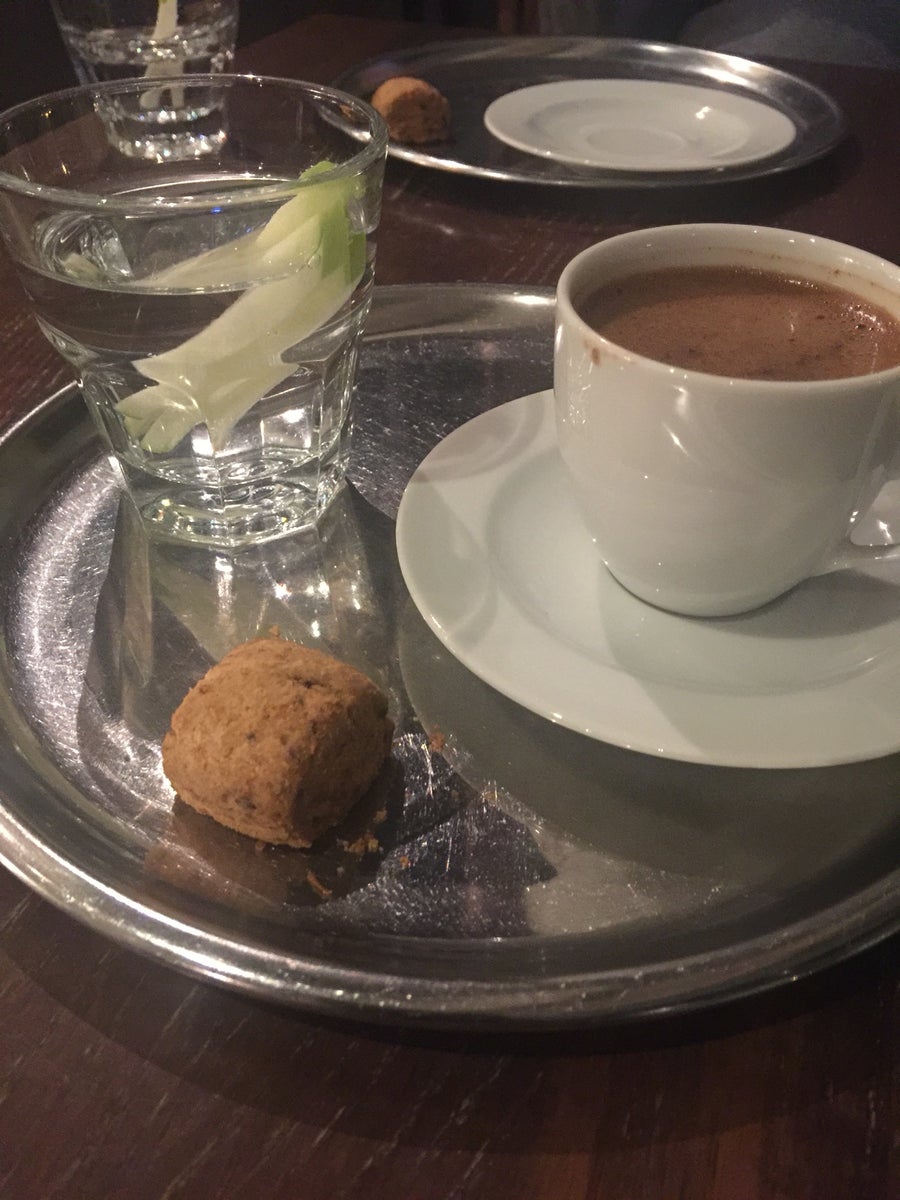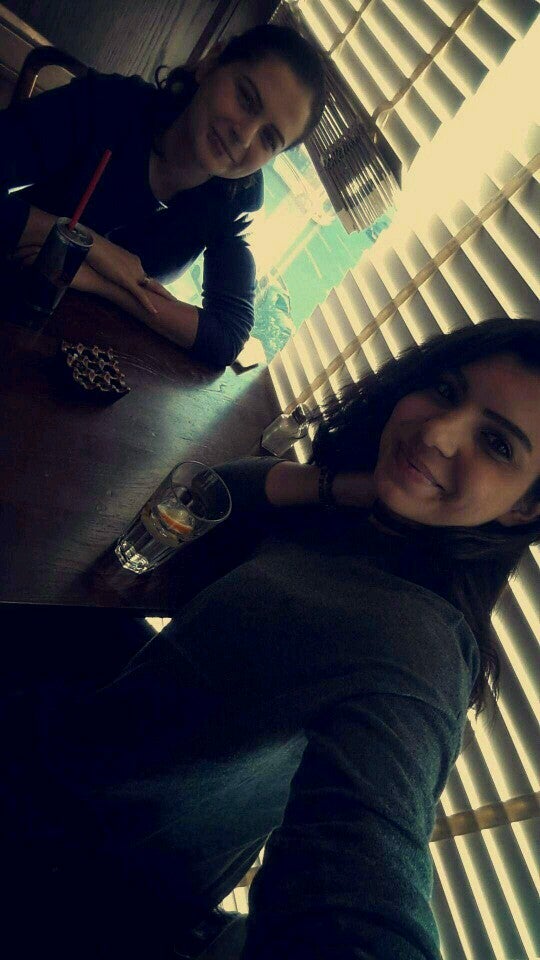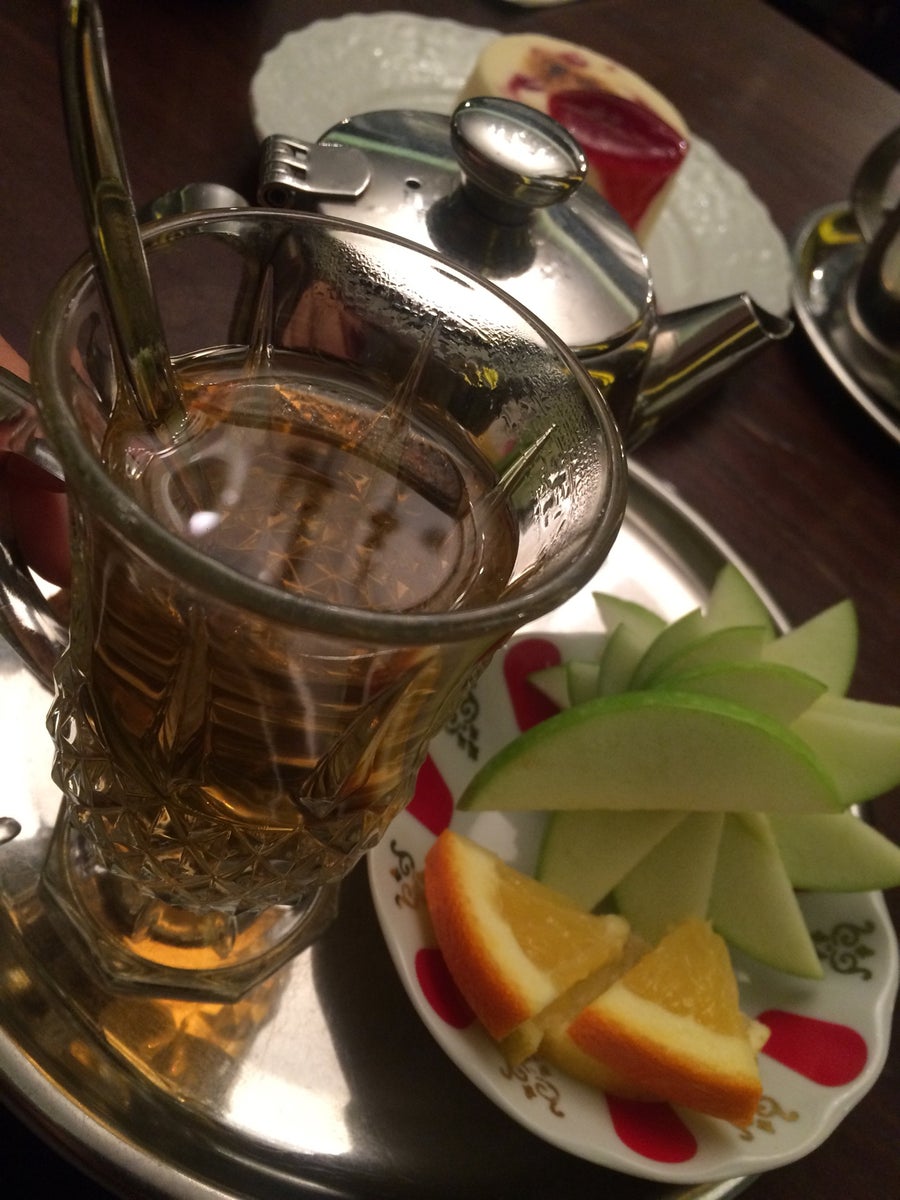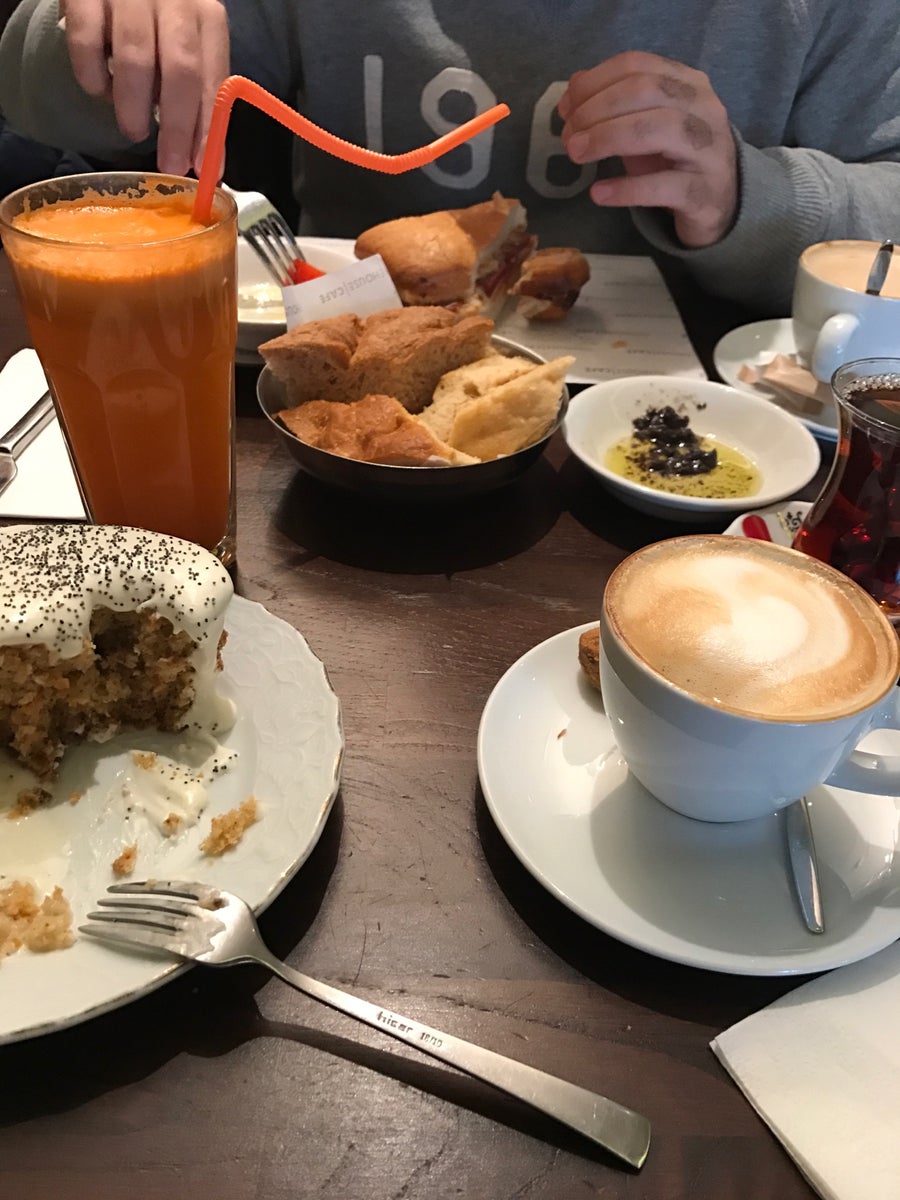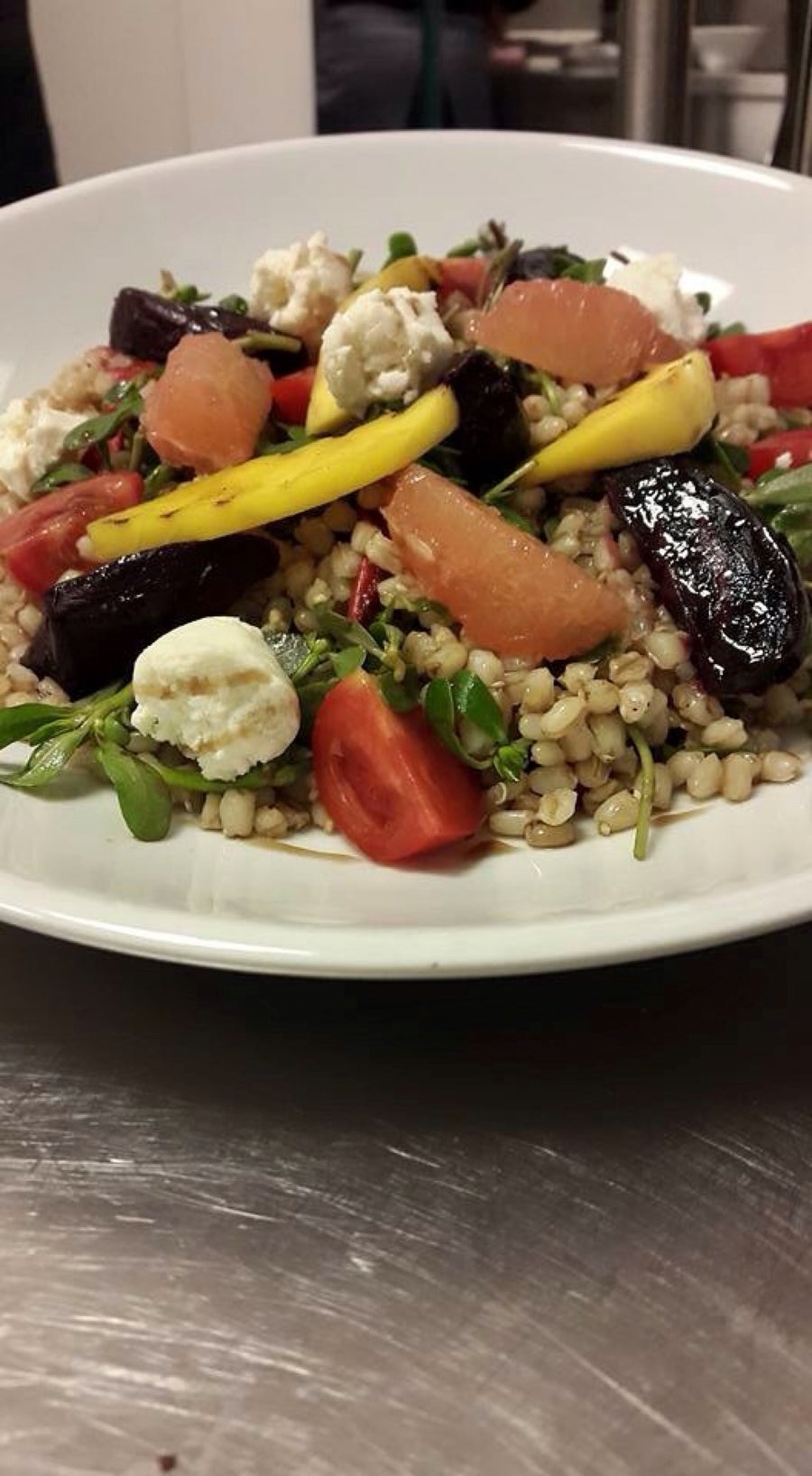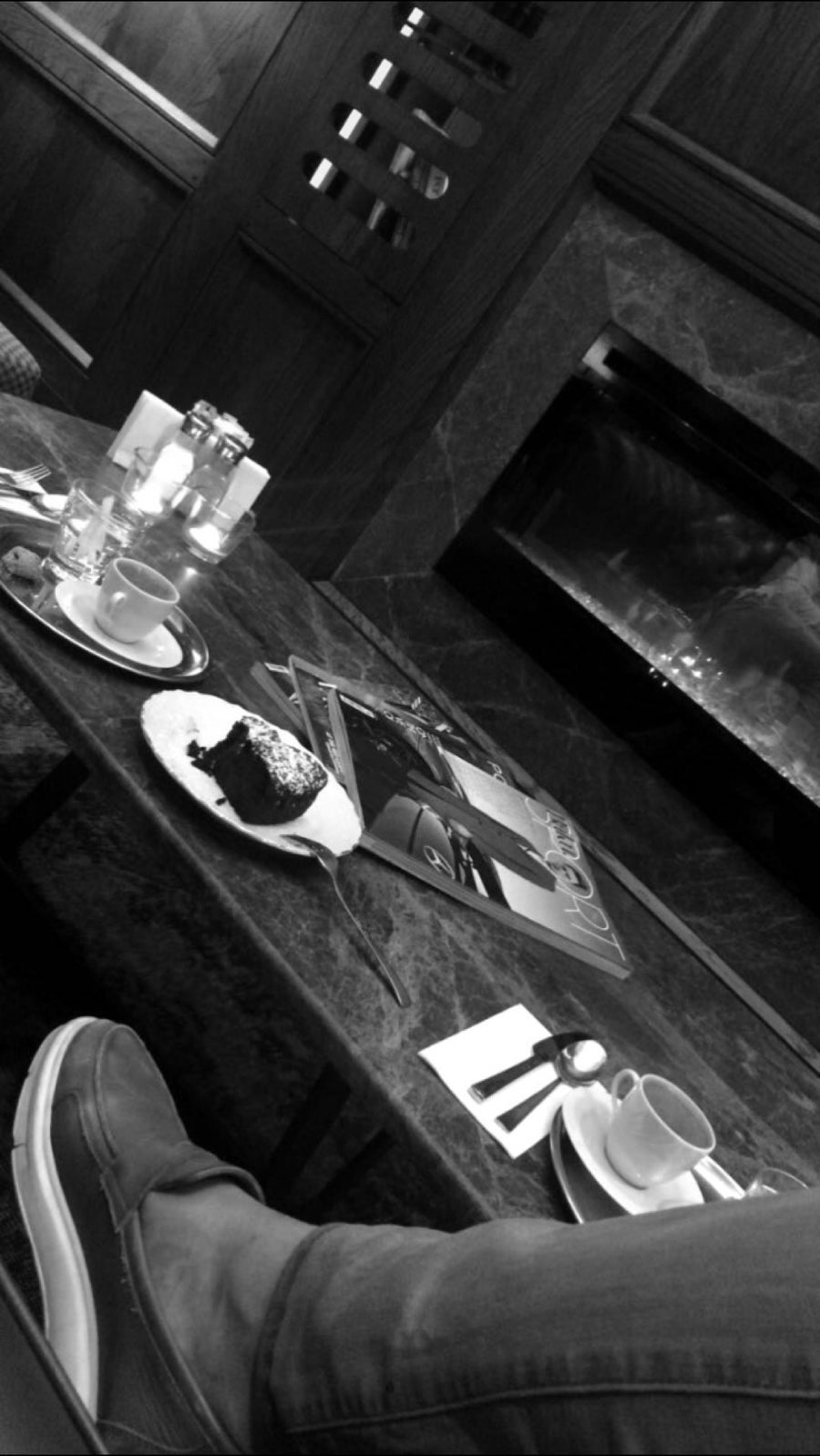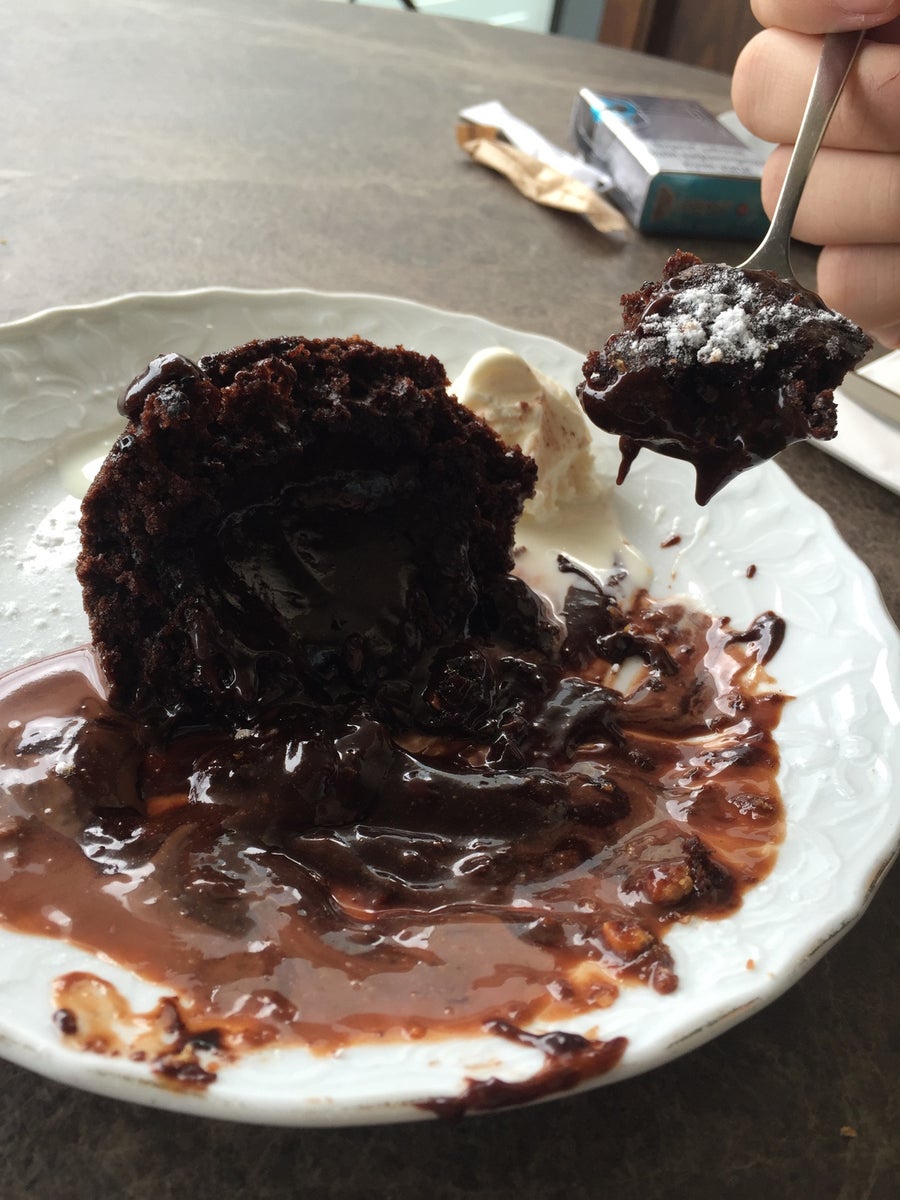 Reviews
Konul G-li

very tasty salad with red rice,avacado,tulum cheese and pomegranate sauce 👌🏻 (chicken is not included)

Reviewed on Fri, Jun 3, 2016 10:43 AM

Burcu Henderson

My husband eats chicken schnitzel and changes potato mash to fries. He did that yesterday as well but they charged us extra 5 azn for 10 fries. They should have informed us, not customer friendly

Reviewed on Tue, May 26, 2015 2:00 PM

Marina

Lentil soup . Turkish coffee . Great service , And food

Reviewed on Sun, Mar 8, 2015 4:17 PM

Jamila Alishova

lovely place with great atmosphere, friendly staff

Reviewed on Sun, Jan 25, 2015 6:53 PM

Konul G-li

Reviewed on Wed, Aug 3, 2016 2:43 PM

Arshad Mammadov

Nice atmosphere, personal creating warmly setting 👍🏼

Reviewed on Tue, Dec 6, 2016 11:21 AM

Sema Mamedova

Americano is the best in Baku 👍

Reviewed on Mon, Jan 19, 2015 1:43 PM

Shakir Qiyaslı

Very delicious breakfast. Service is not good. Waiters do not seem around when you want to offer anything

Reviewed on Tue, Jul 19, 2016 6:50 AM

Sabina Ismayilova

Chixken and mushroom pizza not recomended

Reviewed on Sun, Jul 31, 2016 10:49 AM

Sabina Ismayilova

Reviewed on Sun, Jul 31, 2016 10:54 AM
is used to stop multi-sticky
Call Restaurant
050 464 08 42
Offers
No offers for this restaurant.
Reserve your table
This restaurant does not accept booking.