Trattoria Loliva
Zeynalabdin Taghiyev str. 14
Our delicious menu is focused on offering a wide variety of dishes, based on traditional Italian recipes from steaming bowls of pasta with aromatic sauces, delicious pizzas to succulent, freshly prepared grilled specialities and light crunchy salads. We continue to innovate and create recipes beyond our traditional style by adding new menu items inspired by Northern and Southern Italian cuisine.
Come indulge in the L'Oliva experience of unforgettable appetizers, salads, pastas, pizzas, entrees, desserts, and fine wine. At Trattoria L'Oliva we use only the finest ingredients including virgin olive oil on our tables and in our sauces. We feature imported cheeses, mushrooms, and the best meats, olives and fine wines available, all in an effort to bring the classic taste of the Italian countryside to your dining table.
More About Trattoria Loliva
Payments Accepted
Cash, Card
Cuisines
European, Italian
Known for
Italian atmosphere
Highlights
Beef Carpaccio
Features
Family Friendly, Parking, Street Parking, Takes Reservations, Kids Friendly, Wi Fi, Good For Groups, Take Away, Waiter Service, Valet Parking, Full Bar, Late Night Eating, Highchairs Available, Brunch, Background Music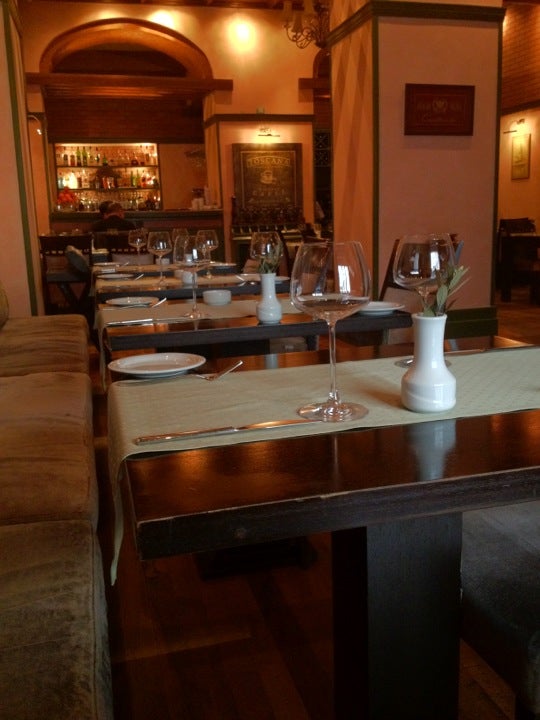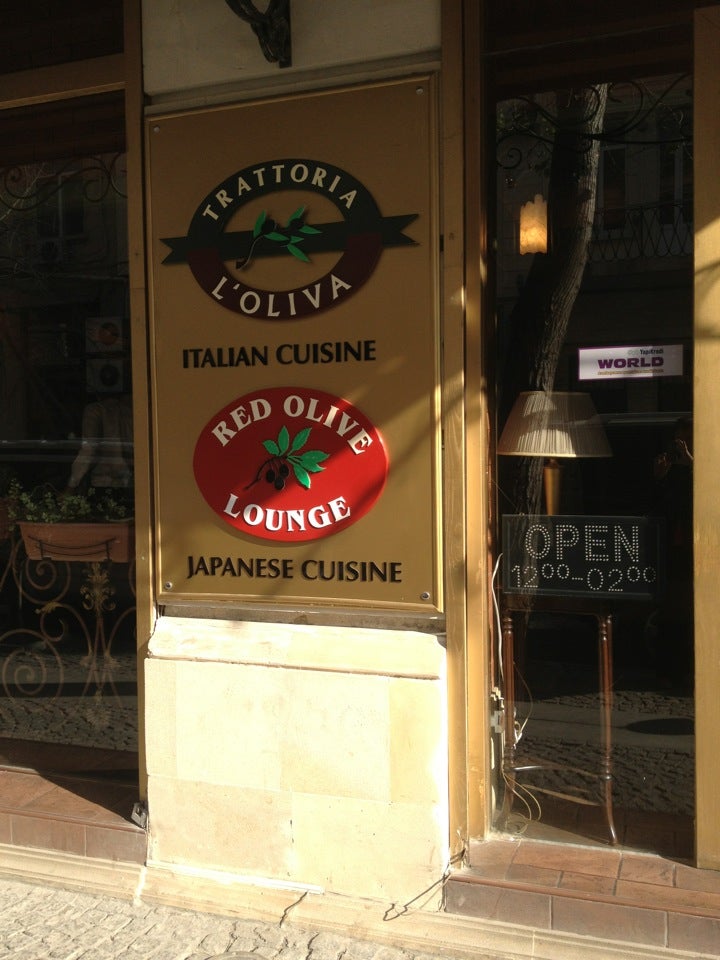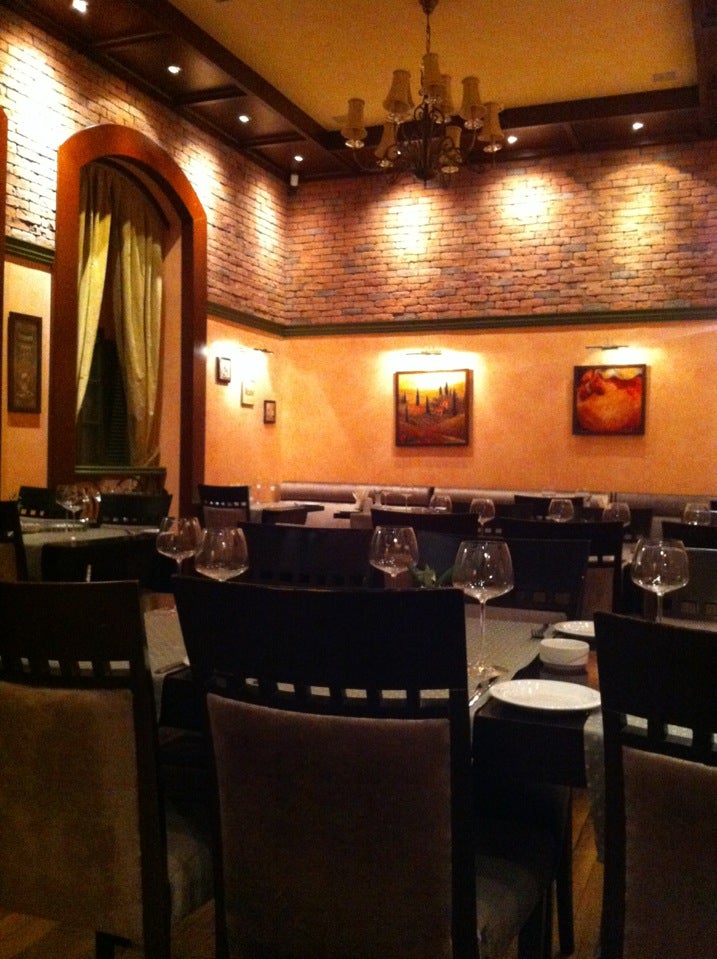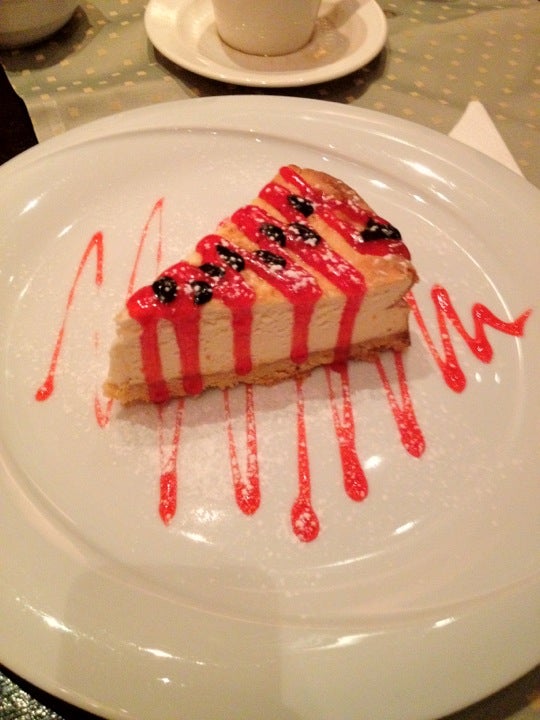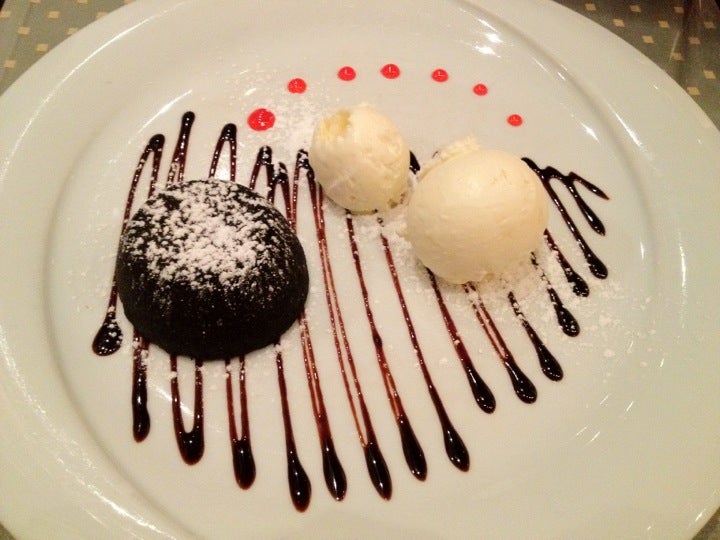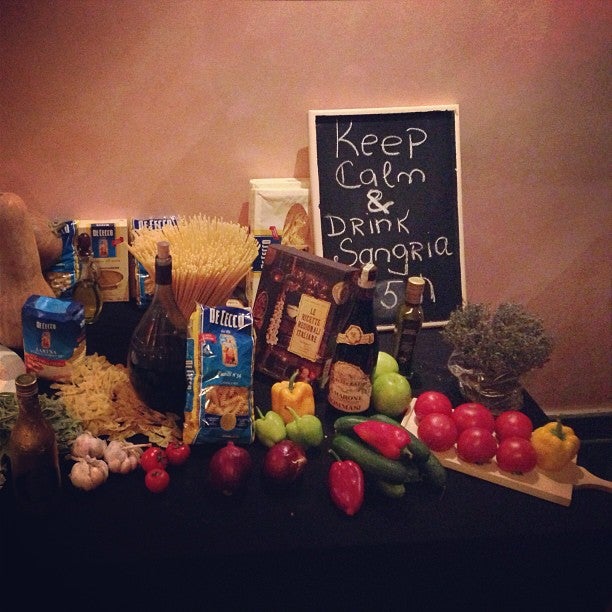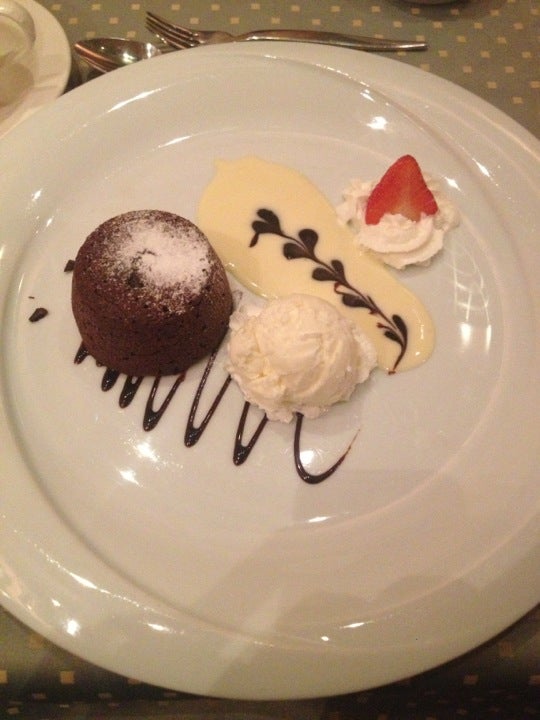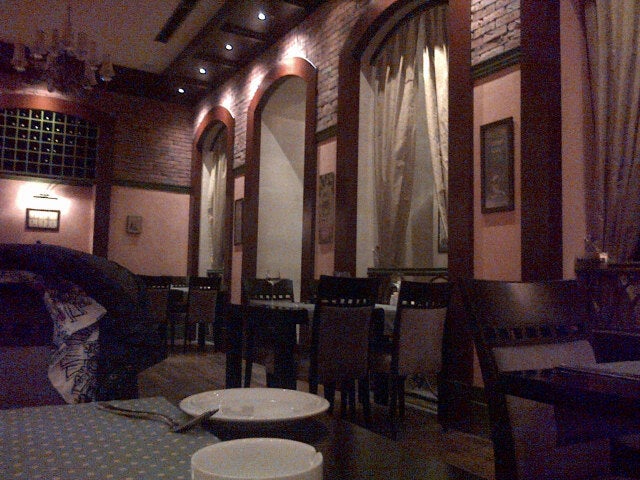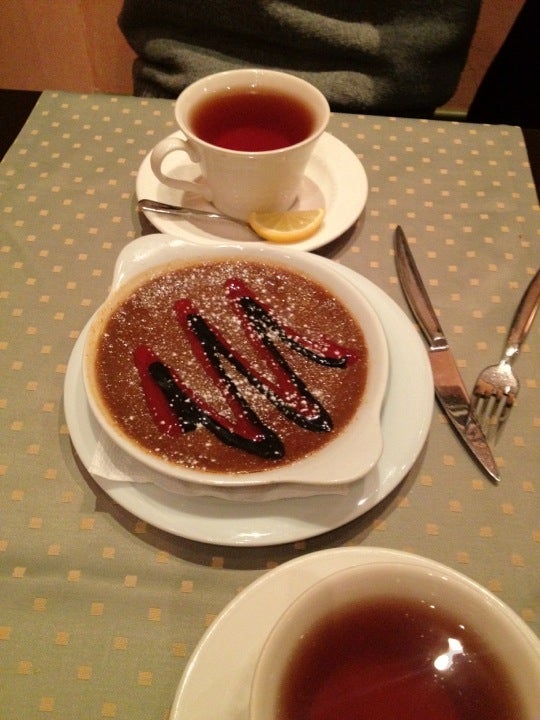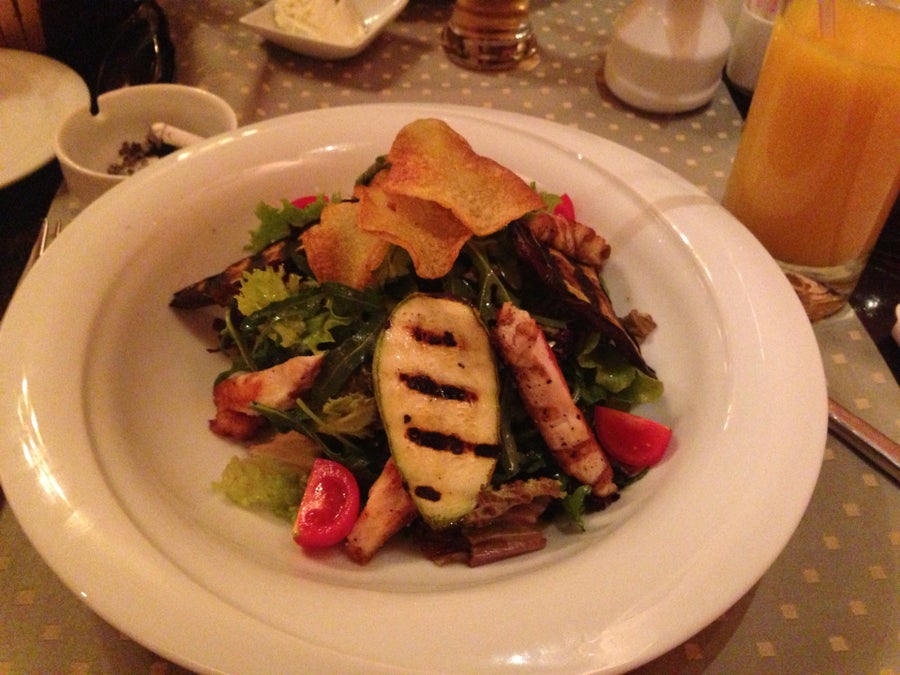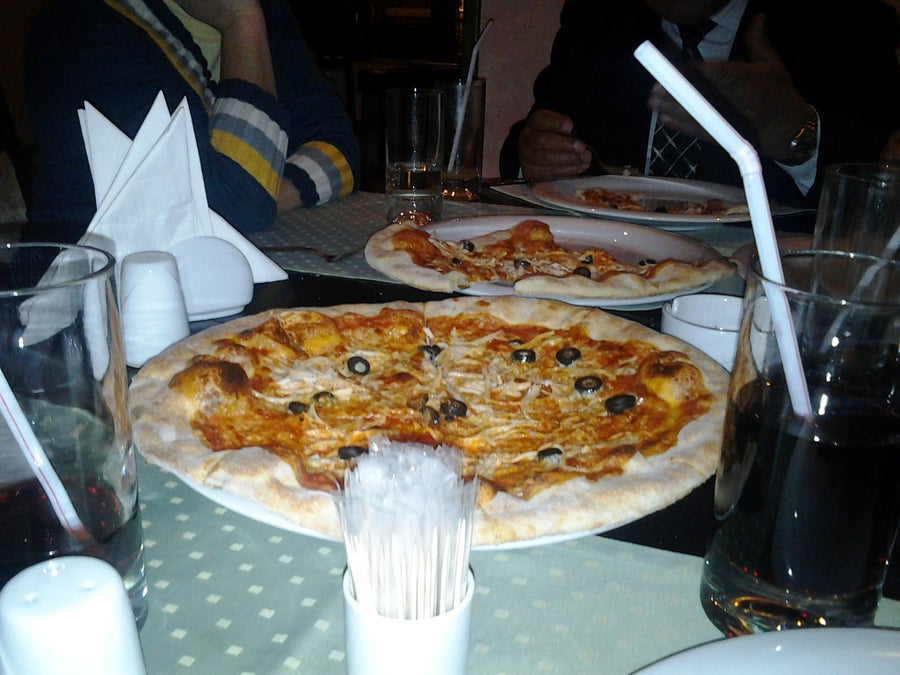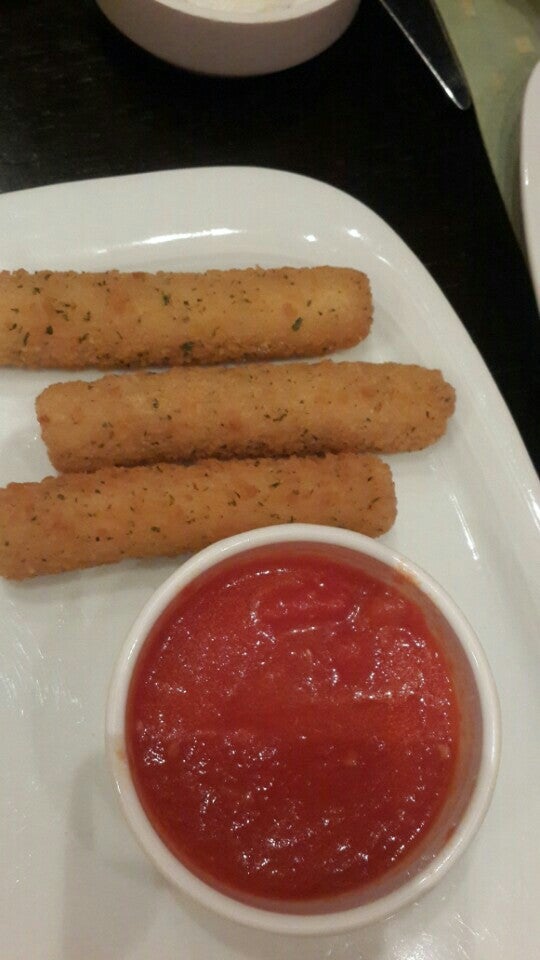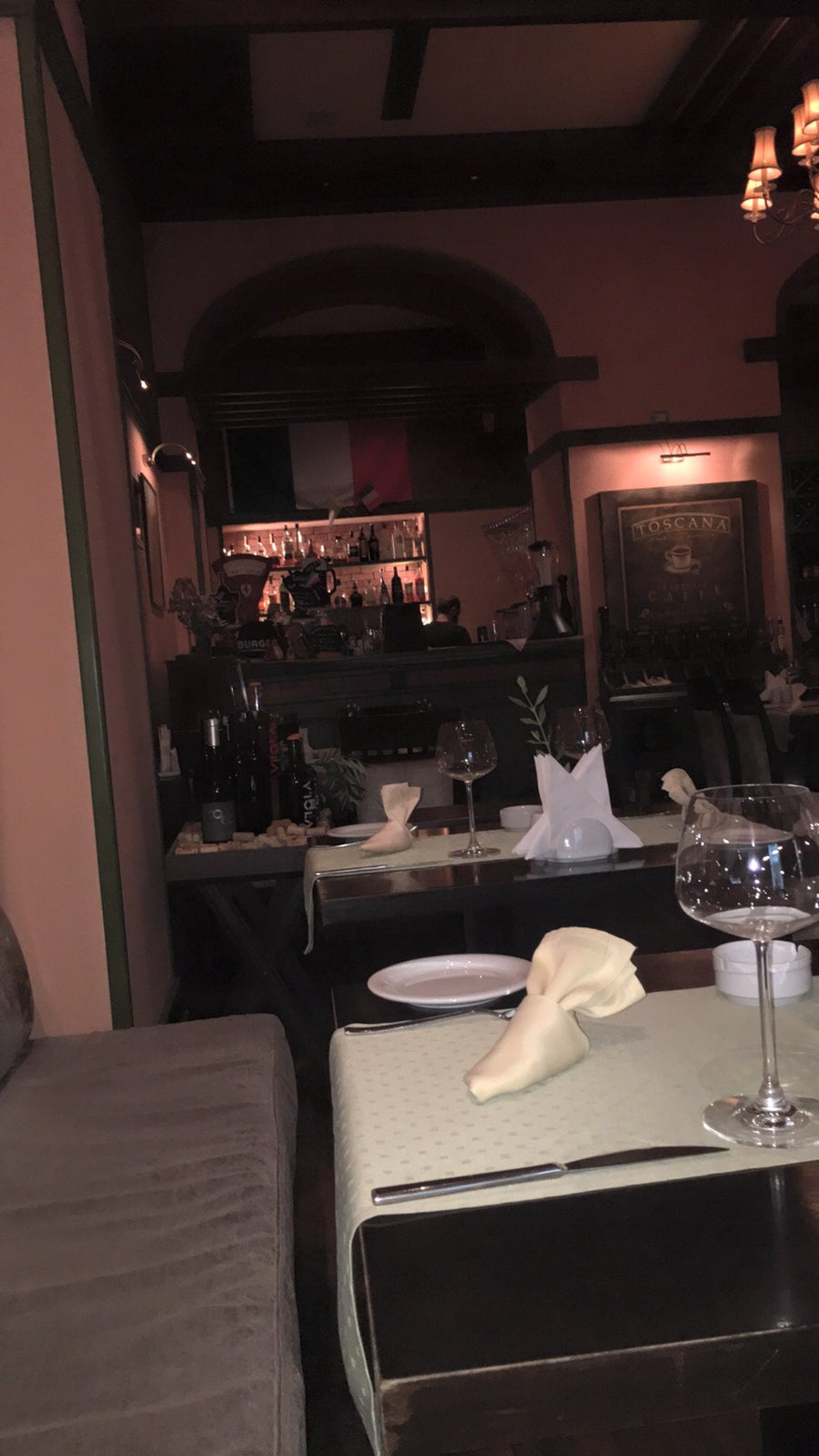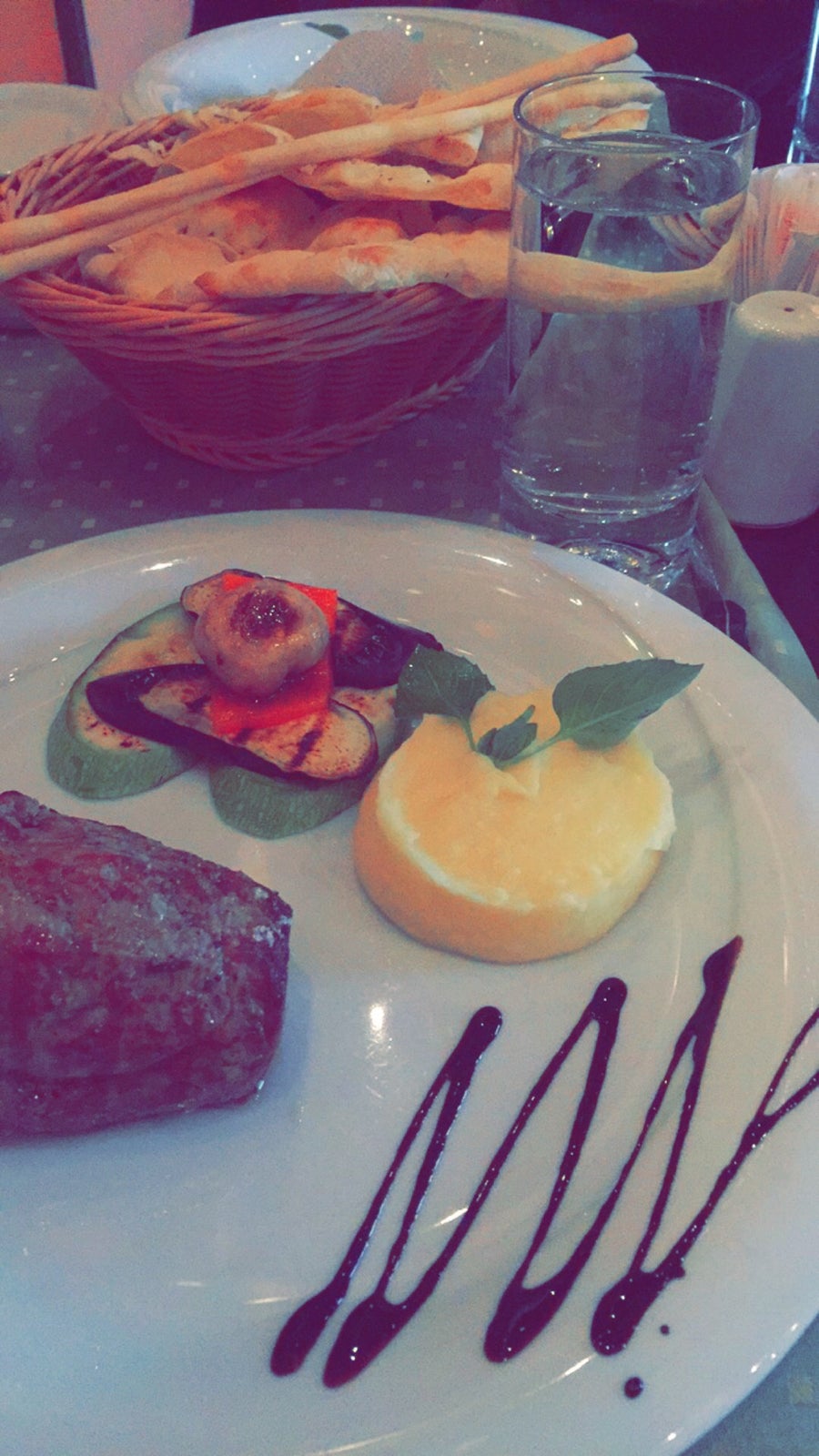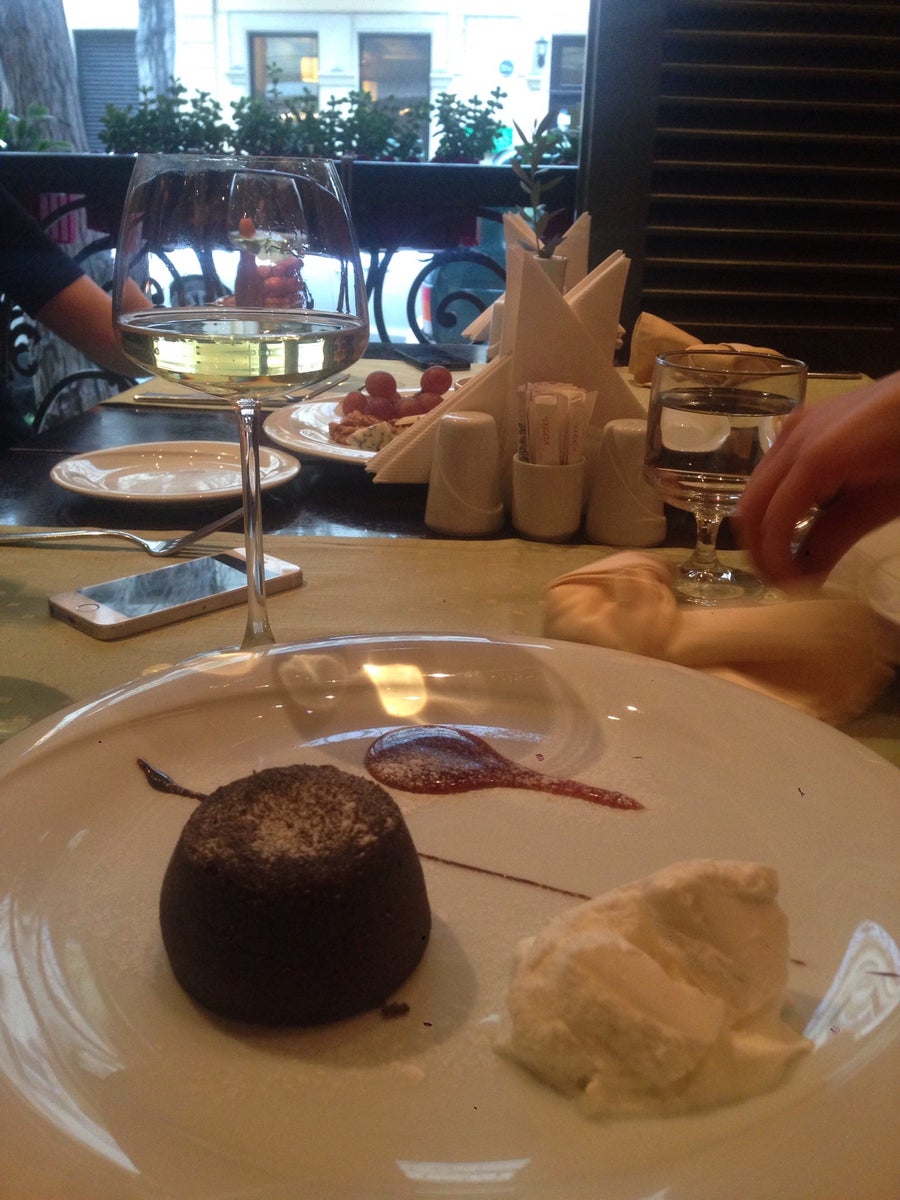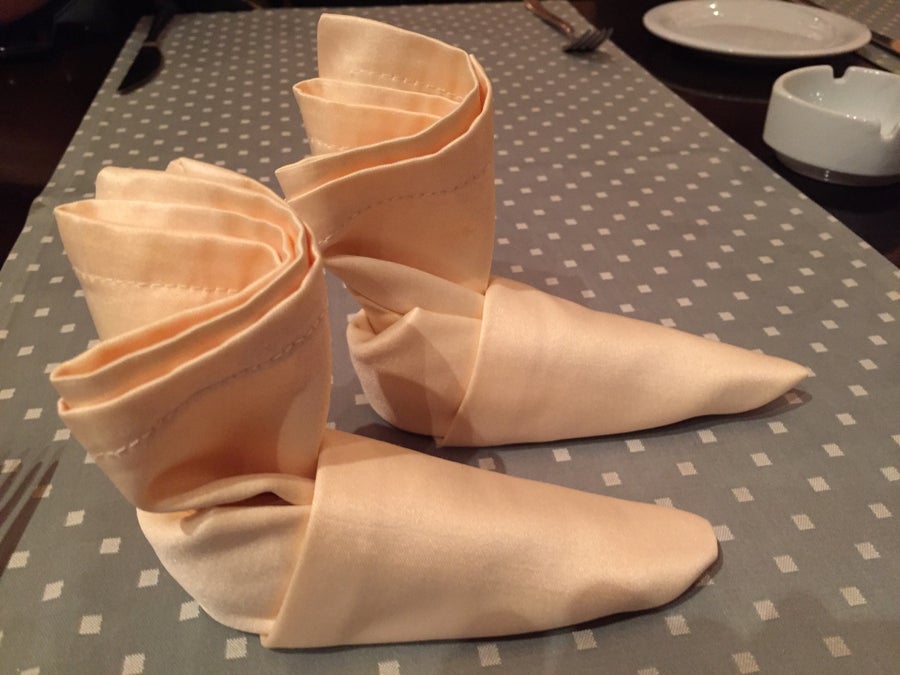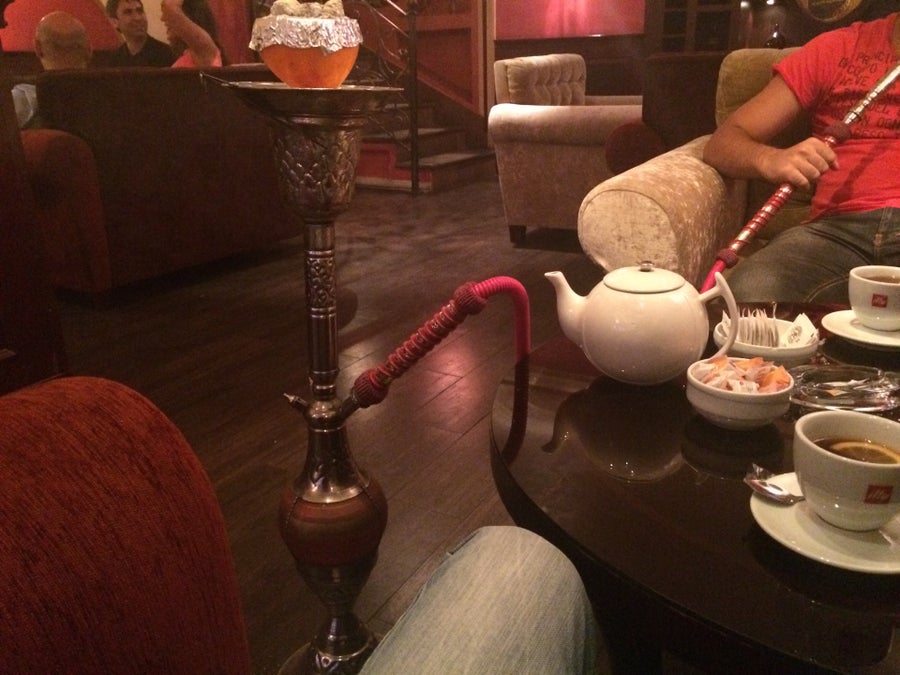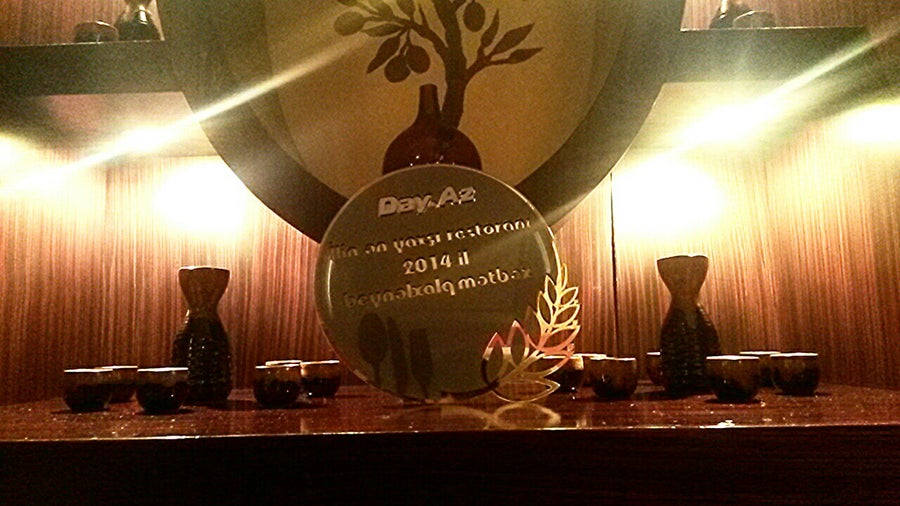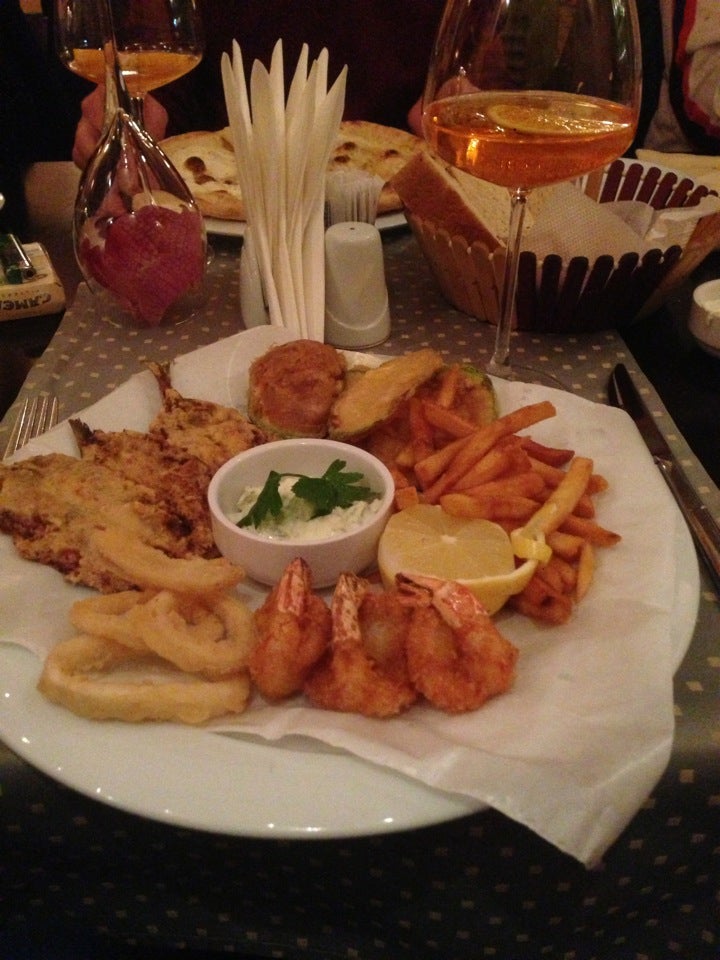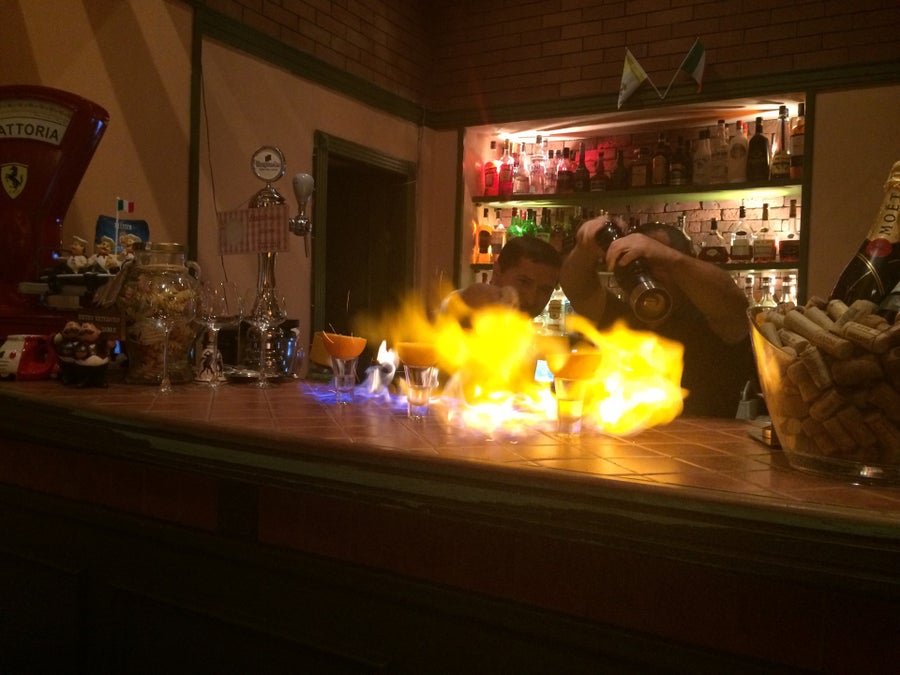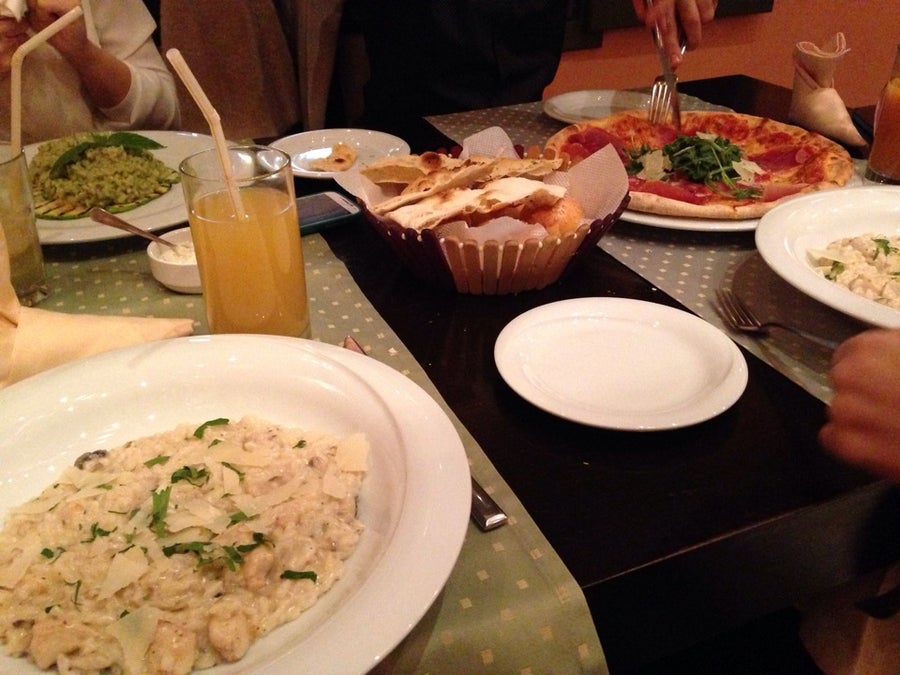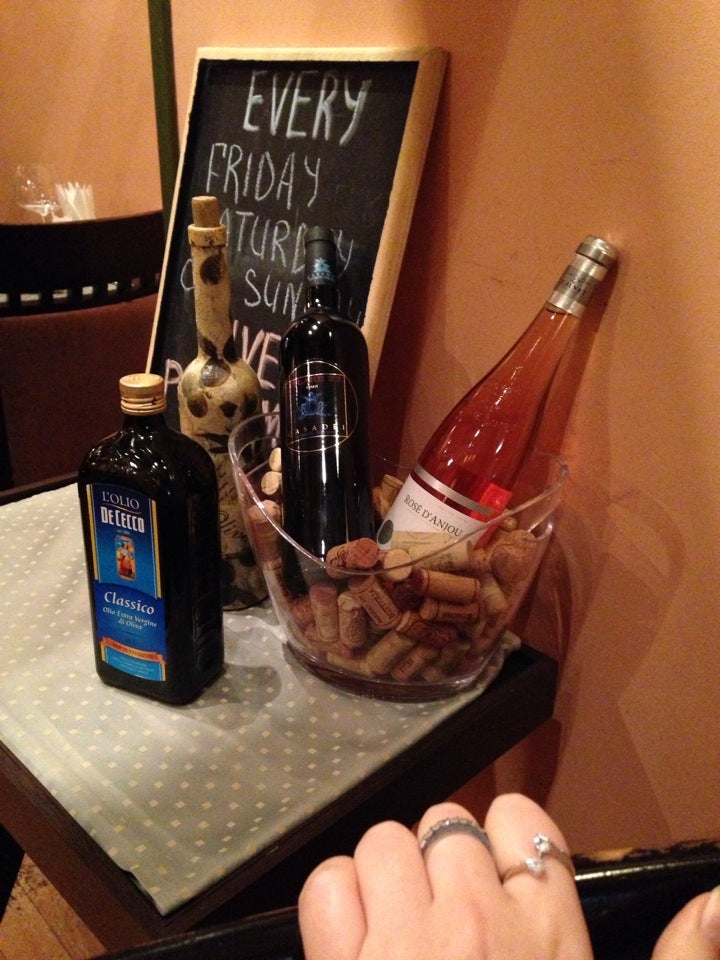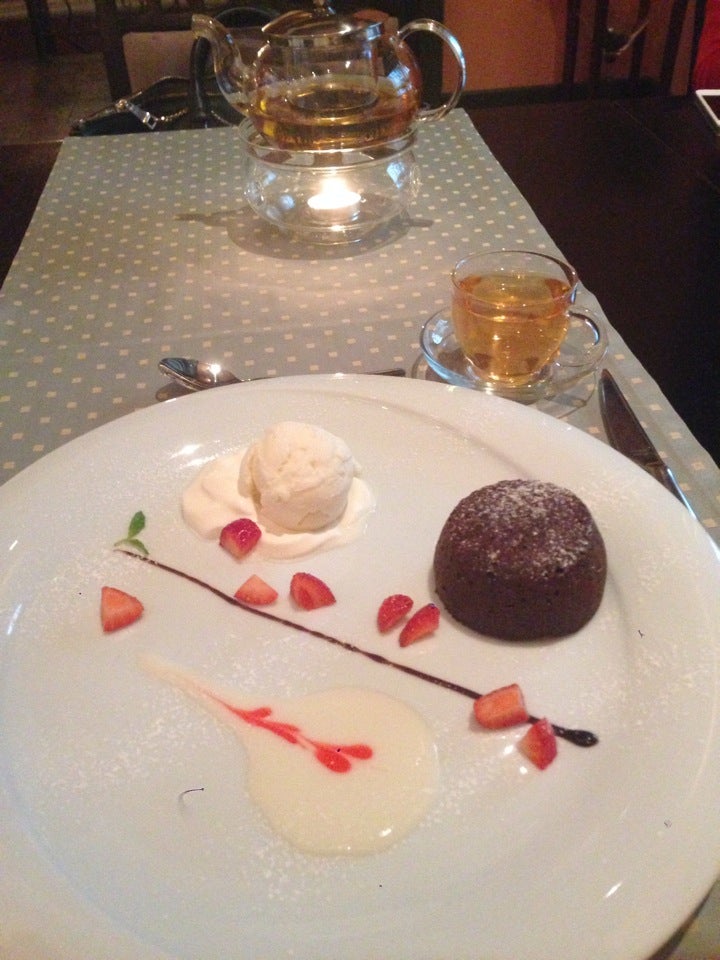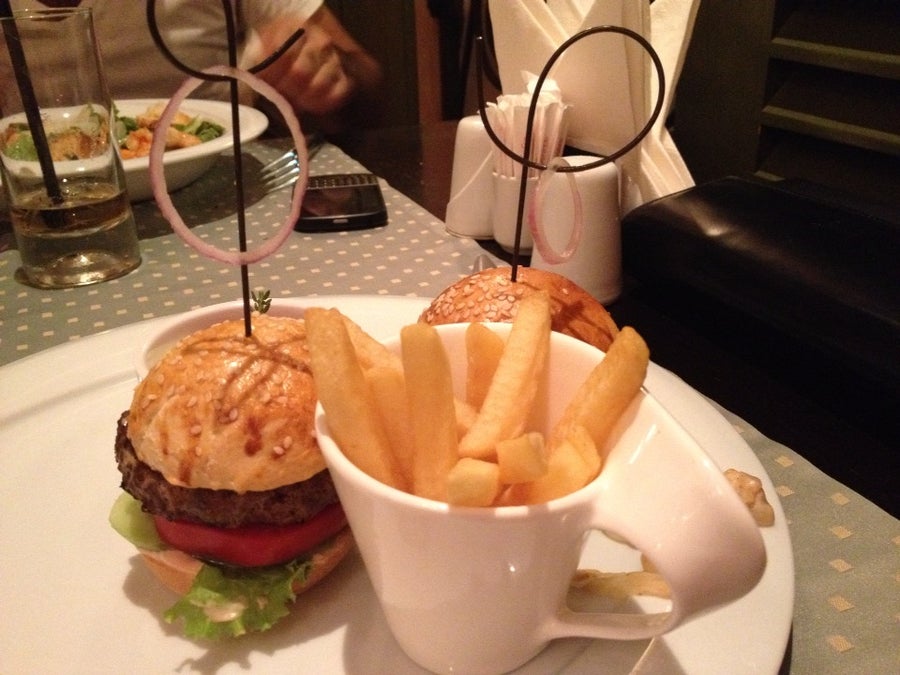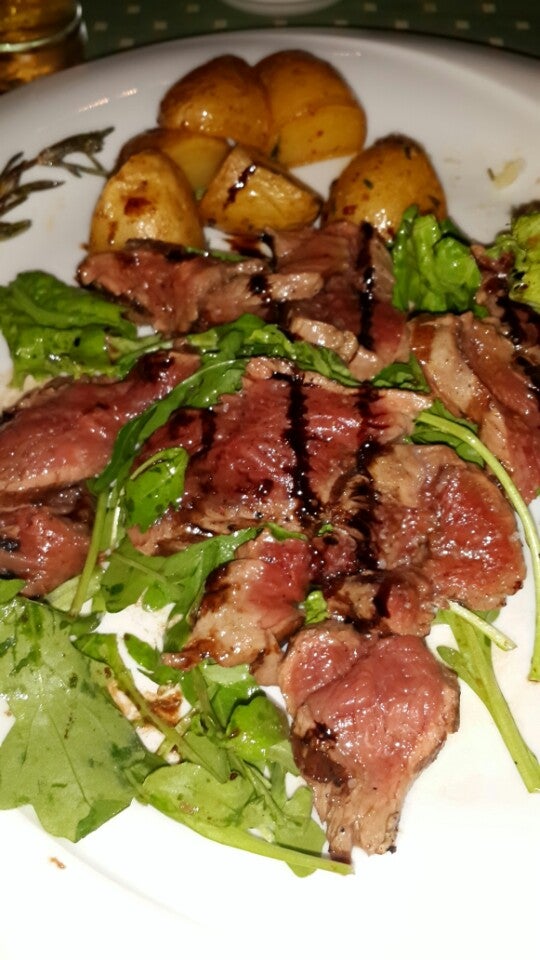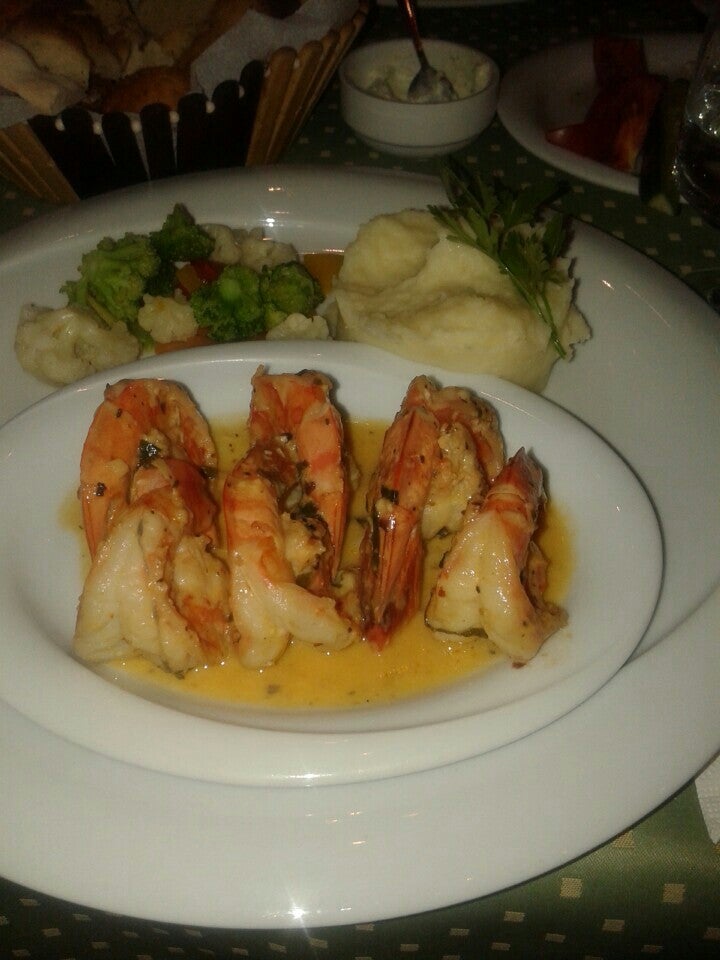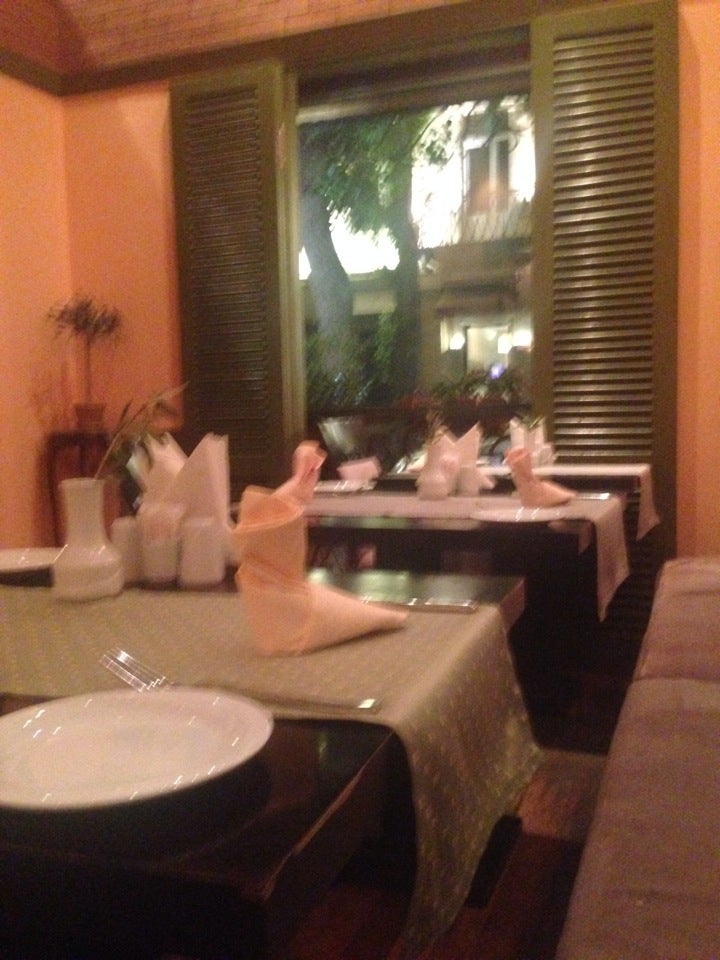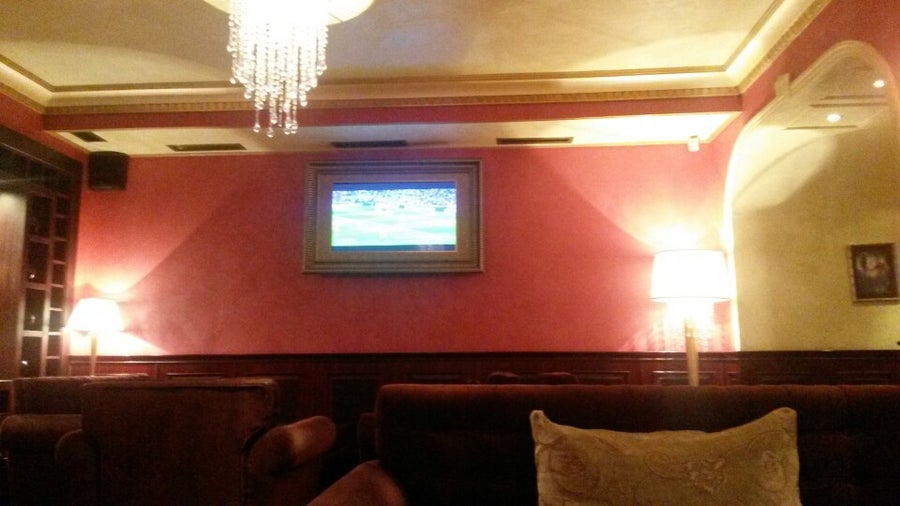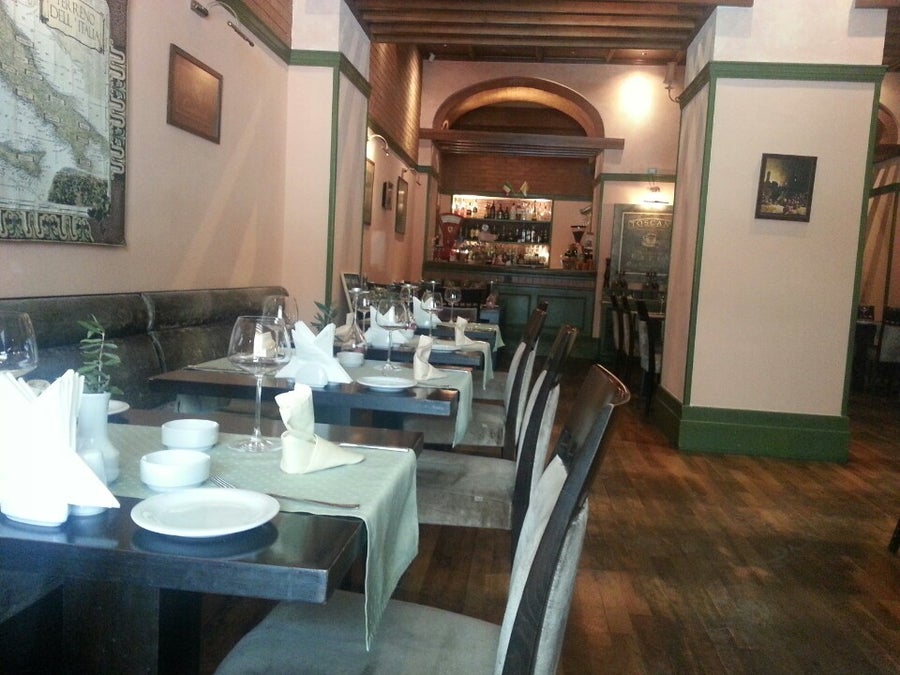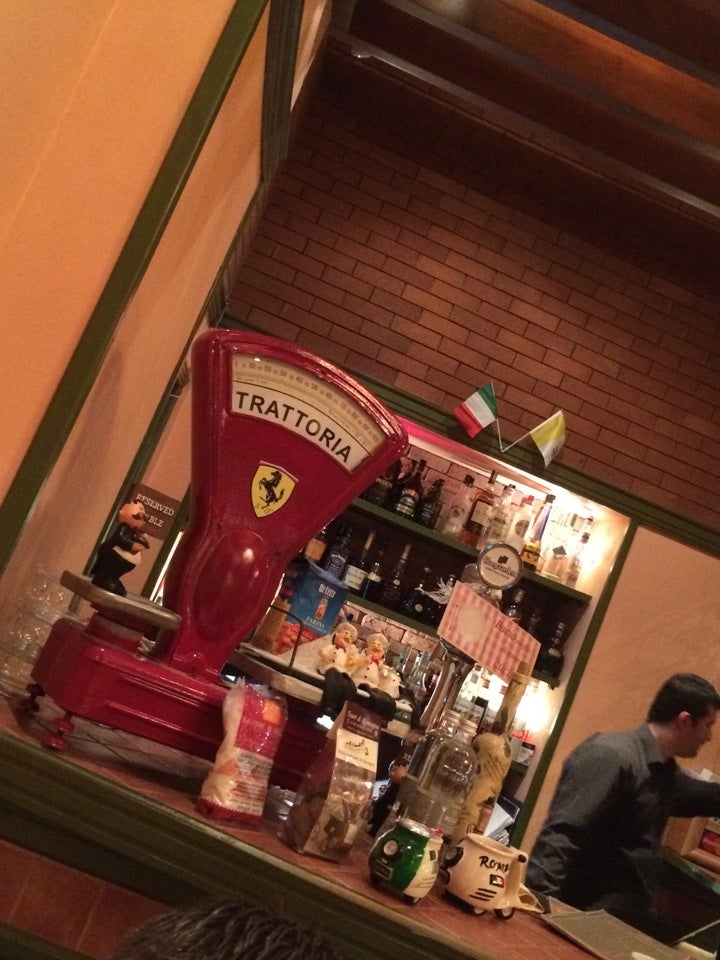 Reviews
Simon B

I rate this very highly. Excellent. Italian food very good. Still the Best Italian in Baku. Service can be erratic some nights good other nights slow.. OK $$$ 9.5/10

Reviewed on Sun, Nov 24, 2013 5:54 AM

Leyla Gahraman

Quiet, beautiful atmosphere . Dinner 5 from 5, service 5/5, place 5/5. My favorite Italian restaurant in Baku. Recommend !

Reviewed on Wed, Aug 20, 2014 1:05 PM

Elmar Efendi

Personal recommendation from local citizen: one of the must visit restaurants in Baku, great italian cuisine!

Reviewed on Sat, Nov 5, 2016 12:35 PM

Kezban Tatli

A little cold even in a hot evening! Meal is delicious anyway. Try chile white wine if your type is dry white.

Reviewed on Sat, Jul 6, 2013 8:32 PM

Ulkar Zeynalli

Good location, friendly staff and cozy interior. All you need in an italian place:)

Reviewed on Sun, Sep 7, 2014 10:19 AM

Franco Rizzato

Fantastic food, lovely atmosphere, beautiful people, great restaurant 10

Reviewed on Thu, Sep 4, 2014 4:38 PM

Kama Ibrahimova

Ochen vkusniy ice tea! Kak skazal Barmen exclusive! Mesto spokoynoe , i muzikalniy vkus 10 iz 10

Reviewed on Fri, Aug 9, 2013 1:32 PM

M. Tolga Kale

Steak is advised. Lovely atmosphere.

Reviewed on Thu, May 8, 2014 6:00 PM

vuessal

Happy hour offer: pizza and local beer for 9.90 AZN (valid 2-6 pm)

Reviewed on Sun, Apr 27, 2014 10:53 AM

Hakan Sohretli

Design is good Pizza is ok, coffee sucks. Price/Performance is a little bit high.

Reviewed on Sat, Aug 24, 2013 2:18 PM
is used to stop multi-sticky
Call Restaurant
(012) 493 09 54
Offers
No offers for this restaurant.
Reserve your table
This restaurant does not accept booking.