Trin-Trava
Khagani str., 90
In the centre of Baku, in the middle of dust, the present Russian log hut has settled down, With piece of Russian history and an atmosphere of a life Russian village. This small and Extraordinary cosy restaurant since the first days was grew fond native habitant and to visitors of capital. And now, to get here without the advanced order, it is practically impossible.
Entered here from street you get as if in a fairy tale - in Russian fairy tale! Already at an input(entrance) of you the affable and smiling gatekeeper will meet and kindly will carry out in a hall. Here, in surprisingly warm and cosy conditions, you instantly will feel extraordinary comfortably - as if houses. This is promoted to no small degree by an interior of restaurant where each detail is thought carefully over and picked up. The combination of a mud hut and a tree give unique heat and a cosiness. Walls are covered with pictures and attributes Russian rural life.
More About Trin-Trava
Payments Accepted
Cash, Card
Cuisines
Russian, Ukrainian, Eastern European
Known for
Russian ambiance
Highlights
Nostalgia for Soviet times
Features
Parking, Street Parking, Serves Breakfast, Takes Reservations, Kids Friendly, Good For Groups, Waiter Service, Late Night Eating, Brunch, Live Music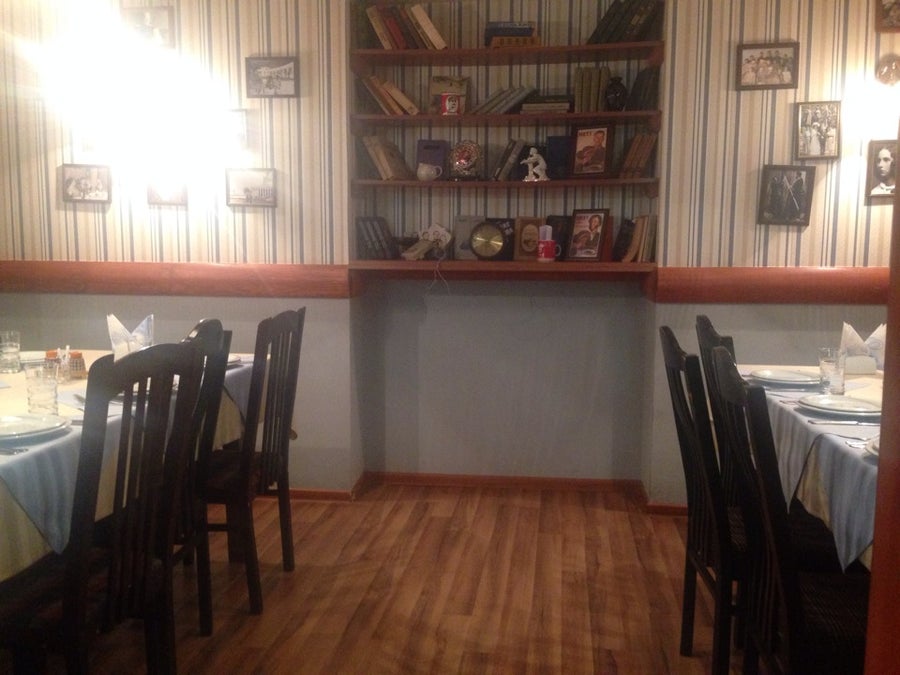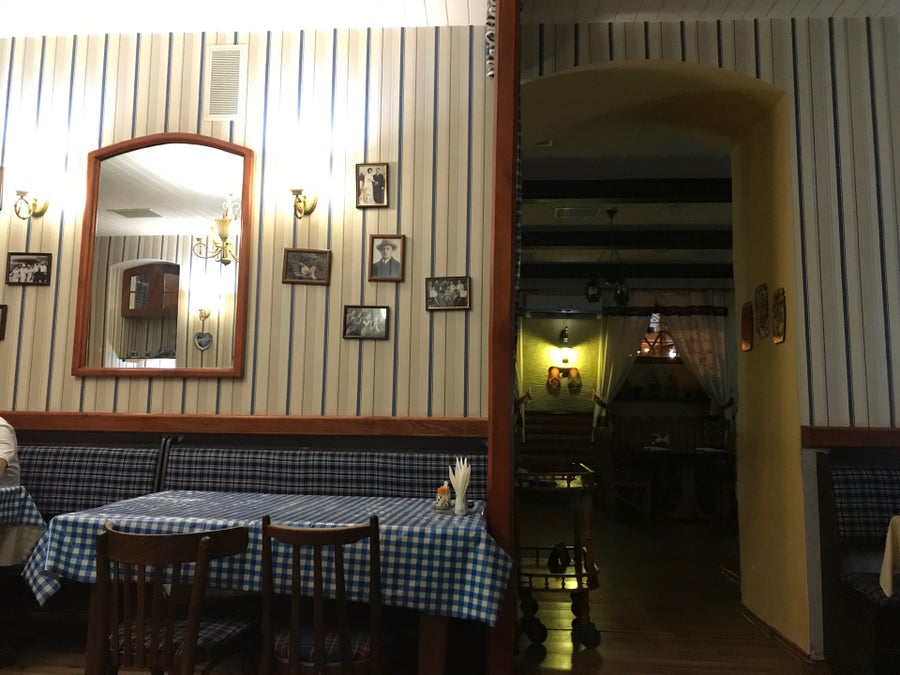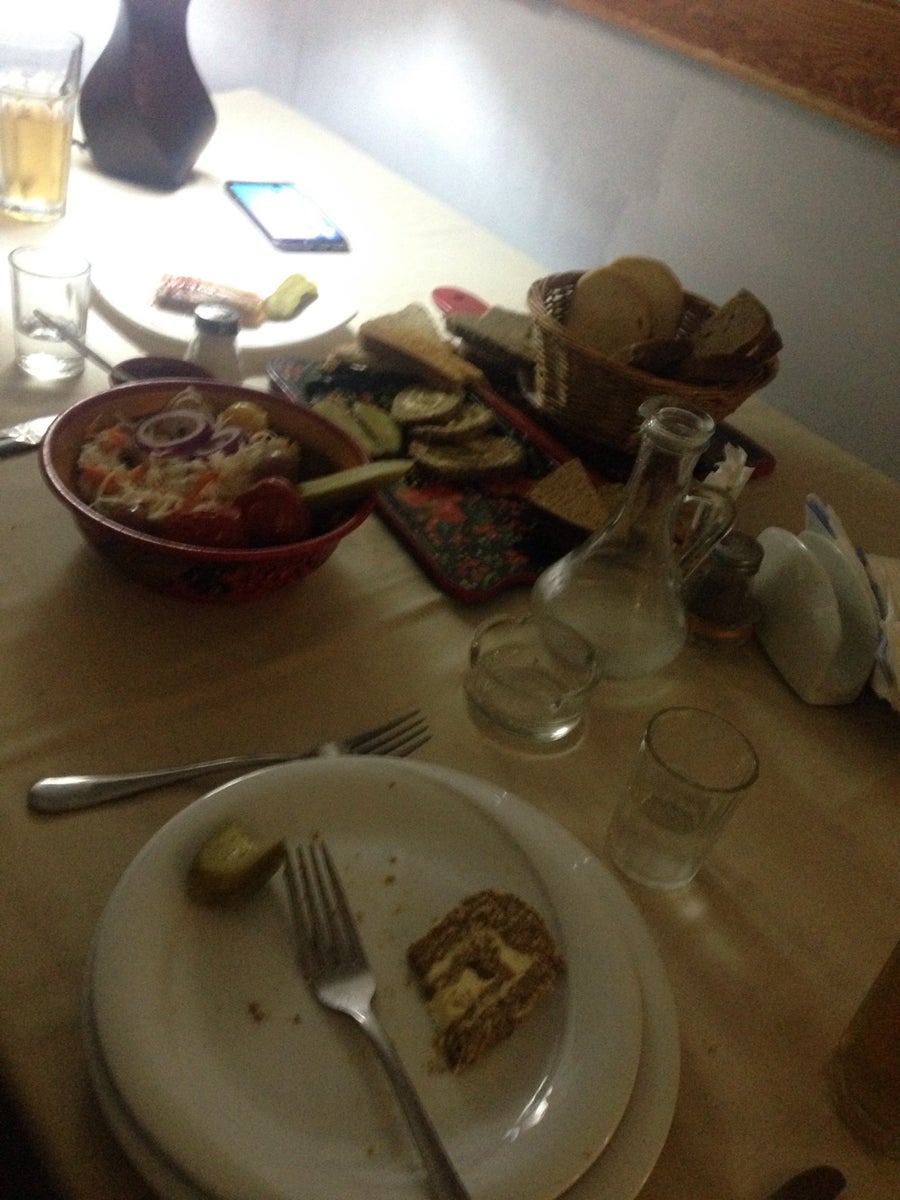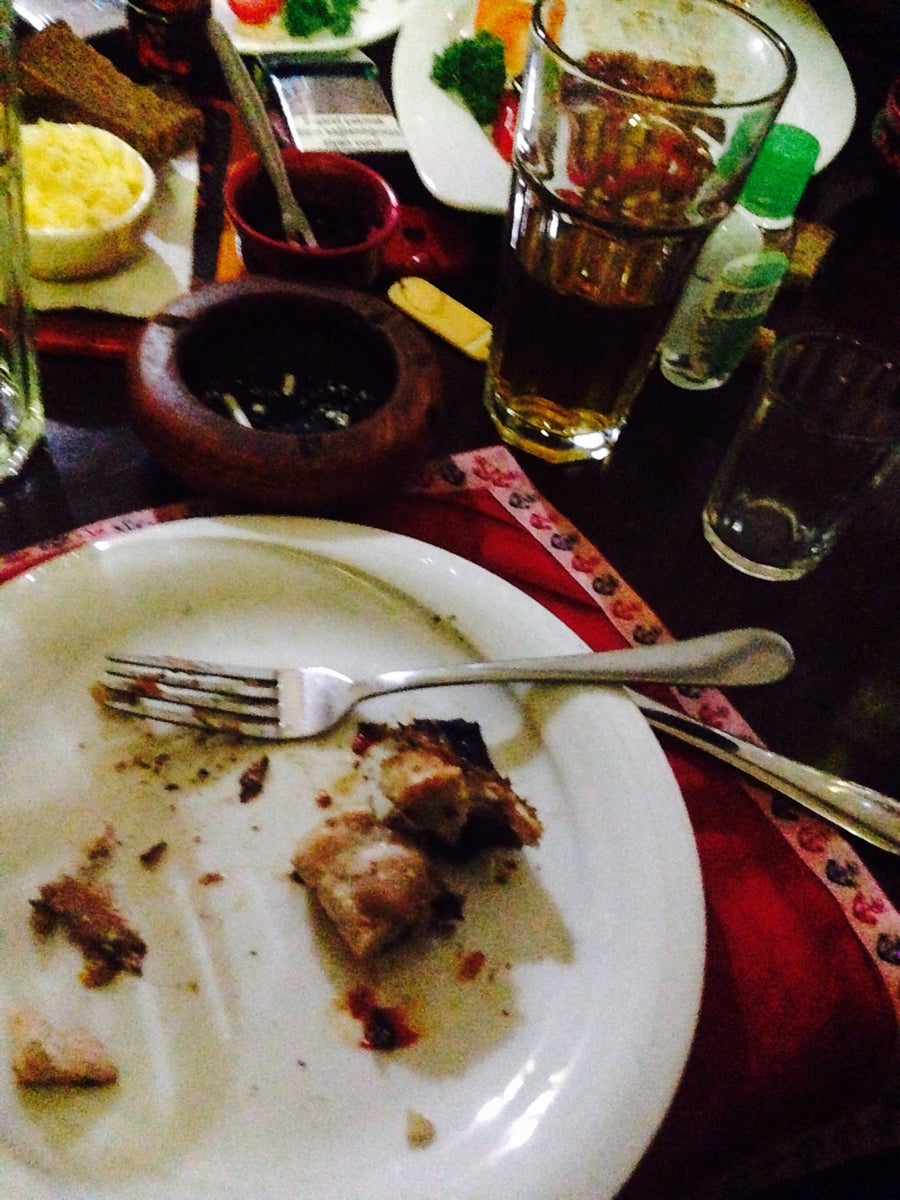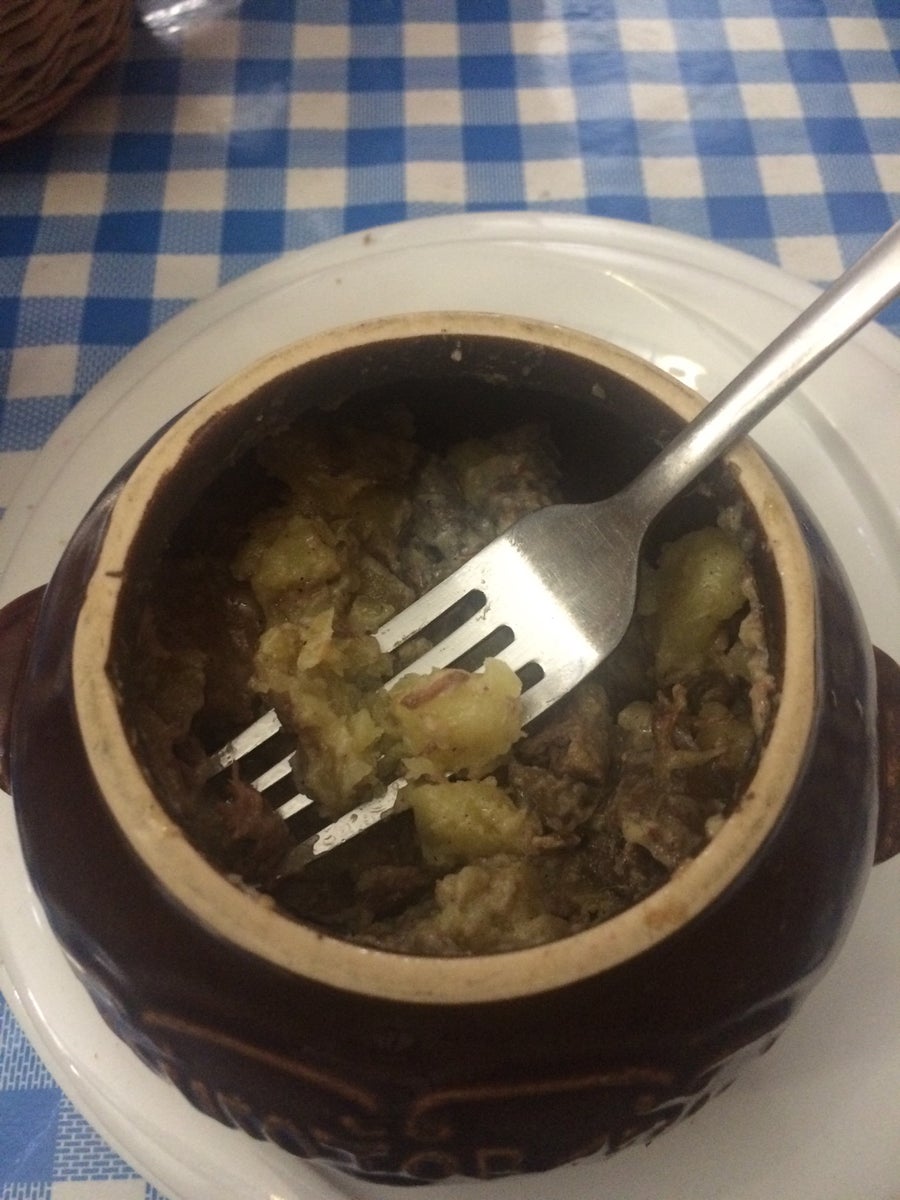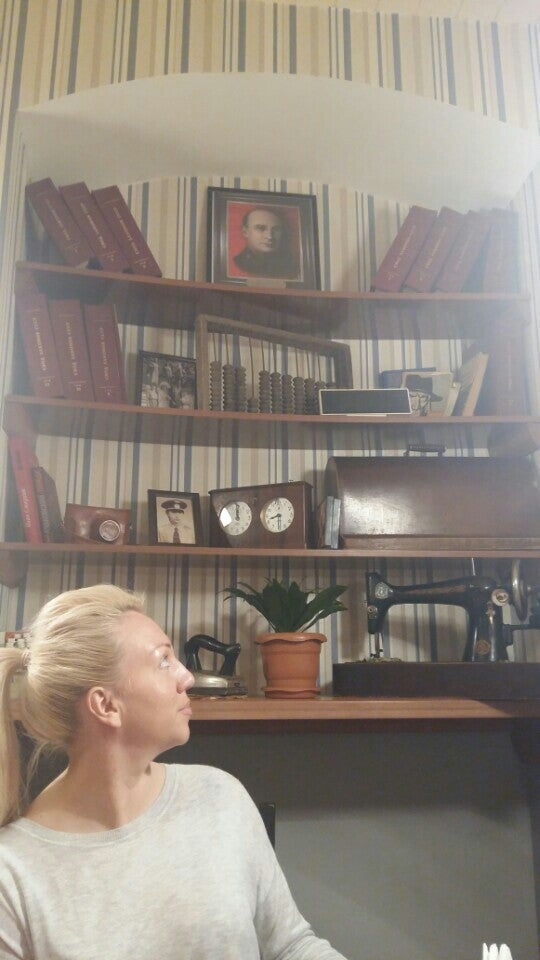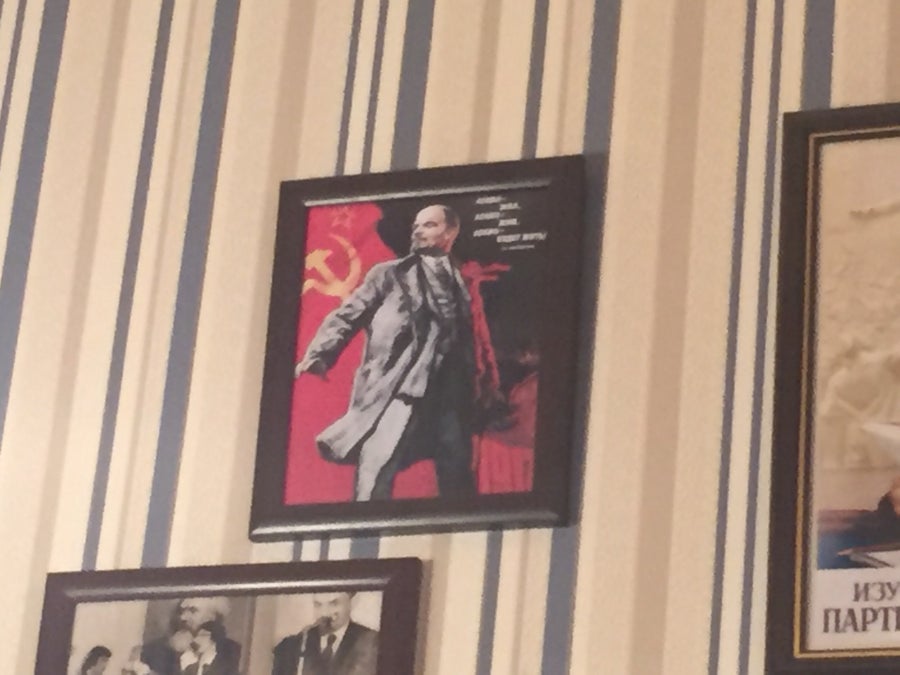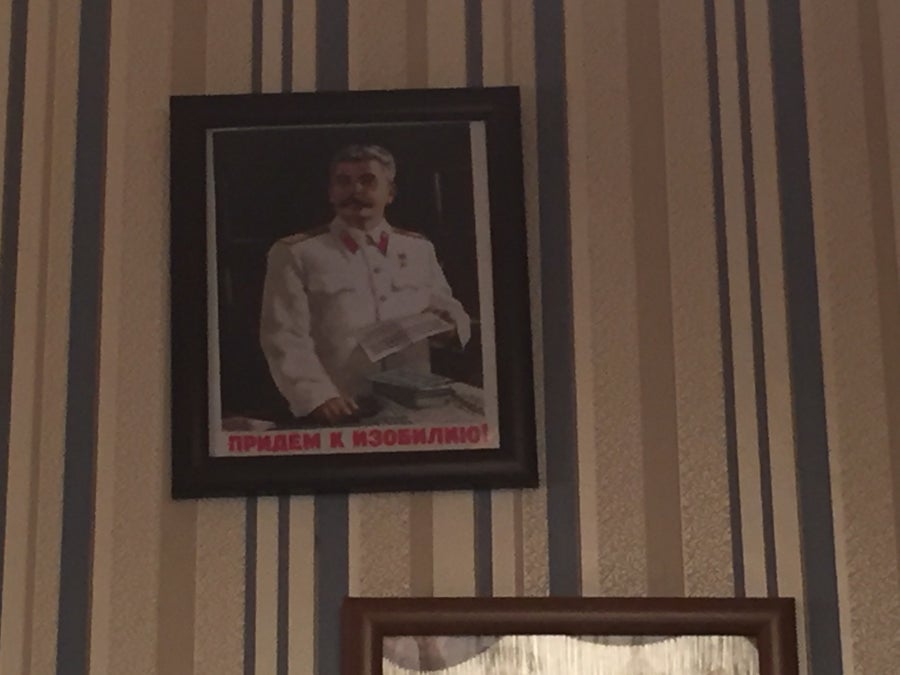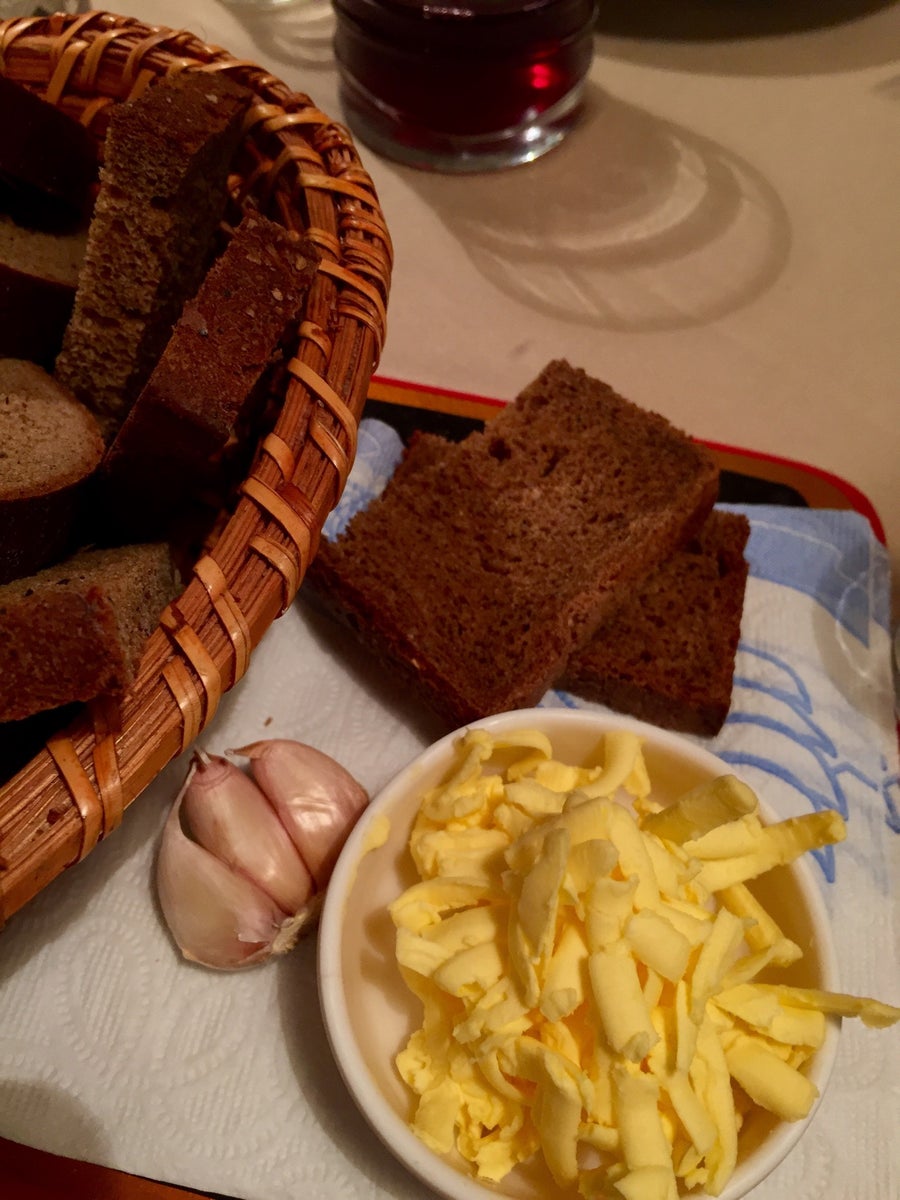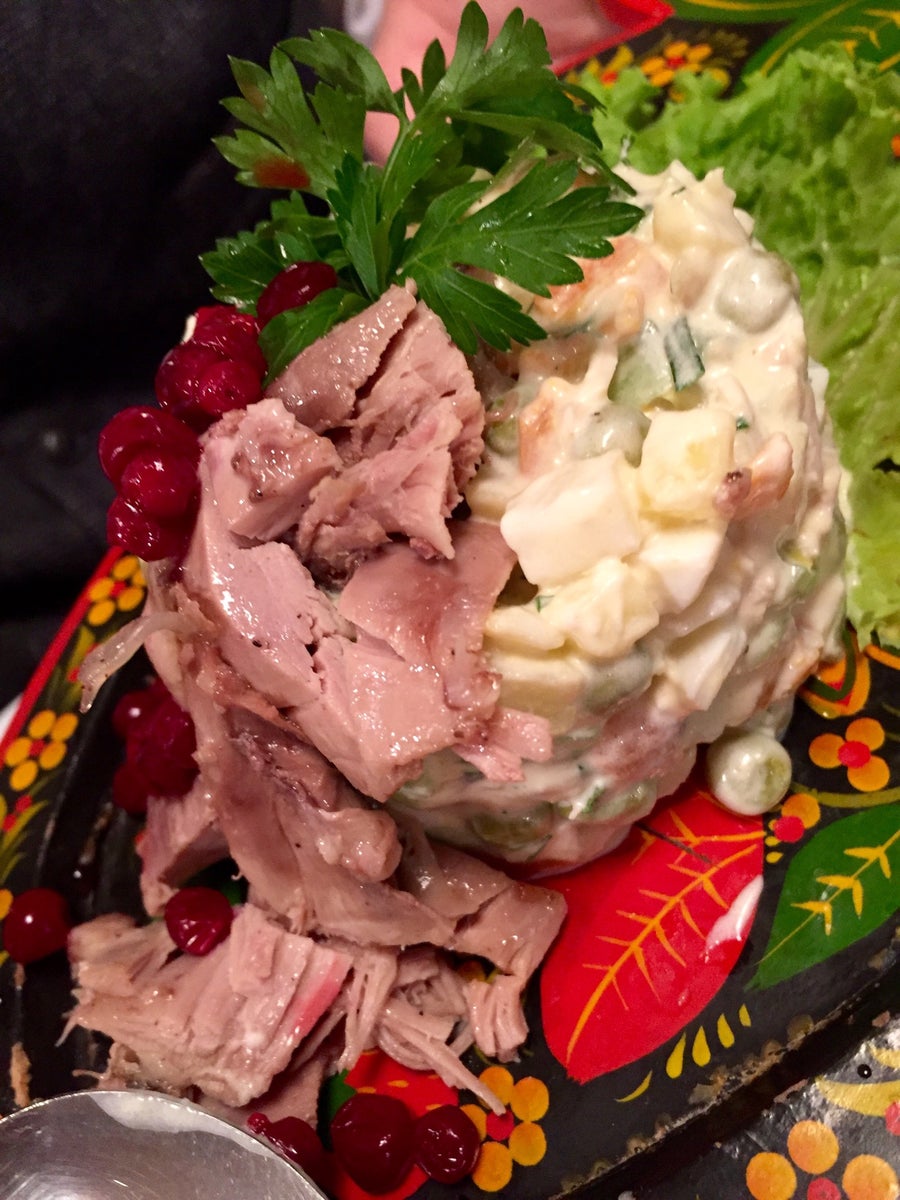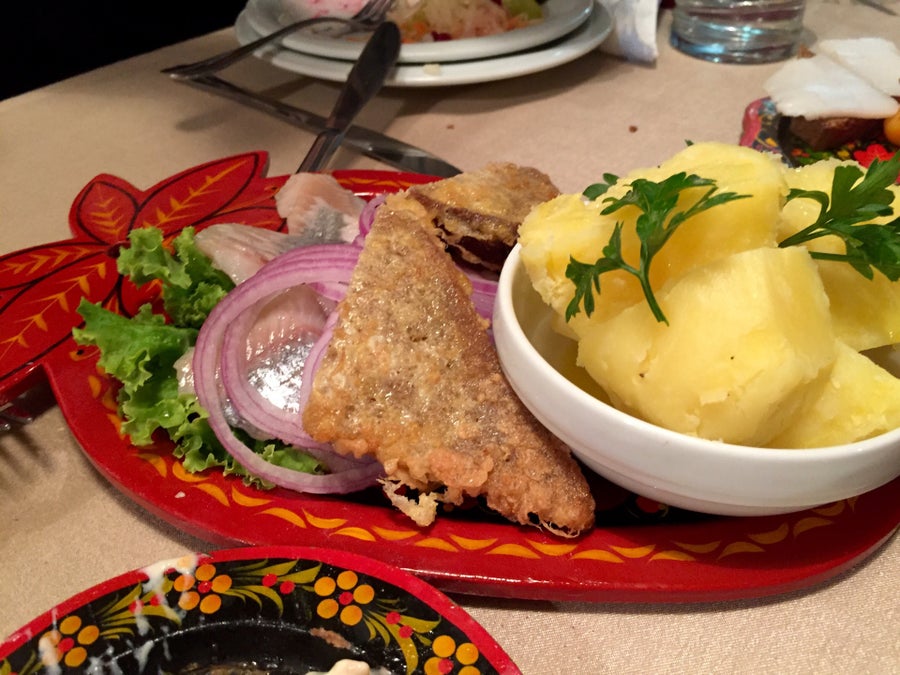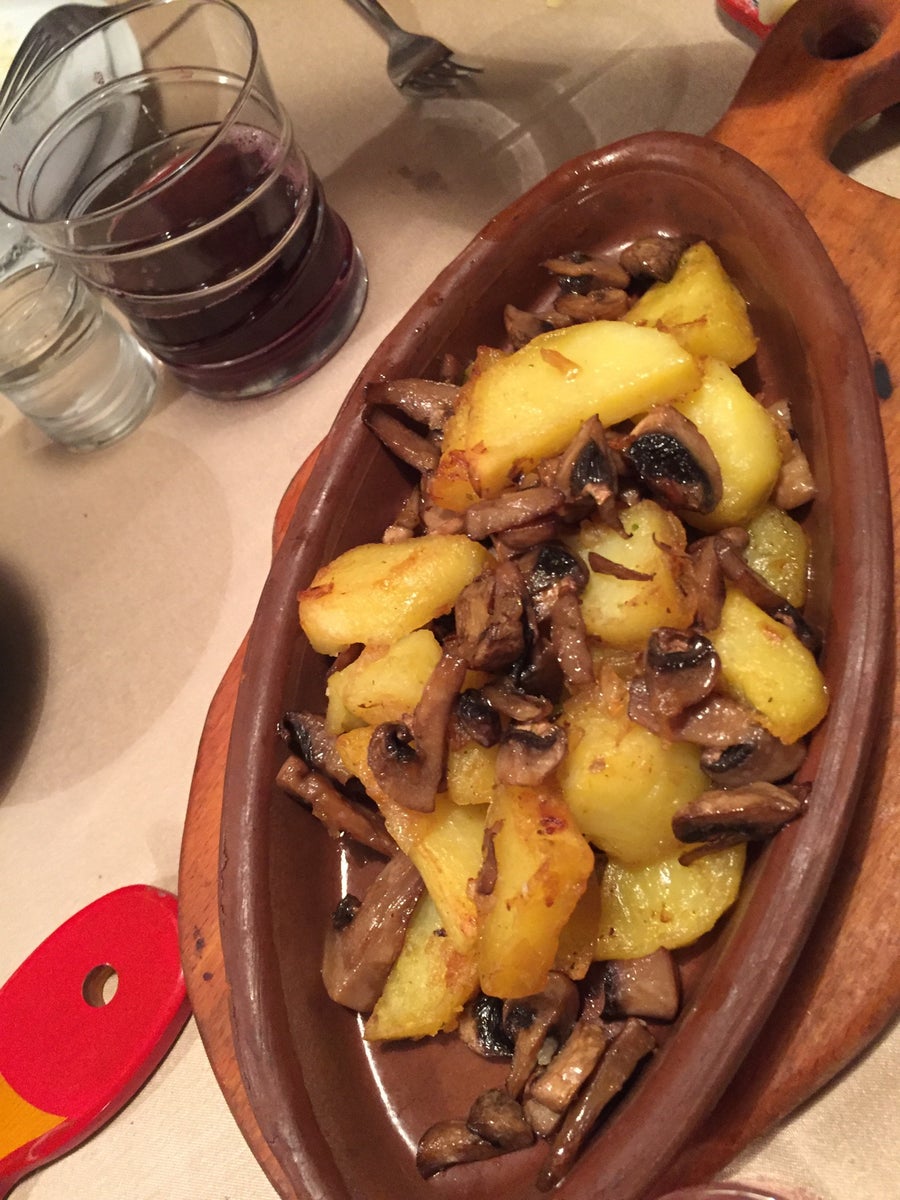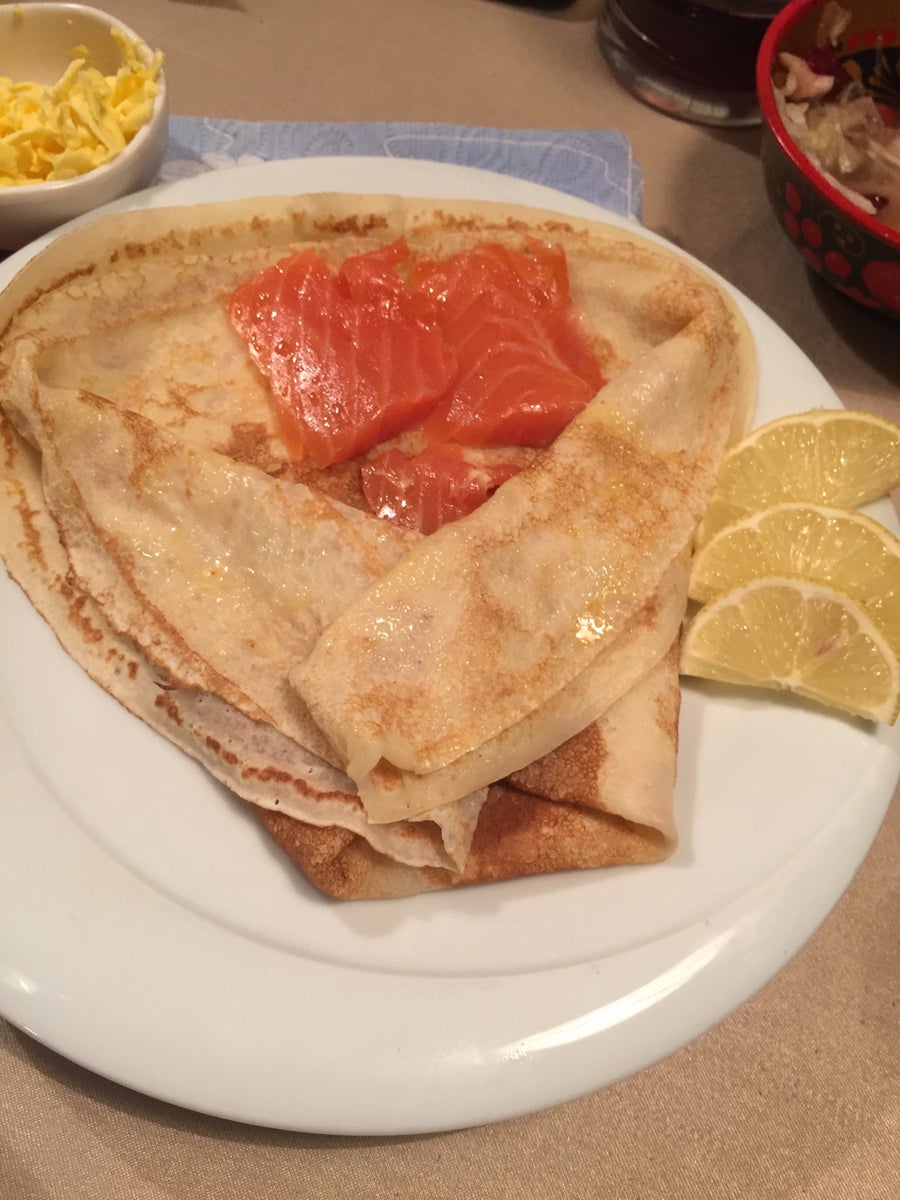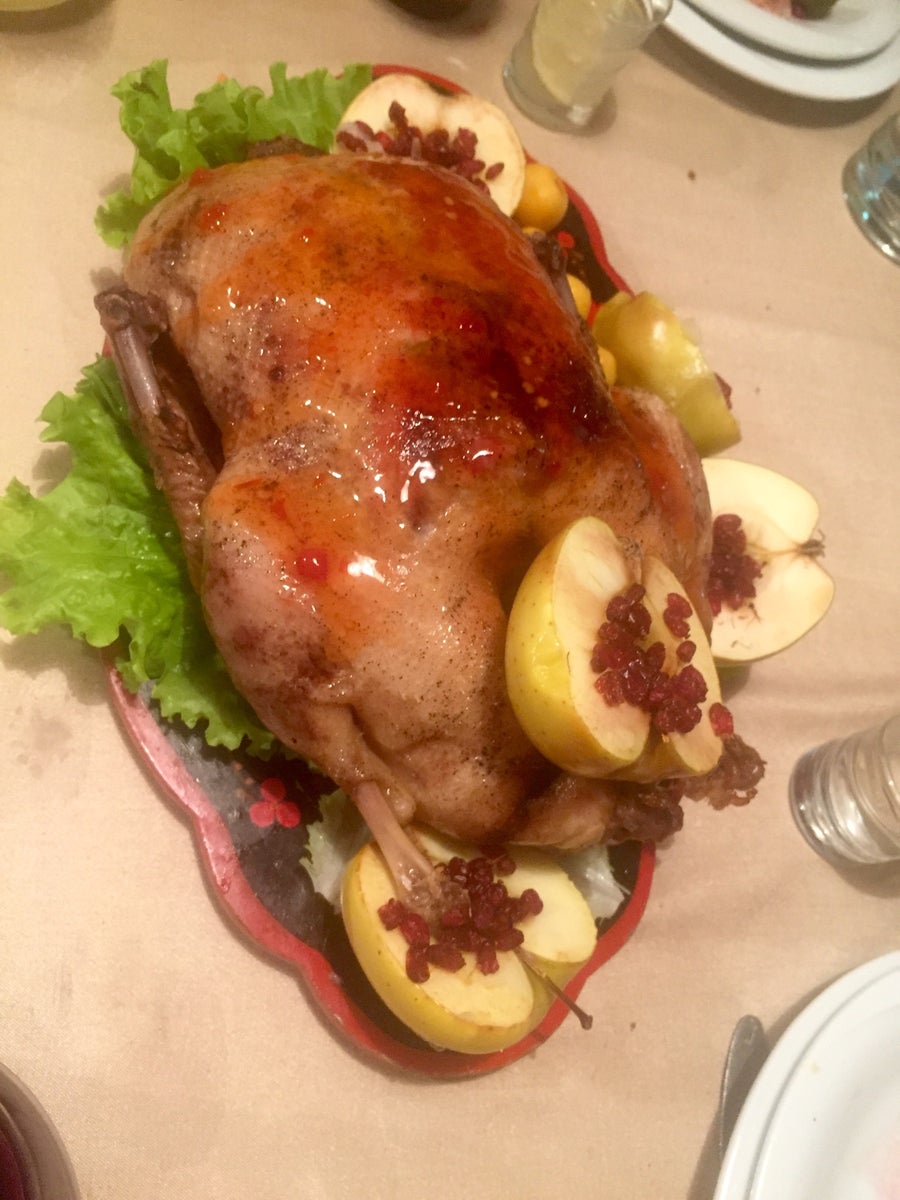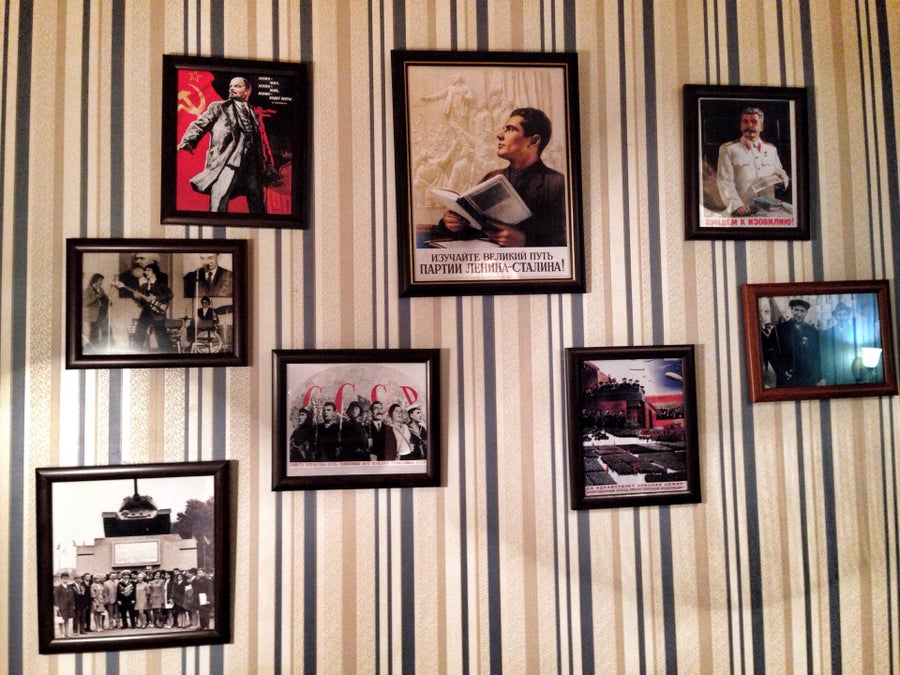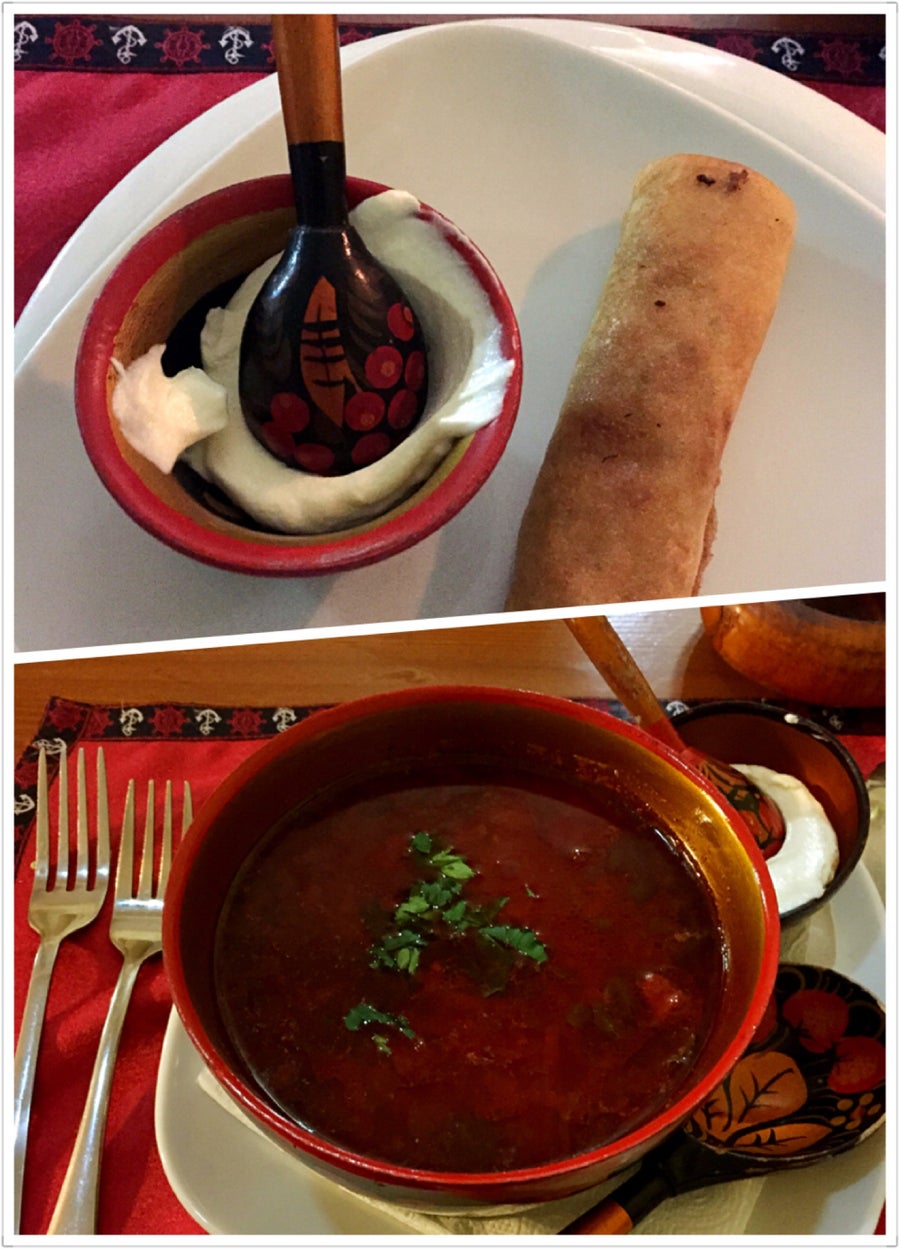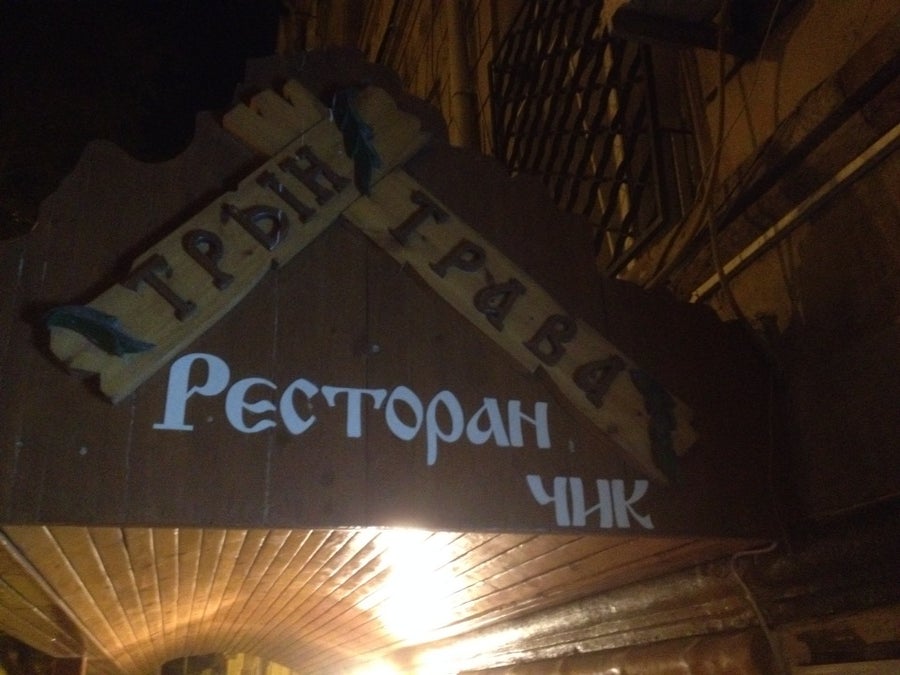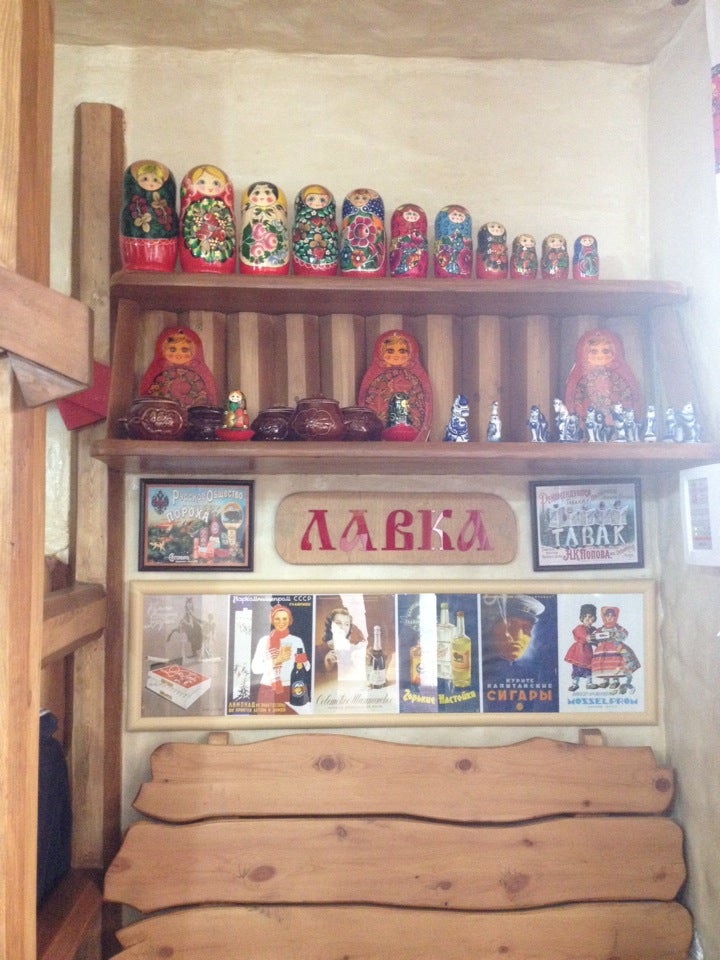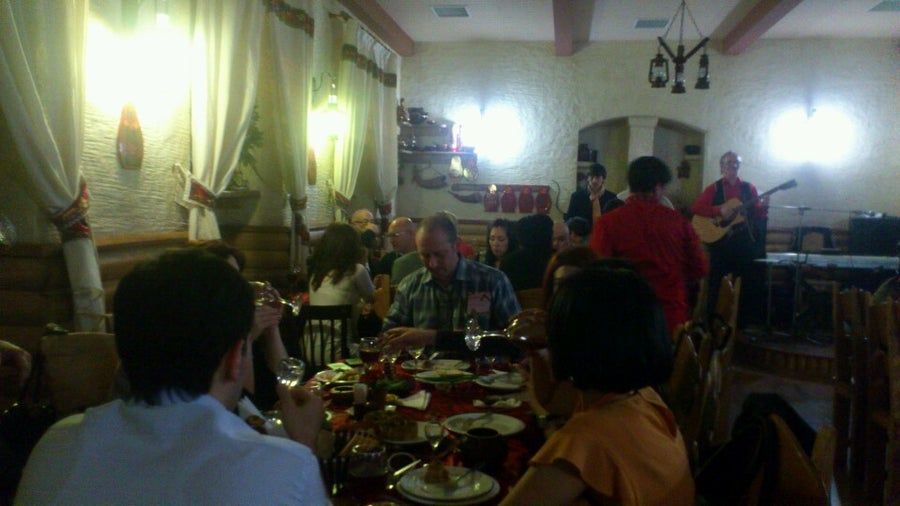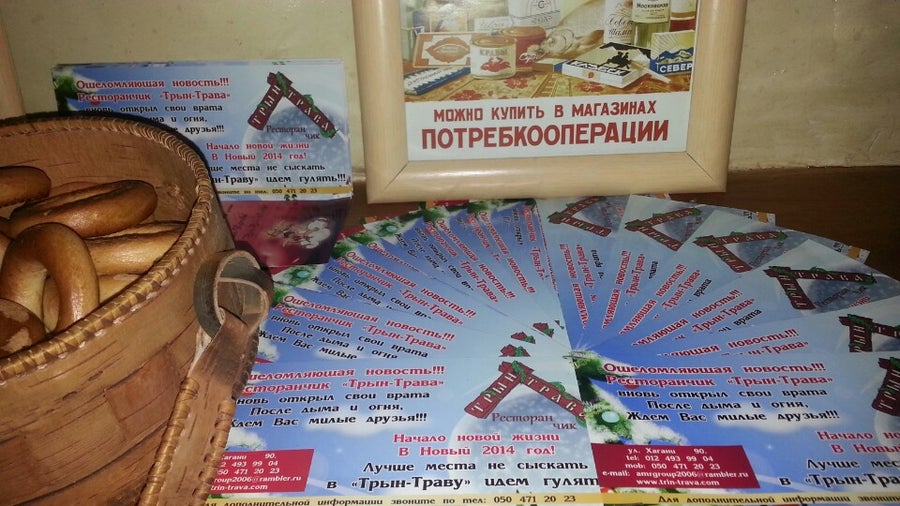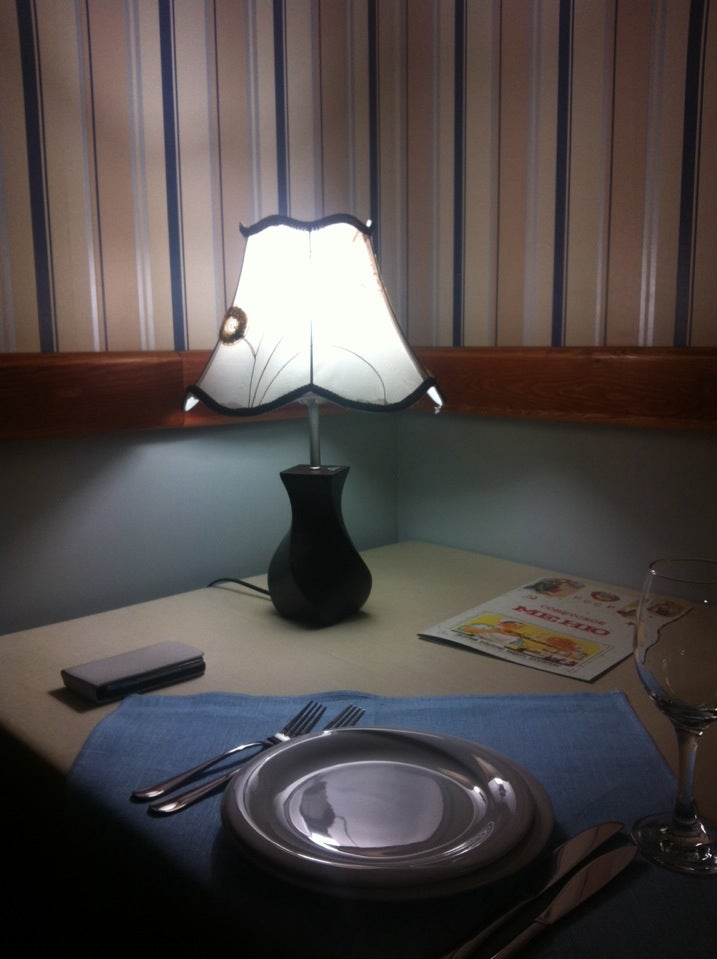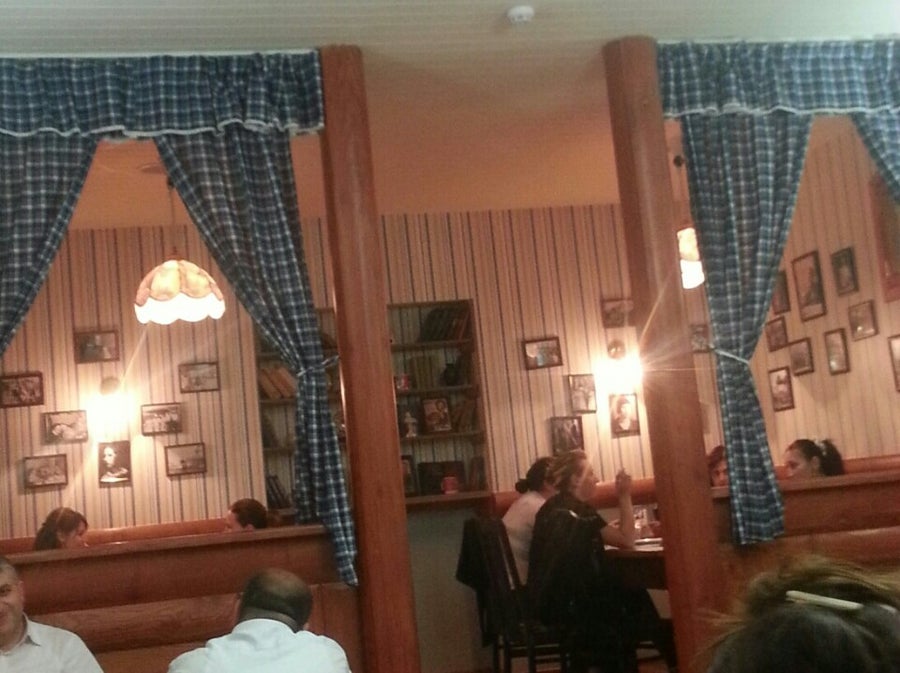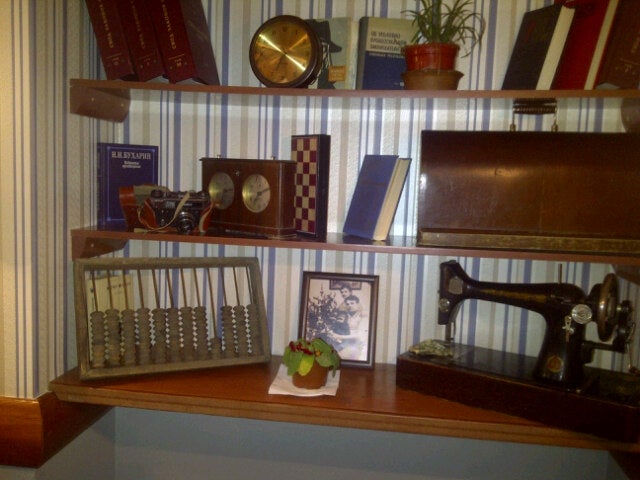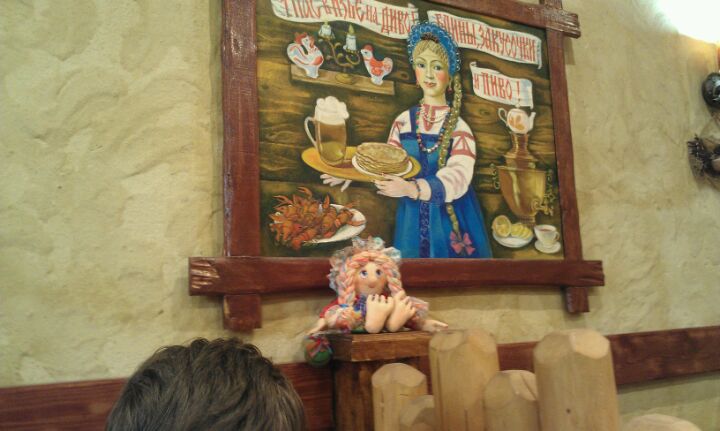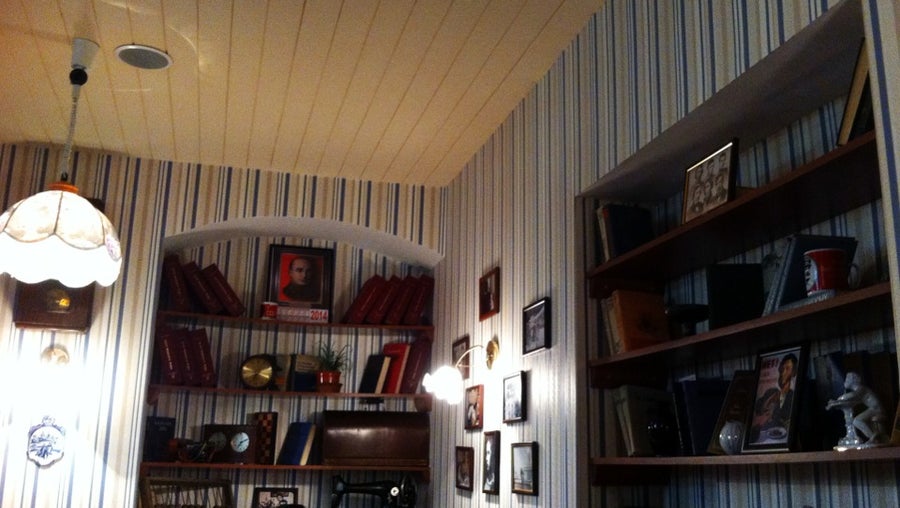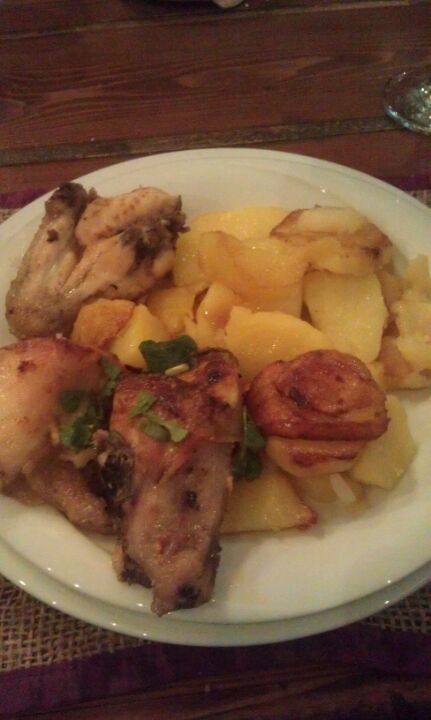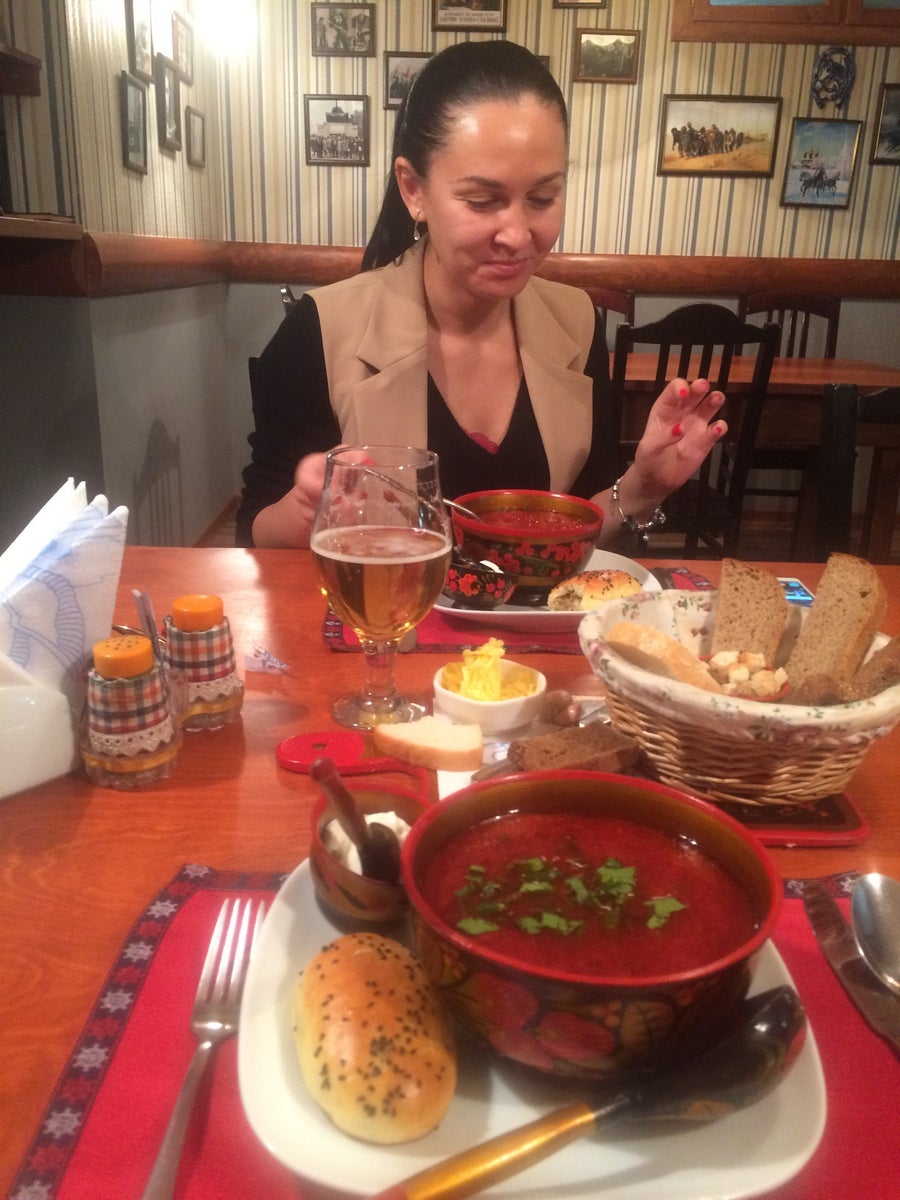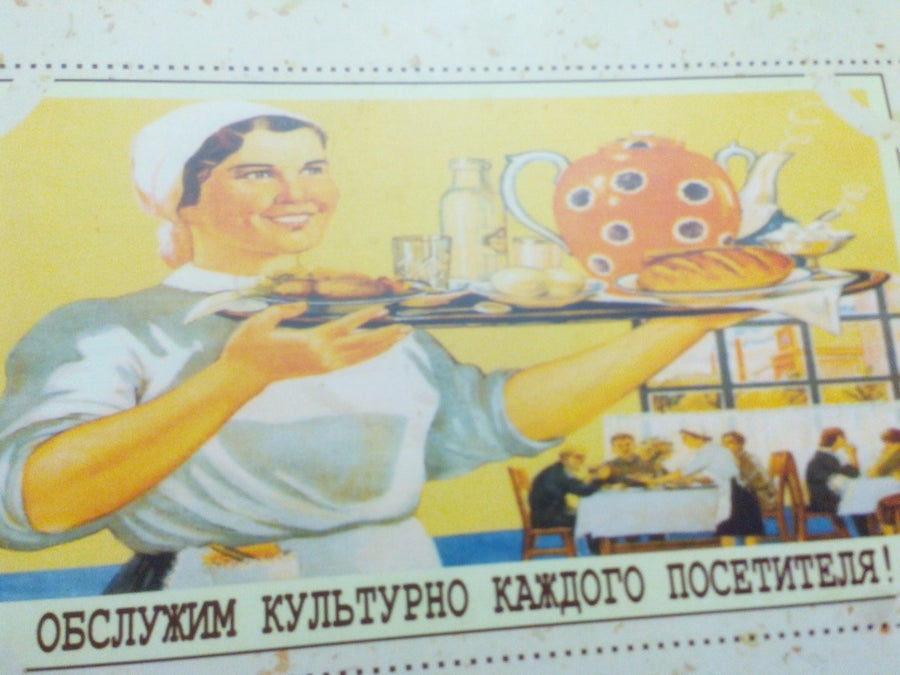 Reviews
Grace Ong

Borsch and pancake with meat is good!!!

Reviewed on Sun, Mar 15, 2015 10:01 AM

Rashad Hasanzade

It was amazing!!! Service, food, interior!!!

Reviewed on Fri, Aug 7, 2015 4:28 PM

Farid Hagverdiyev

Borsch recommended, reasonable prices. 5 azn business lunch

Reviewed on Sat, Jan 17, 2015 1:20 PM

Тогрул Фараджев

Ochen uyutno, vse po domashnemu i vkusno

Reviewed on Thu, Sep 4, 2014 9:54 AM

Emporio Akhundoff

Varenniki xot i mikroskopiceskie..no vkusnie..i borw vkusniy )))

Reviewed on Tue, May 13, 2014 10:06 AM

Seymur Javadov

Wifi password: 0504712023

Reviewed on Thu, Jan 15, 2015 9:42 AM

Yana Kh.

Reviewed on Thu, Dec 19, 2013 11:13 AM

Tu

Reviewed on Tue, Sep 27, 2011 10:53 AM

Jr Guven

Reviewed on Tue, May 29, 2012 6:13 PM

Aya Mekhdiyeva

Атмосфера времён перестройки :-)) flash back to childhood)))

Reviewed on Tue, May 20, 2014 10:29 AM
is used to stop multi-sticky
Call Restaurant
(012) 493 99 04
Offers
No offers for this restaurant.
Reserve your table
This restaurant does not accept booking.