Vapiano Baku
U. Hajibeyov St. 8 ("Malakan Baghi")
Vapiano is a German fresh casual restaurant chain offering Italian food. The concept is a pizza and pasta bar, where food is made to order. Vapiano also serves made-to-order salads and dessert and has a bar with alcoholic beverages available. There are 140 restaurants all over the world, 45 of which are located in Germany where the concept was invented in 2002.
More About Vapiano Baku
Payments Accepted
Cash, Card
Cuisines
European, Italian, Mediterranean, Vegeterian friendly
Features
Family Friendly, Parking, Street Parking, Serves Breakfast, Takes Reservations, Kids Friendly, Wi Fi, Good For Groups, Take Away, Waiter Service, Full Bar, Late Night Eating, Brunch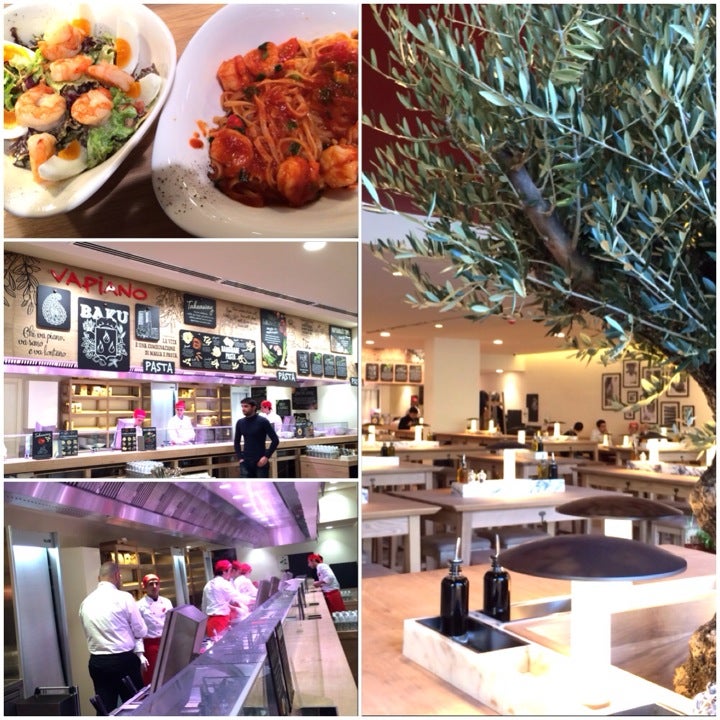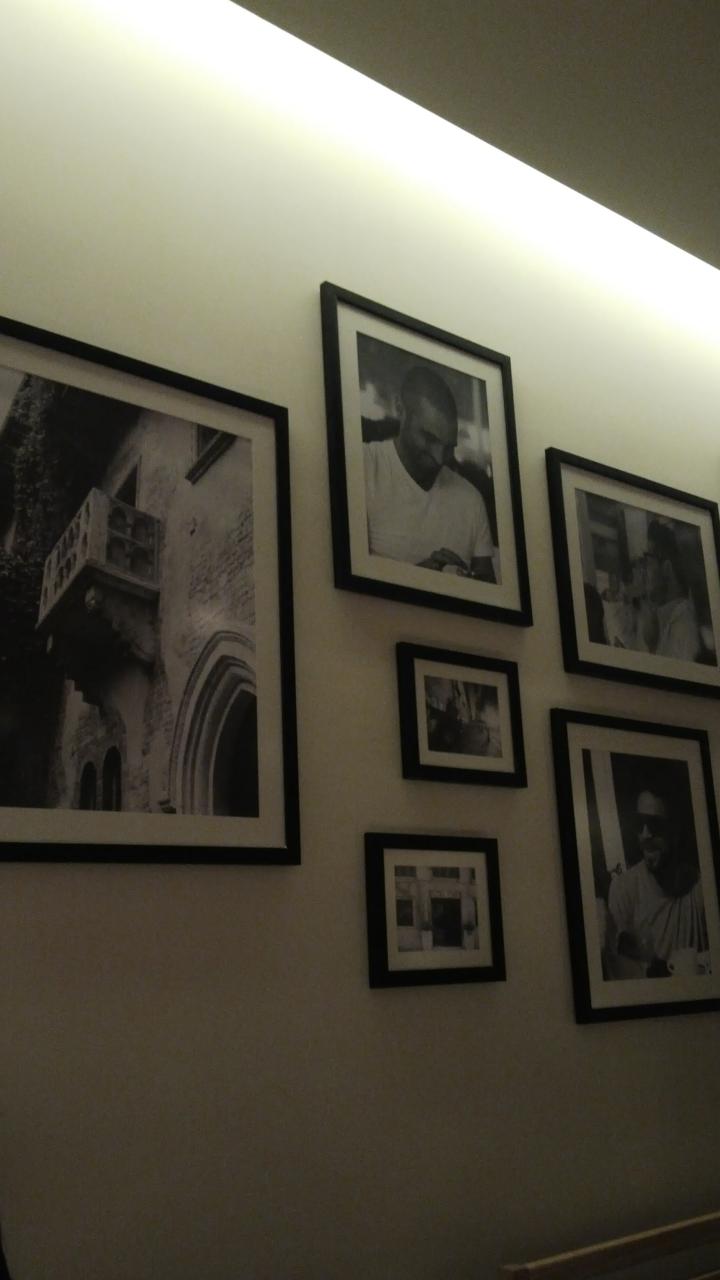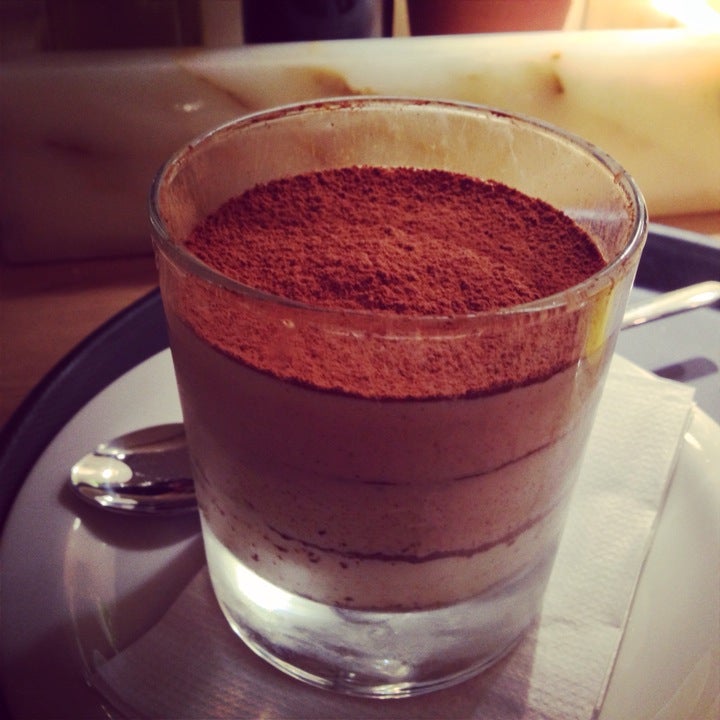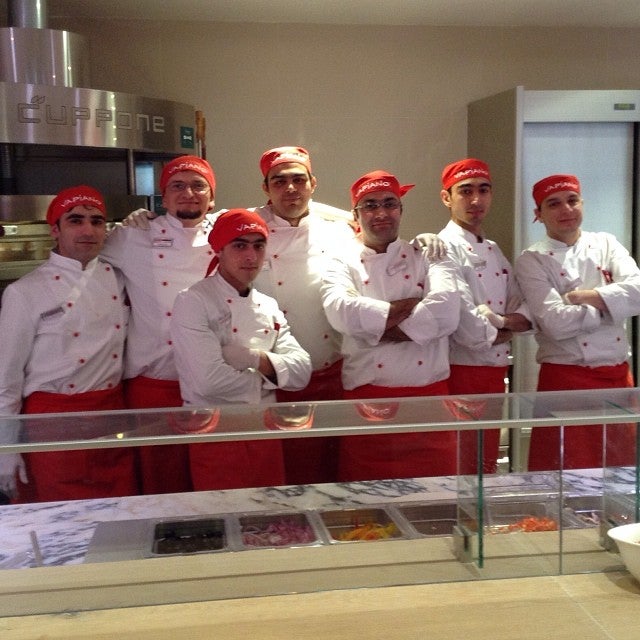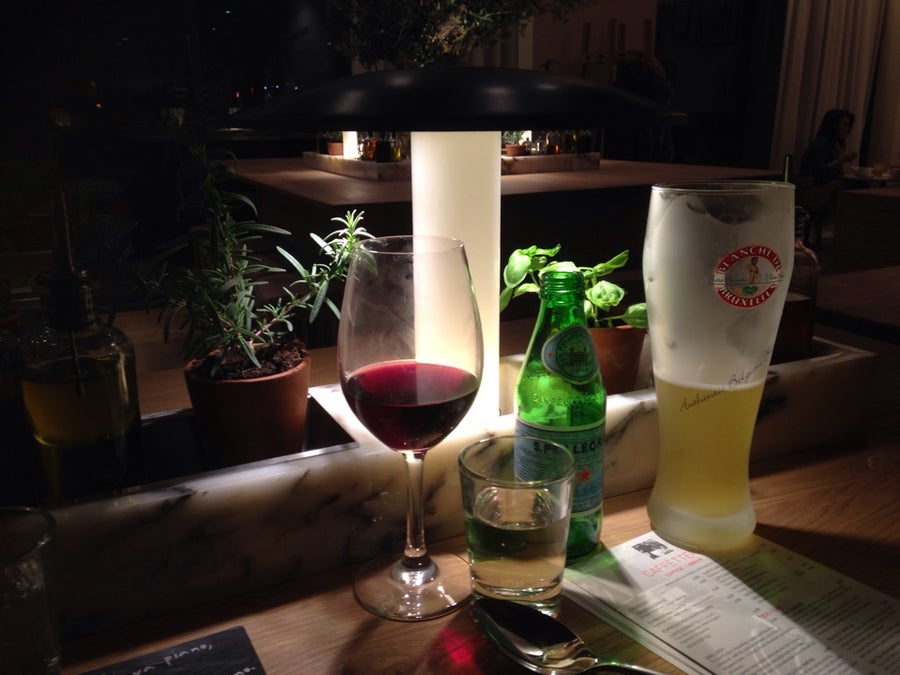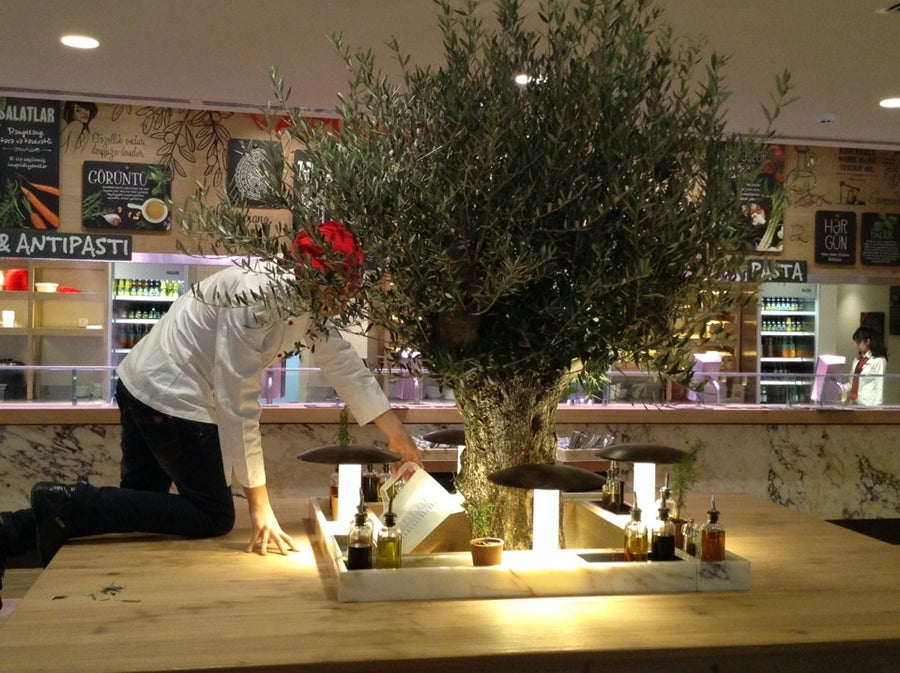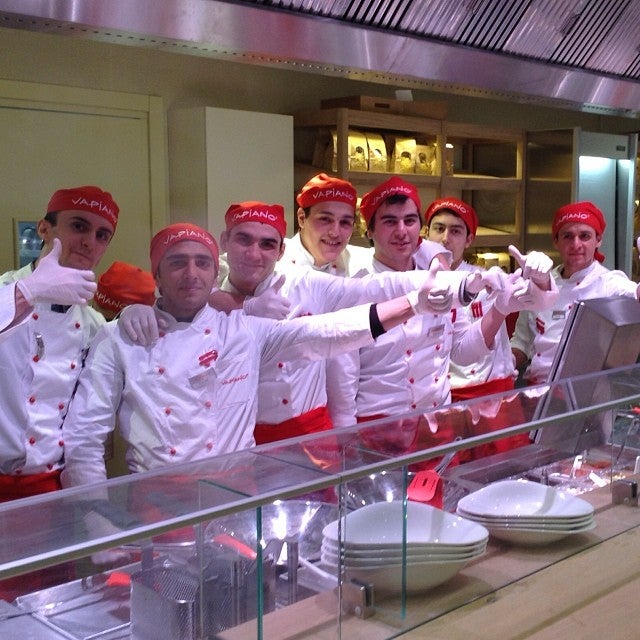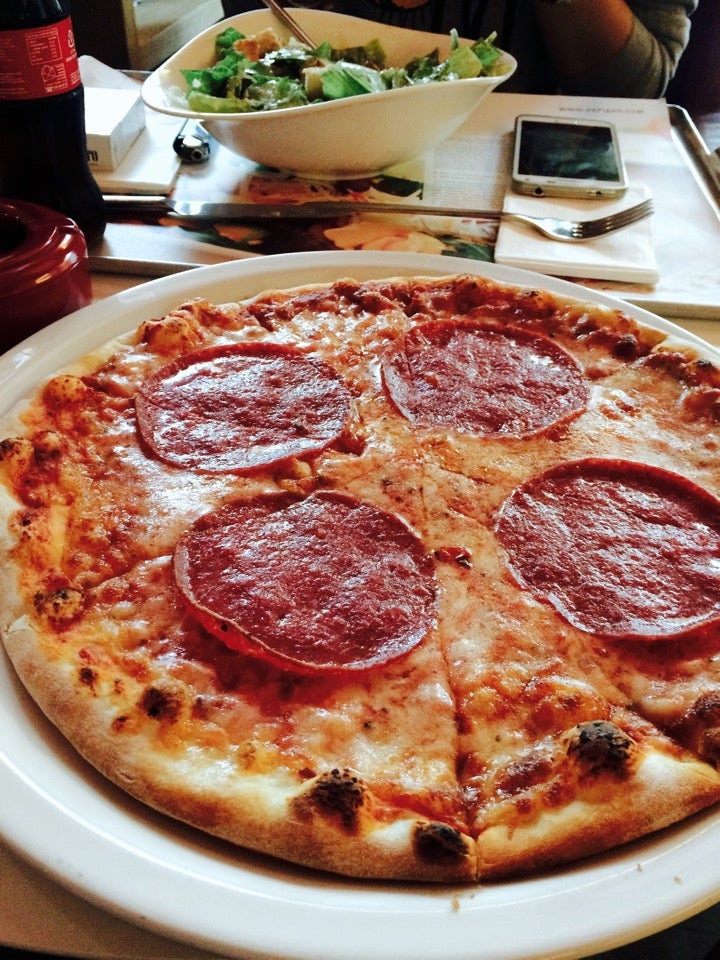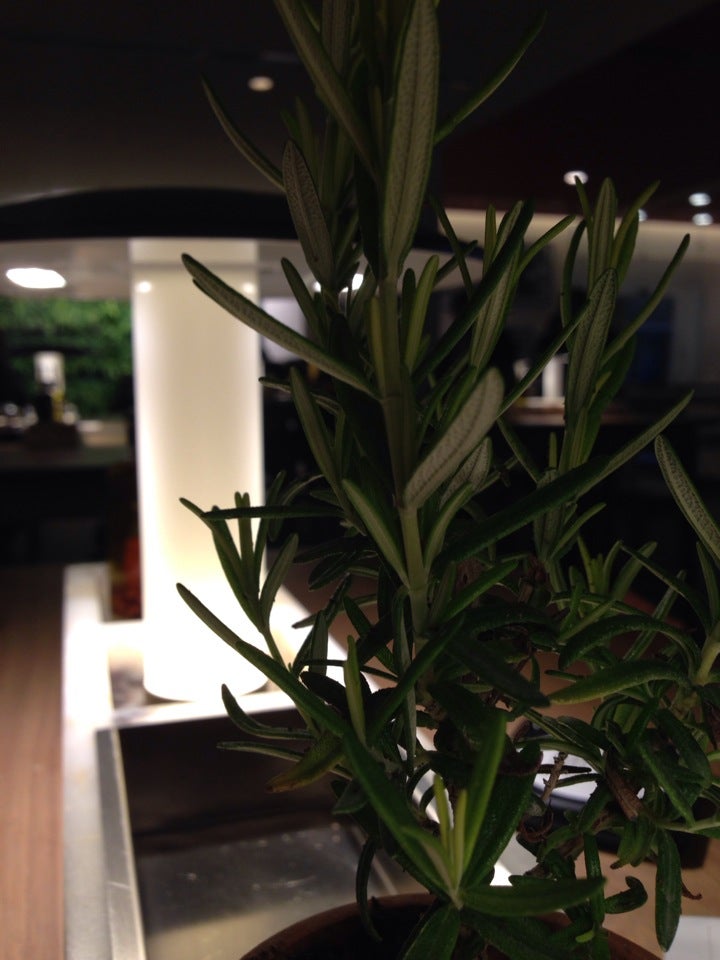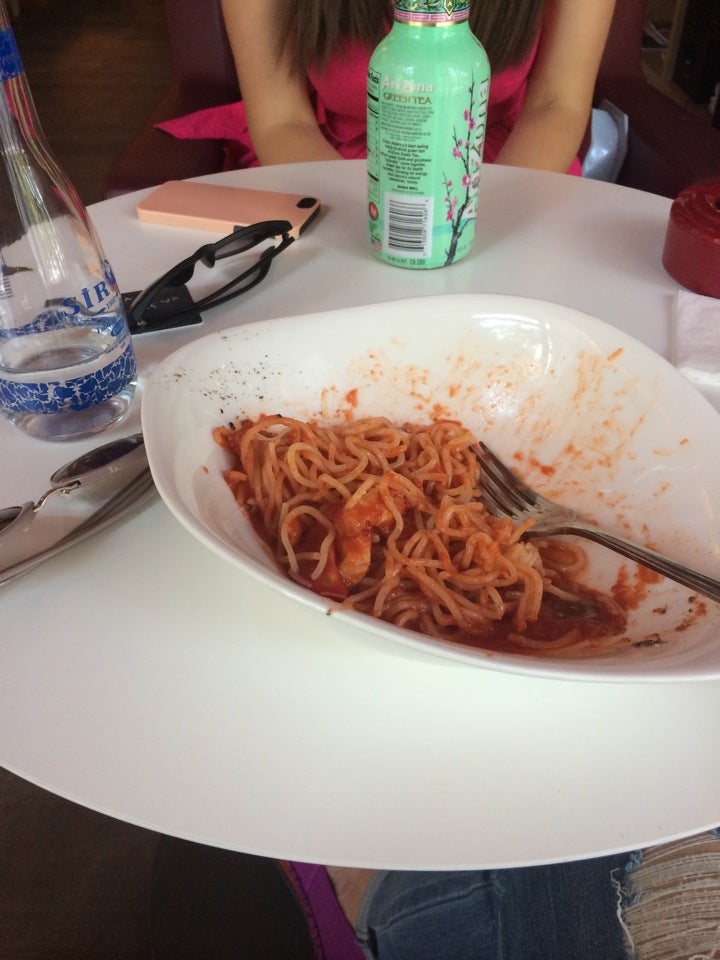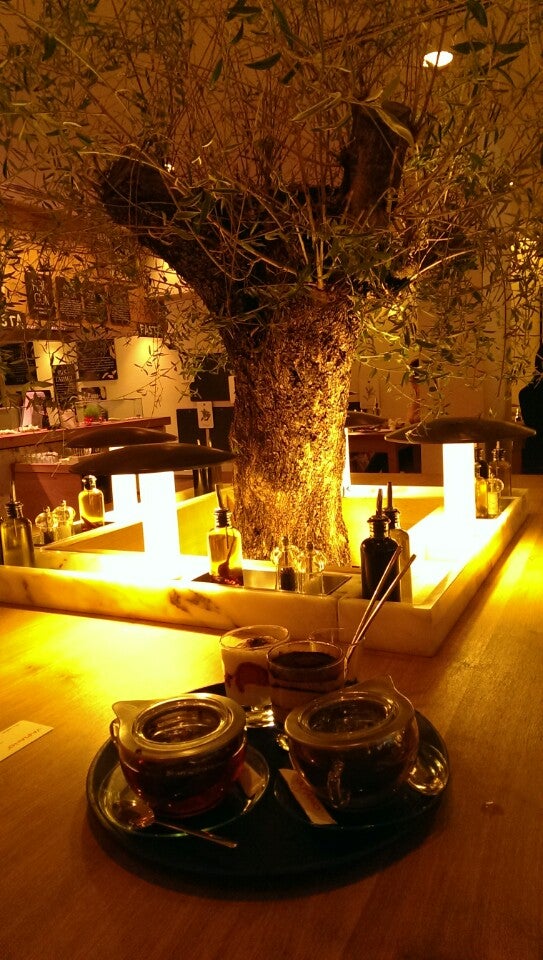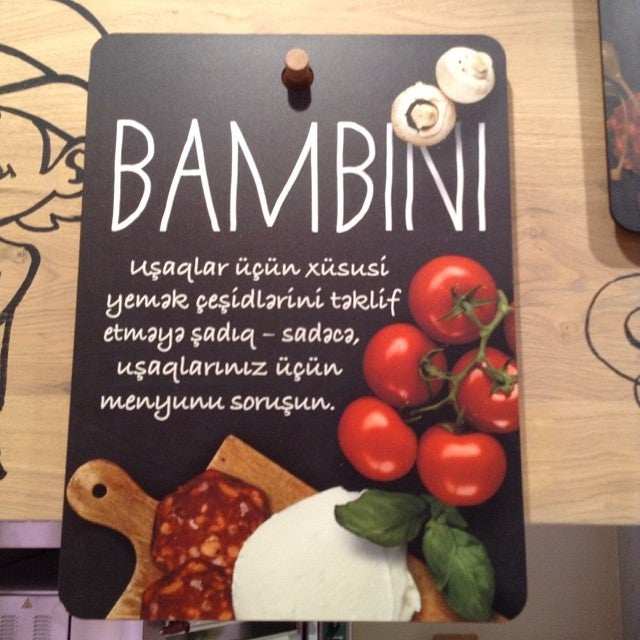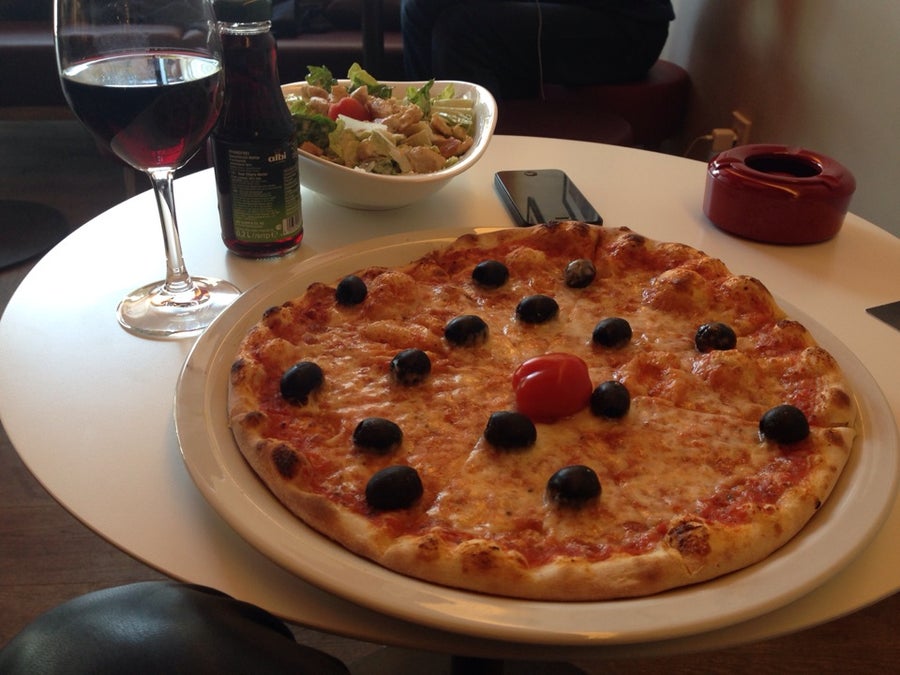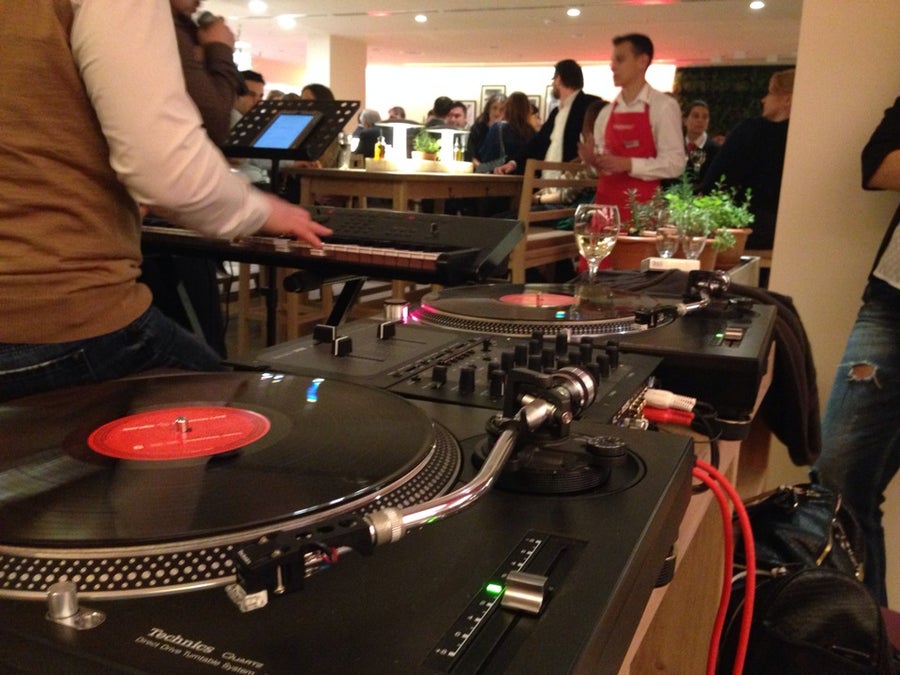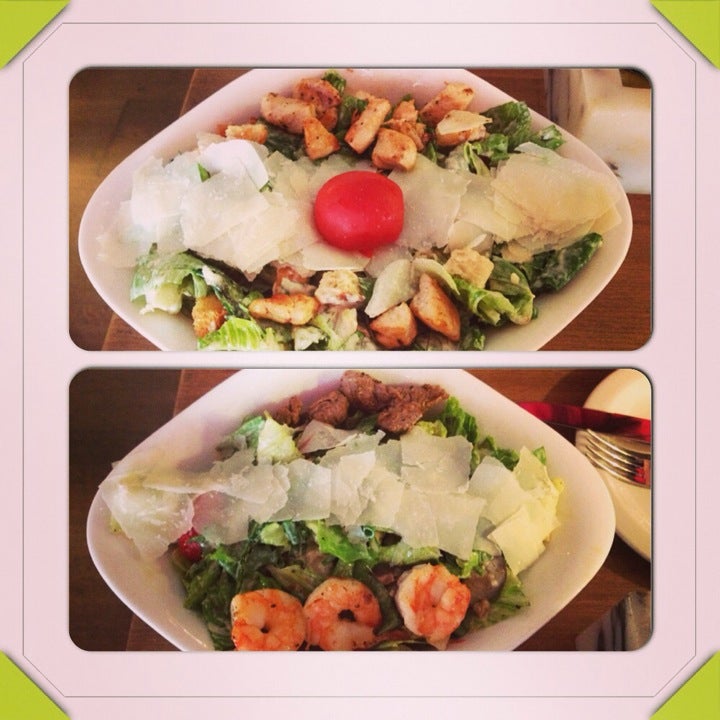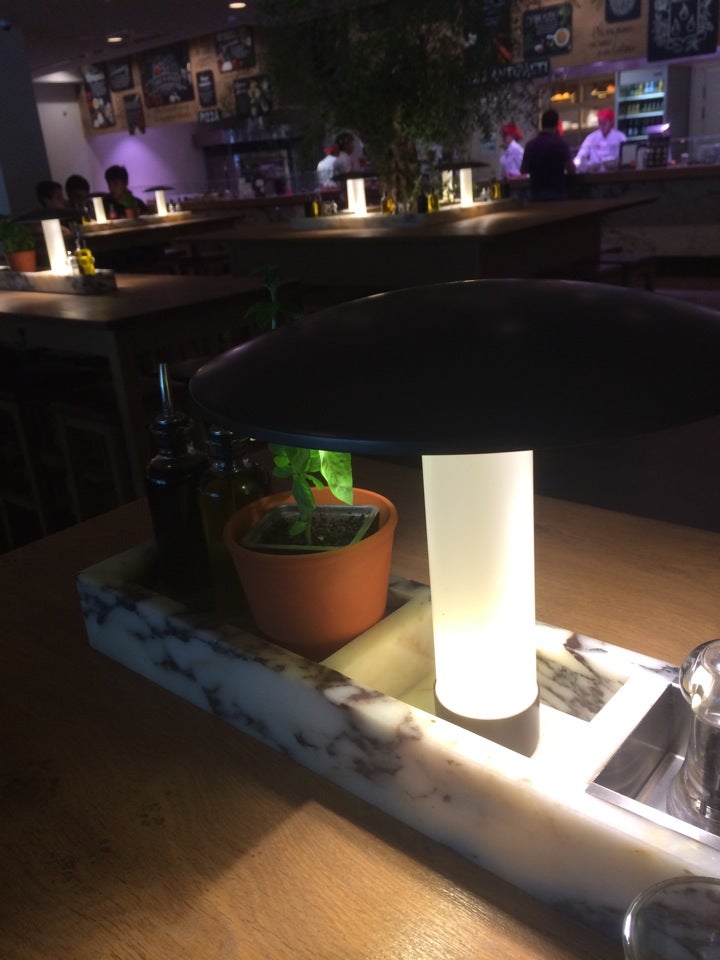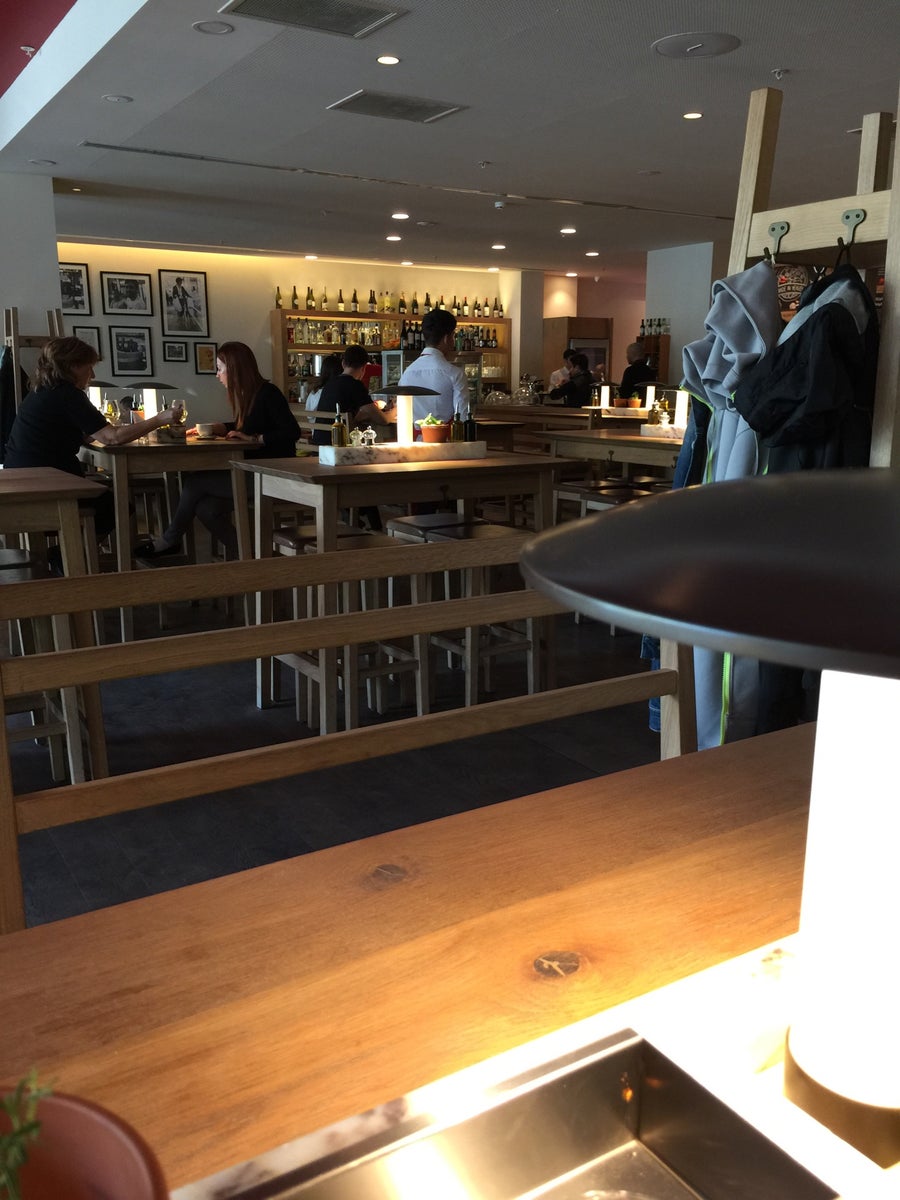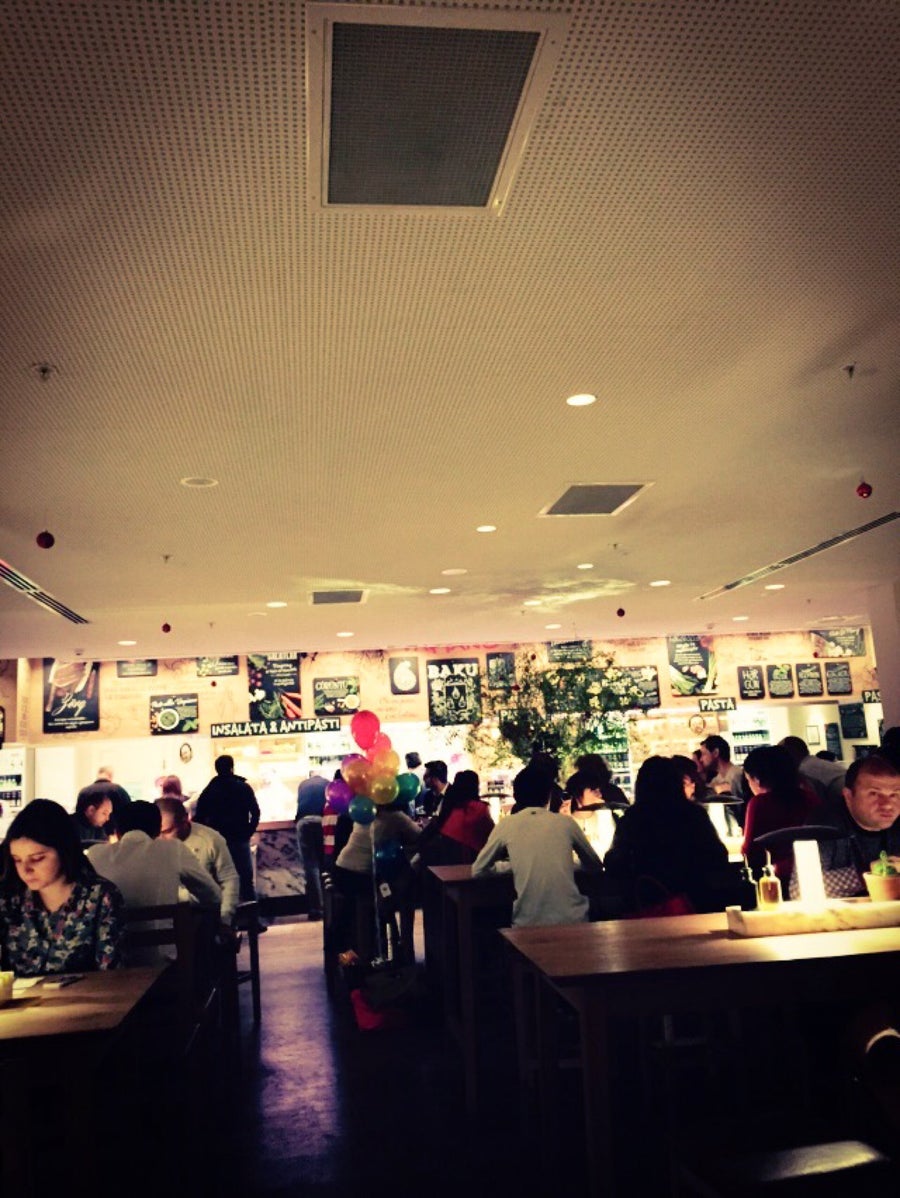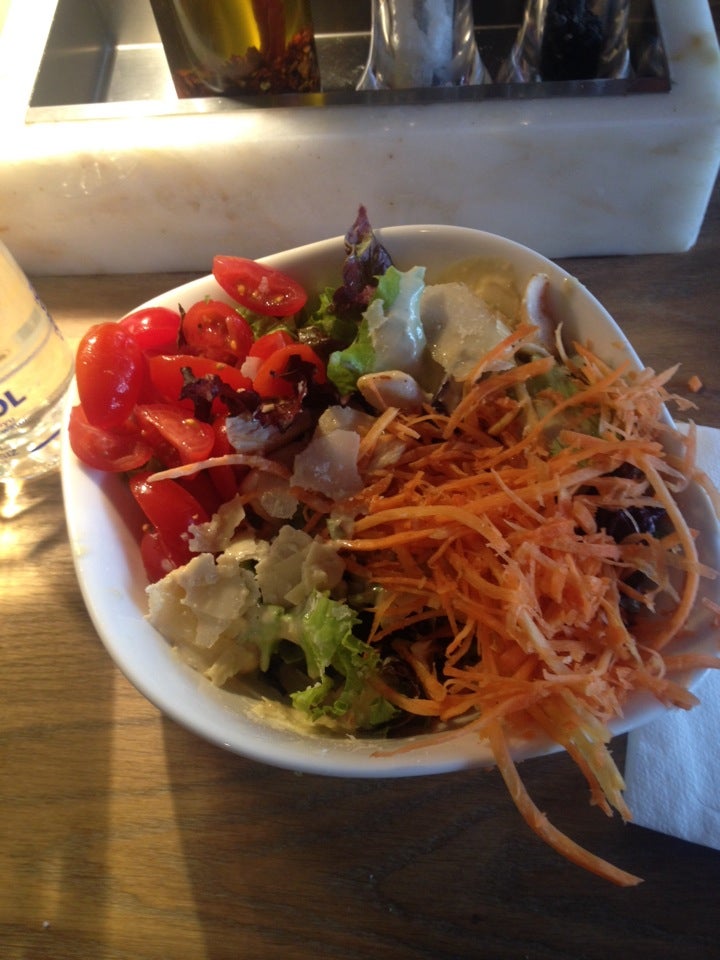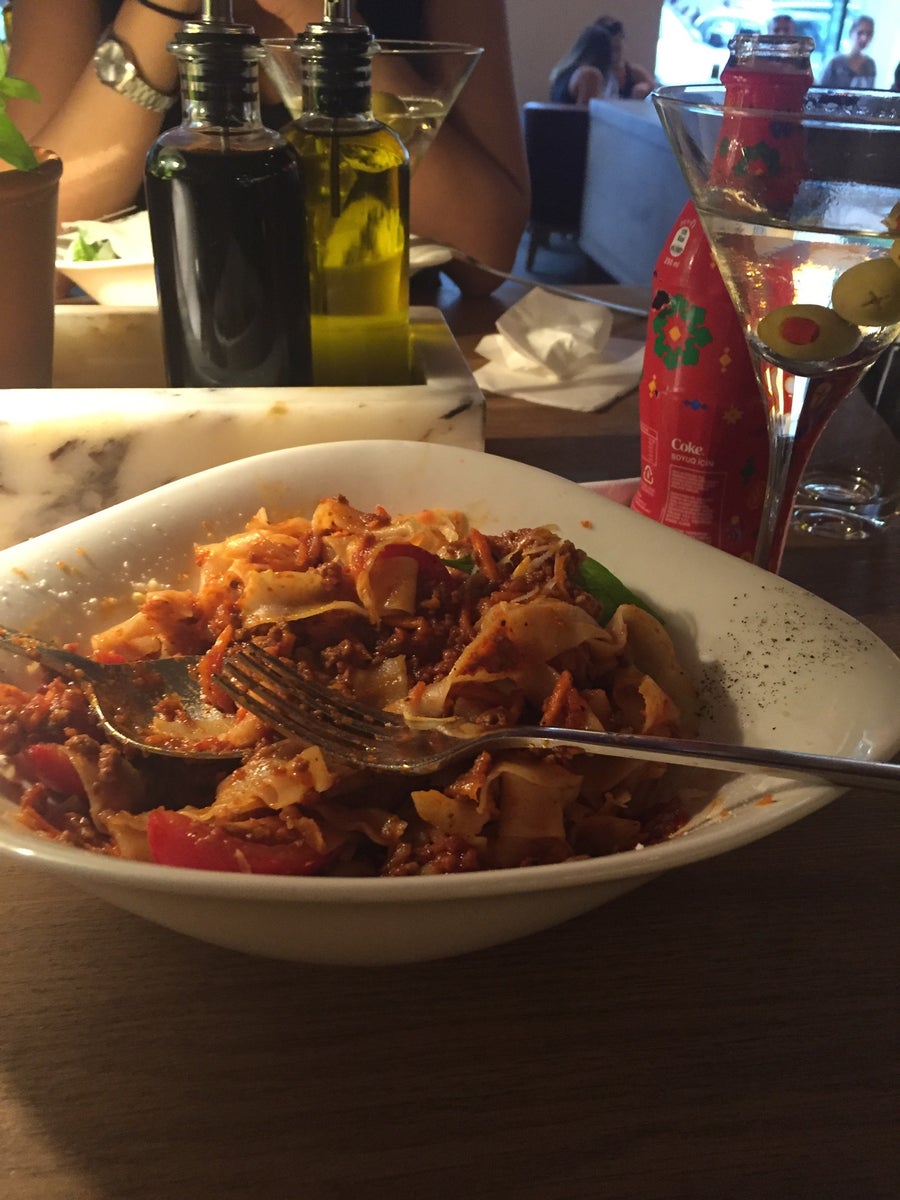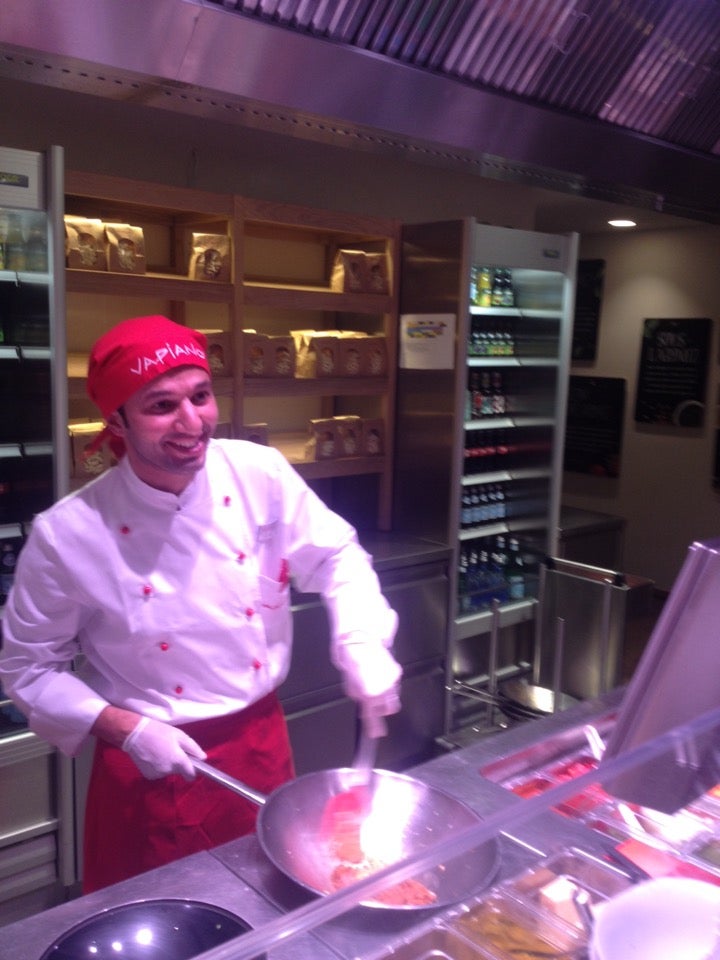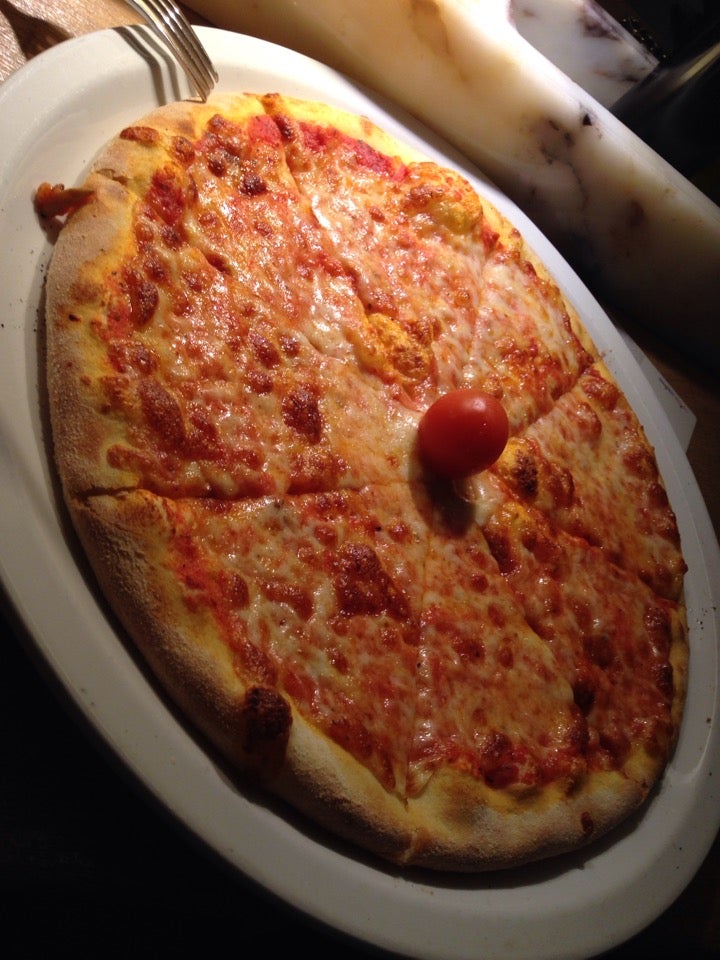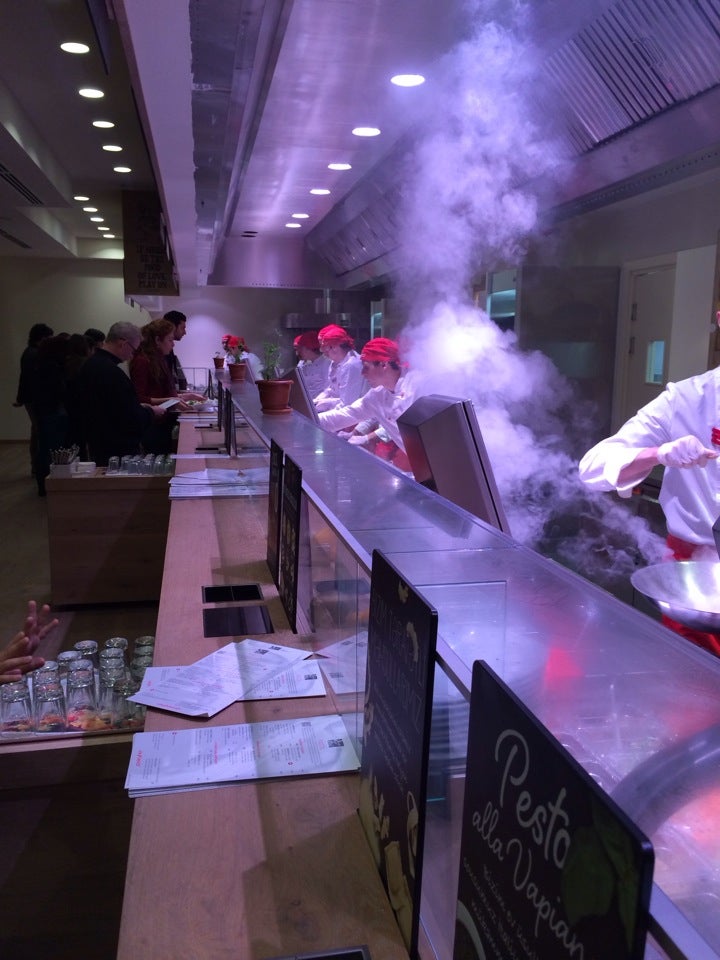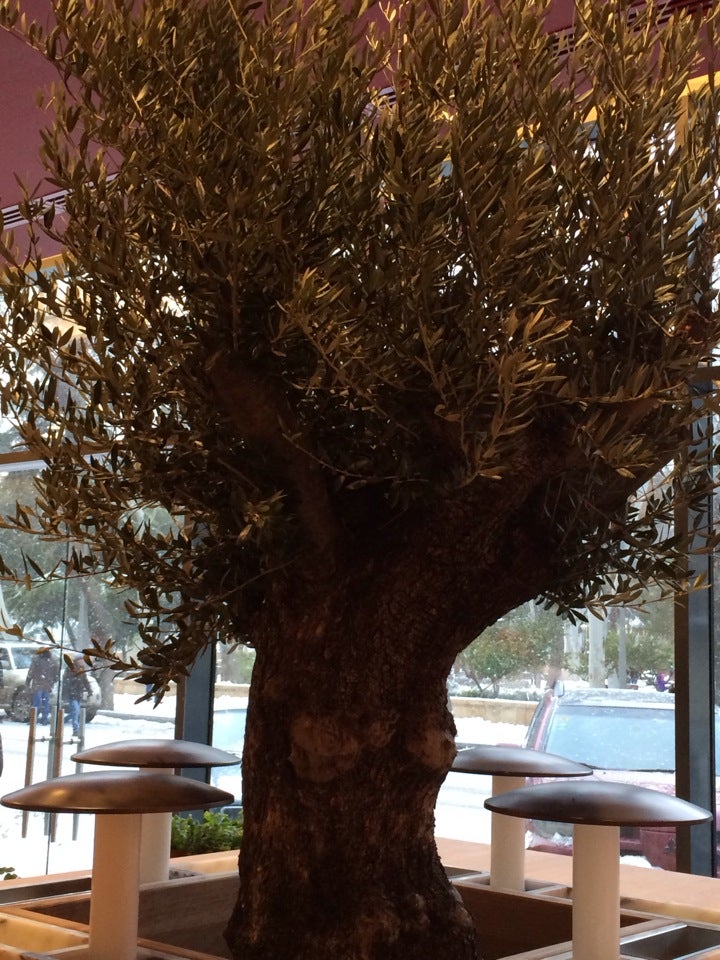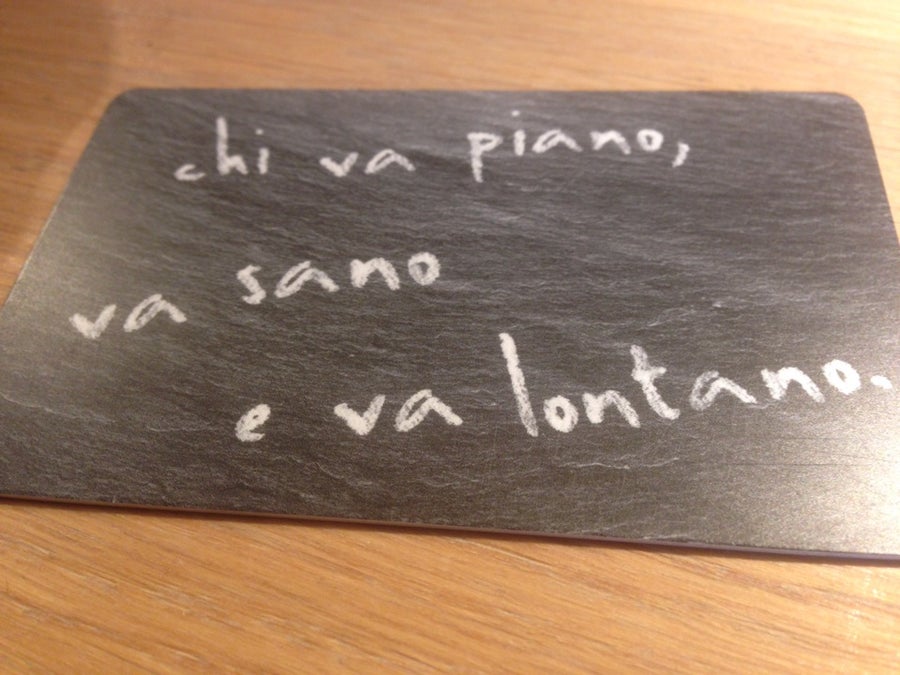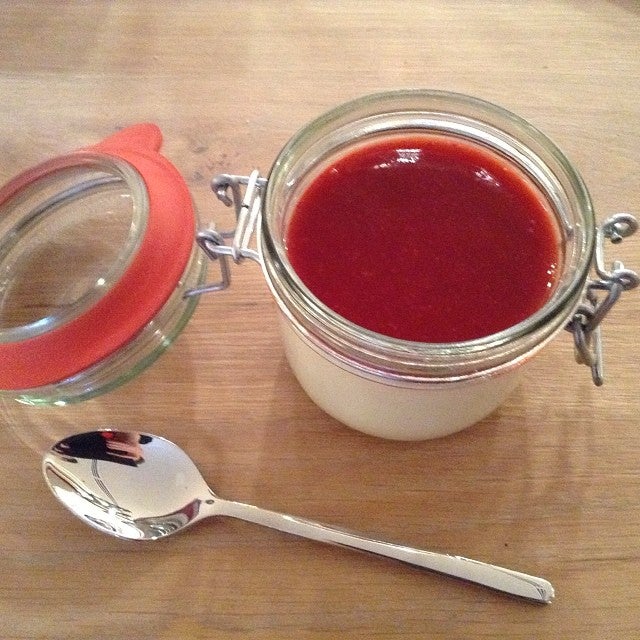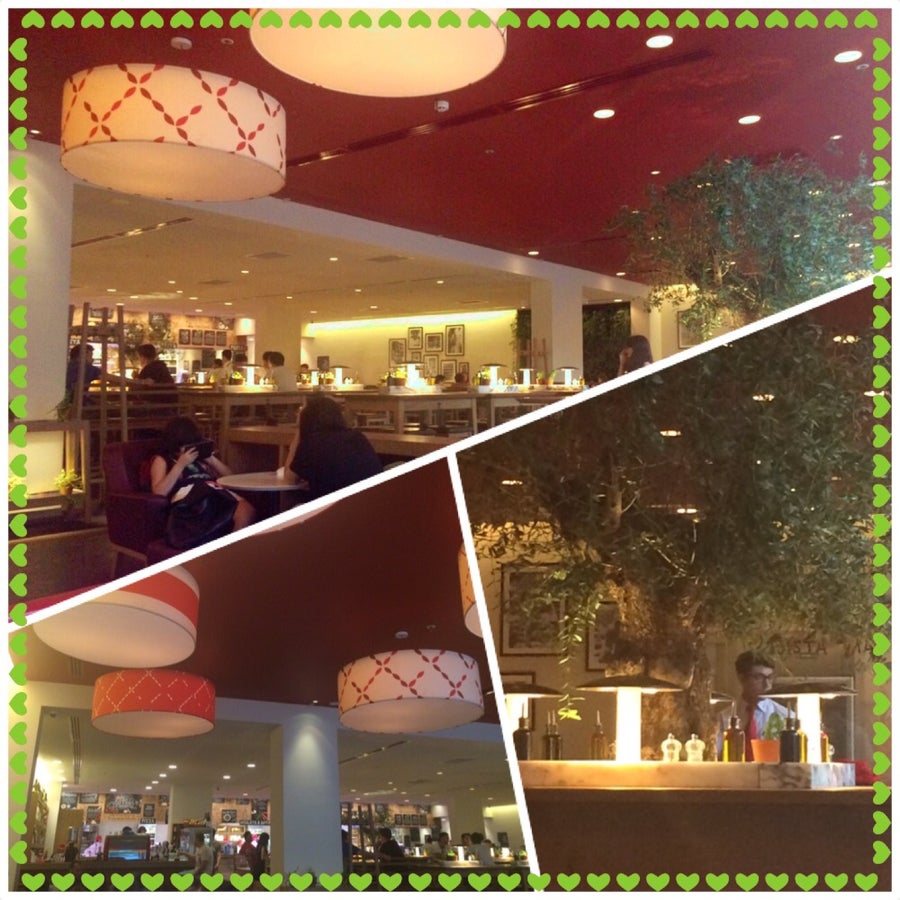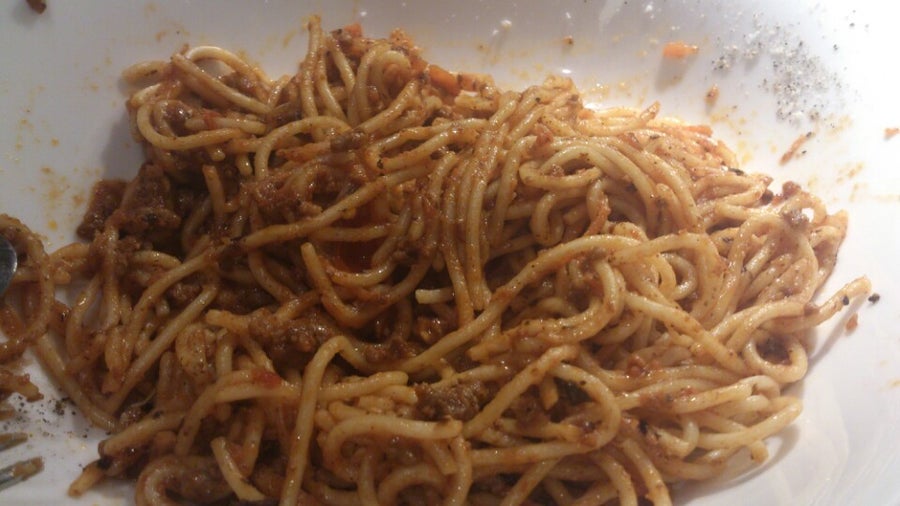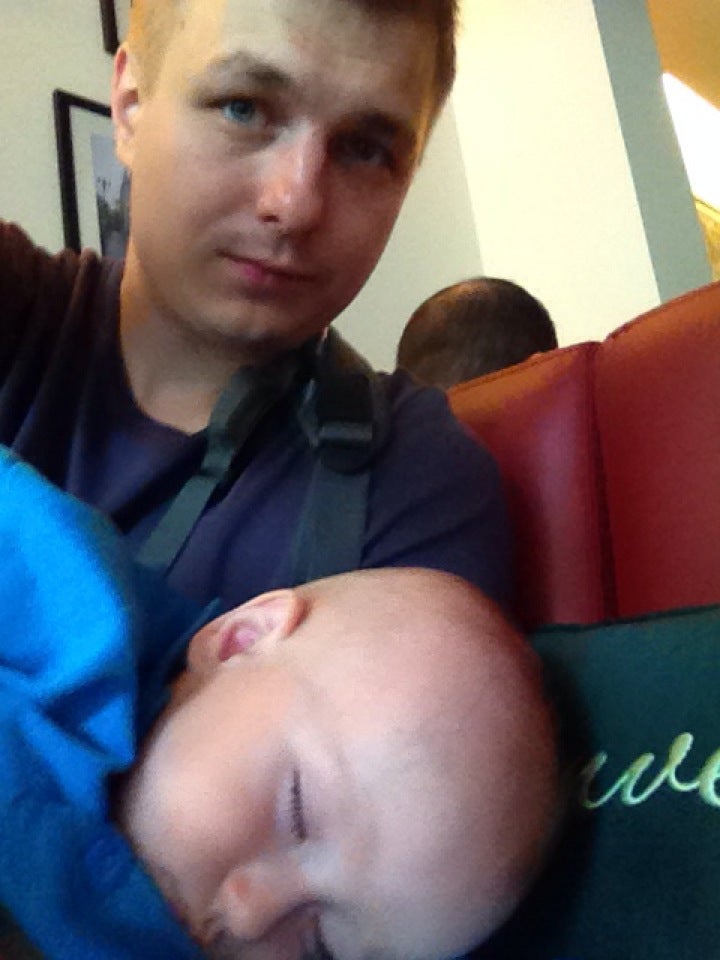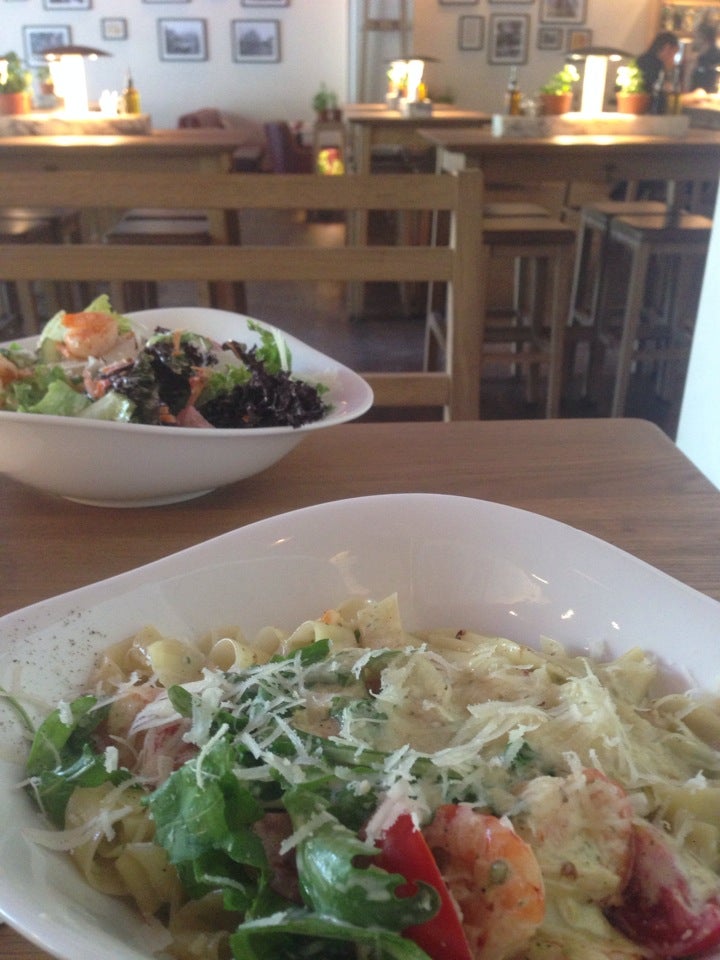 Reviews
Eva Cvancarova

We really didn't expect to find Vapiano in Baku! :) But it was good as always; pizza had a tiny dough; Carbonare was al dente. Vapiano interior, friendly stuff and good food made me feel fine.

Reviewed on Tue, Oct 18, 2016 1:09 PM

Victoria Craig

Still loving Vapiano! We come here often, love the ambiance, the food is good and consistent and the desserts are pretty good. Don't bother with ladies free drinks Tue nights, they're not good...

Reviewed on Sat, Oct 10, 2015 5:27 AM

Cherise Scottie

Amazing pizzas, best so far which I have tasted in The city! Friendly and helpful service, my favourite restaurant in Baku so far!

Reviewed on Sun, Sep 21, 2014 6:58 PM

Vafa R. Safarli

Always fresh and delicious food! Always happy and entertaining staff. On Tuesdays they are having ladies night. Female customers get one free cocktail :)

Reviewed on Fri, Oct 2, 2015 10:29 AM

Sakina Qaragöz

Sit in the middle. That helps to feel the spirit of the place :)) very nice place and customer service:)

Reviewed on Mon, Mar 10, 2014 12:36 PM

Victoria Craig

Good Classic Italian fast food. Pizzas are tasty as are most of the pastas. You can even buy a bag of freshly made pasta to cook at home.

Reviewed on Sat, Aug 1, 2015 8:40 AM

Marina

The quality of the food is very good , tasty and fresh meals. A bit slowly the service , hope they improve

Reviewed on Fri, Feb 14, 2014 10:23 AM

Muhammed Kadan

Delicious pizzas, best so far which I have tasted in the city,Friendly and helpful service, one of my favourite restaurant in Baku!

Reviewed on Sat, Oct 22, 2016 5:20 PM

Misun Thompson

Always loved this restaurant since we lived in Europe (German area) salad with grilled shrimp and any pasta r great matching.

Reviewed on Sat, Jan 14, 2017 6:52 AM

Yuda Novianto

Caesar Salad with Prawn and Margarita Pizza are so good and delicious.

Reviewed on Mon, Aug 11, 2014 4:12 PM
is used to stop multi-sticky
Call Restaurant
(012) 598 81 18
Offers
No offers for this restaurant.
Reserve your table
This restaurant does not accept booking.