Venezia Restaurant & Club
Boulevard Seaside (Kichik Venezia)
Venezia Restaurant & Club
Romance and poetry of the Venetian decline has become fashionable. Bohemia came to the Venetian canals and bridges for inspiration, wealthy Europeans spent the summer on the fashionable beaches of Lido. The city became a place of pilgrimage for every self esteem esthete. Now the spirit of the beautiful and poetic Venetian fairy tale, we, the residents of BAKU can feel without leaving our city. After all, our architects and builders were able to create on our Boulevard a unique model of the fabulous Venice. We can make a walk even on the gondola, which is a symbol of Venice - it's a legend, a unique work of art. Well, after a long walk you can relax in our restaurant "Venice", having tasted delicious dishes from our chef.
More About Venezia Restaurant & Club
Payments Accepted
Cash, Card
Cuisines
Azerbaijani, European, Italian
Known for
Locating near water
Highlights
Panoramic view of the city
Features
Family Friendly, Street Parking, Takes Reservations, Kids Friendly, Outdoor Seating, Wi Fi, Good For Groups, Take Away, Terrace, Free Parking, Waiter Service, Full Bar, Late Night Eating, Highchairs Available, Brunch, VIP room, Background Music, Smoking Zone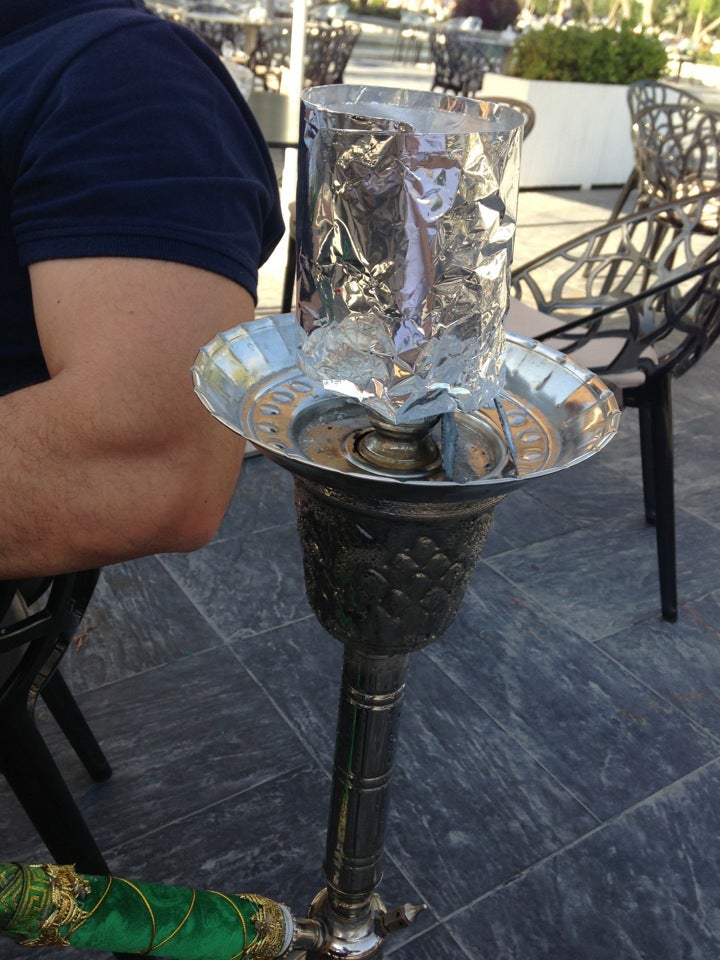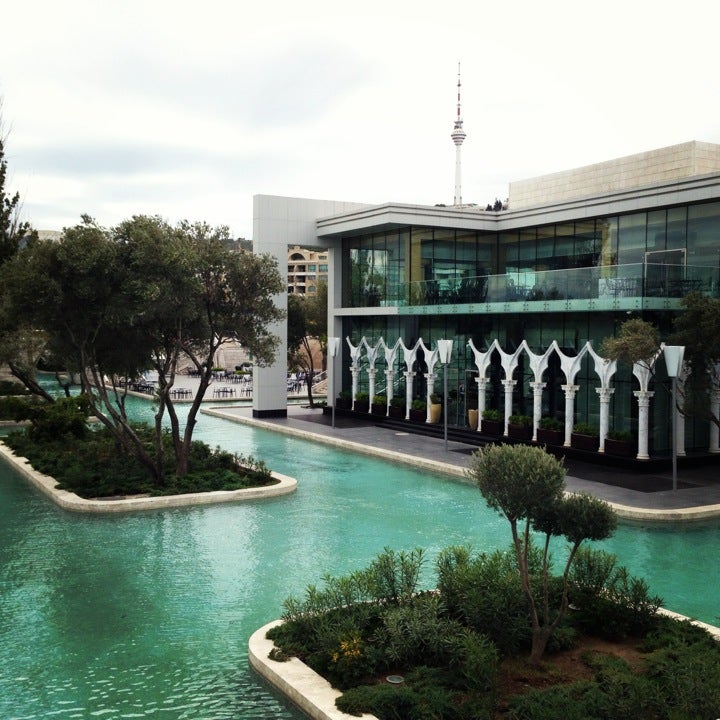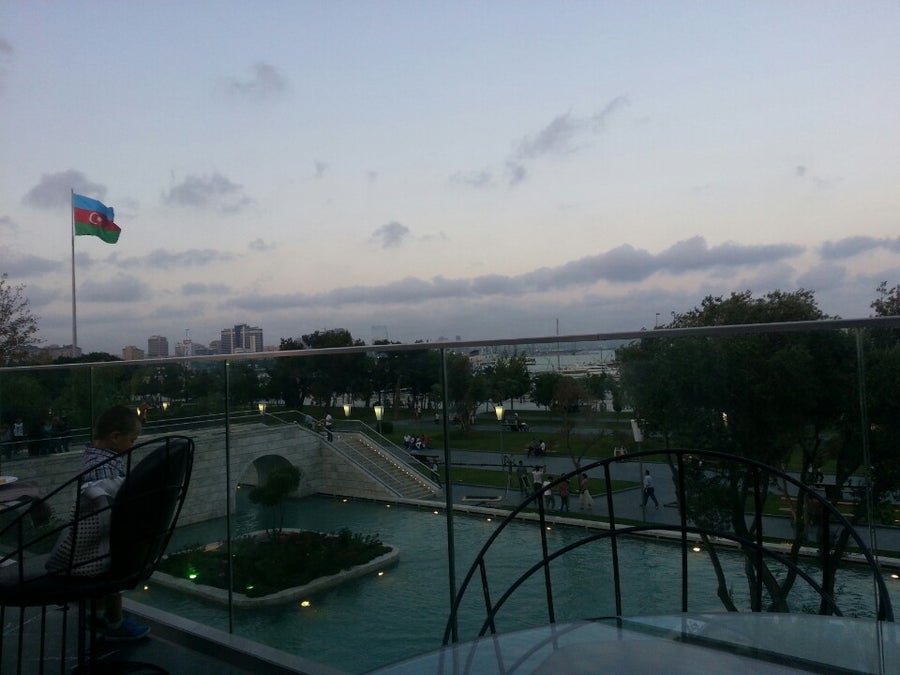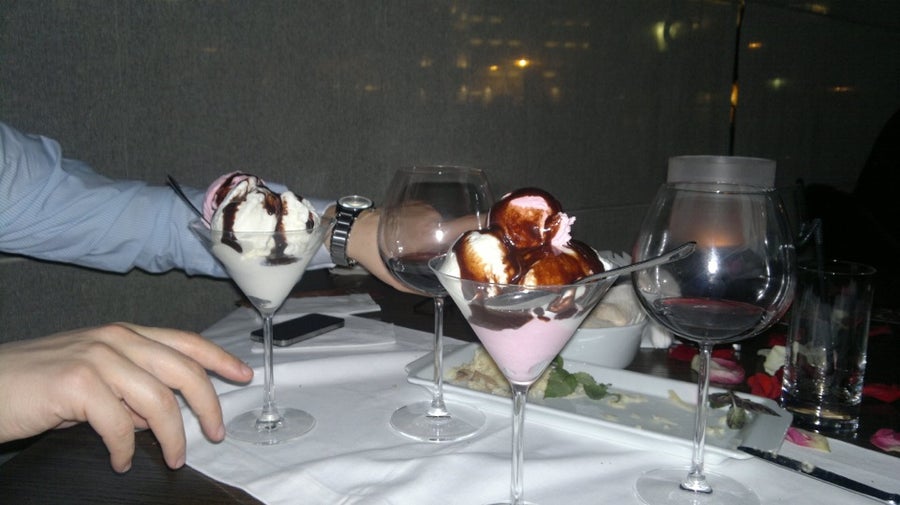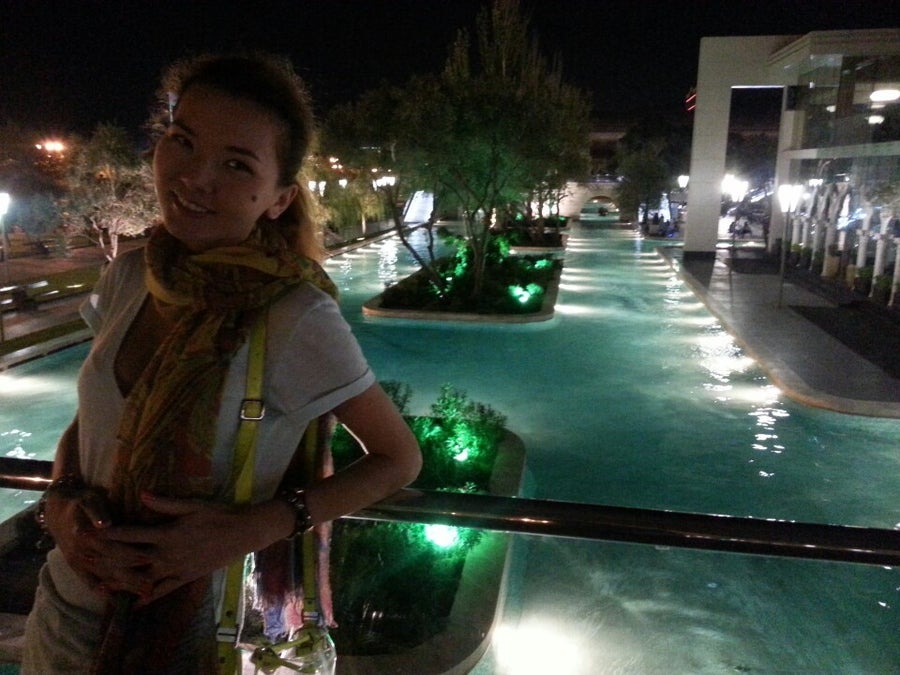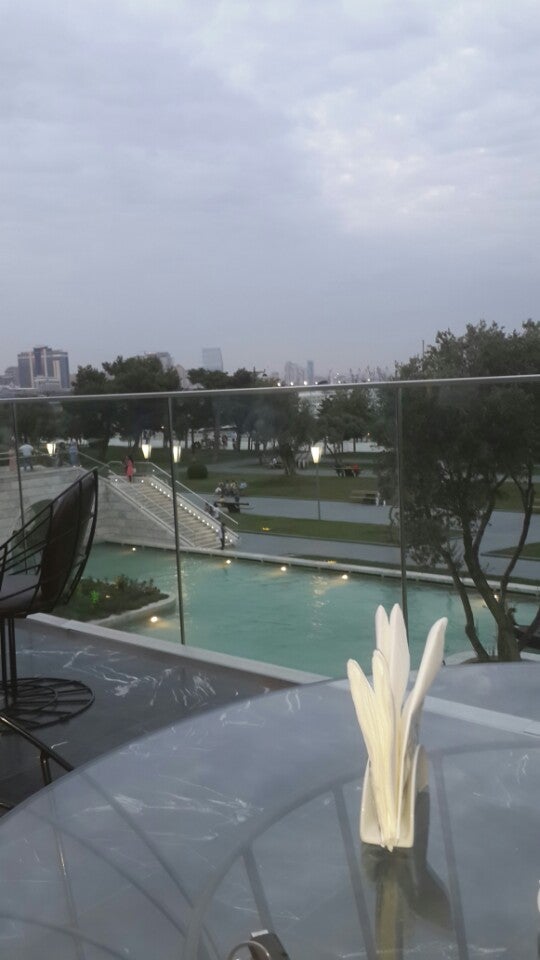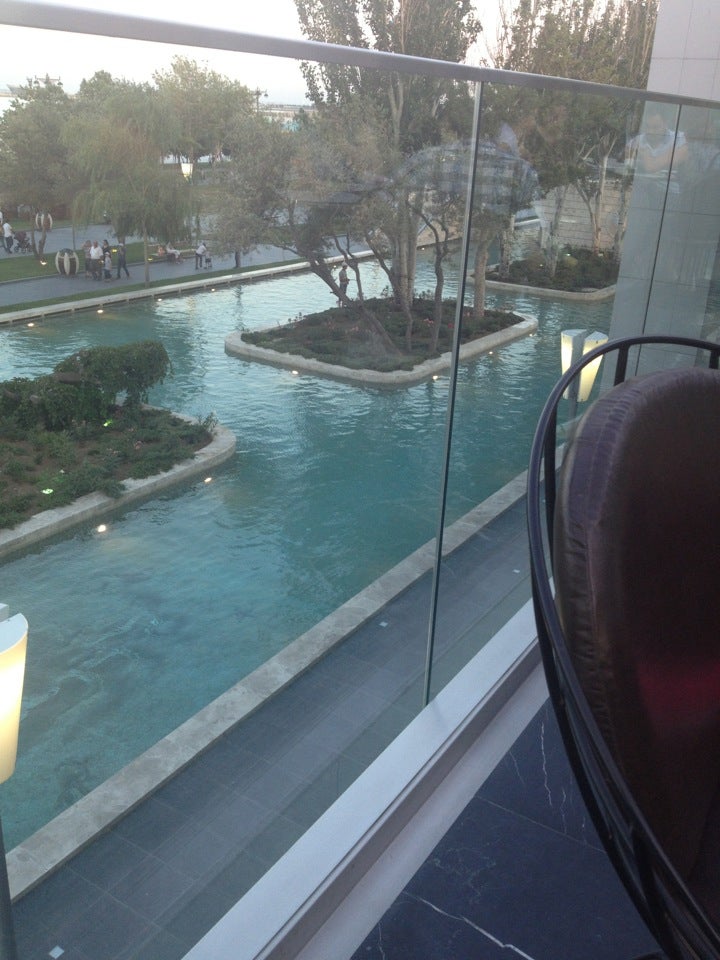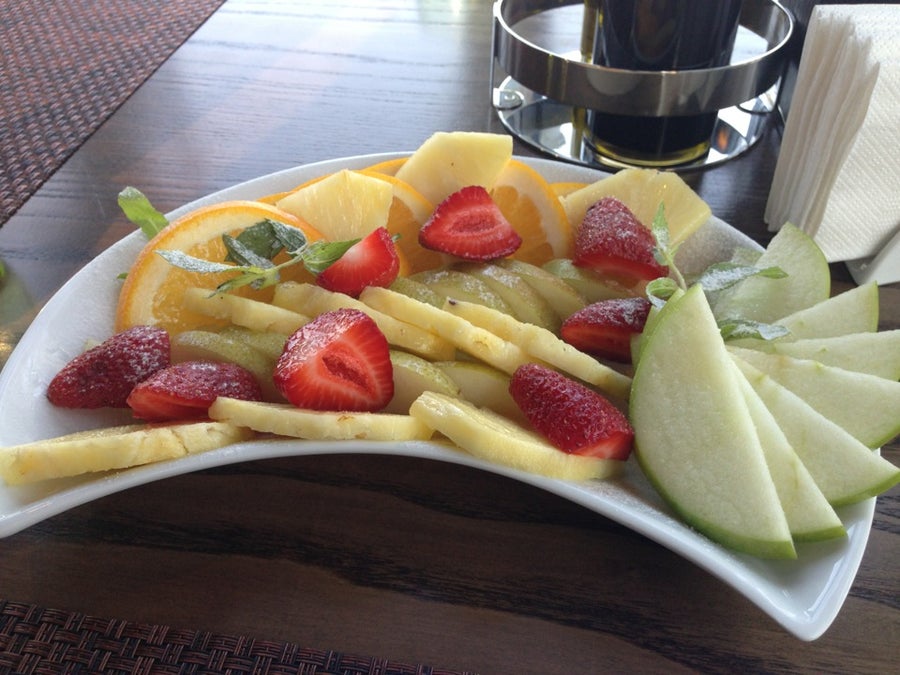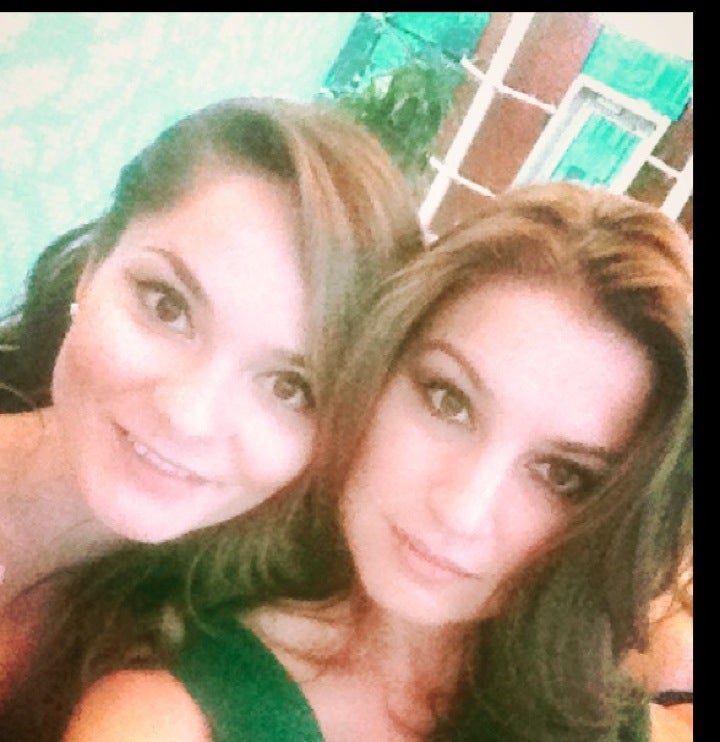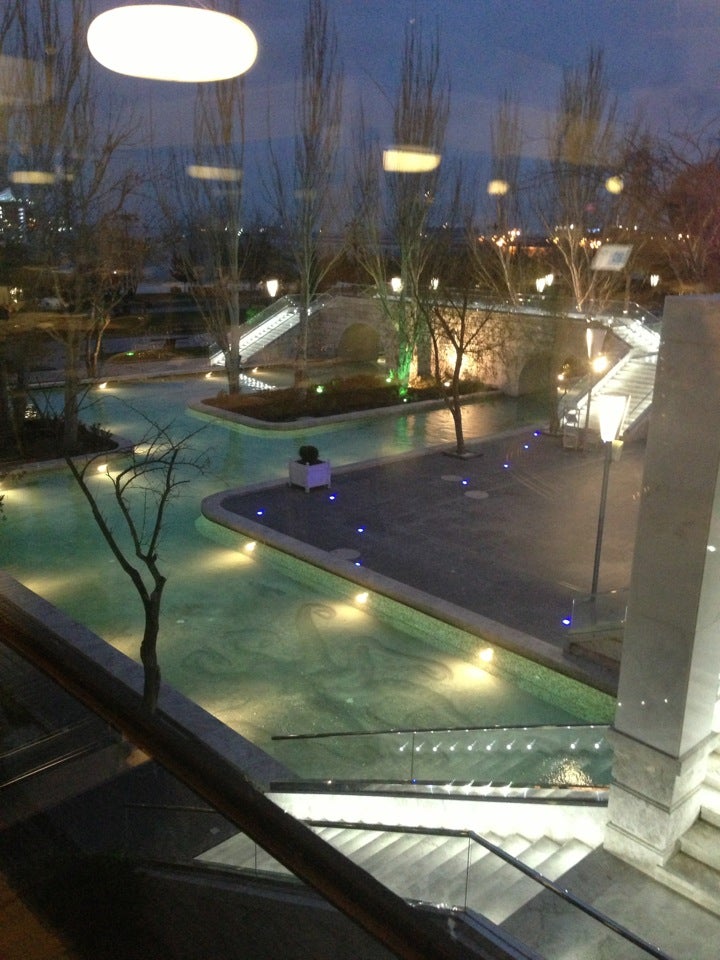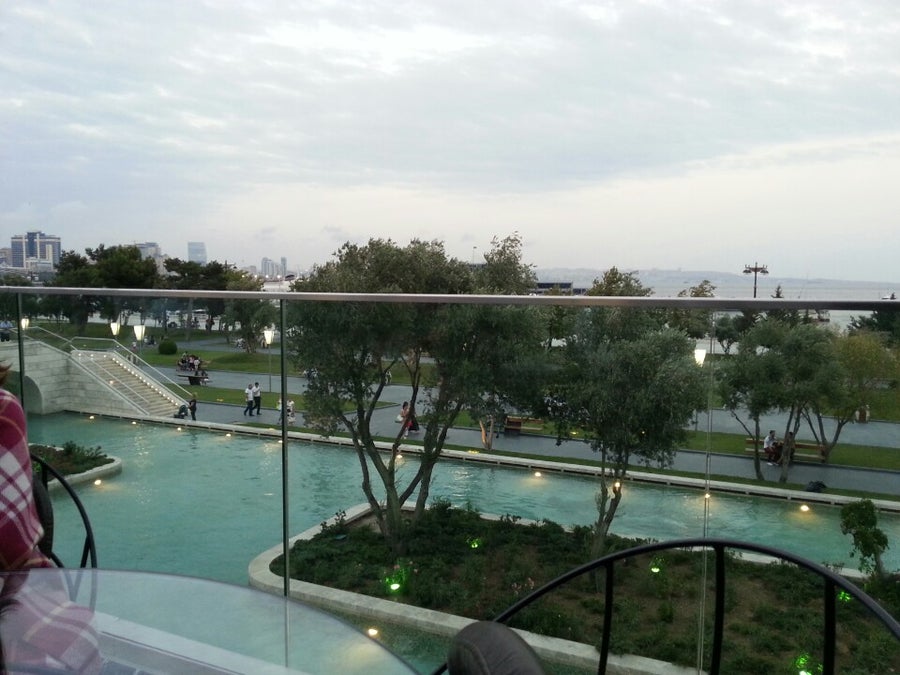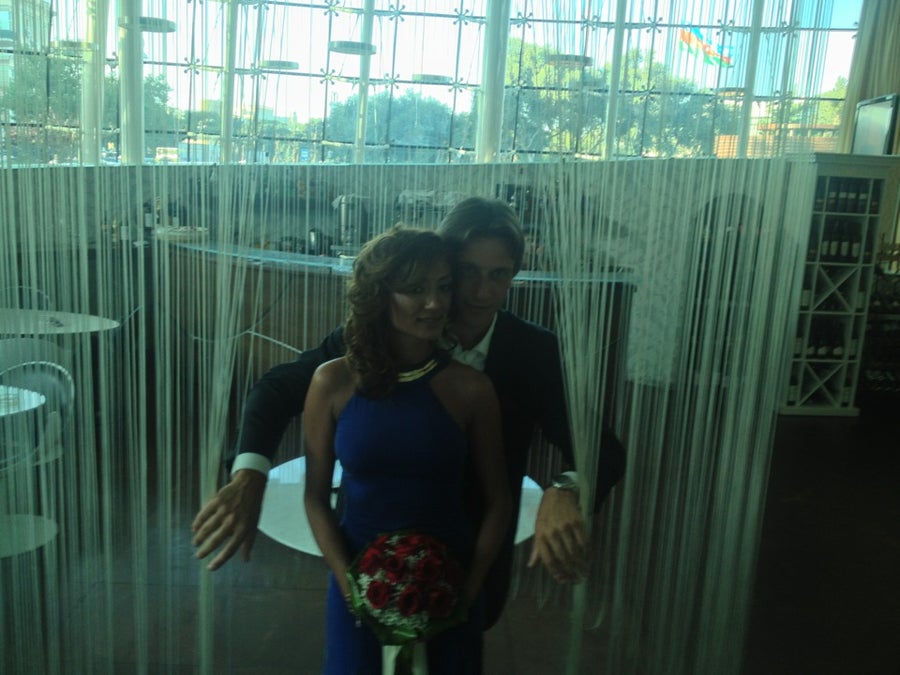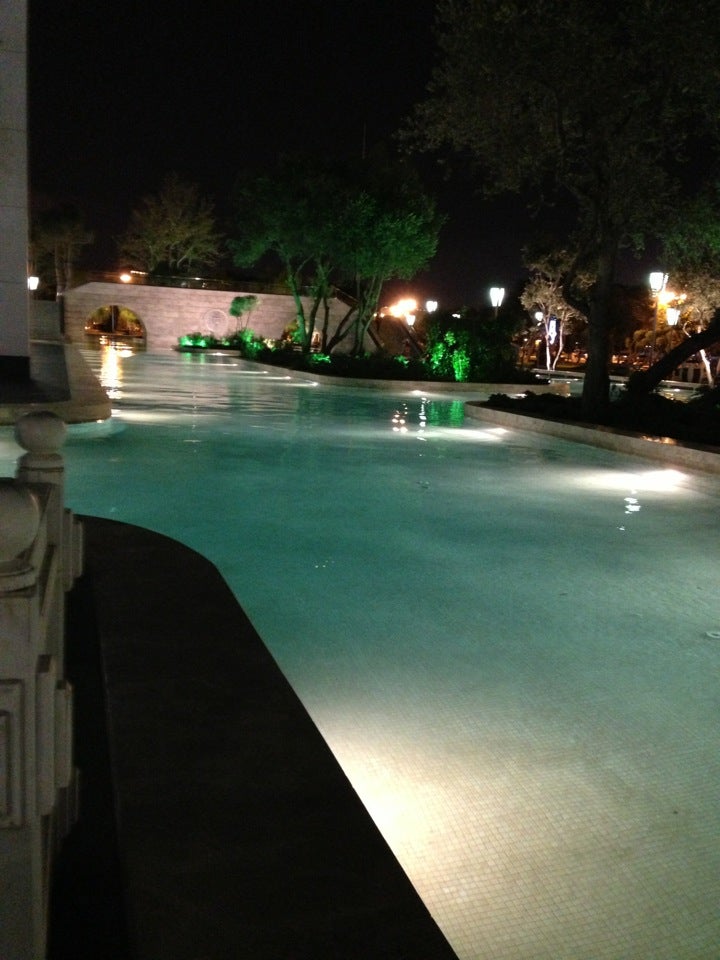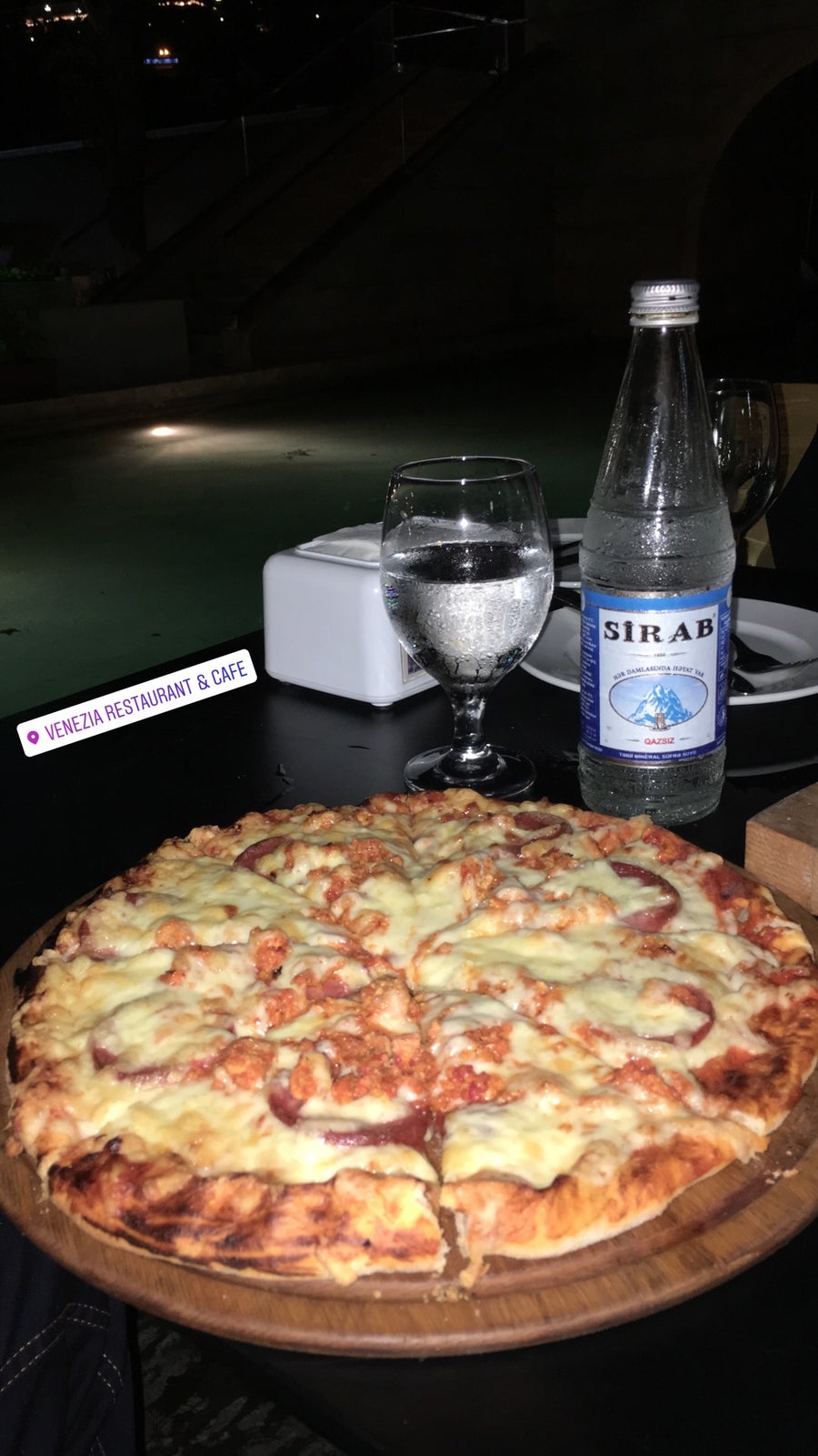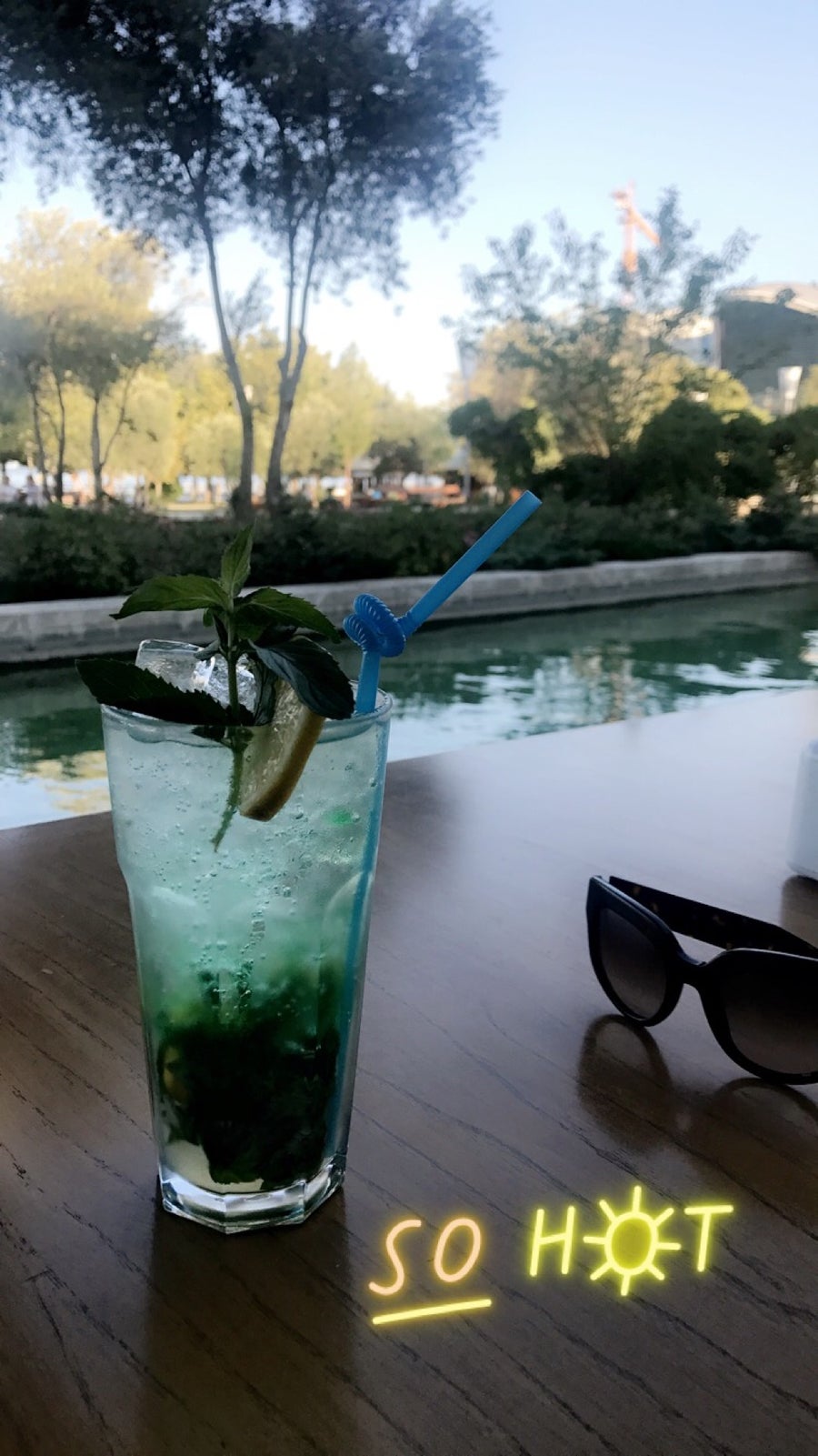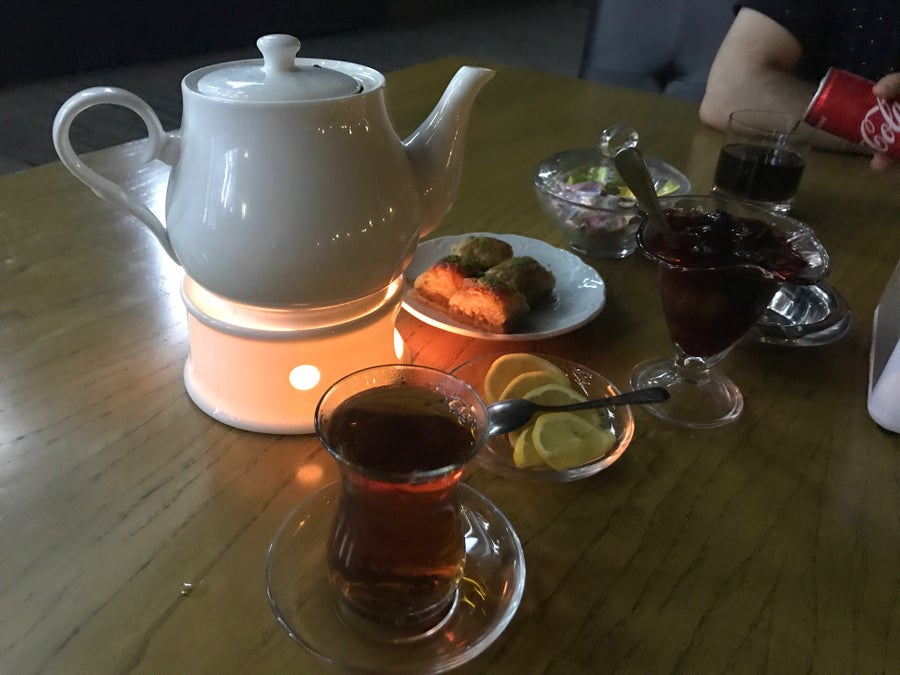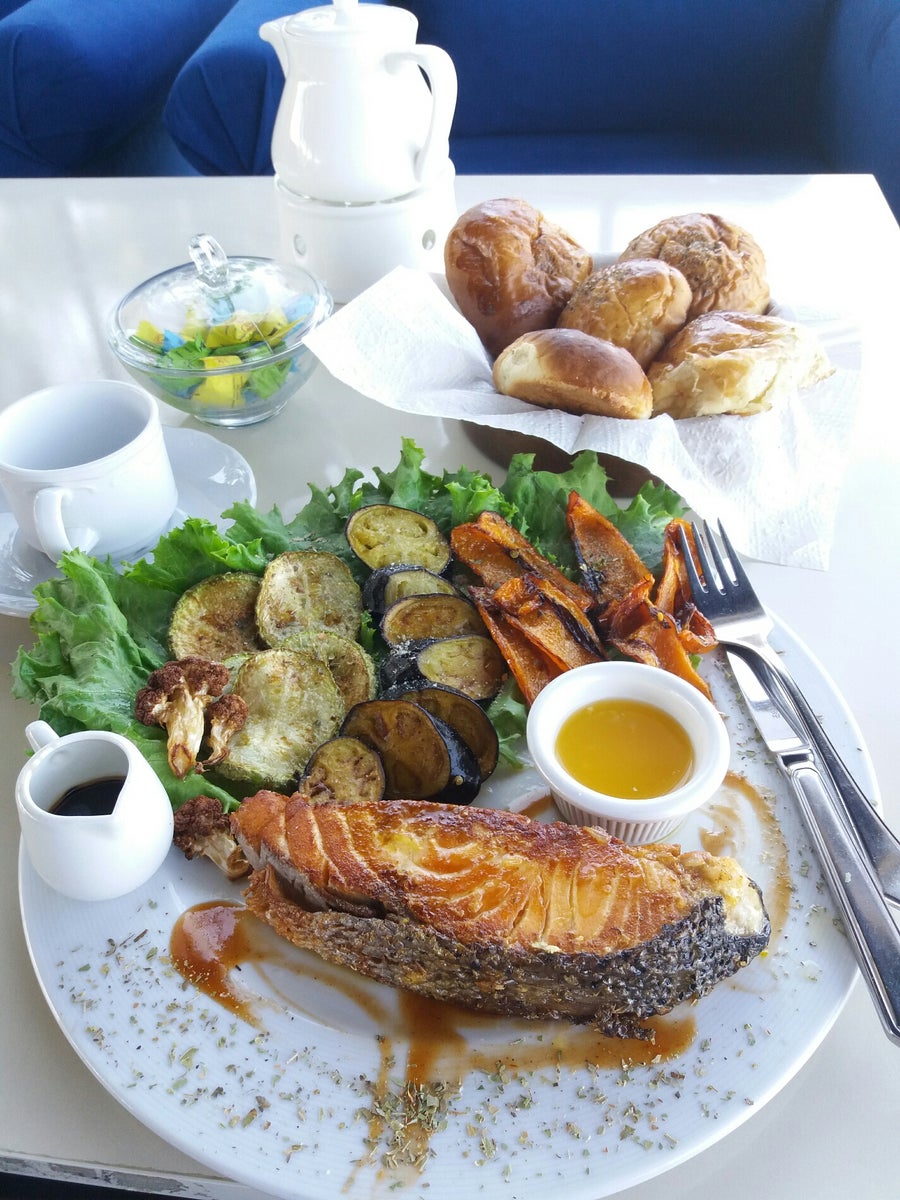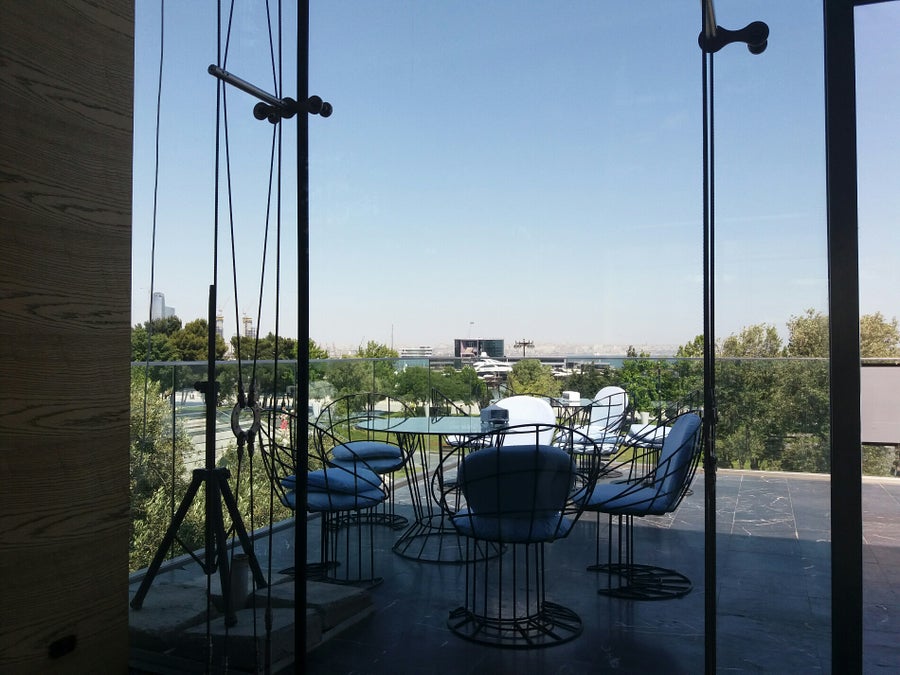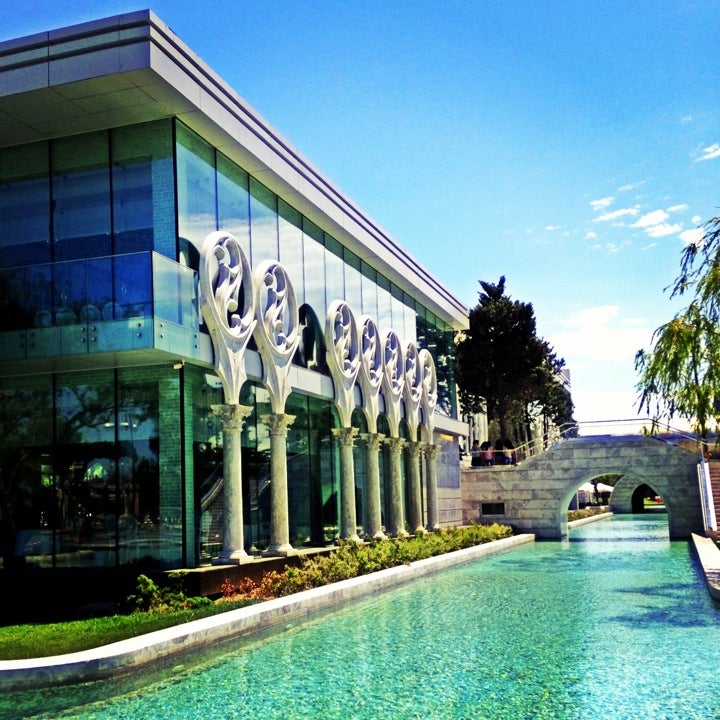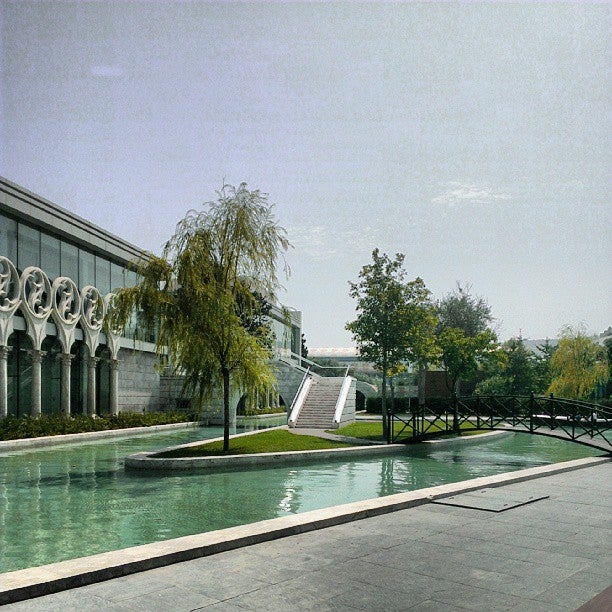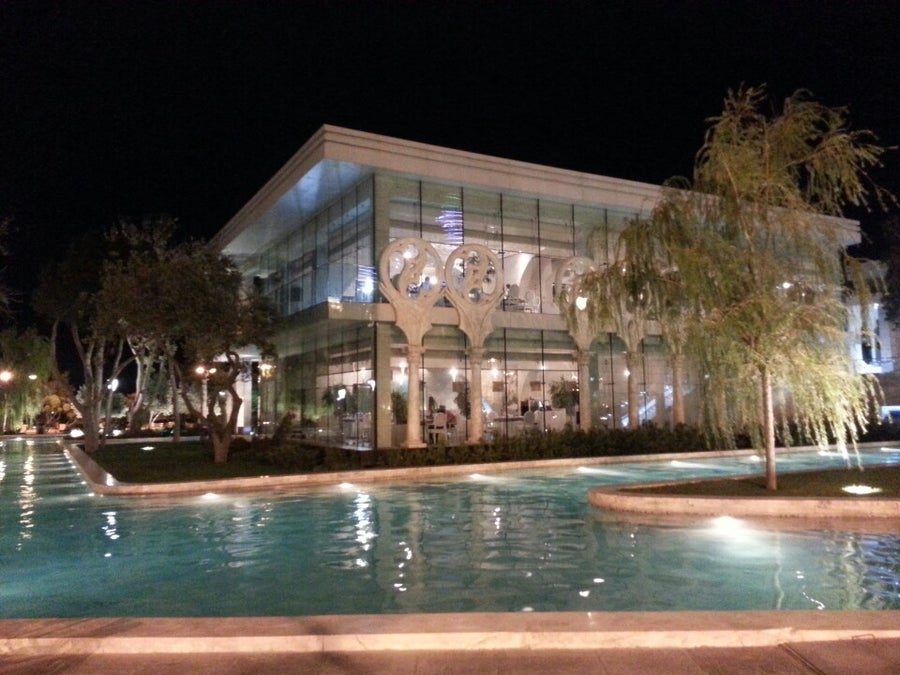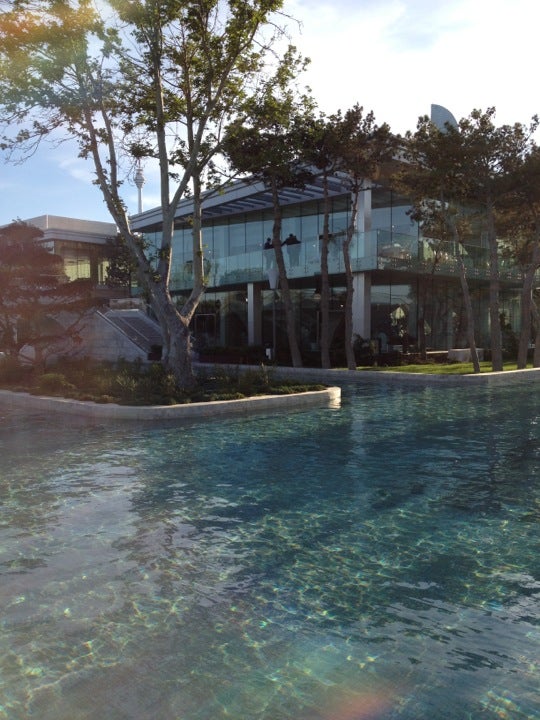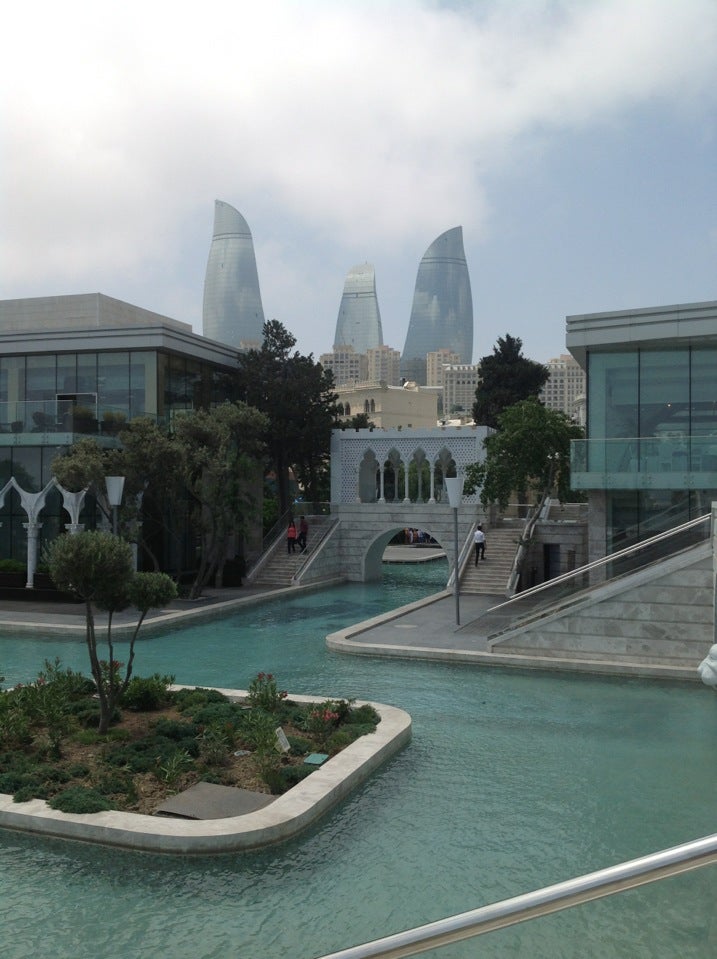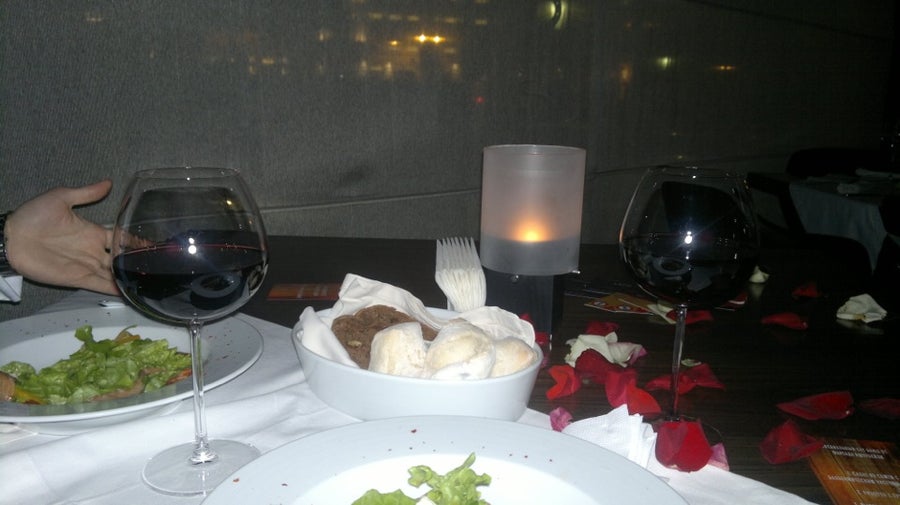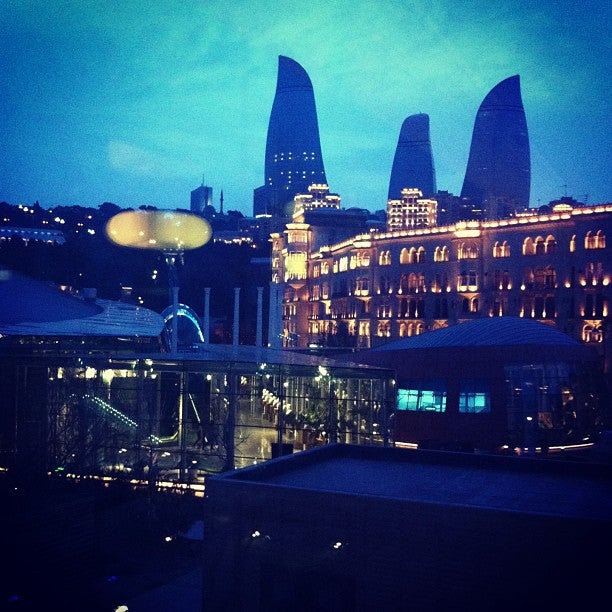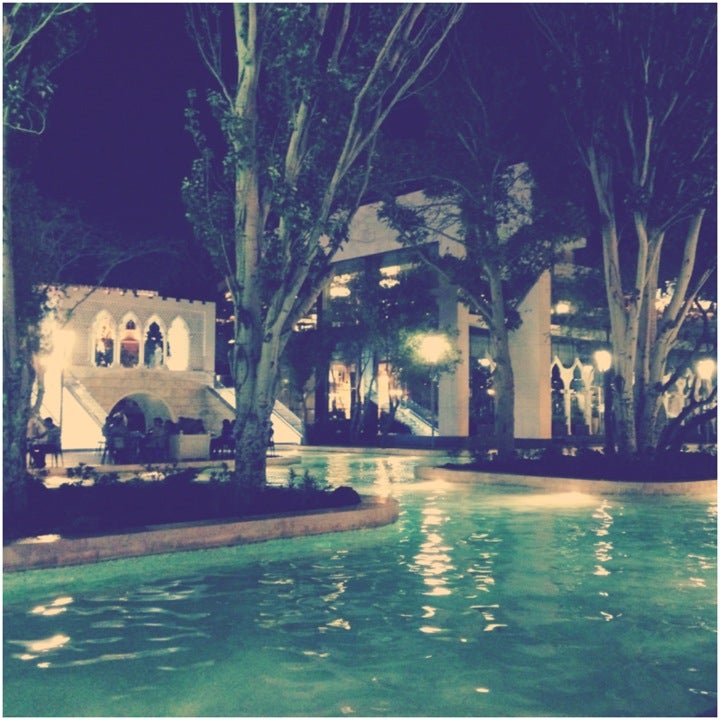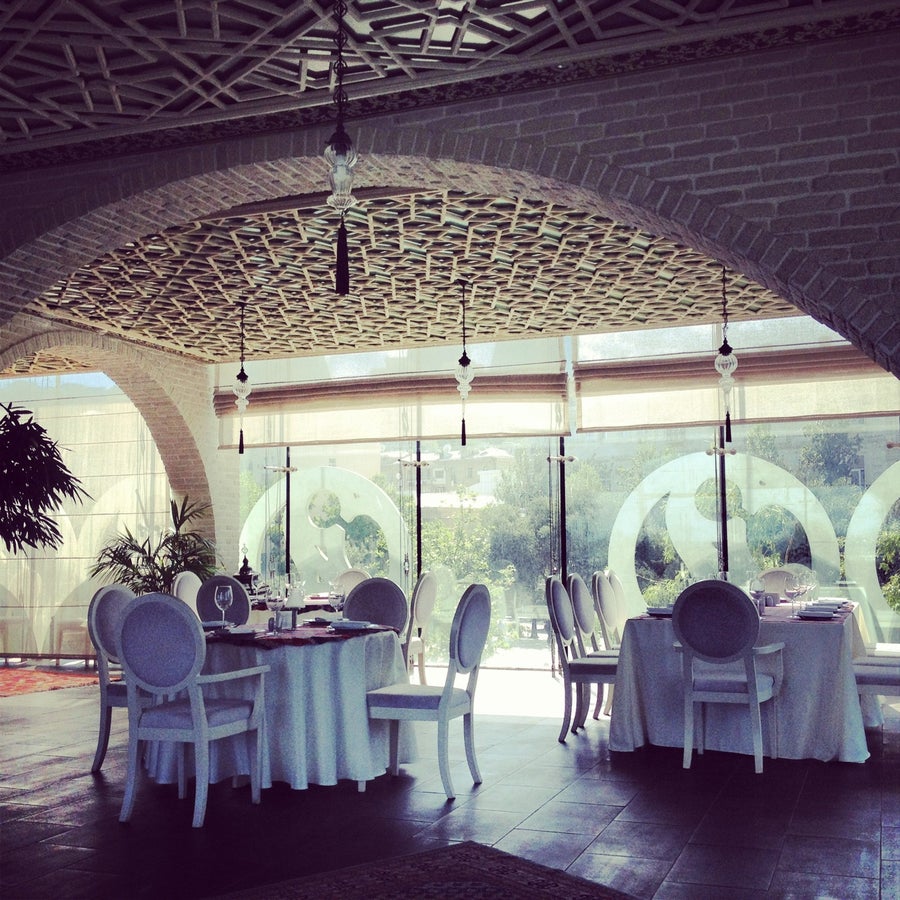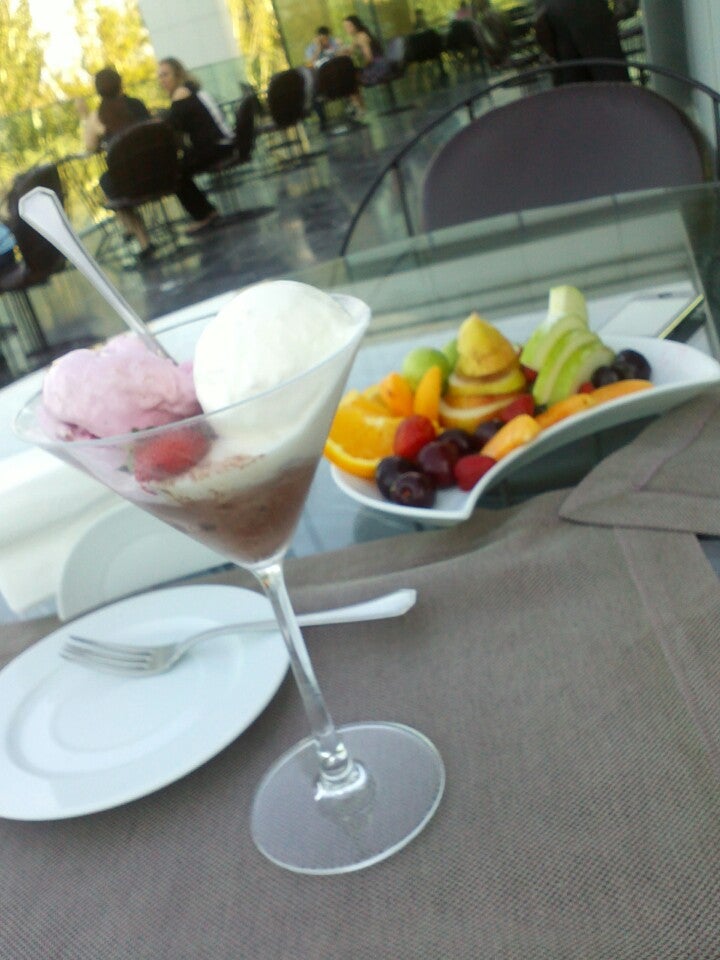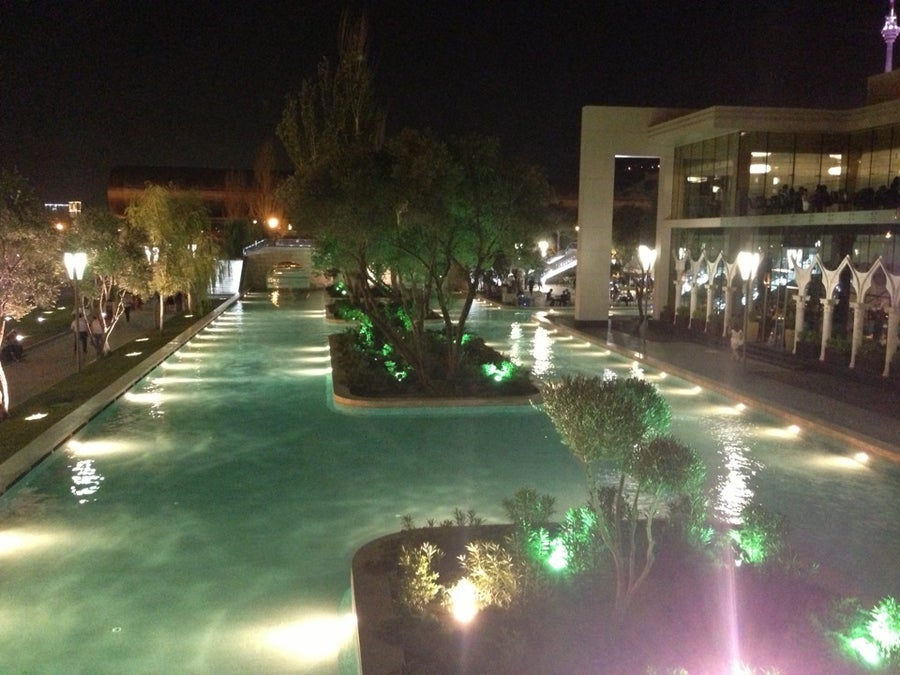 Reviews
Niko Sobolič

The only good thing is a boat ride - 3 AZN per person and possibly tea on the balcony. The place is typical Azeri - very rich and boring

Reviewed on Fri, May 5, 2017 1:31 PM

Elik M-va

Nice place) oficianti prikolnie)))

Reviewed on Sat, Jan 18, 2014 5:21 PM

Mais Aliyev

Reviewed on Fri, Aug 22, 2014 5:58 PM

Leo Ferre

No wi fi.no fruits.Short cocktails list

Reviewed on Mon, Jul 15, 2013 3:28 PM

Лала Алекперова

Отличный вид, уютно и хорошо, хорошее обслуживание, отличное место чтобы проводить большие встречи с друзьями или деловые встречи, и как семейный очень подходит, вот все хорошо, но пицца не вкусная(

Reviewed on Fri, Aug 8, 2014 7:12 PM

Sabina Qasimova

Красивый вид на город, интерьер и главное вкусно) Размер тарелок не оставит равнодушным ,целое блюдо или поднос😁

Reviewed on Wed, Aug 14, 2013 7:39 PM

7161440

Симпатичное и уютное заведение с хорошим меню и вкусной едой. Приятное обслуживание. Неплохой вид на часть города.

Reviewed on Thu, Apr 9, 2015 3:46 PM

Тимур Каландаров

Найдите столик у окна и любуйтесь видом на море...

Reviewed on Wed, Jun 4, 2014 7:52 PM

NatLie K

Приятная обстановка и вкуснейший грибной суп!!!! Просто объеденье!!!!!

Reviewed on Fri, Apr 12, 2013 2:01 PM

Nika

но мне нравится место, где расположен ресторан:-)

Reviewed on Fri, Feb 15, 2013 5:31 PM
Venezia Restaurant & Club
is used to stop multi-sticky
Call Restaurant
+994 50 227 30 90
Offers
No offers for this restaurant.
Reserve your table
This restaurant does not accept booking.