Zakura
A.Alizade street 9
Discover Baku's first and only Japanese deluxe izakaya: a new dining concept blending informal atmosphere, attentive service, quality food, premium drinks and the latest chilled music in the chic, elegant interiors of a renovated townhouse.
Zakura is located right in the middle of Baku's vibrant fashion and dining scene, just around the corner from Fountain Square. Tables are limited and allocated on a "first come, first served" basis unless reserved in advance.
More About Zakura
Payments Accepted
Cash, Card
Highlights
Asian Fusion Restaurant
Features
Family Friendly, Street Parking, Serves Breakfast, Takes Reservations, Wi Fi, Good For Groups, Take Away, Lounge, Waiter Service, Late Night Eating, Brunch, Background Music, Smoking Zone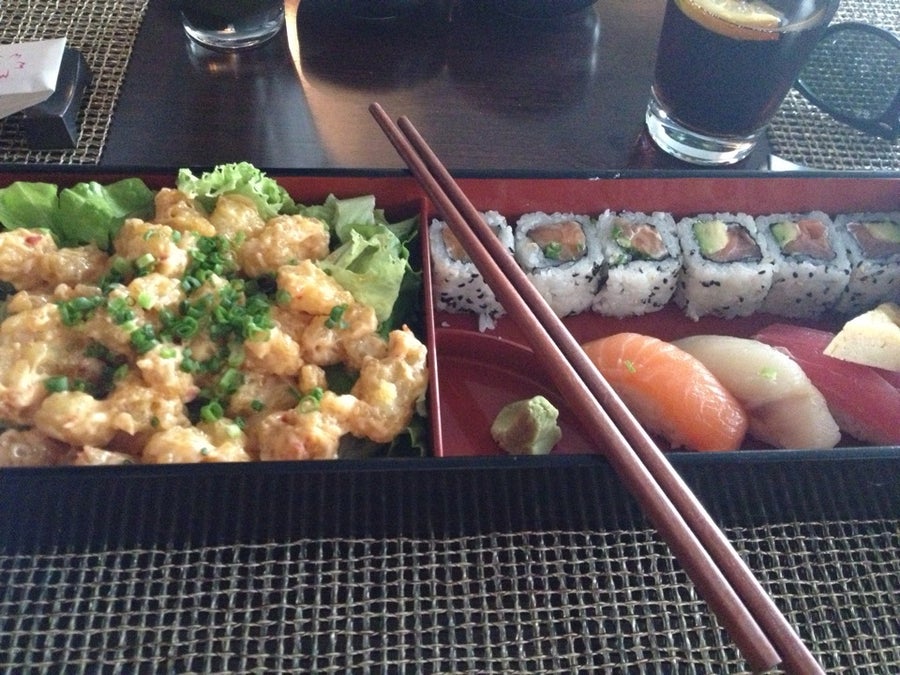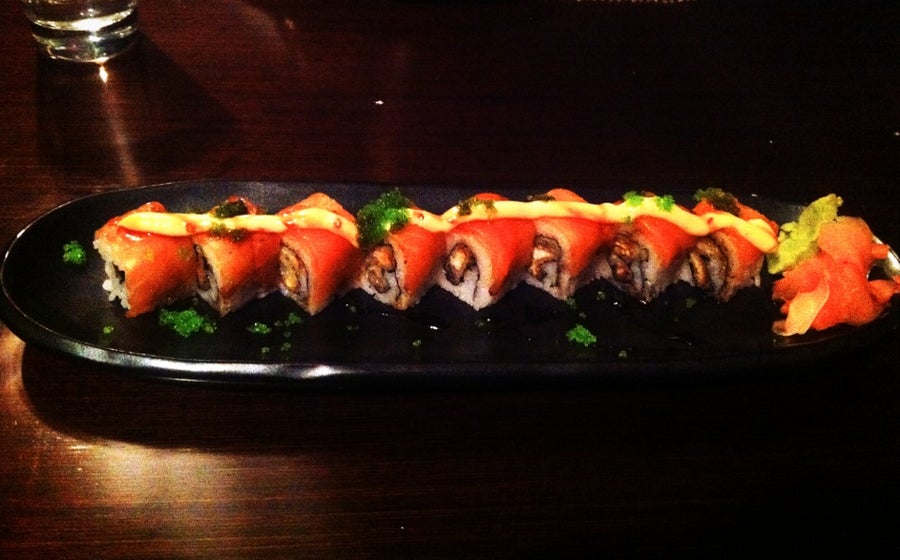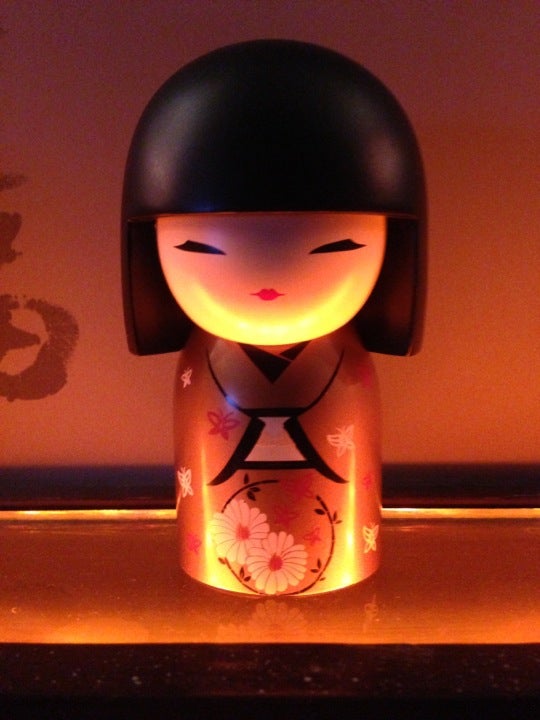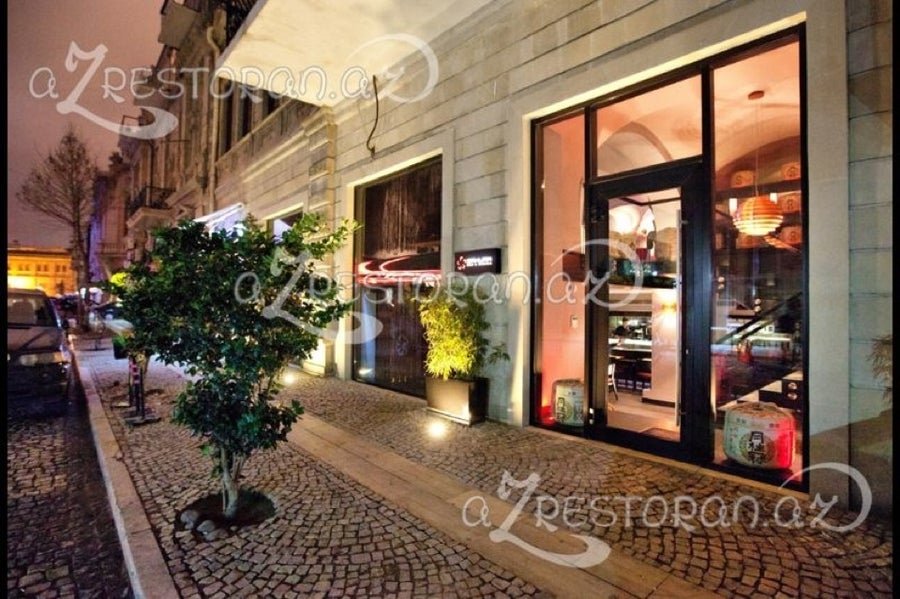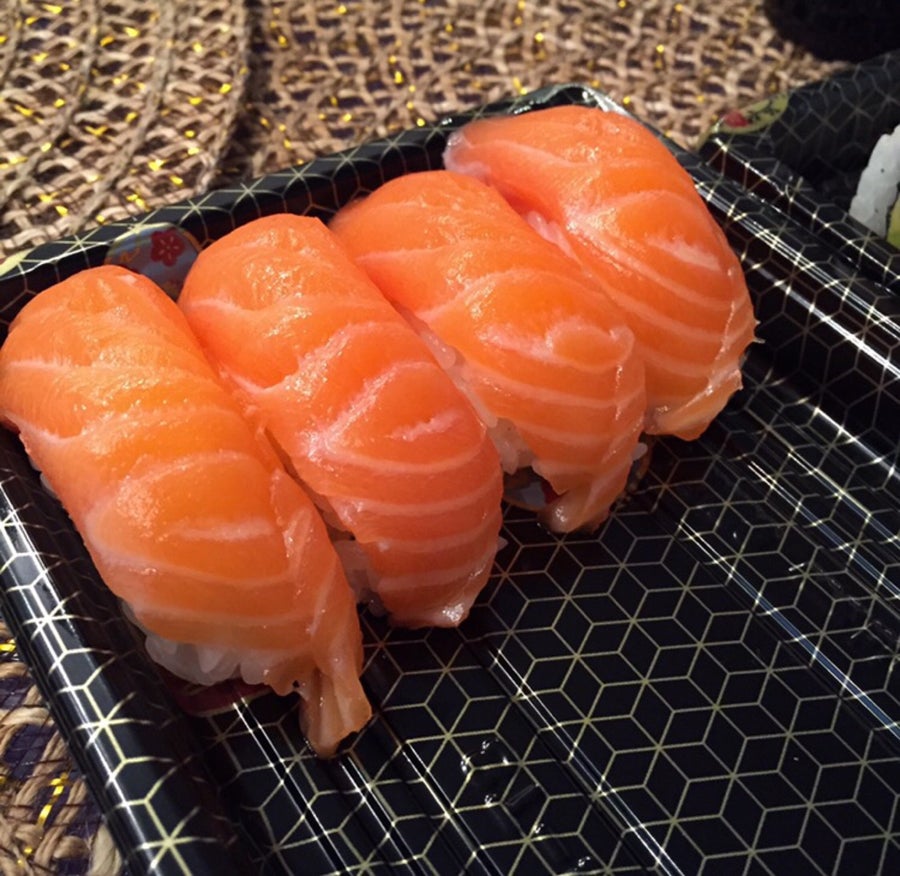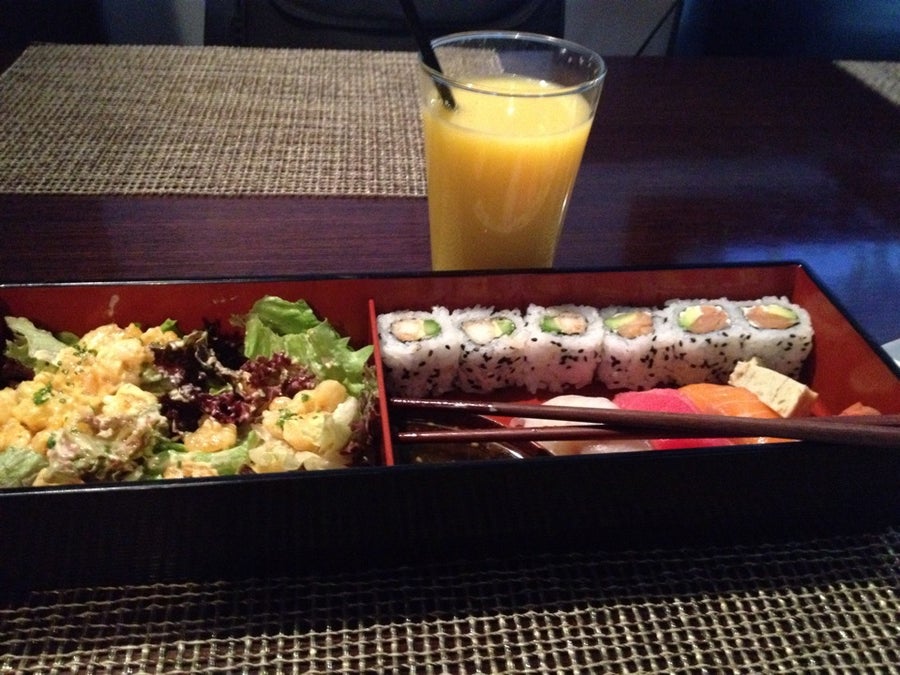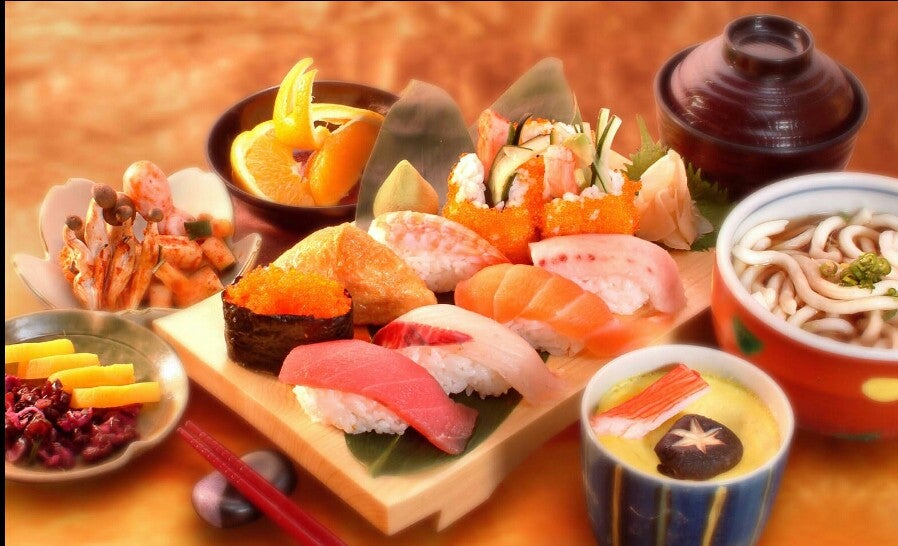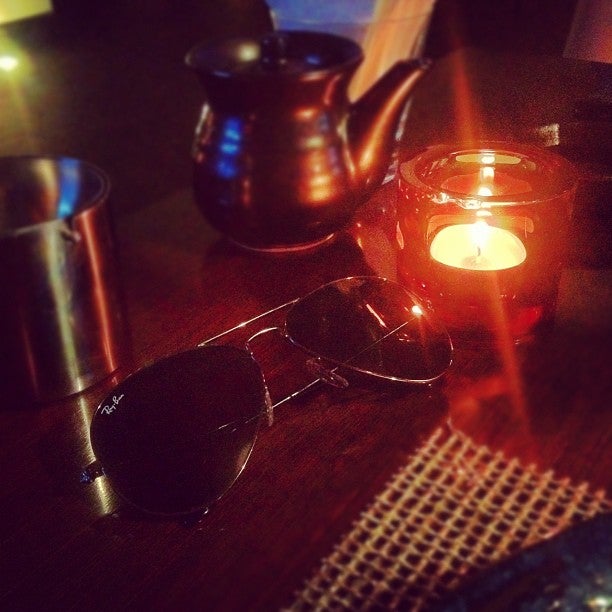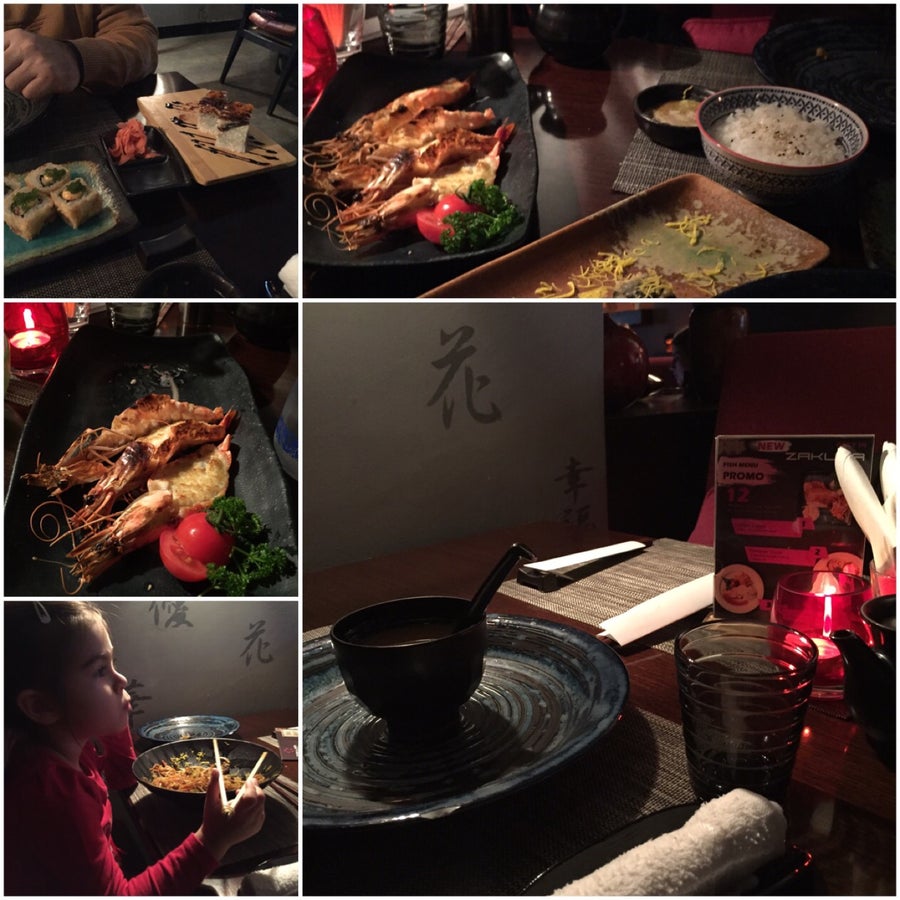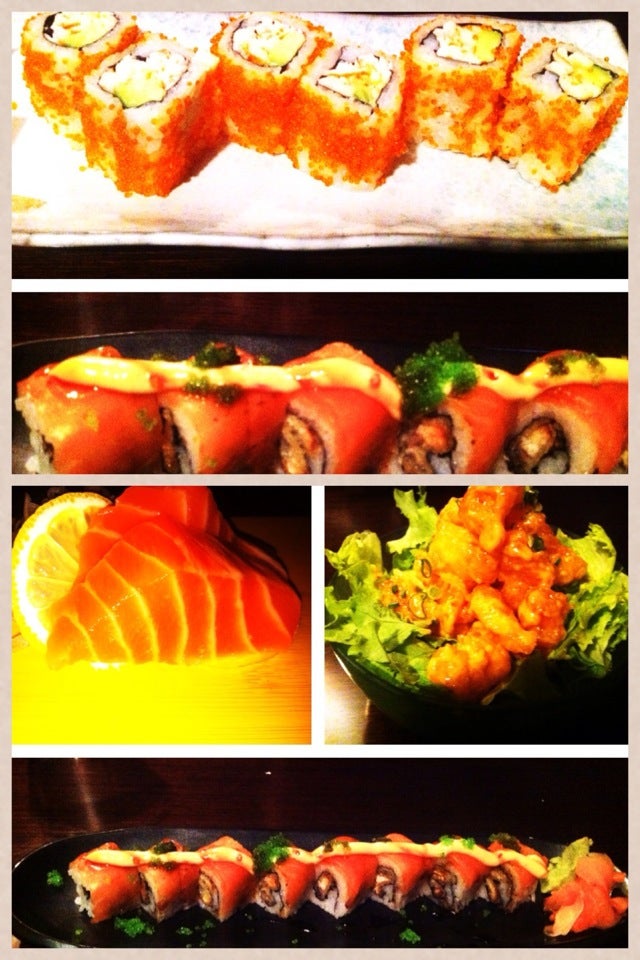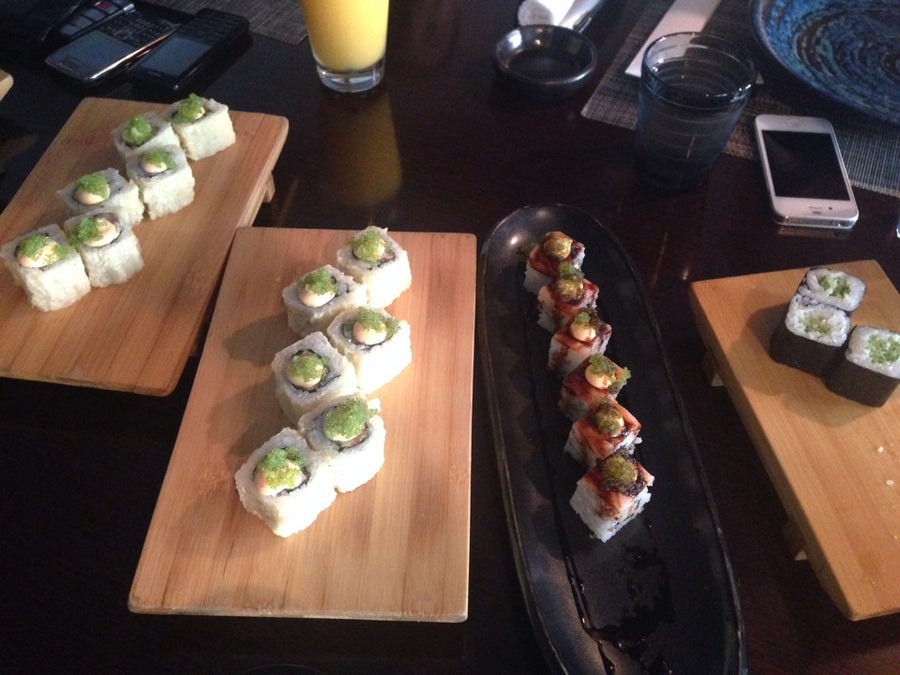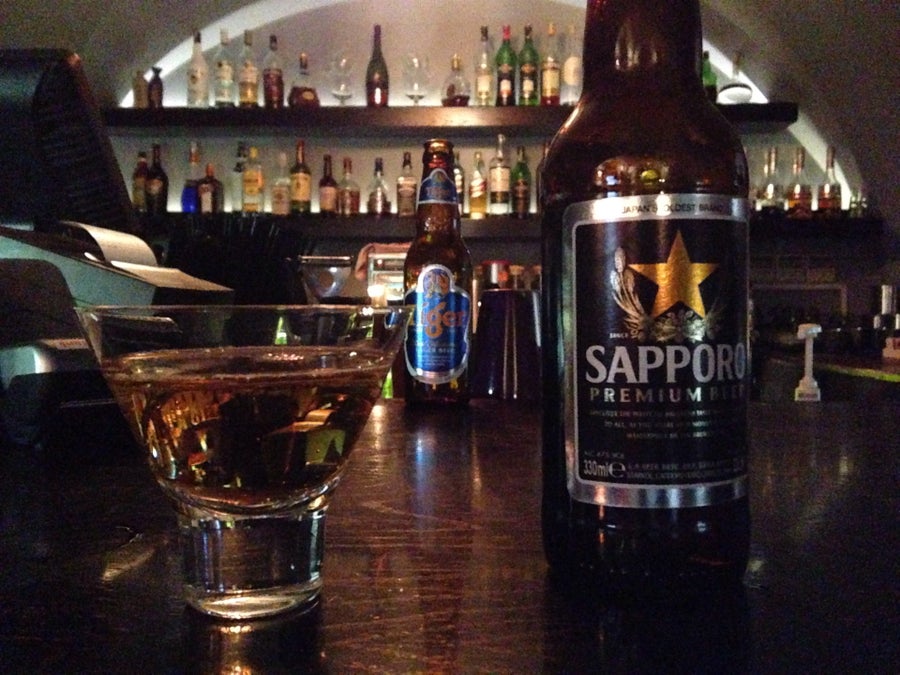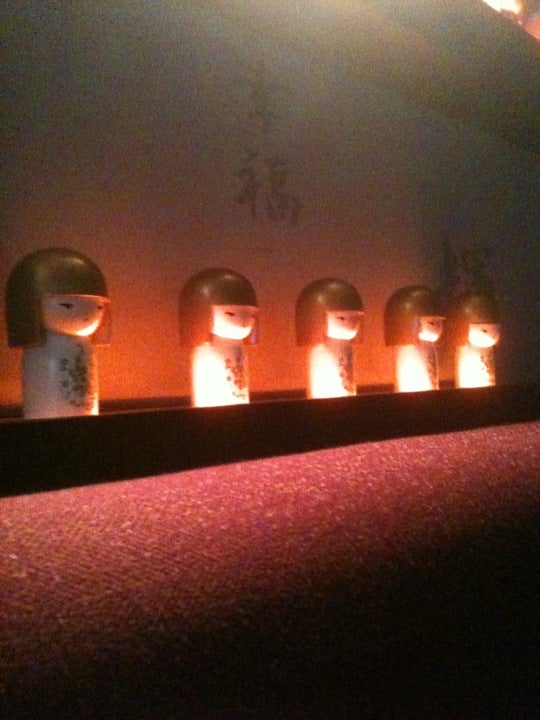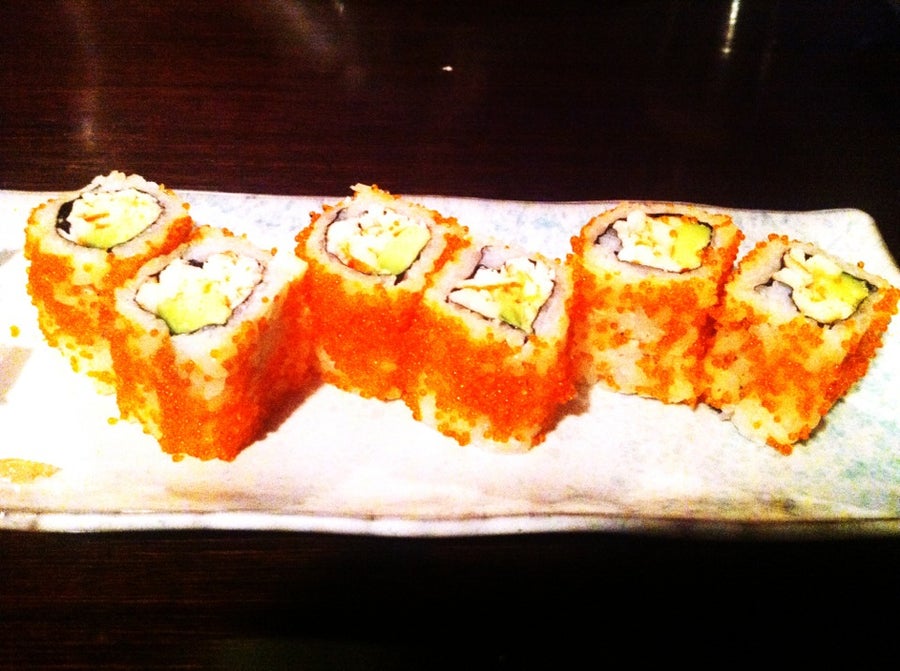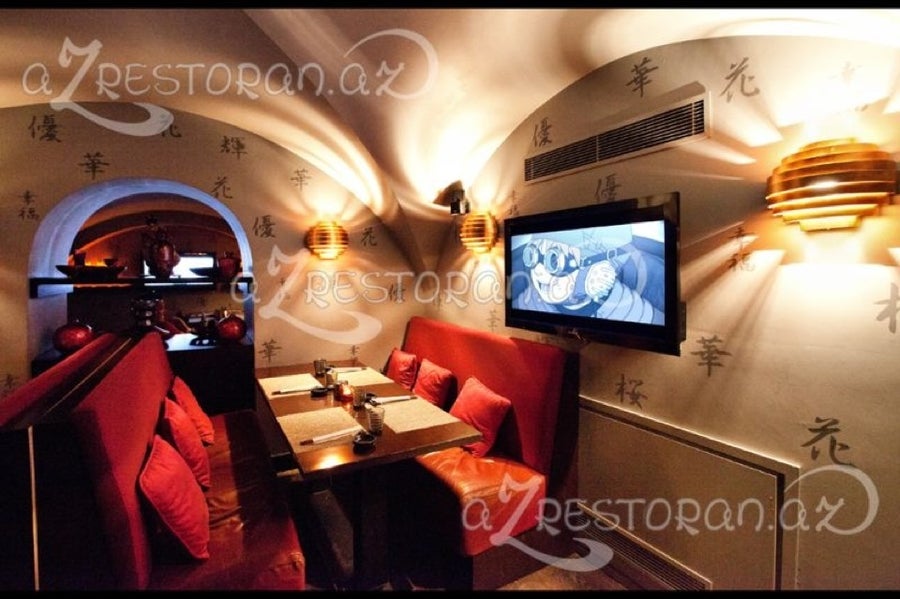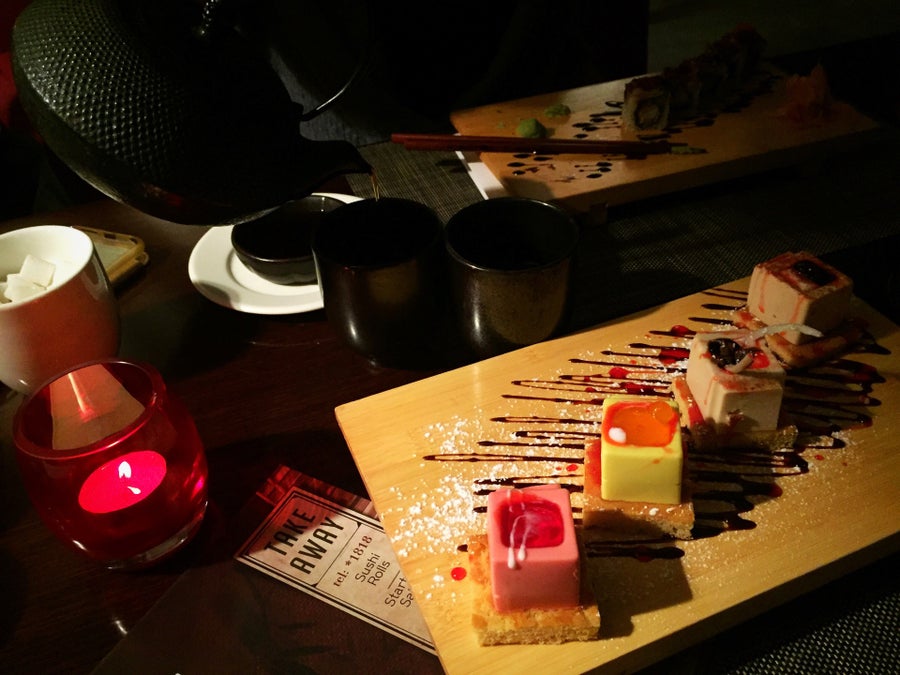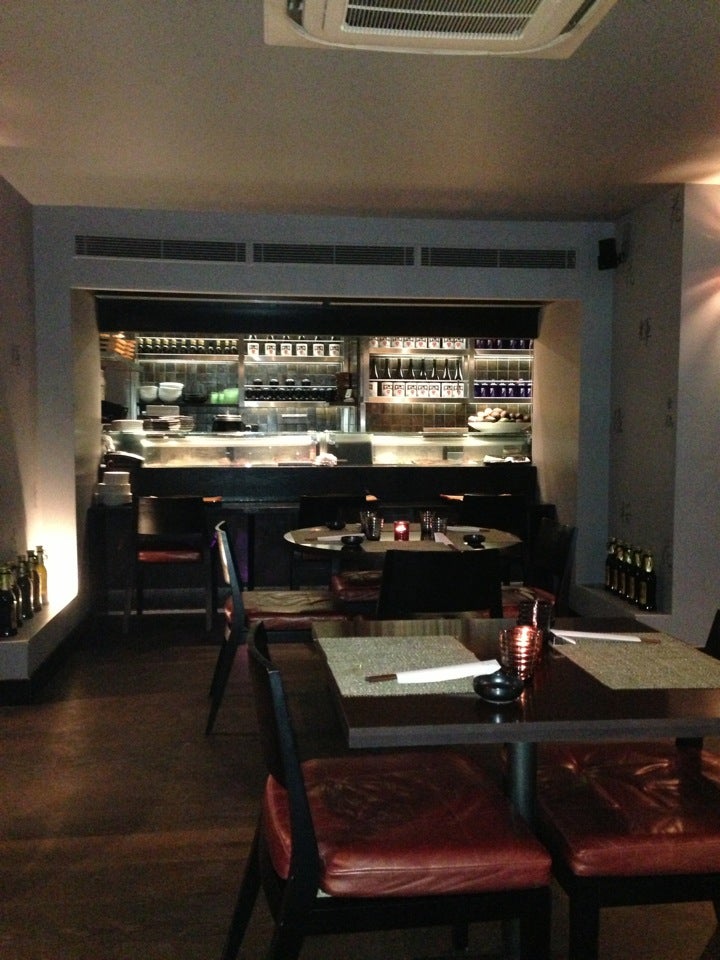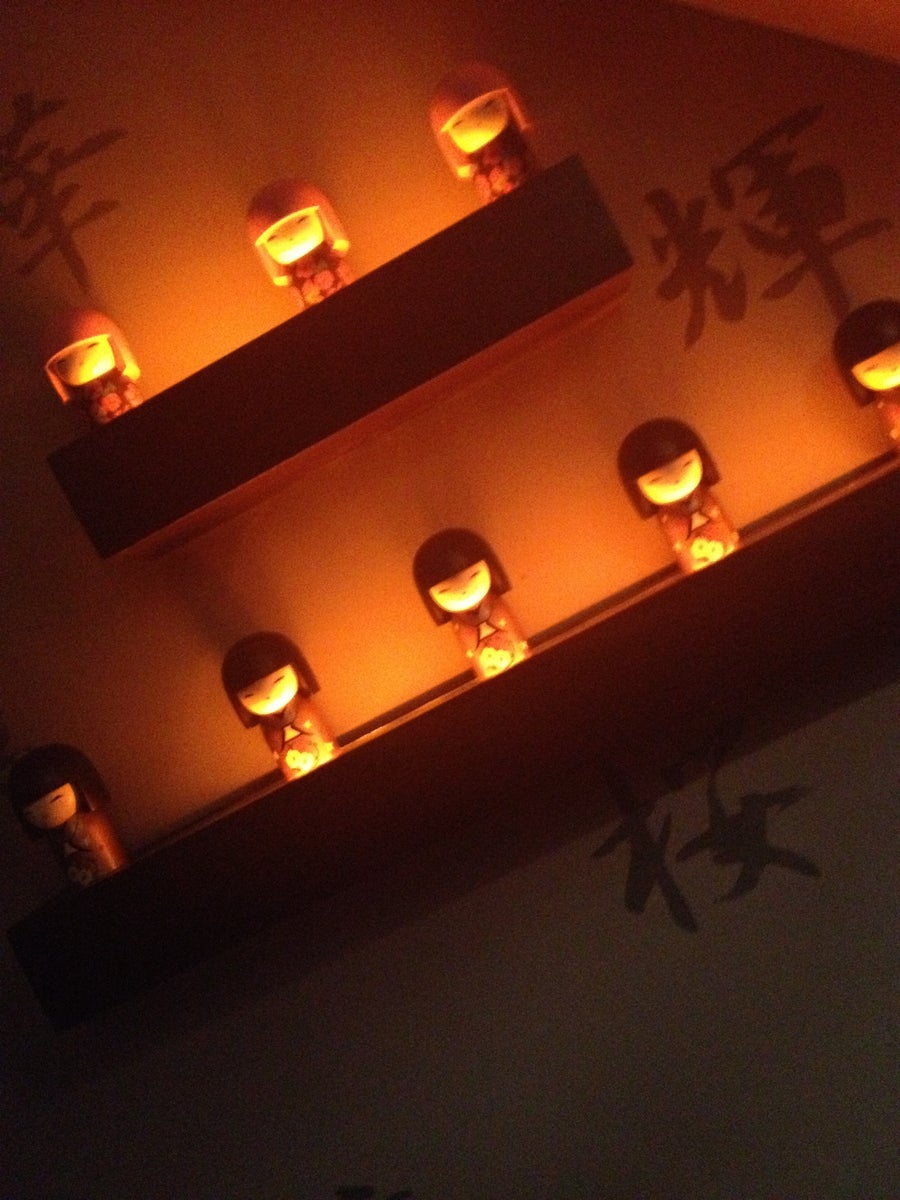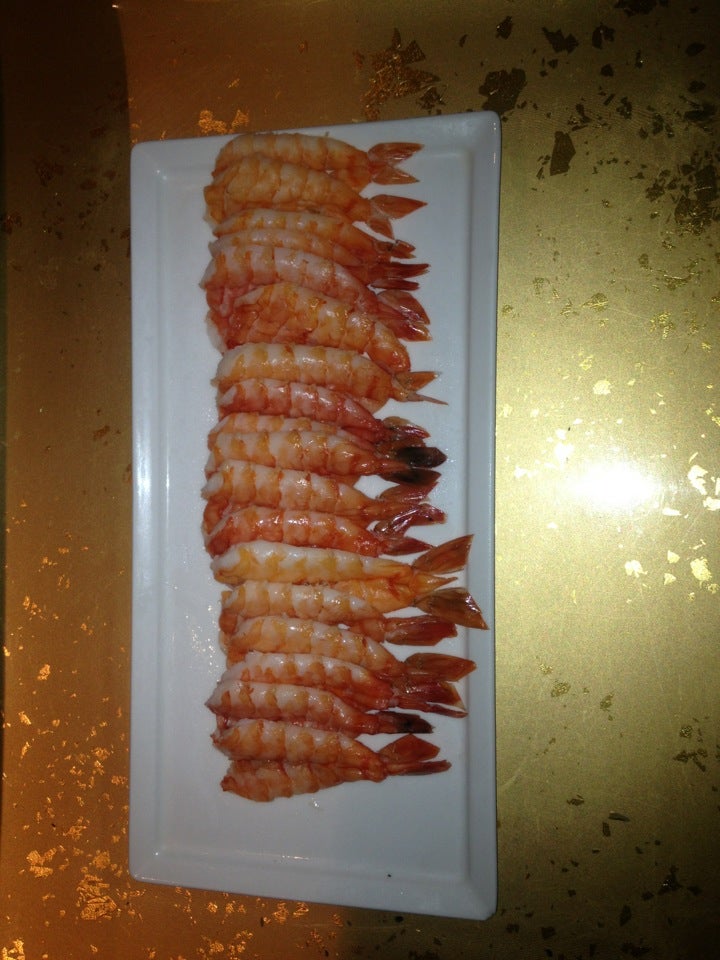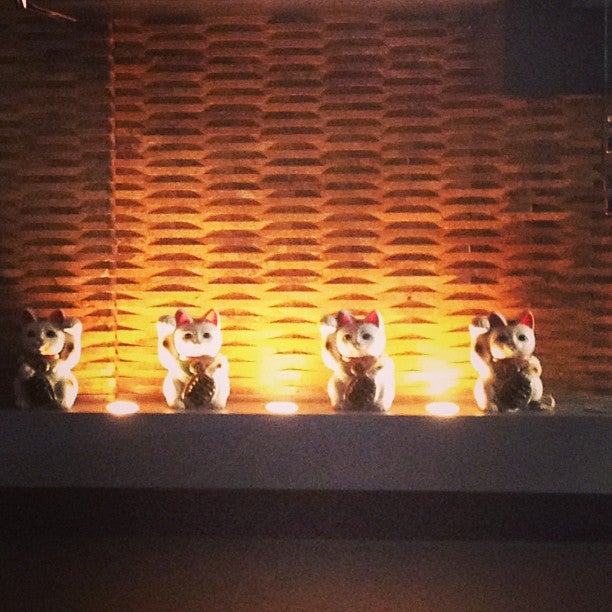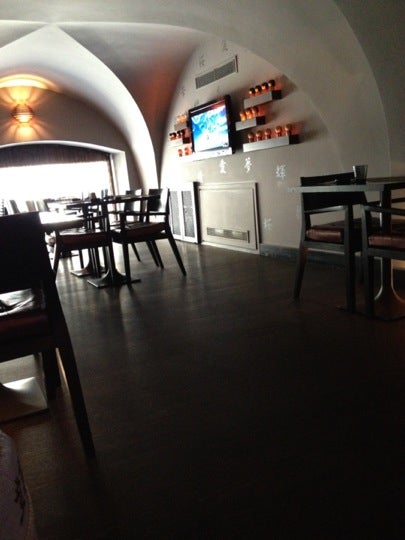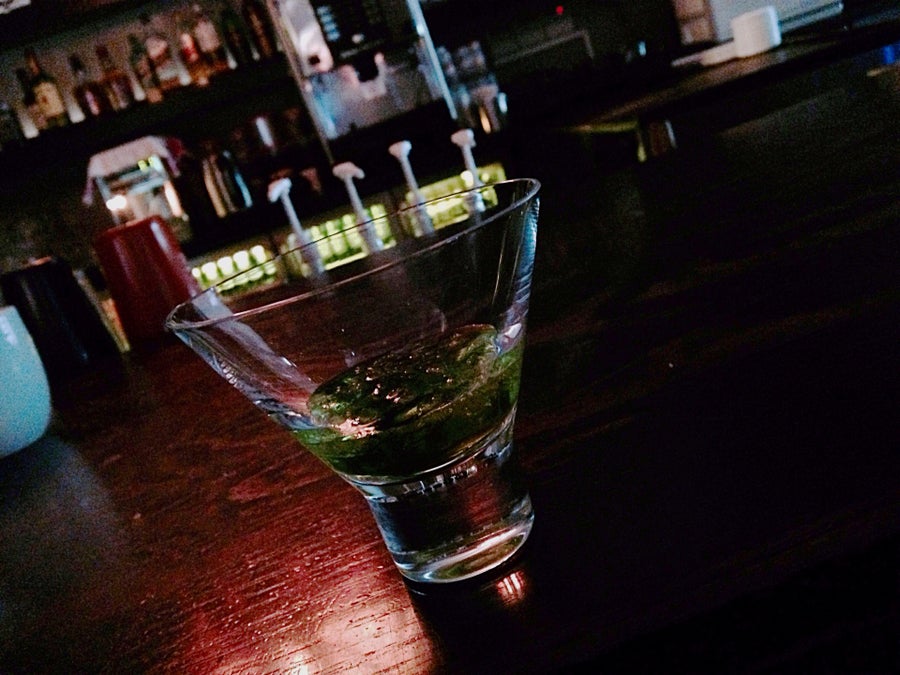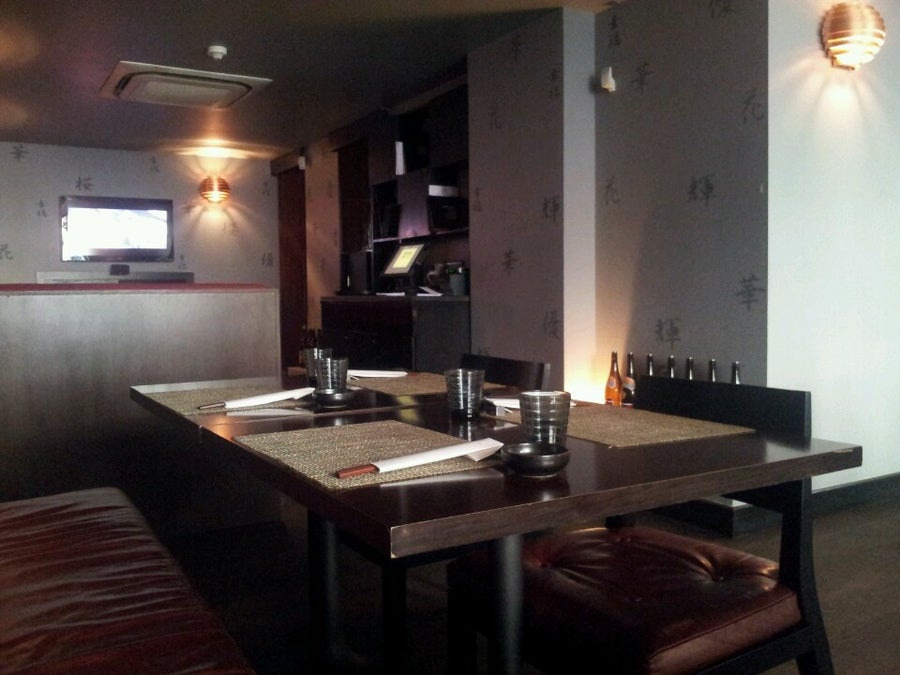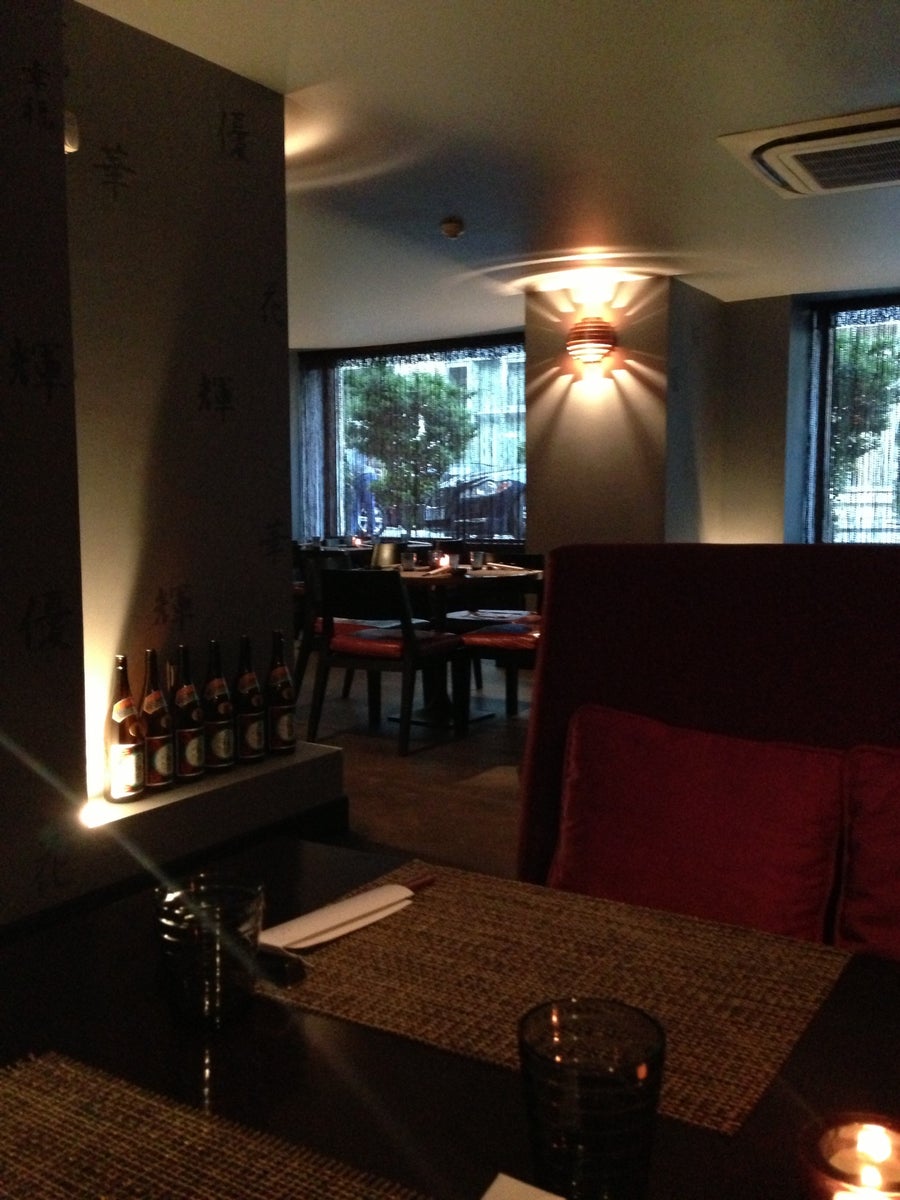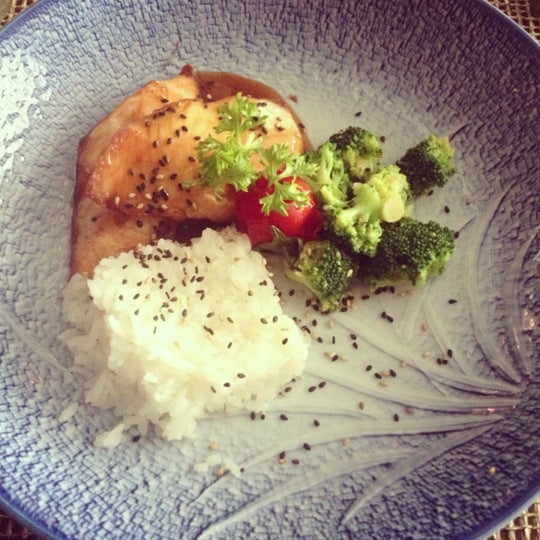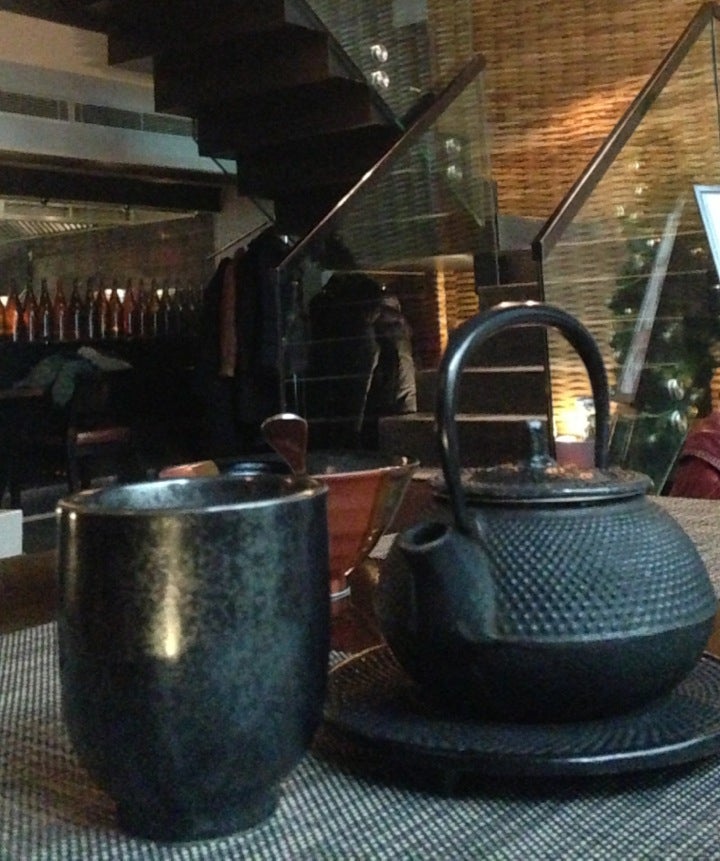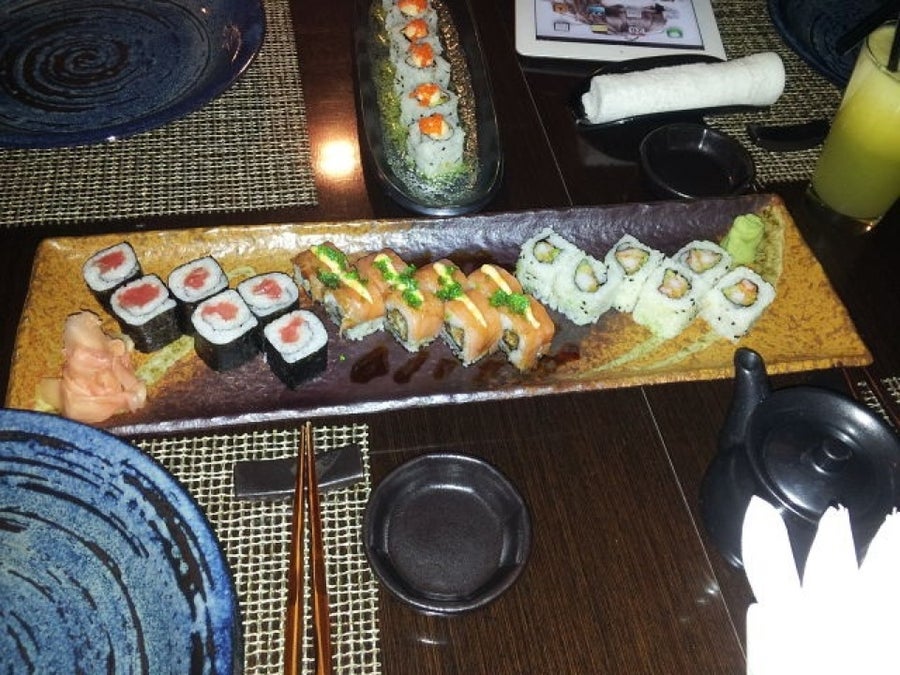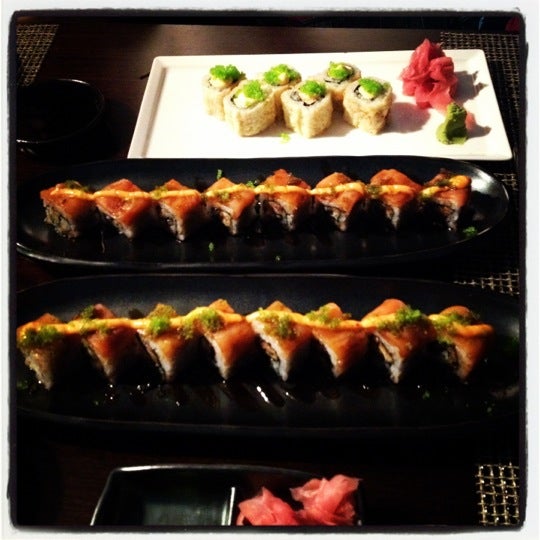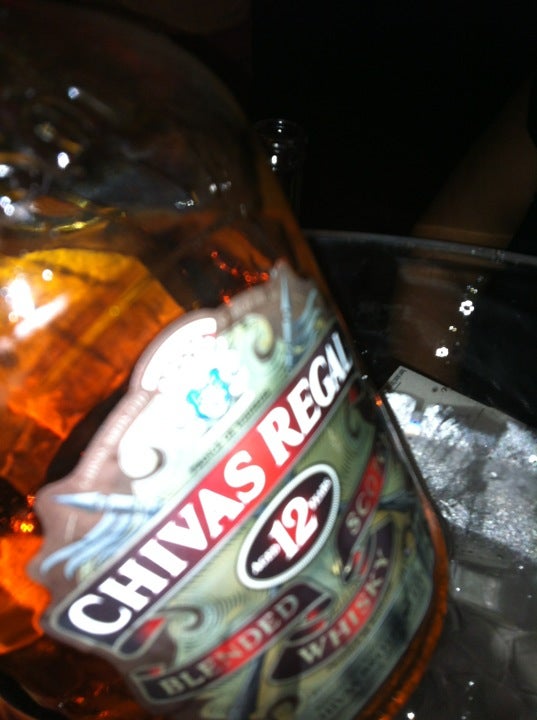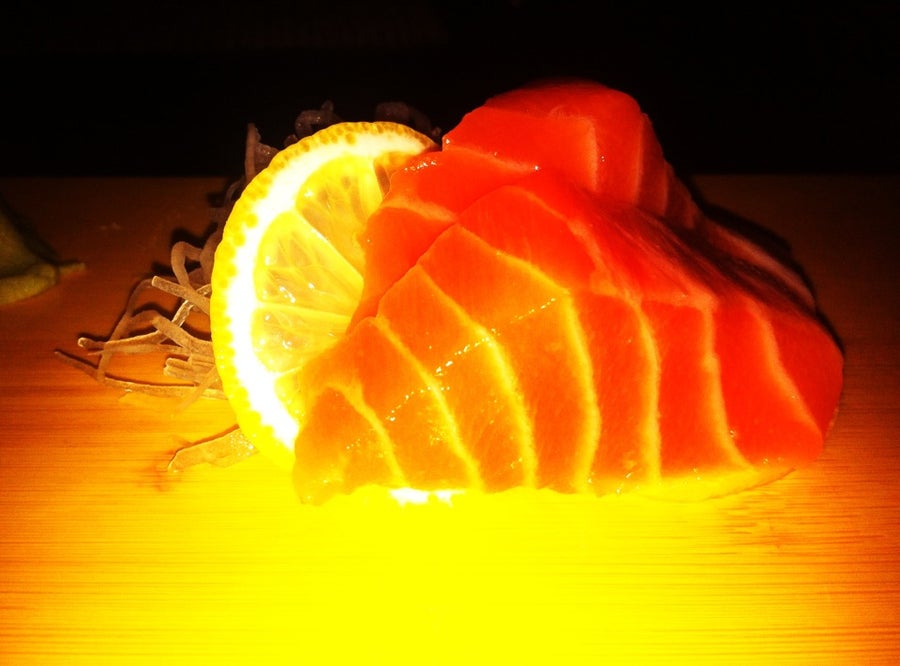 Reviews
Aydan Rahimbeyli

Very tasty sushi especially zakura special rolls and crispy chicken rolls. Prices are moderate. Unfortunately, 3 types of tea and deserts. Wifi : zakura2014

Reviewed on Sat, Mar 1, 2014 2:42 PM

Victoria Craig

Good service. Good sushi... For Baku, nice mixed drinks. Best part is: smoking section upstairs, non-smoking down. Very refreshing.

Reviewed on Sat, Nov 30, 2013 3:43 PM

Gulara Azimzadeh

Best sushi, amazing sake, the best service ever ! Istenilen iphone ucun zaryadka var. :) will visit again for sure !

Reviewed on Wed, Oct 23, 2013 5:18 PM

farzad parvizi

Amazing sushi, with fresh ingredients, very polite and attentive staff. Definitely worth a try. 8/10 for 🍣.

Reviewed on Sun, Jul 16, 2017 6:49 PM

Martin Quintana

One of the best sushis in the town, really good job here #freshfish

Reviewed on Tue, Aug 11, 2015 2:28 PM

Rafig Shah

Great staff & great food for reasonable prices!

Reviewed on Mon, Jan 30, 2017 12:20 PM

Rafig Shah

Business lunch with natural ingredients just for 8 and 12 AZN.

Reviewed on Tue, Jan 24, 2017 10:35 AM

Nariman Alizadeh

Amazing hot seafood soup. Nice interior, very quiet place.

Reviewed on Wed, Feb 3, 2016 5:55 AM

Yula D

Get the rainbow roll. The house specialty roll is also very substantial

Reviewed on Sun, Mar 2, 2014 3:35 PM

Temel Ceylan

There is no mixed sushi table in the menu that I think it is a big lack of a japanese restaurant

Reviewed on Sat, Dec 13, 2014 7:50 PM
is used to stop multi-sticky
Call Restaurant
(012) 498 18 18
Offers
No offers for this restaurant.
Reserve your table
This restaurant does not accept booking.