ZEST Lifestyle Cafe
674 Azadliq Square | JW Marriott Hotel Absheron
Open all day for breakfast, lunch and dinner, ZEST Lifestyle Cafe is a premium casual dining environment with the tables looking into the theatre of the open kitchen which provides a fantastic opportunity to discover lunch's and dinner's sanctum. Begin your day full of beans with coffee and freshly baked pastries take away passing by the cafe on your way to work.
More About ZEST Lifestyle Cafe
Payments Accepted
Cash, Card
Cuisines
European, Mediterranean, Vegeterian friendly
Features
Family Friendly, Parking, Serves Breakfast, Takes Reservations, Kids Friendly, Outdoor Seating, Wi Fi, Wheelchair Accessible, Good For Groups, Take Away, Waiter Service, Full Bar, Late Night Eating, Highchairs Available, Brunch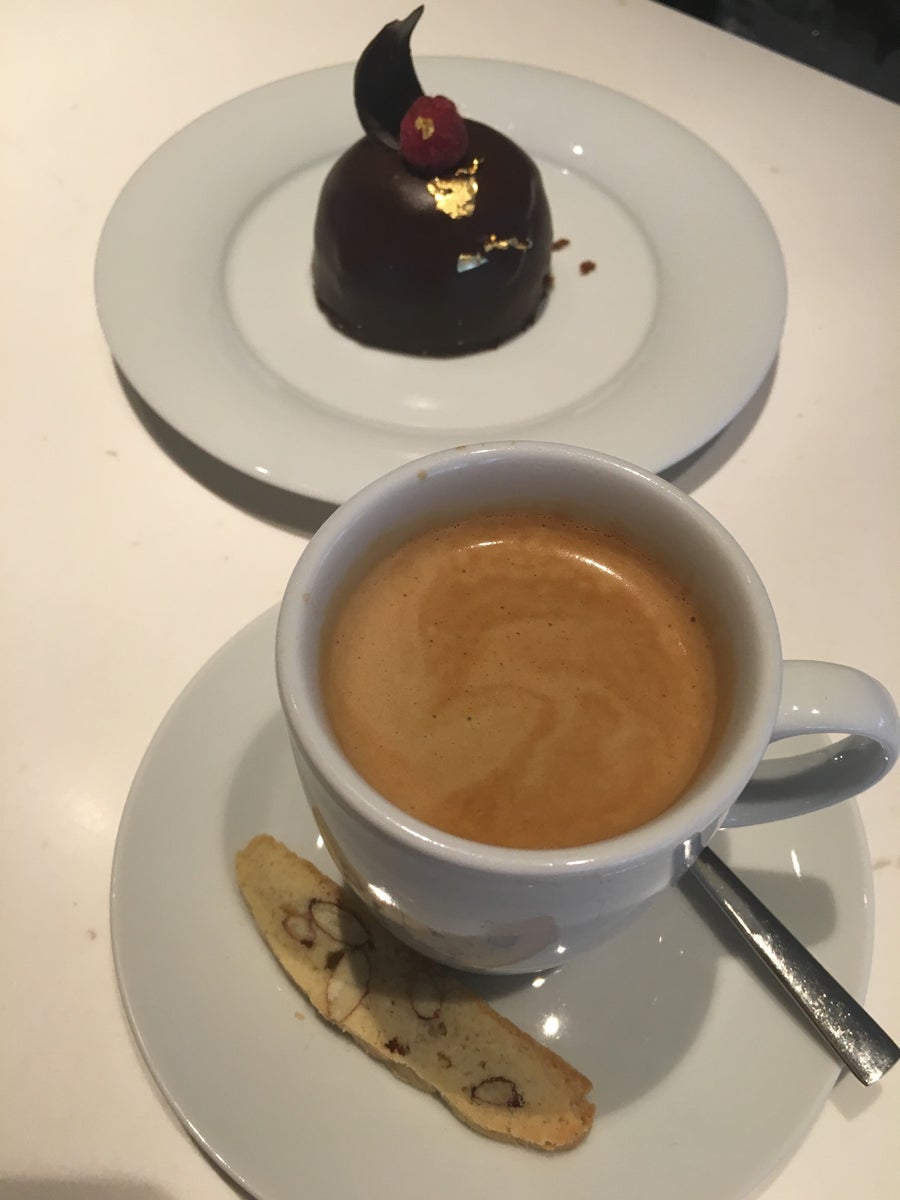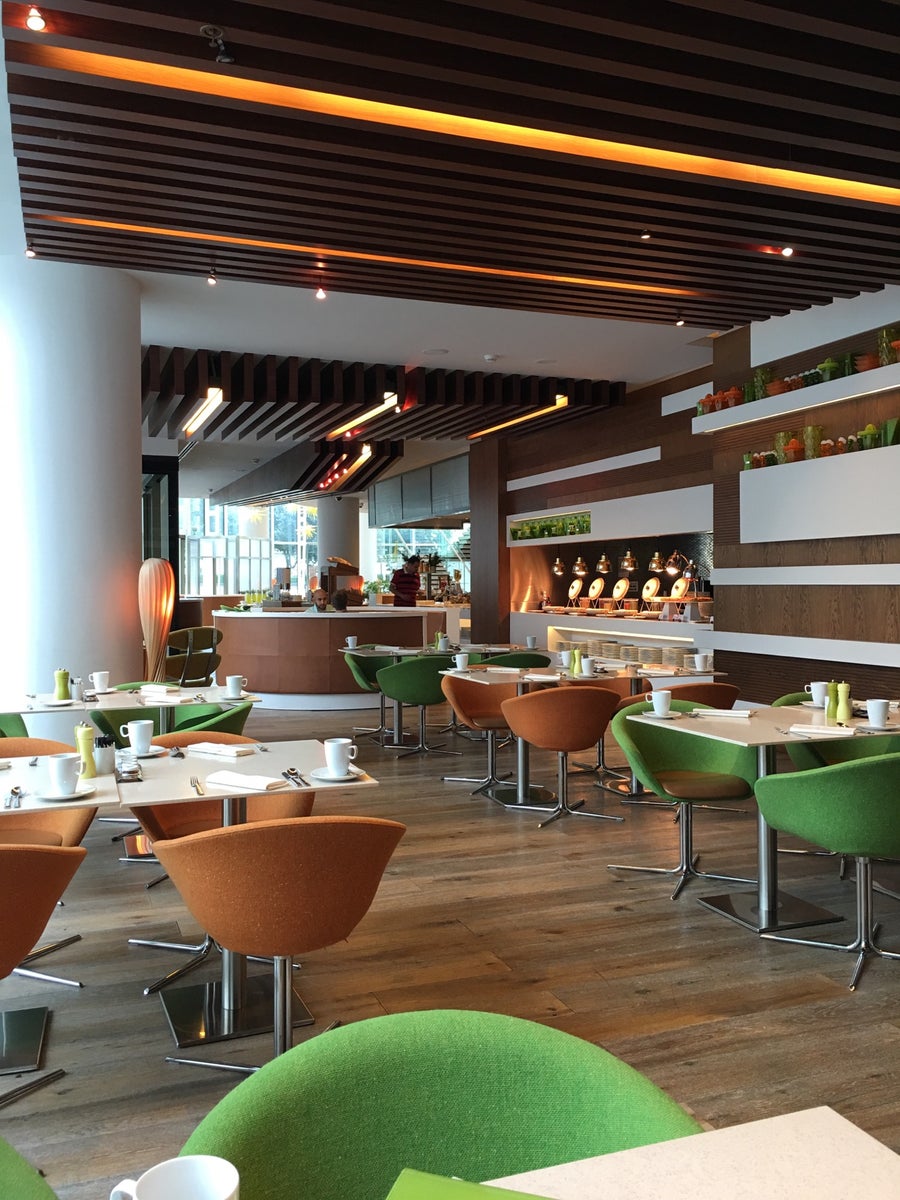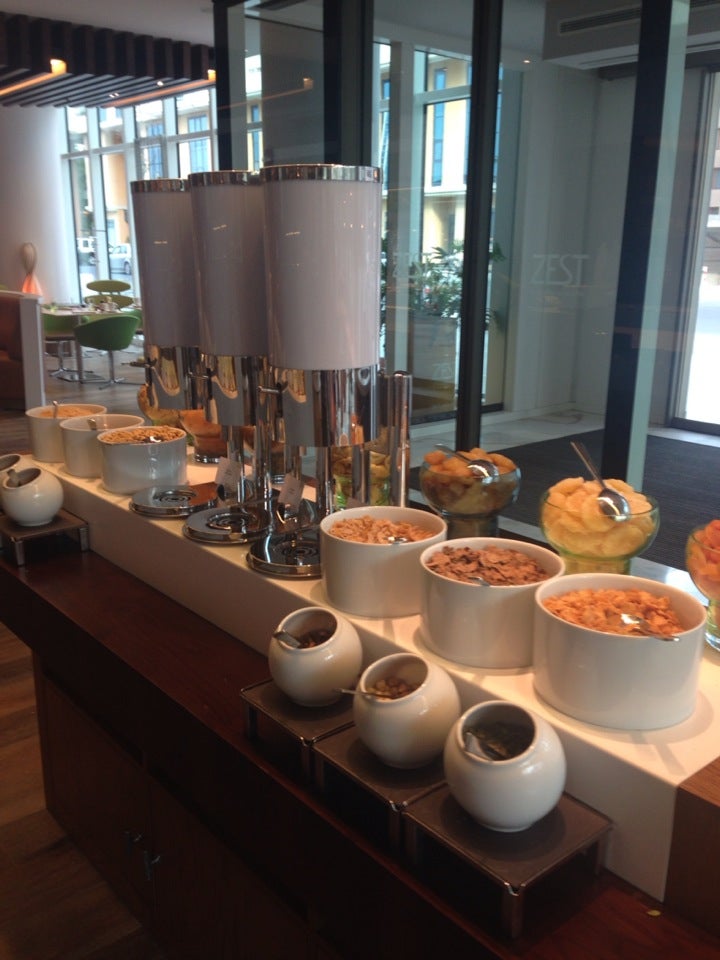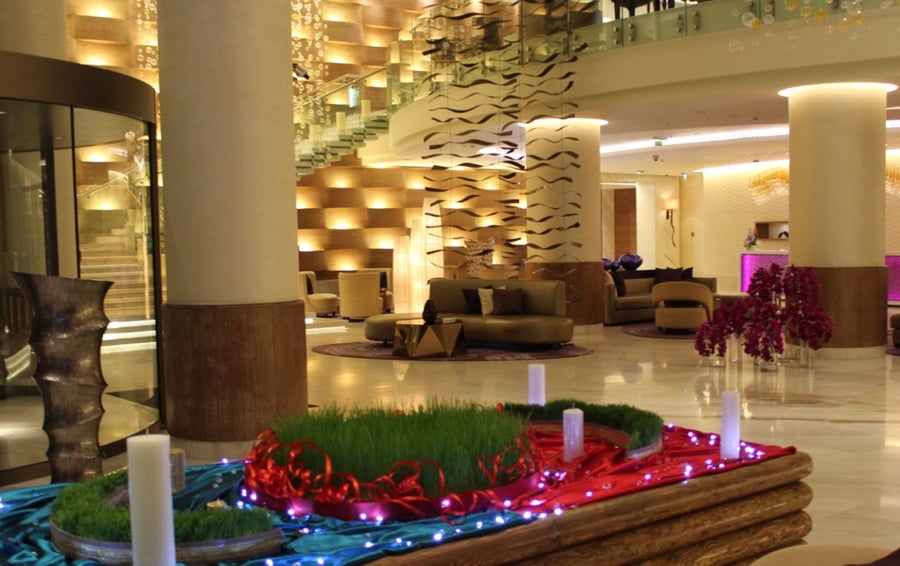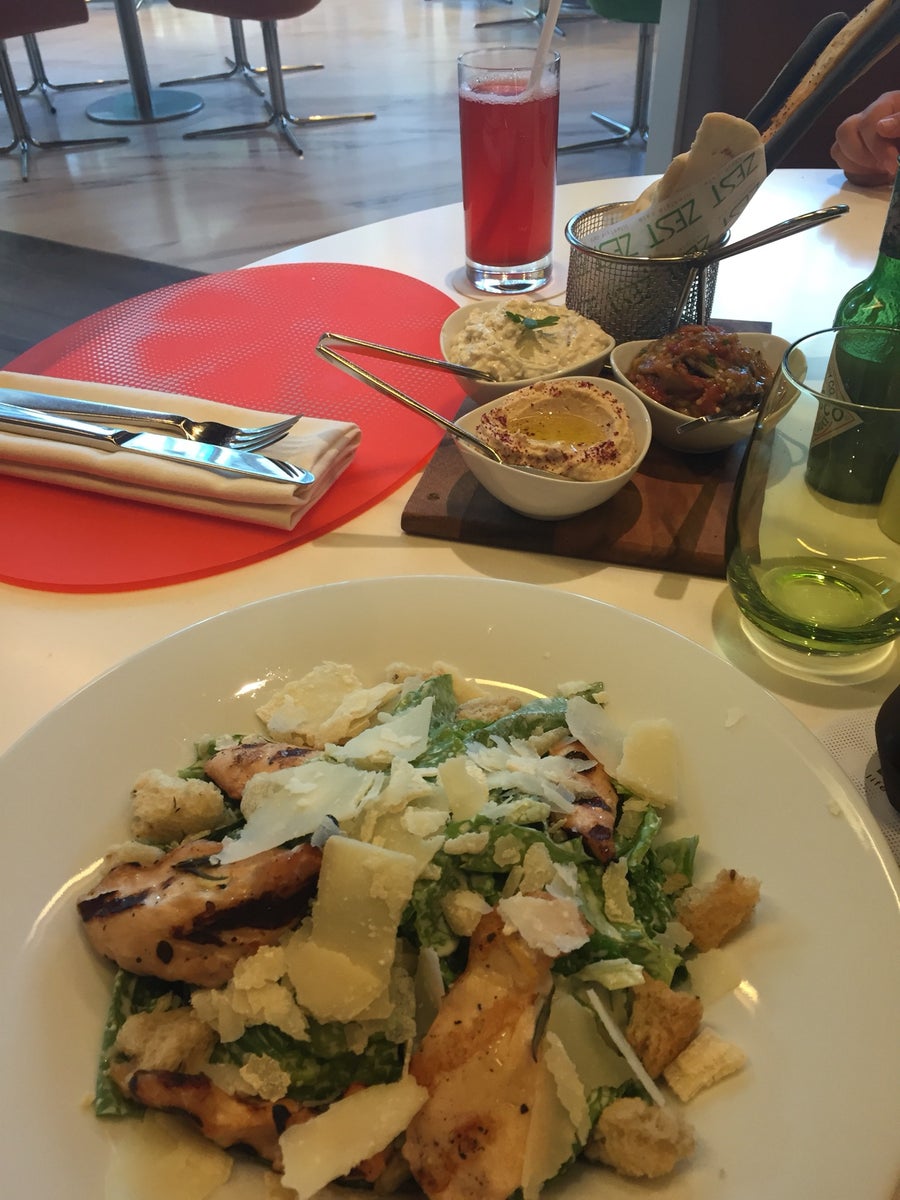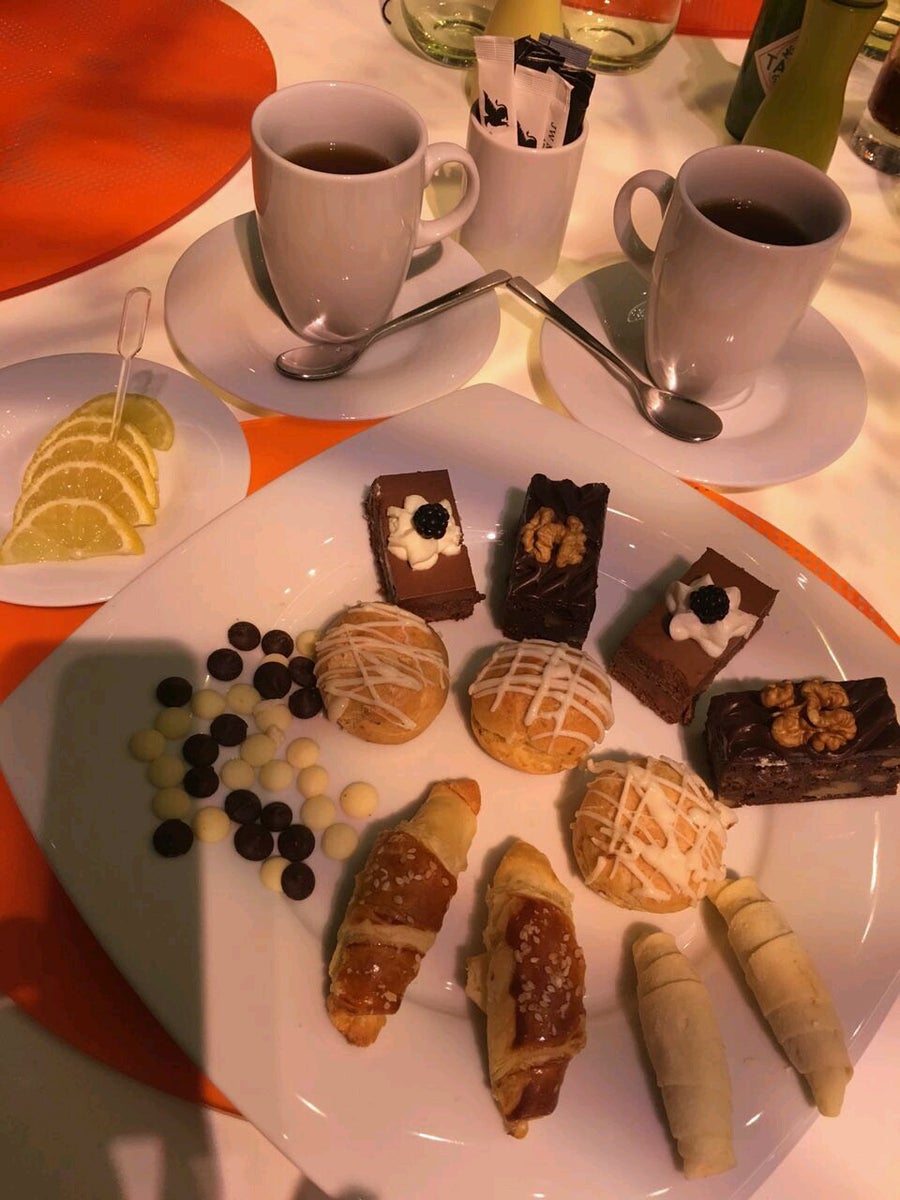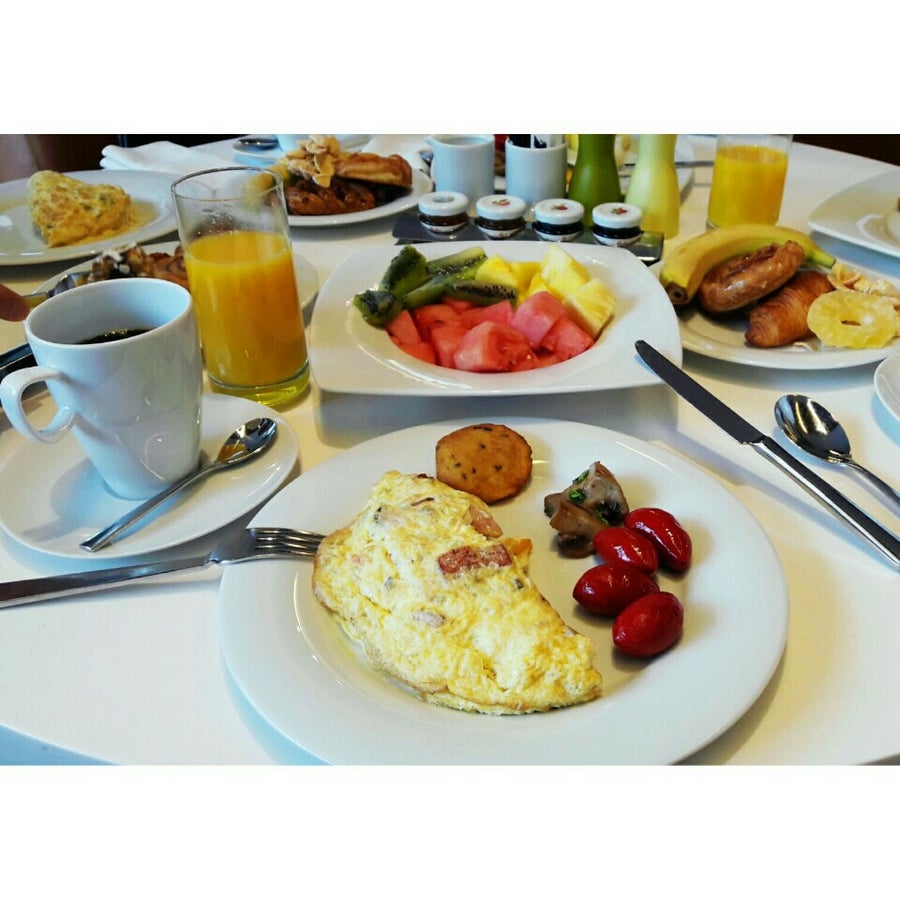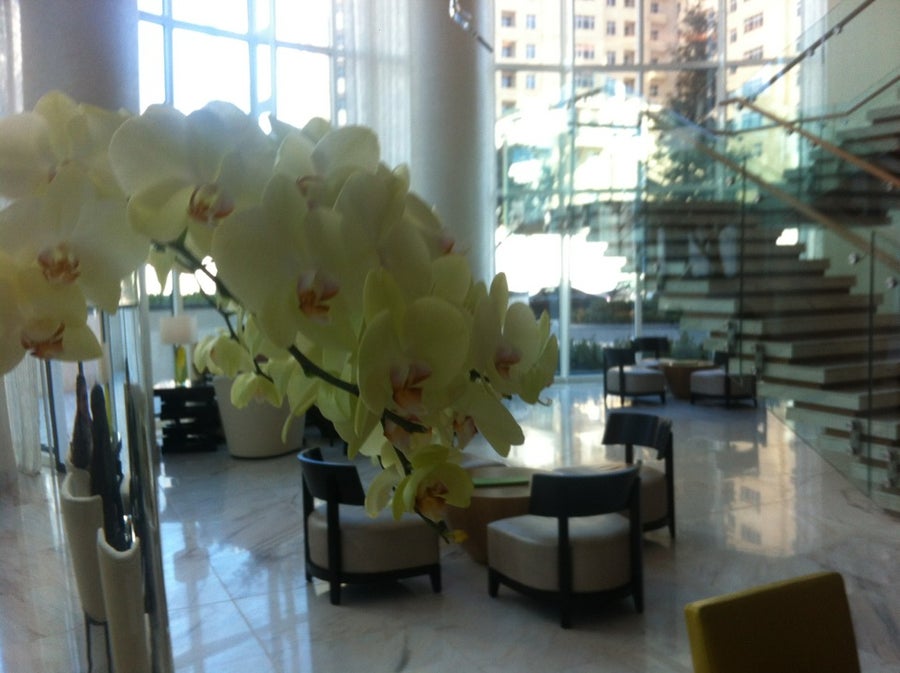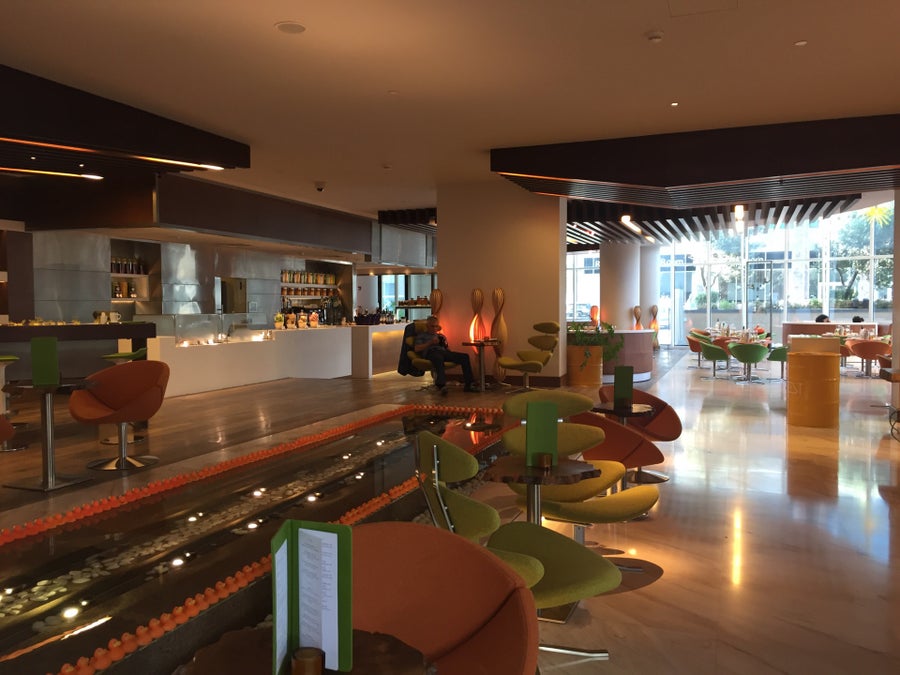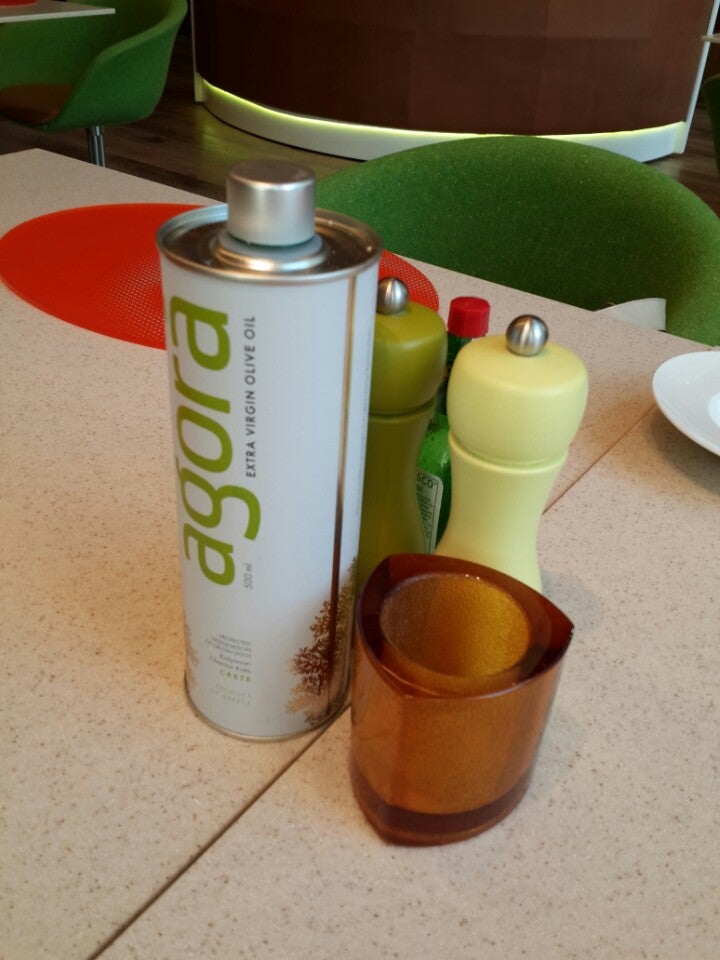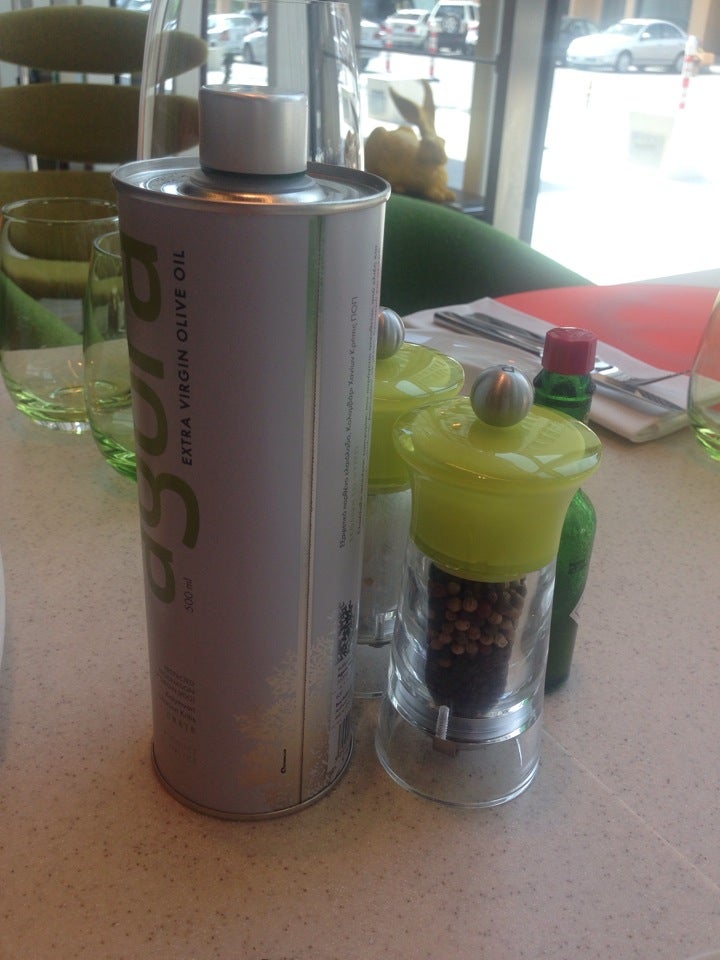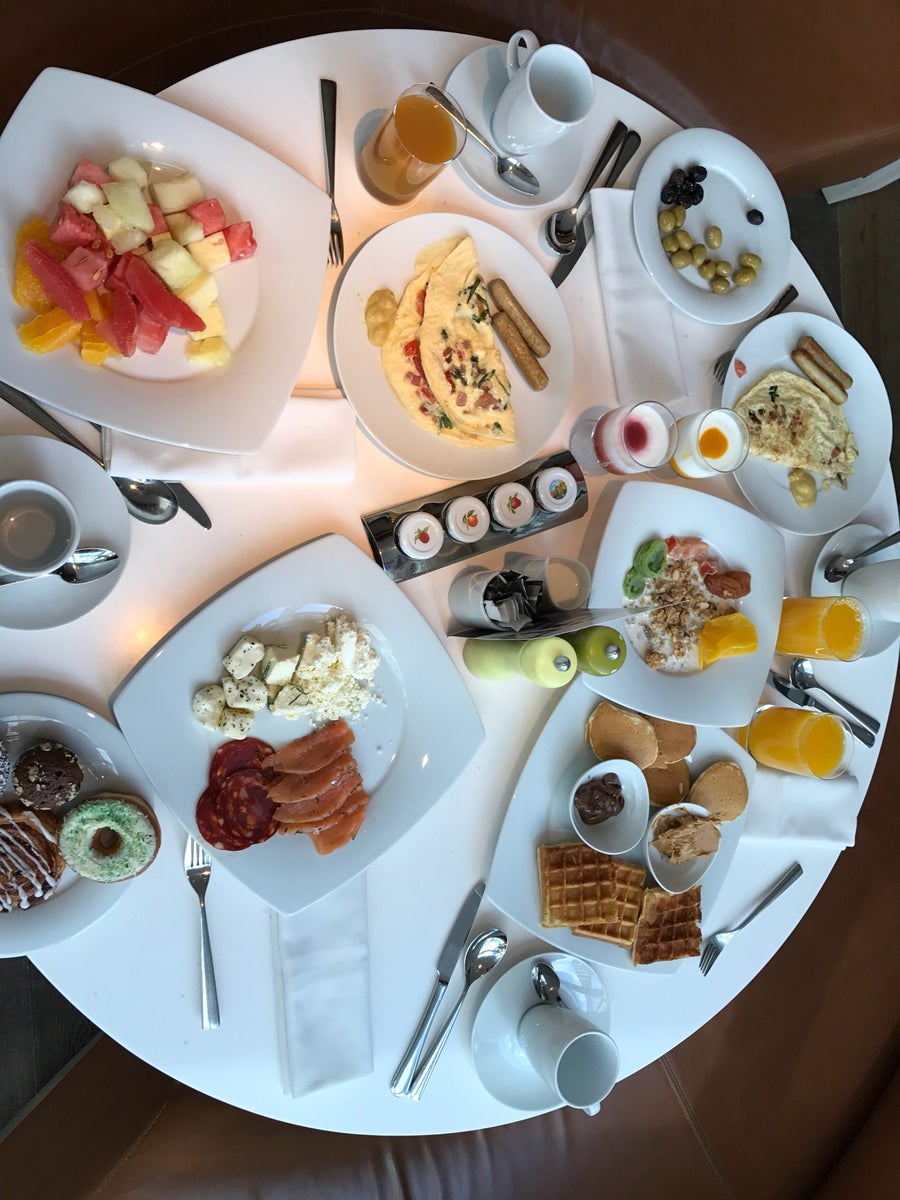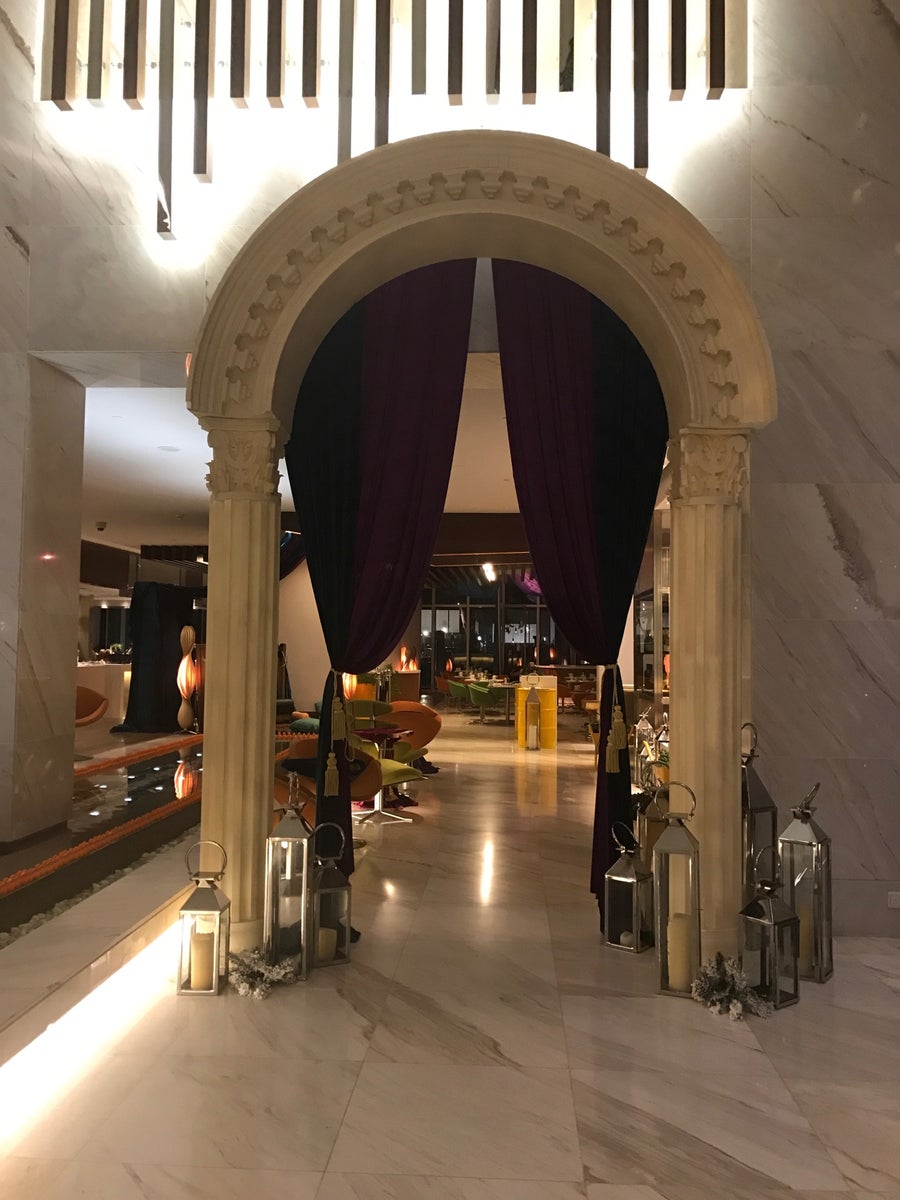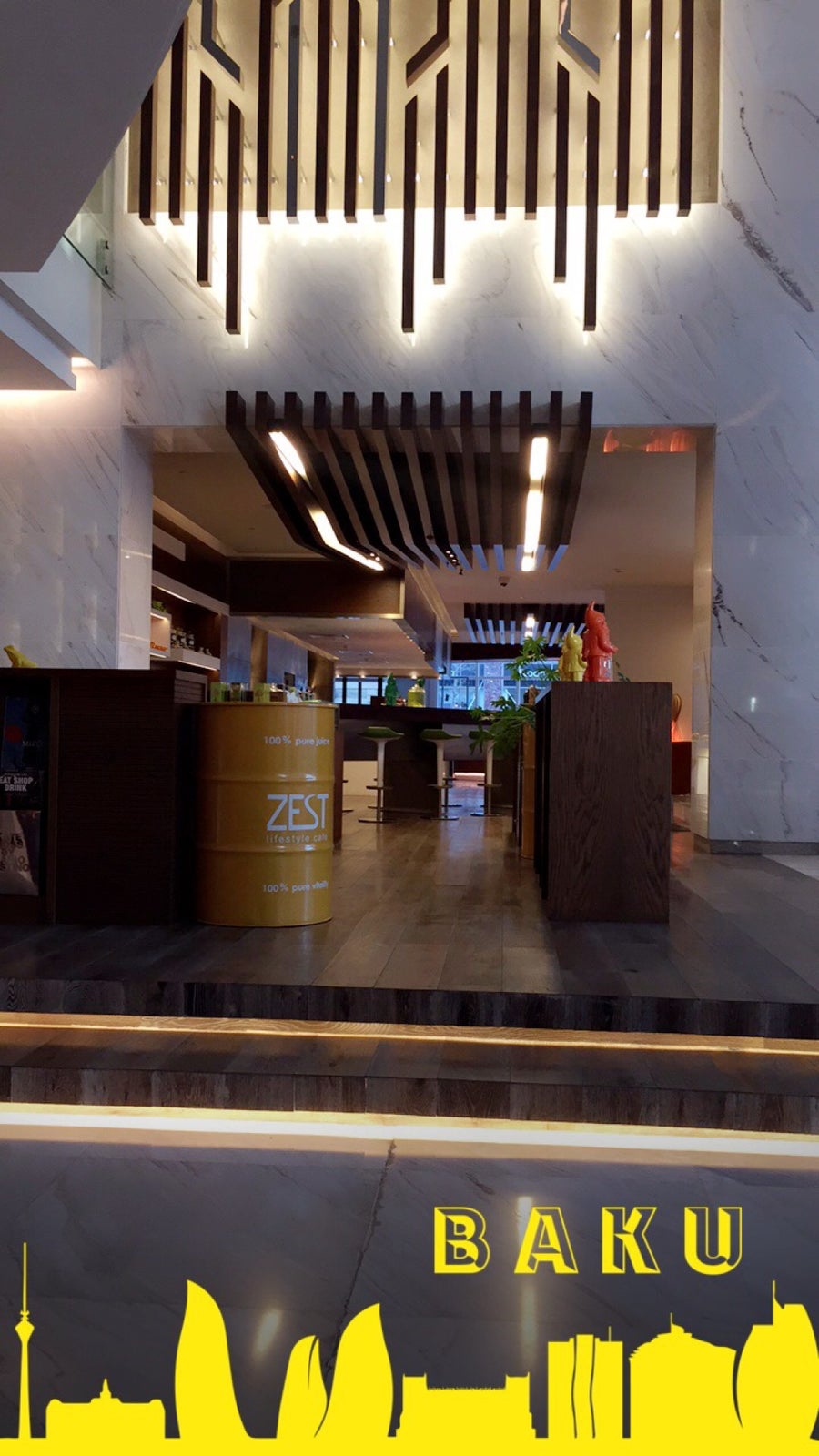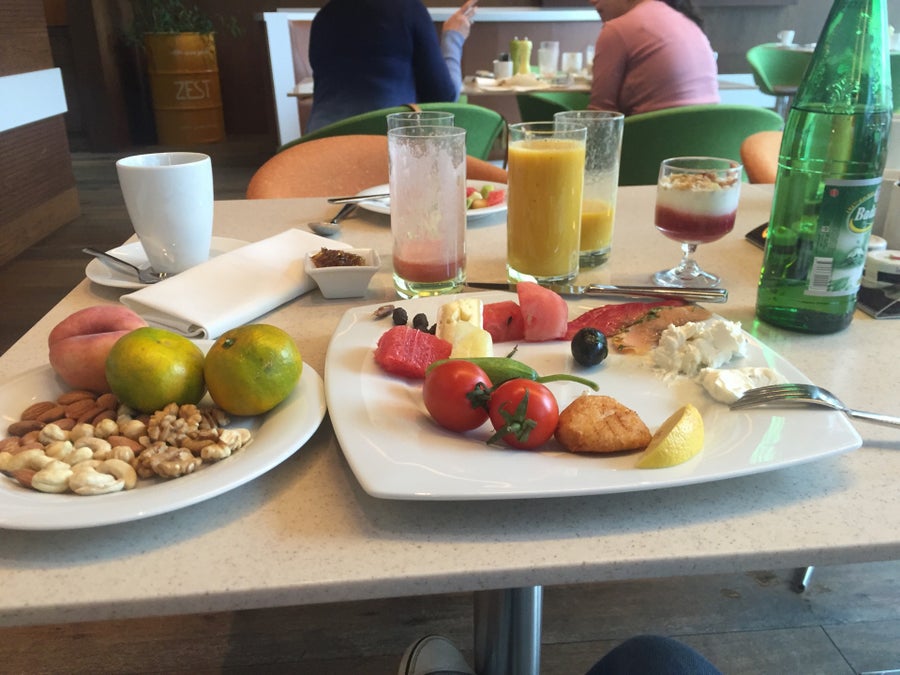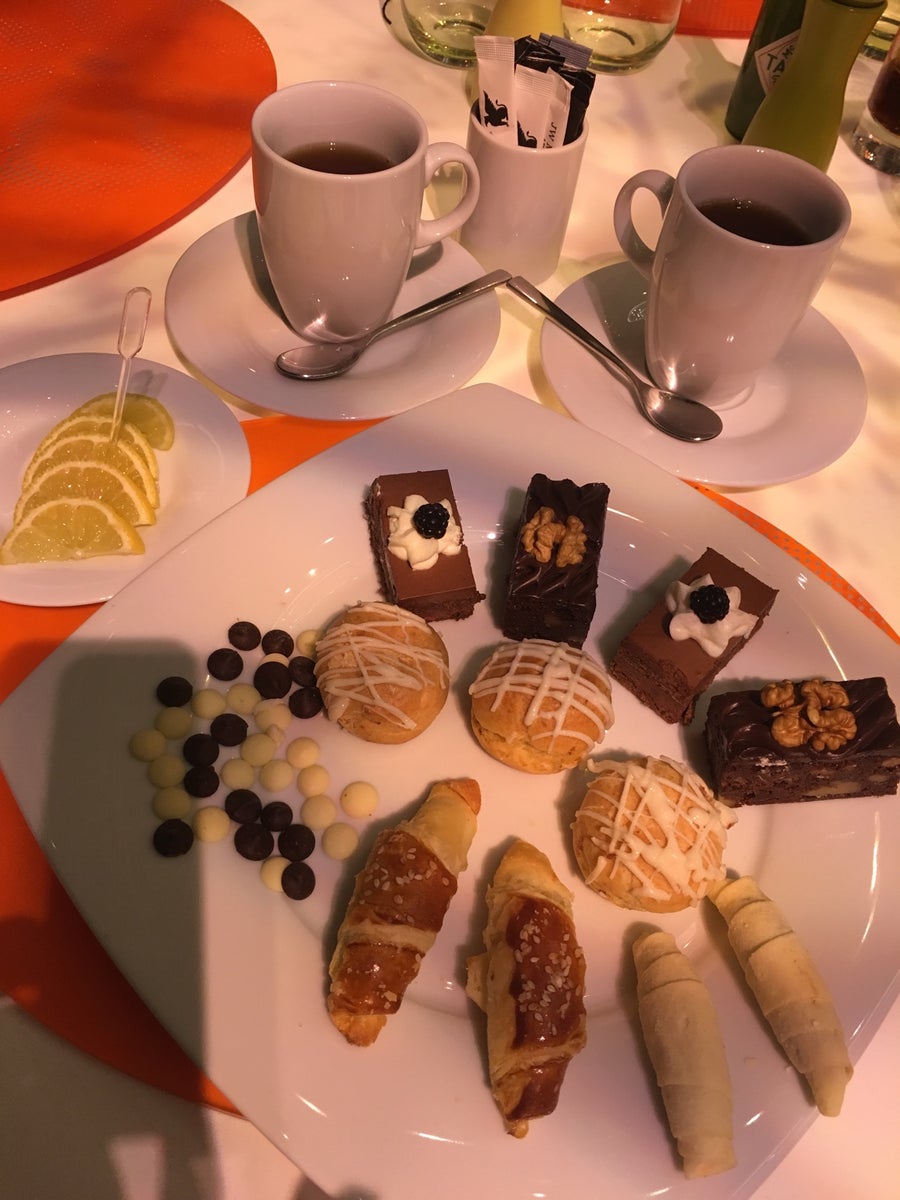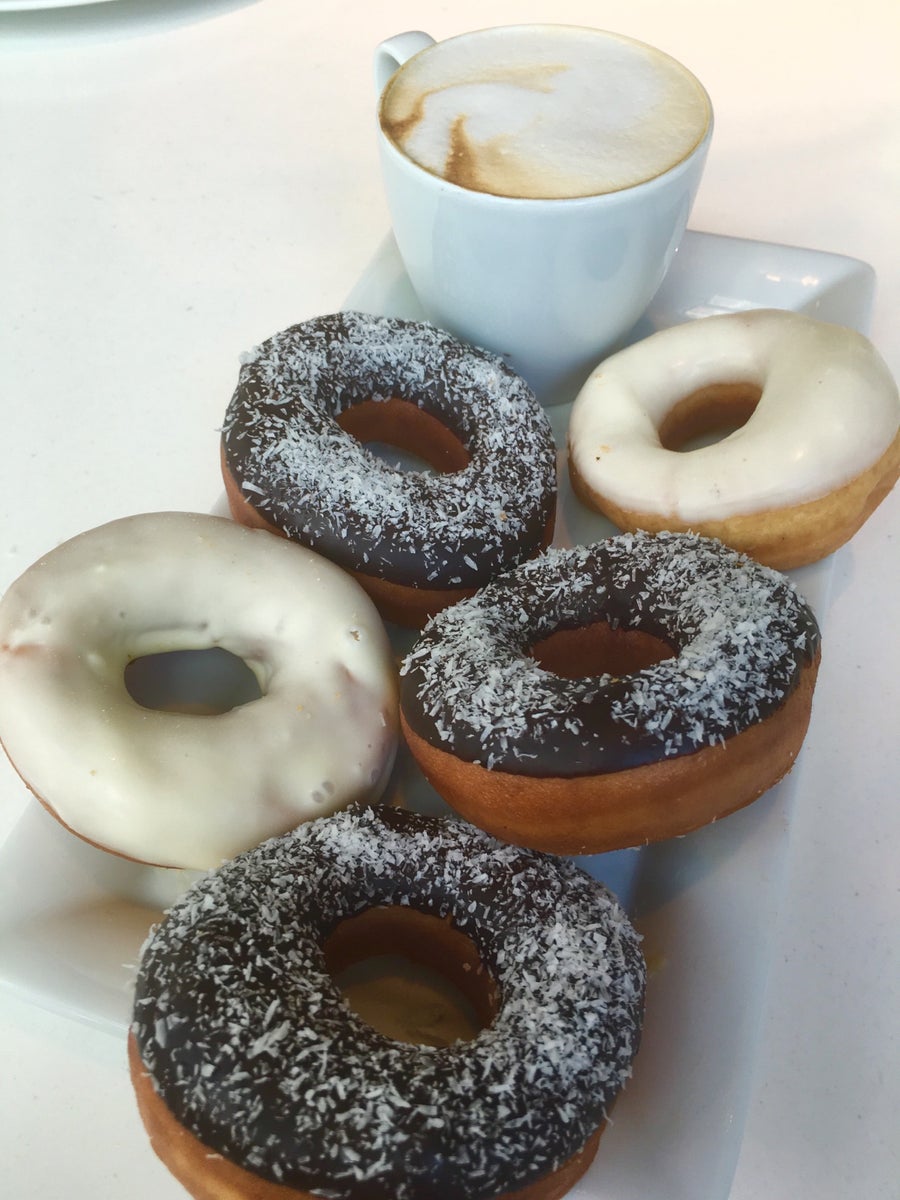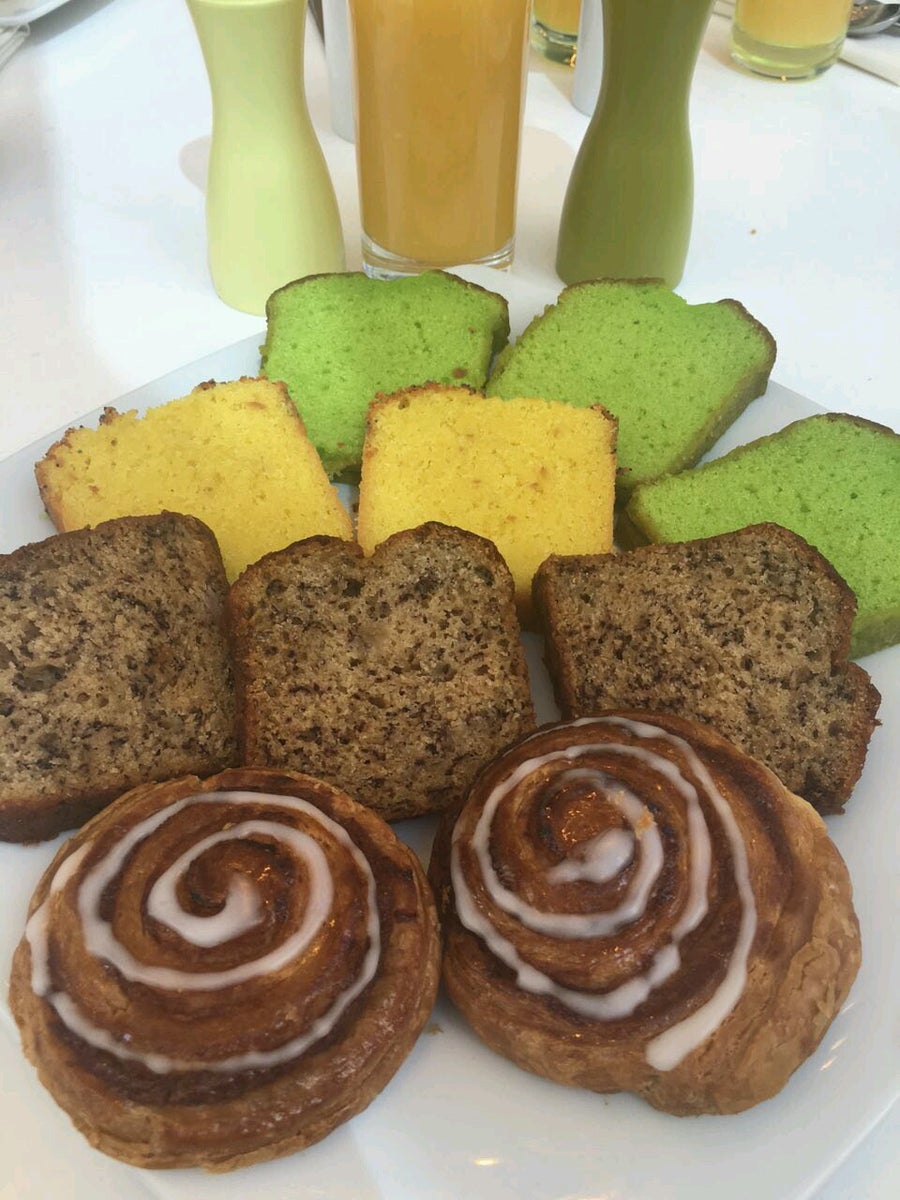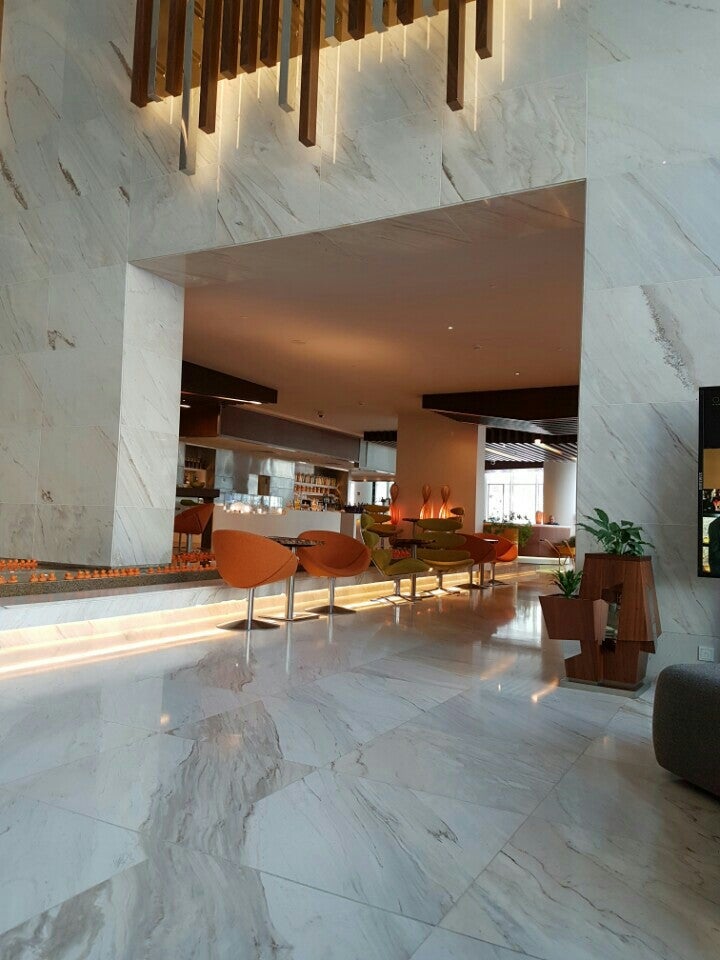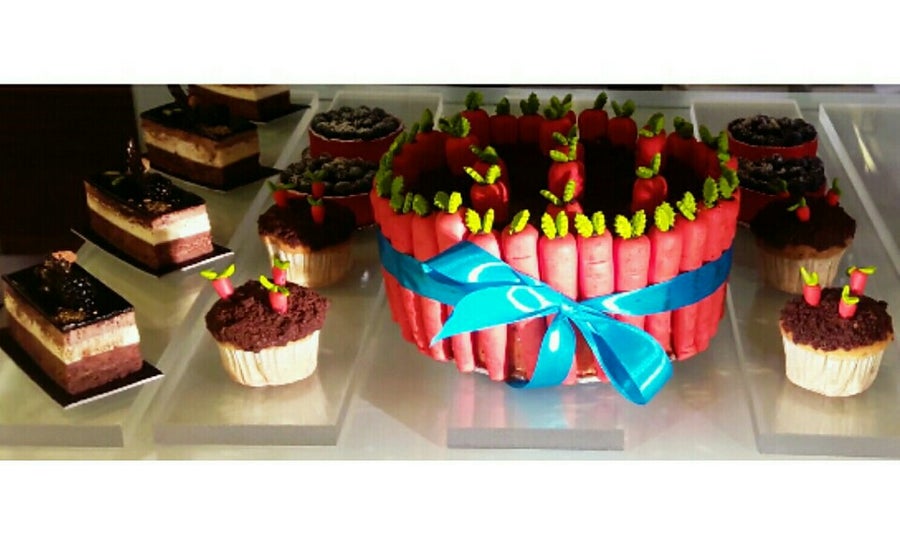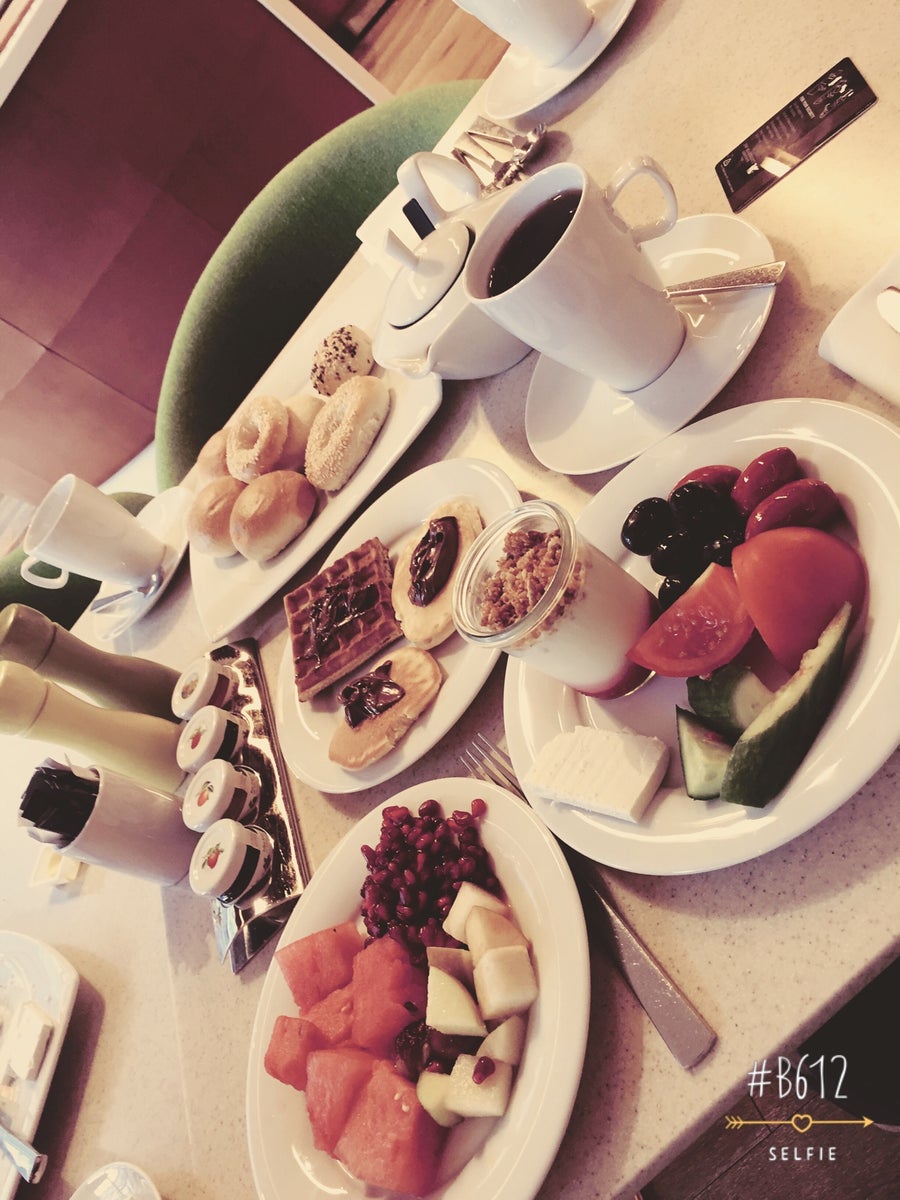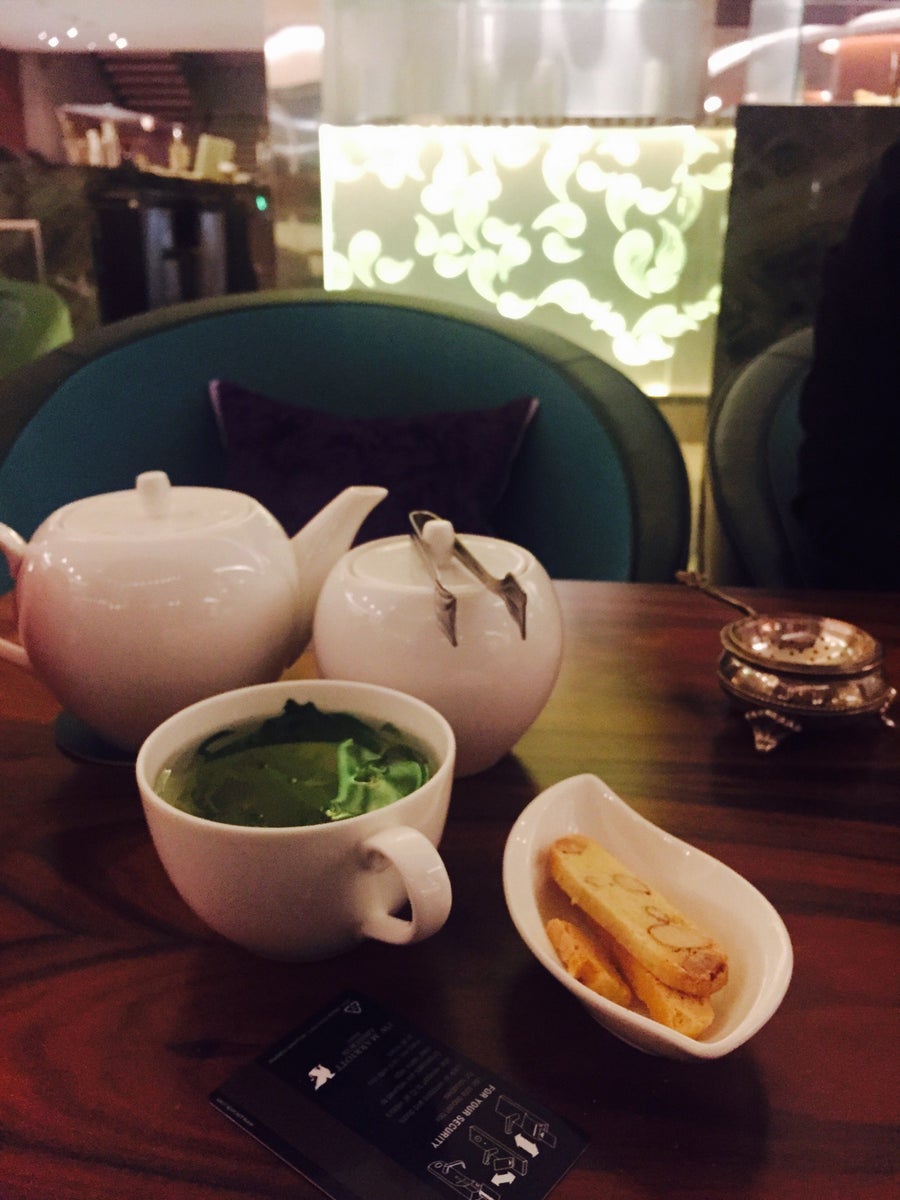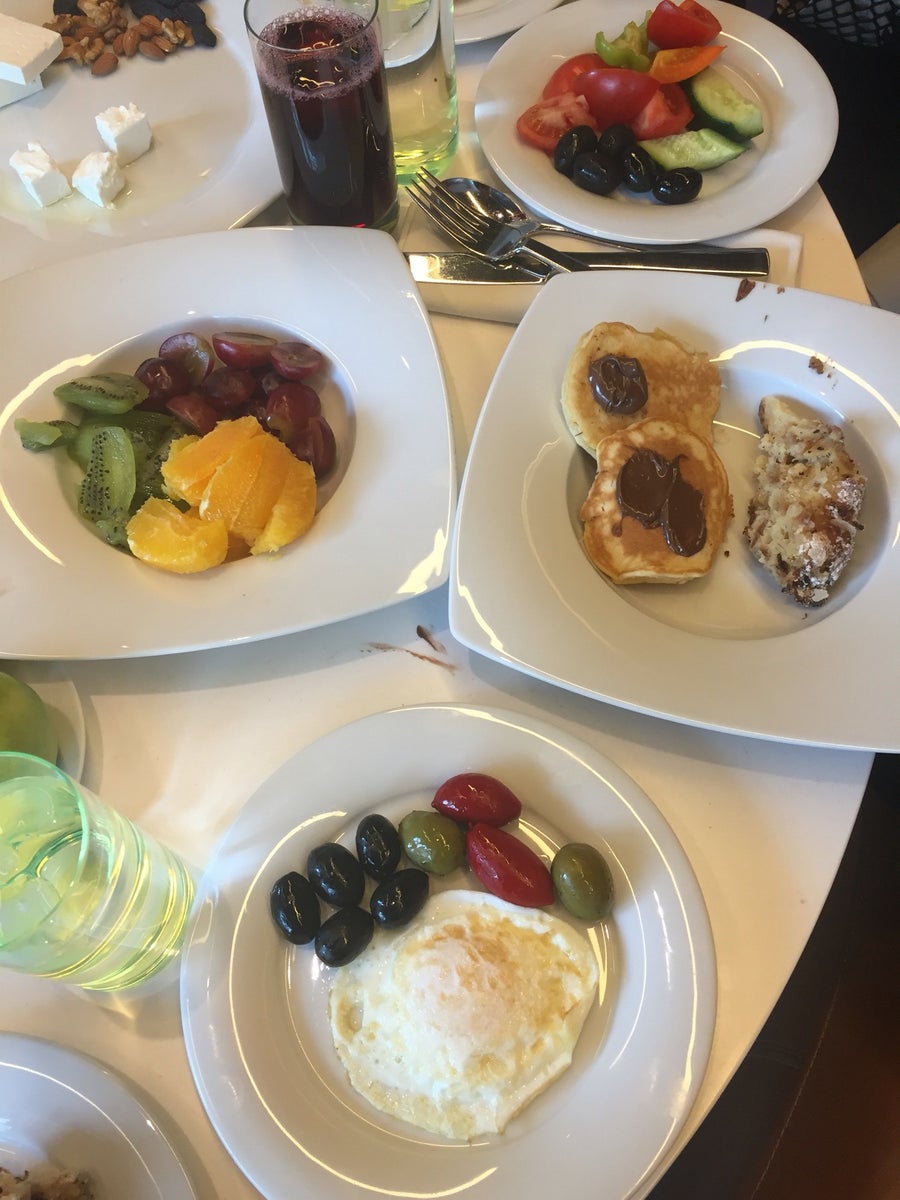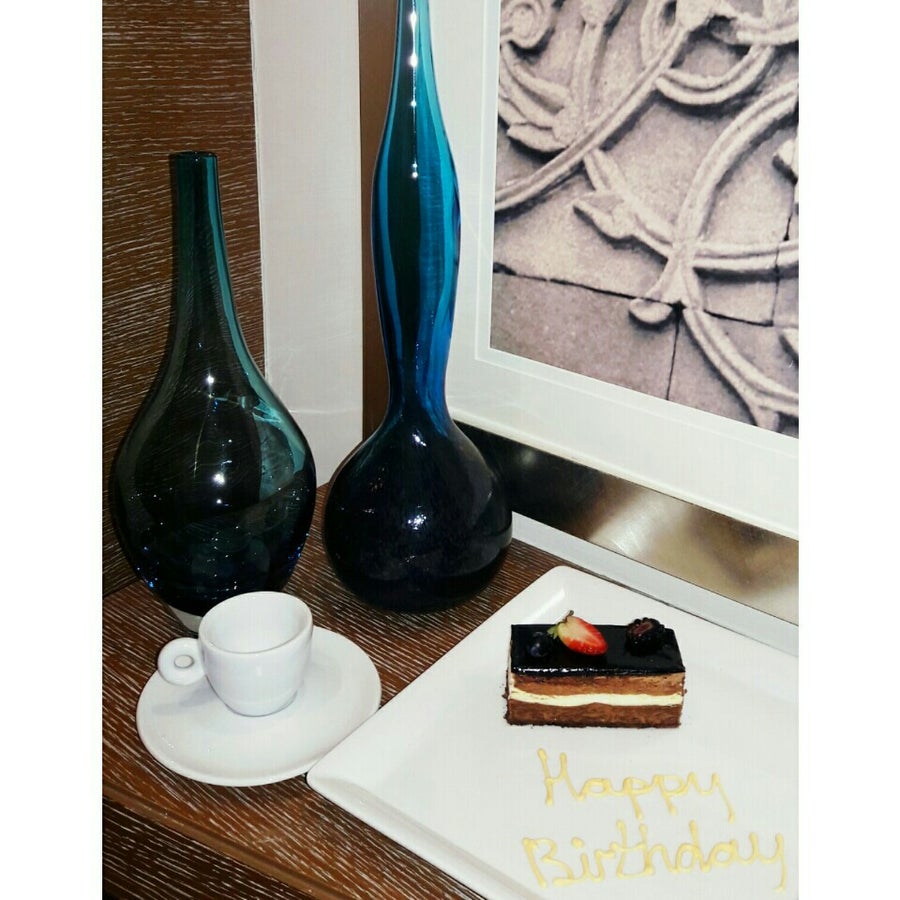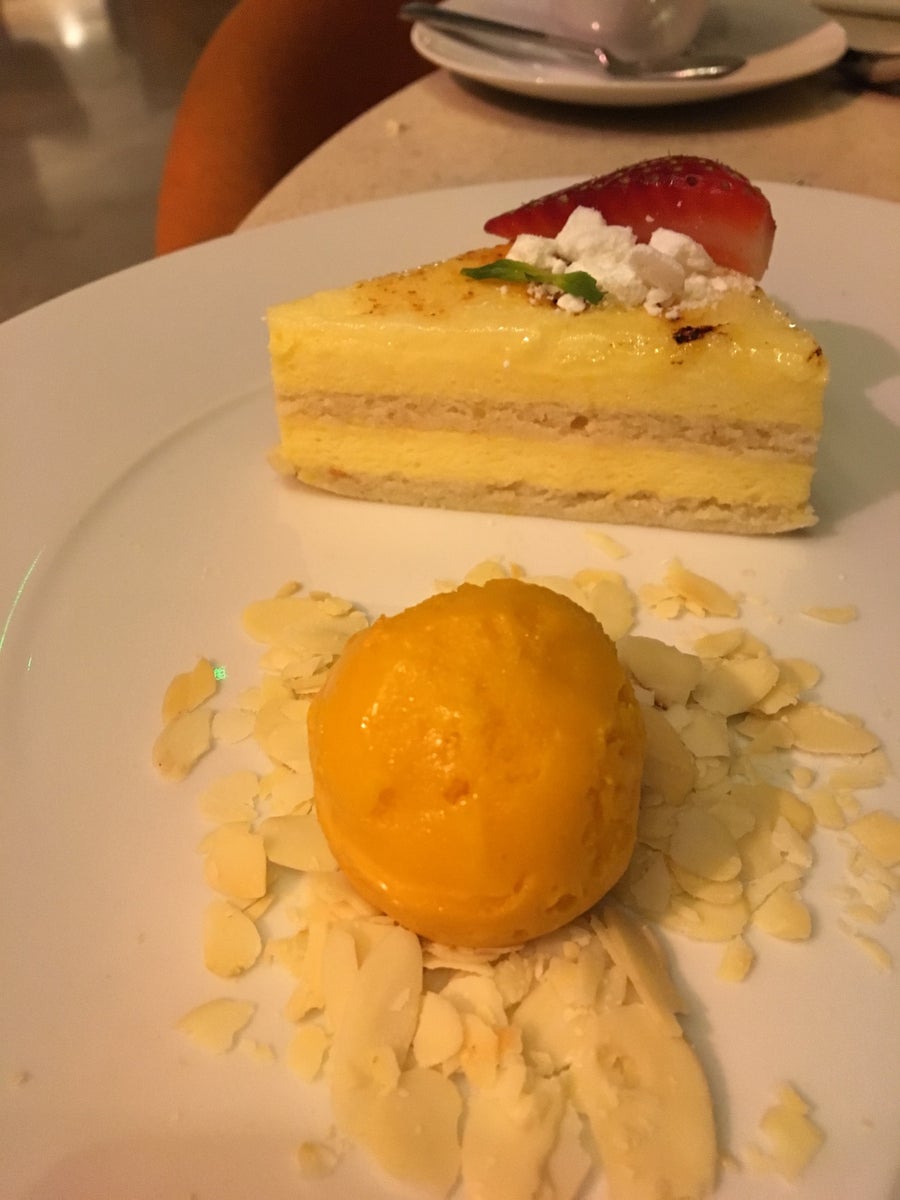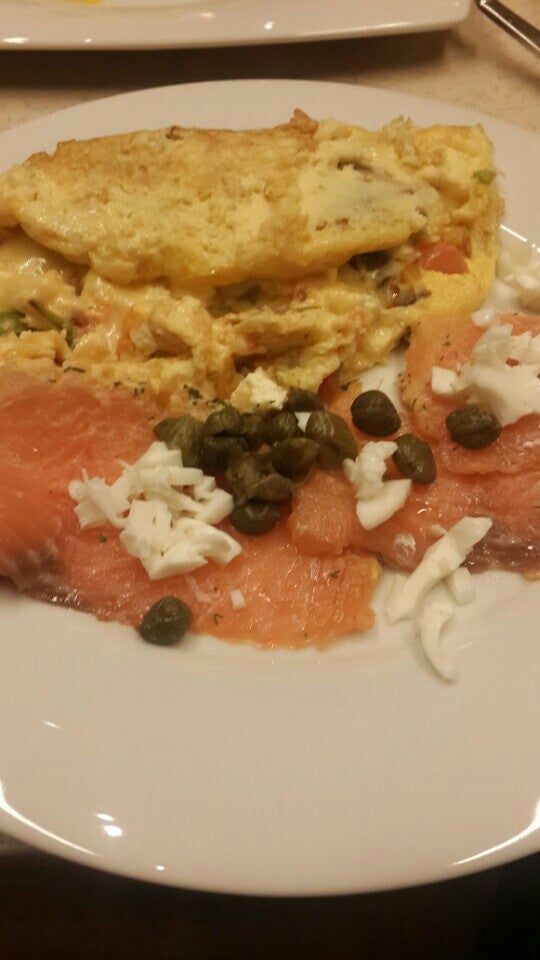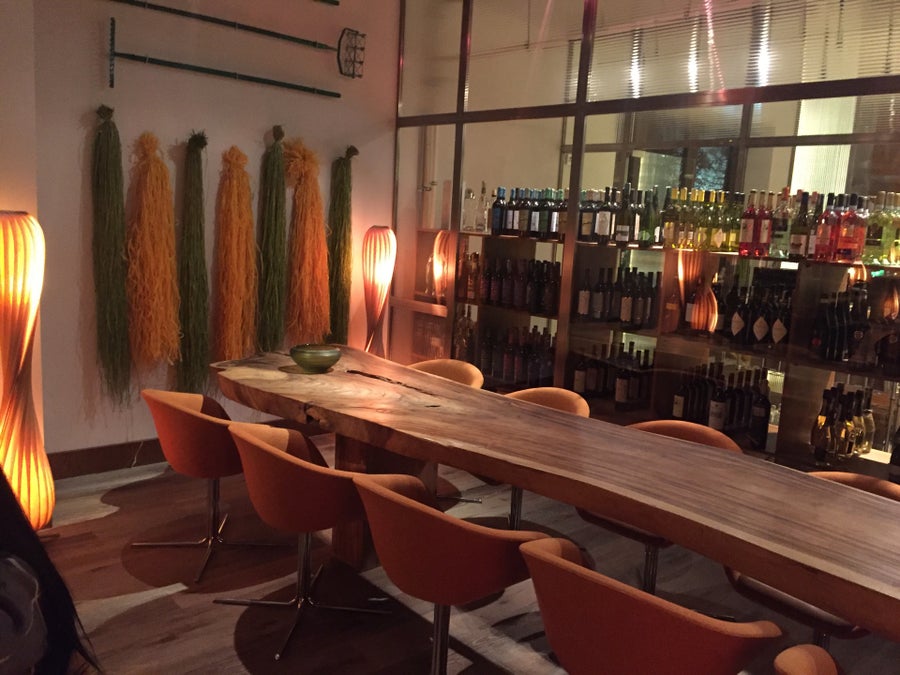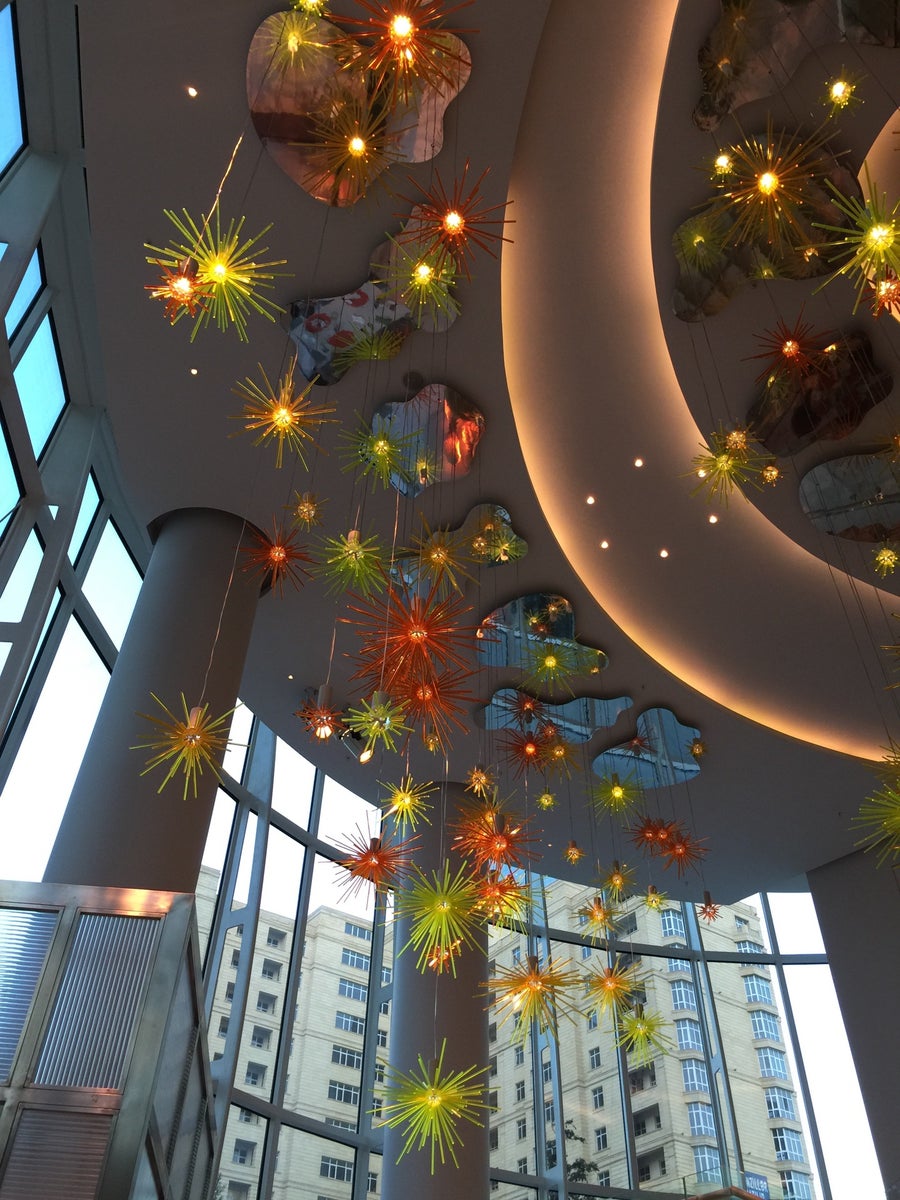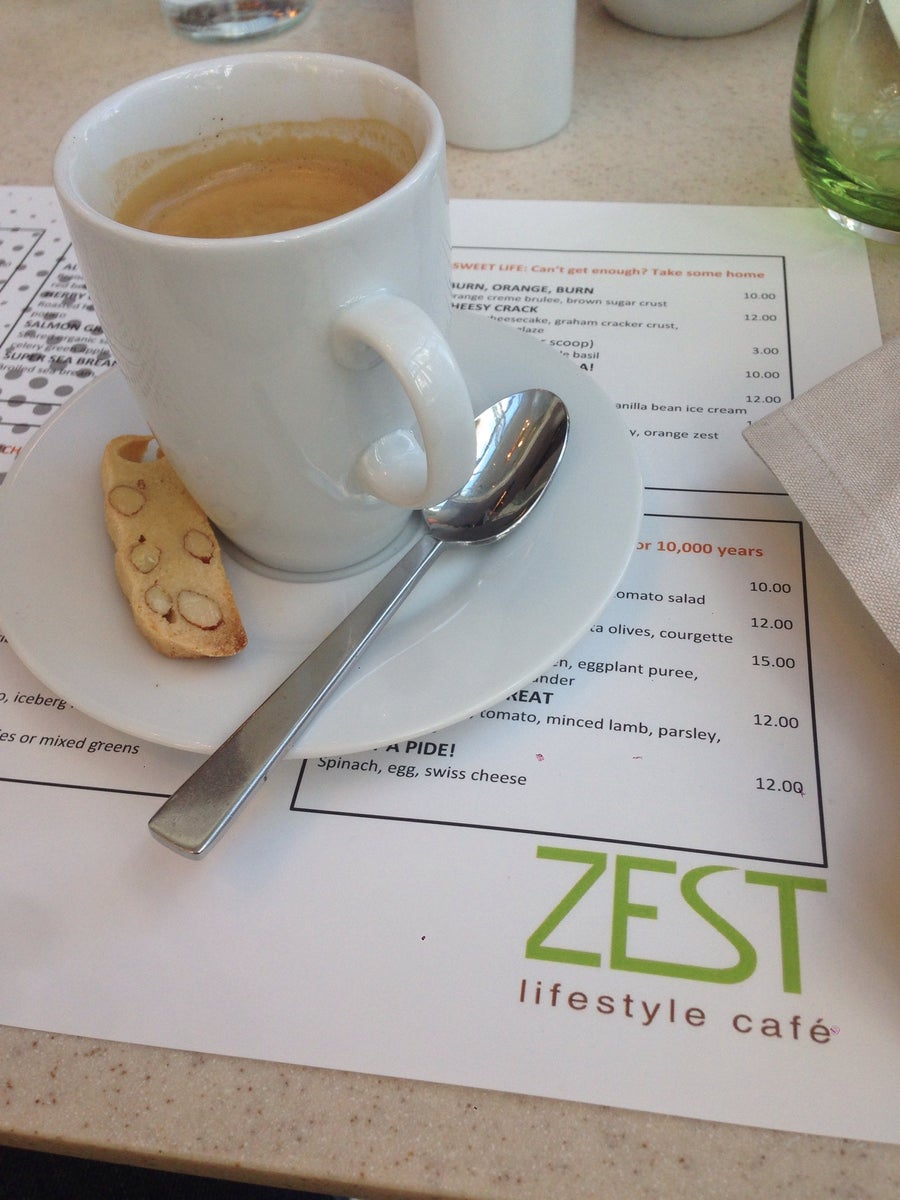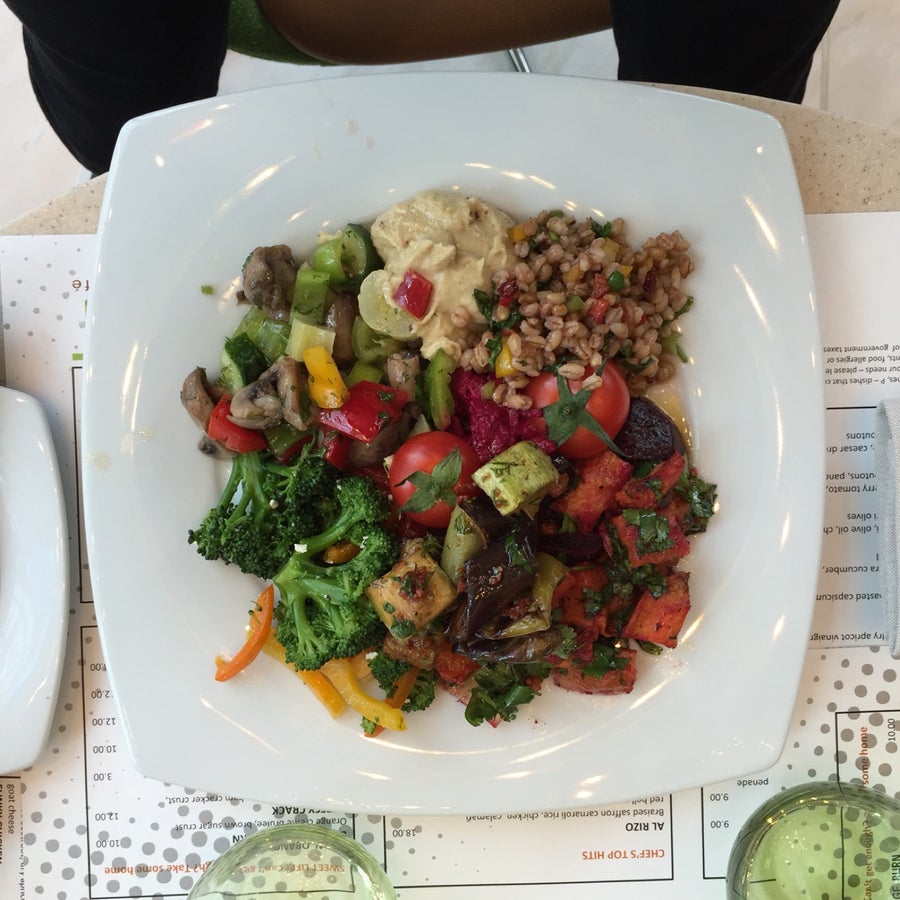 Reviews
Grace Ong

nice ambience, a great place if you're looking for a quiet place to relax from a hectic day... very attentive staff able to communicate with its customers in English

Reviewed on Sat, Jun 6, 2015 2:34 AM

Baloo Jan

Had buffet breakfast just a while ago. Everything to the highest standard (welcoming, food, and service). Mr. Gulalai - Manager was very promising person answering guests.

Reviewed on Fri, Aug 22, 2014 4:55 AM

Baloo Jan

Had business lunch. Very cost effective. Everything included (sandwich, salad, juices fresh, tea, and wow coffee) @ 15 AZ.

Reviewed on Sat, Aug 23, 2014 11:47 AM

ZEST Lifestyle Cafe

ZEST reopening soon! Tea table and other specialties are still available at Razzmatazz Cocktail Bar & Lounge!

Reviewed on Wed, Oct 2, 2013 11:18 AM

Asif

first chekin in Zest or first chekin alltime in foursquare? "Get a free cup of take away coffee of your choice on your first check-in!"

Reviewed on Mon, Aug 26, 2013 1:20 PM

Rafig Shah

Awesome atmosphere. Try cheesecake and earl grey.

Reviewed on Mon, Dec 22, 2014 2:54 PM

Alexandra Semenova

Fresh pastry, good coffee, light green colours in the interior.... Gooood)

Reviewed on Thu, Mar 7, 2013 6:31 AM

Burcu Henderson

Nice lunch time salad buffet for 11 azn 👍

Reviewed on Wed, Feb 18, 2015 11:45 AM

Baloo Jan

Everything. Such a charming breakfast.

Reviewed on Fri, Aug 22, 2014 4:56 AM

Luke Leighfield

Big ol' salad bar lunch for 11 monat. + free can of fizzy pop. 🍴

Reviewed on Tue, Mar 24, 2015 11:48 AM
is used to stop multi-sticky
Call Restaurant
+994 12 499 88 88
Offers
No offers for this restaurant.
Reserve your table
This restaurant does not accept booking.