Zeytun
Park Bulvar (4th Floor)
The restaurant of the Azerbaijani national cuisine. At your disposal is a spacious and comfortable lounge, as well as a veranda. You will enjoy and a lot of positive emotions not only from dishes of Azerbaijani national cuisine prepared by our specialists, but also from the beautiful view of the Caspian Sea, naturally to live music.
More About Zeytun
Payments Accepted
Cash, Card
Cuisines
Azerbaijani, Steakhouse
Features
Family Friendly, Parking, Serves Breakfast, Takes Reservations, Kids Friendly, Outdoor Seating, Wi Fi, Good For Groups, Take Away, Chill-out, Waiter Service, Valet Parking, Full Bar, Highchairs Available, Brunch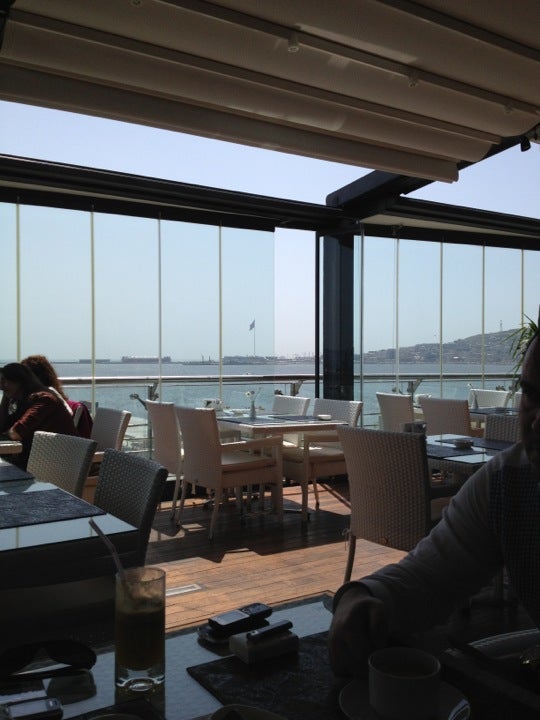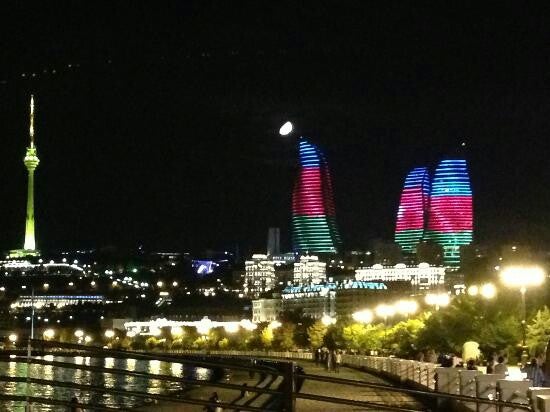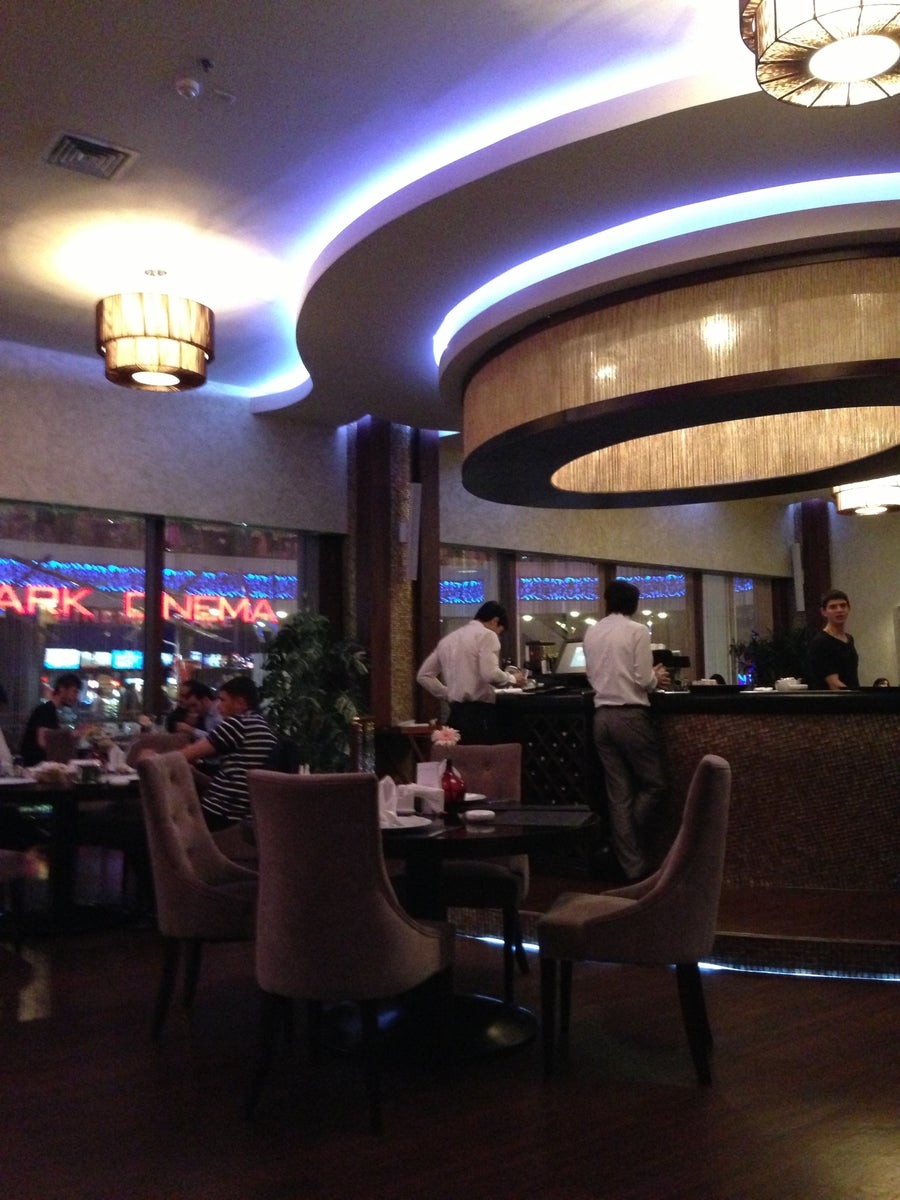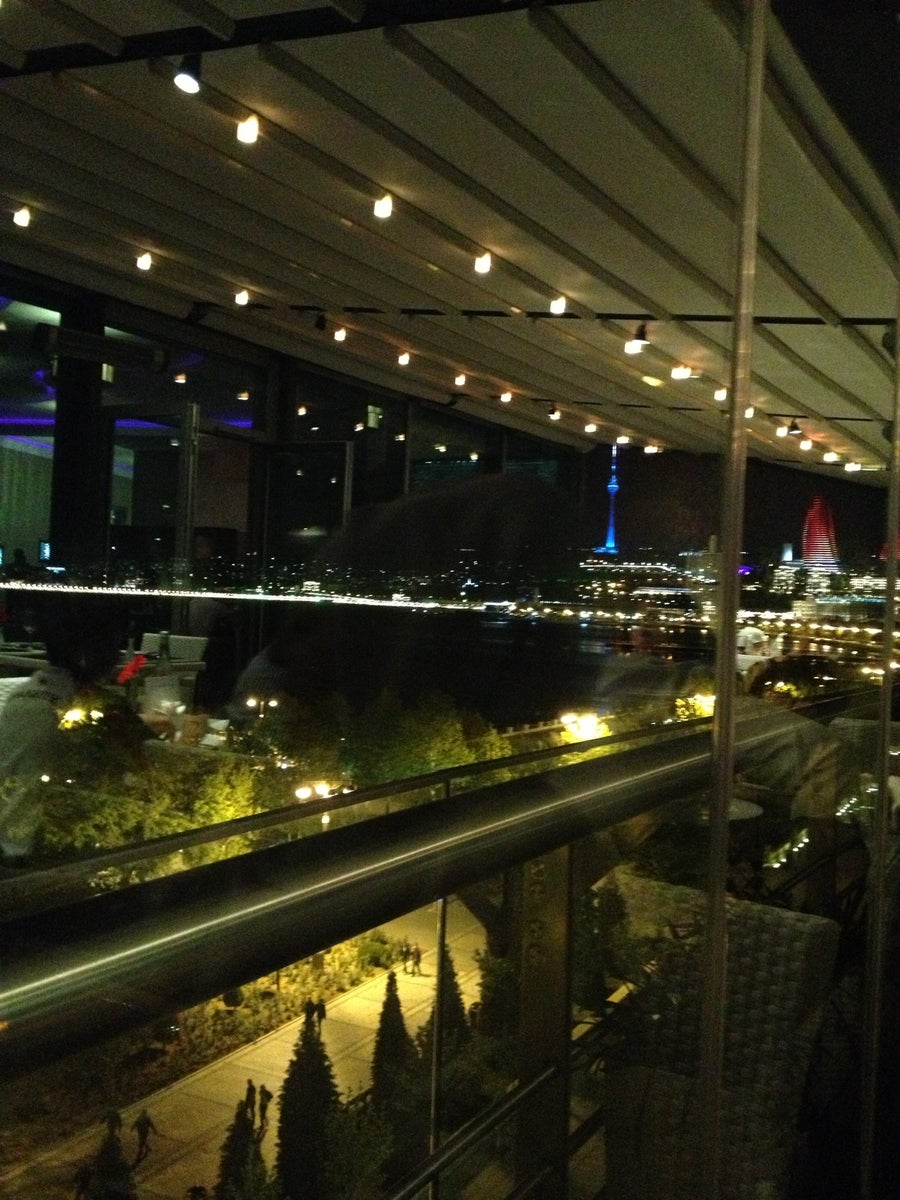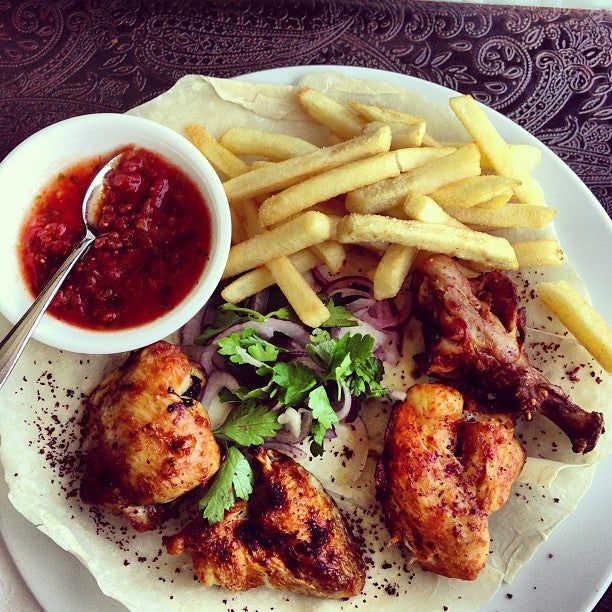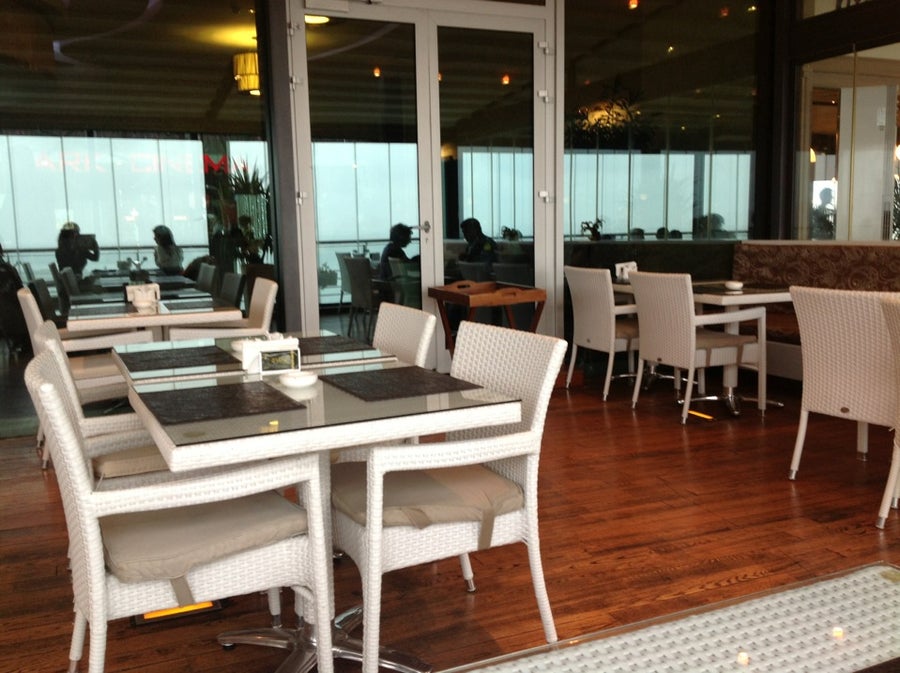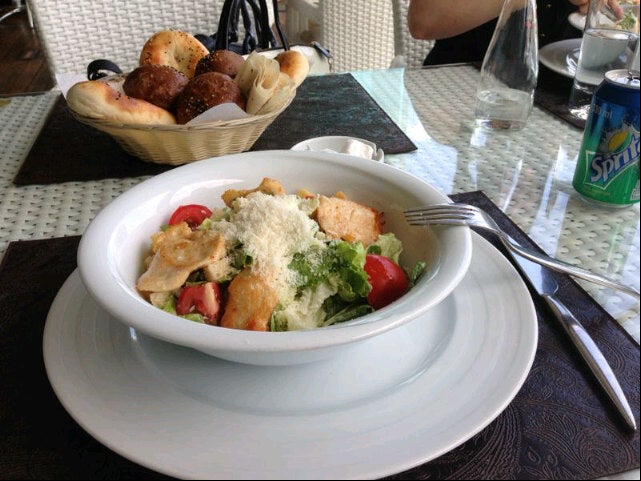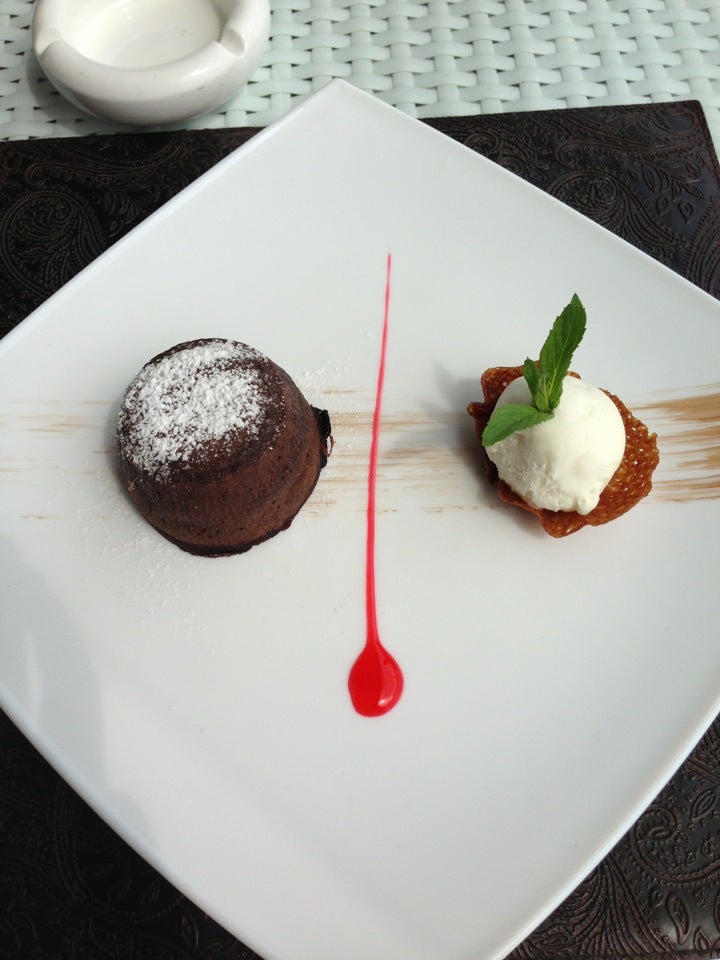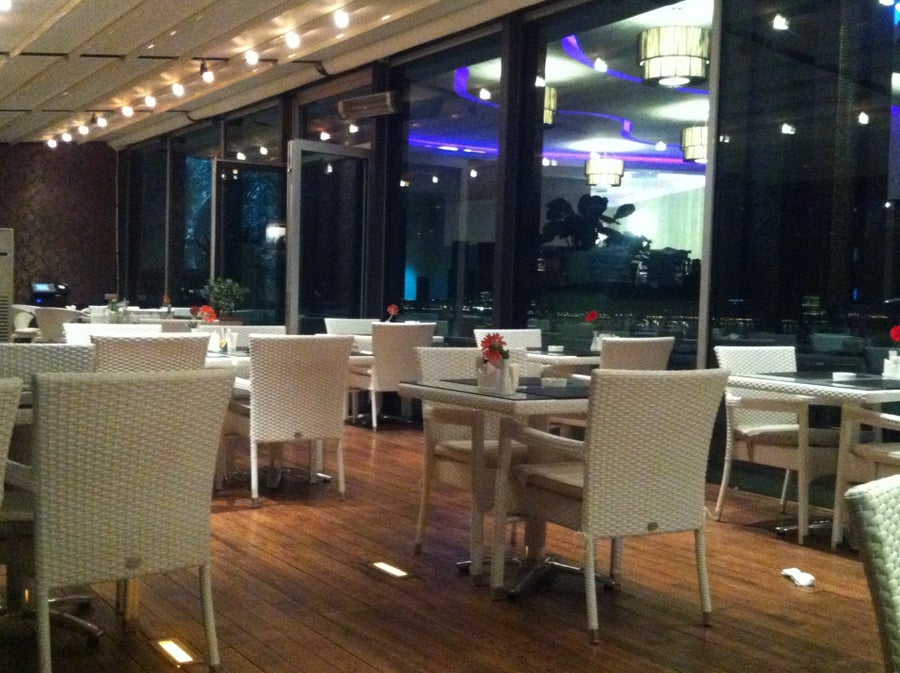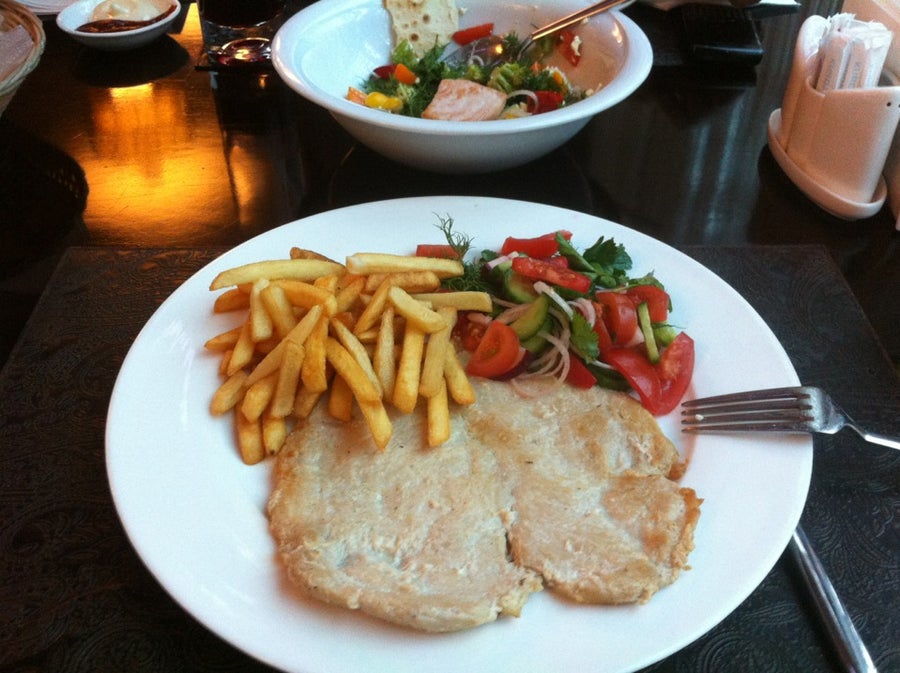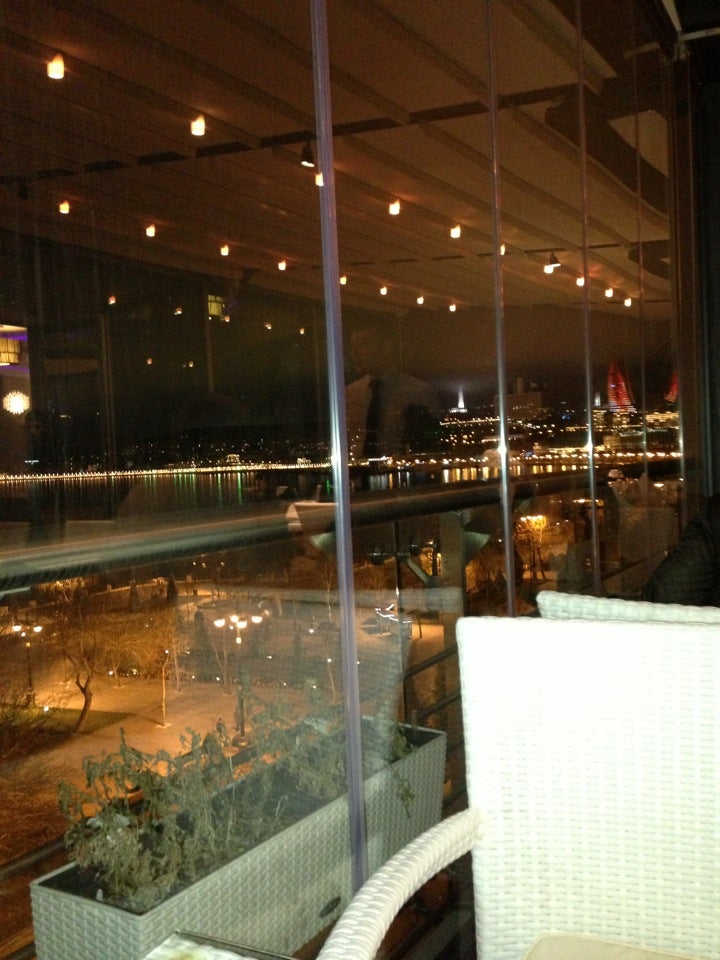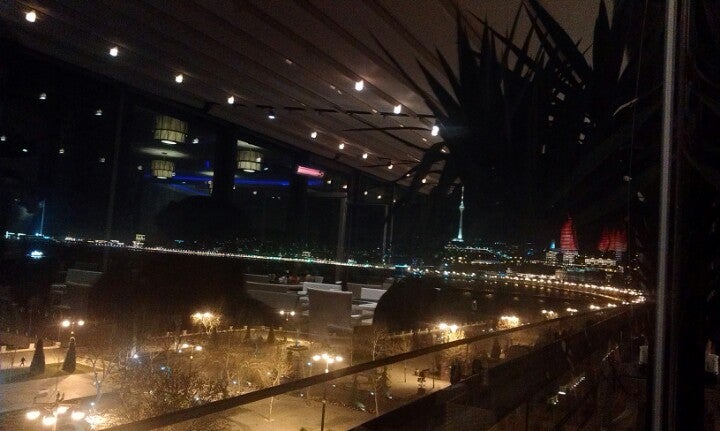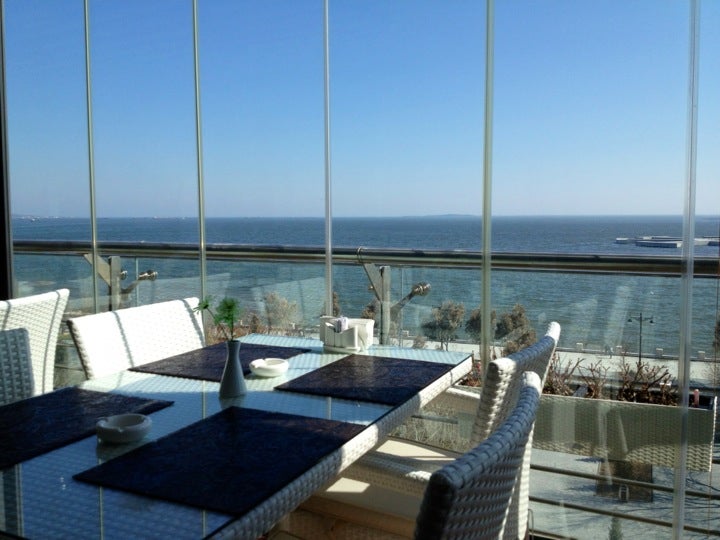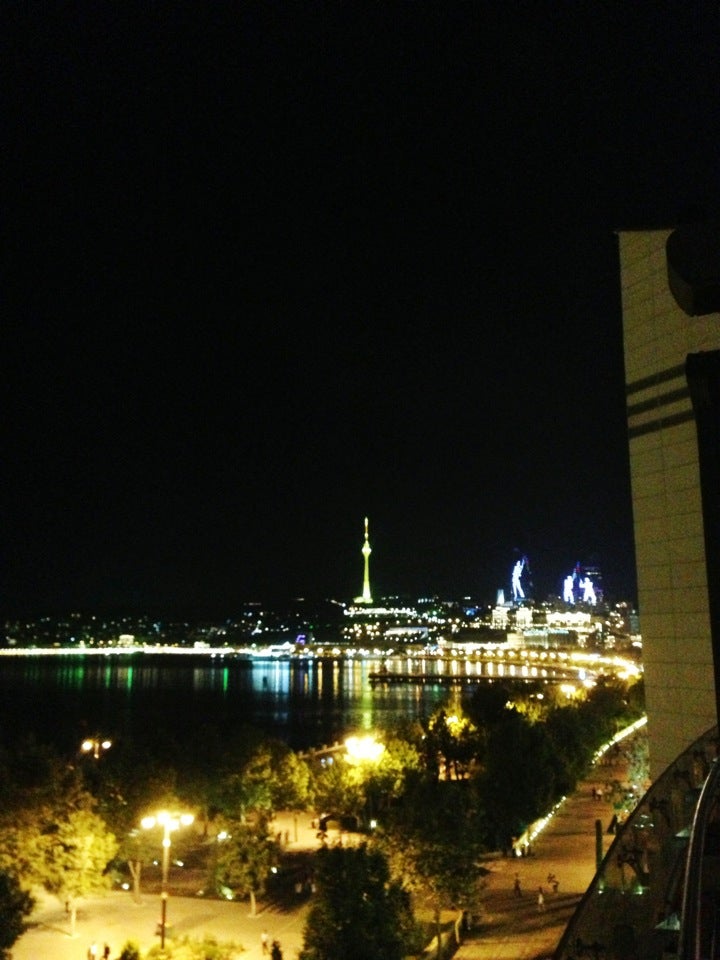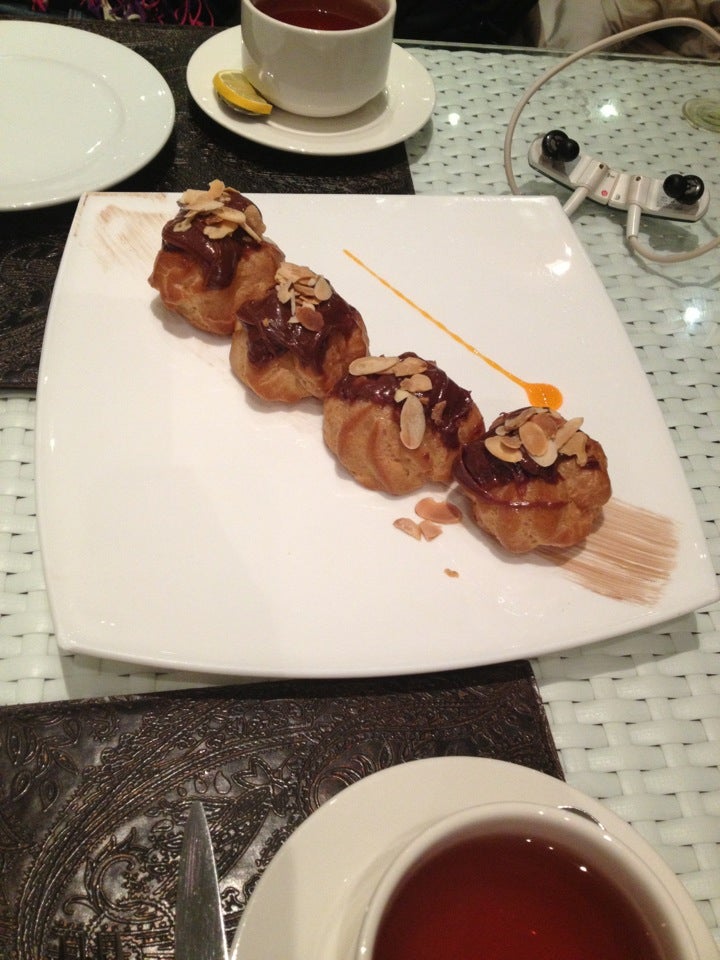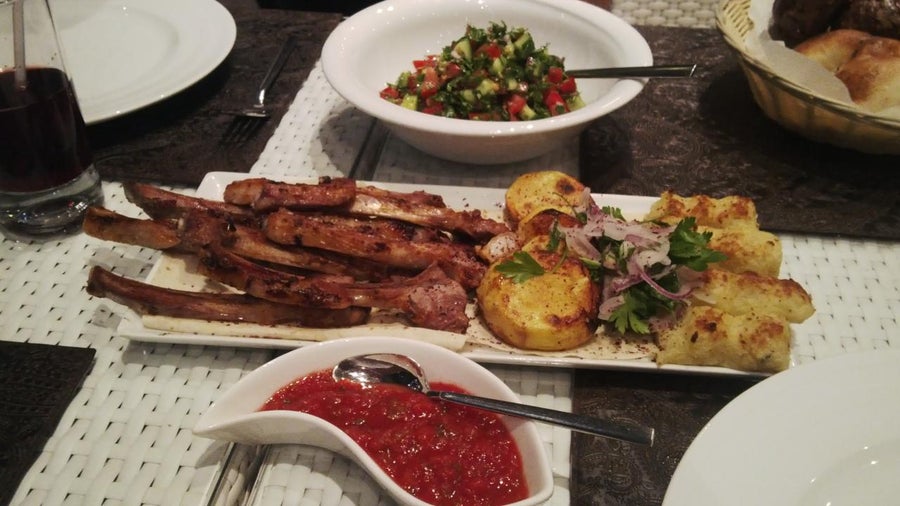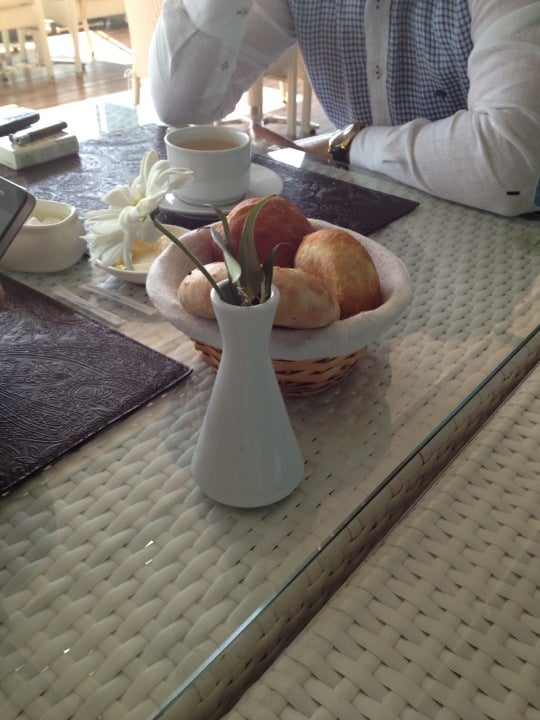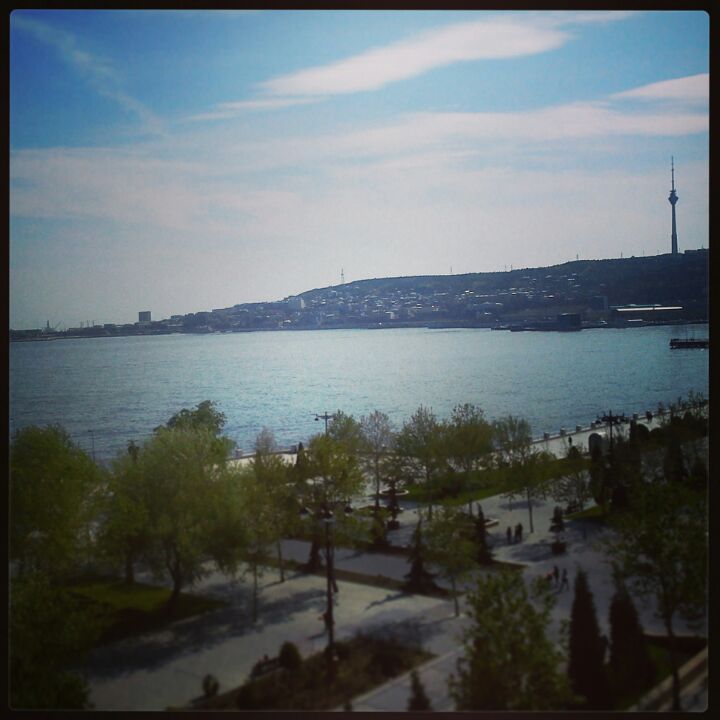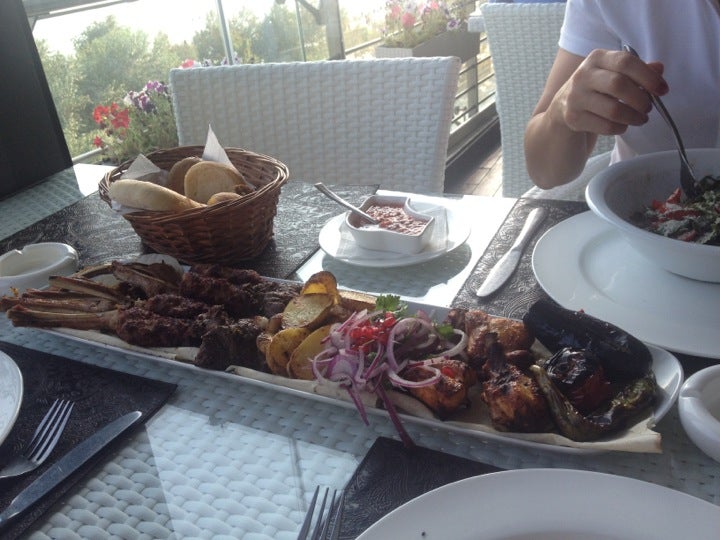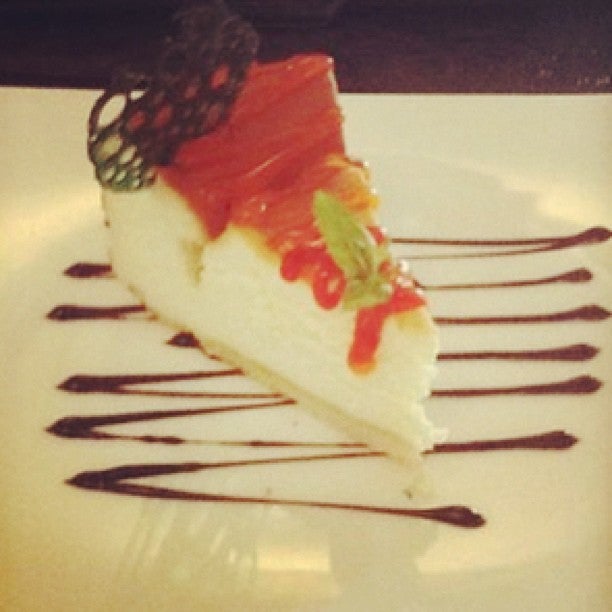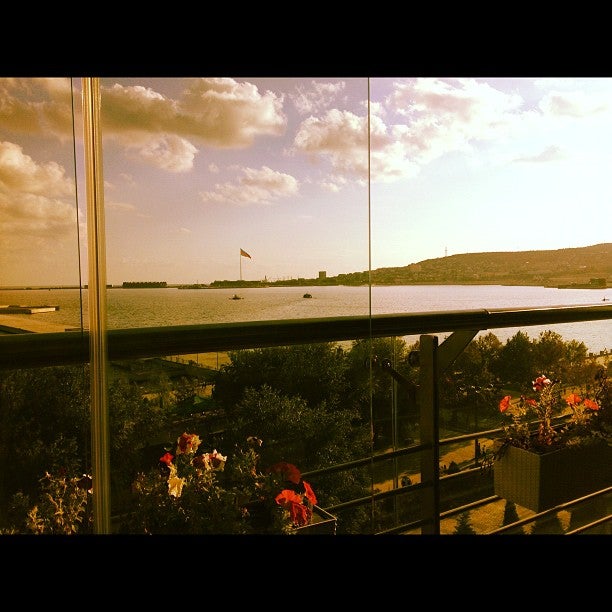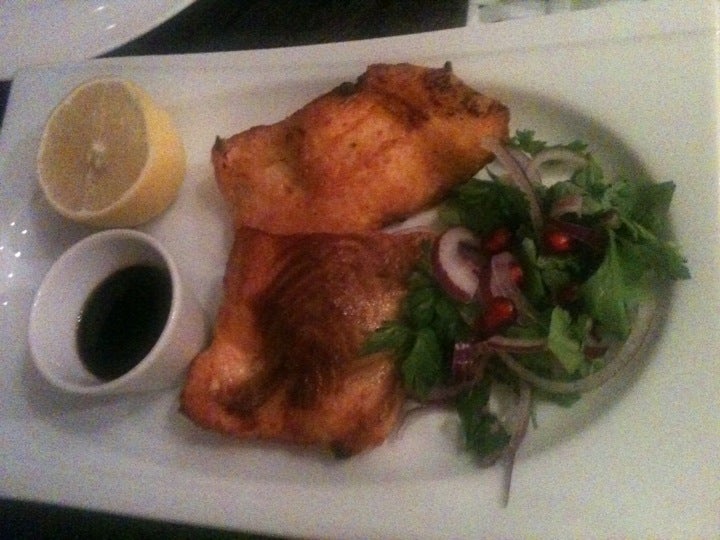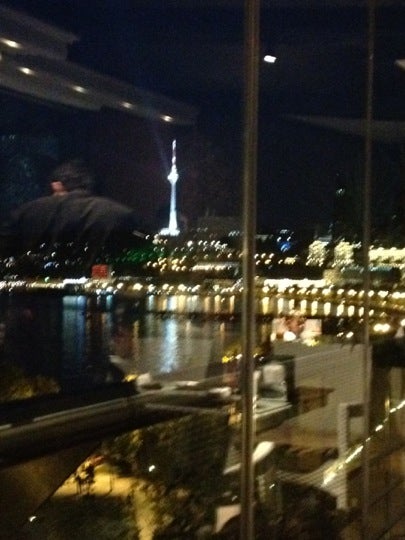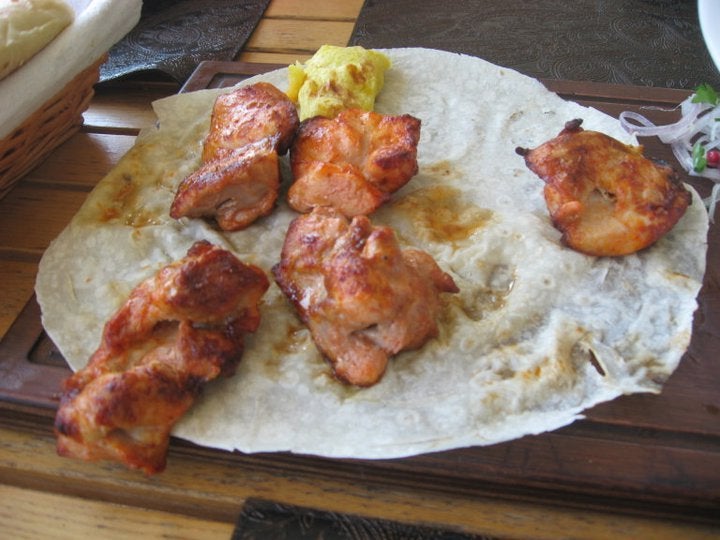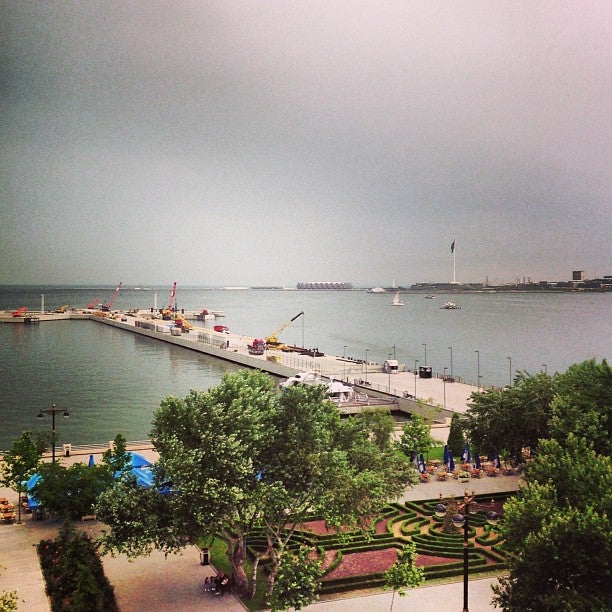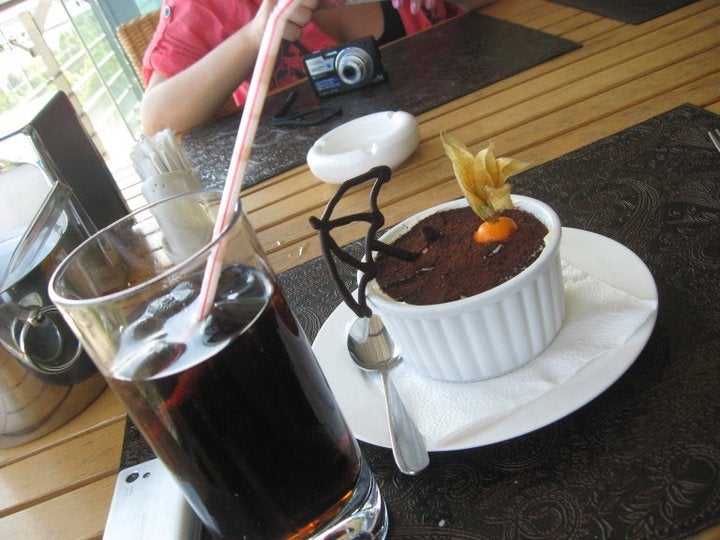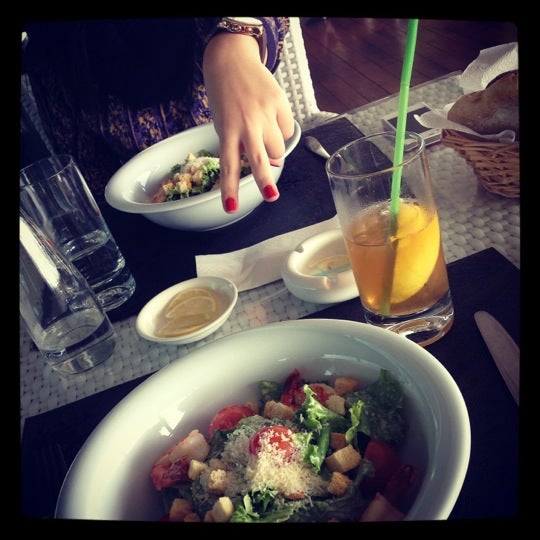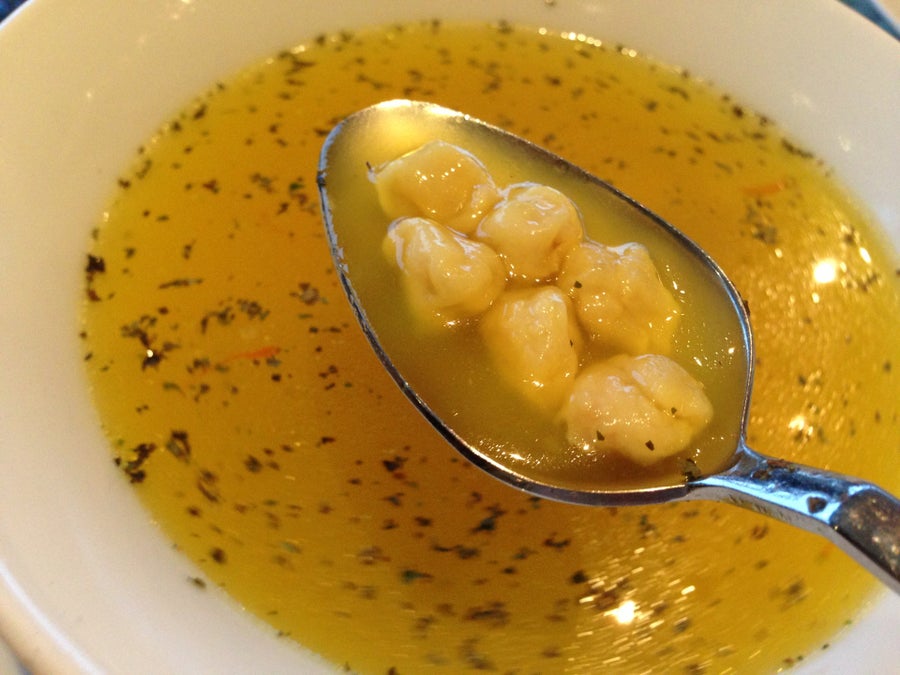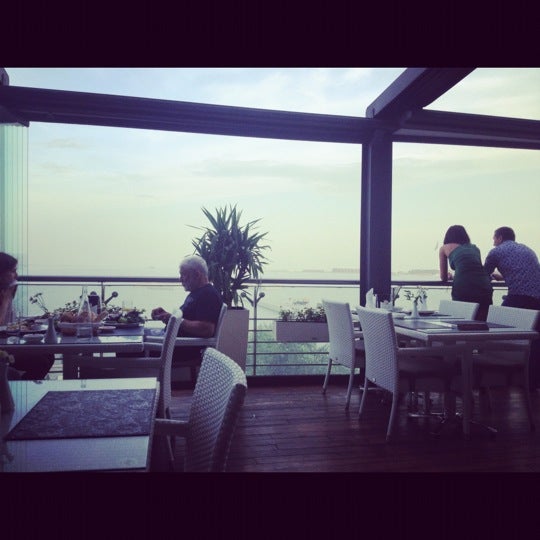 Reviews
Hamed Alshamsi

Great view & location. Menu include a lot of different dishes, fungi pizza & salad.. The mushroom wasn't fresh which I didn't like, but overall you should try for the view and environment.

Reviewed on Tue, May 24, 2016 2:54 PM

Orkhan Bahramli

A nice place to sit and have a taste of the national food. Directly overlooking the Caspian Sea. There is live music on the evenings. Staff speak English, but not politely as expected.

Reviewed on Tue, Nov 3, 2015 3:54 PM

Anton

Nice selection of local foods, beautiful embankment view. Local wine appeared well far better than I could expect, really nice bucket in it.

Reviewed on Mon, Nov 18, 2013 4:51 PM

HasanKartal .

Best in baku. Terevez Dolmasi, Yaprak sarma, lule kebap, chocolate volcano. Sevgilim red wine. Amazing

Reviewed on Fri, Mar 29, 2013 6:30 PM

Rufat Khalilov

Strongly recommend Əriştə soup and Kətə with qatıq (local yogurt). Wifi pass is zeytunbaku

Reviewed on Fri, May 10, 2013 11:50 AM

Di Ce

Piti soup is worth trying while watching flame towers' lights along with the Caspian Sea view

Reviewed on Tue, Oct 22, 2013 6:44 PM

Me3aD 🌼

Staff are nice and helpful beautiful view 😍

Reviewed on Fri, Oct 28, 2016 4:44 PM

Gülsultan Doğan

Have your lunch outside. Amazing view

Reviewed on Fri, Nov 1, 2013 10:43 AM

Anil Saran

View of the sea is nice from balcony.. Service is bad! Waited half an hour for a good and it came cold.. Also Taste was normal, for a view and coffee - snacks good place but foods not good..

Reviewed on Sun, Feb 1, 2015 7:49 PM

Esmira A.

Ochen vkusniy ceasar! Ne ojidala takoy vkusnatini...😋

Reviewed on Fri, Apr 11, 2014 5:37 AM
is used to stop multi-sticky
Call Restaurant
(012) 598 74 20
Offers
No offers for this restaurant.
Reserve your table
This restaurant does not accept booking.